Our adventure starts at Sydney airport at 5am, somewhere between the terminals of Asiana and Air China, we are lost. There is another couple, apparently also bound for Fiji circling aimlessly in no particular direction, and we get to talking. They too are heading to a wedding… also at Natadola… Yes, we have just met our bridesmaid! It is at that moment Rob and Olli appear, wedding dress in hand and grins across their faces – we are all on the same flight!
Rob and Olli, as it turns out, live on the same street as us, no more than a block away. The unique wedding rings are crafted by Canturi, a jeweler bearing the same family name and family tree as the Groom. Their best man had his wedding shot by me many years ago and their MC has a memorable voice for everyone, the wonderful Rosie Beaton. It is ironic that the furthest flung wedding we have yet to shoot also feels closest to home.
The Intercontinental Fiji is a stunning hotel and an ideal wedding venue. The next few days are a blur of white sandy beaches, jaw dropping buffets, fire dancers, cocktails and hanging by the pool with Rob & Olli, leading up to the big day. Although I admit, I was caught on many occasions scouting photo locations, rather than sun baking.
The wedding itself is busting with delicate details, snappy stationery, scrumptious food and captivating entertainment.
Rob & Olli, we coaxed you up rough mountainsides in the searing heat and you lured us to the poolside for cool drinks. Leaving Fiji we knew we got some good photos, but we also felt we made some great friends.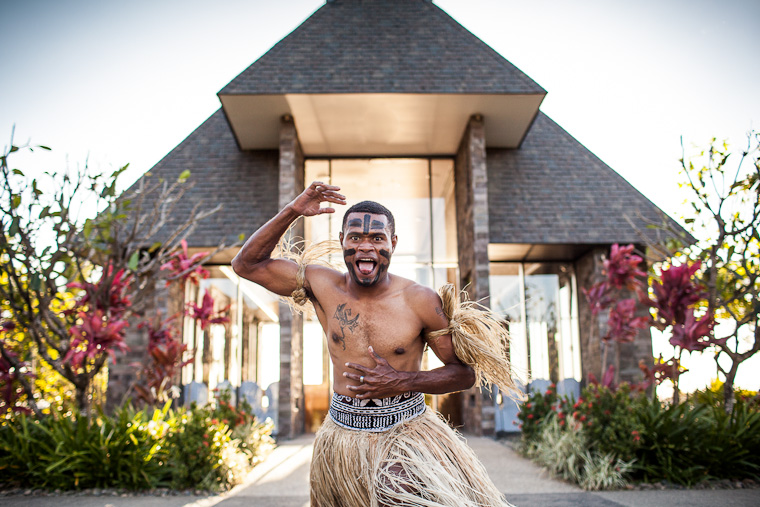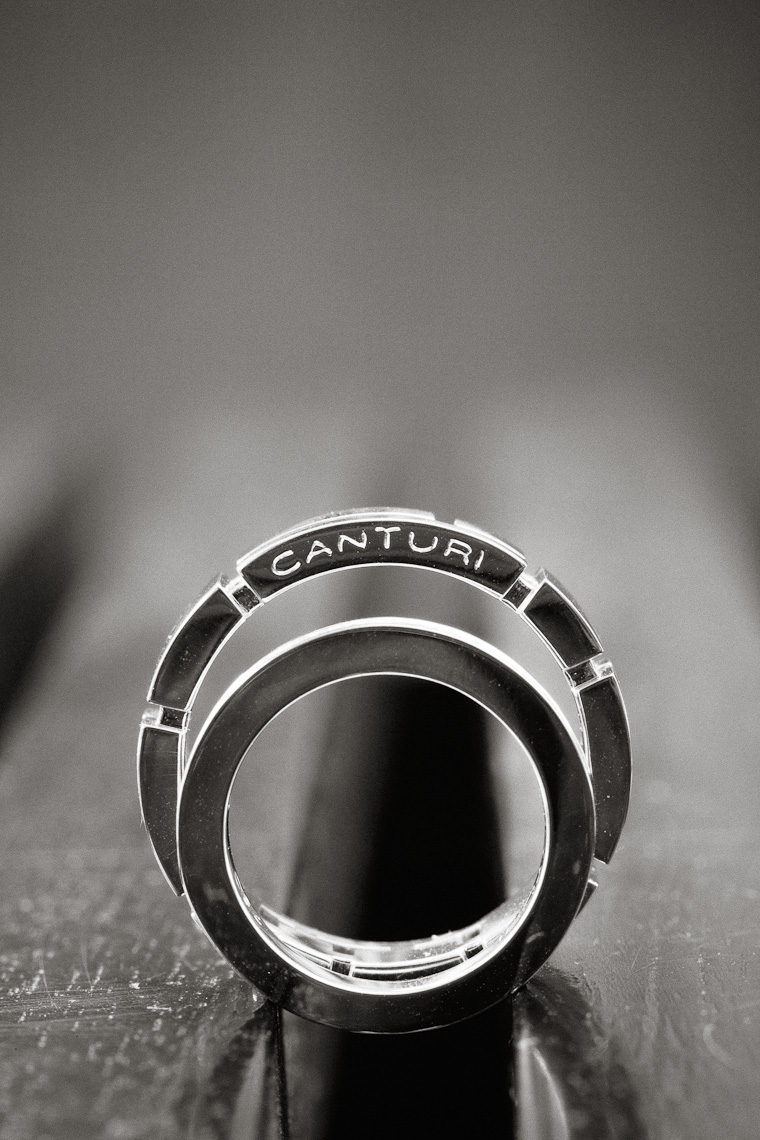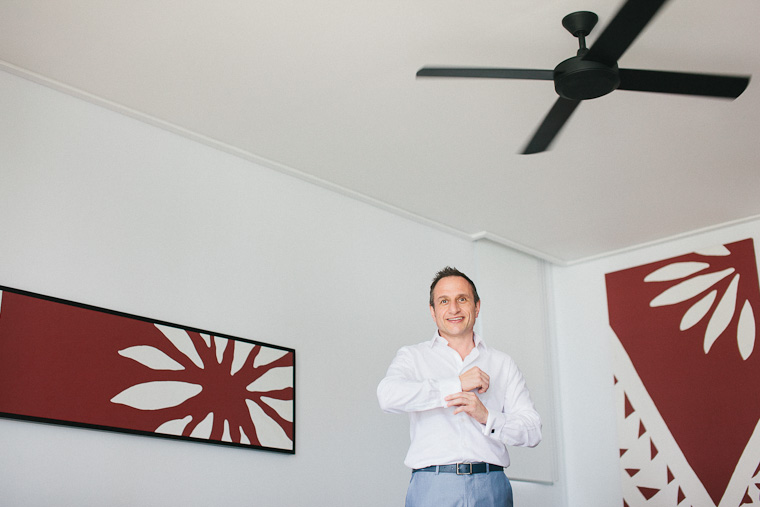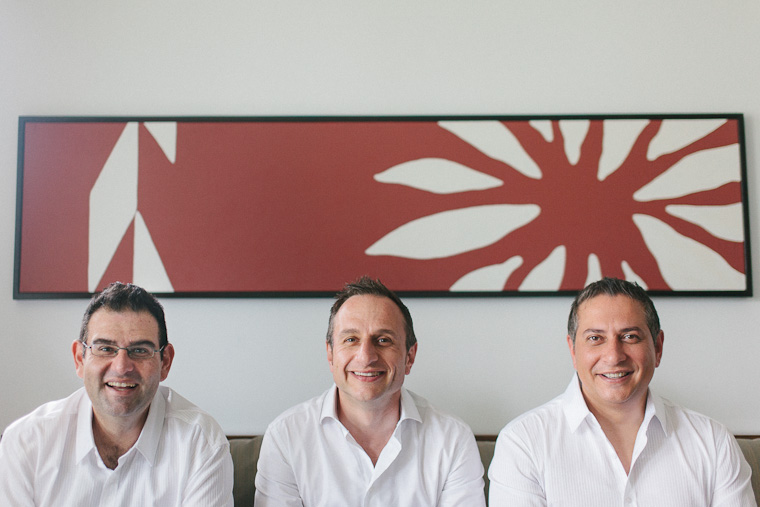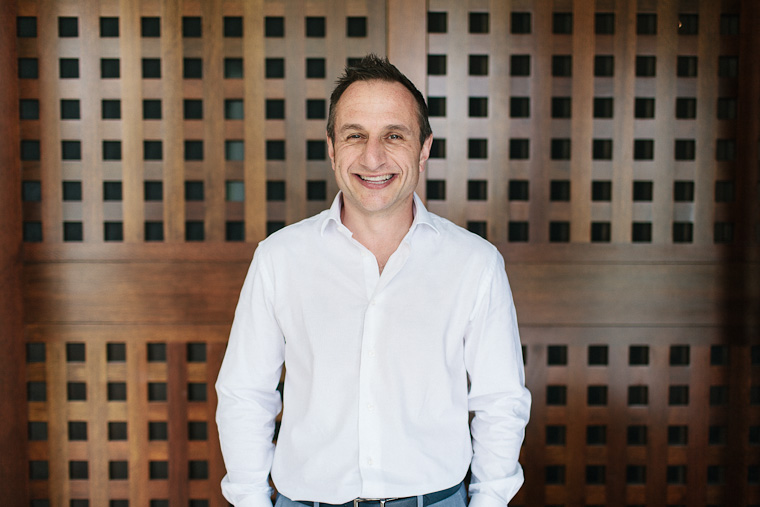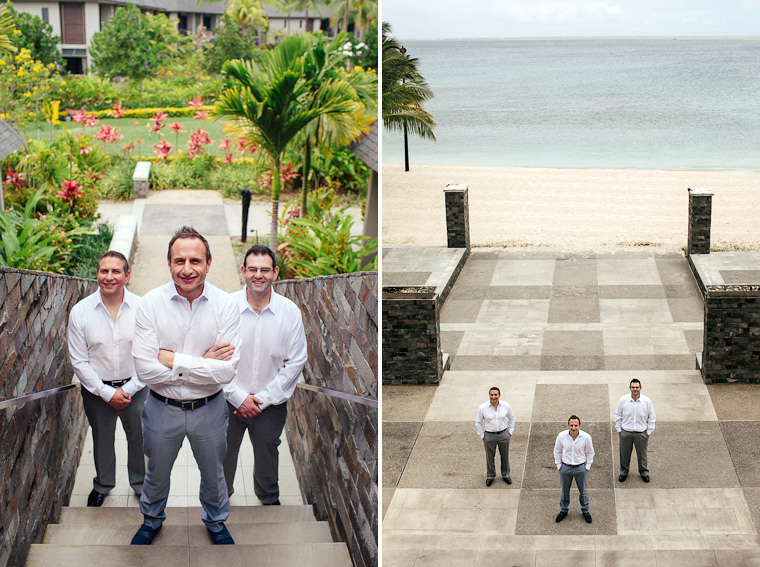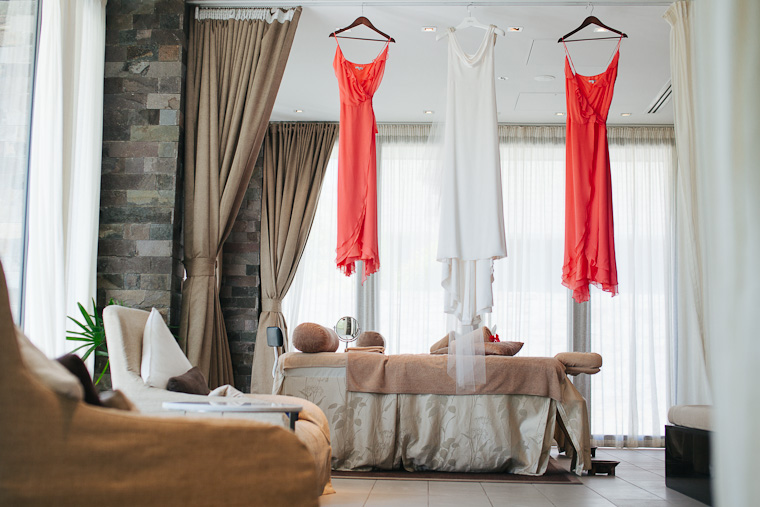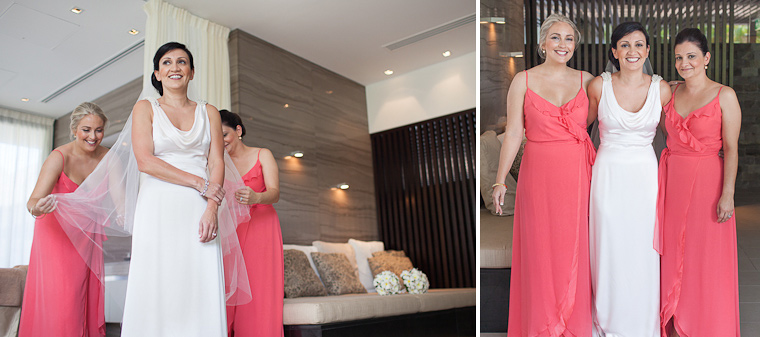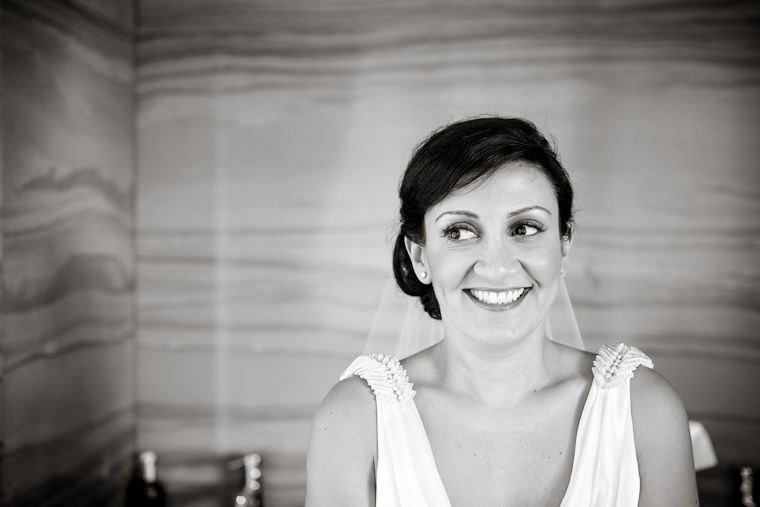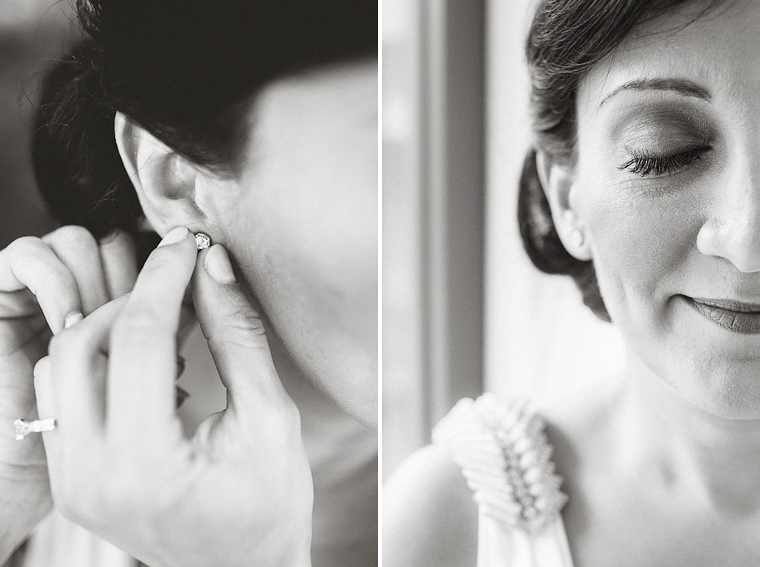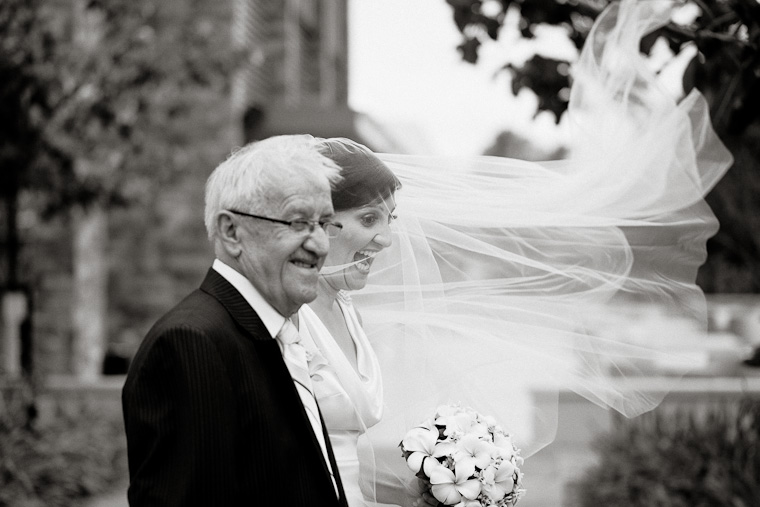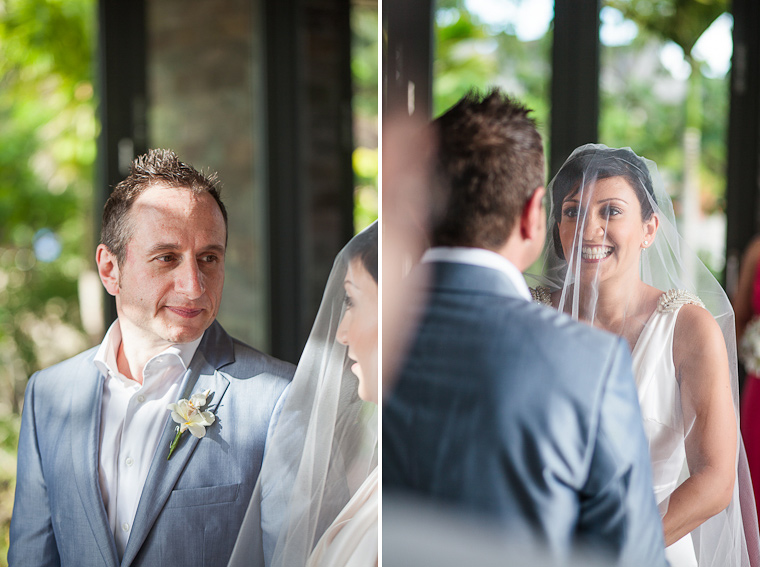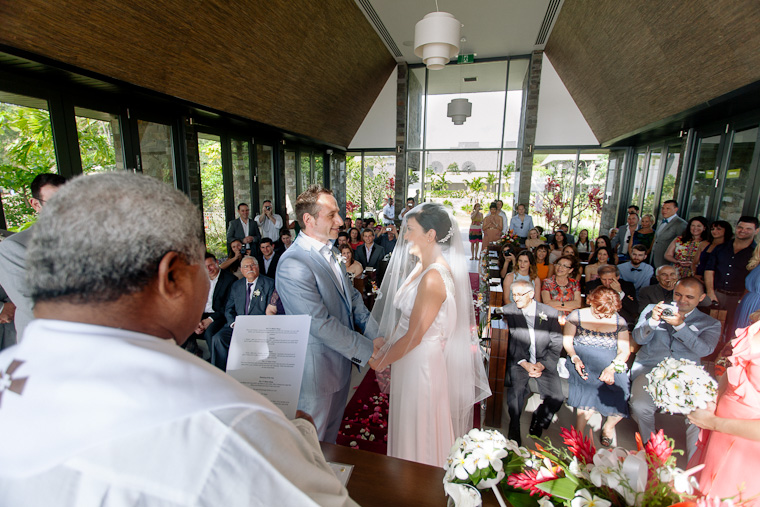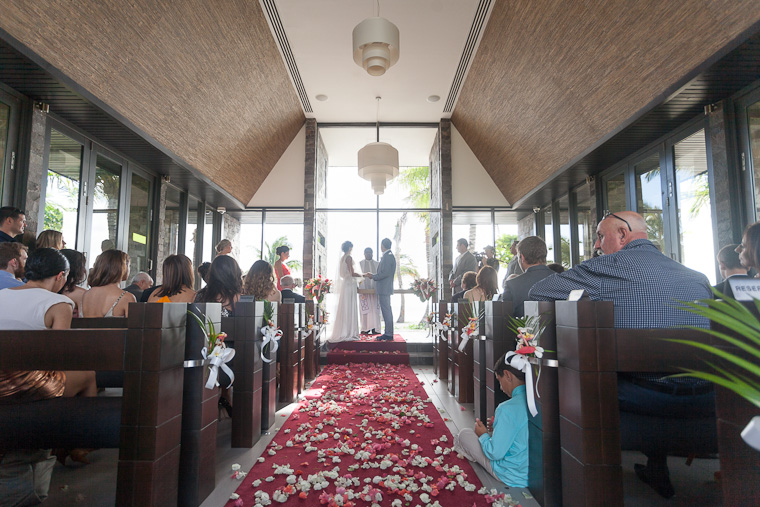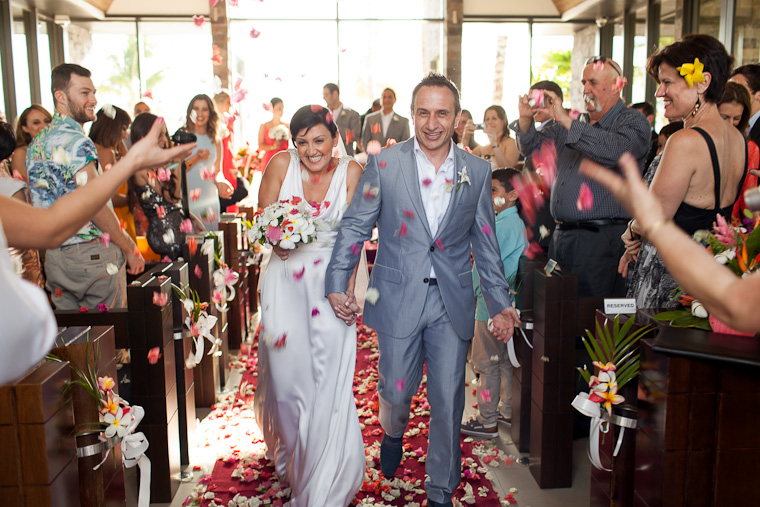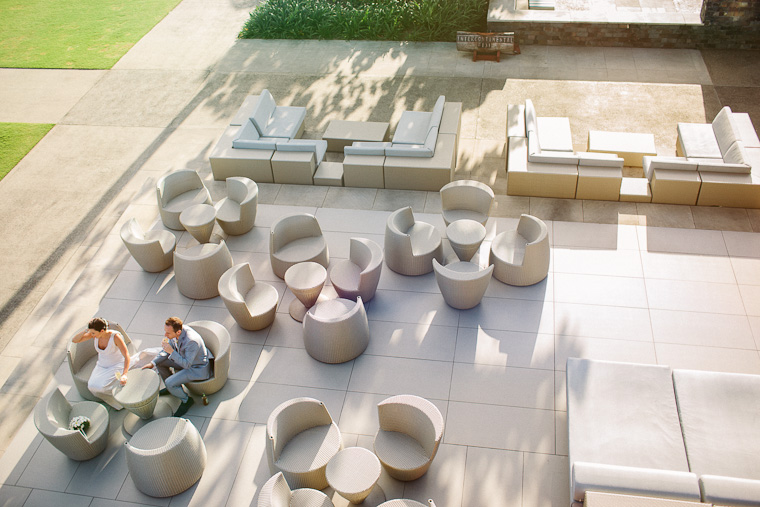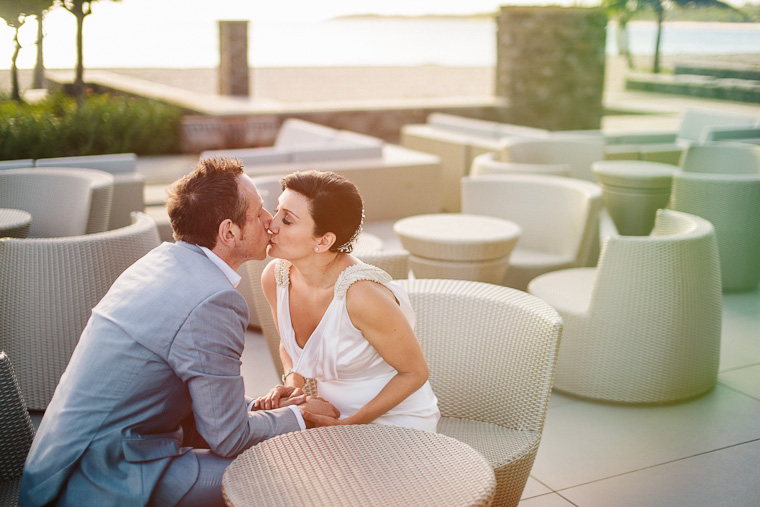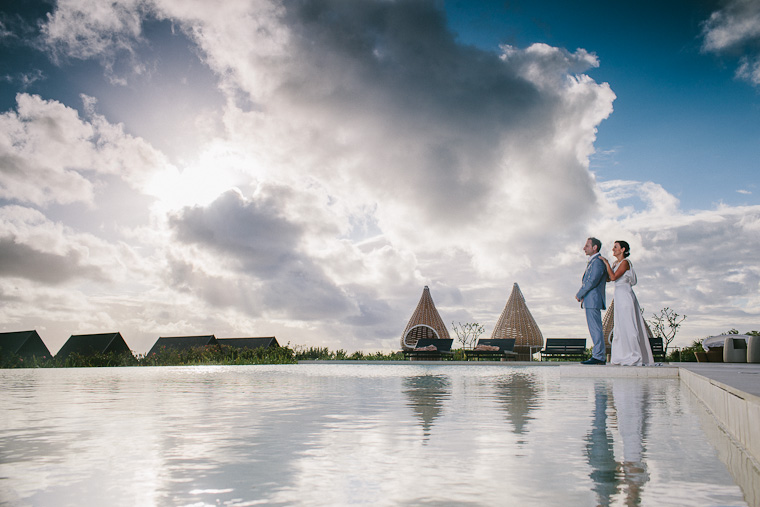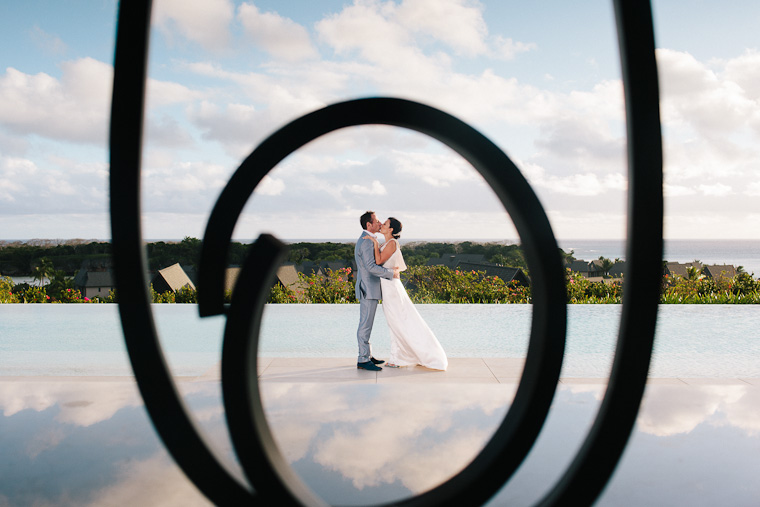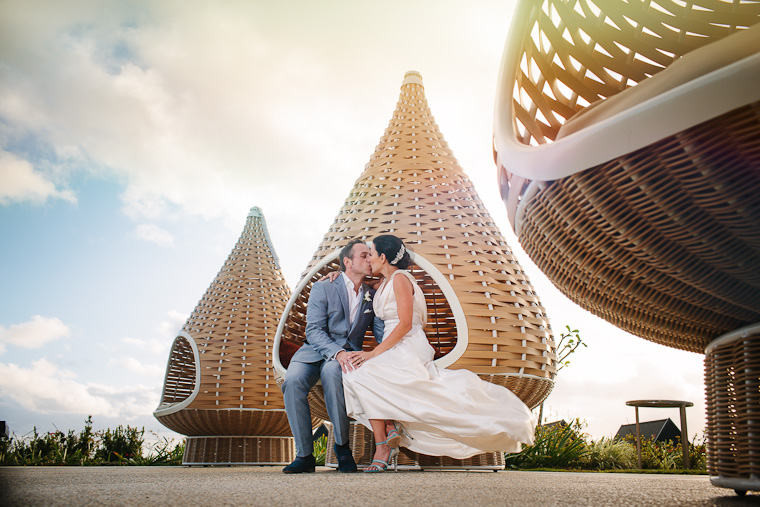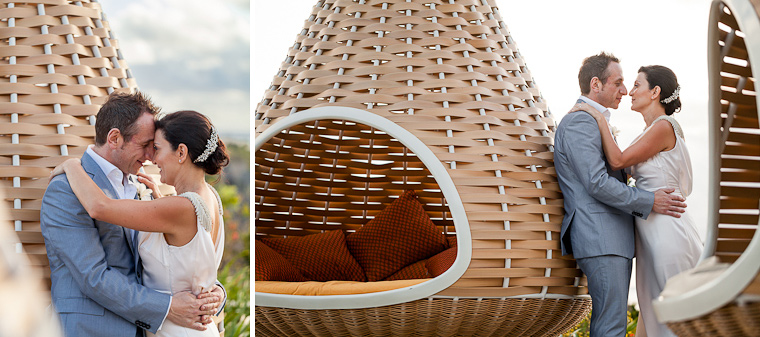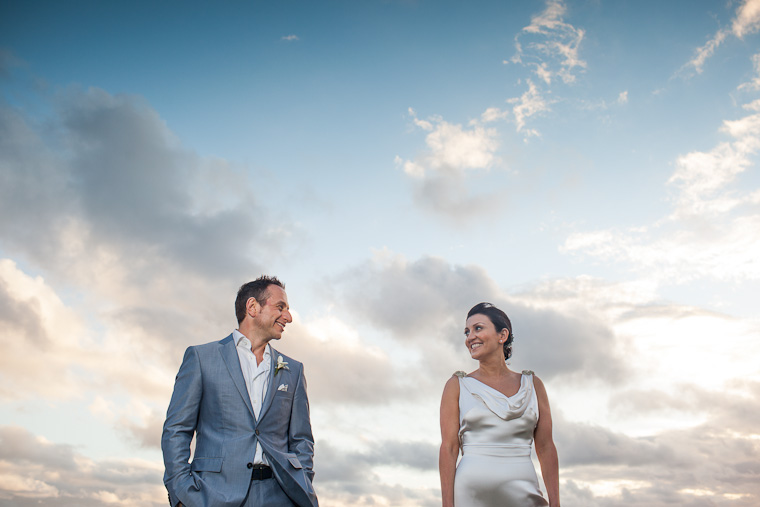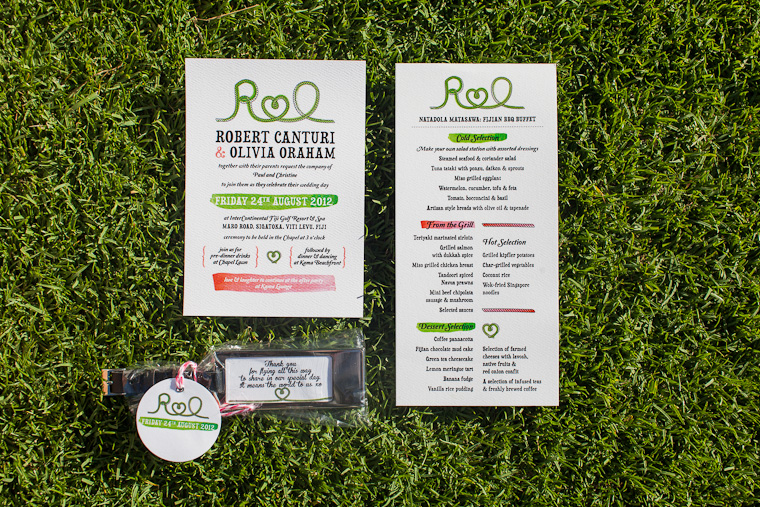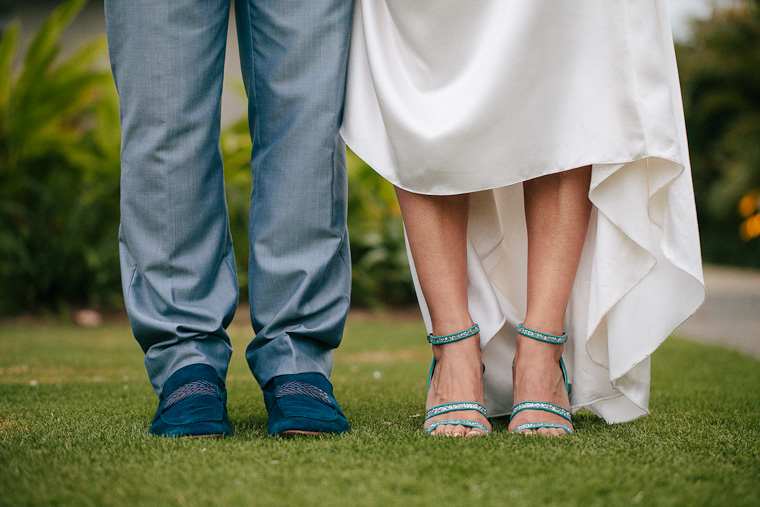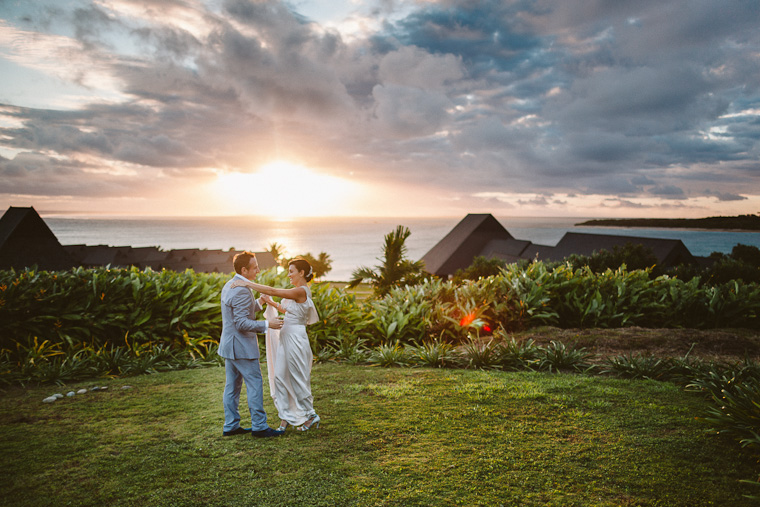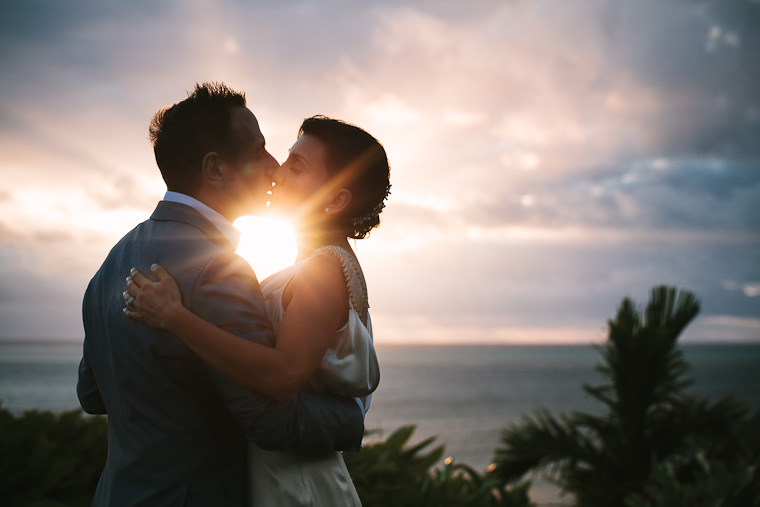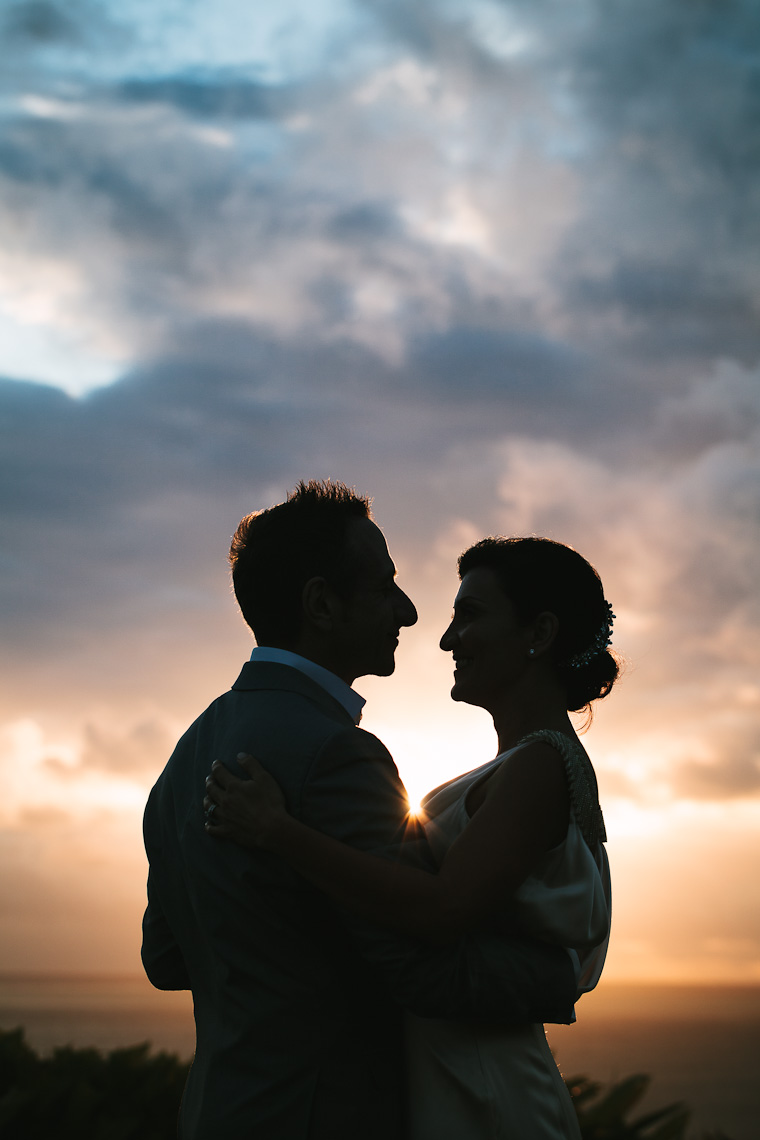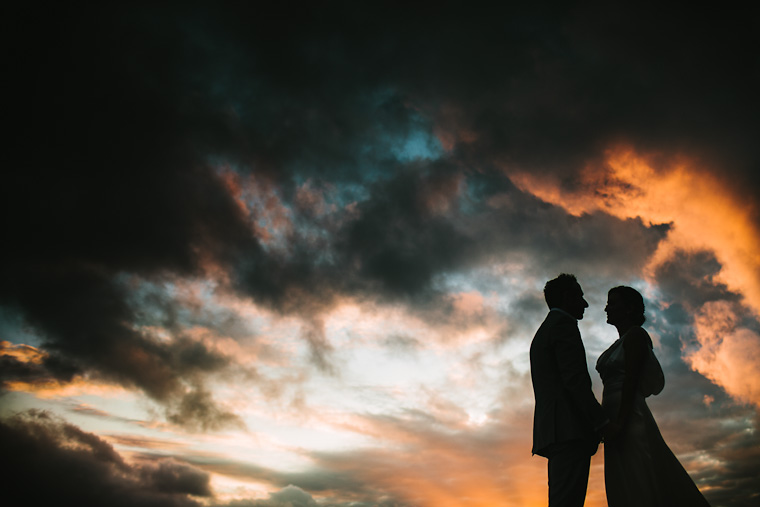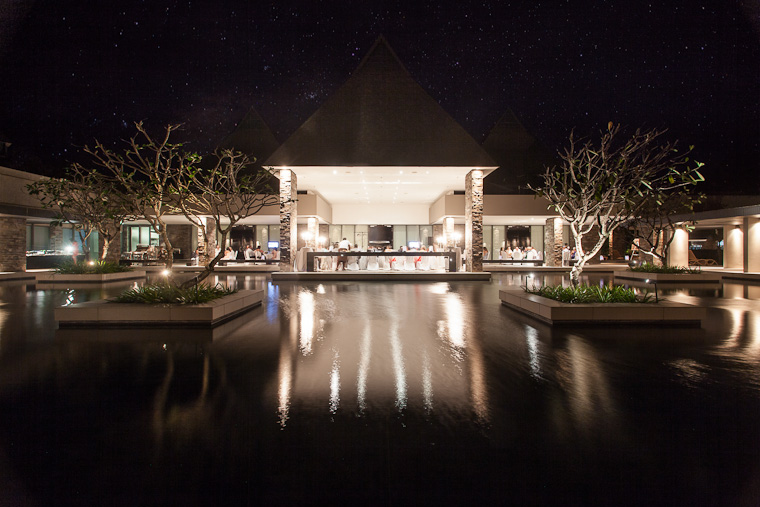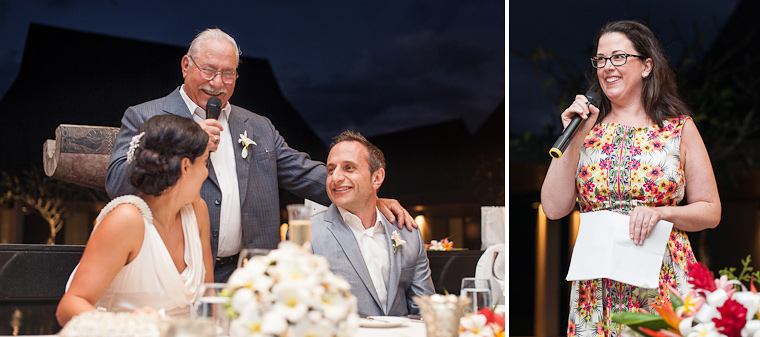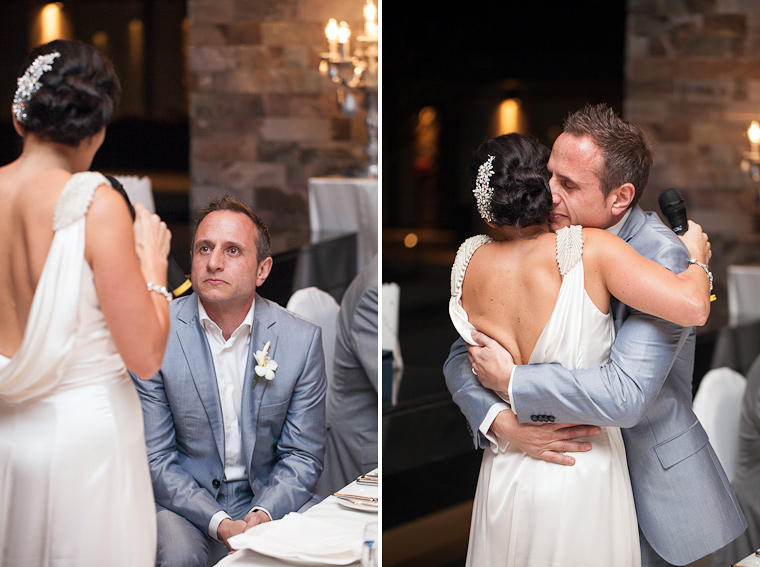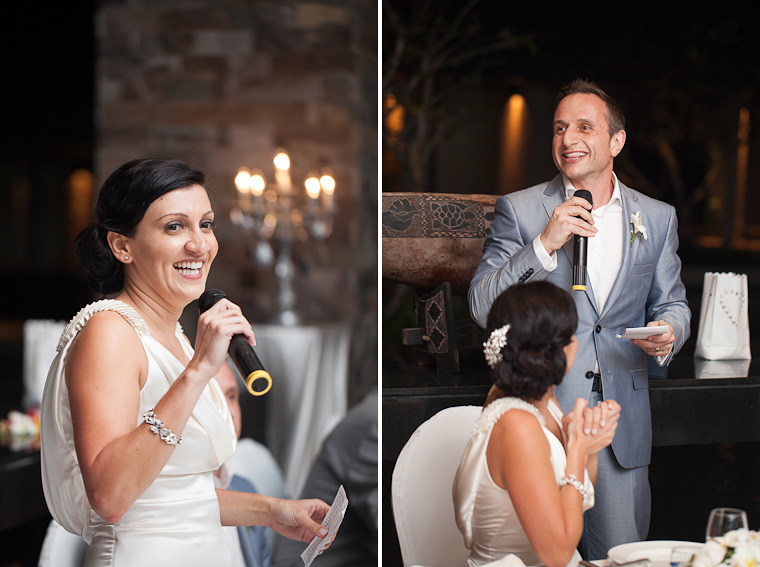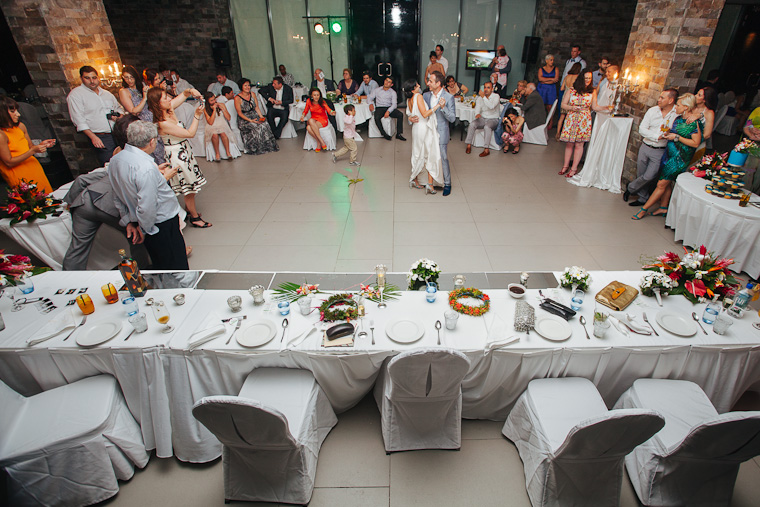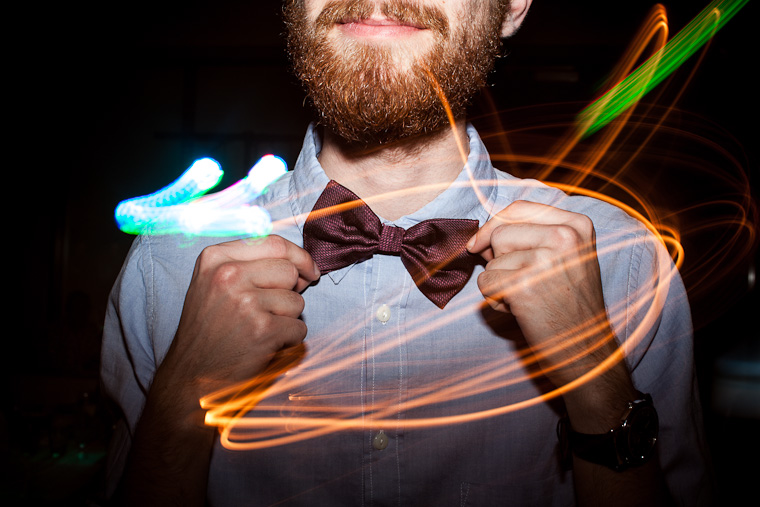 Rob & Olli's Testimonial!
"Hilary & Nicola, from the day we first met you and chatted about wedding plans we knew we'd made the right choice. You guys just 'got it' and were genuinely excited about shooting our Fiji wedding. You are both so professional, passionate, enthusiastic, creative and adventurous and it shows in your pictures. Your excitement is infectious! The photos are magical and we can't stop looking at them!

All of our guests commented that we had the hardest working photographers they'd ever seen, and they were right! You never stopped looking for that perfect shot. The quality of the pictures are amazing and they really tell the story of our journey; the artistry is enviable; your attention to detail is outstanding.

The delivery of the printed pics and DVDs all beautifully packaged; the online blog along with all our pics posted on an online gallery within weeks after our wedding far exceeded our expectations. We are so grateful that you were there to capture our special day because your pictures embody the memories that will last forever. A million thank you's."

Also check out Rob & Olli's Stop Motion