We knew Ben and Bianca liked to take the road less travelled. For their prewedding they drove, and then hiked, to an abandoned pocket of the Blue Mountains in 1920s garb.
We learnt that Ben had organised a surprise engagement party for Bianca so that only moments after proposing to her they strolled into a bar in Balmain, which erupted in congratulations. Luckily Bianca had said yes!
Bianca's engagement ring, designed by Ben, joins with to her wedding ring – a tricky little diamond piece that snaps together like a puzzle. Ben's wedding band likewise has a personal touch from Bianca – the exterior is moulded with her fingerprint.
The boys got ready high above the city in World Tower, and the ceremony was at St Francis Xavier in Lavender Bay. We had location photos down at Watt Park in Lavender Bay – but whereas a regular couple would simply have had their wedding cars drive them the next leg to the reception – Ben and Bianca's bridal party set out on a boat! We cruised along Sydney harbour, giving the bridal party a chance to sit back and relax, take in the views… plus a little champagne.
Their reception was at The Harbourview Ballroom in Taronga Park Zoo which has sweeping views of the city and distant sounds of animals. The guests danced the night away.
Vendor shout outs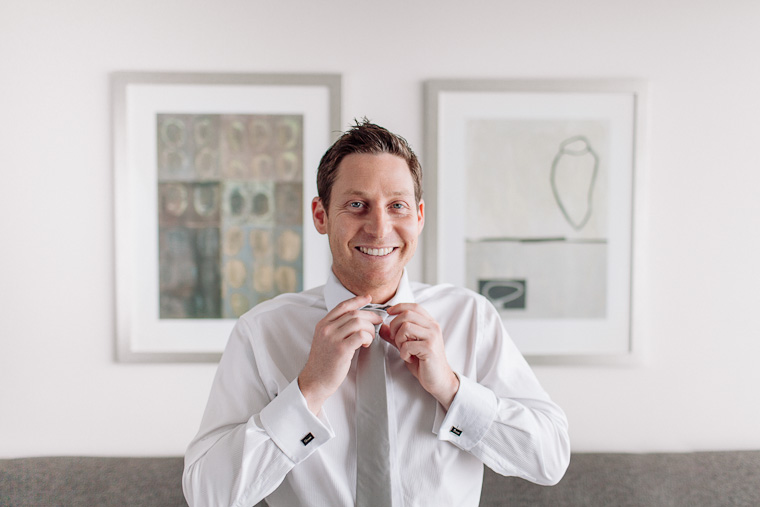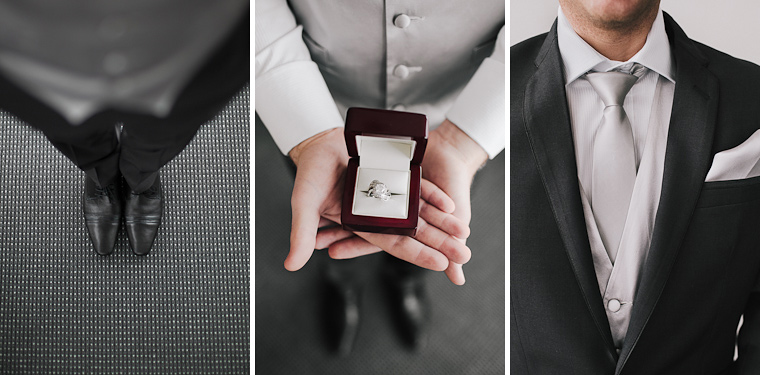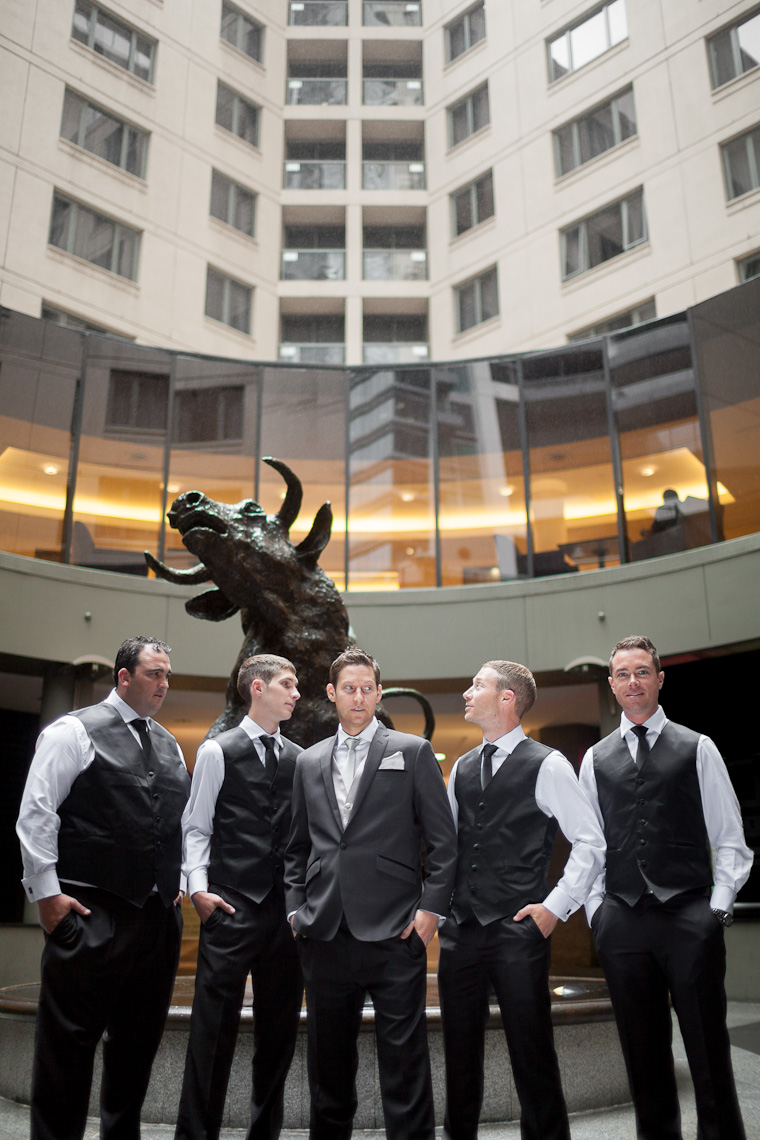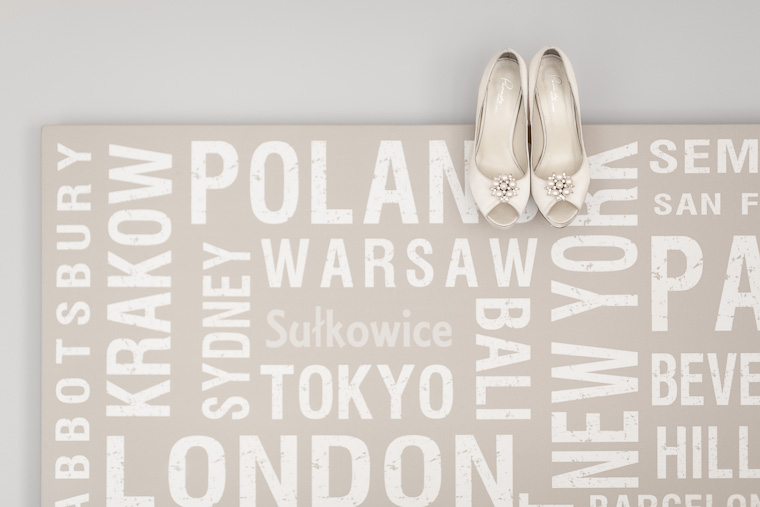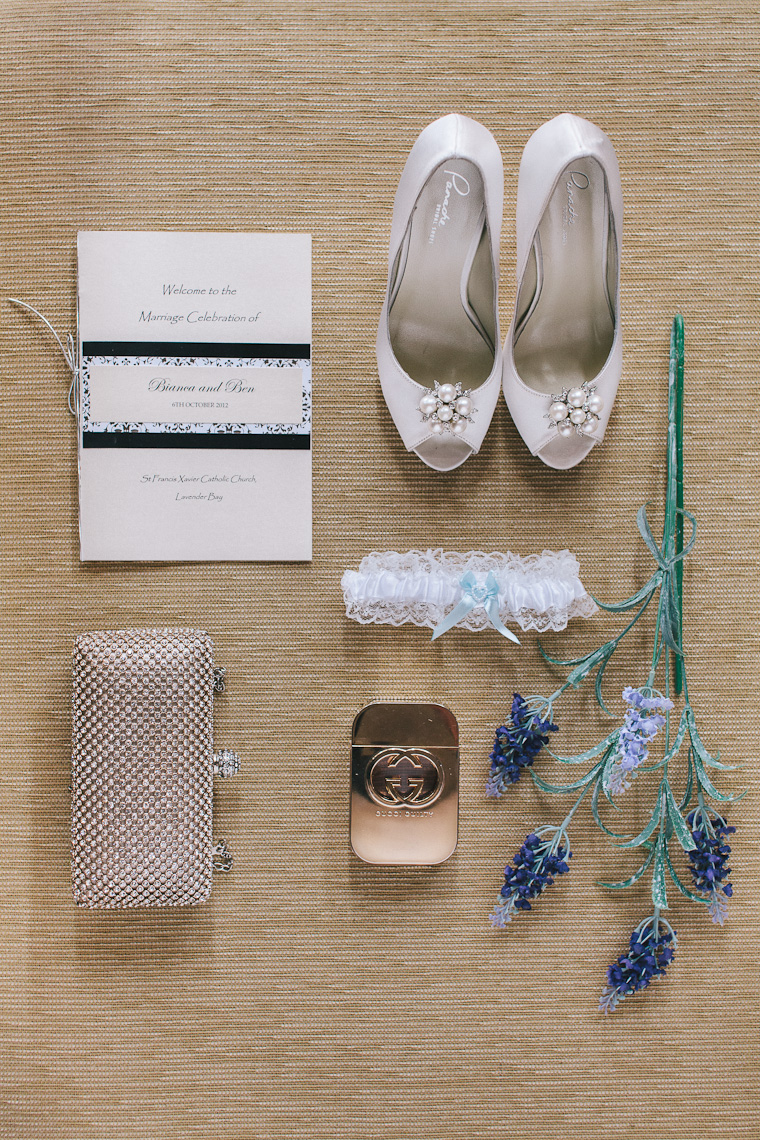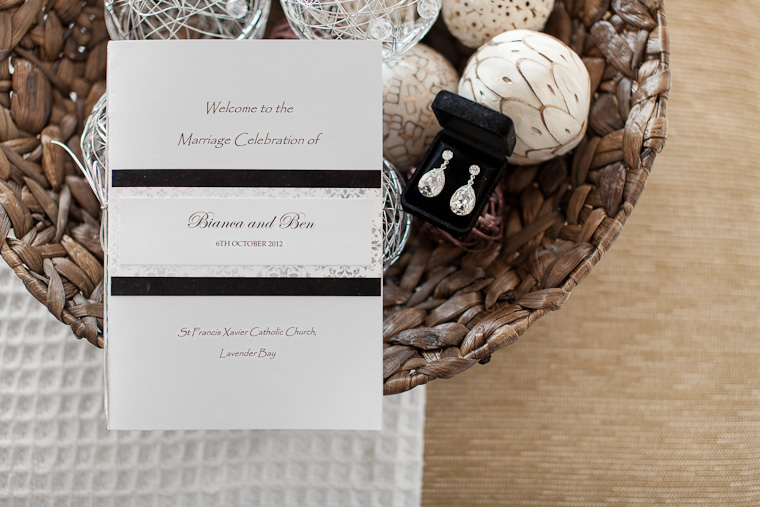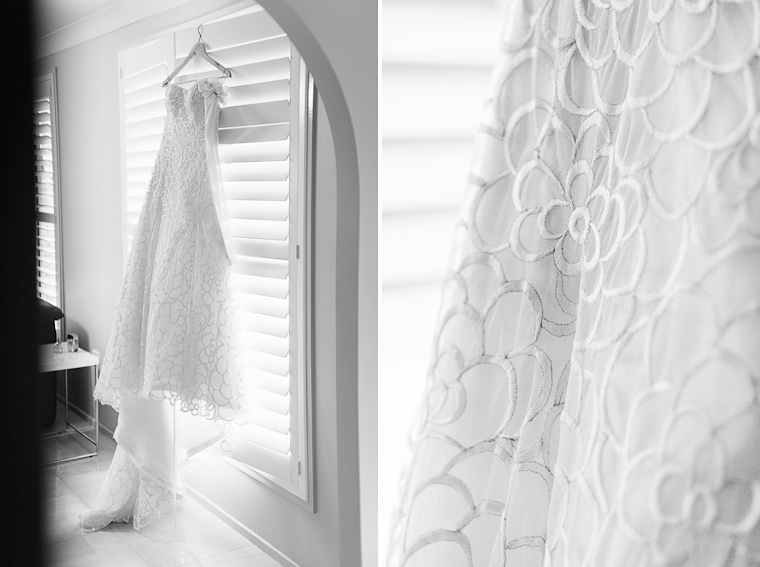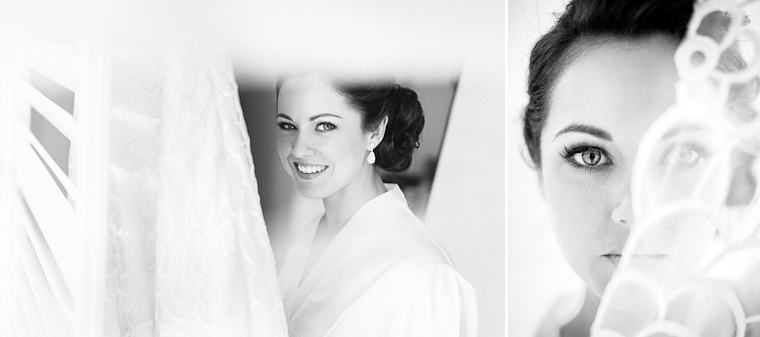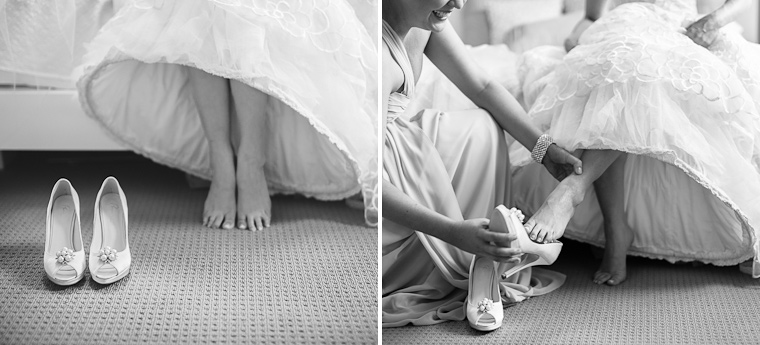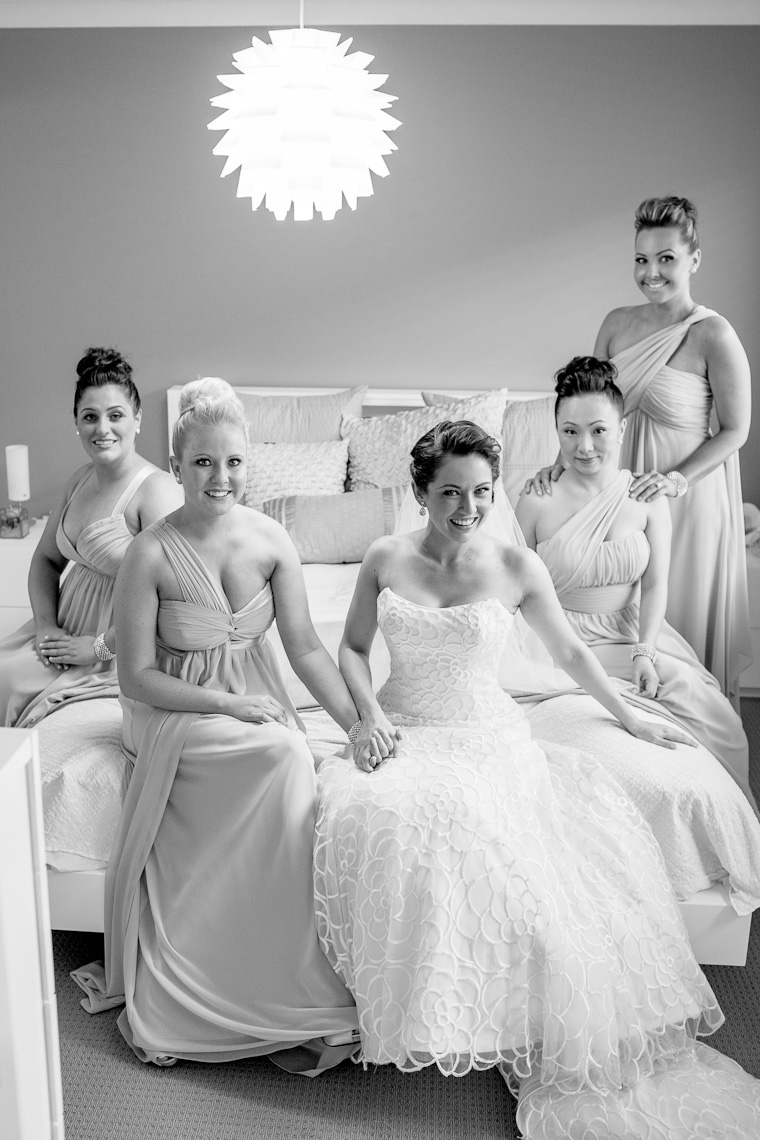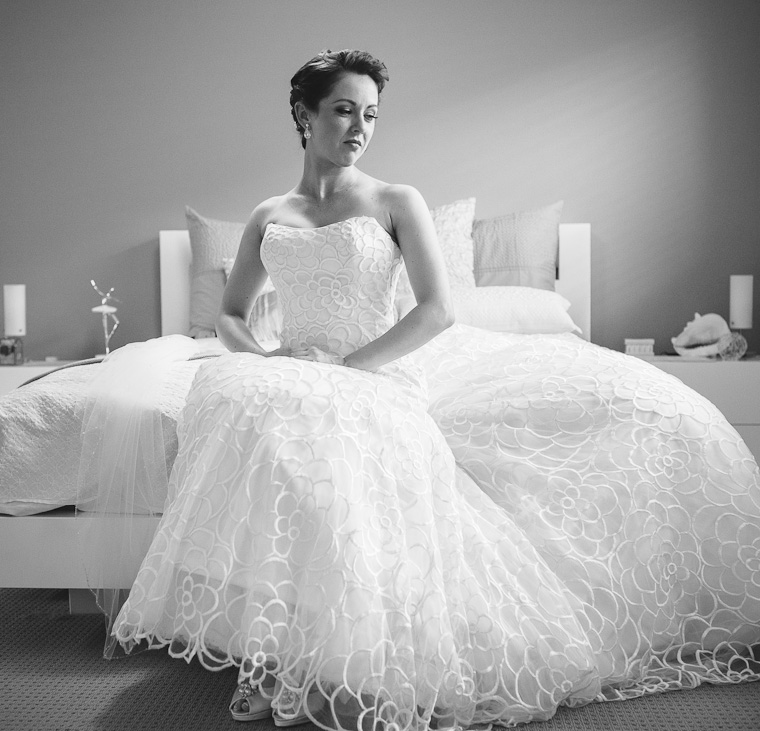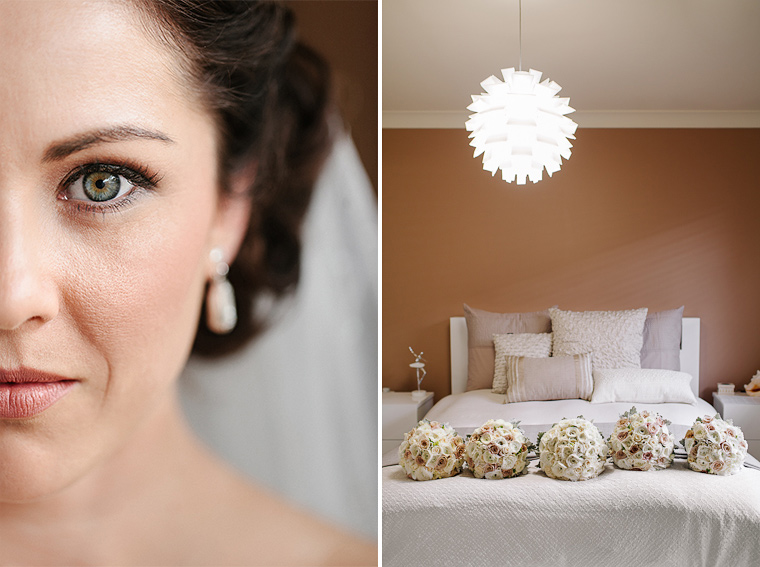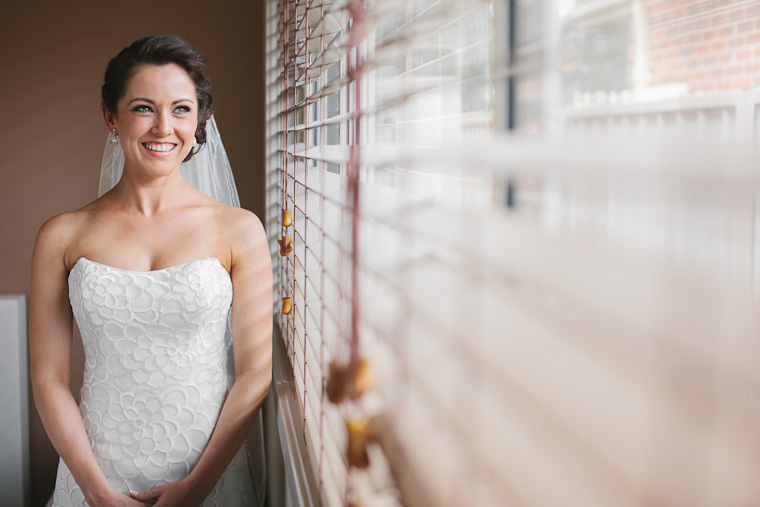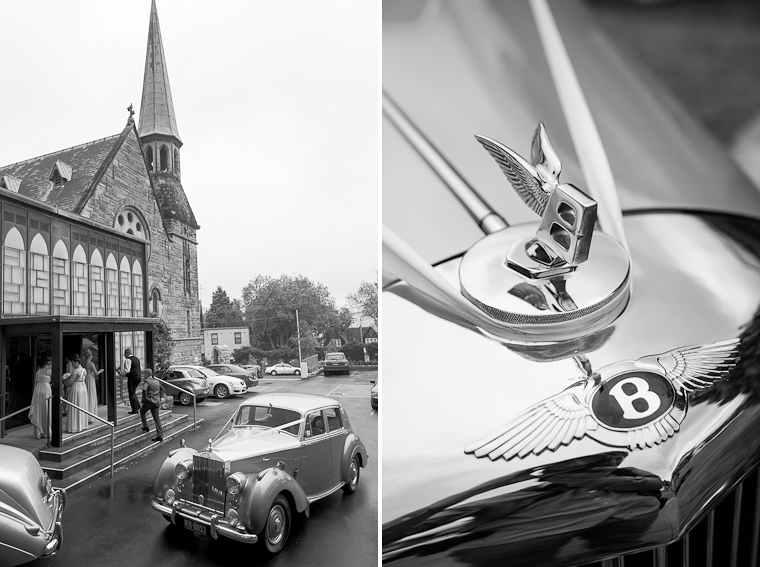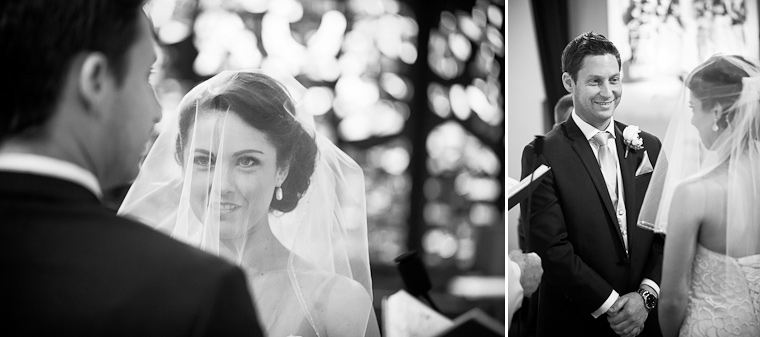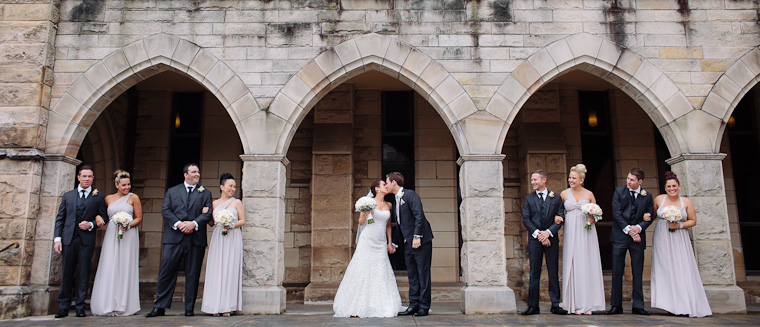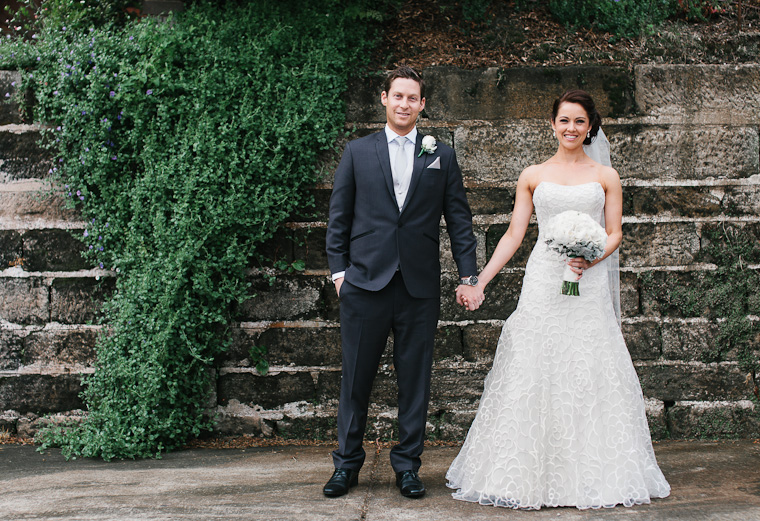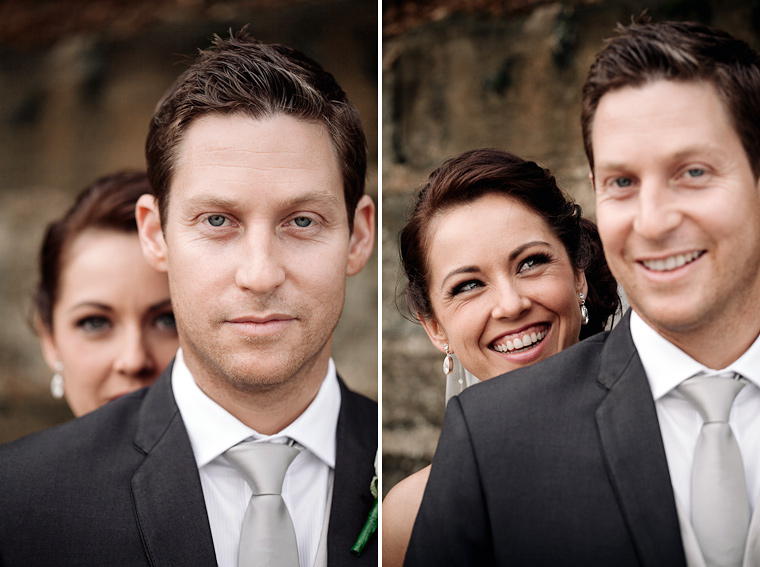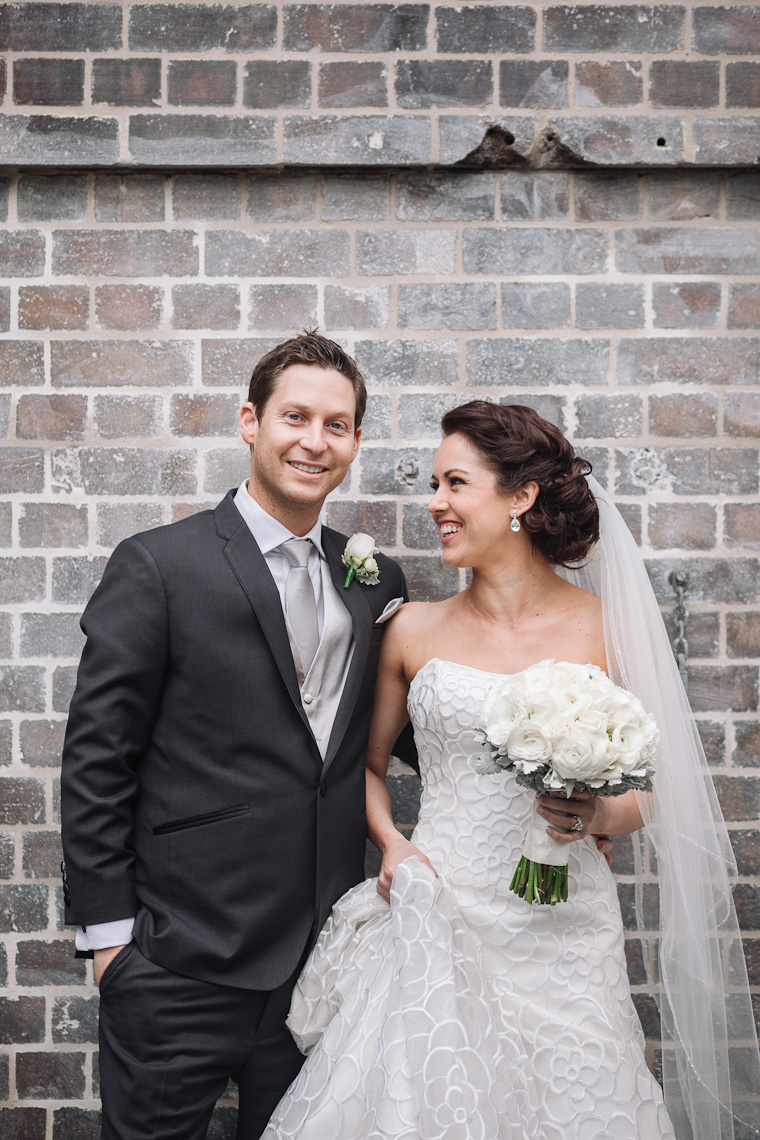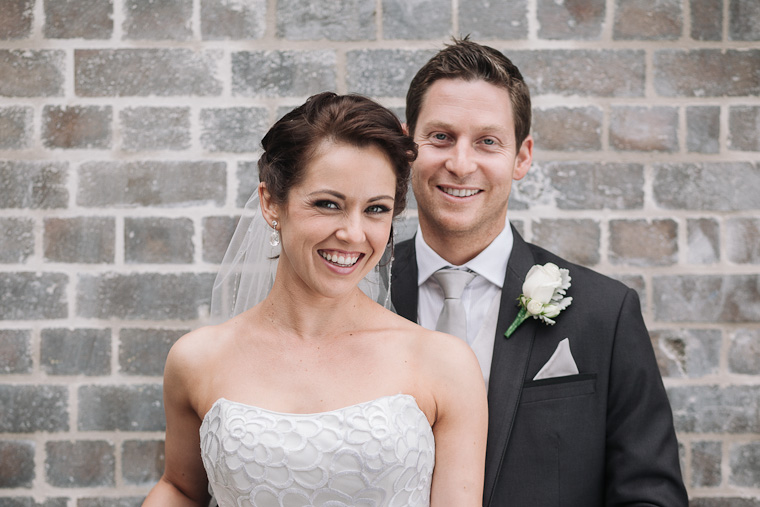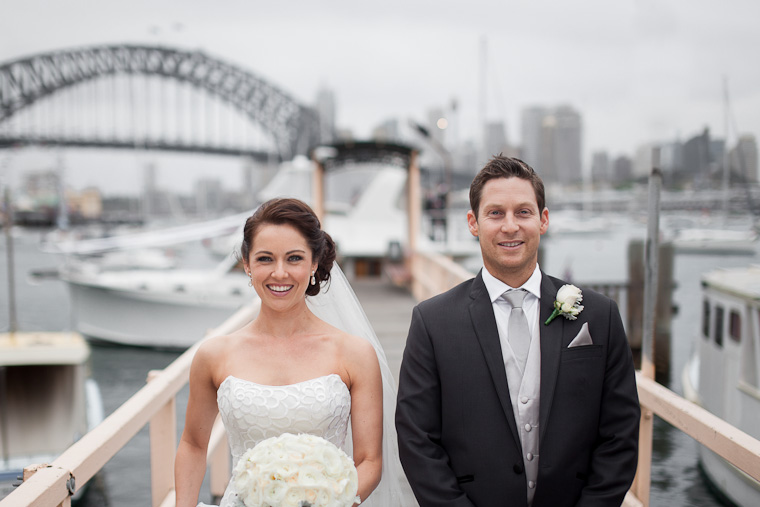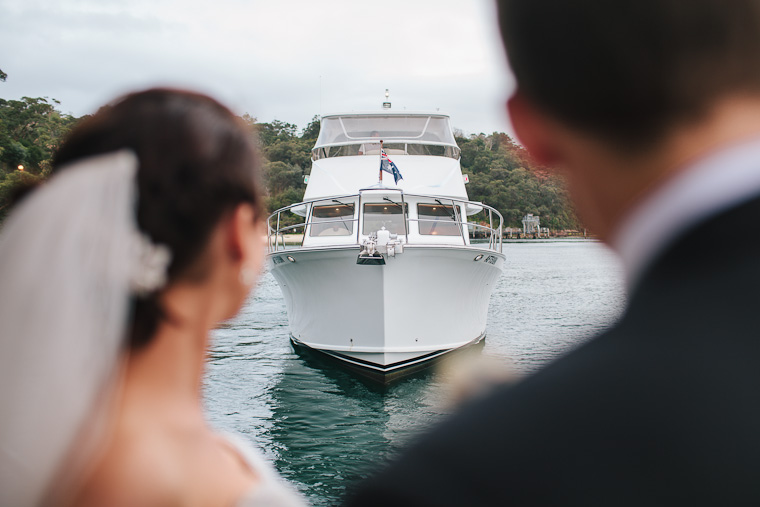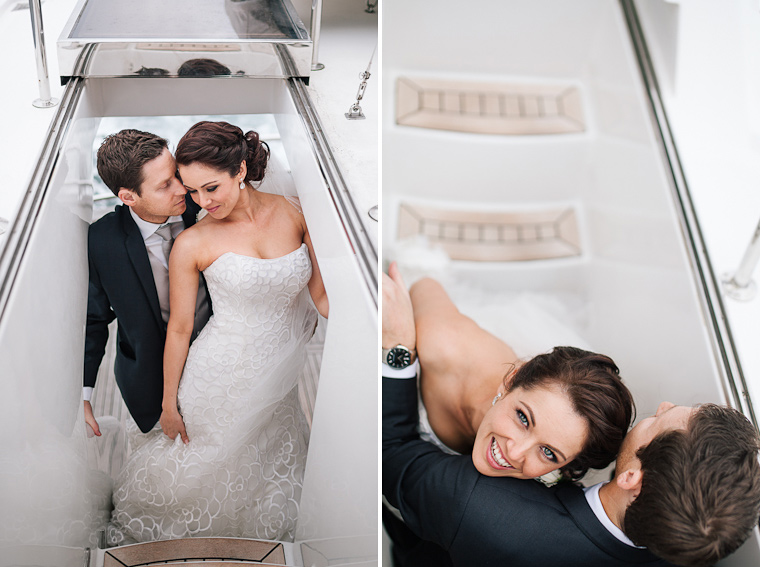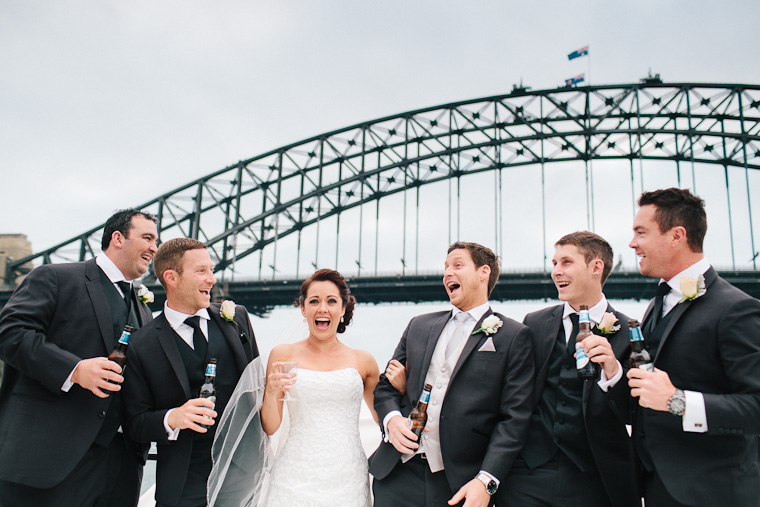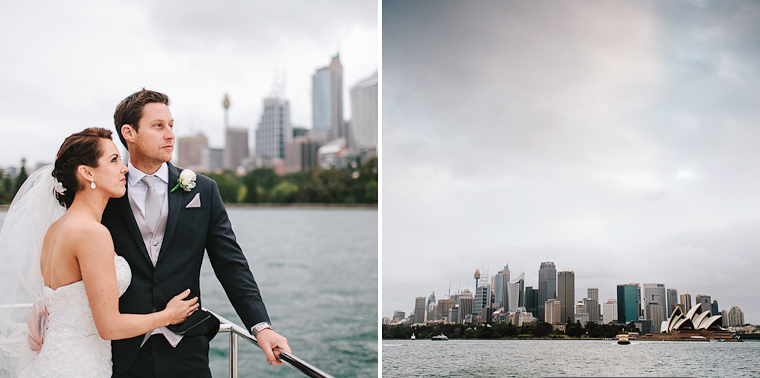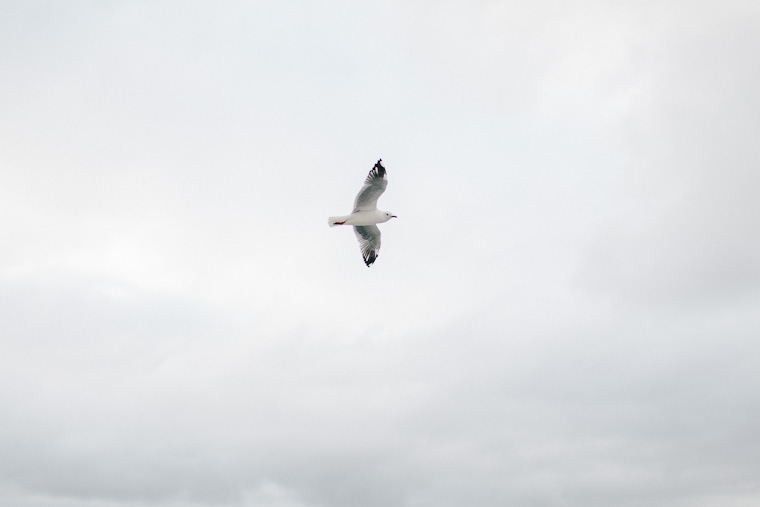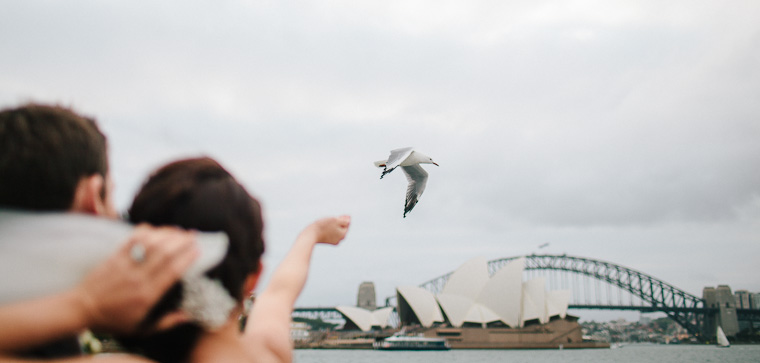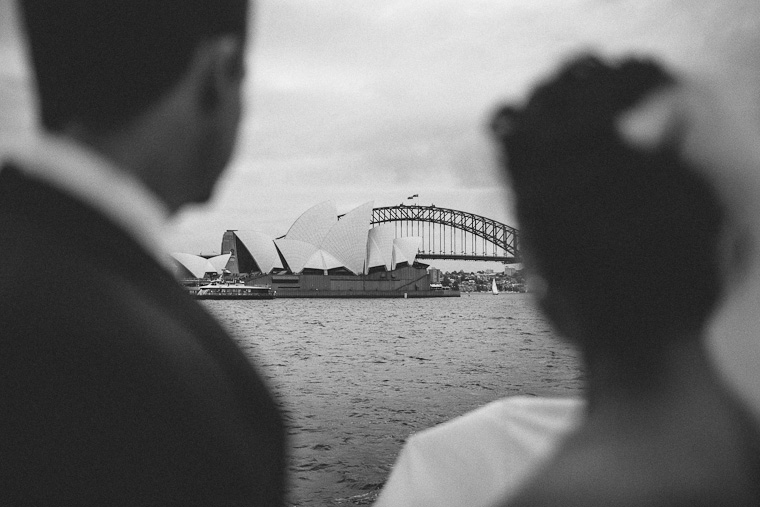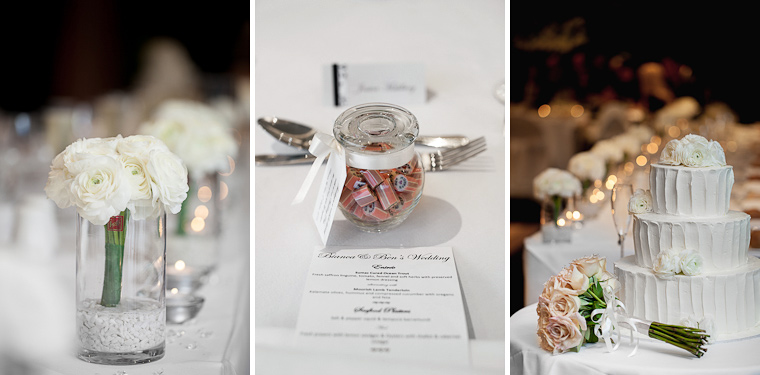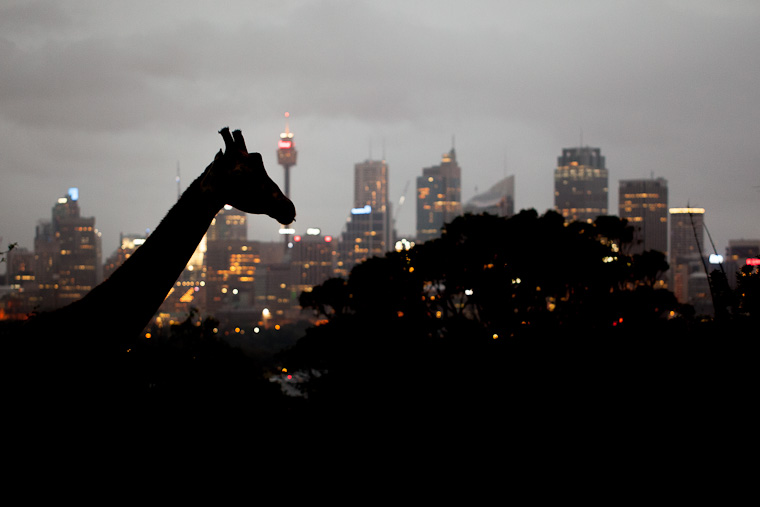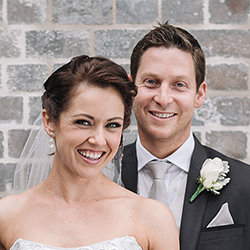 When Bianca and I began looking for a wedding photographer, we really had no idea where to begin. We definitely wanted our wedding photos to be amazing as we knew we would be looking at them for a lifetime.

After meeting with some of Sydney's leading studios, we were quite blown away by the price tags and really not so blown away by the photographers themselves. When Bianca and I met Hilary, we instantly both knew that he was going to be our photographer, he was different to every other photographer we had previously met (heck he was different to every other person we had met)! We decided to initially do a prewedding shoot as we really wanted to try something a little bit different- so of course, this was right up Hilary's alley! It was such a fun day out in the Blue Mountains taking photos with my fiancé and having a laugh with Hilary and Nicola – such a fun day. It was when we got the photos back from Hilary that we were well and truly blown away. Hilary and Nicola had managed to capture the absolute essence of that day and I look back at those photos and I remember that day and how much fun it was. I am one of those people who always say "I hate posing for photos" and "I much prefer the candid shots" – well it was definitely the shots that Hilary and Nicola set up that we love and that EVERYONE comments on.

Then it was onto our wedding. People say it goes quickly and it really does. When we got our photos back from Hilary, we were of course blown away with amazing shots but it was so great to see the photos through the eyes of our guests. All the moments that happened throughout the day that we missed, were right there for us. Looking back on our wedding, there were so many things that we didn't do, or that we should have done or that we shouldn't have done but without a shadow of a doubt the best choice that we made was choosing Hilary to be our wedding photographer. From both Bianca and I, thank you so much for our photos! Priceless.