Ultimate
For wedding extravaganzas with extra ceremonies and early starts.
2 photographers
14 hours
200km travel
~1,100 images
Online gallery
Full resolution download
JPG & RAW files on USB
+ your choice of…
Pano Album or Adventure Session
$7,250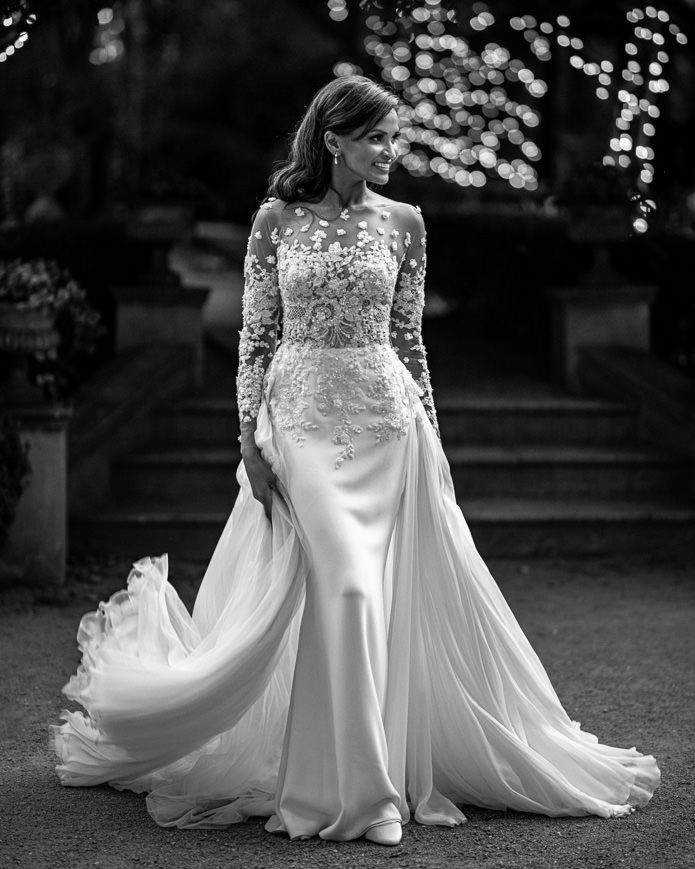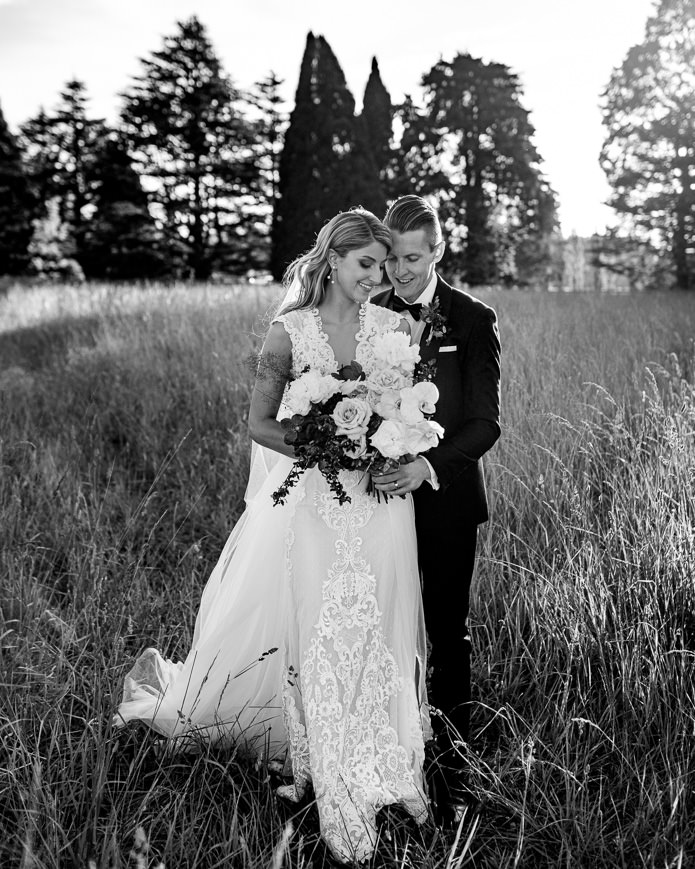 Comprehensive
Our most popular package! A generous block of time designed to cover all the essentials, from your preparations before the ceremony through to guests on the dance floor.
2 photographers
11 hours
200km travel
~900 images
Online gallery
Full resolution download
JPG files on USB
$4,950
Basic
Keep it super simple with the bare basics! Think one prep through to early reception.
2 photographers
7 hours
Sydney travel
~600 images
Online gallery
Full resolution download
$4,250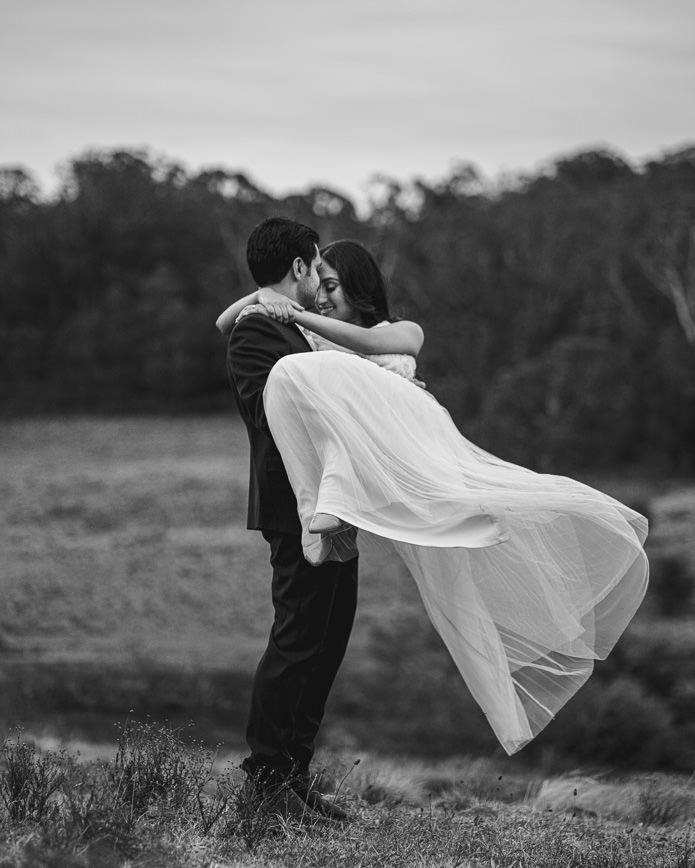 Elopement
Strictly mid-week (Monday thru Thursday). Think a short and sweet elopement, or a low-key engagement party!
2 Photographers
3 Hours
Sydney travel
~250 Images
Online Gallery
Full resolution download
$2,750
Find the right package for you
Extended coverage
$250 per half-hour, across all packages
Additional date(s)
$300 per half-hour (min 4 hour charge). Only available with a purchase of a comprehensive or ultimate package
USB (JPG)
USB with full resolution JPG files, in a leather bound pouch. Included already in most packages.
$150
+ DNG files
add Adobe Digital Negative (.DNG) format files to your USB
$300
Folio prints
Your favourite 60 images in 4×6″ prints, in a leather bound folio
$250
Boxed prints
All your wedding images in 4×6″ prints (postcard size), in a pine box. Includes USB (JPG)
$800
Pano album
Panoramic (10×15″)
Starts with 28 pages / $35 per-page thereafter. Made in Japan
$1,250
Fine art album
Square (12×12″) or Landscape (11×14″)
Starts with 30 pages / $35 per-page thereafter. Made in Australia
$1,700
* The box of prints is included in the below price only when bundled with a purchase of an above wedding package.
Adventure Session
A 2.5 hour shoot (Mon – Thurs), at your choice of some epic countryside locations (<2hrs from CBD).
Results in ~150 images. Online gallery (1yr) and box of prints* (4×6″)
$1,250
City Session
A 2.5 hour shoot (Mon – Thurs), at your choice of a Sydney metro (<45m from CBD) location
Results in ~150 images. Online gallery (1yr) and box of prints* (4×6″)
$1,000
Our payment schedule is comprised of 3 payments.  Your Booking Fee of 25% which is due on booking, your Instalment of 25% which is due 1 month before your wedding date and your Balance (50%) which becomes due 1 month after your wedding date.
Booking Fee
25% - due on booking
Instalment
25% - due 1 month before
Balance
50% - due 1 month after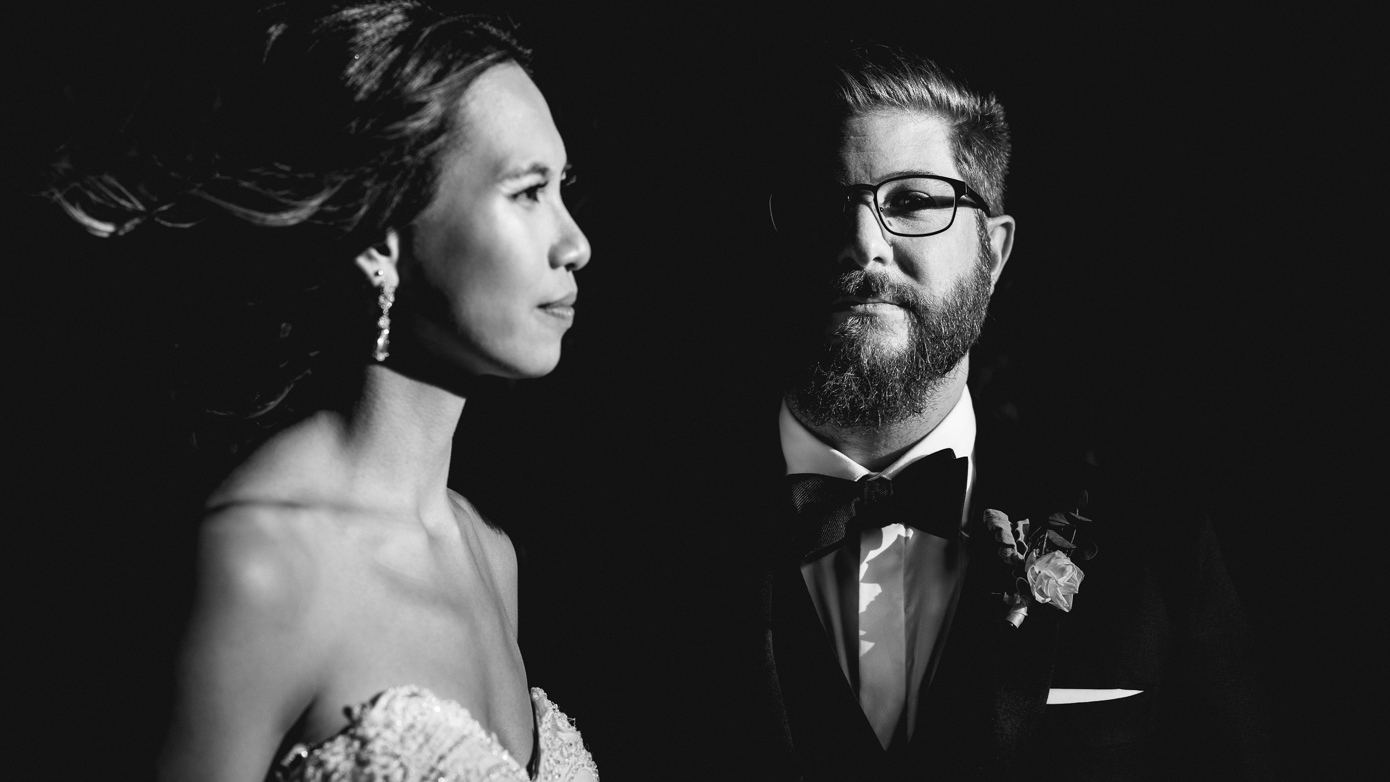 Check availability for your date.
We would love to hear about your plans and check we can be a part of them.
200km Travel
We're based in Sydney but love destination weddings in the Hunter Valley, Blue Mountains, Southern Highlands, Kangaroo Valley & Nowra. Accordingly we have no travel fees within the highlighted map (200km from Sydney CBD) for our Comprehensive and Ultimate packages.
Wet Weather Guarantee
Pelting with rain with no nearby undercover options? We carry a set of large umbrellas in our car for you and your wedding party, but if a light shower turns into a nasty thunderstorm our wet weather guarantee kicks in – offering you a complimentary 2-hour shoot on another day. Think of it as photo insurance.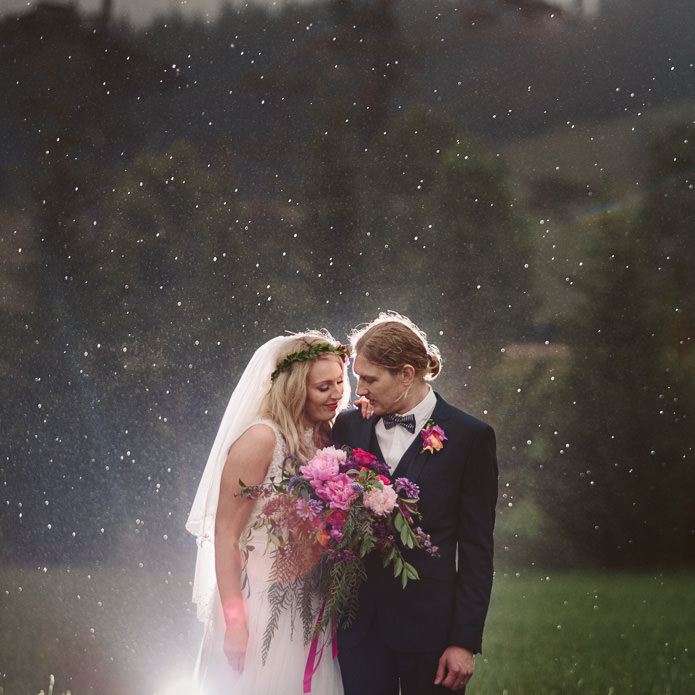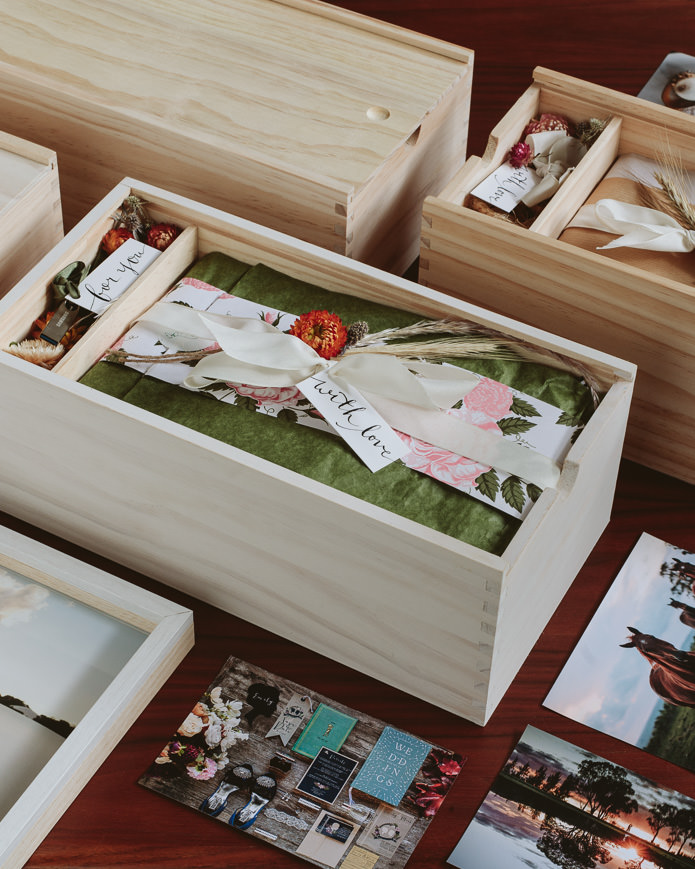 Boxed Prints
Artisan 4×6-inch (postcard size) prints of all your photos, presented in a gorgeous pine keepsake box.
Our award winning lab offers sharp and colour accurate prints on your choice of Lustre or Art paper. The boxed prints includes a USB (JPG) with a compartment to store it.
Albums
We wanted an understated and elegant photo book and searched the world for the perfect coffee-table album. Japan, with its history of book binding, origami and fine paper technology, is where we found these slim albums. They feature silky pages that lie completely flat, allowing huge panoramic shots to jump off the page.
Image Treatment
With 50+ megapixel images we have plenty to play with.
While the industry standard is limited to batch colour correction, we take an image-by-image approach. We meticulously fine-tune colour and tone globally as well as enhancing localised areas within each image, to achieve our signature style.
This process takes between 2 – 3 months.
High resolution files
On all our packages you will have access to your full resolution JPG files, each image over 50 megapixels, via download, and depending on your package, on USB. These are print ready-files with no watermarks or limitations.
For the true photo geeks, you can also opt to include the DNG format files (which is Adobe's propriatry raw format) that preserves a wider colour space along with our edits non-destructively applied. As long as you have the latest version of Adobe Lightroom, these files will enable further manipulation of your images and give you the peace of mind that you have access to your wedding imagery at the archival level.
Cloud gallery
Across all our packages your photos are uploaded at full resolution, neatly organised and beautifully presented so you can proudly share them with loved ones and friends. Just share the link and password to save the hassle of emailing individual files to distant relatives.
Print enlargements can be ordered from within the gallery, and are fulfilled from our local lab partner.
| Mobile app (iOS & Android) | Full resolution download |
| --- | --- |
| Hide photos | Password protected |
| Shareable | Direct print orders |