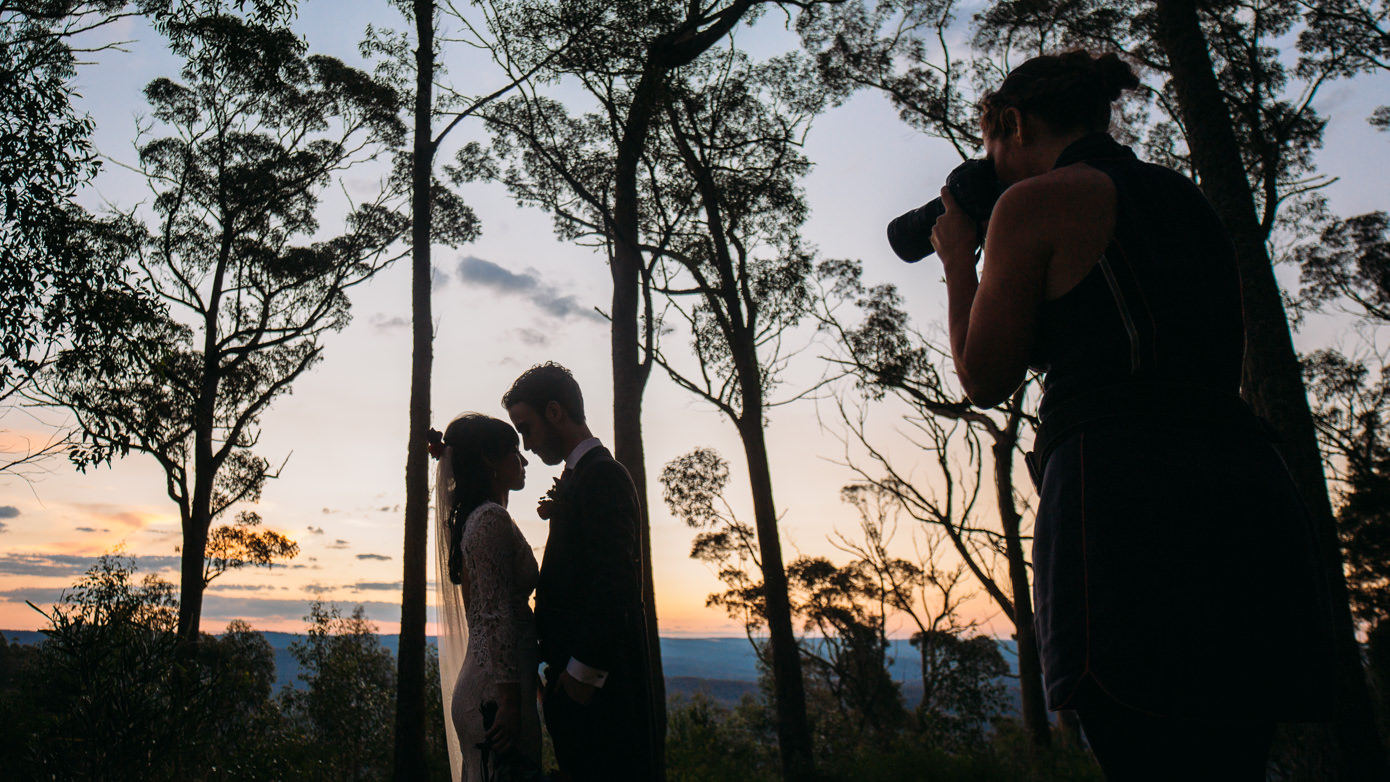 Who are we dealing with here
Hilary and partner Nicola are behind Hilary Cam Photography. Hilary is the photographer, retoucher and administrator. Nicola is the second photographer, shoot stylist, image sorter, pinterest procrastinator and an all-things-wedding enthusiast.
If you choose us to document your day you will get to know both of us well – we take turns answering your emails and are here to help if you have any hitches while you plan out your wedding. We work tirelessly behind the scenes to ensure you love our final product – your wedding photos.
Hilary
Hilary knows the horrible truth – great photos aren't delivered by stork to marble-floored wedding studios in the middle of the night. No, they are forged through sweat, blood-shot eyes and the will to crouch in the mud to get the composition just right!
Nicola
Nicola is vertically challenged, but she isn't short on spirit. She can be found up trees at weddings getting that unique shot, commanding wildlife with a whisper or de-stressing bridesmaids with emergency sewing and floristry skills.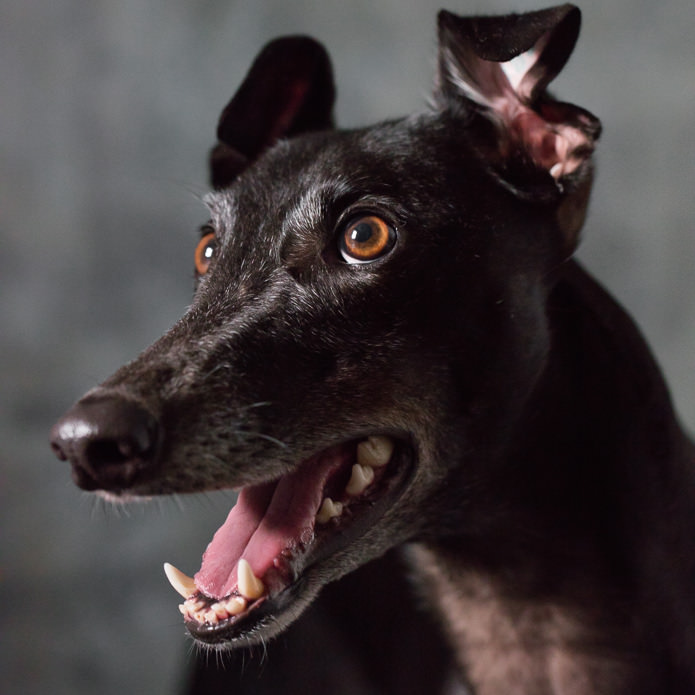 Tia
Tia manages our mailroom, ensures our prints are delivered on time and chases up the mail man with any issues. In her spare time she works as our personal trainer and keeps us fit for weddings. She's also a part-time model.