Quality is the core of our business
In every interaction with our clients and at every stage of our workflow we strive to deliver the best quality service, imagery and products. By understanding your vision we plan an approach to capture authentic and meaningful photographs.
The best way to predict the future is to plan for it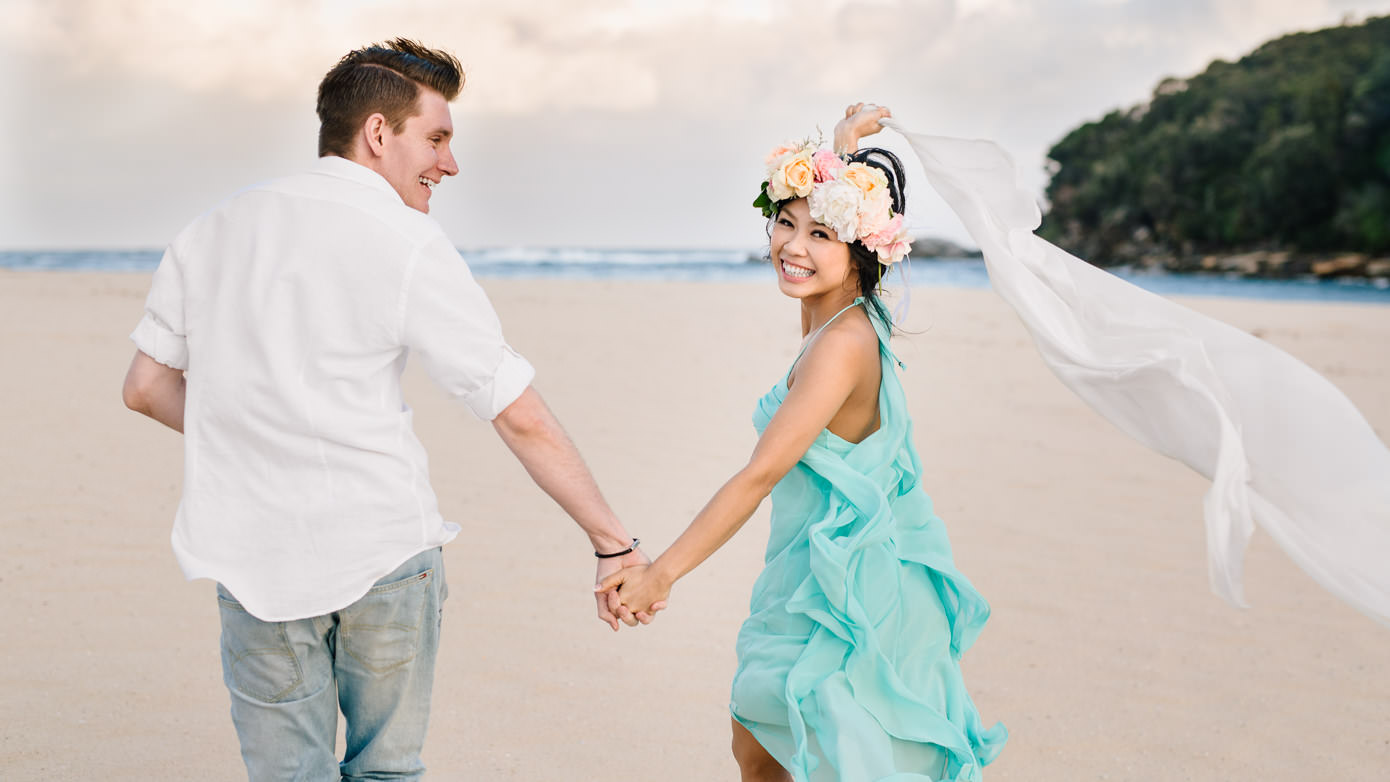 Our work begins before we even touch a camera
We are committed to providing a personal experience and sharing our wedding expertise as you navigate wedding-land. During our initial consultation we will answer all your photography questions and find out as much about your vision as possible. We've seen it all, so are happy to share valuable advice, wedding hacks, style appropriate vendors as well as common pitfalls to avoid.
Around a month before your wedding we chat again and review your plans together so we know your day back-to-front. By the time you see us on your wedding day we're way past introductions, and on the path to besties.
Let us simplify your plans and improve your wedding day experience. Not only do we give guidance on locations for photos but we have an eye out to identify common planning issues early on, and can help you build a wedding day timeline that avoids them.
A month before your wedding we have quick questionnaire for you and a second meeting to iron out any kinks in our first runsheet, to ensure we are all on the same page come your wedding day.
Two lead photographers
Two shooters in every package. We've photographed weddings together for 10 years, we can be in two places at once and predict each others movements and even camera settings. Having two photographers means we don't miss a single smile, a touch of the hand or embrace of a loved one.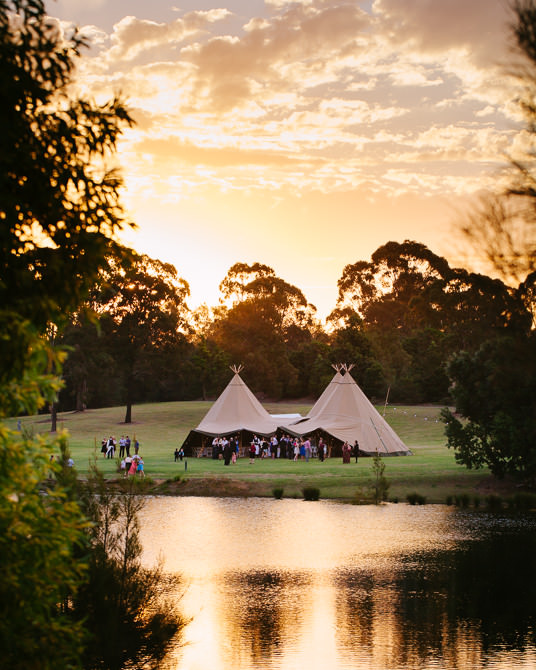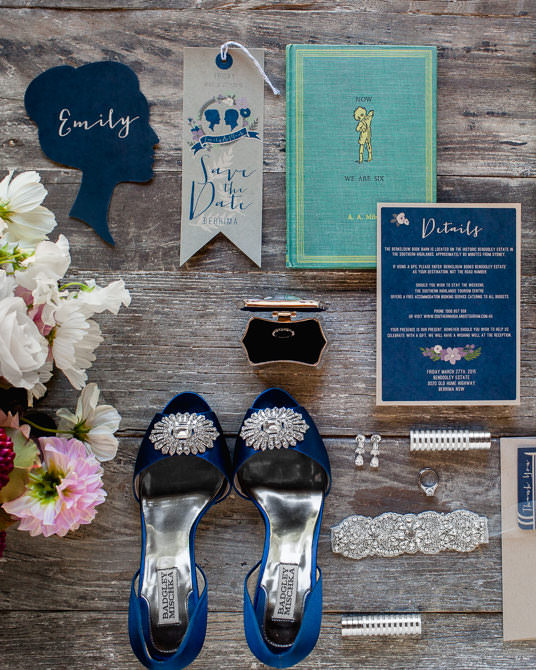 Attention to detail
We are expert at macro photos of rings, jewellery and flat-lays. We have an eagle eye for the little things you have been collecting for your wedding day and our photos ensure you will have a photographic record that can be shared.
Candid, natural and authentic
We have our eyes peeled for those special one-off moments that can happen in an instant. We know who the important family members are and when to focus on them.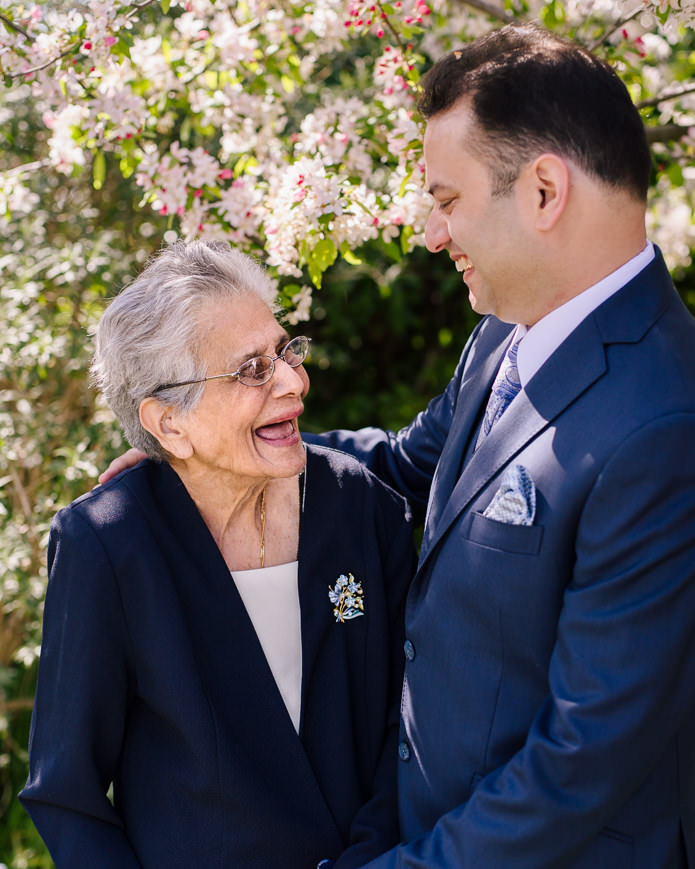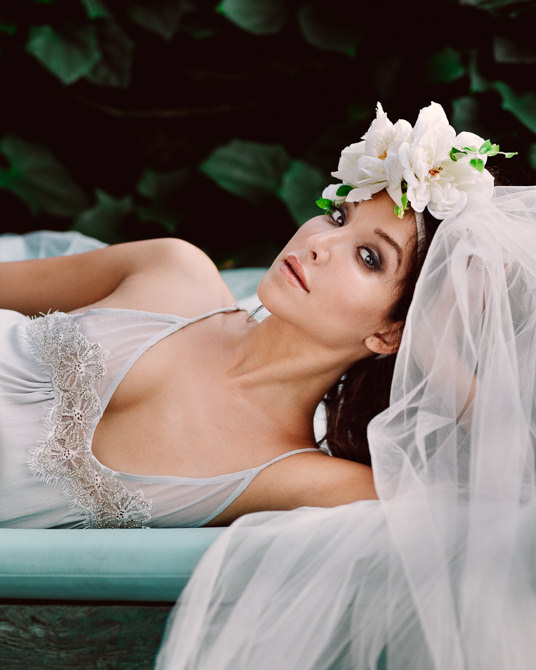 Beautifully edits
Our edits are clean, bright and natural. We are experts at bouncing natural light so all your portraits are beautifully lit, bright with glowing skin. Our colours are accurate, natural and true to life, grass isn't faded brown, dresses are crisp white, skin isn't orange.
"Enhance… Enhance…"
Insanely high fidelity imagery. Tack sharp lenses combined with ultra resolution sensors allow for huge prints and creative cropping.
We thrive on a challenge, and offer solutions to the biggest wedding woes
Mindful of your guests
We care about your guests. During your ceremony and reception we are photo ninjas; unseen & unheard. We are unobtrusive yet comprehensive. We won't plonk a tripod in the aisle or hover between you and your guests during the ceremony.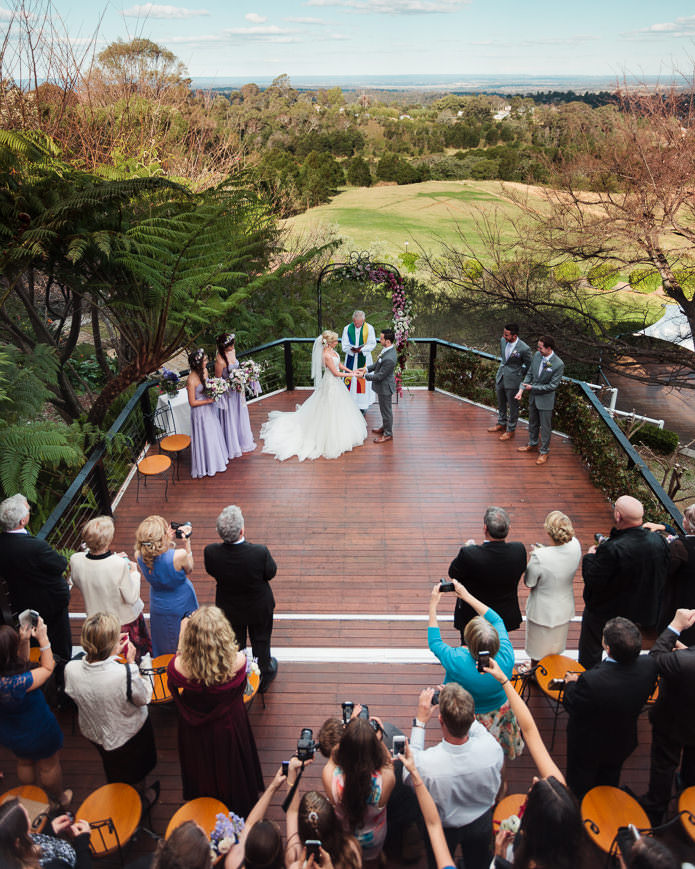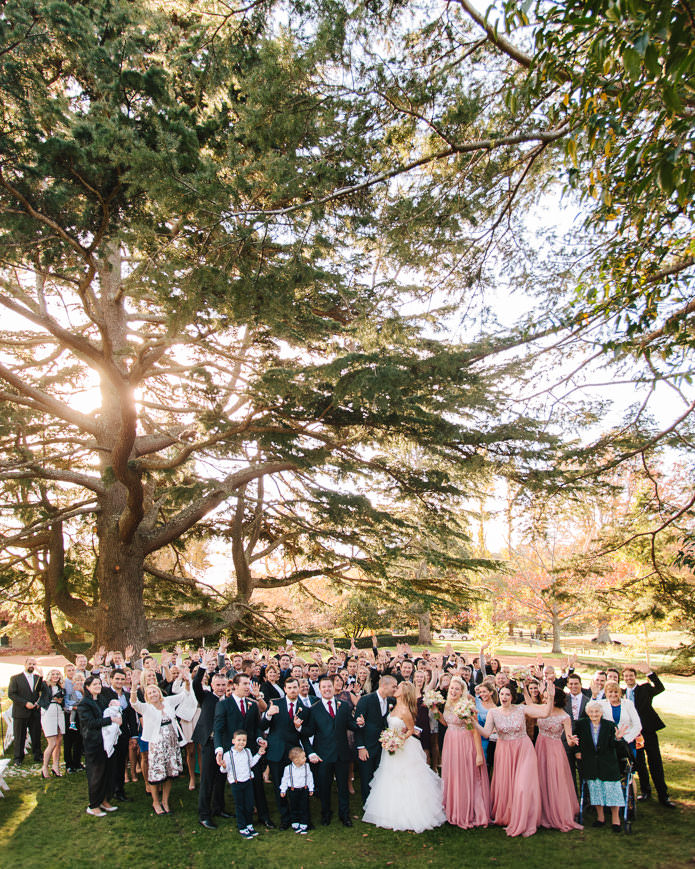 Organised group photos
Forget chaos at family photo time, we spreadsheet that. It's not your job to track down Aunt Susan – rumoured to be hunting down the canapés with the little croutons on top – we've already found her, 2 shots ahead of time.
We rock in the rain
Pelting with rain? We have you covered! Seriously, we keep umbrellas in our car at all times. Think of rain as a bonus special effect.
Our Ultimate and Comprehensive packages come with a bonus wet weather guarantee, so that if bucketing rain prevents the location photos of your dreams we will give you a complimentary 2hr outdoor shoot on another day so you don't go without.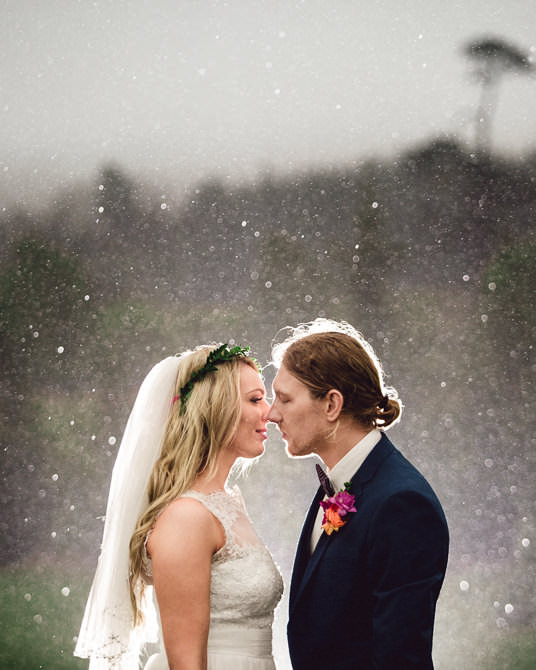 Not afraid of the dark
Dark church interior? Candle lit reception? We are pretty nifty when it comes to low light environments. If need be we have an extensive flash kit and can artfully illuminate your environment.
Our work continues long after the confetti settles
After your wedding the hard work begins.
Safe & secure
Time-intensive retouching
Our workflow is precise and thoughtful from the first meeting, to the delivery of your gallery. We are obsessive with maintaining calendars, customer files & backups. Your images are backed-up in triplicate after the wedding to guard against data loss. Your wedding images will never go missing – even if our studio burns to the ground.
Wrinkles, pimples, creased dresses – we can fix that! Working with 50 megapixel images we have a lot to play with, we retouch and edit every single photo to perfection, reducing blemishes, cleaning messy backgrounds and smoothing harsh shadows on faces. For every hour behind a camera at your wedding, at least five more are spent in post-production. So while you are soaking up the sun on your honeymoon, we'll be behind a monitor making sure every shot looks its best.
High resolution files
On all our packages you will have access to your full resolution JPG files, each image over 60 megapixels, via download, and depending on your package, on USB. These are print ready-files with no watermarks or limitations.
For the true photo geeks, you can also opt to include the DNG format files (which is Adobe's propriatry raw format) that preserves a wider colour space along with our edits non-destructively applied. As long as you have the latest version of Adobe Lightroom, these files will enable further manipulation of your images and give you the peace of mind that you have access to your wedding imagery at the archival level.
Cloud gallery
Across all our packages your photos are uploaded at full resolution, neatly organised and beautifully presented so you can proudly share them with loved ones and friends. Just share the link and password to save the hassle of emailing individual files to distant relatives.
Print enlargements can be ordered from within the gallery, and are fulfilled from our local lab partner.
| Mobile app (iOS & Android) | Full resolution download |
| --- | --- |
| Hide photos | Password protected |
| Shareable | Direct print orders |