Kate and Dan's wedding is full of historic buildings accented with DIY details, proving that you can never have too much bunting! We started the day at the rustic Blue Hotel where Dan and his groomsmen opted out of an early morning change to suits and instead had a casual morning of candid shots. They took a stroll along the piers and ended up at Harry's Cafe De Wheels for a morning coffee. It was a laid-back start to a relaxed wedding.
The girls prep had the more typical buzz of pre-wedding activity. Hair and makeup was done by Jenny Clark and family and friends dropped in to offer their congratulations throughout the morning. Kate got ready in her parents' beautiful apartment overlooking Cronulla beach. The wedding was held at the historic St Brigids in The Rocks – one of Sydney's oldest Catholic churches.
The reception was a DIY delight, with Kate and Dan arranging every detail. Kate's mum had sewn all the bunting and table runners and friends had helped string up the fairy lights the day before. Their reception was held at the National Art School in the Cell Block Theatre and guests danced the night away to the tunes of the Baker Boys Band. Towards the end of the night we found ourselves experimenting with cinemagraphs, or animated photos, which you can see amongst the reception pics.
Vendor shout outs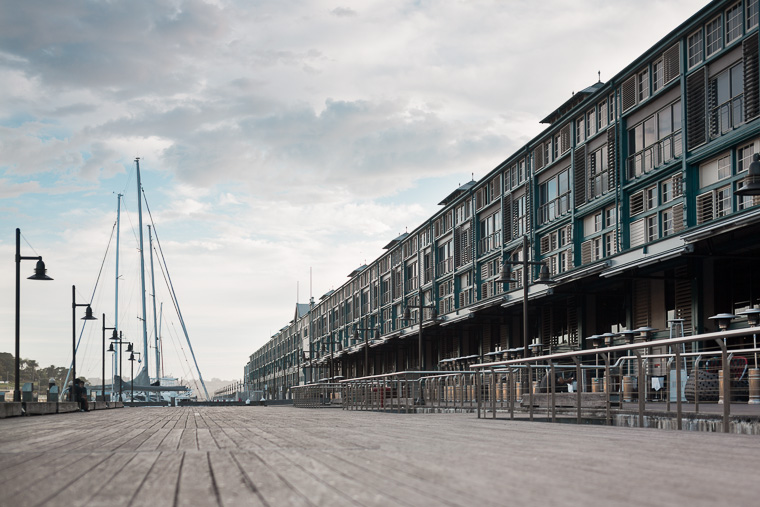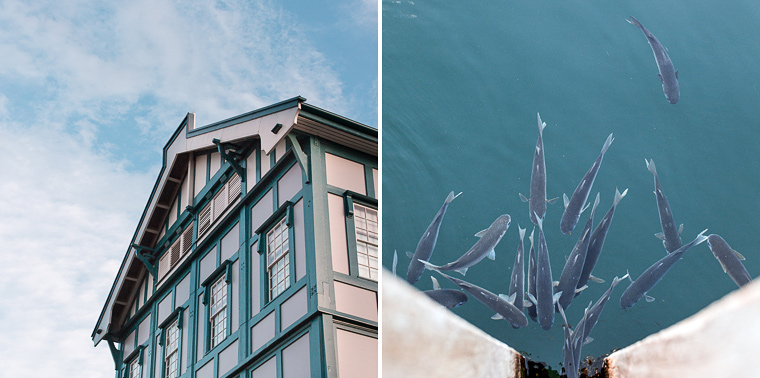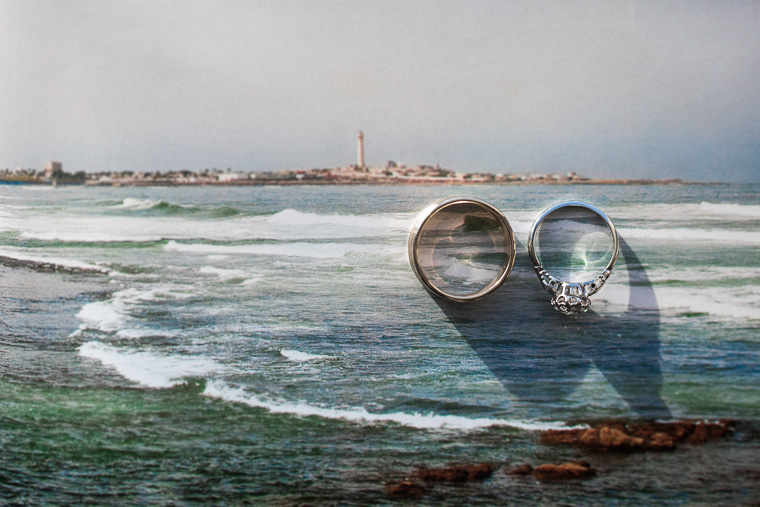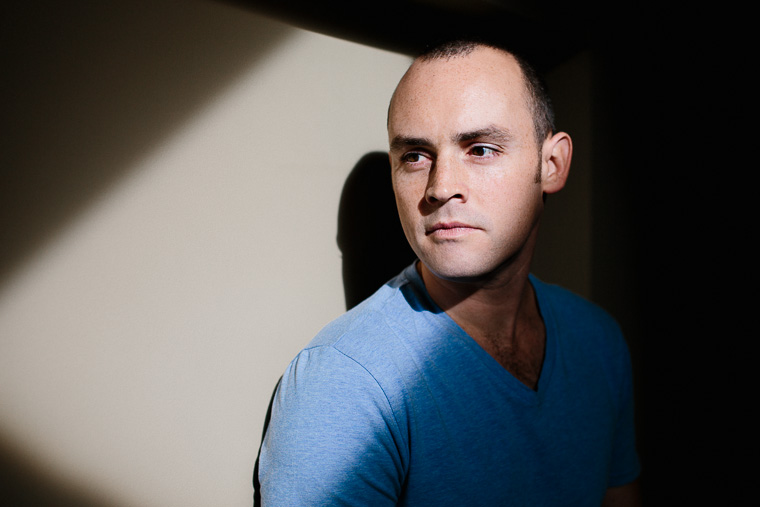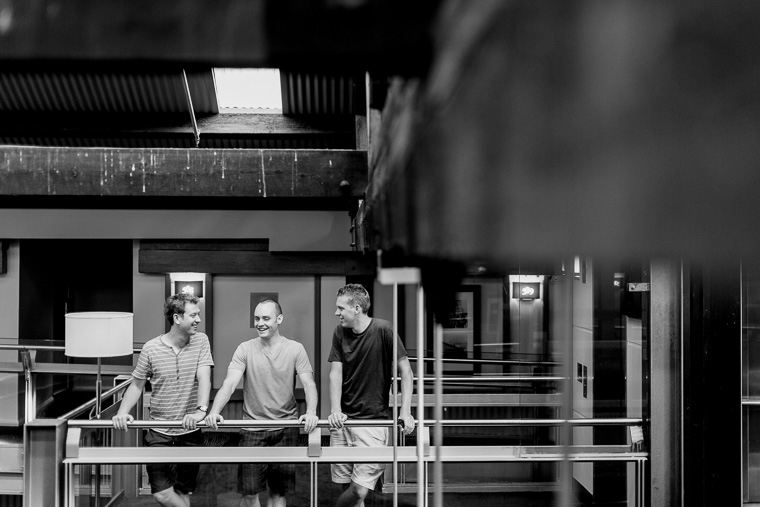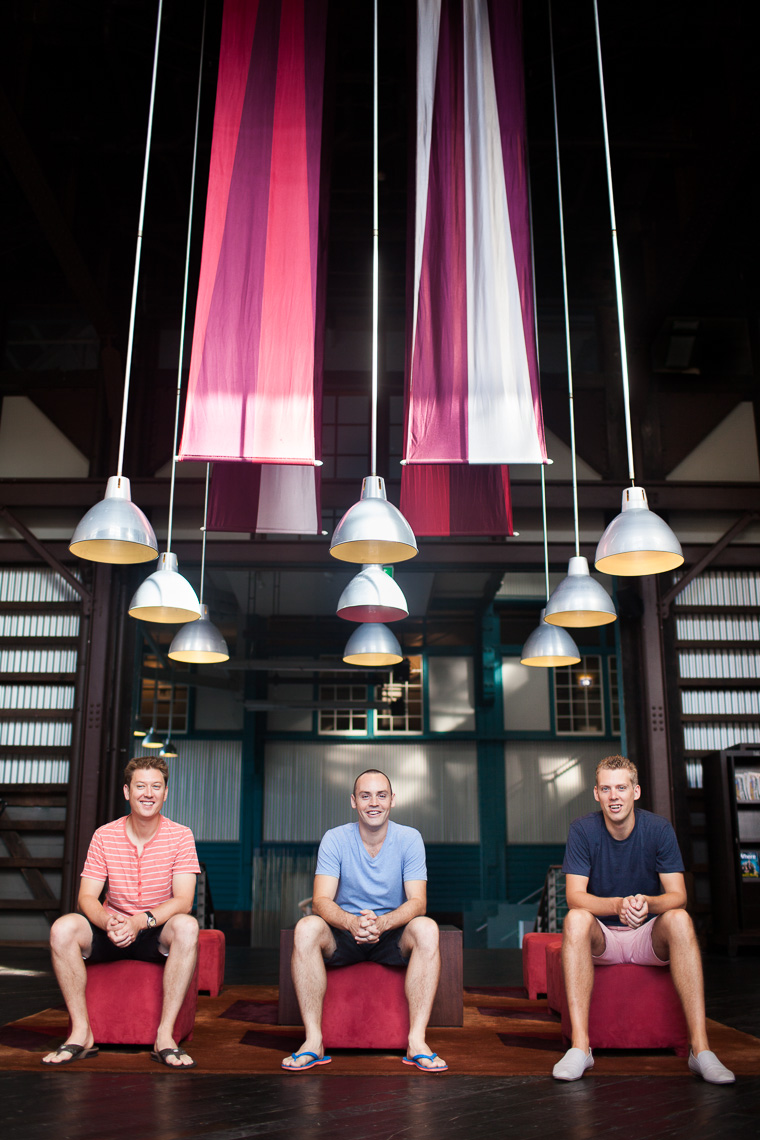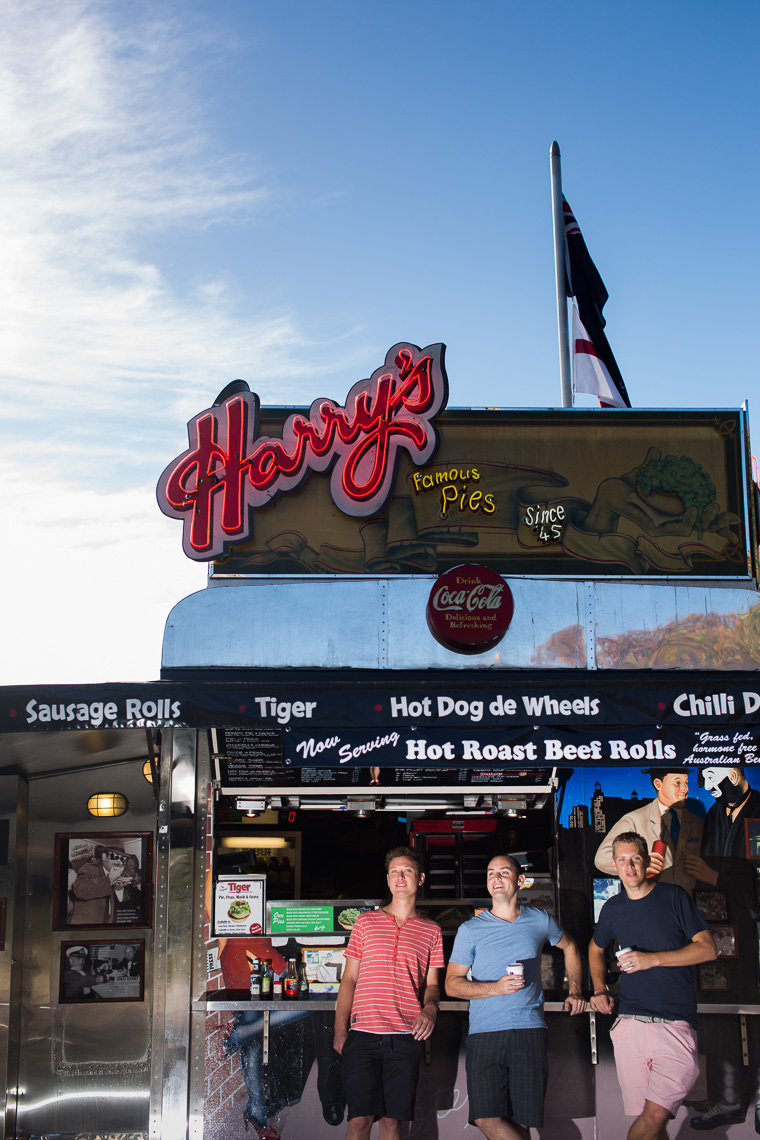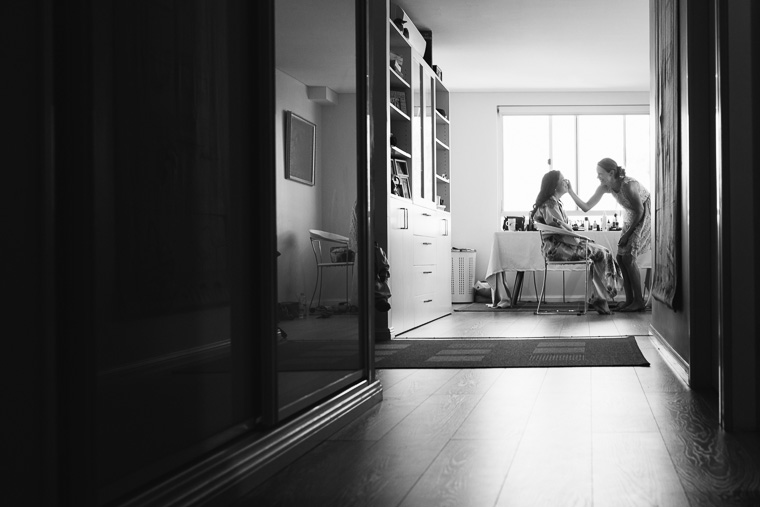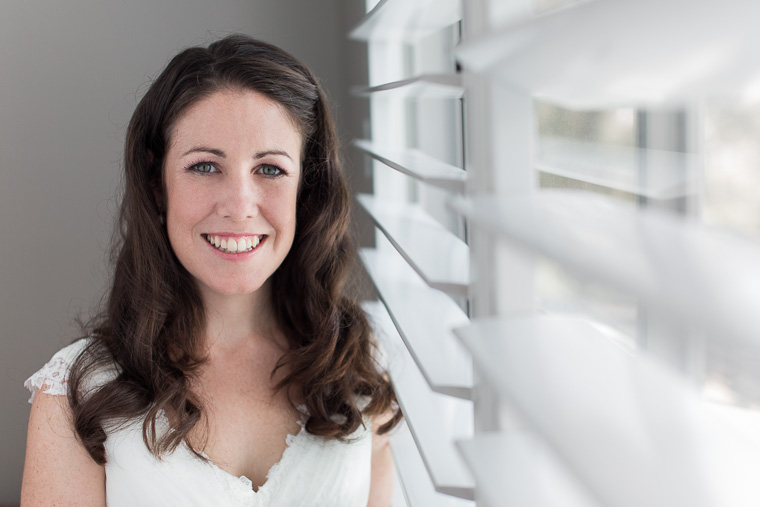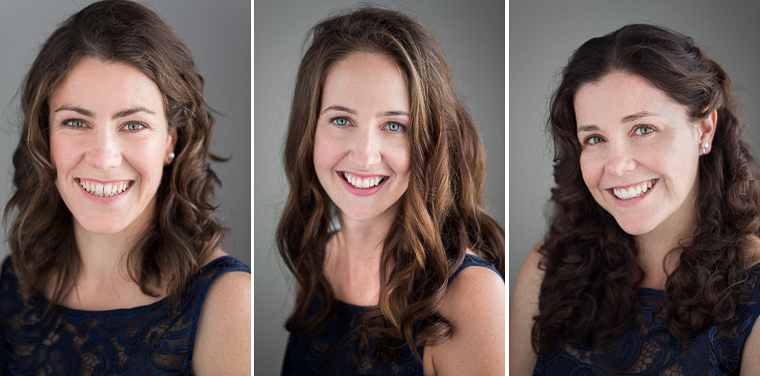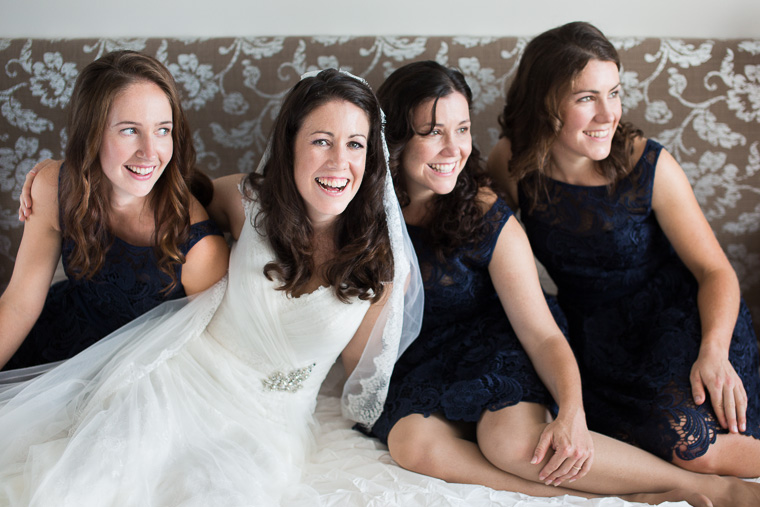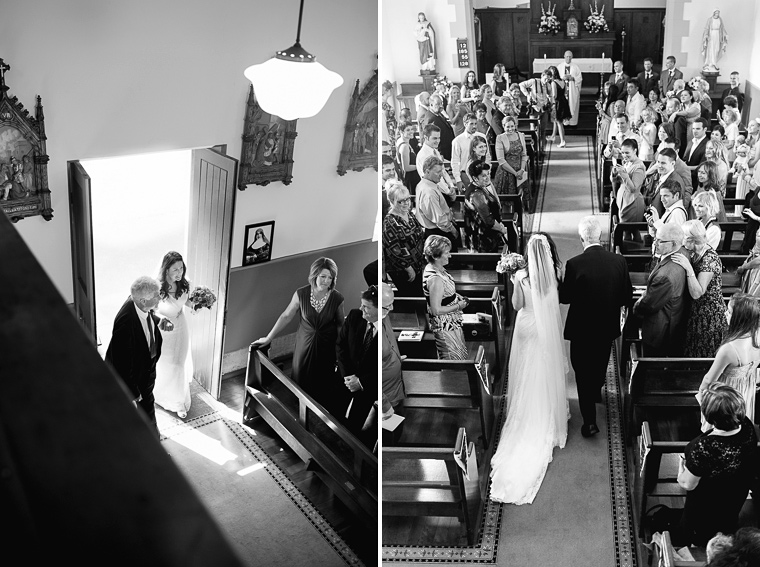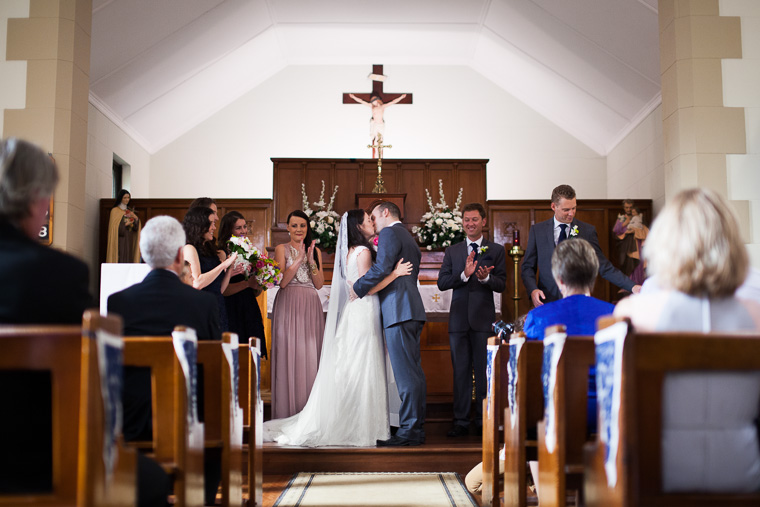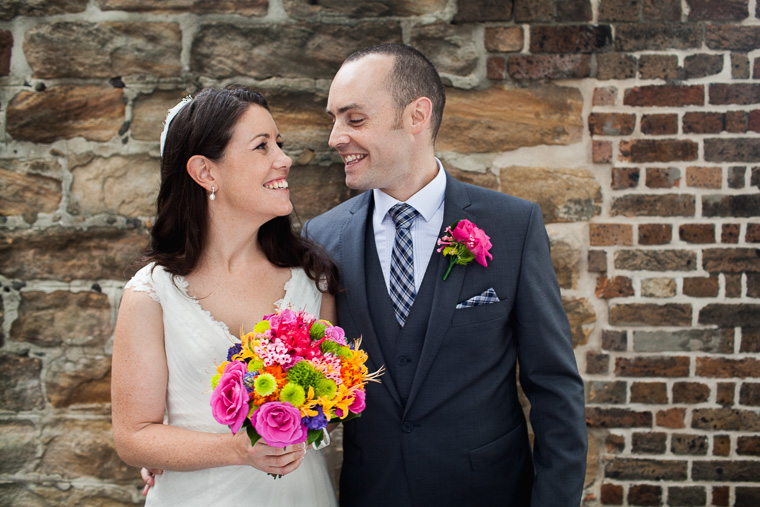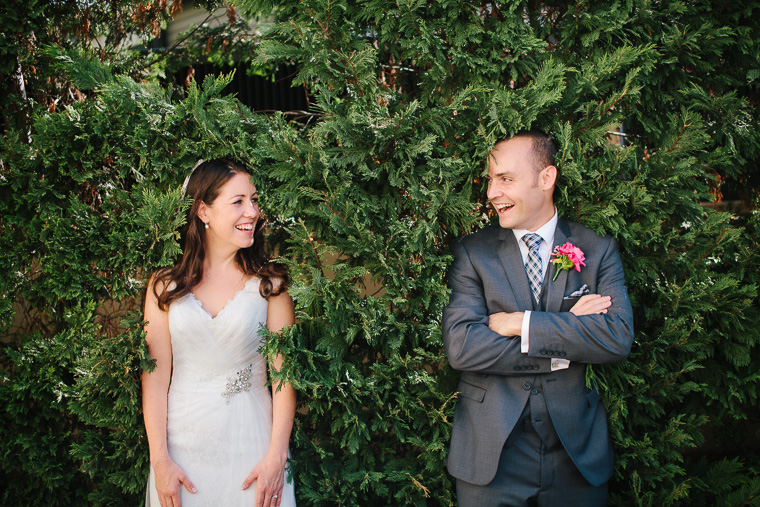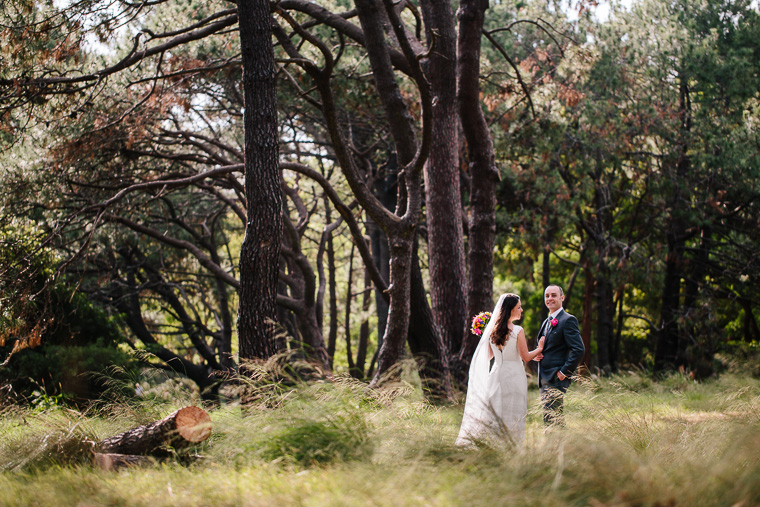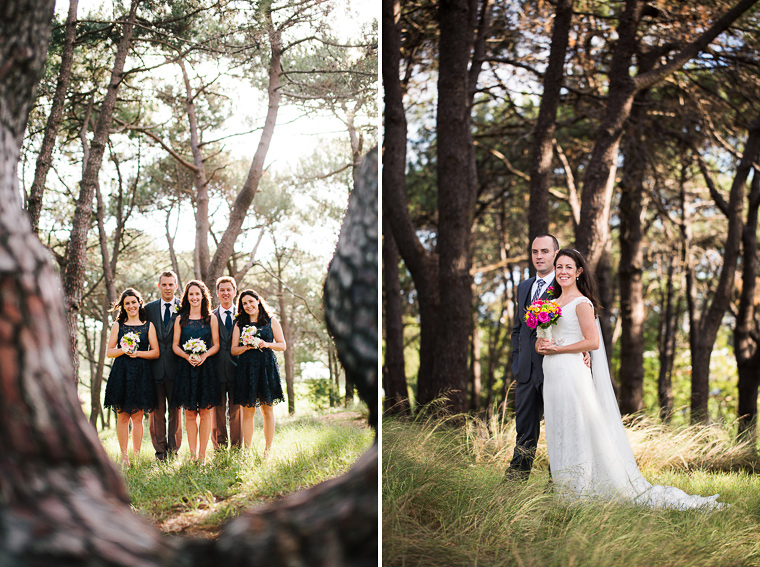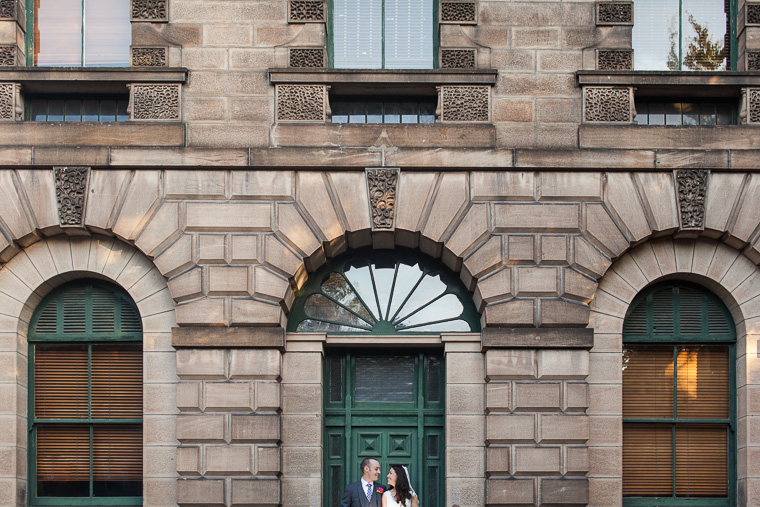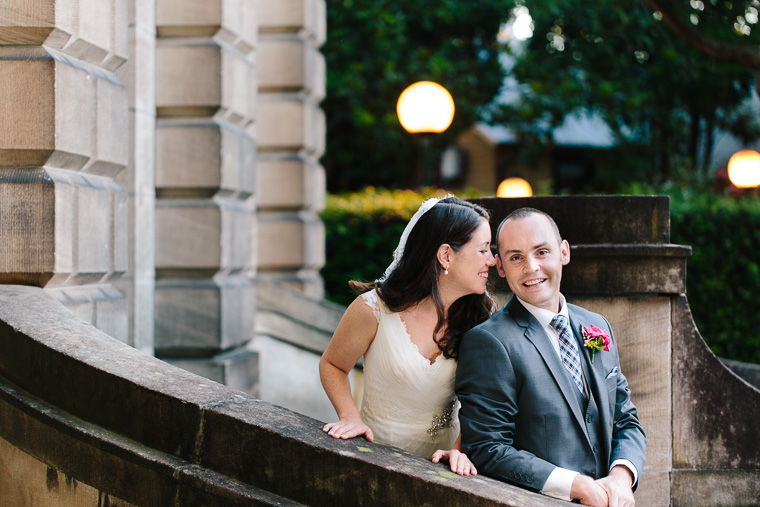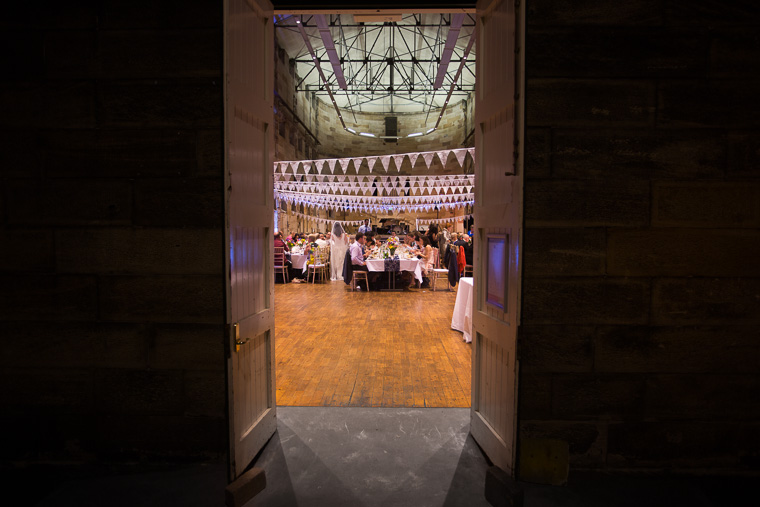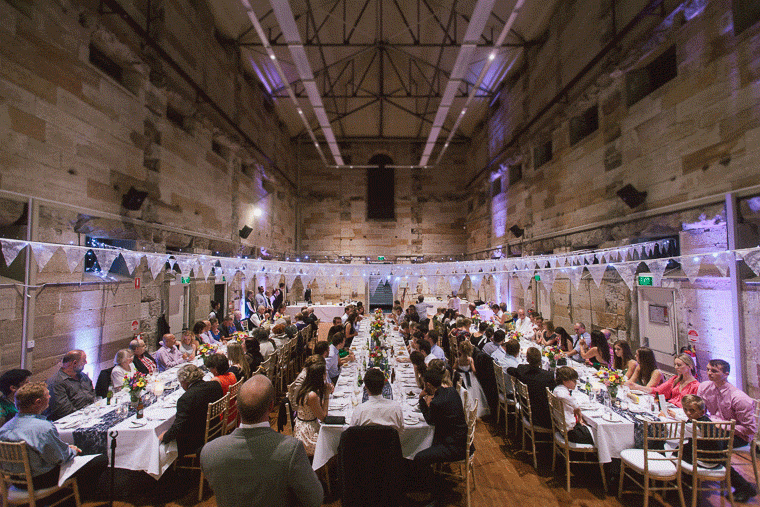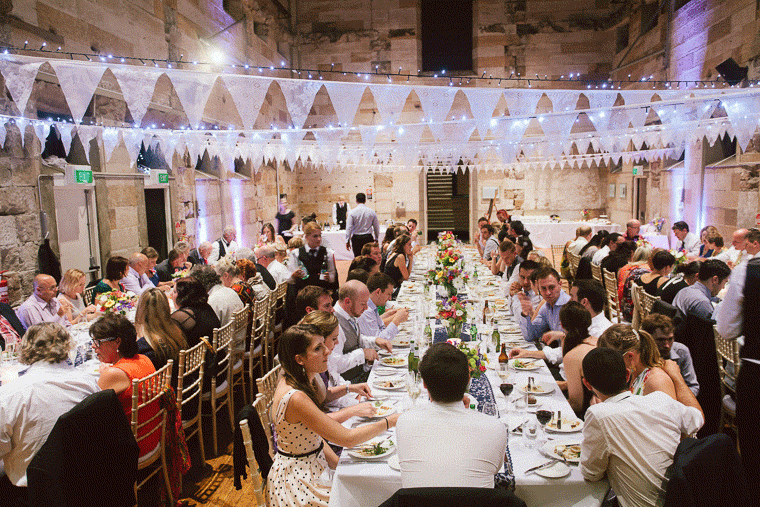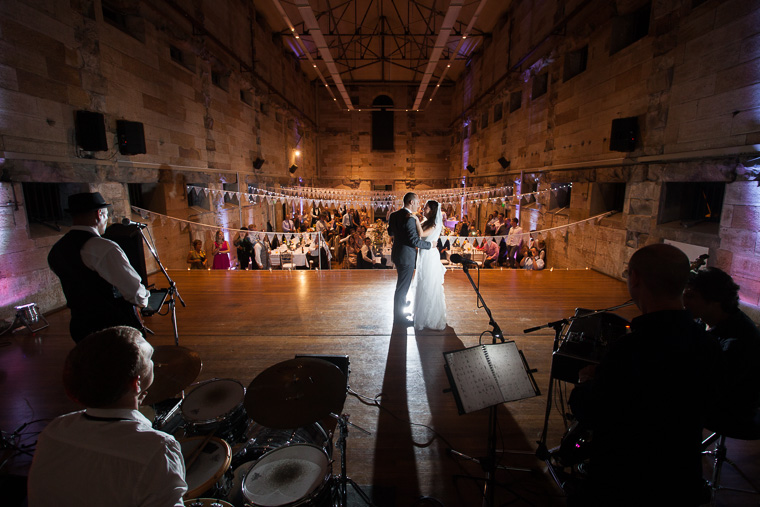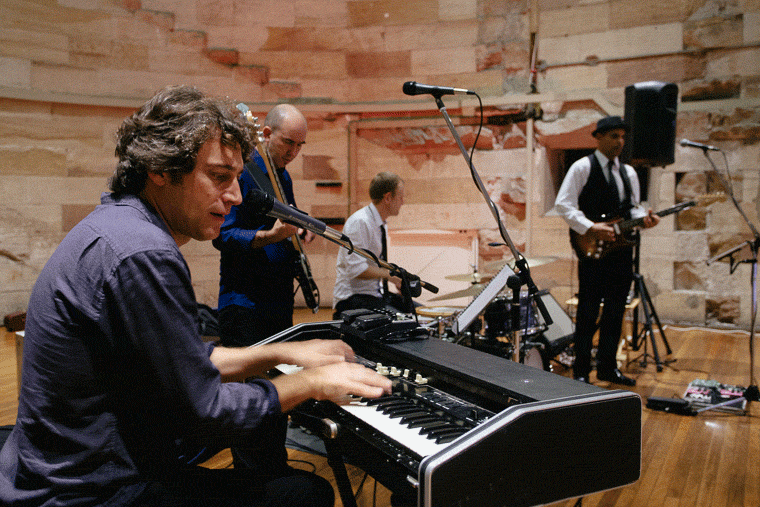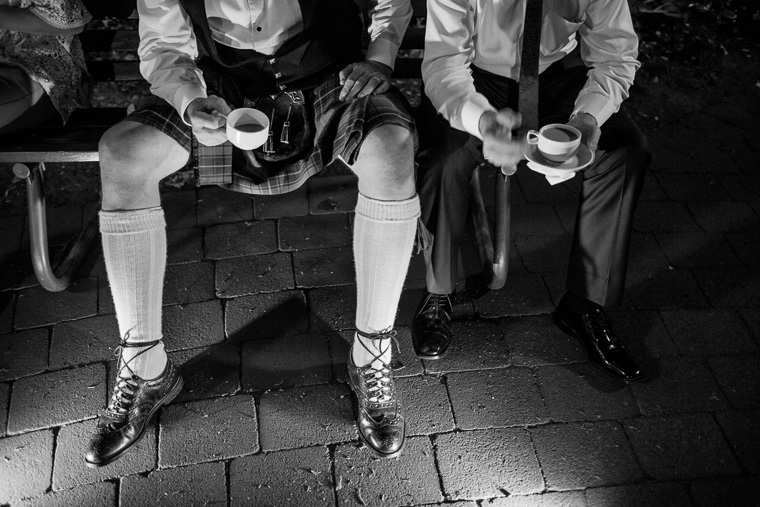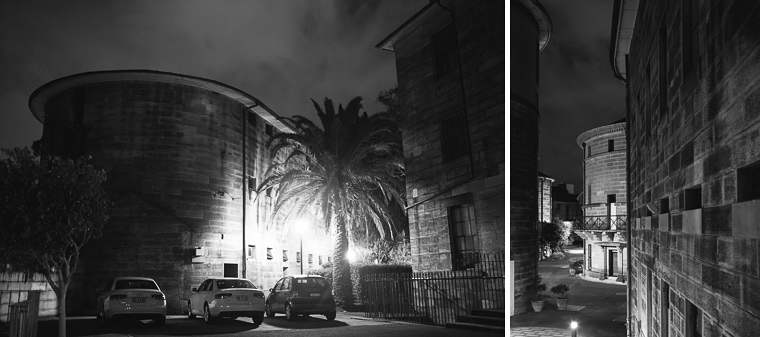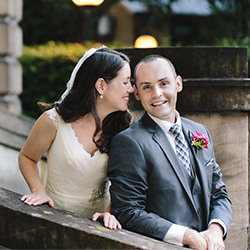 Hilary was the first photographer we met with when starting to finally get our act together and put some serious though into our wedding. We instantly liked him and his enthusiasm. We met with a few more photographers, but none of them seemed anywhere as passionate about photography as Hilary.

We had arranged our pre wedding shoot on a day that was pouring with rain. We think Hilary and Nicola were more concerned about this than we were, but the photos turned out beautifully. We were blown away by the amount of time that Hilary and Nicola put into our wedding photos. Not only did they produce the most beautiful photos, but they spent time with us over a few bottles of wine giving us tips on decorating the reception venue. Hilary even turned up at the reception venue when we were setting up while he was scoping for good photo settings.

On the wedding day, Hilary was so organised and Nicola was so helpful and made us feel at ease with everything. We would highly recommend having a late finish package, which is when some of the funniest photos were taken. Hilary and Nicola gave us so many photos, and it was great to look back on these and see all the moments that we missed throughout the day.

Looking back on our photos, we are sure we made the best choice with the photographer. Thanks Hilary and Nicola!