Meet Laura and Ryan, a couple who share a passion for the great outdoors: bush walks, rock climbing, native flora & fauna. Laura loves animals but has a particular fondness for foxes, which made several appearances during their wedding day. For this spring wedding the bush was alive with colour, wattle, banksia, native peas were bursting with yellow flowers, perfuming the air and splashing the wedding colours of green, orange and yellow throughout the day. The wedding ceremony was held on a plateau in the heart of the Aussie bush; a string trio performed classical music that echoed through the trees. It's not often you can sit under a gumtree in an isolated valley and listen to live music. While some people have wedding bells, this section of the bush was full of bellbirds that chimed in through out their ceremony.
The reception was as spectacular, a trio of tipis overlooking the lake wowed guests. This is where Laura and Ryan's attention to detail and DIY skills really shone: handmade signs, tags, hessian table runners, a free range and organic menu and native Australian seedlings for guests to take home. This wedding was green inside-and-out, it reflected their love for each other and their appreciation and care for the natural environment.
I think Laura sums up her day perfectly: "It was the most magical day of celebration surrounded by all the best things – the beauty of nature, our closest family and friends, great food and music and our love for each other."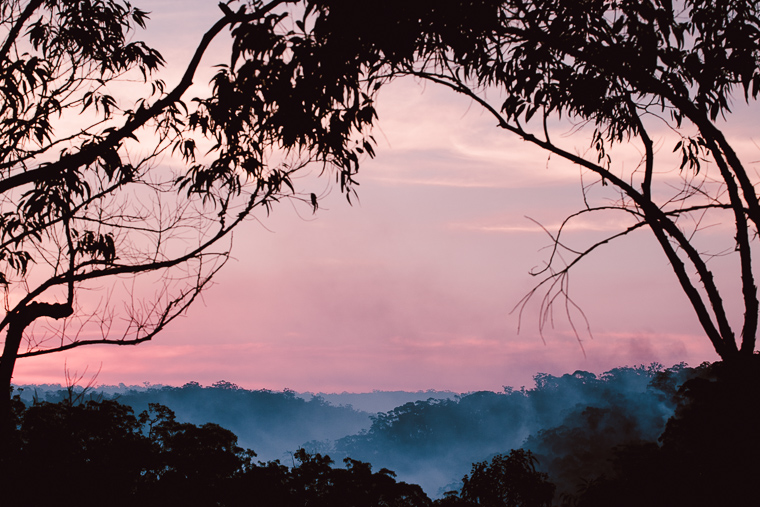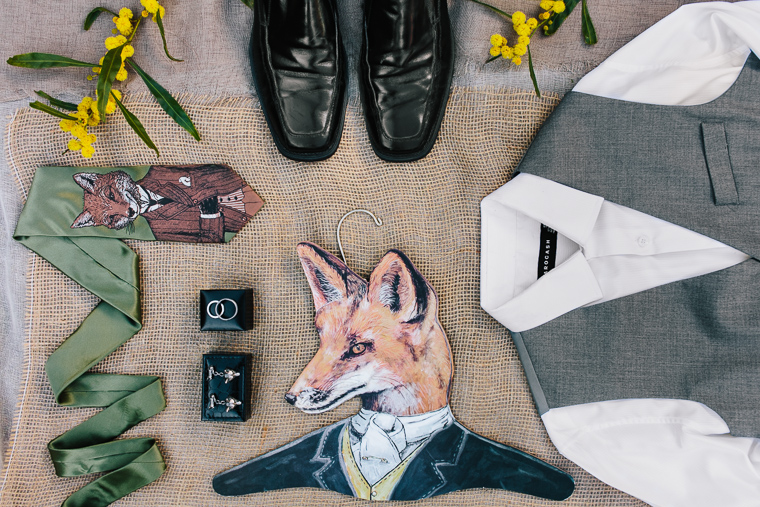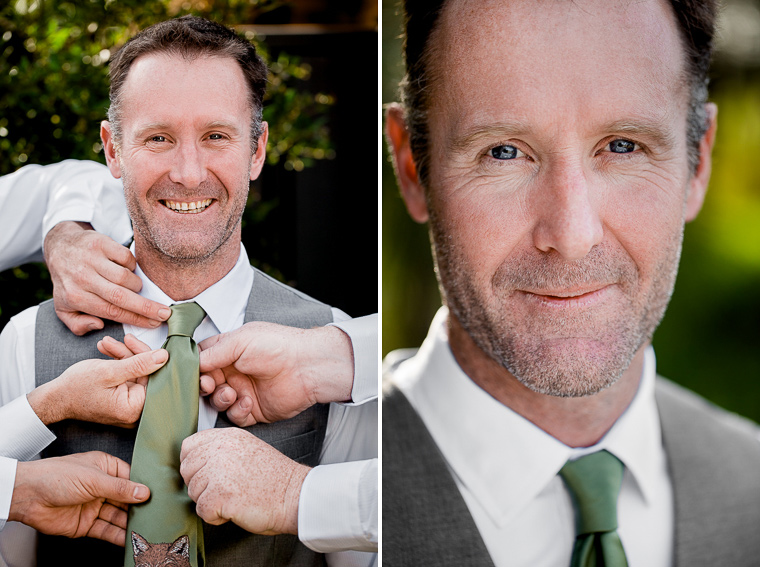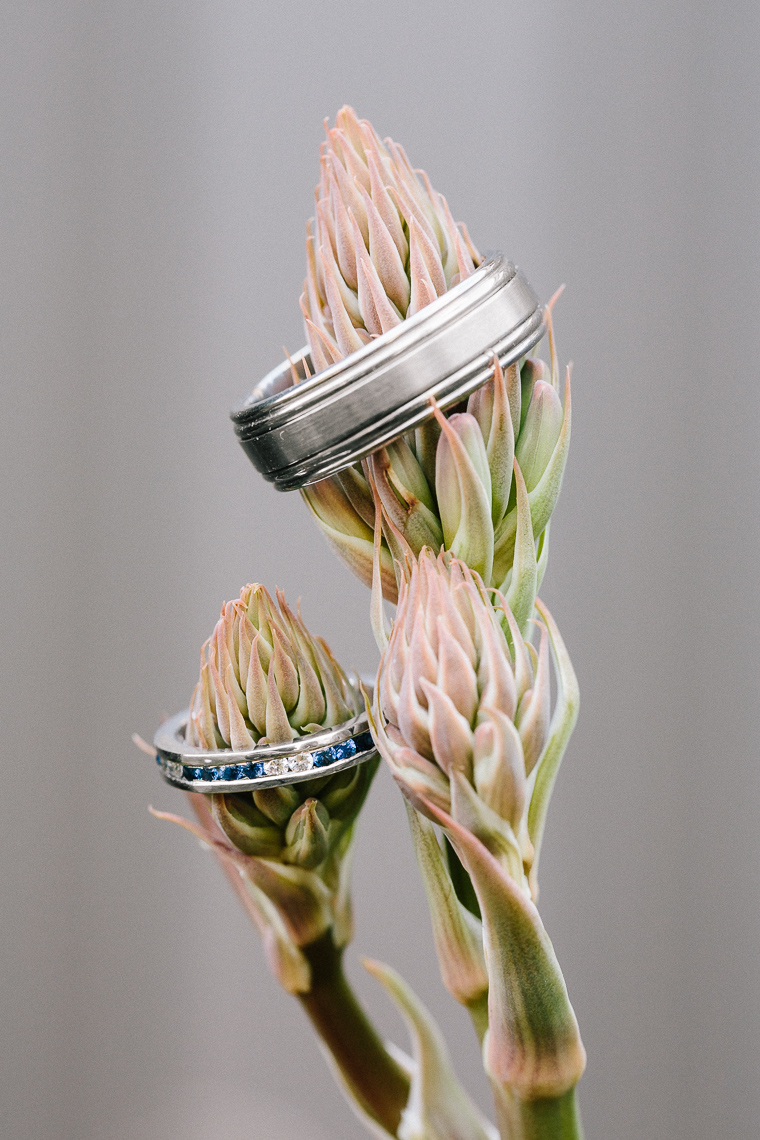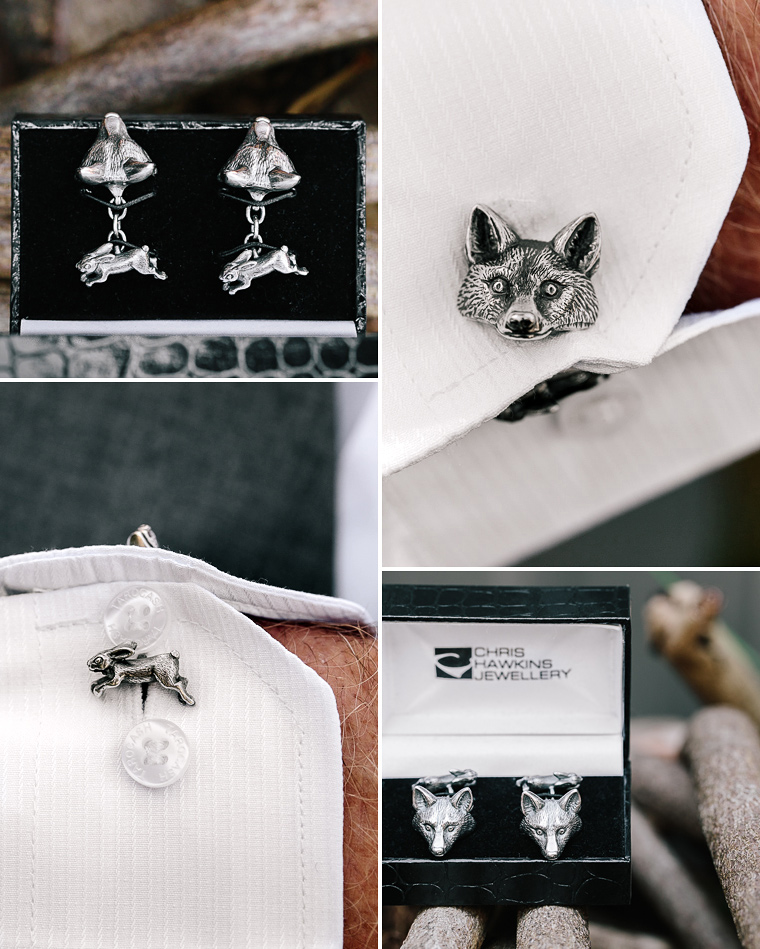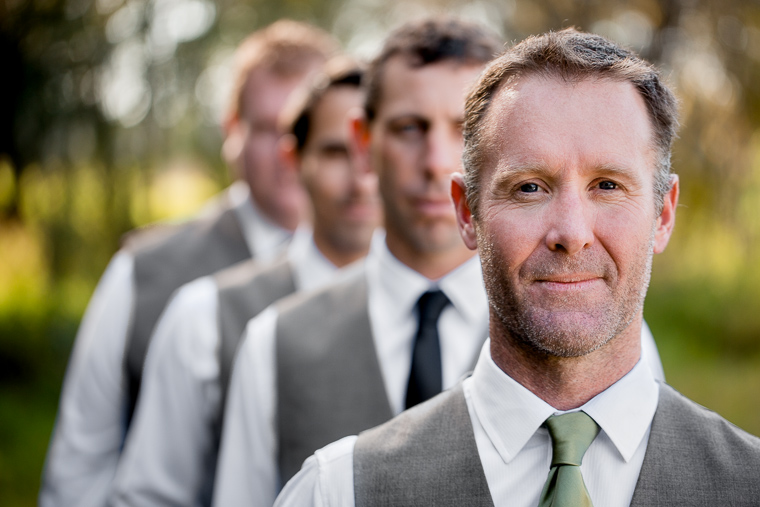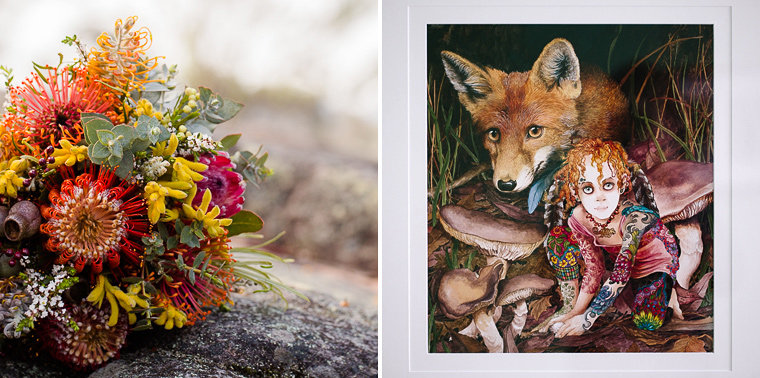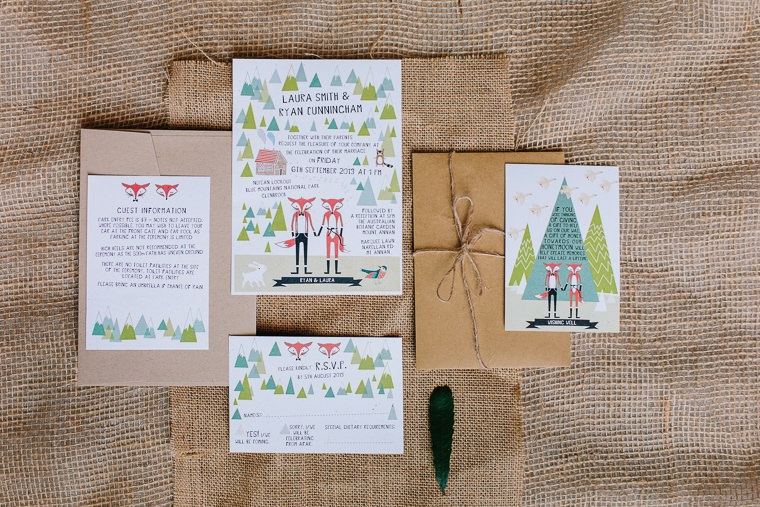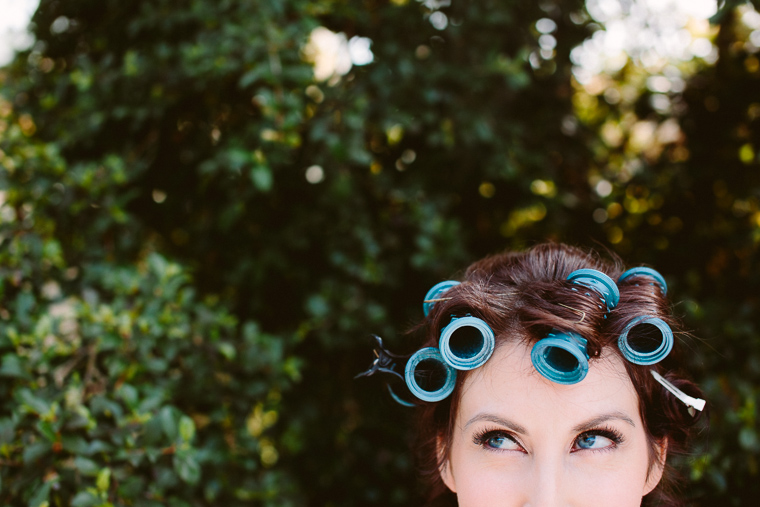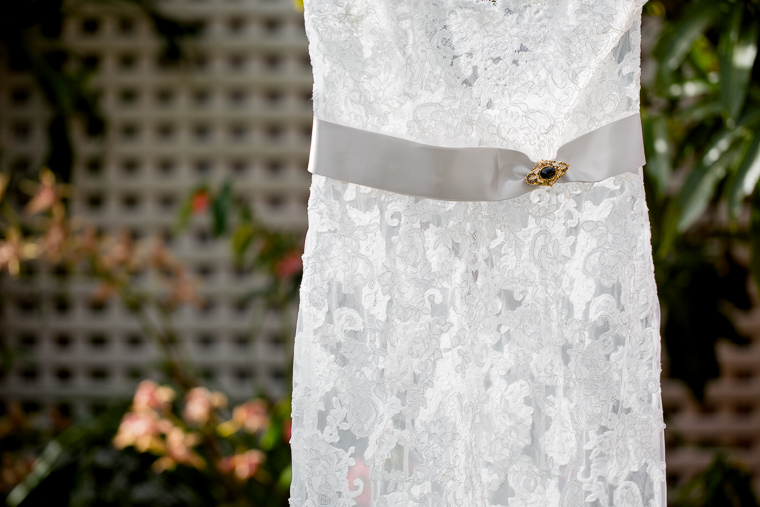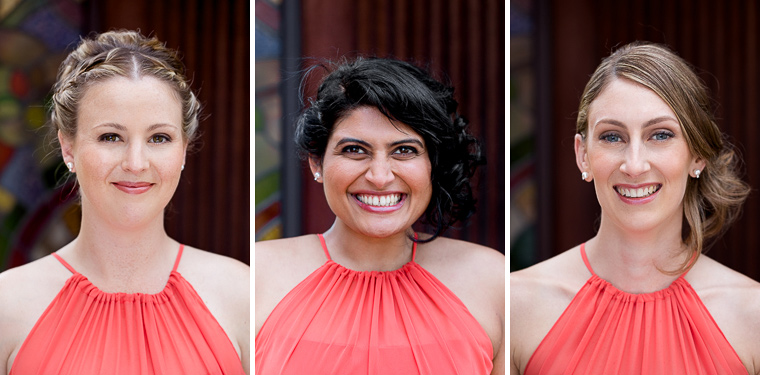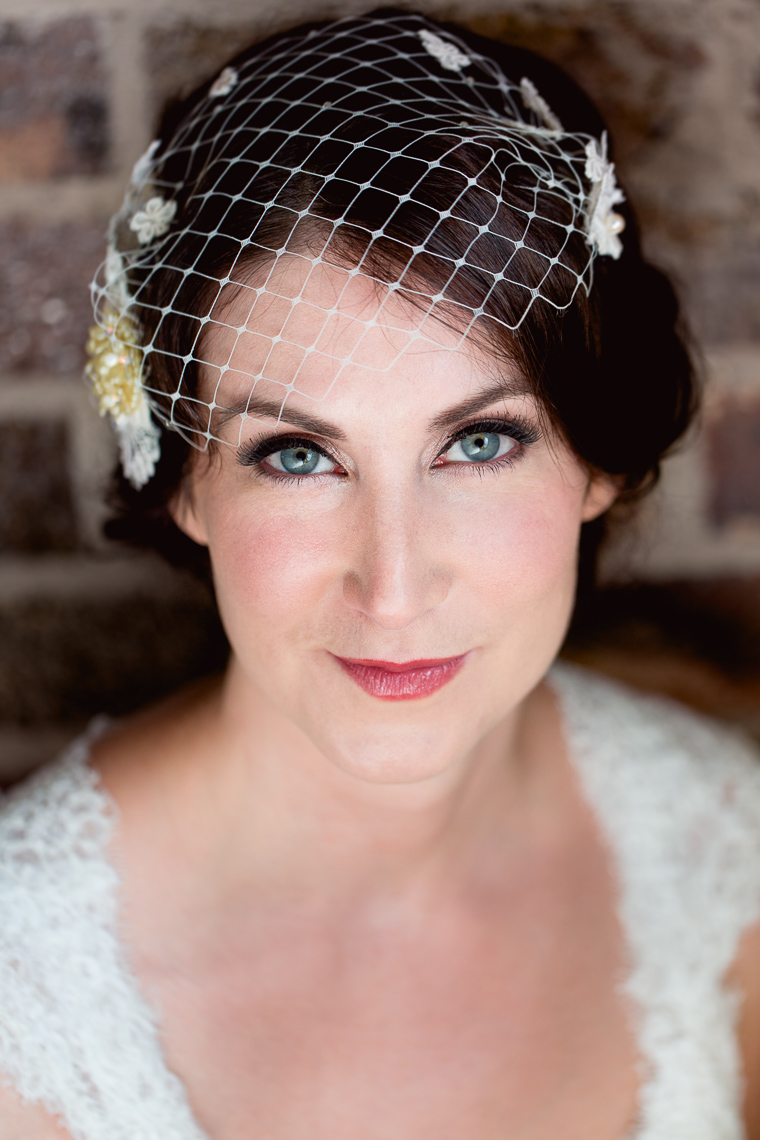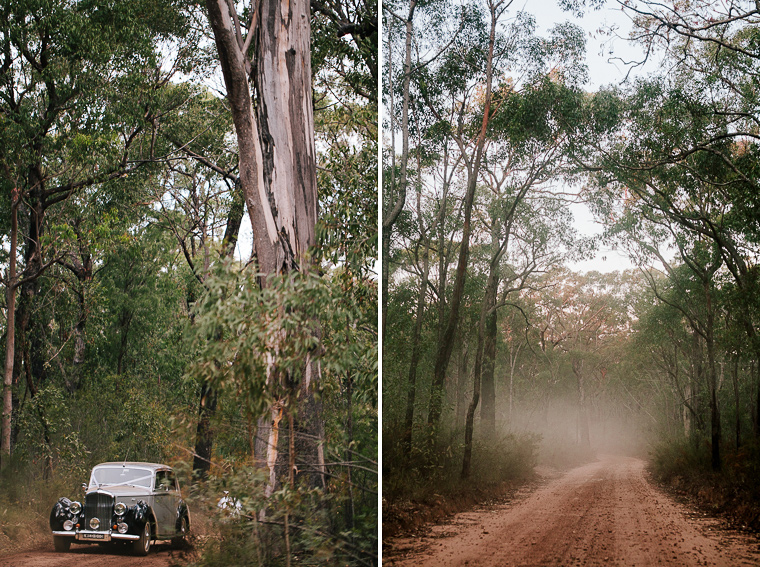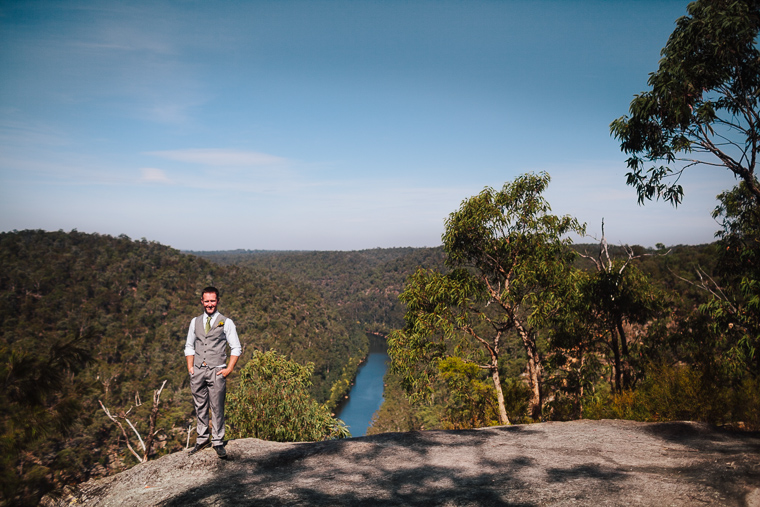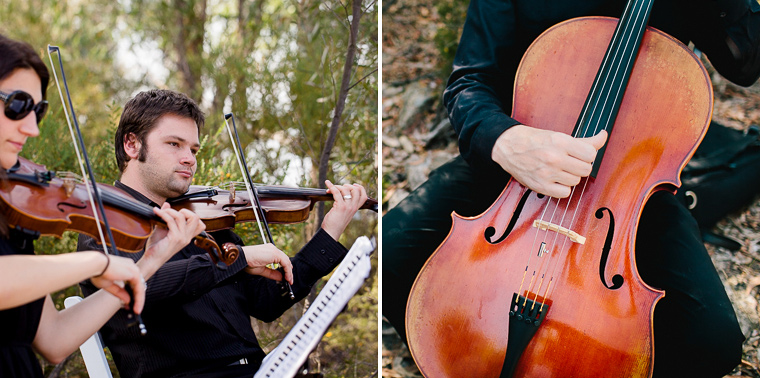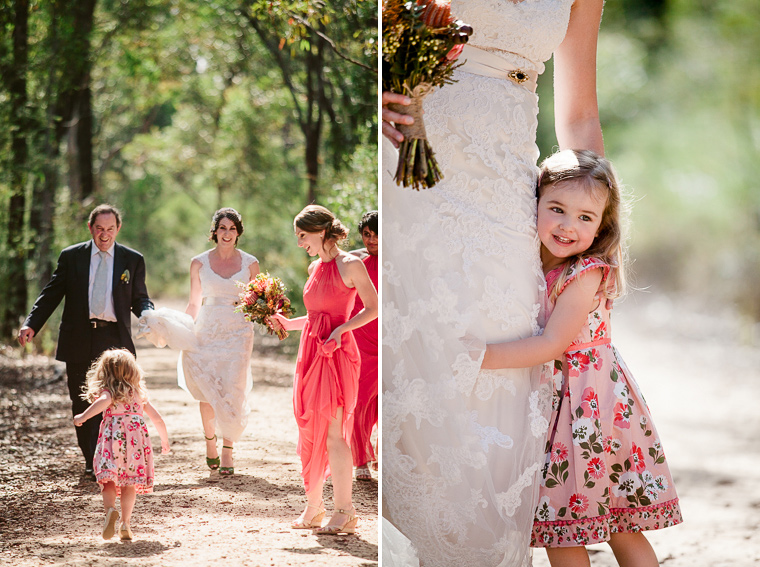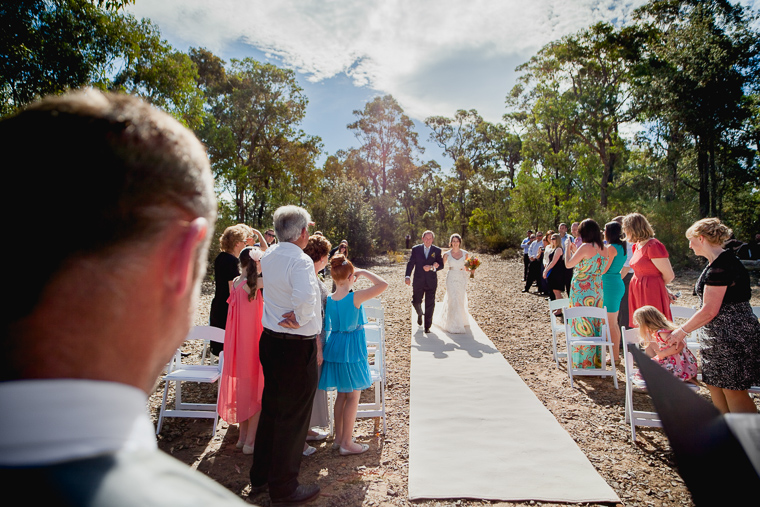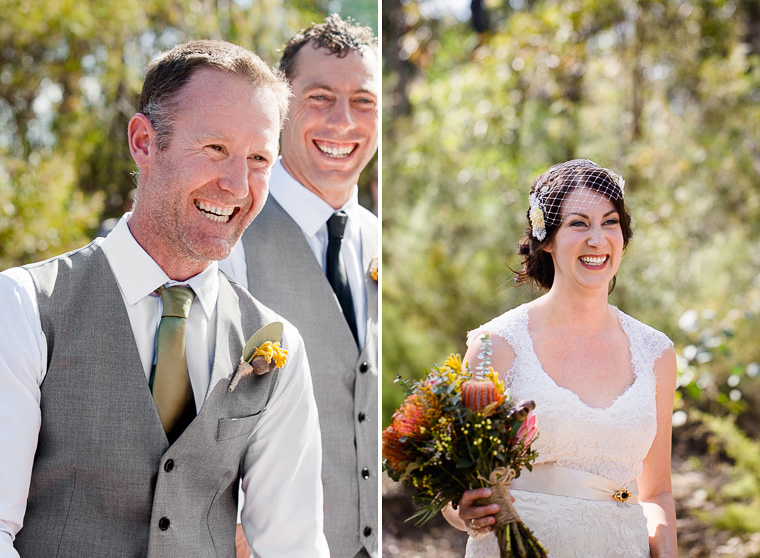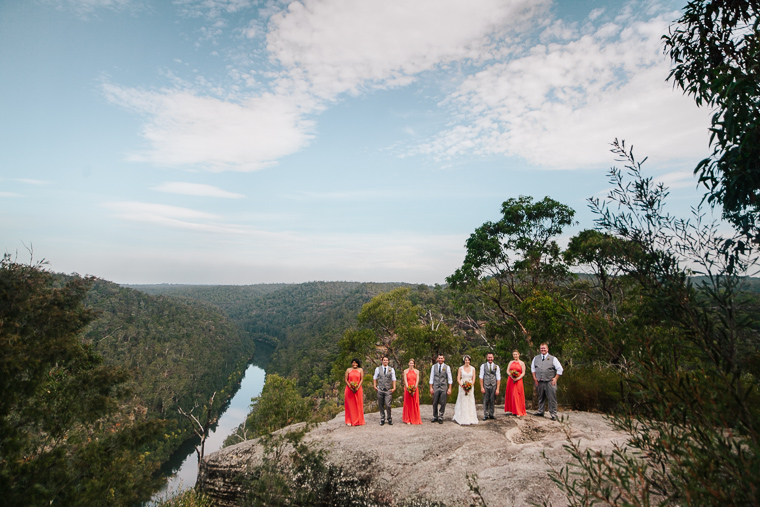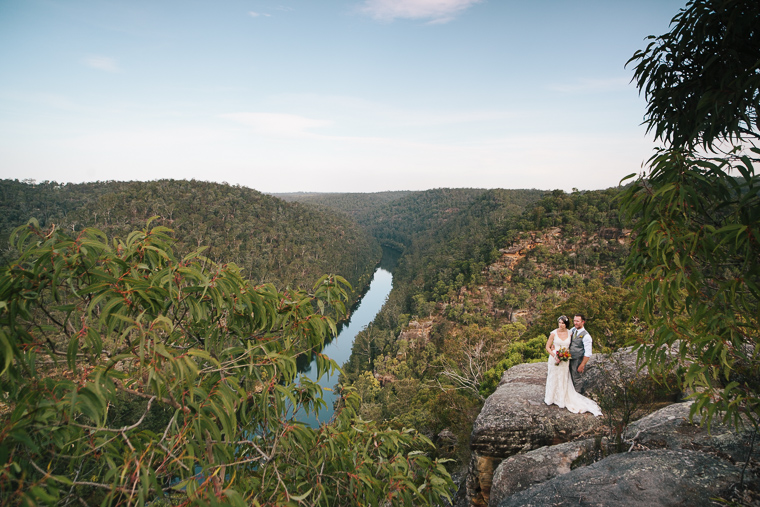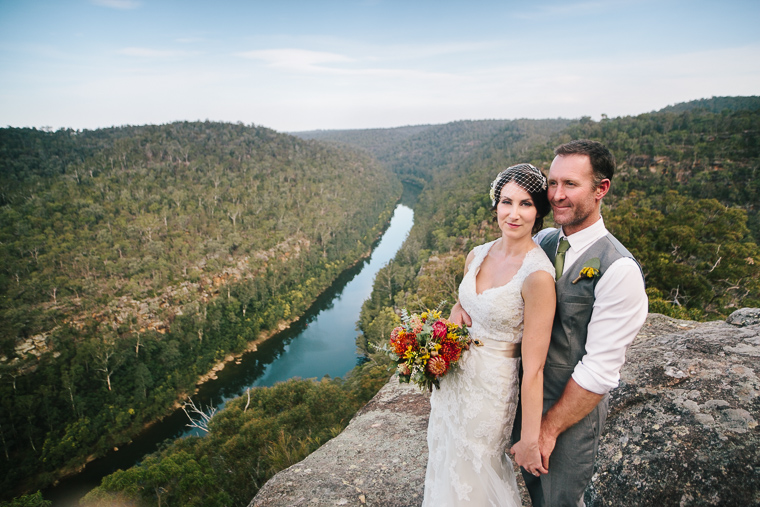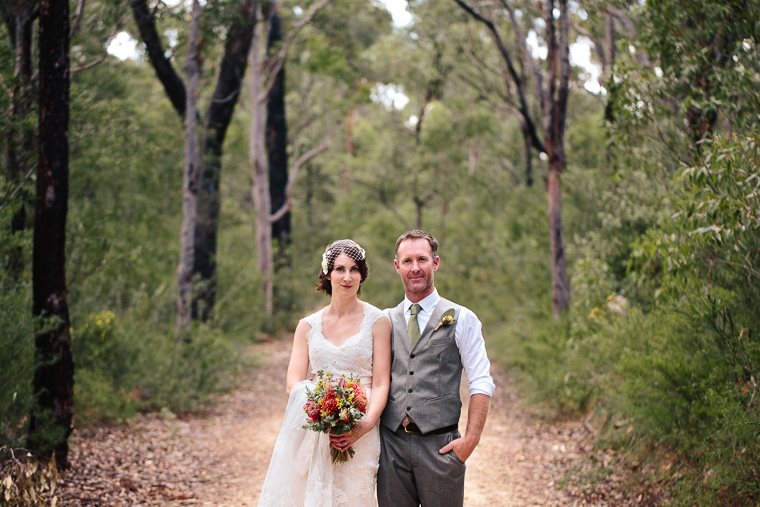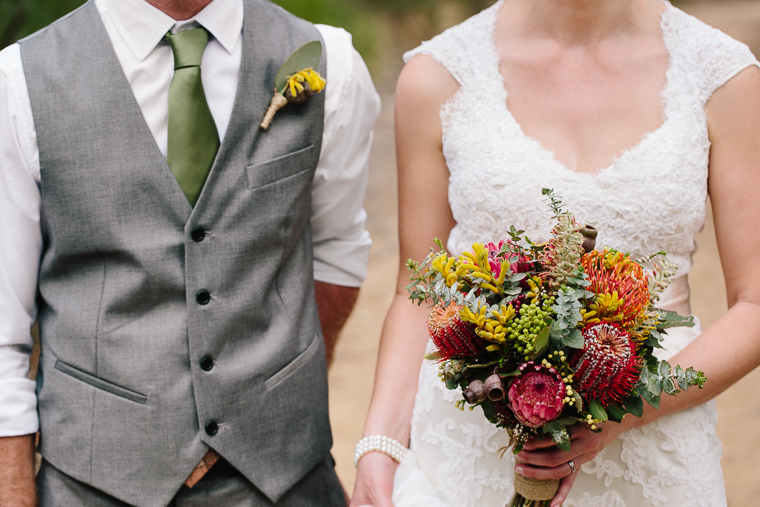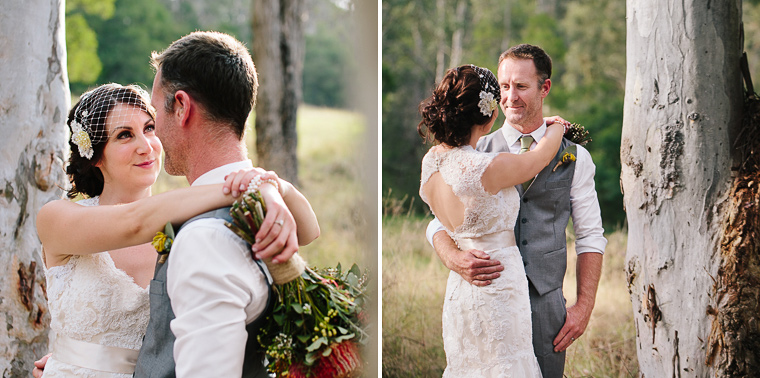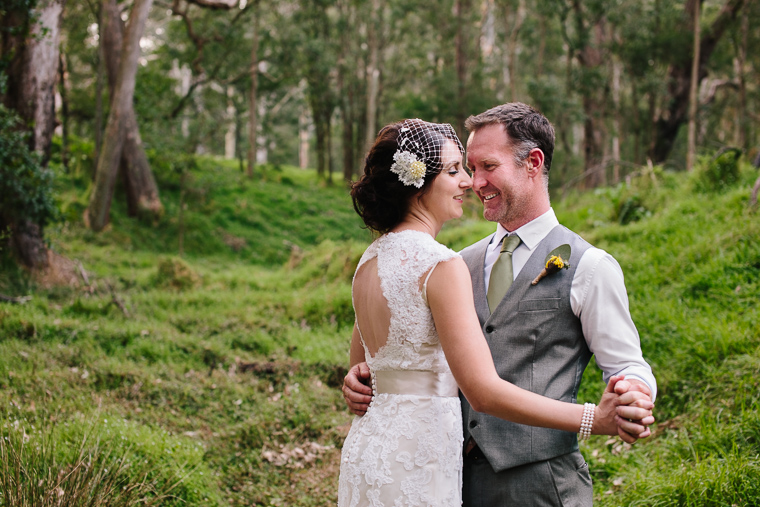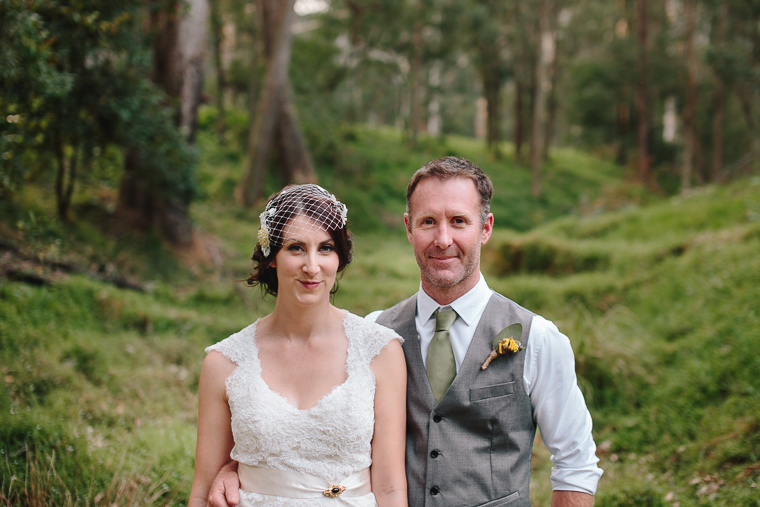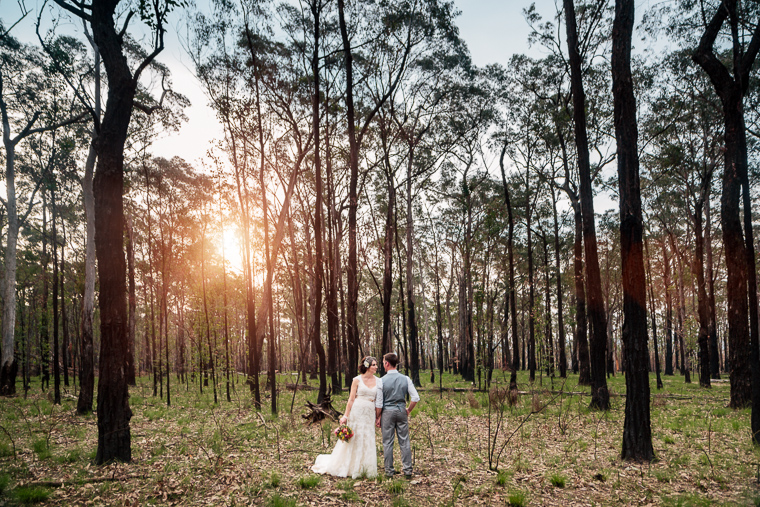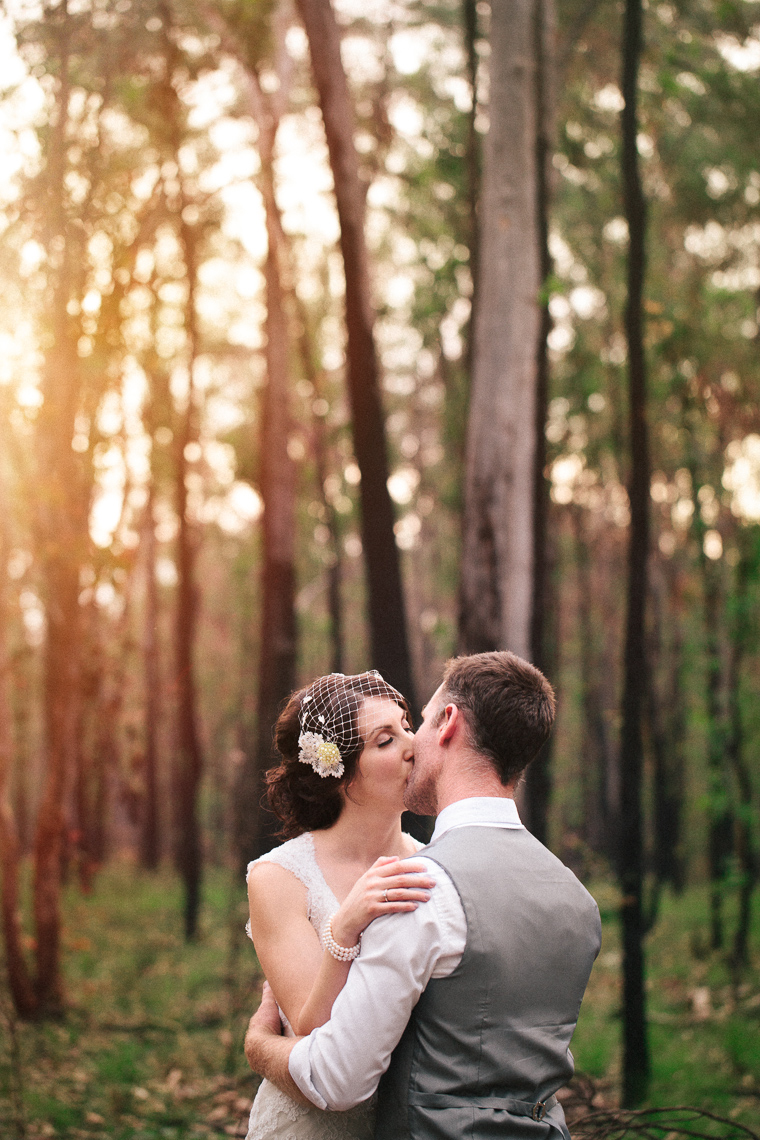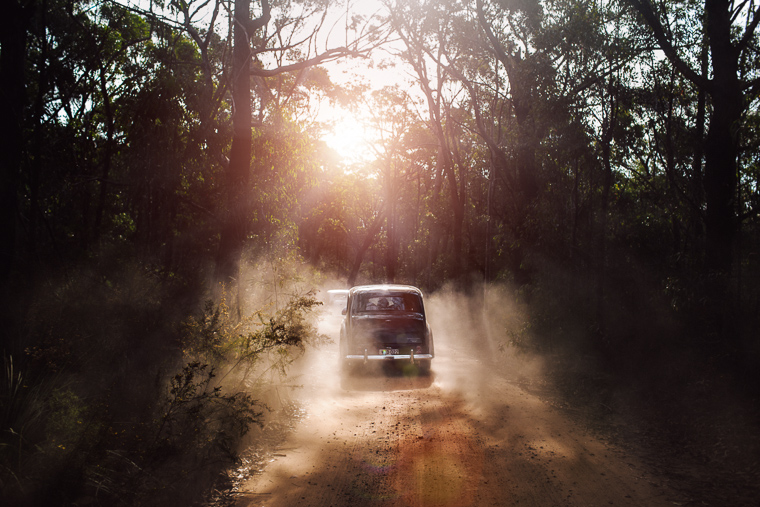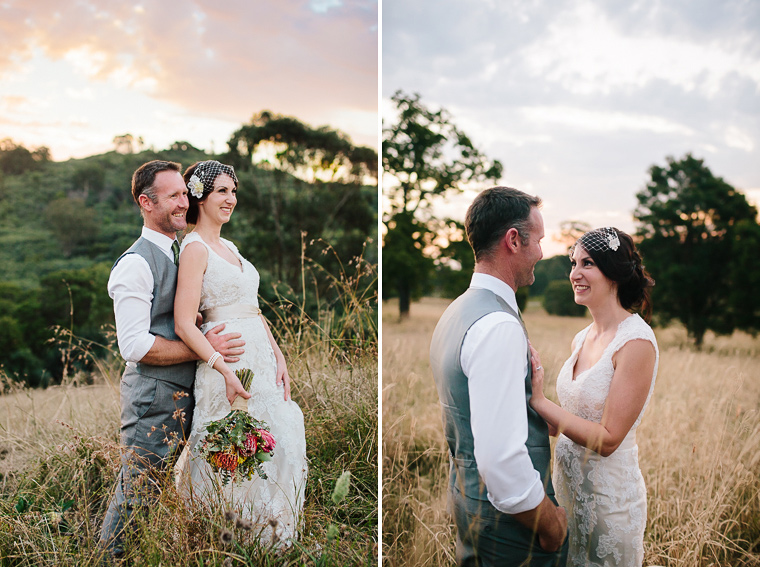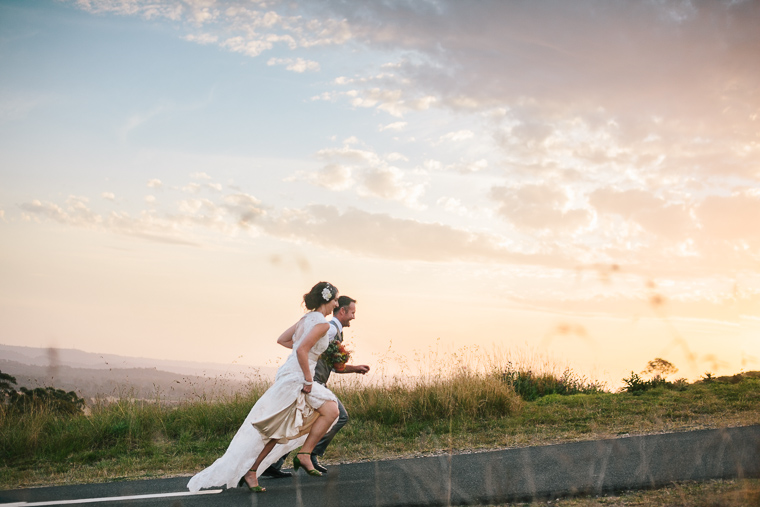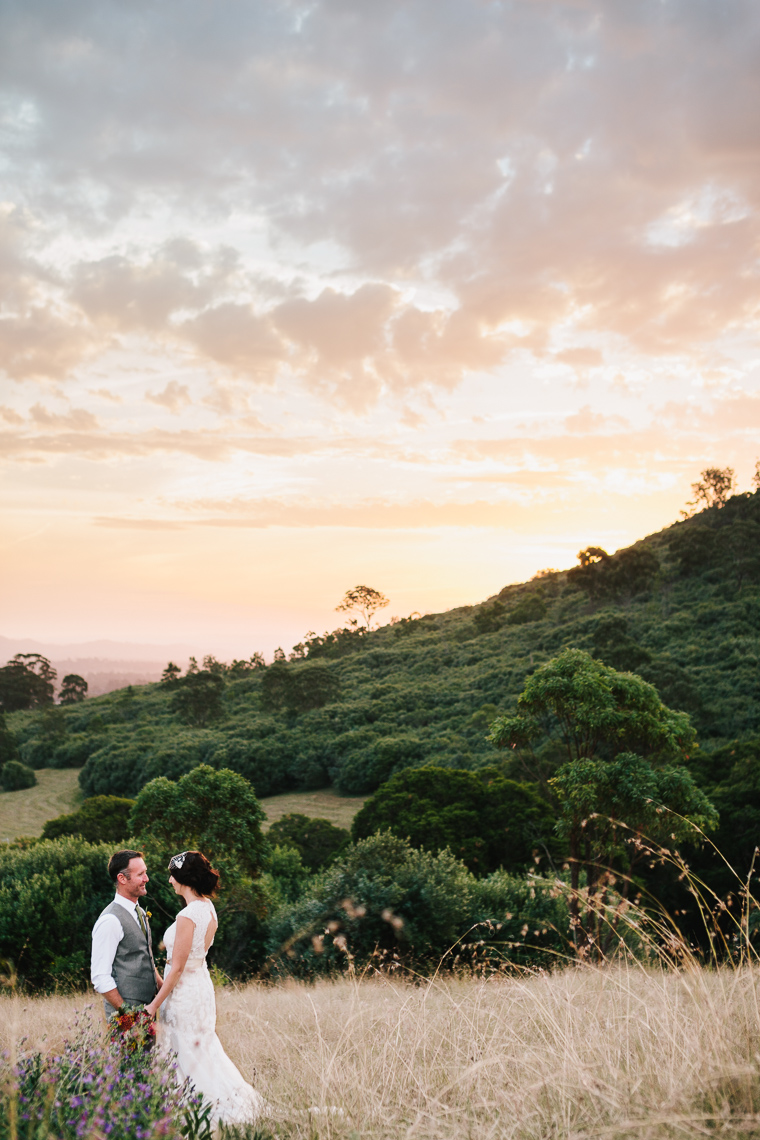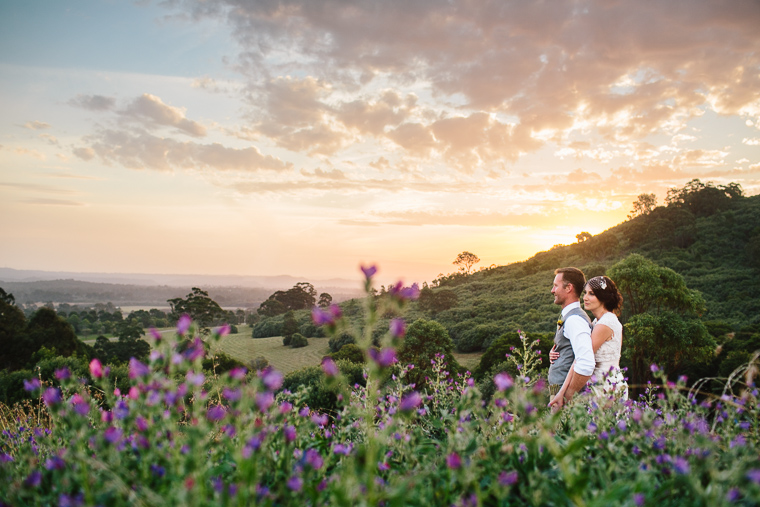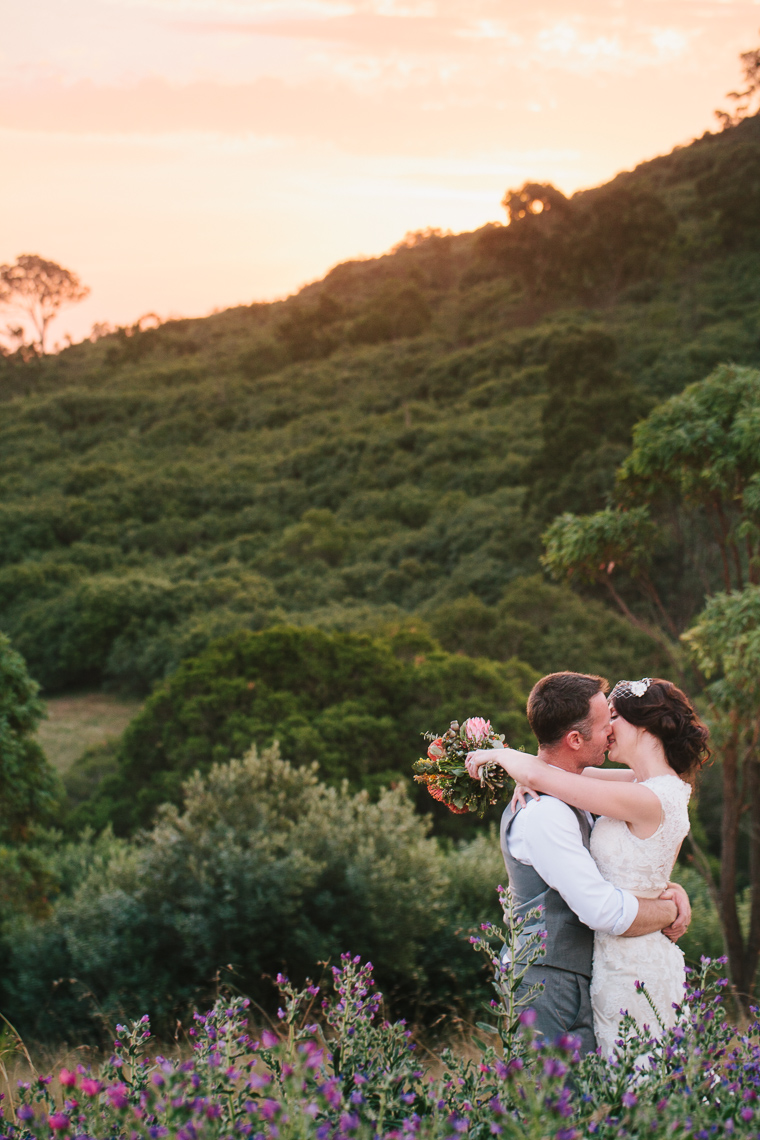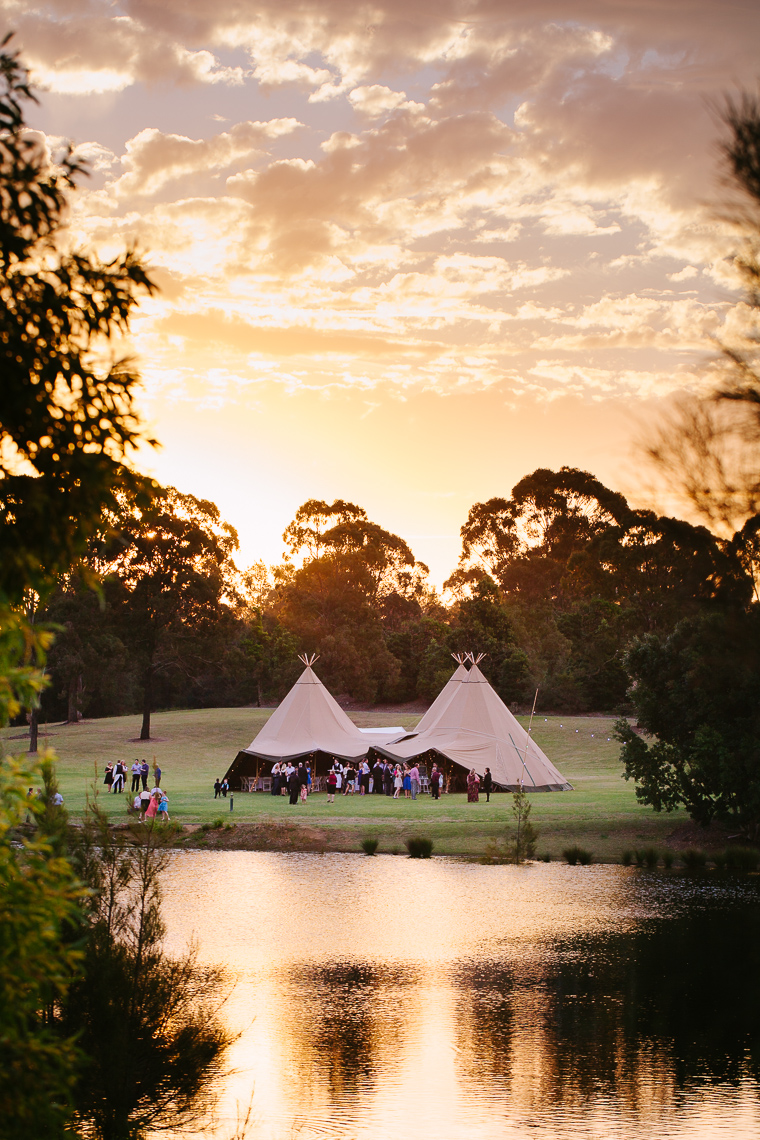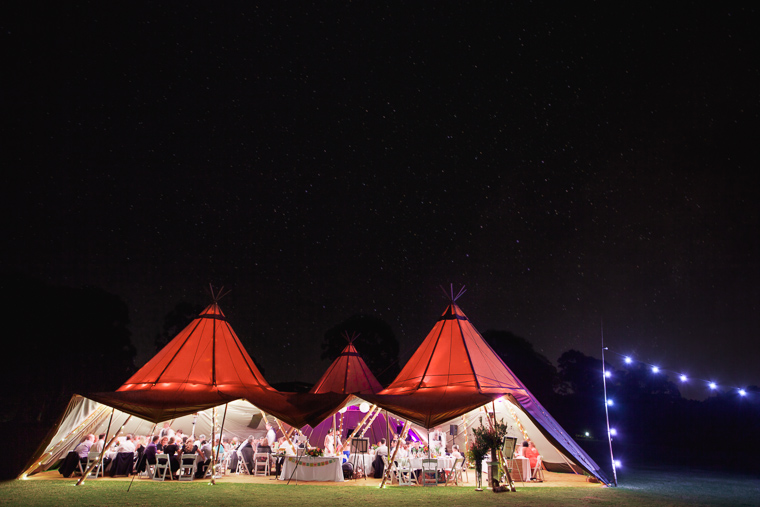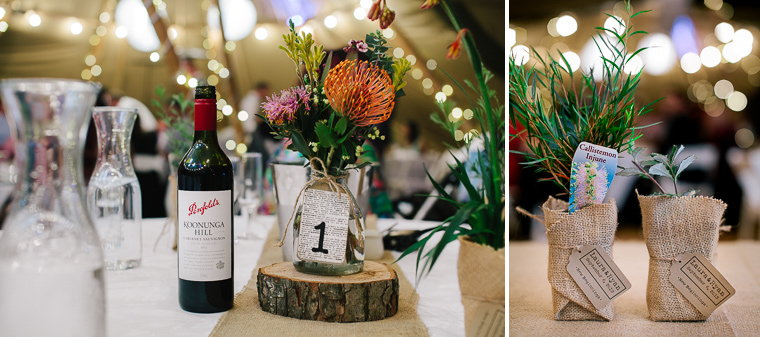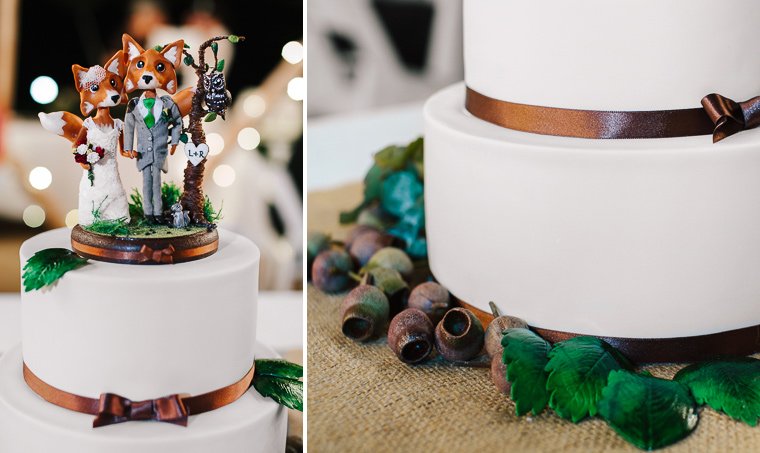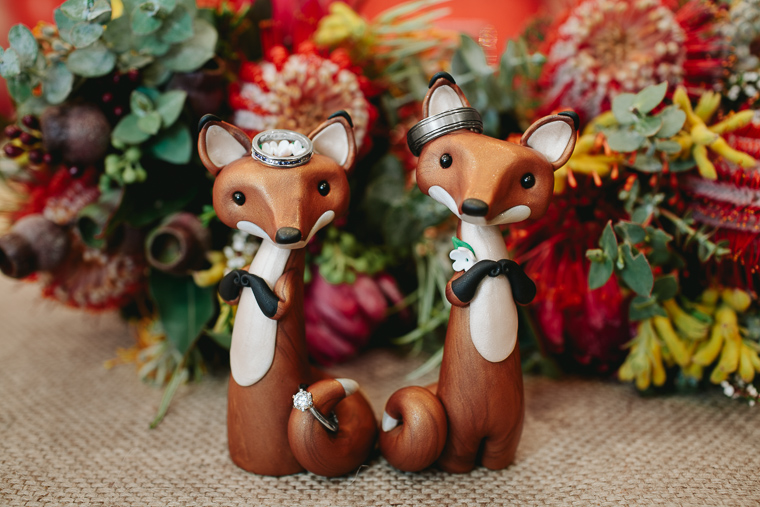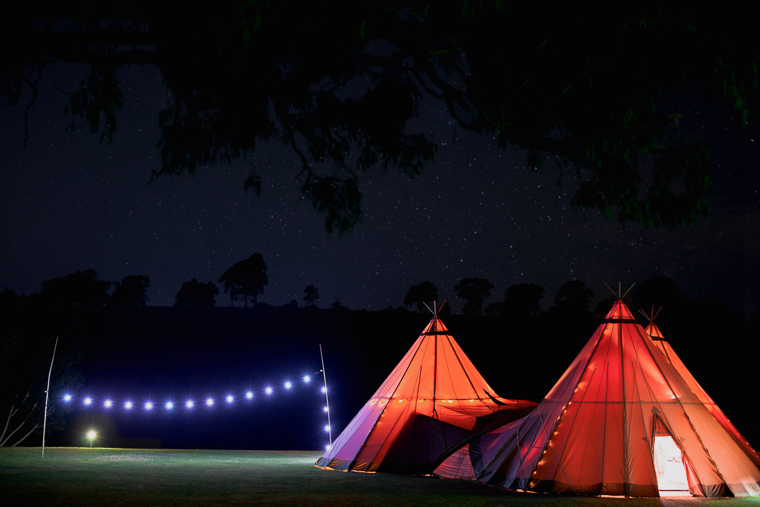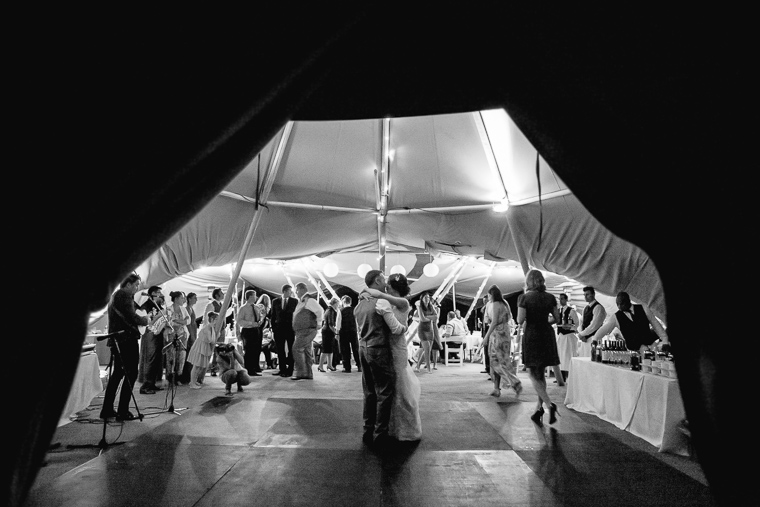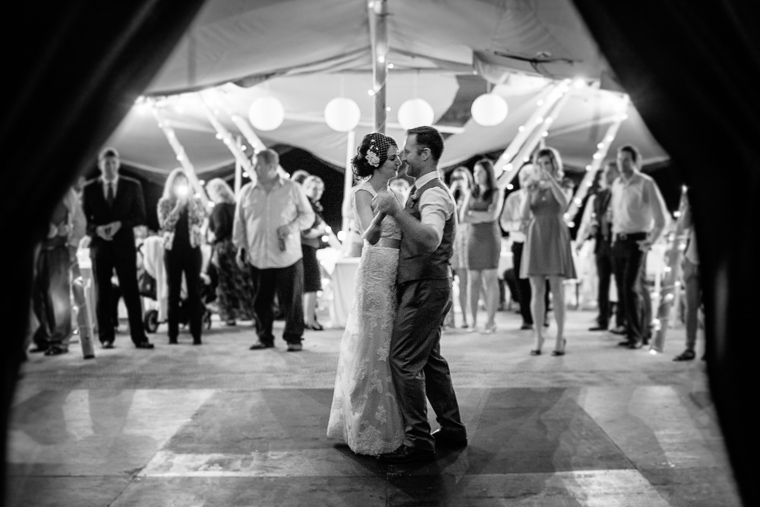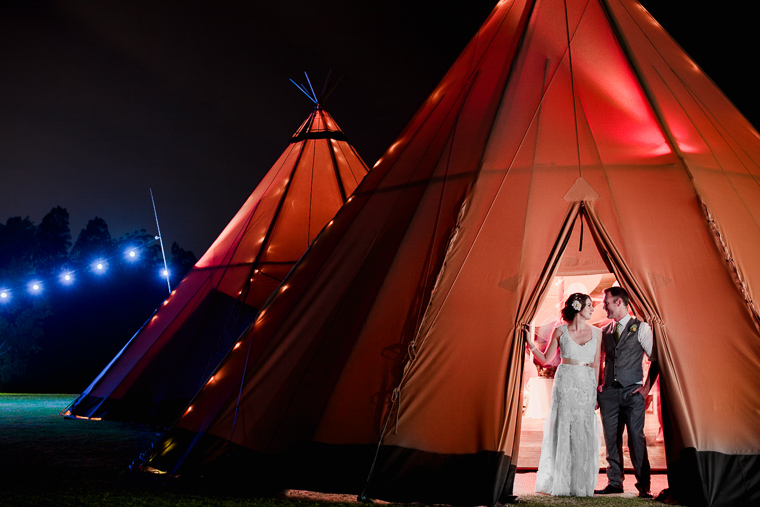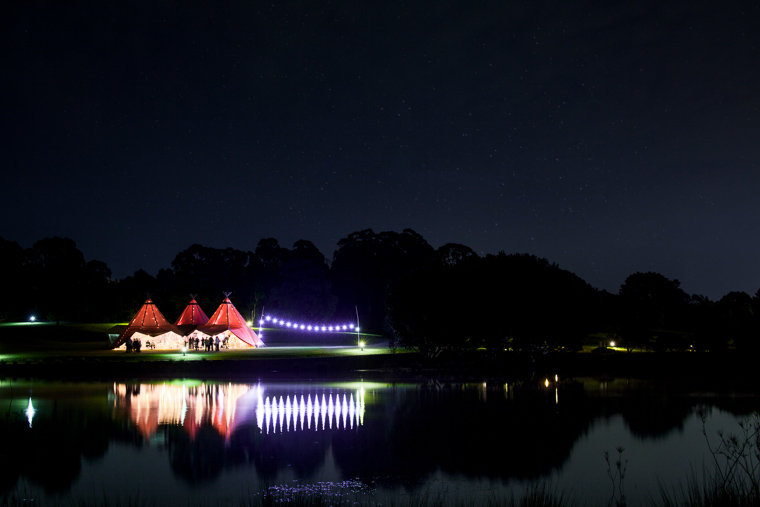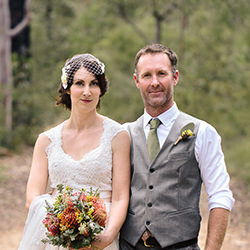 As soon as we came across Hilary's website we knew we'd found exactly what we wanted. It was then just a matter of keeping our fingers crossed that the next email we got back was to say that they were available on the day of our wedding.

During the planning of the wedding both Hilary and Nicola really made the effort to keep in contact with us and check how everything was going as well as give us ideas on anything we needed help with. We really loved the way Hilary and Nicola make you feel like a friend while still professional at the same time.

Hilary and Nicola made the wedding day so much fun and relaxing for both of us and really had a great eye for amazing photo locations. They captured every moment of our day and didn't let any obstacles get in the way of a good shot – with Hilary seen right on the edge of the cliff to seeing Nicola with her whole body outside the car window – no shot was too out of reach for them.

The photos were ready when we got back from our honeymoon and we couldn't be happier. The photos are absolutely amazing and we've had so many complements on how incredible every photo is. We definitely made the right choice with photographer and can't thank them enough.