It's not every day we get to combine our two favourite things – travelling and photography – but every so often a generous couple like Gabby and Gareth provide us that opportunity. We turned up in Thailand and were glad we had arrived with a day to acclimatise – it was hot and humid! So much so that going outside our air-conditioned room caused all our lenses to fog. While the heat was an obstacle, we had on our side an attractive couple and scenery.
Gareth proposed to Gabrielle in South Africa where she grew up. Their choice of Phuket for their wedding was due to it being between South Africa and Australia, so both families could easily travel and share the day. The Jewish ceremonies scattered throughout the day were full of energy and warmth, matched by the stunning beach sunset that seemed to go on forever – something you never get working on the eastern coast of Australia.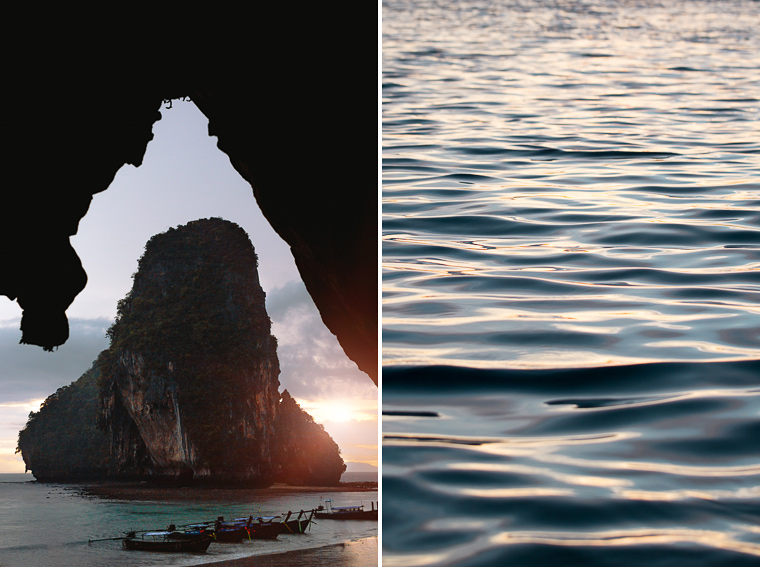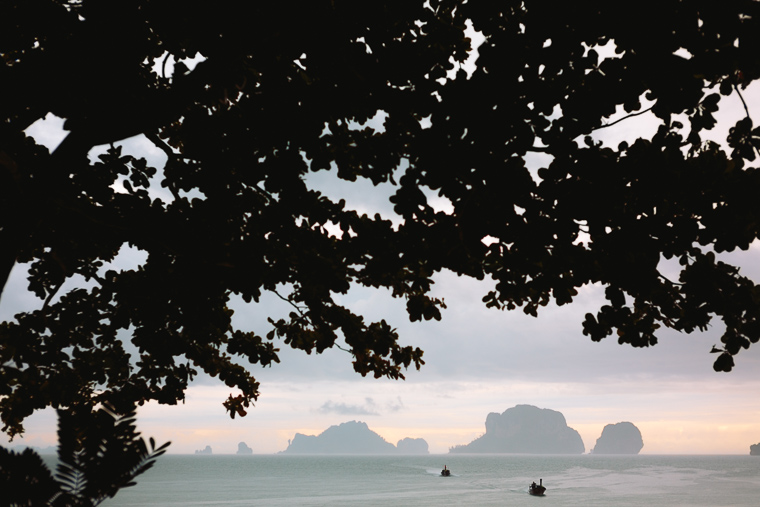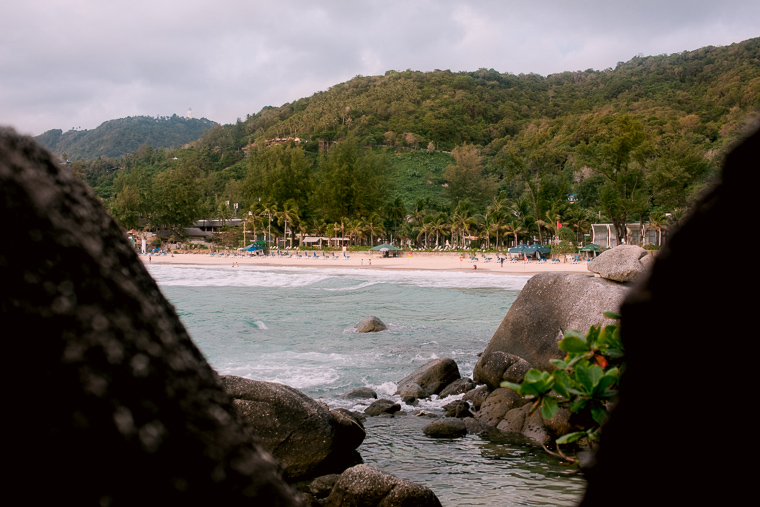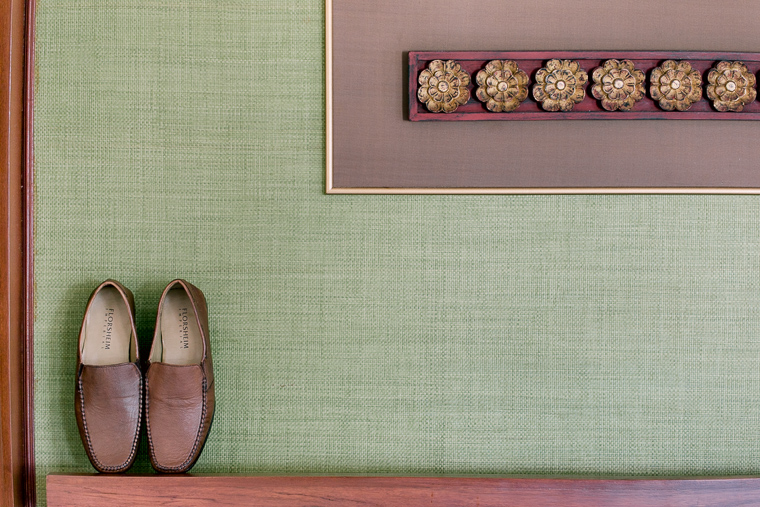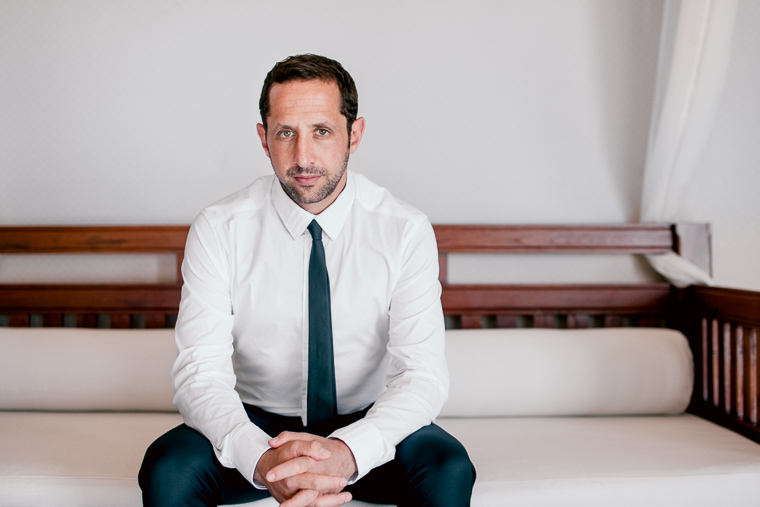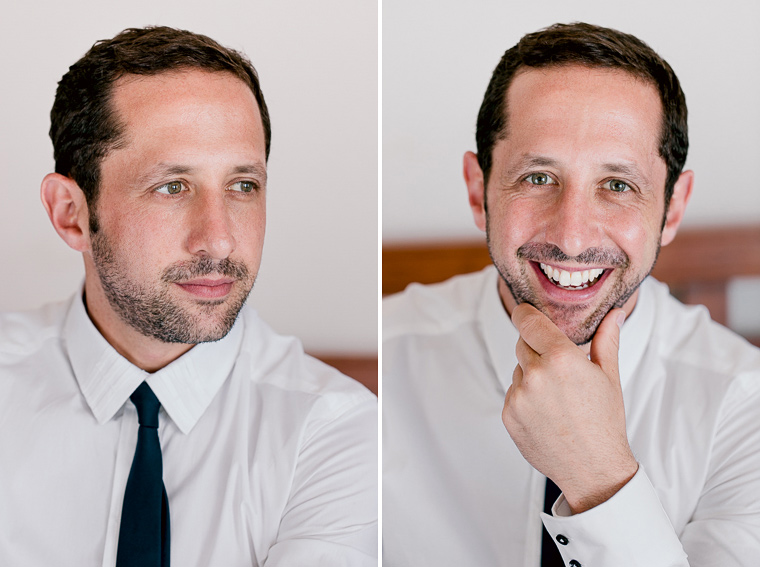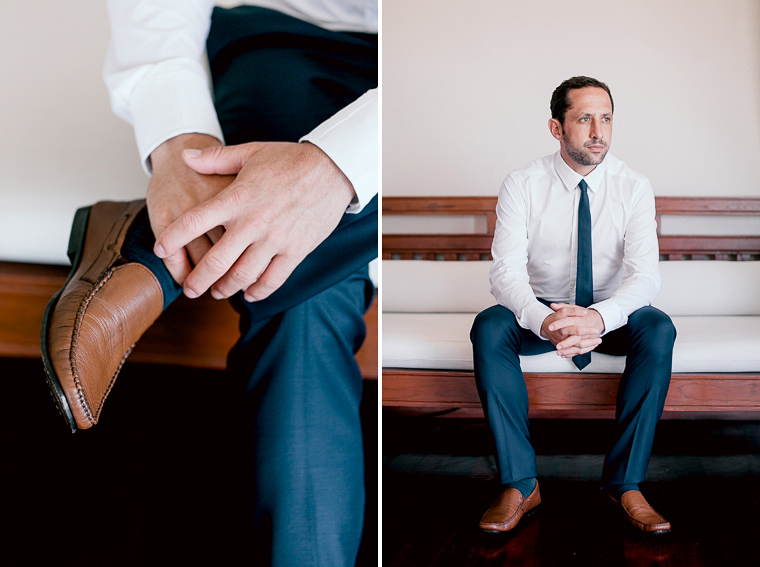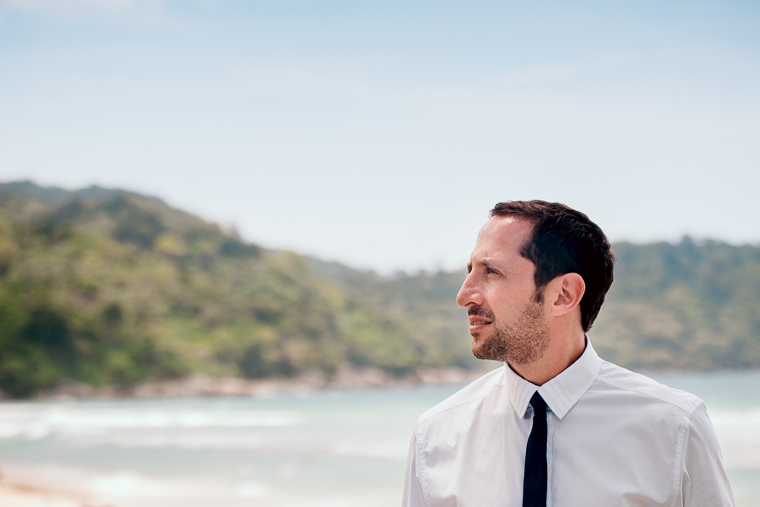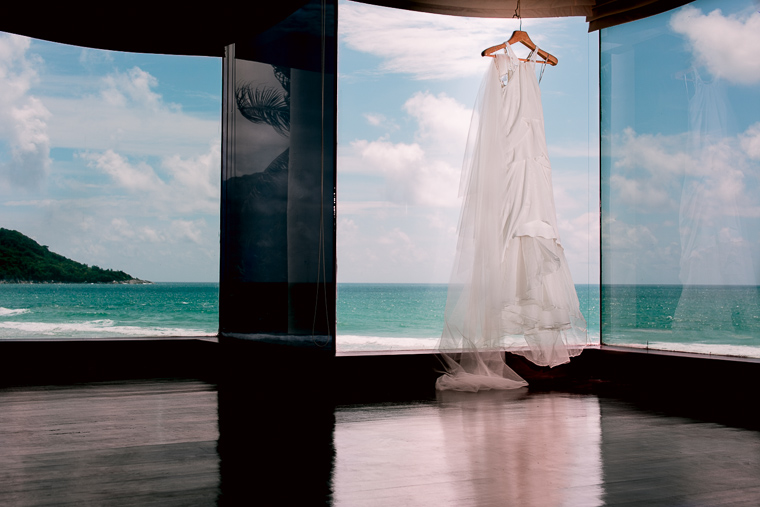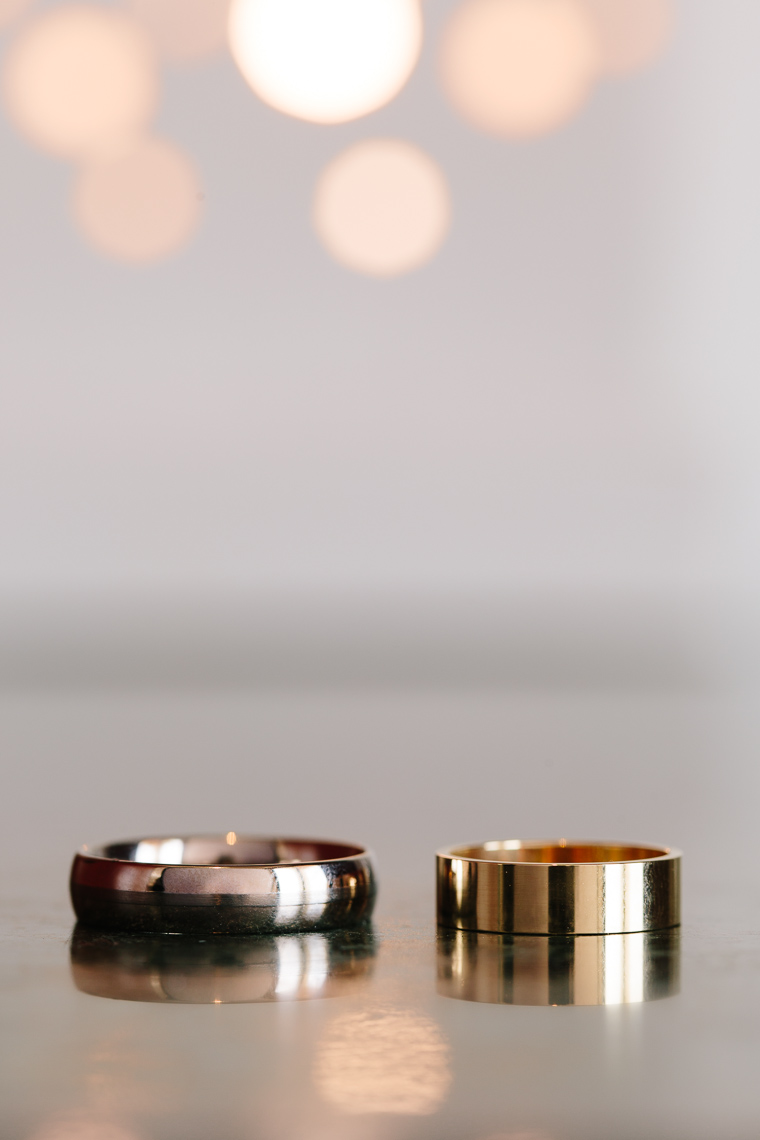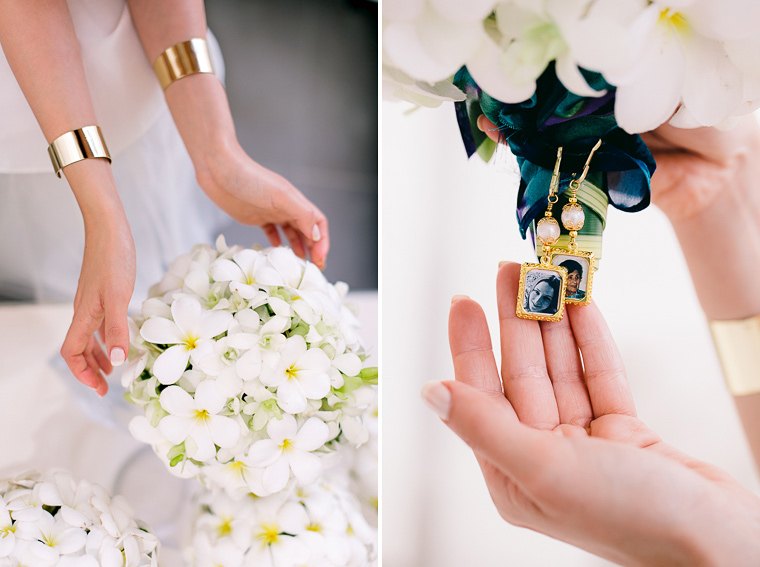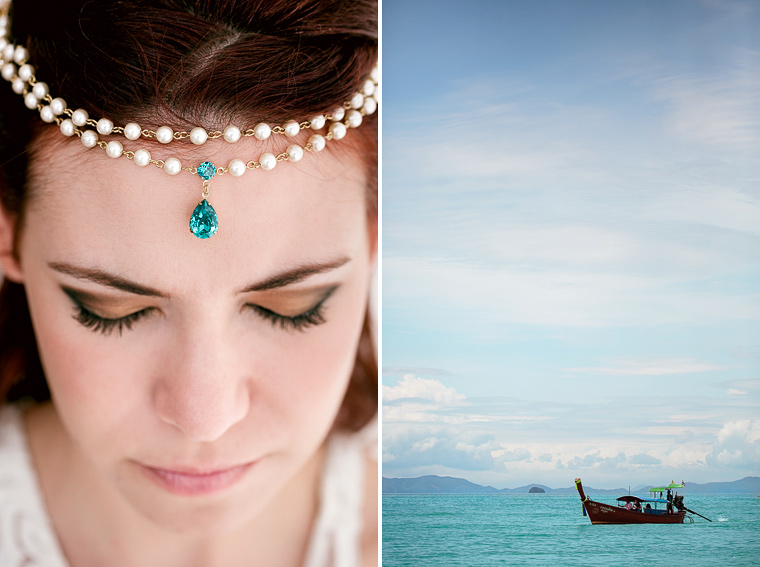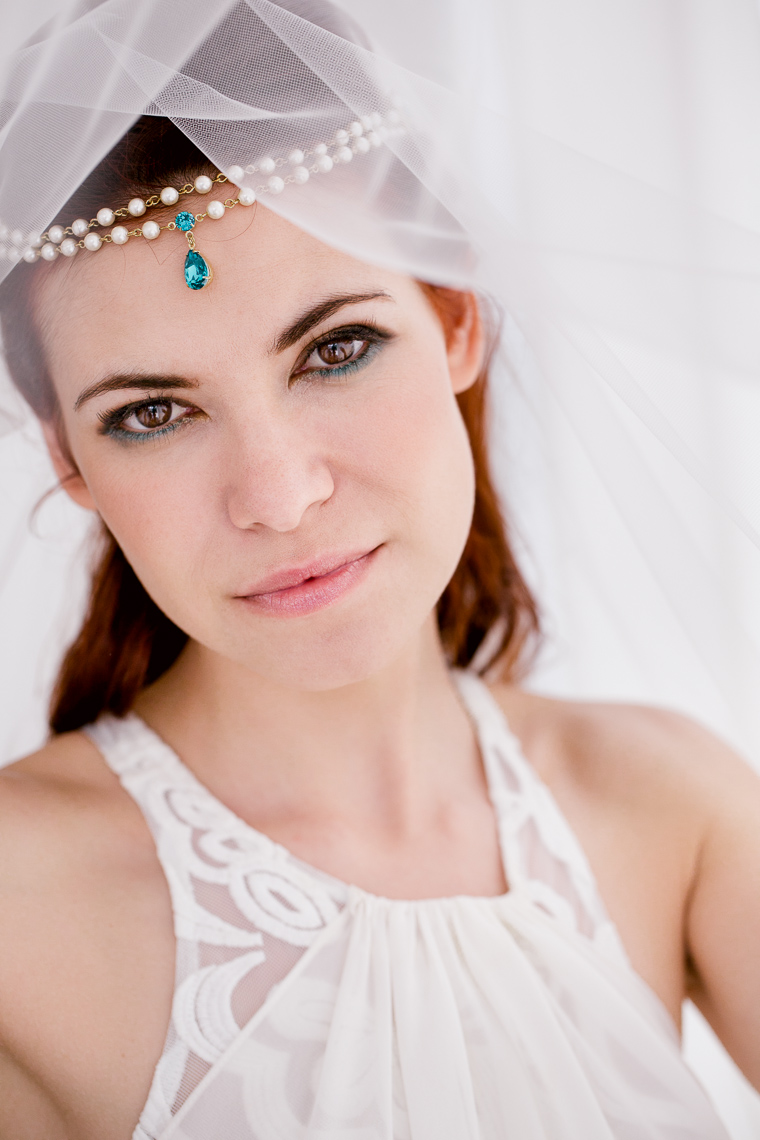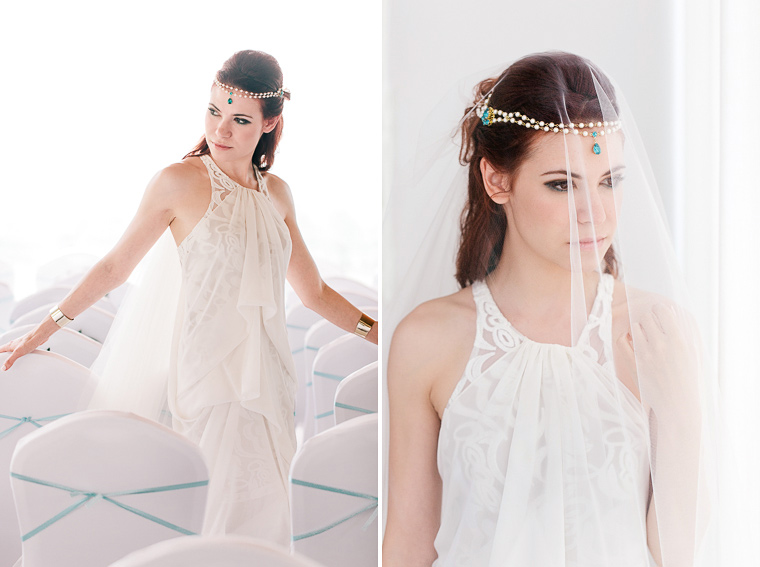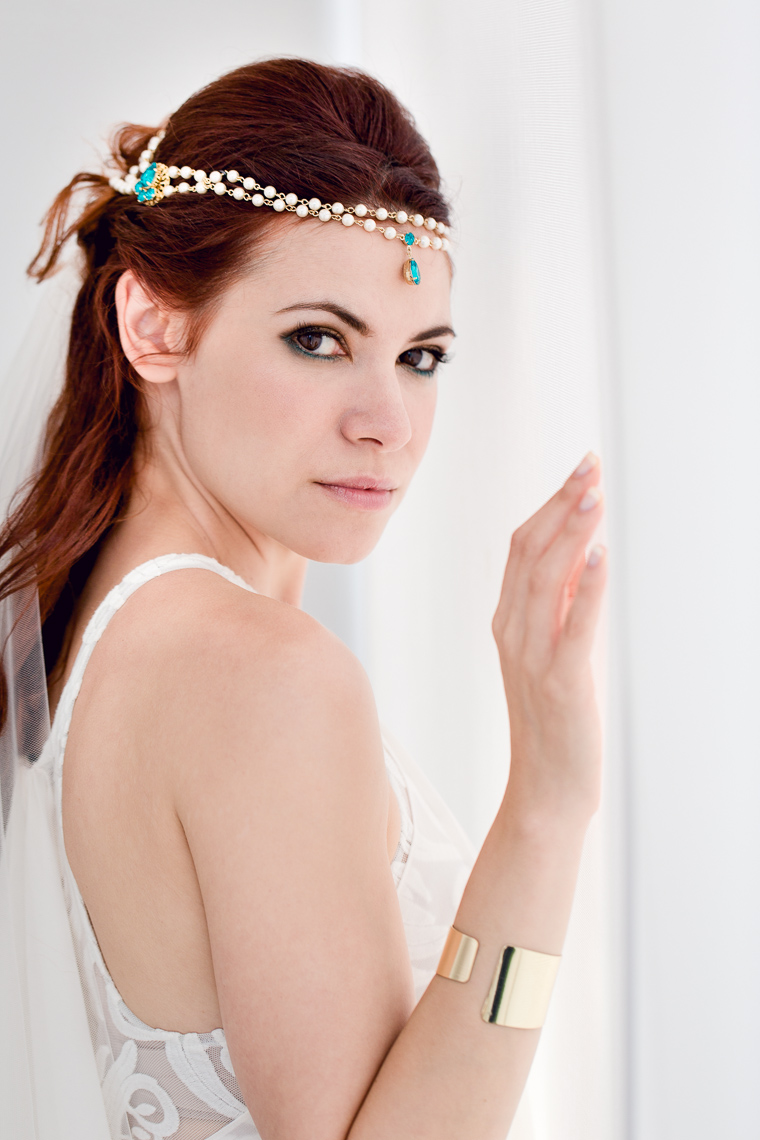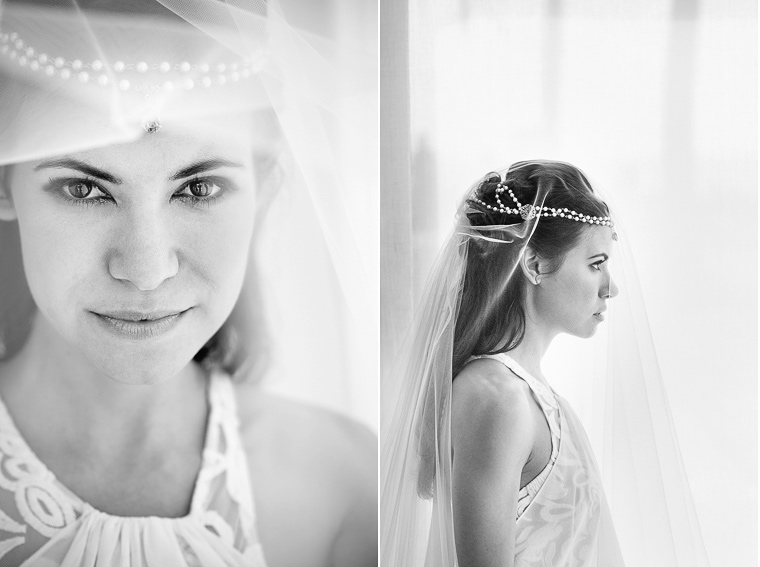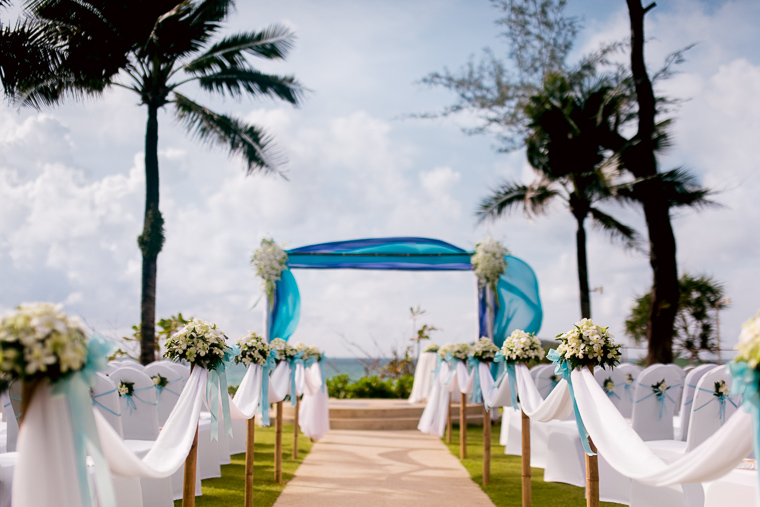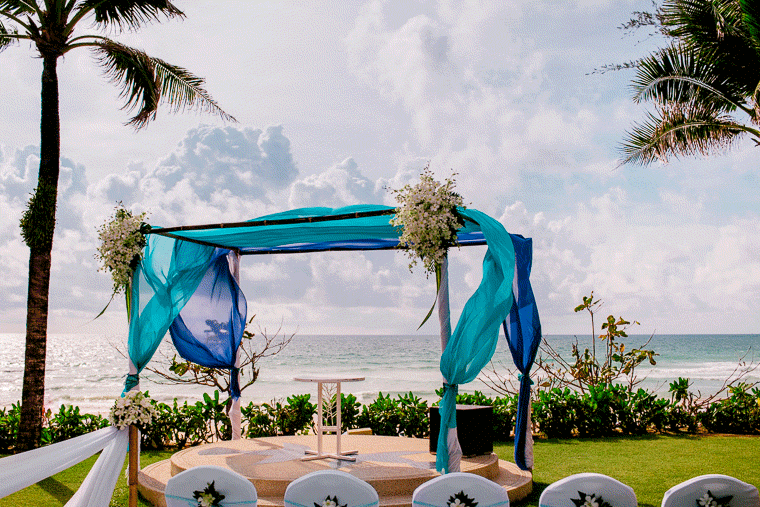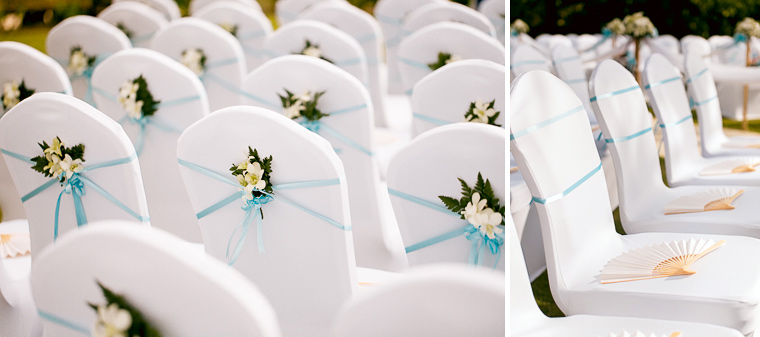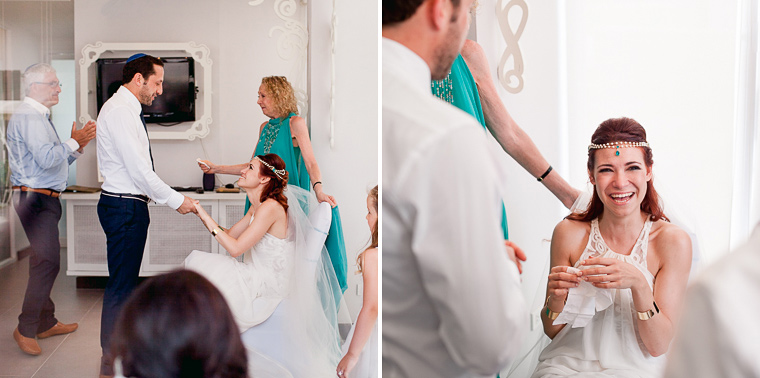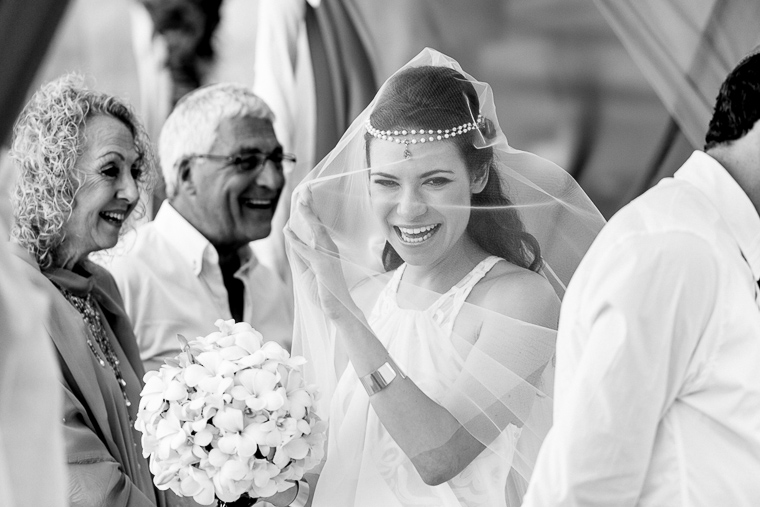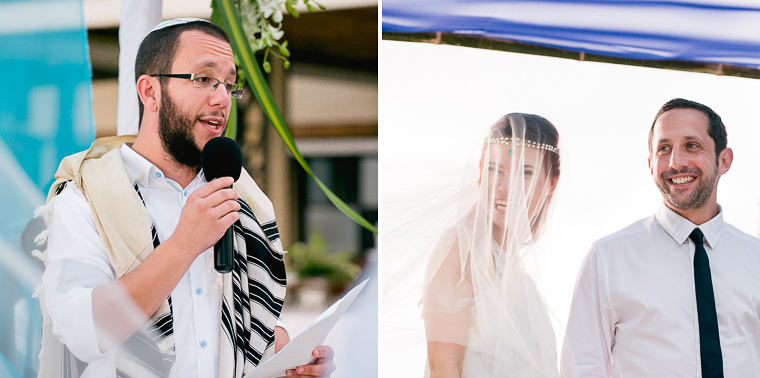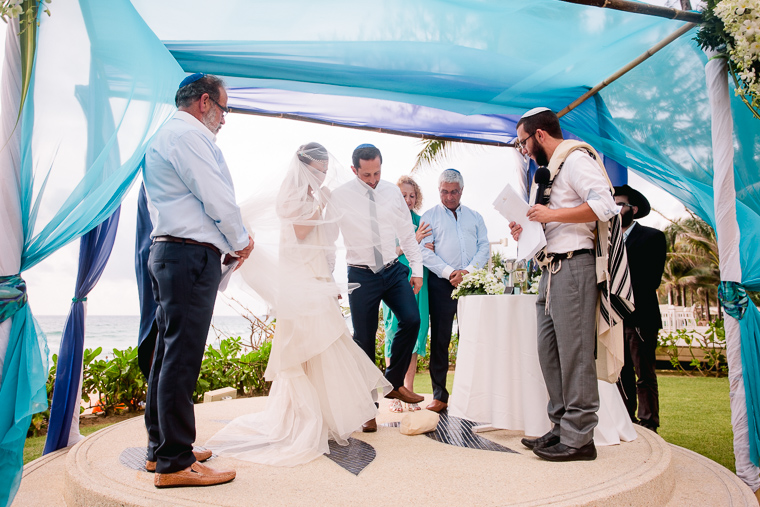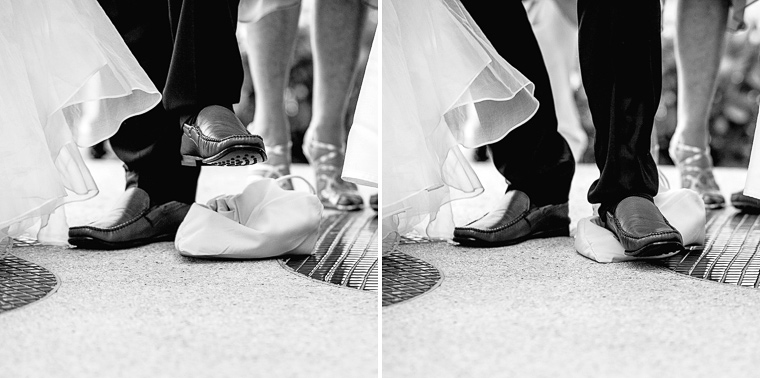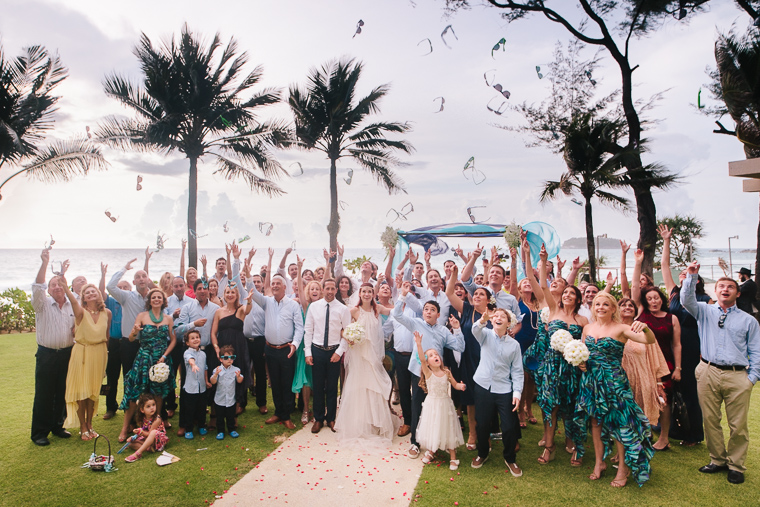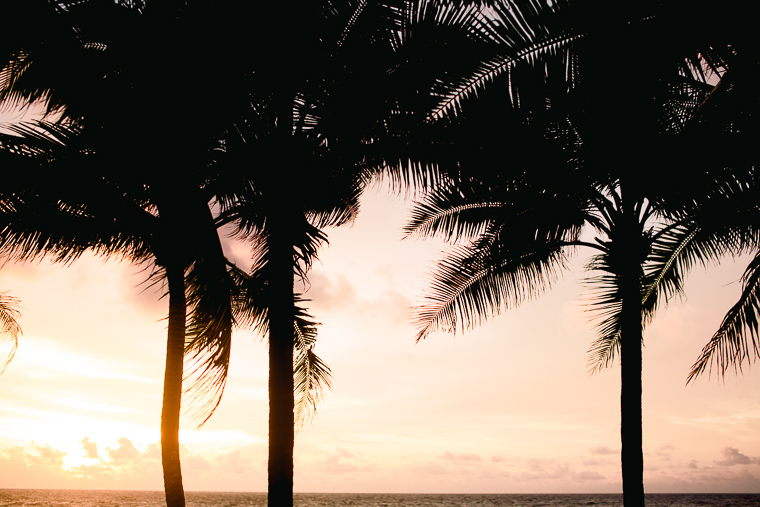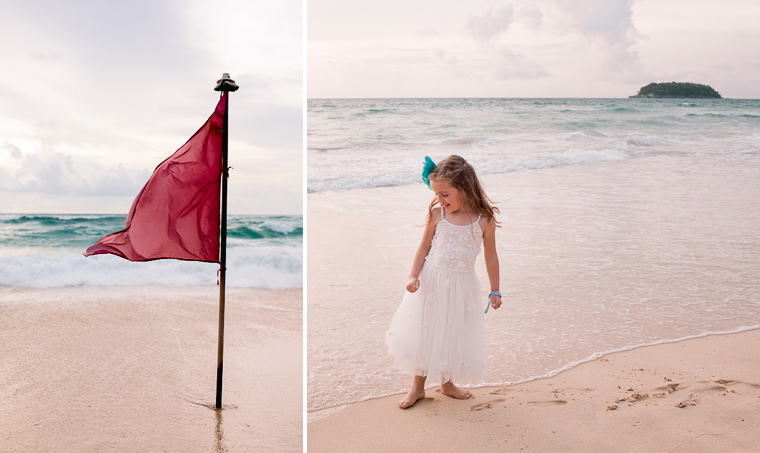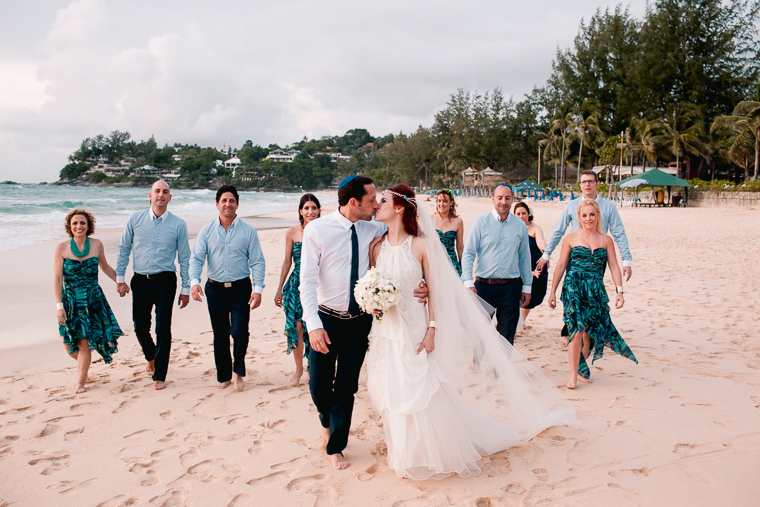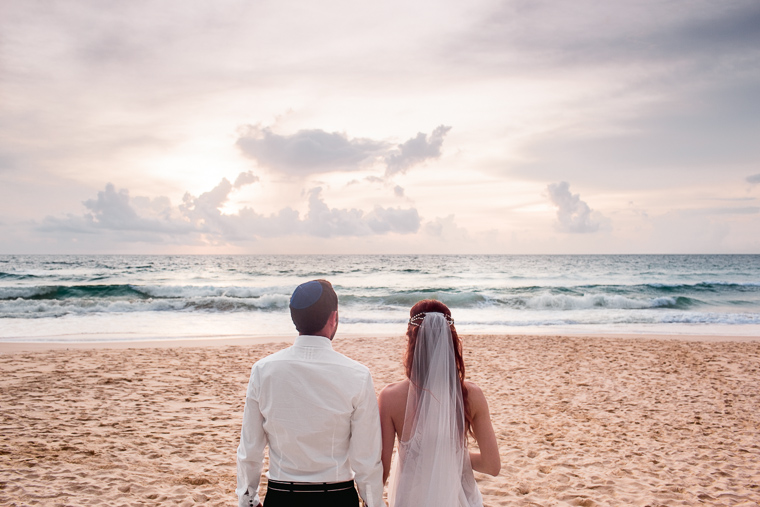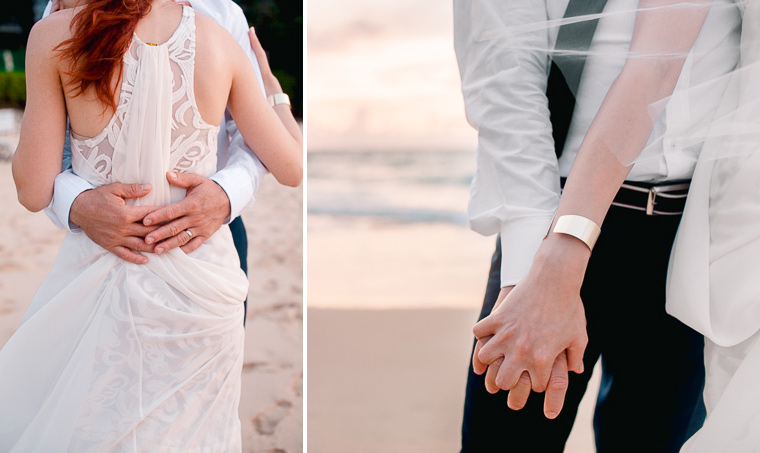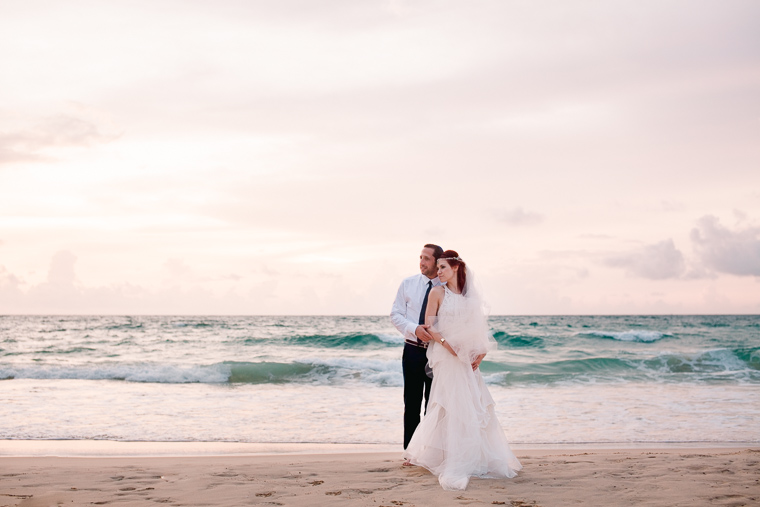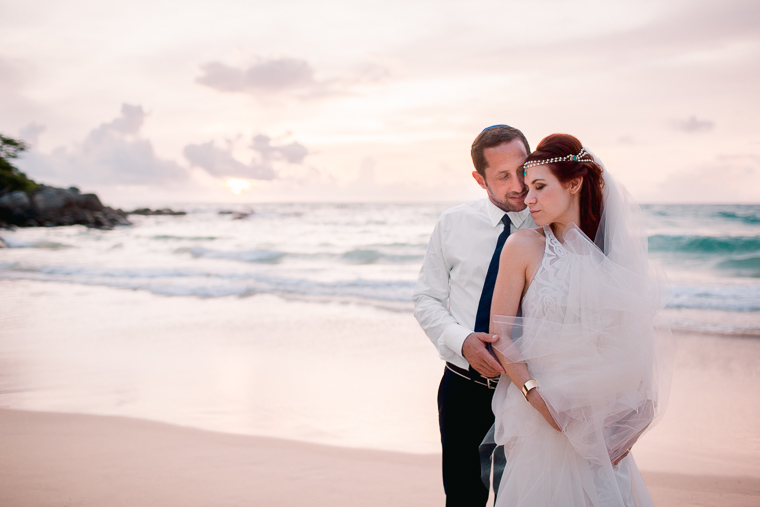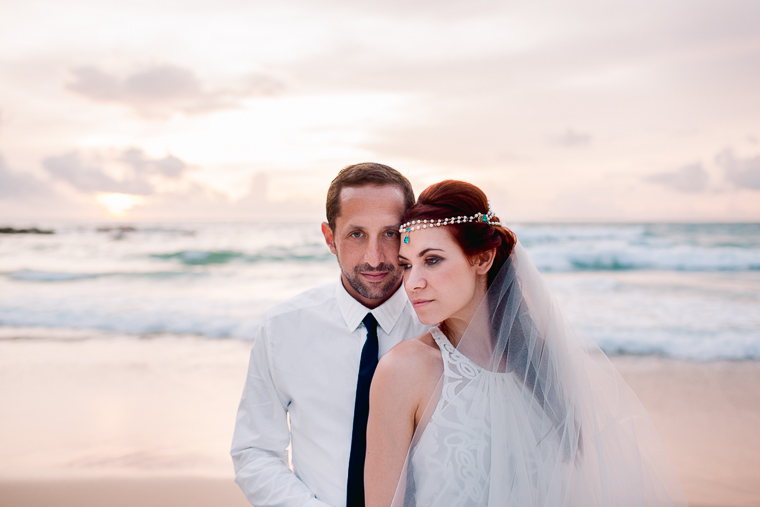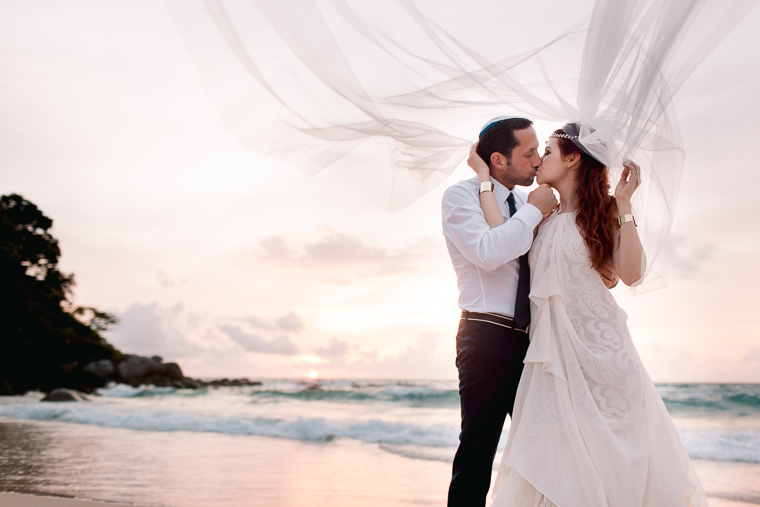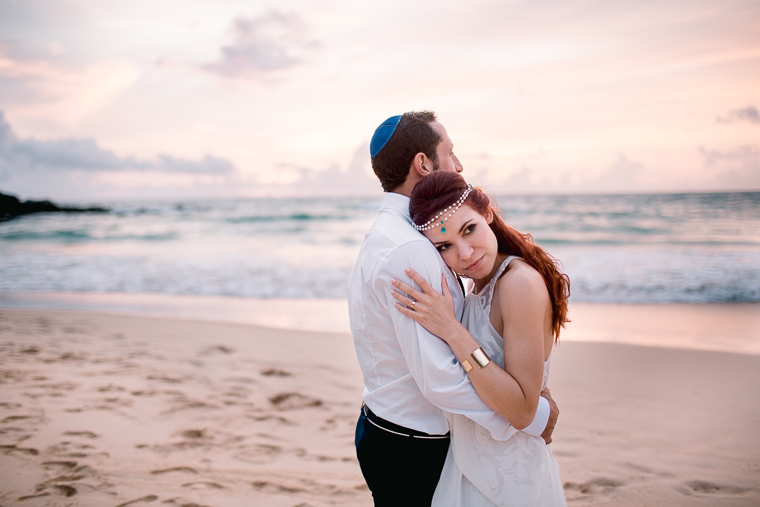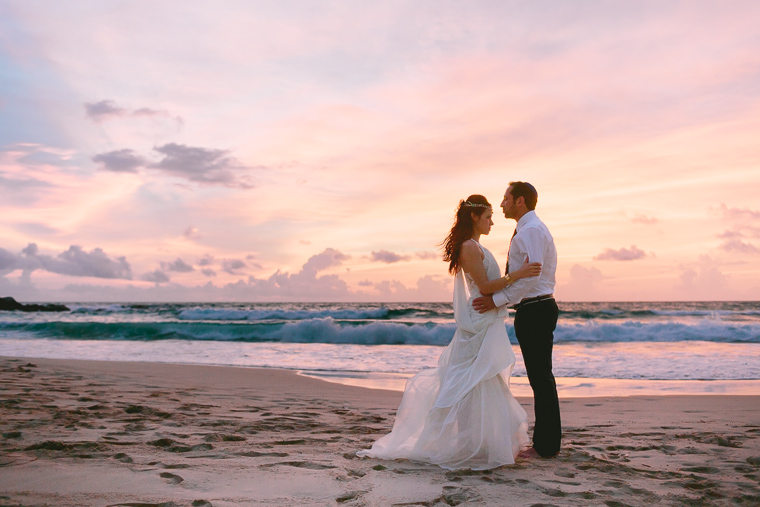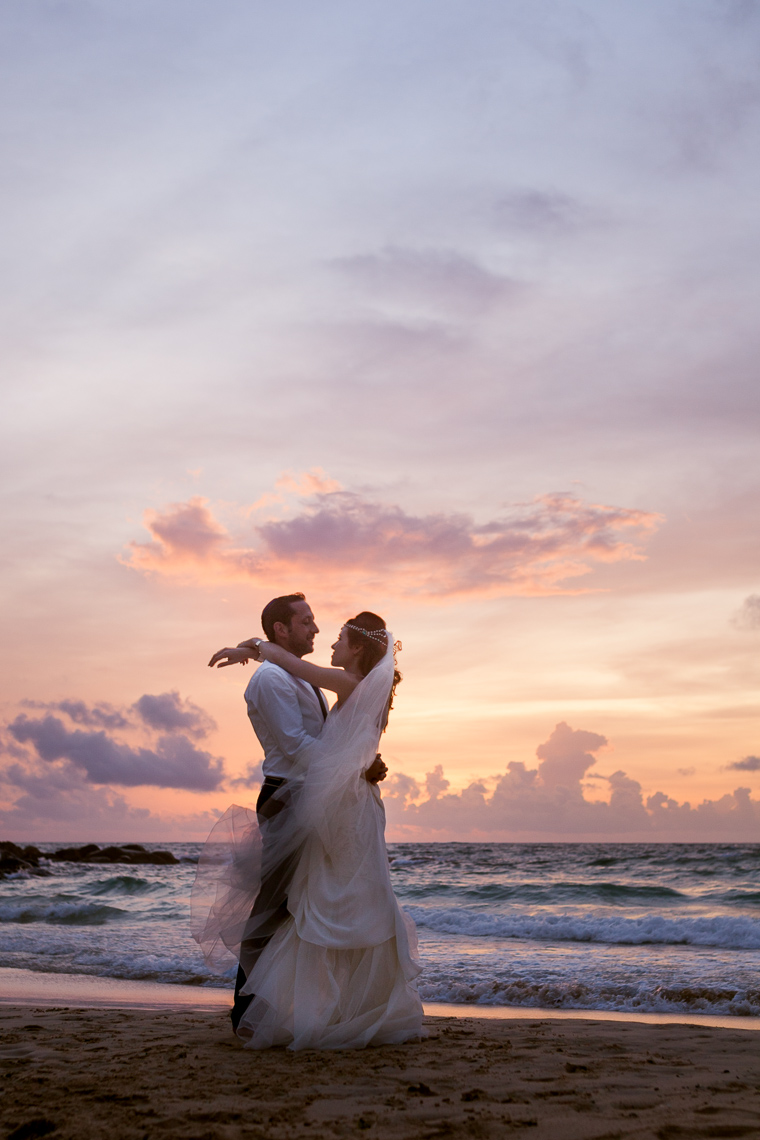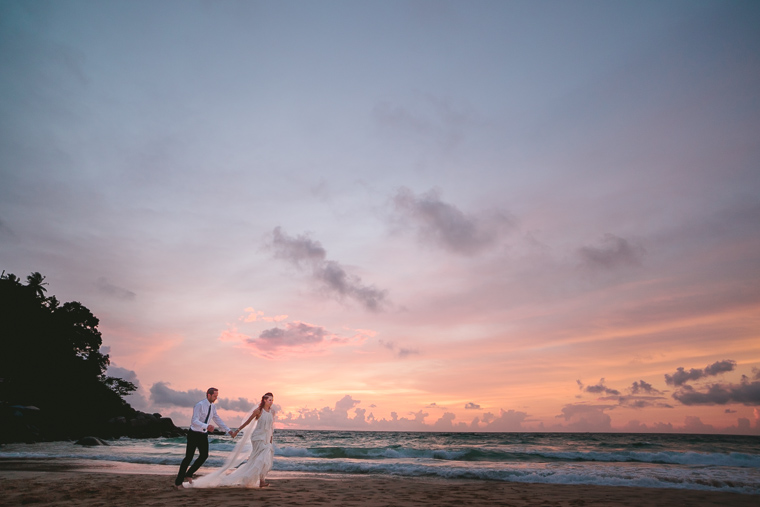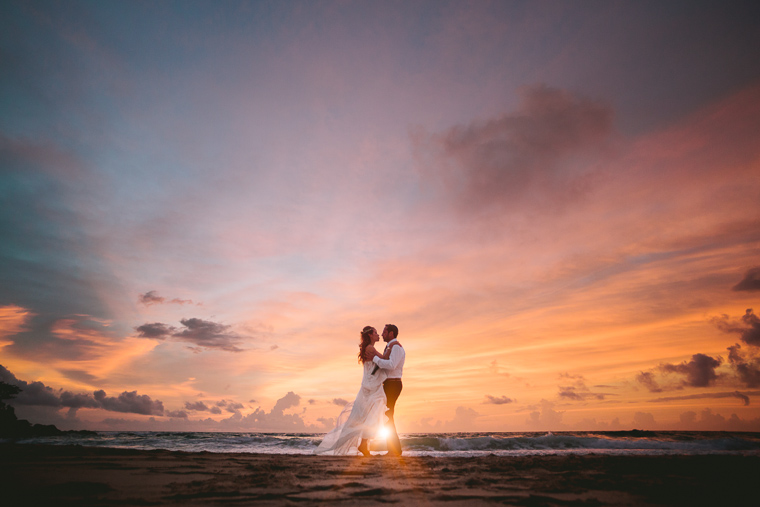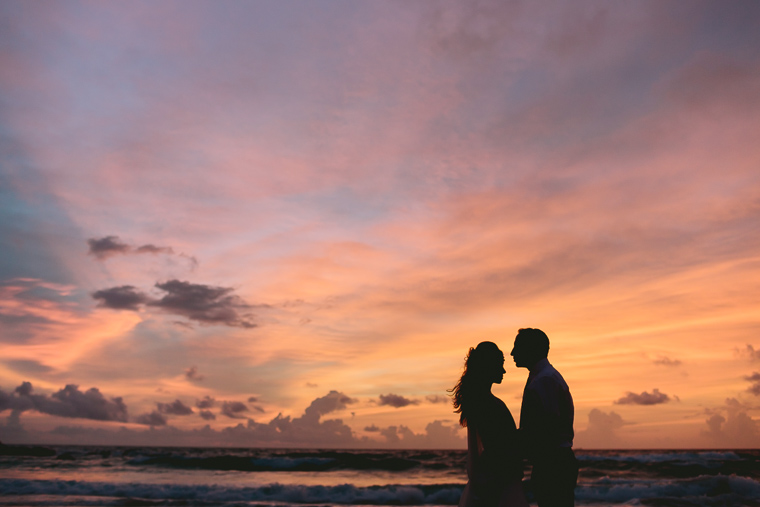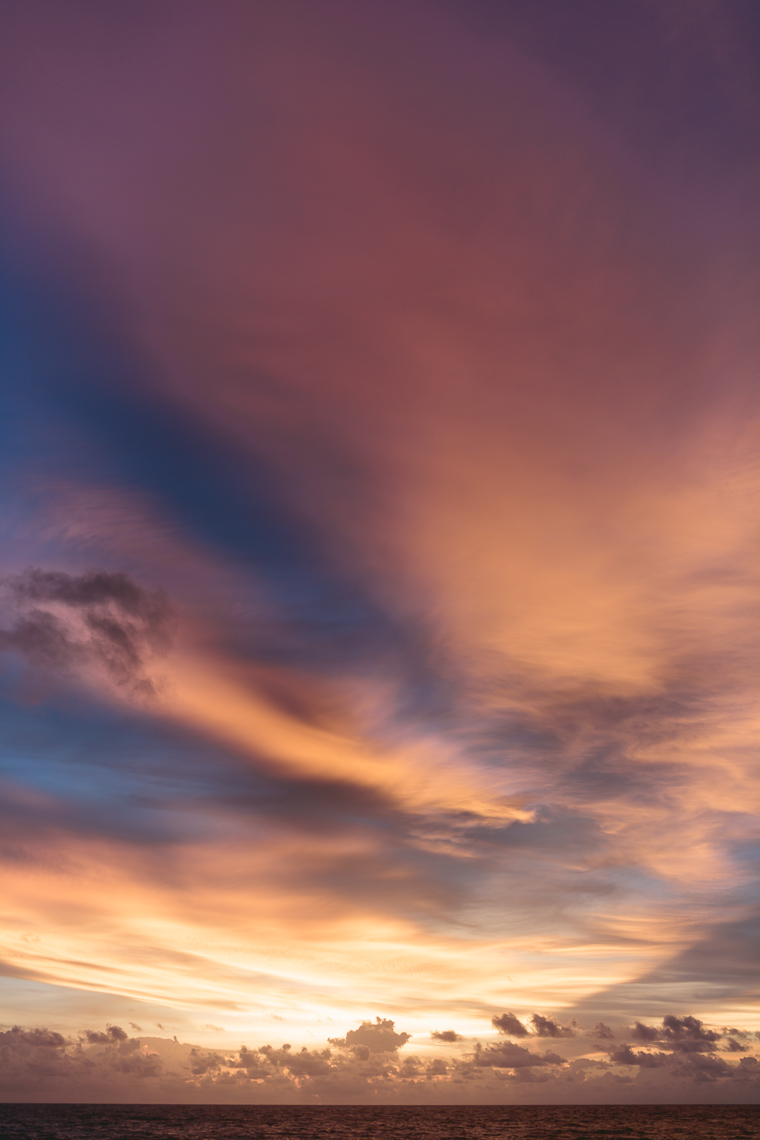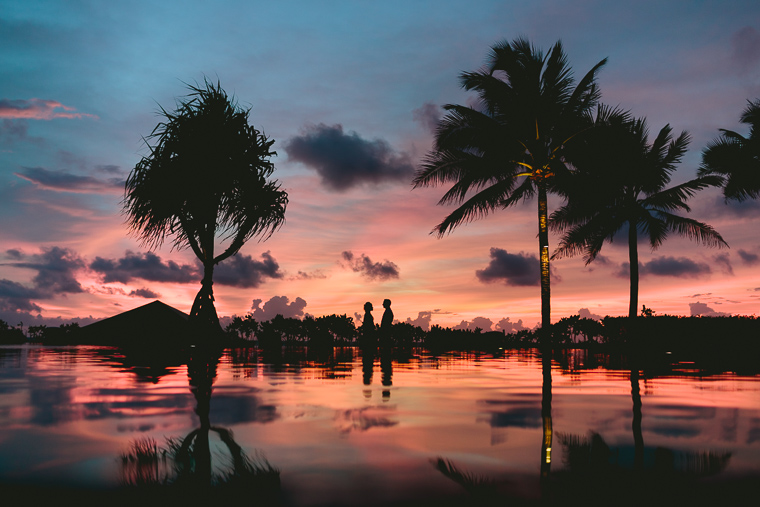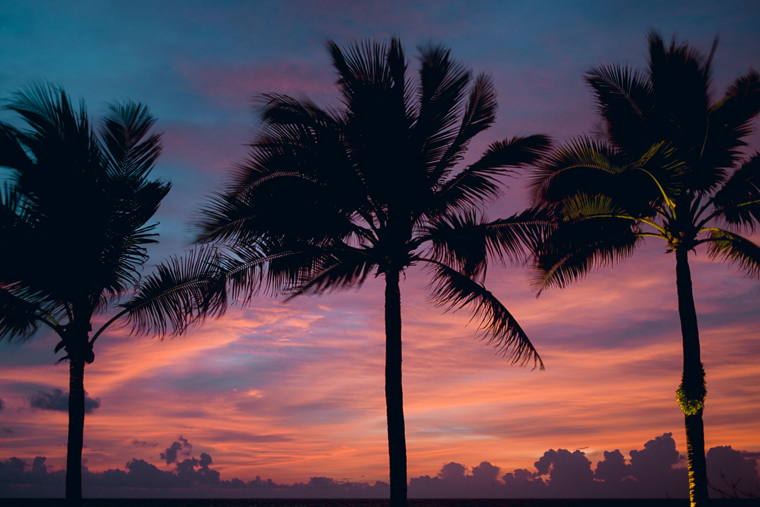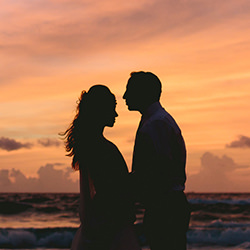 "I've never seen anyone work so hard" – This is the constant comment we got from our guests referring to Hilary Cam Photography.

After knowing Hilary for many years, I knew when I got engaged that Hilary would have to be the one to capture our special day – no matter where it was going to be Hilary and Nicola would be coming with us. I have never met two people who work as hard and tirelessly as they did.

From our very first meeting to receiving the photos, every detail was approached in the most professional manner. Even through heat, sickness and drizzle they never stopped. Gareth and I are so blown away by the photos, although I don't know why as we both knew they would be absolutely amazing. Thank you for everything, words cannot explain how happy we were not only on the day but also the results xxx!!!