Taking part in Kat and James's wedding was like falling down the rabbit hole into Wonderland. This eclectic world was overflowing with whimsical artifacts, intriguing antiques, peacocks, stags – it felt as though it was decorated by an 18th-century French socialite.
James proposed in Paris and the French influence appears throughout the day: decoupage invitations, Kat's dress with Dupioni silk flowers & French lace, pantaloons, the mechanical butterfly release and the "Let them eat cake!" sign to name a few. Marie Antoinette would have felt at home.
Each venue was eclectic and full of character scattered with visually fascinating objects. The day began at the QT Hotel where James went under the knife for a morning shave in a quirky old school barber slightly reminiscent of Sweeney Todd. Kat looked regal in her dress, a gown that she had designed herself along with her necklace and hair-piece.
Their intimate ceremony of 25 guests was tucked away inside Seasonal Concepts, a florist and antique shop in Redfern. The room was transformed into a whimsical oasis of cascading flowers, antiques and taxidermy. After the ceremony guests were treated to ornate tea and cakes and entertained by a magician called Neo. Although many love stories are compared to Romeo and Juliet, Kat inspired by the film hand-made a pair of angel wings. Only a fiercely brave and creative bride would dare climb a ladder in 6-inch heels just for a photo – need I say more?
The reception was another treasure trove of visual delights, antiques and raw style. Kat and James wedding was brimming with so many details and creativity. Even though this is our largest blog to date, this is just a tiny fraction of their day. So many hand-made touches, signs, lanterns and hours and upon hours of research and planning went into creating this wedding. Enjoy!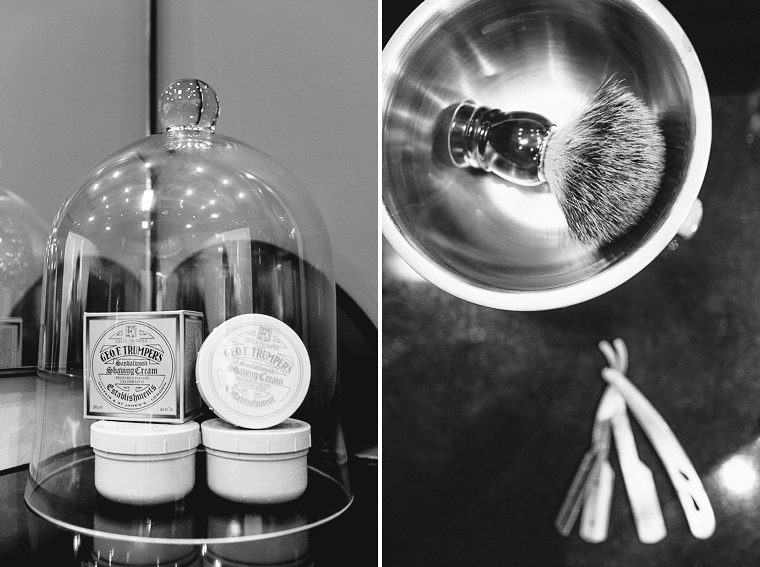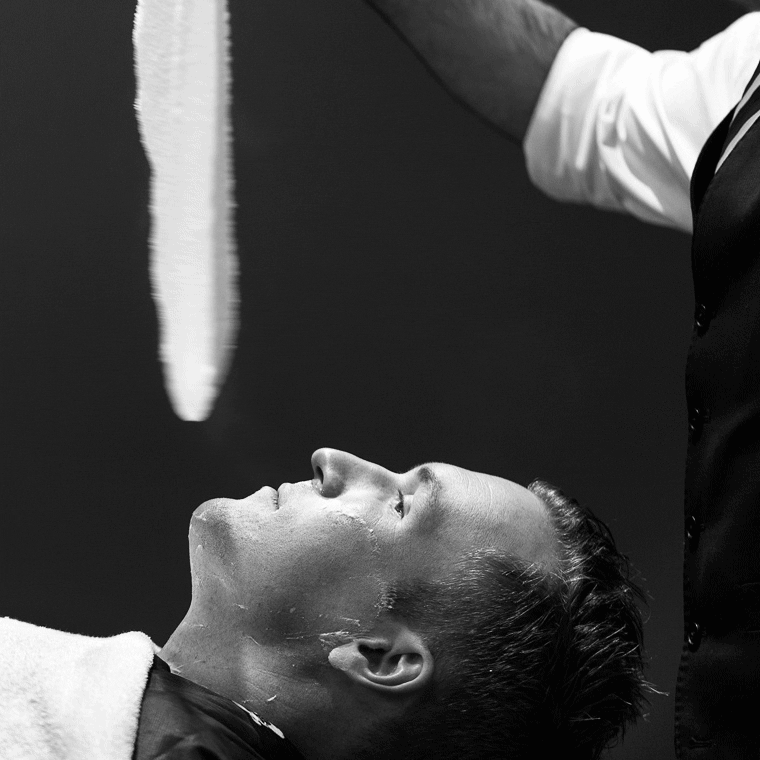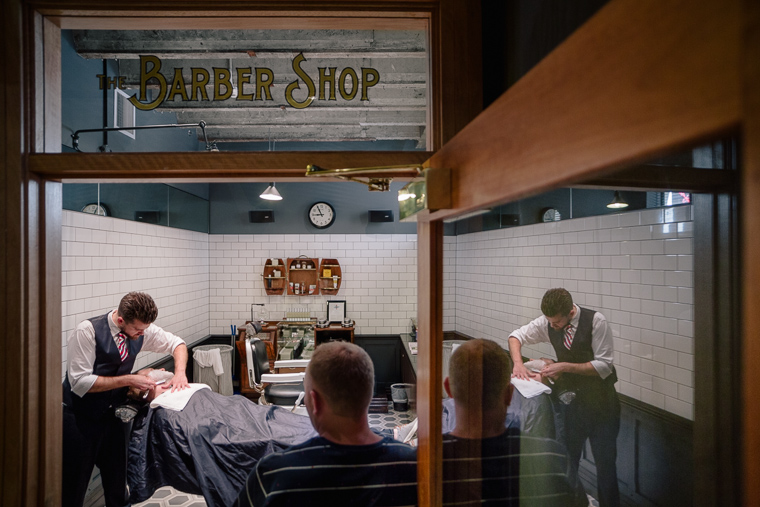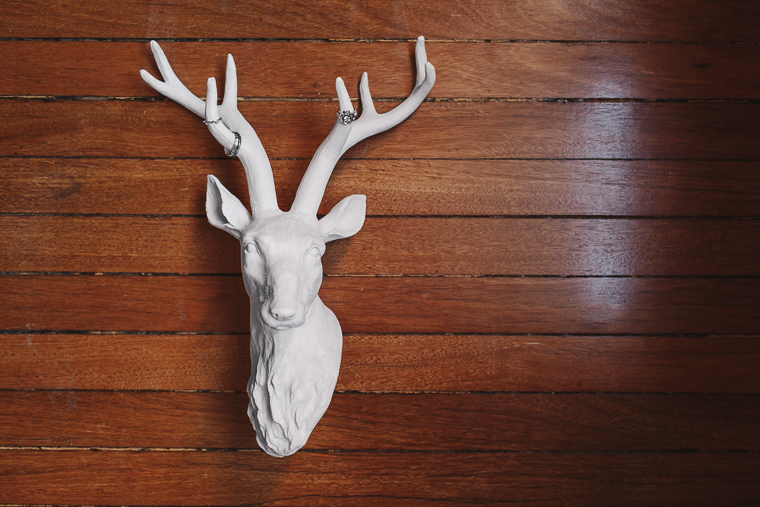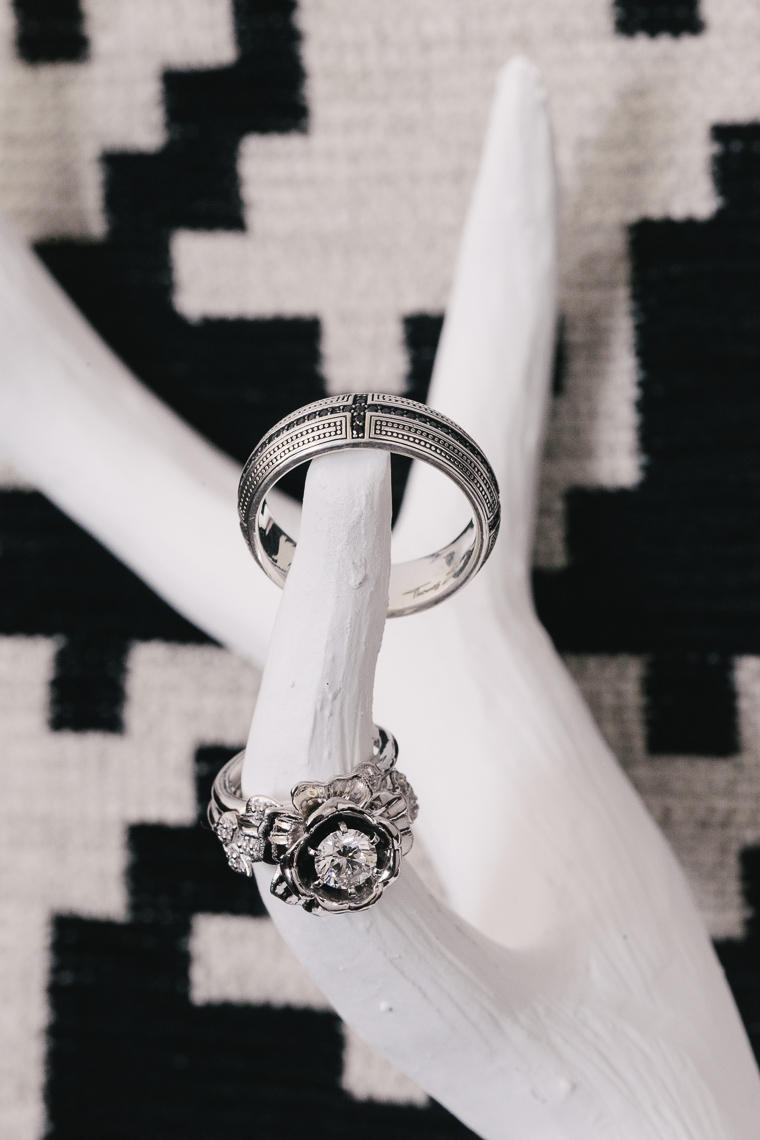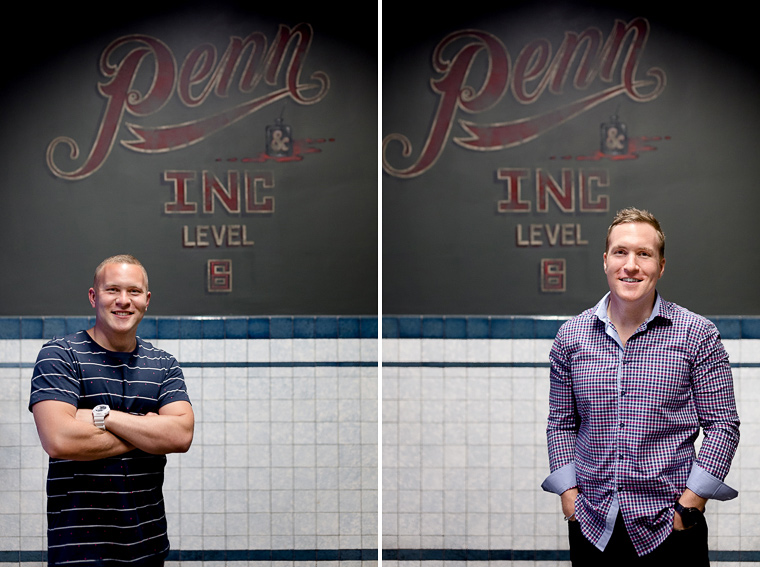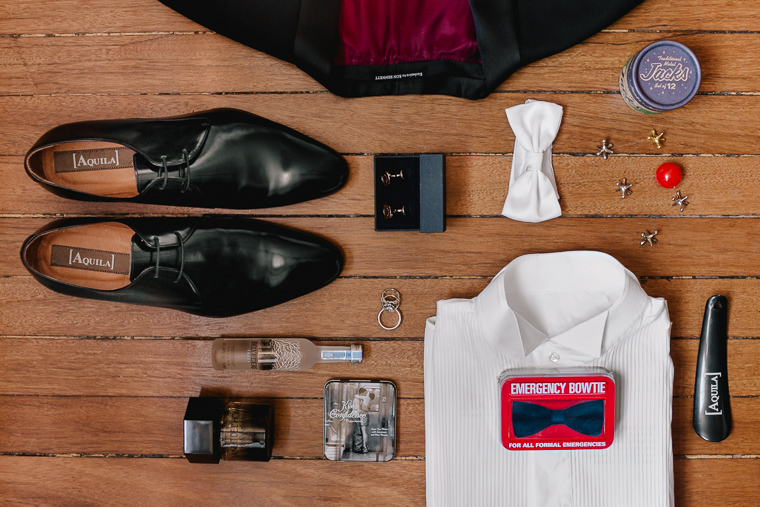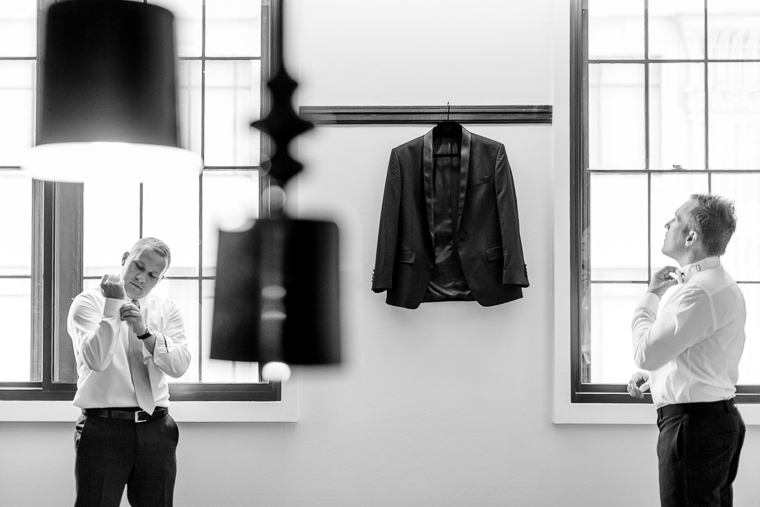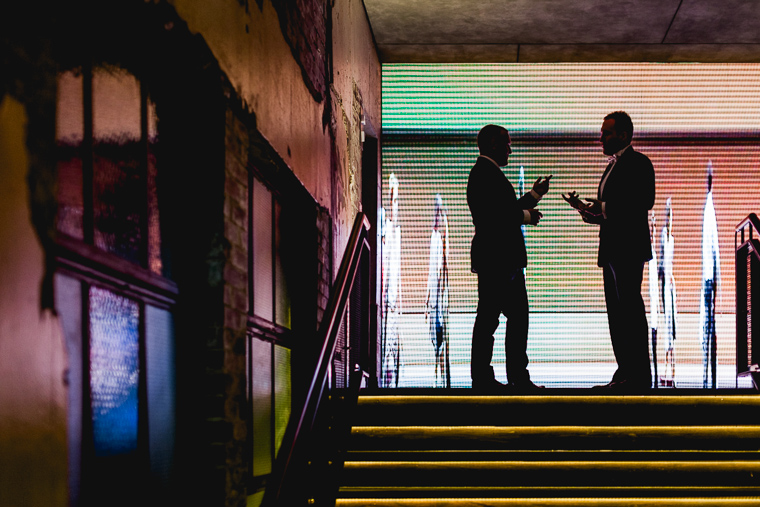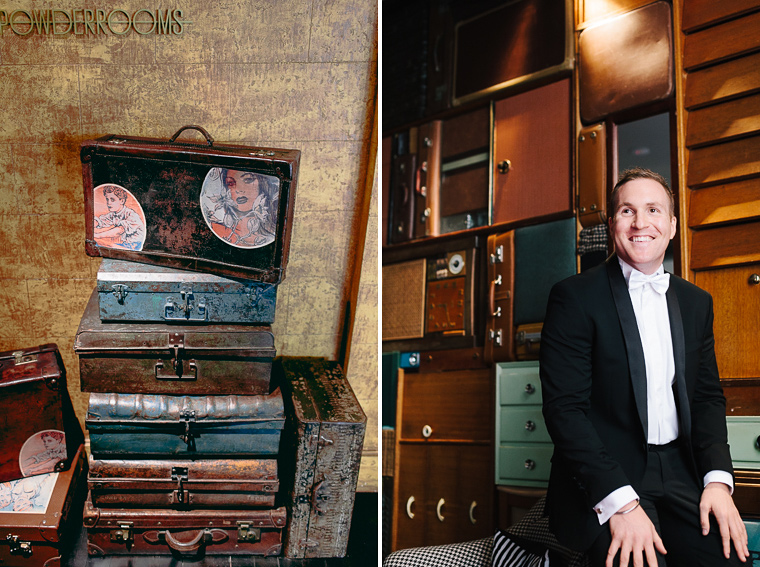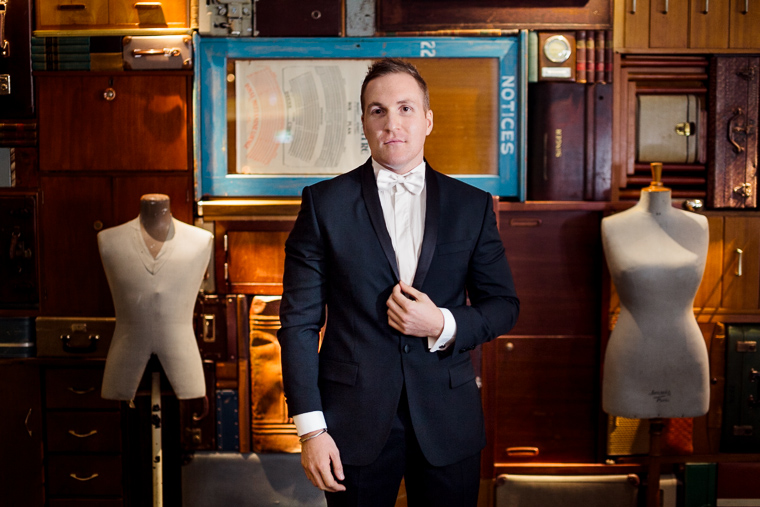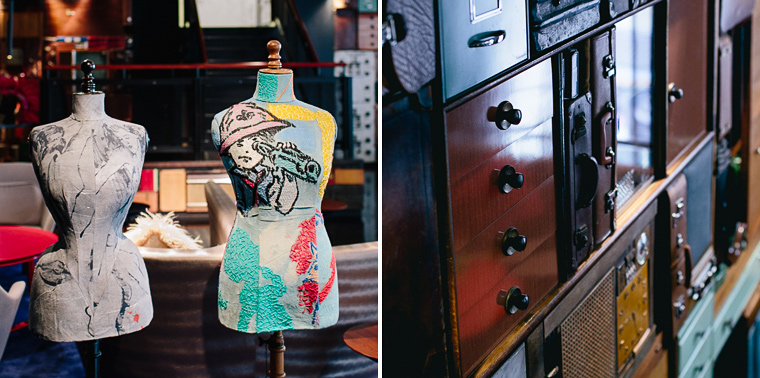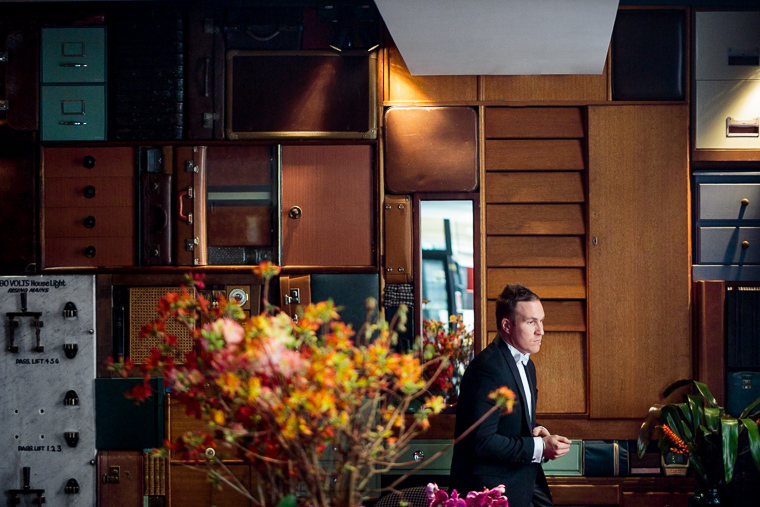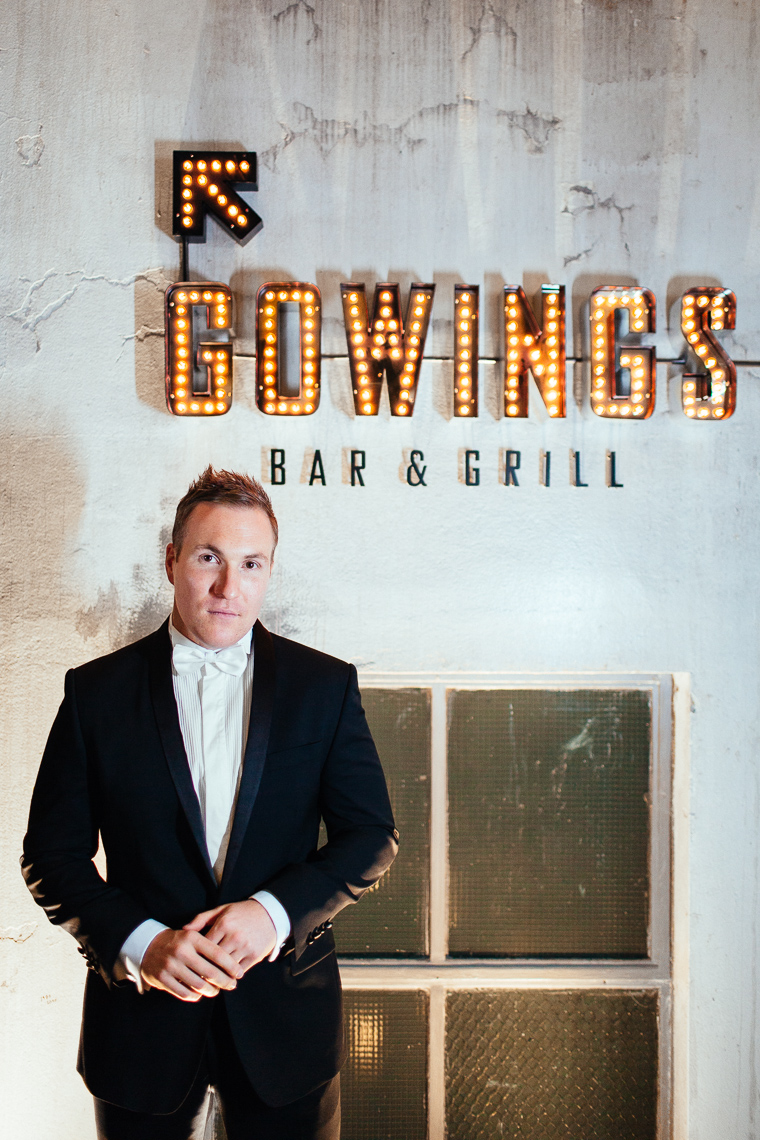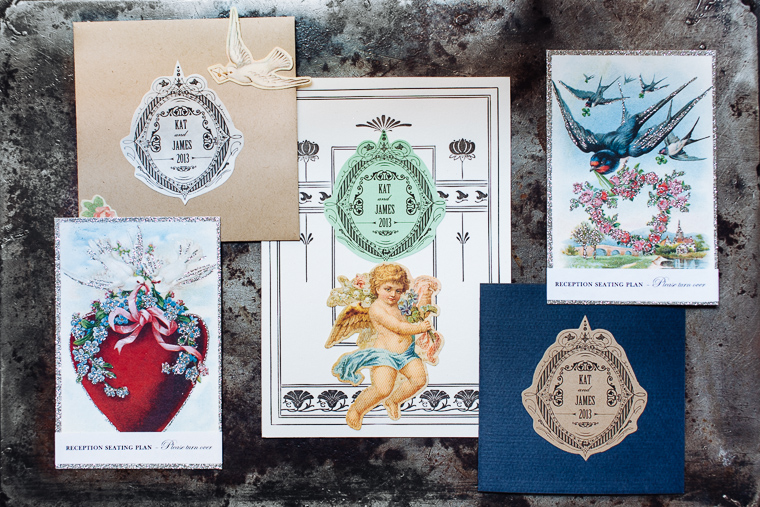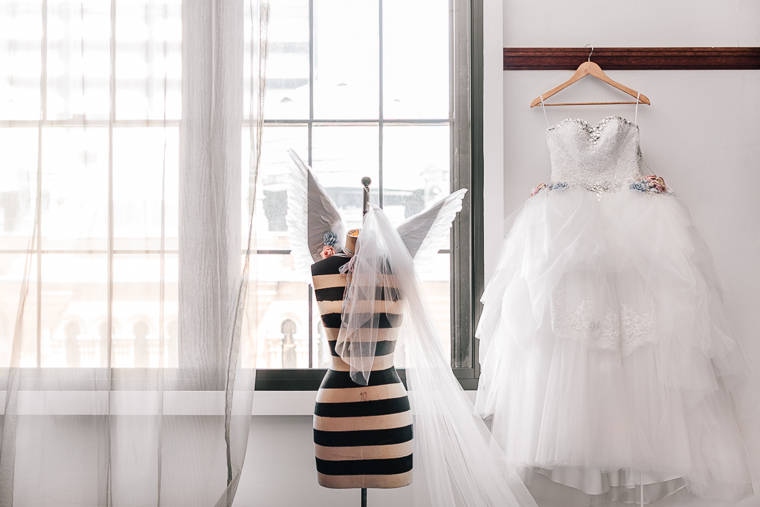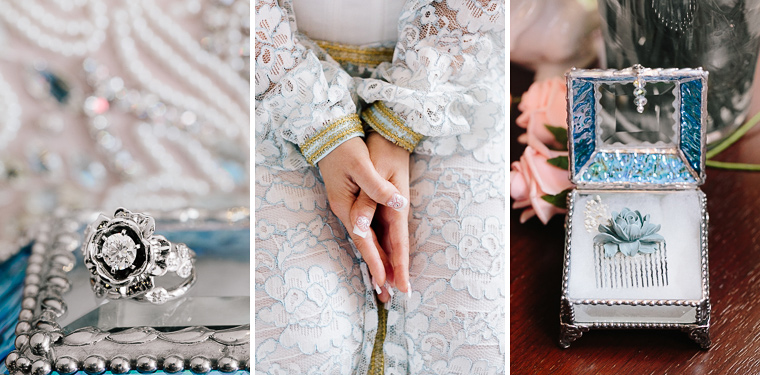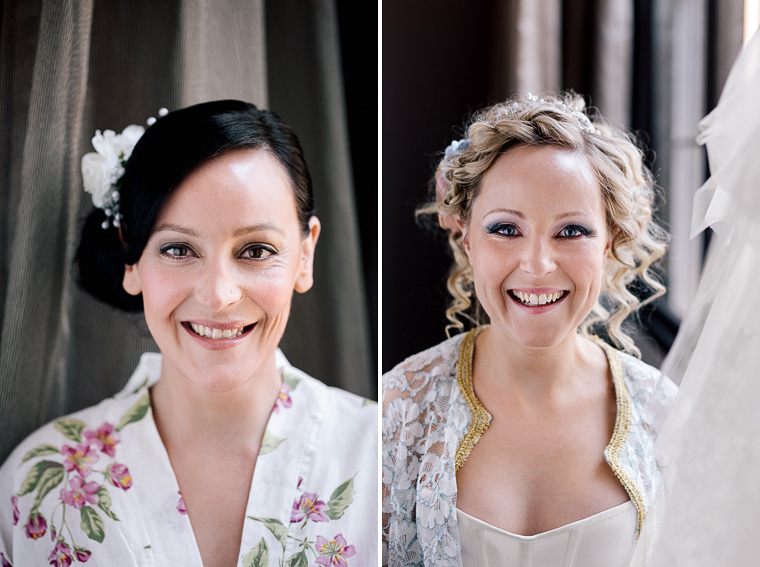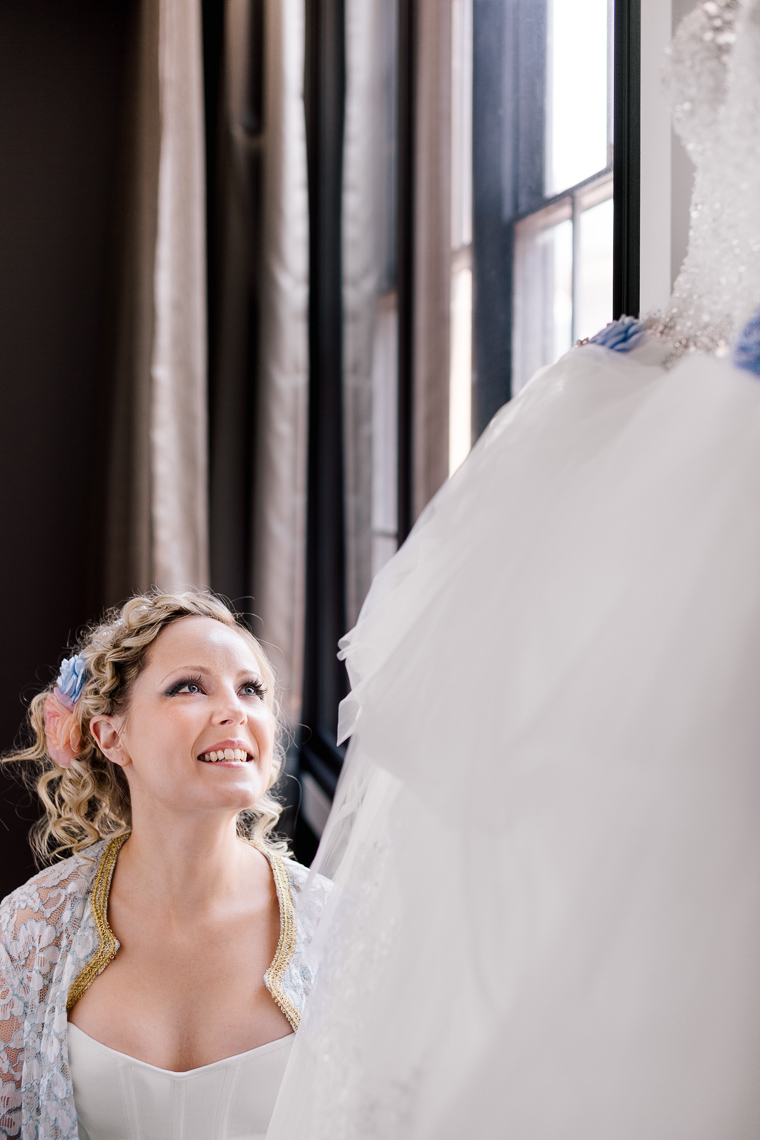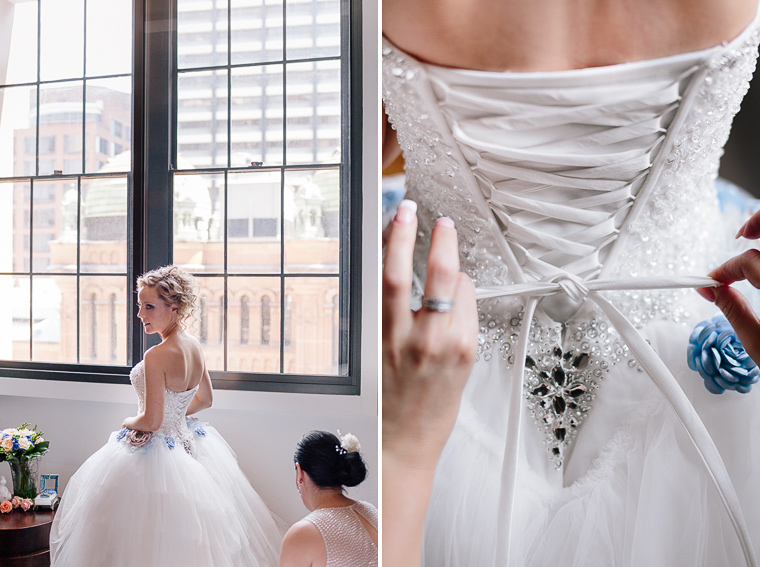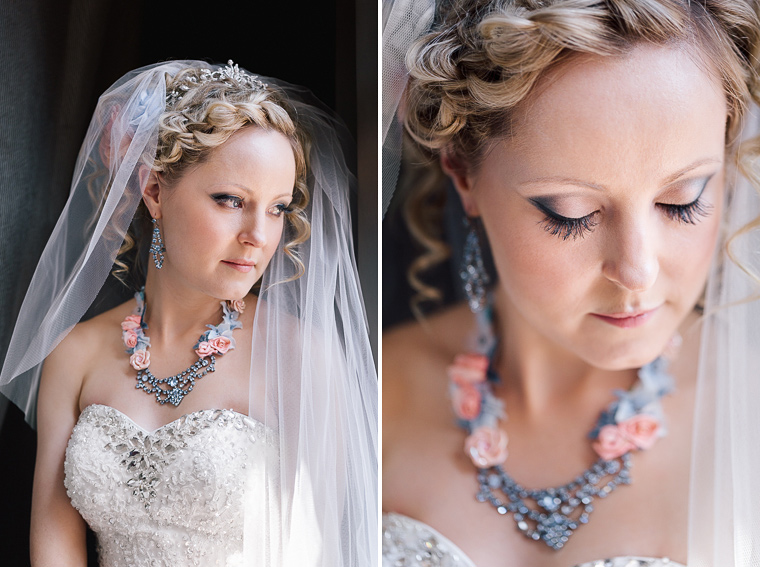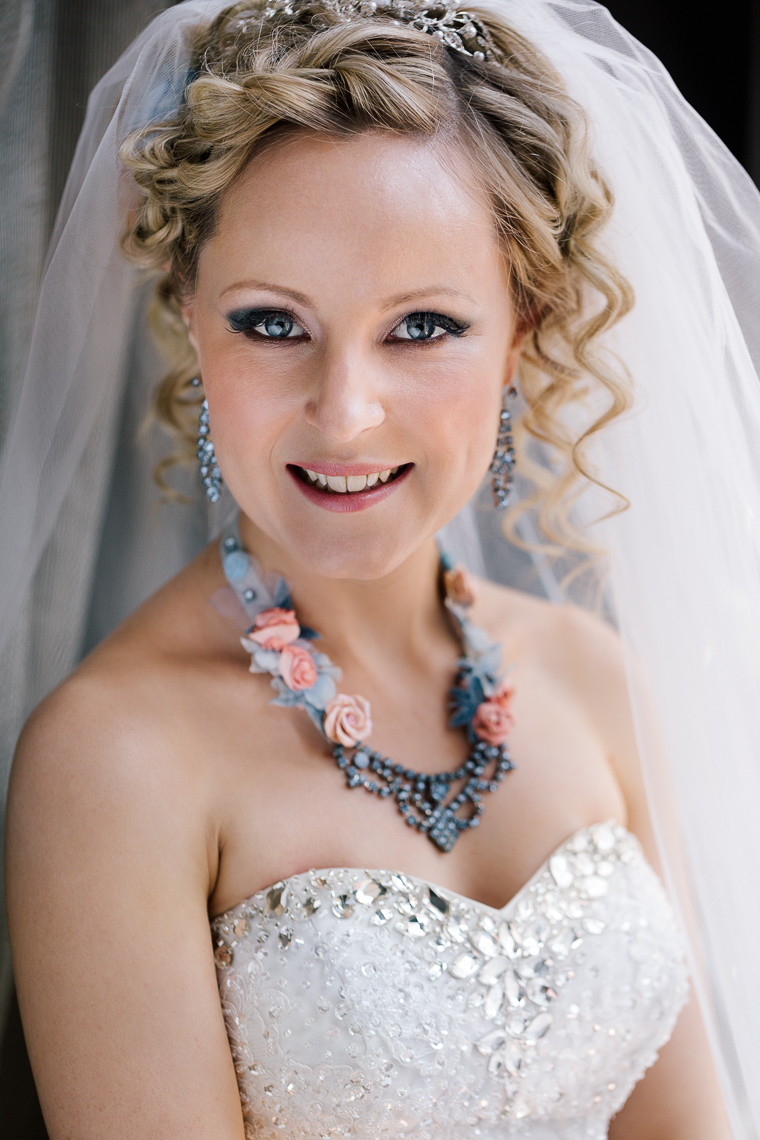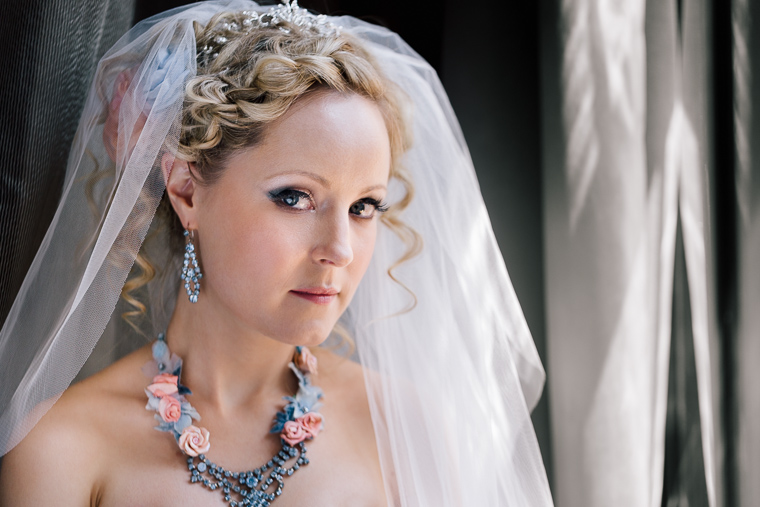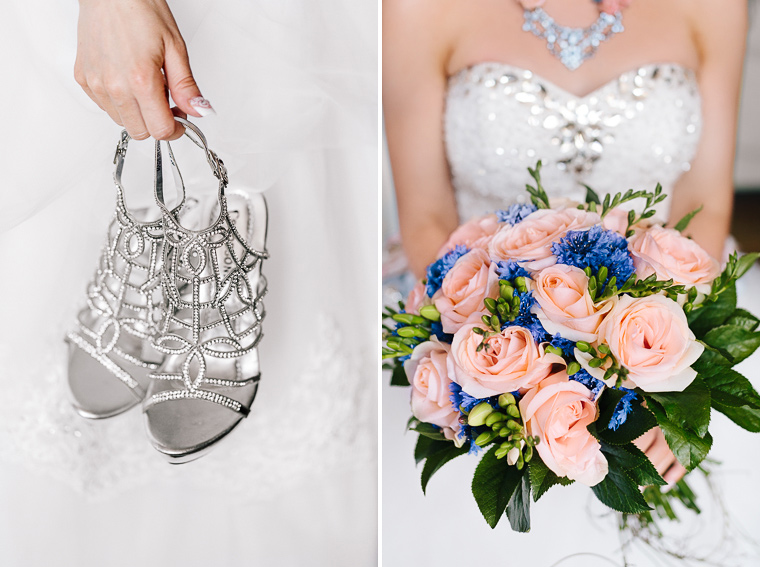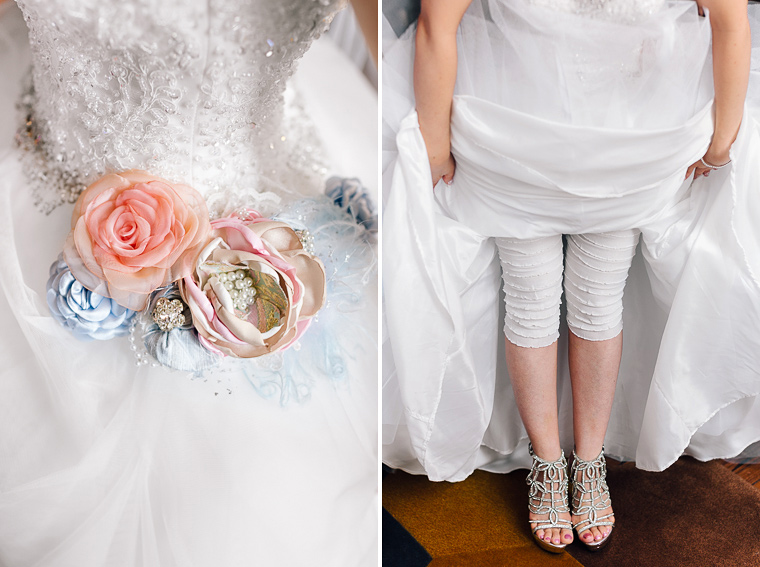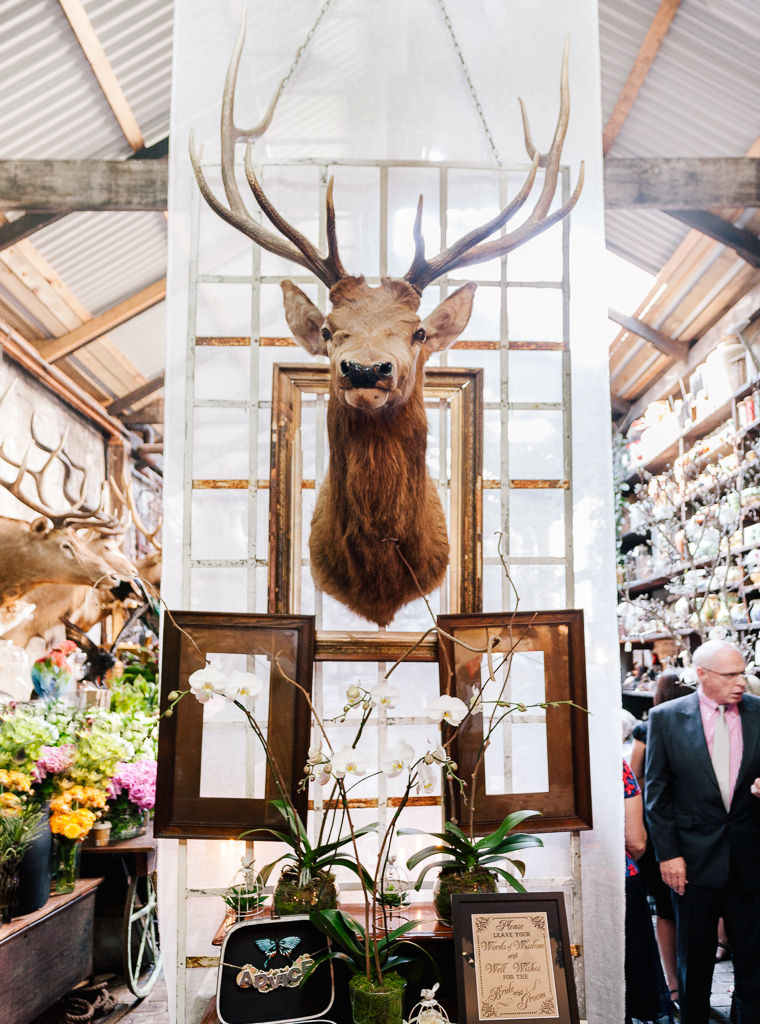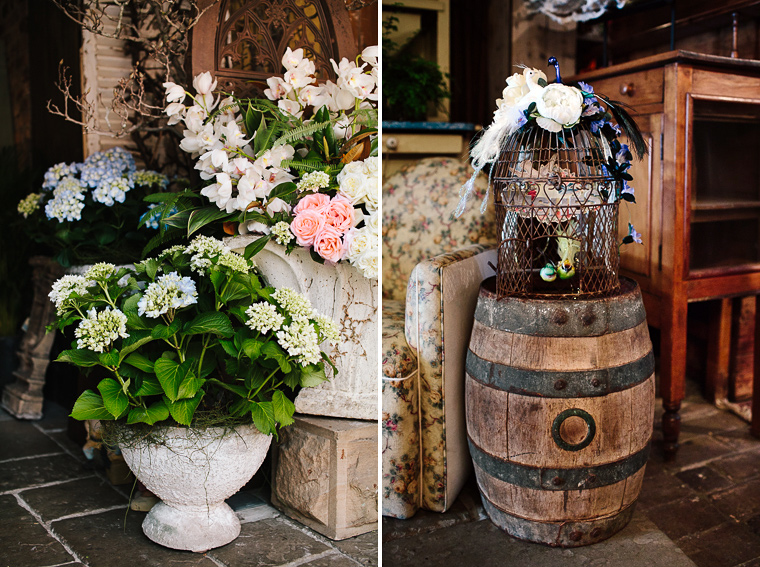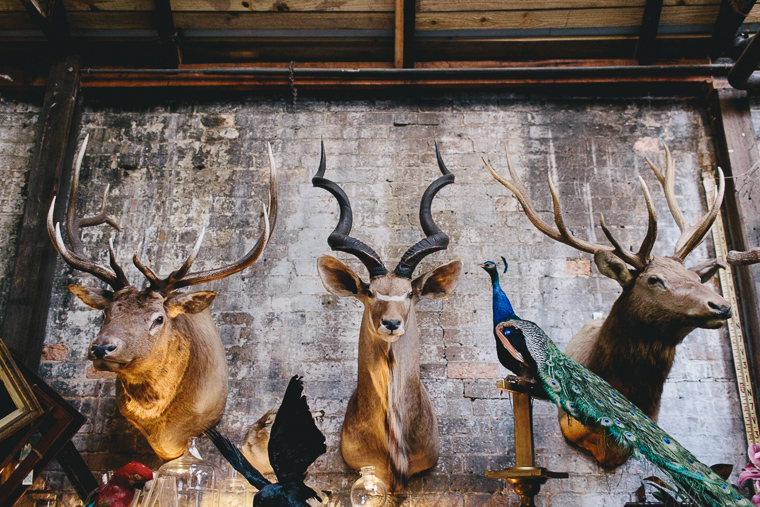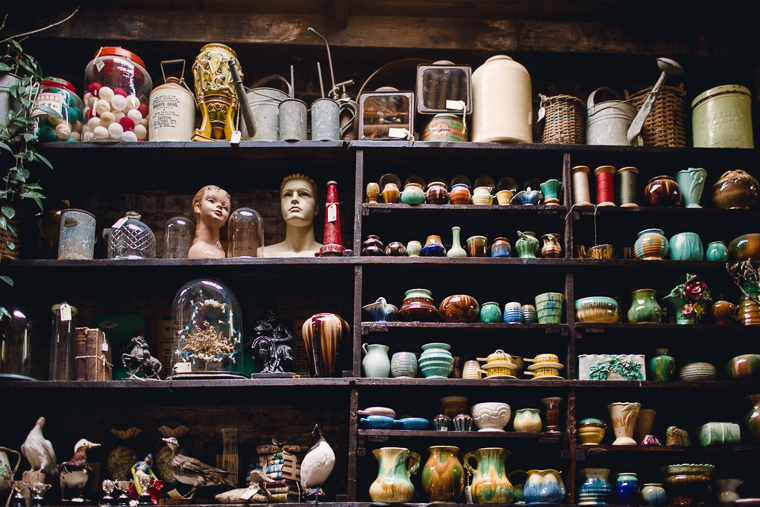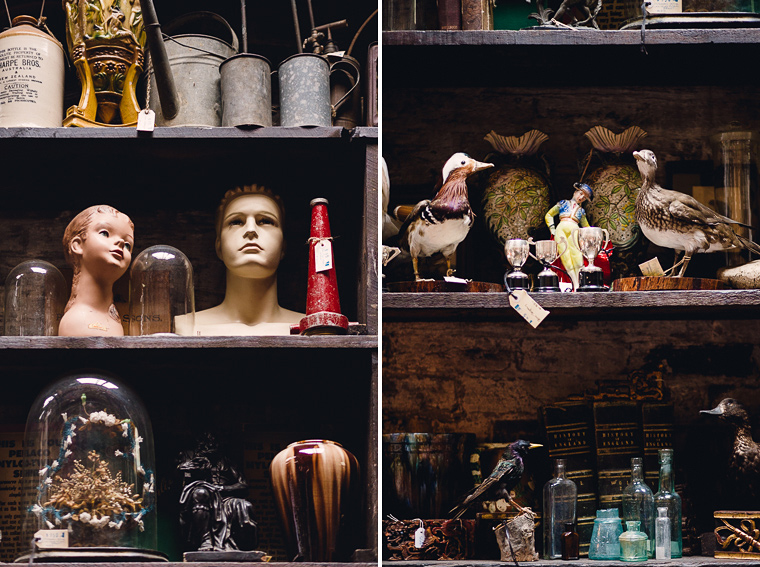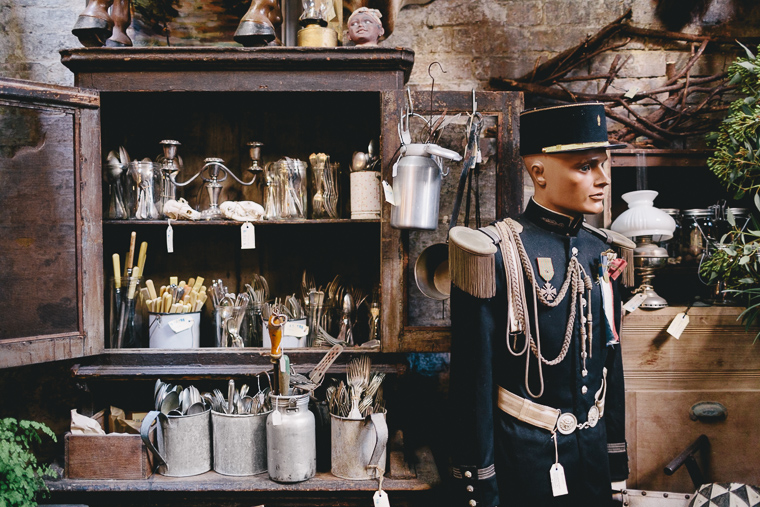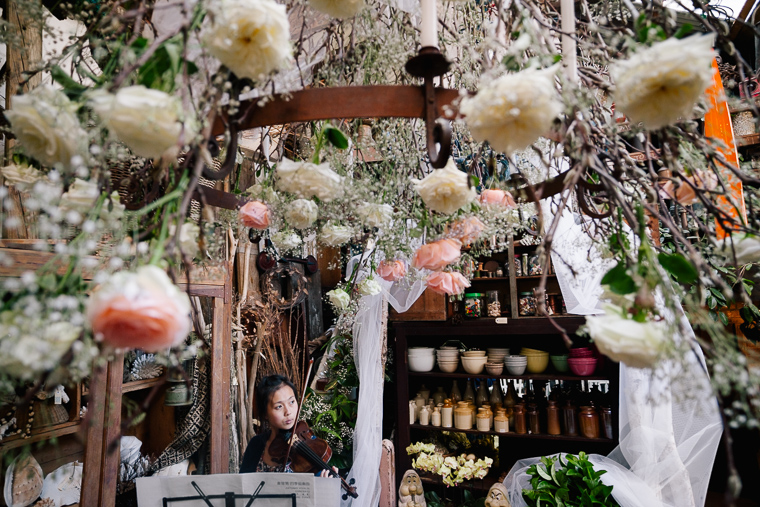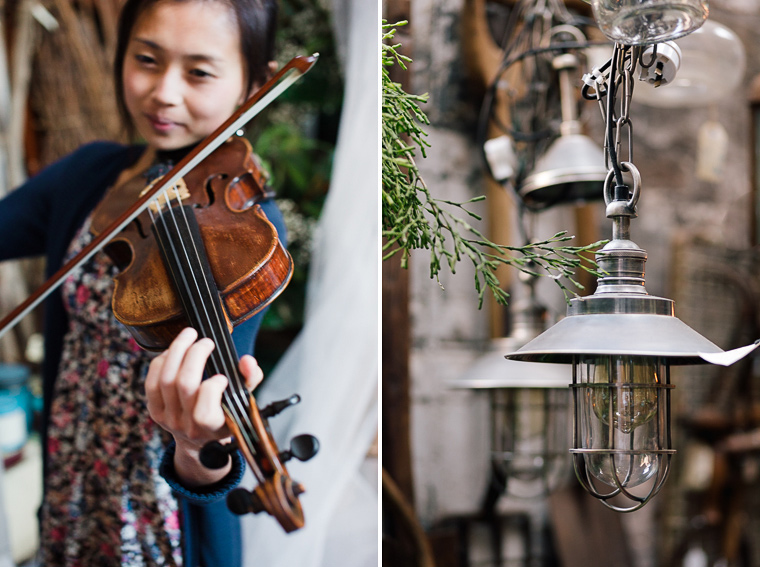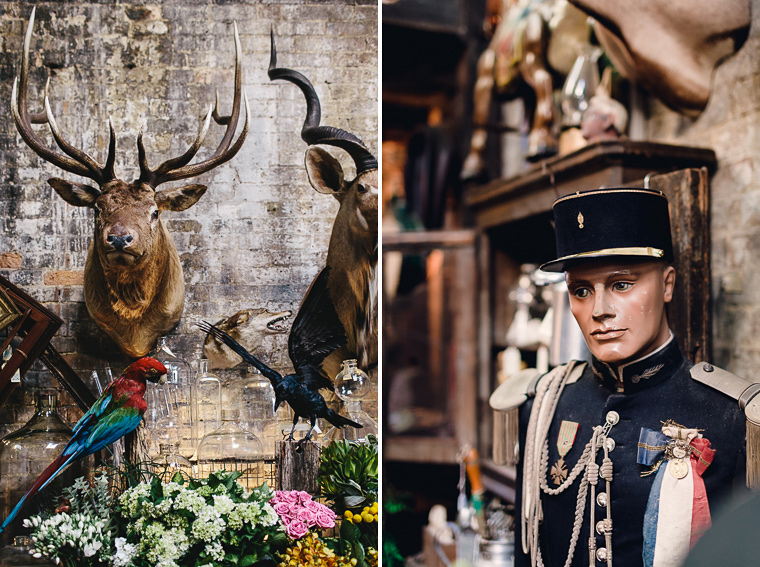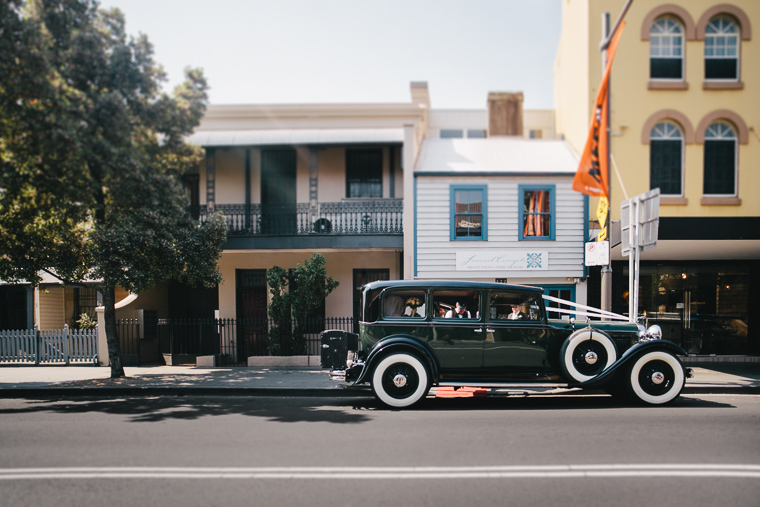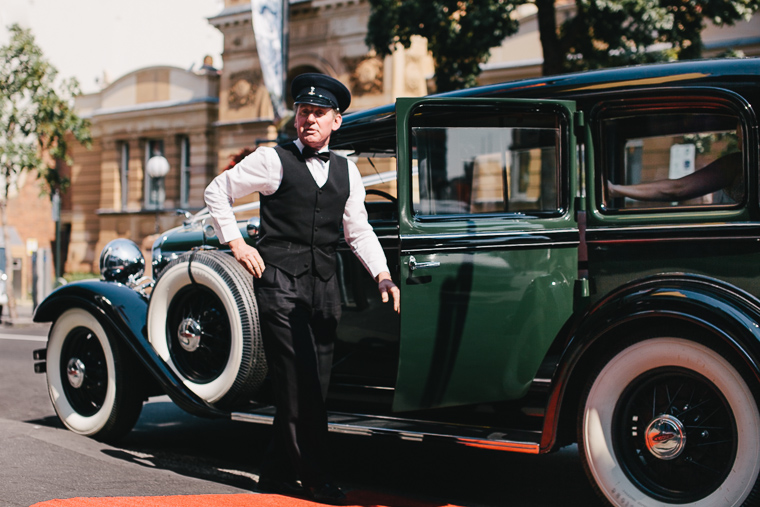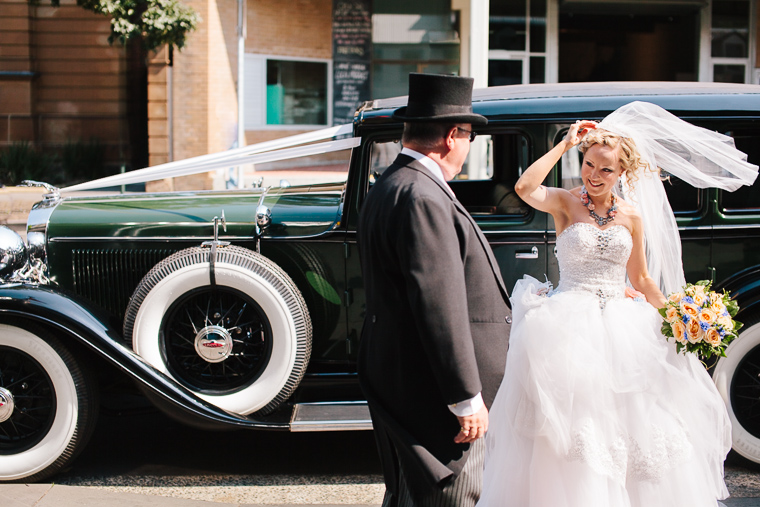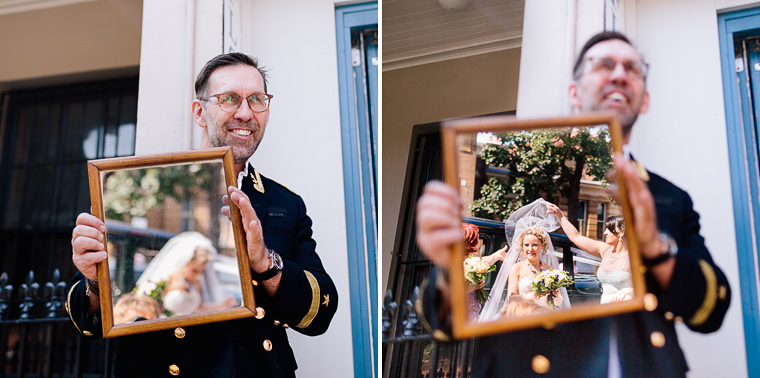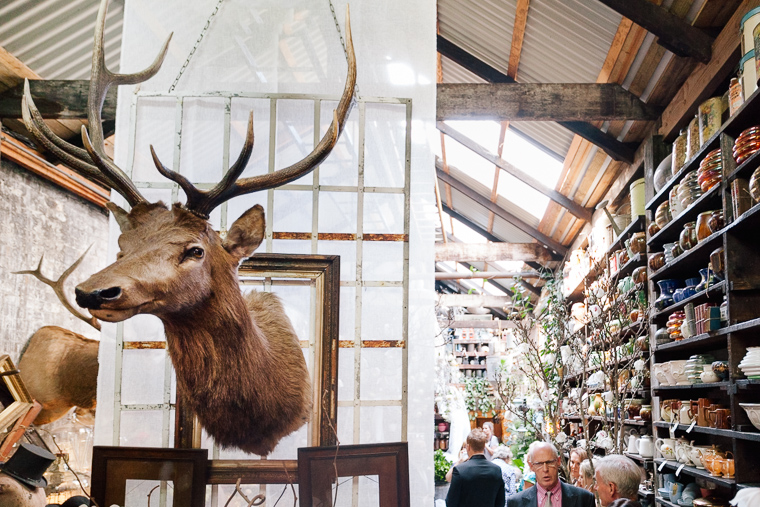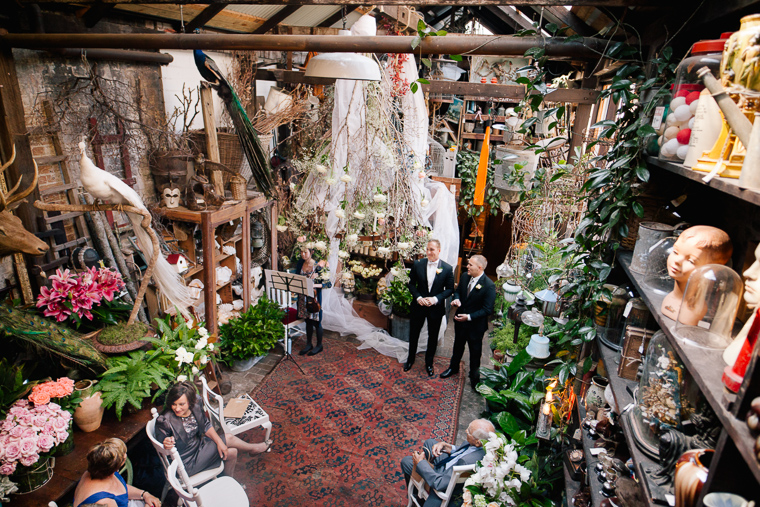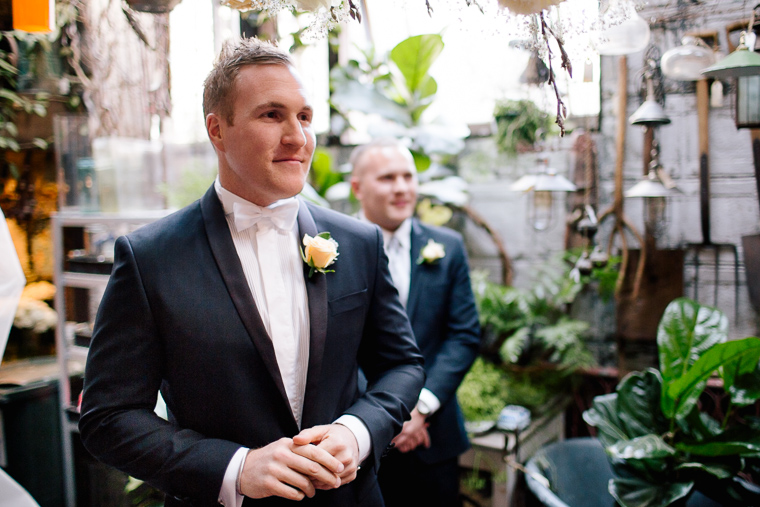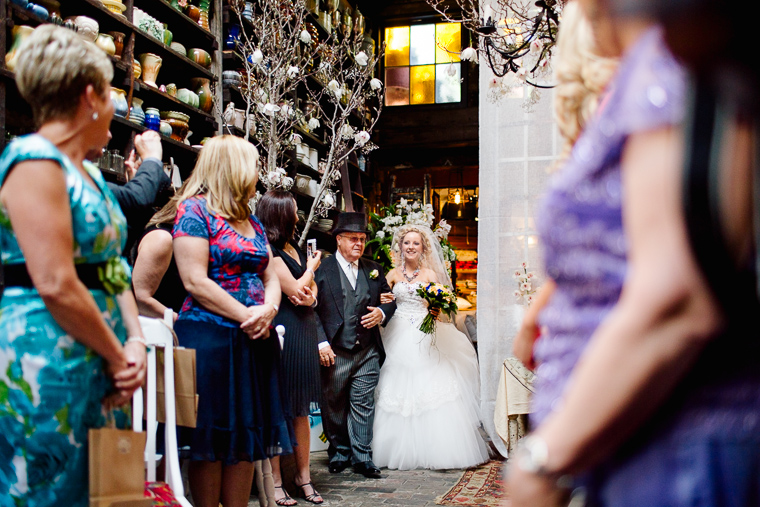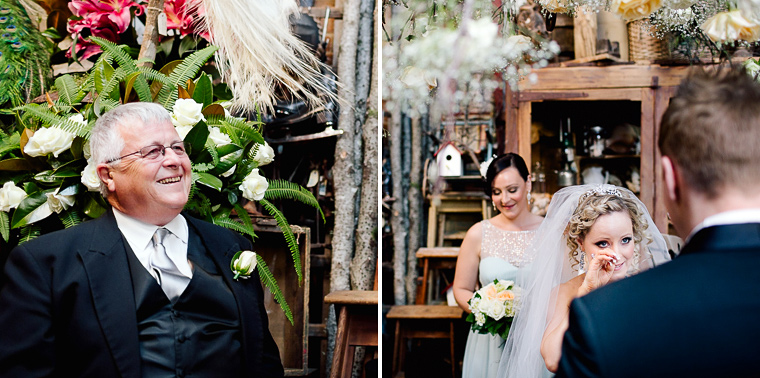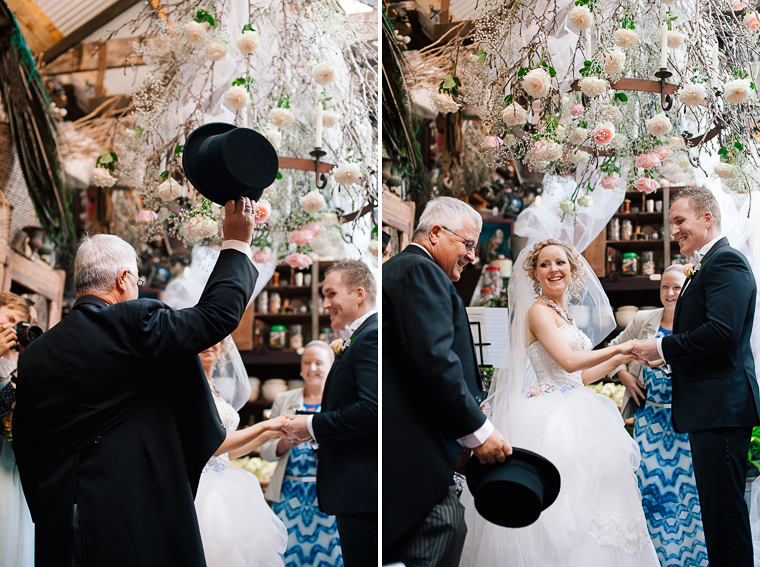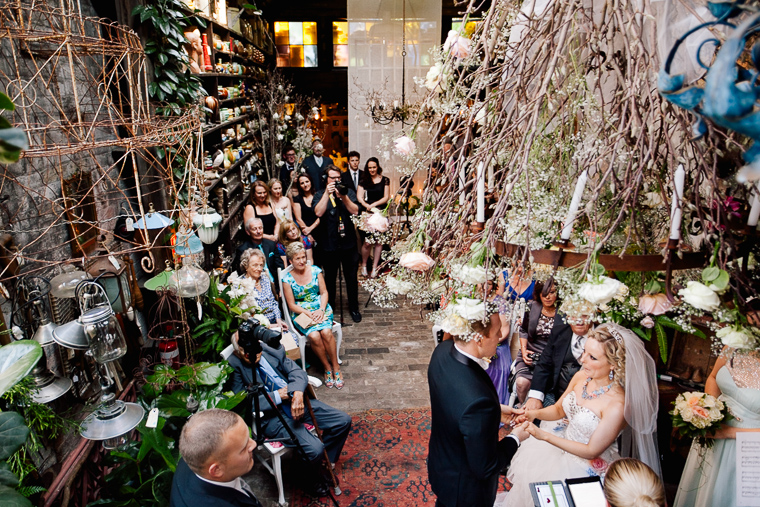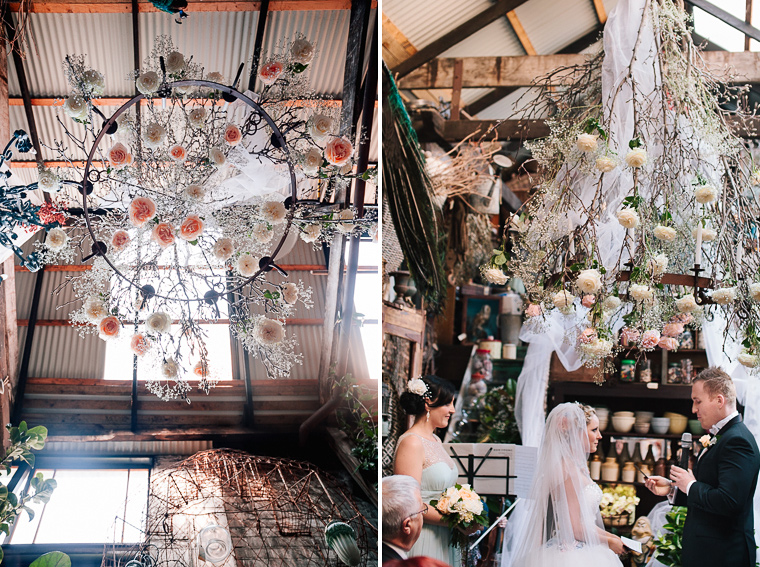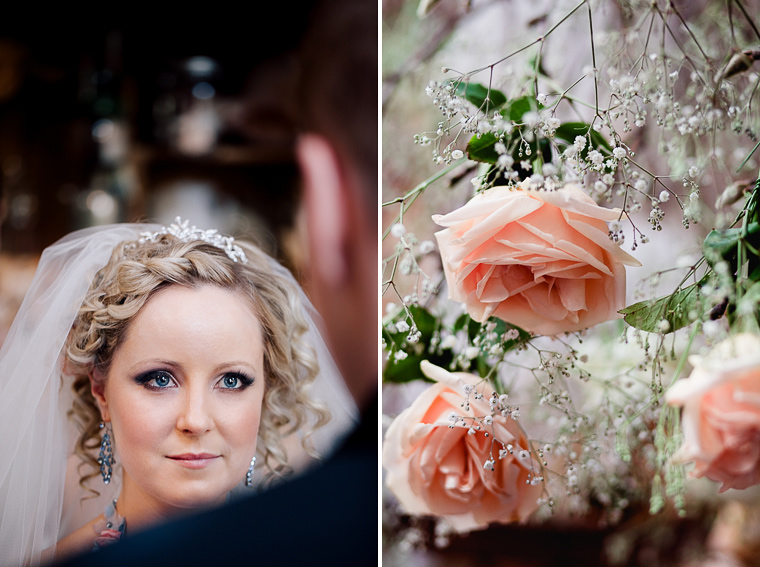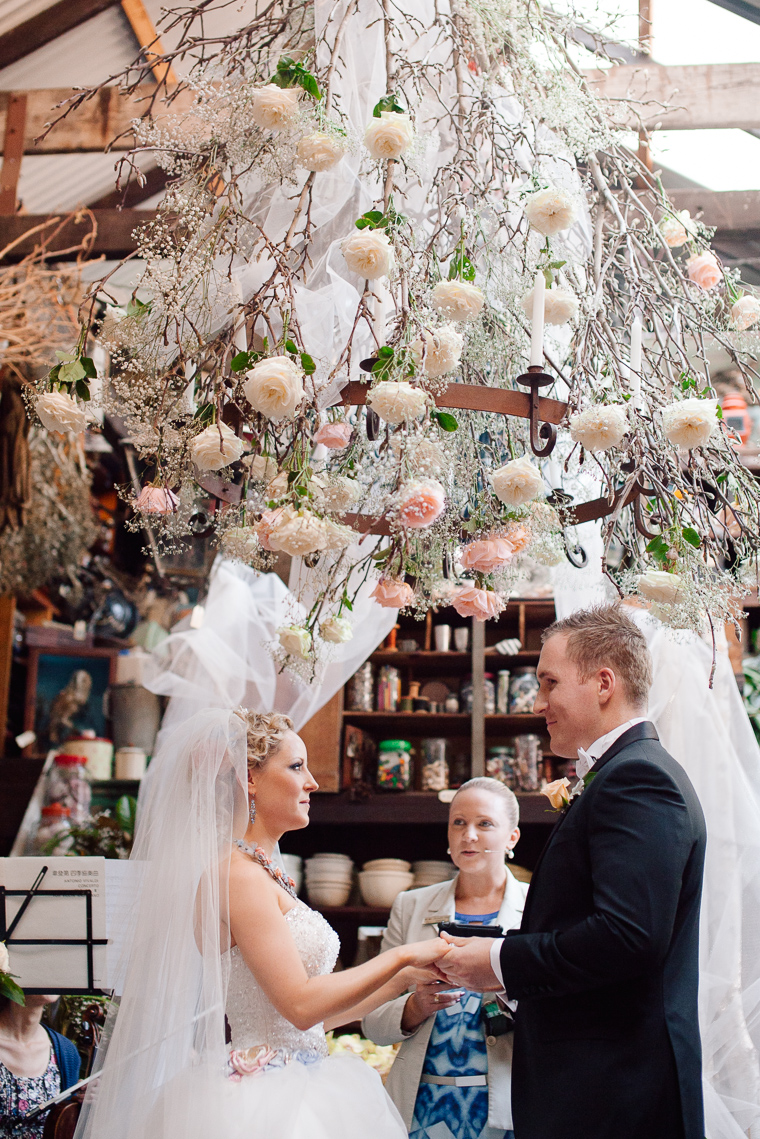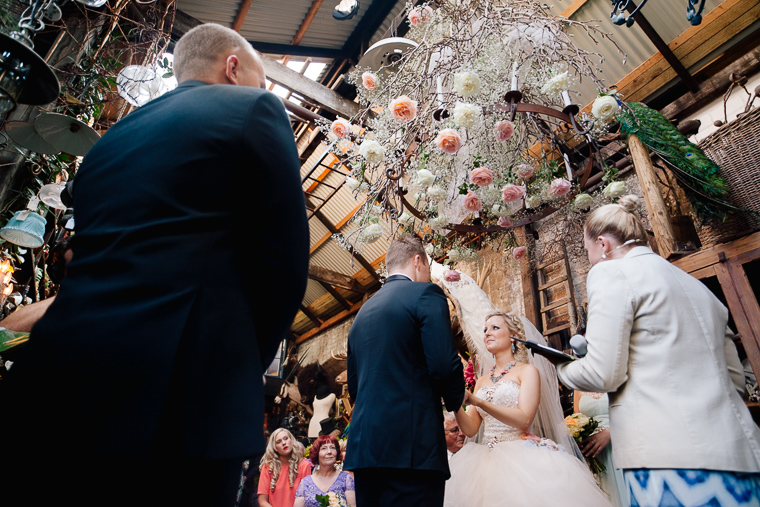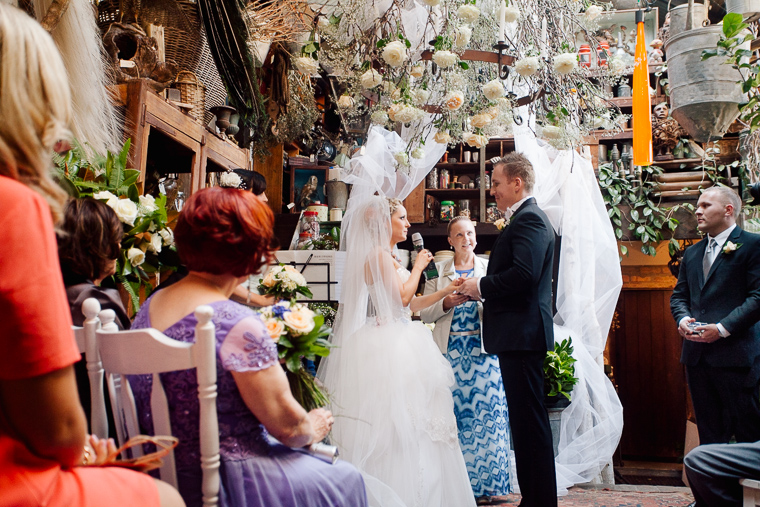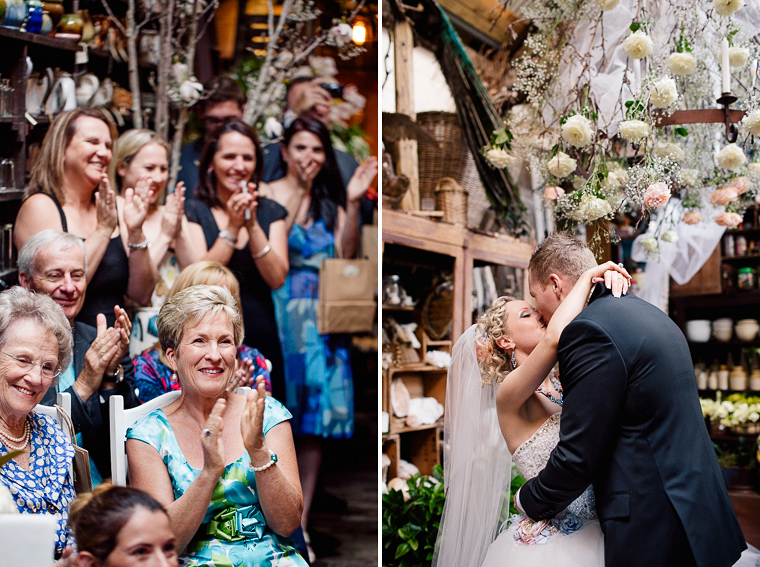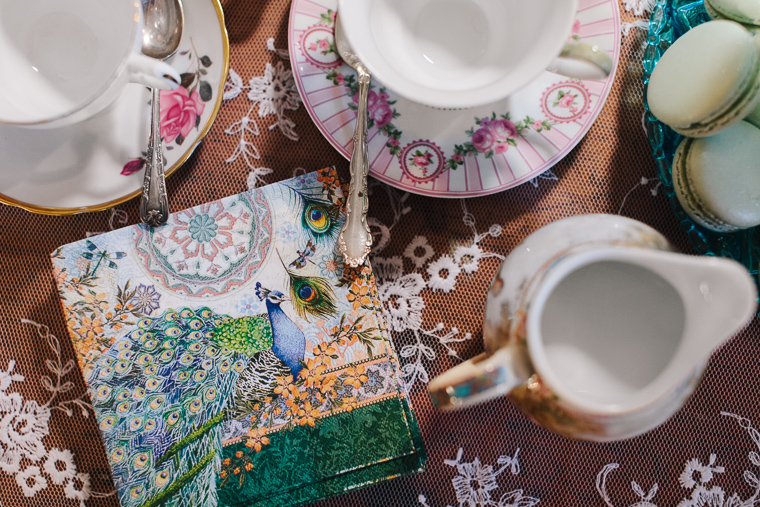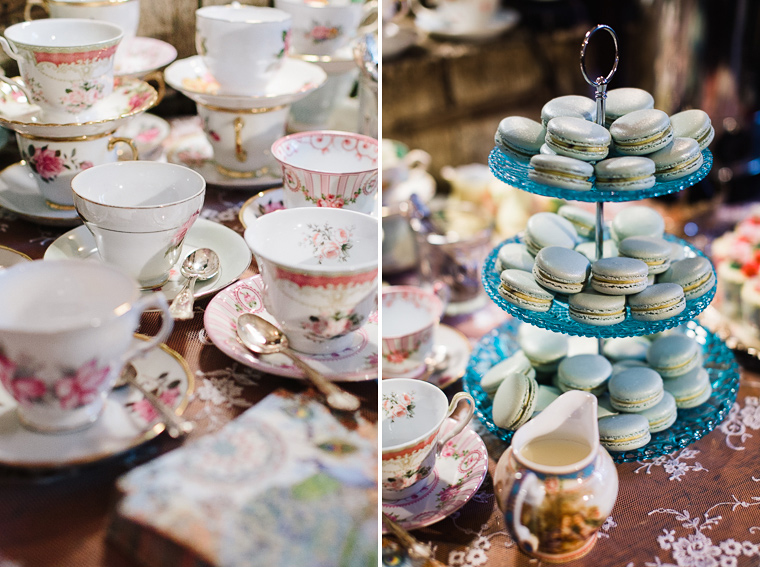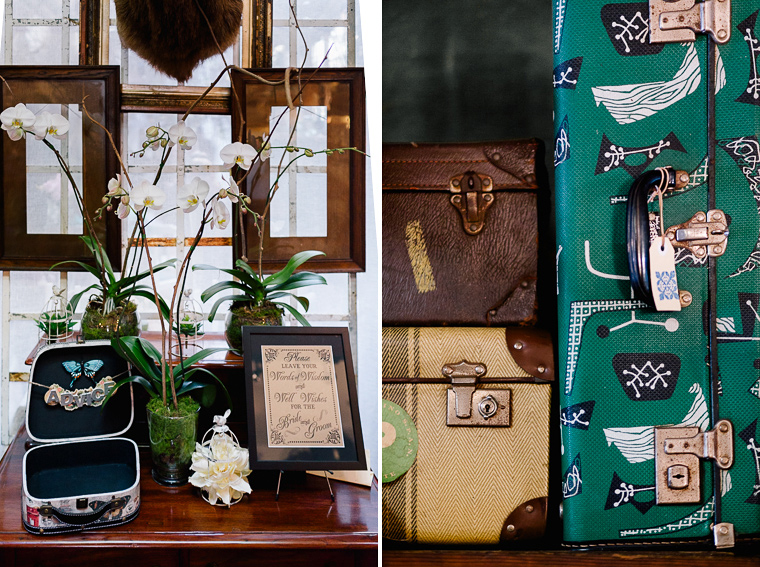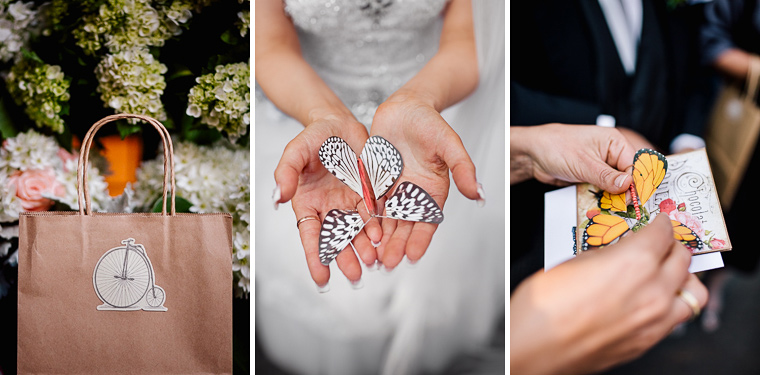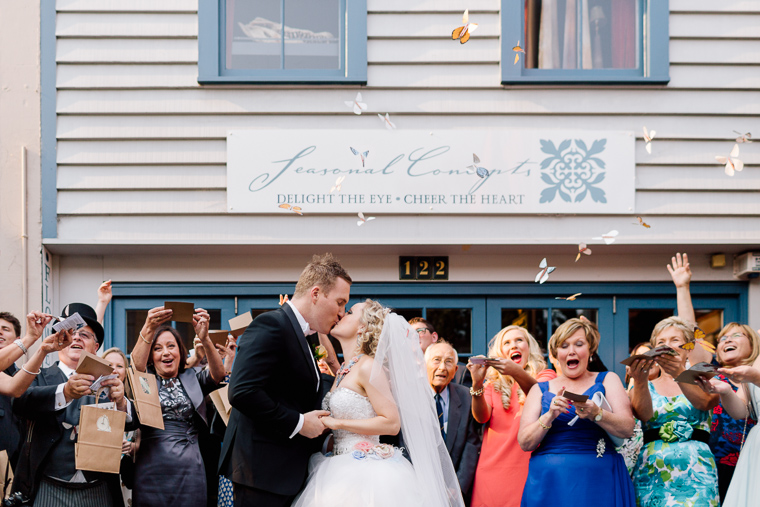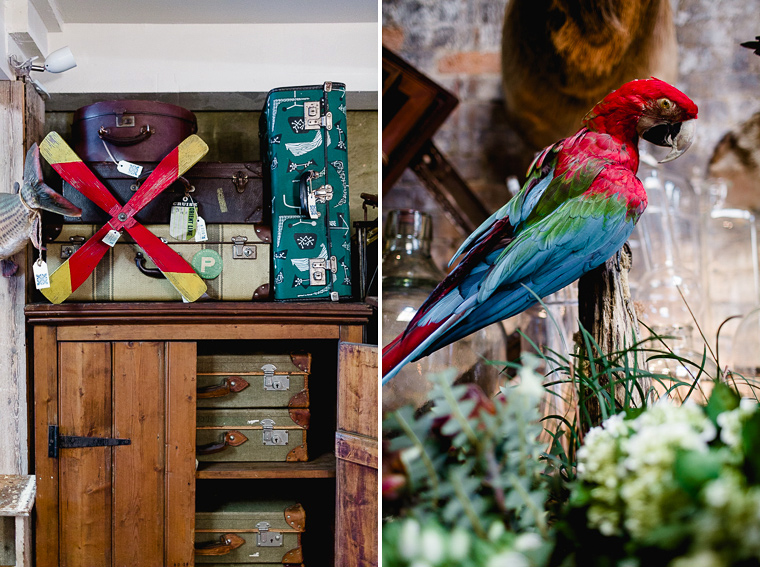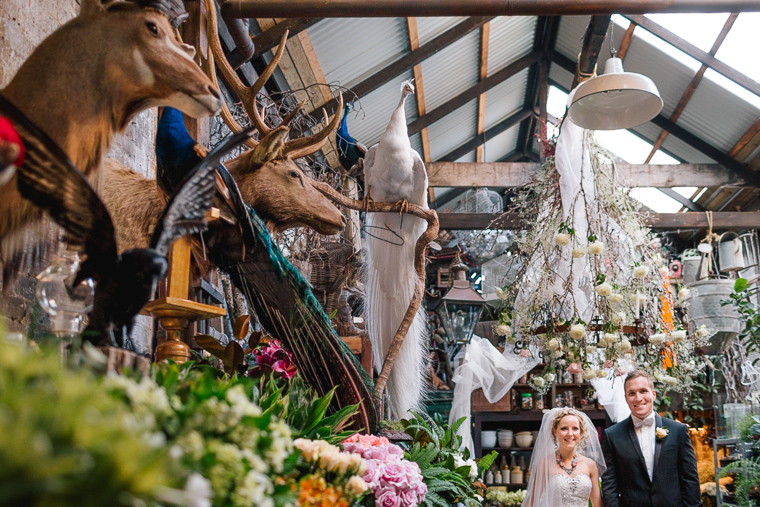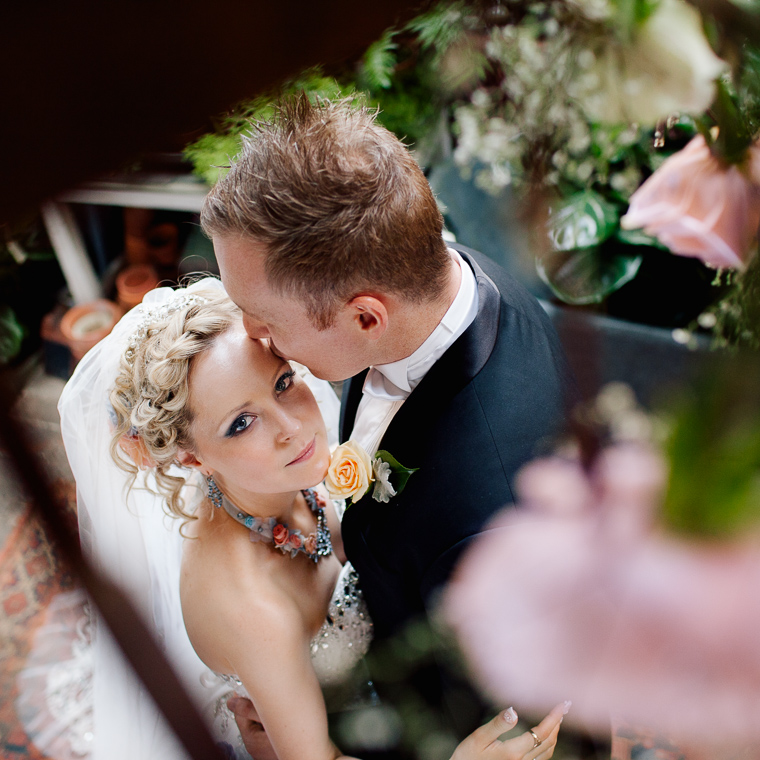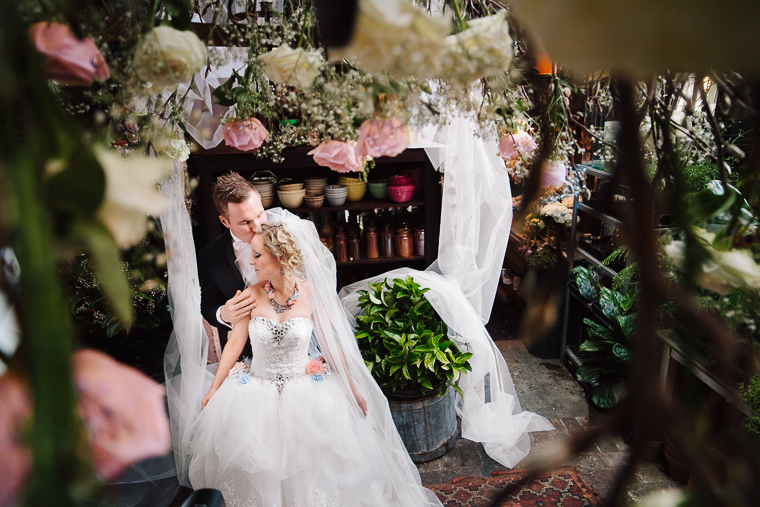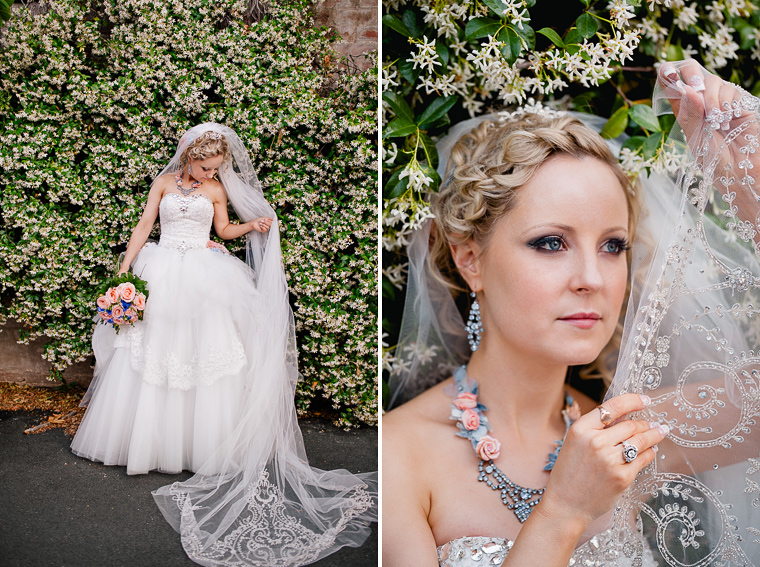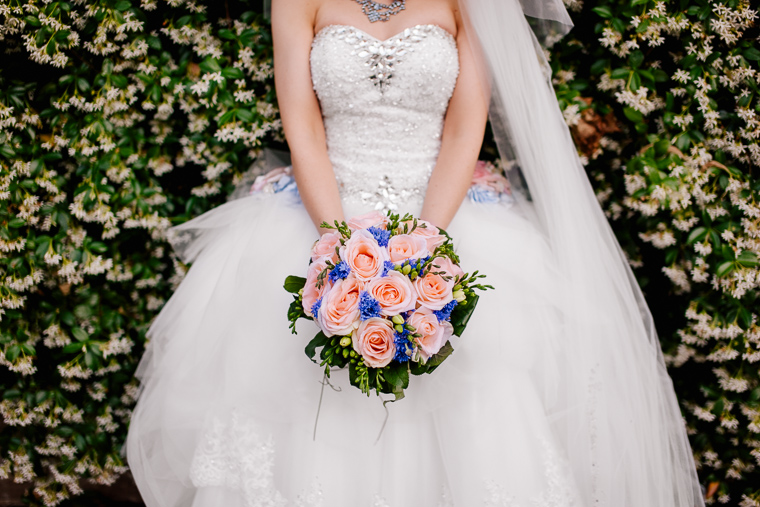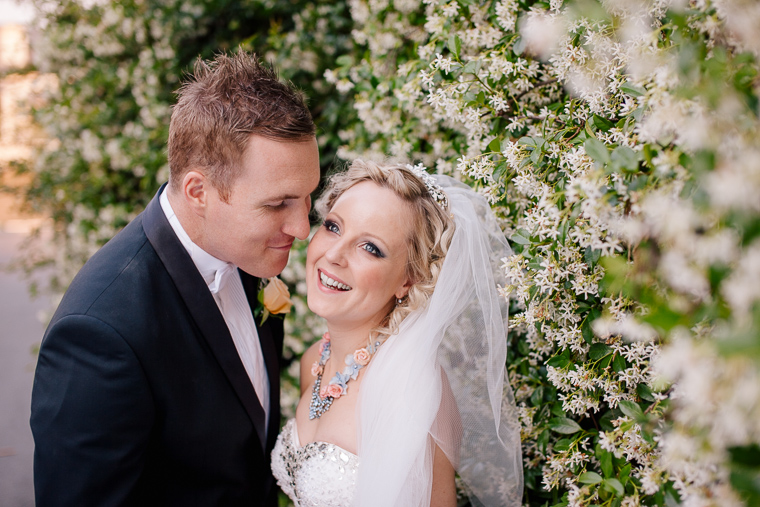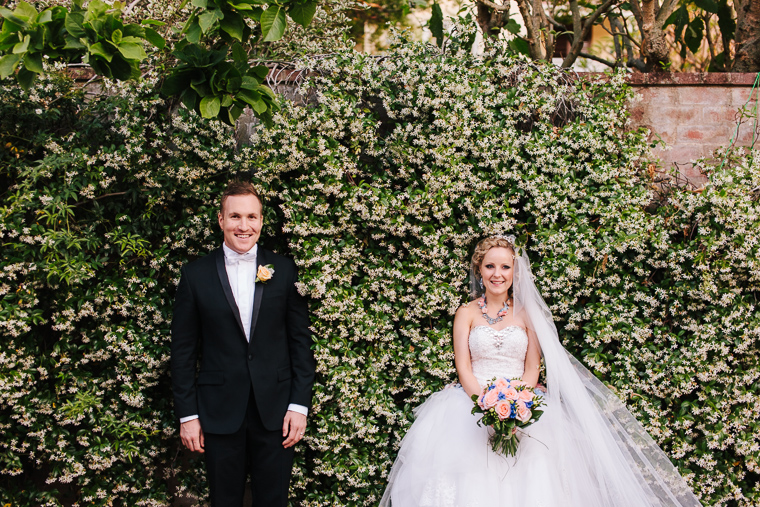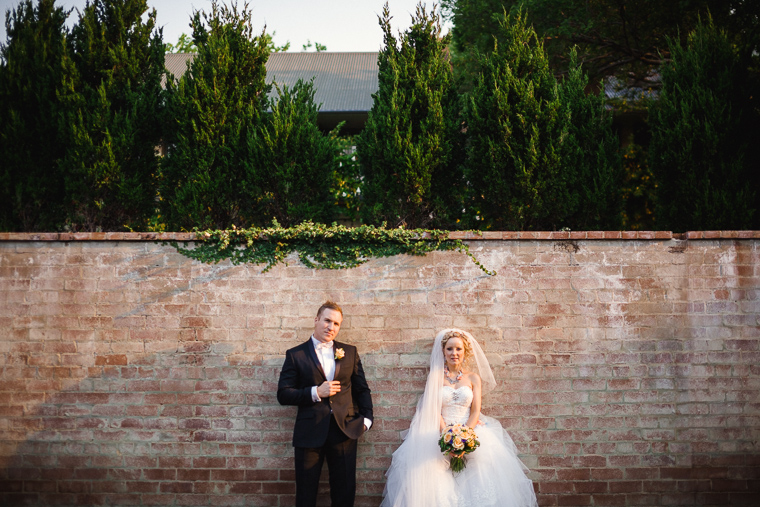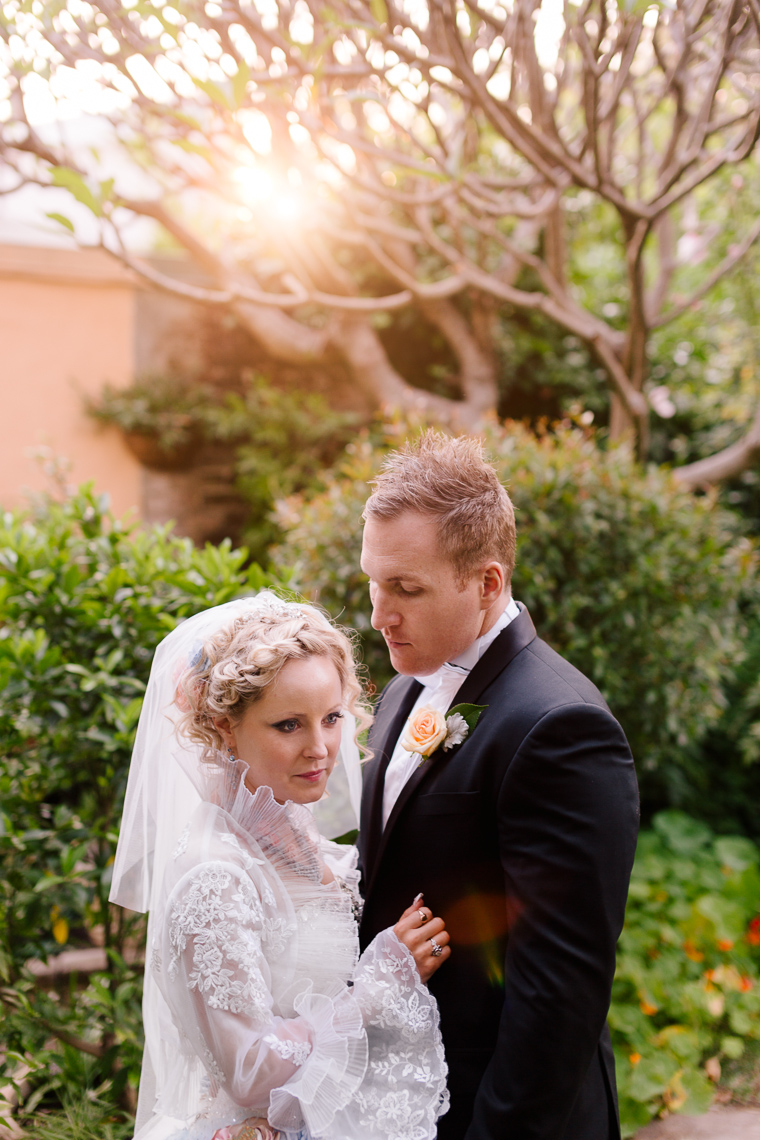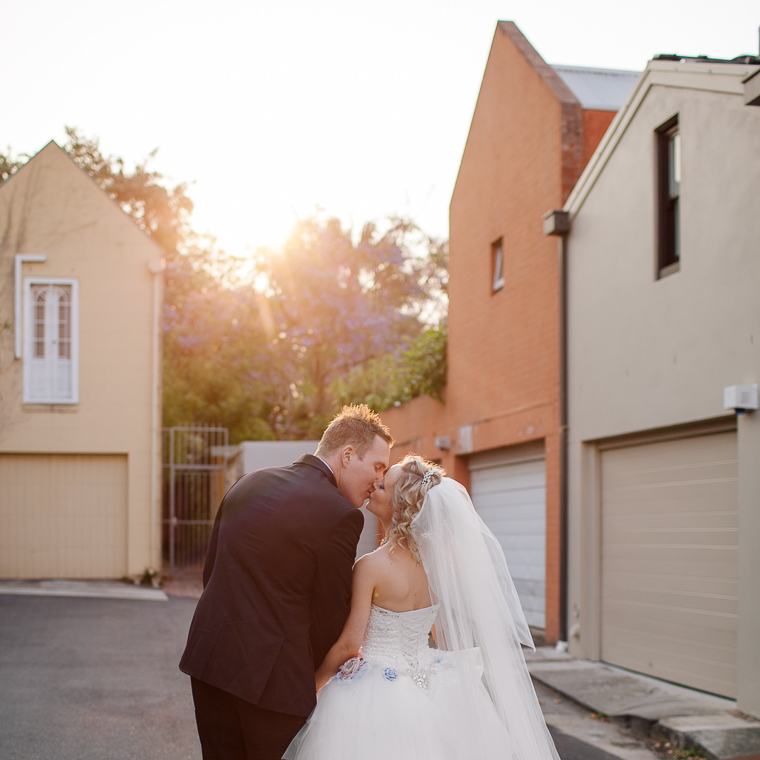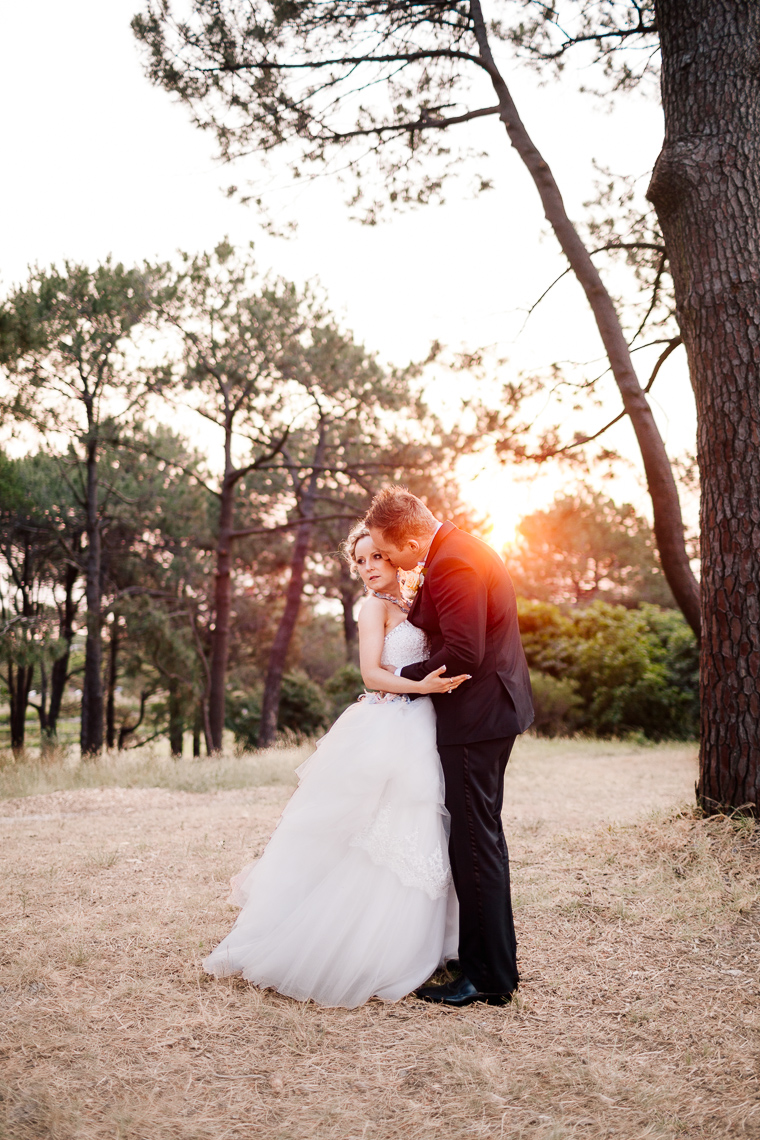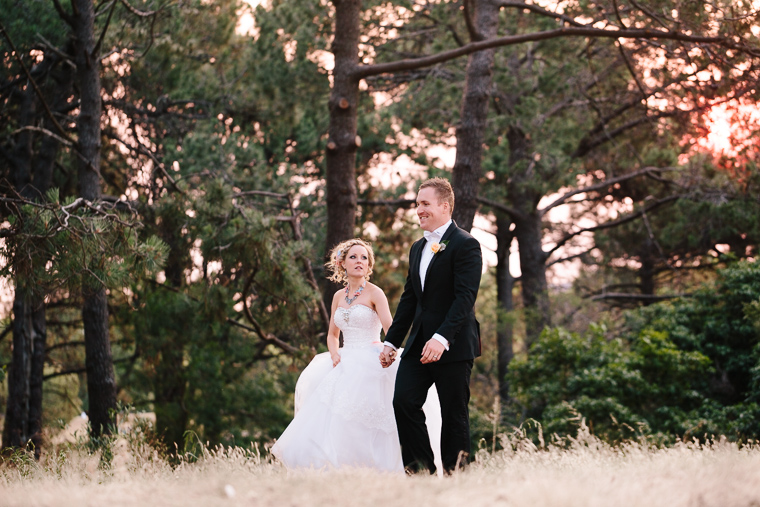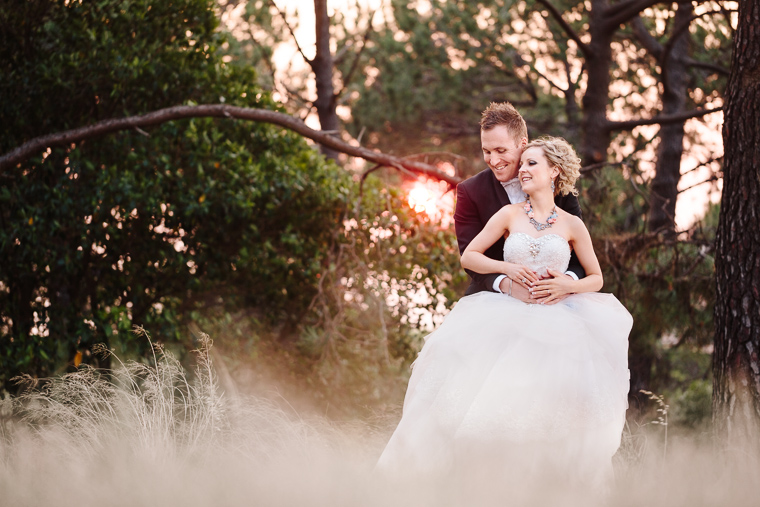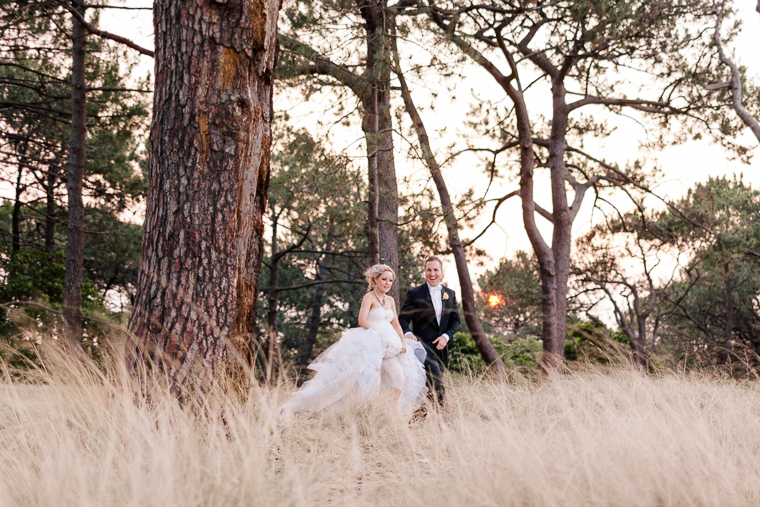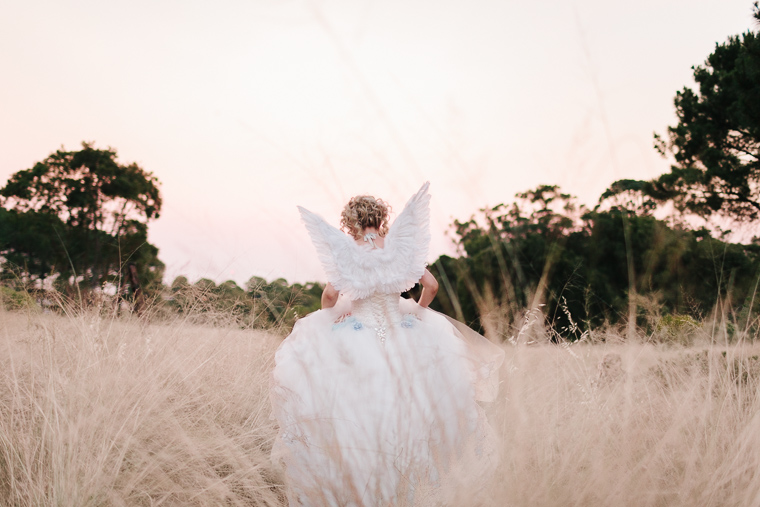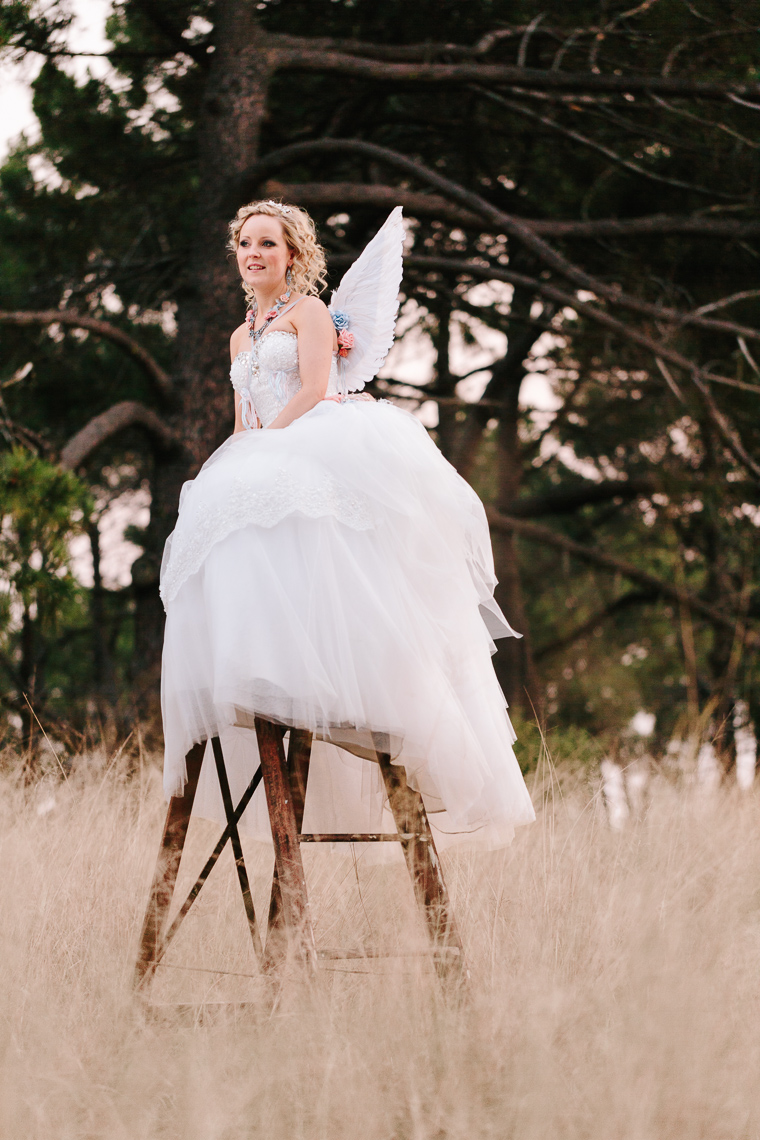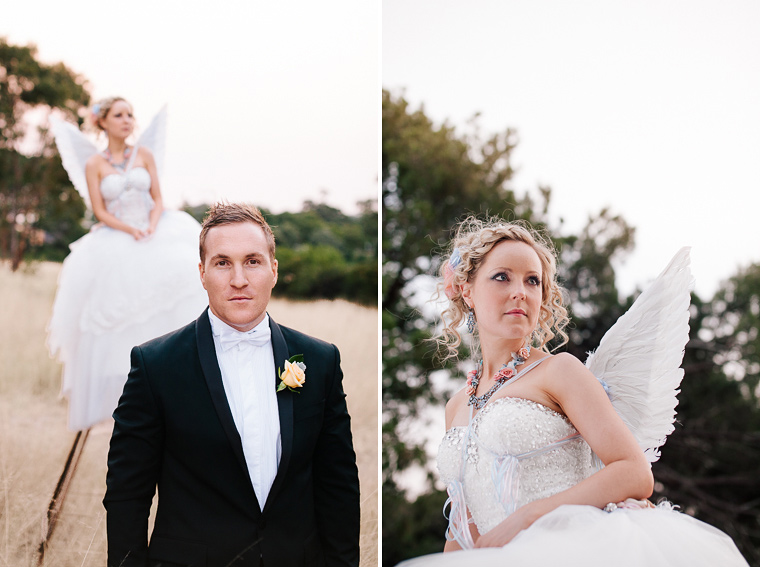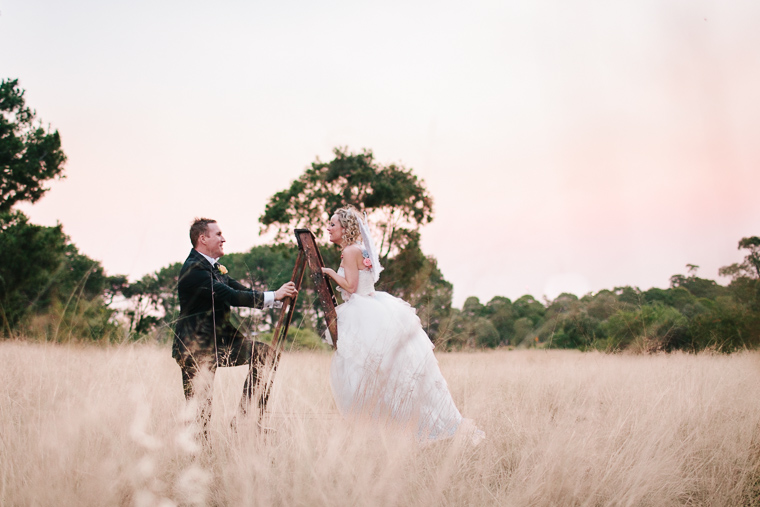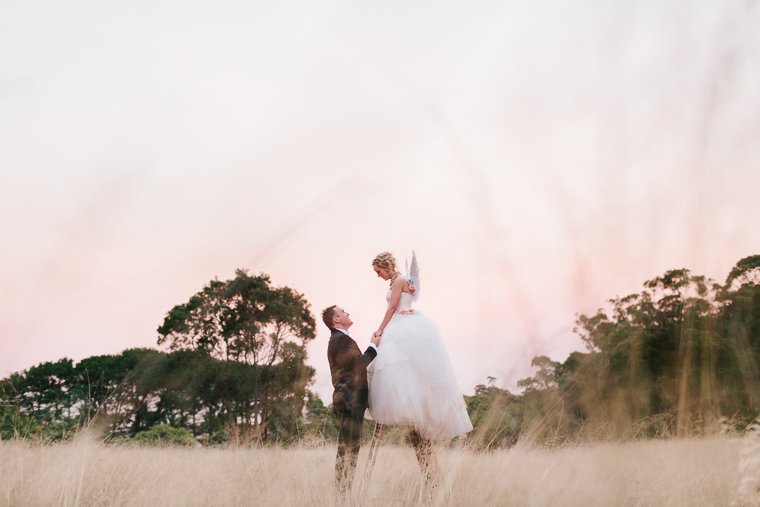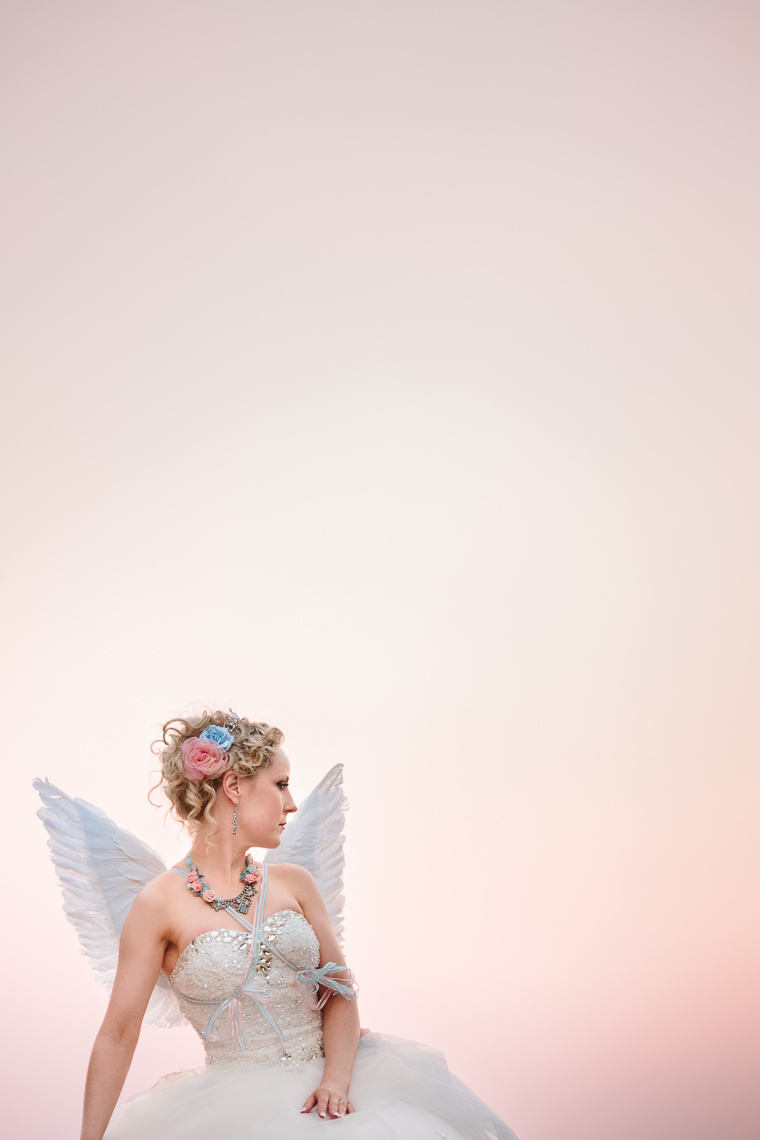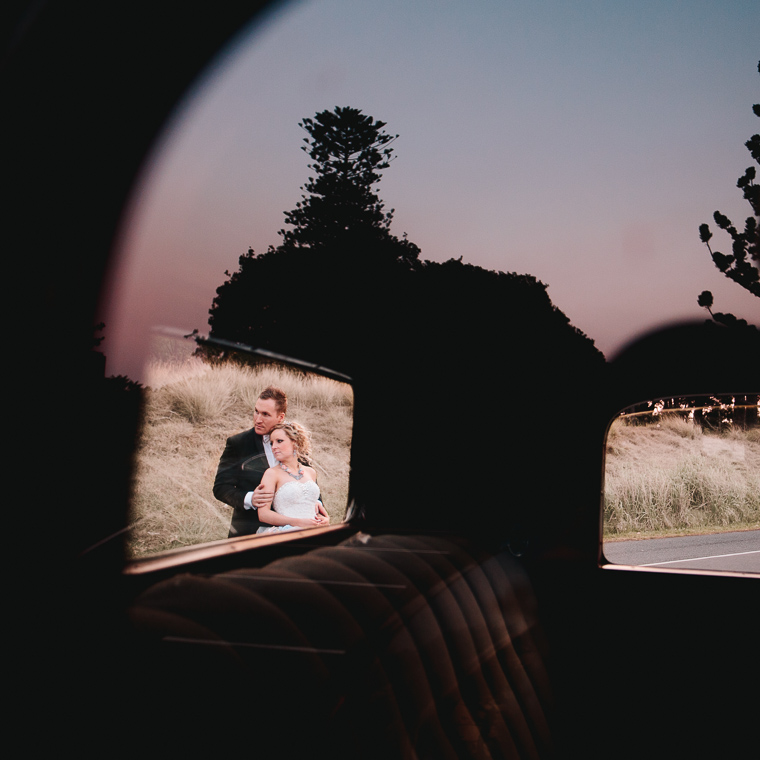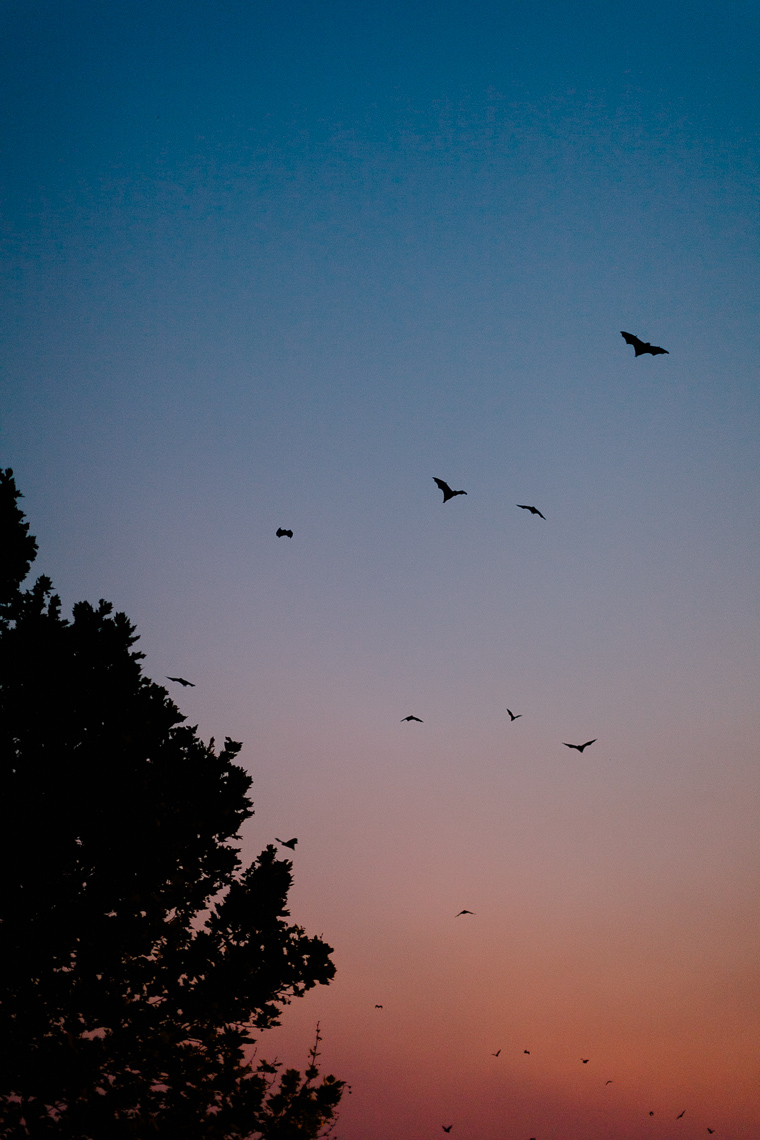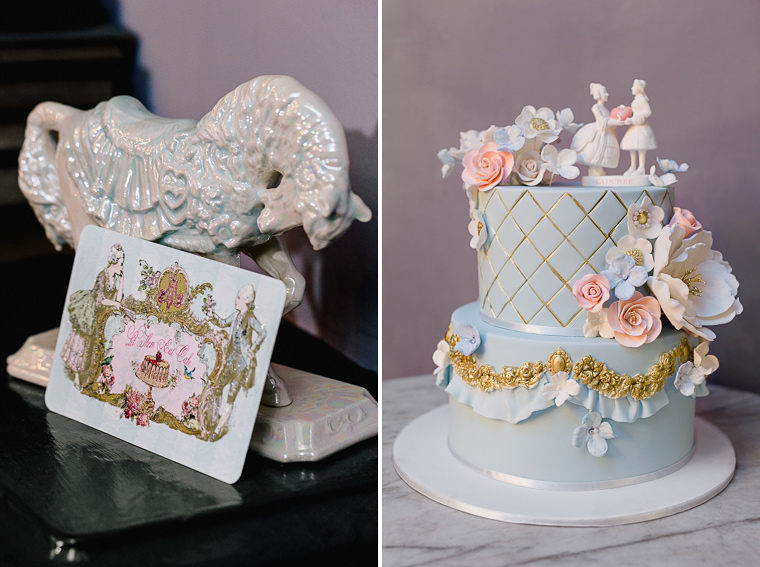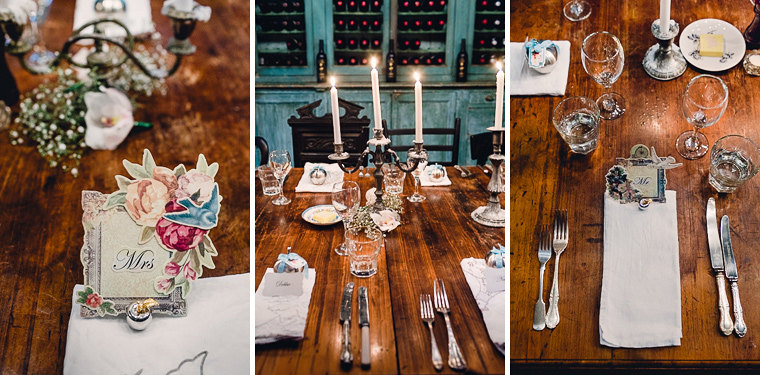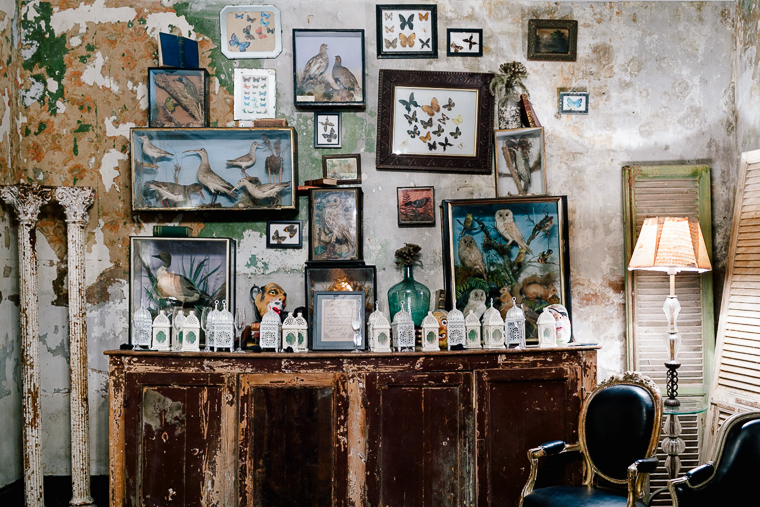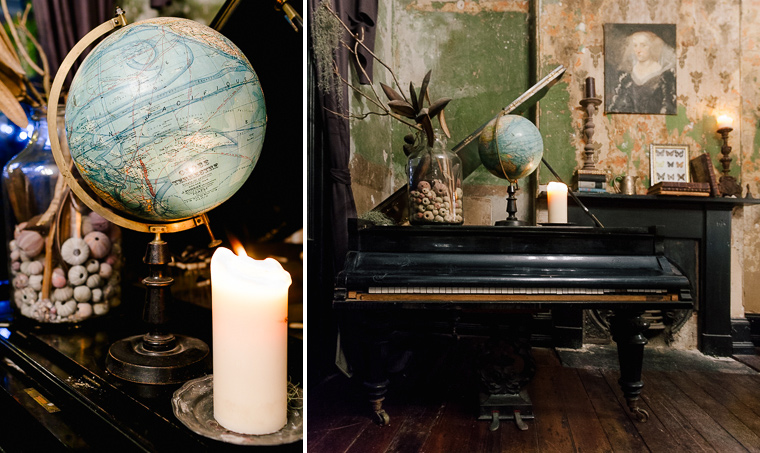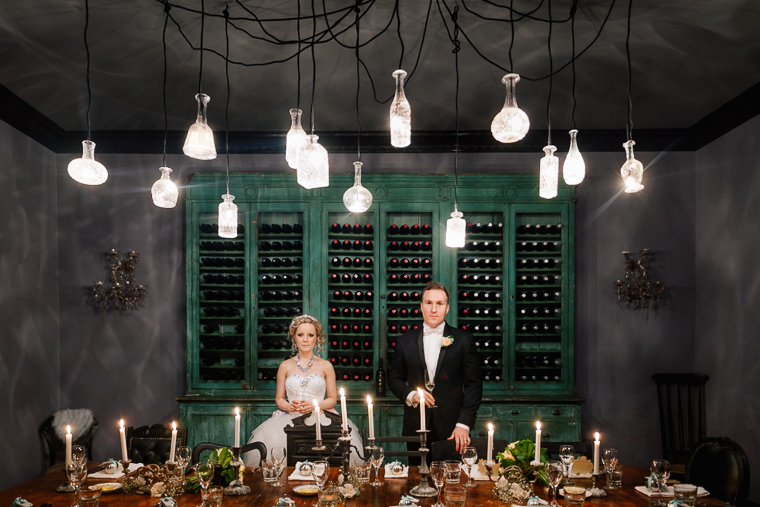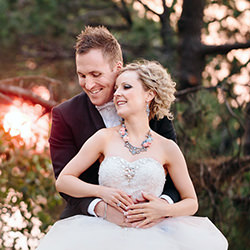 Wow where do we begin… It's very rare in life that you meet people who are an expert at what they do. It is said to become an expert you need to do a minimum of 10,000 hrs of work in your chosen profession and after seeing the result of your photos I'm actually awe struck by the beauty of your work. I remember snippets of the day and I remember saying to myself "wow, you can't fake enthusiasm" and you two have it in abundance and you do it with a smile.

From day one right through to our wedding day you guys have been accommodating and always open to our ideas and also consummate professionals.

Hilary & Nicola I truly hope you can see how much joy and happiness you bring into peoples lives, it is a gift and a rare one at that.