Brianna and Sam's wedding was a sophisticated garden party with location photos around the diverse surrounds of Fullerton Cove.
Picture a heritage house with chandeliers, lanterns and tulle contrasting with cascading sand dunes, dark enchanted forests, airy fern gullies and fields of yellow flowers and you have a glimpse of their spectacular wedding day.
The wedding took place at Stanley Park an opulent historic house with a mood of elegance and refinement. The ceremony was set under a magnificent old fig tree, swinging from the branches were lanterns filled with peach and pink roses. They had a lunch time reception and sandwiches, sliders and homemade treats were served up on cut wooden logs, jugs of fresh squeezed watermelon juice, and meringues and cakes. The real treat of the day was the wedding cake, which was baked by the maid-of-honor.
Brianna and Sam live in the area so we kept it local, photographing the natural beauty that is the backdrop to their home.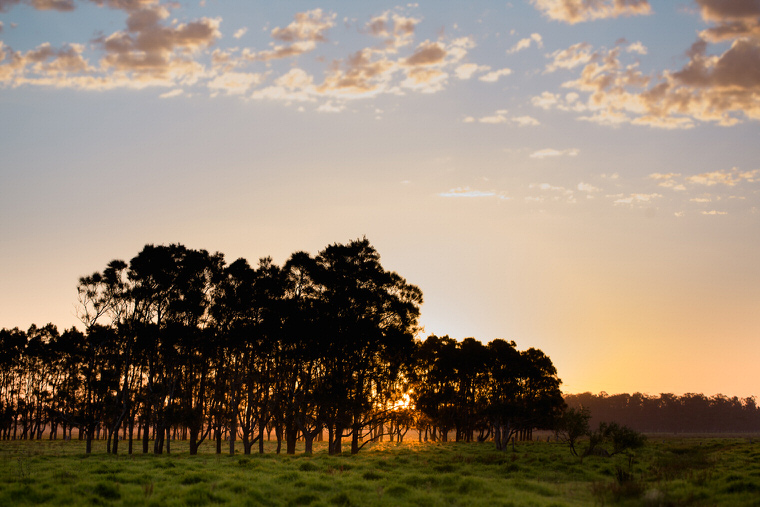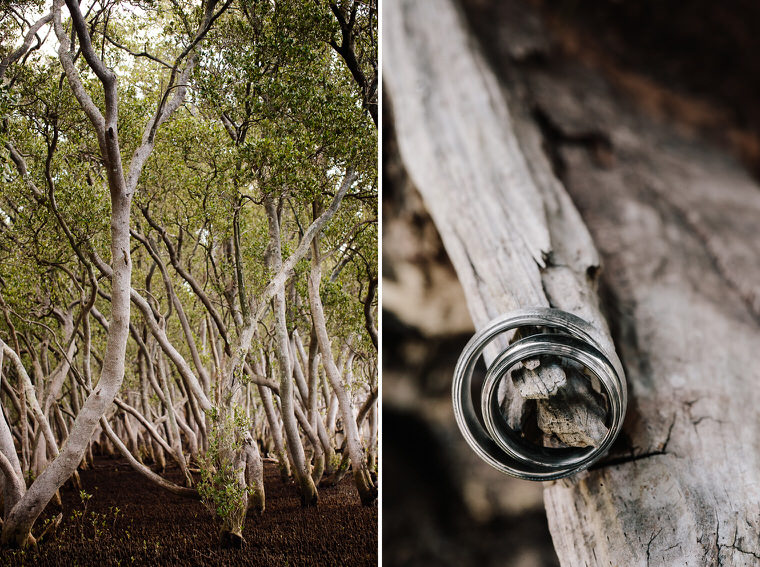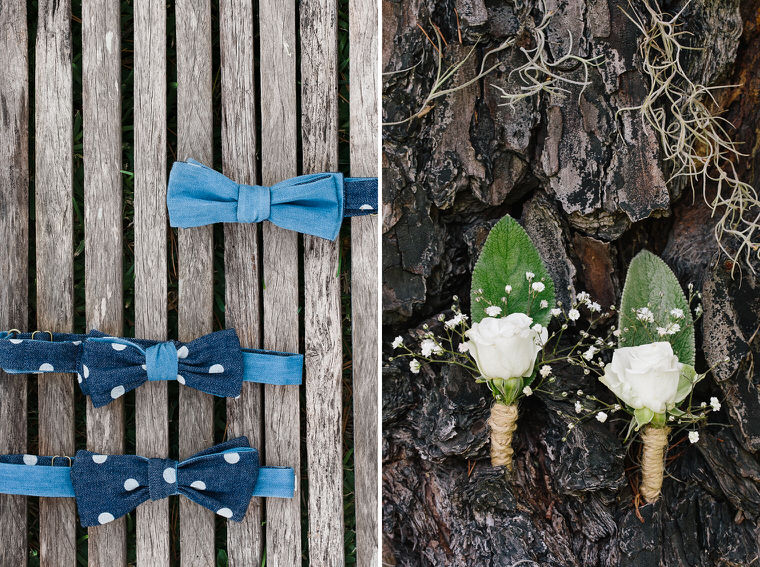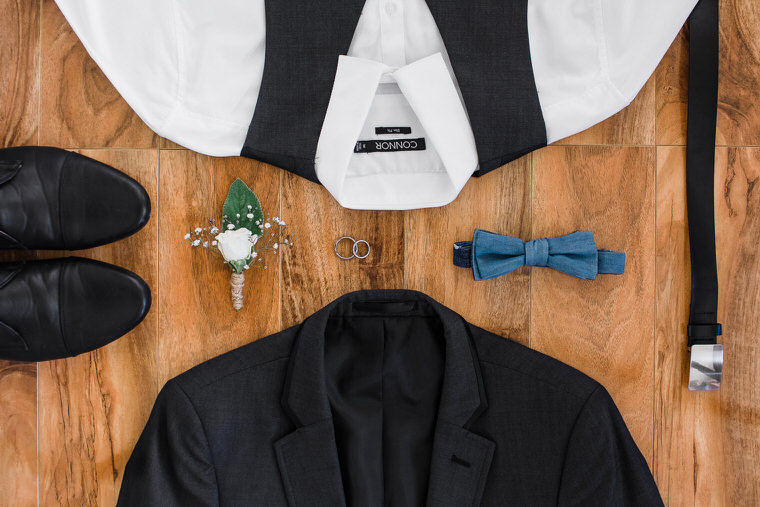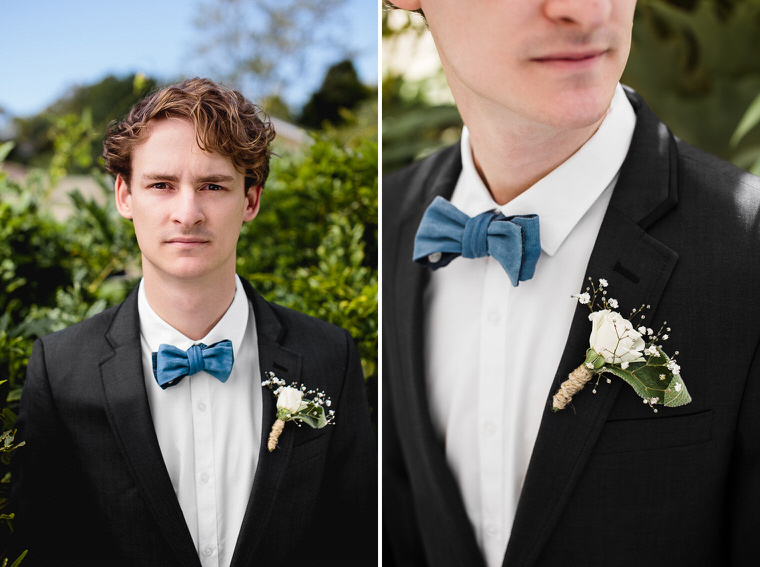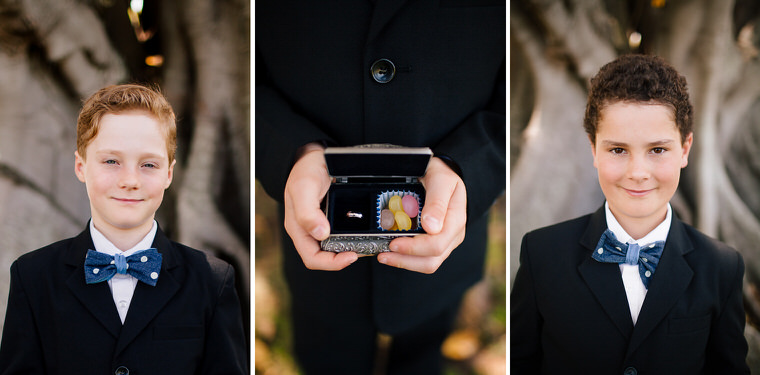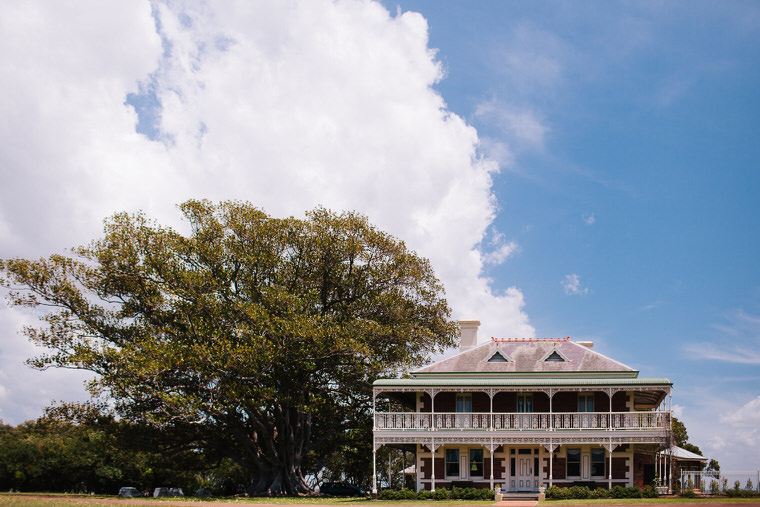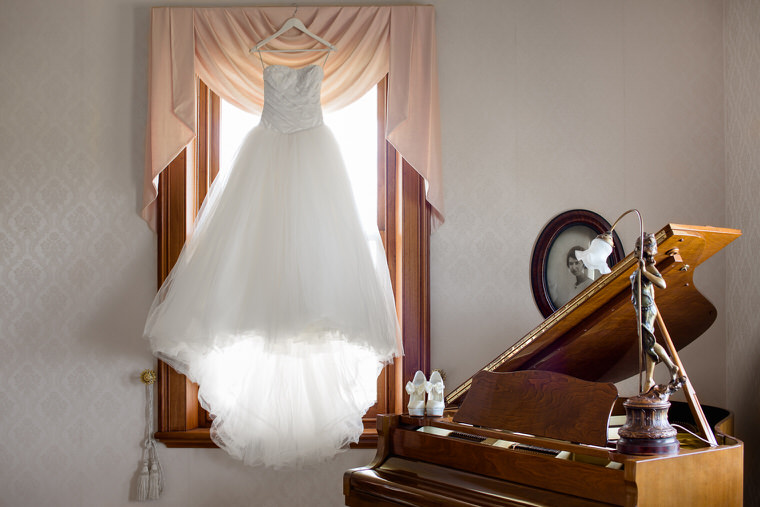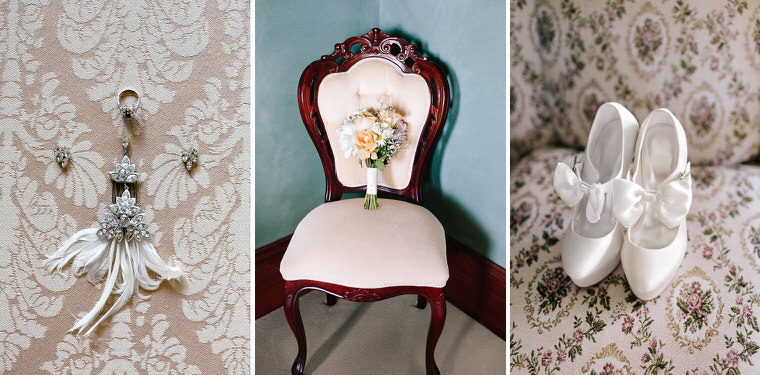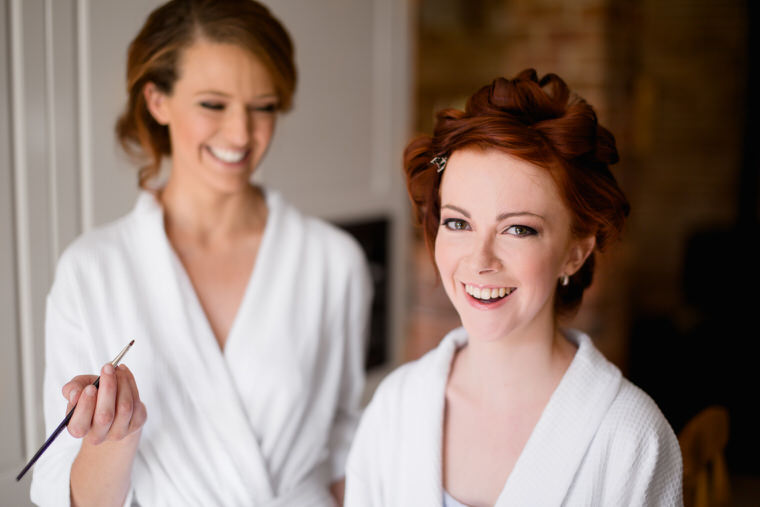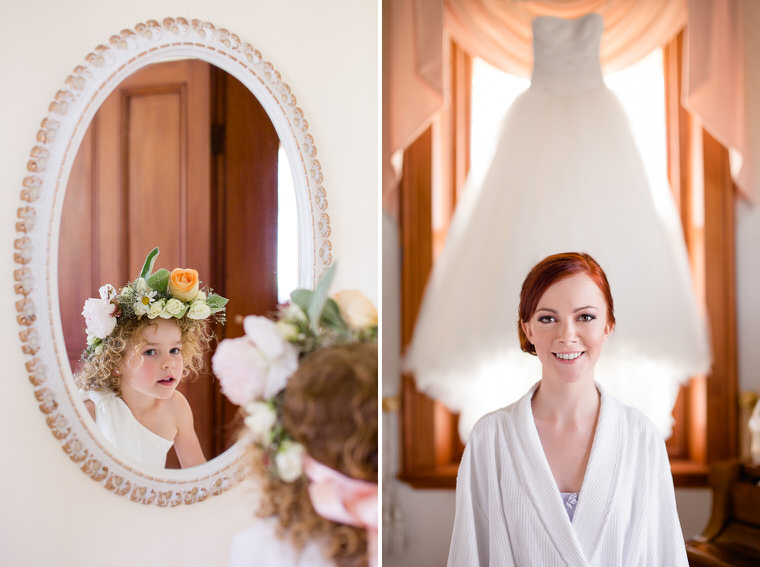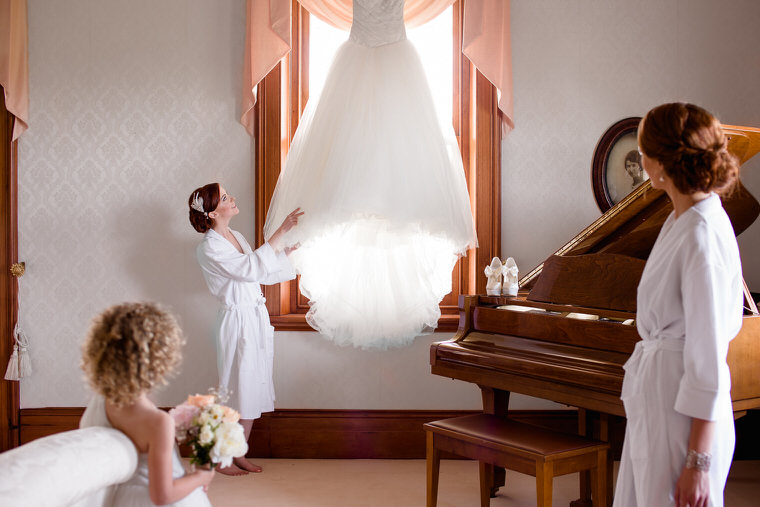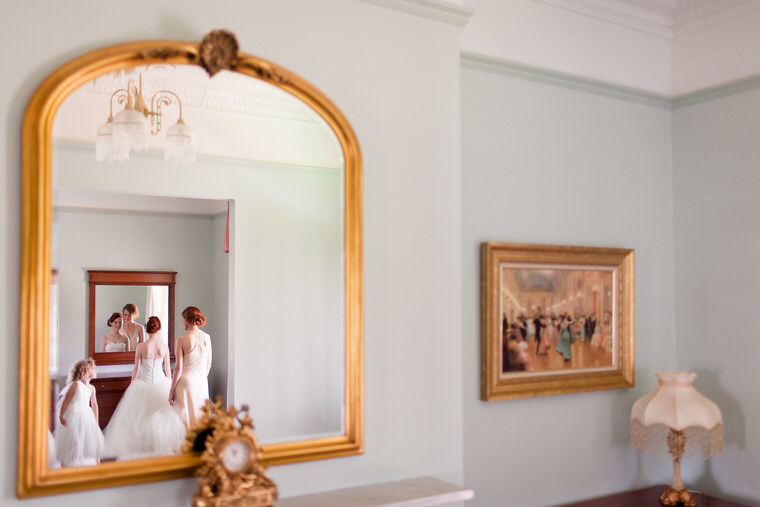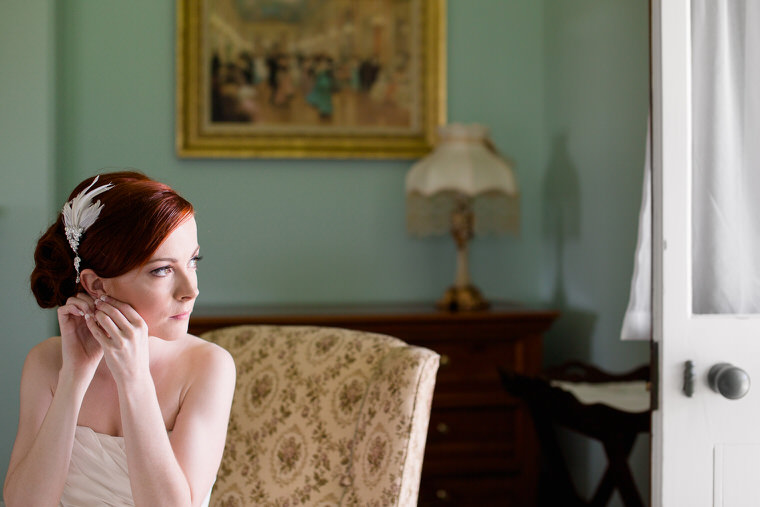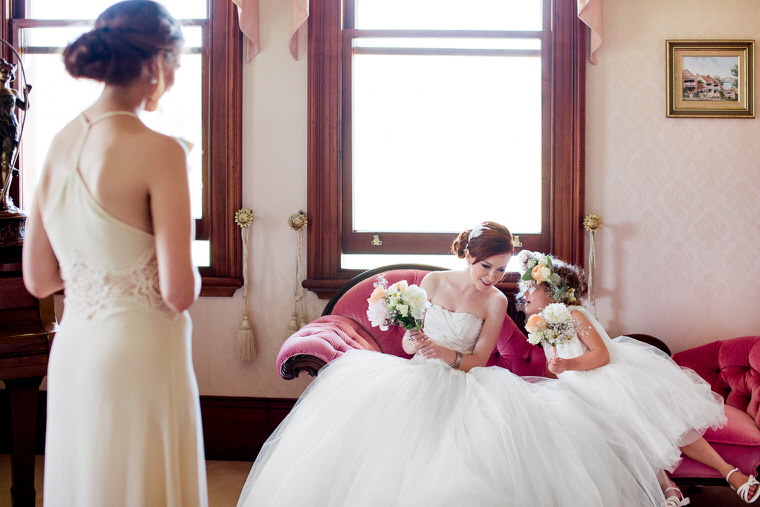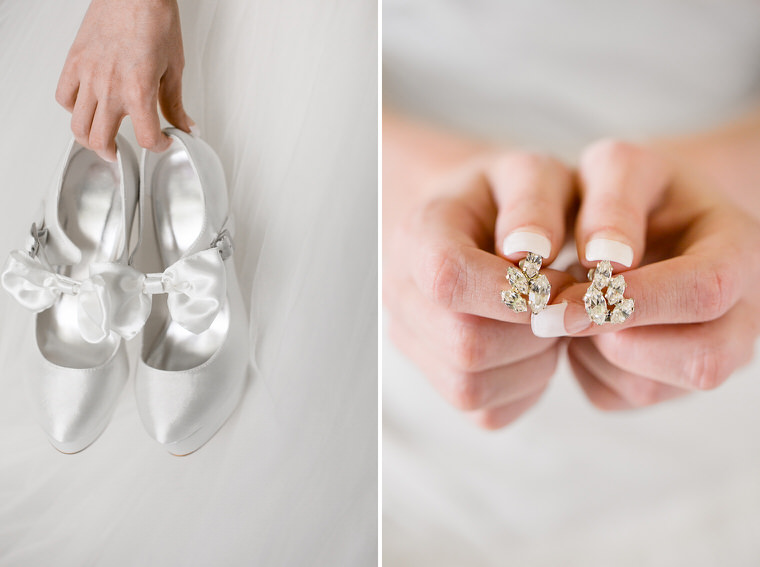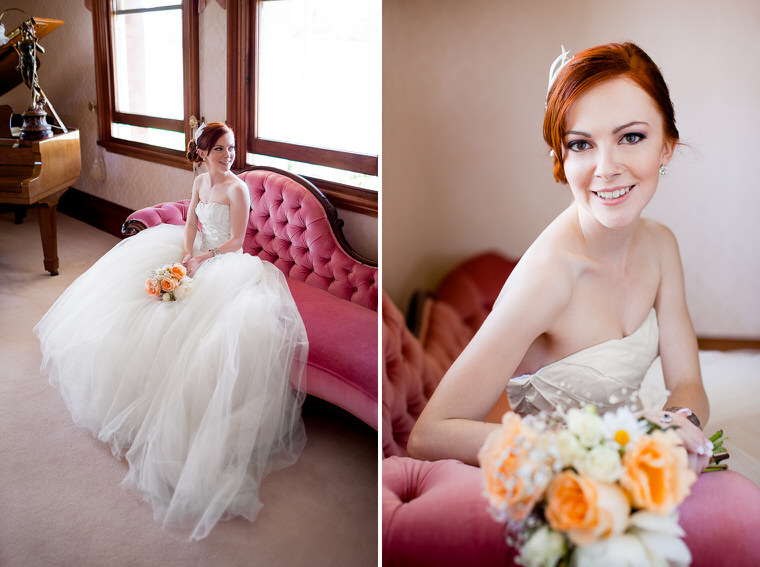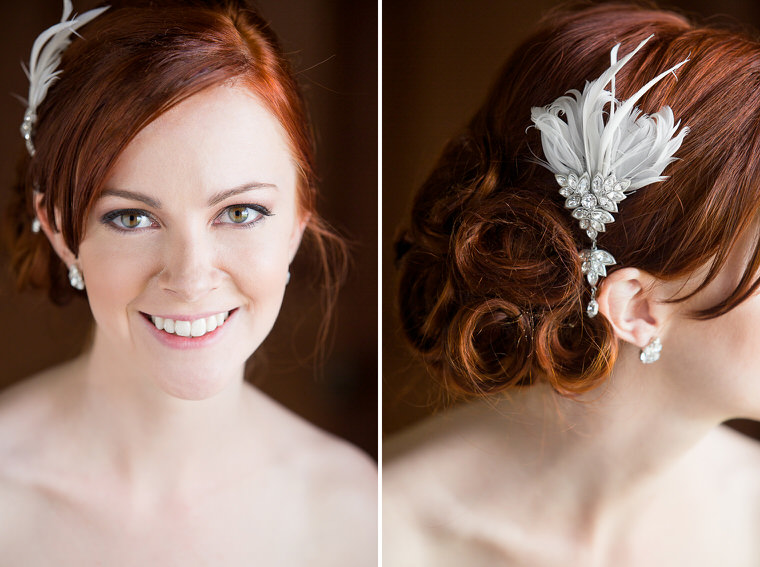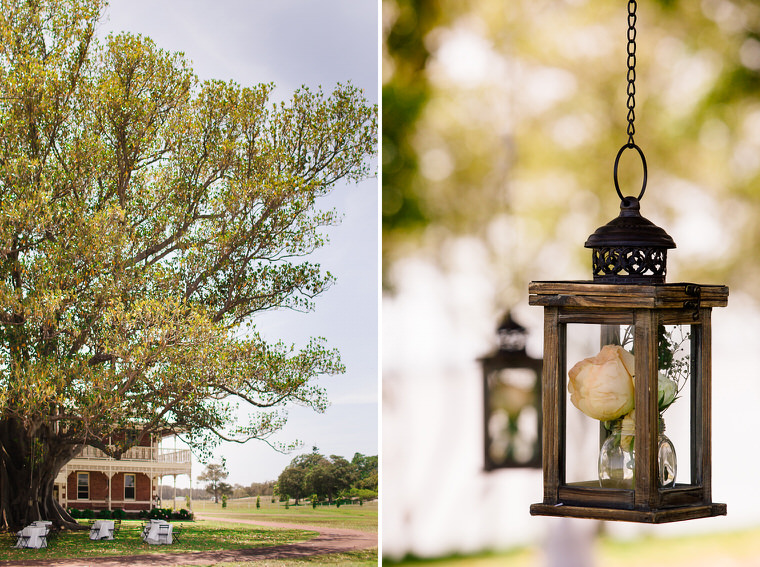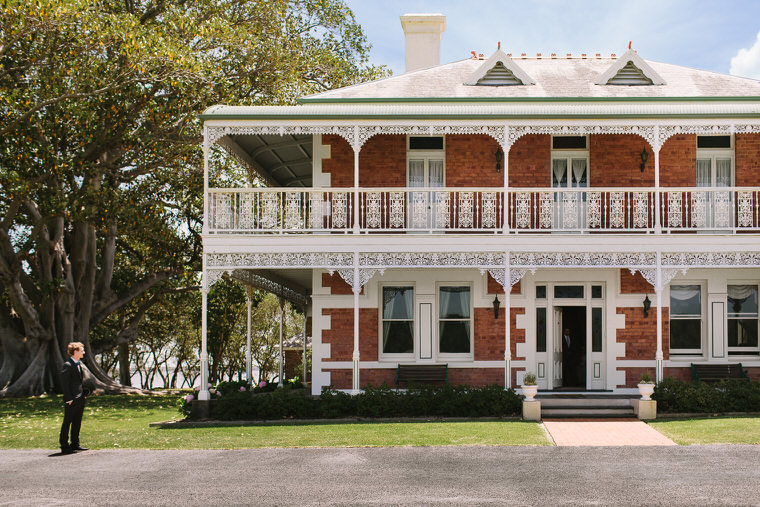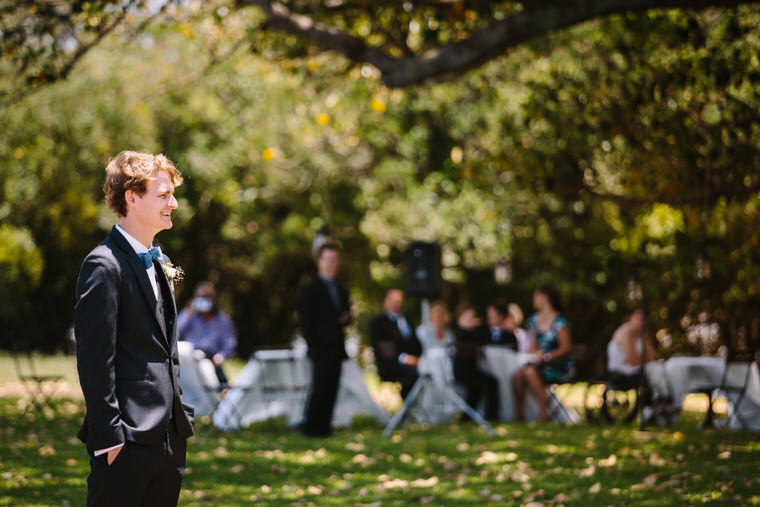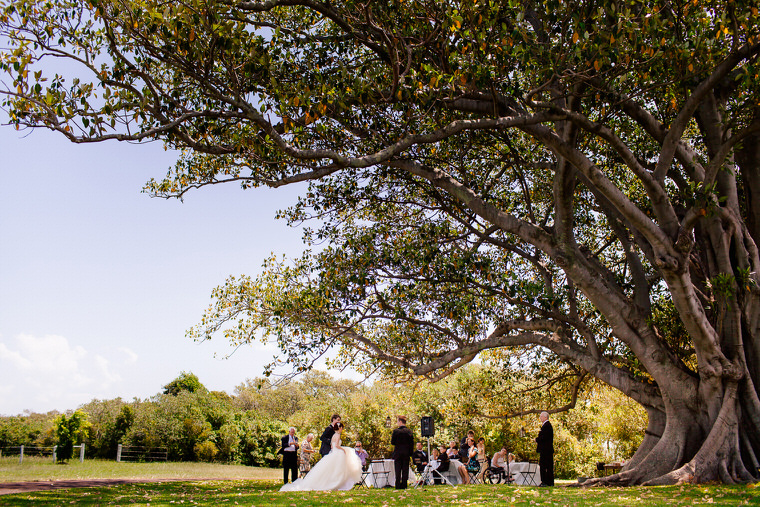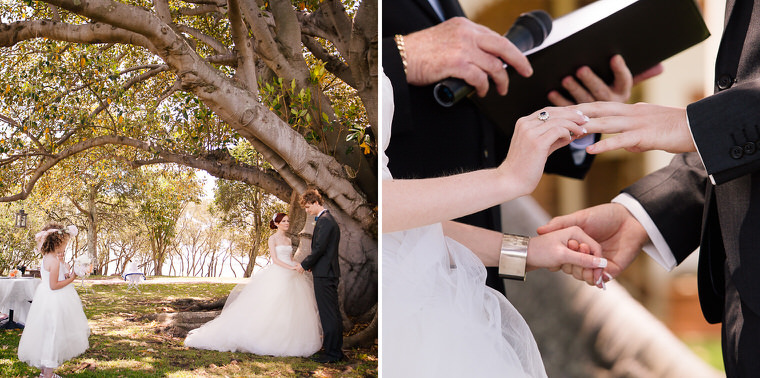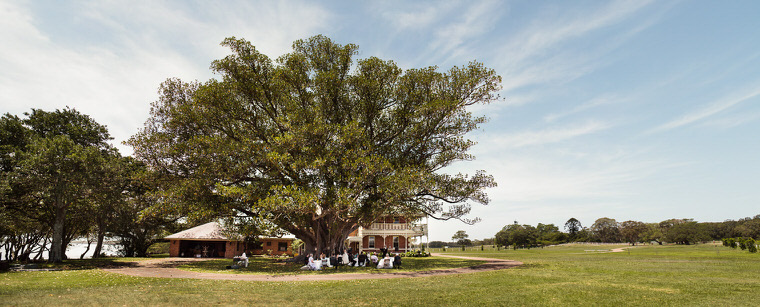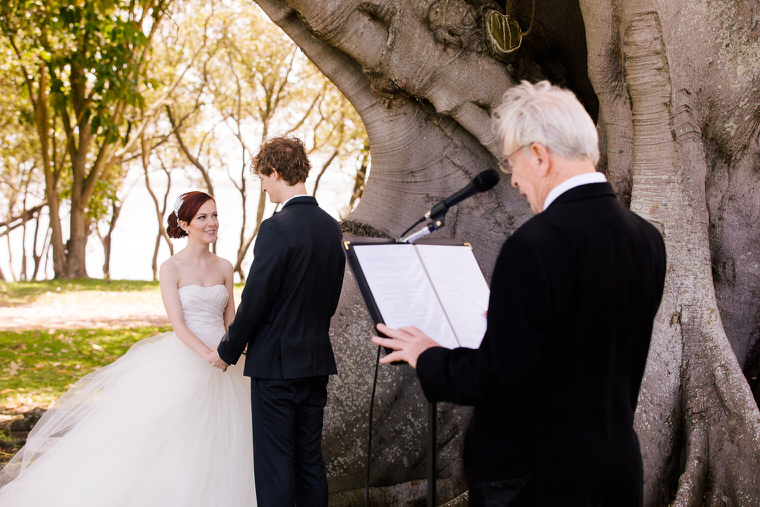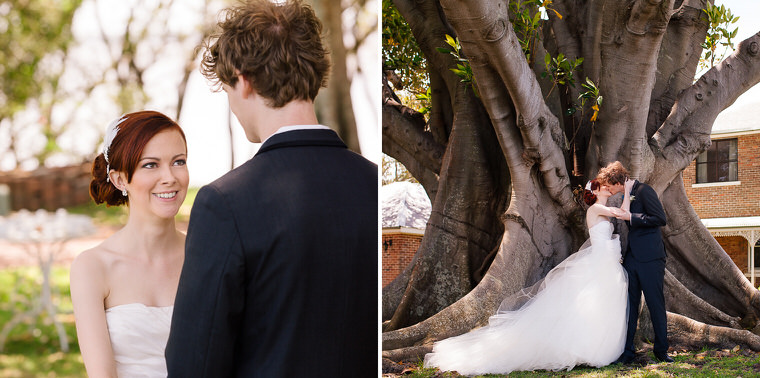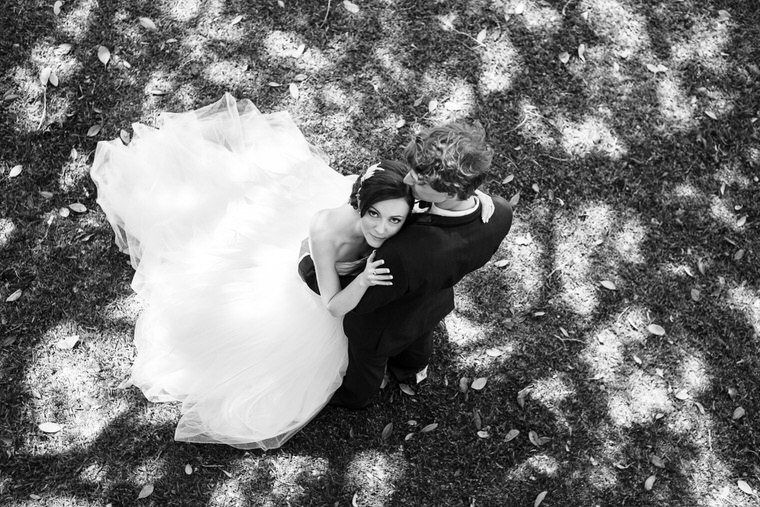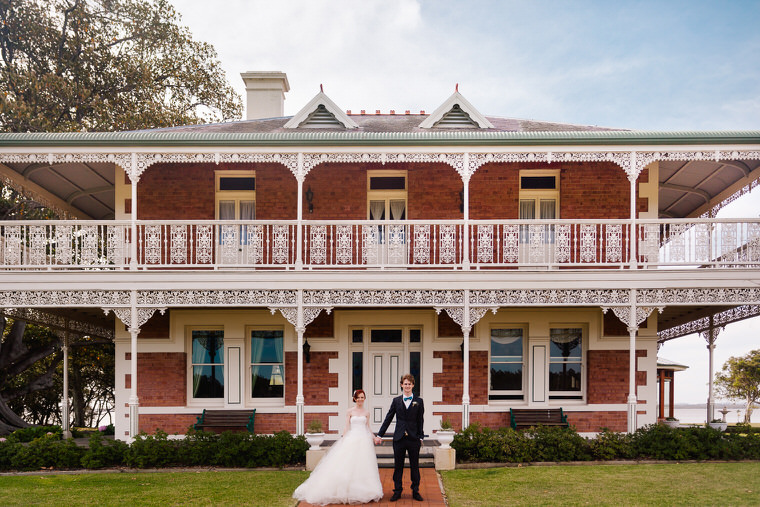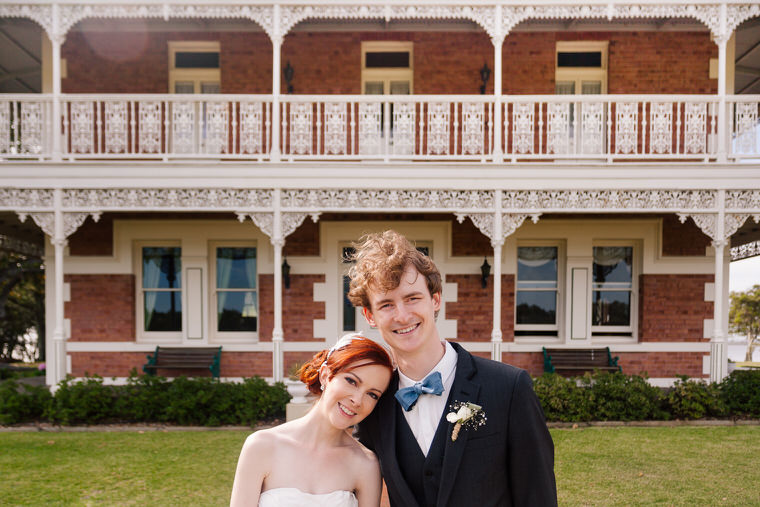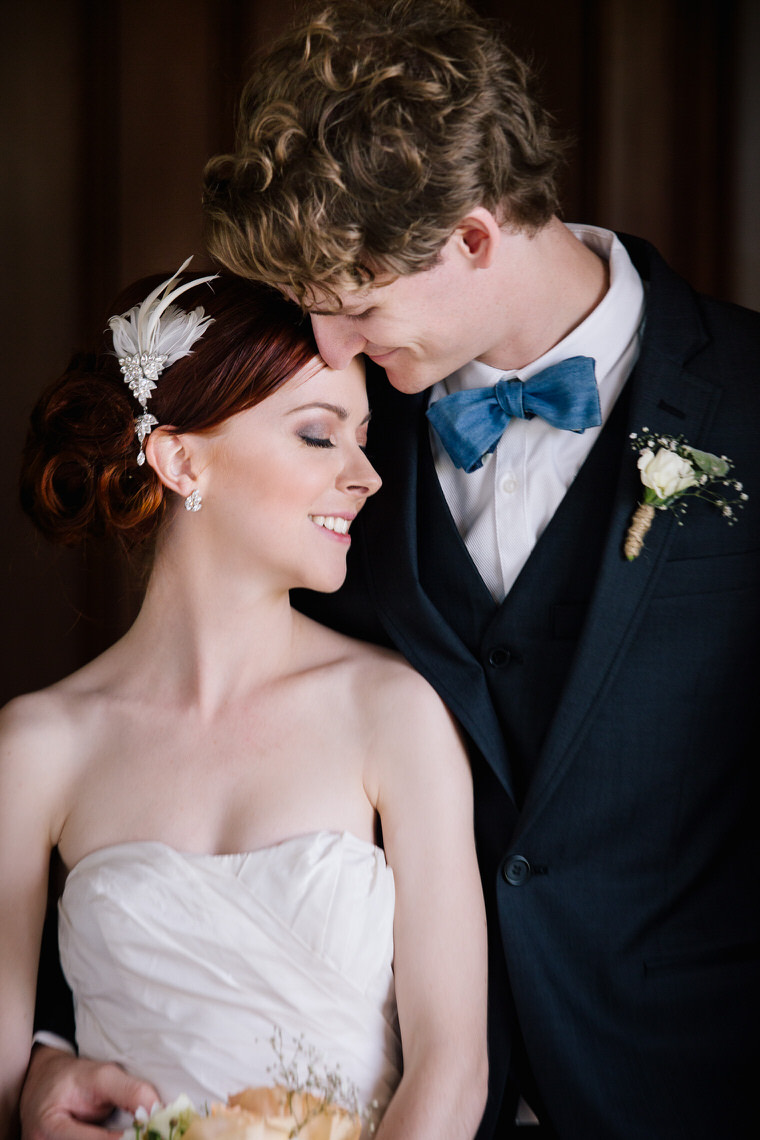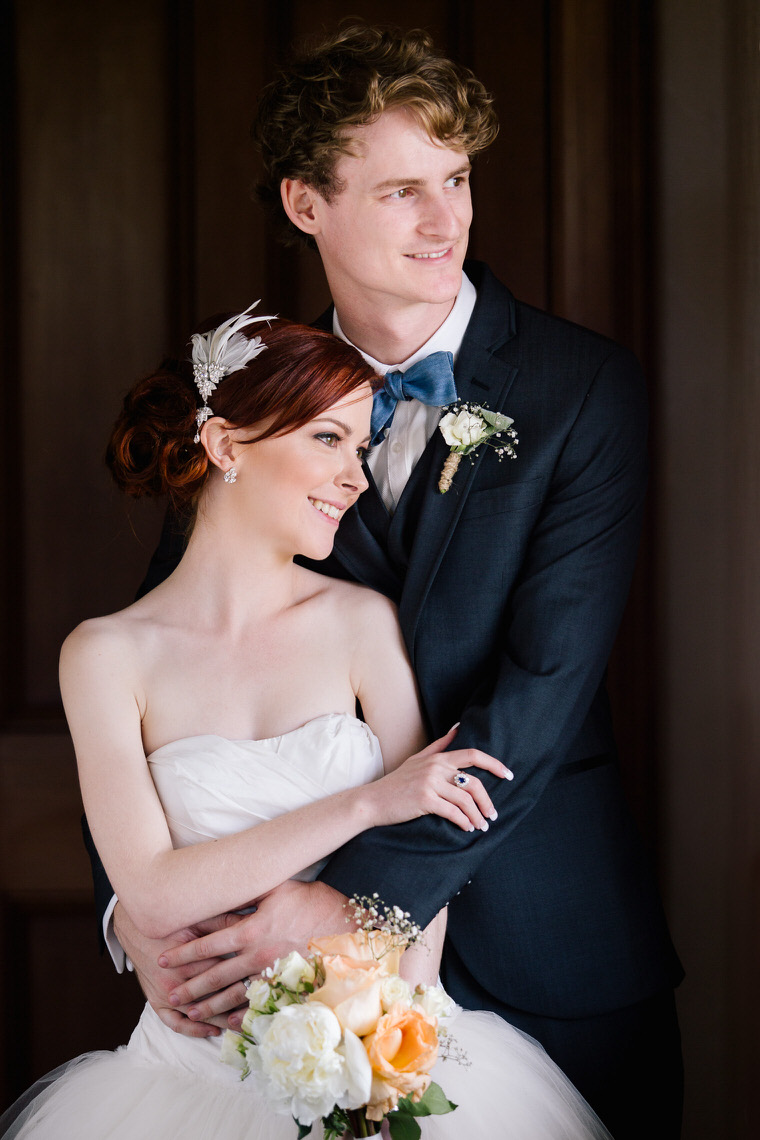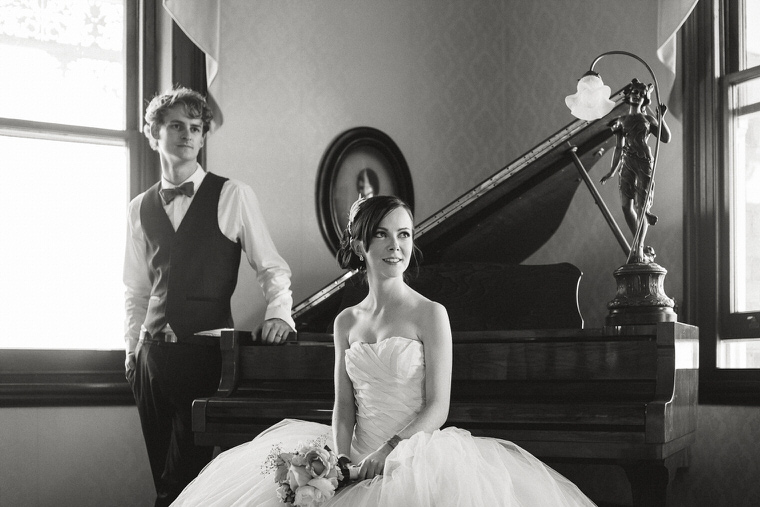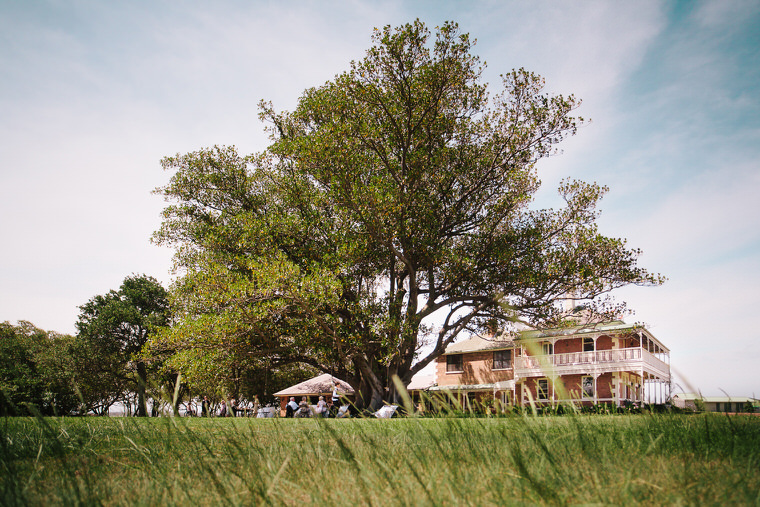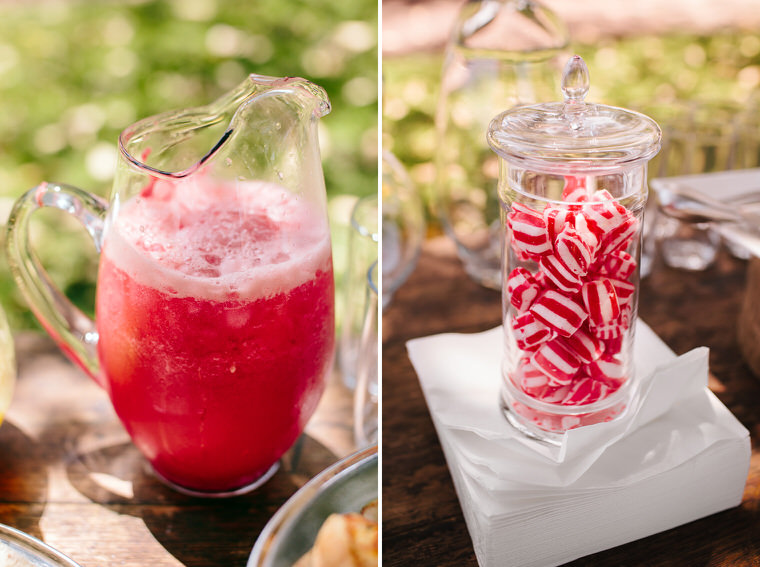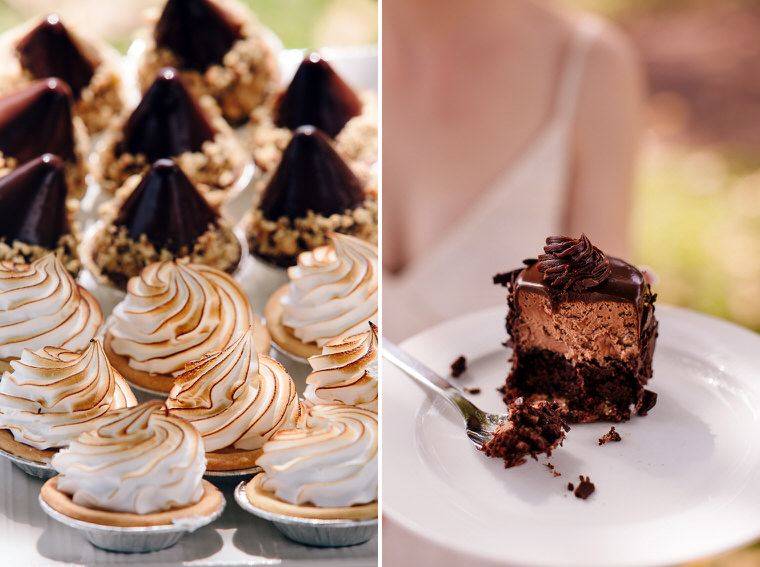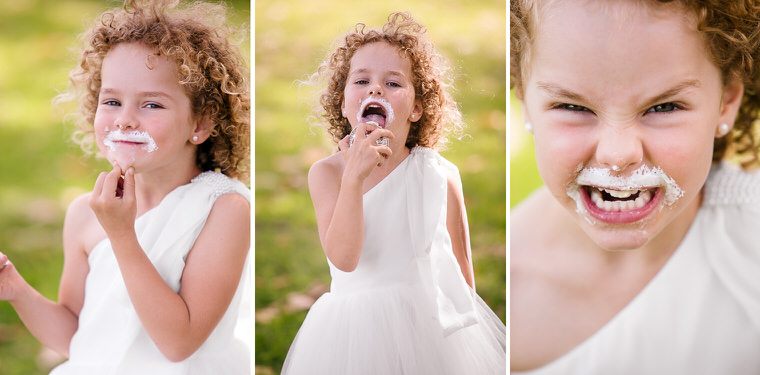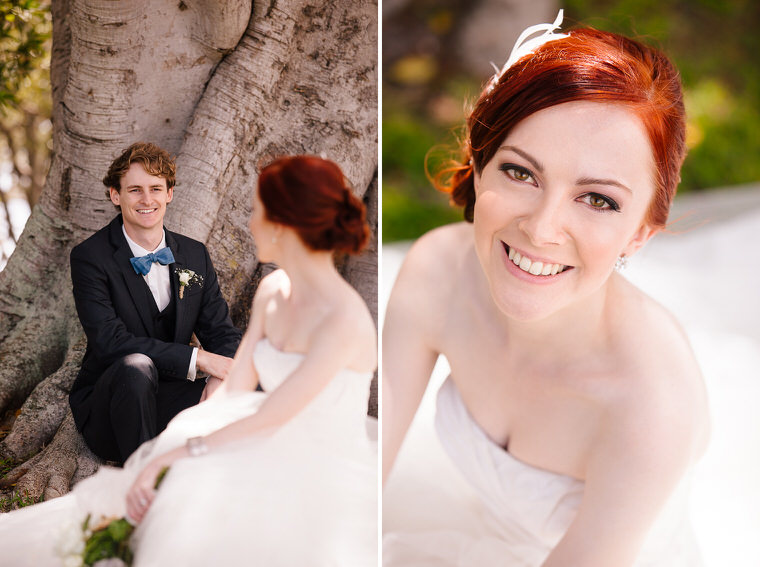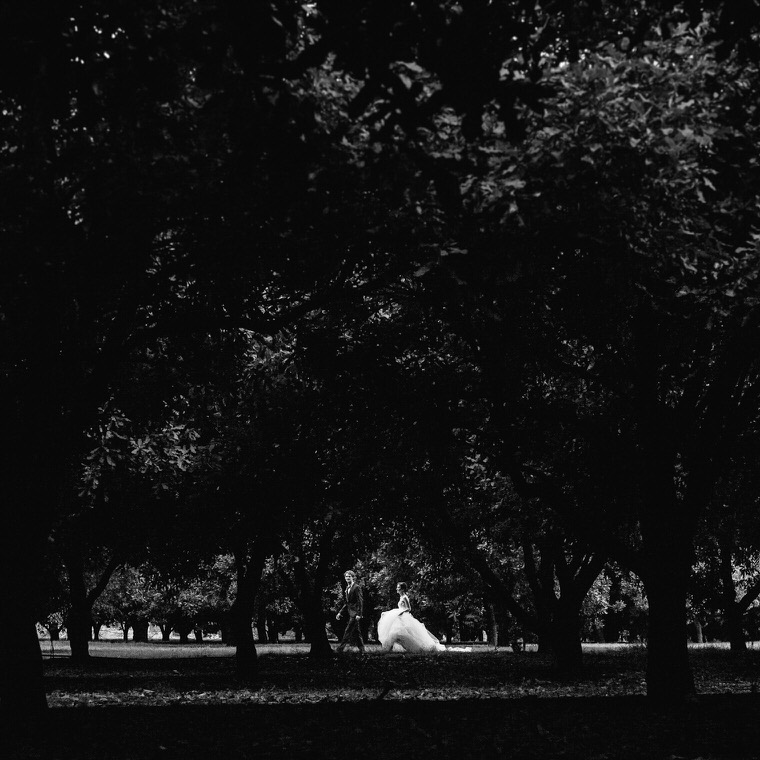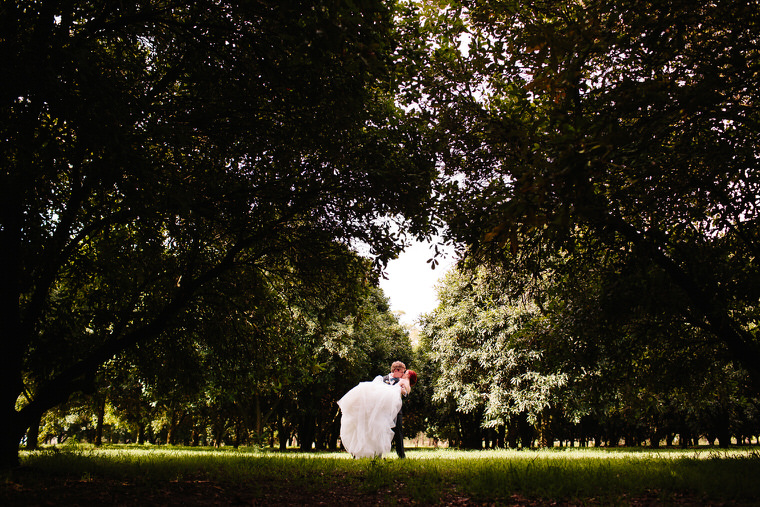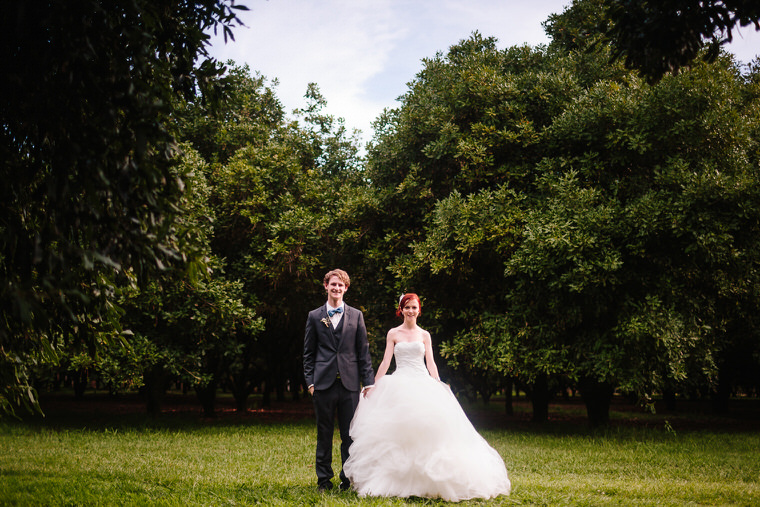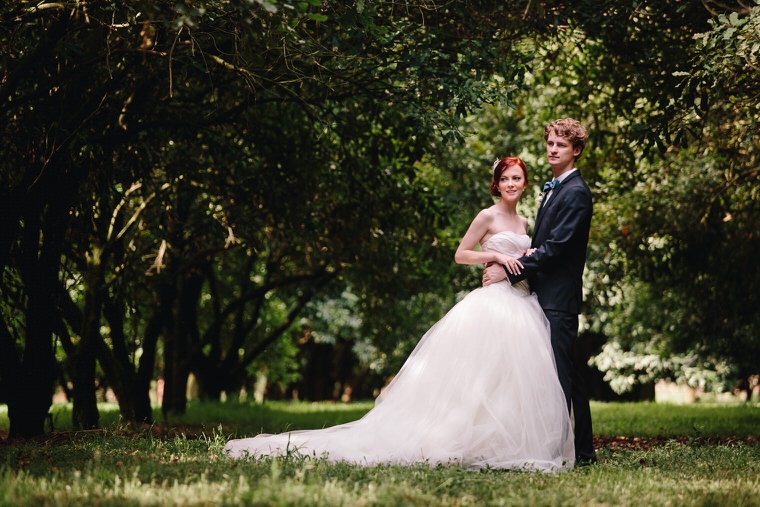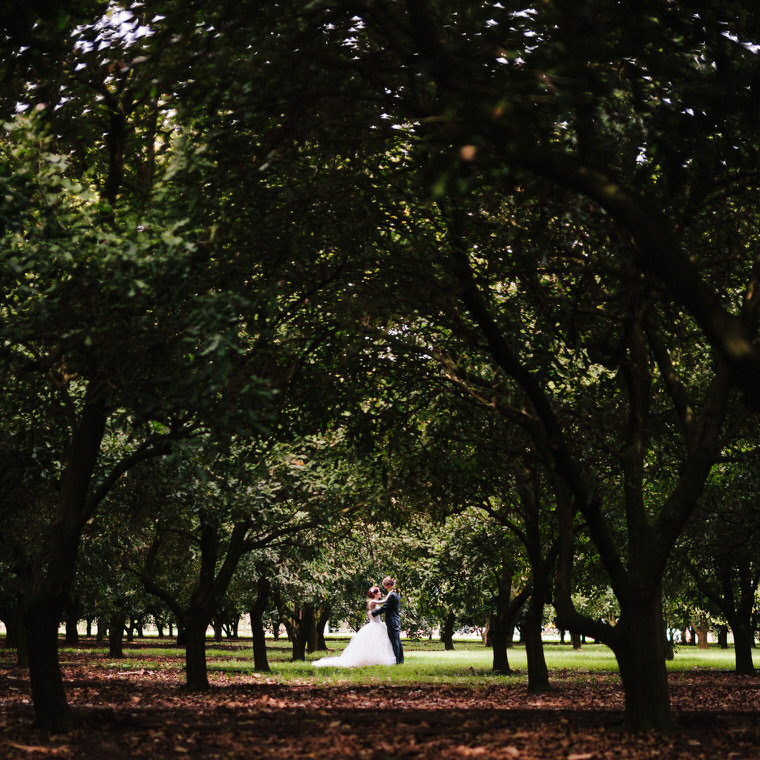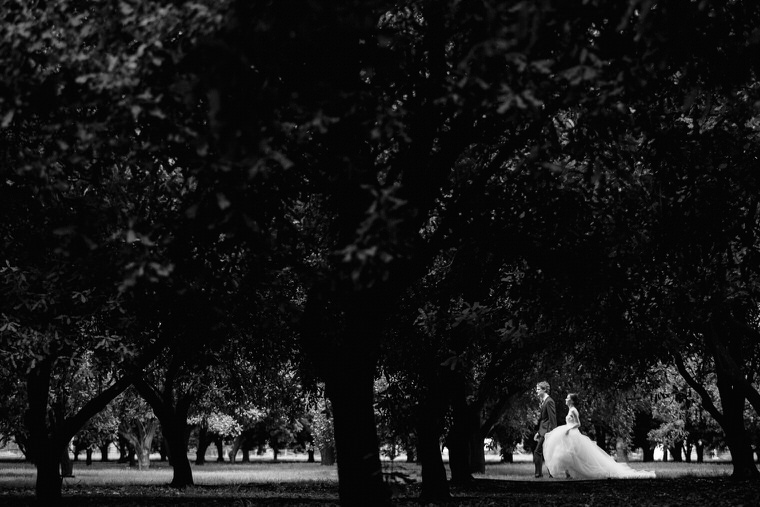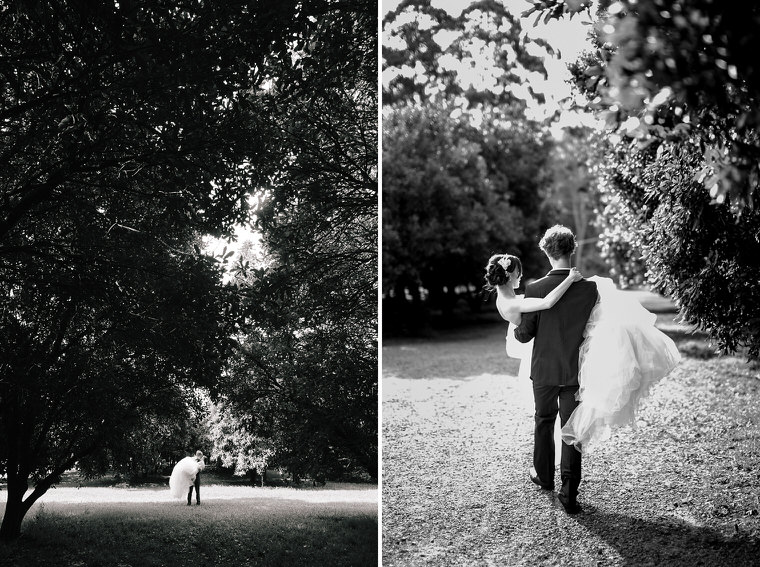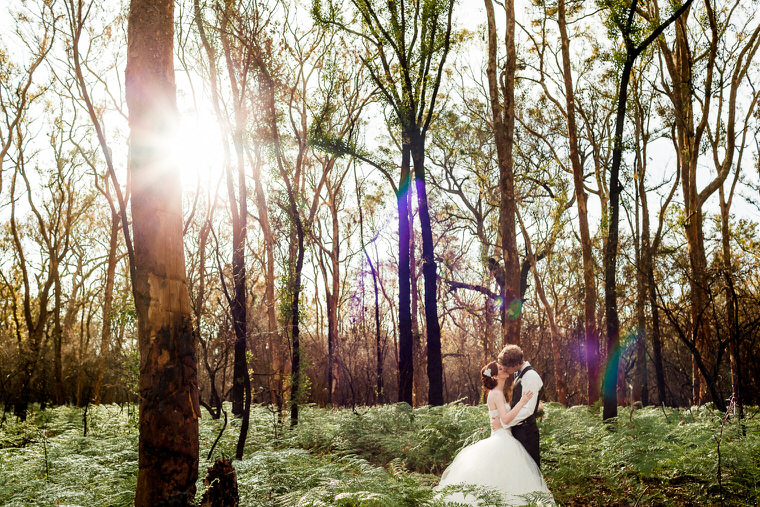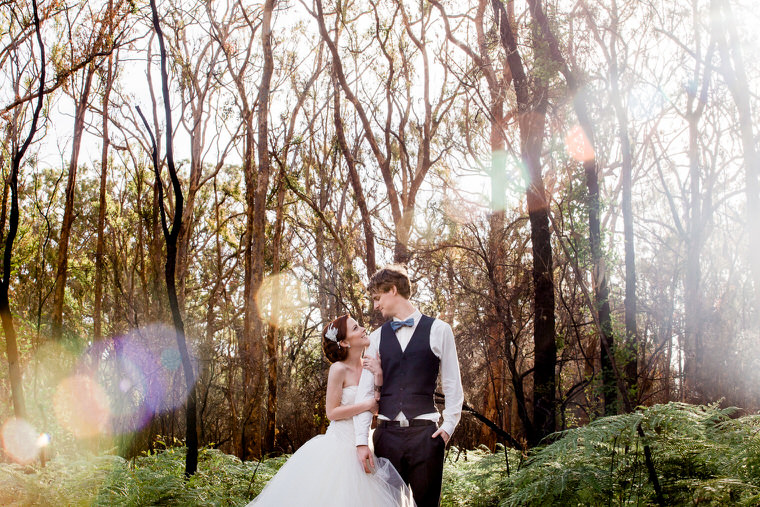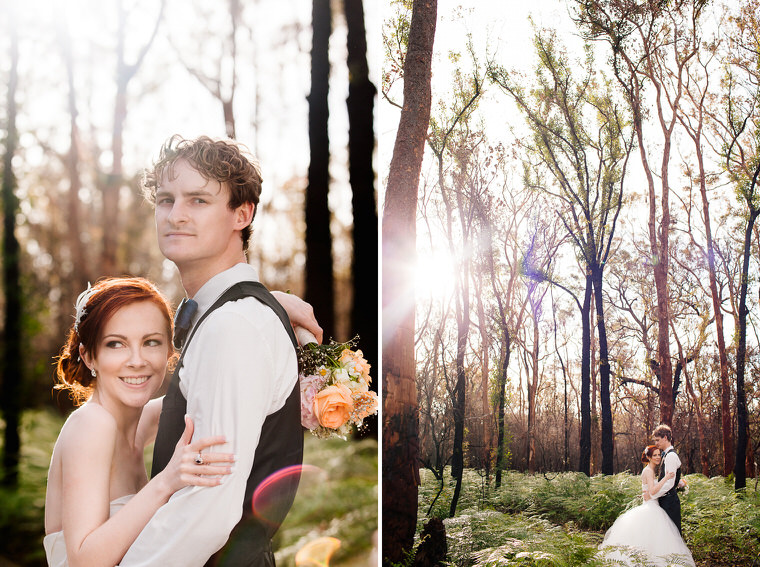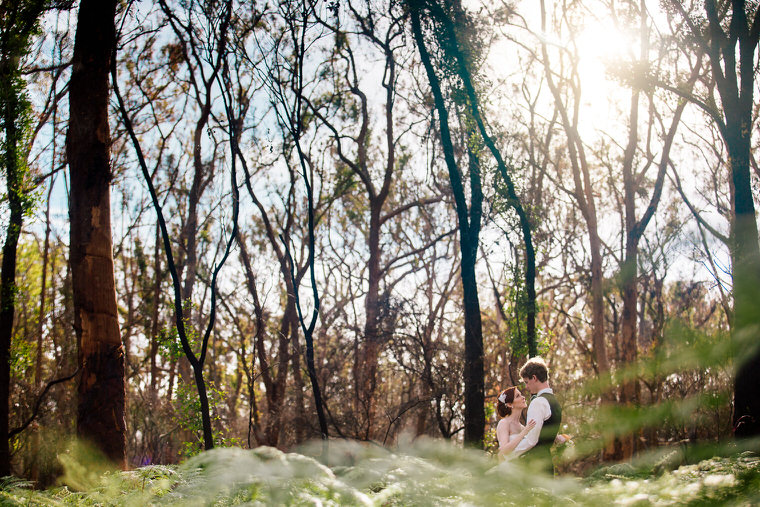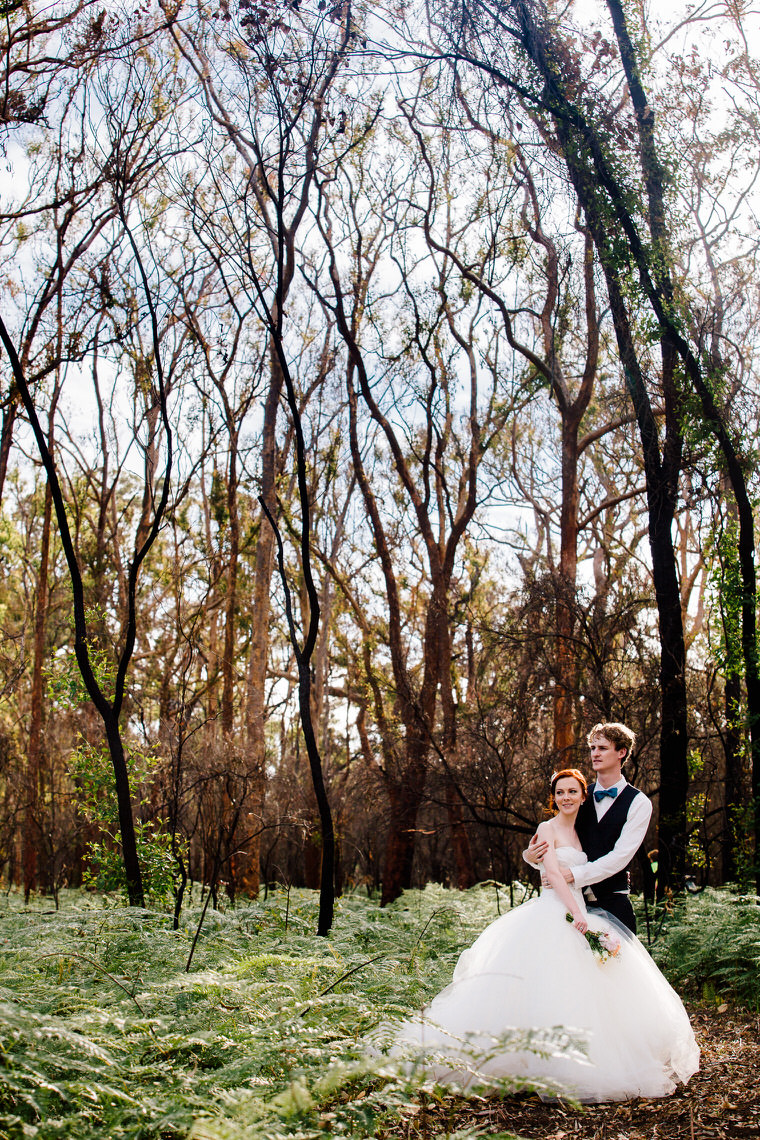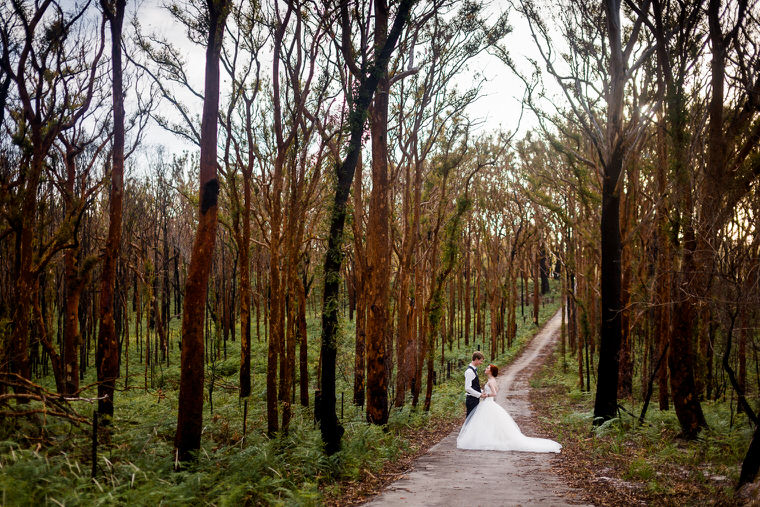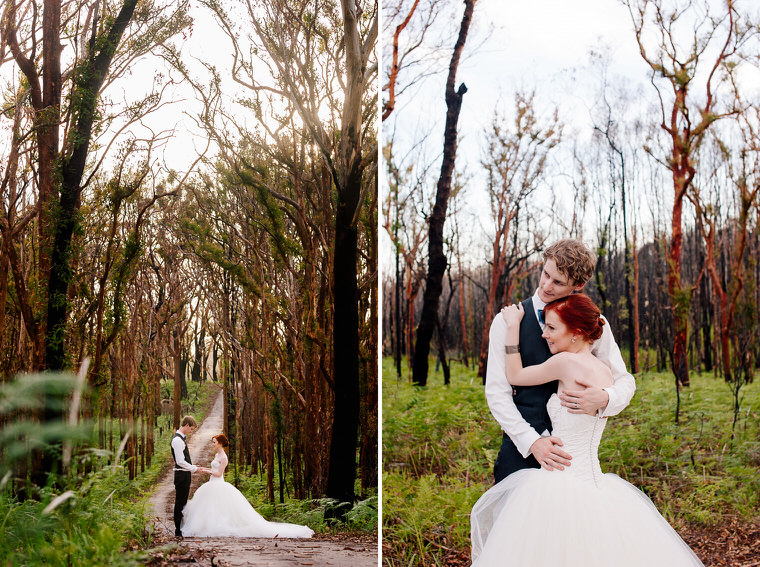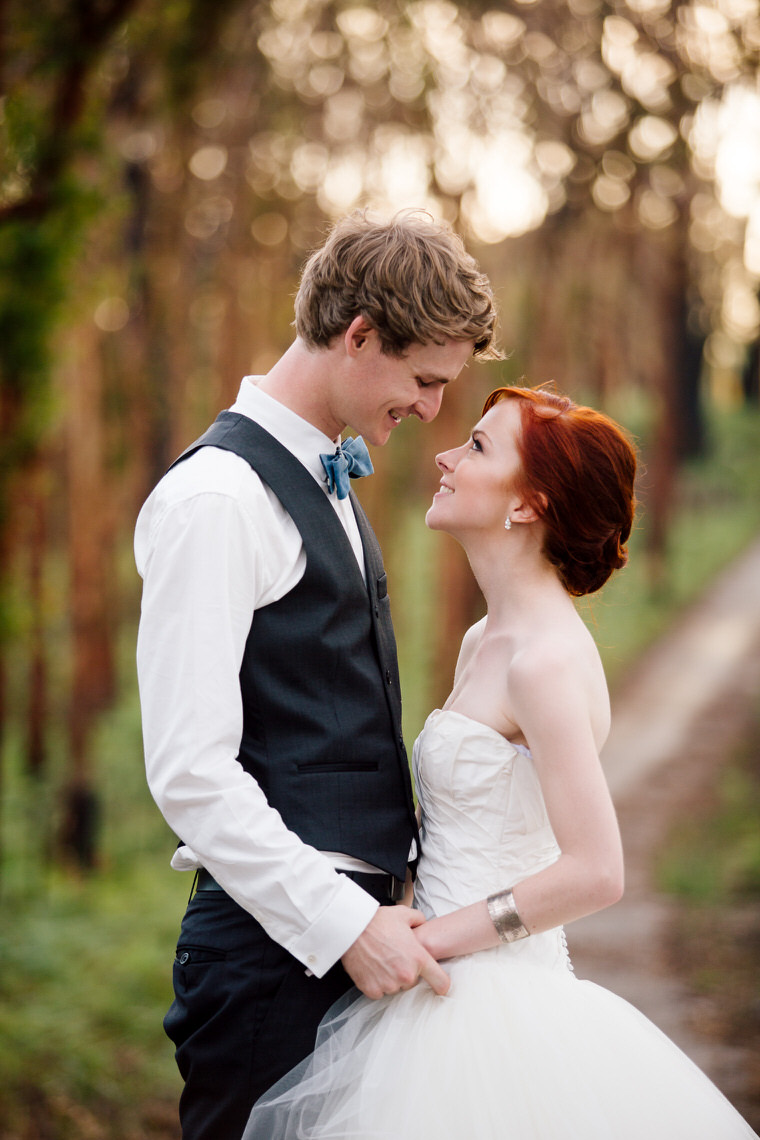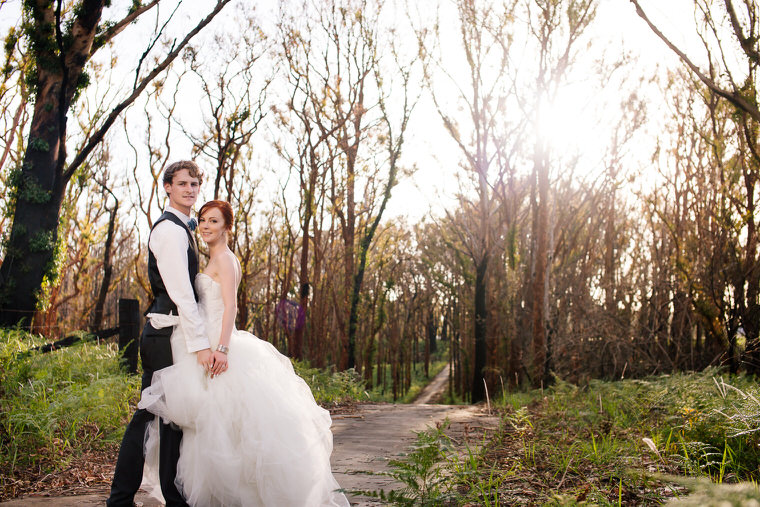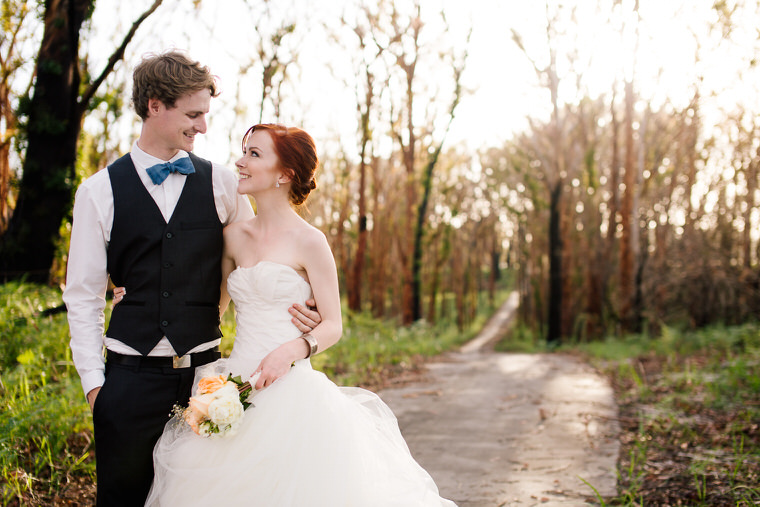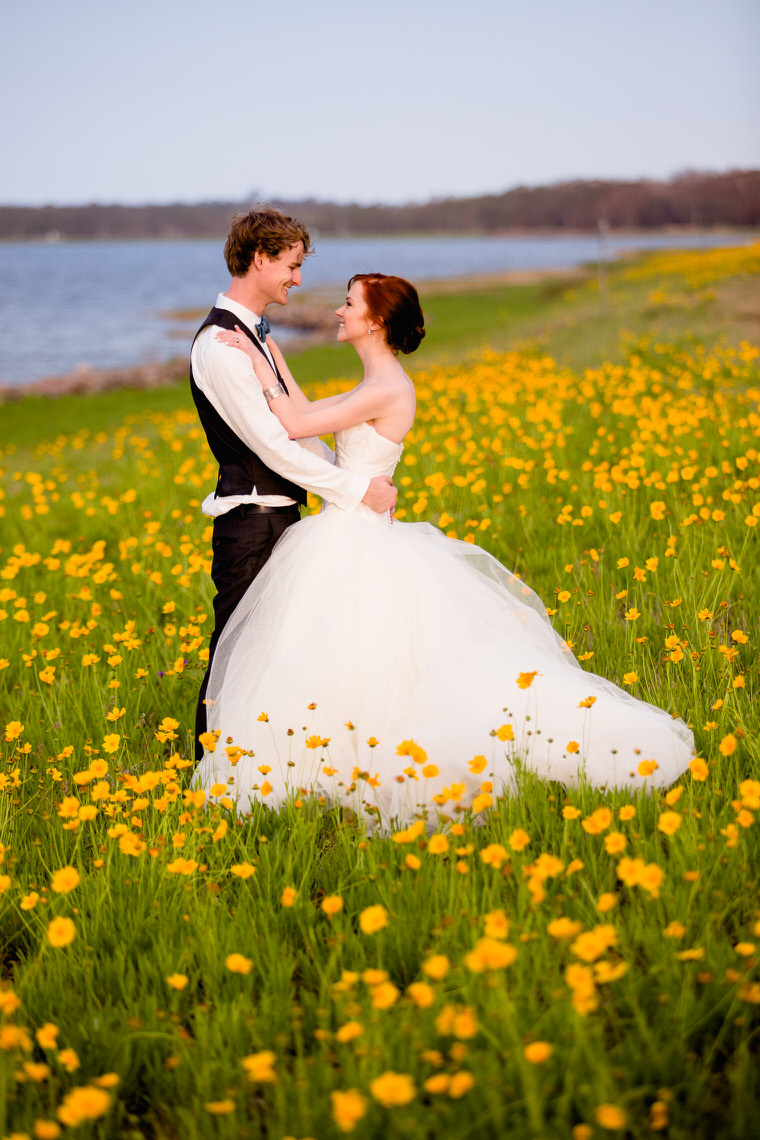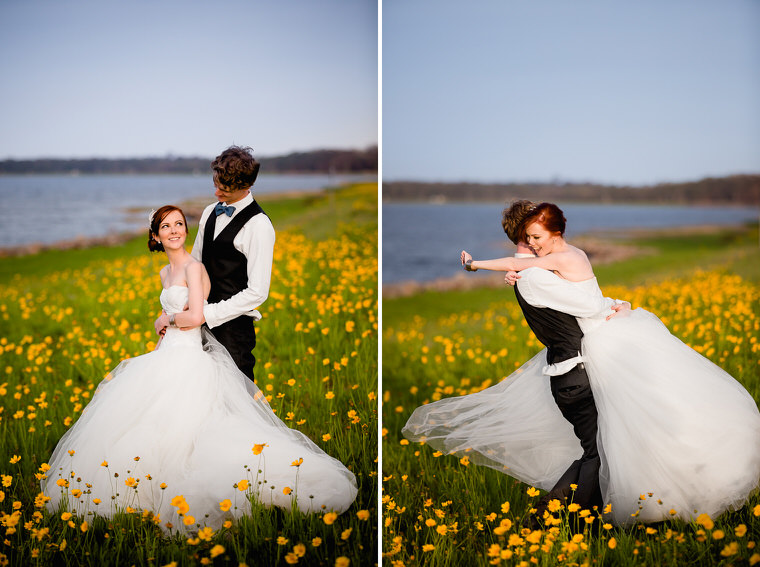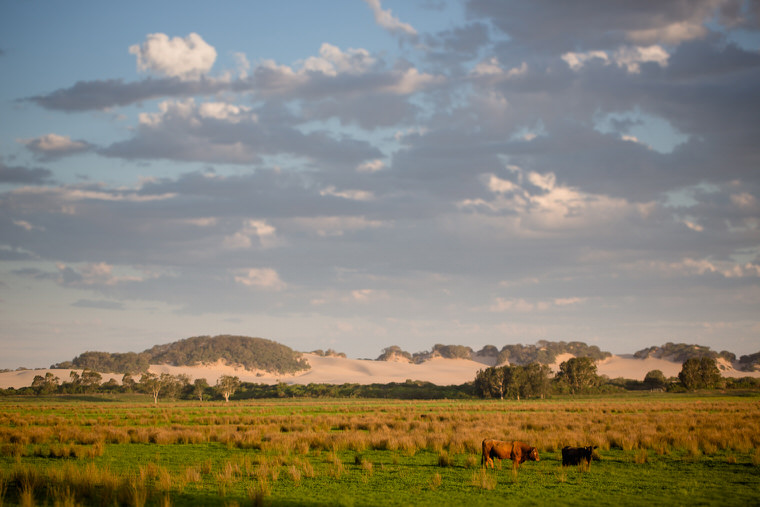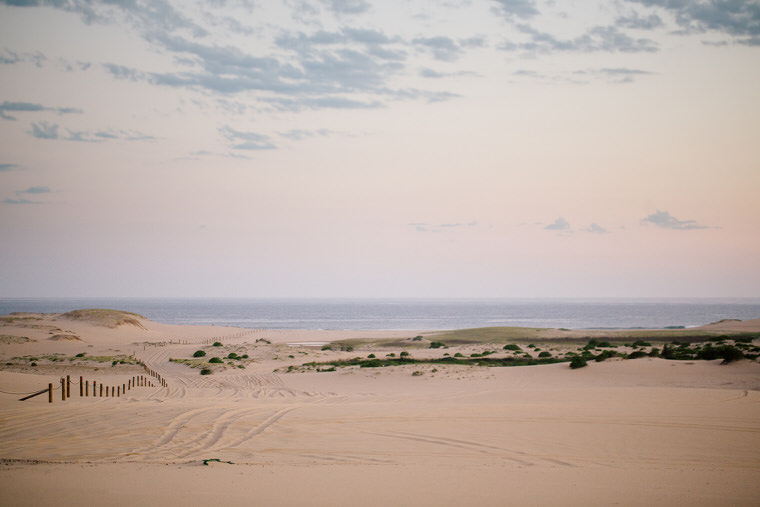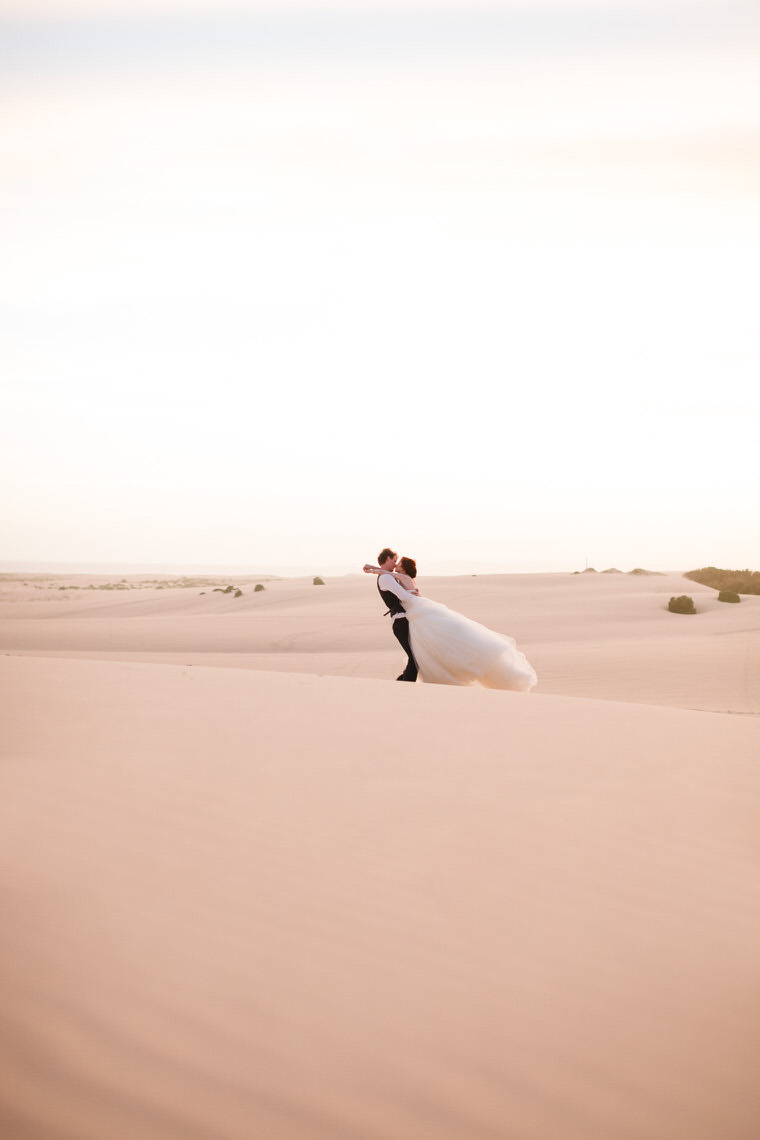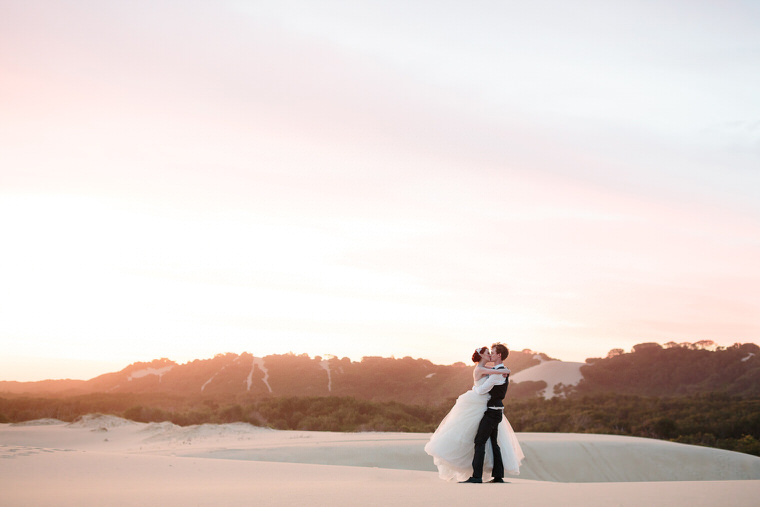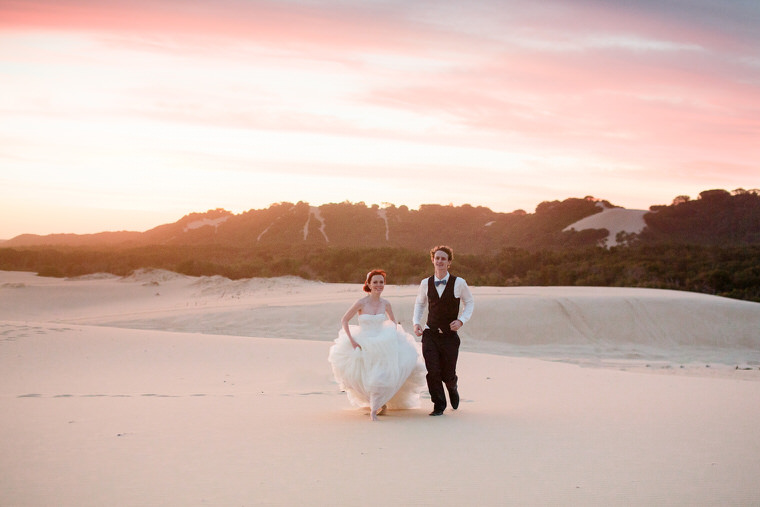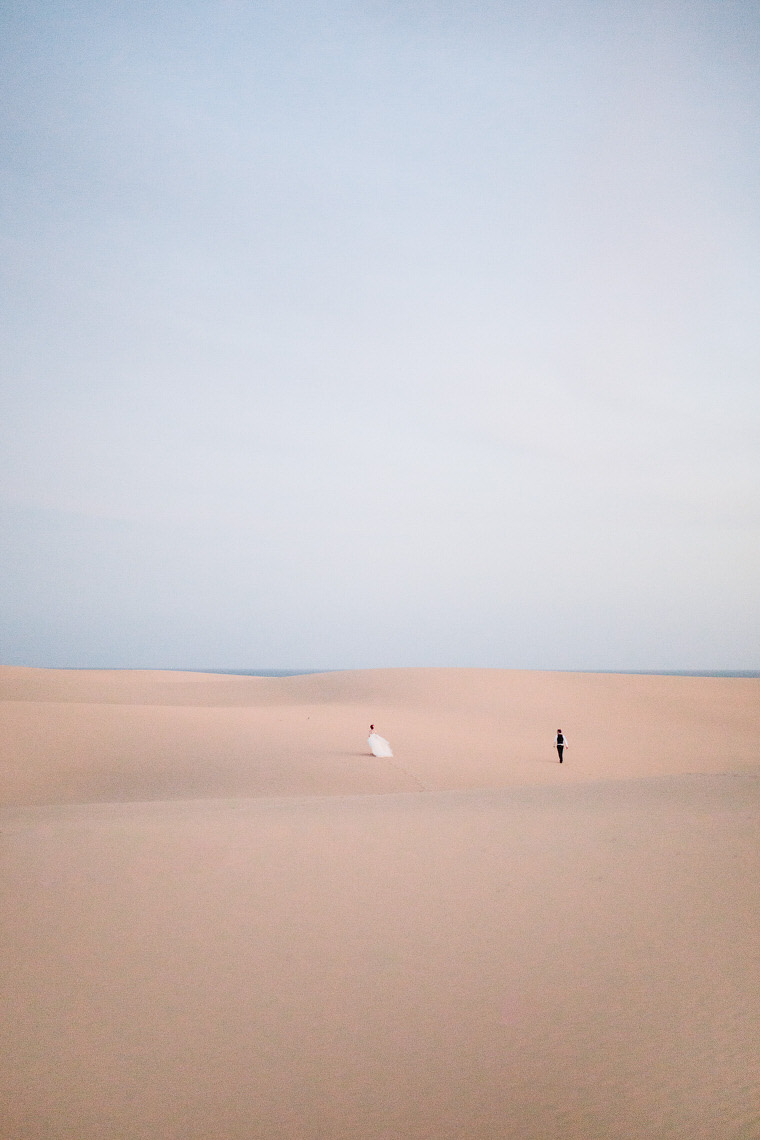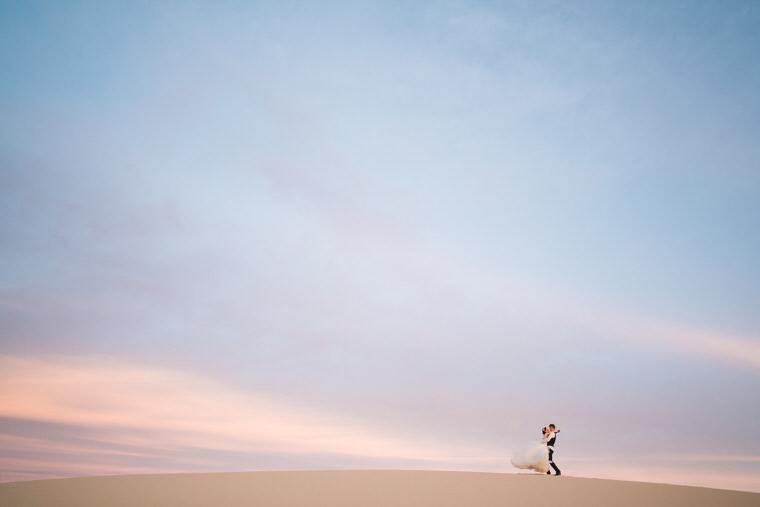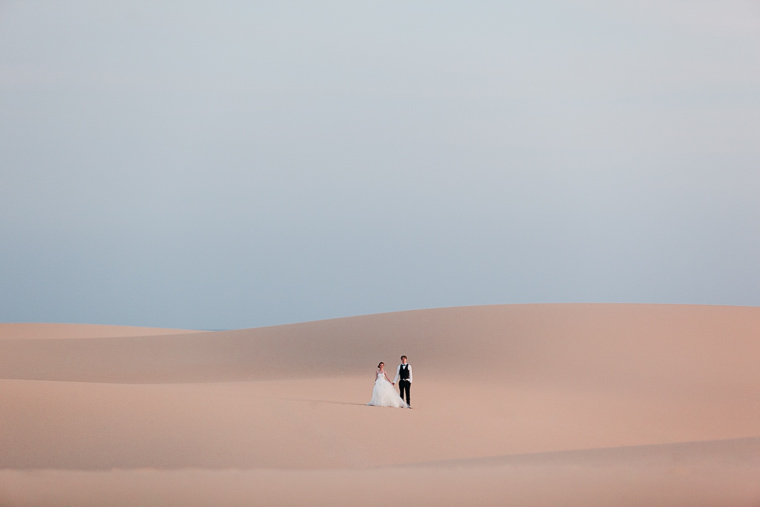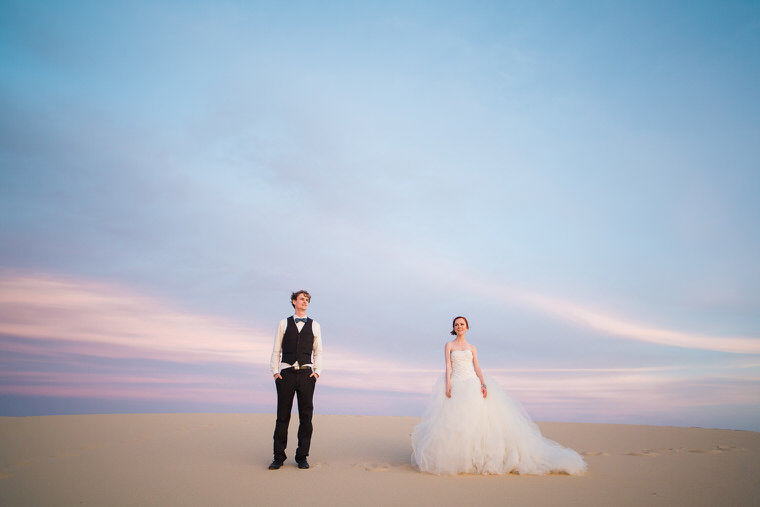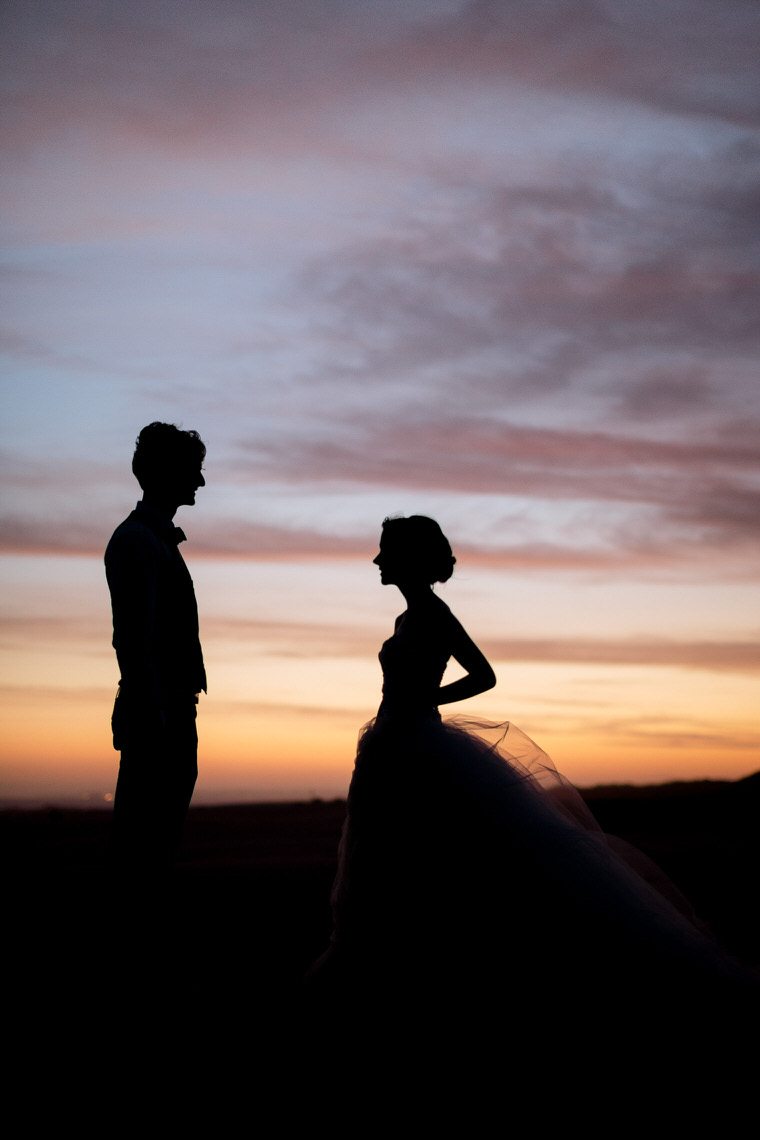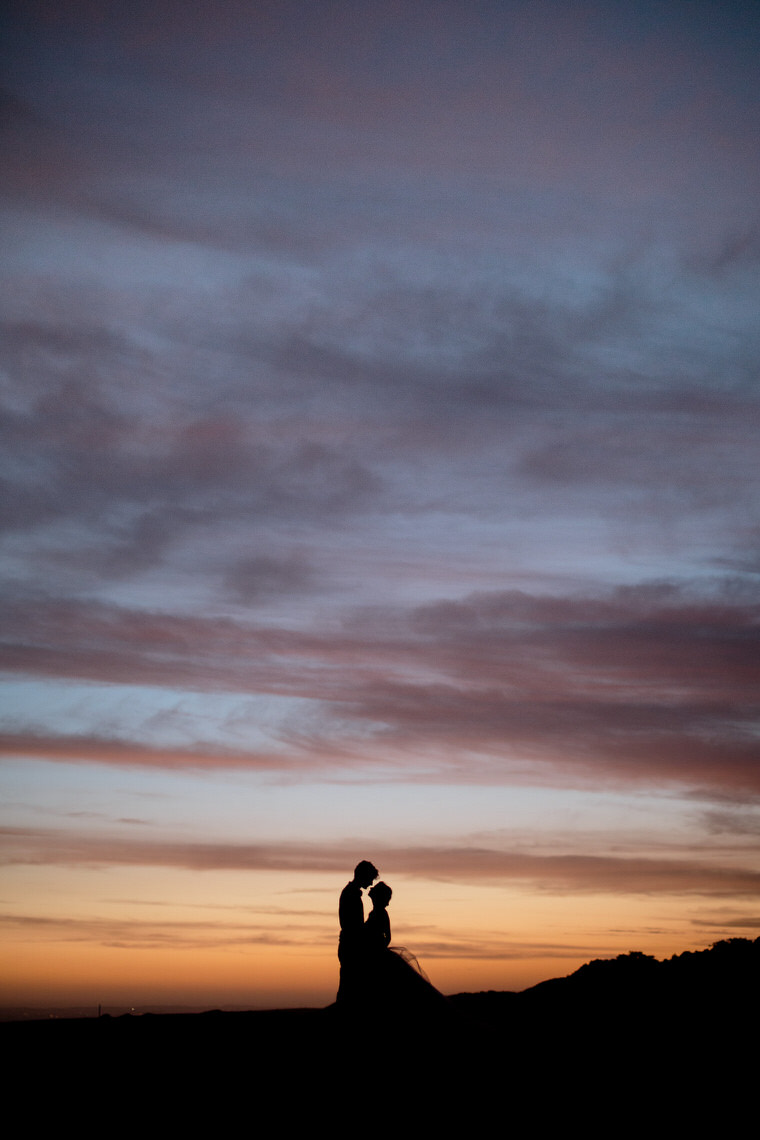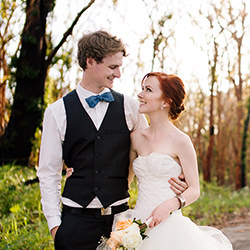 Hilary and Nicola are clearly talented but what everyone doesn't get a chance to see is how hard they work even just on the wedding day, from Hilary withstanding a swarm of mosquitoes to Nicola climbing a tree. They were also understanding (of a stressed out and anxious bride) and great at communicating through the planning process. Thank you for being part of our day.