Seclusions Blue Mountains is a wedding venue that lives up to its name. This scenic spot is tucked away in the valleys of the upper Blue Mountains near Lithgow. The landscape around here has all the things photographers love: winding dirt roads, a lake with sprawling mountain ranges around it, long wispy grass – and that is just the surrounding area! When you finally arrive at Seclusions there is a hedge path, a rustic barn complete with festoon lights, a mini pine tree forest, and llamas – yes that's right – freaking llamas!
As if that weren't enough to get us excited, we were lucky enough to be invited here by Samanali & Dilan, pretty much the easiest going, adorable looking and yet completely humble couple you can imagine. They treated their guests (and us) to Sri Lankan dancers, drummers, Buddhist traditions, and catering by Maya da Dhaba – yum! – and a reception room magically styled by She Designs. Yes, we hit the jackpot!
We see Samanali frequently at weddings, as she is part of the makeup team with Gather and Stitch. The same multi-talented crew also crafted the couture dresses and hairpieces (shout out to Helani) worn here by our bride and bridesmaids. These guys are the A-Team for makeup and attire at most Sri Lankan and Hindu weddings we have captured over the years.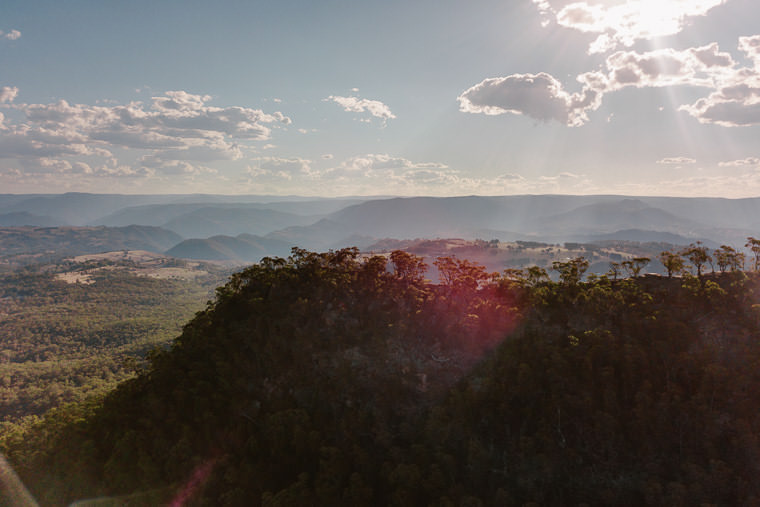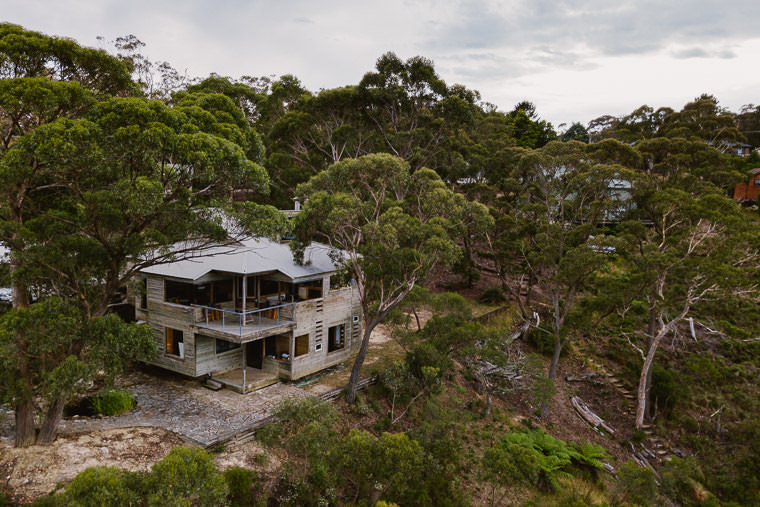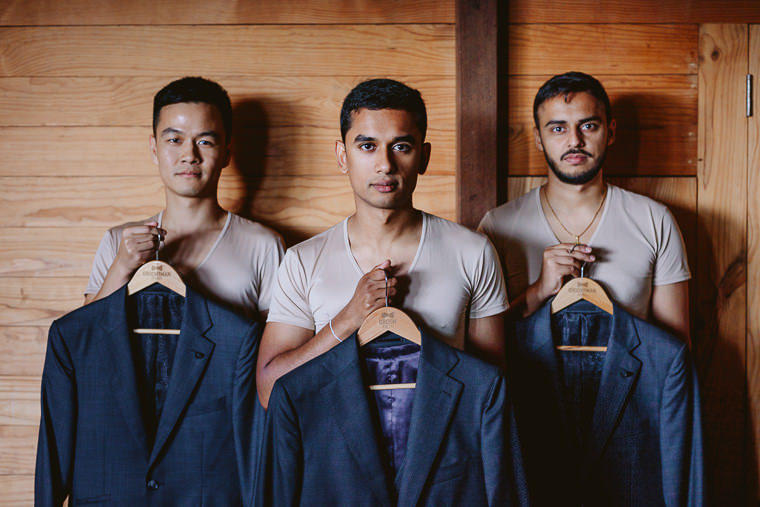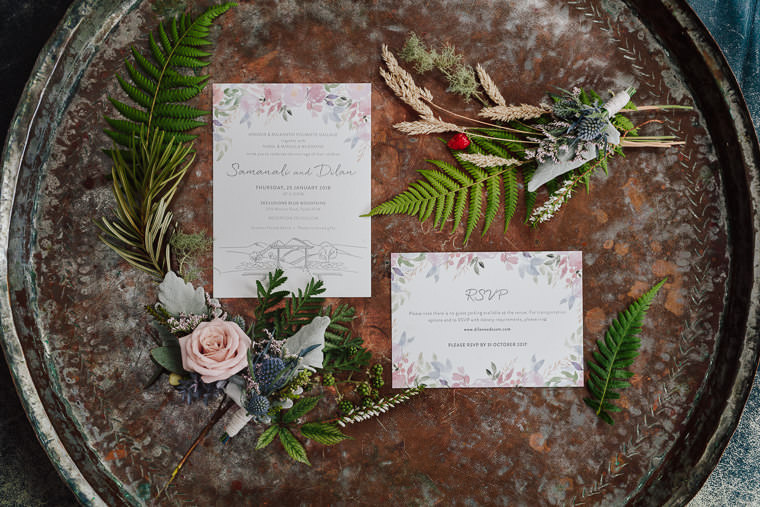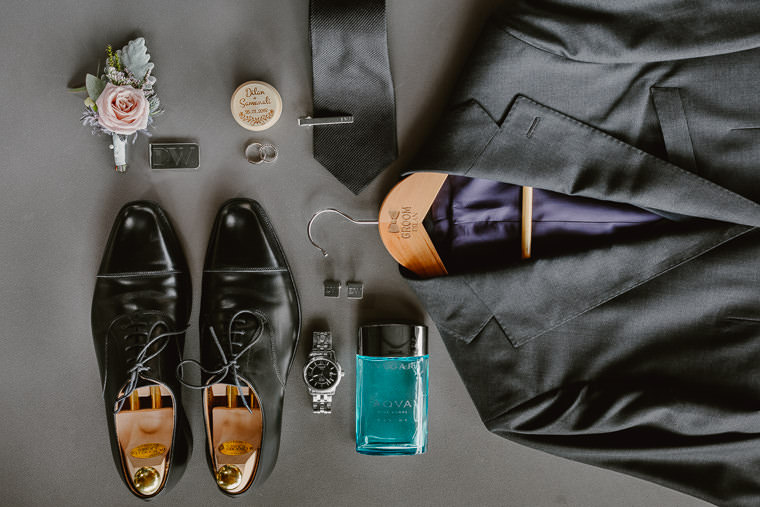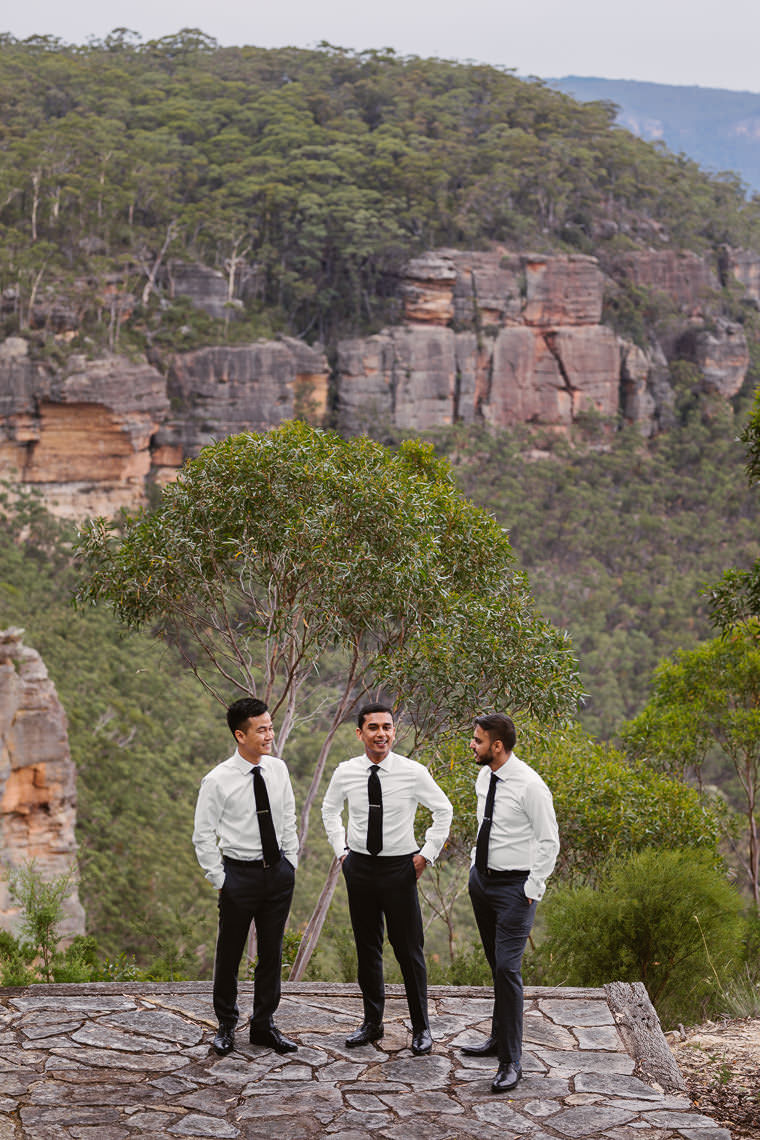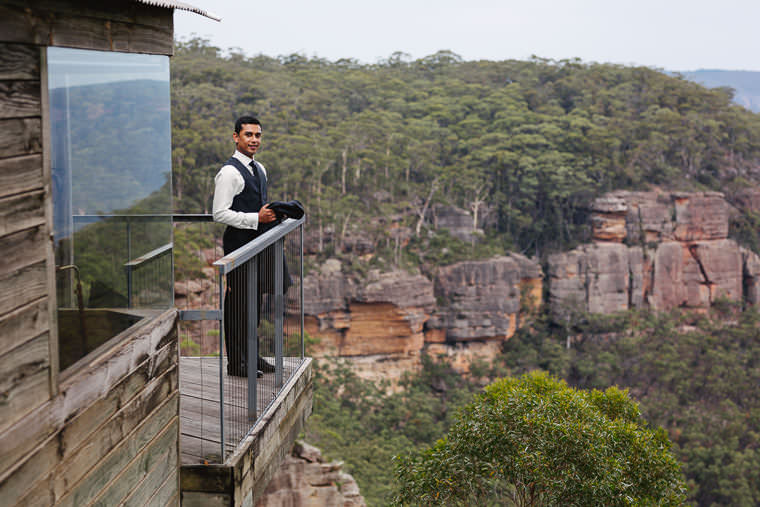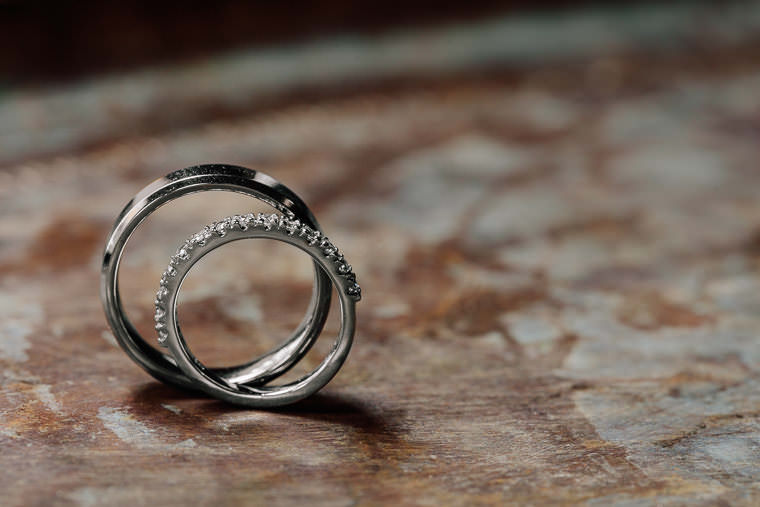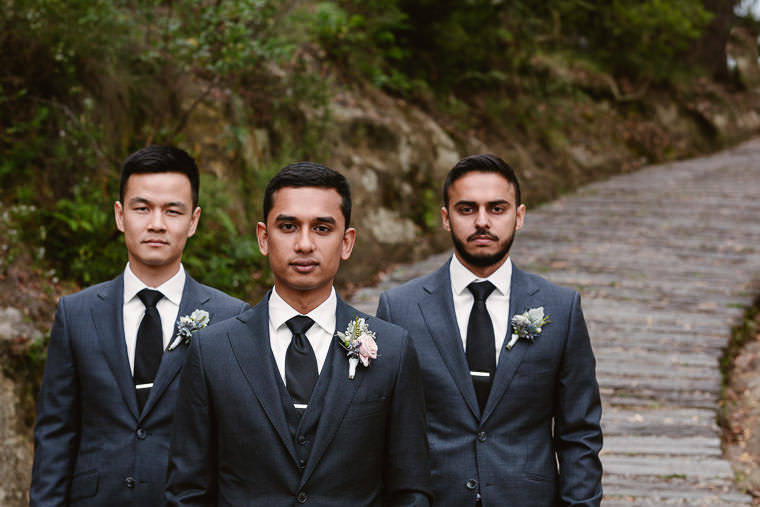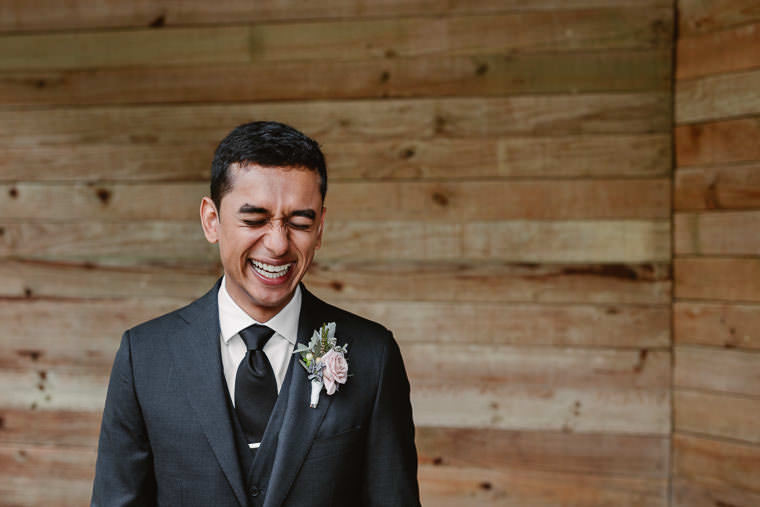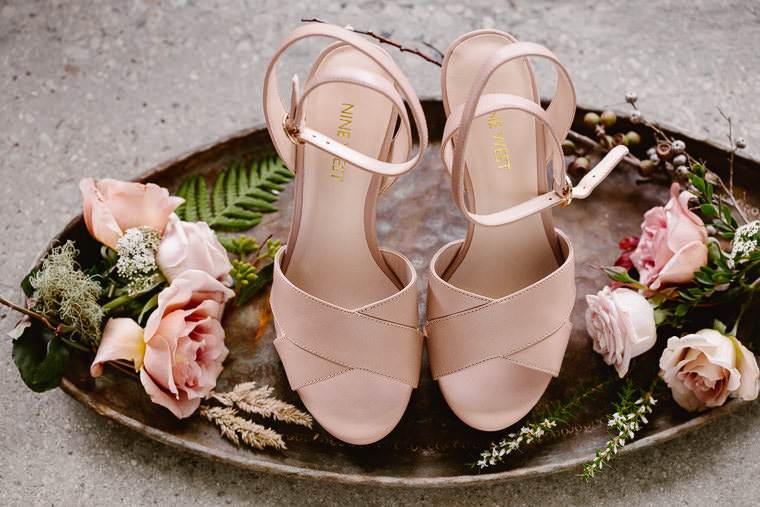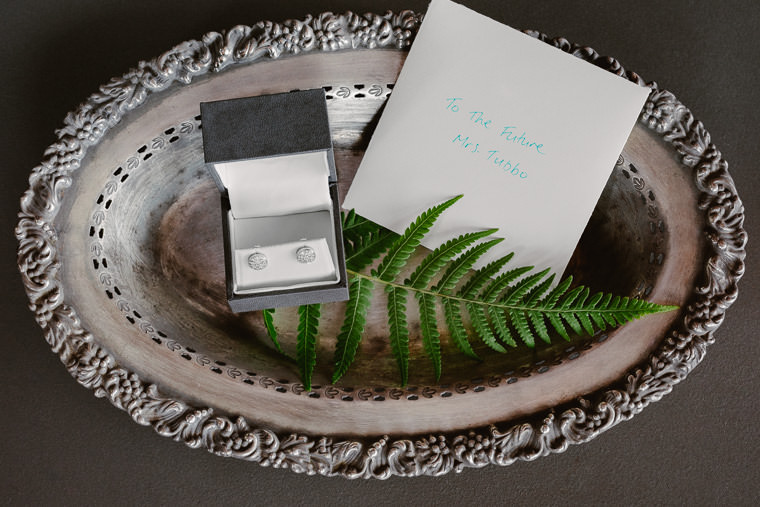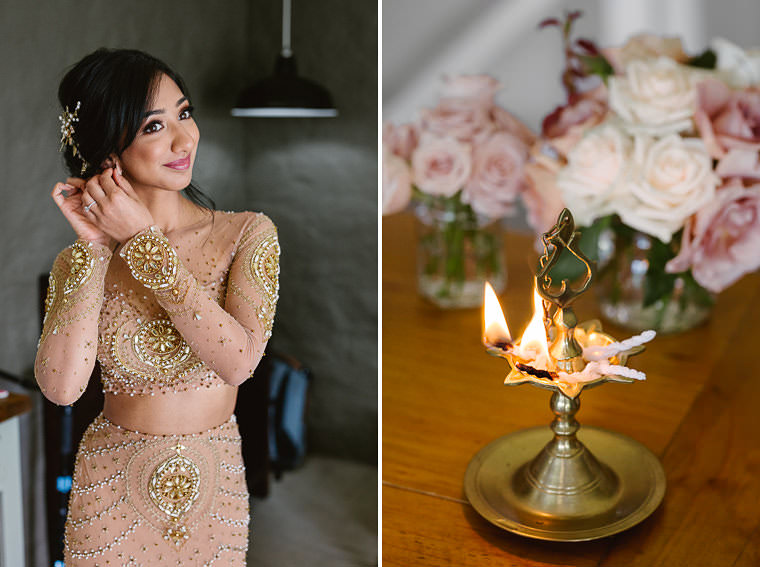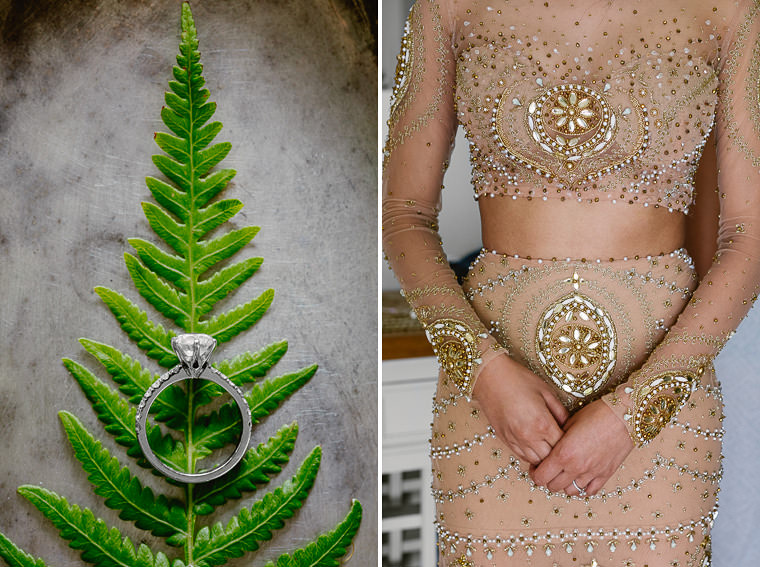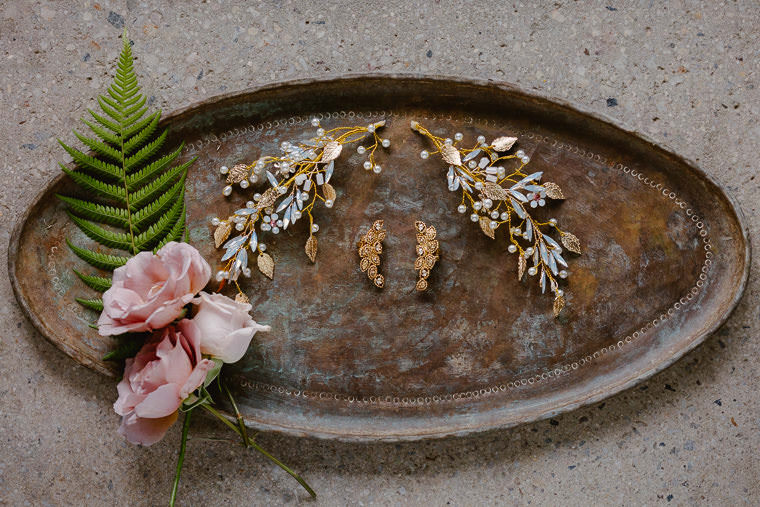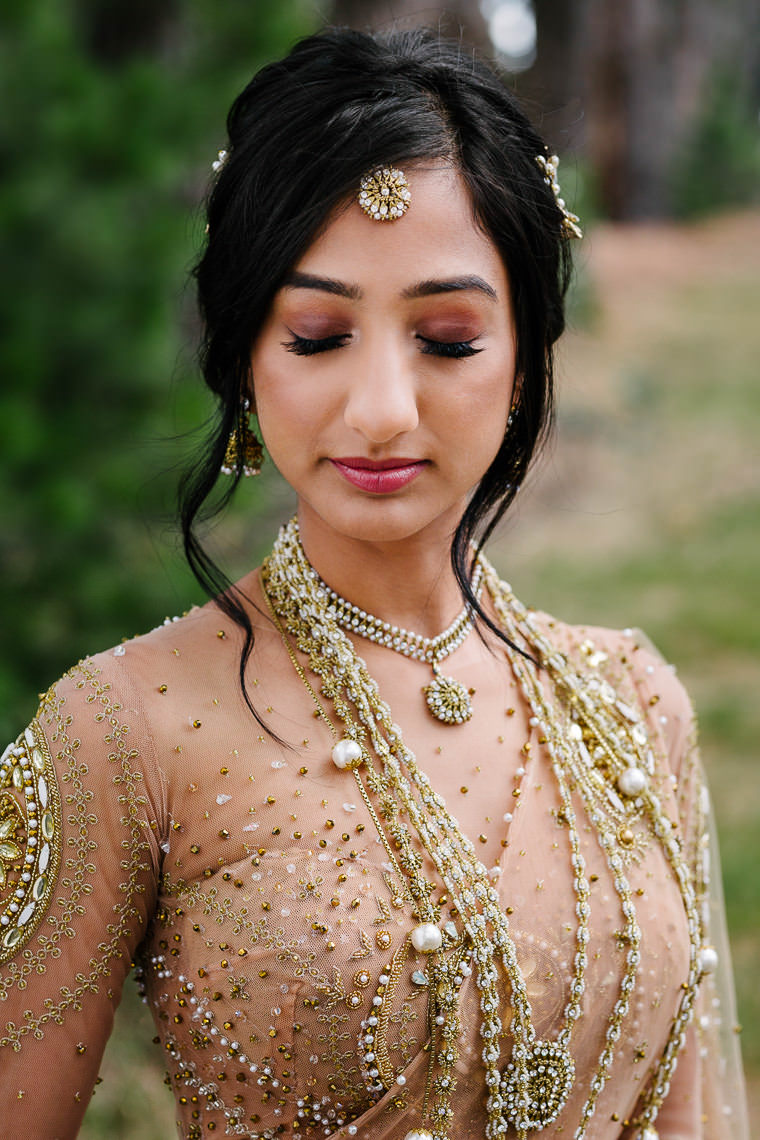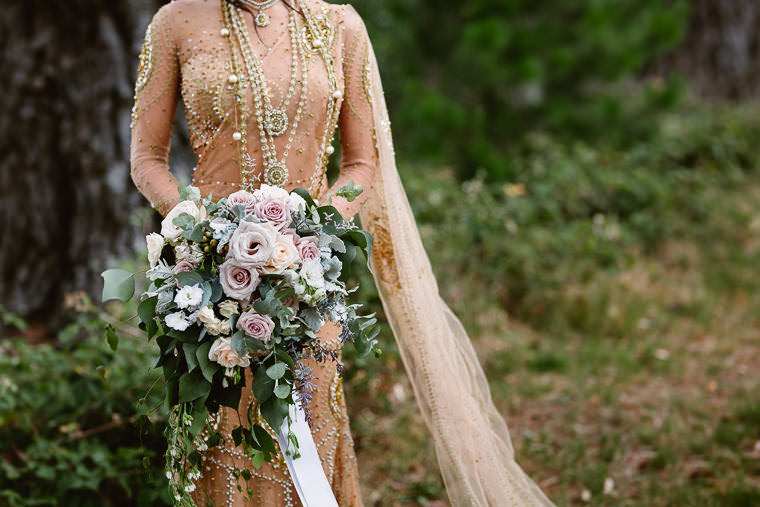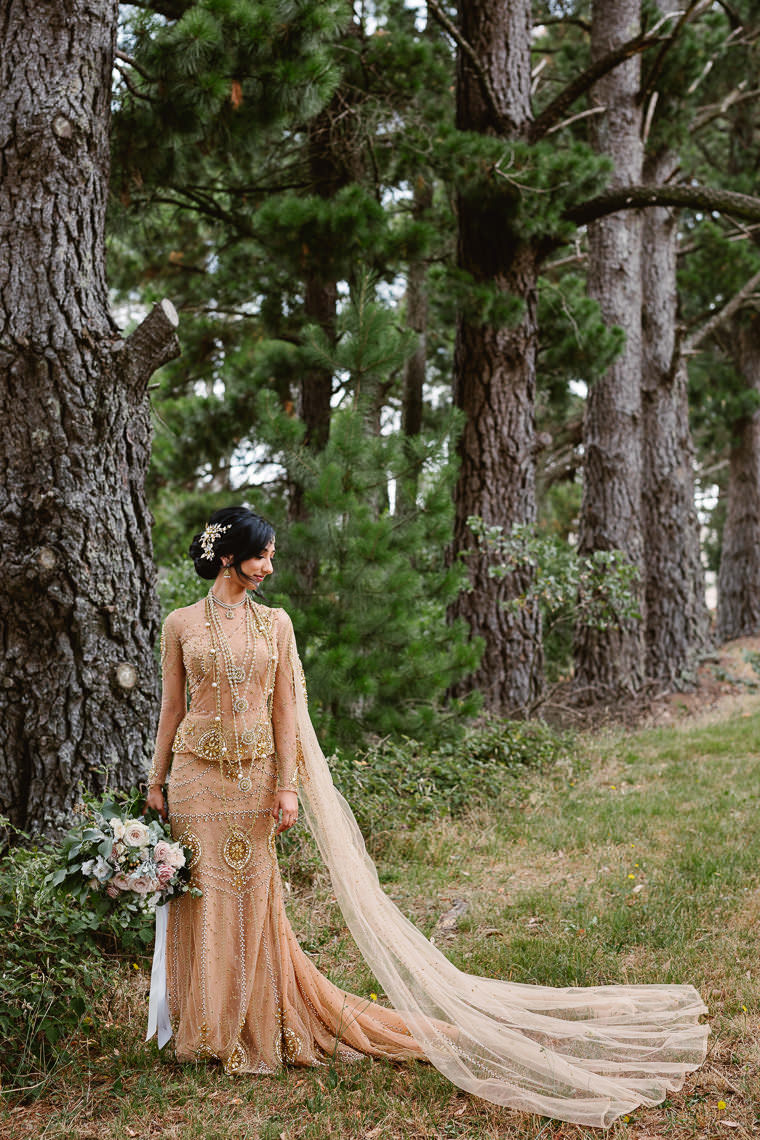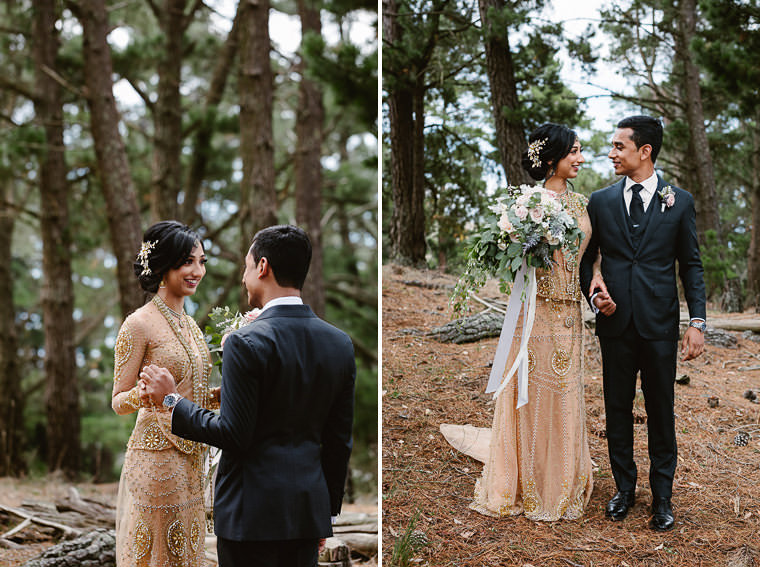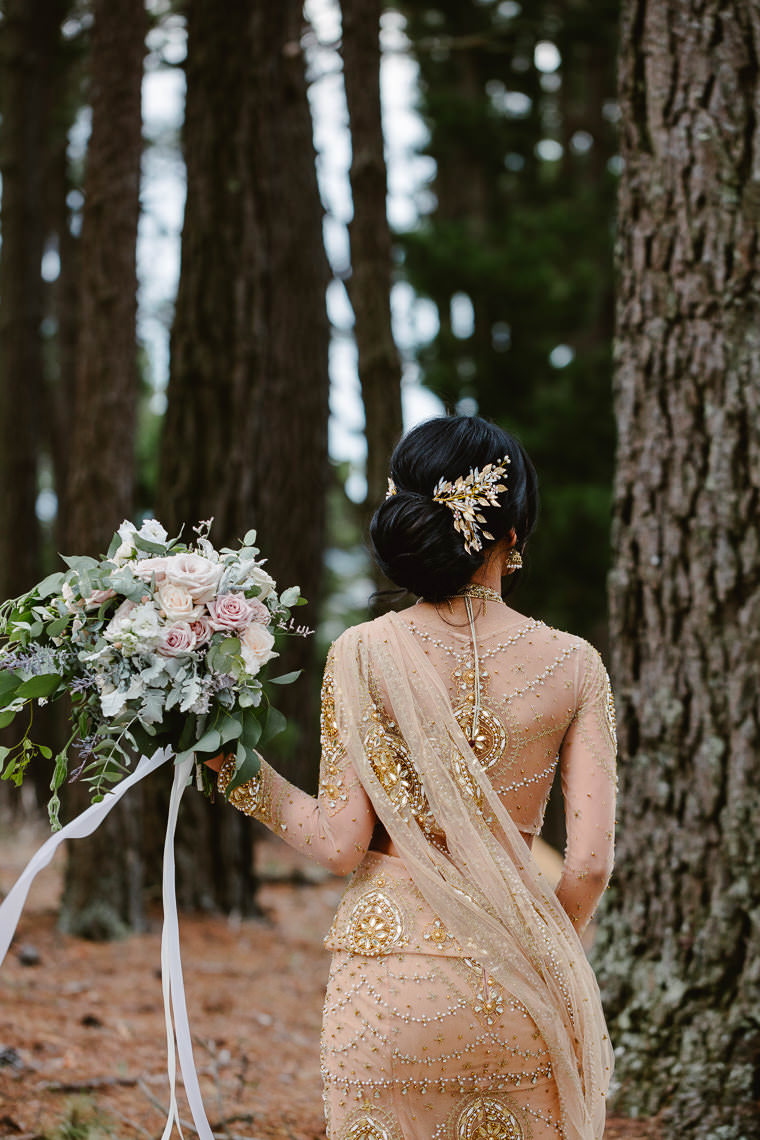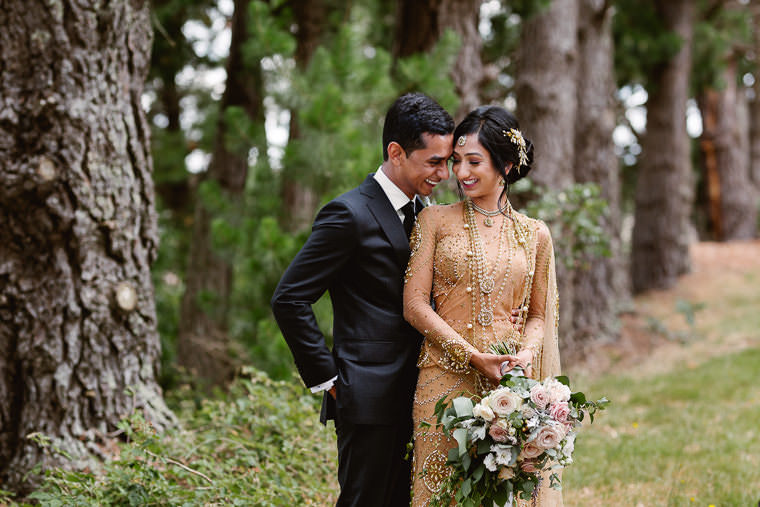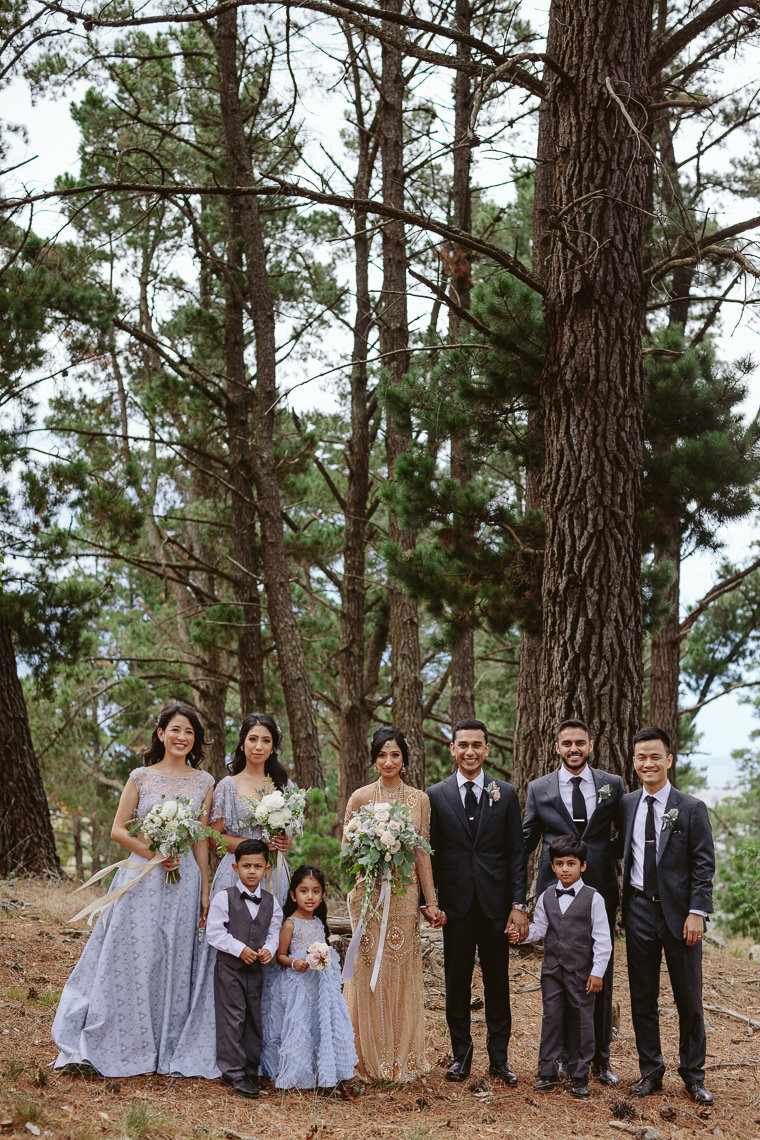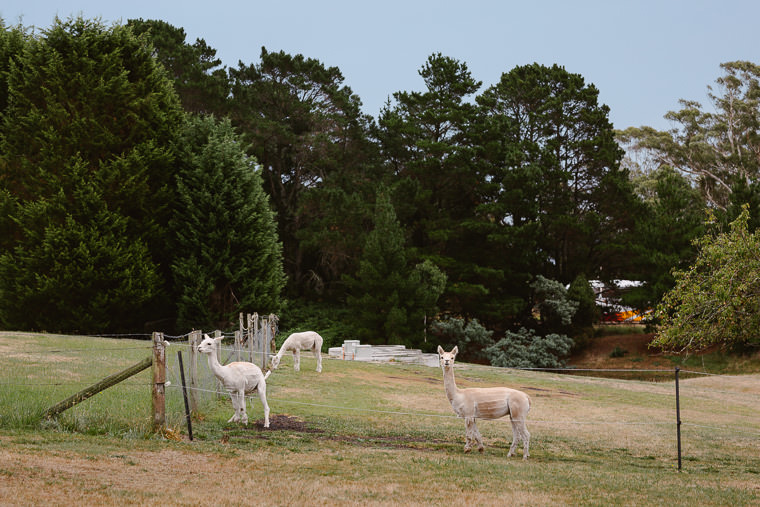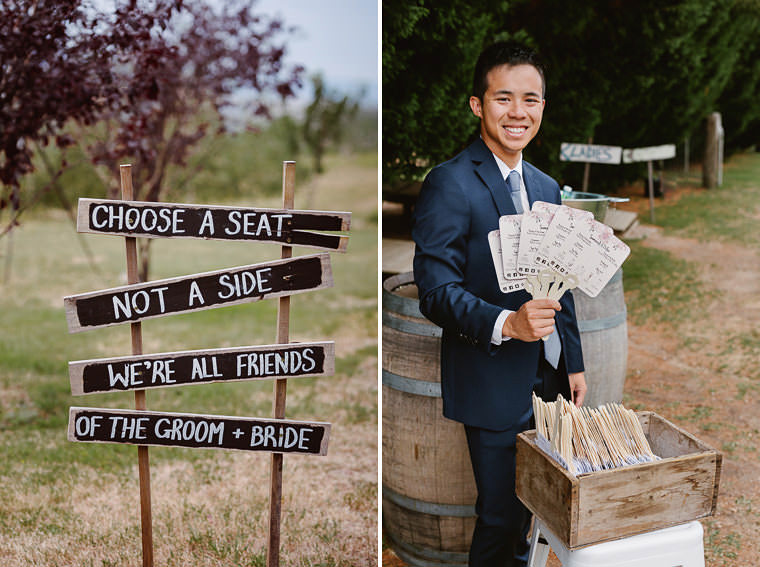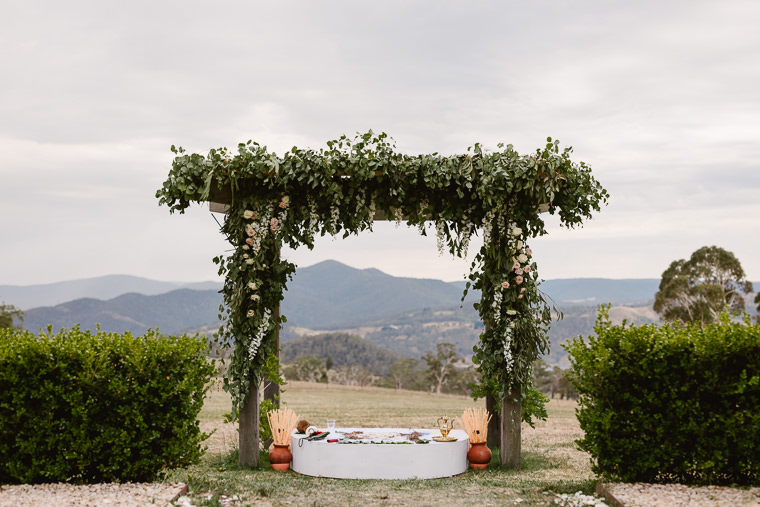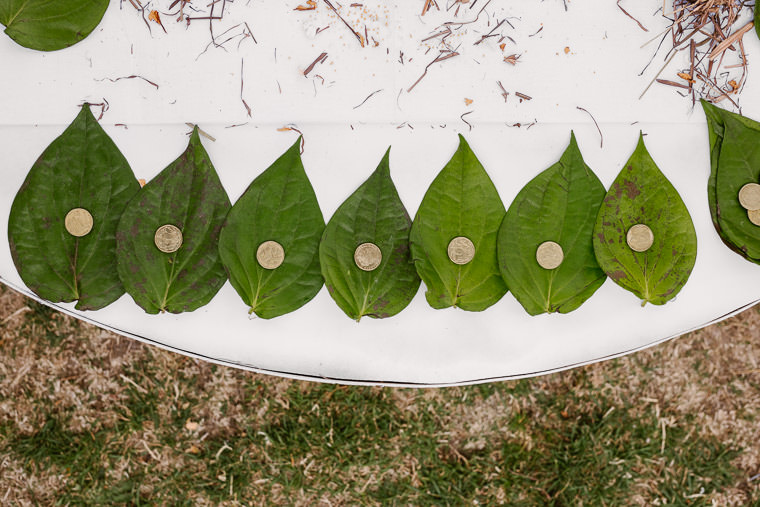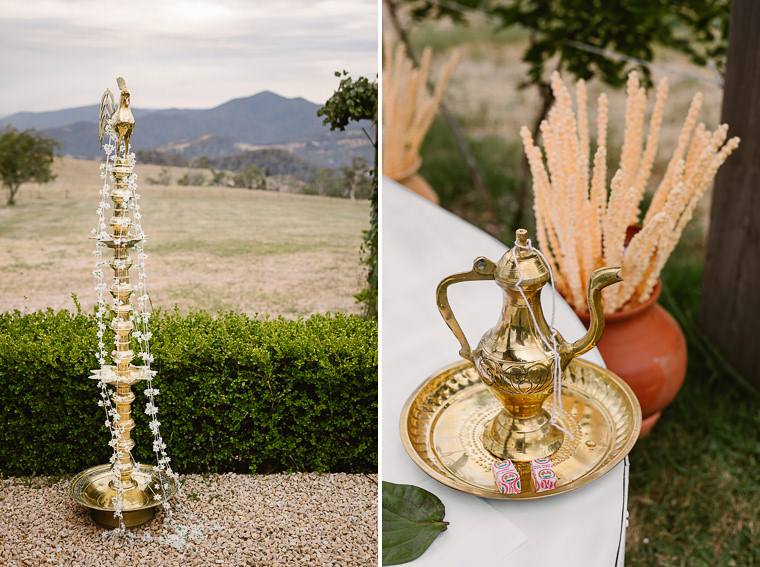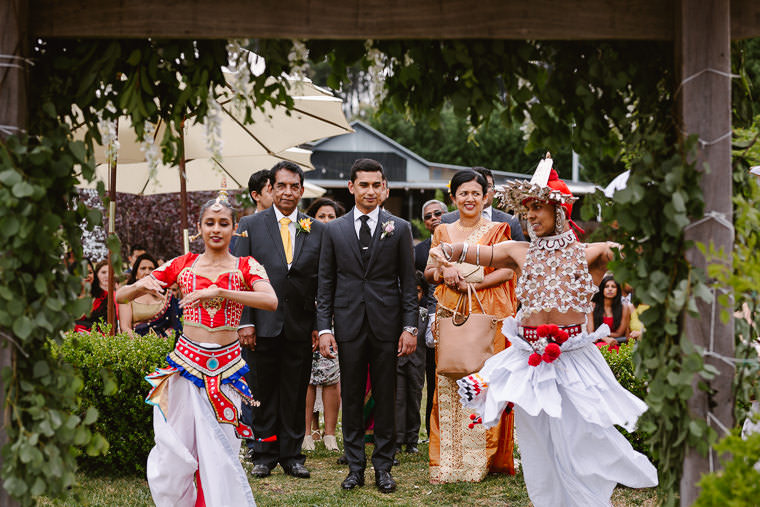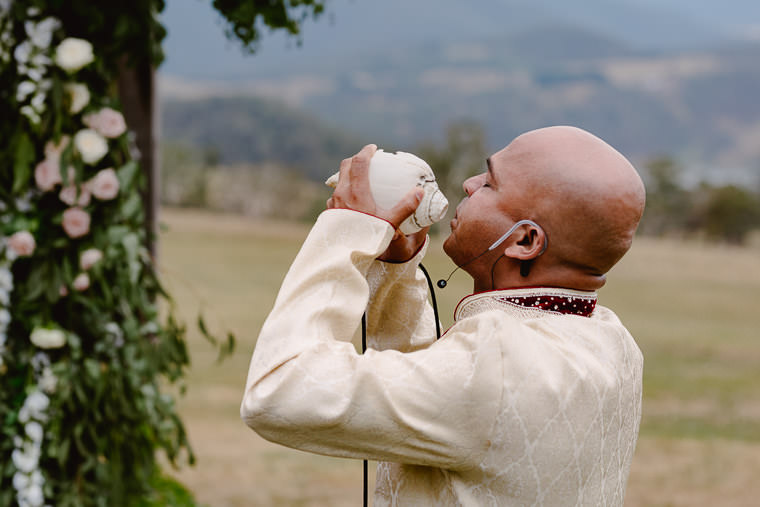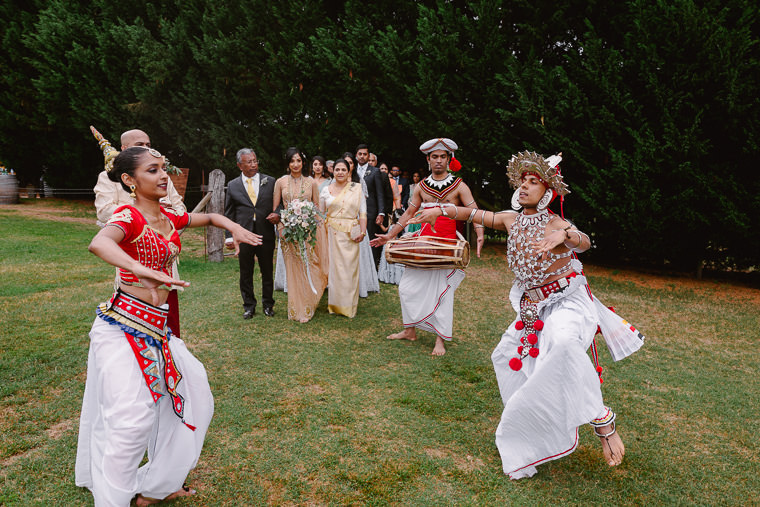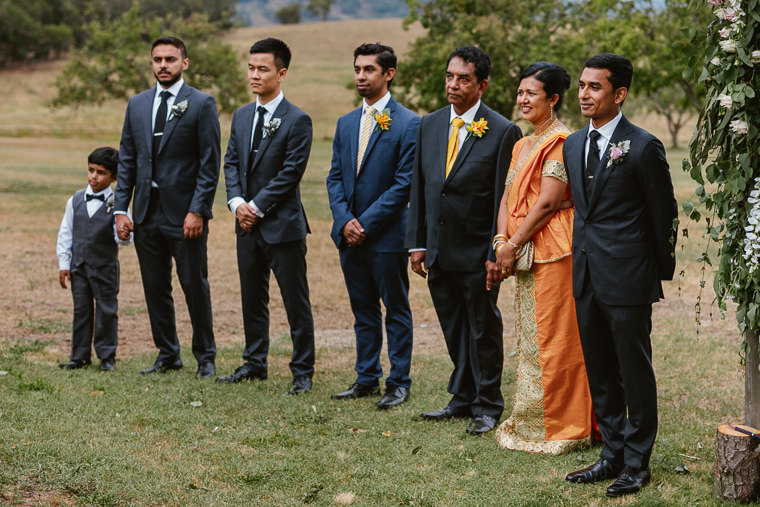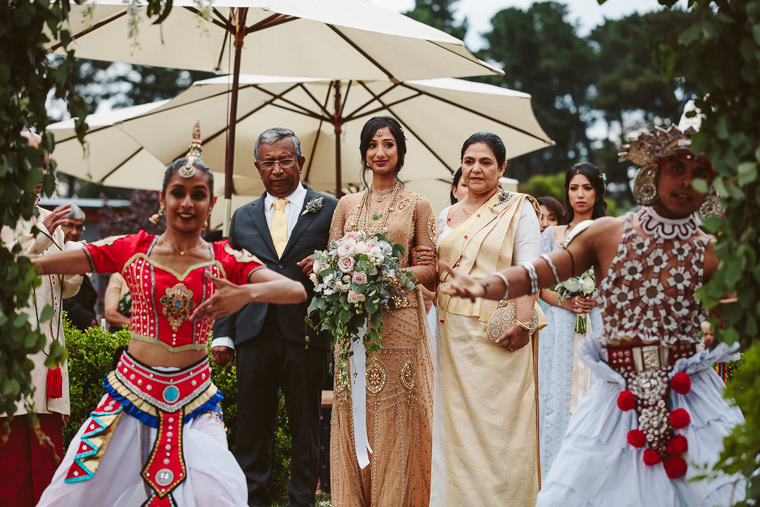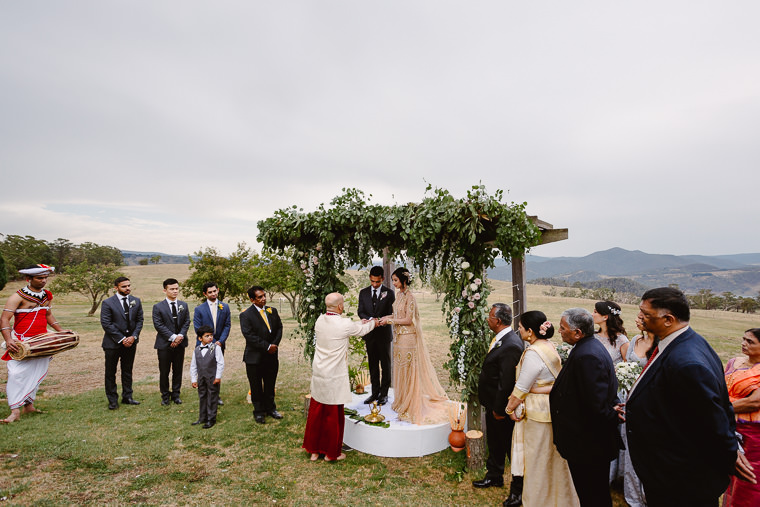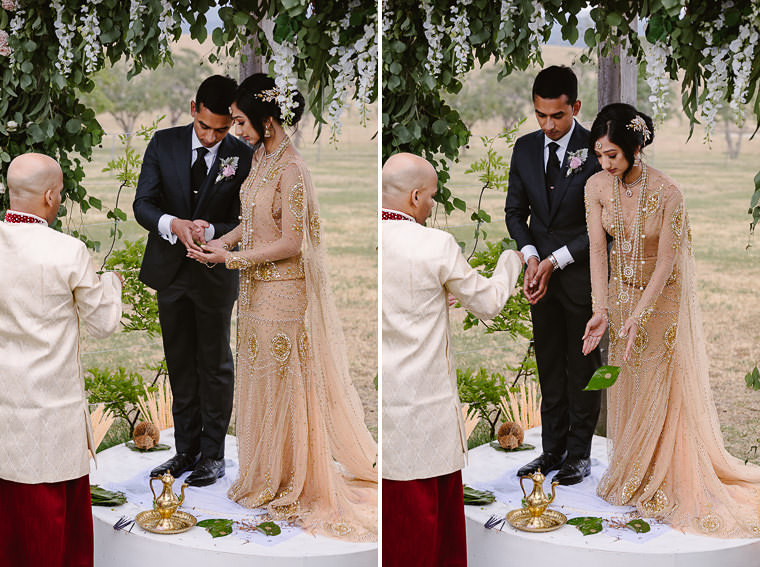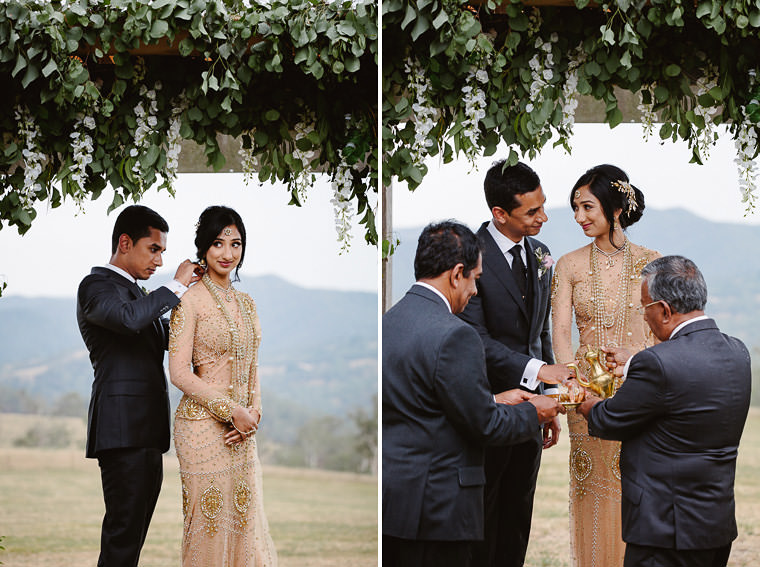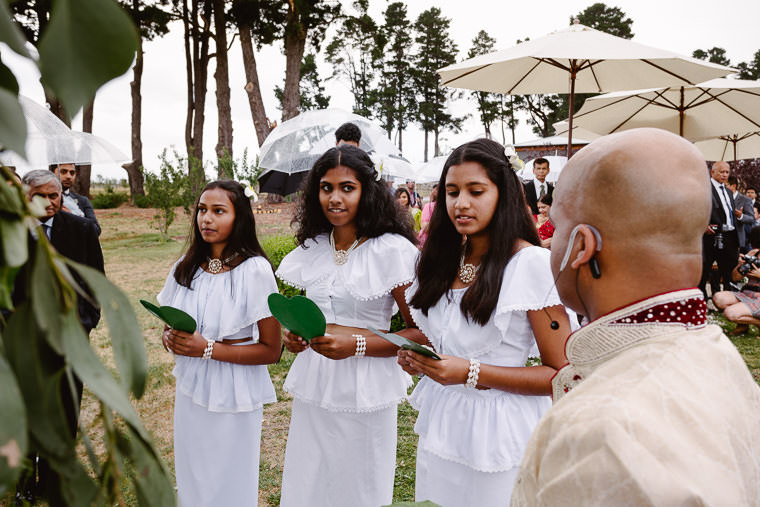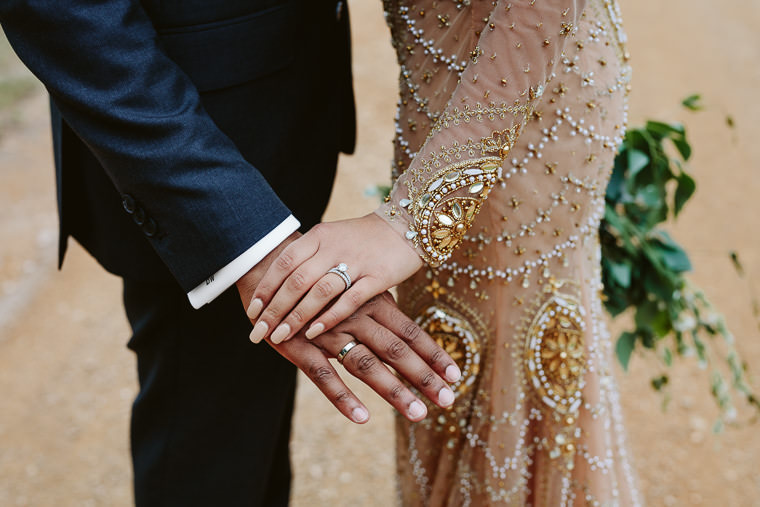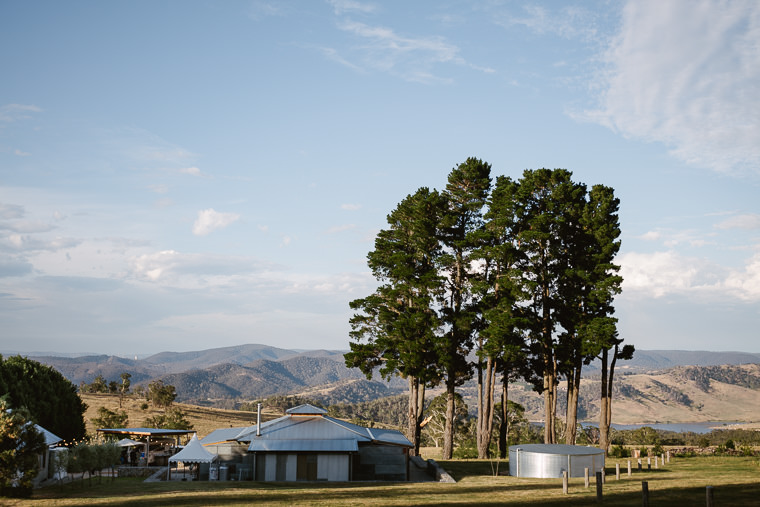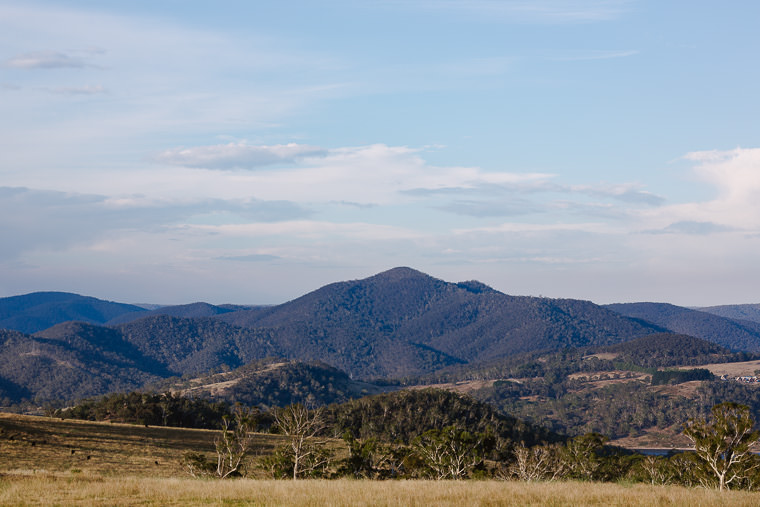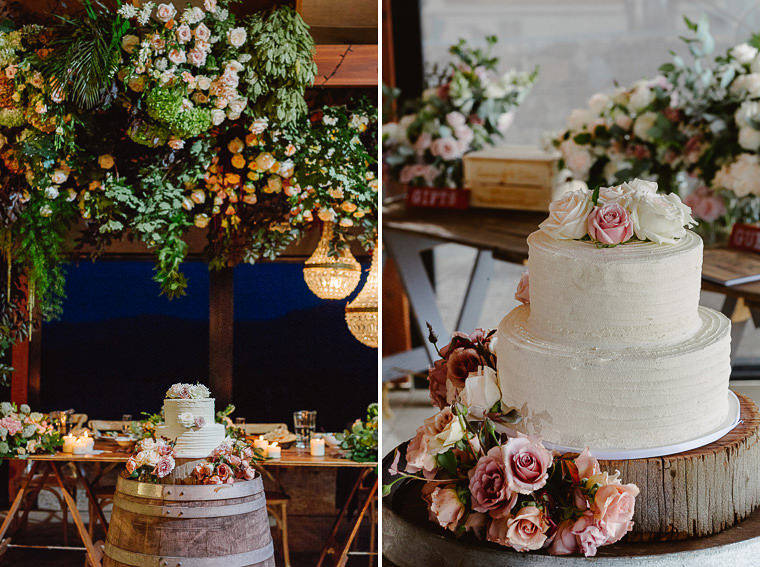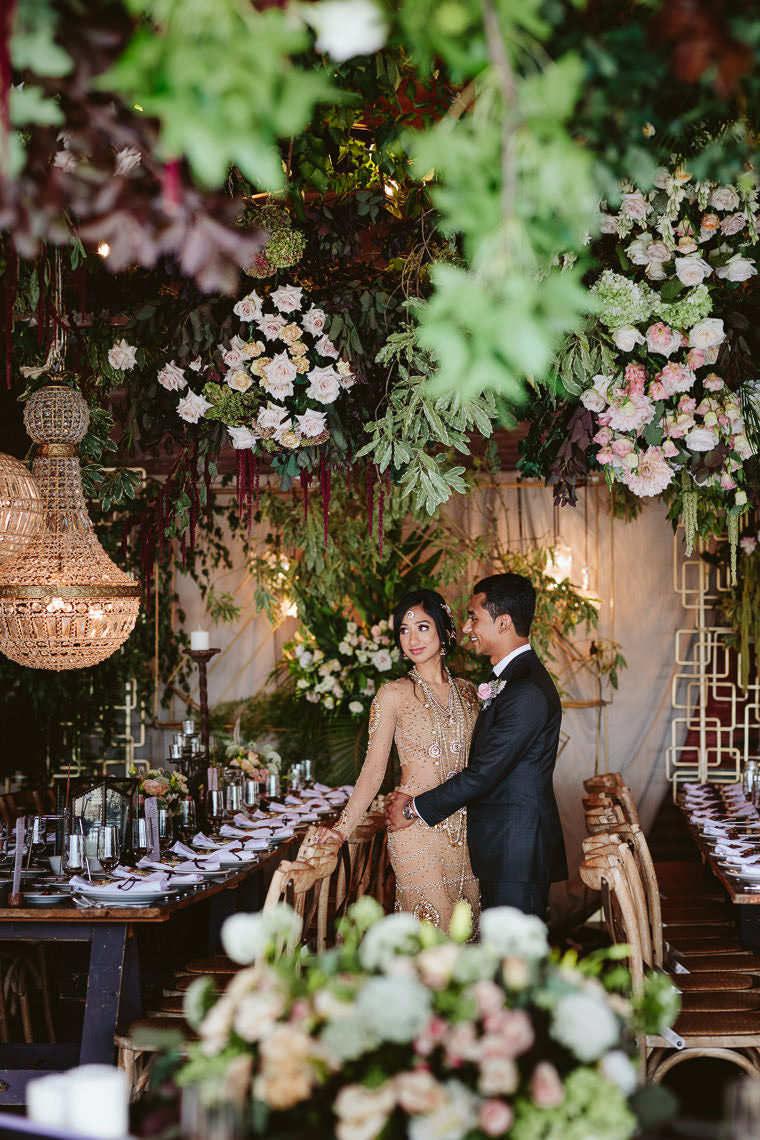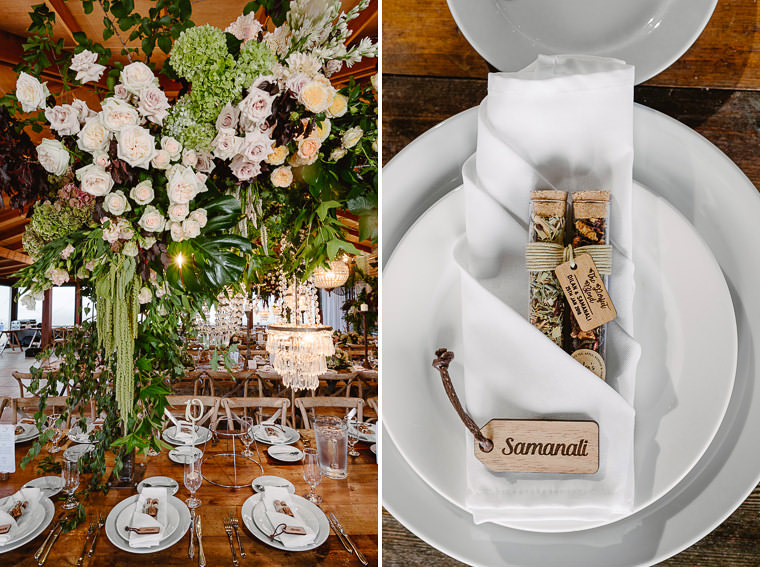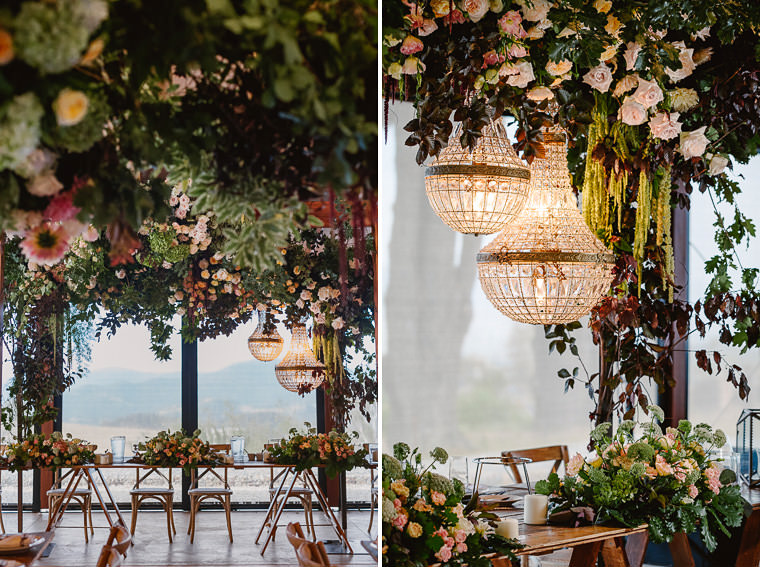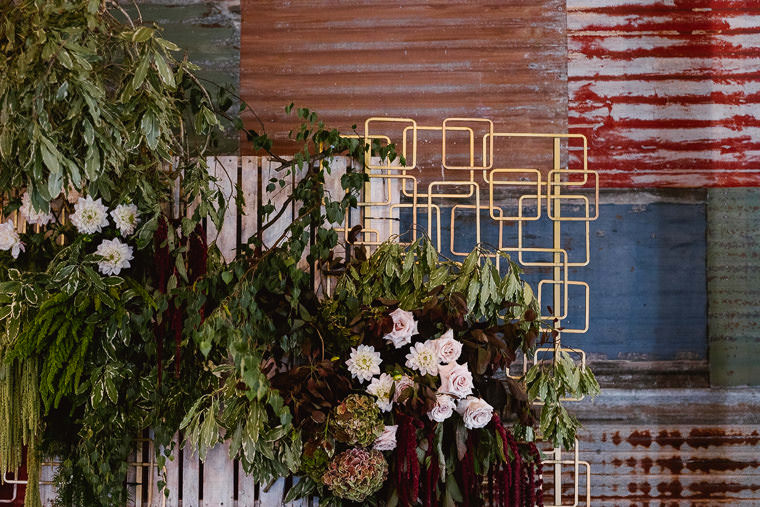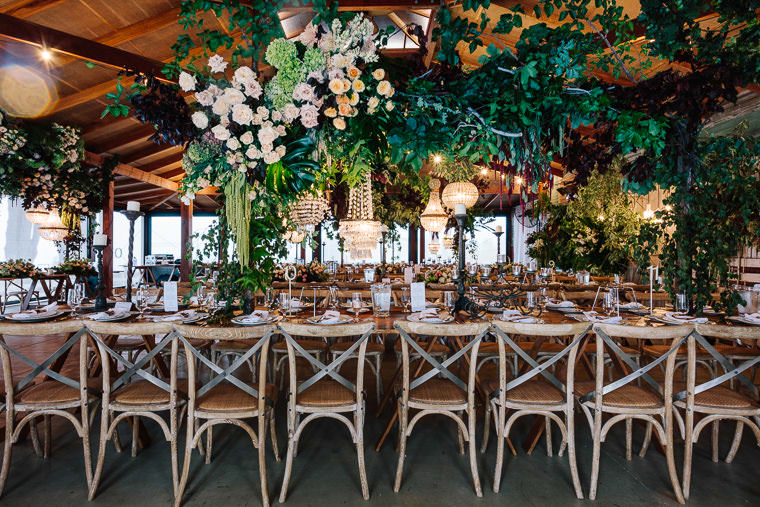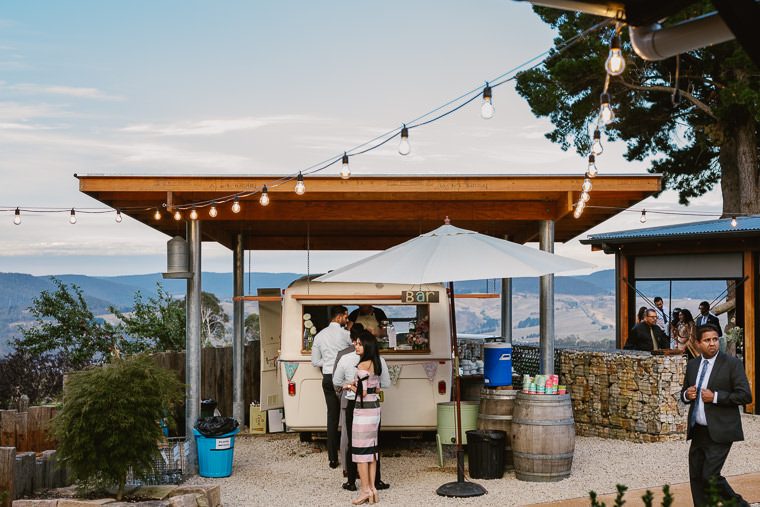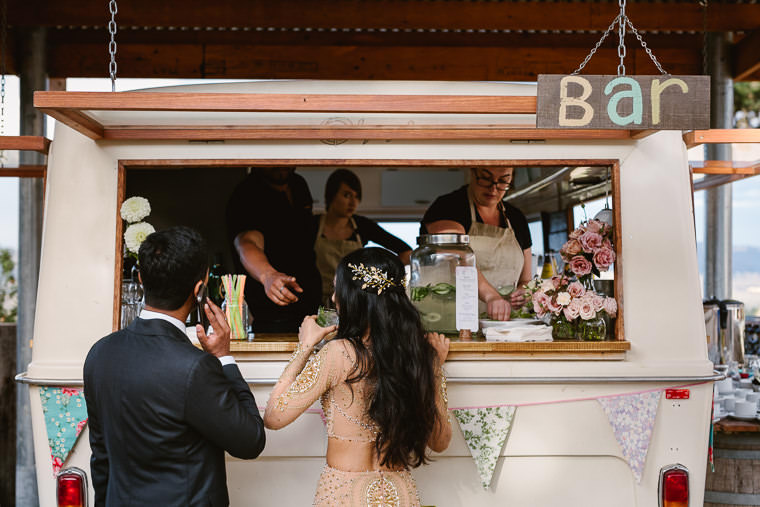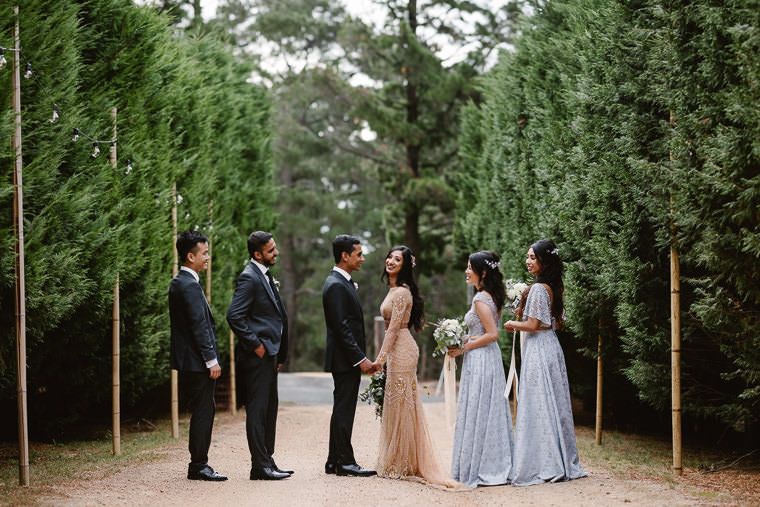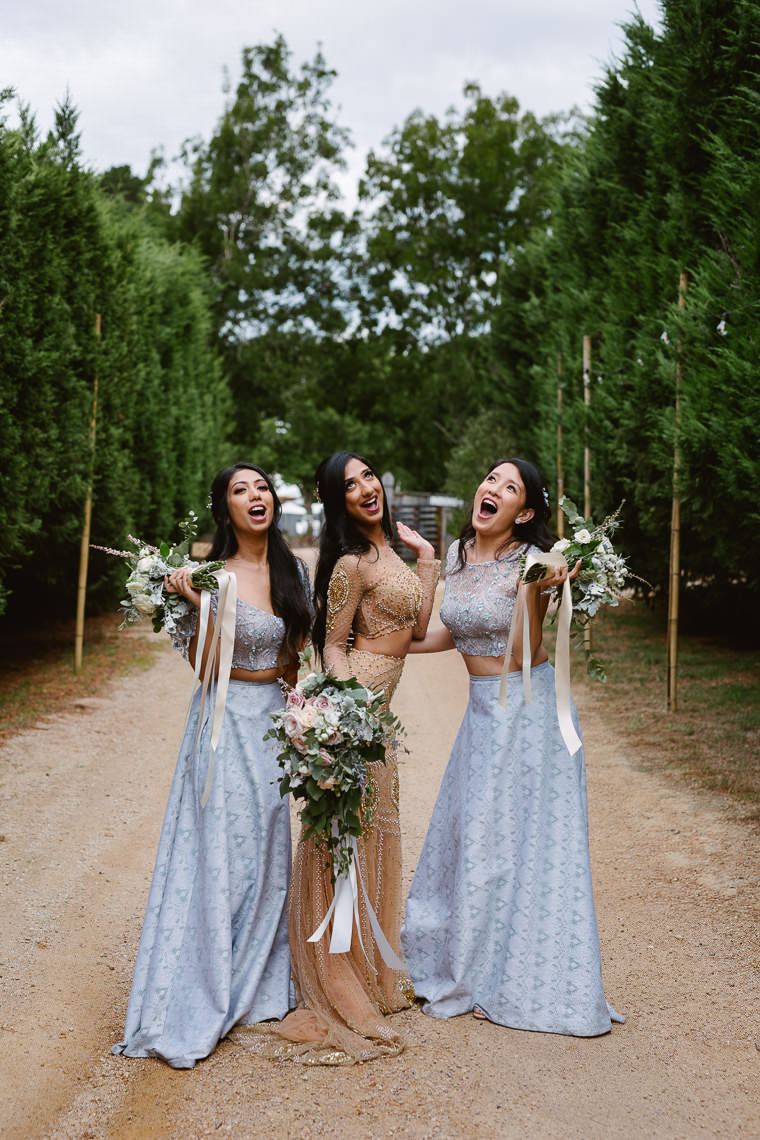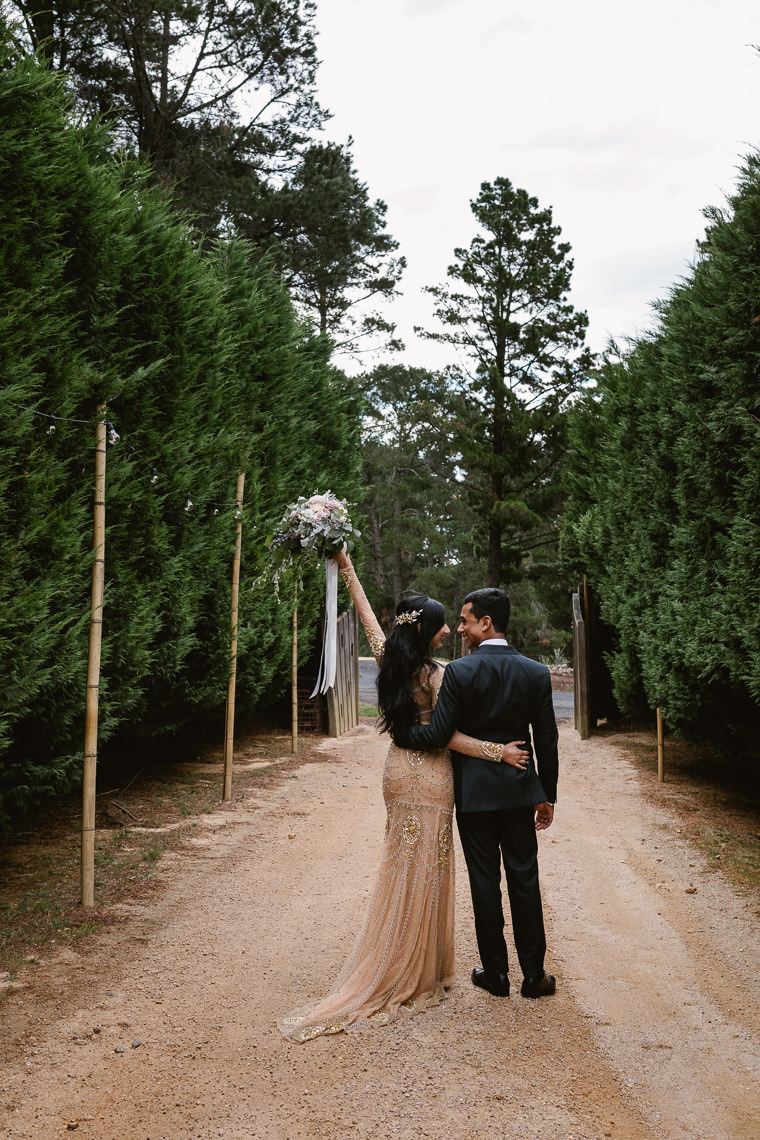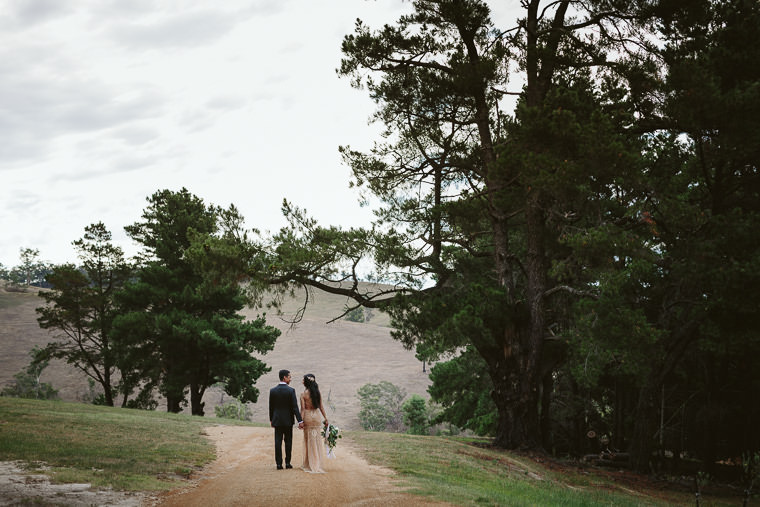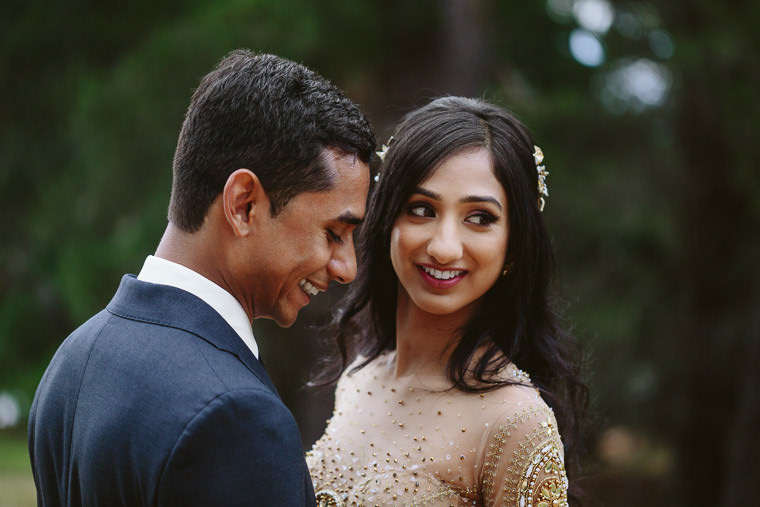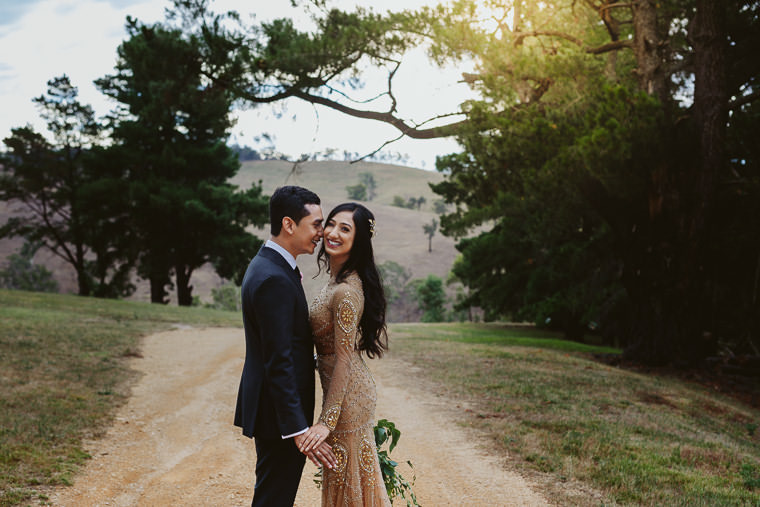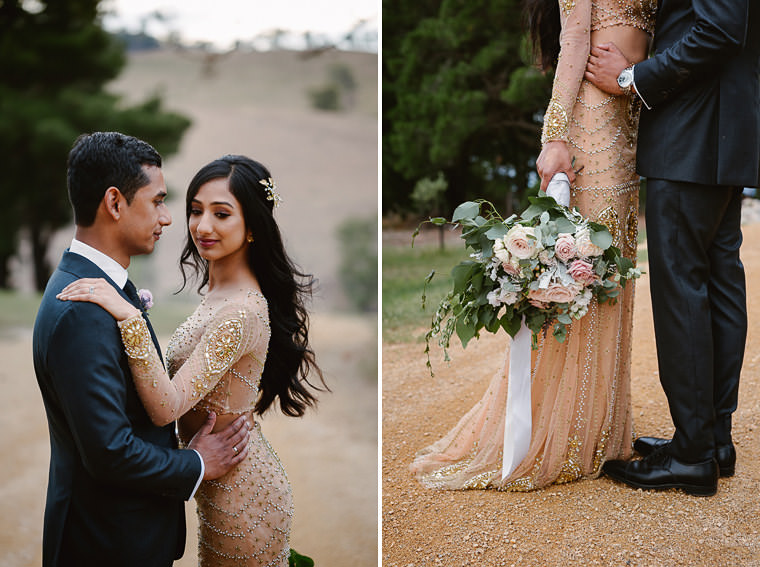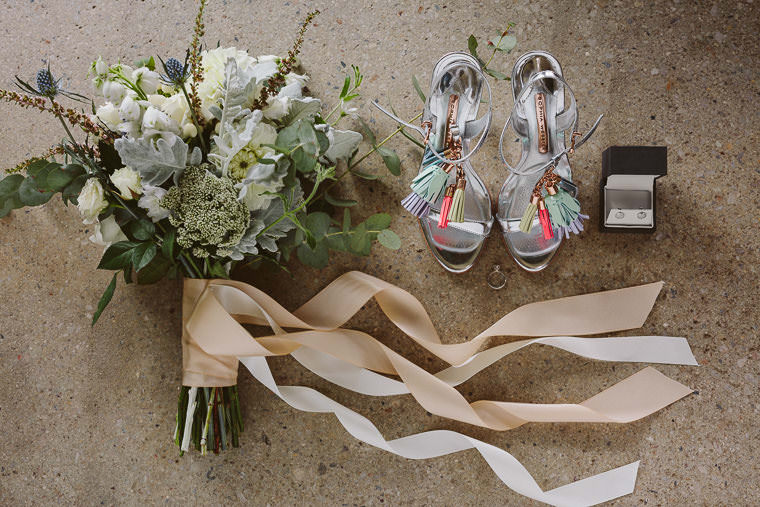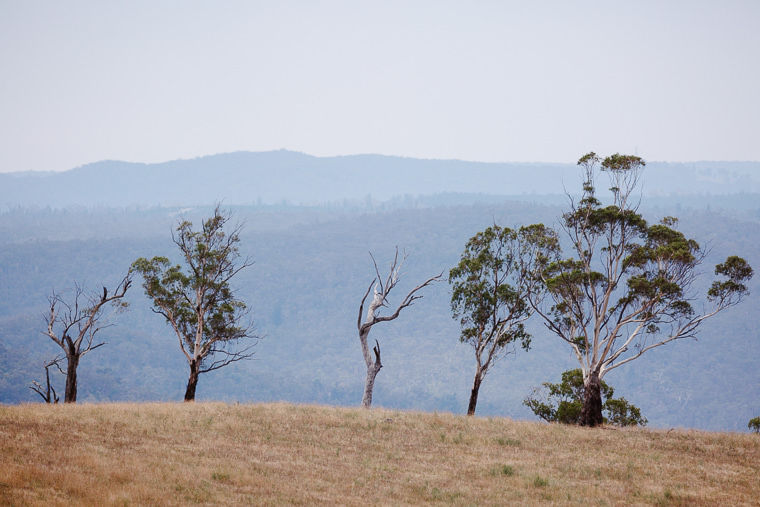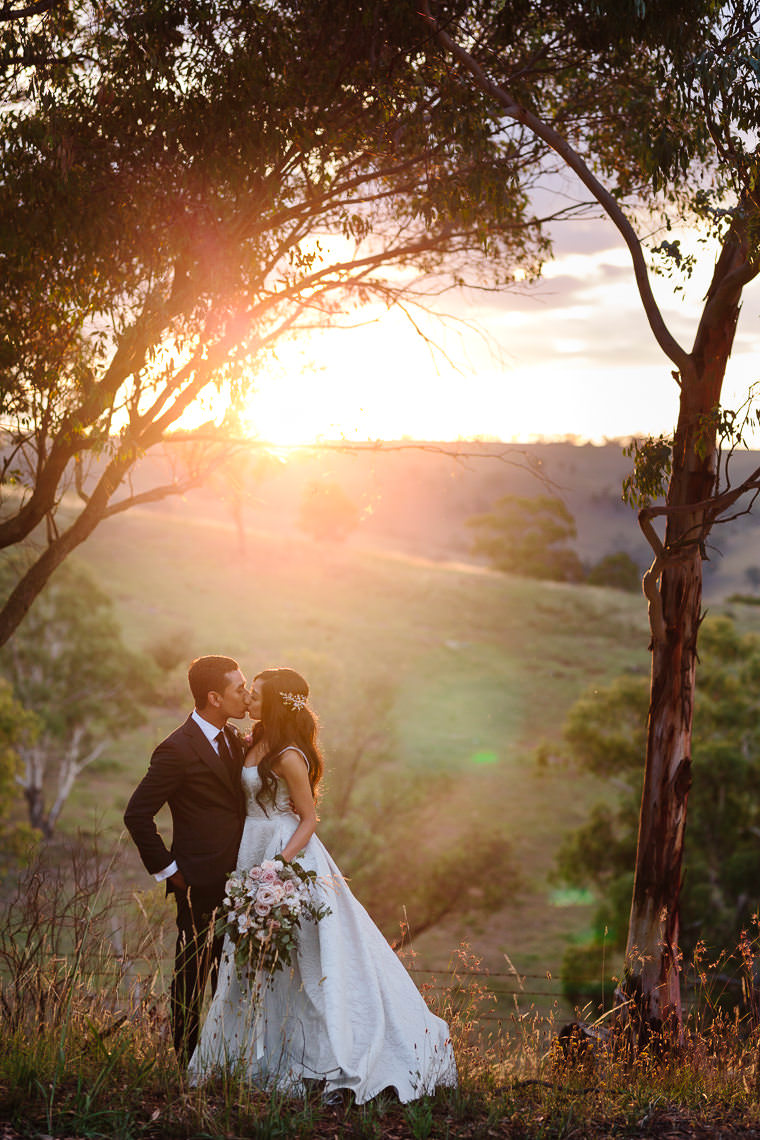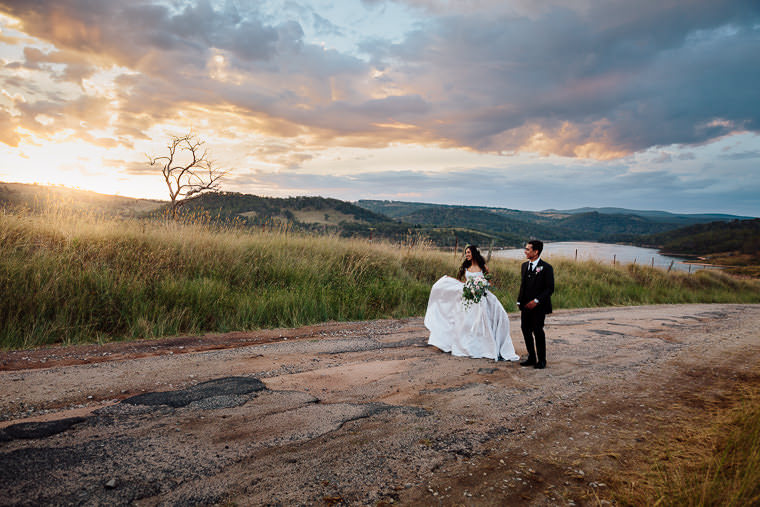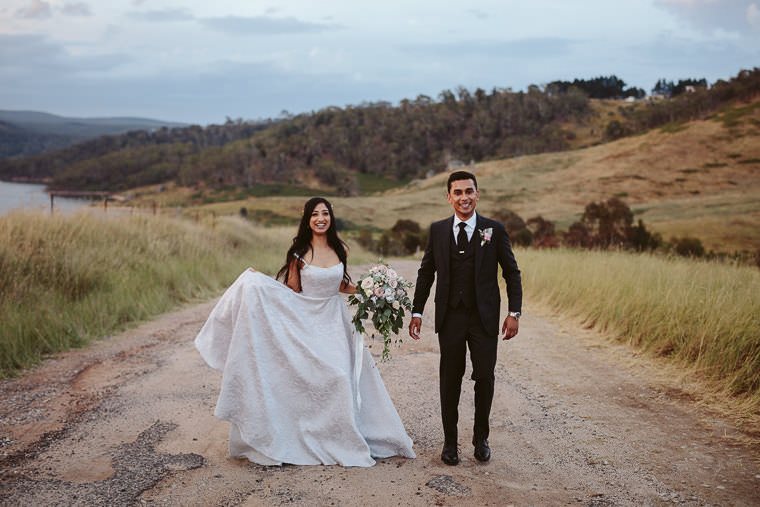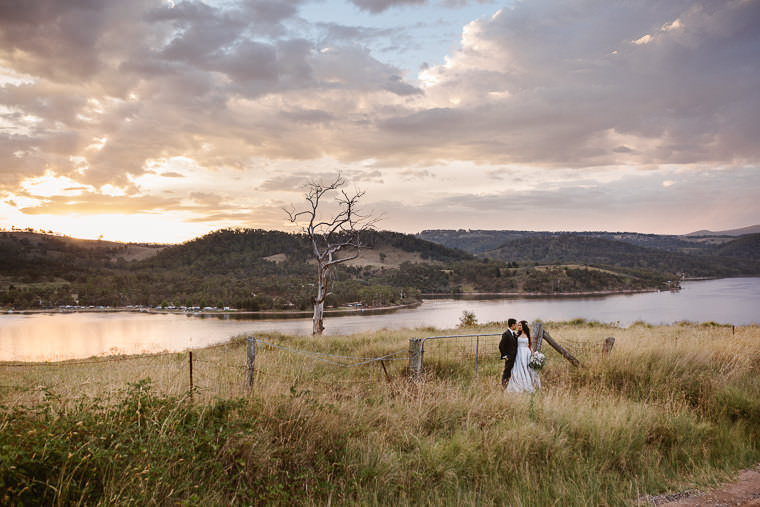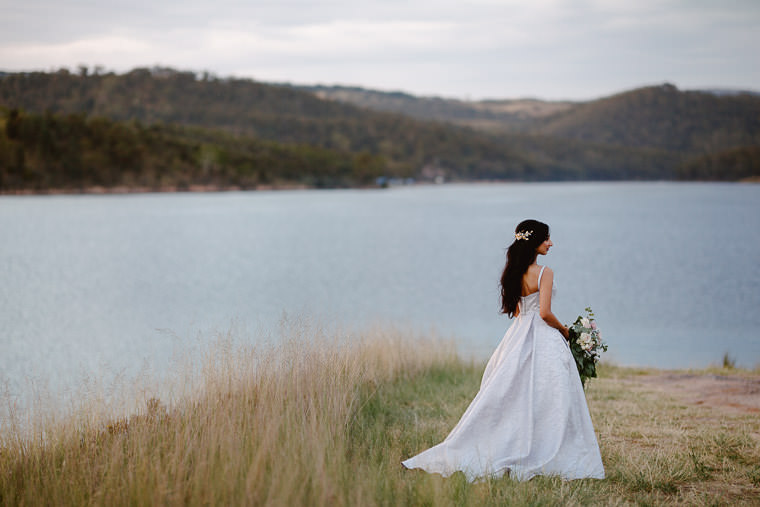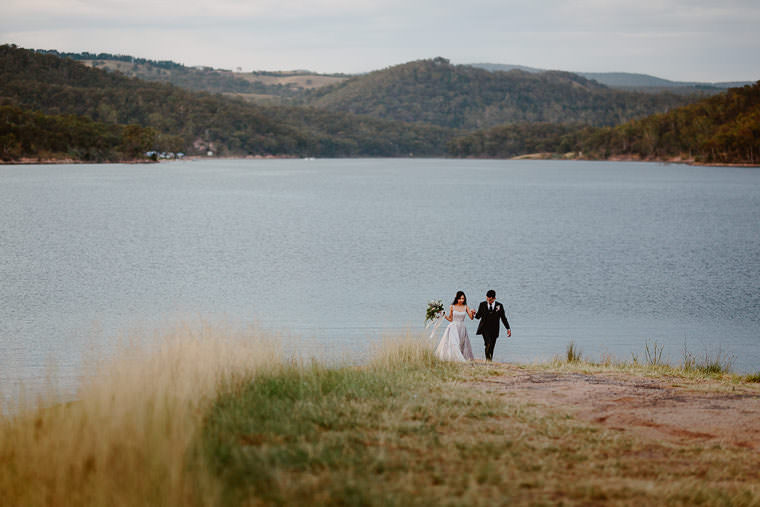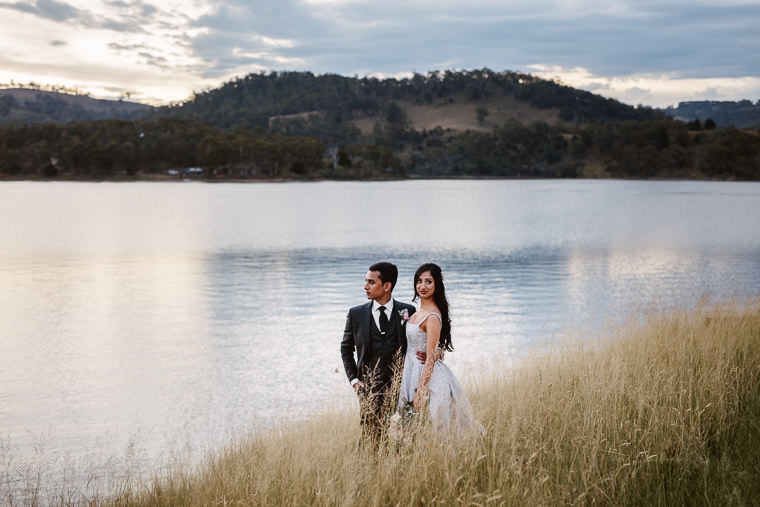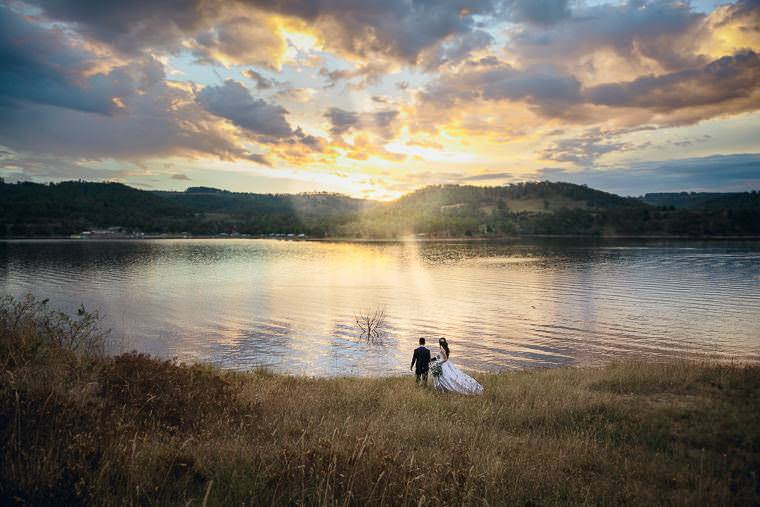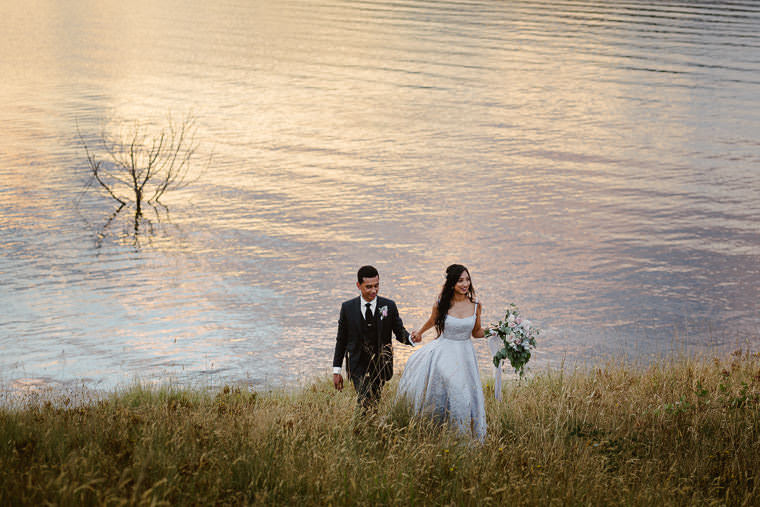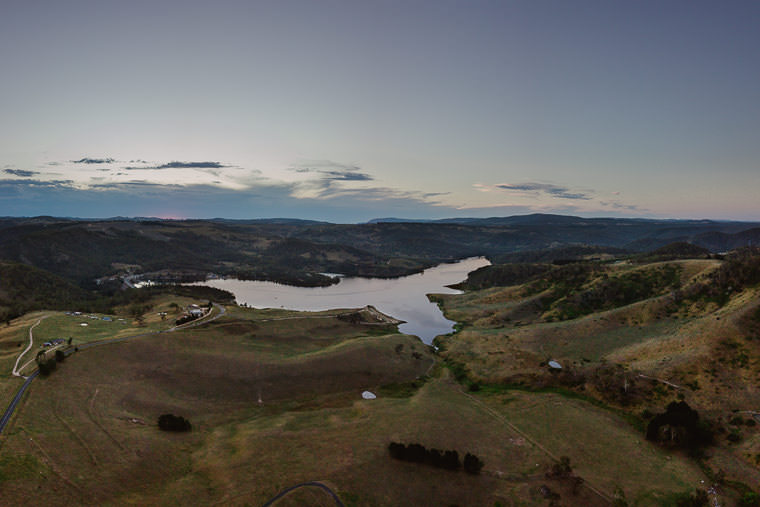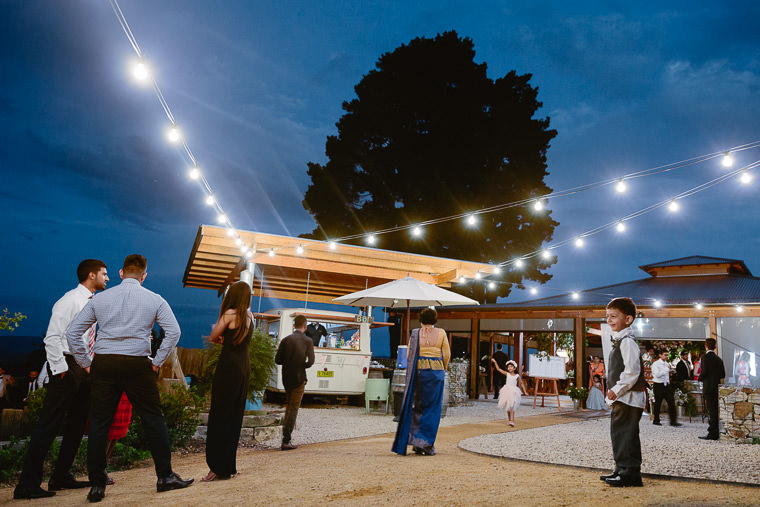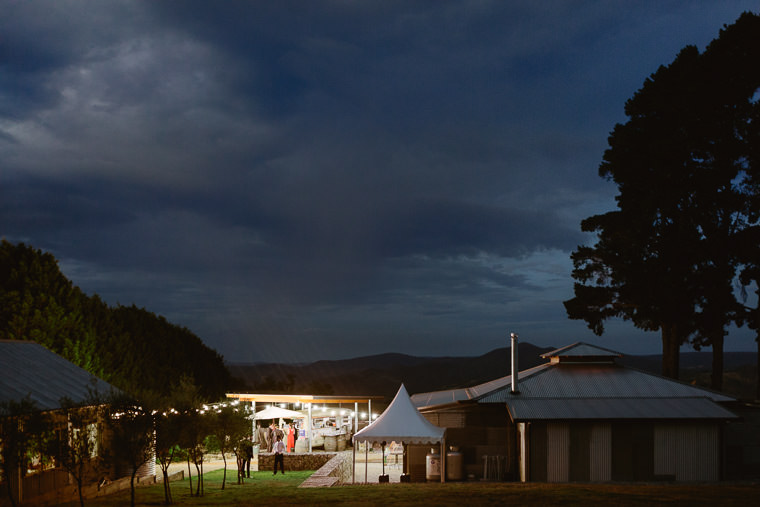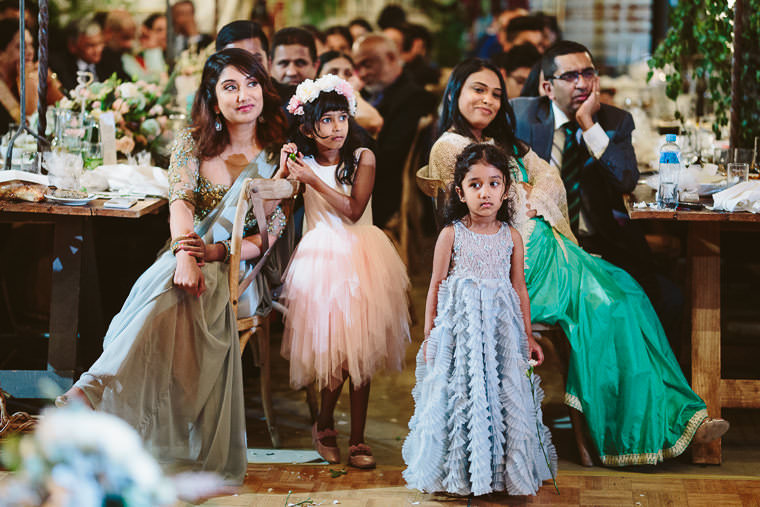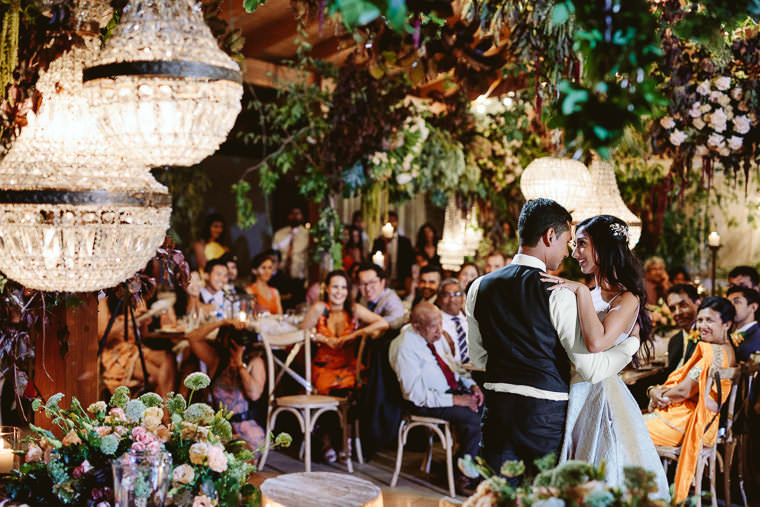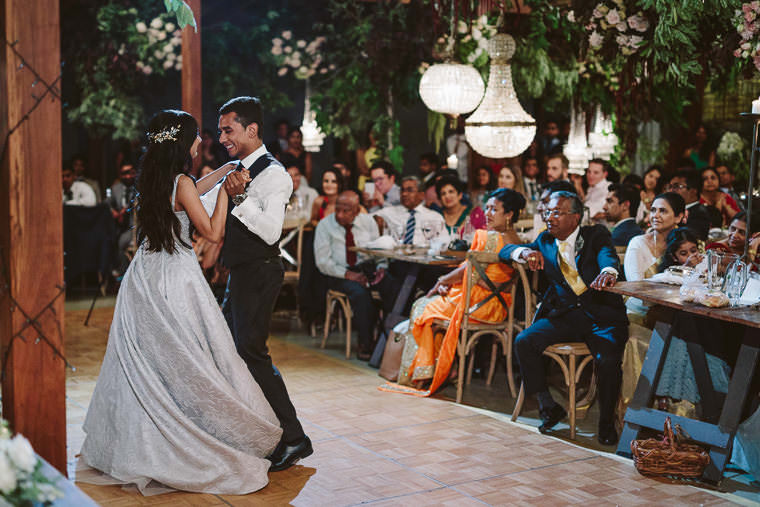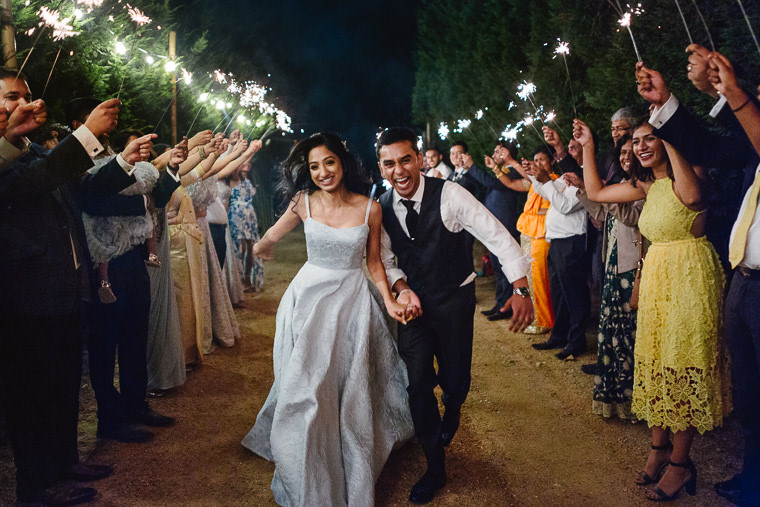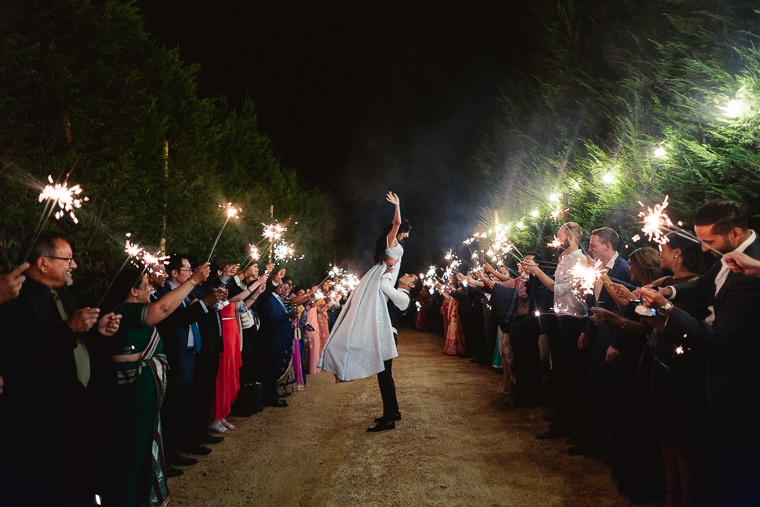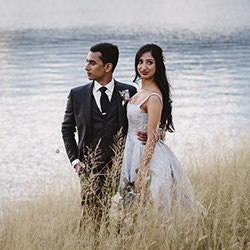 What an absolute pleasure it was to have Hilary and Nicola photograph our wedding. Having seen their work before, we knew they would be the perfect fit for our wedding given our mountains venue and theme. We needed a photographer who understood the unique nature of our Sinhalese Poruwa Wedding Ceremony and willing to go the extra mile. Hilary Cam Photography did not disappoint! They are hands down the most professional vendor we have worked with. They were extremely organised, making the entire wedding planning process that little bit easier for us.