We feel privileged to have been a part of Daniel and Rory's wedding. Daniel and Rory have been together for 13 years and Rory popped the question to Daniel the same day Australia voted 'Yes' to same-sex marriage: 7th December, 2017.
Daniel and Rory decided to have a Southern Highlands wedding at the magnificent Centennial Vineyards, Bowral. The rustic country setting of the restaurant and the sweeping valleys of the vineyards were a beautiful backdrop for their day.
As with any wedding there were feelings of excitement, nerves and anticipation, however these were especially poignant on this occcasion as it marked a historic change for many of the guests. After a morning of looming dark clouds and scattered rain the two grooms' vows were exchanged and suddenly the stormy weather cleared and gave way to sun and warmth. The realisation of so many hopes and dreams that this wedding represented had many of the guests overcome with emotion.
Guests celebrated on the patio by an open fire and enjoyed live music, wine and canapés. The reception was elegantly styled by My Little Peony. Three long tables were set up in the restaurant at Centennial Vineyards decorated with extensive greenery and flowers were extended overhead from the rafters.
Guests partied and danced the night away. "For many other gay couples present it was the first time they felt completely comfortable dancing together at a wedding," noted Rory.
Daniel's speech perfectly summarised the feelings on the day:
"I honestly never imagined growing up that this day would ever be an option for me, that I get to actually say that Rory is my husband. It's such an amazing feeling to be able to say those words because at the end of the day it really shouldn't be any different… we're still two people coming together to form a special bond called LOVE.
As we begin the next exciting chapter of our lives together as husband and husband, we will be tested, we will live through our own dramas, and things won't always go to plan, tough decisions will need to be made, but when all is said and done, our love for each other will always come first. As they say love conquers all…"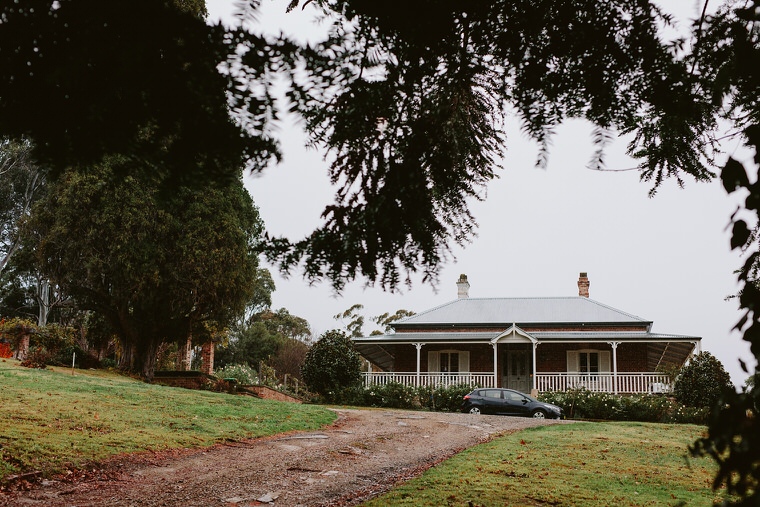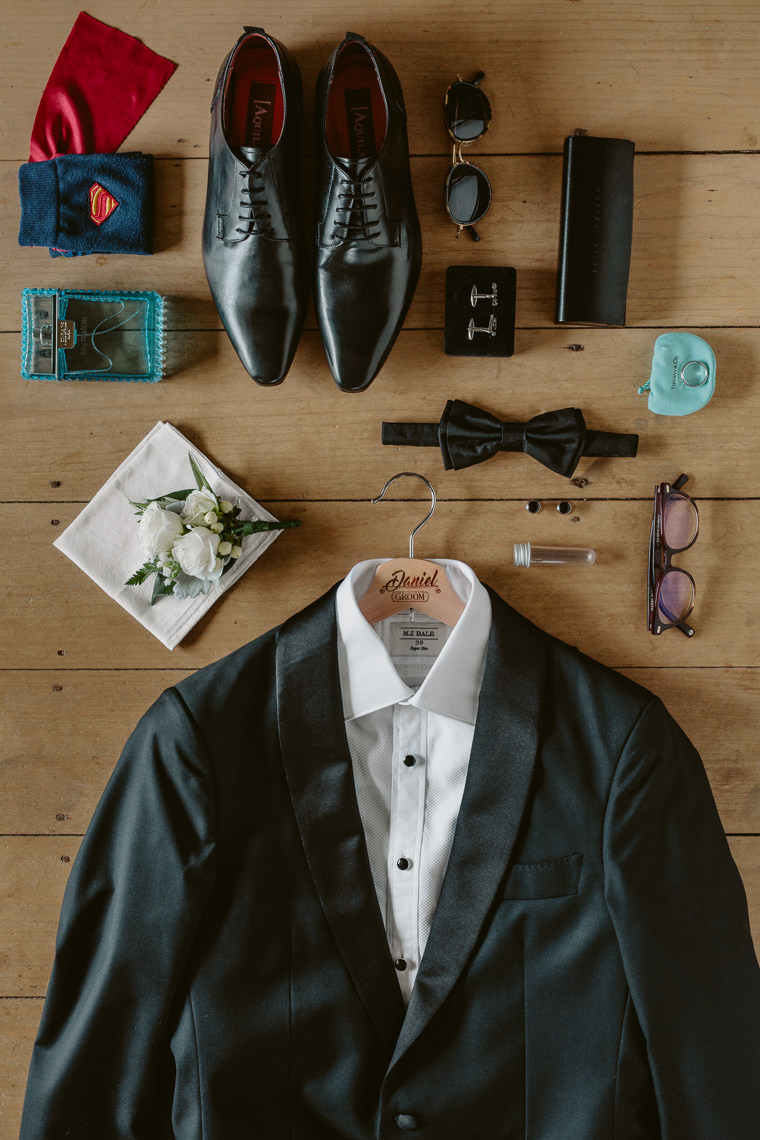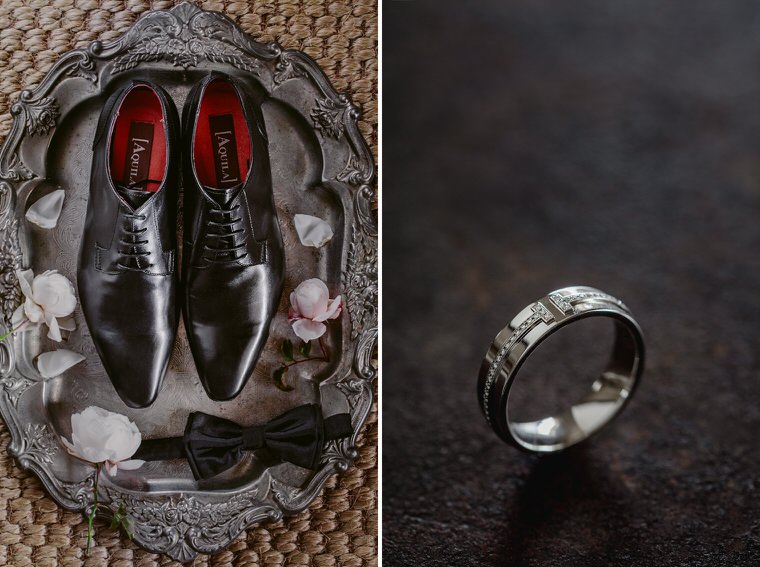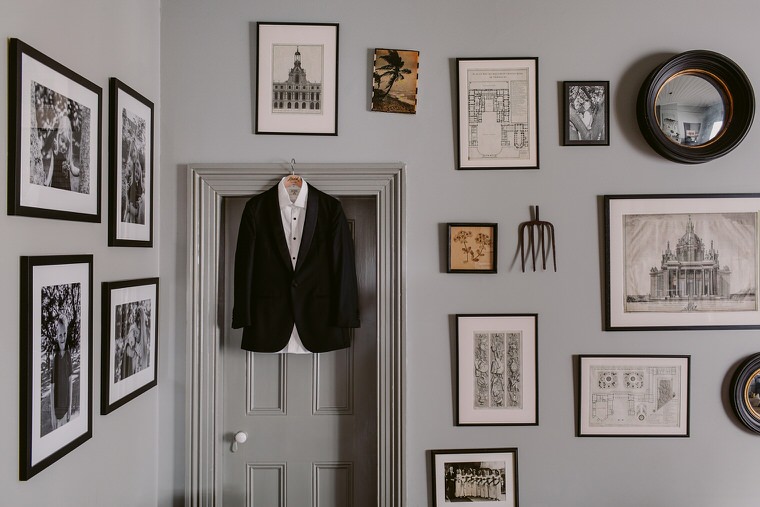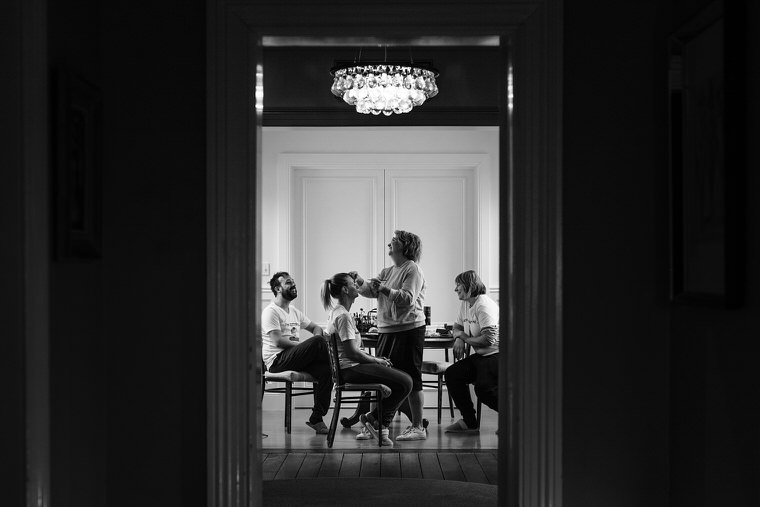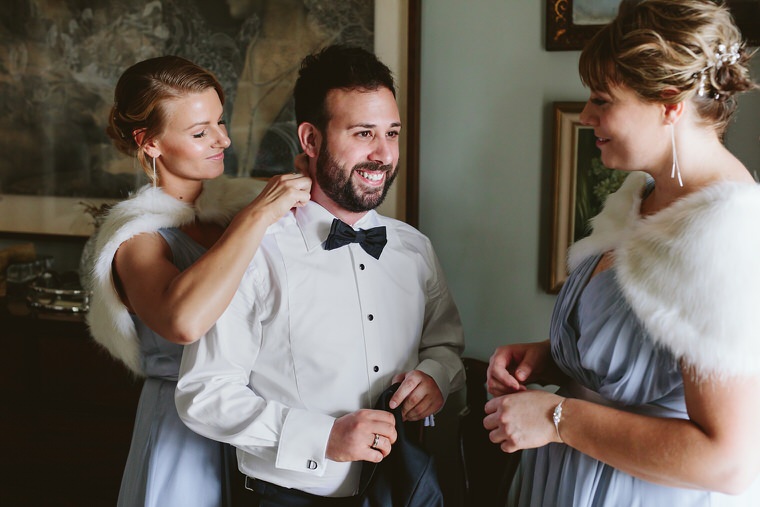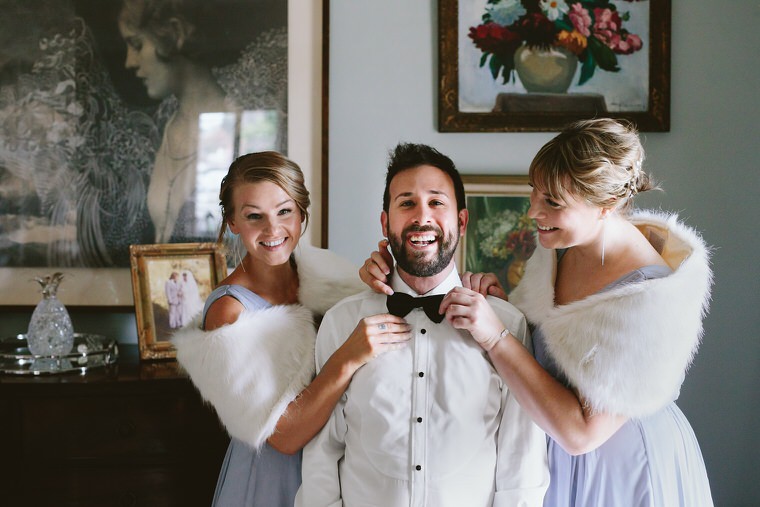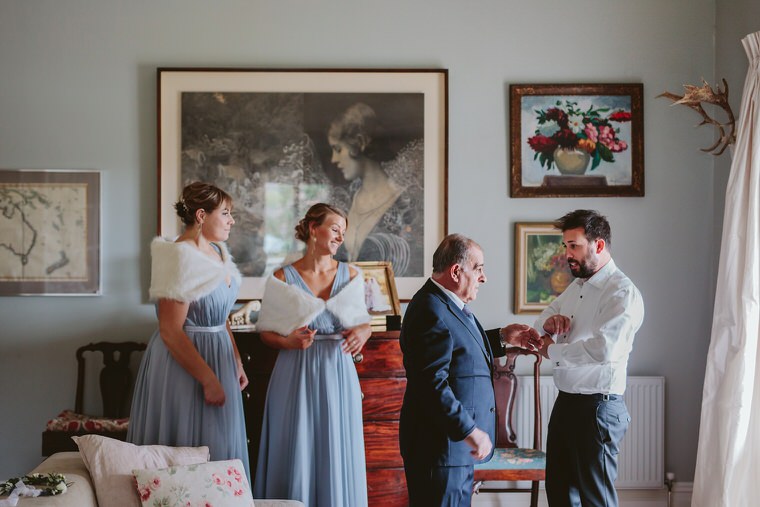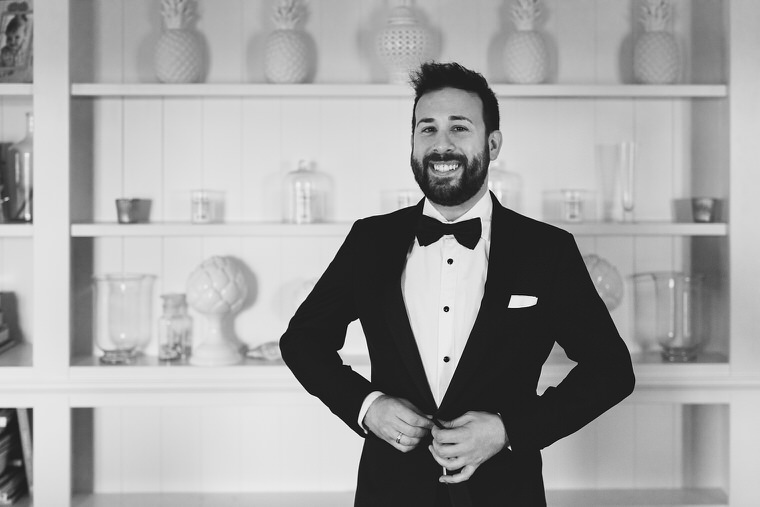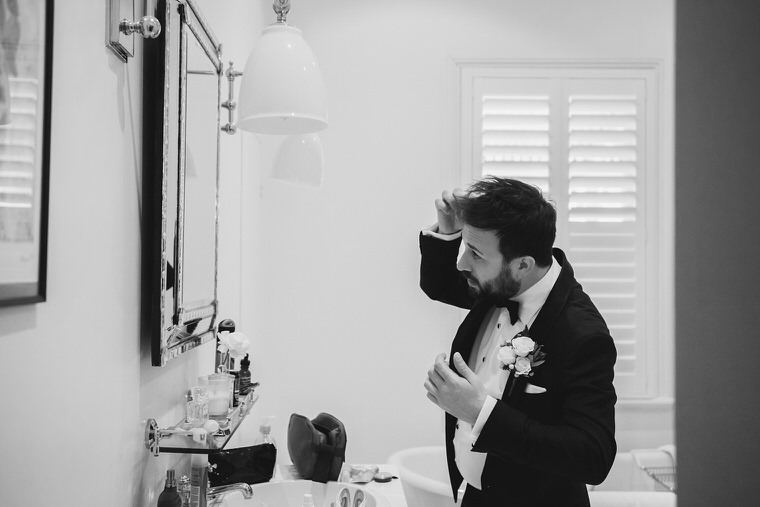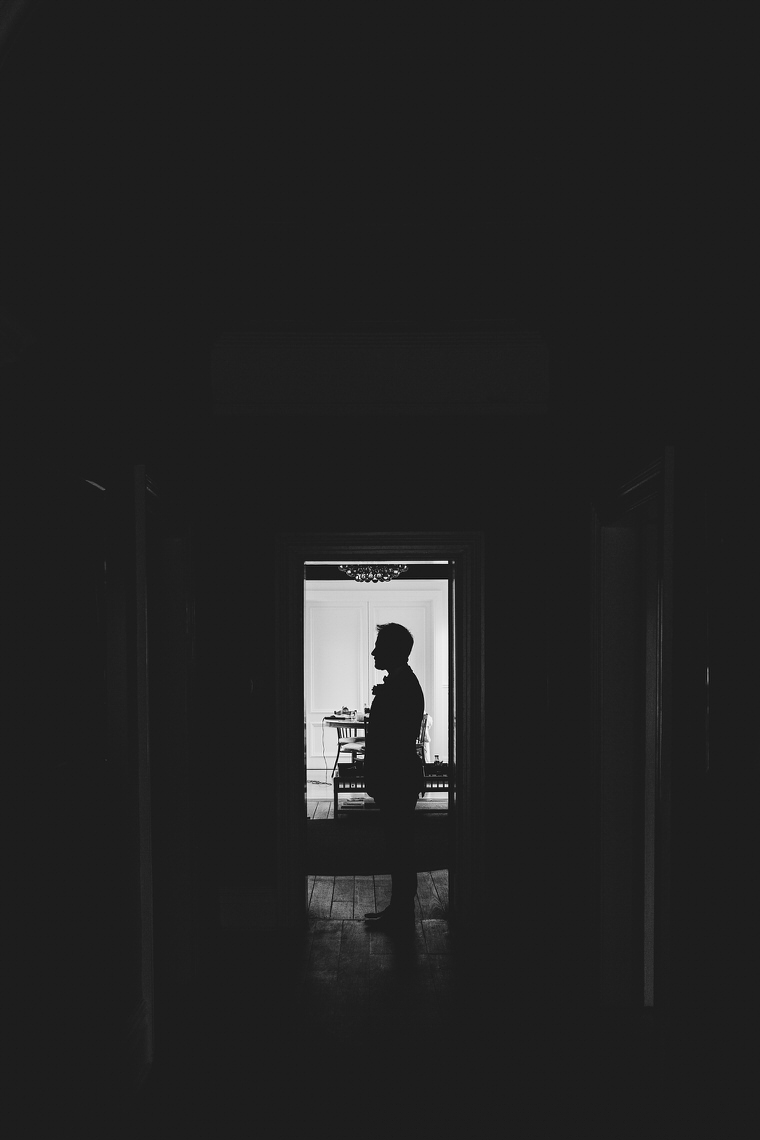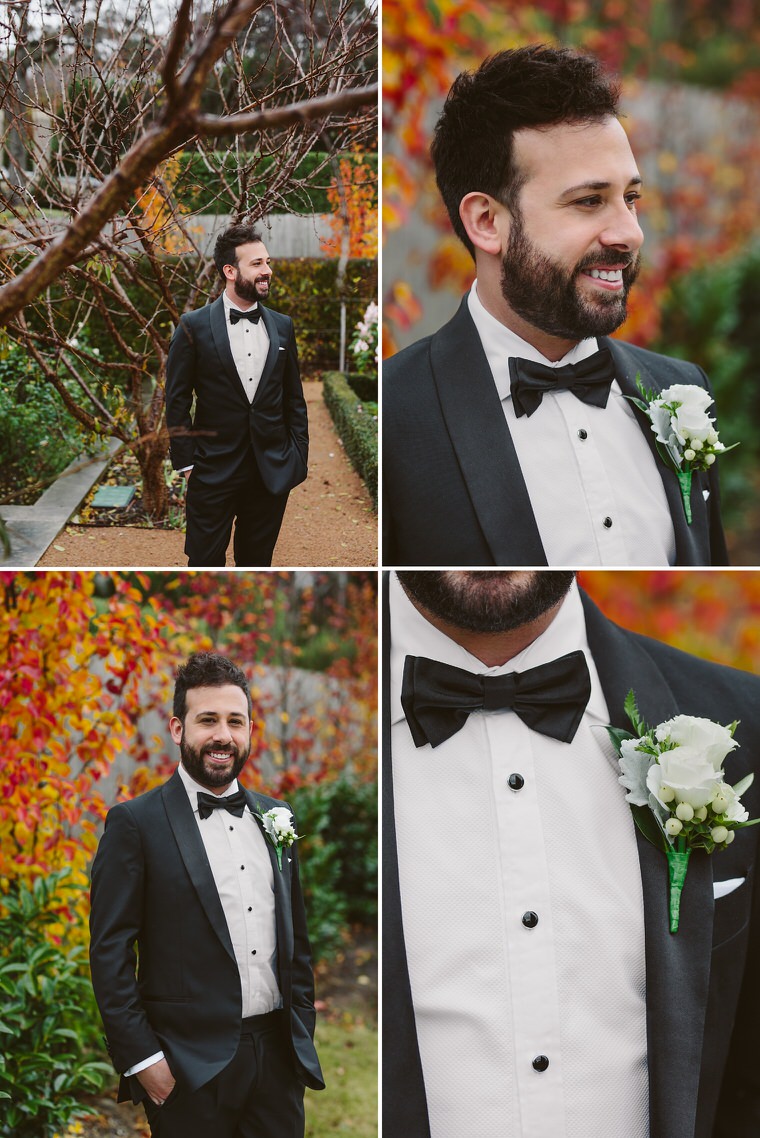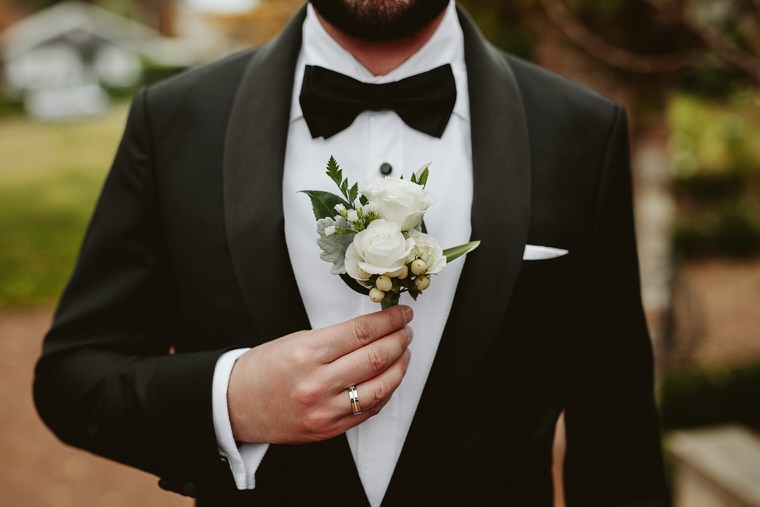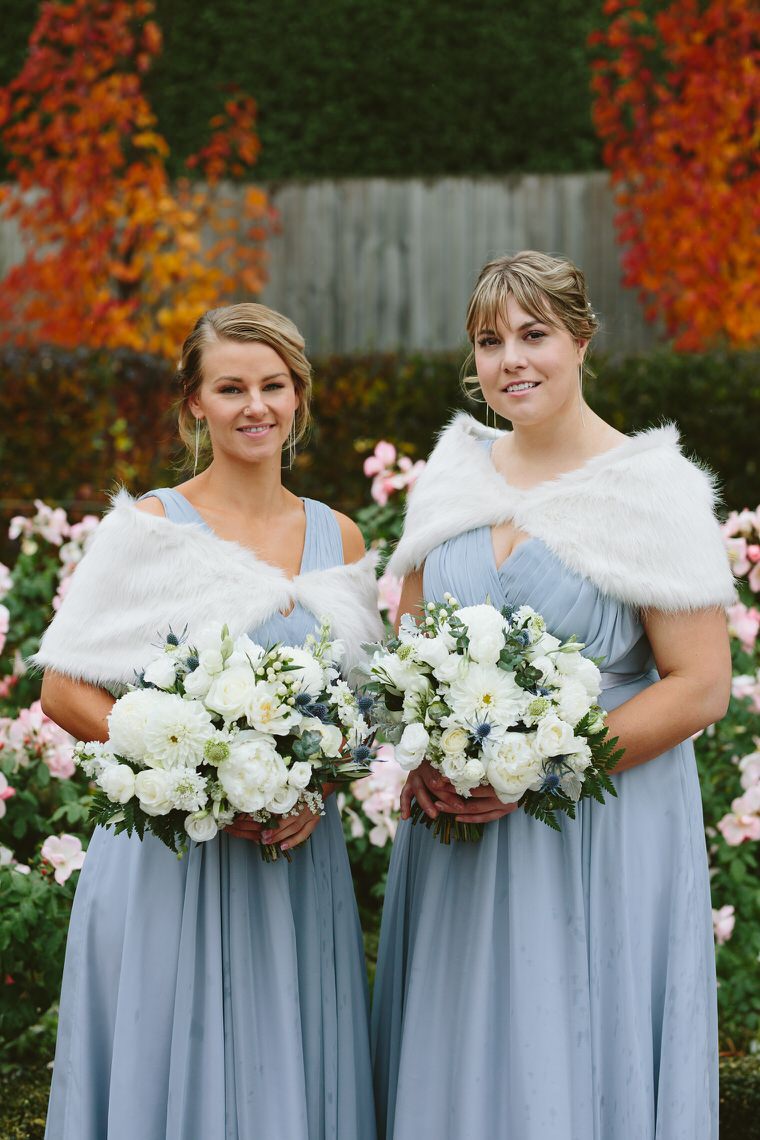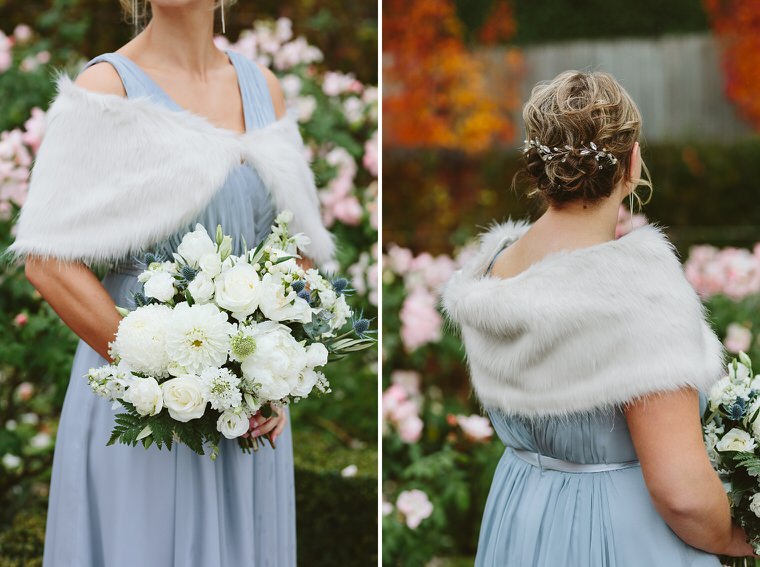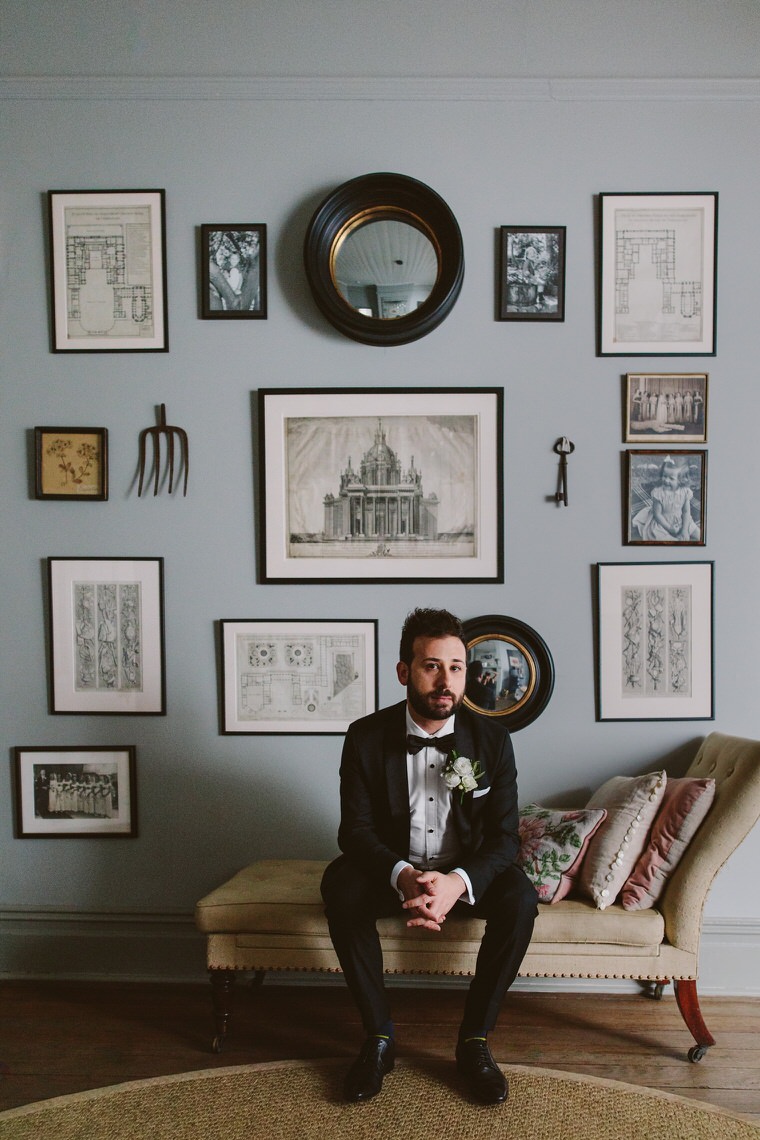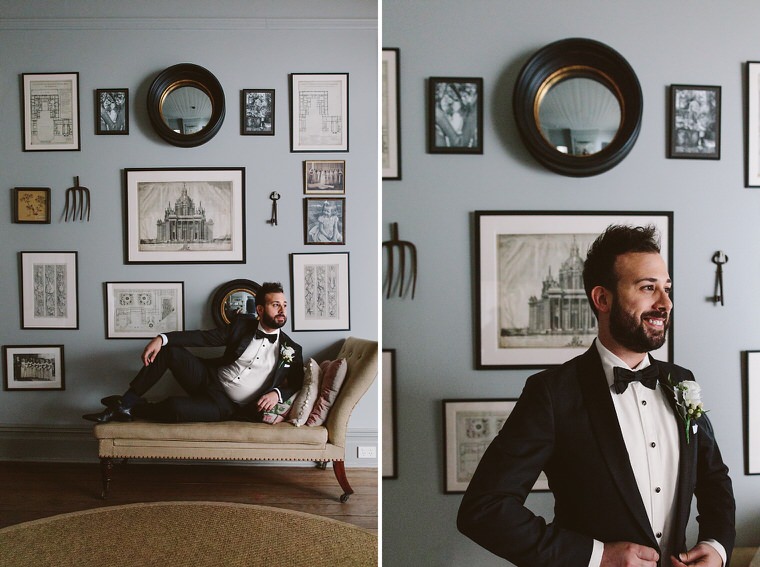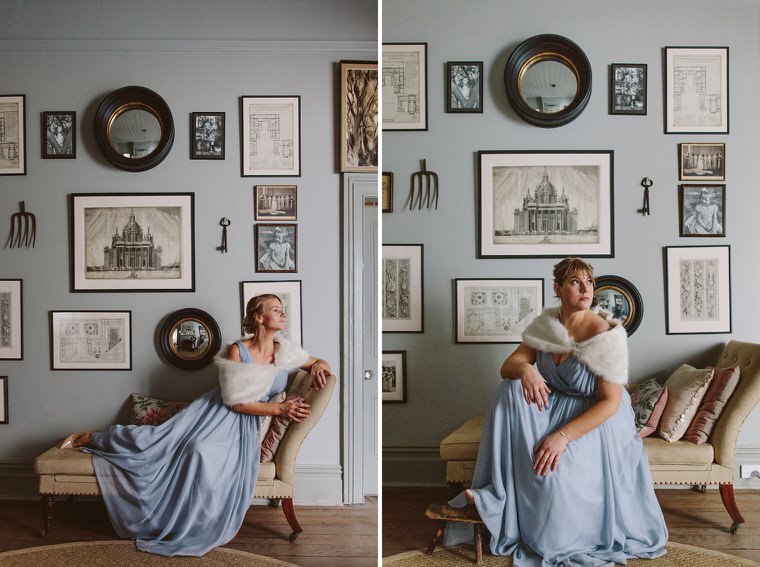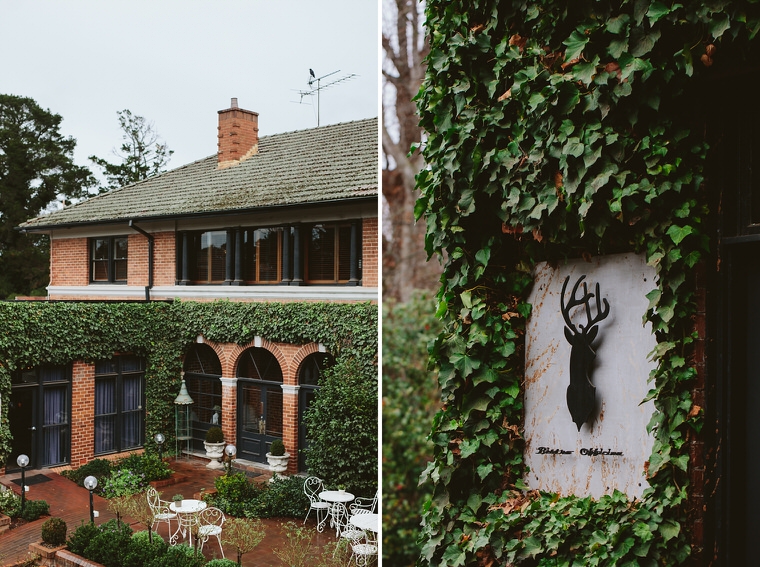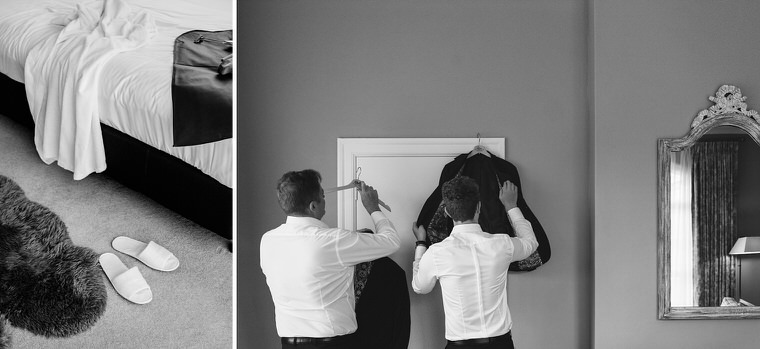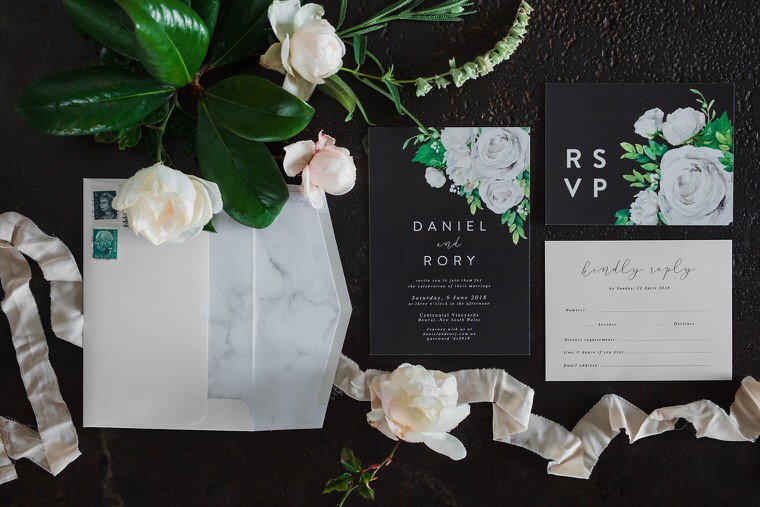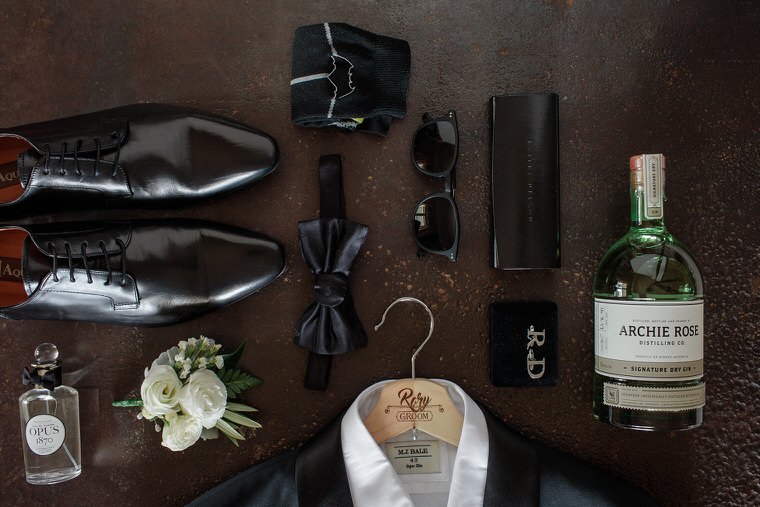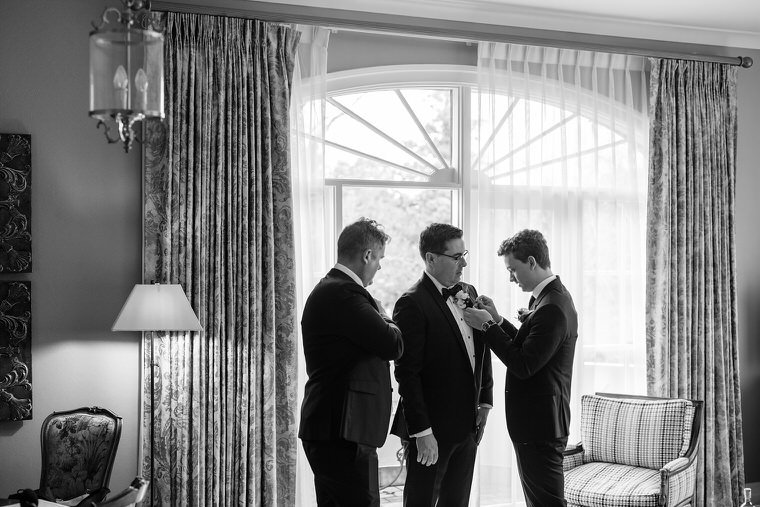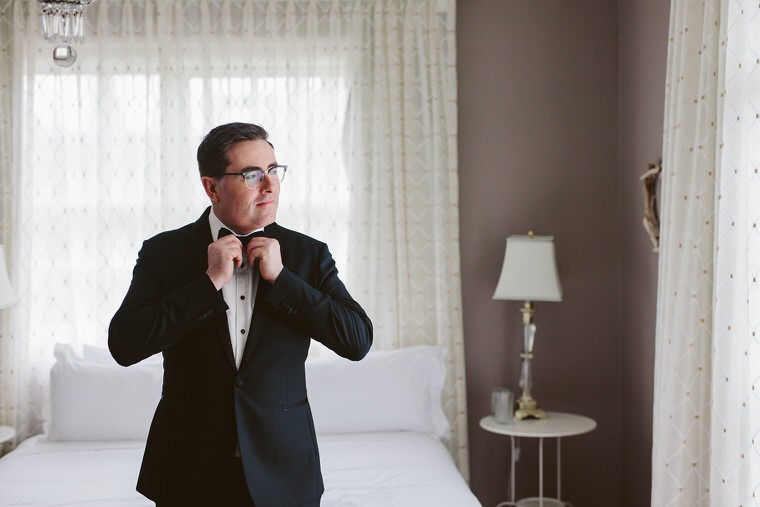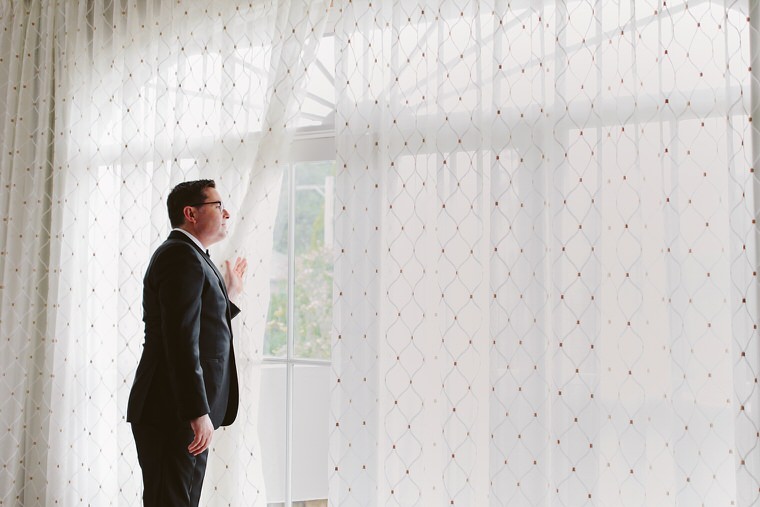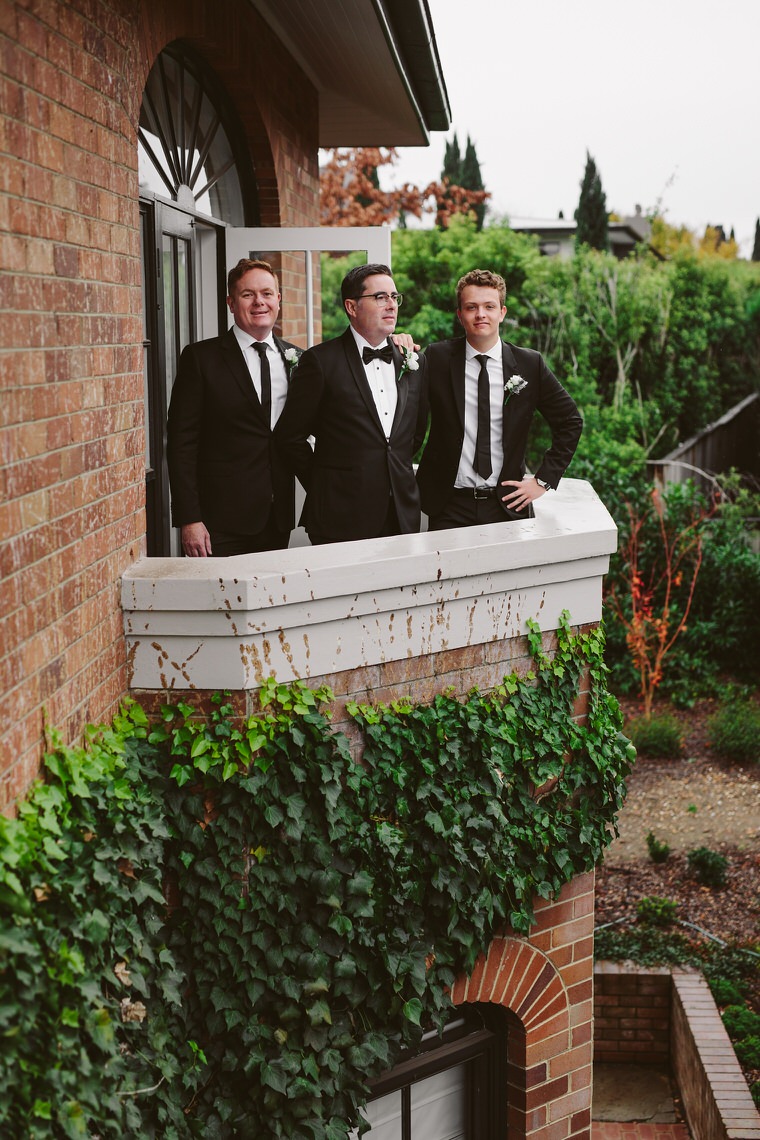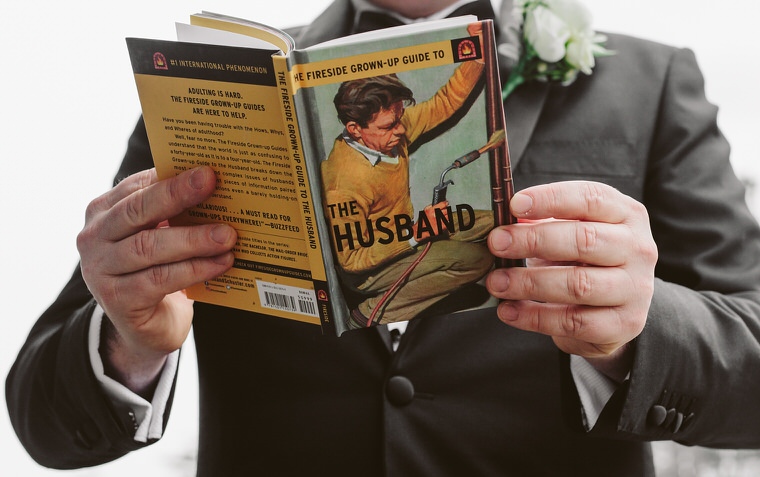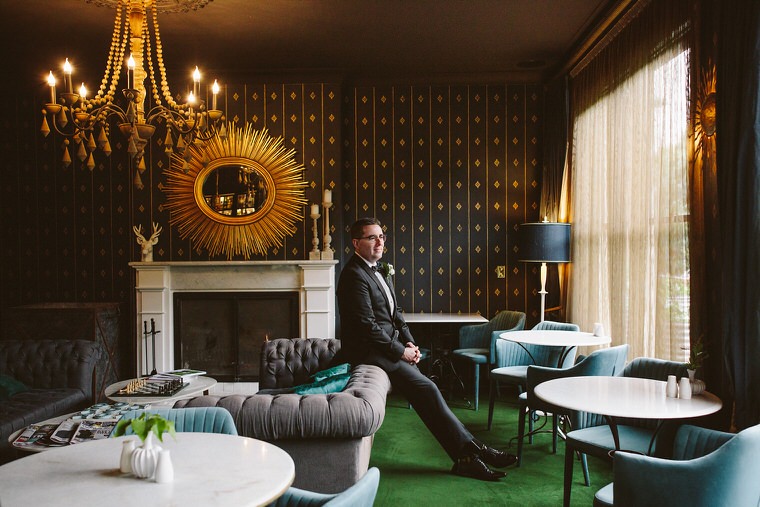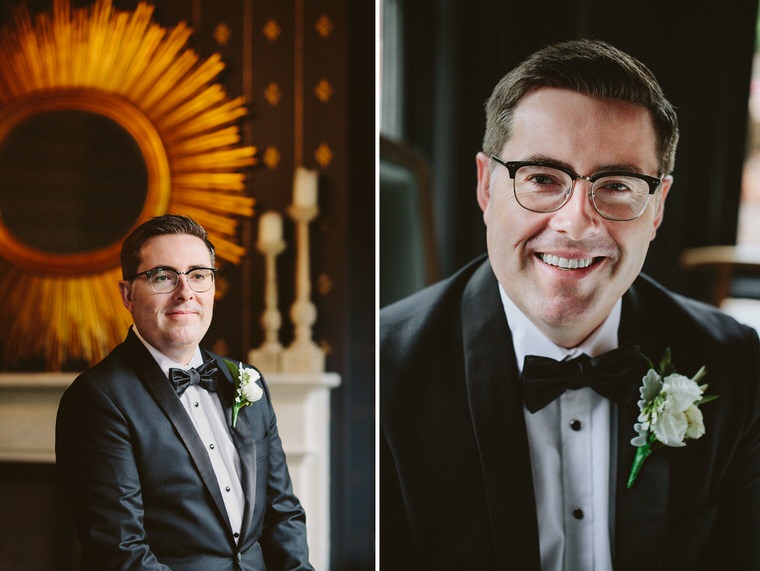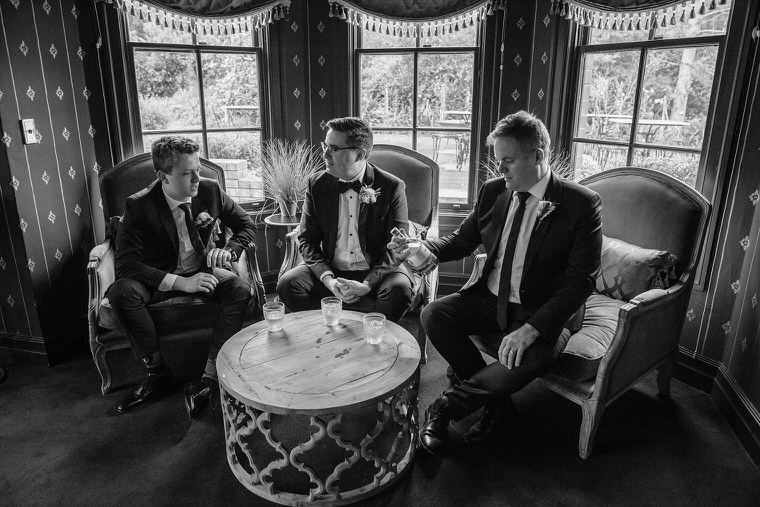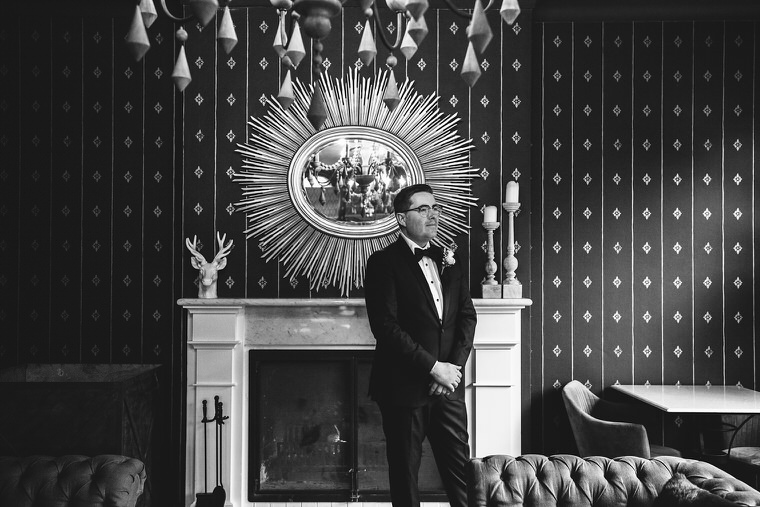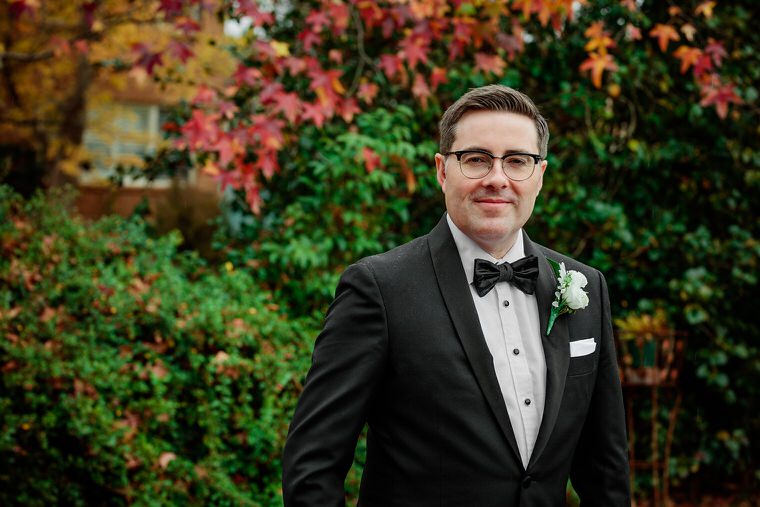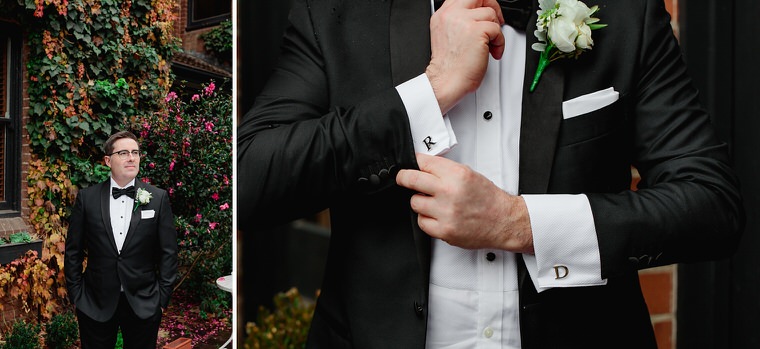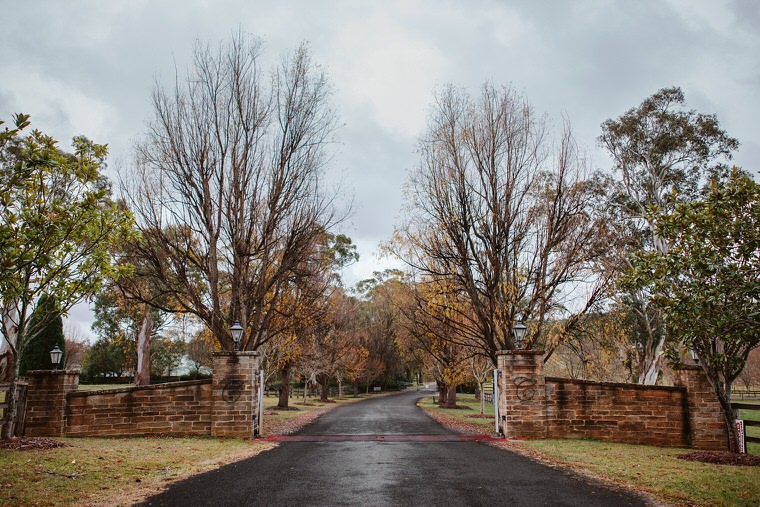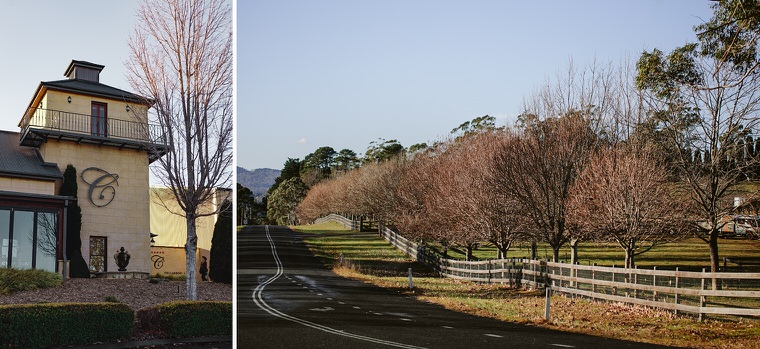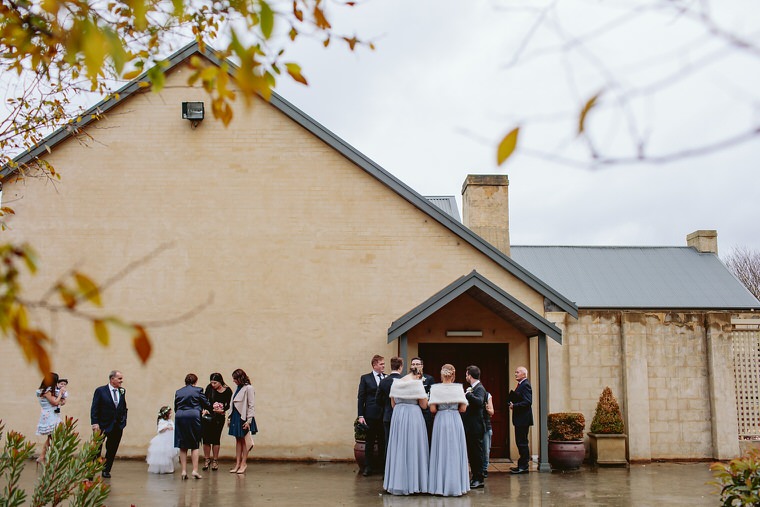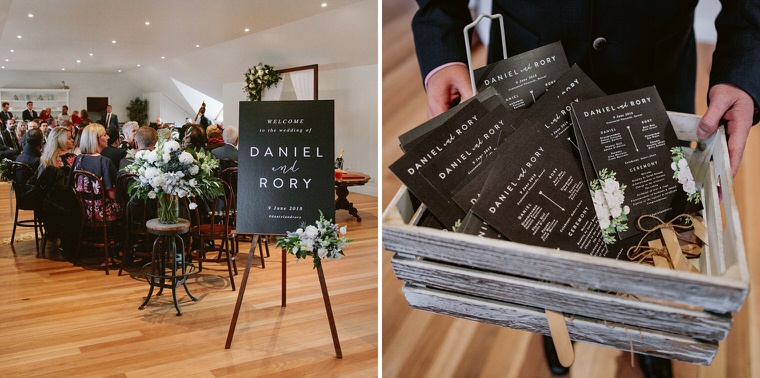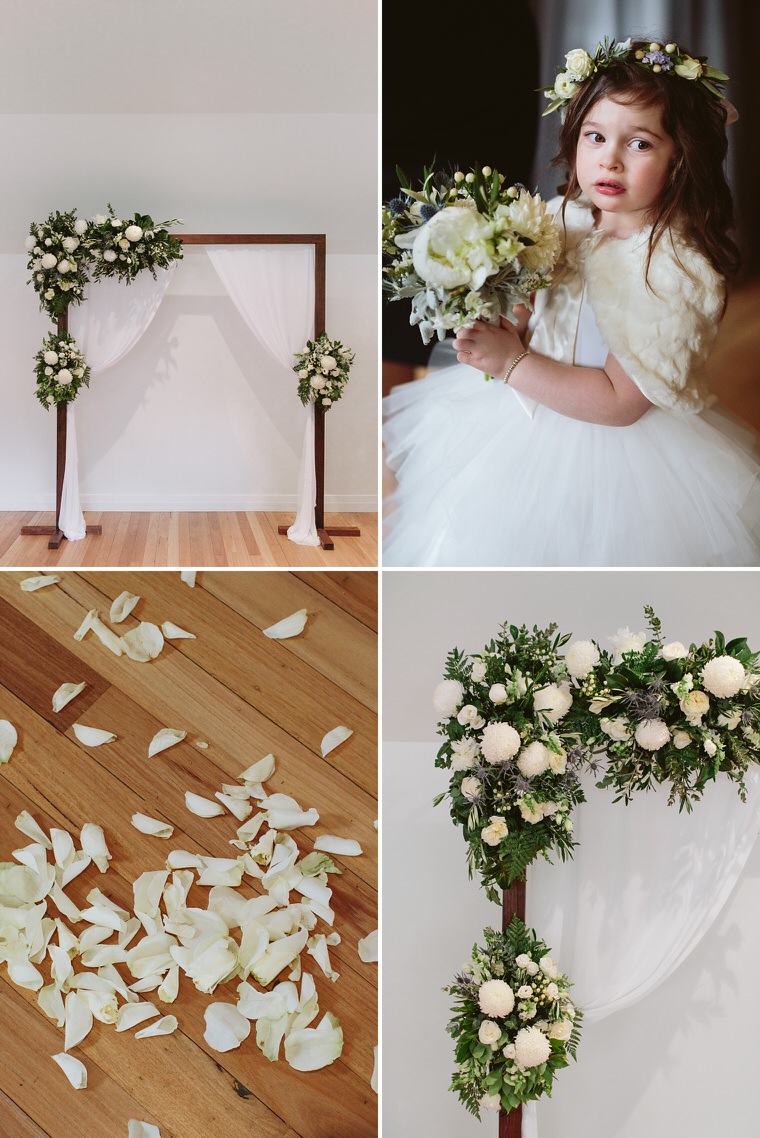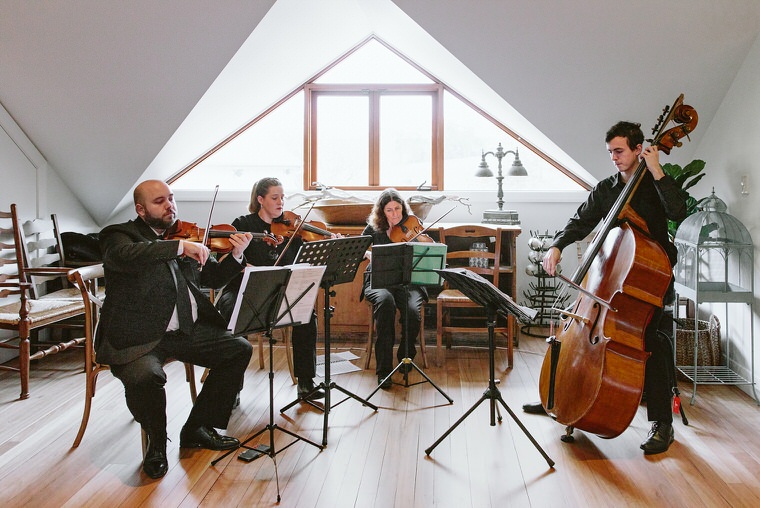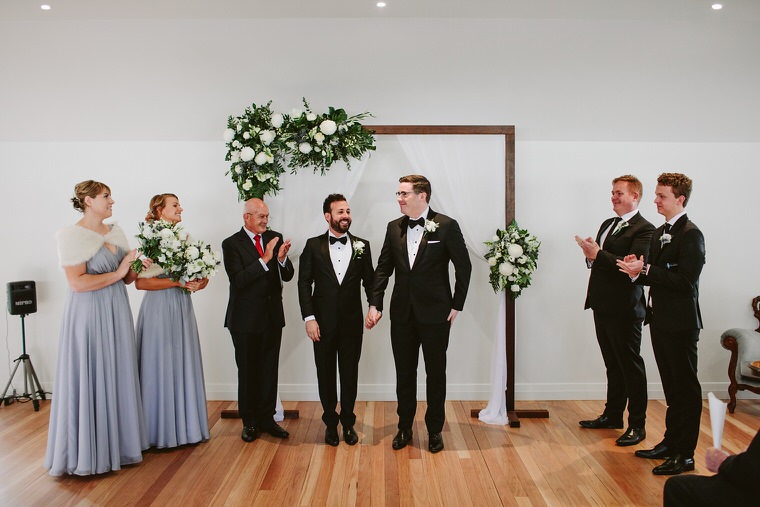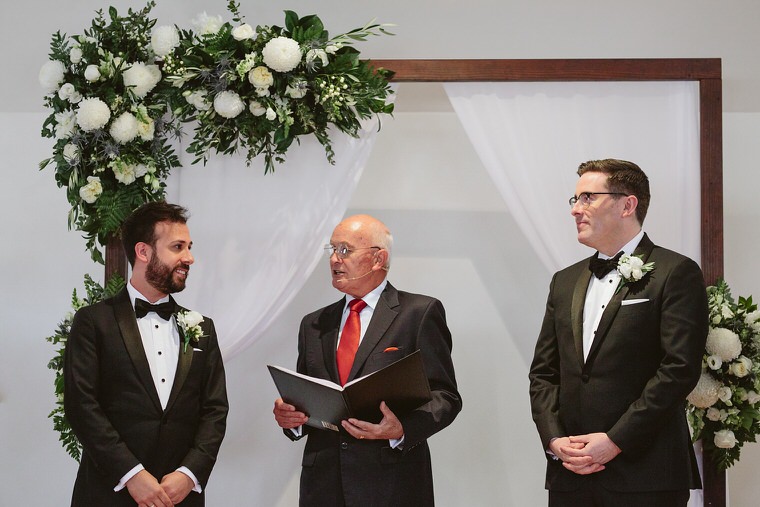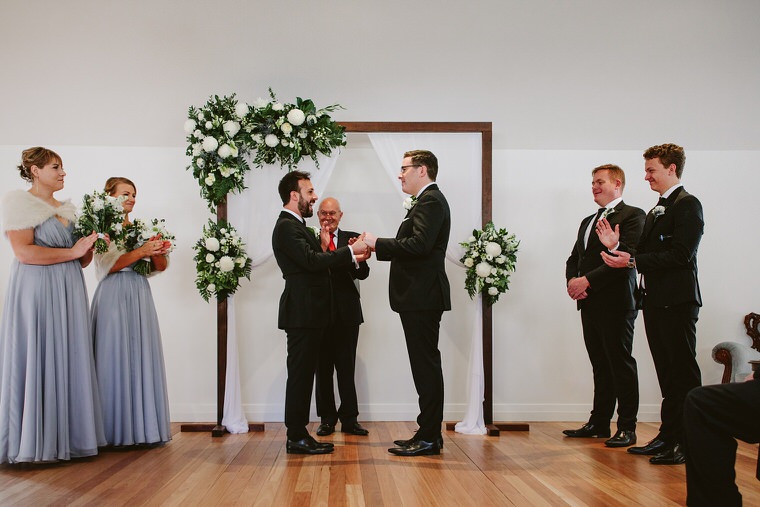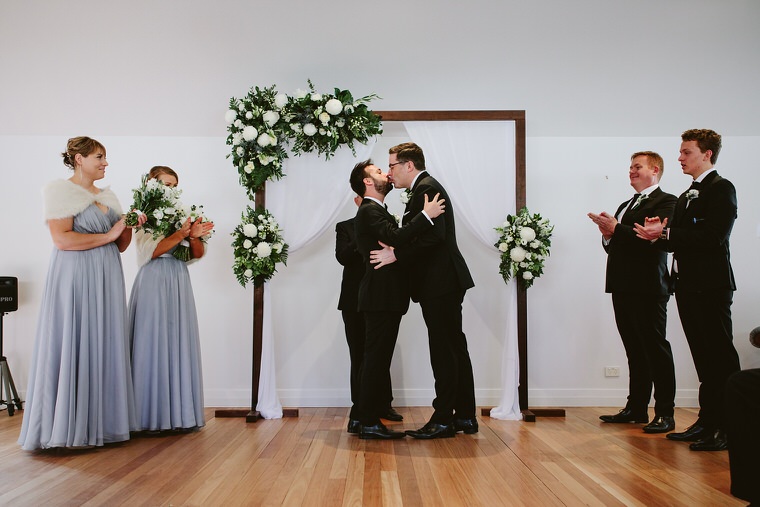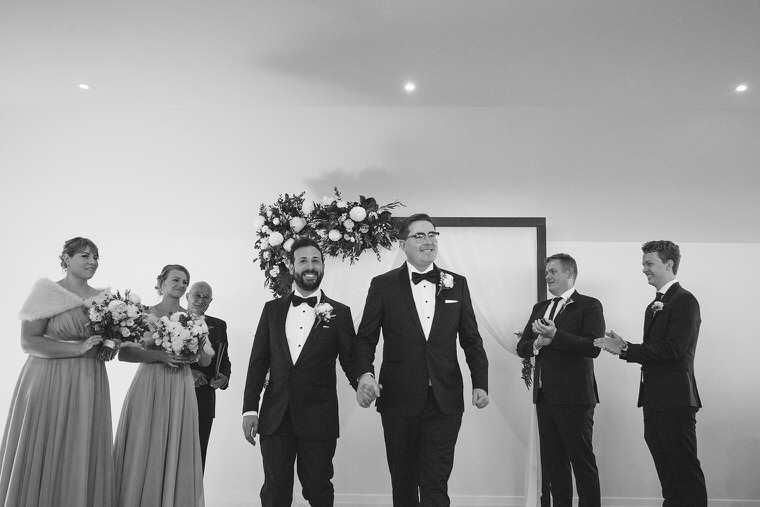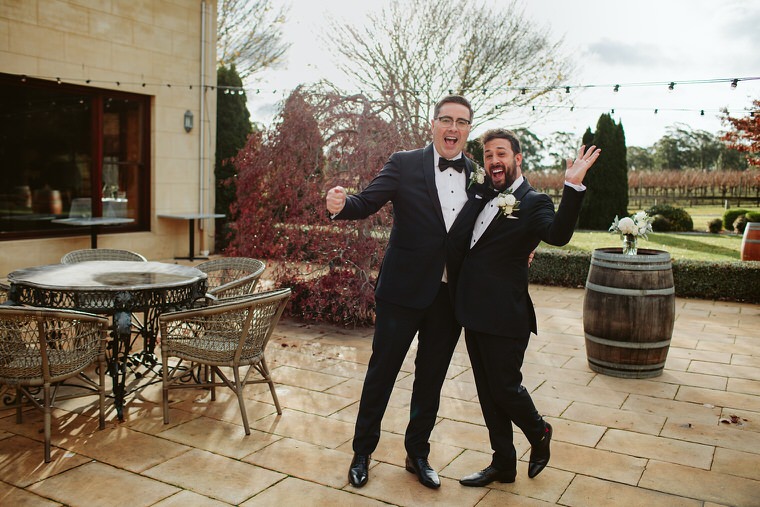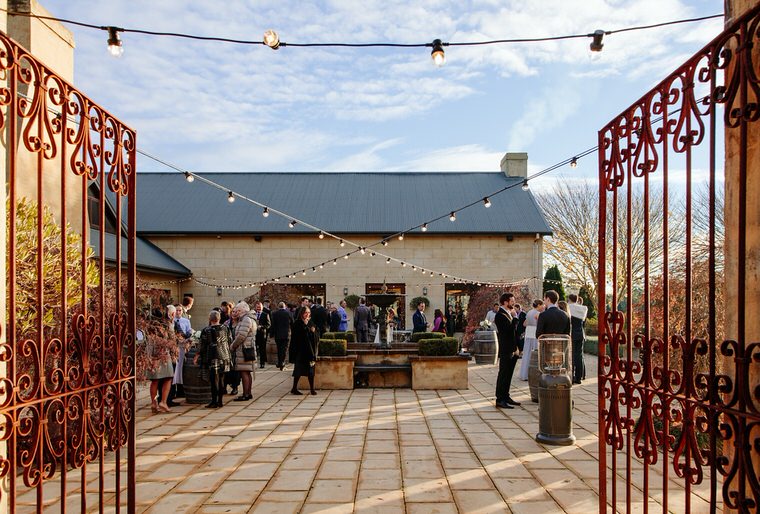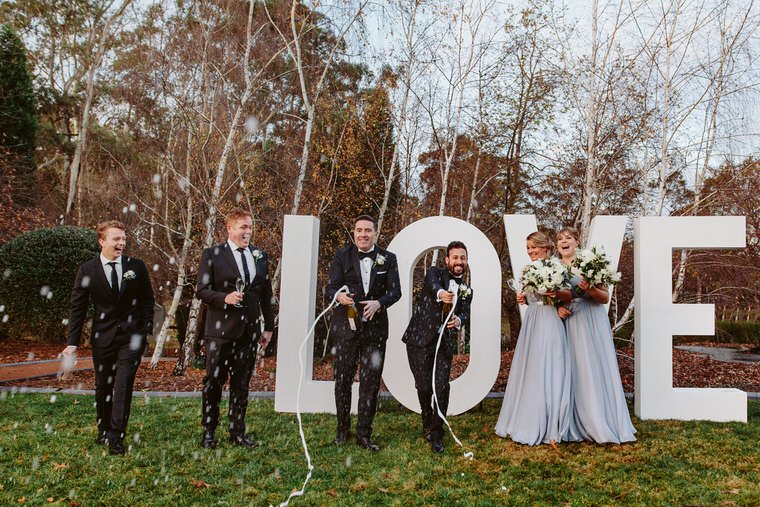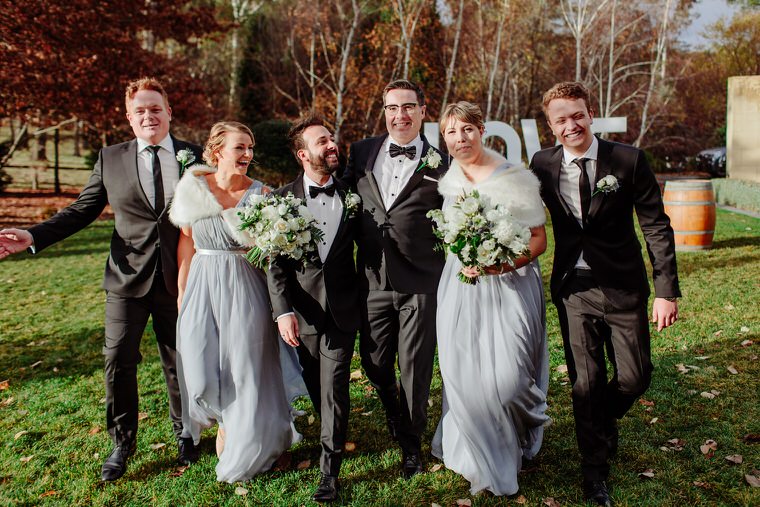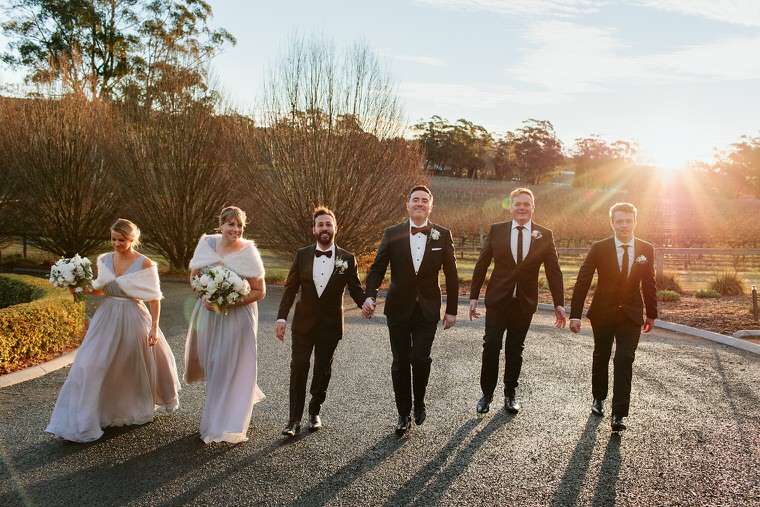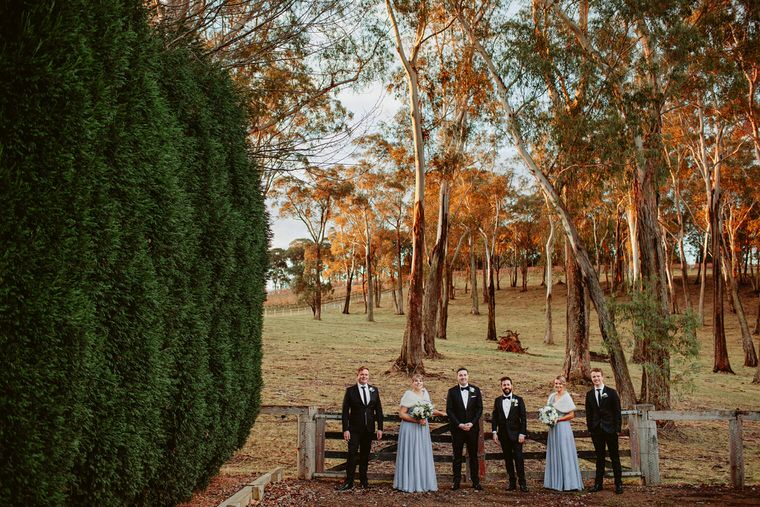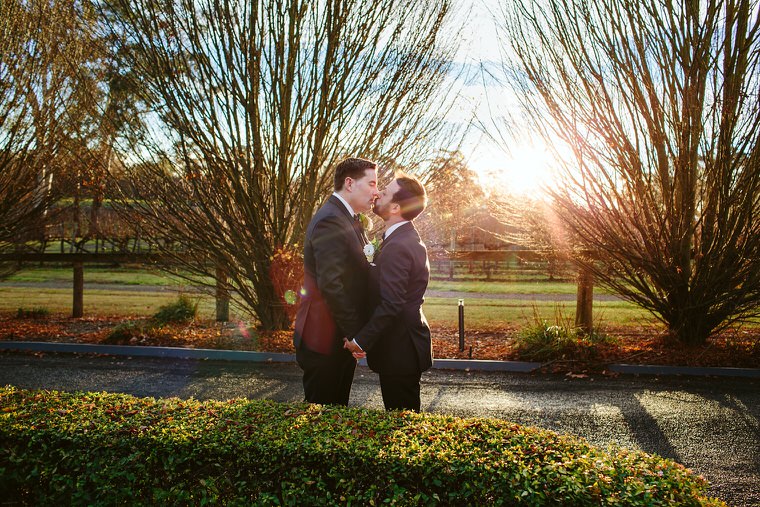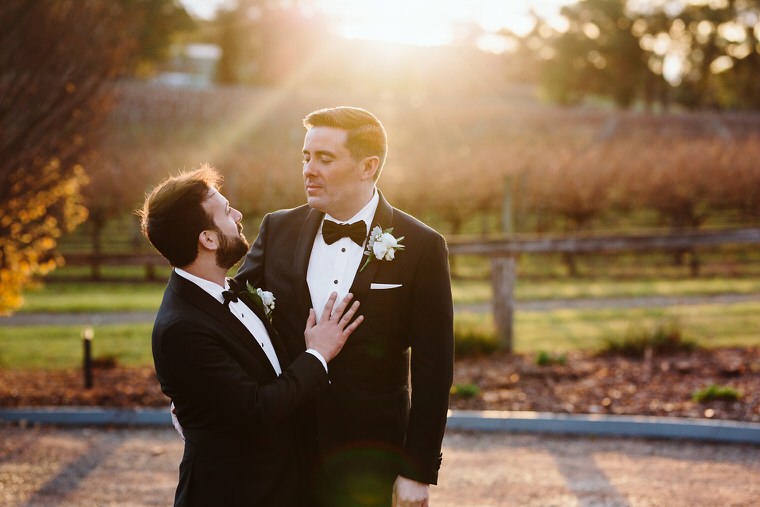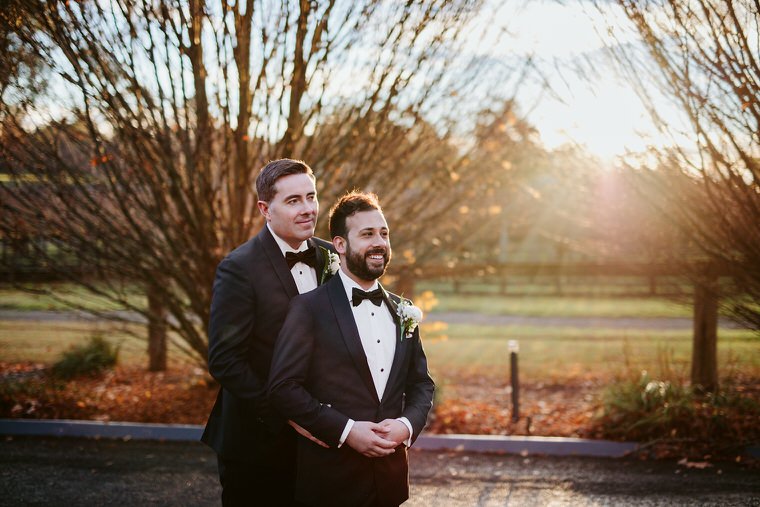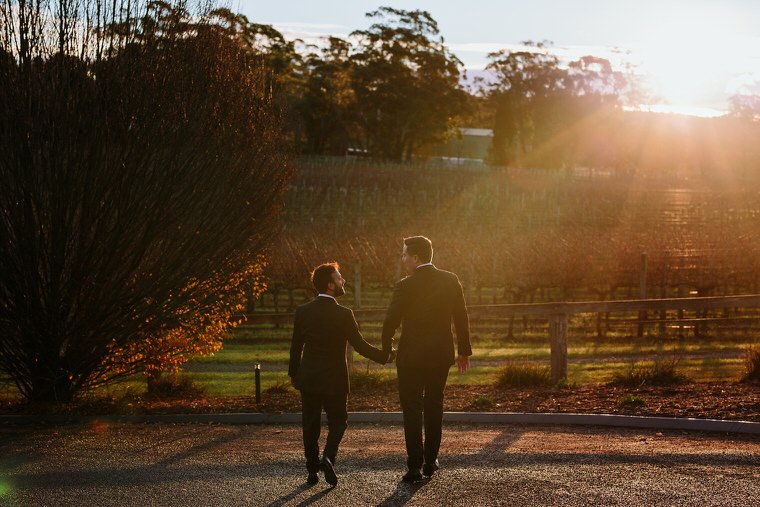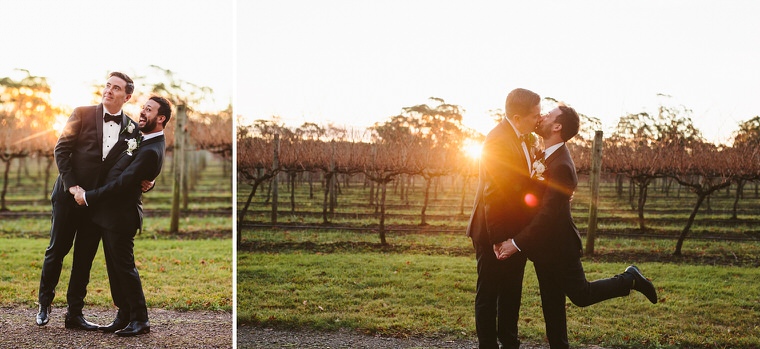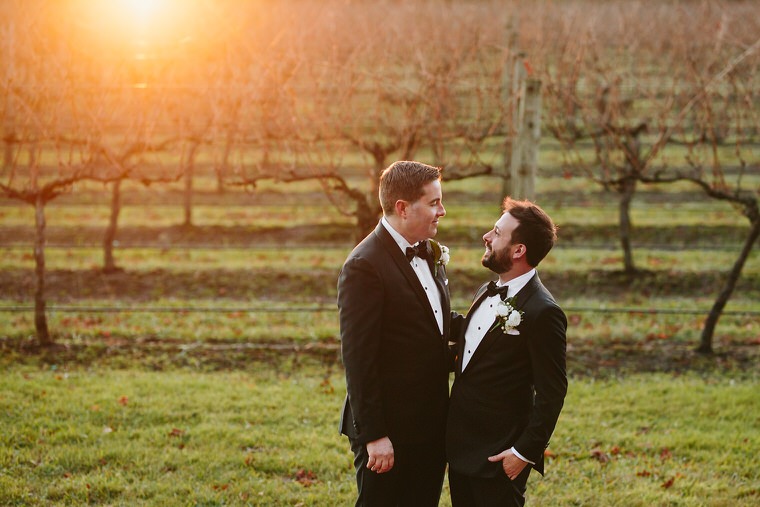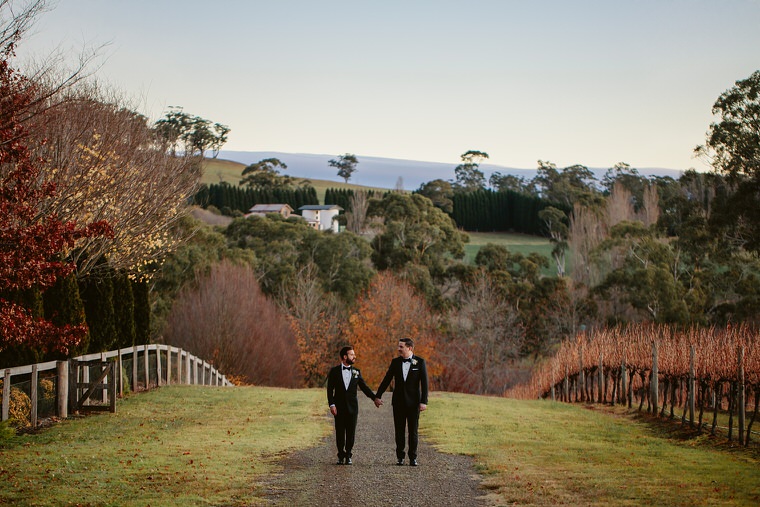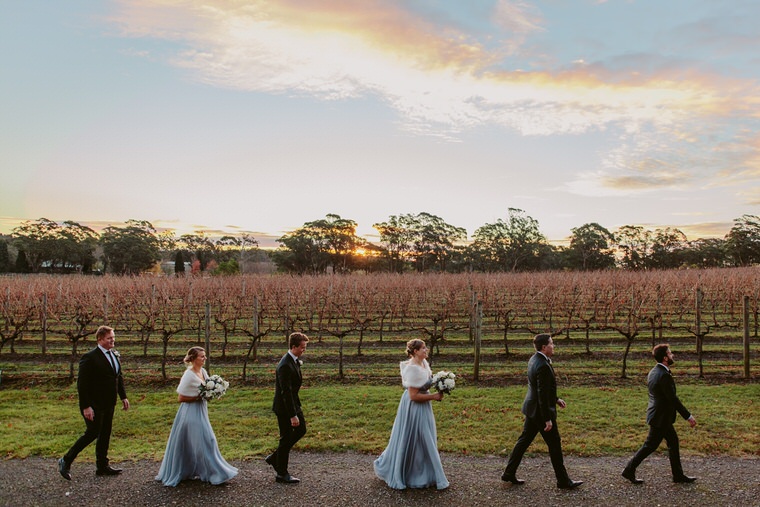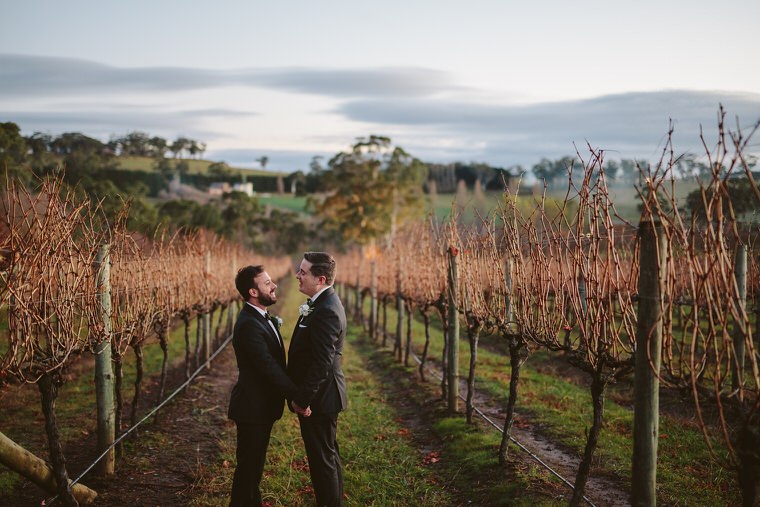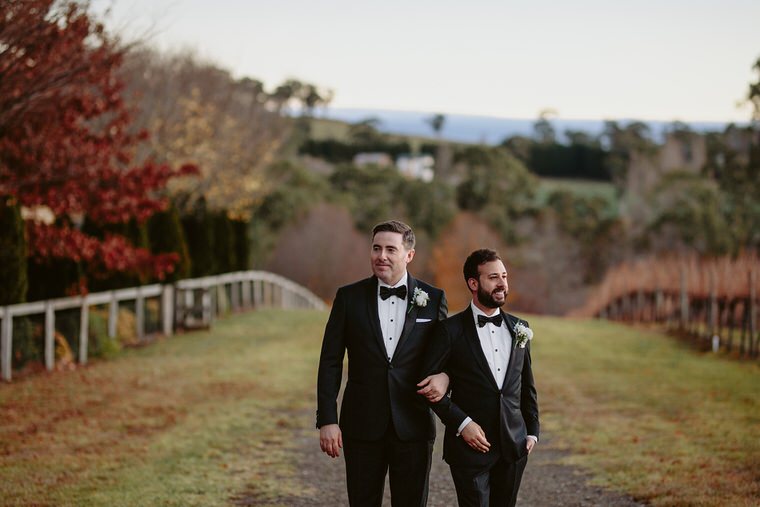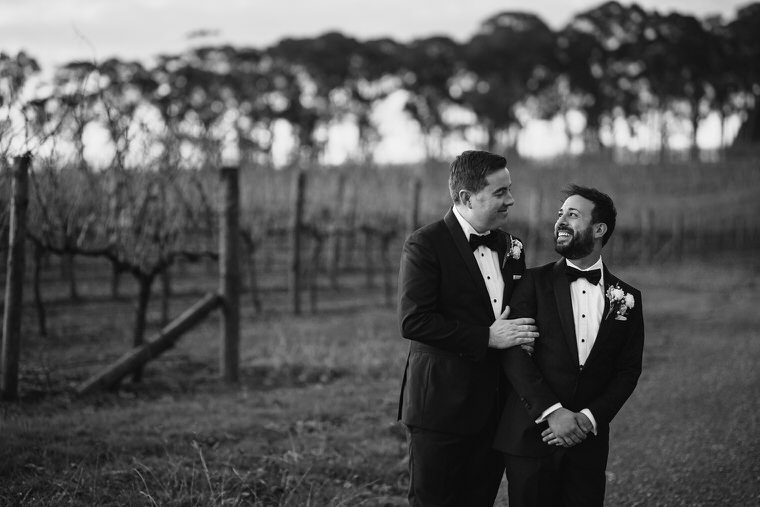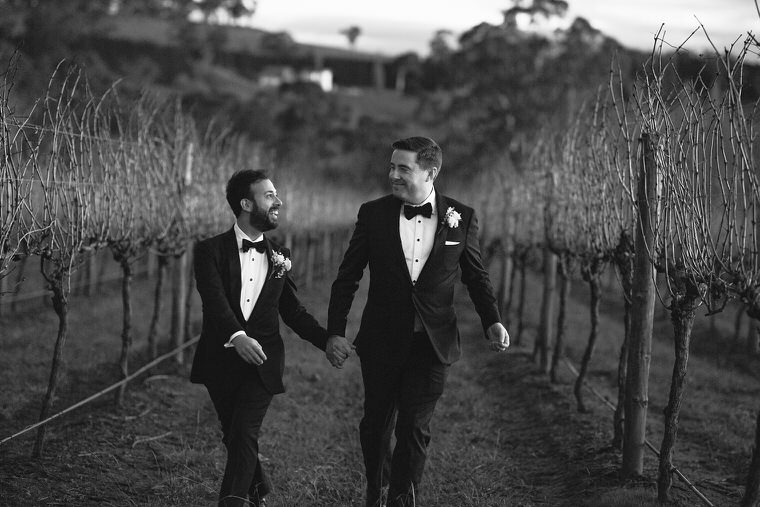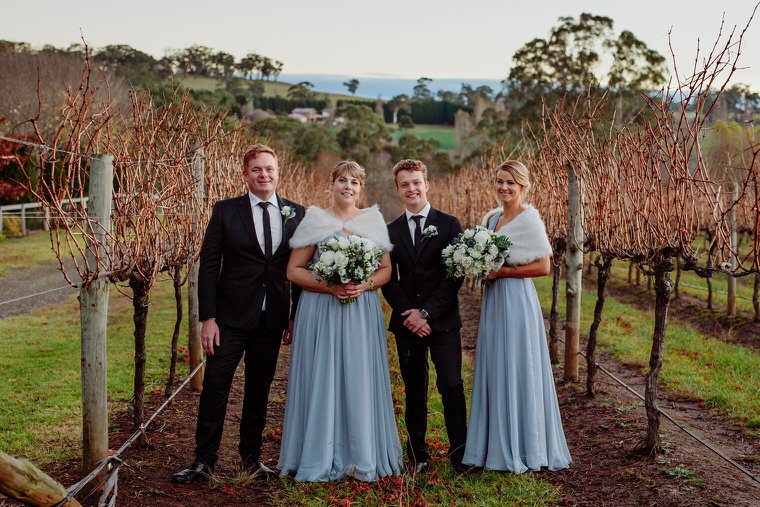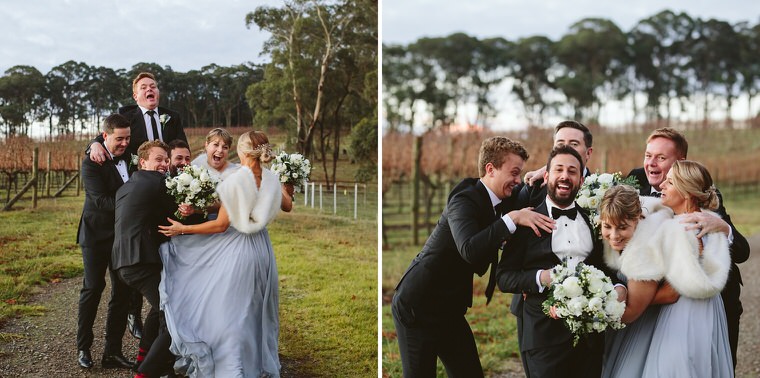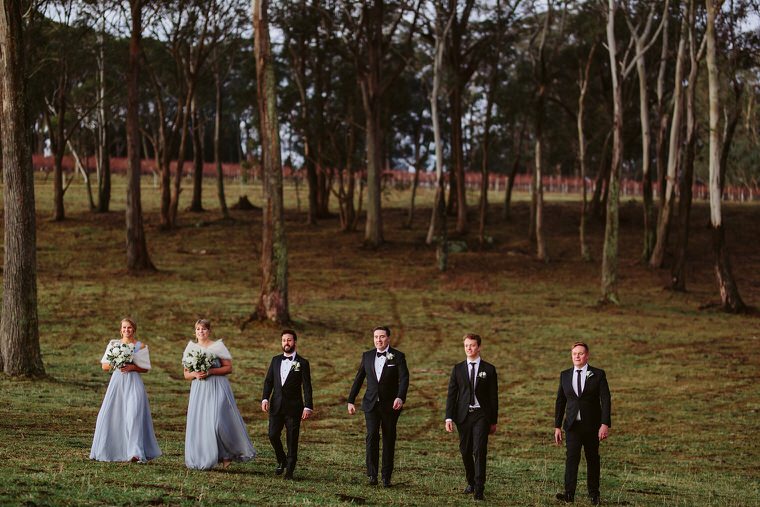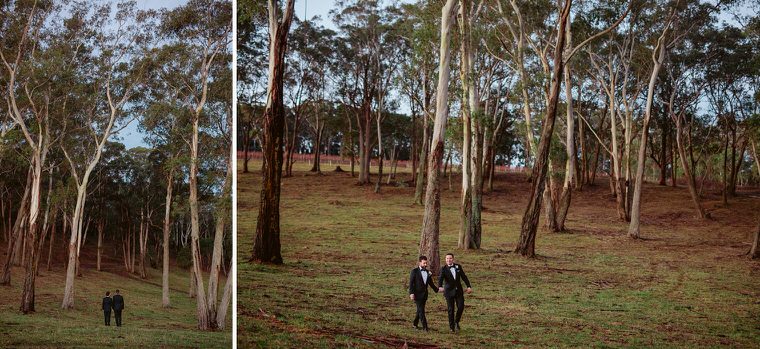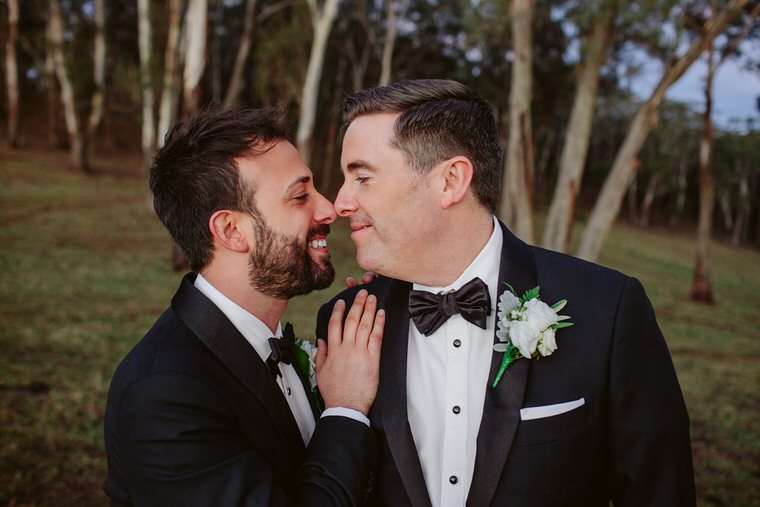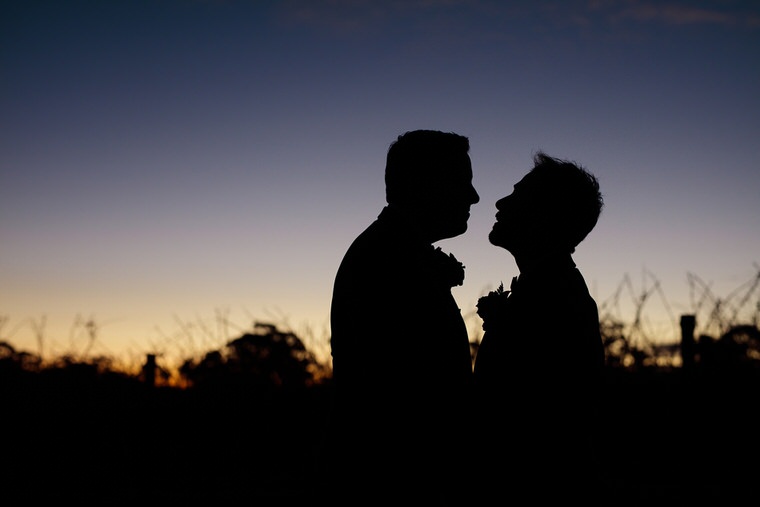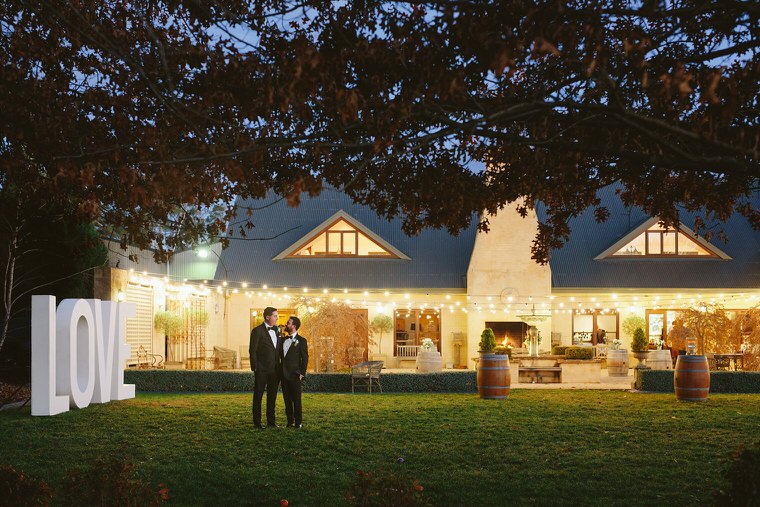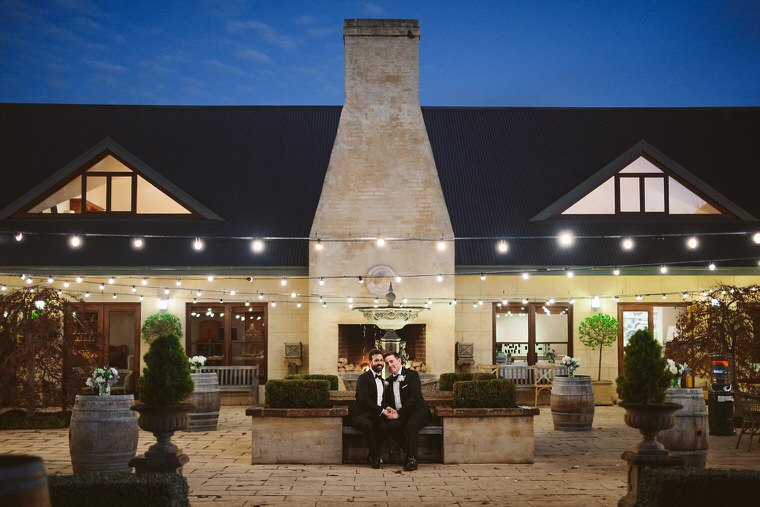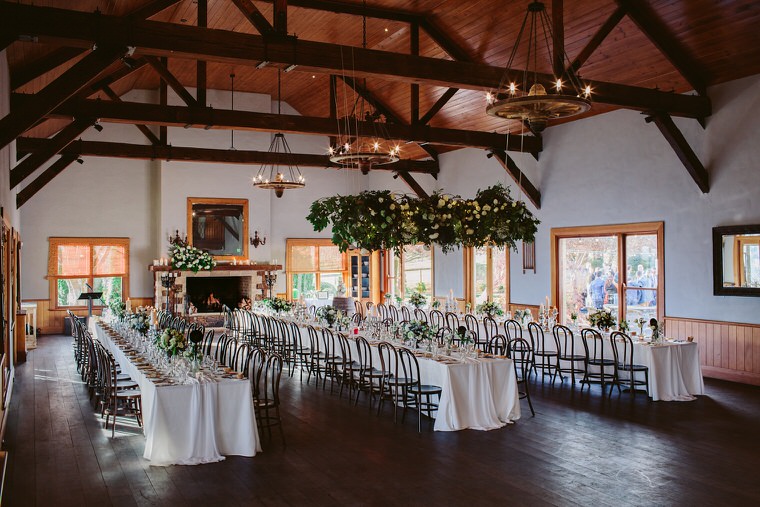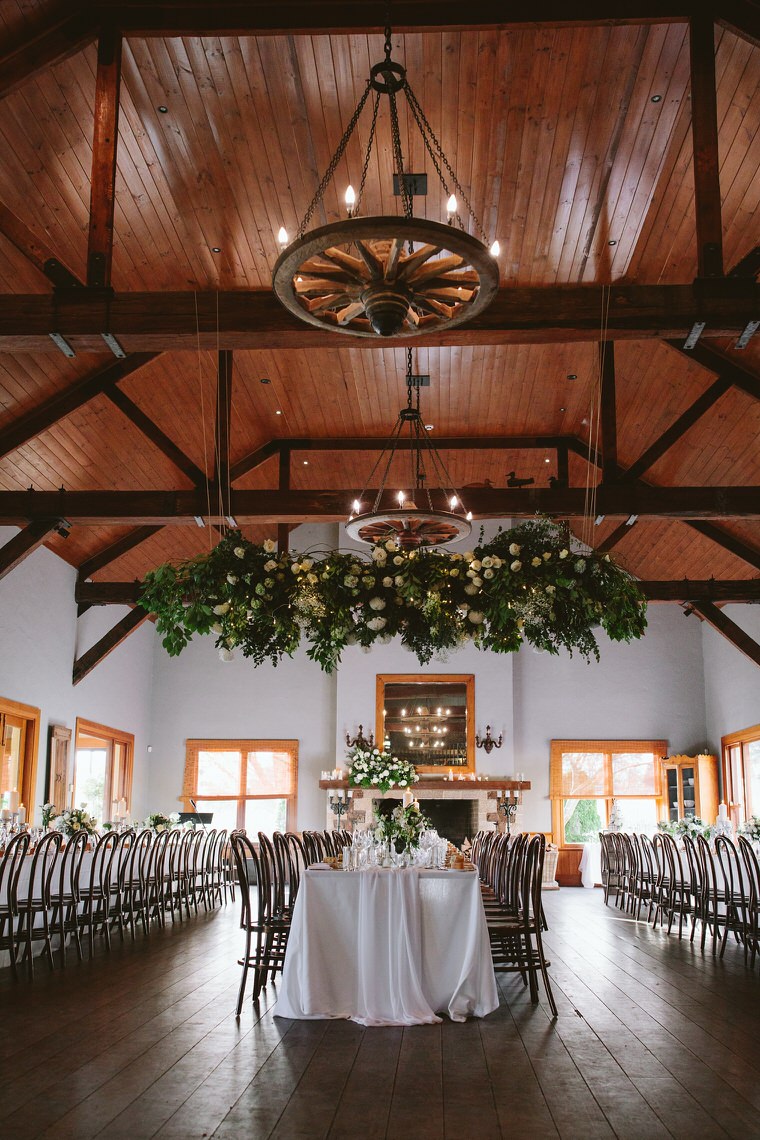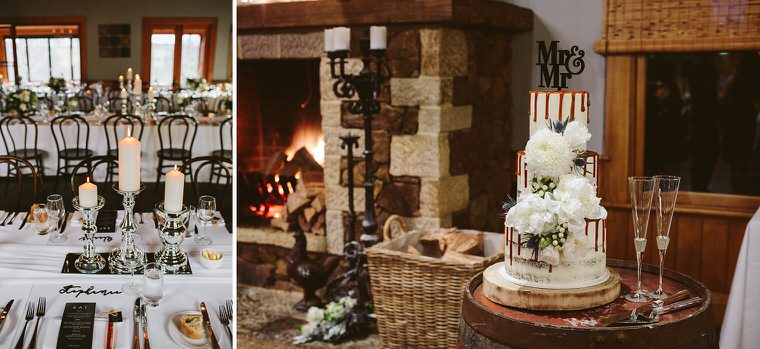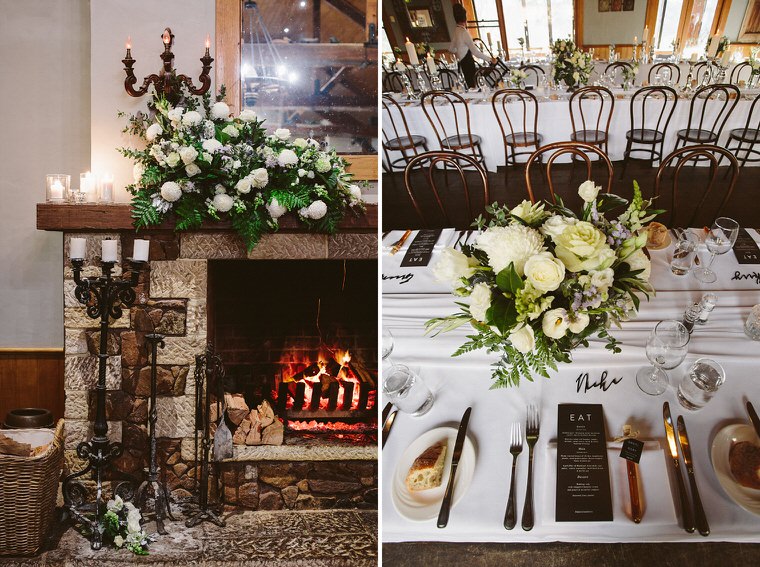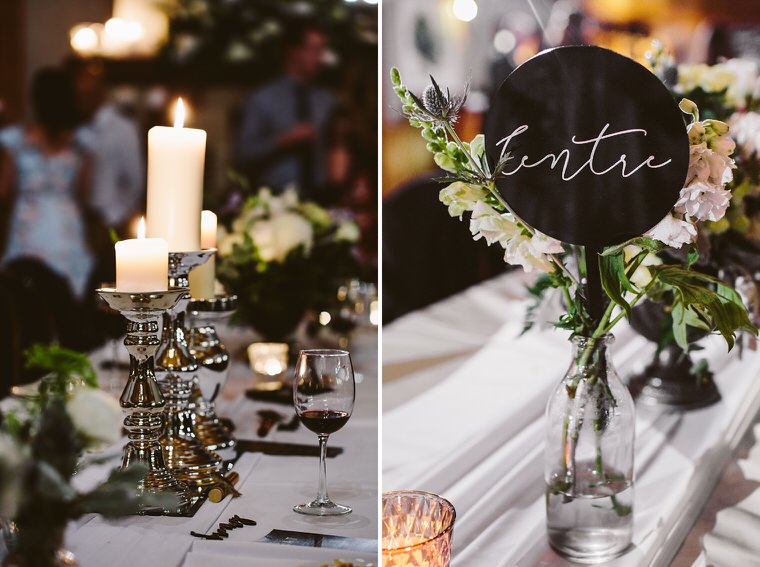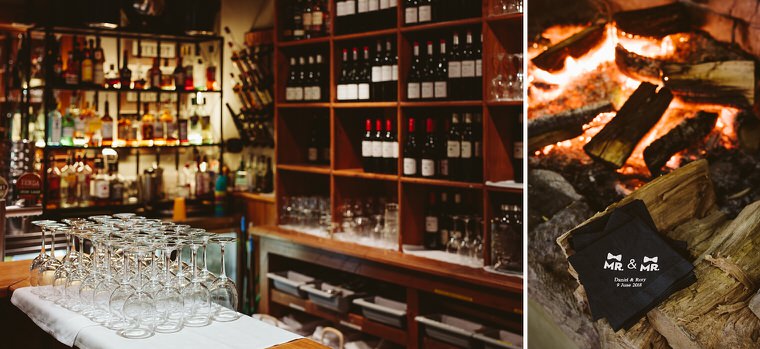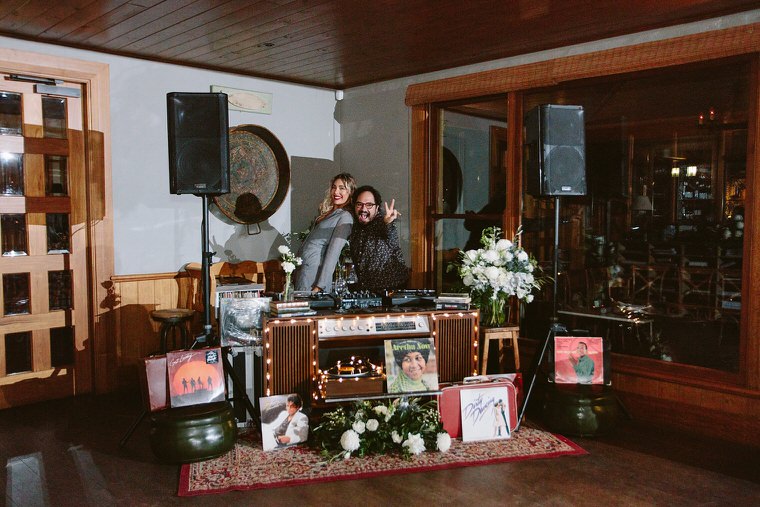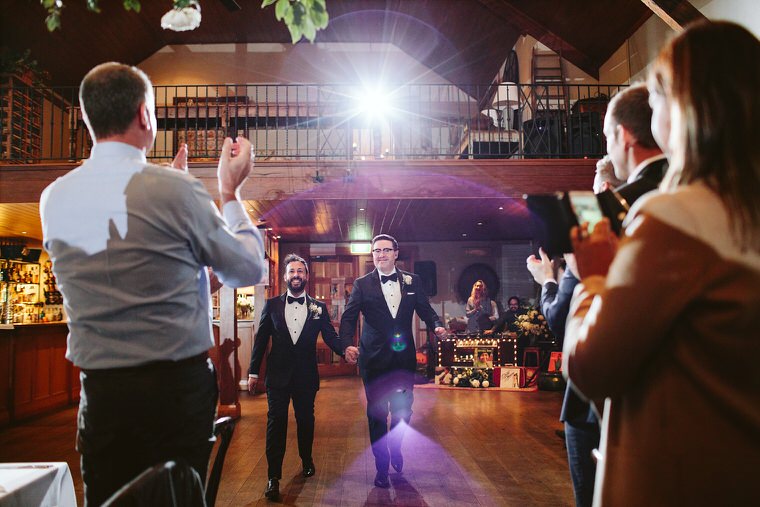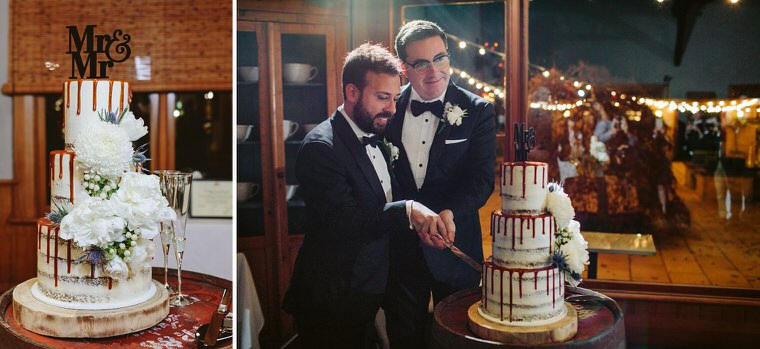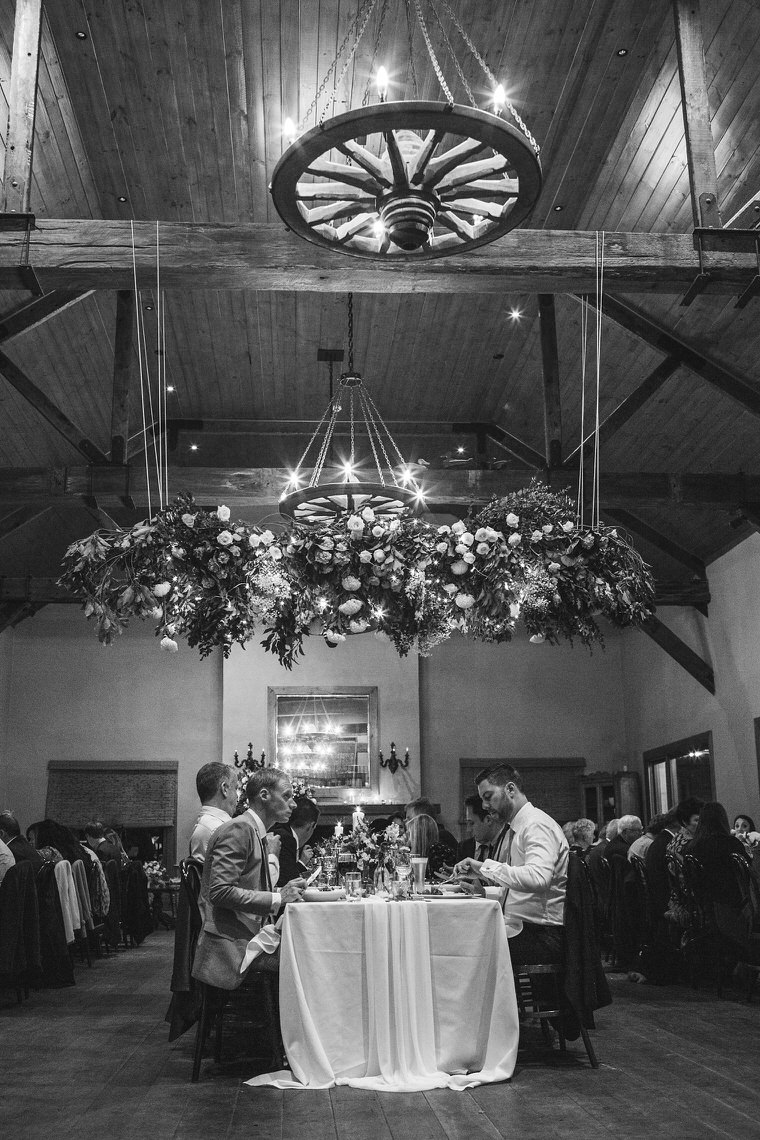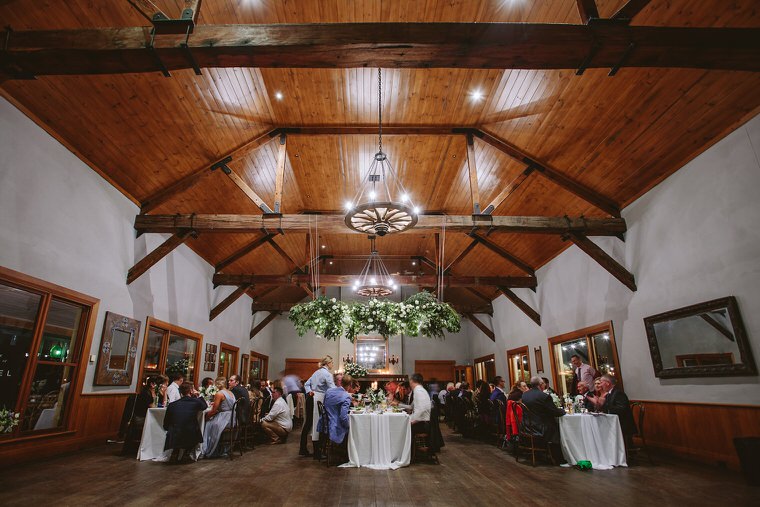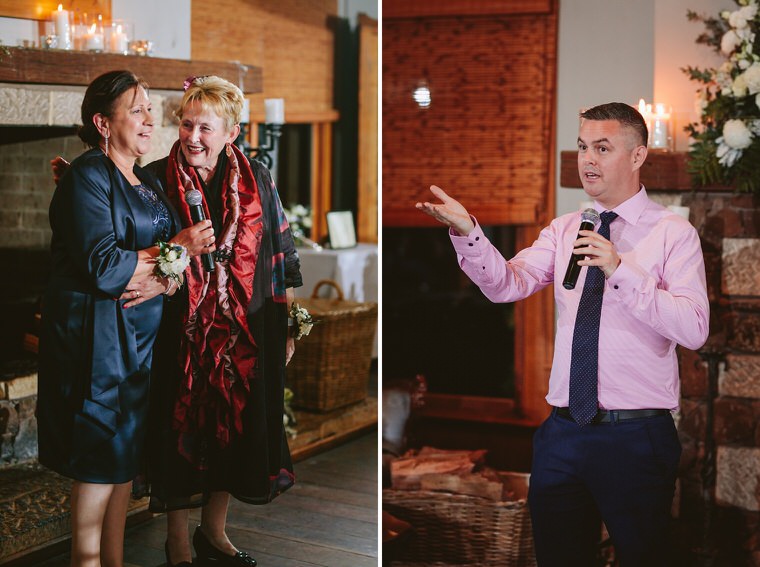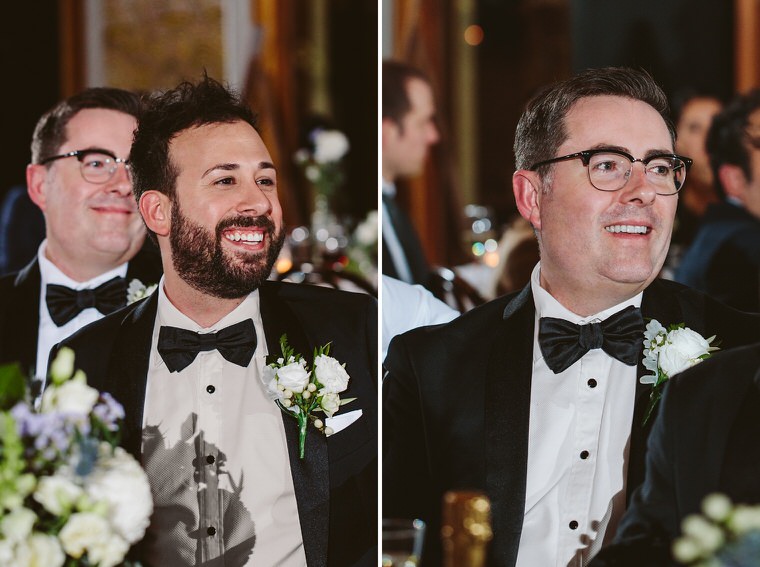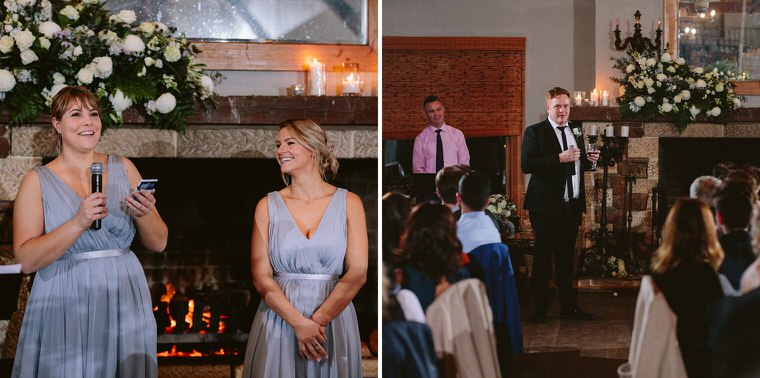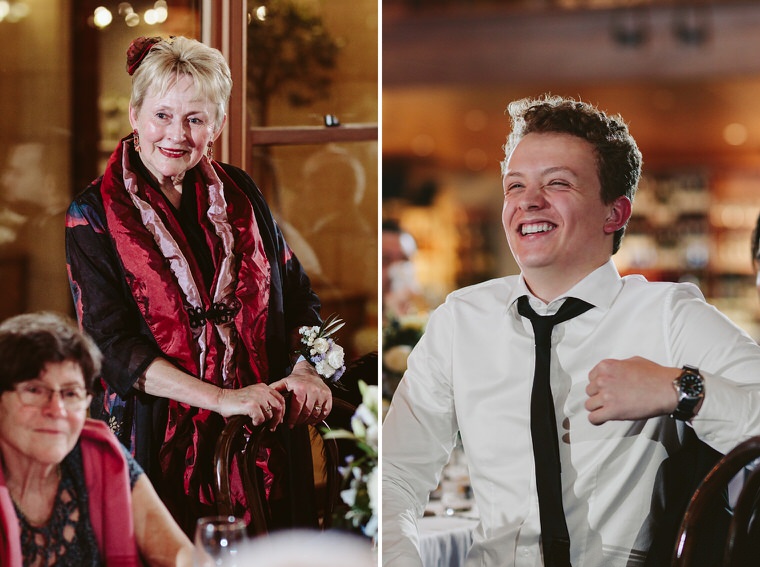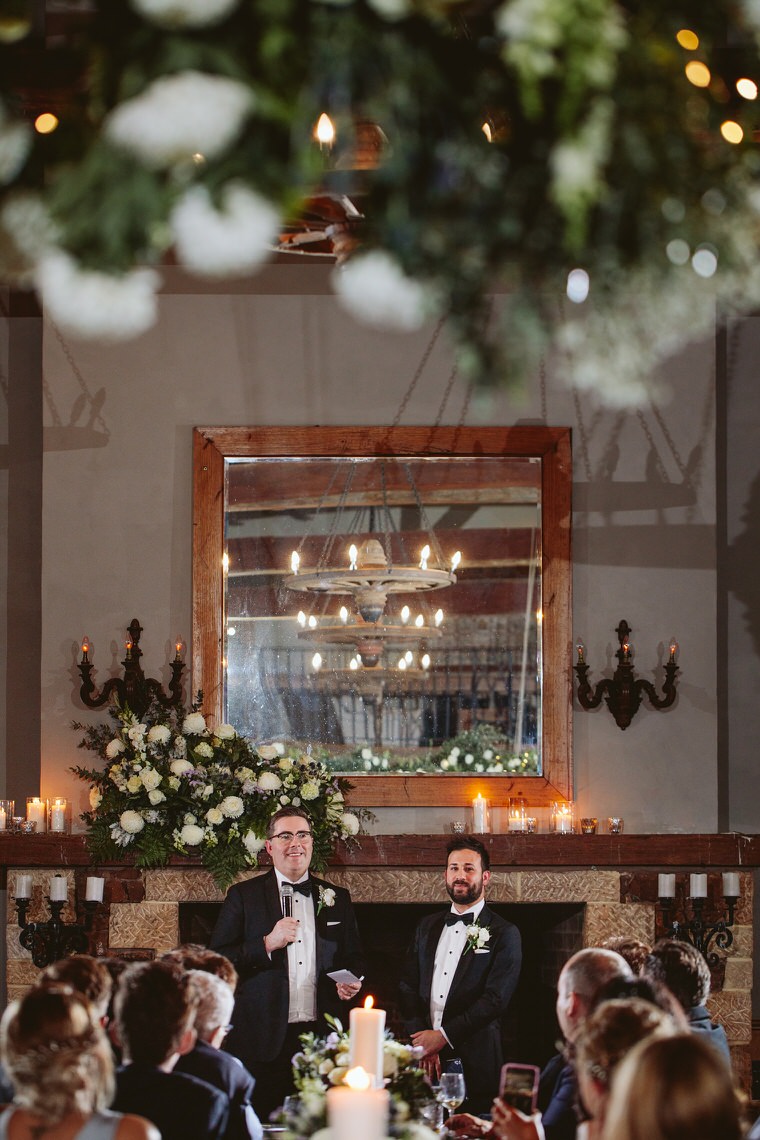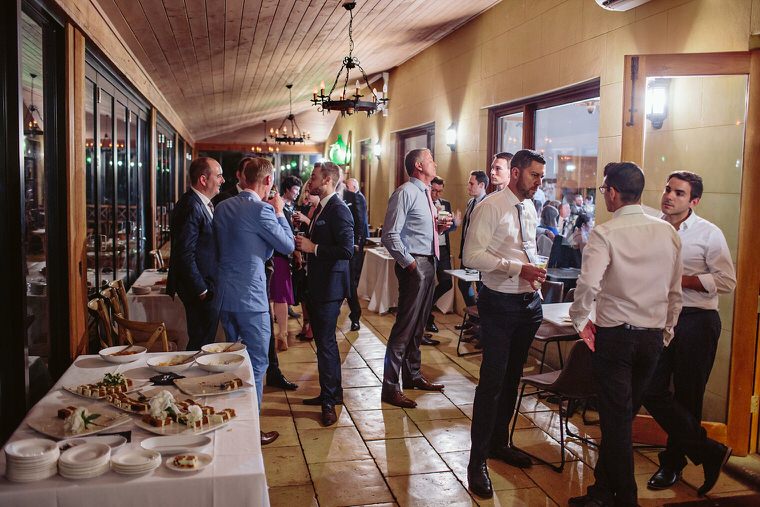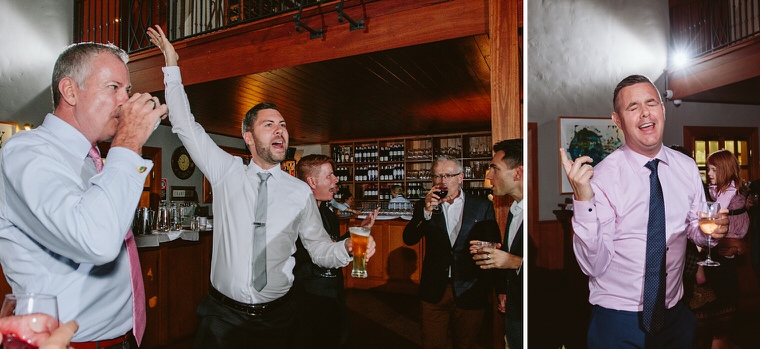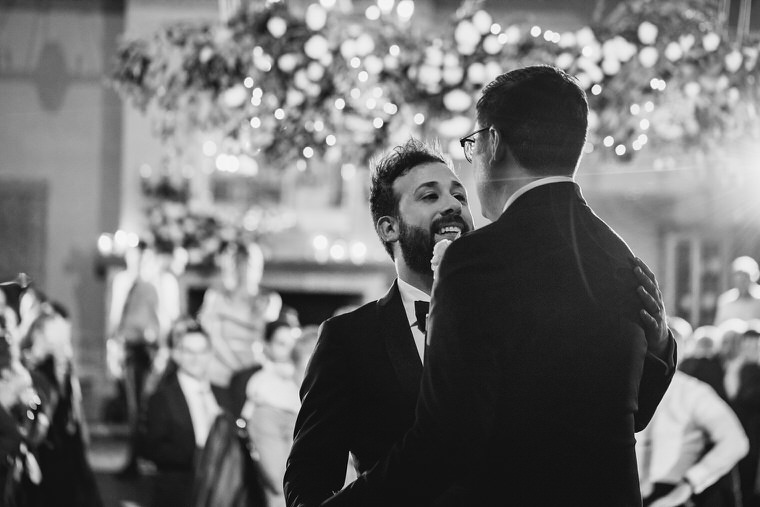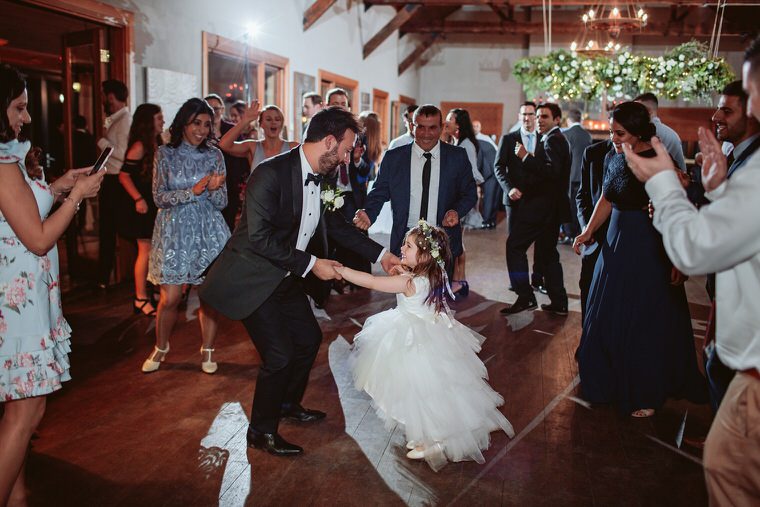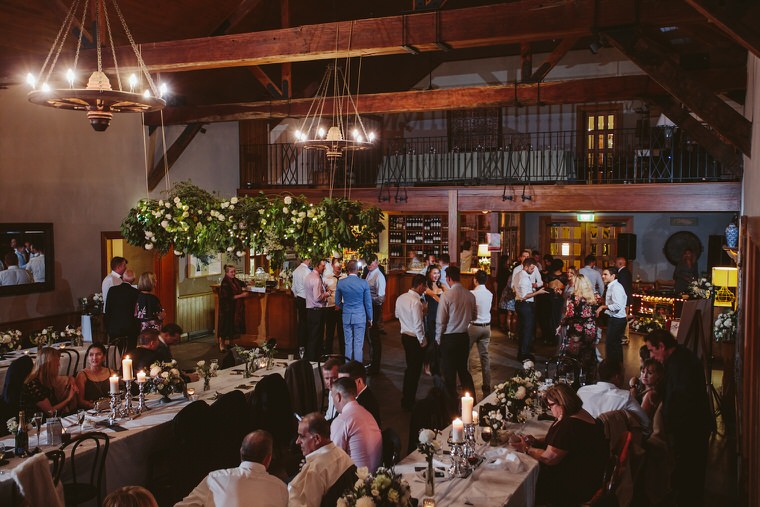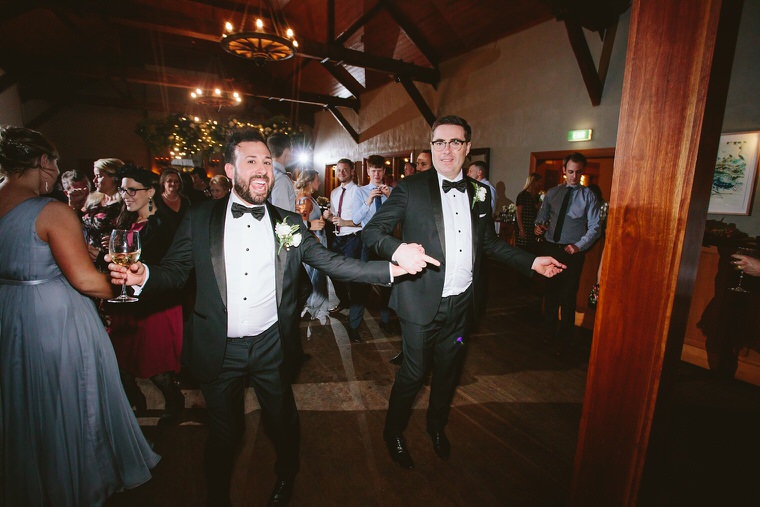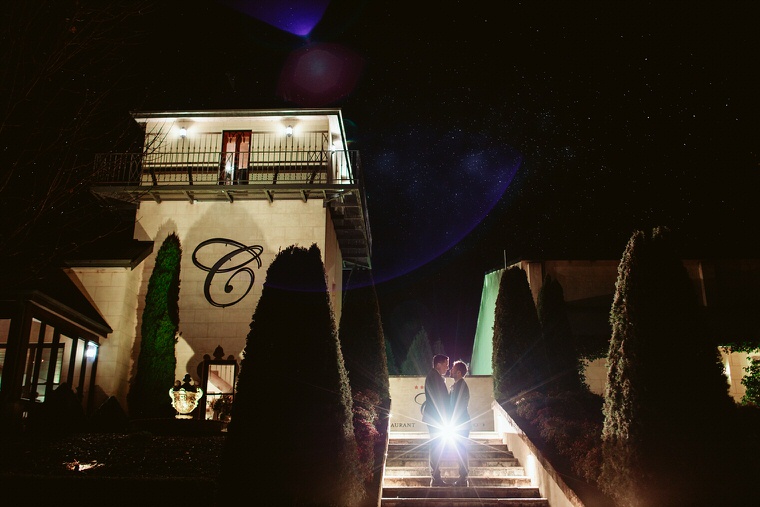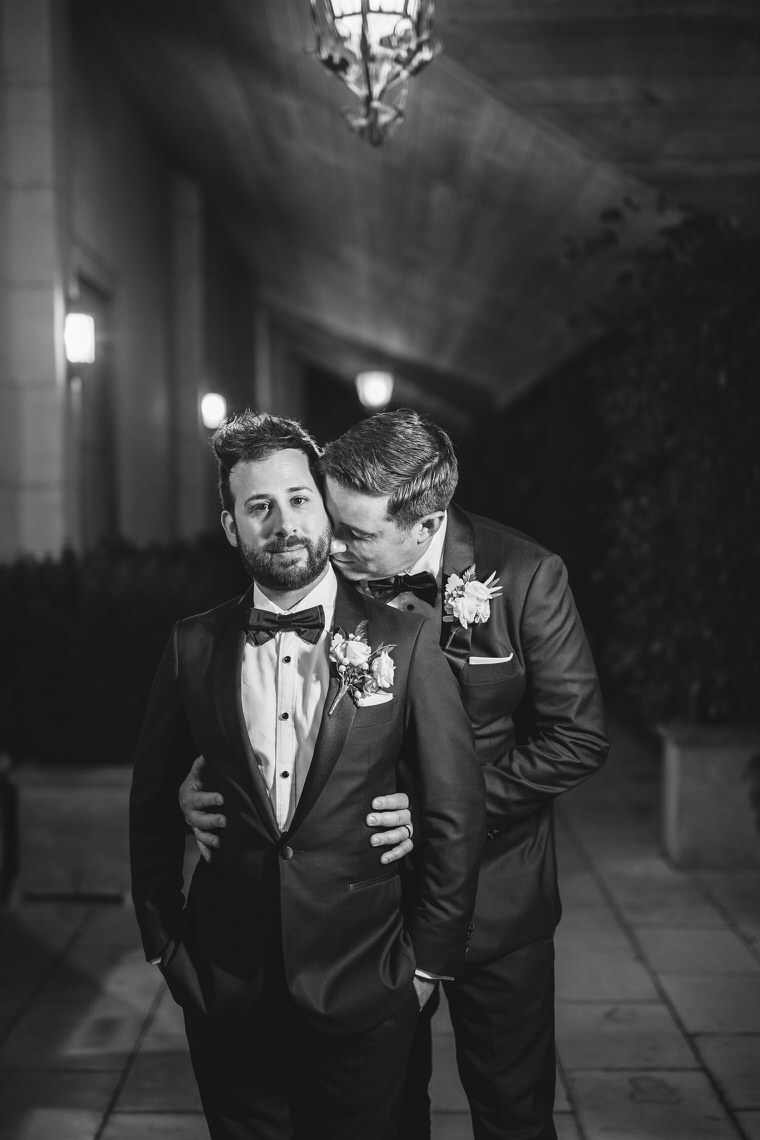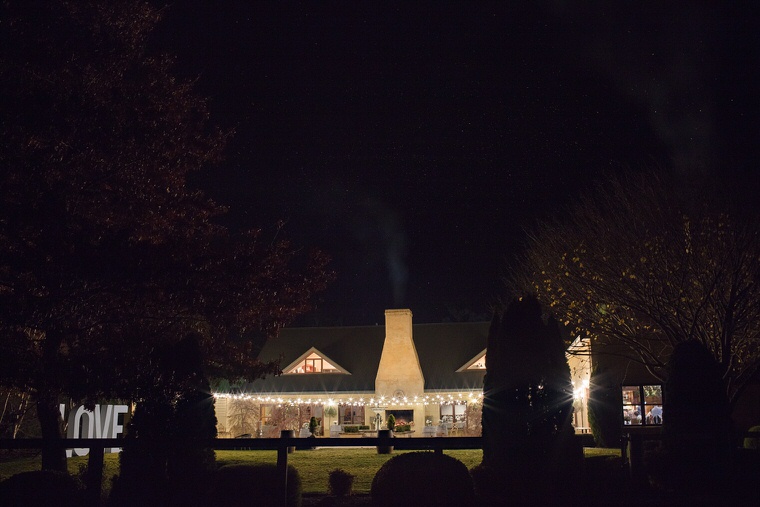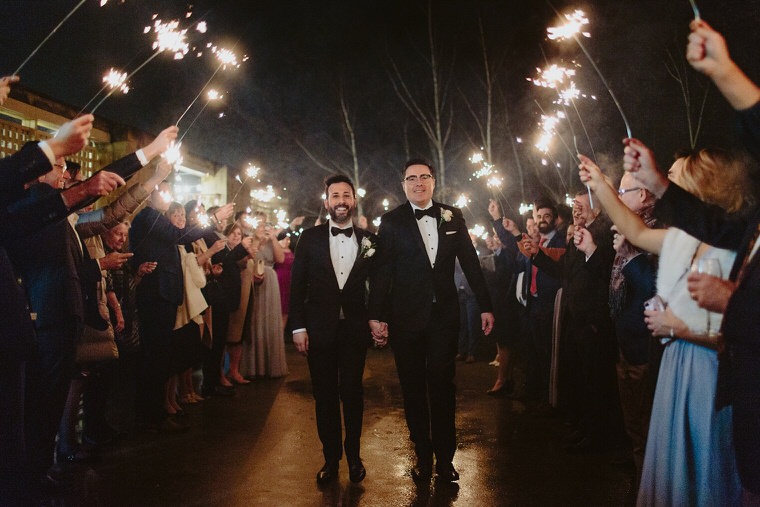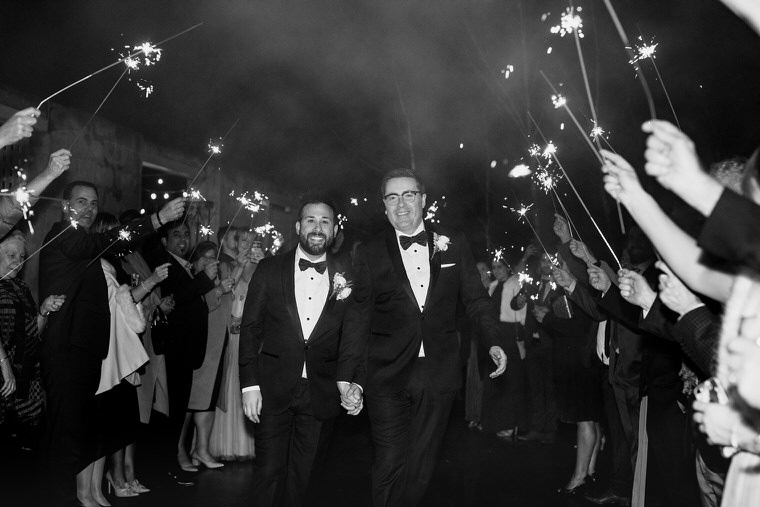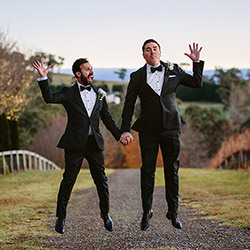 Absolutely no regrets entrusting Hilary and Nicola with our wedding photography in the Southern Highlands. Seasoned pros… you'd be crazy not to shortlist them for your event.