Summer in the highlands is fantastic; the long days and warm nights, vineyards and gardens are lush and green and you just want to spend every moment outside in the sunshine. A rainy day is usually the last thing on most couples minds when they think of a February wedding however Emily & Chris proved that great planning means no weather event can put a dampener on your wedding day. The rain was falling fairly heavily when we arrived at Craigievar to photograph Chris and the boys morning preparations. Luckily the rain cleared long enough for us to duck outside and snap a few shots of the boys in the sunlight.
Arriving at Shephards Lee for Emily's preparation we were struck by the beautiful property and how well it suited the wedding styling. Even though the weather kept everyone inside, we were able to capture some gorgeous portraits and this is where having a great looking holiday rental makes a world of difference. The bridesmaids and family were all smiles and having so much fun, the rain was the last thing on anyones mind. Emily looked like royalty with her incredible embroided lace veil and Rosa Clara gown.
The Lakeside Pavilion at Bendooley Estate is an incredible location for a wedding ceremony and it is easily the most beautiful wet weather location in the Southern Highlands. Studio Lilywood created a delicate floral arbour that transformed the space and looked gorgeous against the trailing ivy at the pavilion and guests were treated to views of the lake. Leonie Ayling ensured the wedding ceremony was full of love and special moments, the joy and laughter on Chris and Emily's faces throughout the wedding is priceless.
Despite a few spots of rain we were still able to explore the beautiful gardens of Bendooley Estate, everyone had an absolute blast. There was non stop laughter and smiles and one of our favourite moments was when we got sprayed by champagne on the homestead steps and when the wind caught Emily's veil – some of our favourite photos.
The Book Barn was transformed by Studio Lilywood into a lush garden hide-away. Candles scattered amongst vases of rambling wildflowers and a canopy of cascading flowers and foliage overhead. The couple had the most thoughtful gifts, they made a donation to the rural fire service on behalf of each of their guests. The night ended with everyone feasting, drinking good wine, and swapping stories and Oberon Lane got the party started! It was a spectacular wedding, and a perfect day that will be cherished for a lifetime.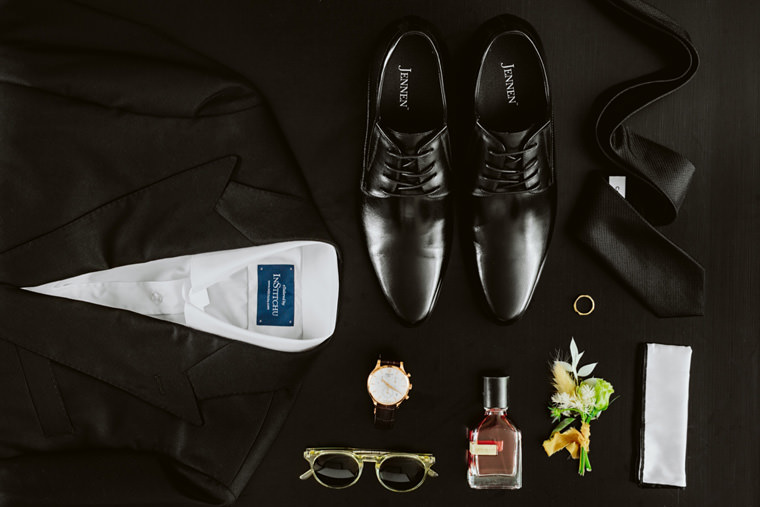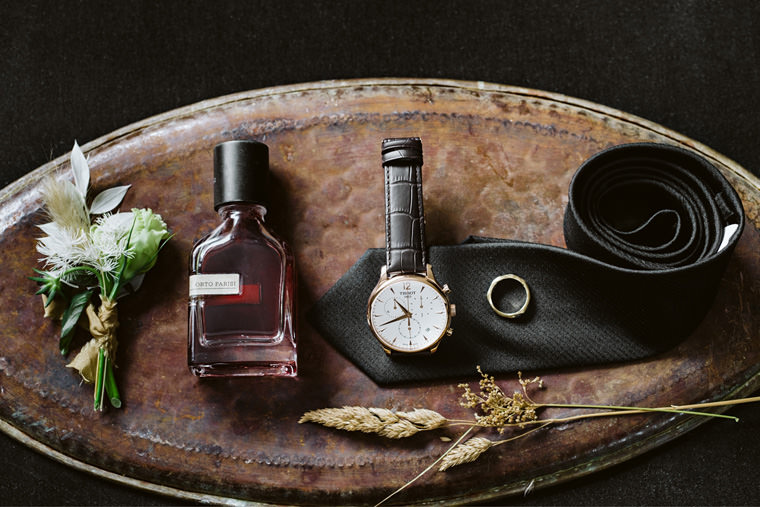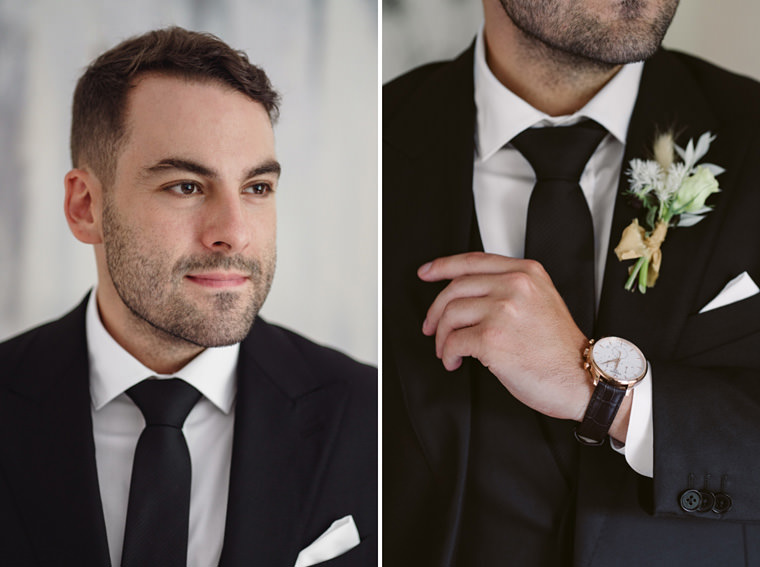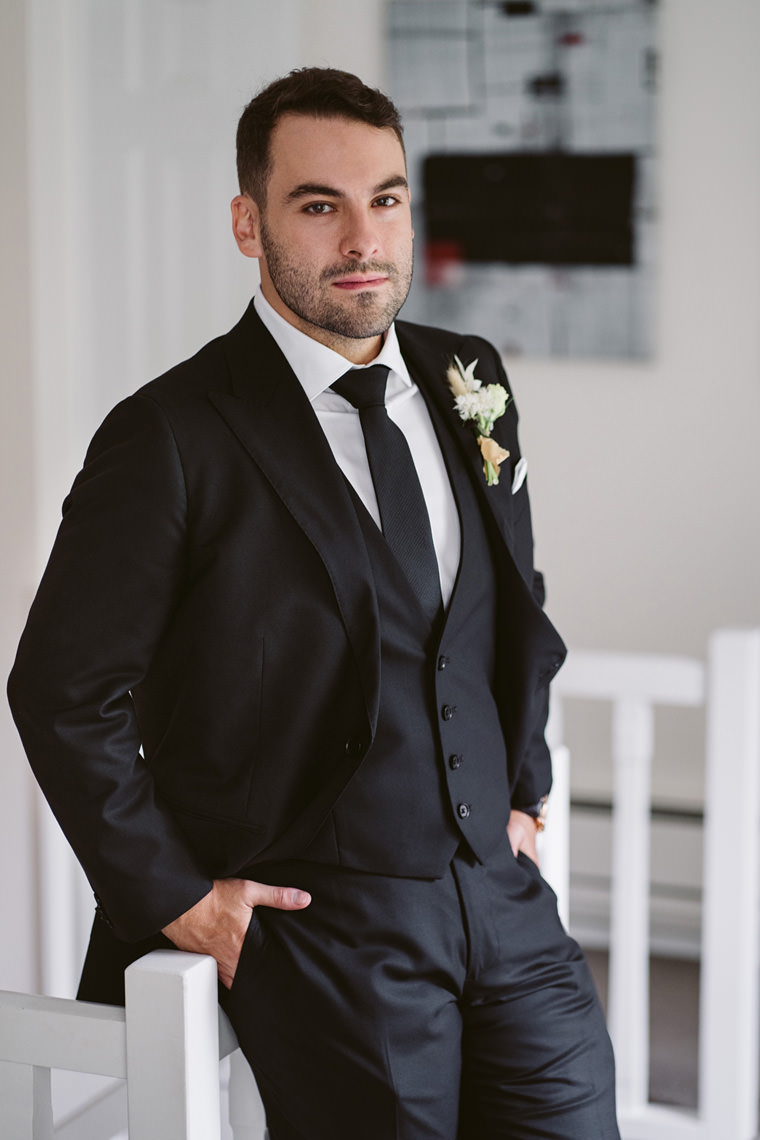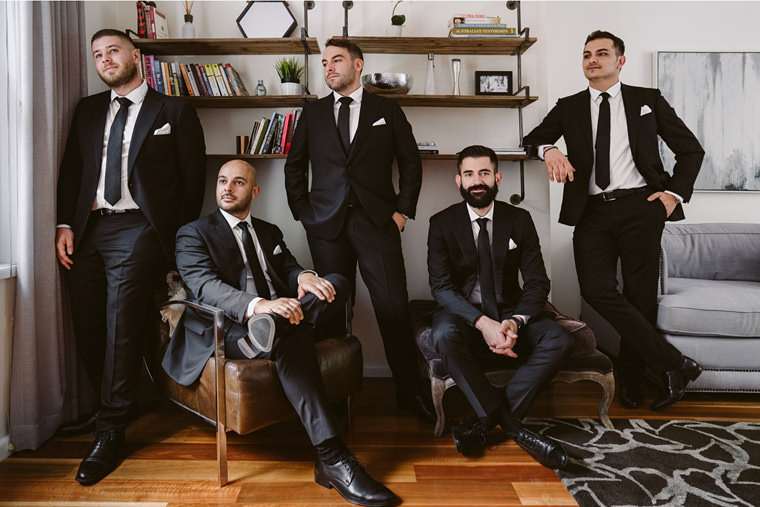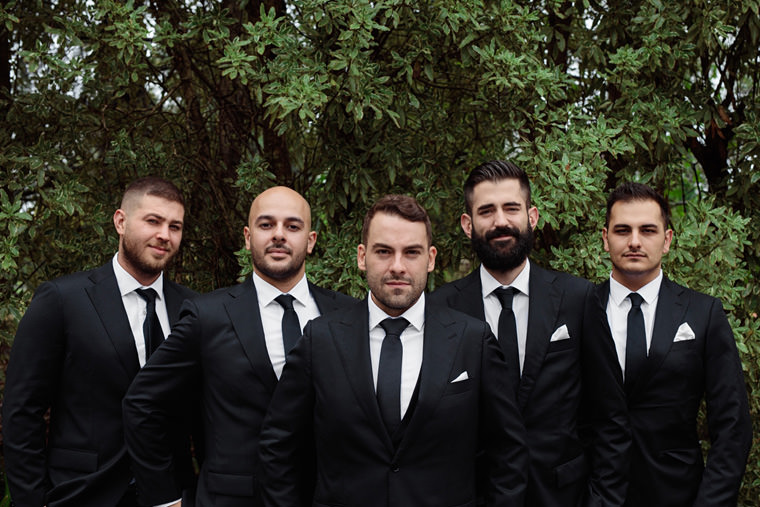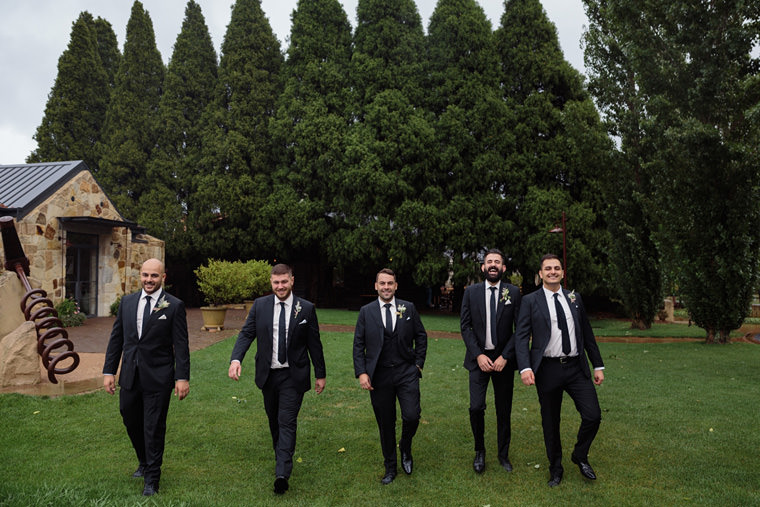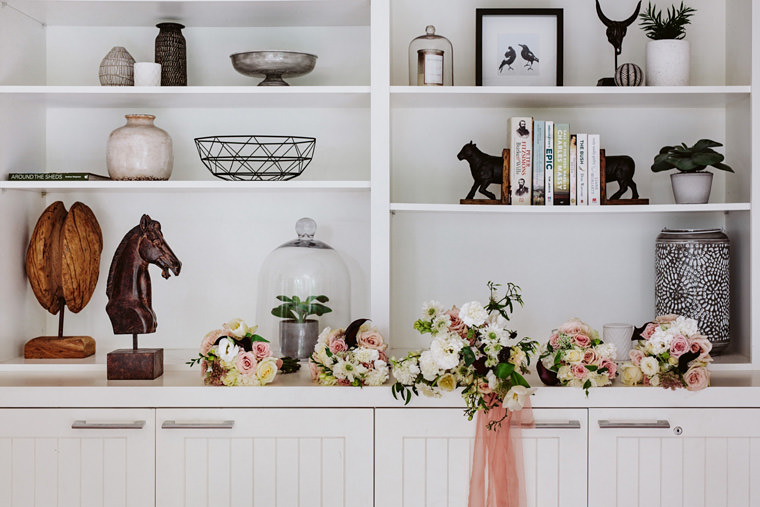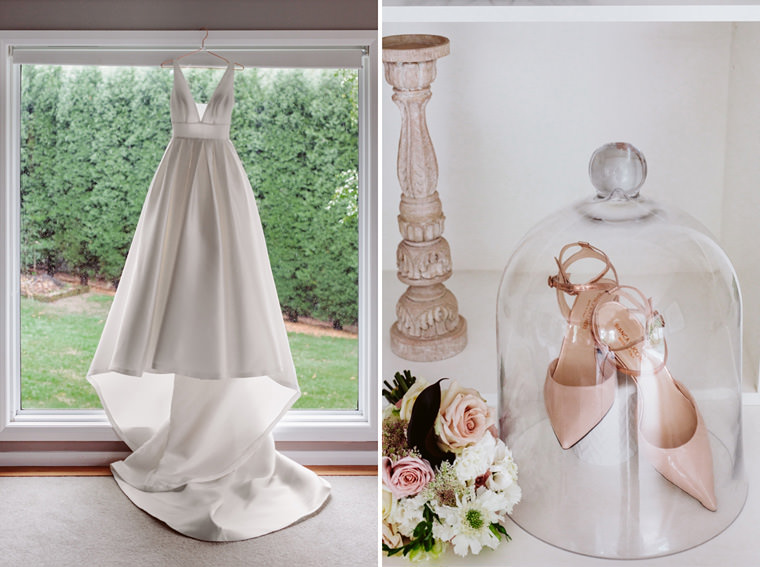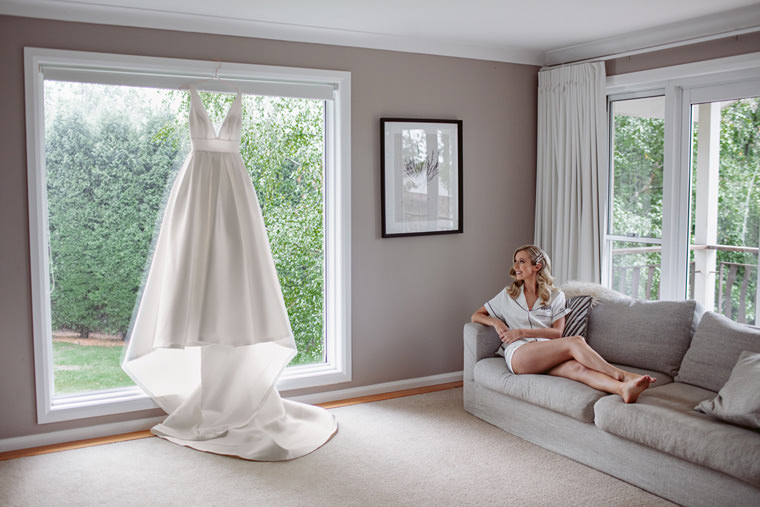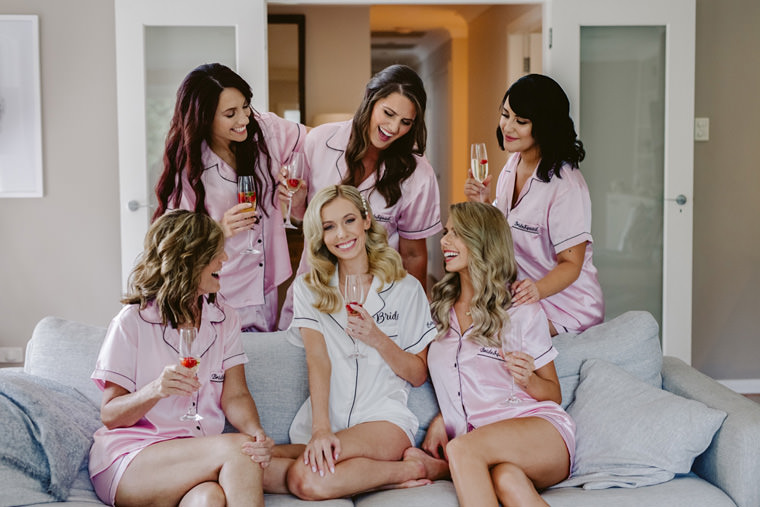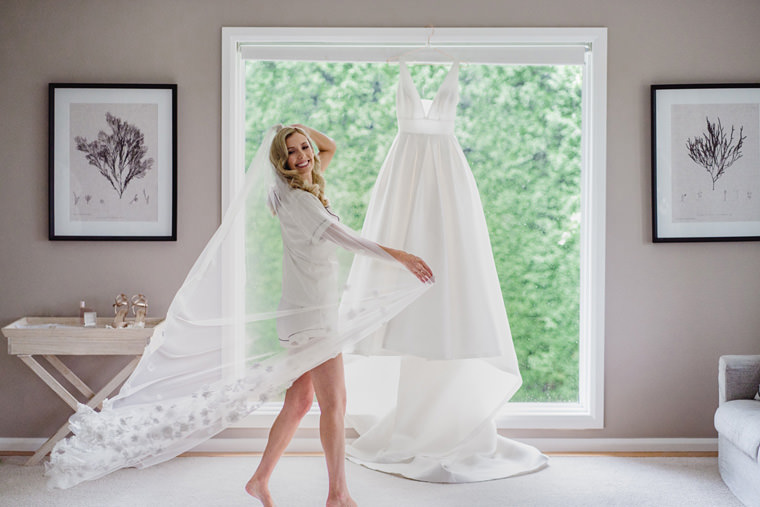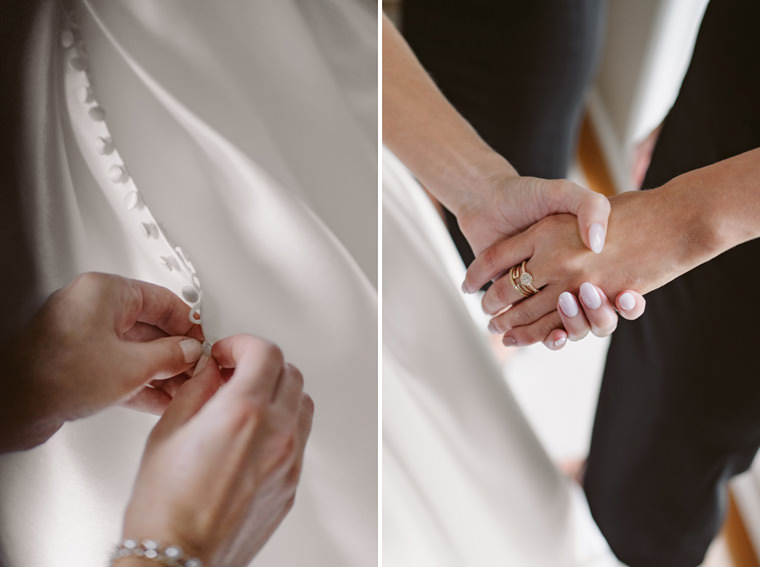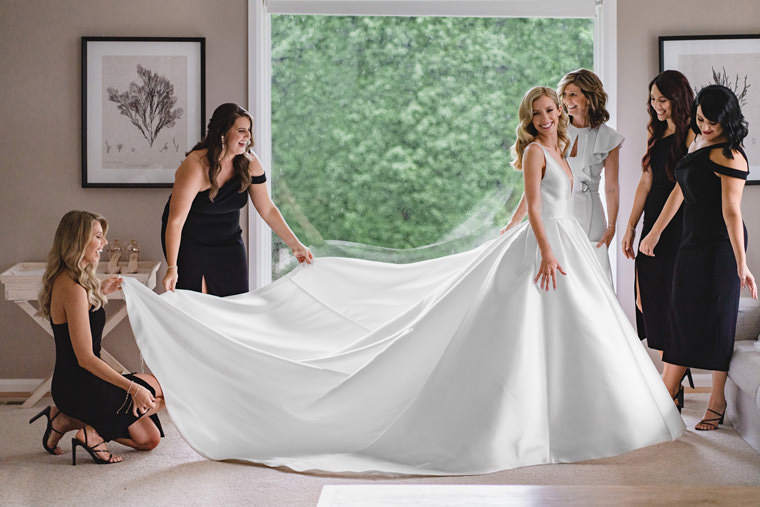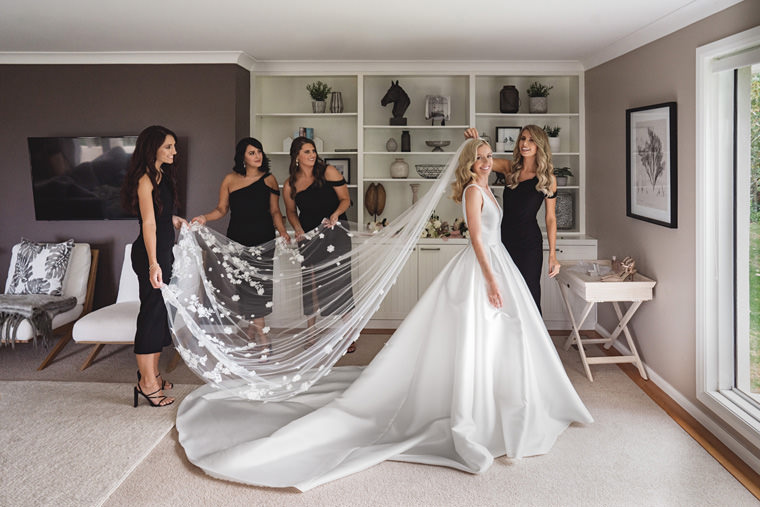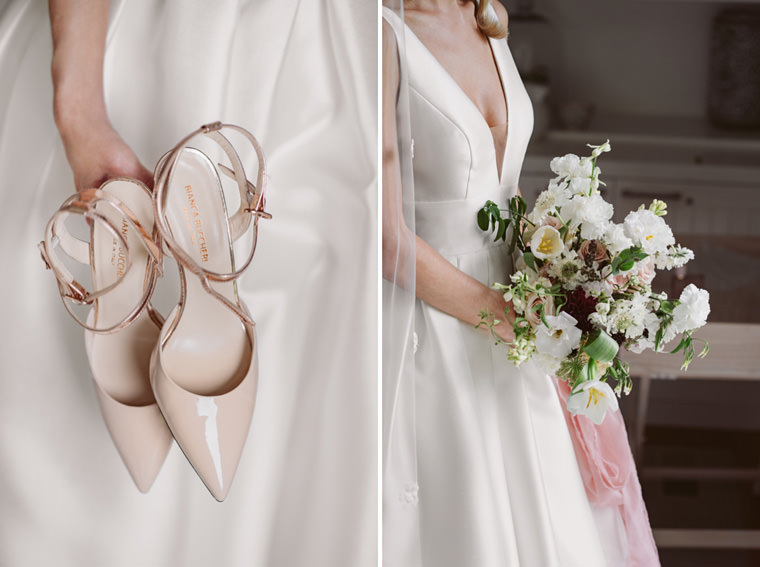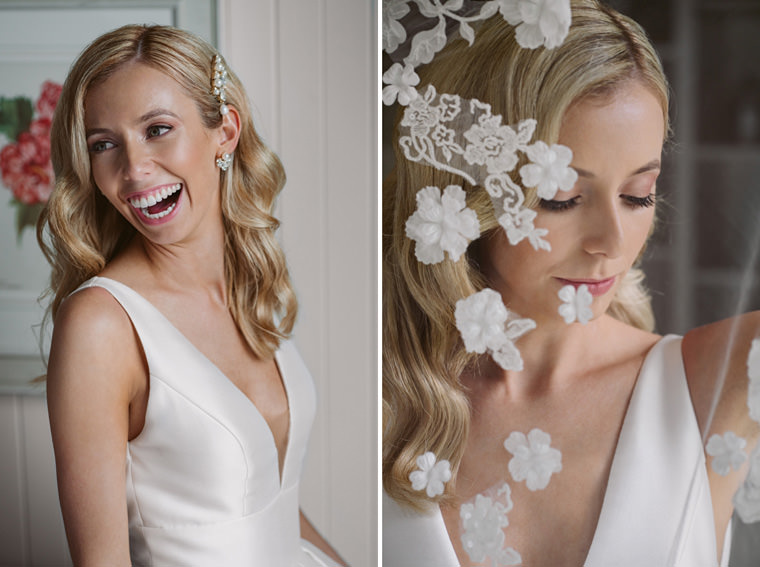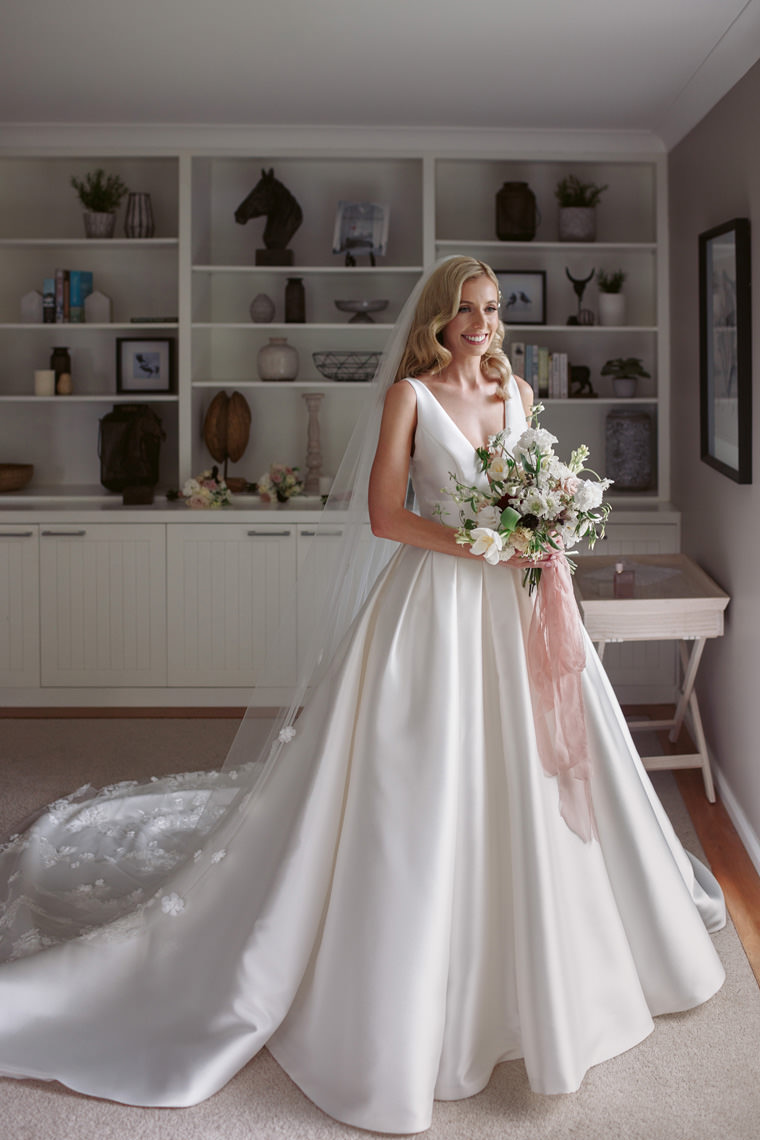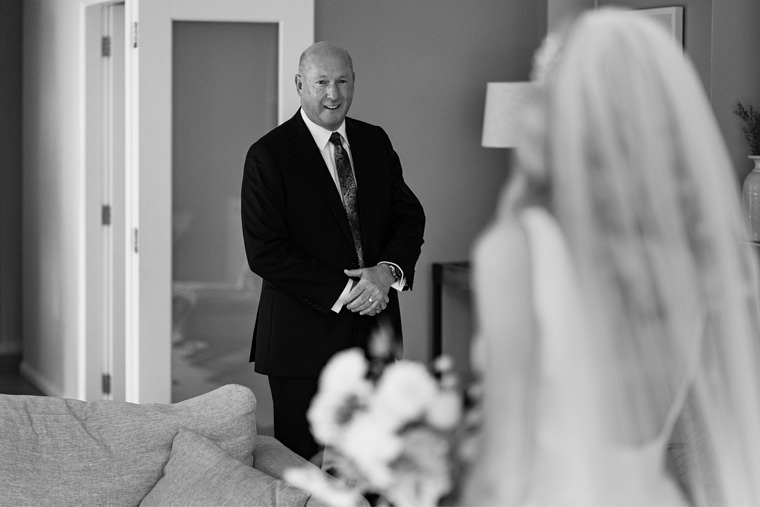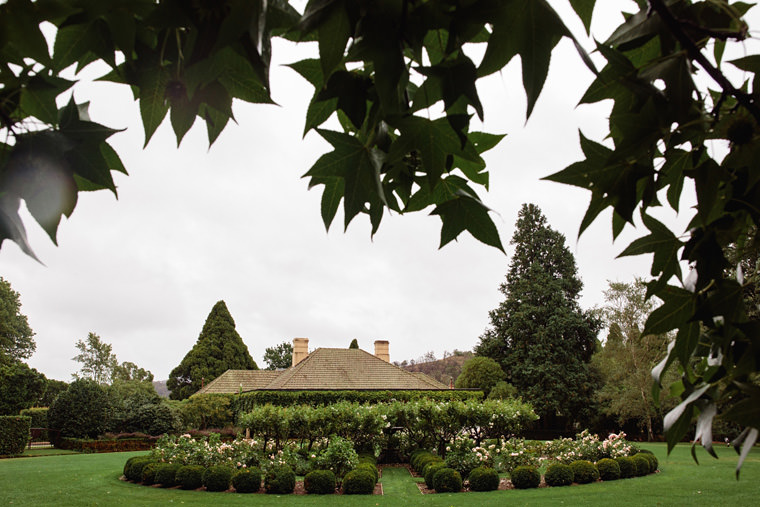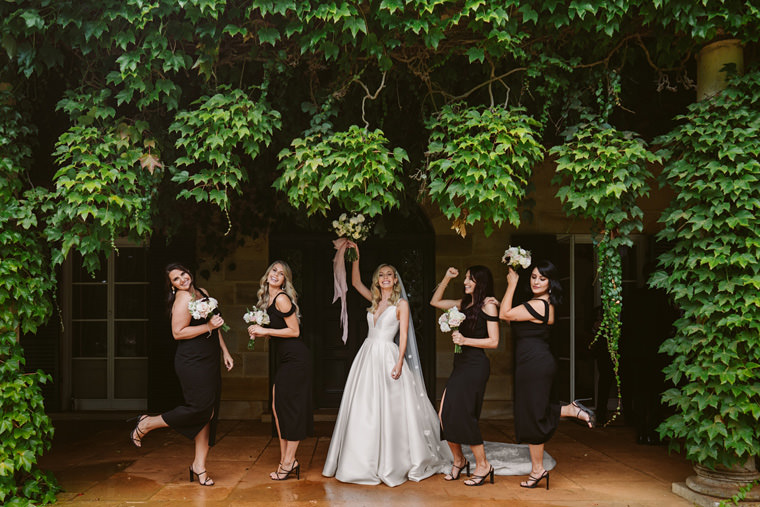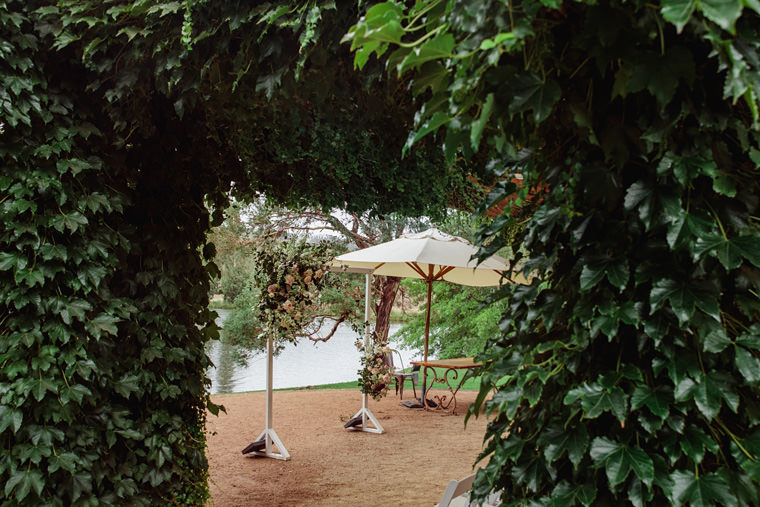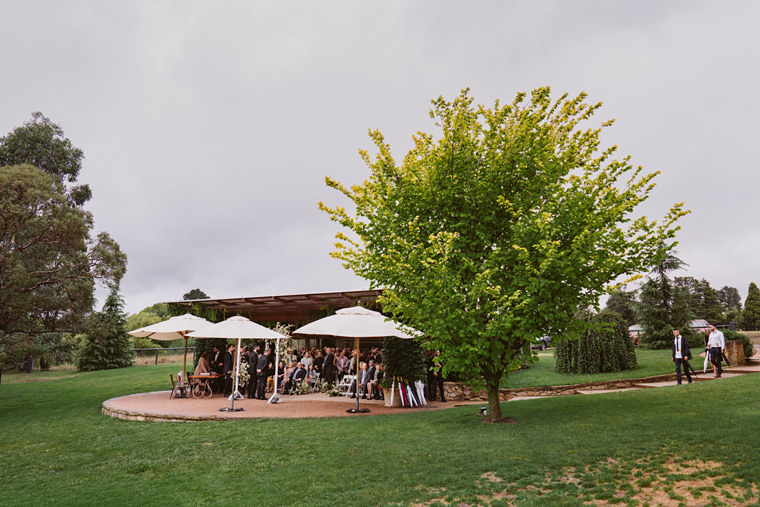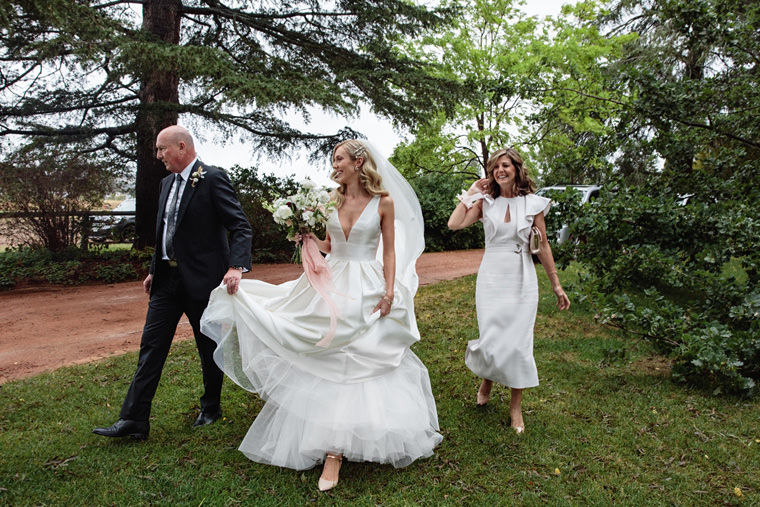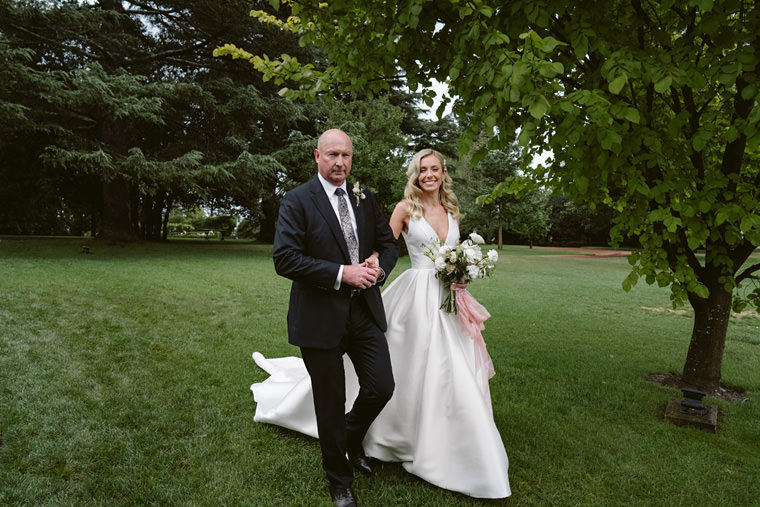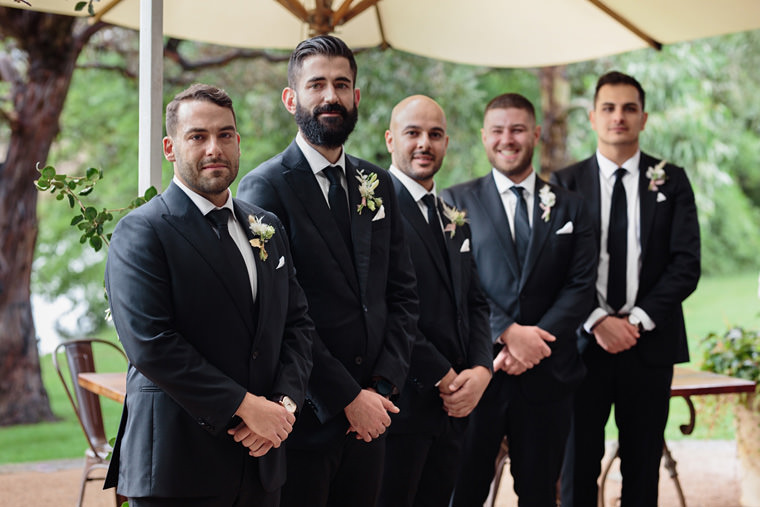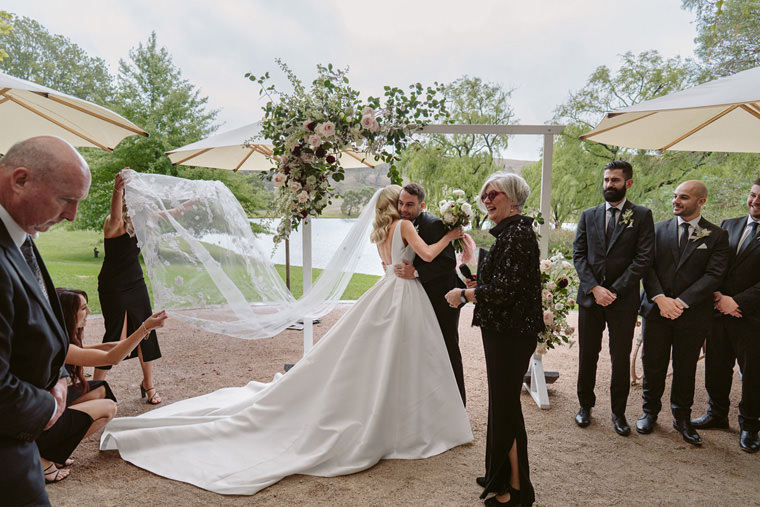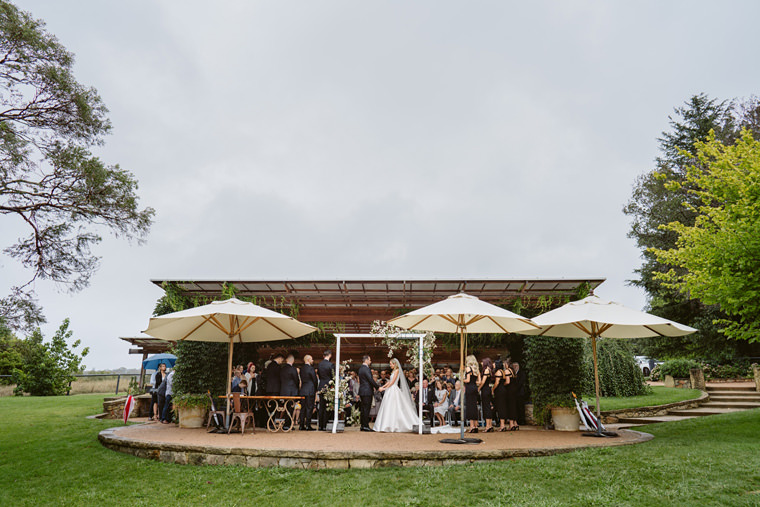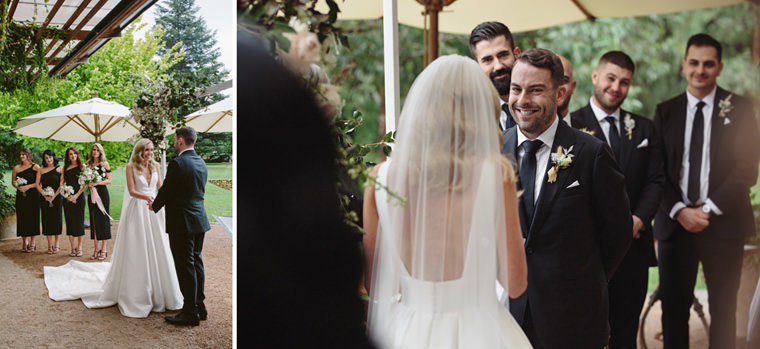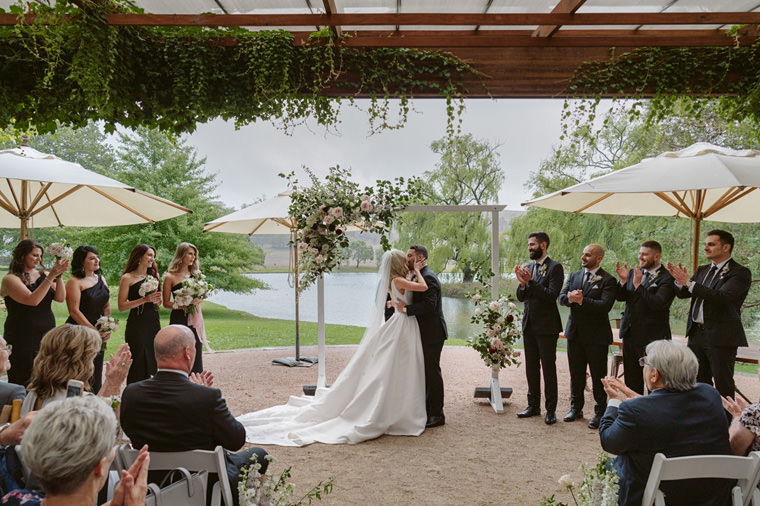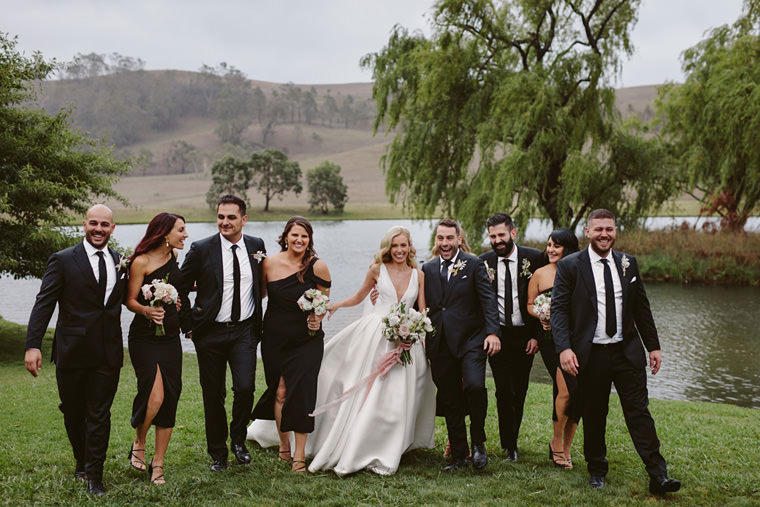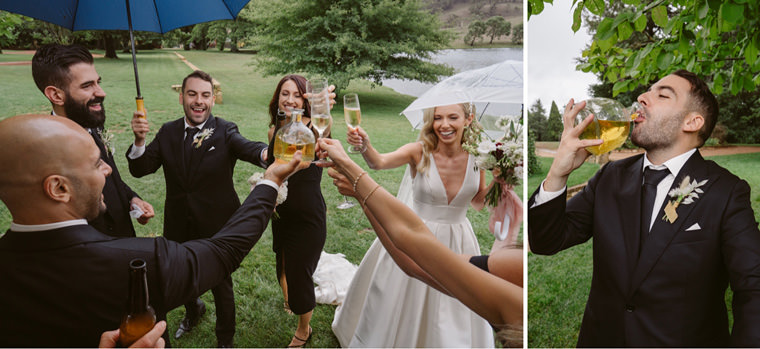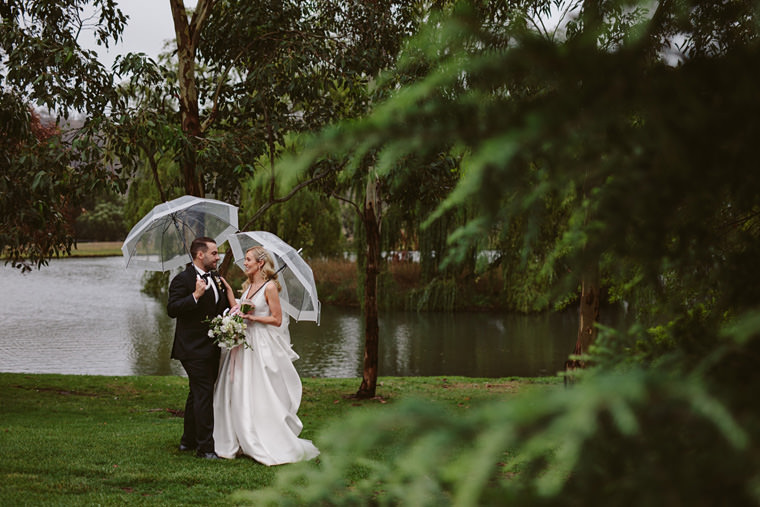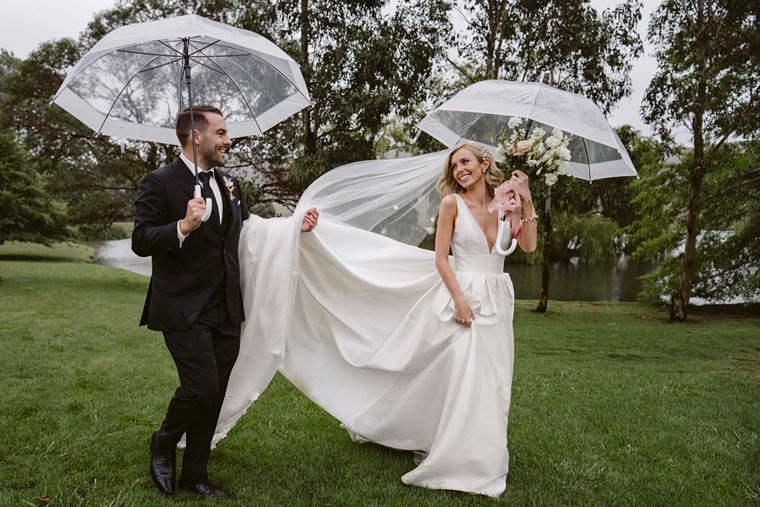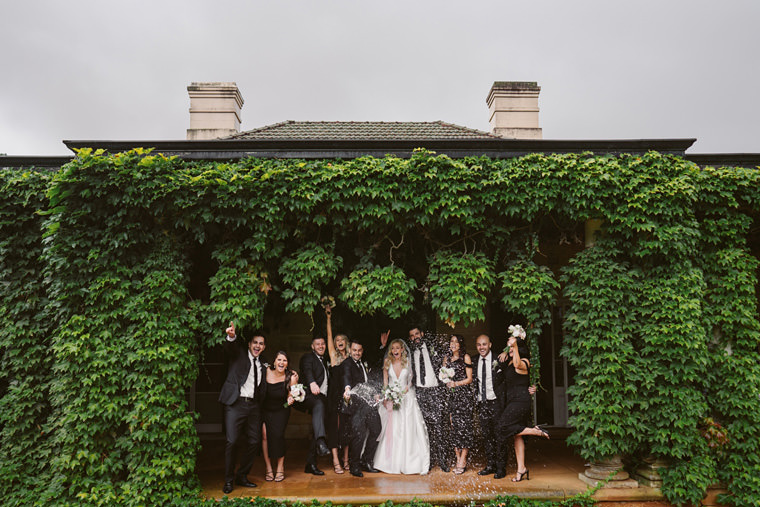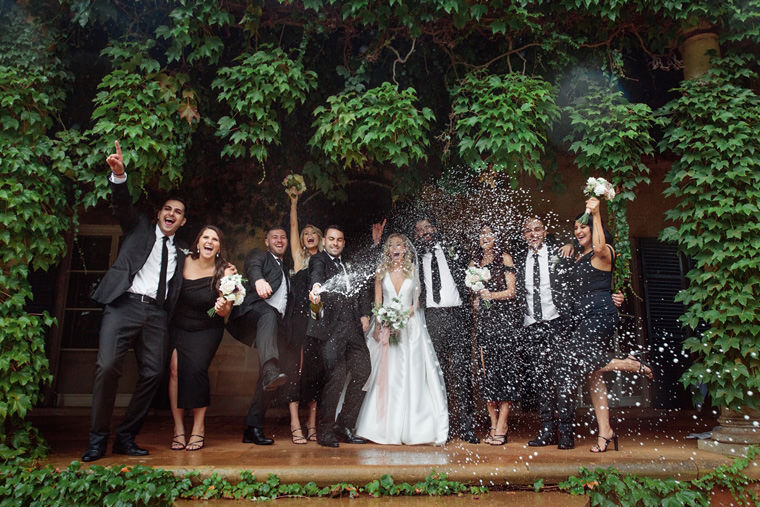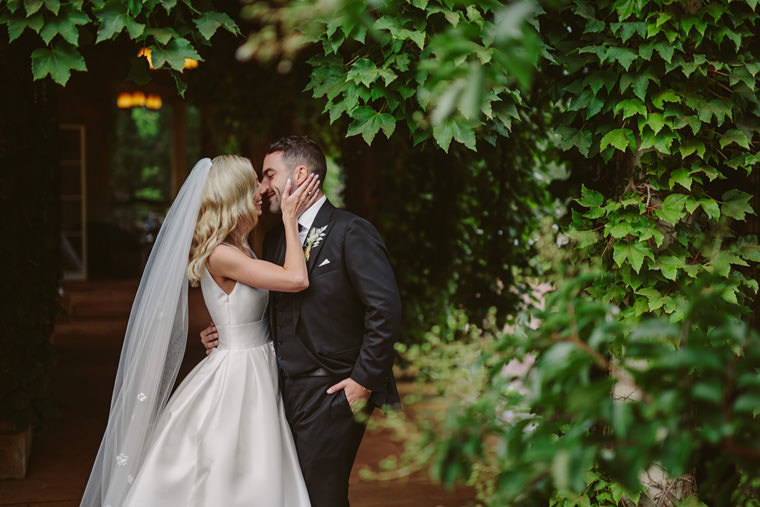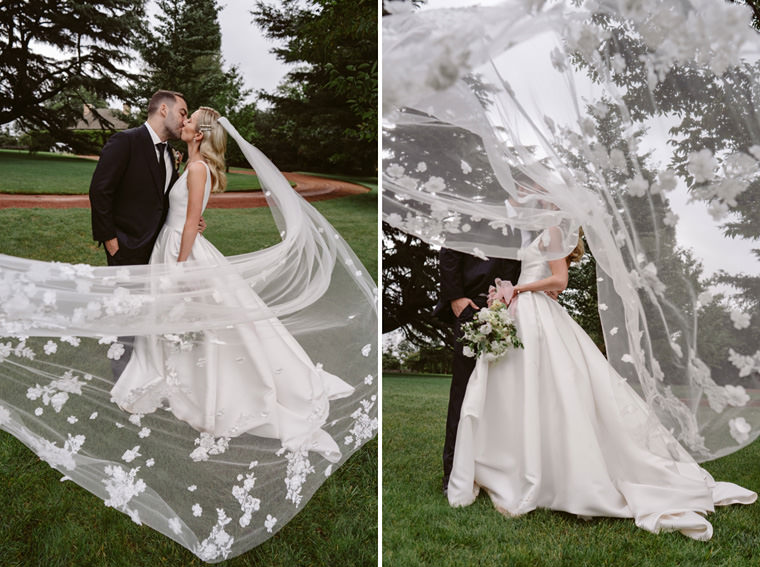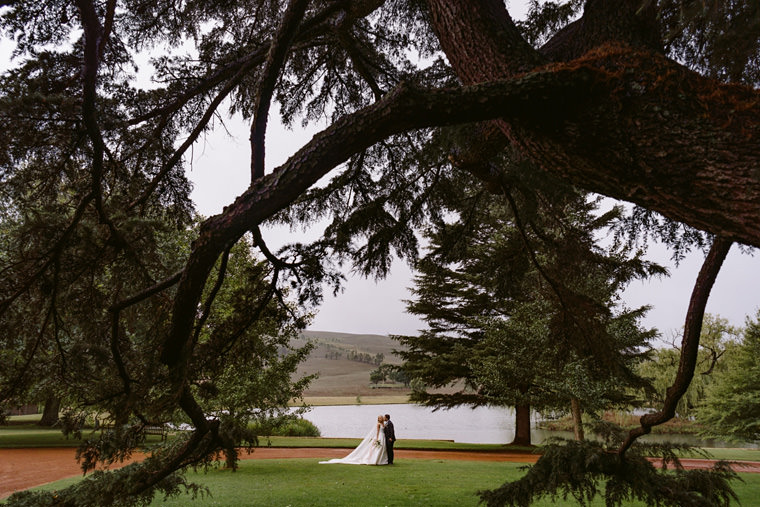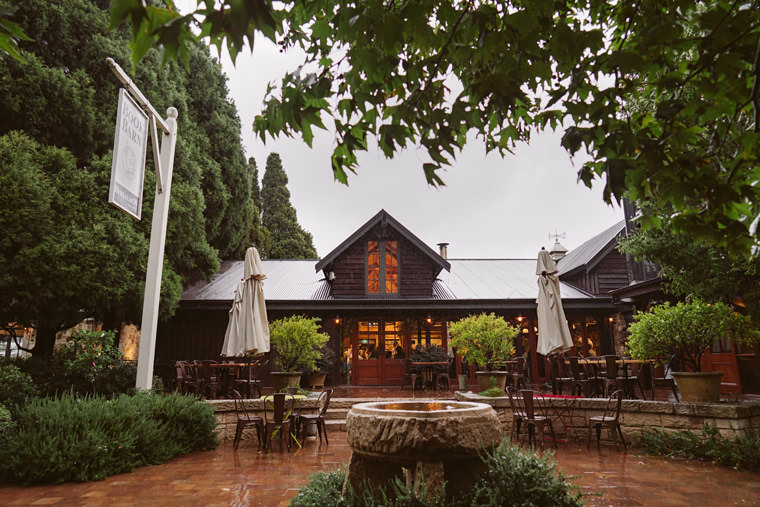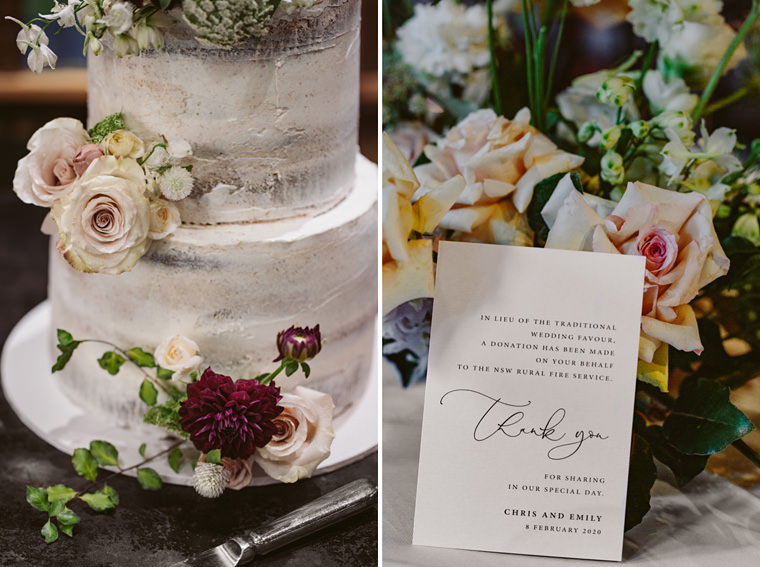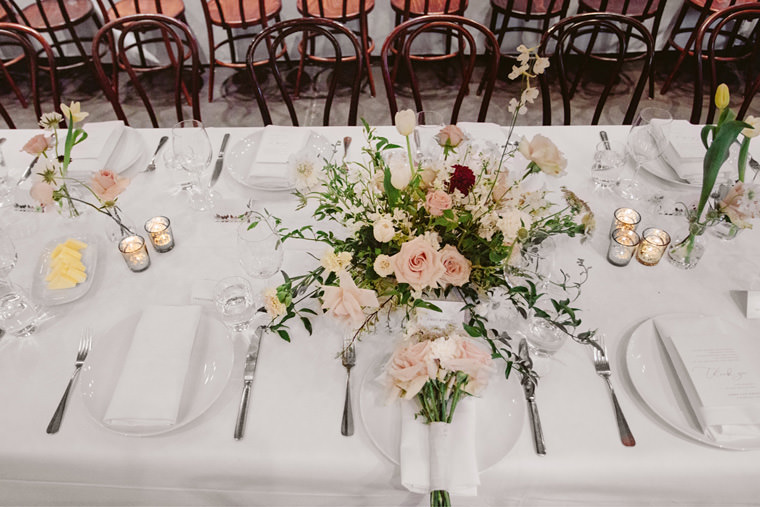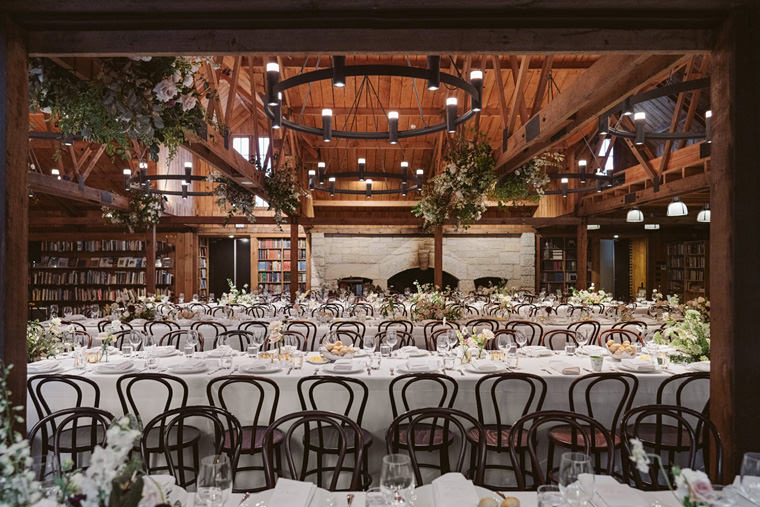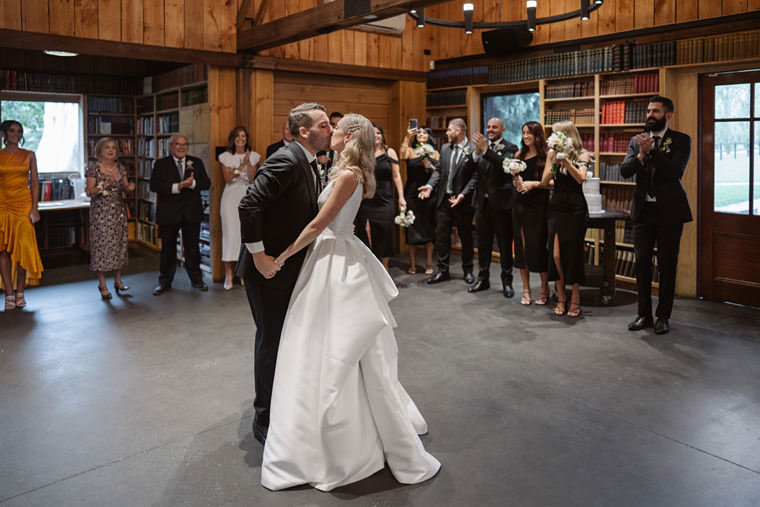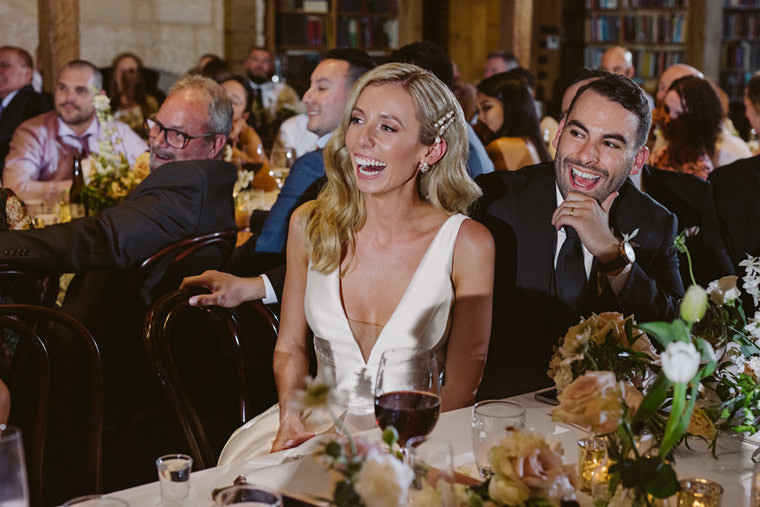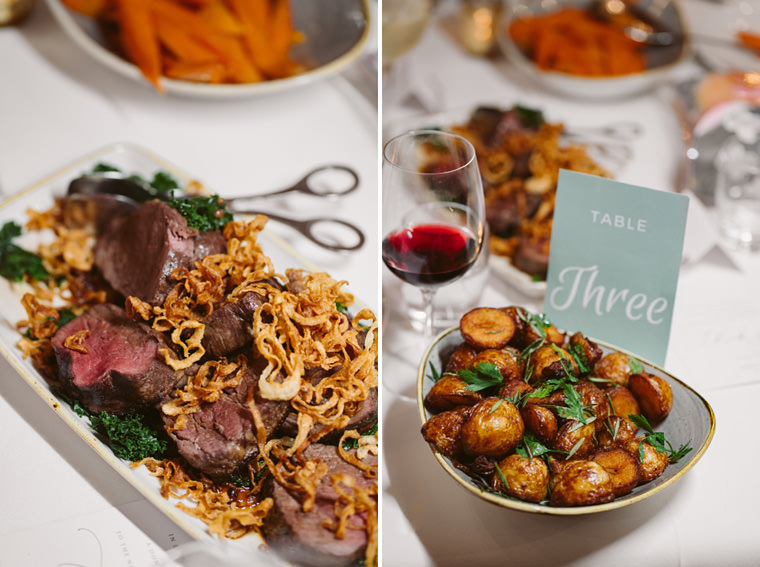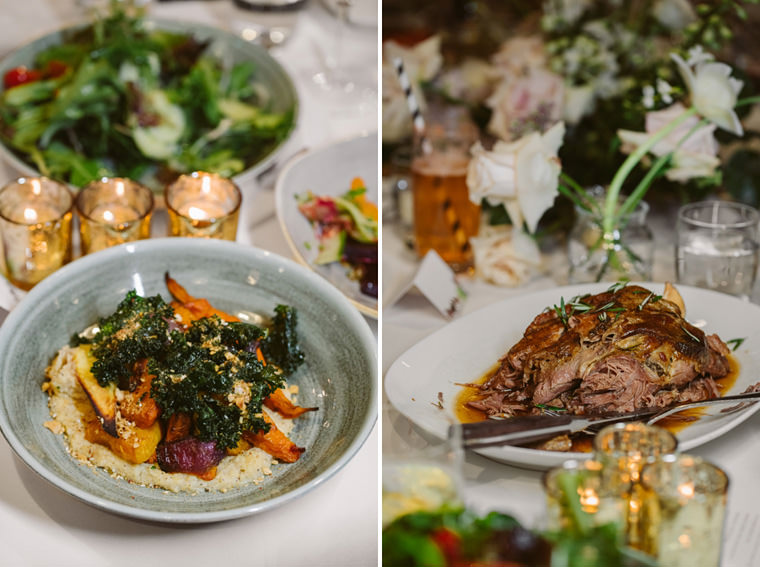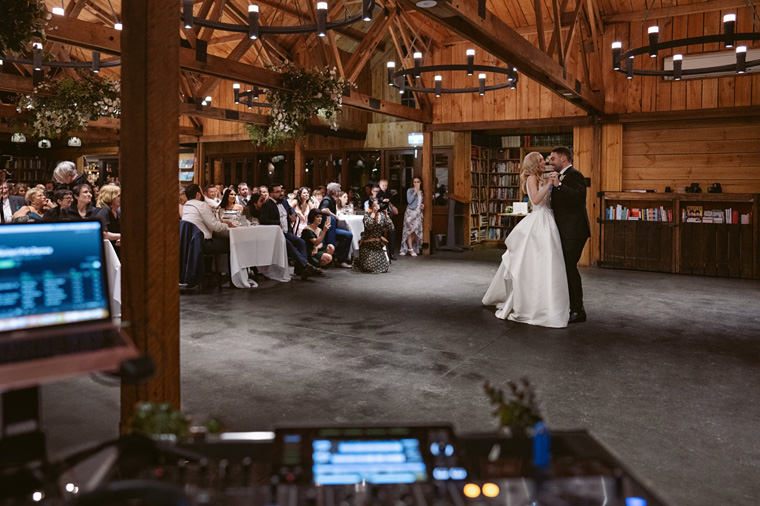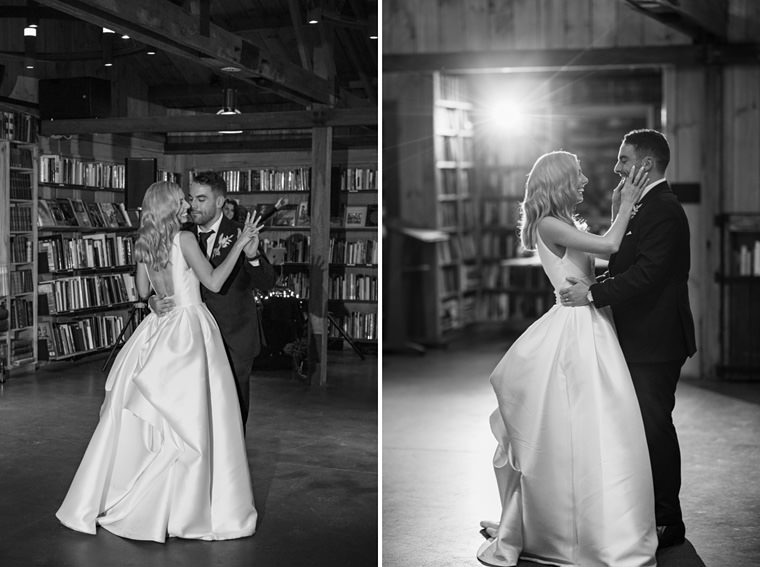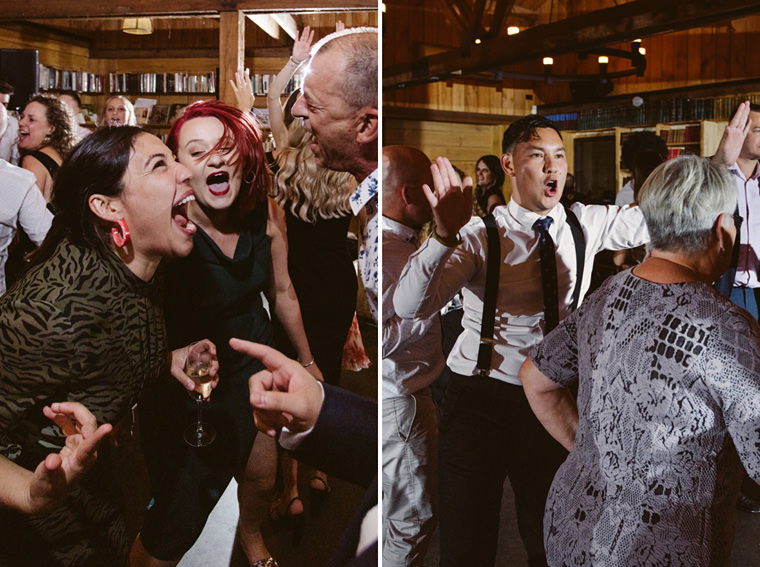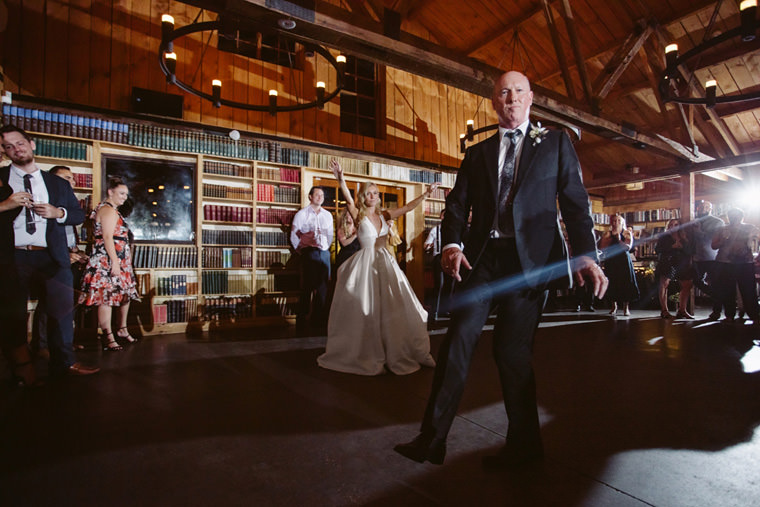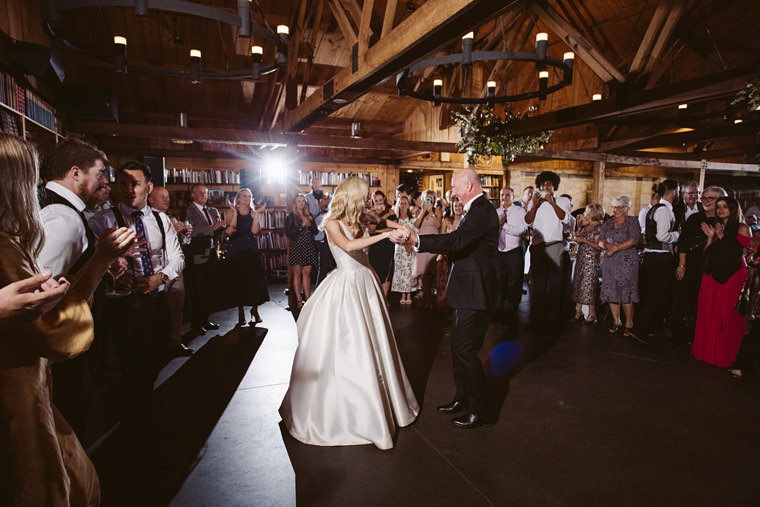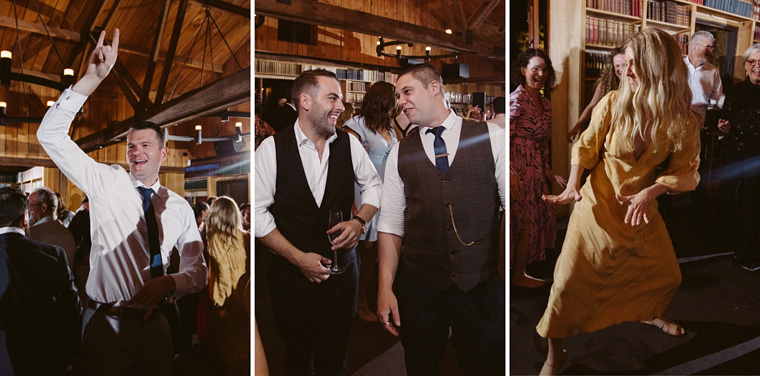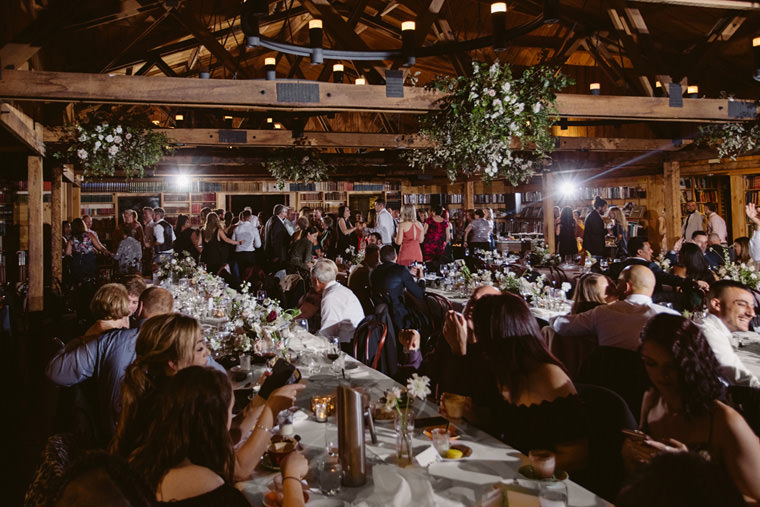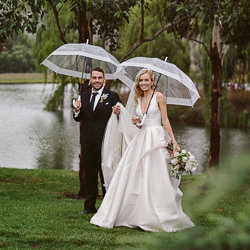 The team at Hilary Cam were exceptional on all fronts. Their service from first consultation to notification our albums were ready was first class. They were accommodating of all our questions and guided us through the wedding photography process (and more, including advising on run sheets for the day and providing a list of their favourite vendors).