We were so happy to be apart of Araz & Johns celebrations, they were full of laughter and joy that capturing them felt so effortless.
We're also indebted to this lovely couple as they introduced us to the gorgeous Mali Brae Farm, a venue we had heard whispered of for years, but had elusively stayed a mystery – until now! When we finally experienced this unique Southern Highlands venue we were blown away by his extenisve and well thought out it is – believe the hype!
The ceremony was hosted onsite at a fairytale little spot called The Willows which led to even more picturesque grounds for photos of the wedding party after. As sunset approached the owner of Mali Brae, Greg, shouted from across the valley – he was as excited as us about chasing the sunset rays – "I'm coming over"! Before we knew it he had driven up to us in his ute, and we were all hustled in (us and the videographers riding in the tray!) and we were bumping cross country up to the peak of the next hill. Here, we were treated to epic sunset views of sprawling valleys. Greg you're a legend!
The reception was at The Barn and which has rustic and inviting country aesthetic that fits right in with the rest of the grounds, and guests were treated to some great food, hilarious speeches and the newlywed's sparkler lit first dance, down at The Ruins. What a night!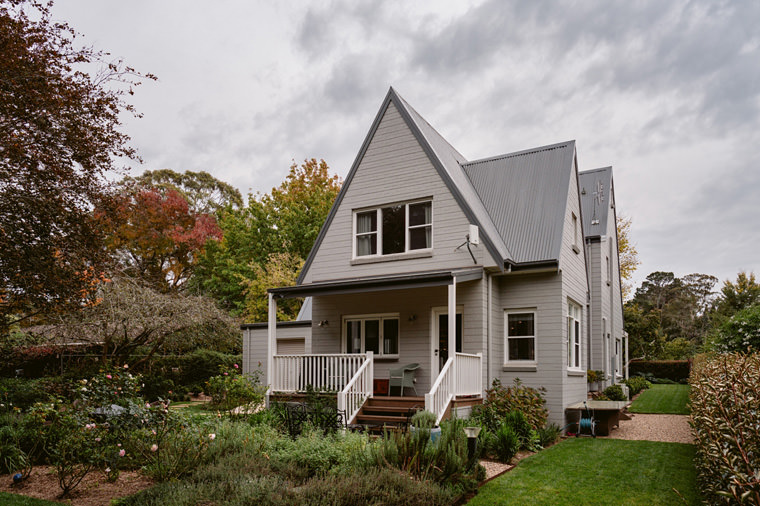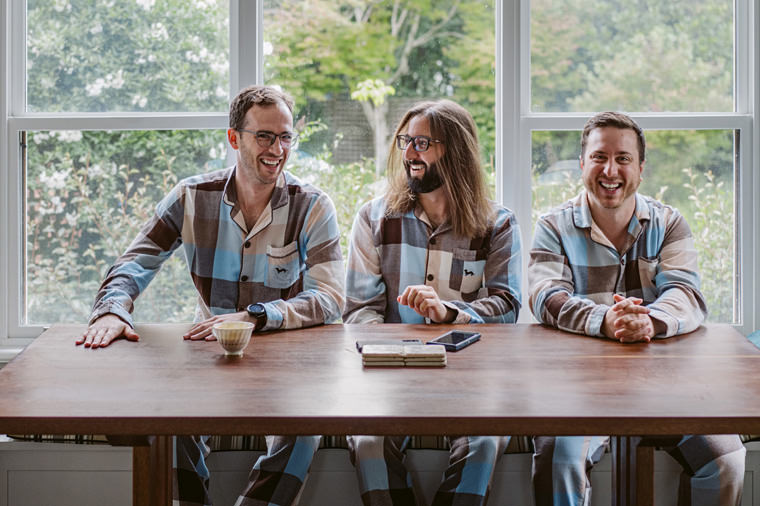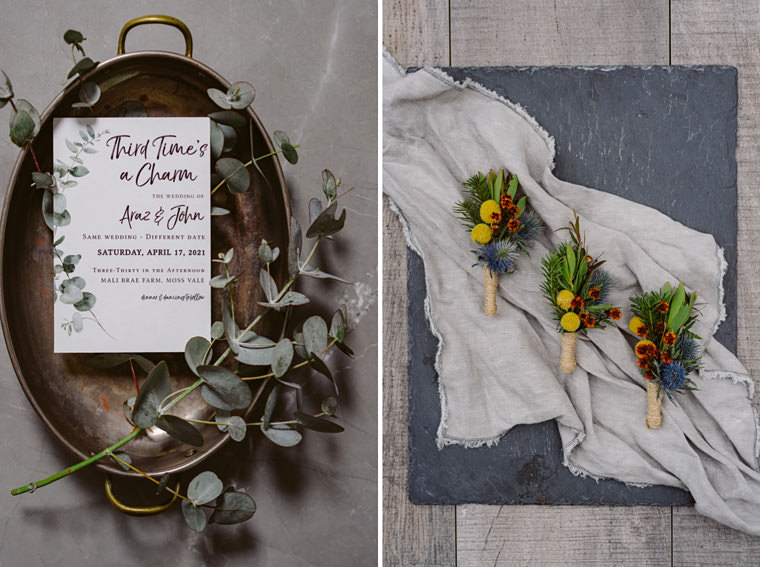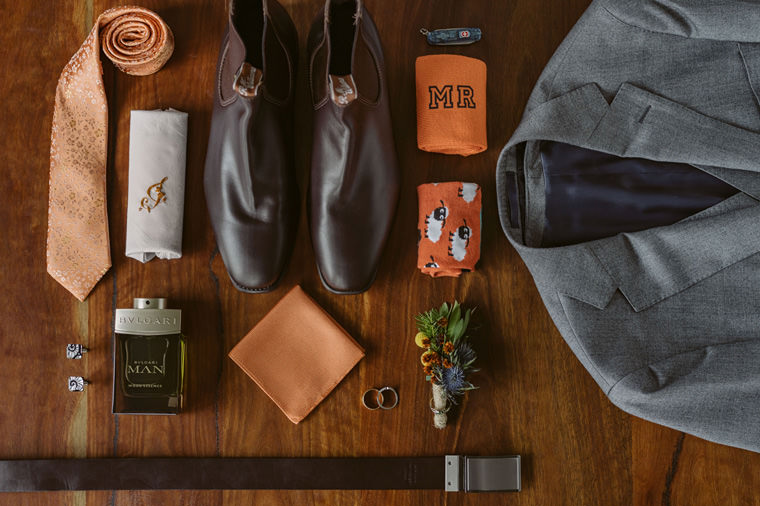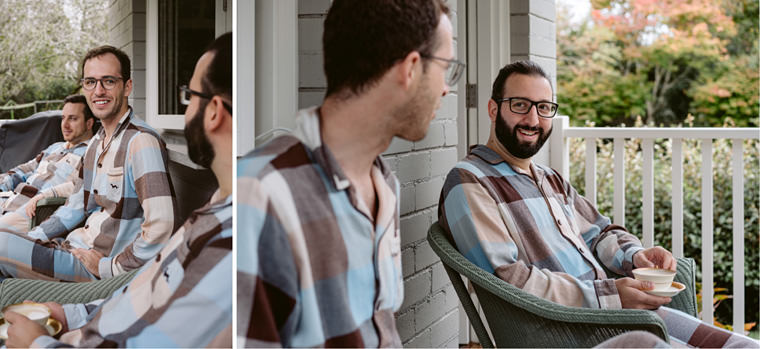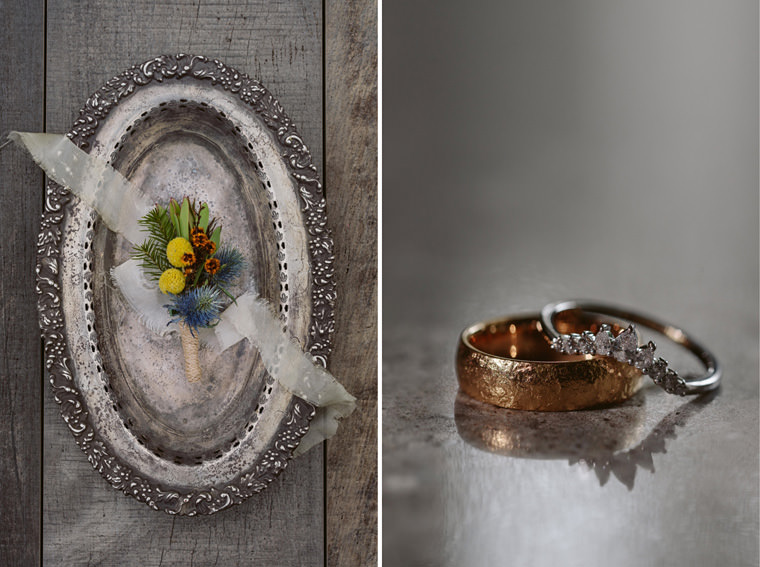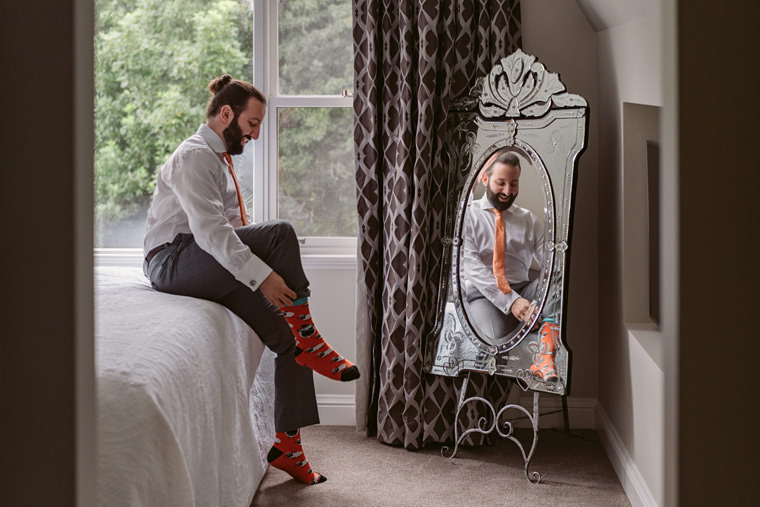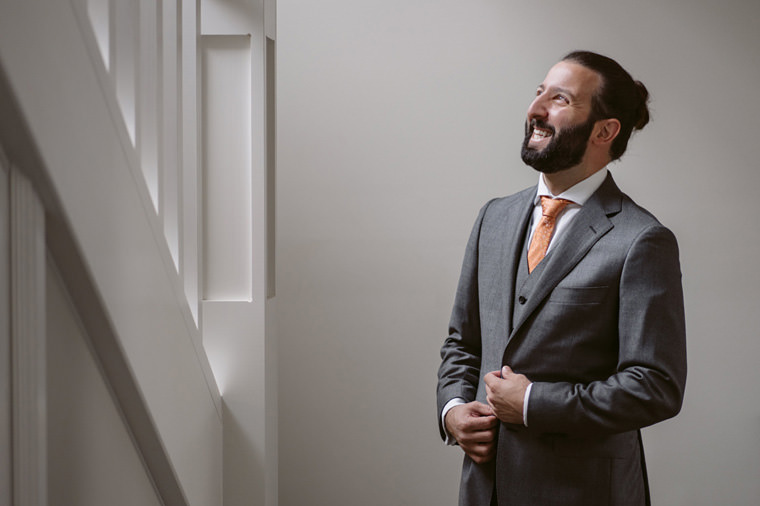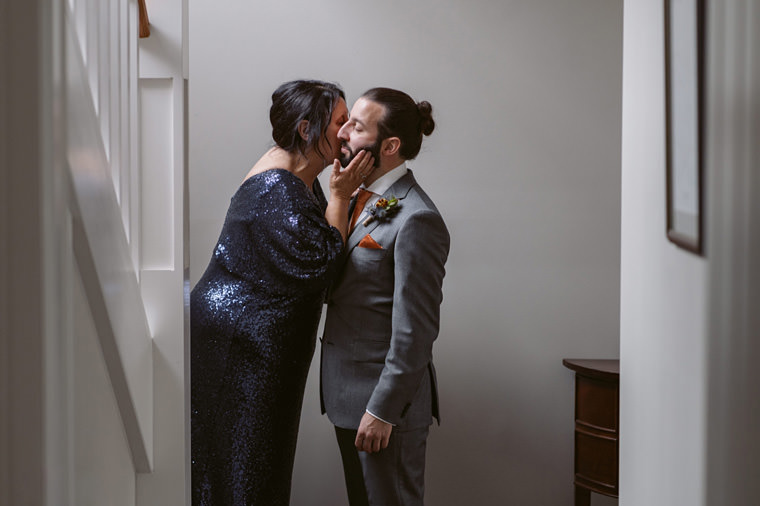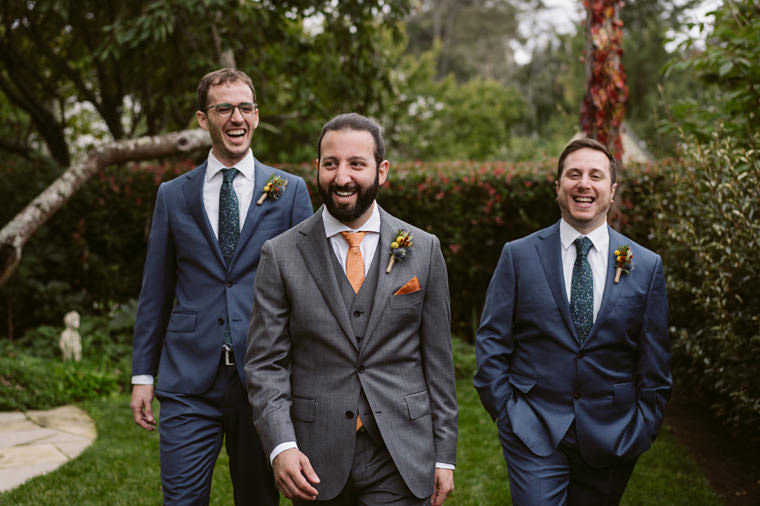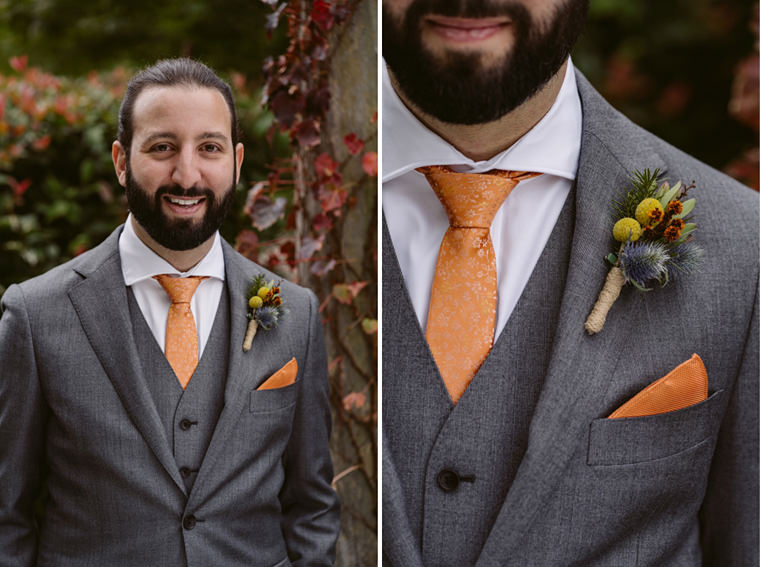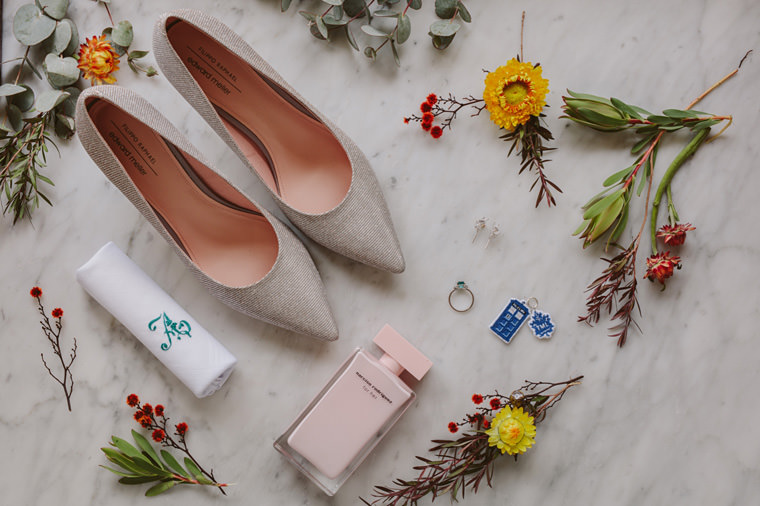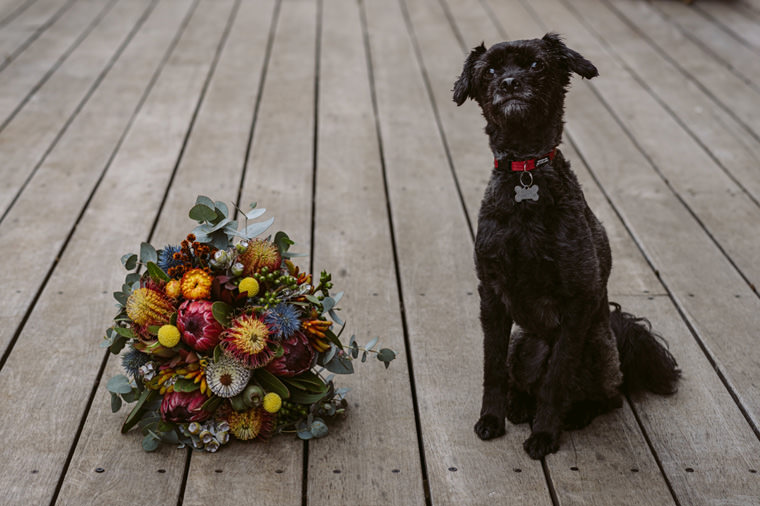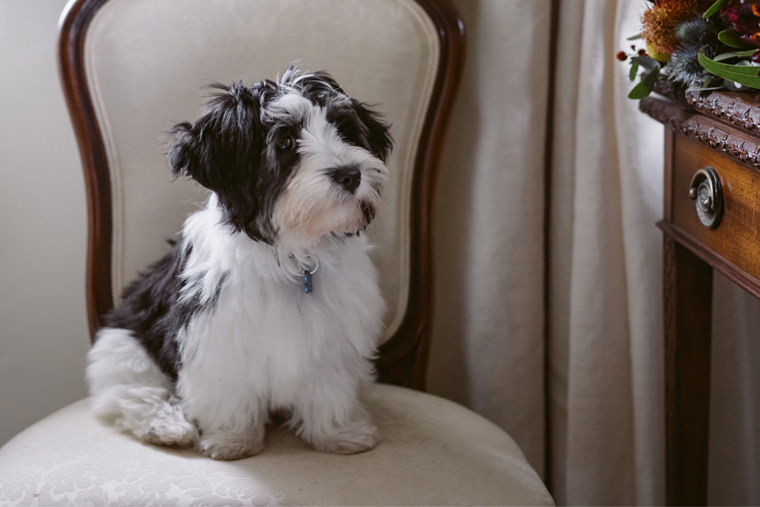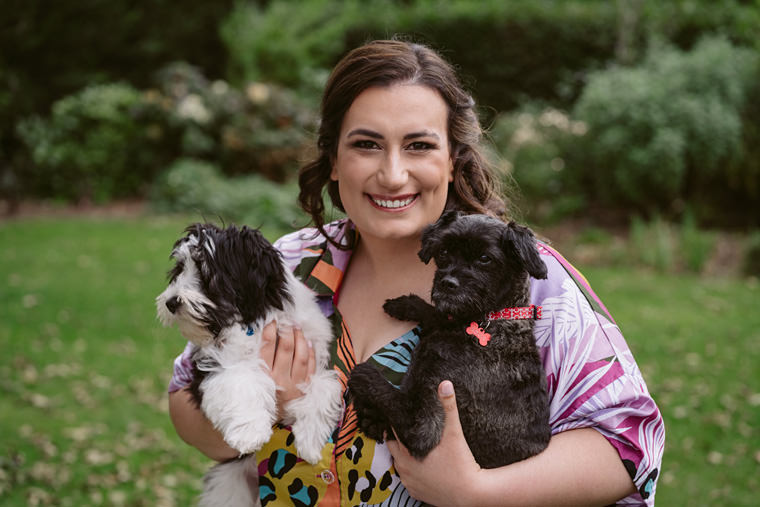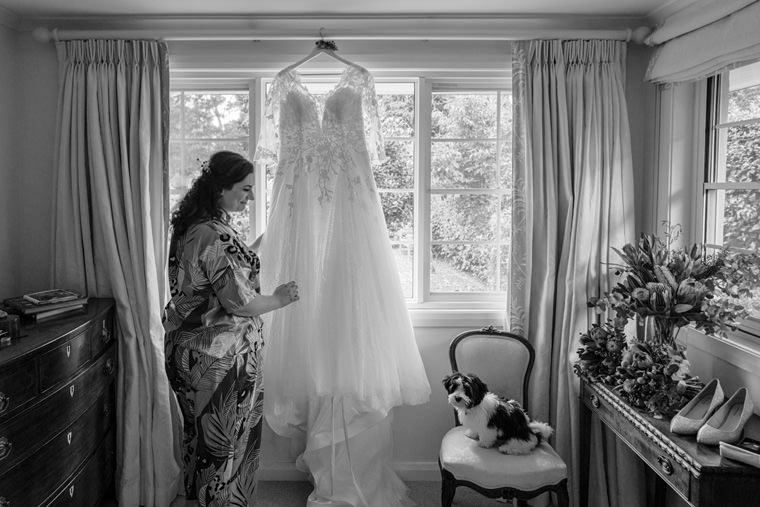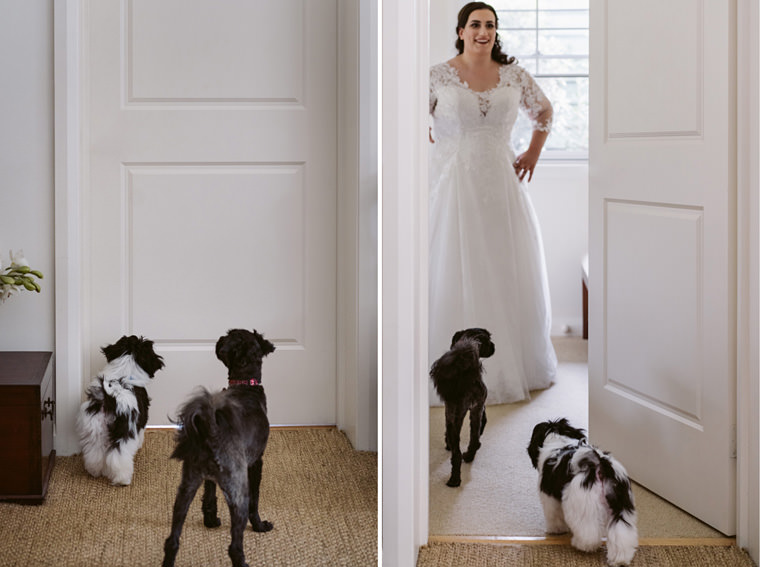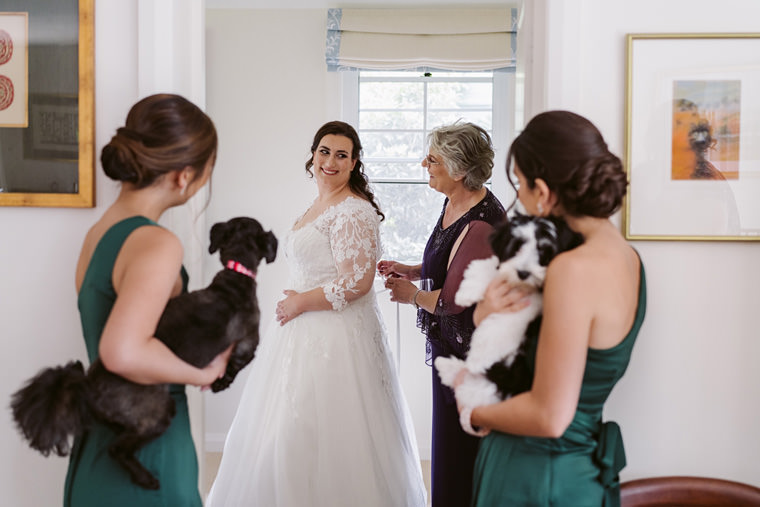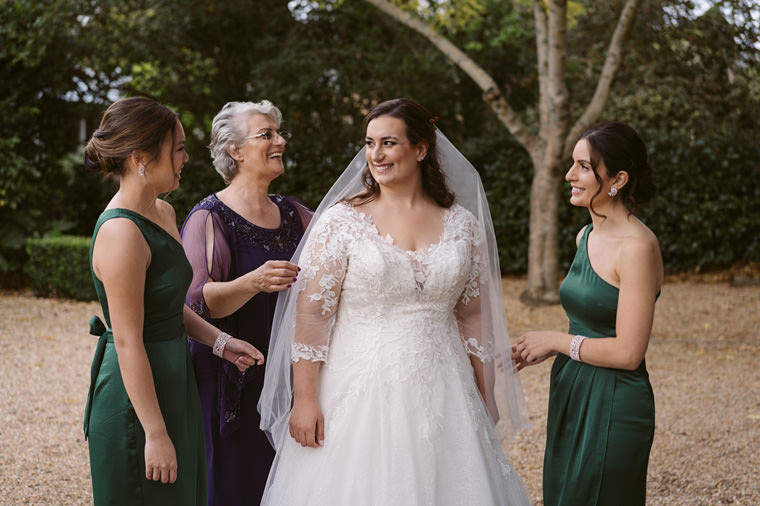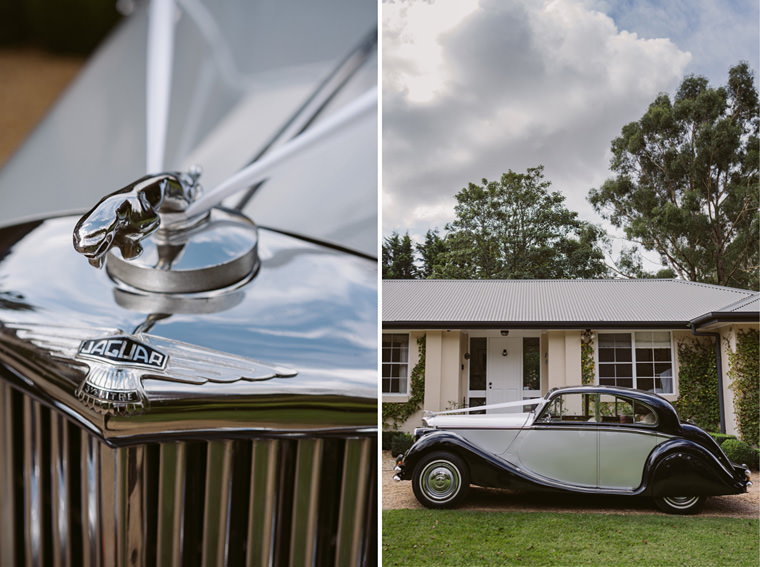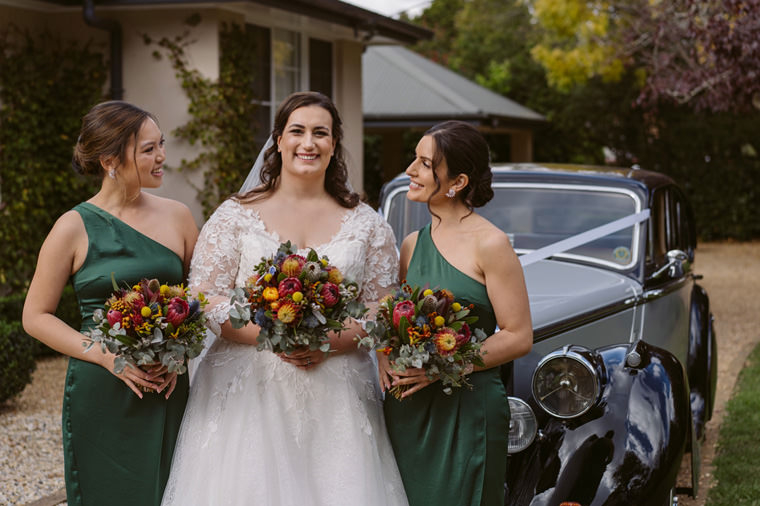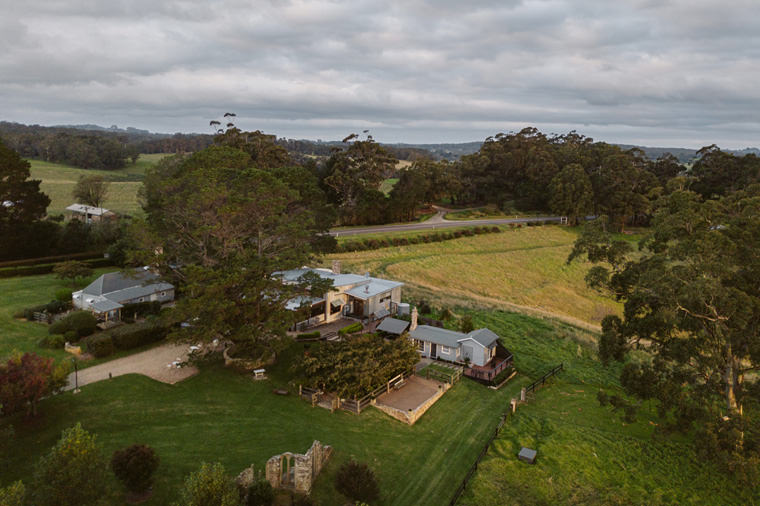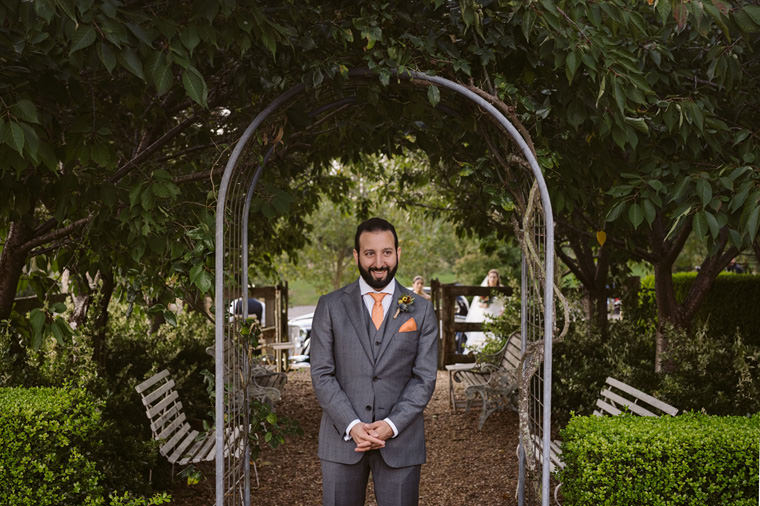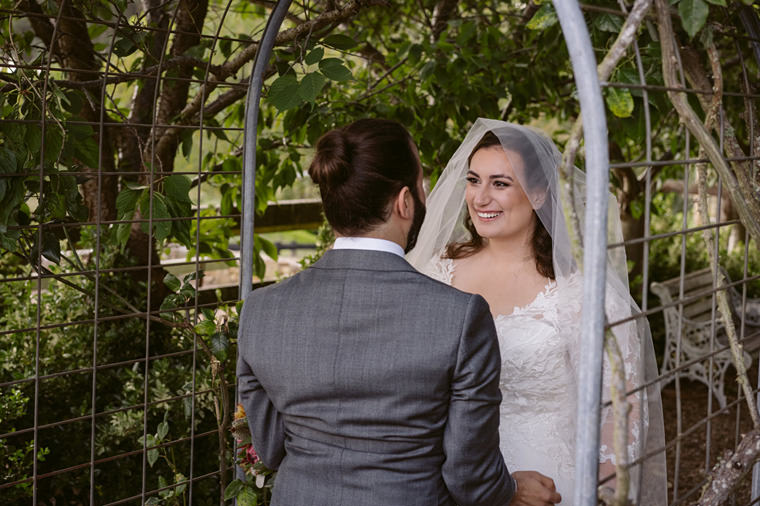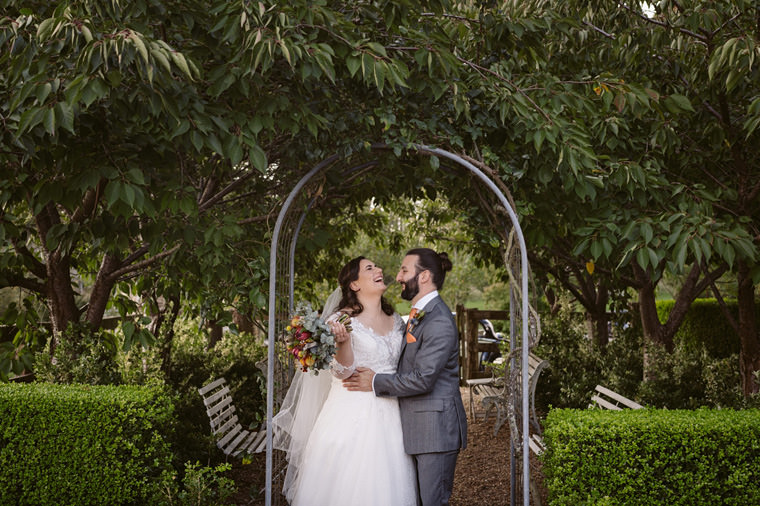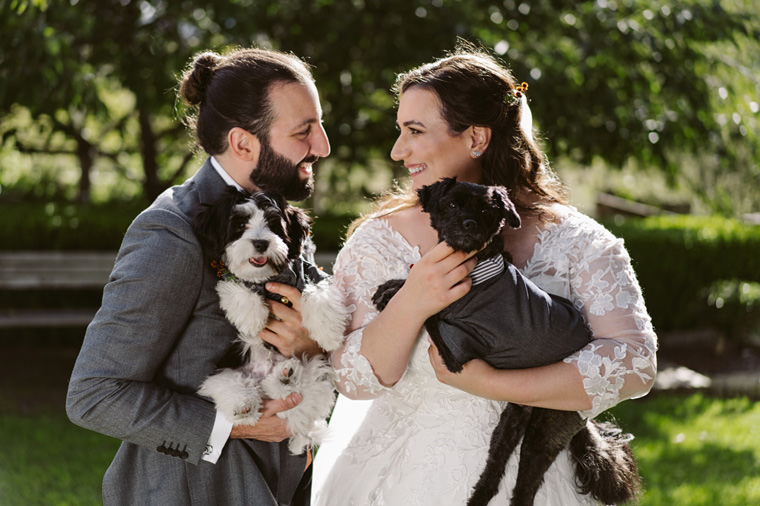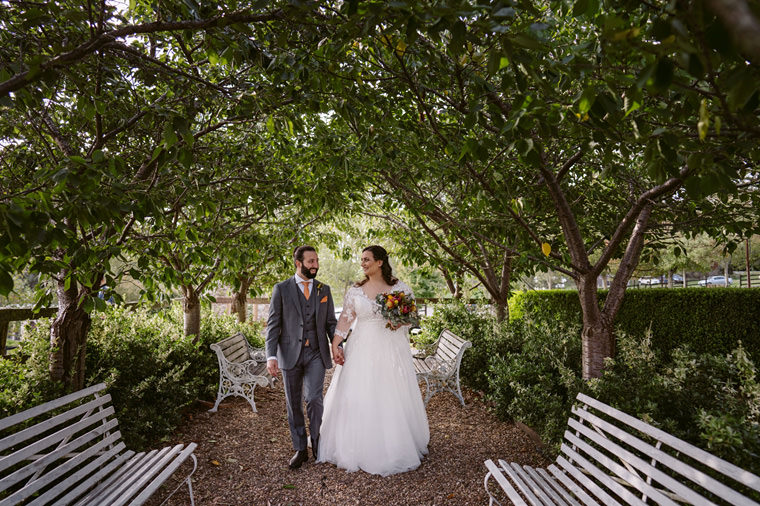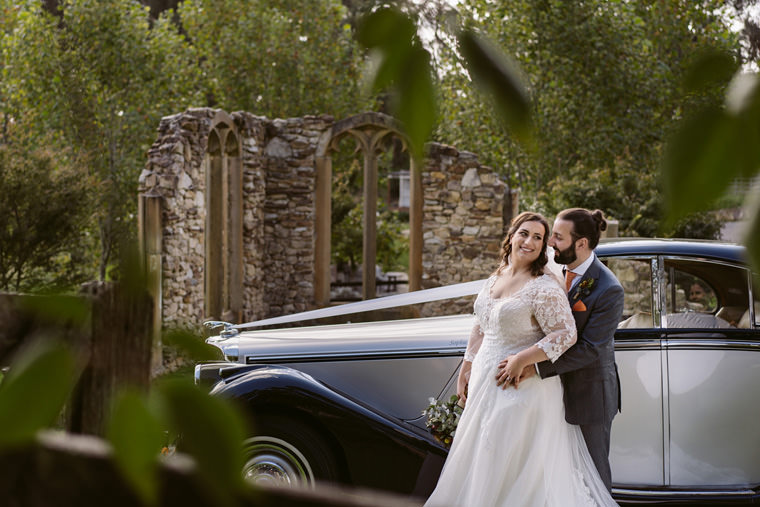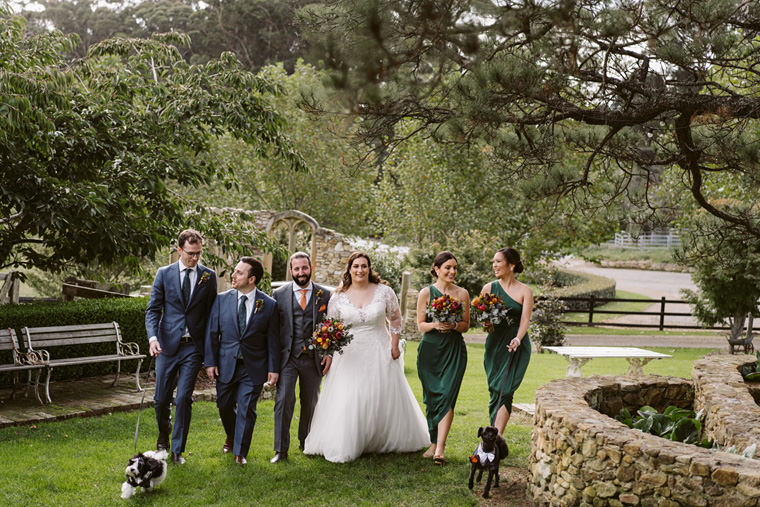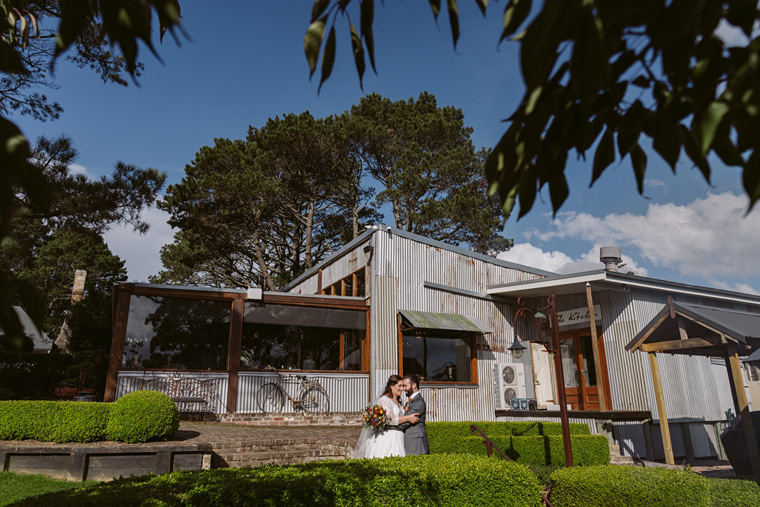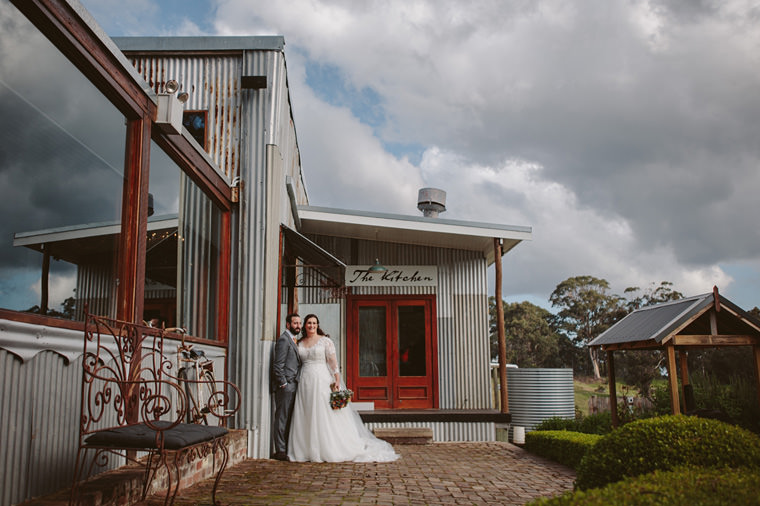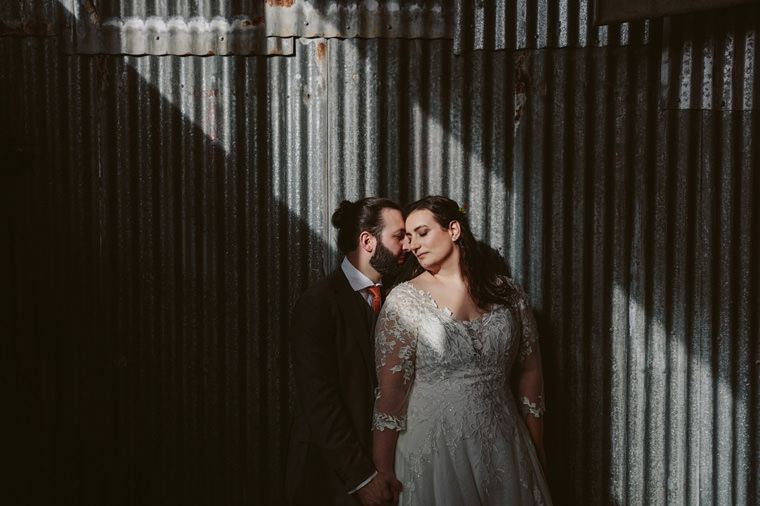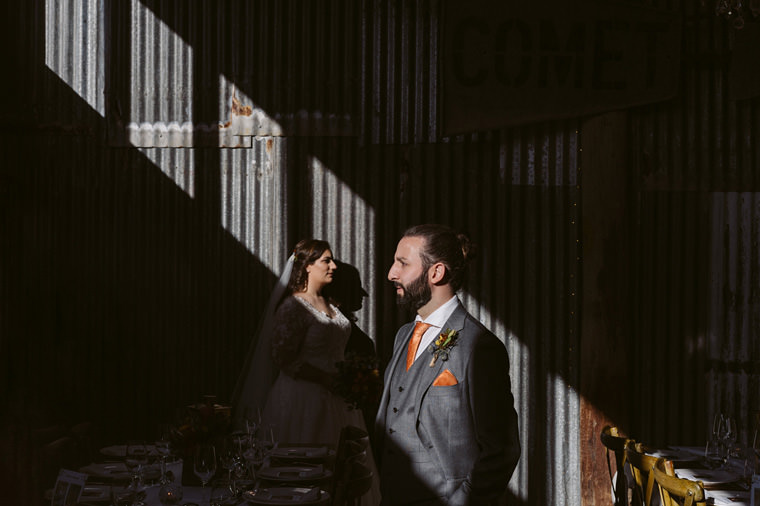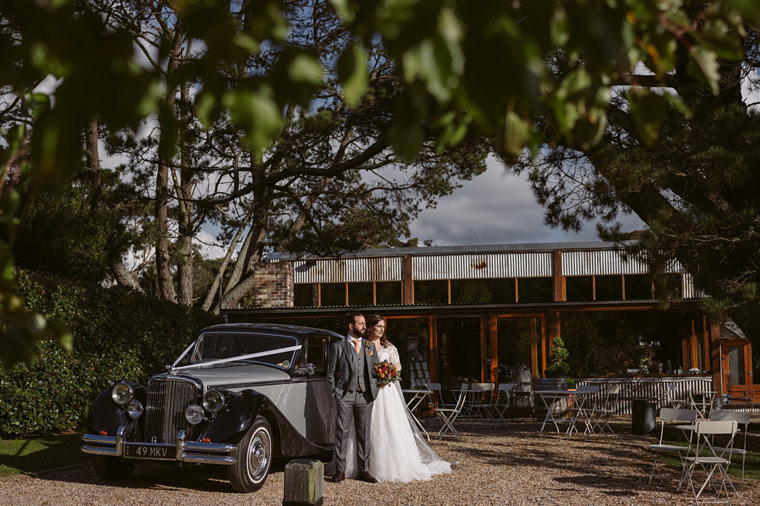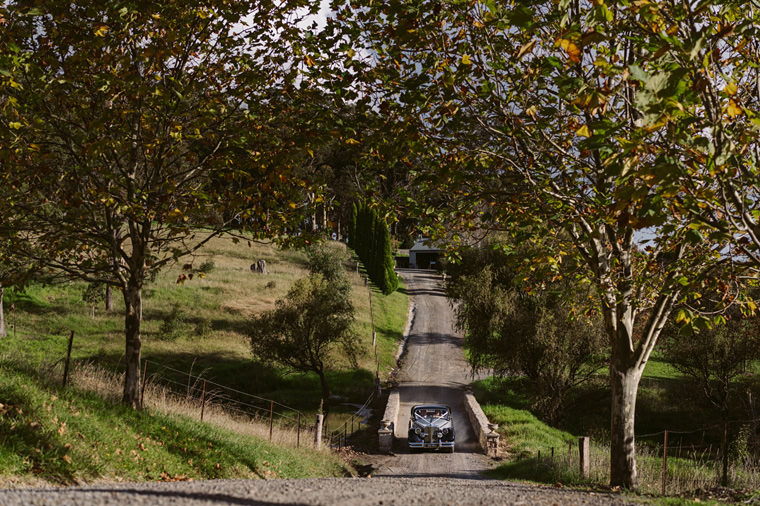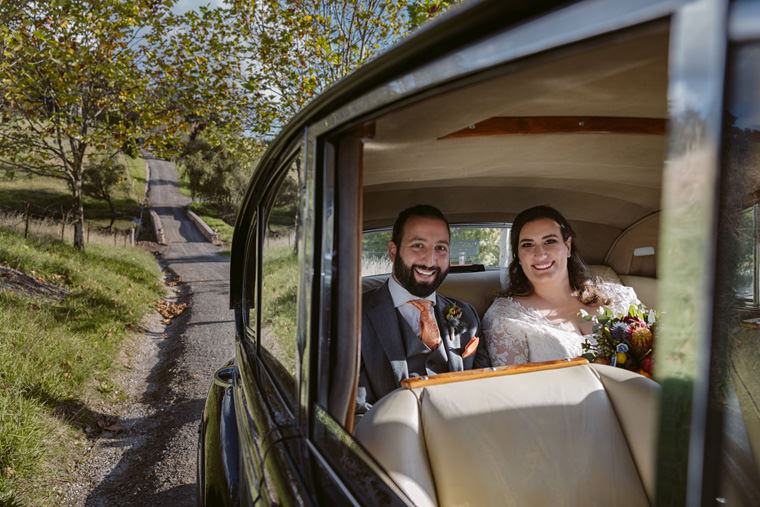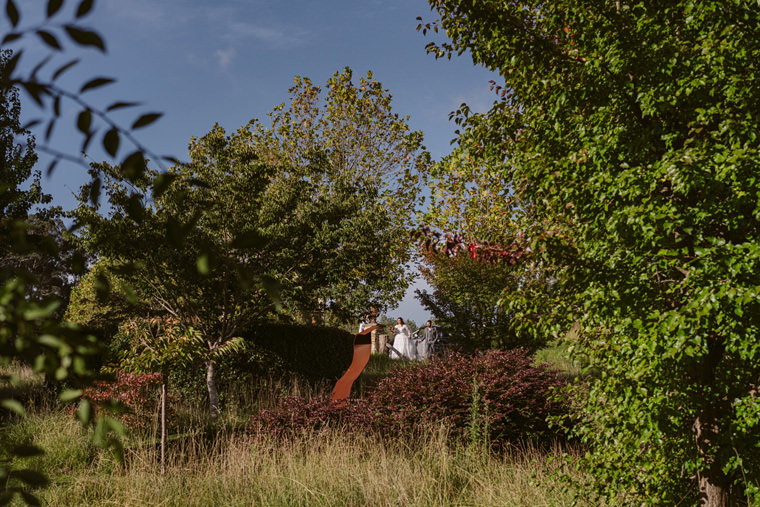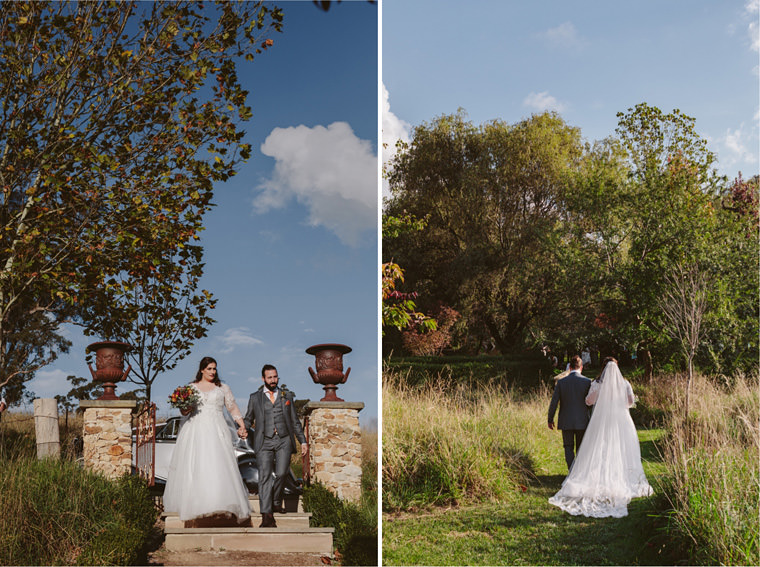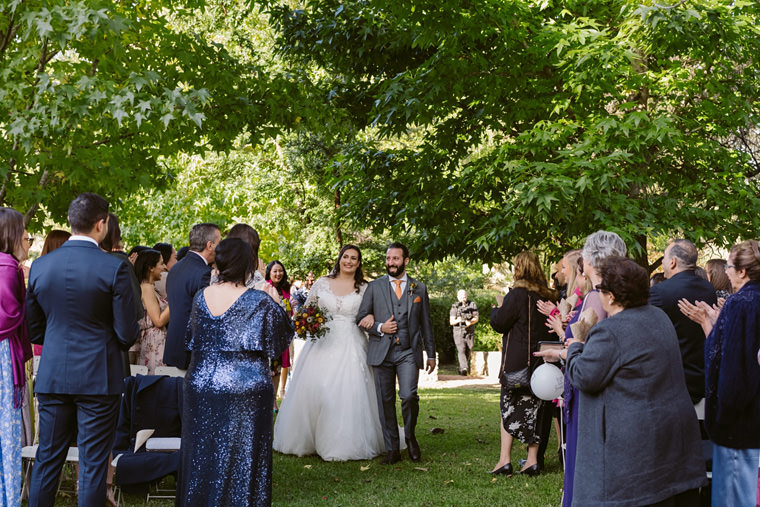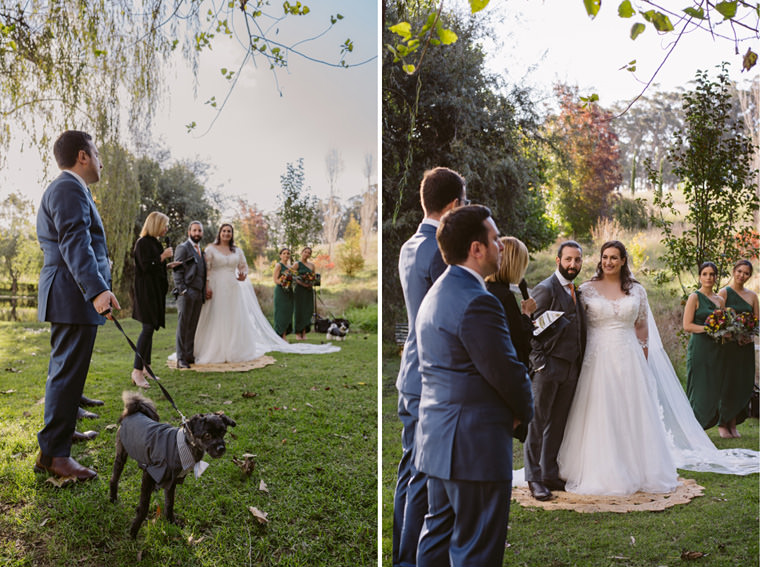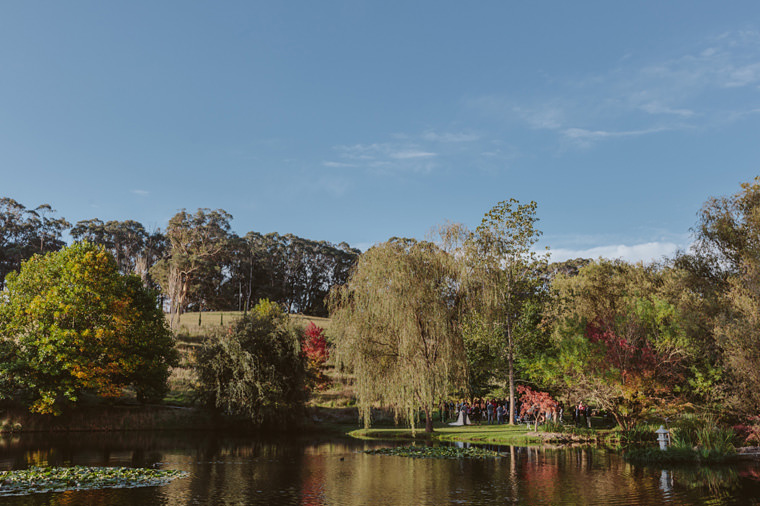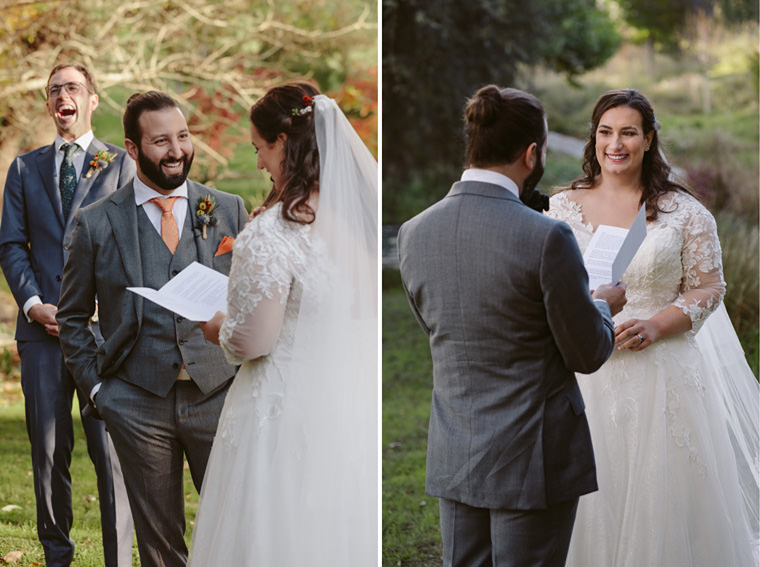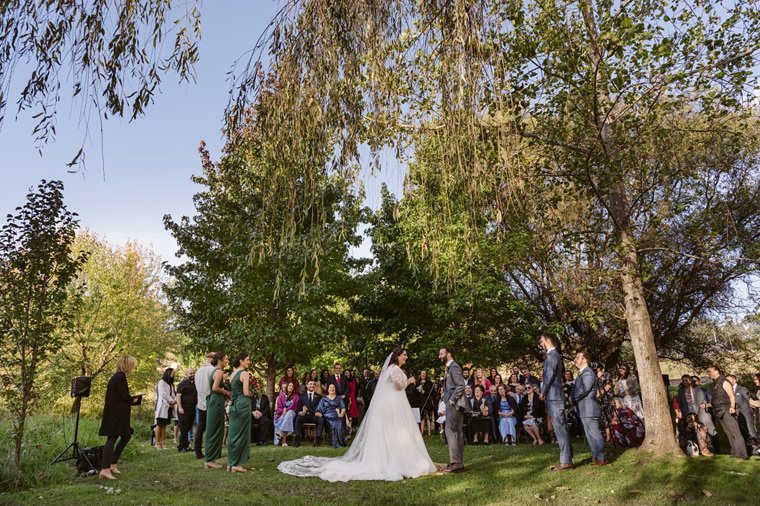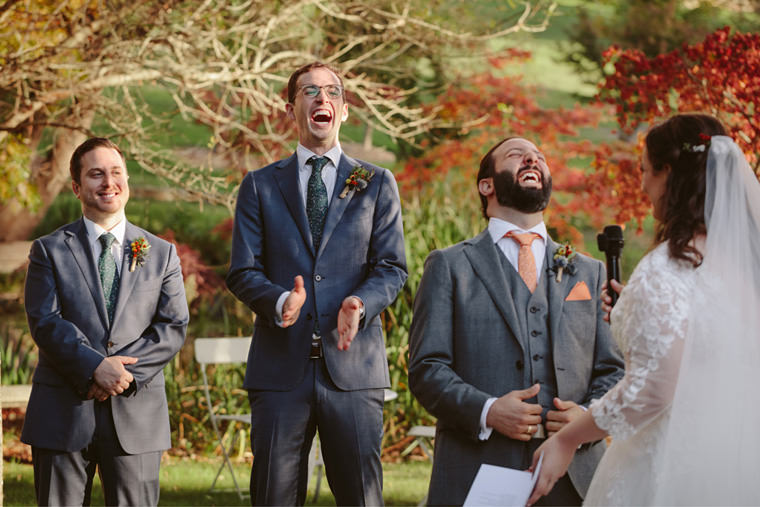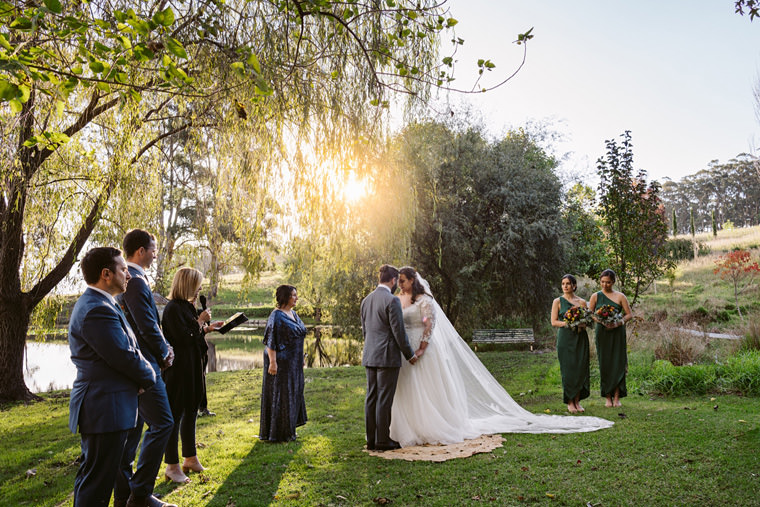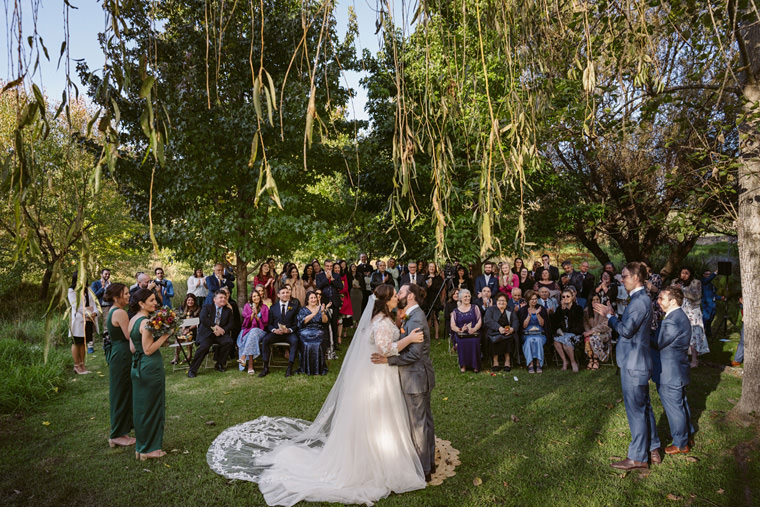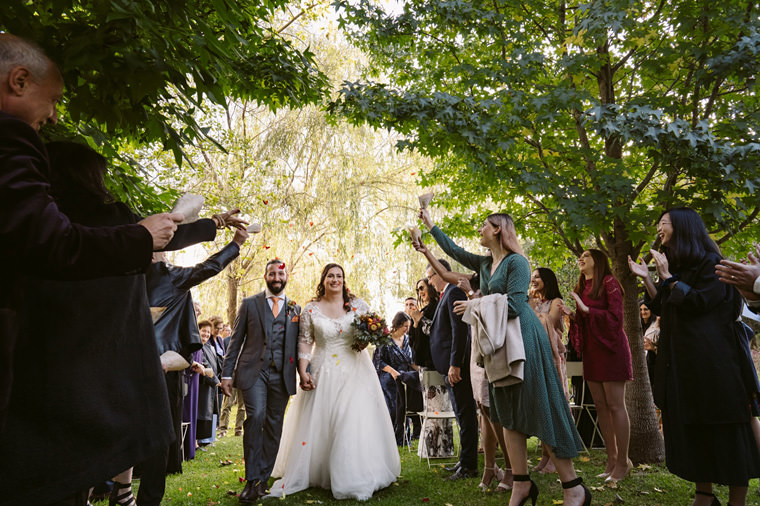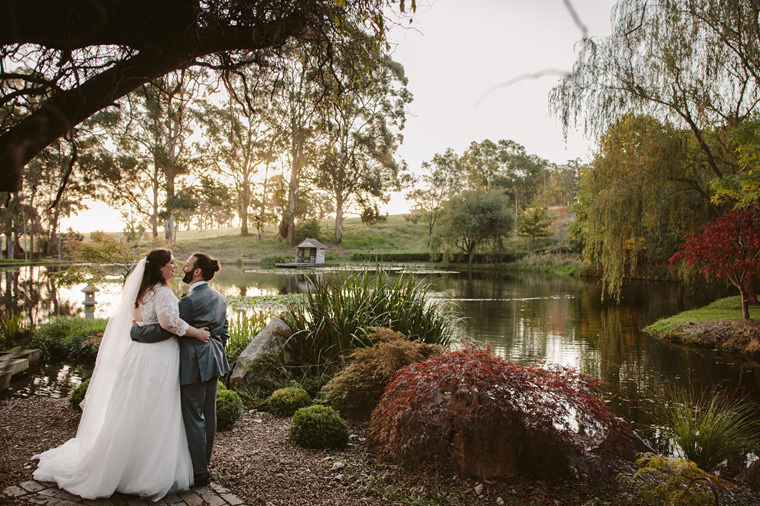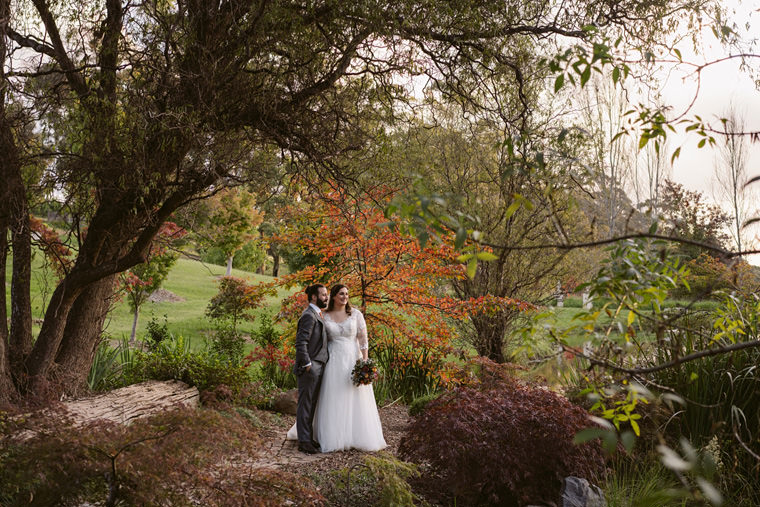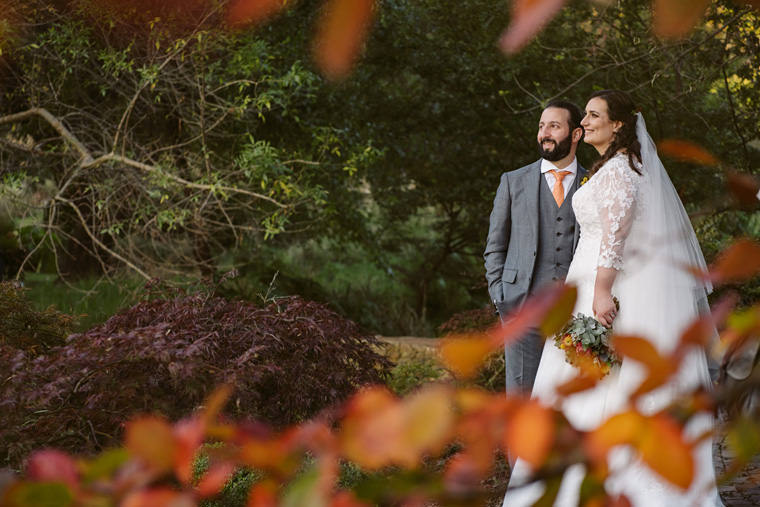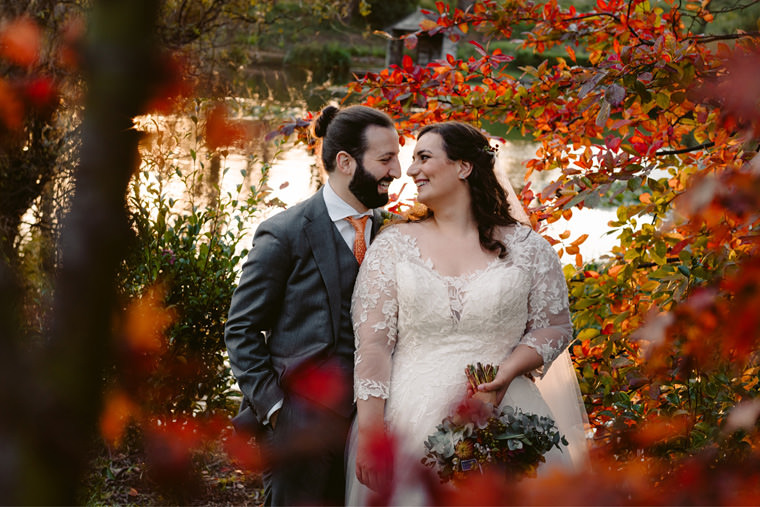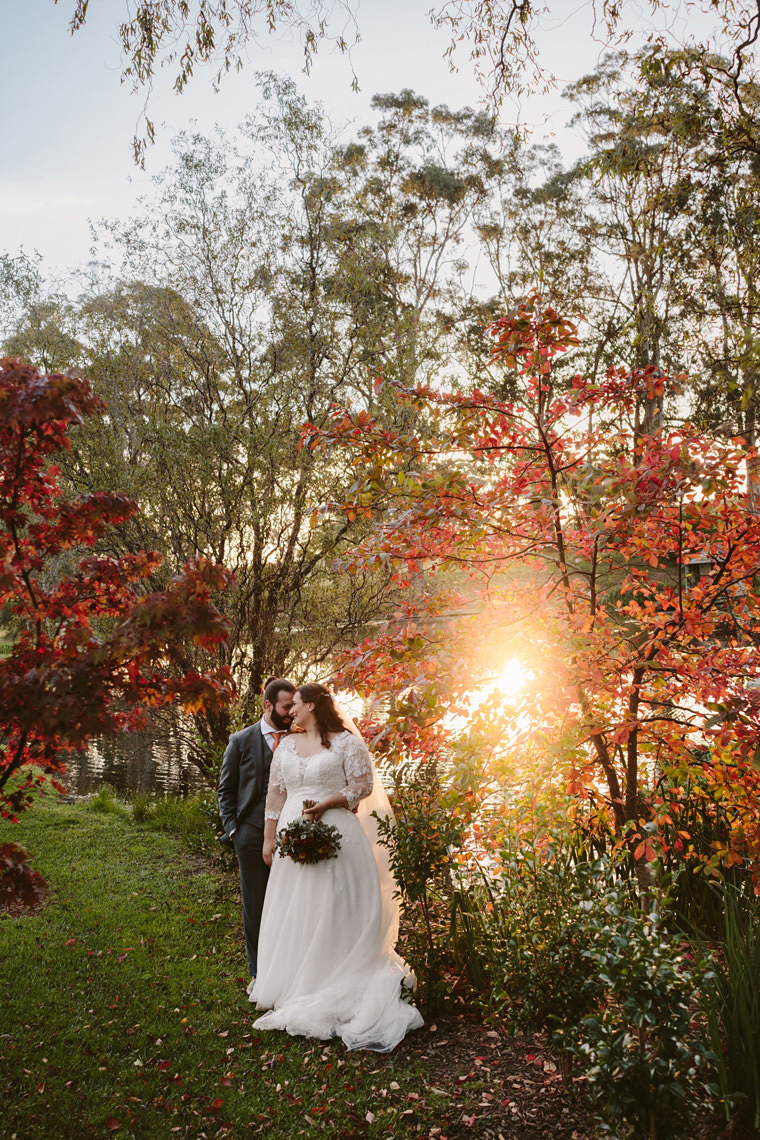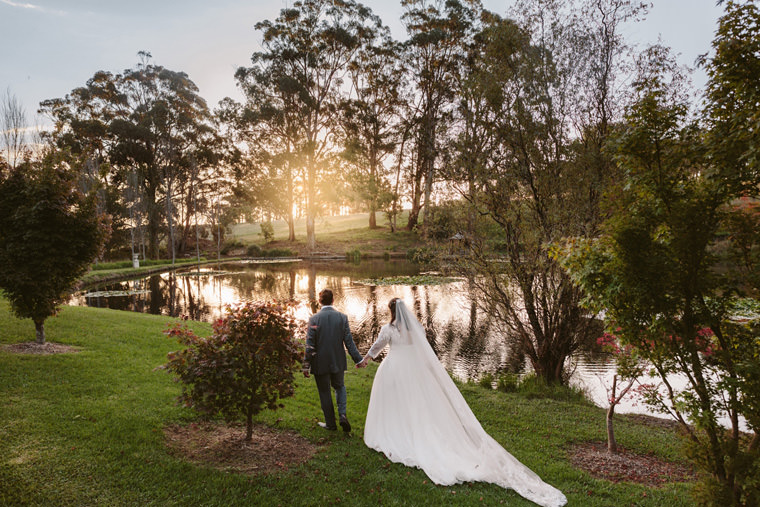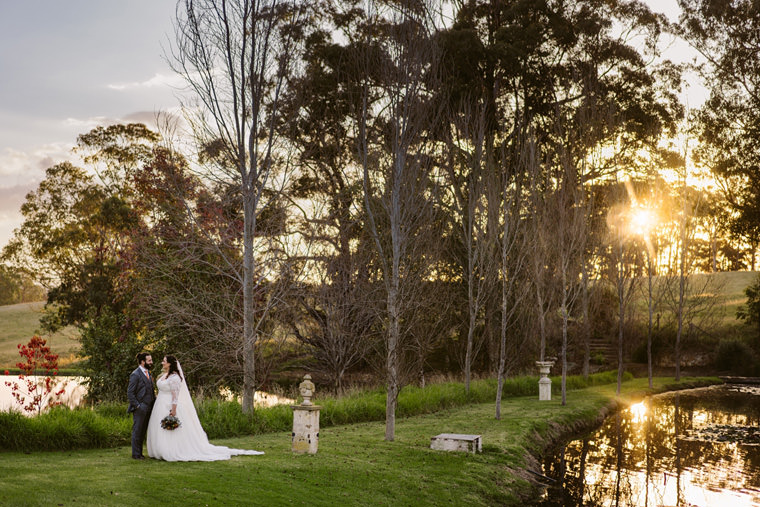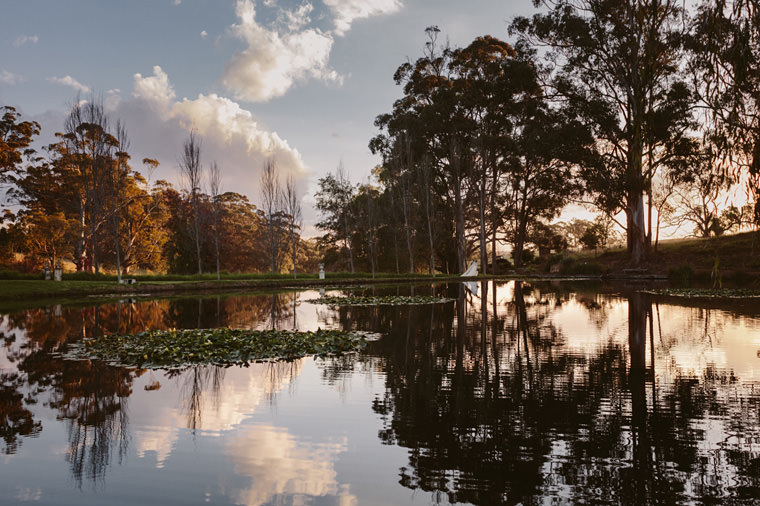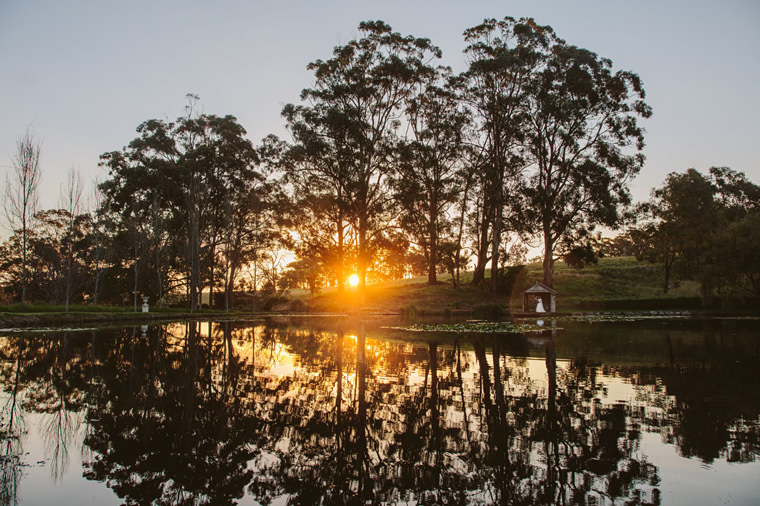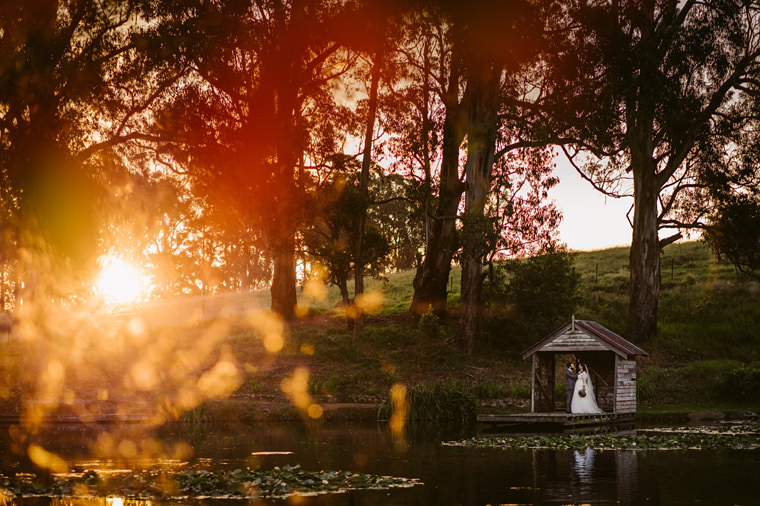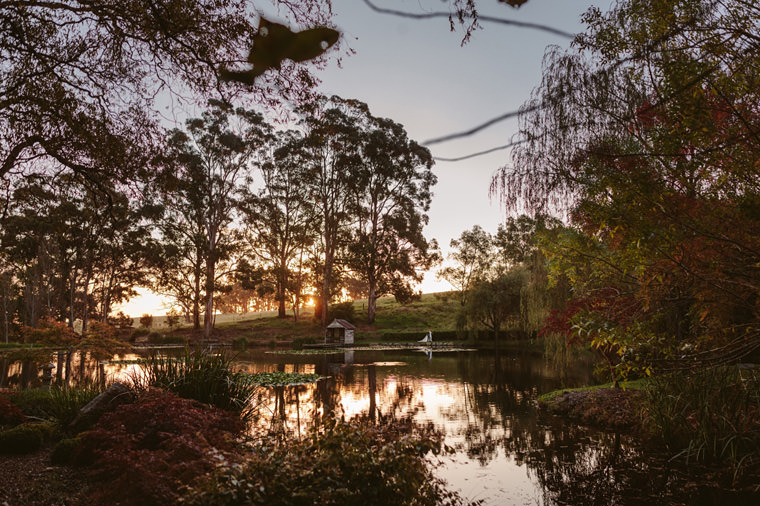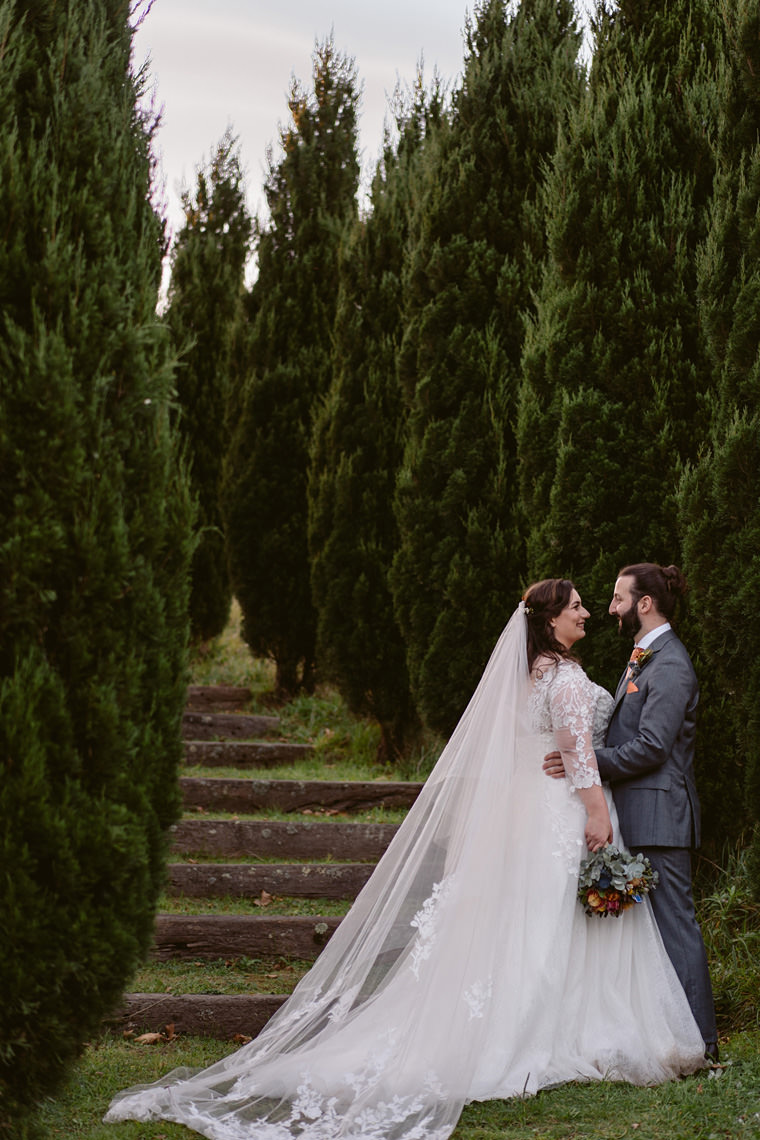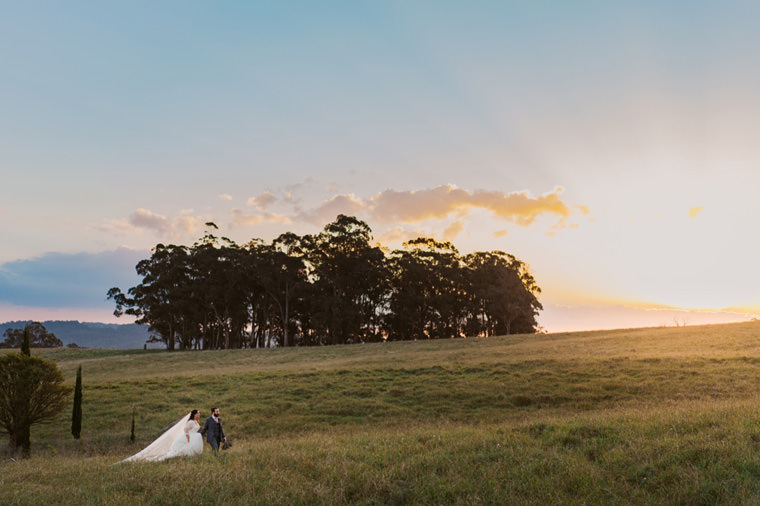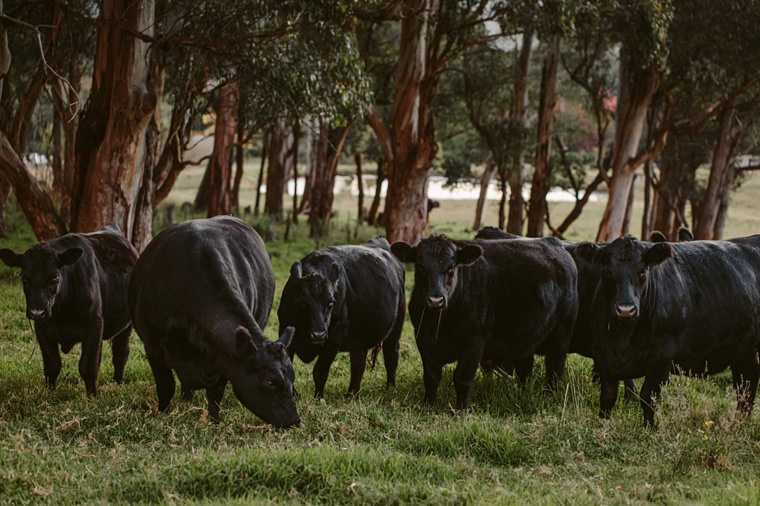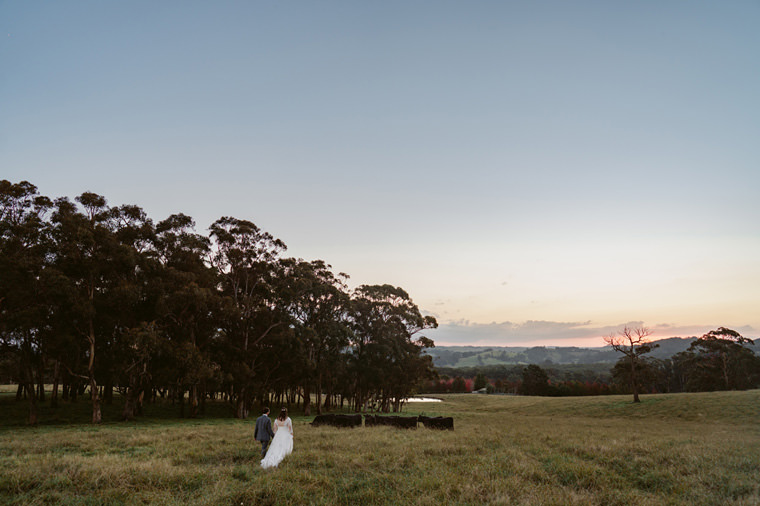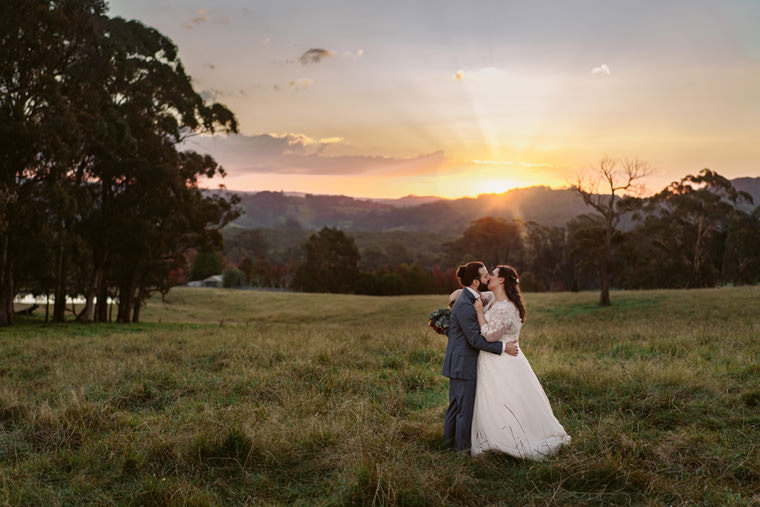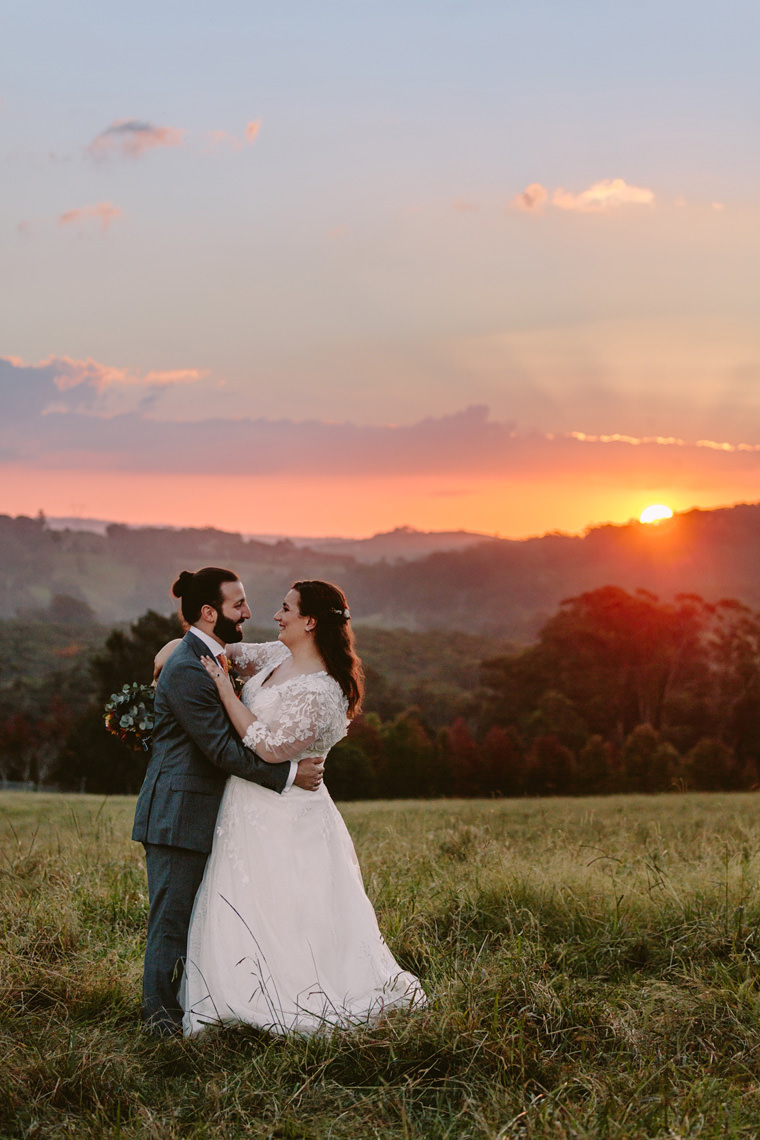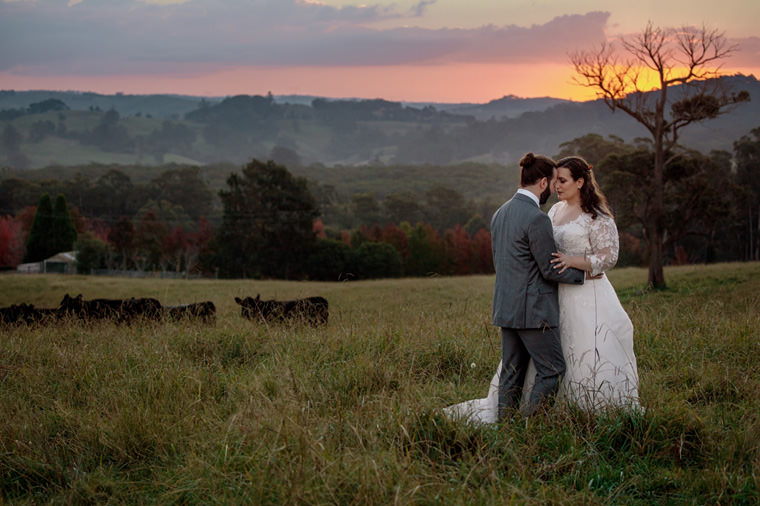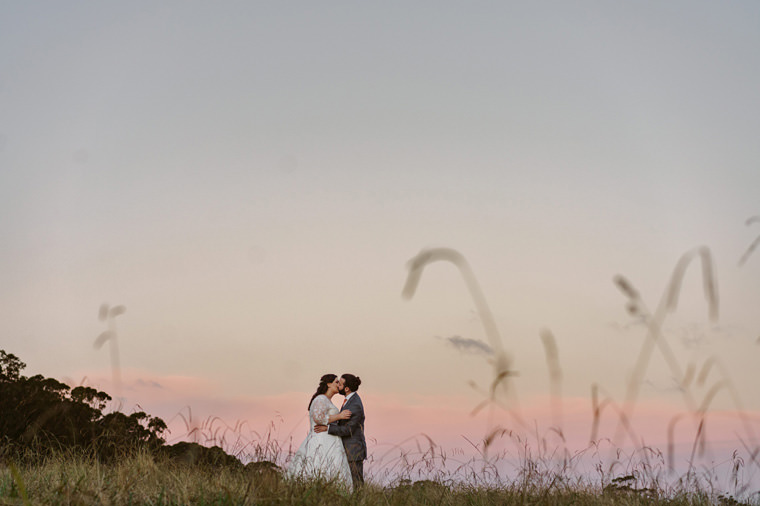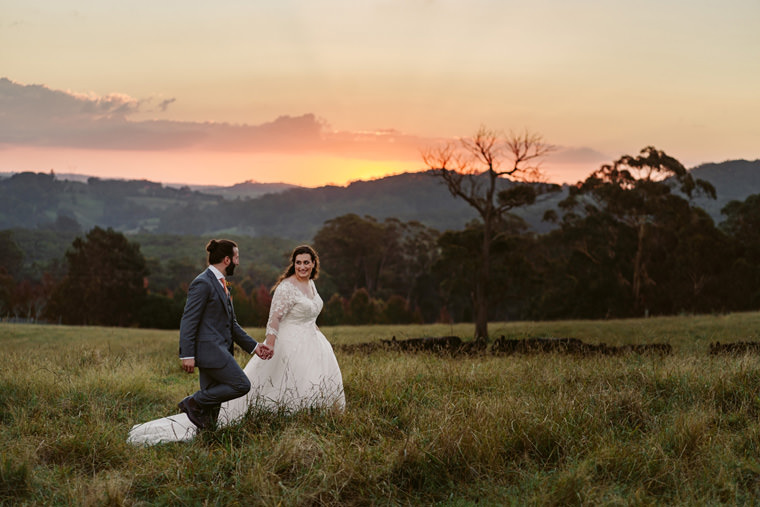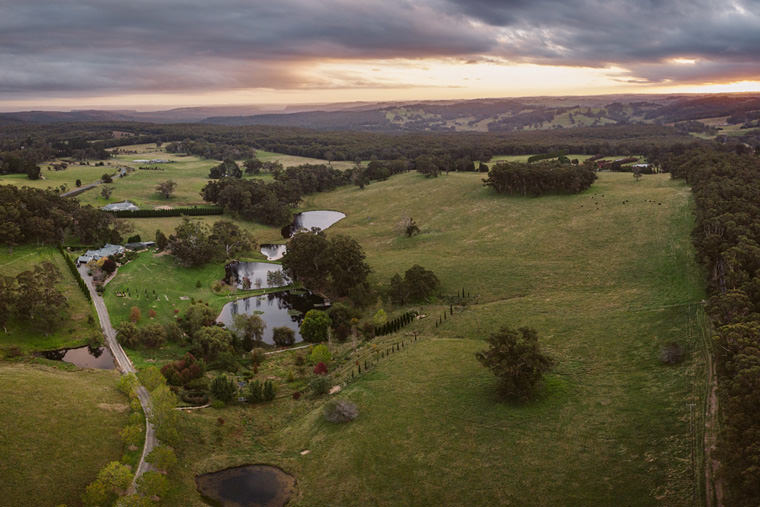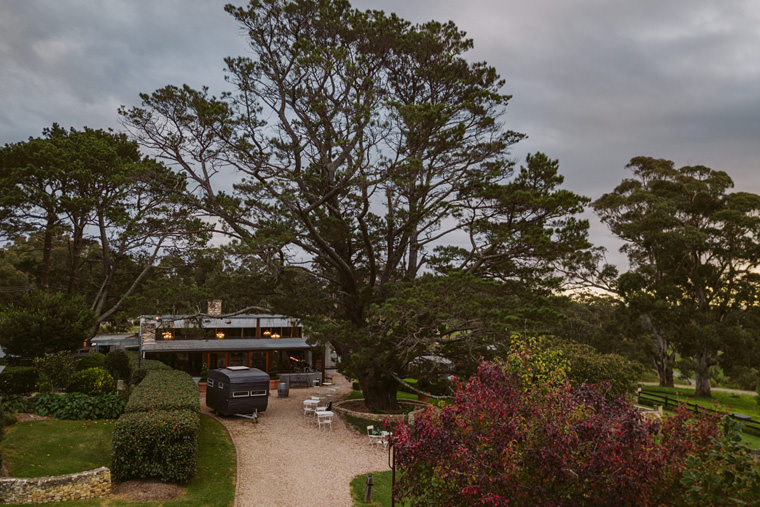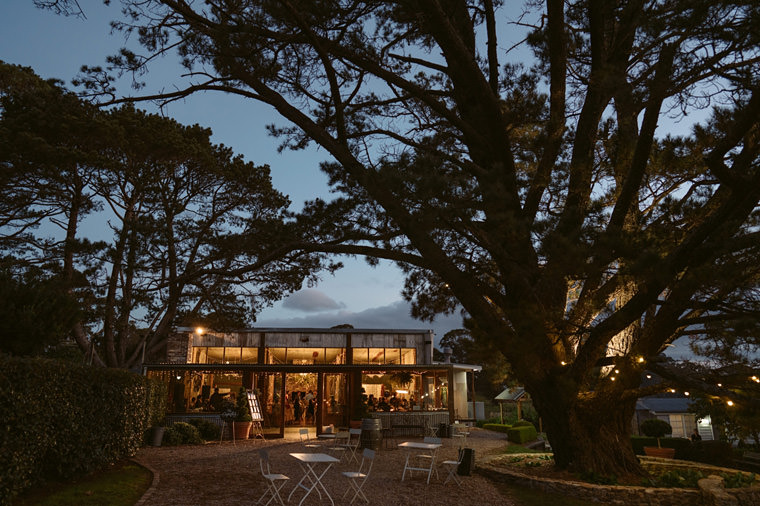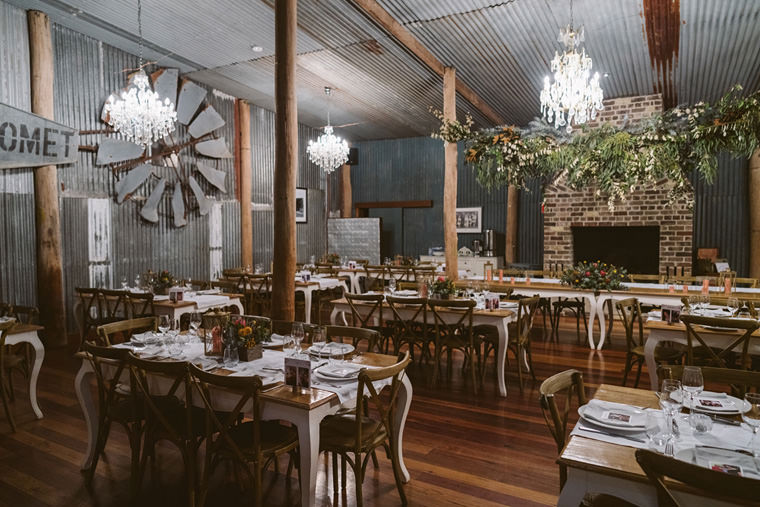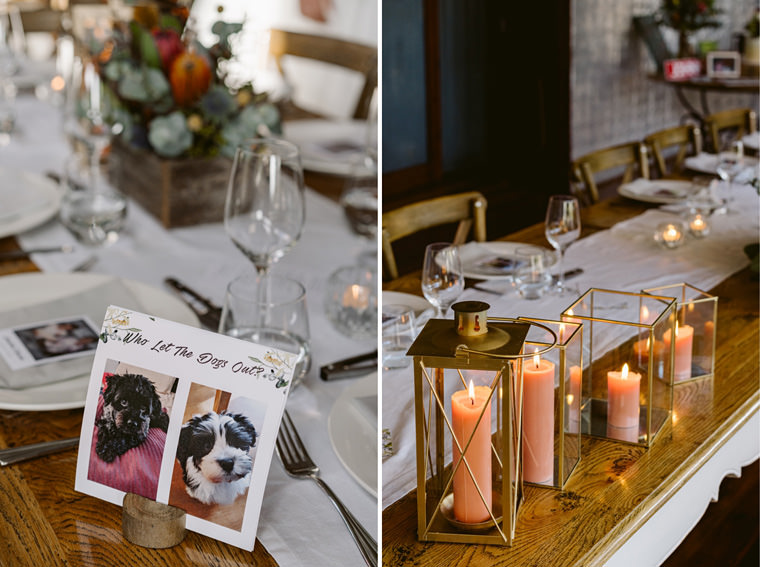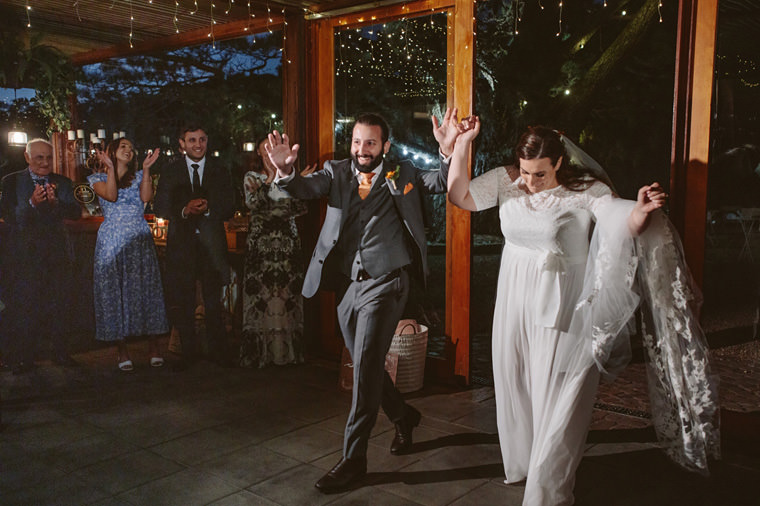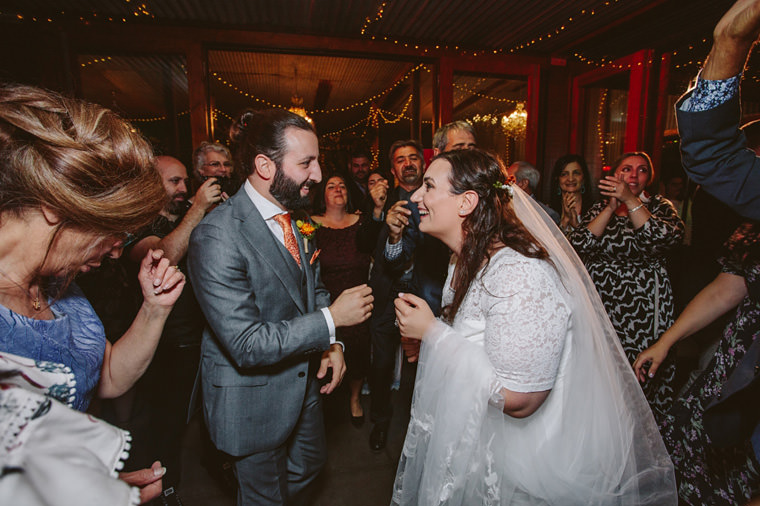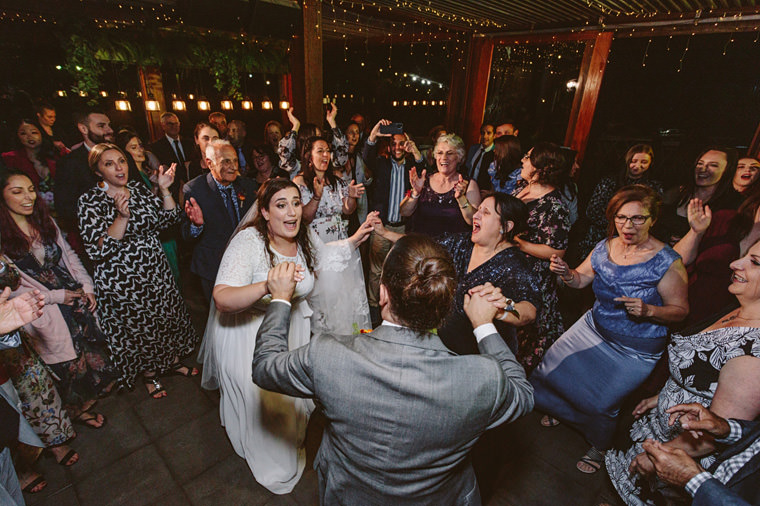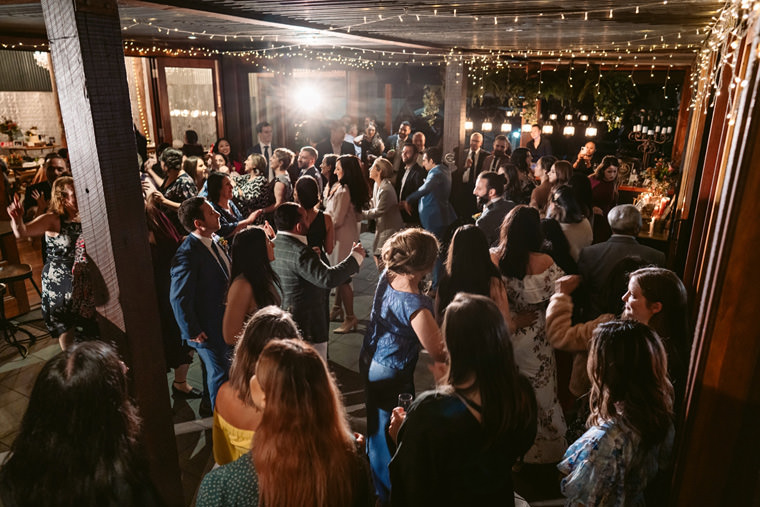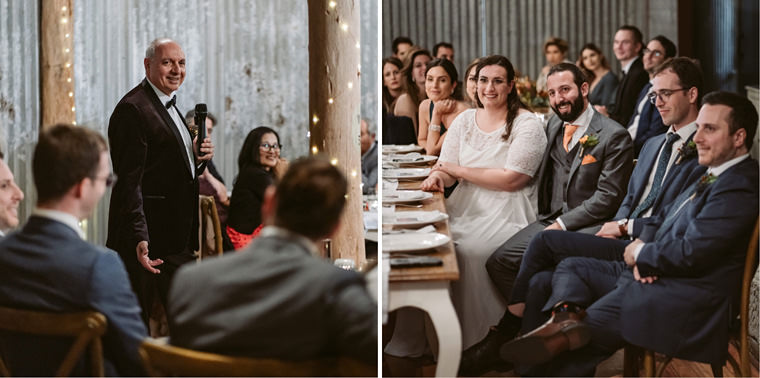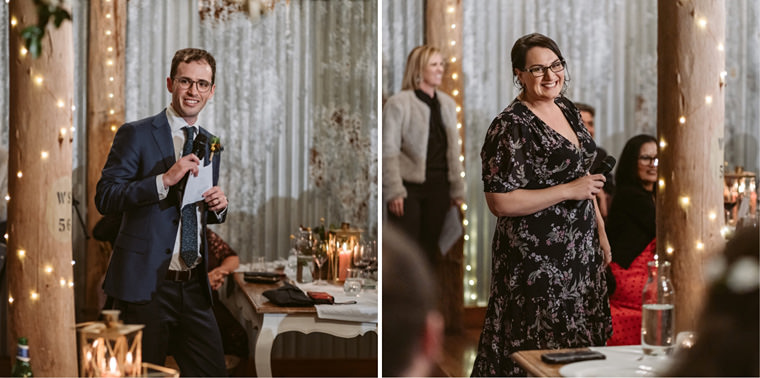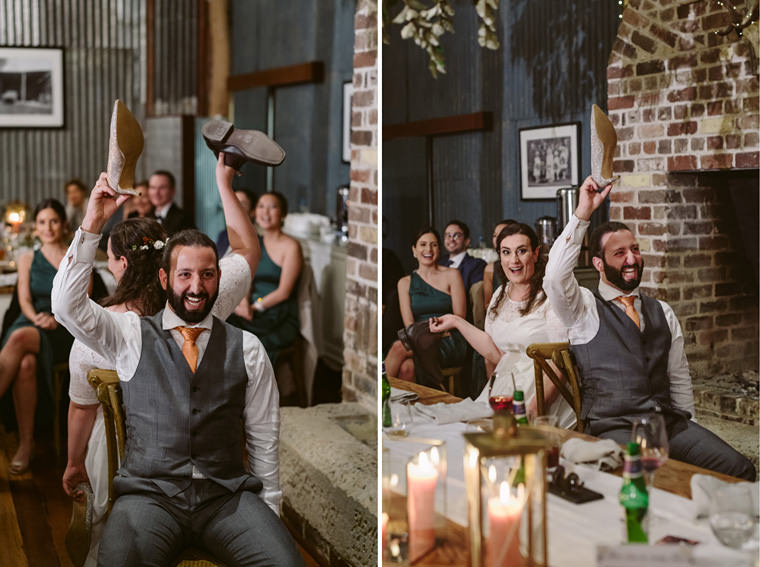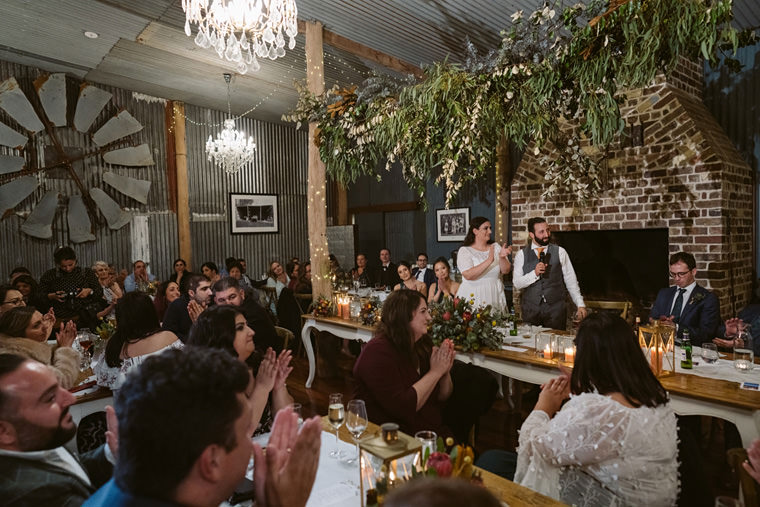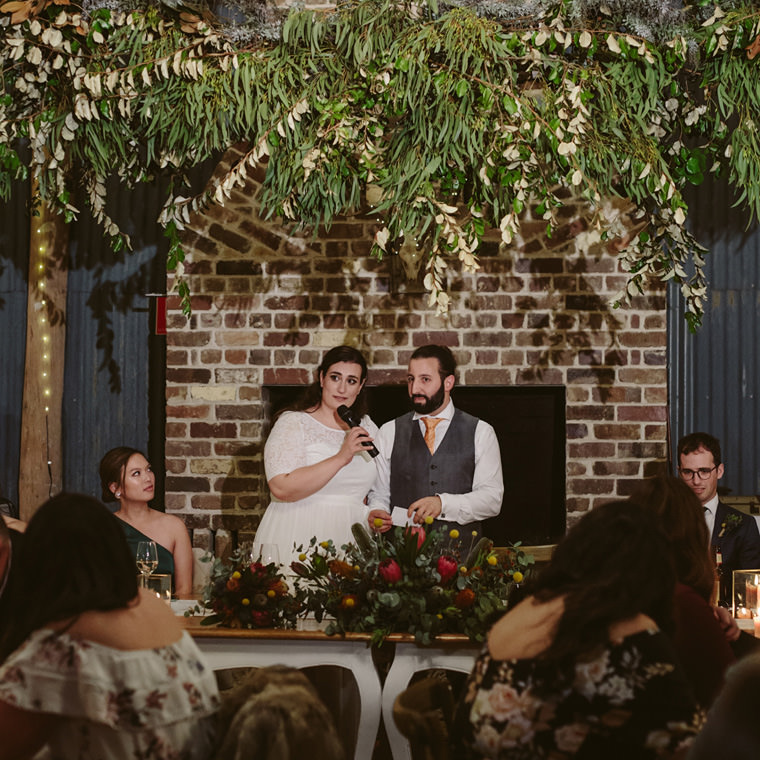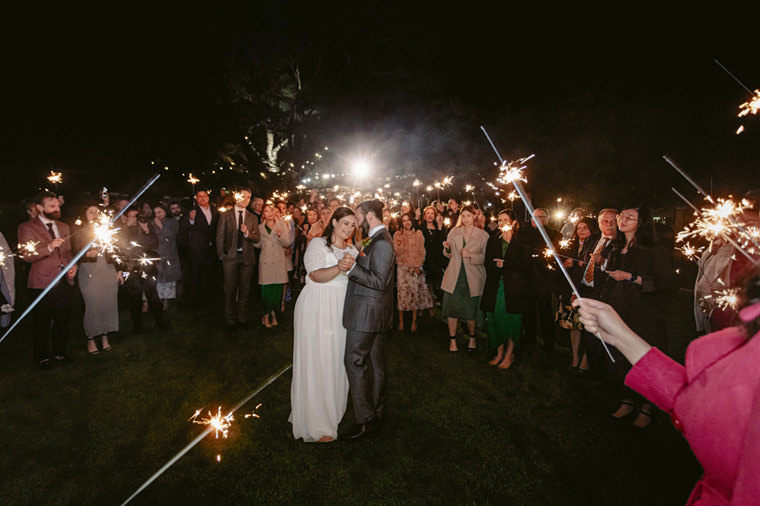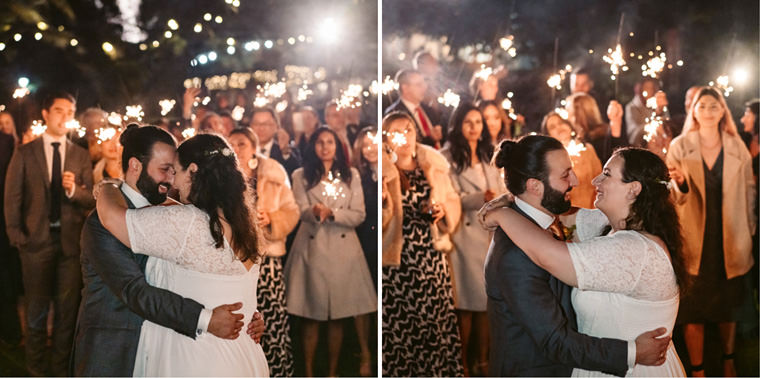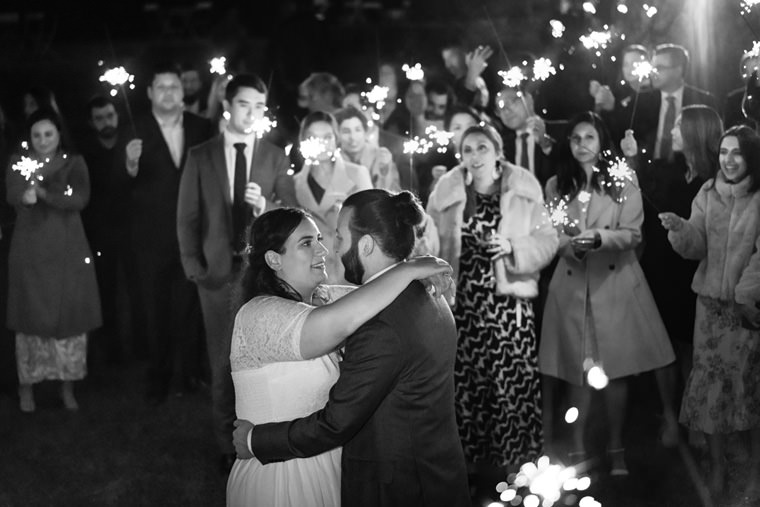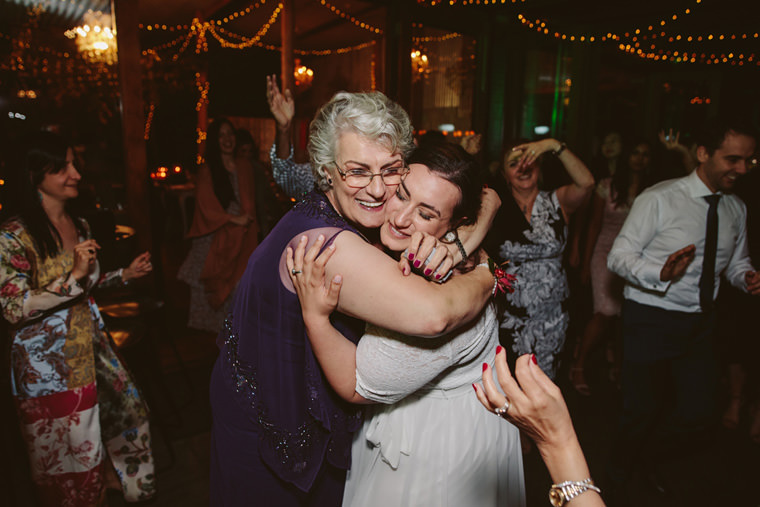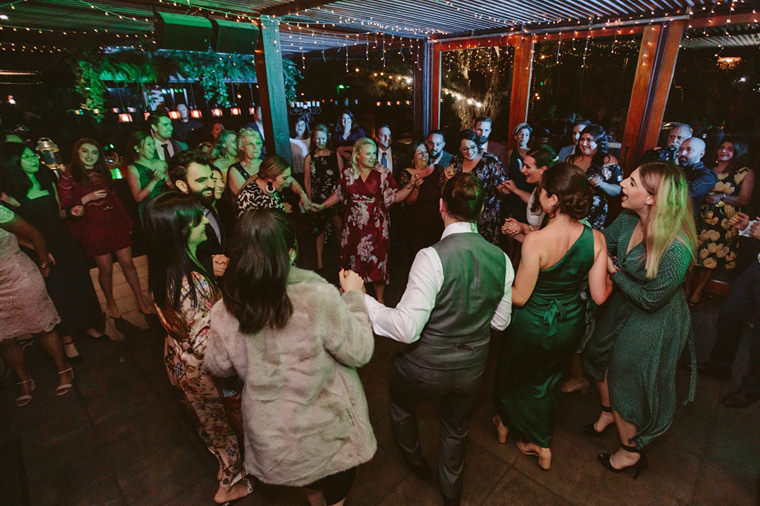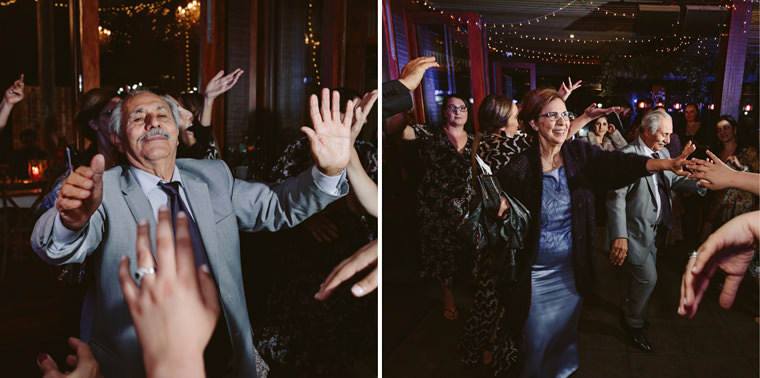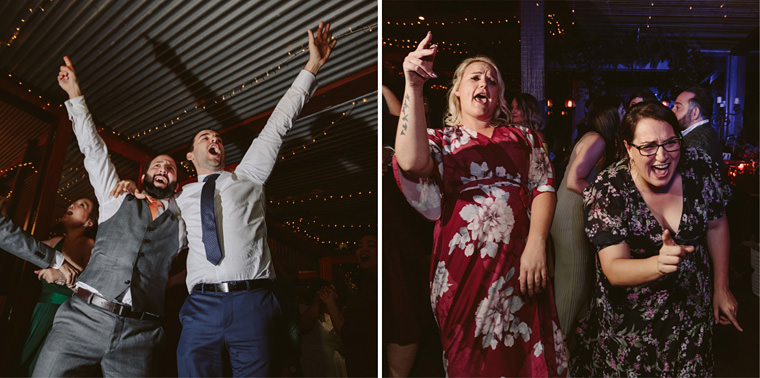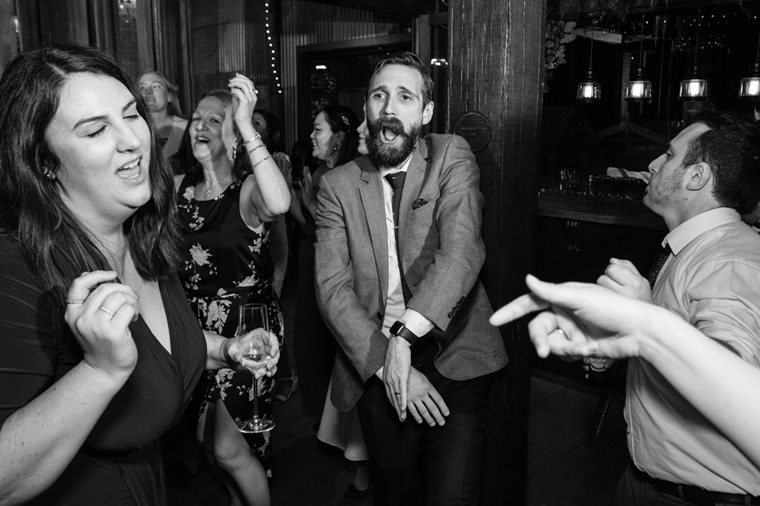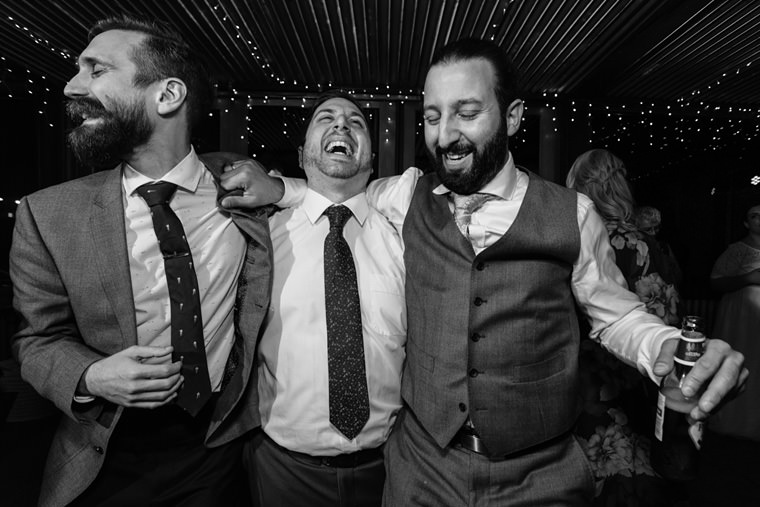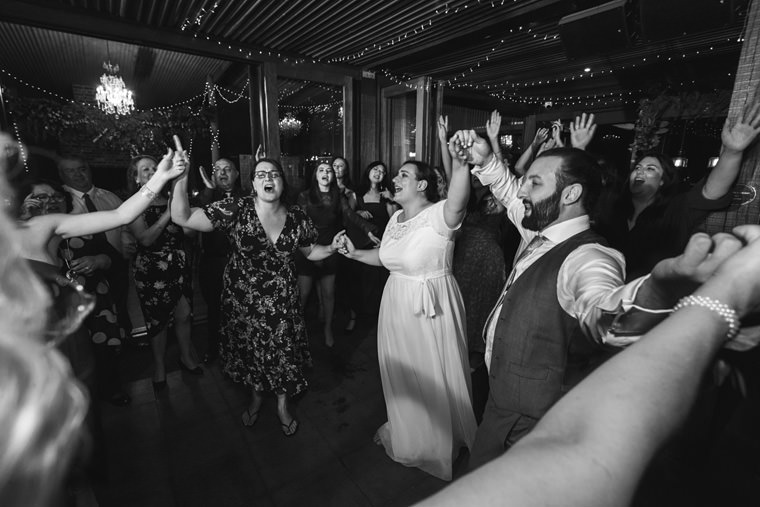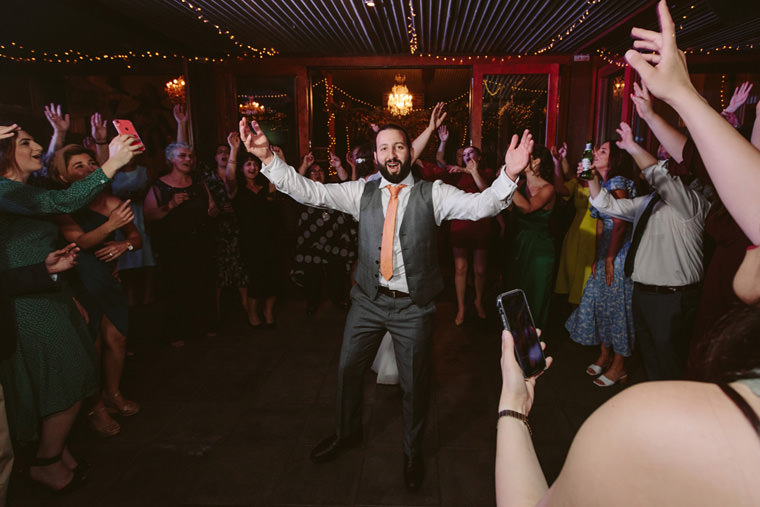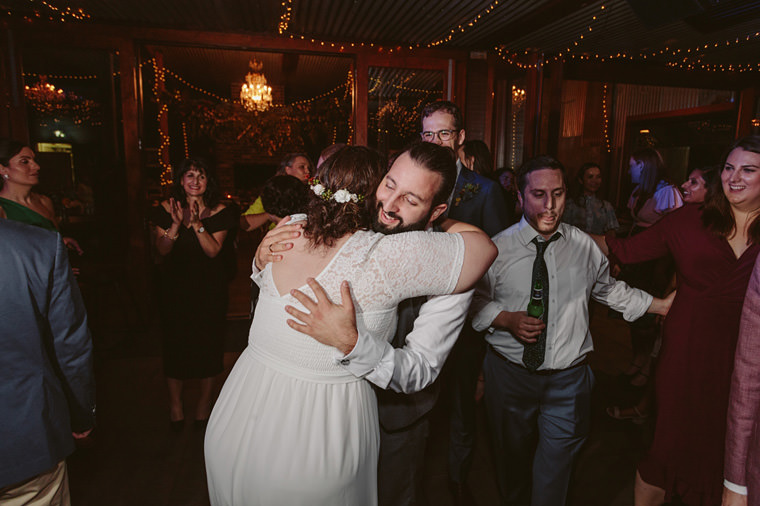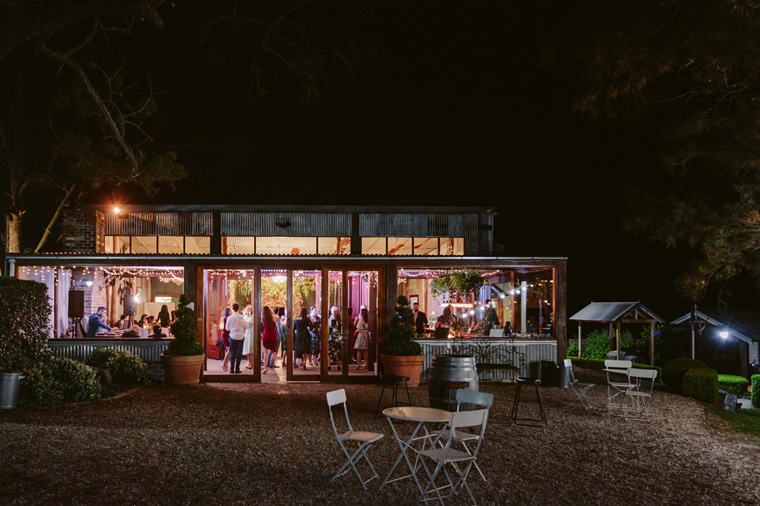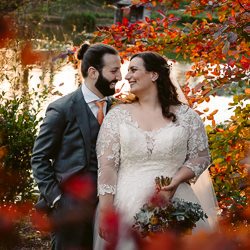 "I don't even know where to start to accurately describe how INCREDIBLE and TALENTED Hilary and Nicola are – and they're A+ humans too. I'll try though…

We loved how super organised they were. They think about the big picture and all the little details you might forget along the way. Hilary and Nicola are a well-oiled machine. They both bring something different to the table. They made the whole experience very easy for us – we were immediately comfortable with them and knew we were in safe hands.

In case you can't tell from their epic portfolio already, I can attest to the fact that their photos are stunning – I've never looked better, let me tell you. They captured some amazing candid shots of our guests and the pictures of the crazy dancefloor were done so well (none of that weird lighting effect you sometimes see with others). Our photos were fun, emotional and beautiful. Can't wait to see them up on our wall! Oh, and they were awesome with our dogs. So many great photos of them on the day – thanks for being so patient with them! Their shots of our details and the flat lay photos are things you wouldn't get with others. They really take care to present everything perfectly and make it all fit together beautifully.

Also, their gallery website is fab and purchasing prints outs and canvas prints and stuff like that was super easy!

Hilary & Nicola, you are amazing and we are so happy we shared our day with you both! "