Marianne & Atil knew what they wanted from their wedding day – a party that maximised time with family & friends.
We brainstormed an approach that prioritised this, by front-loading the couple photos ahead of their ceremony (known as a 'first look') Marianne & Atil could enjoy the company of their guests after their ceremony was over, without sacrificing creative photography of the two of them.
They happily adopted other suggestions that minimised fuss, opting to get ready and dressed at the same venue in the morning at the gorgeous Arafel Park, which then doubled as the location for their first look photos. By going with a small wedding crew of just one bridesmaid and groomsman they lowered the stress and chance of anything to going awry! Good thinking!
Their celebrations were at The Stables of Bendooley Estate just outside of Berrima, in The Southern Highlands. Afterwards guests were treated to lawn games, cocktails and lots, and I mean lots, of dancing. Good job Bermuda Social Club!
We had timed the speeches so we could get out amongst into the fields and paths of The Stables just before sunset – boy did that pay off! Love this couple, love this wedding – enjoy!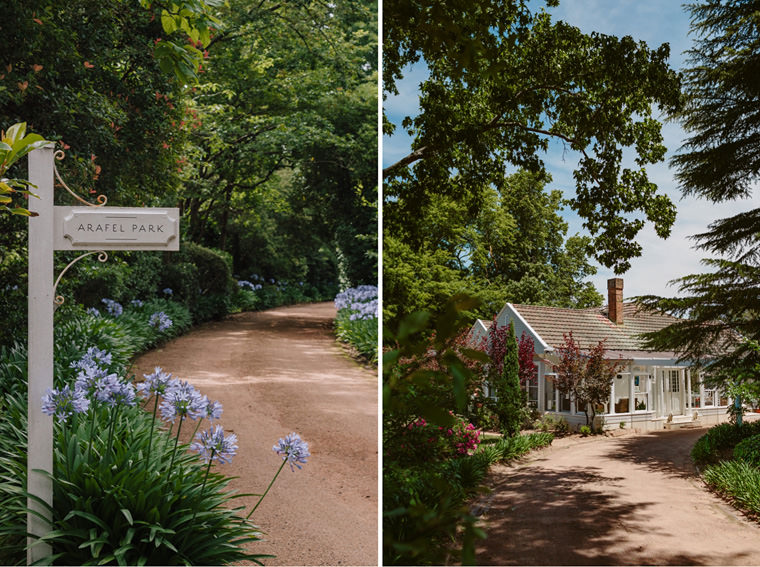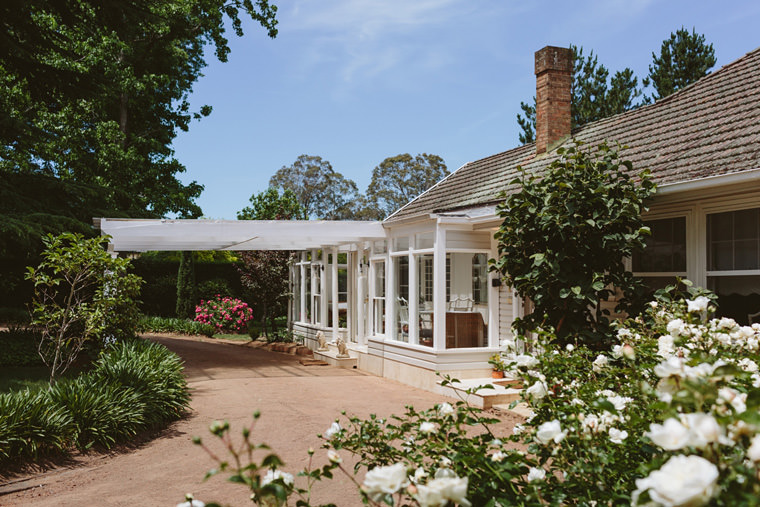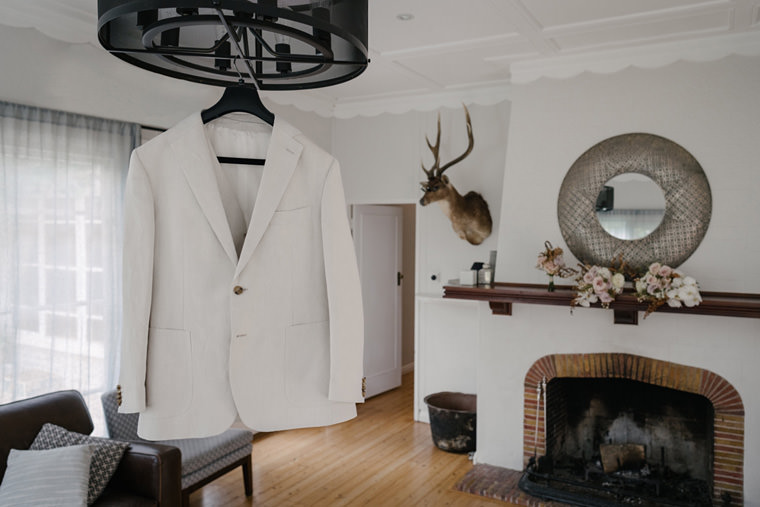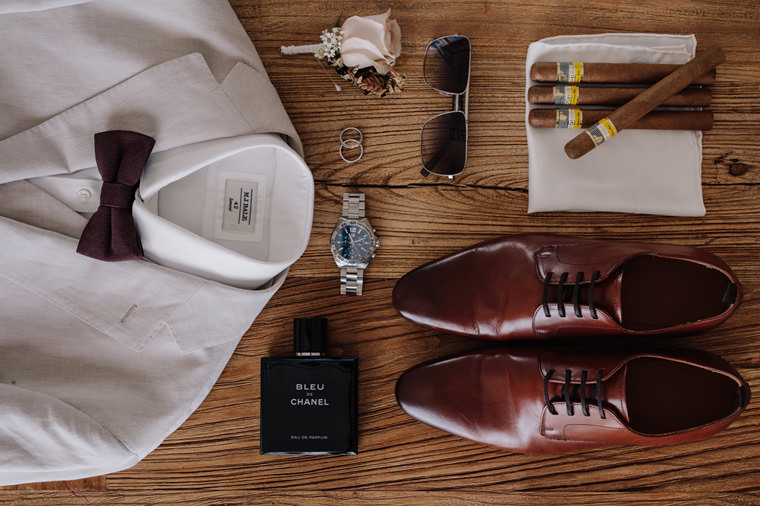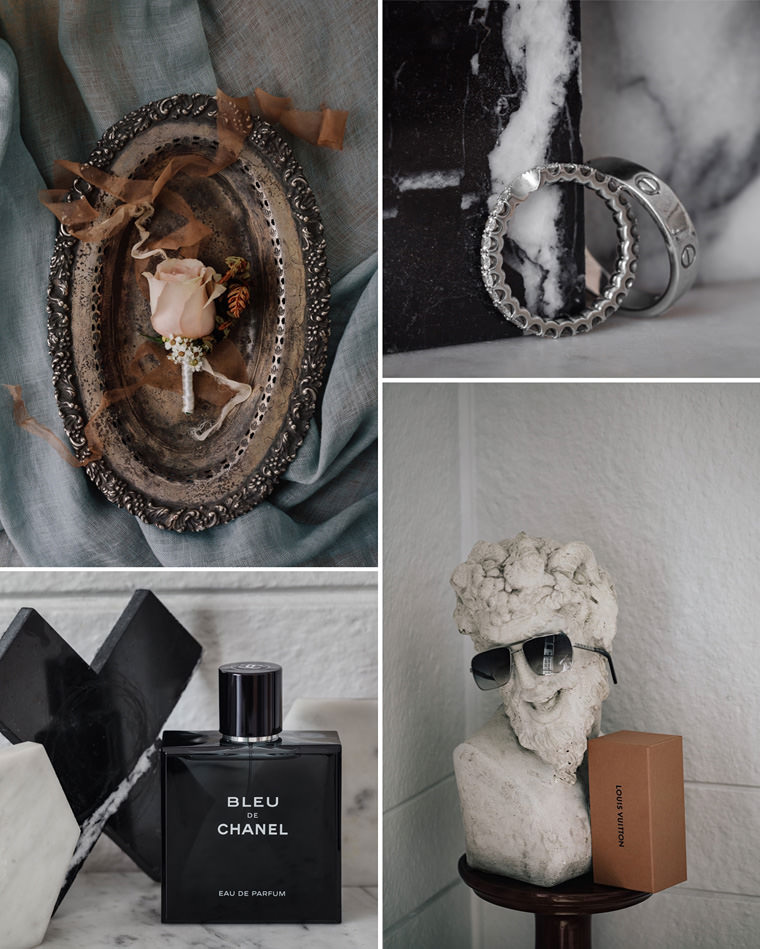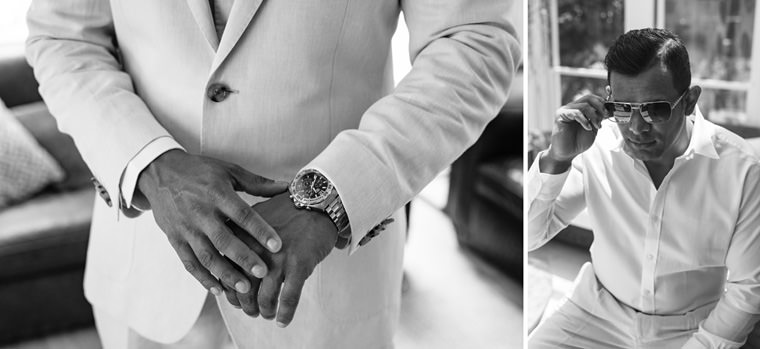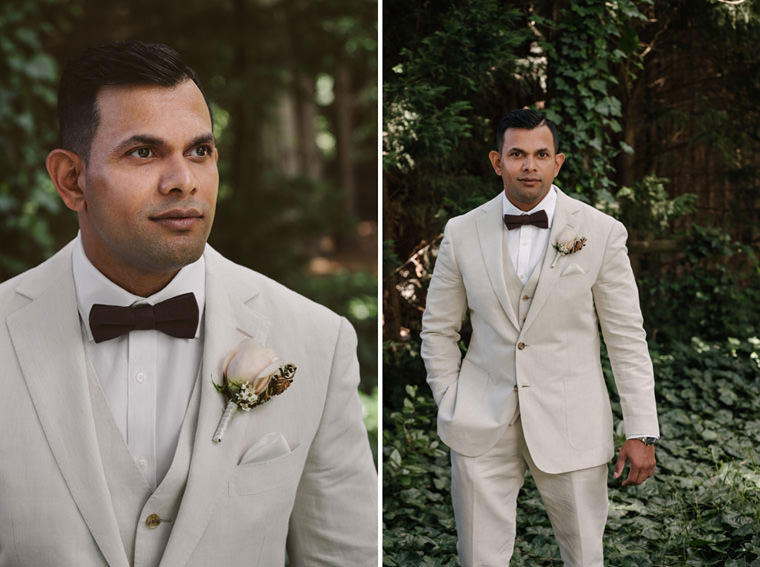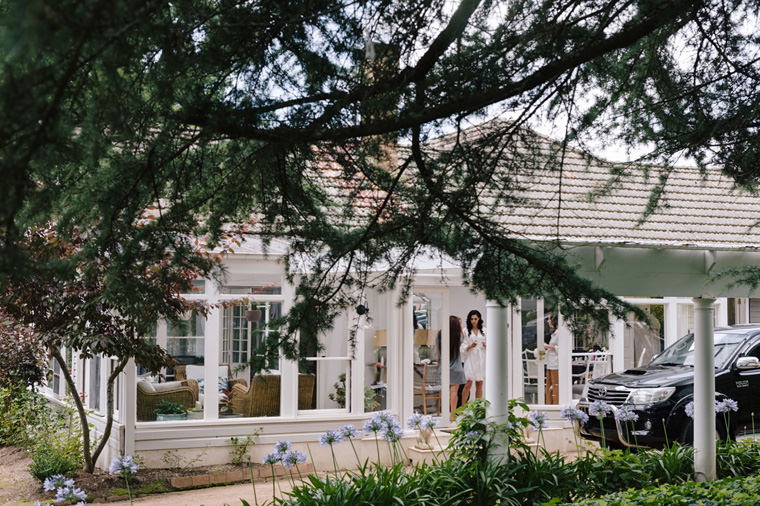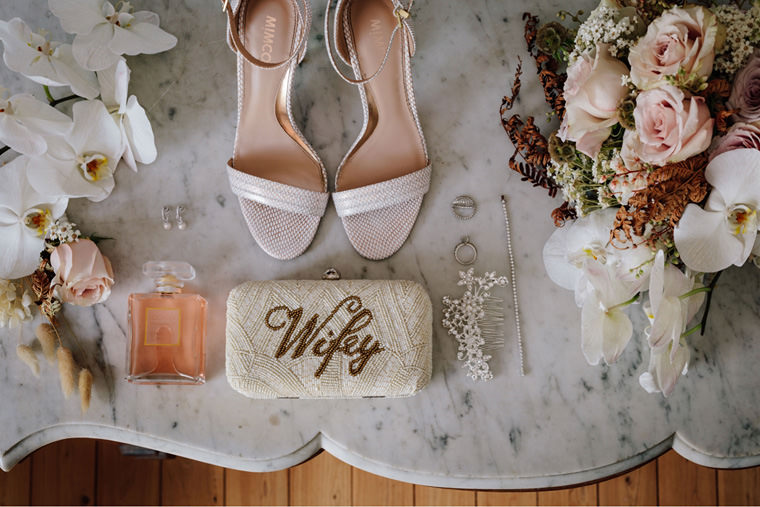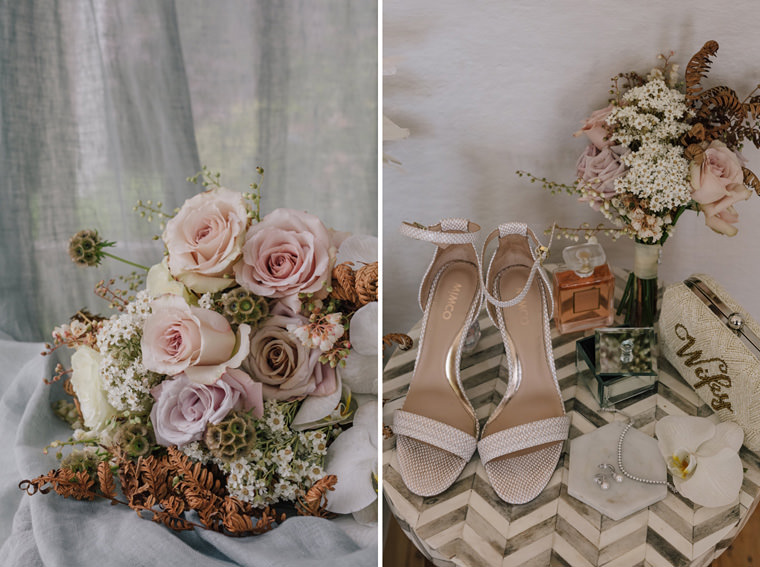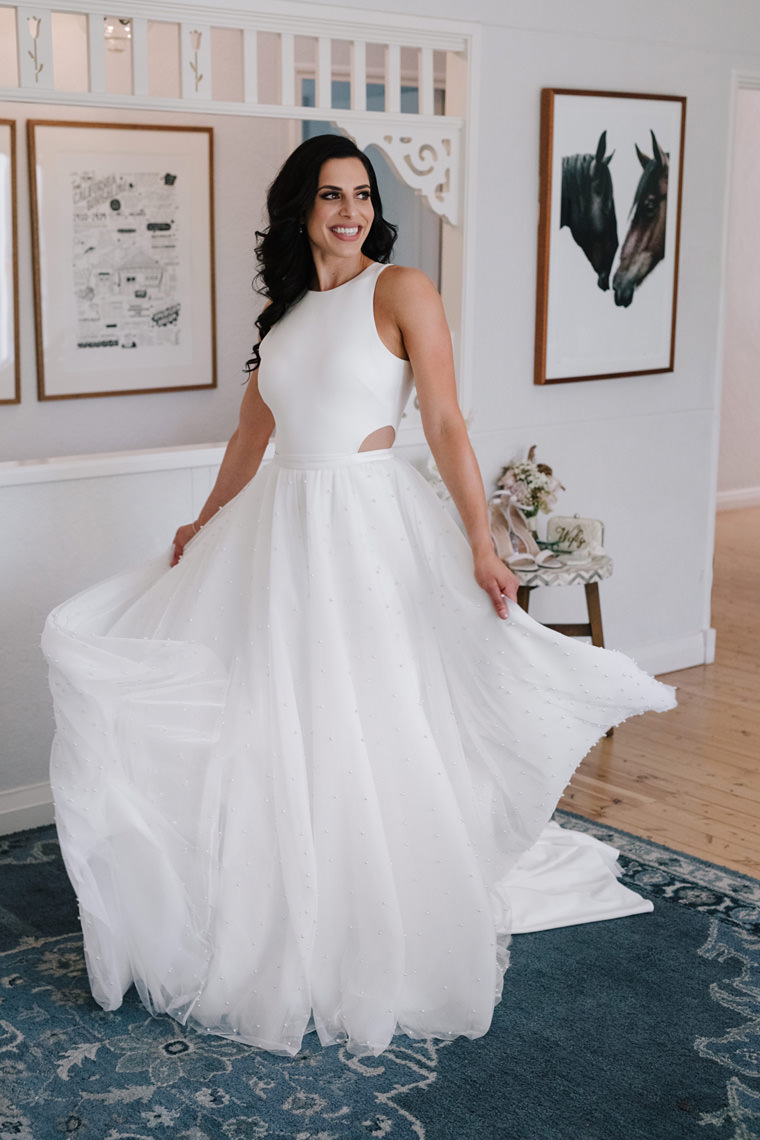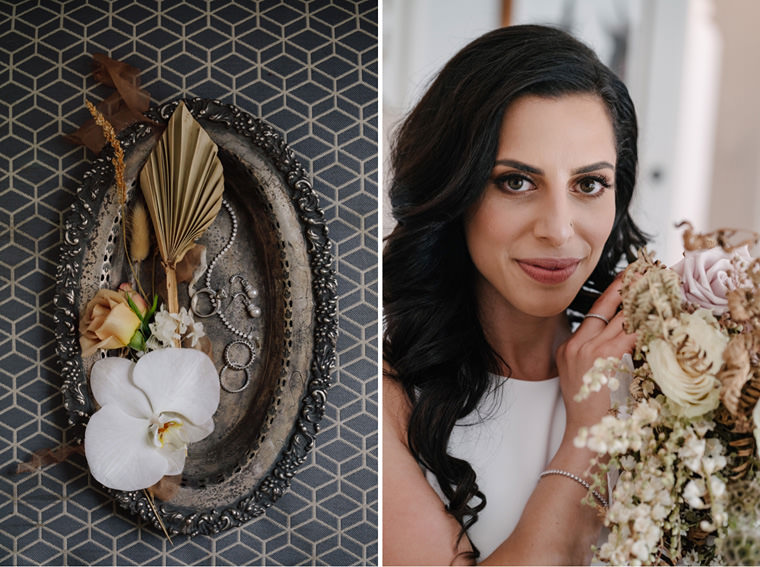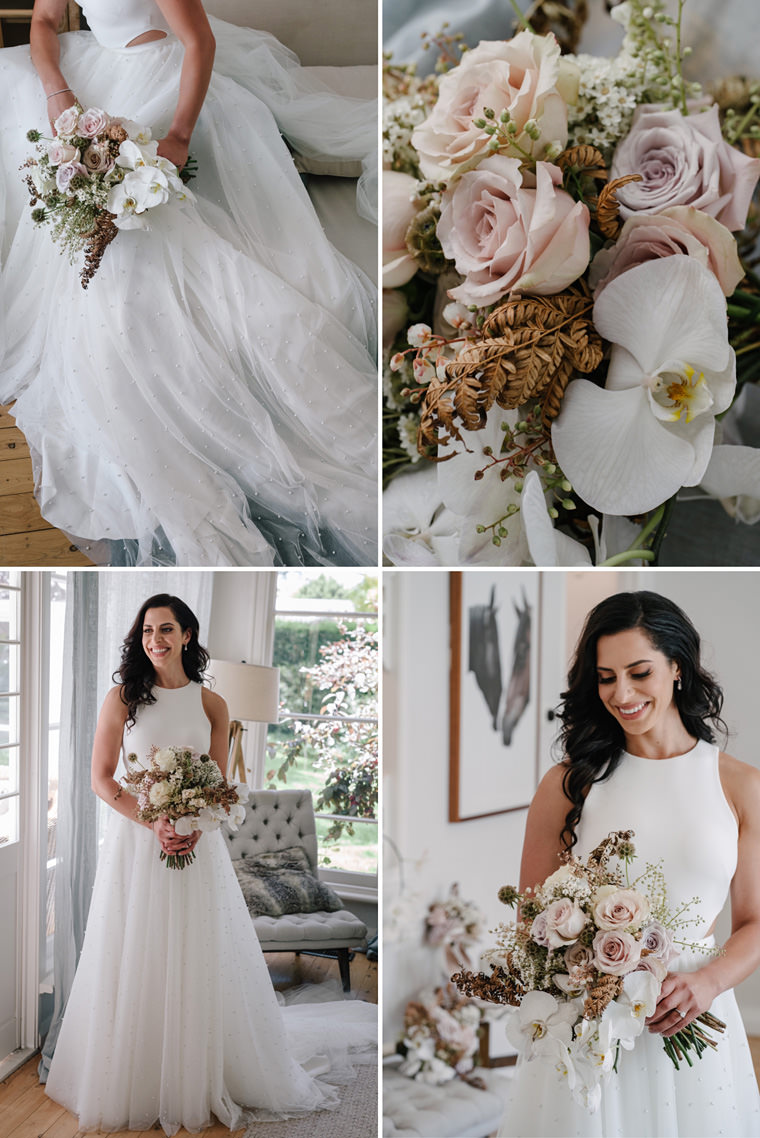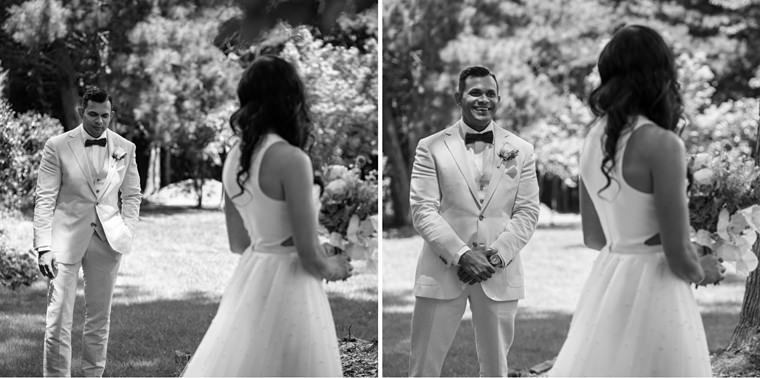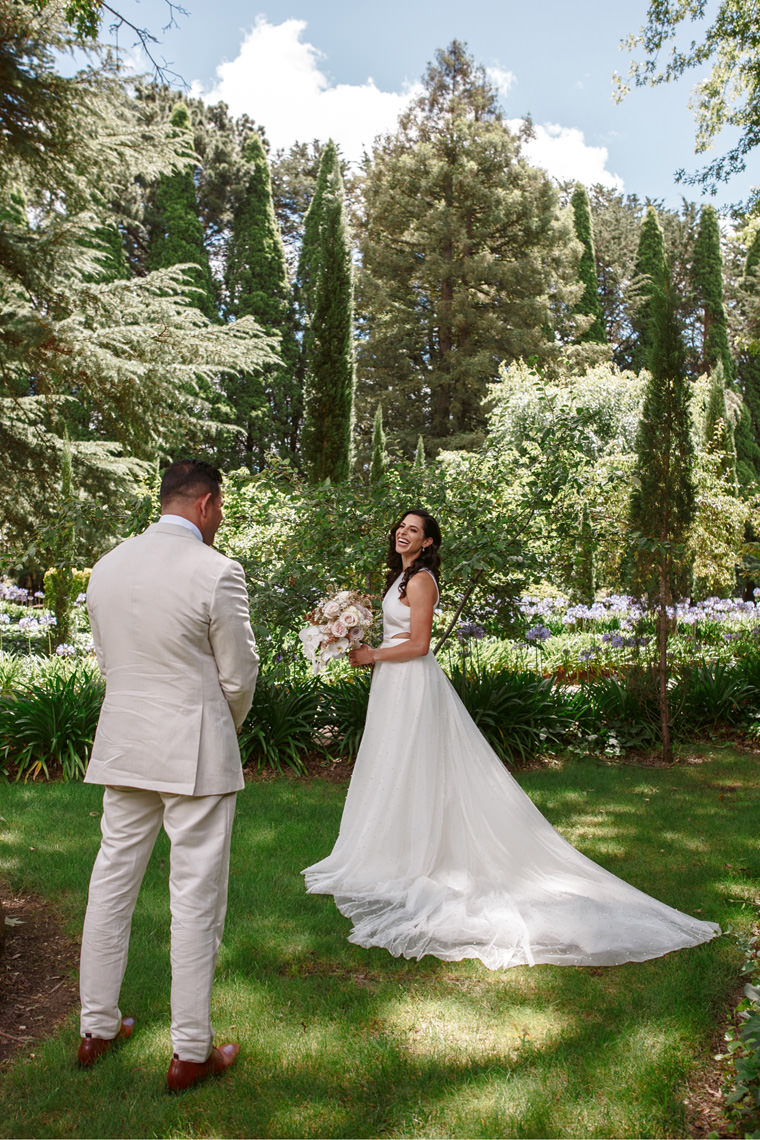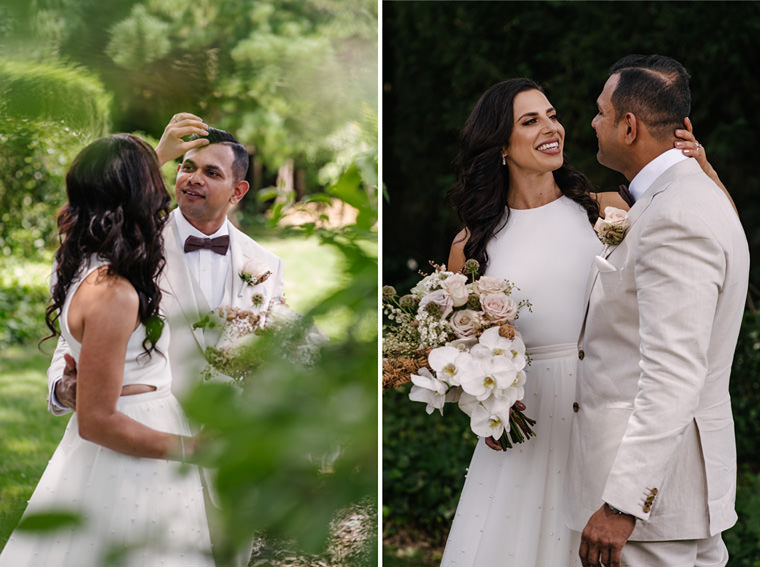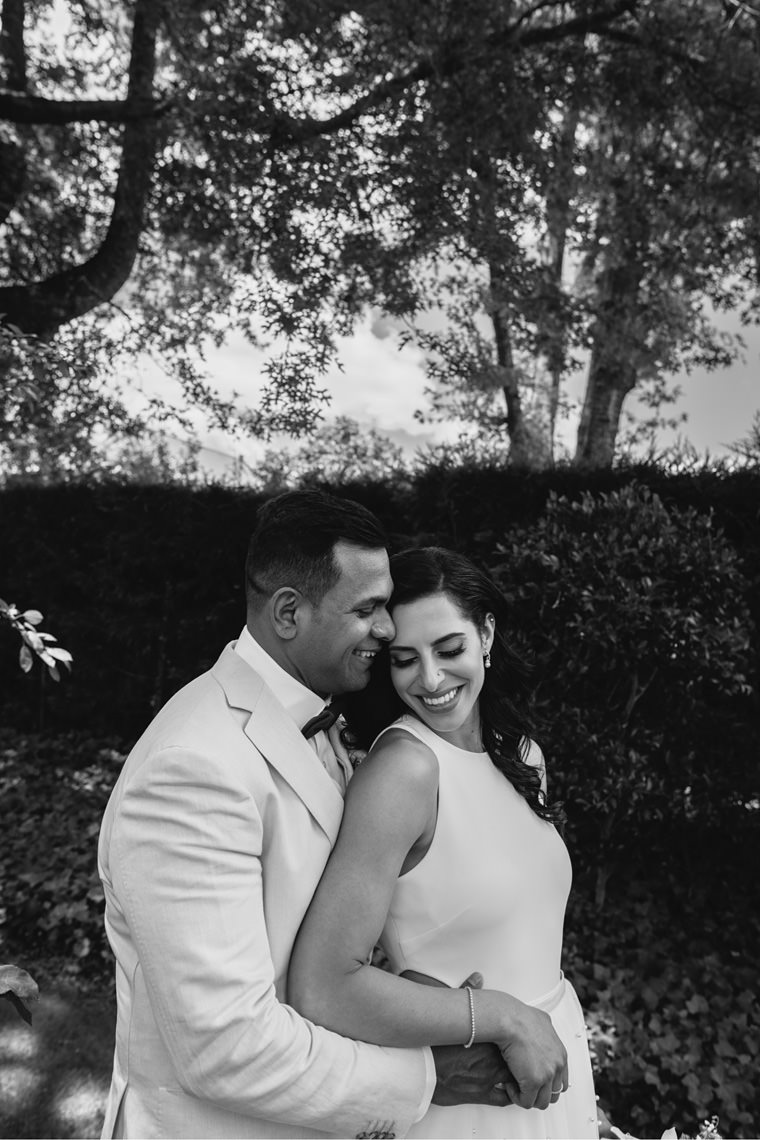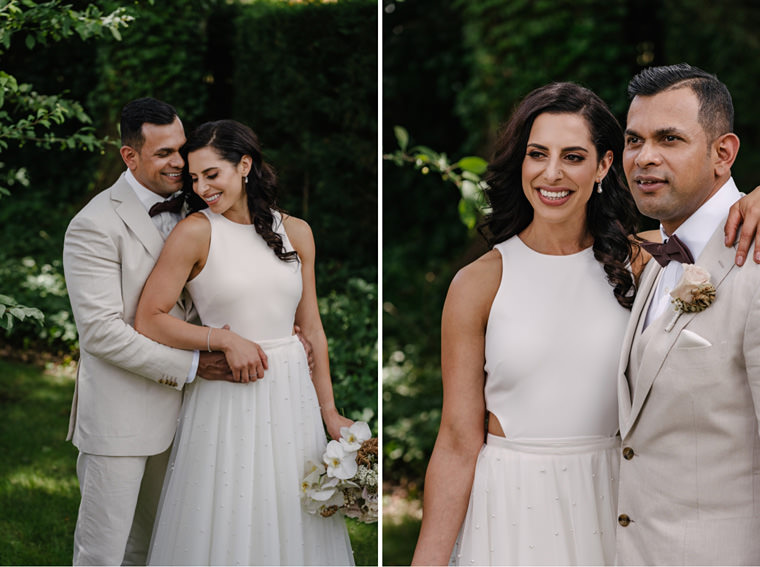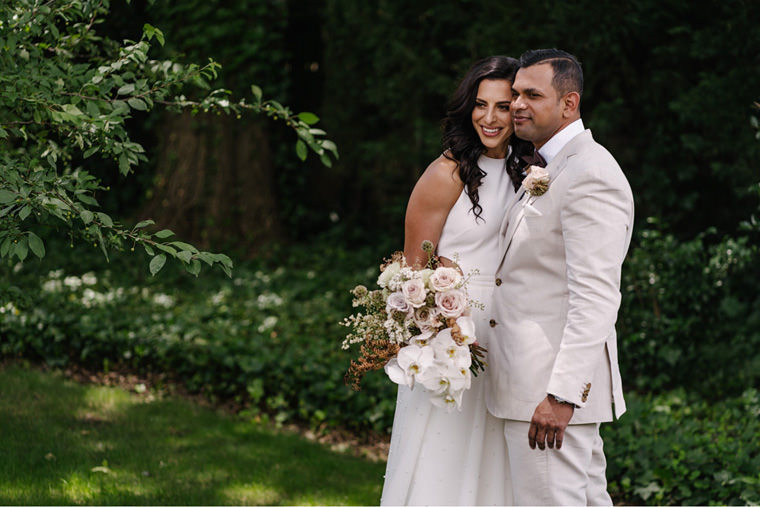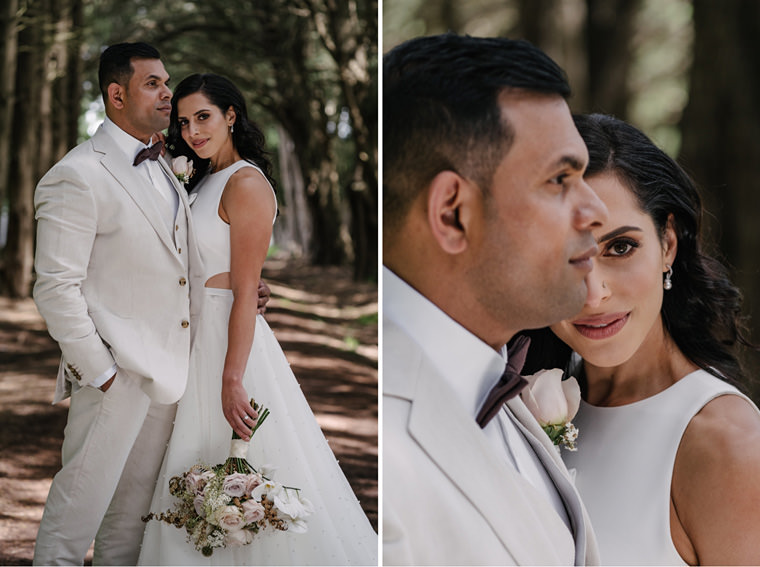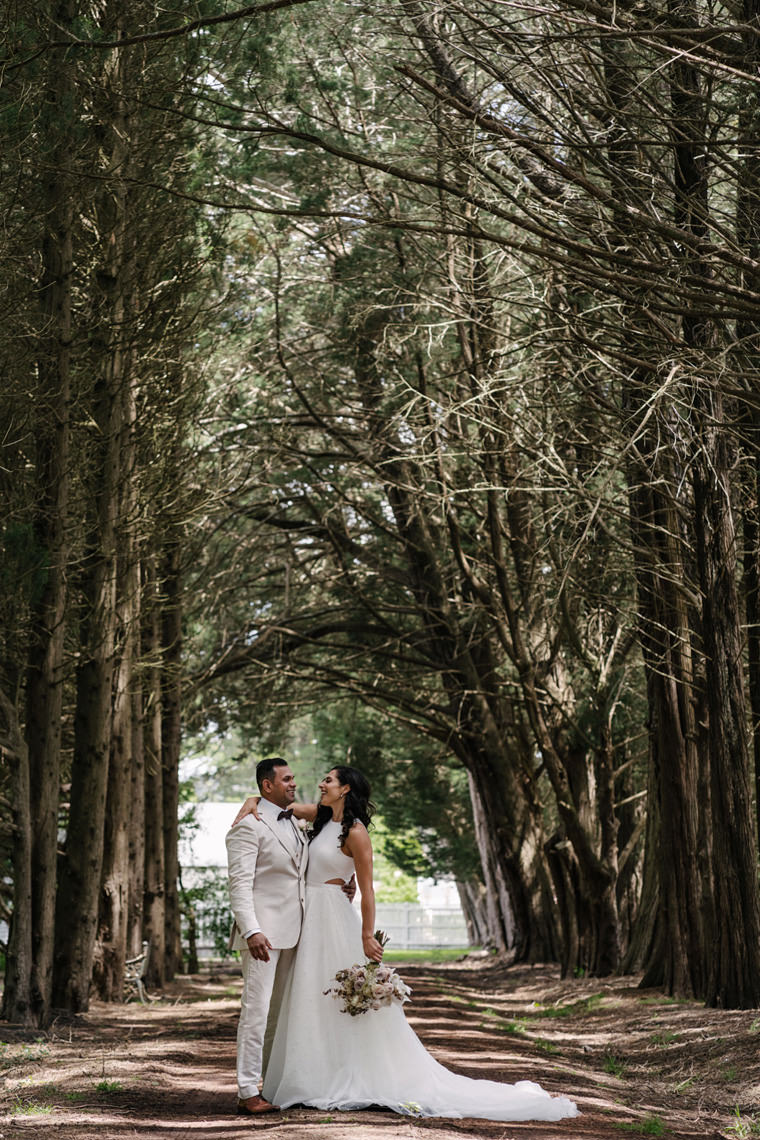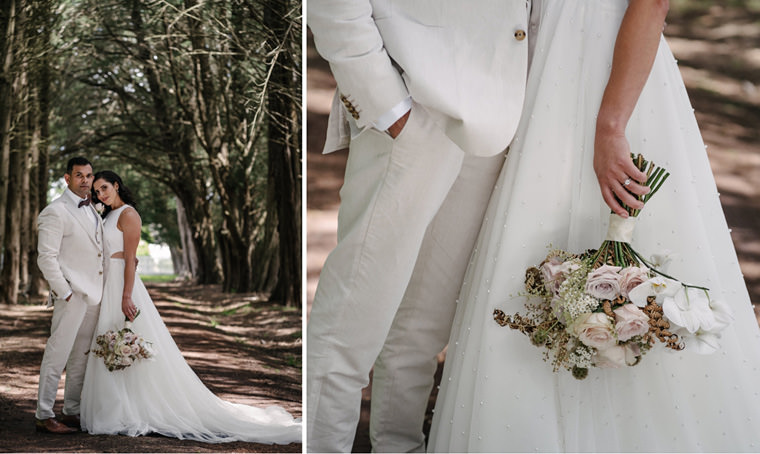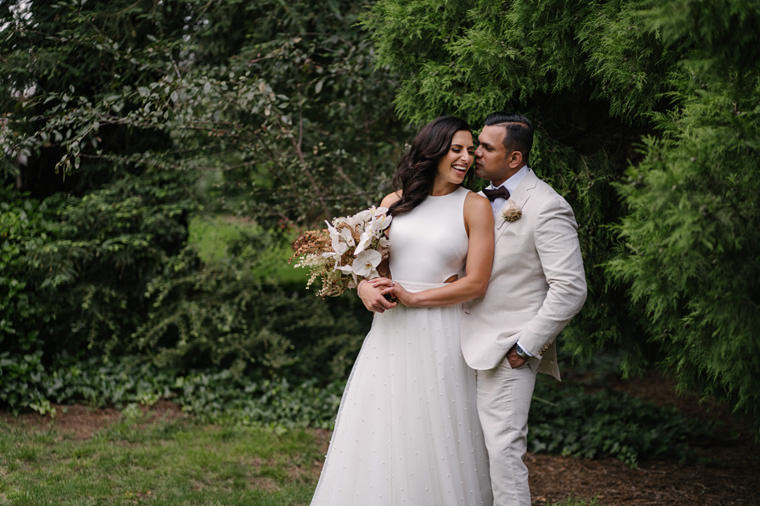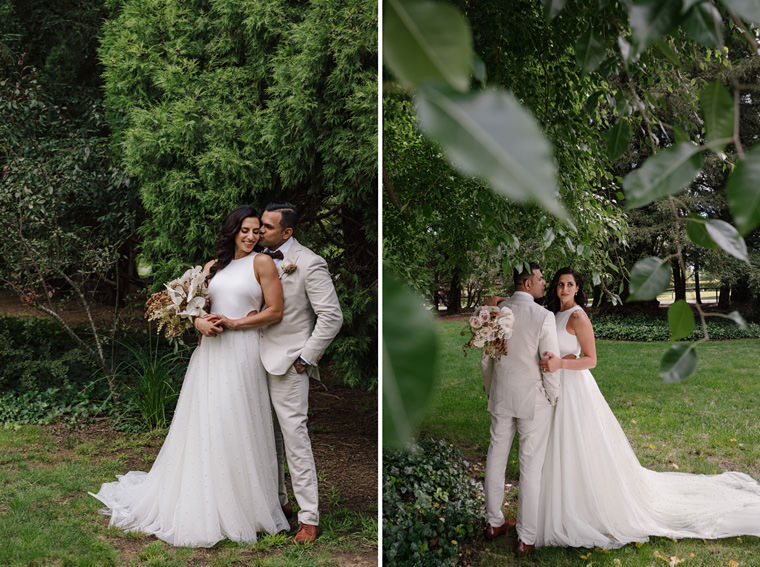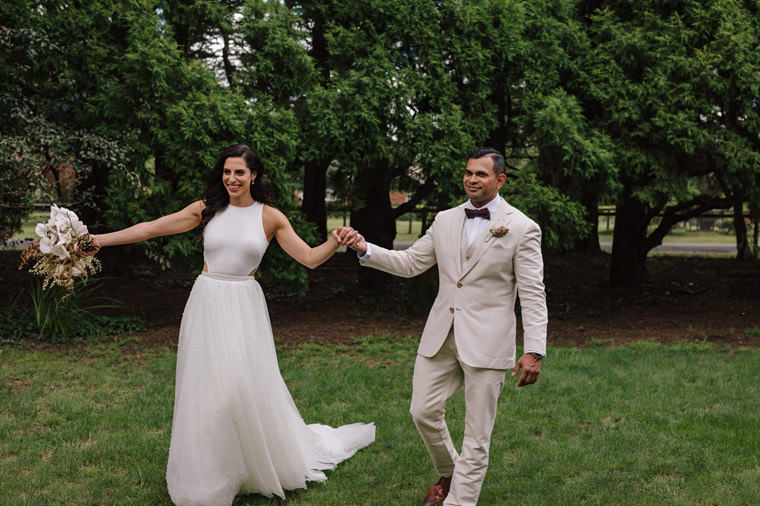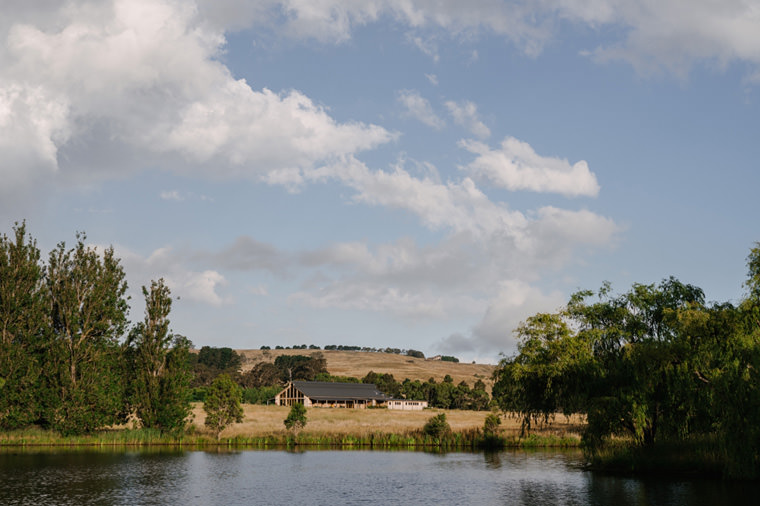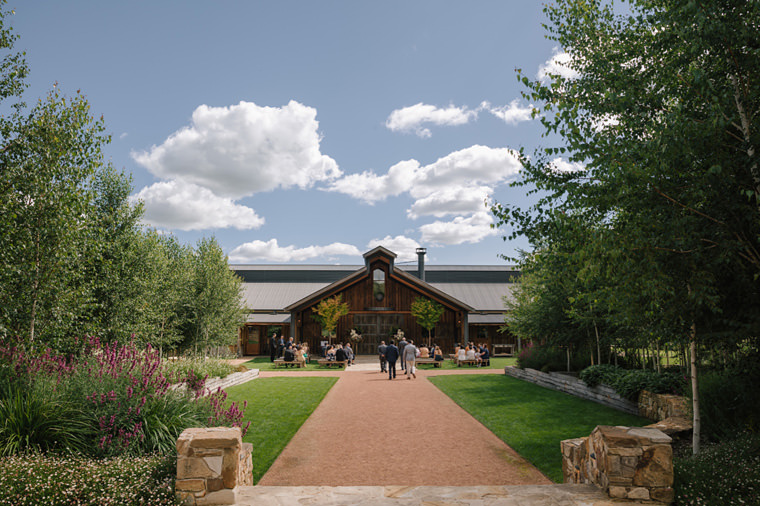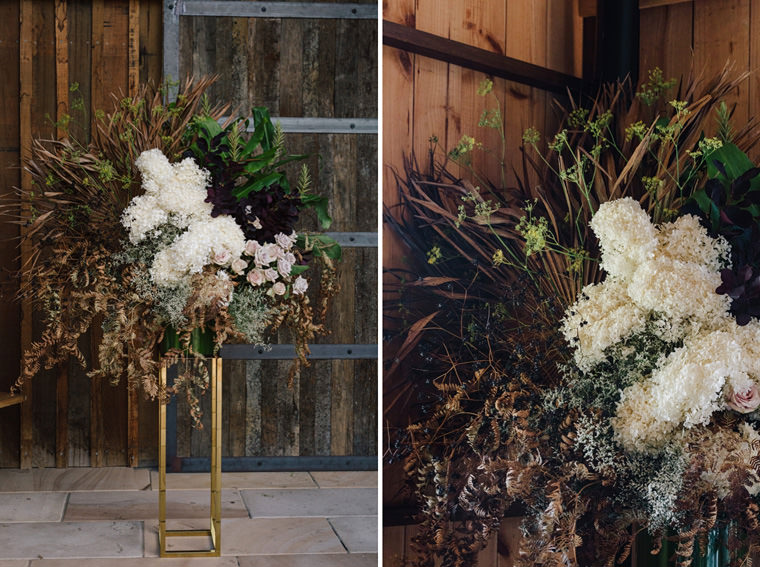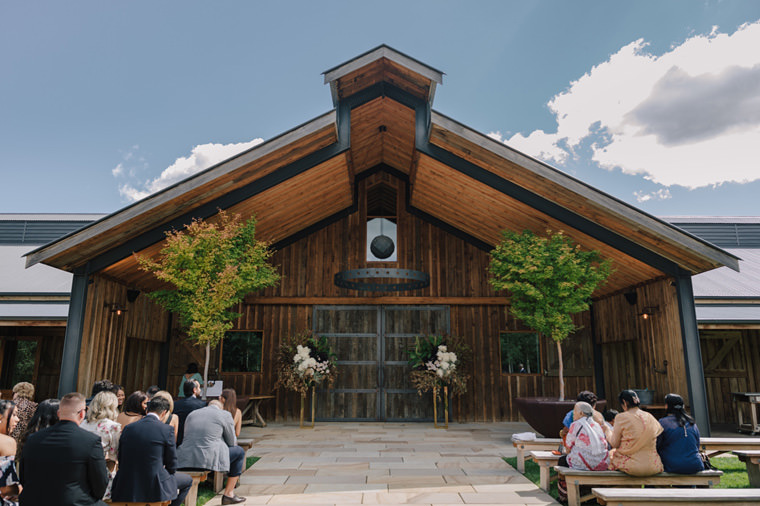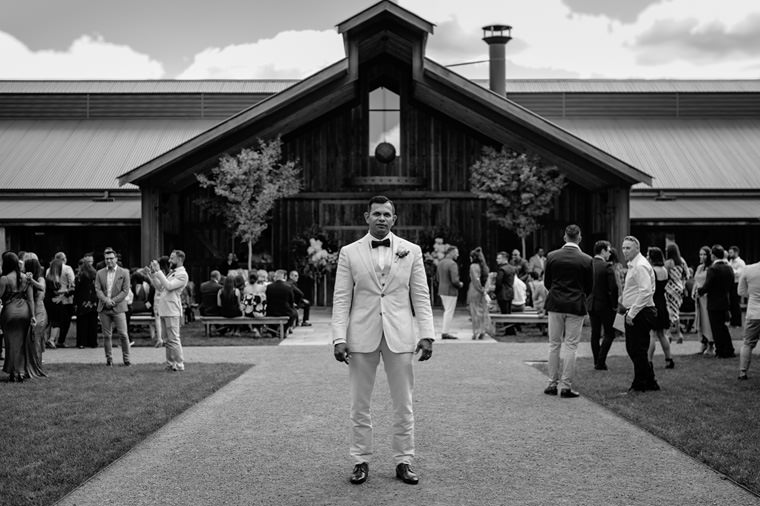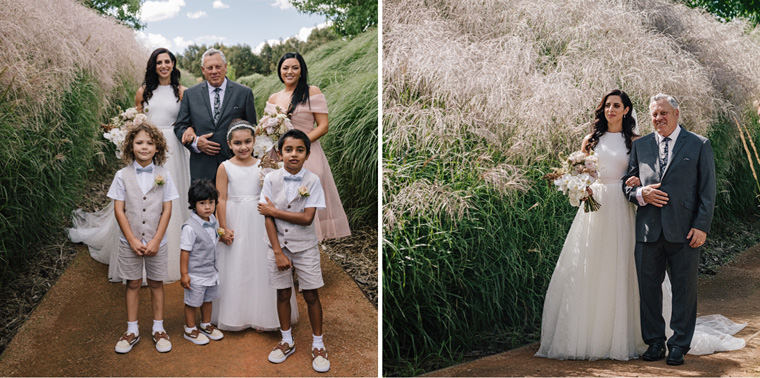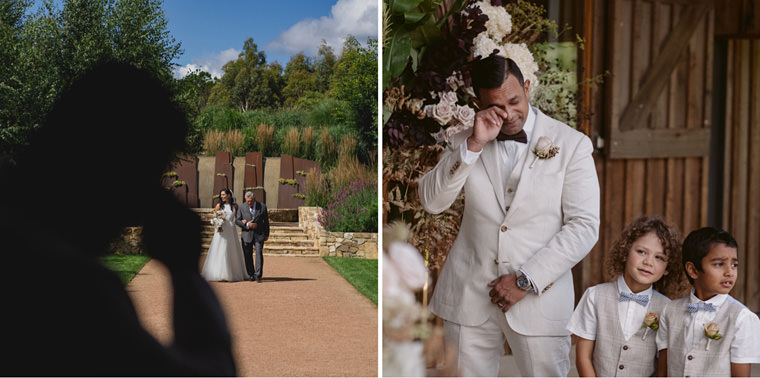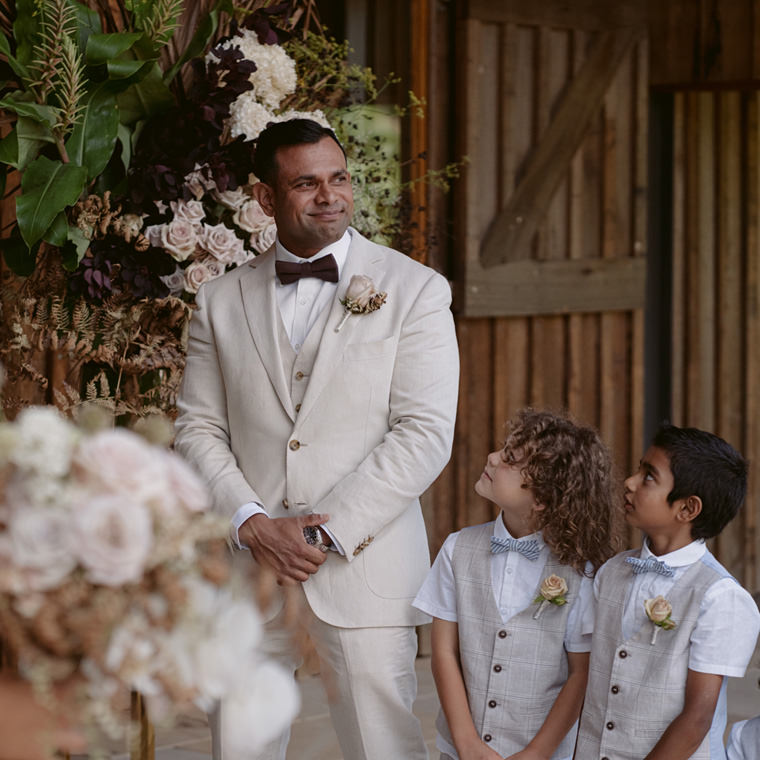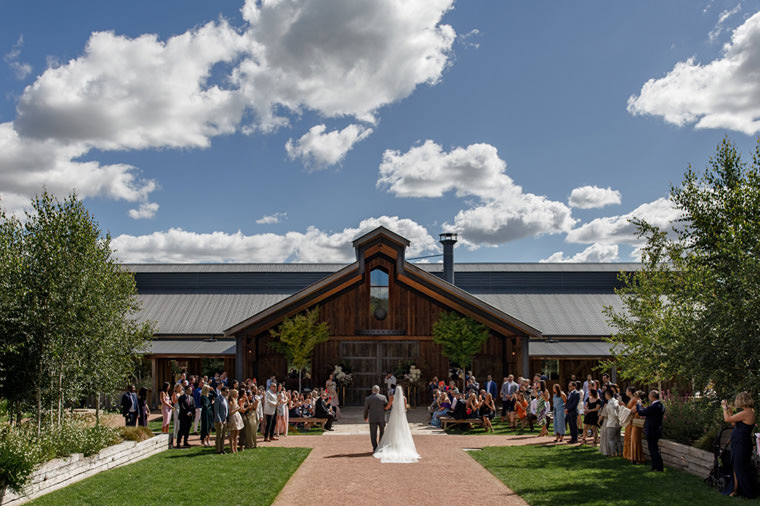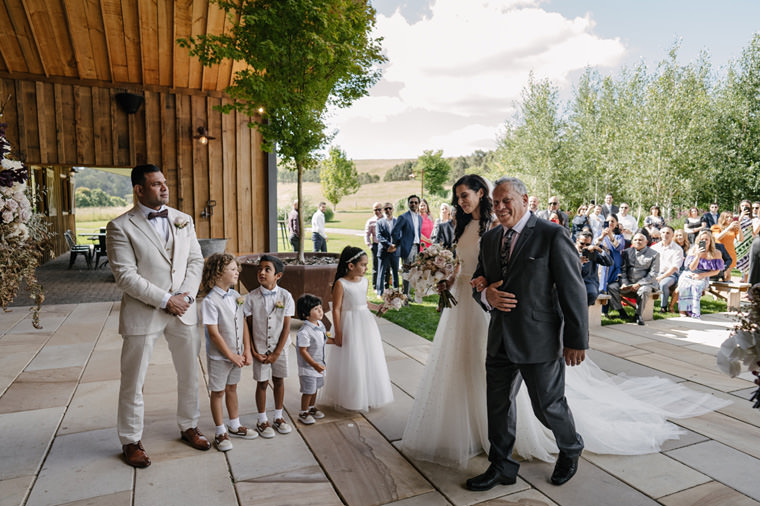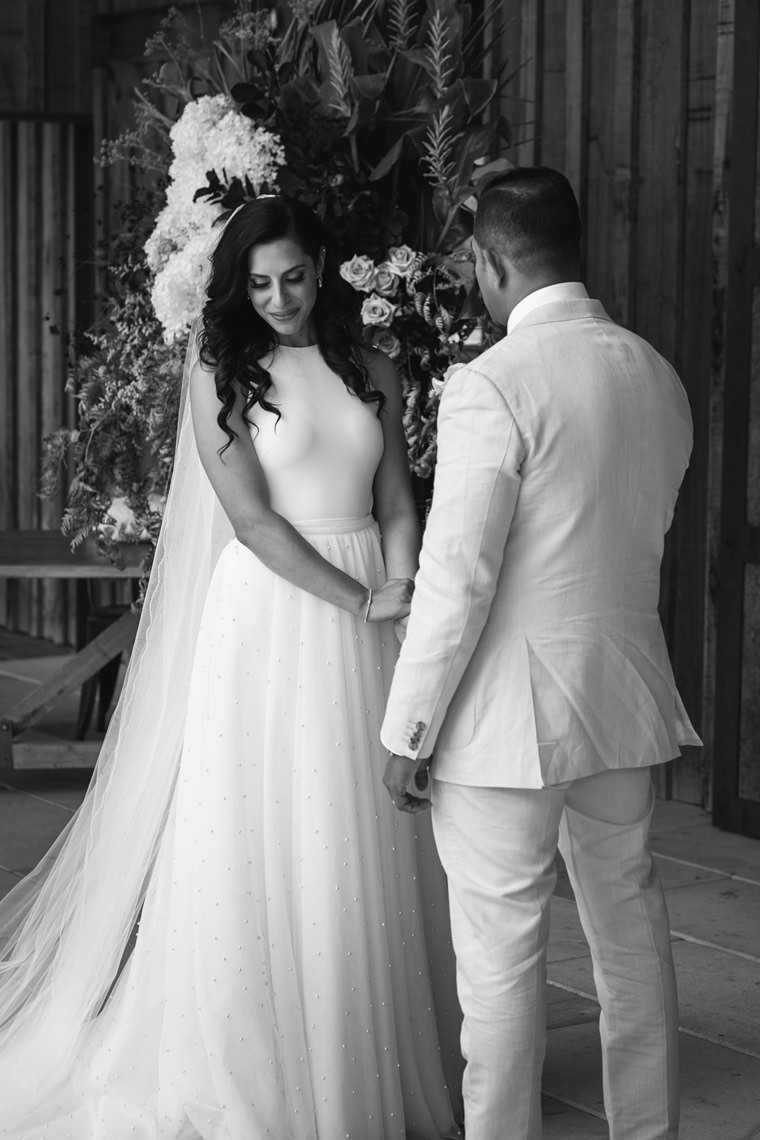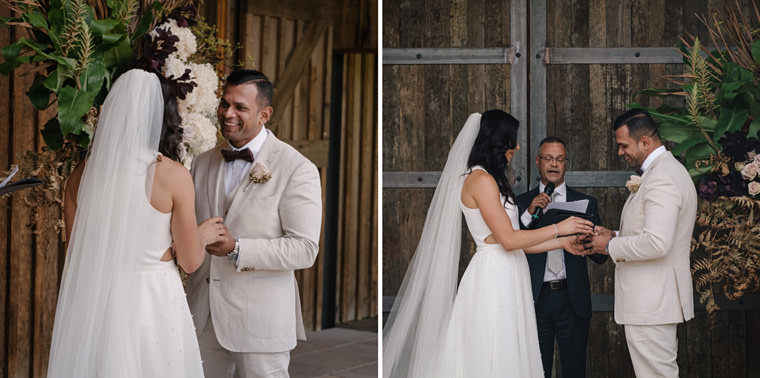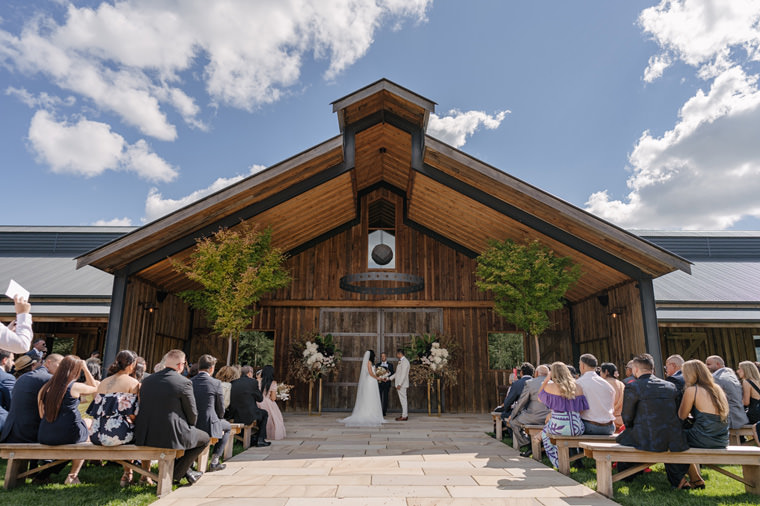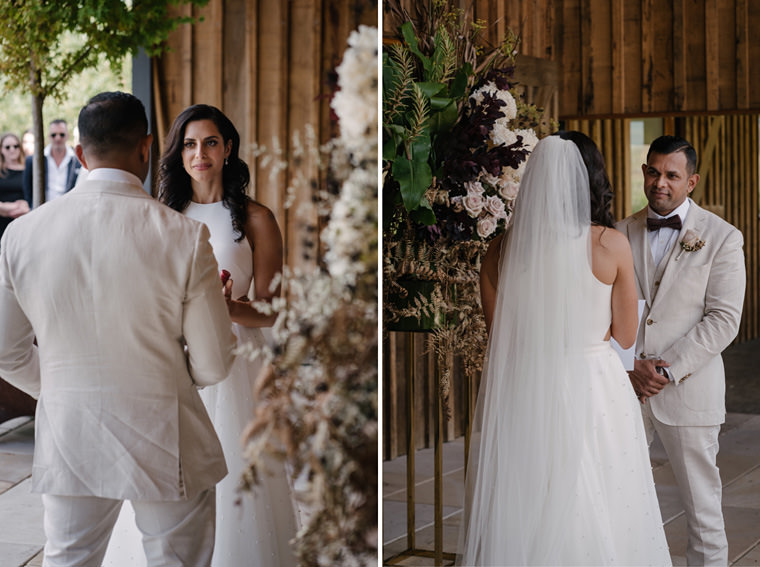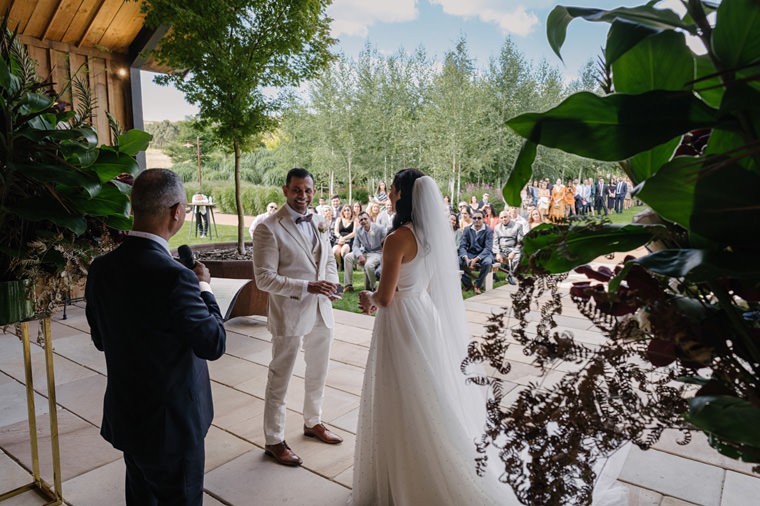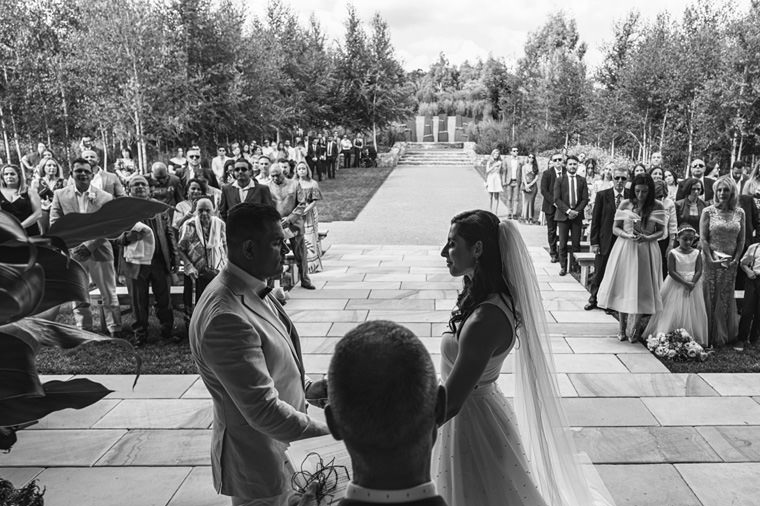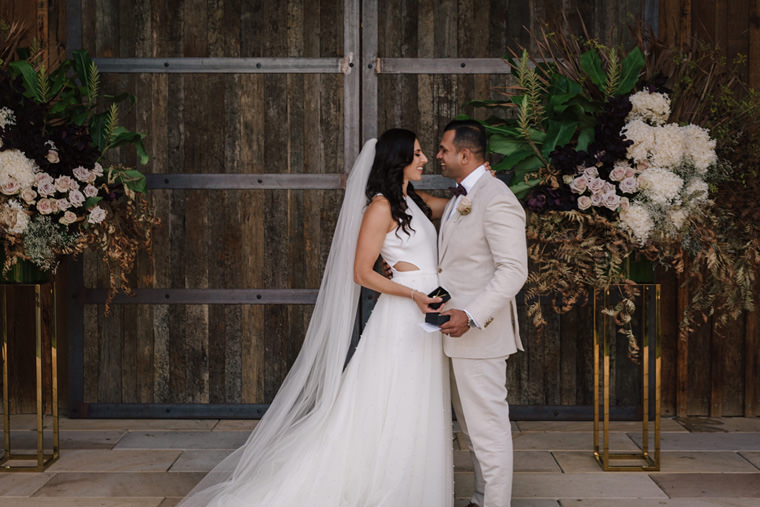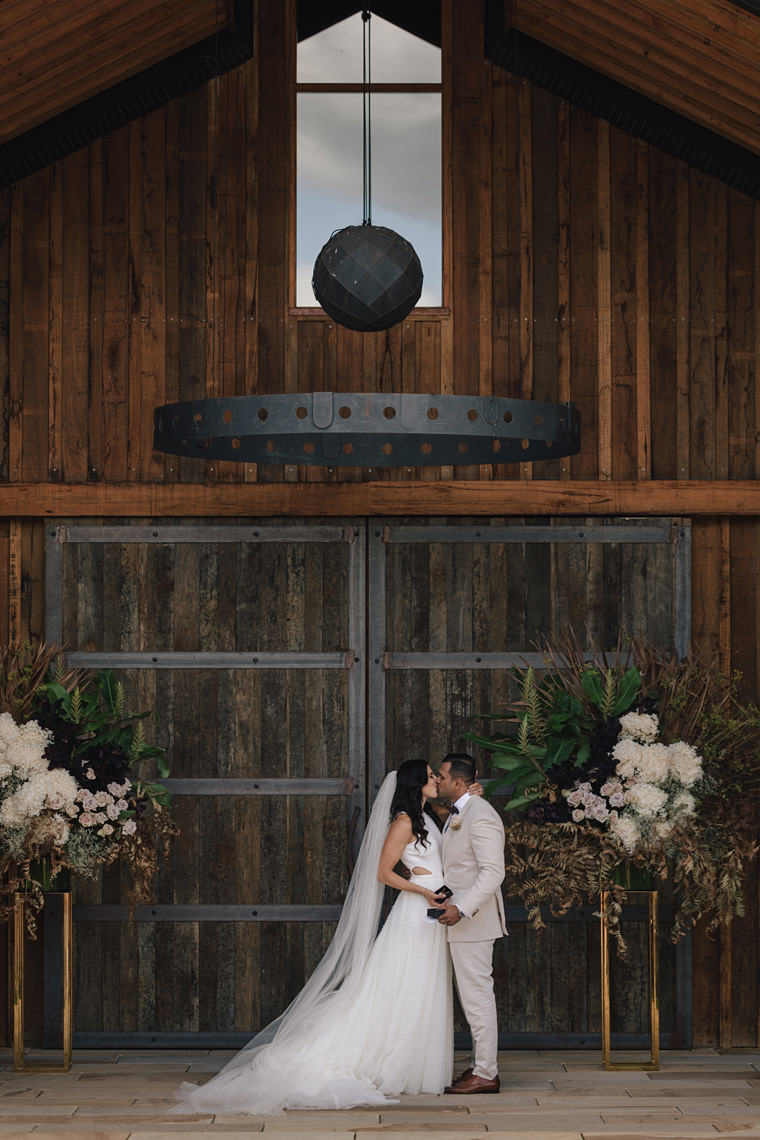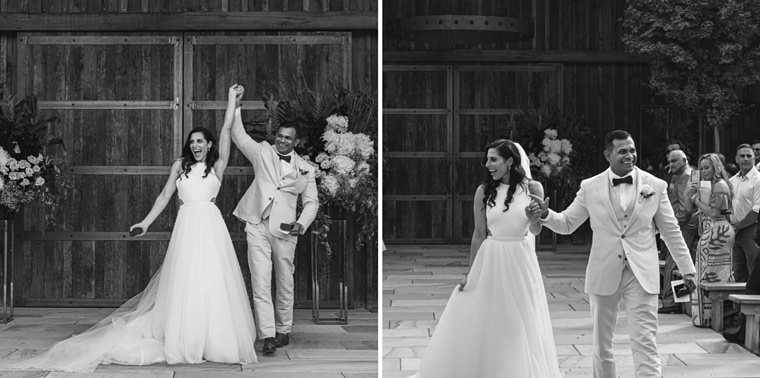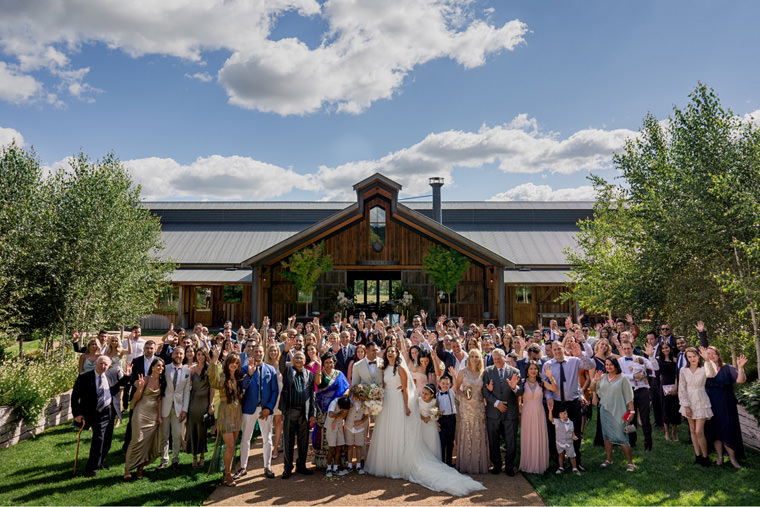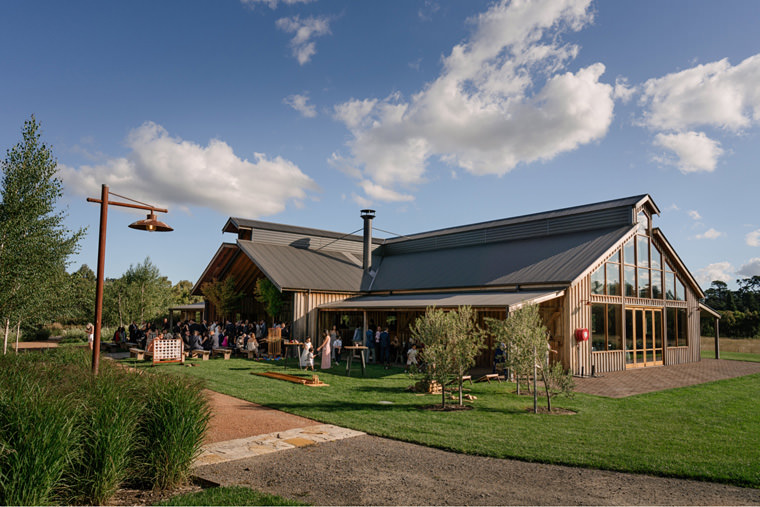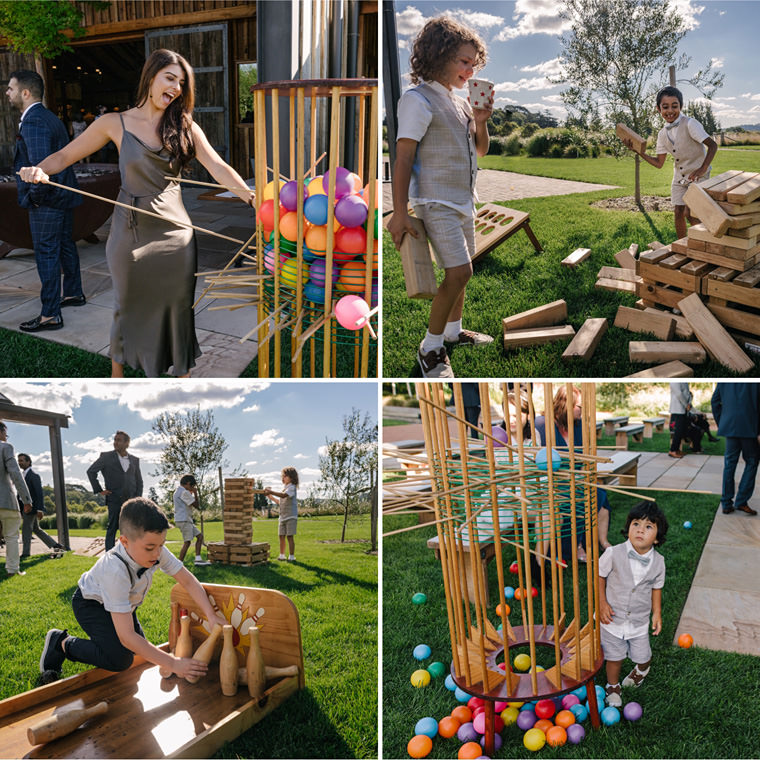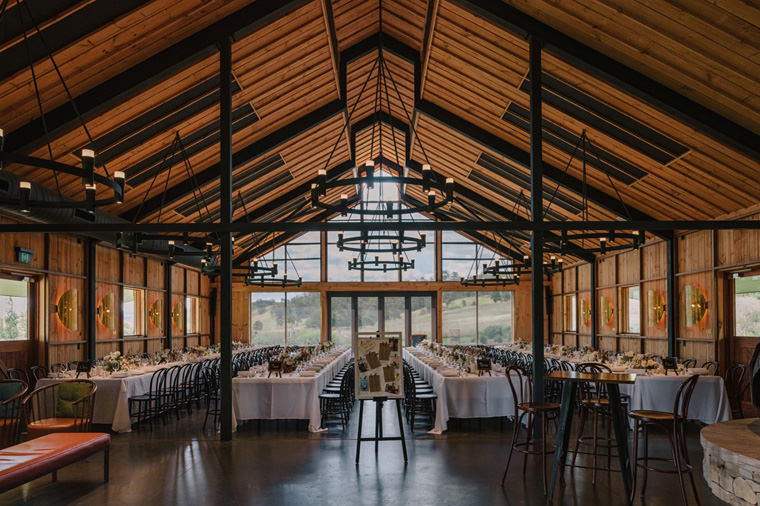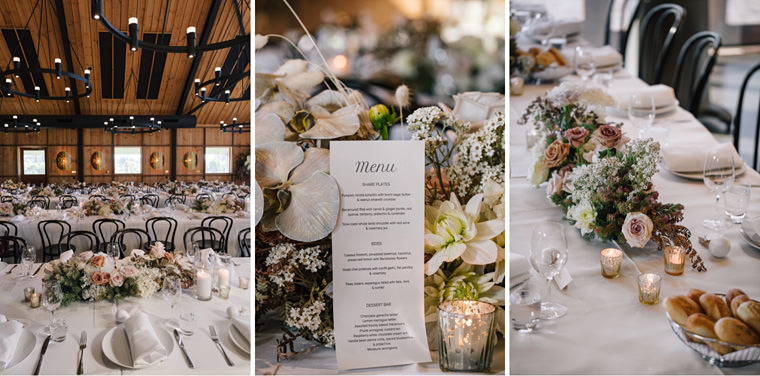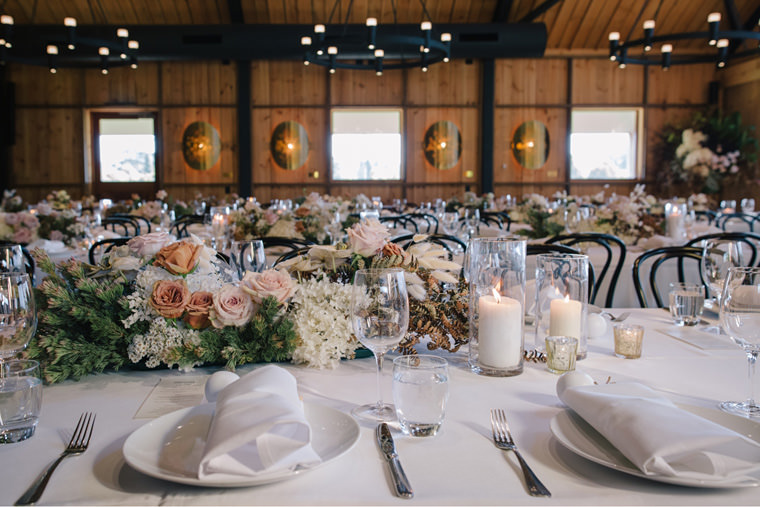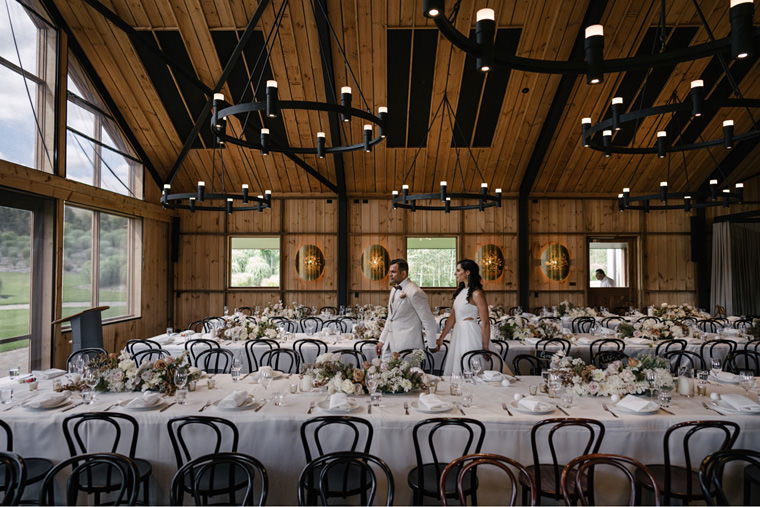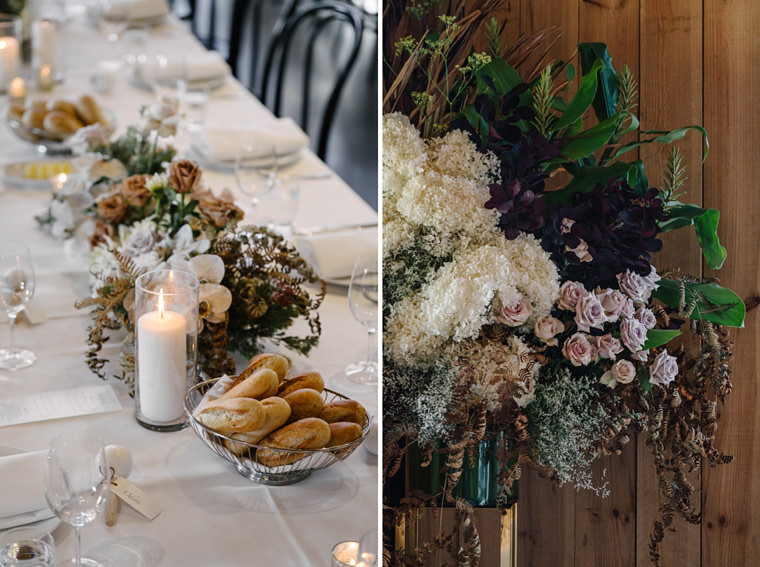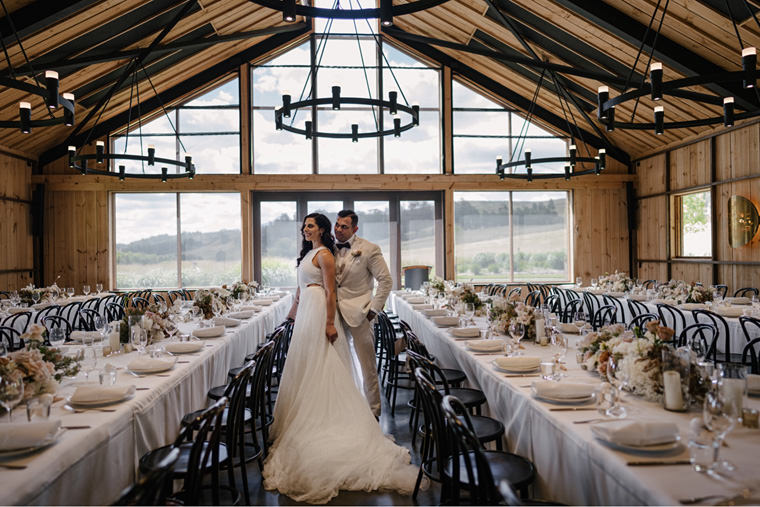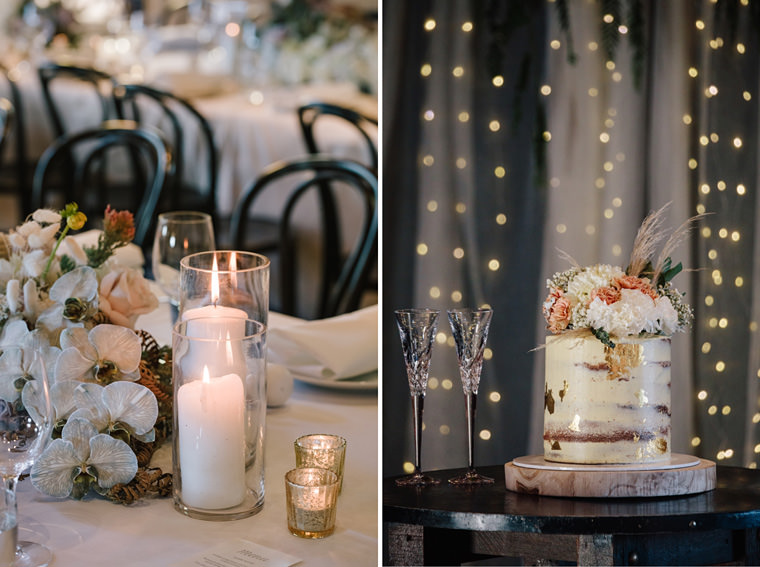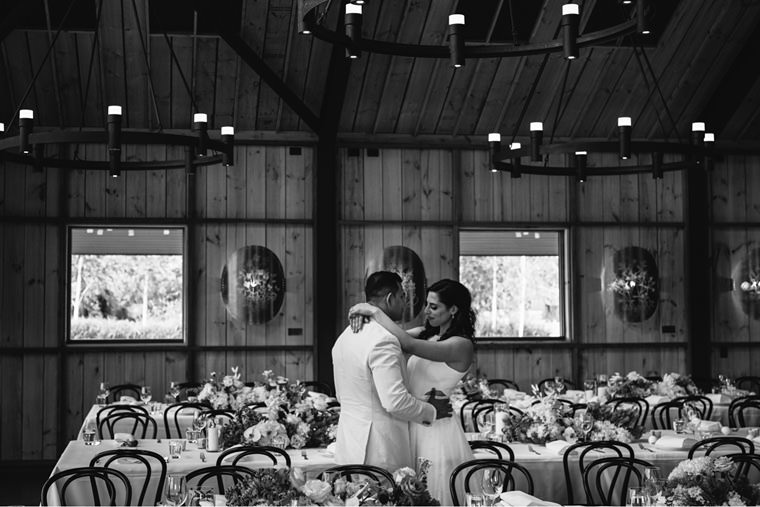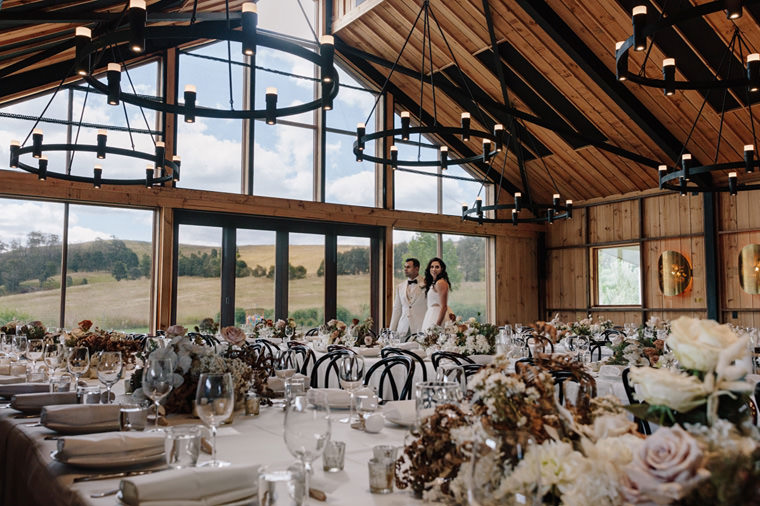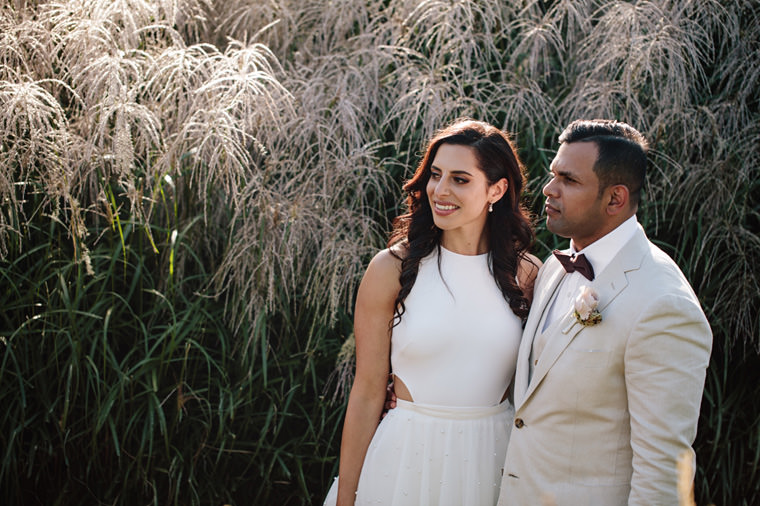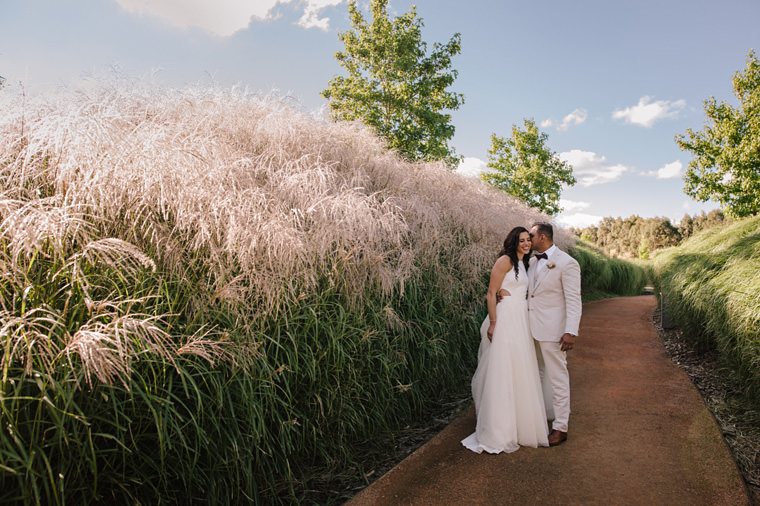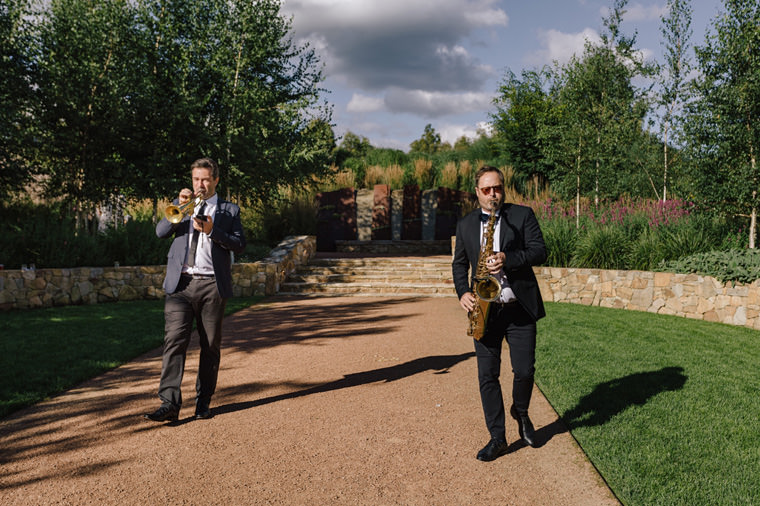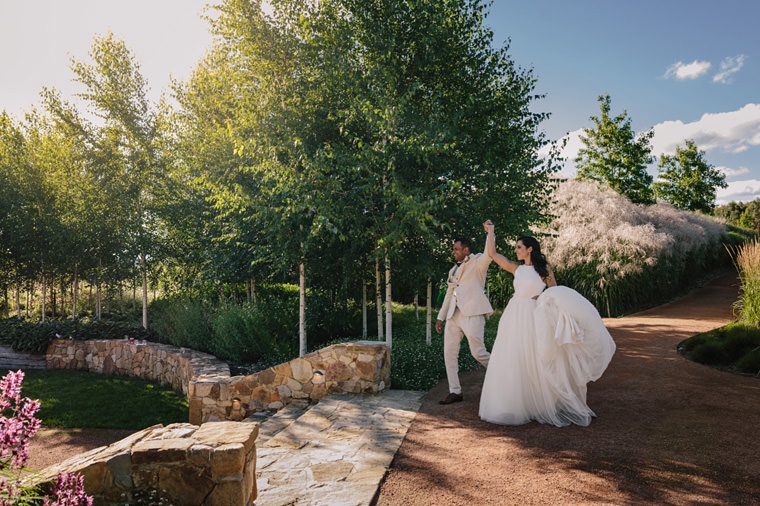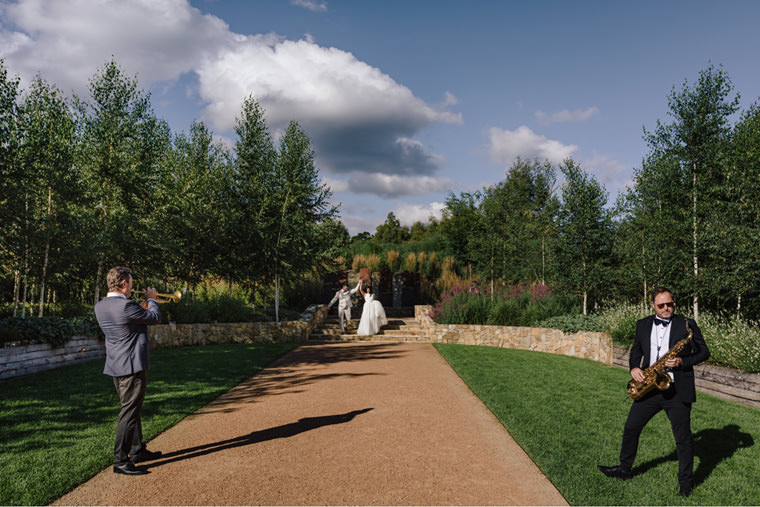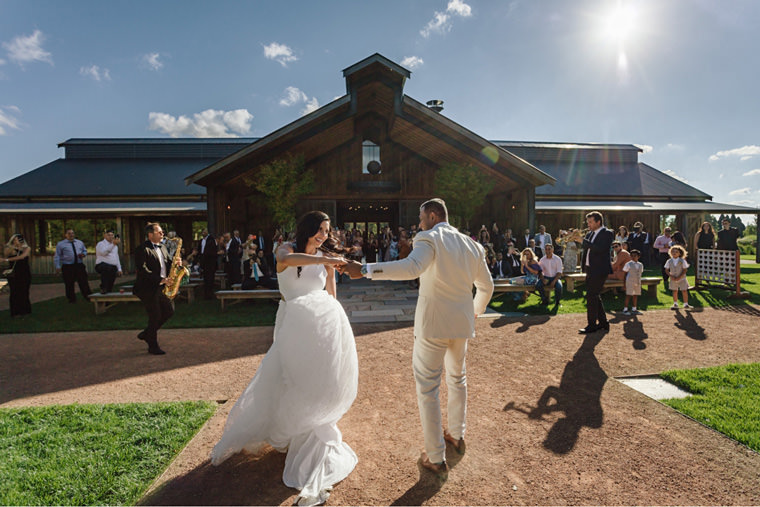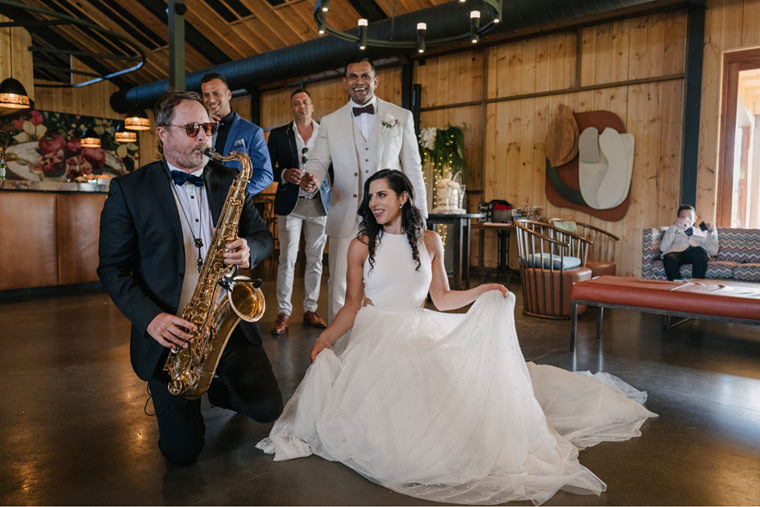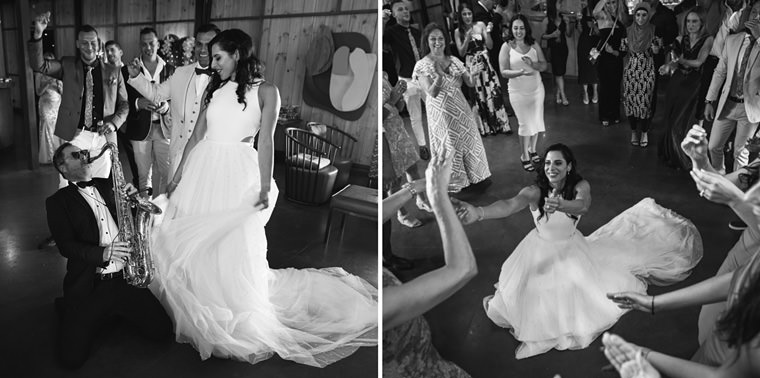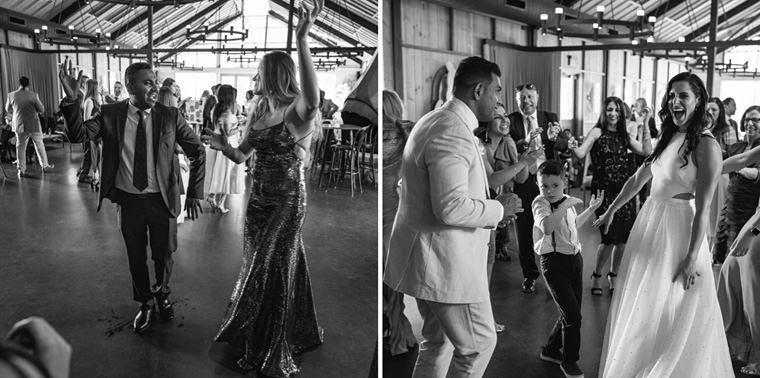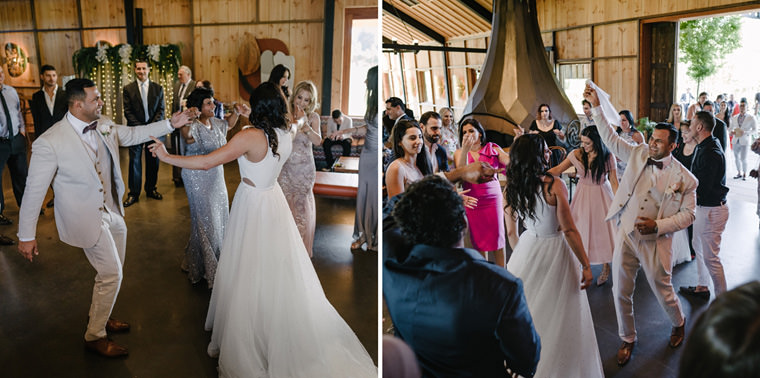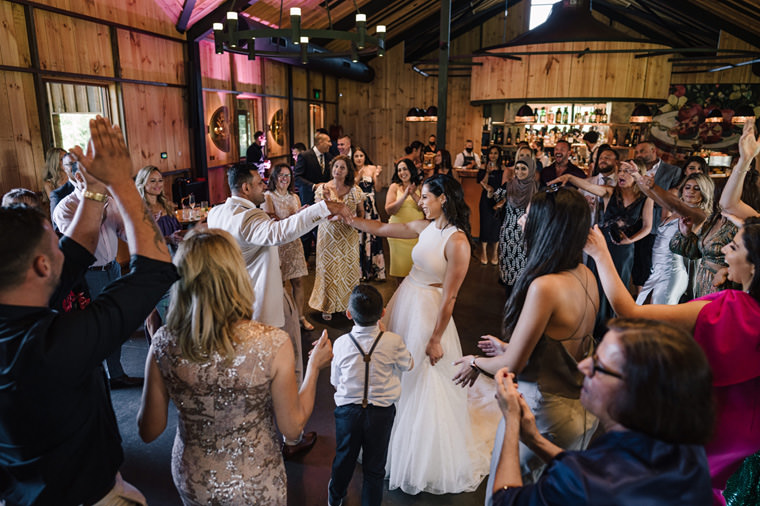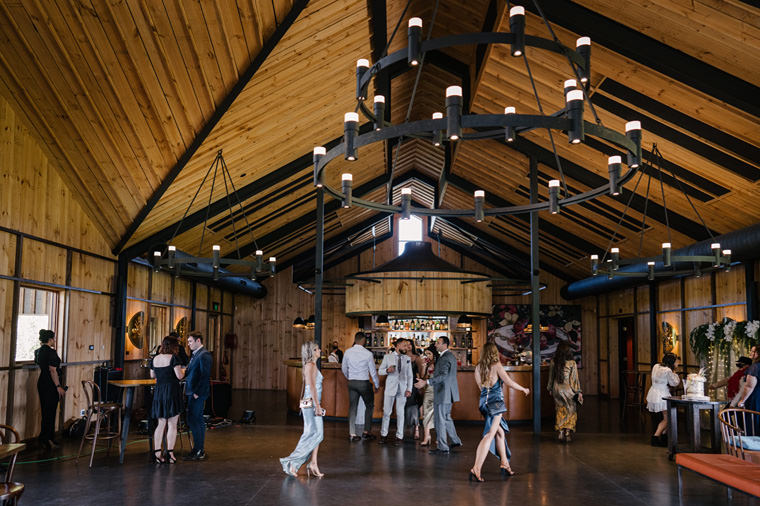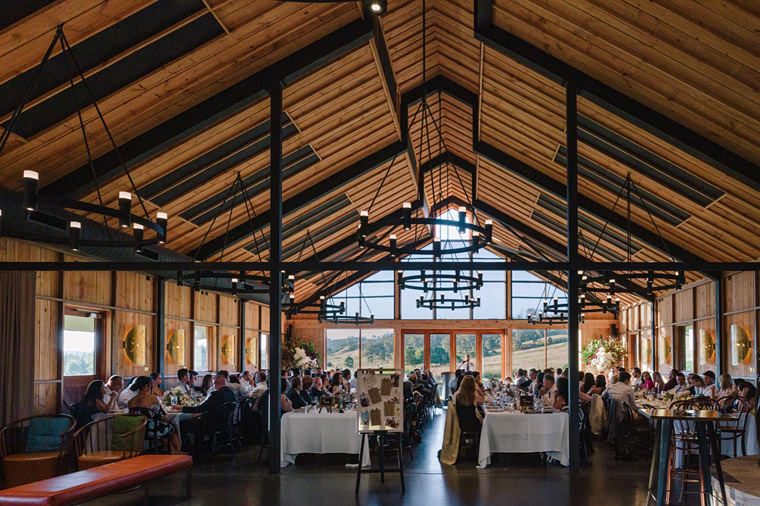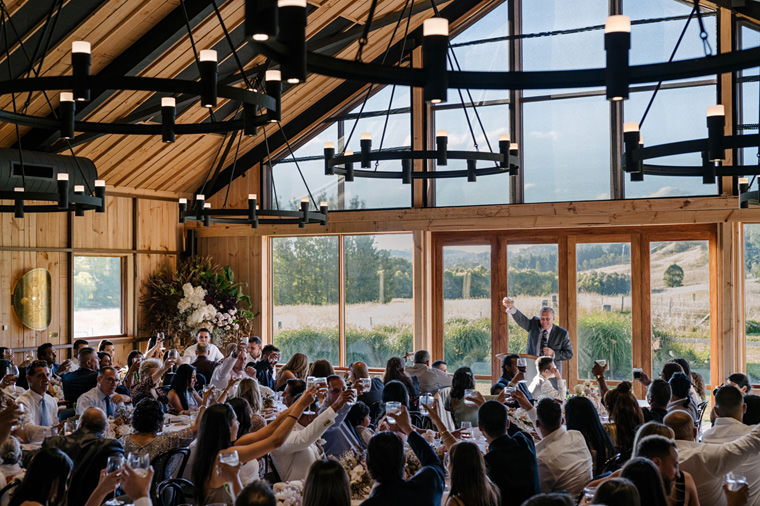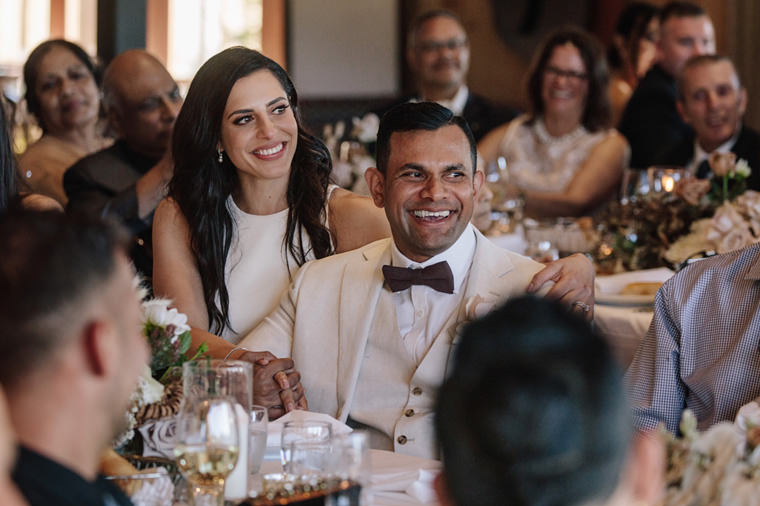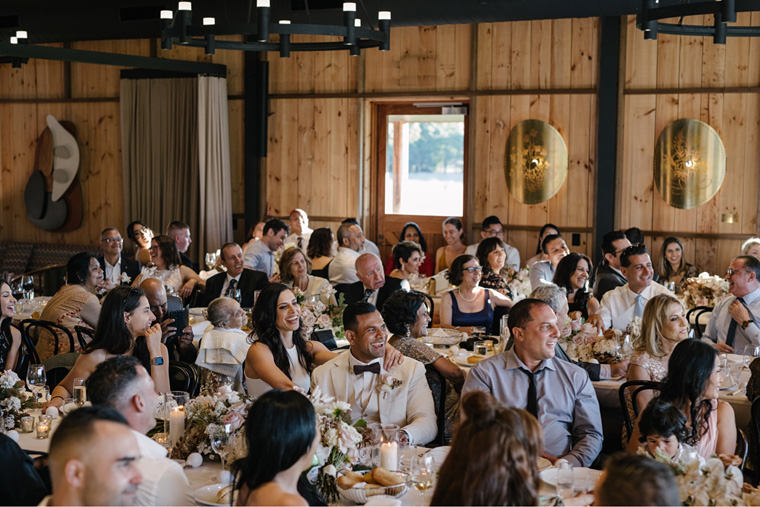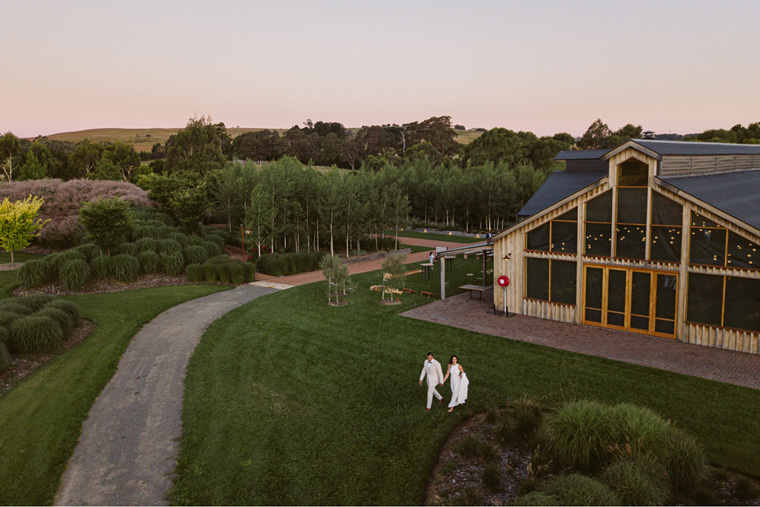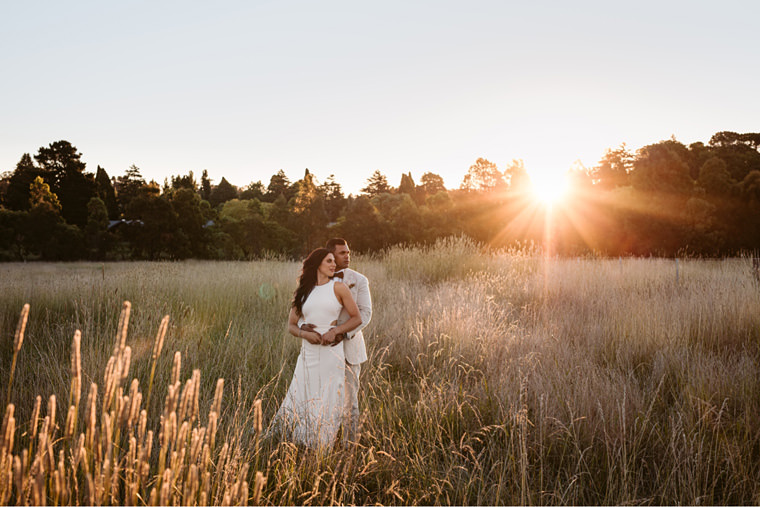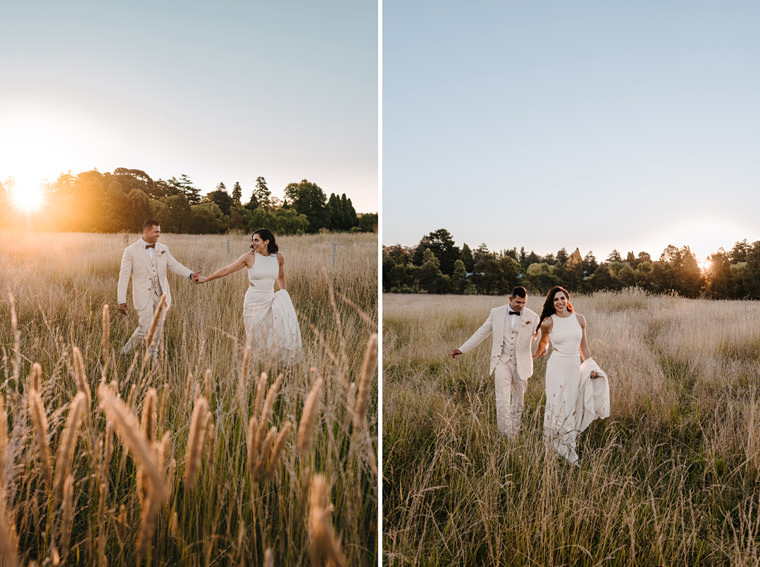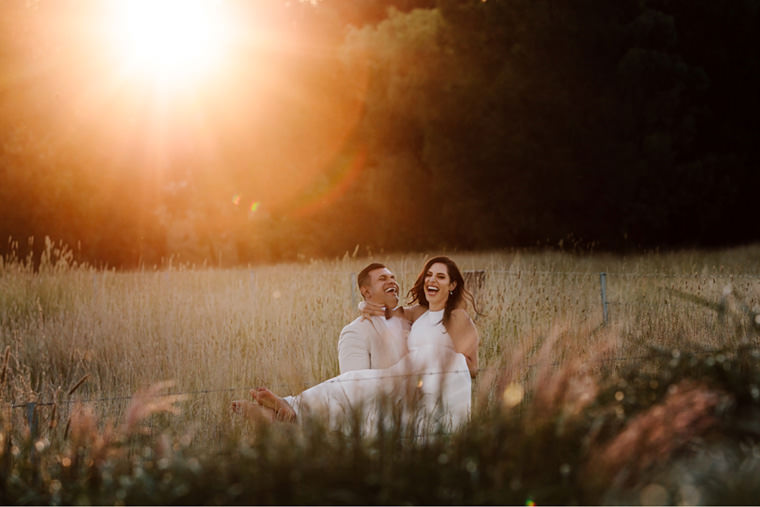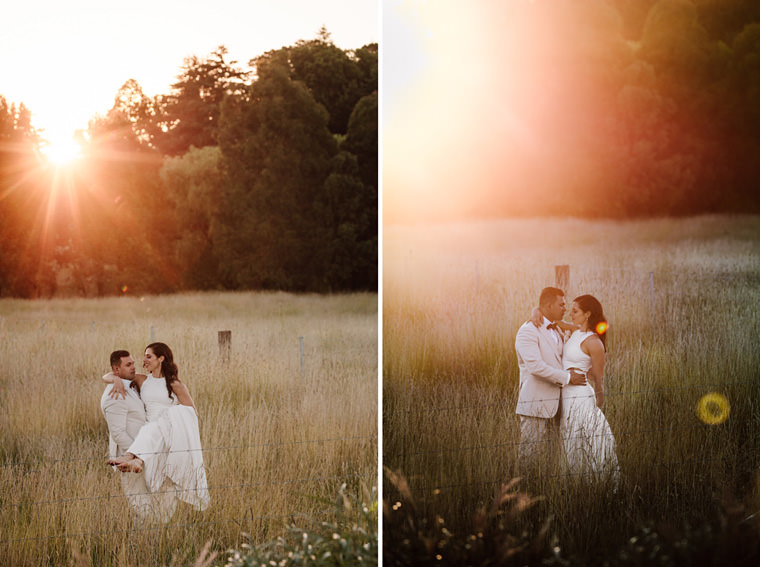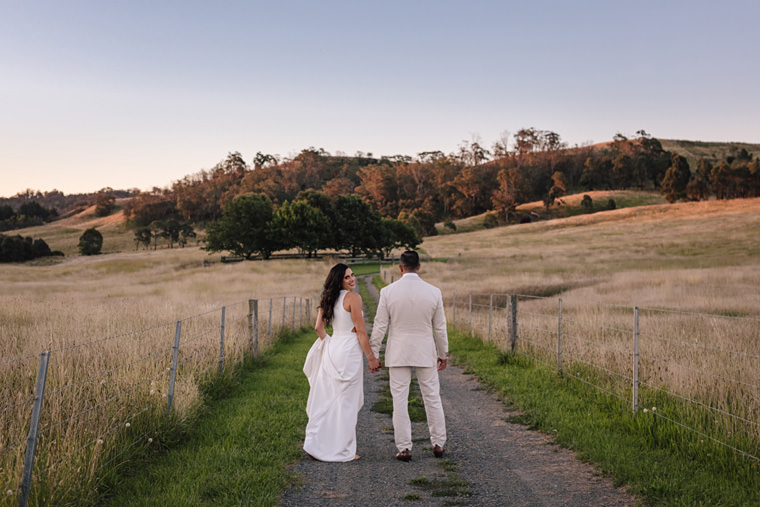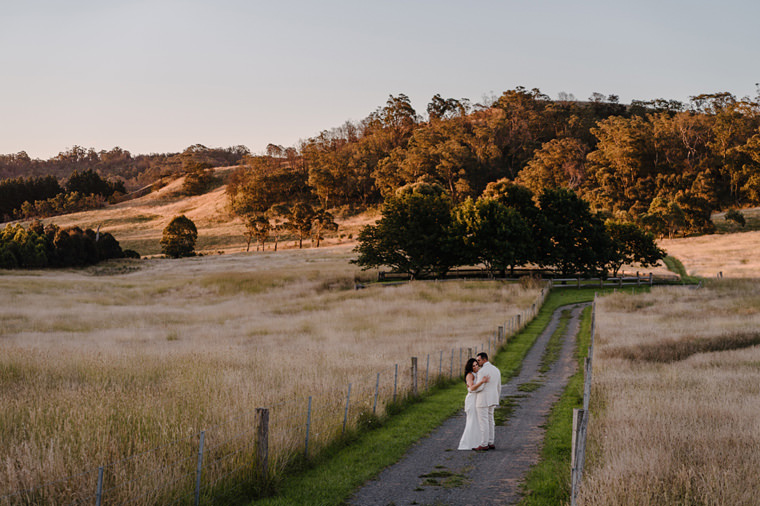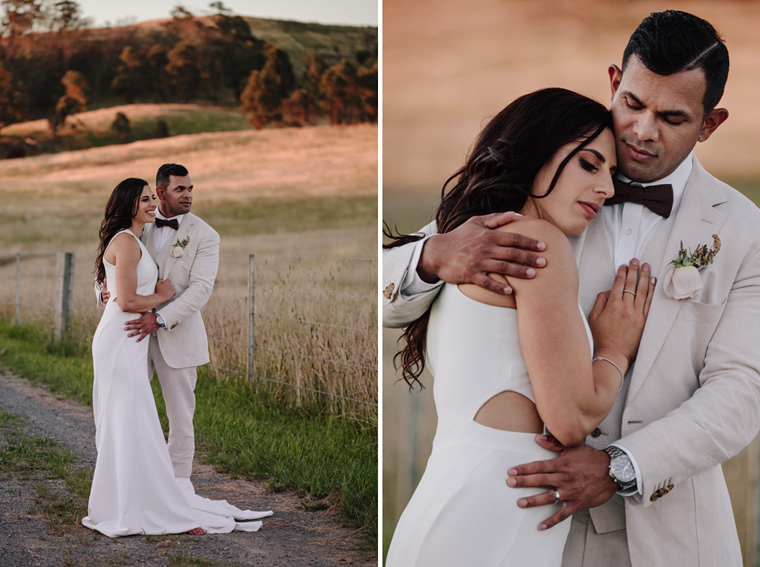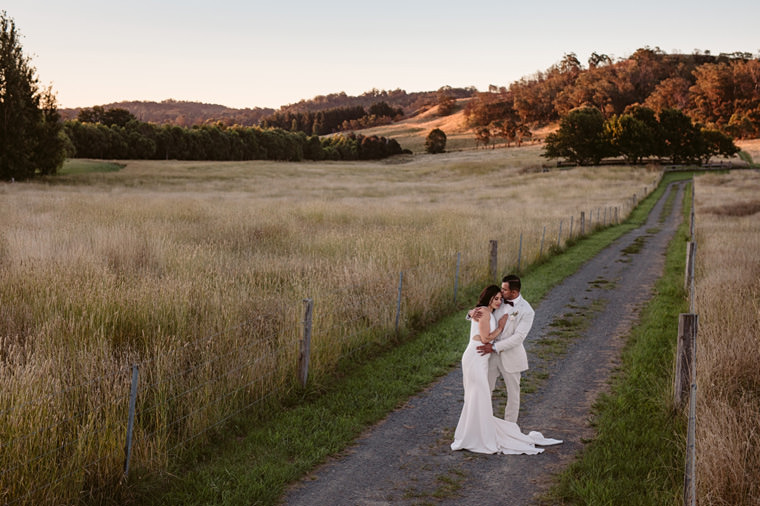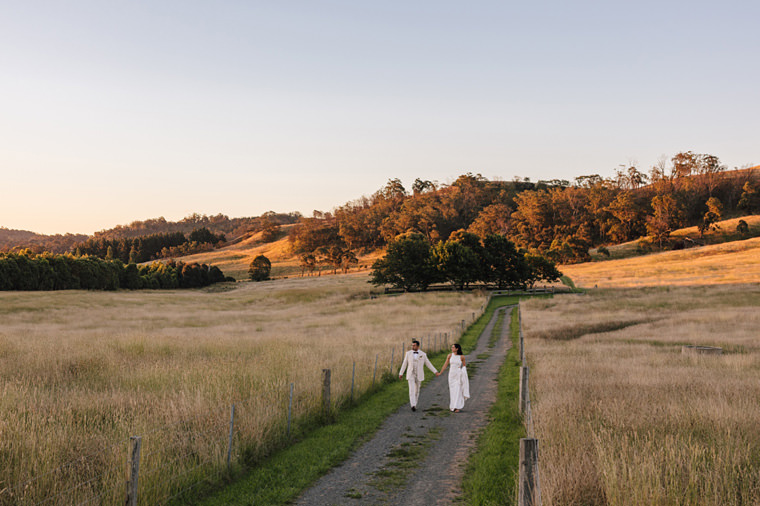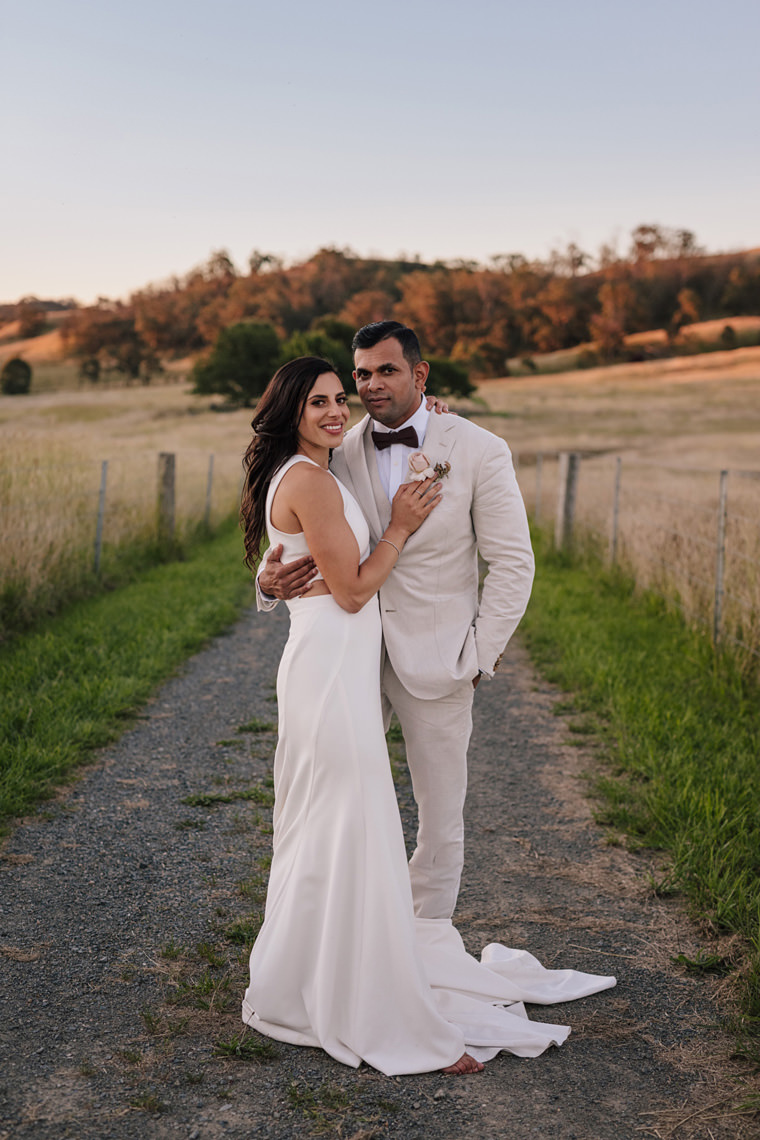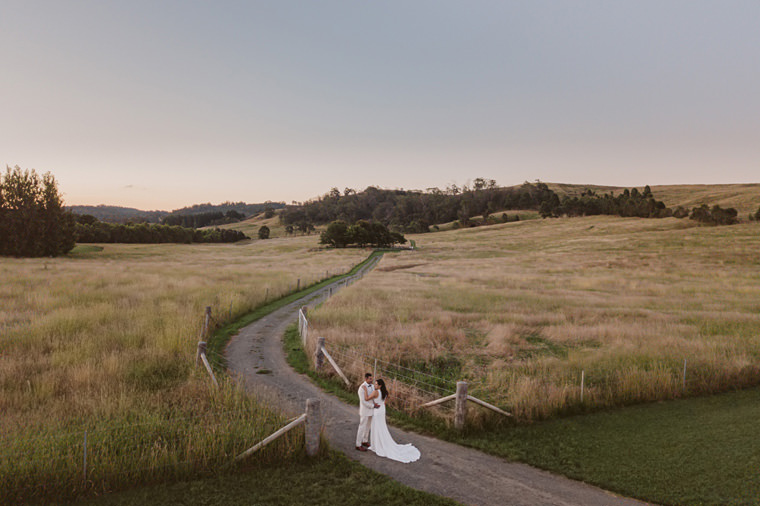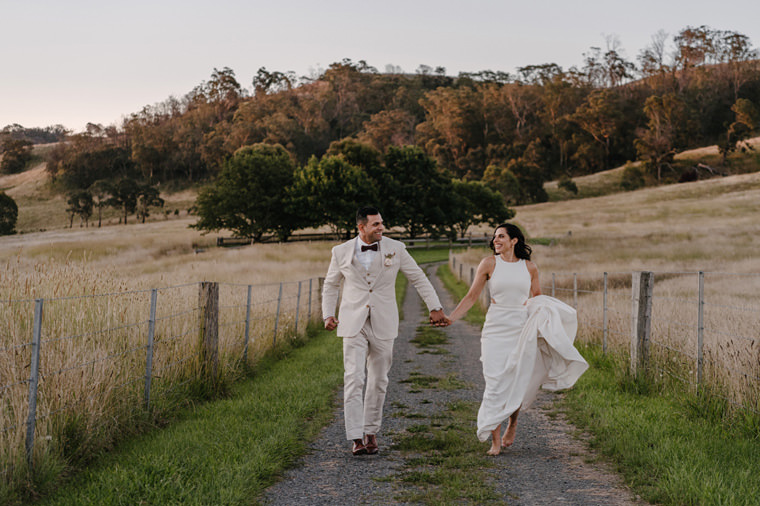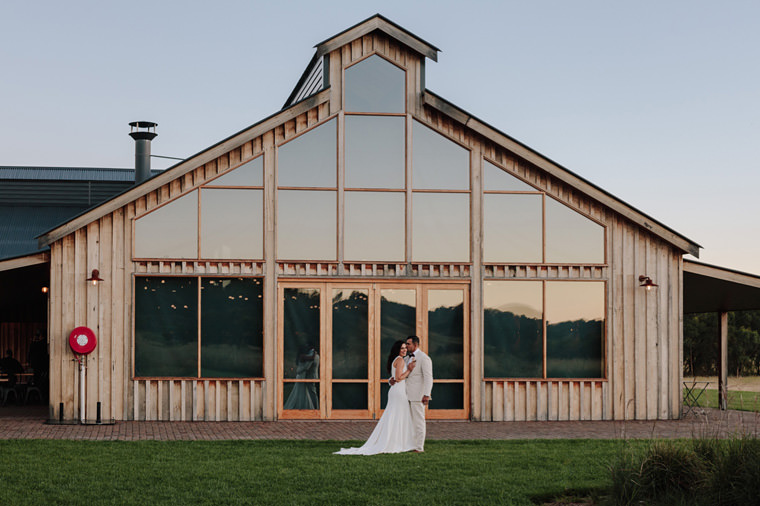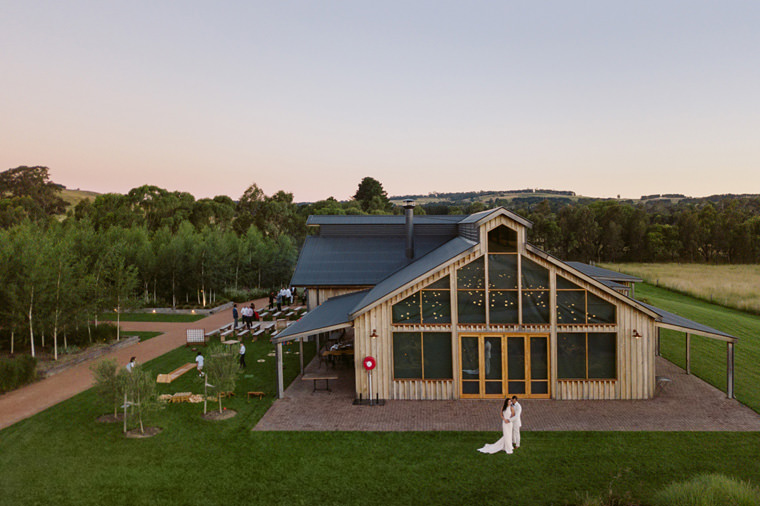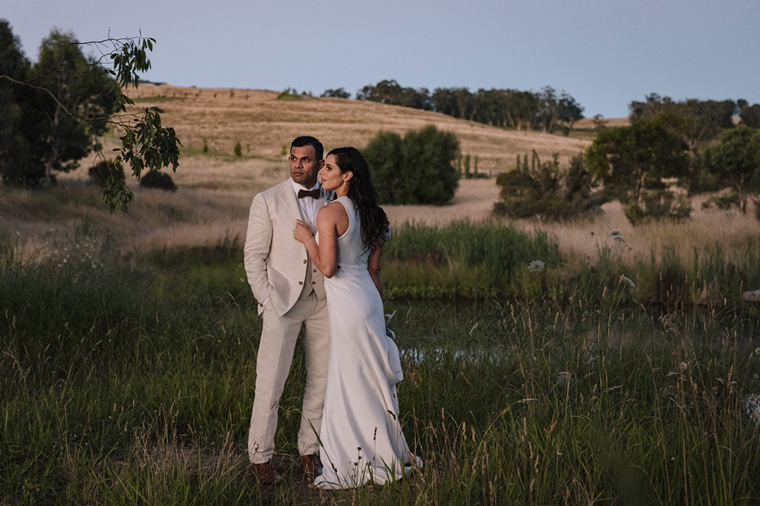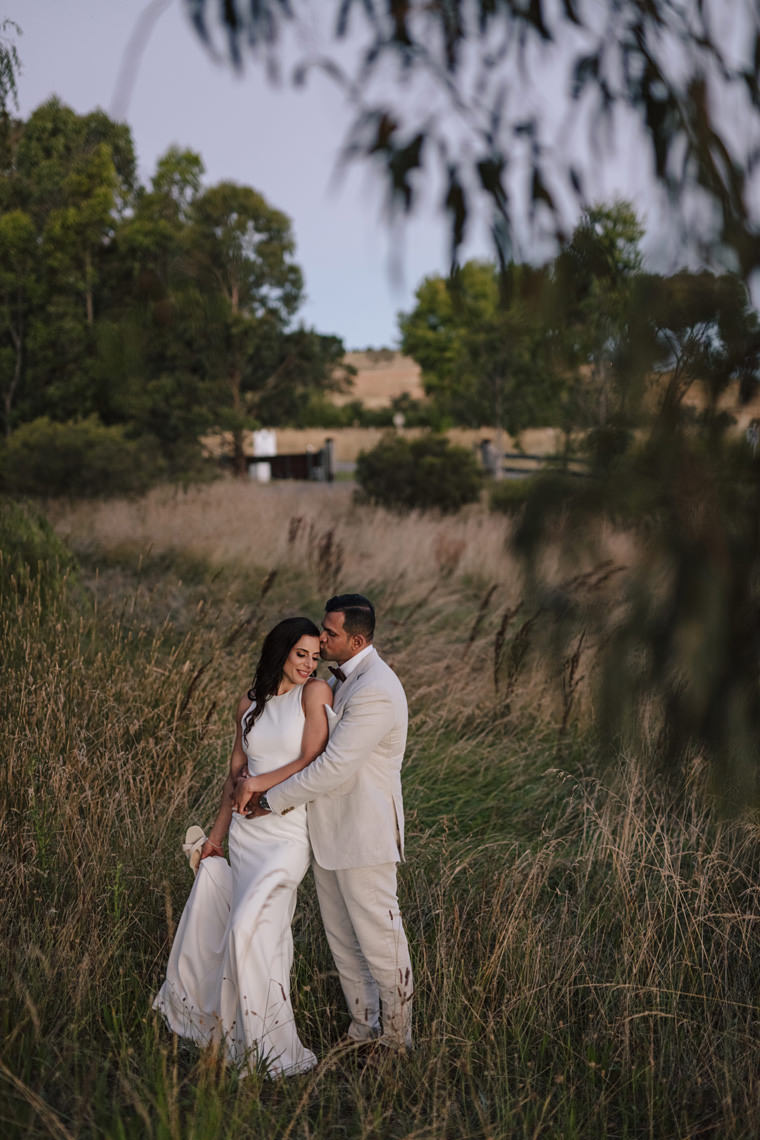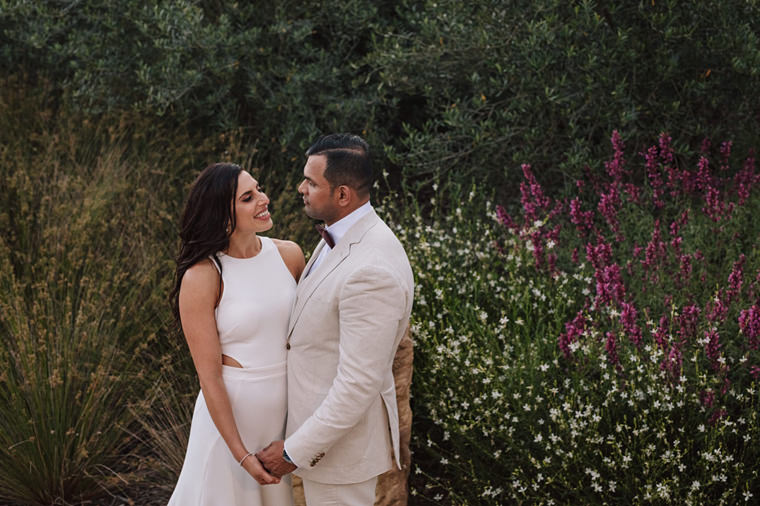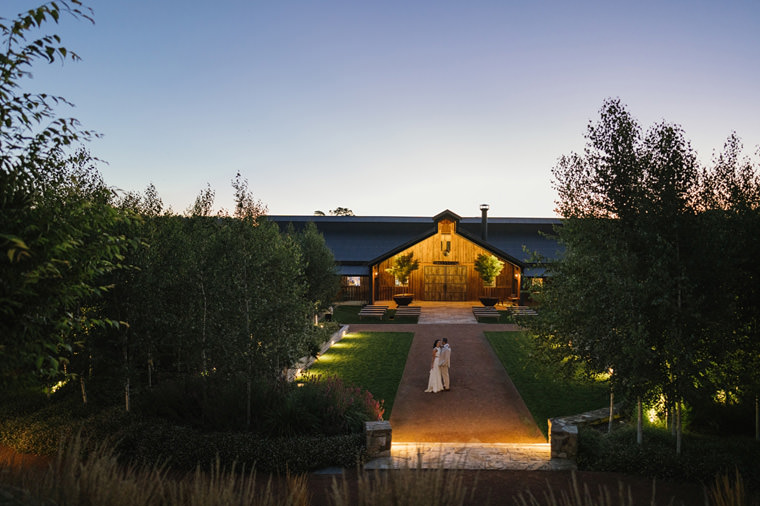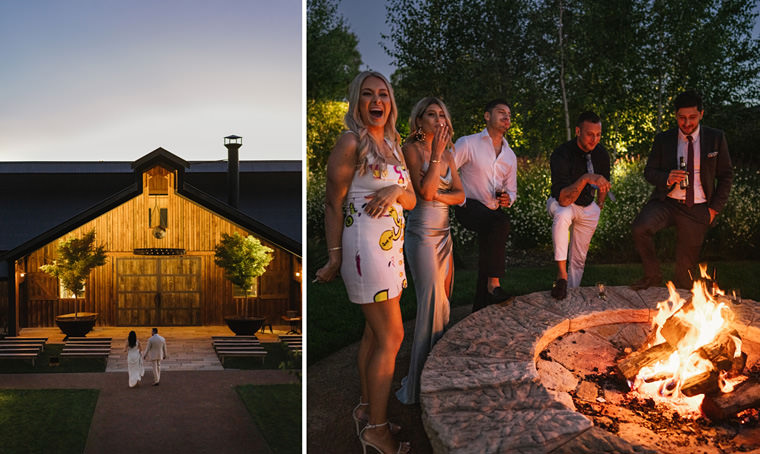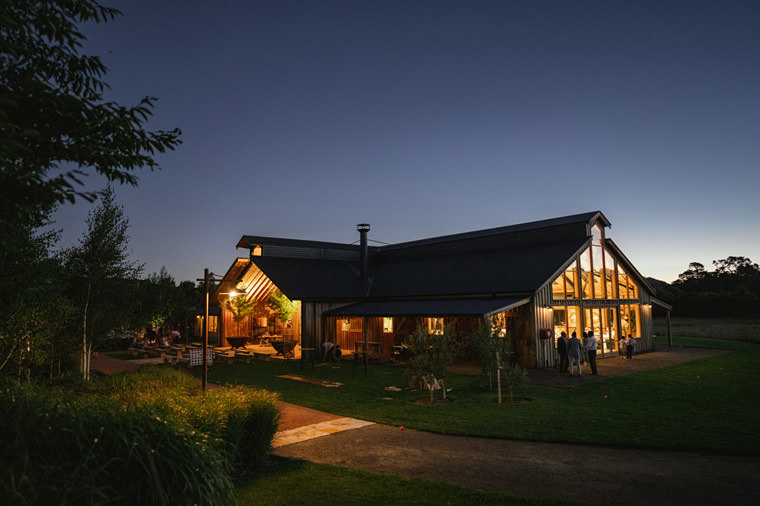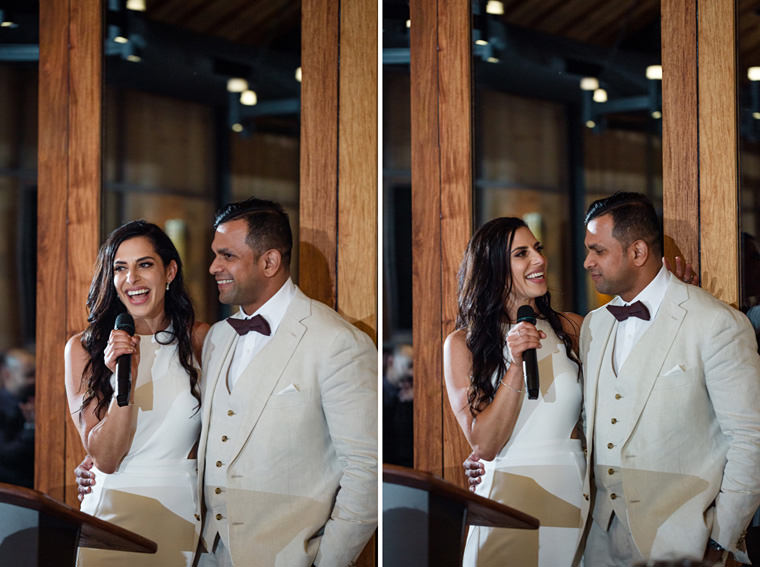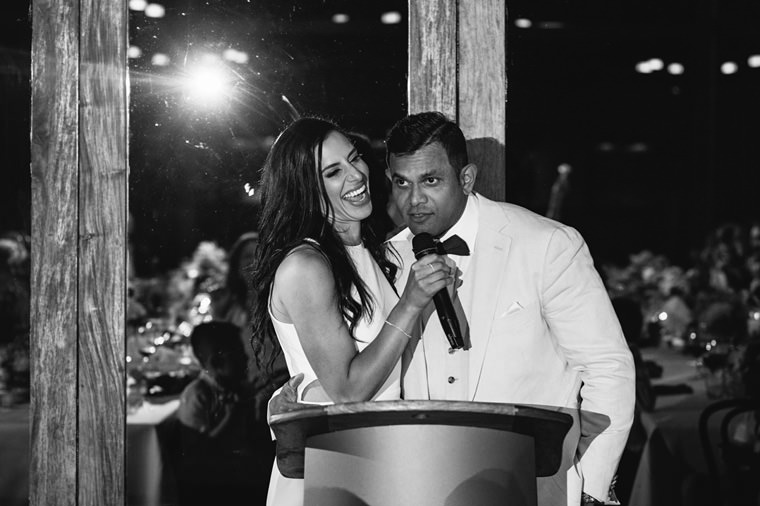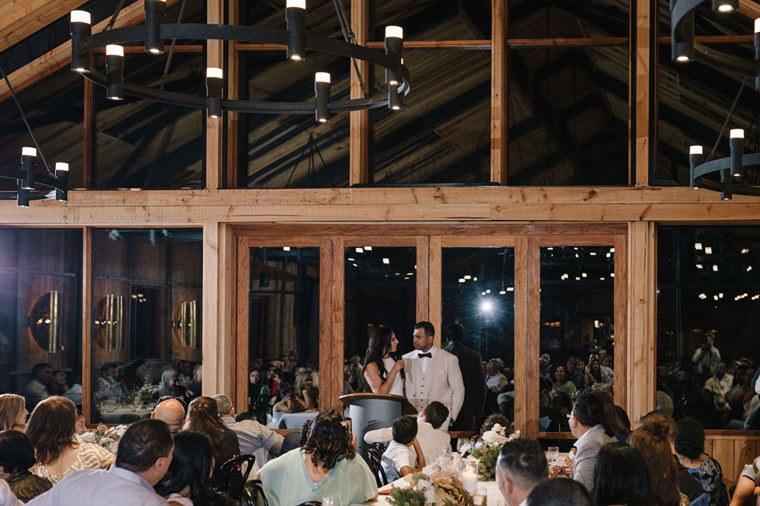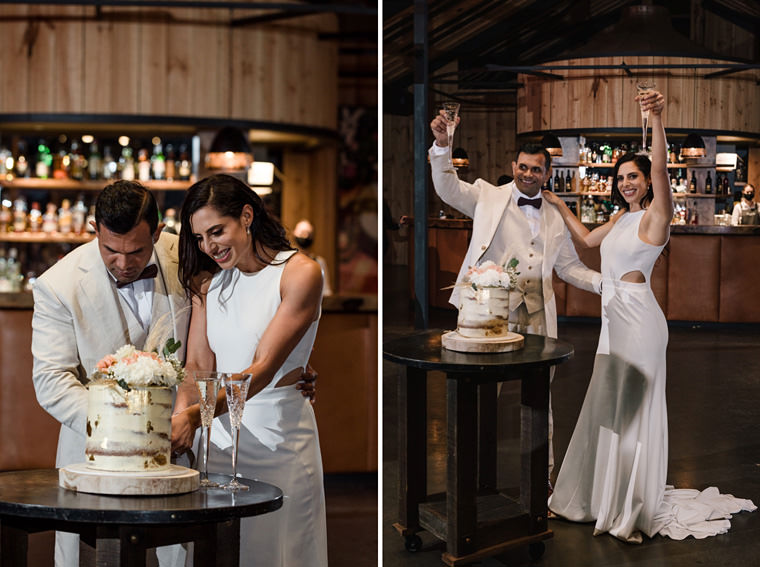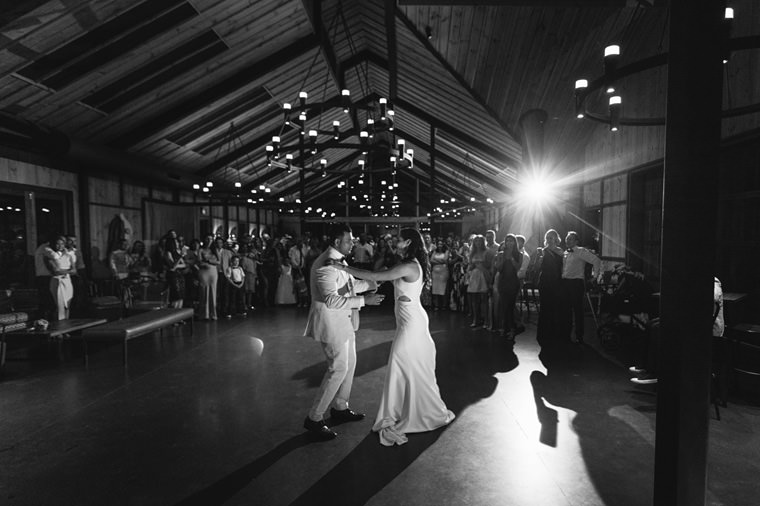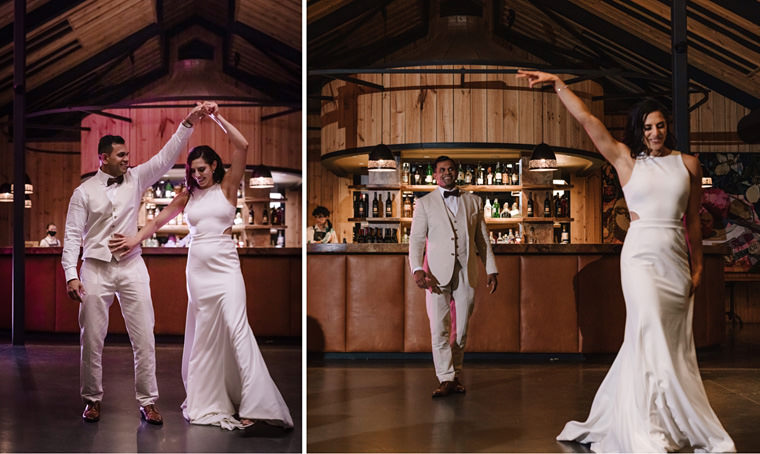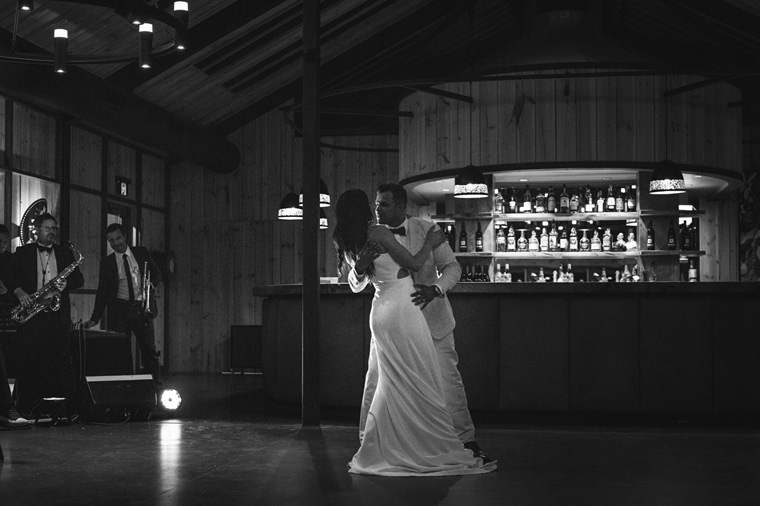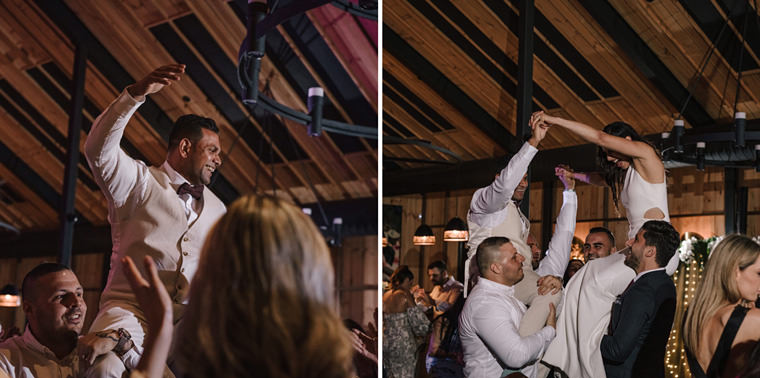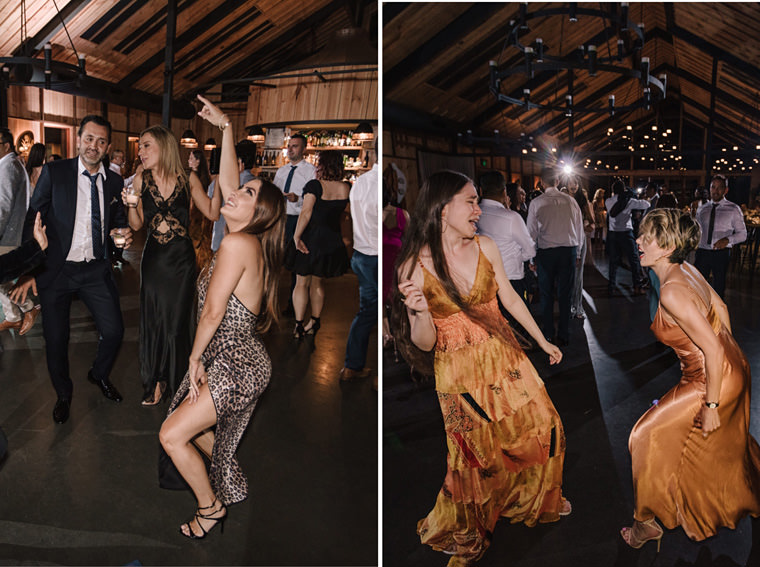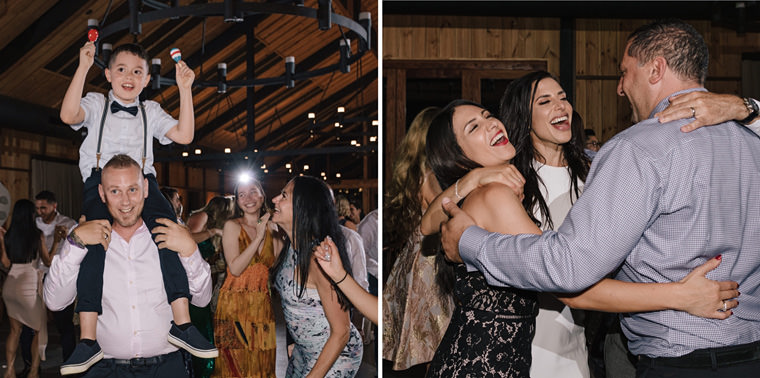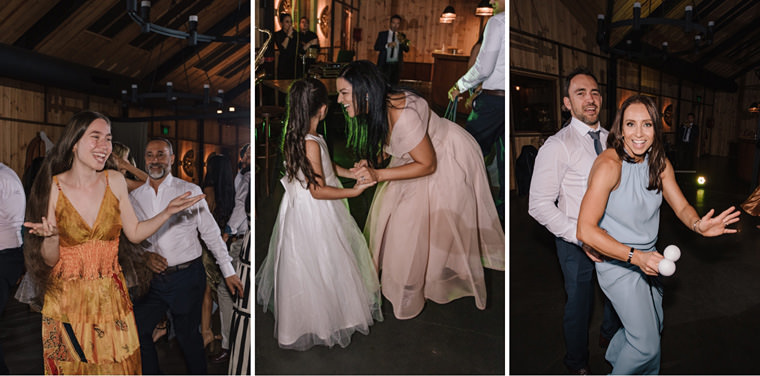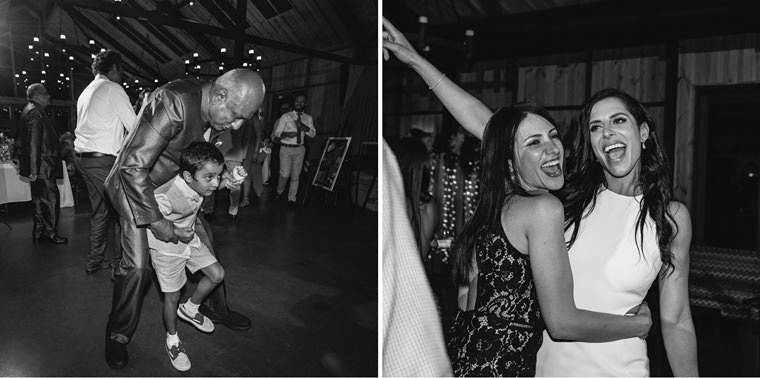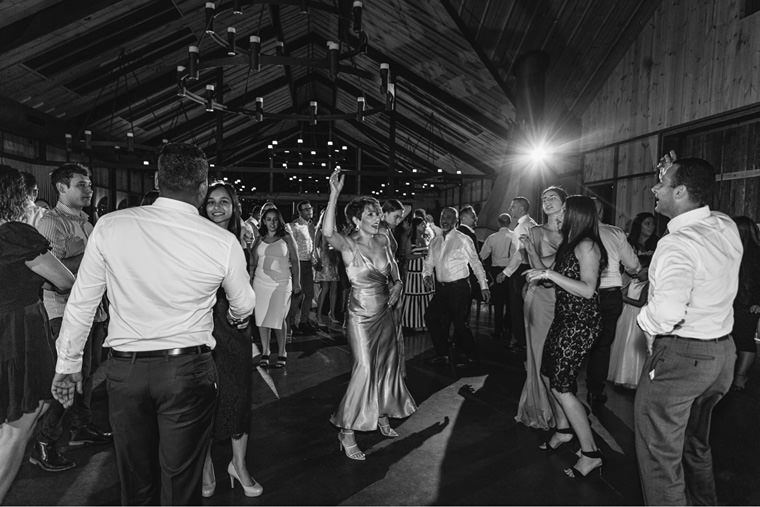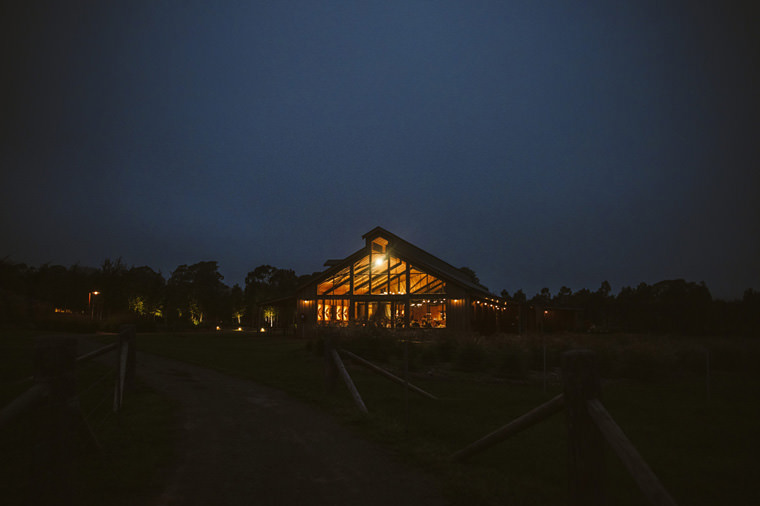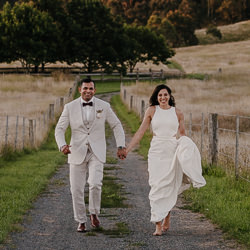 "Having Hilary and Nicola bring positive vibes, capture every perfect moment and of course provide great direction. Our memories will remain forever in our photos and will never be lost!

Thank you so much Hilary and Nicola for being the perfect photographers"