From the big picture, to the smallest detail
Details are more than just objects, they showcase your personal style and establish the atmosphere and aesthetic of your wedding. It is the small details that create your wedding day palette and differentiate your wedding from others at the same venue.
Flat-lays can show off your style and personality in a single image, jewellery choices may reflect your culture or be an important family heirlooms with memories of loved ones.
This is why our packages dedicate time to capture your personal details up to the surrounding scenery of your location, in a considered way.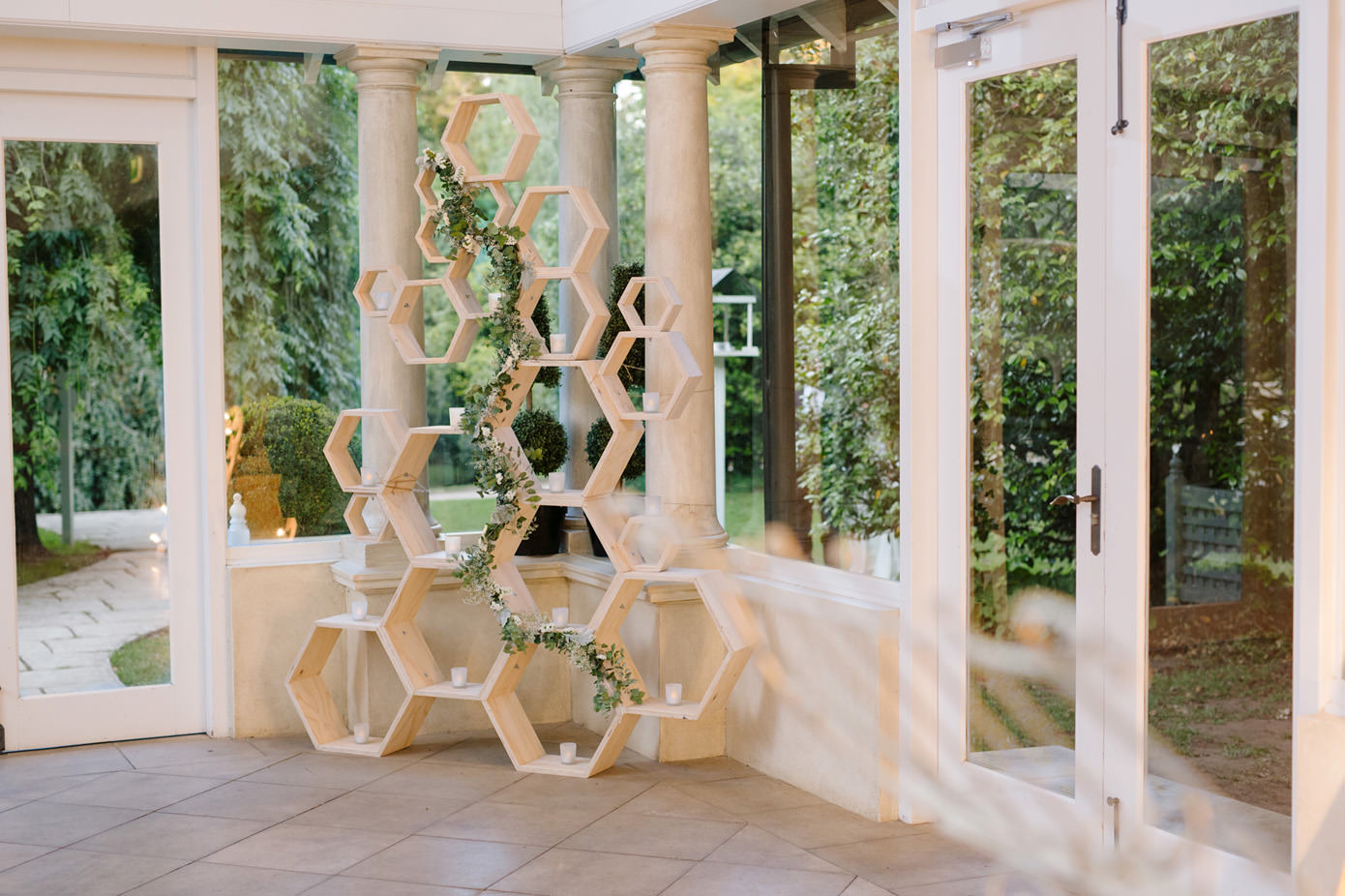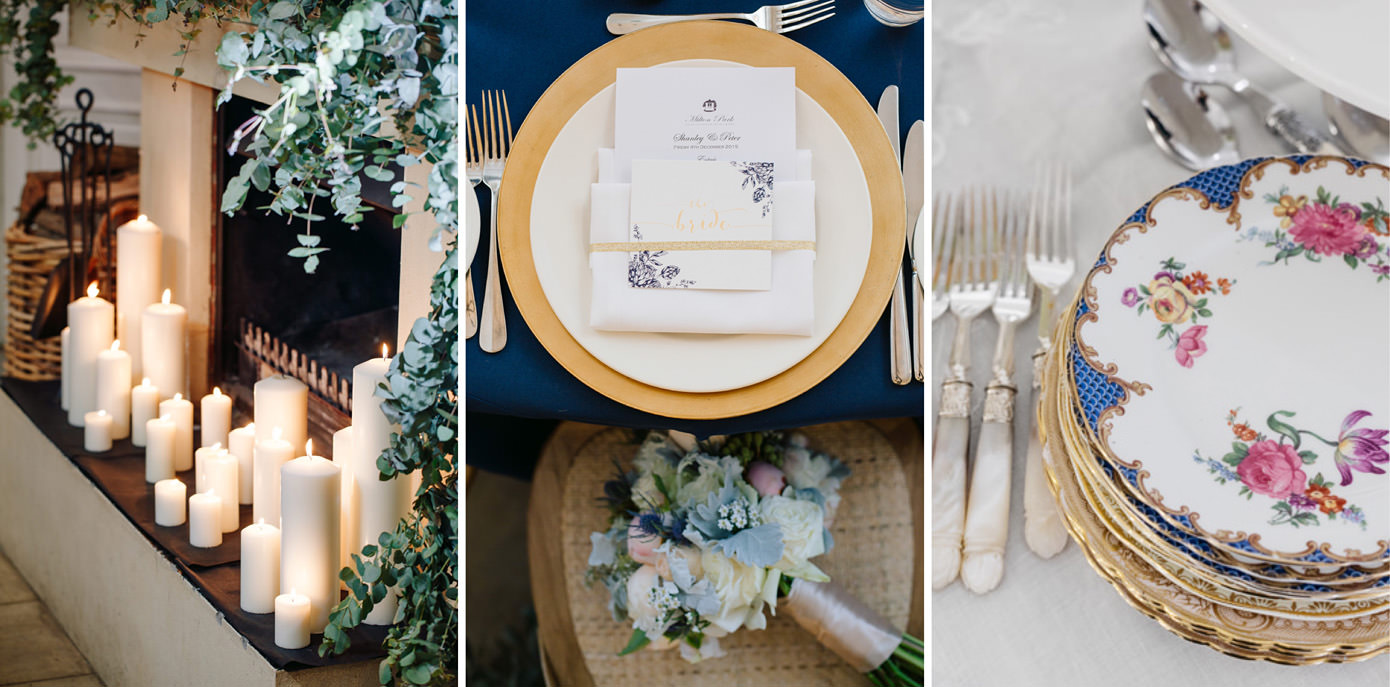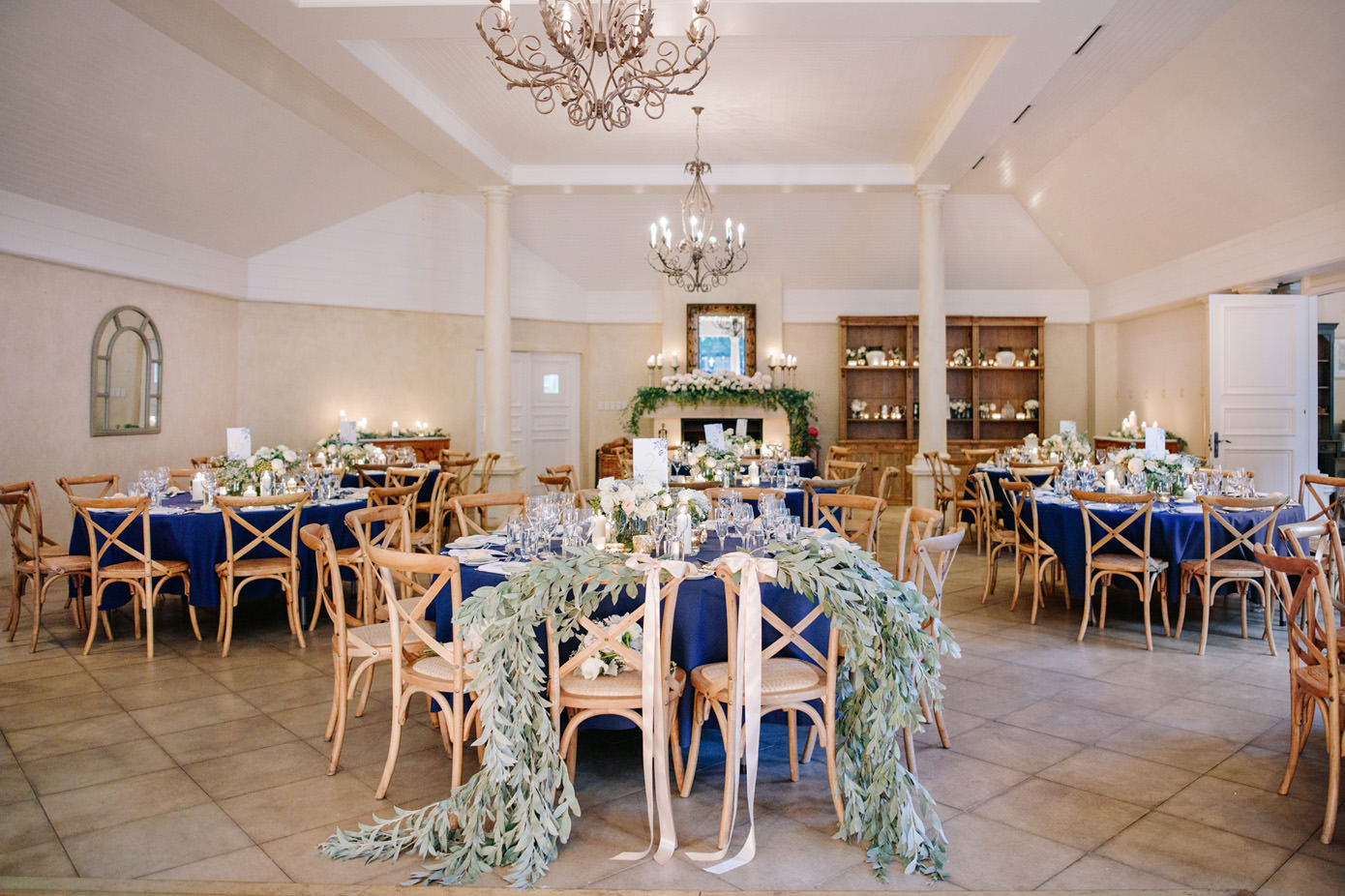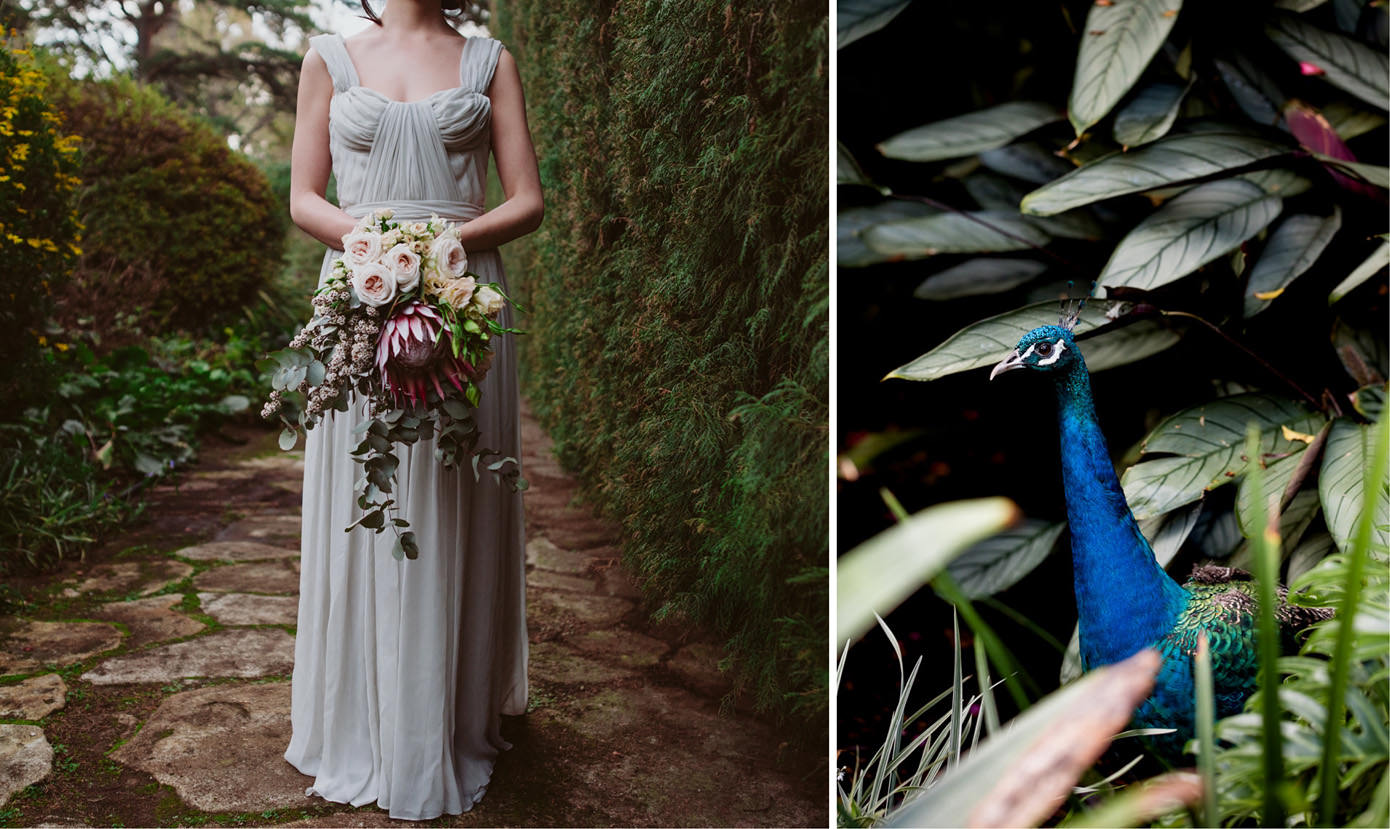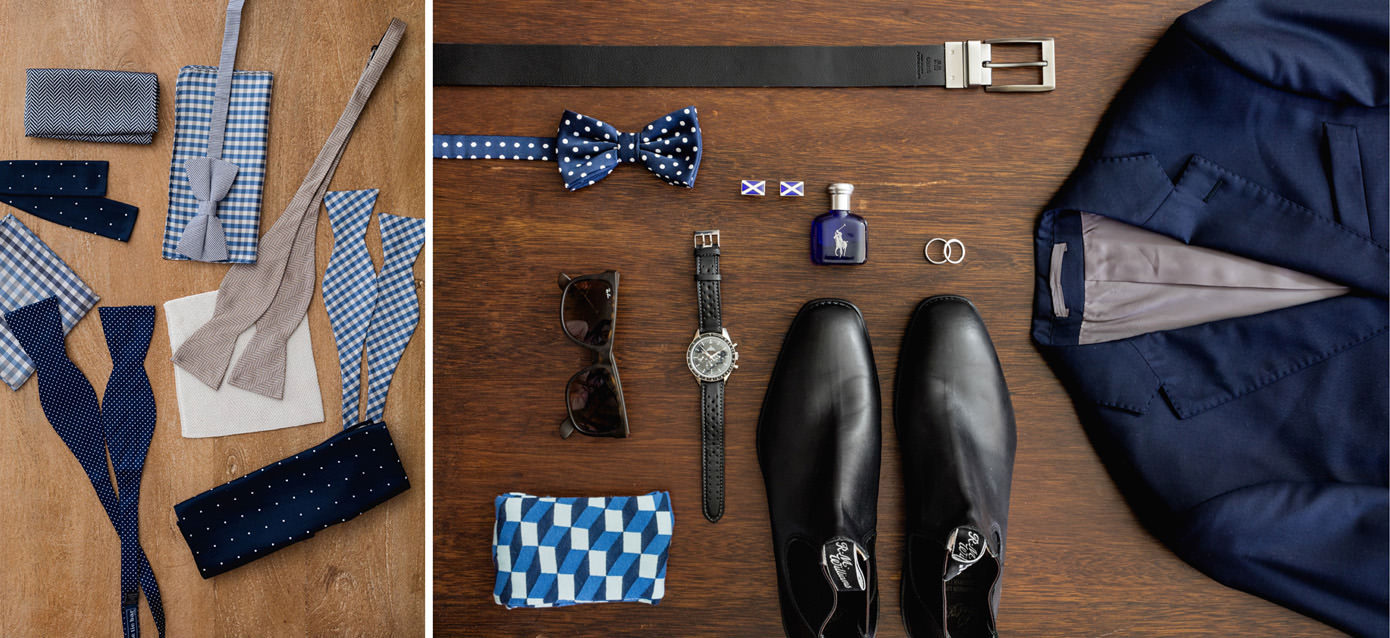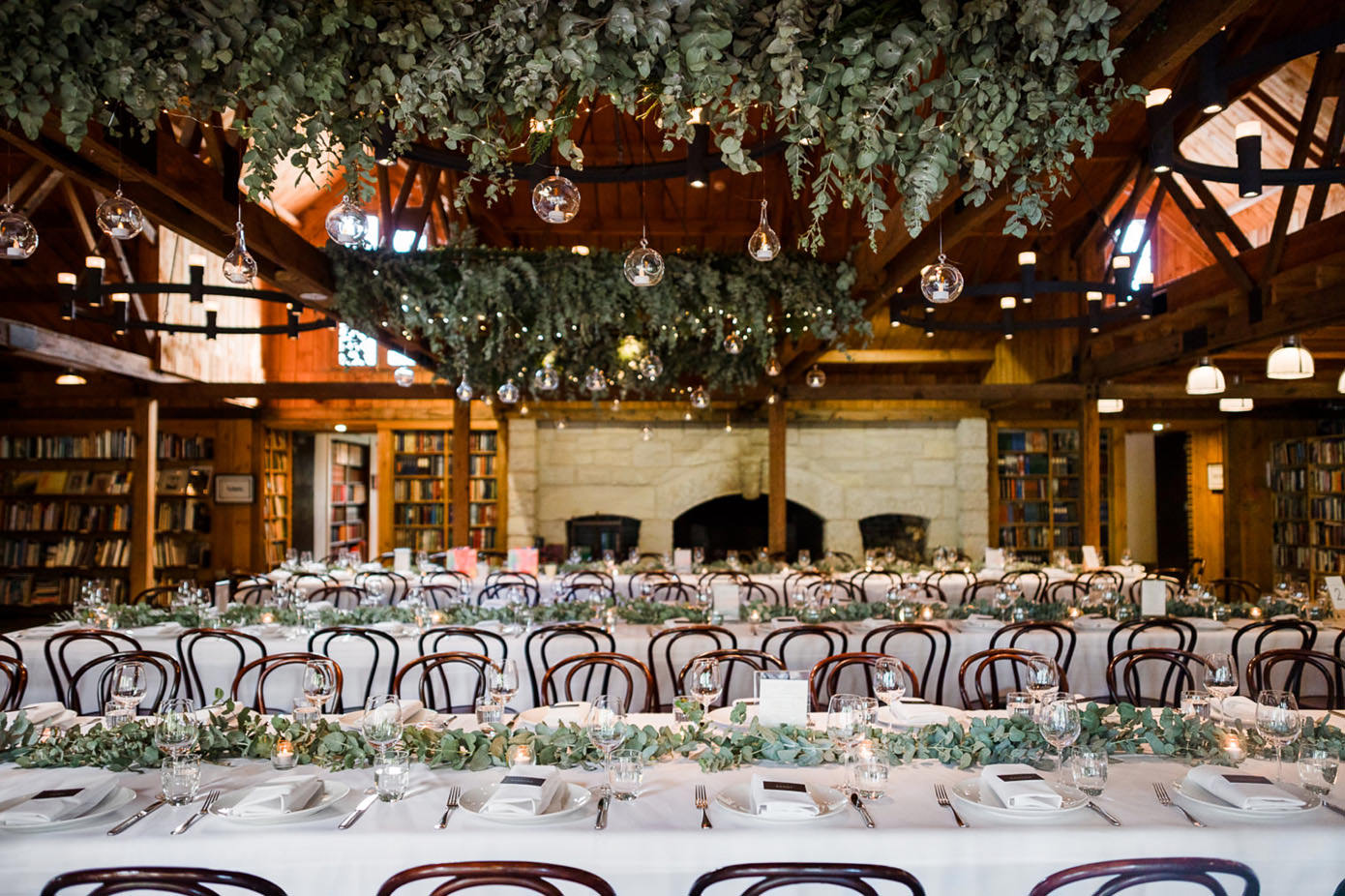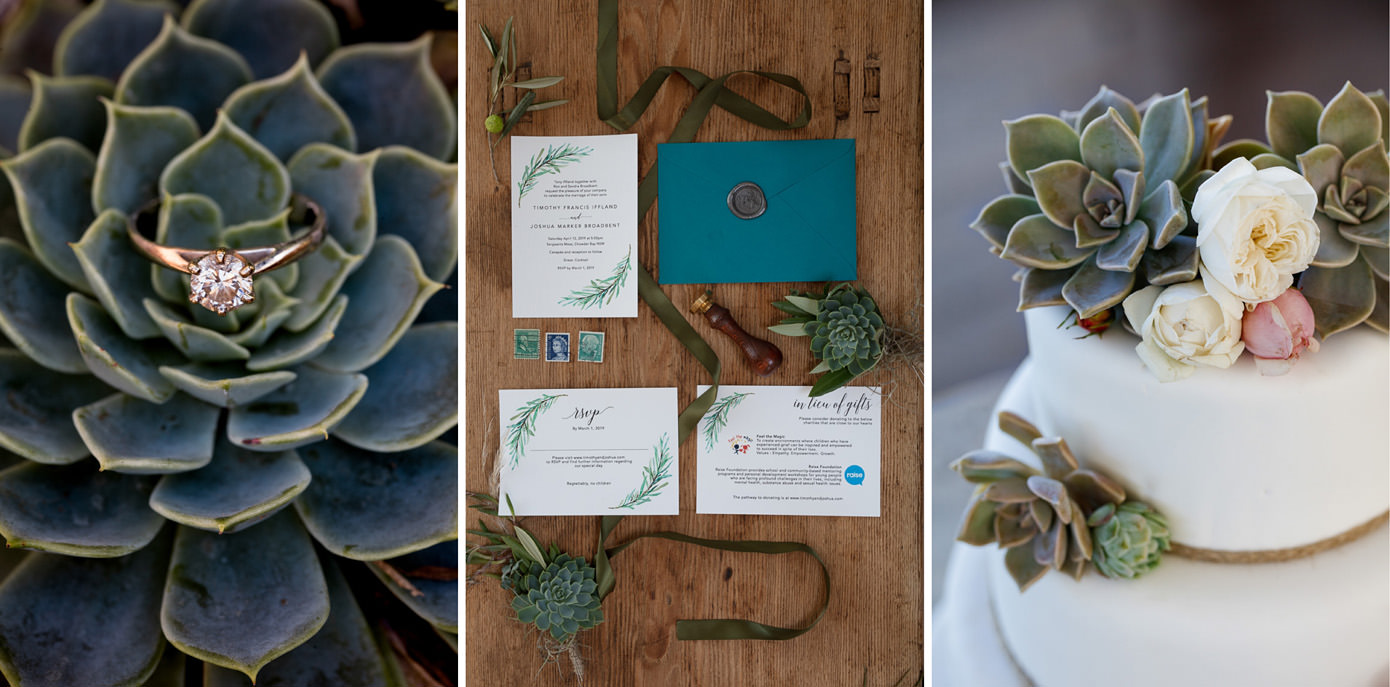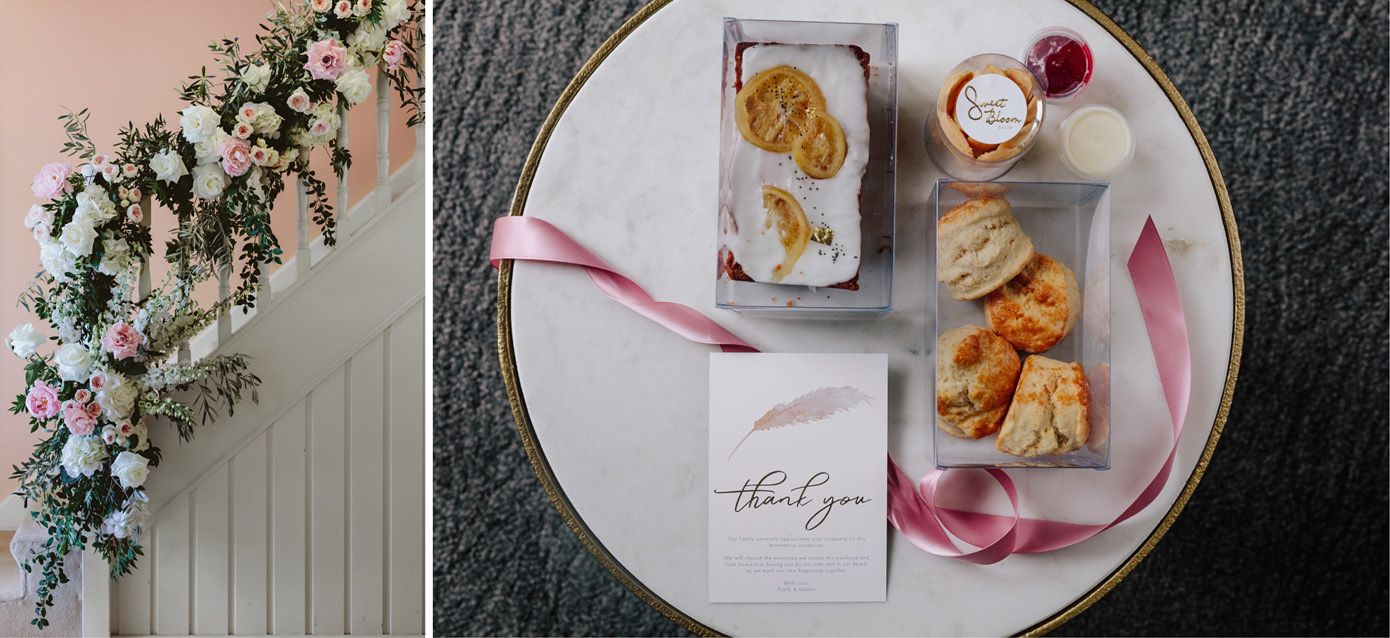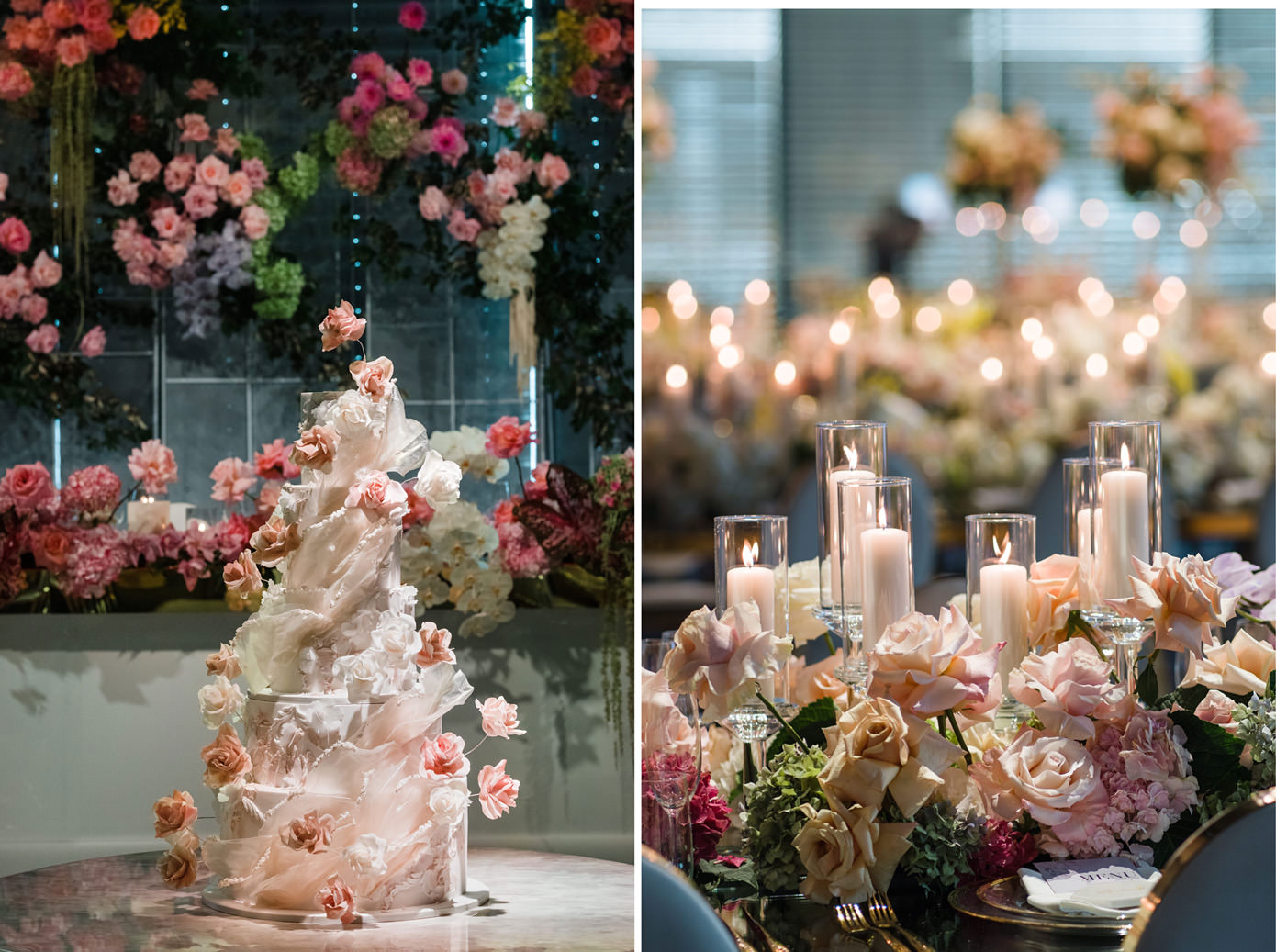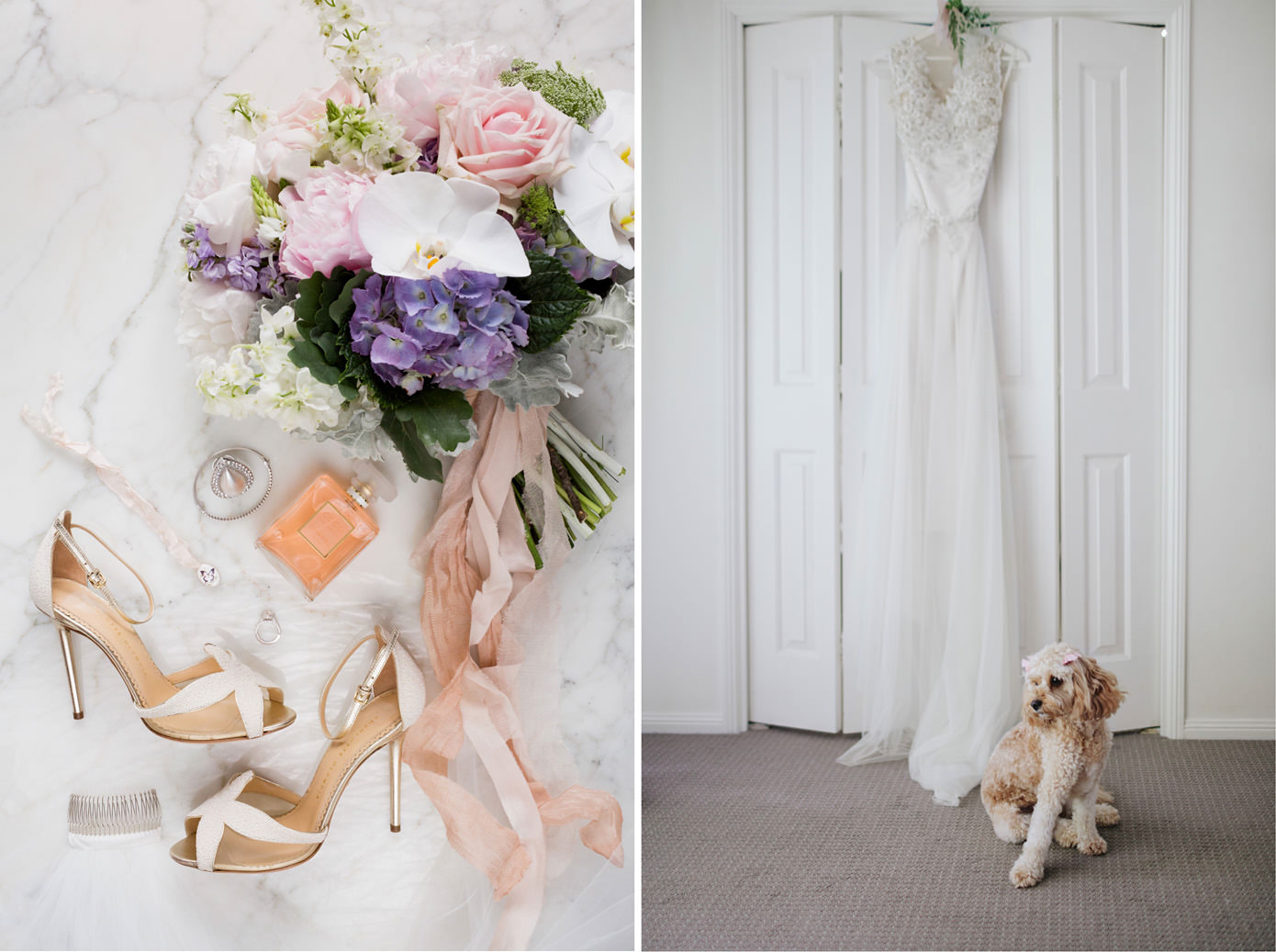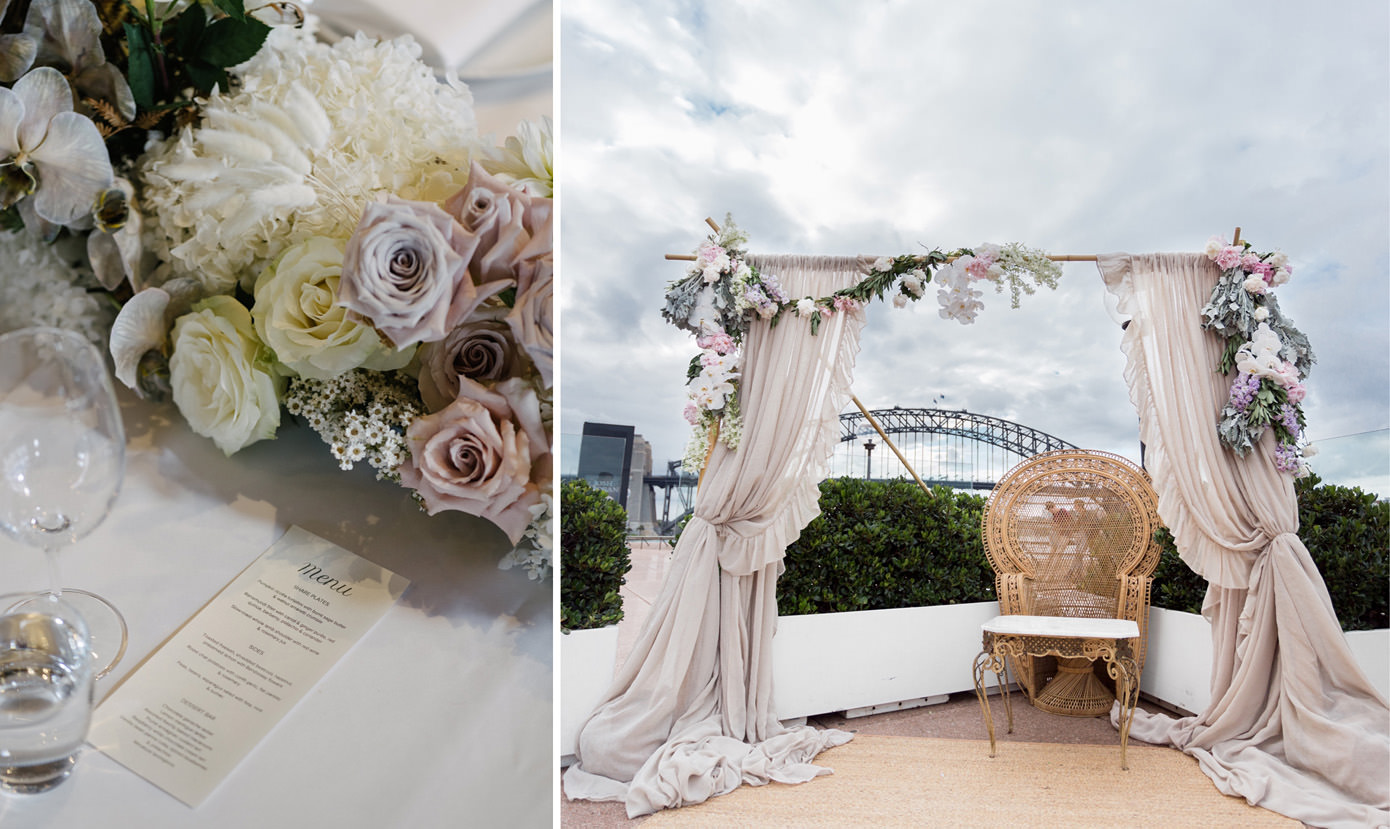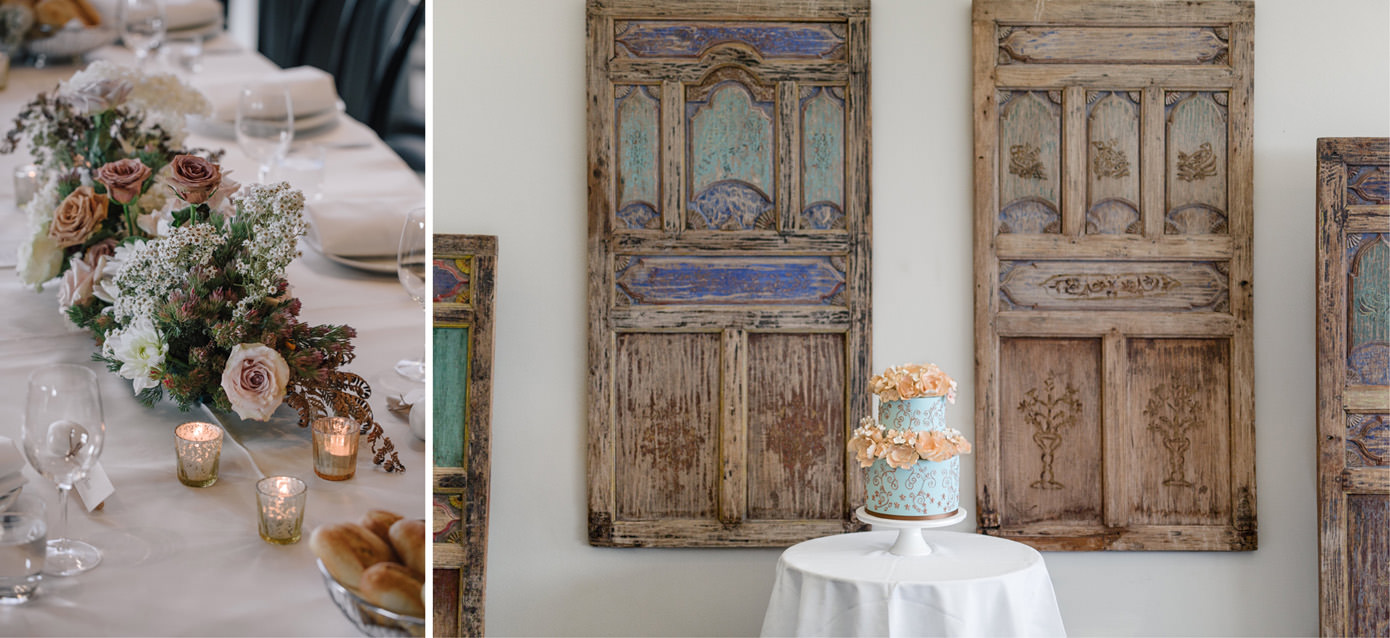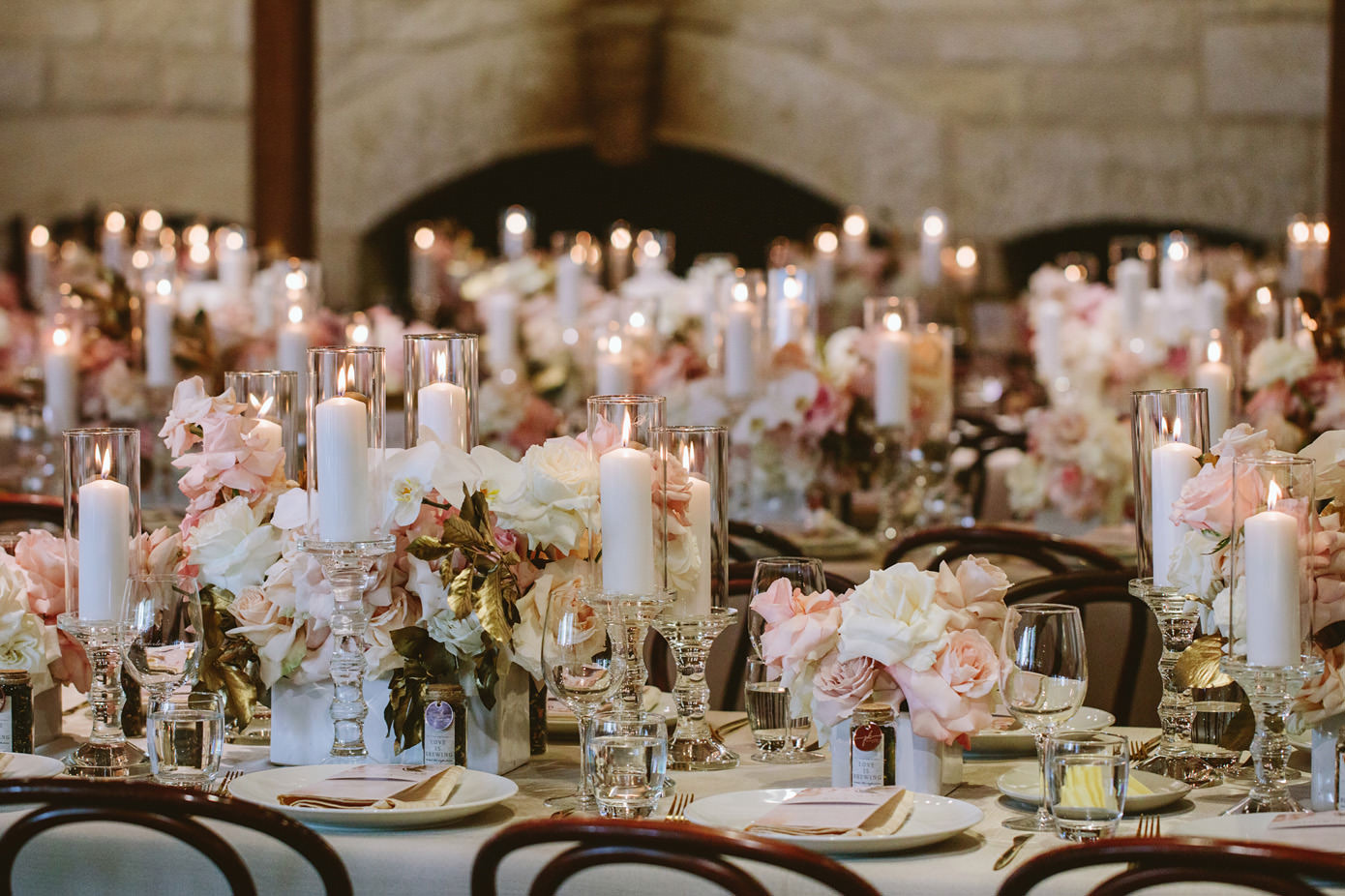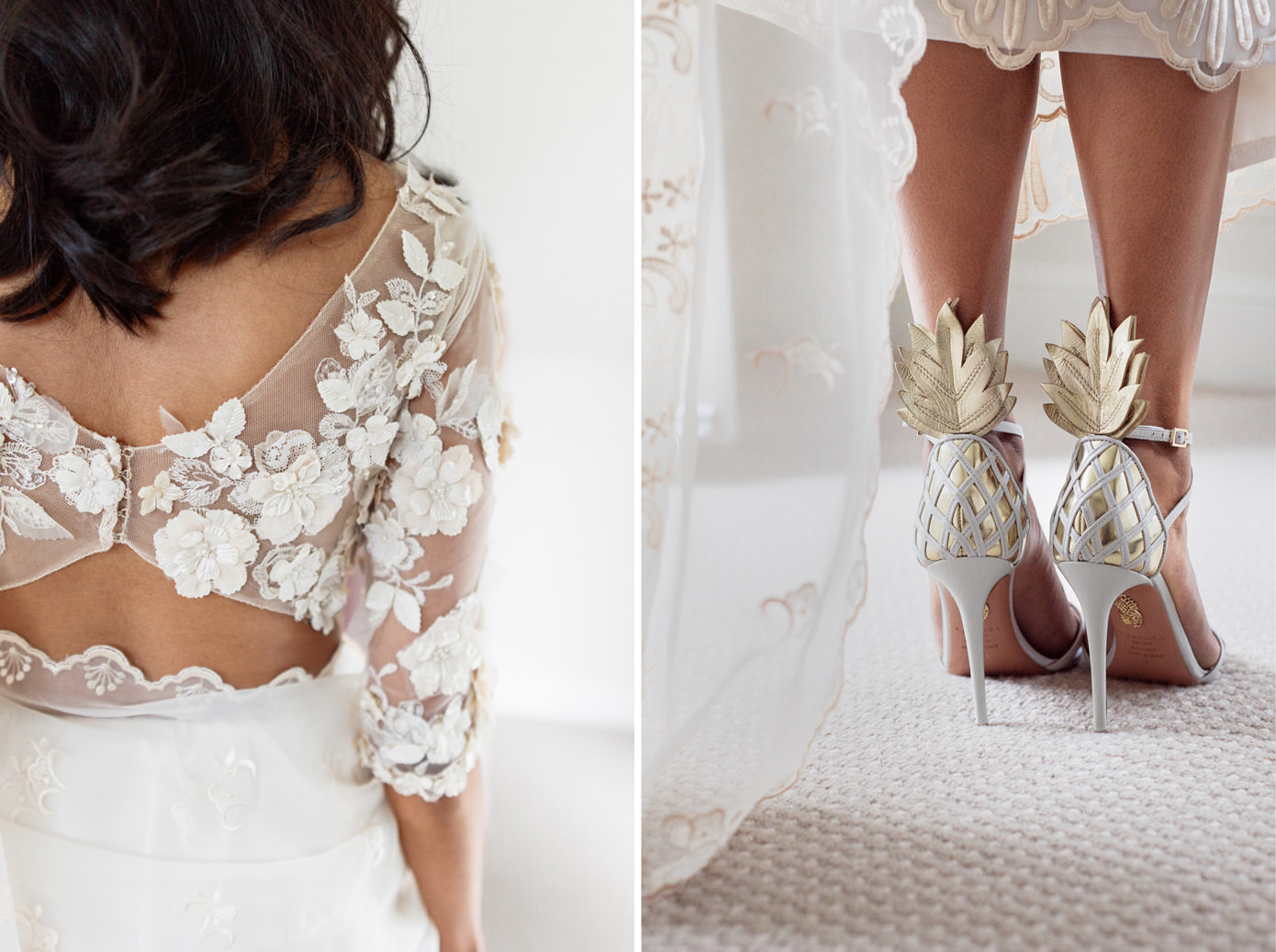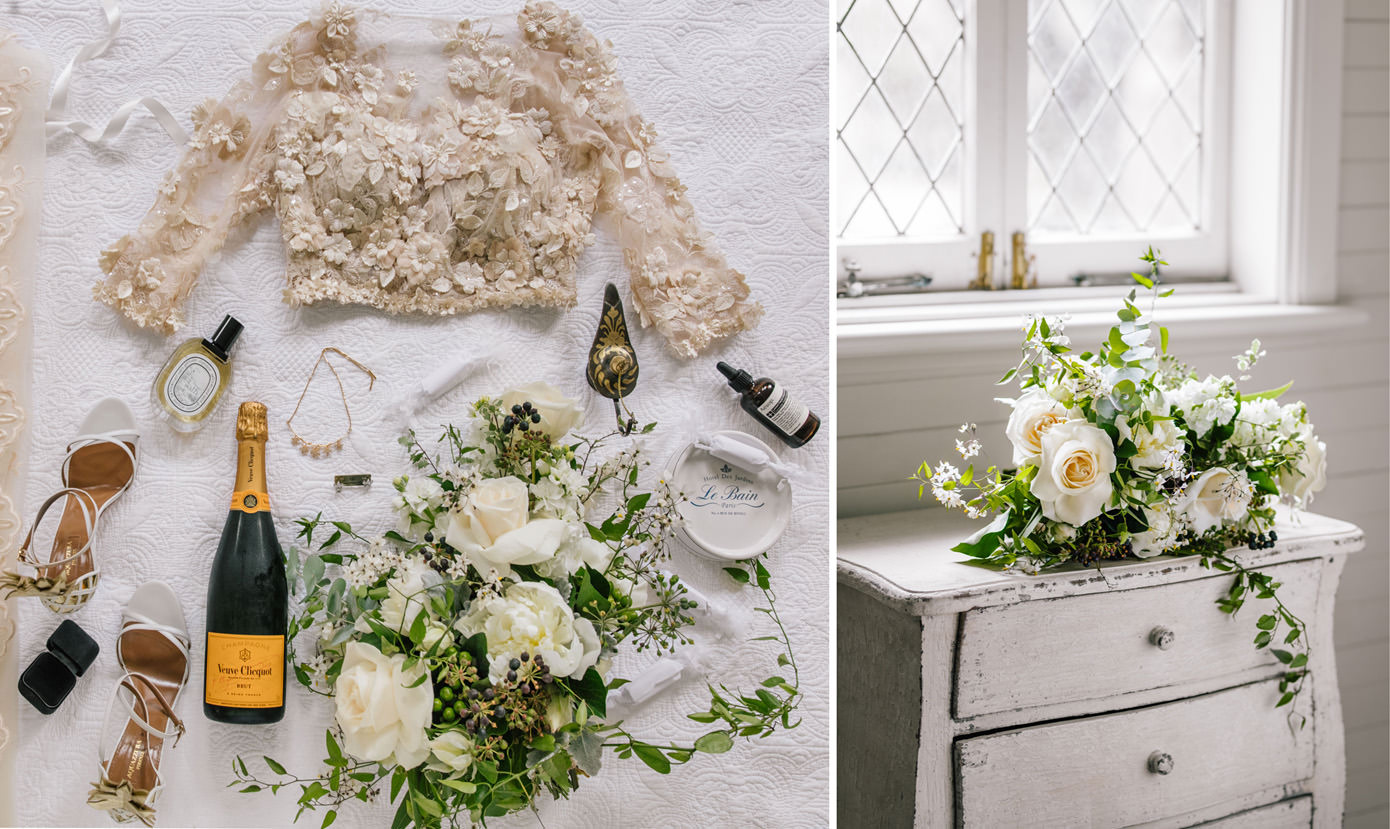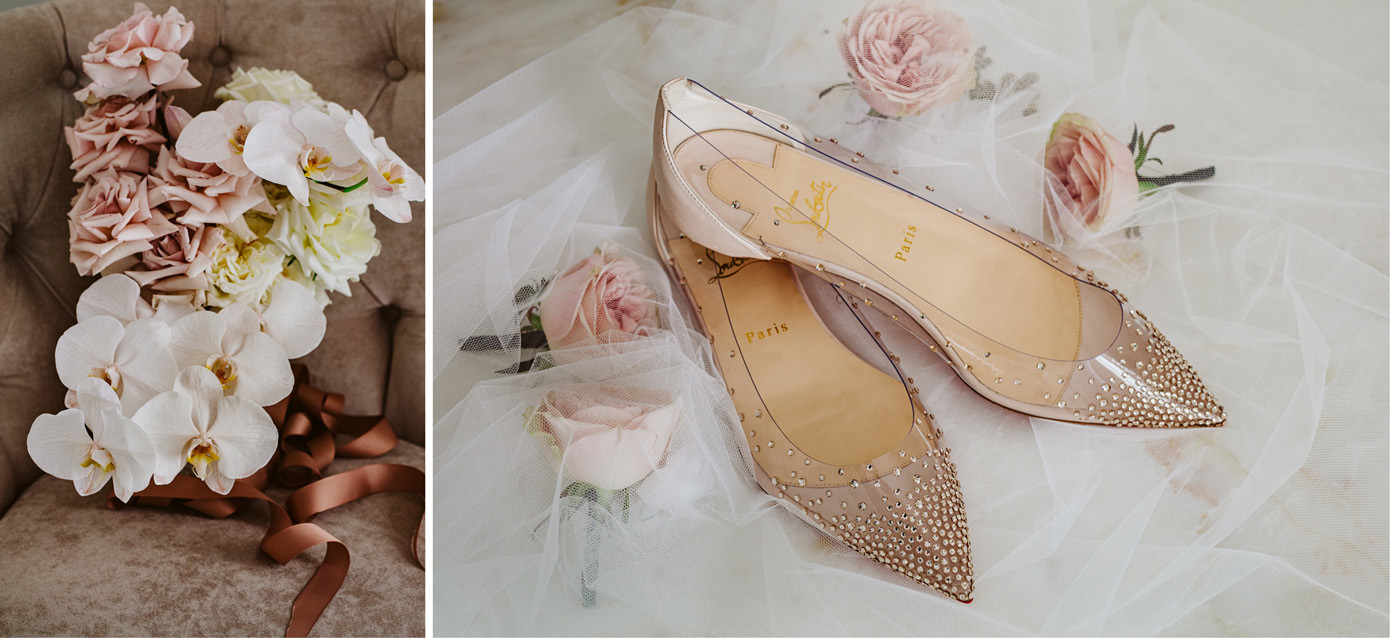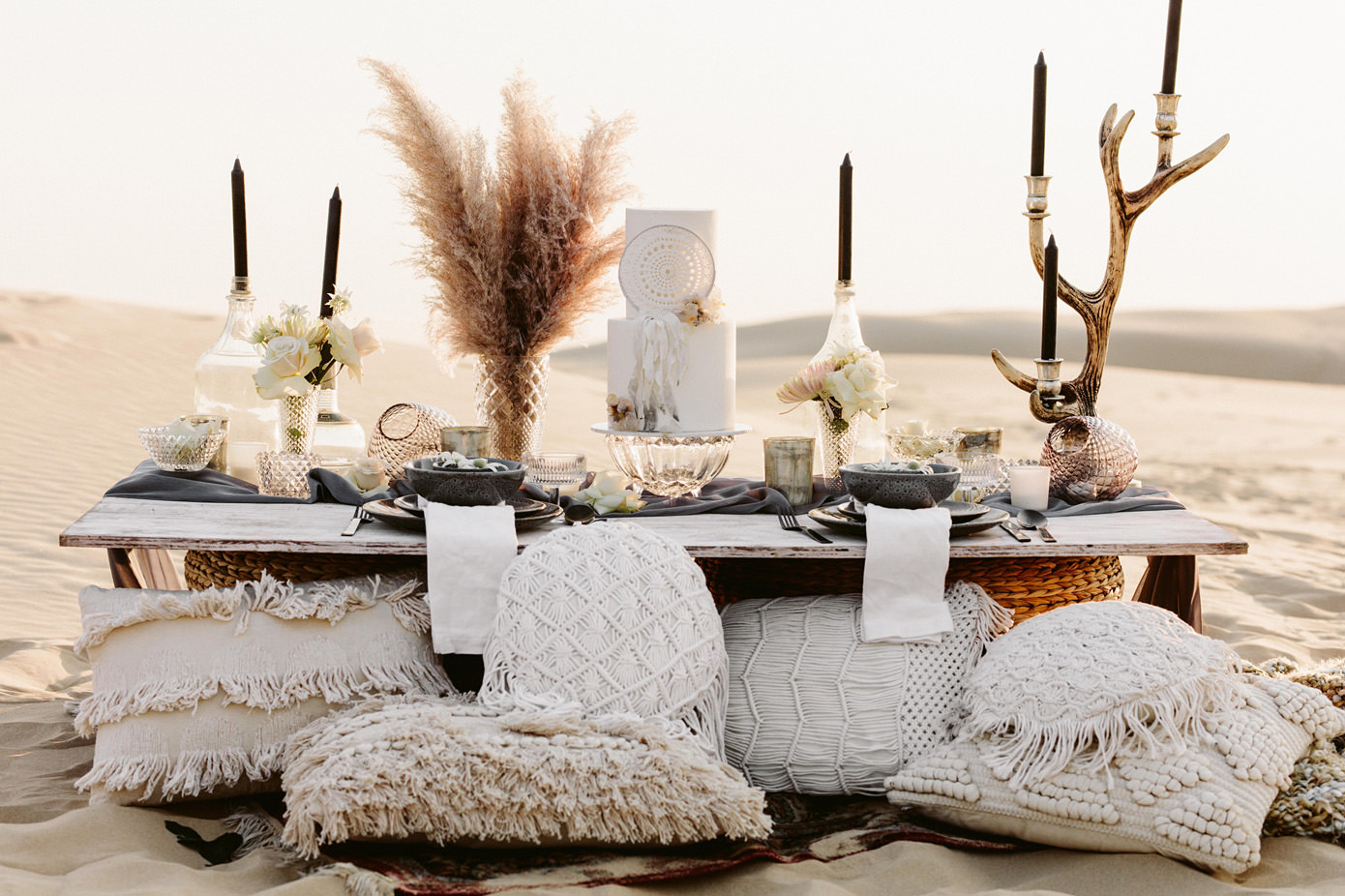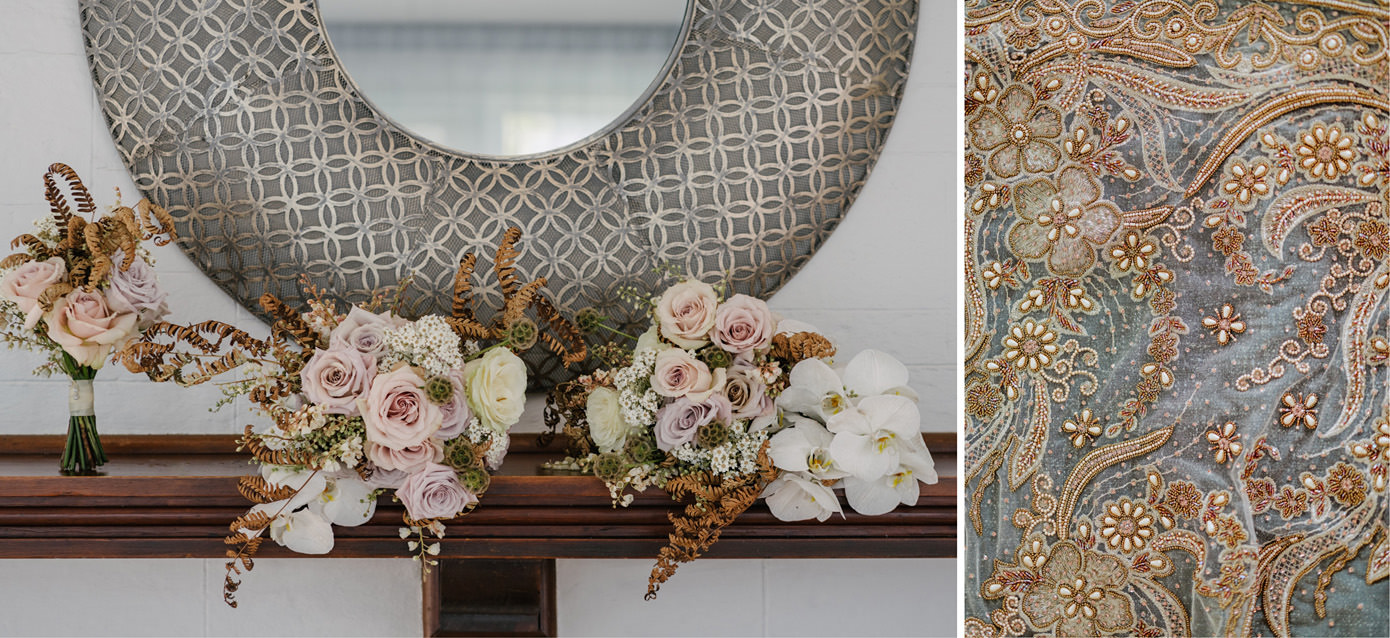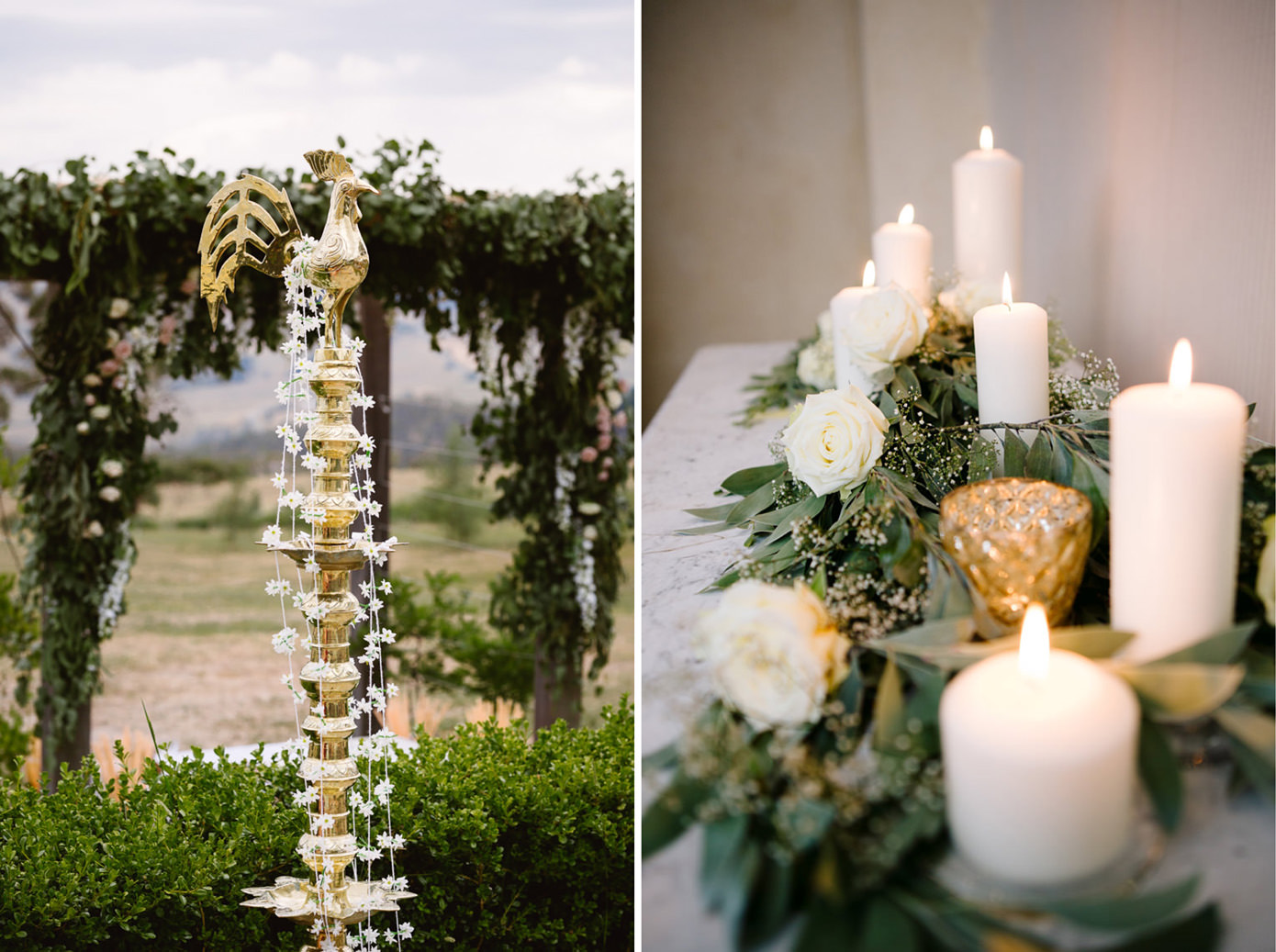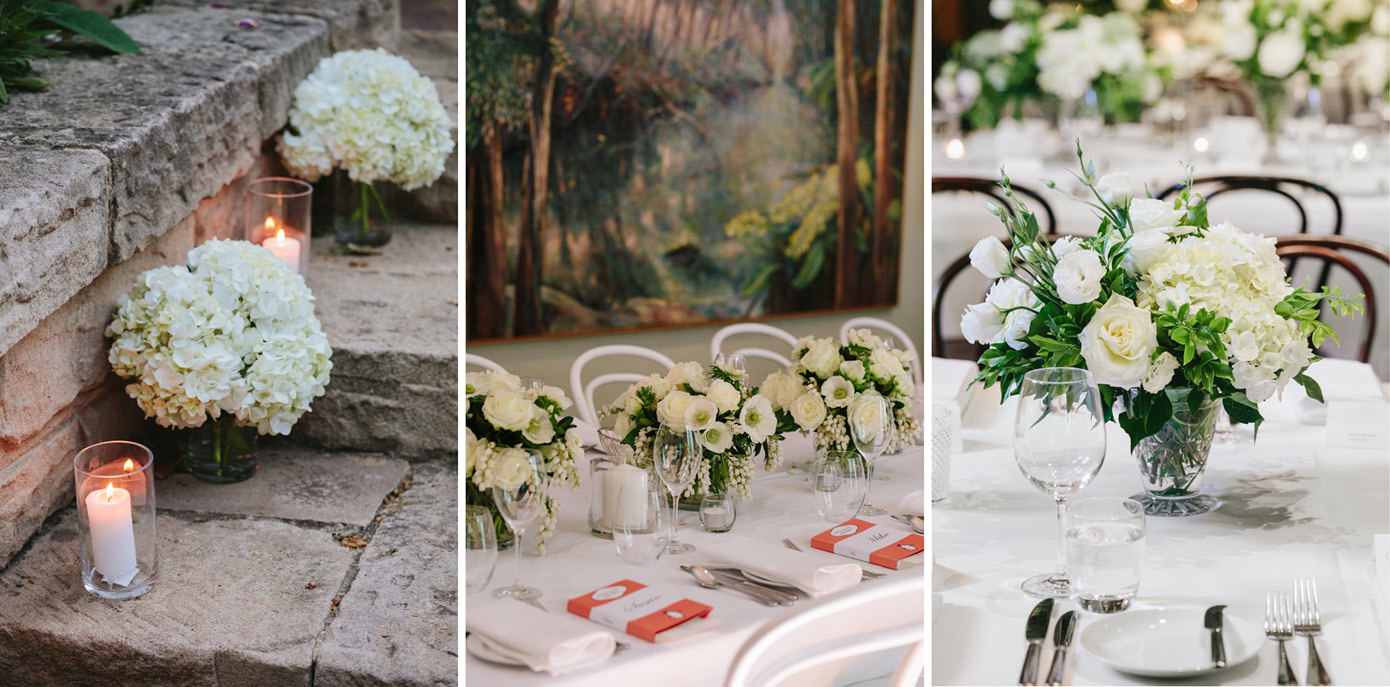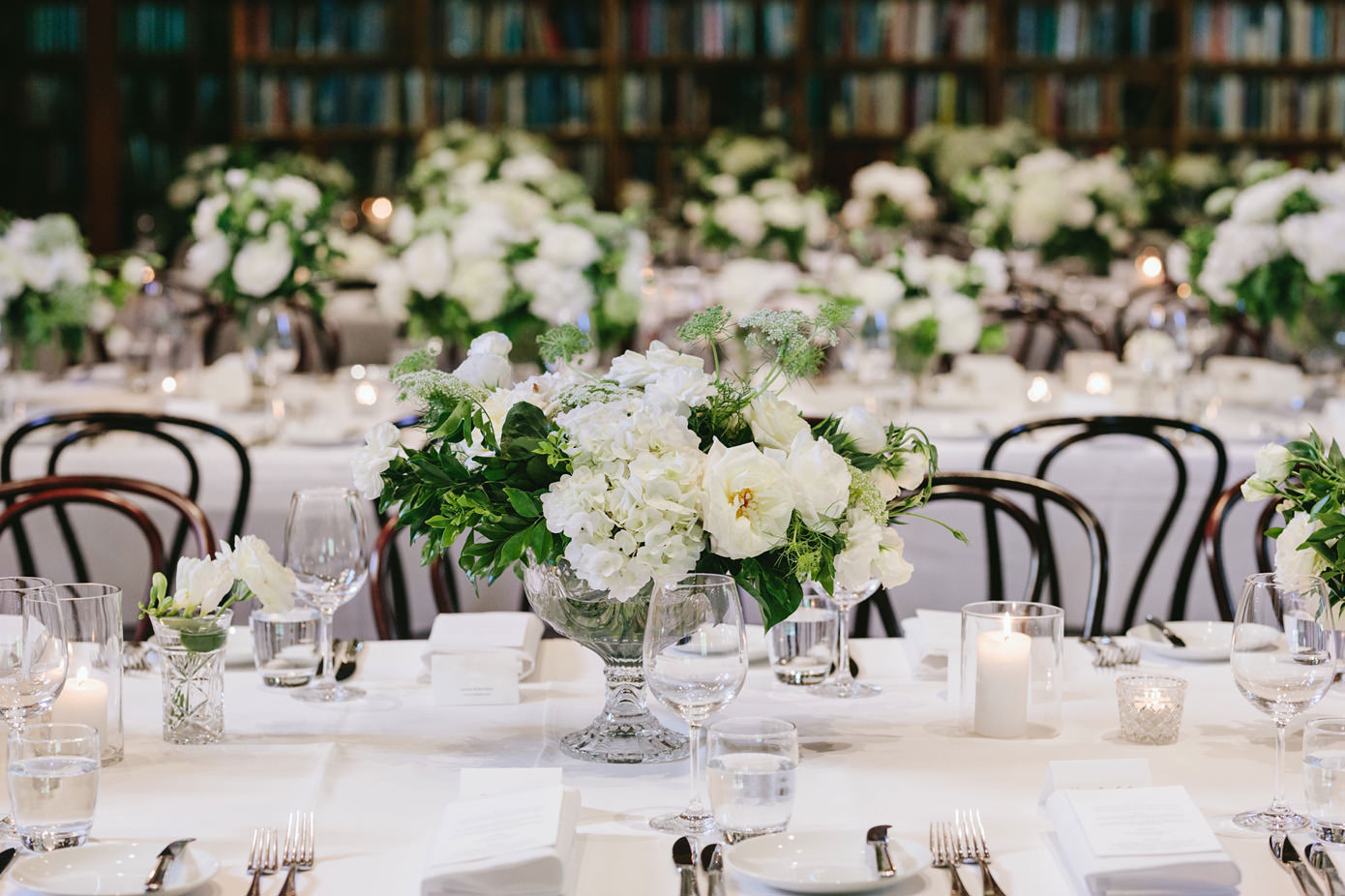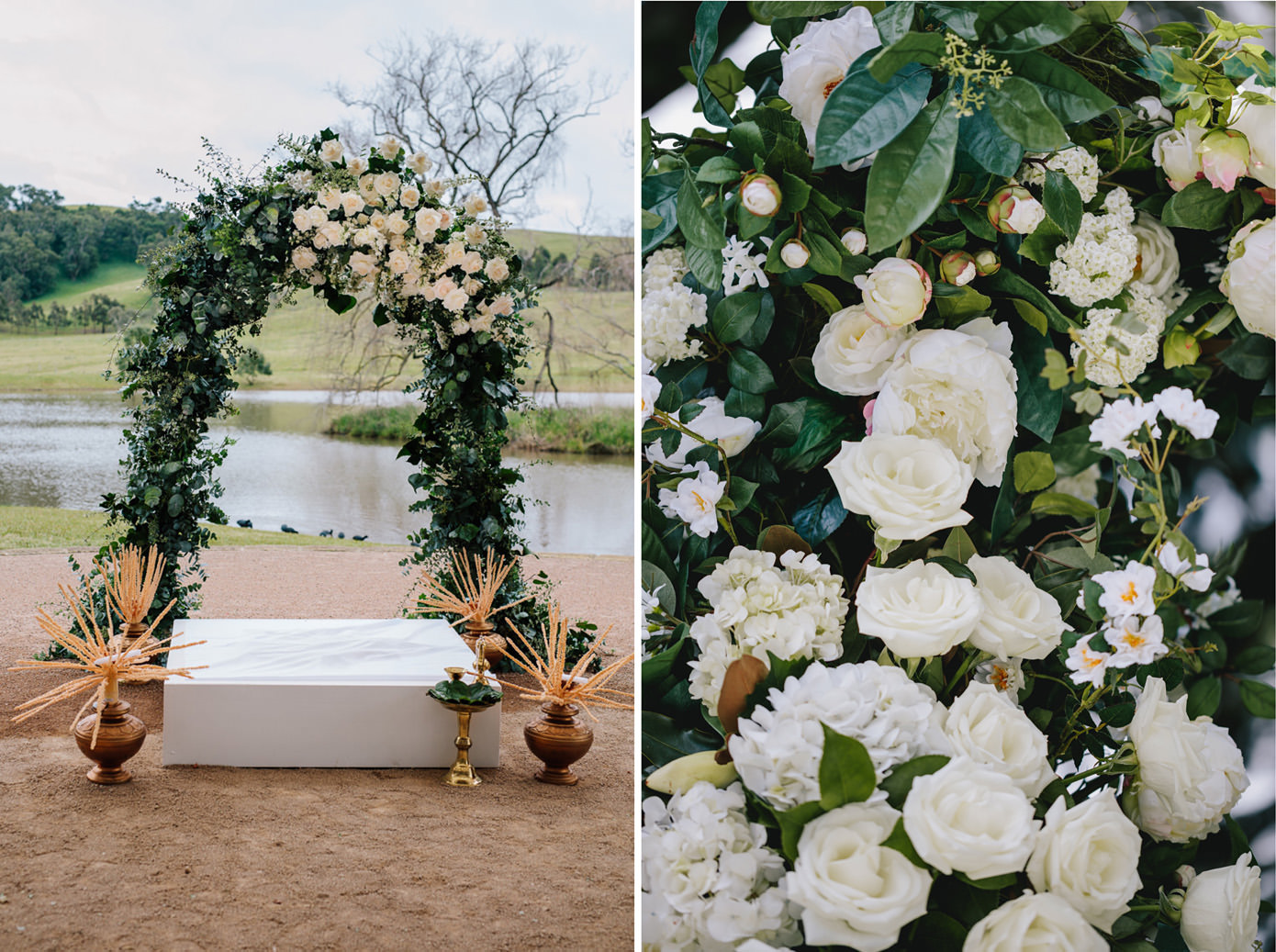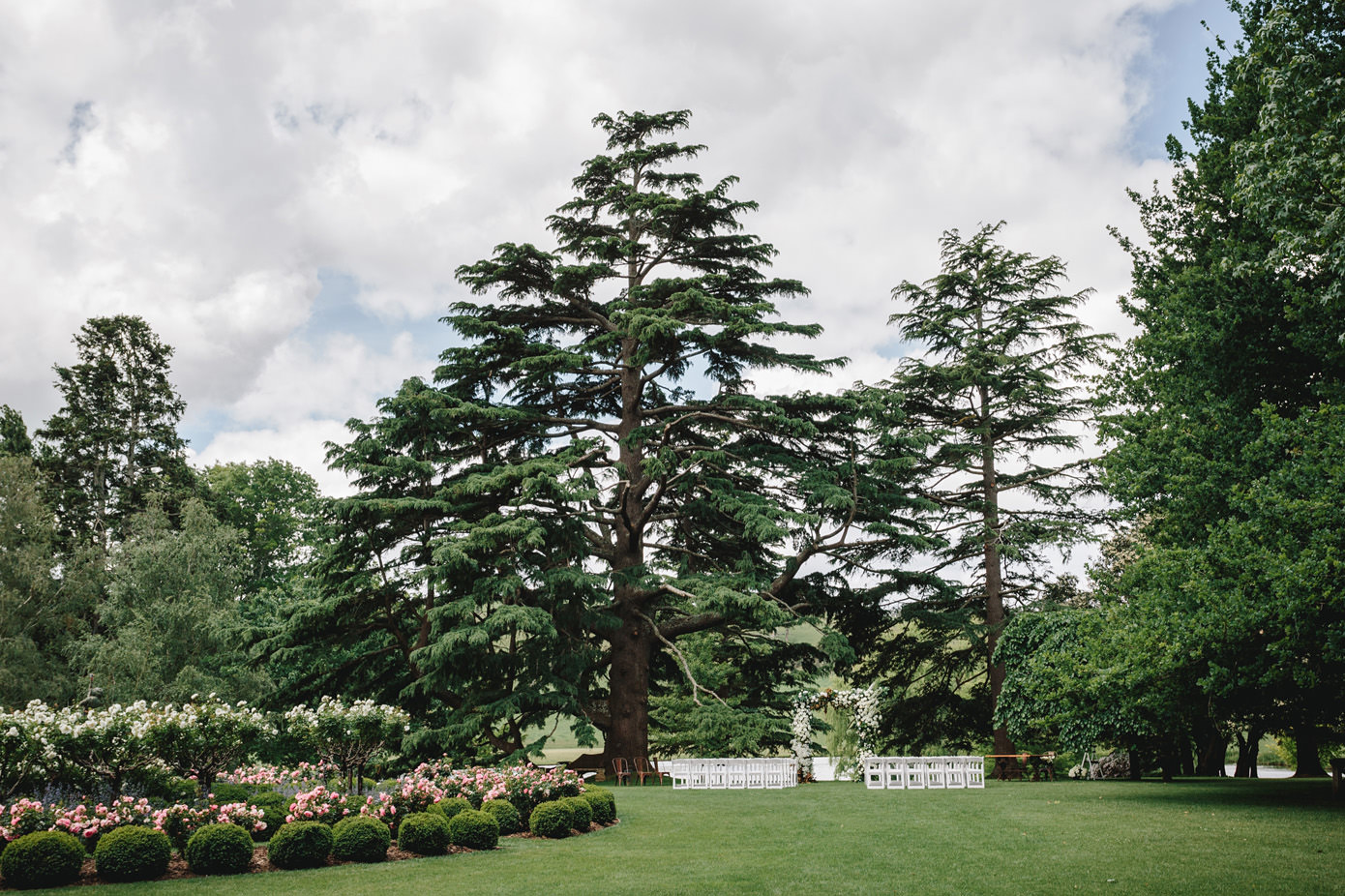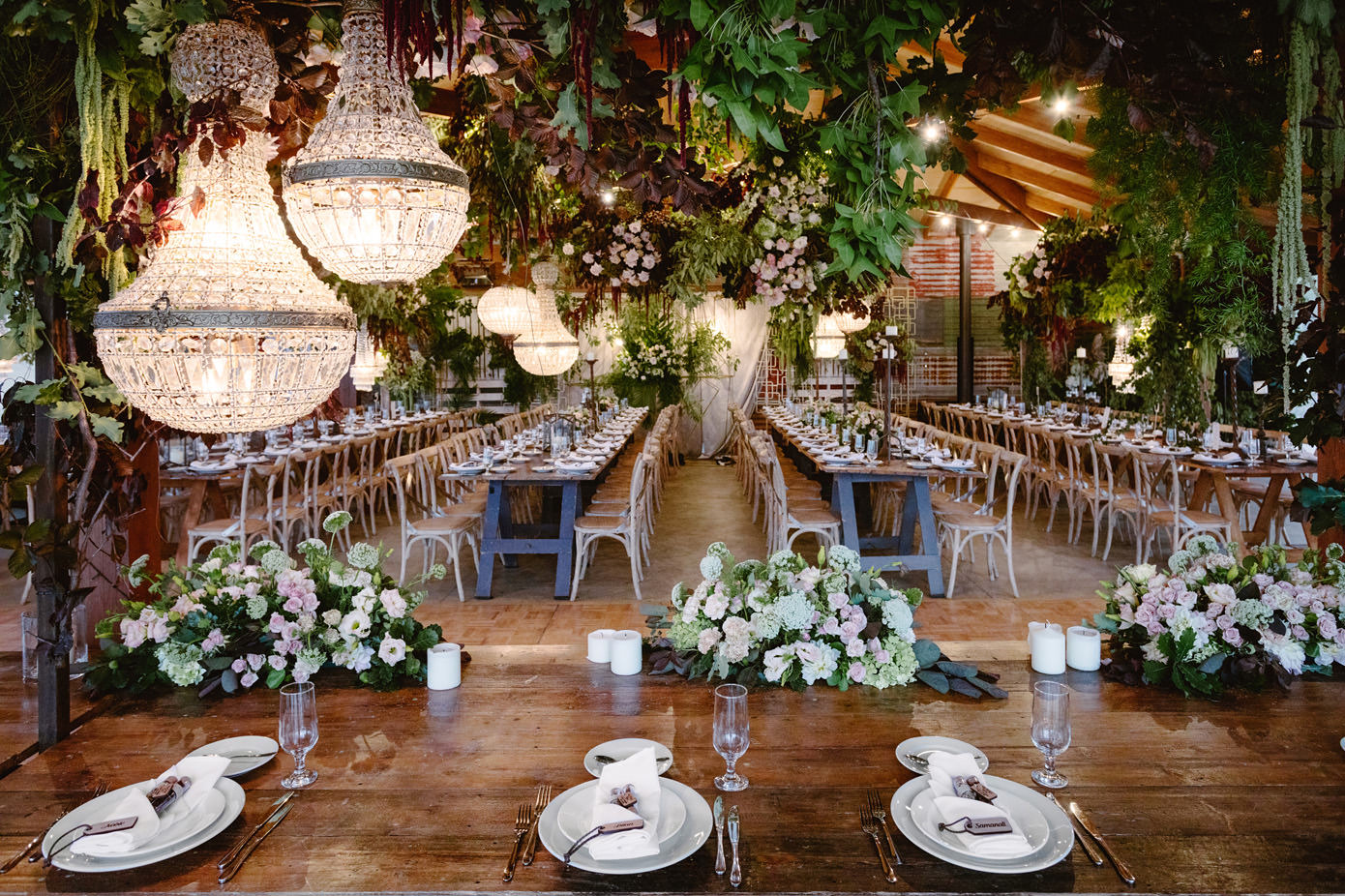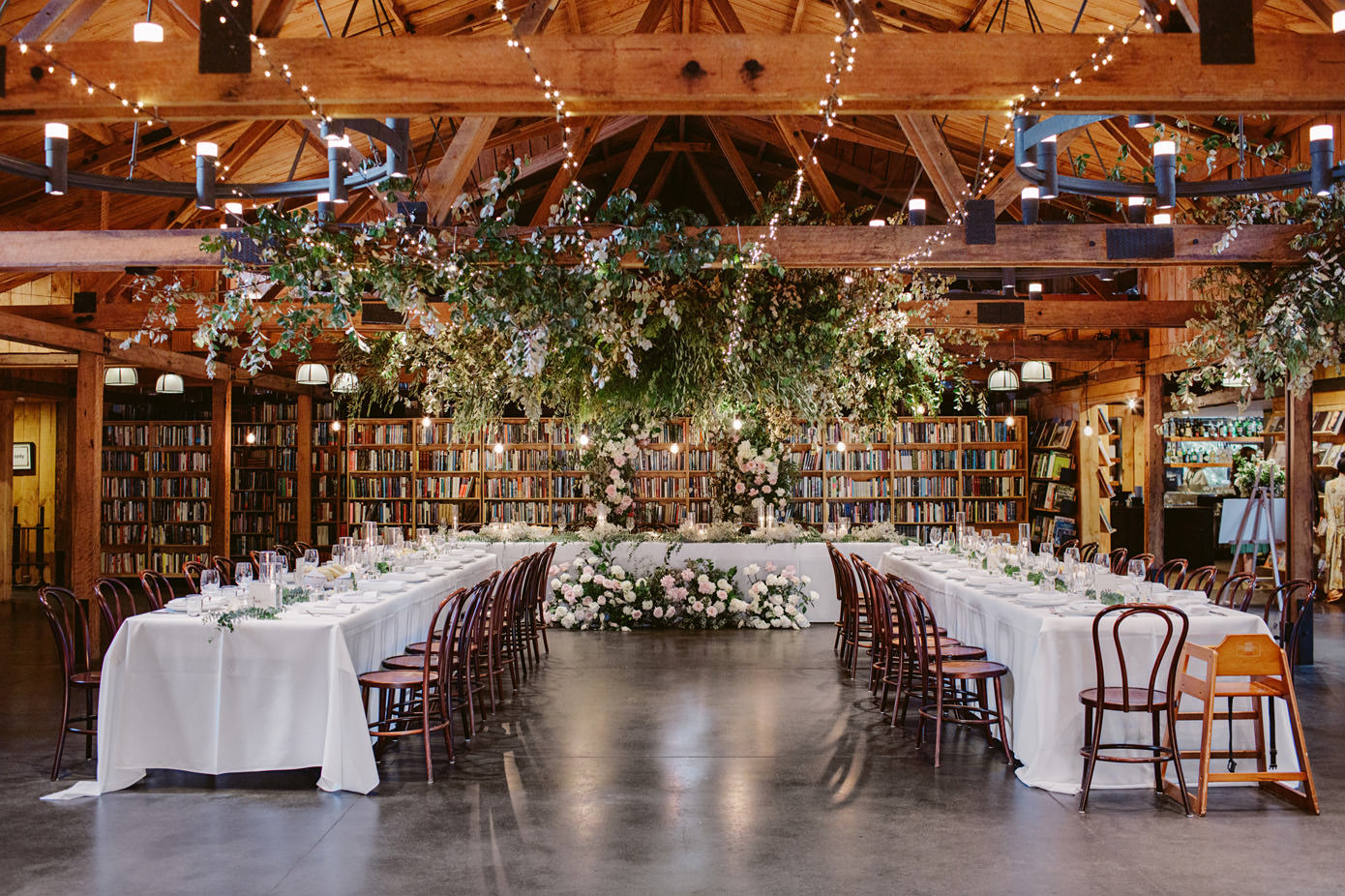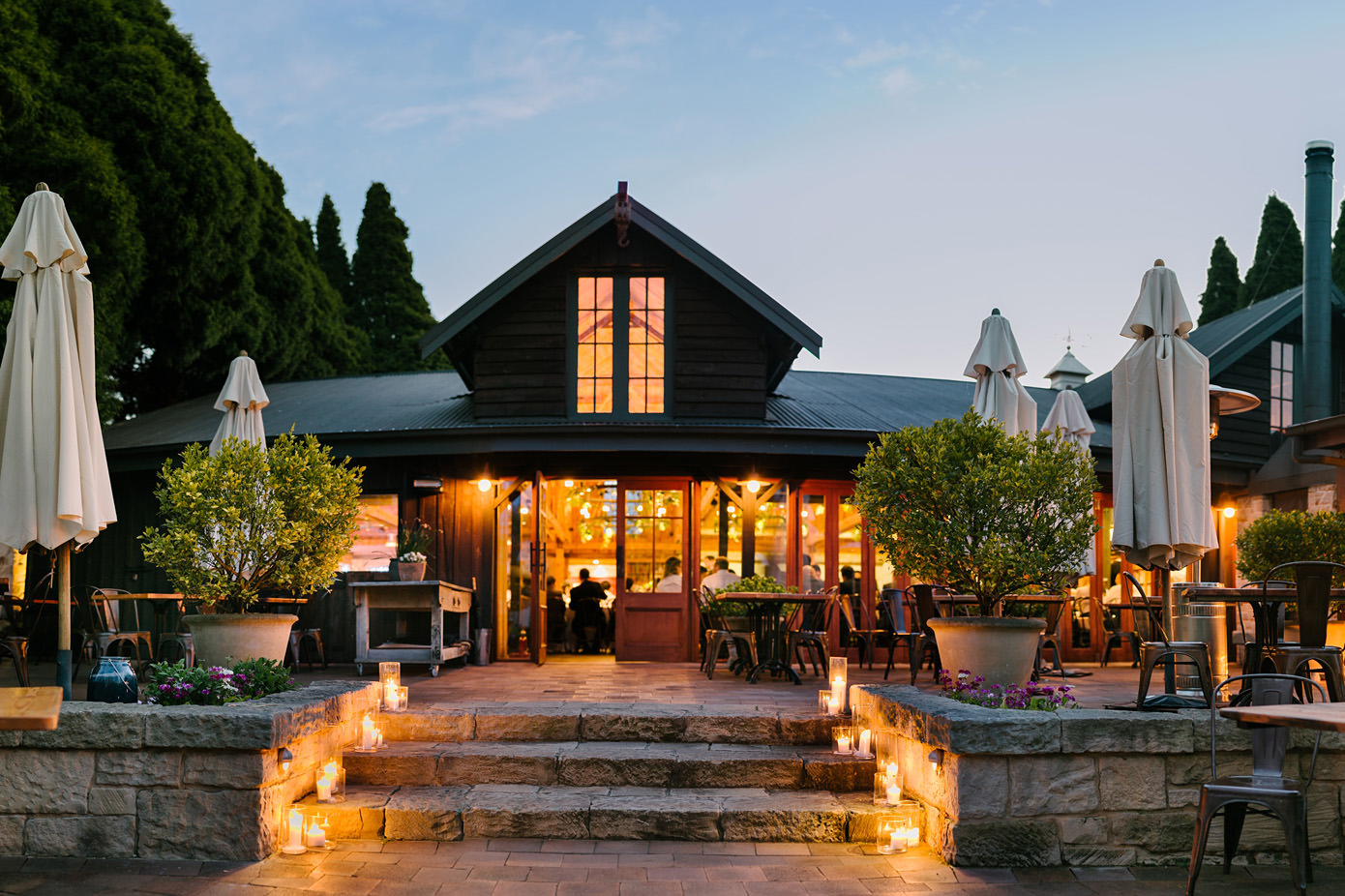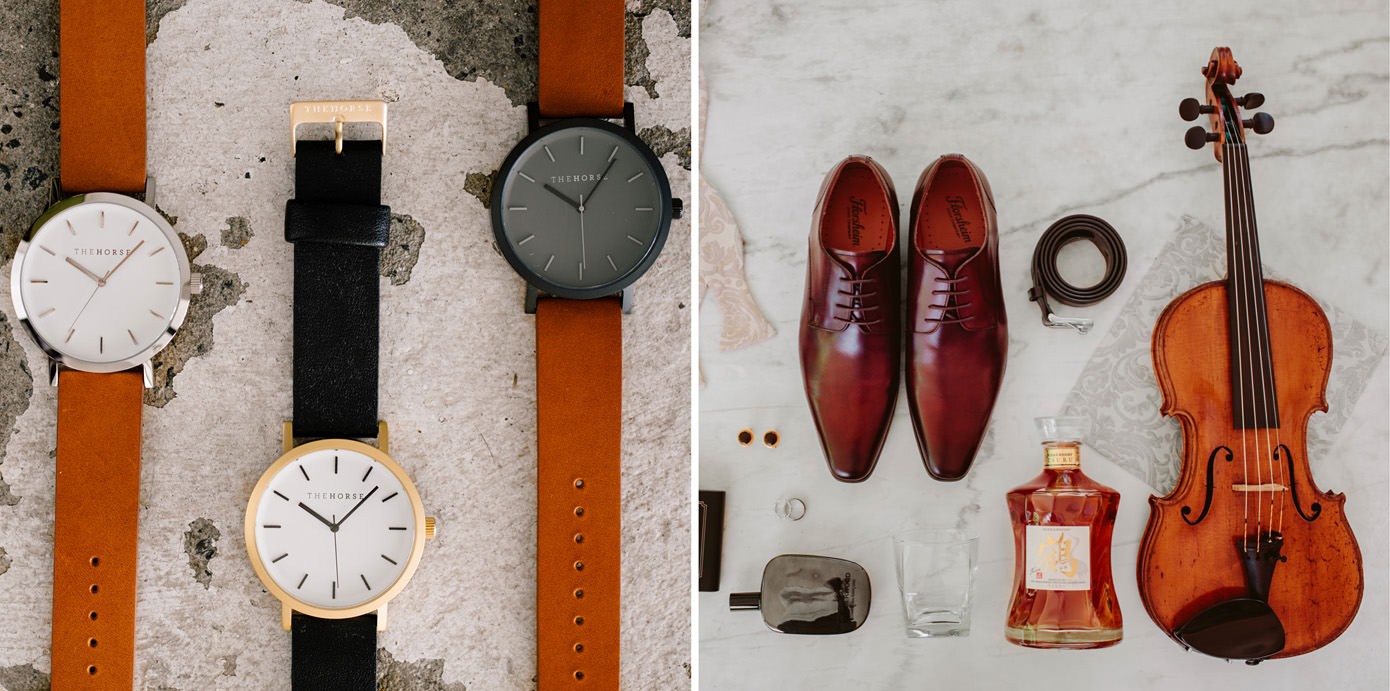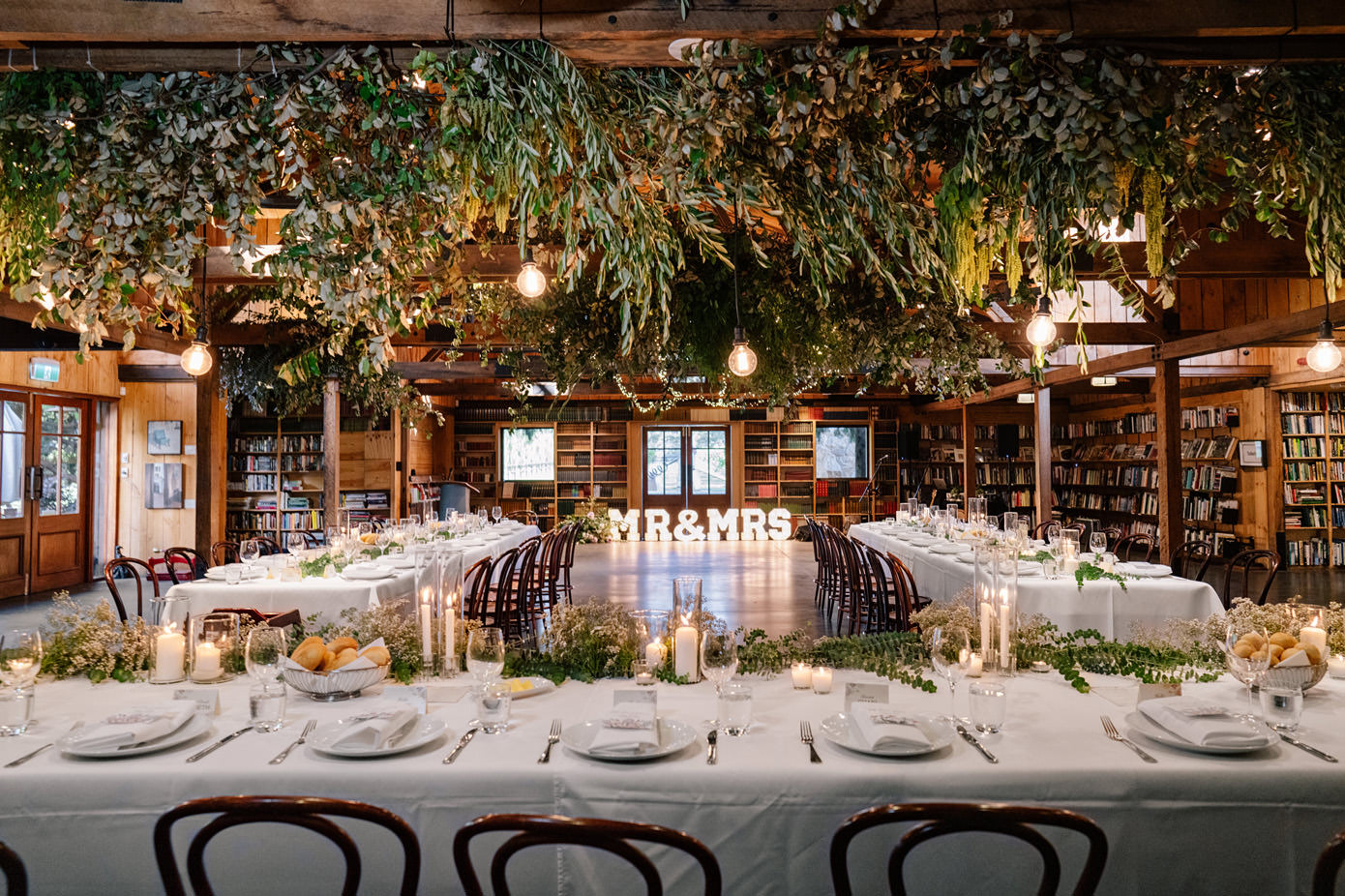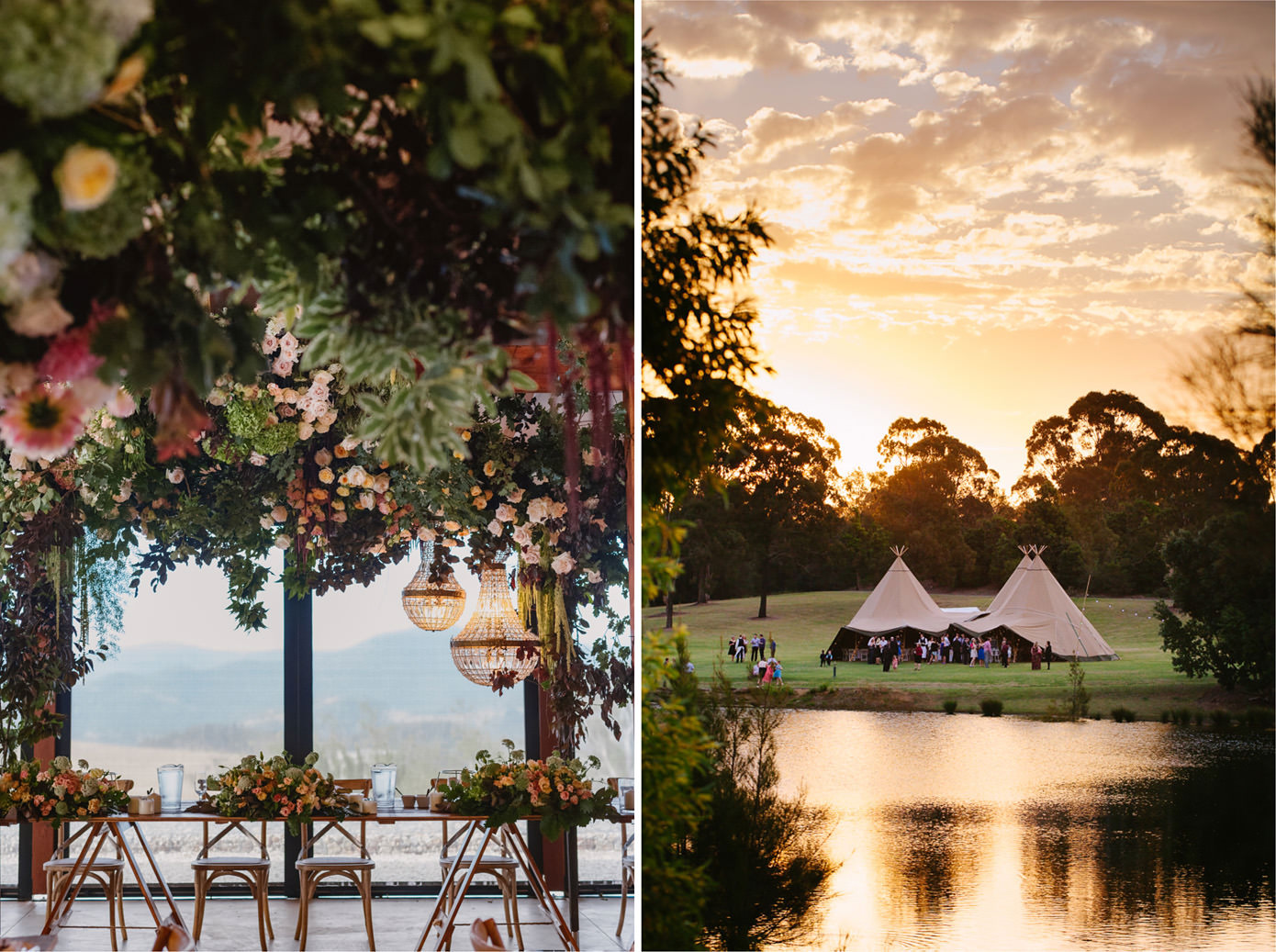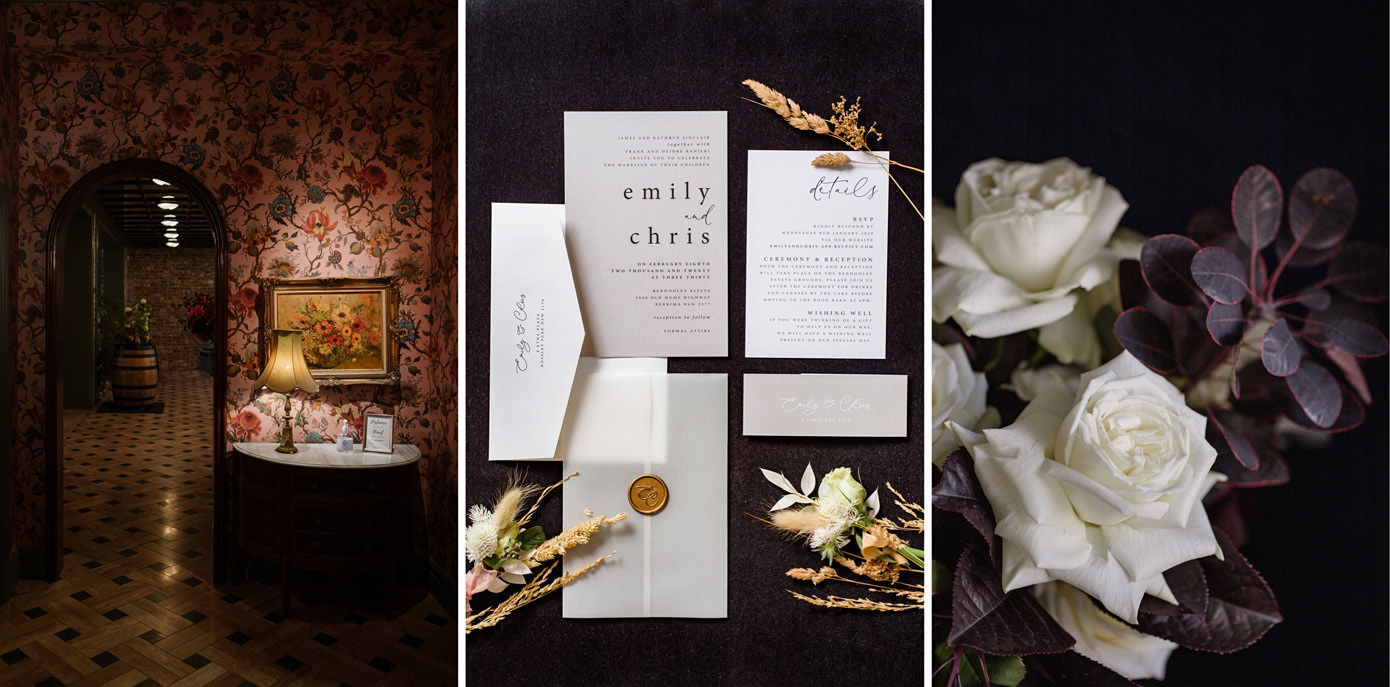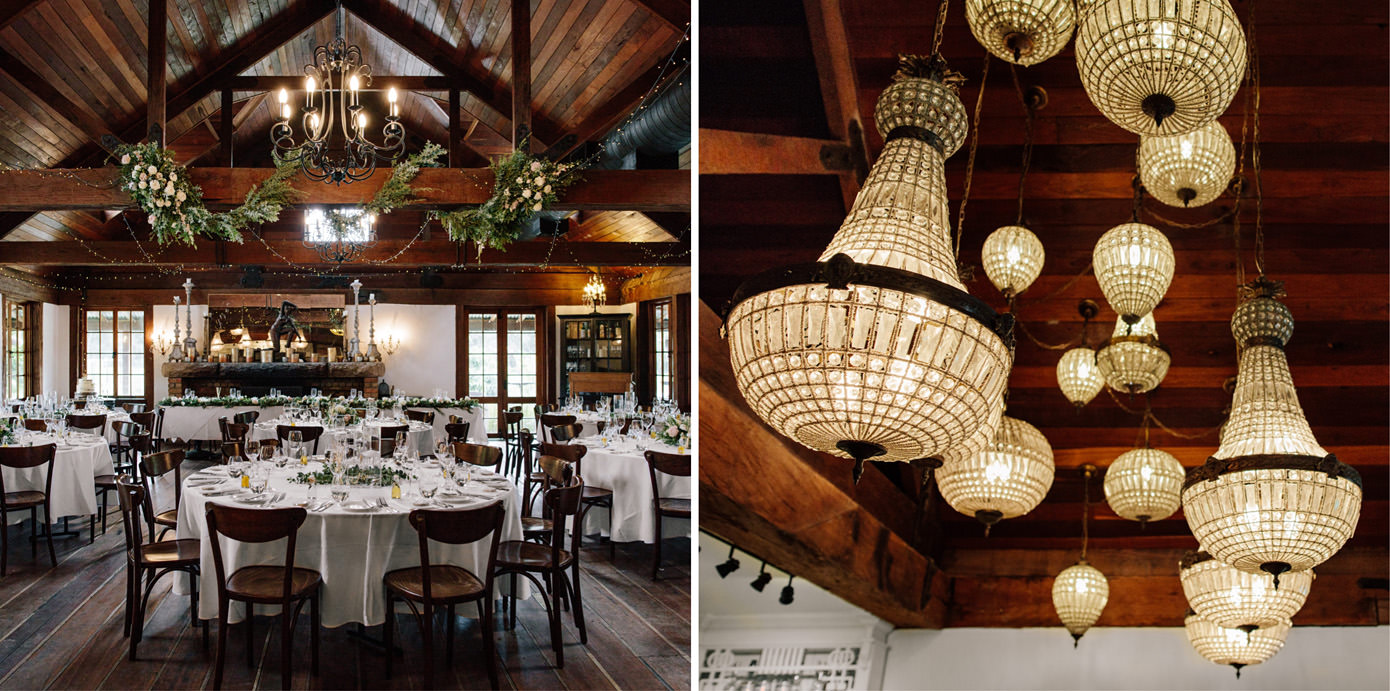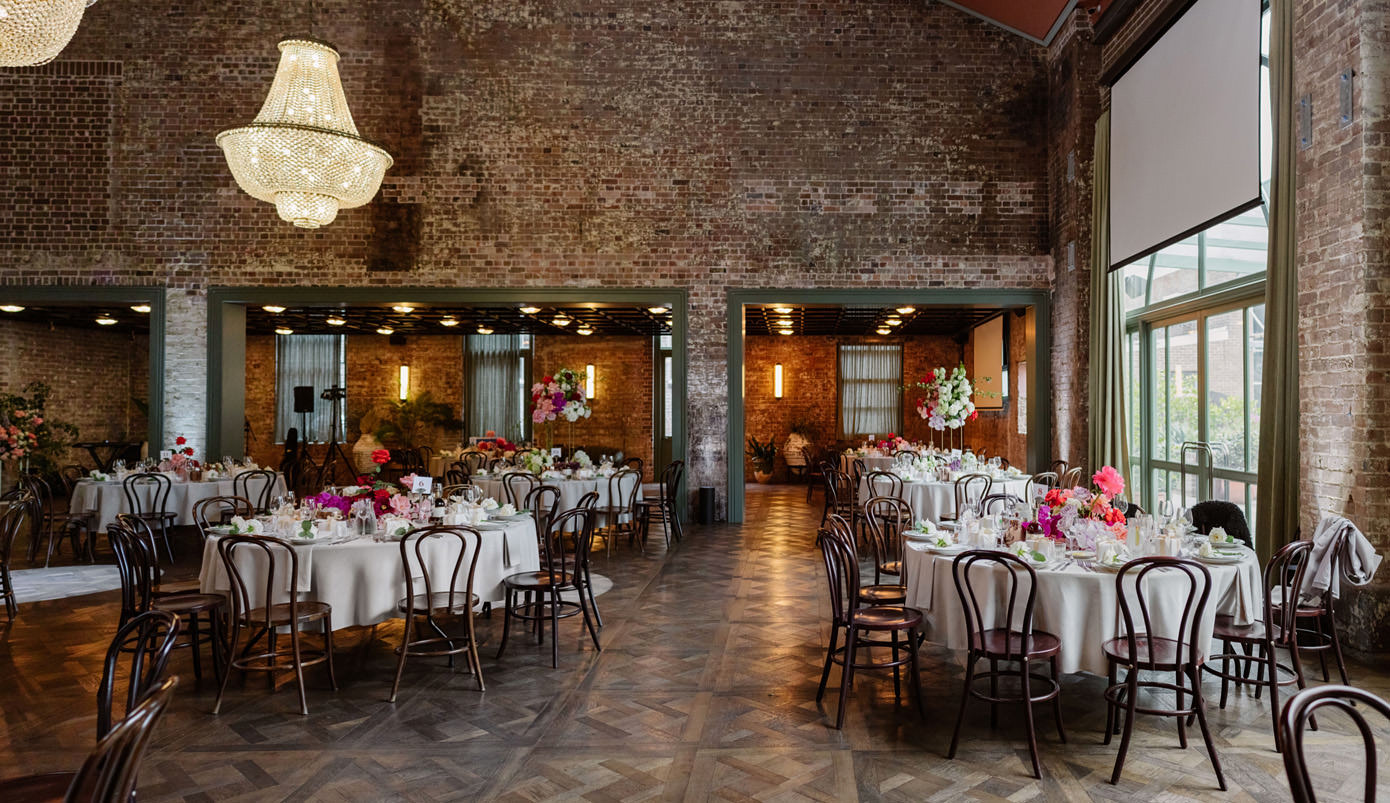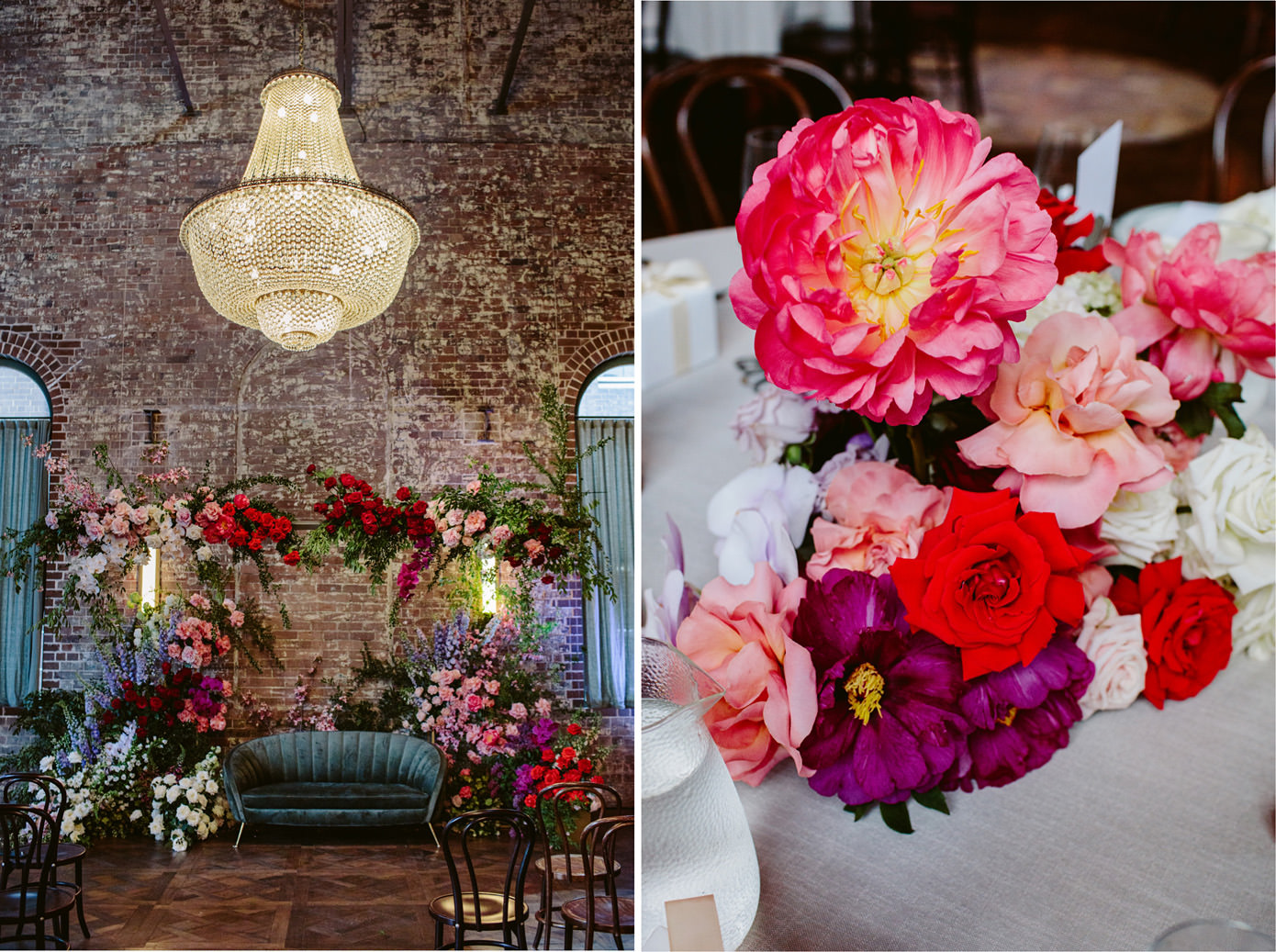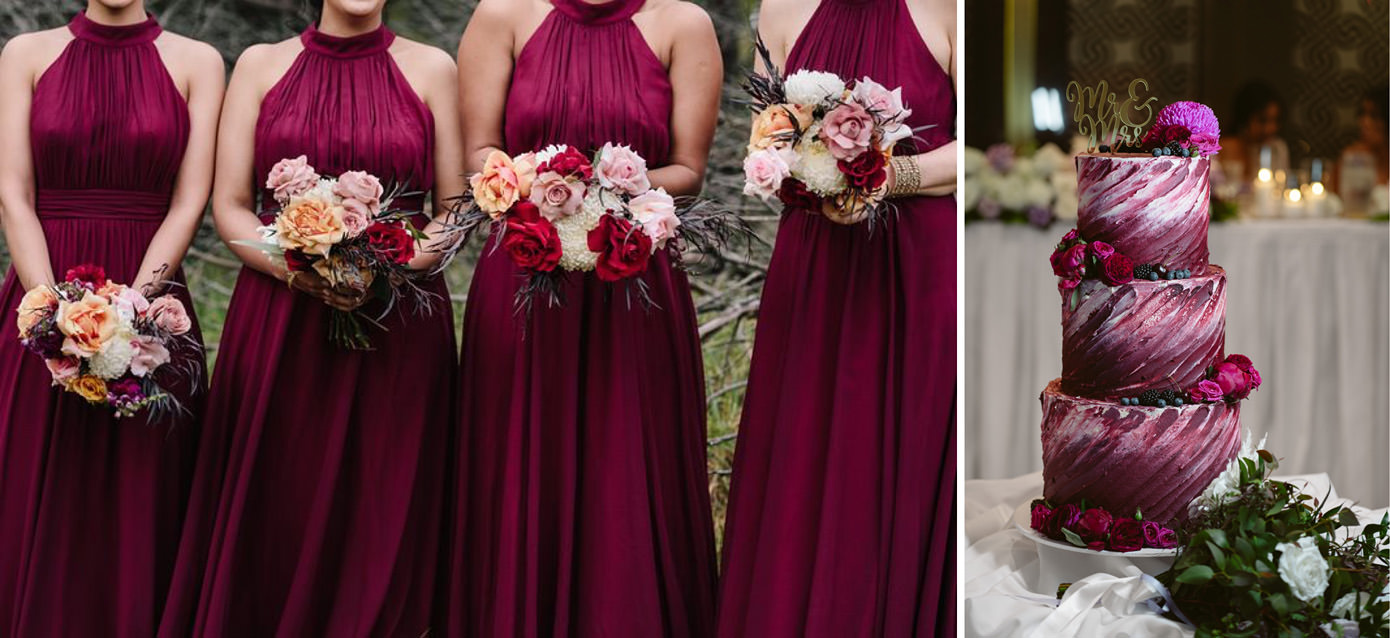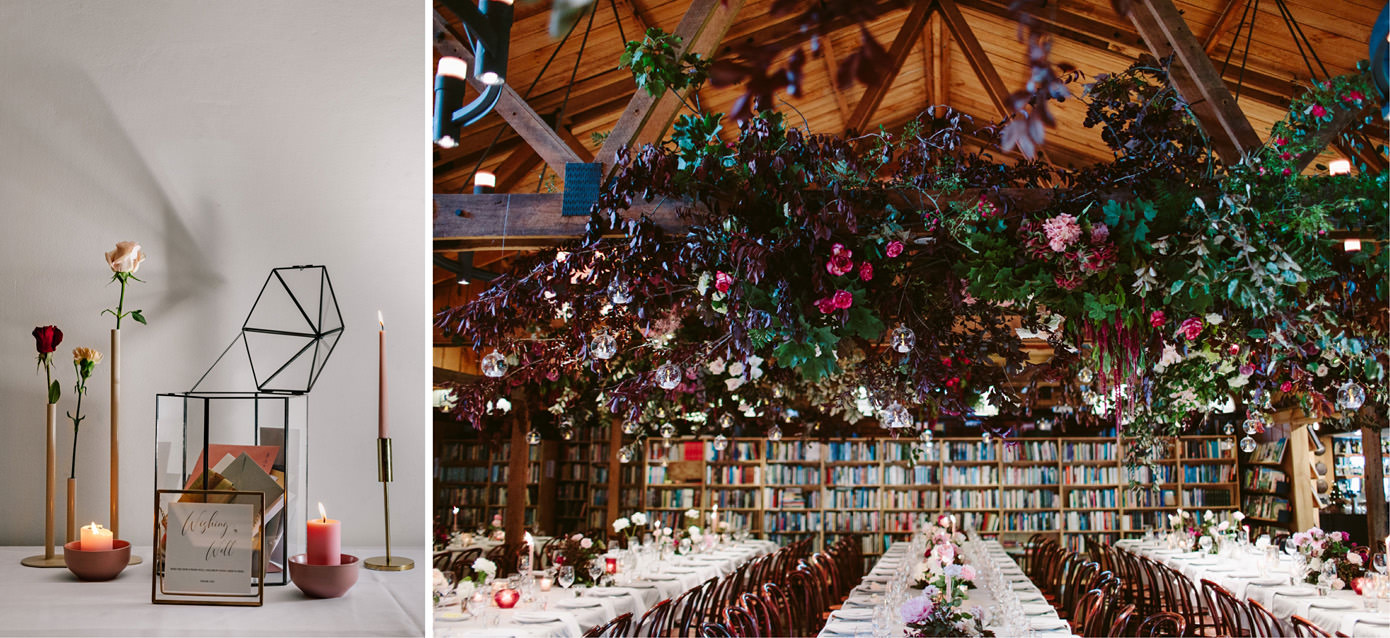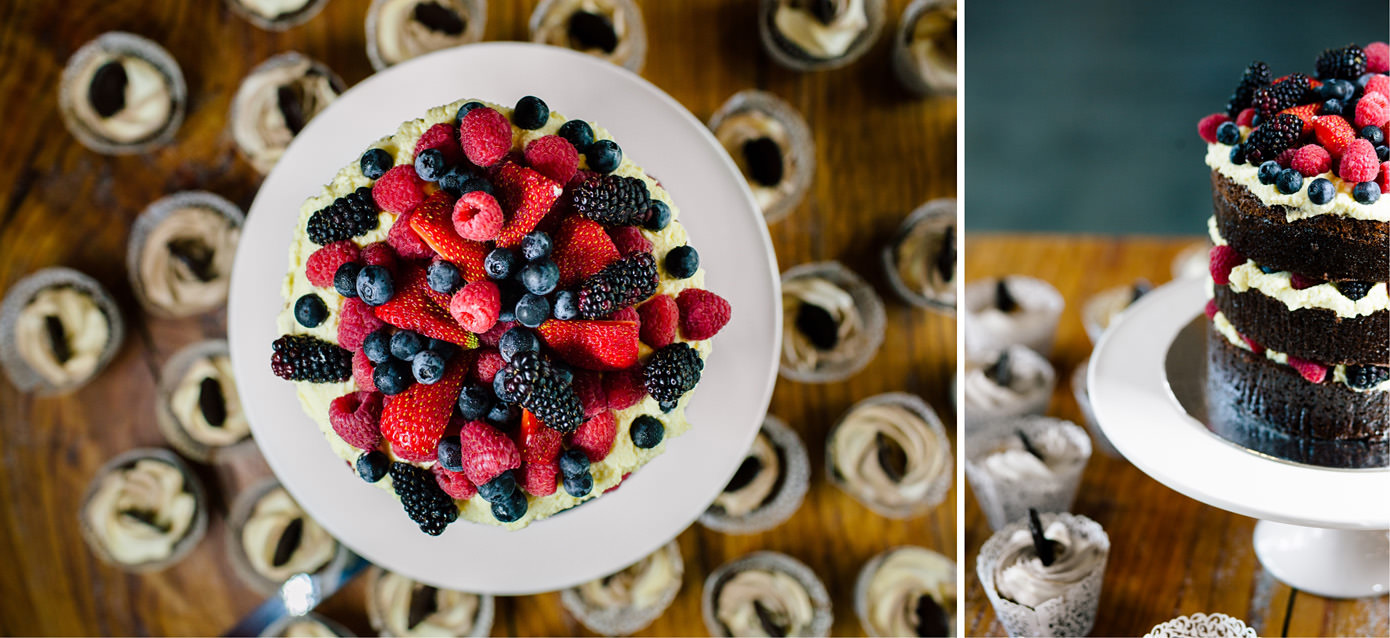 Elevated perspectives.
Where possible we use a drone to capture unique and impressive landscapes.
Clean & Crisp.
Our image treatment is modern, sunny and warm.
Carefully edited by humans, not auto AI.