Meet Diana and Greg. Both grew up in China, both decided to study in Australia and both found each other, here in Sydney.
When I first met Greg and Diana I was blown away by Diana's attention to detail and wedding planning skills. She was enthusiastic and curious and had more than the usual questions. Emails were exchanged, 40 to be precise, before a single photo was to be taken! I was a little nervous as a result, but Greg and Diana turned out to be an absolute pleasure to work with – always good spirited and very excited about every aspect of planning their day! Greg and Diana are anything but your regular couple, they wanted moustaches at their wedding, encountered zombies on their engagement and their wedding day was a feast of gorgeous details and incredible food – all that planning paid off!
They were married by the seaside at Little Bay Chapel. The love Greg shows for Diana is immense and there was not a dry eye in the room as Greg recounted watching the sun rising over The Great Wall of China and how it was surpassed by the new light in his life, Diana, and watching their first sunrise together in Little Bay. The reception was at L'Aqua Cockle Bay where Diana changed into a second wedding gown and everyone was entertained with heartfelt speeches, hilarious games and wonderful food.
Helping me capture this wedding was the talented and energetic Tristan Cardew who was my assistant photographer on the day.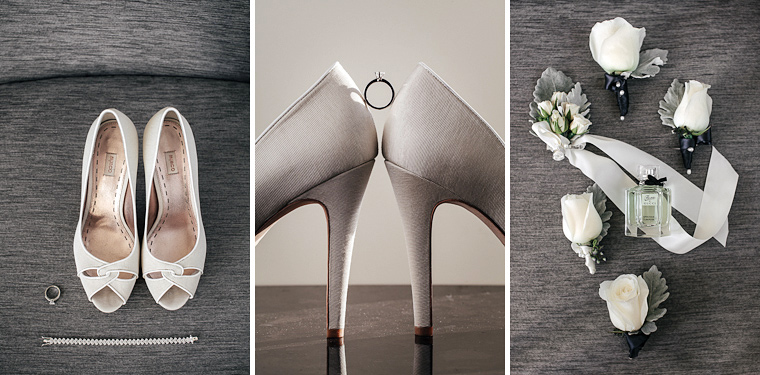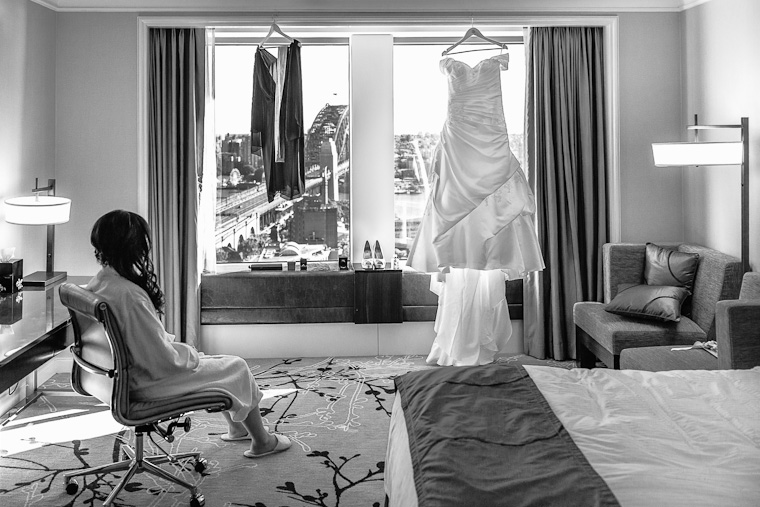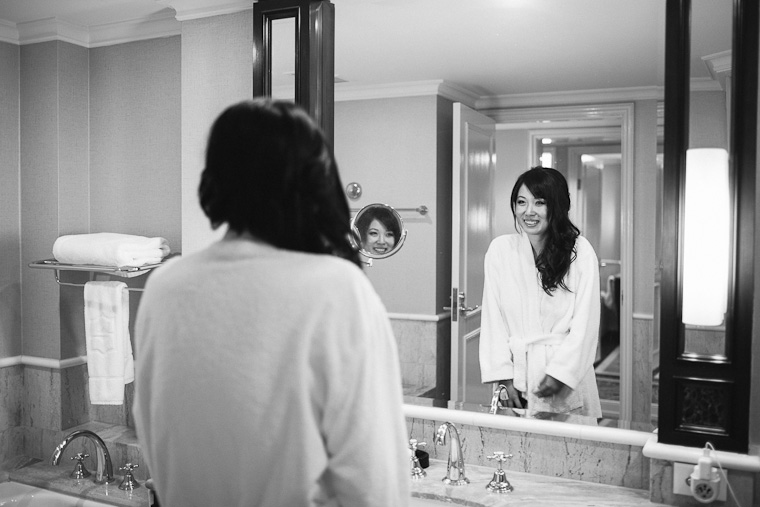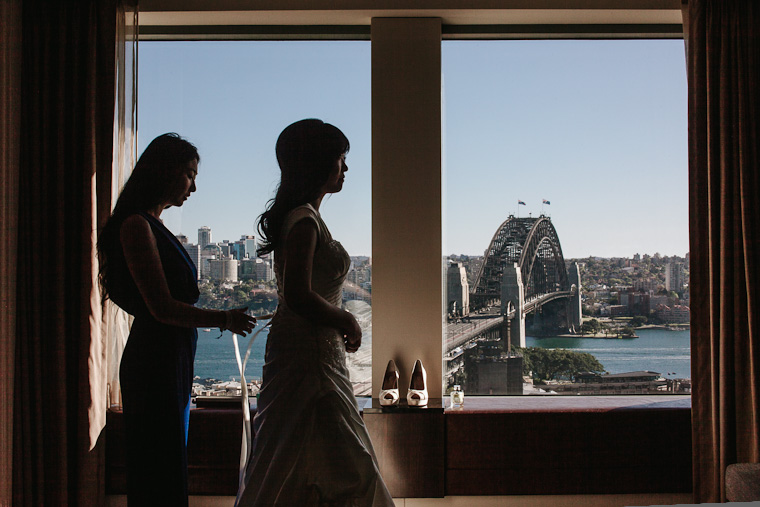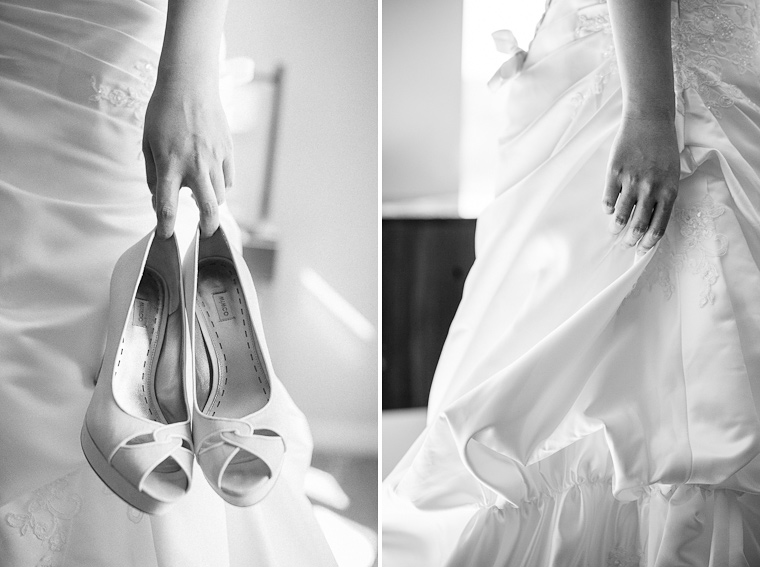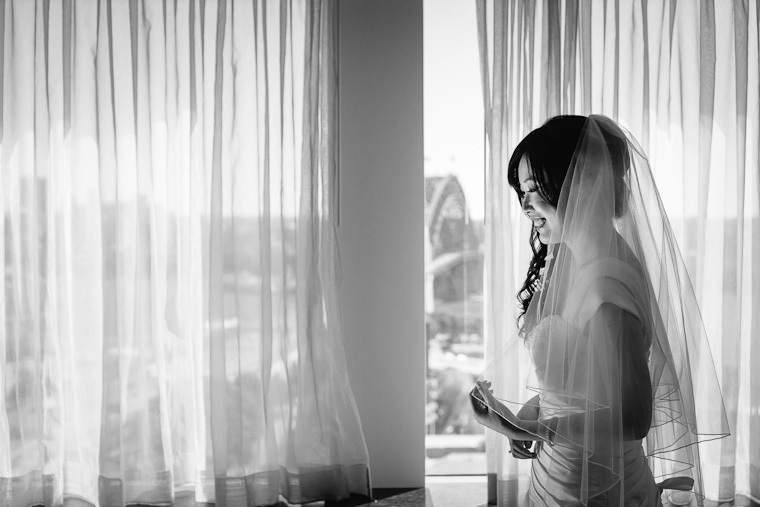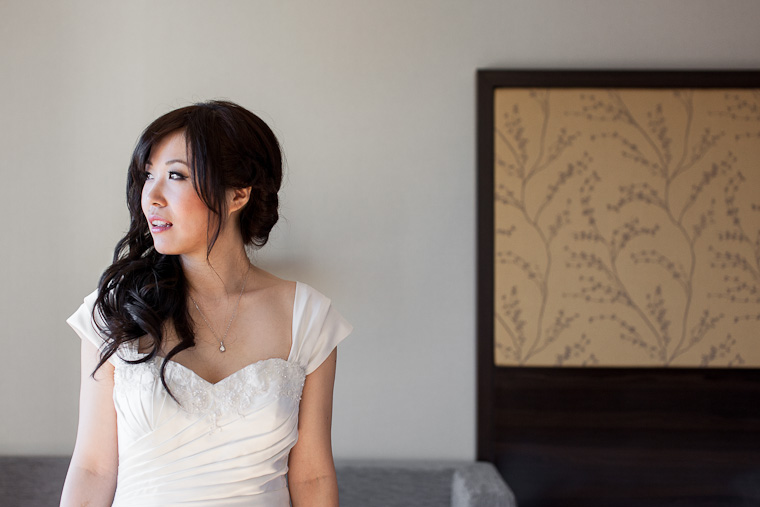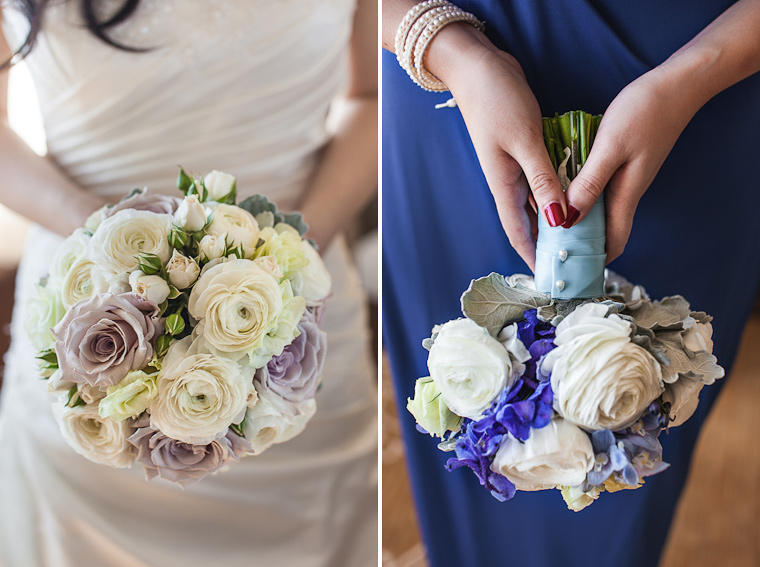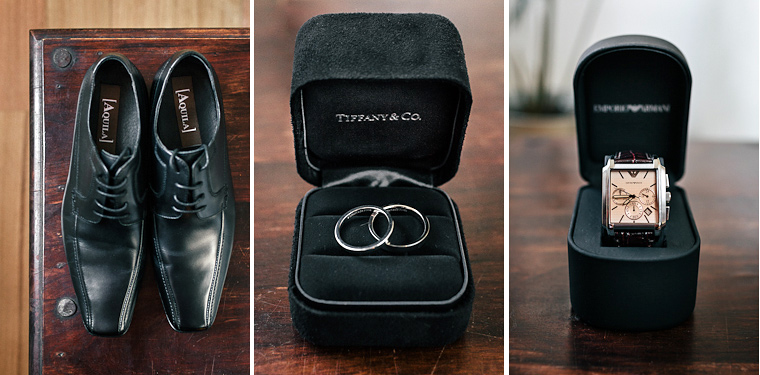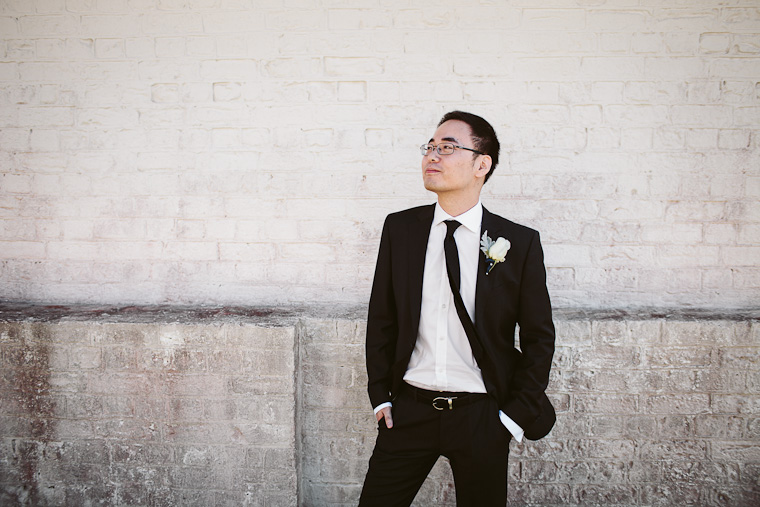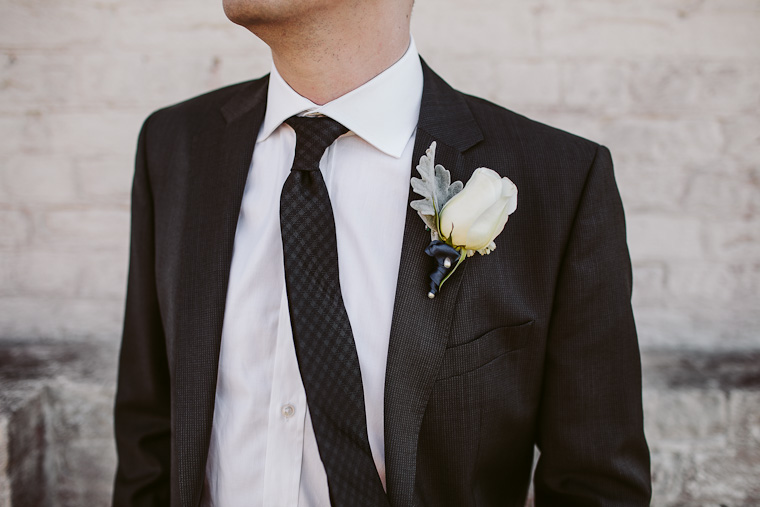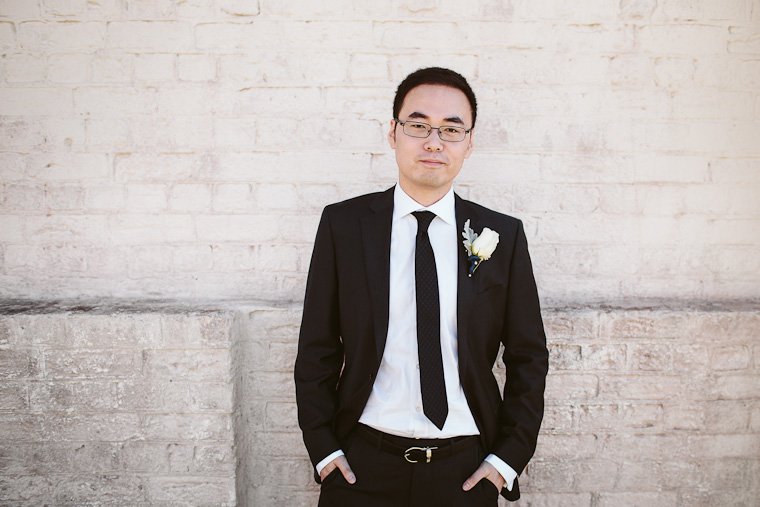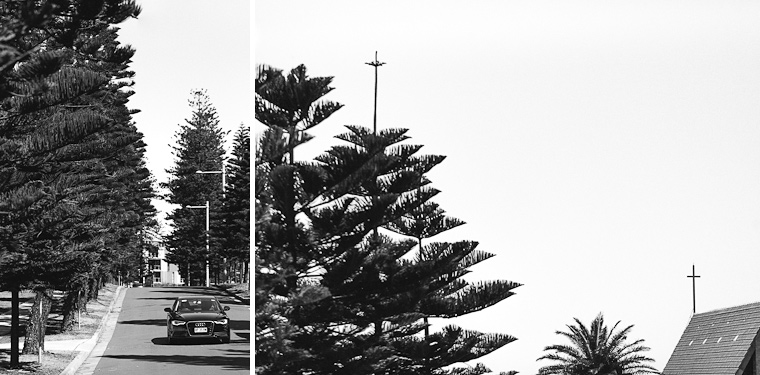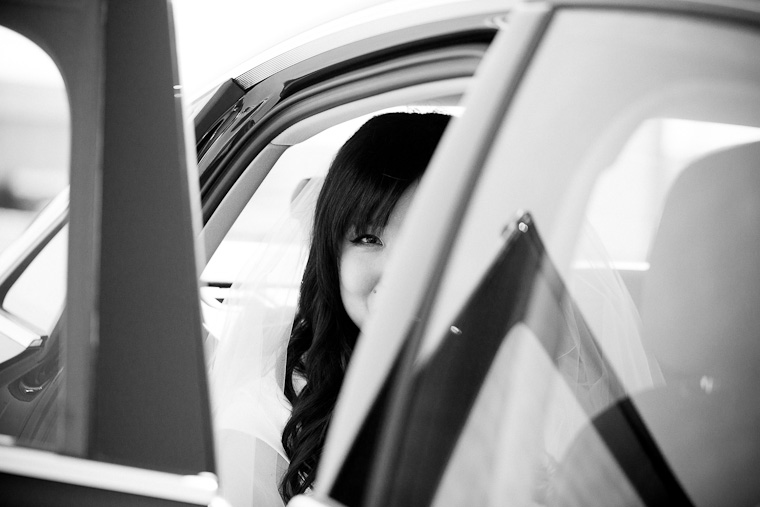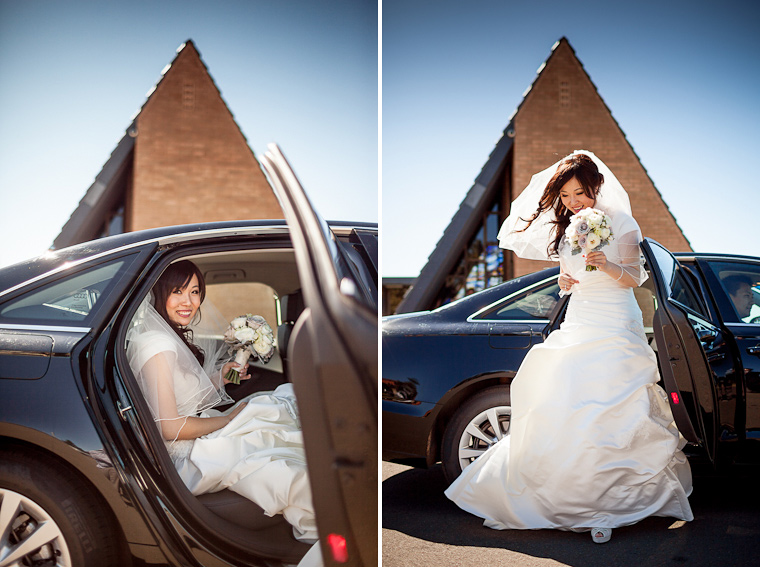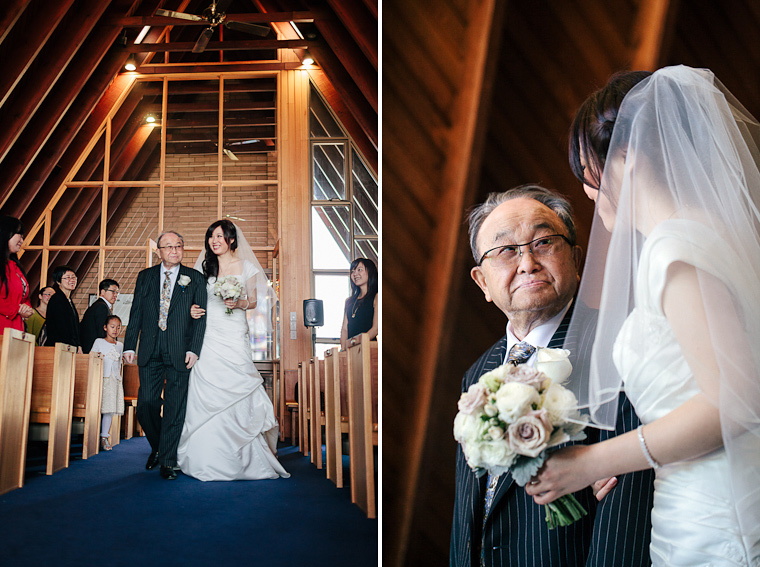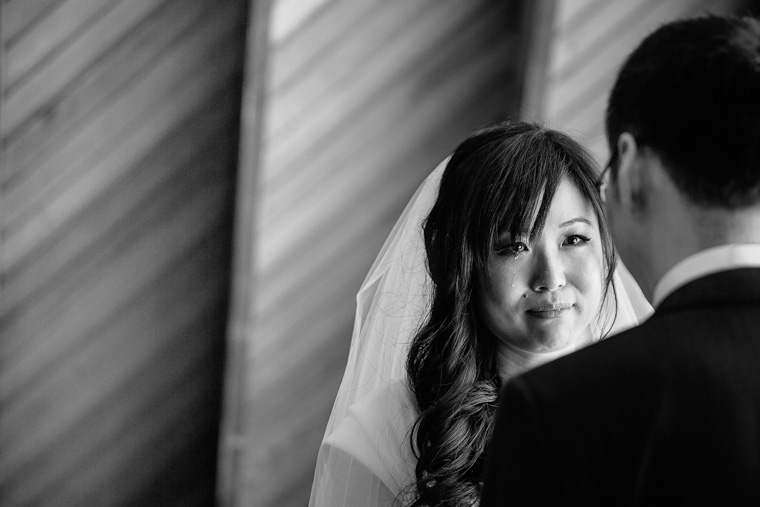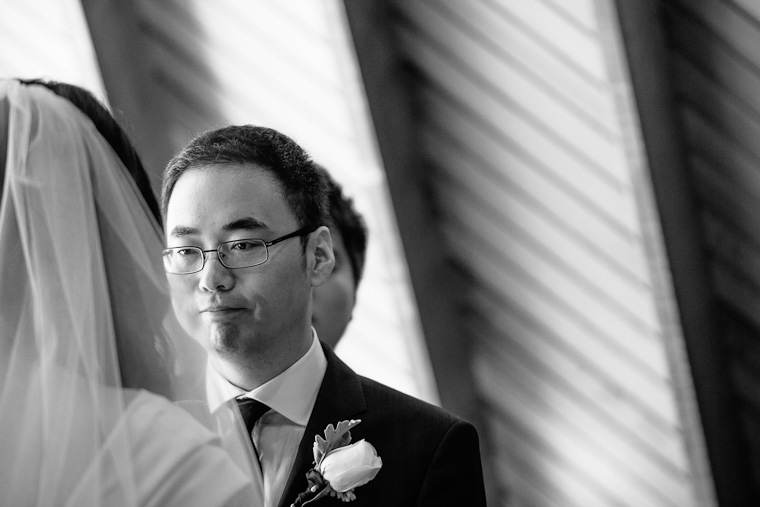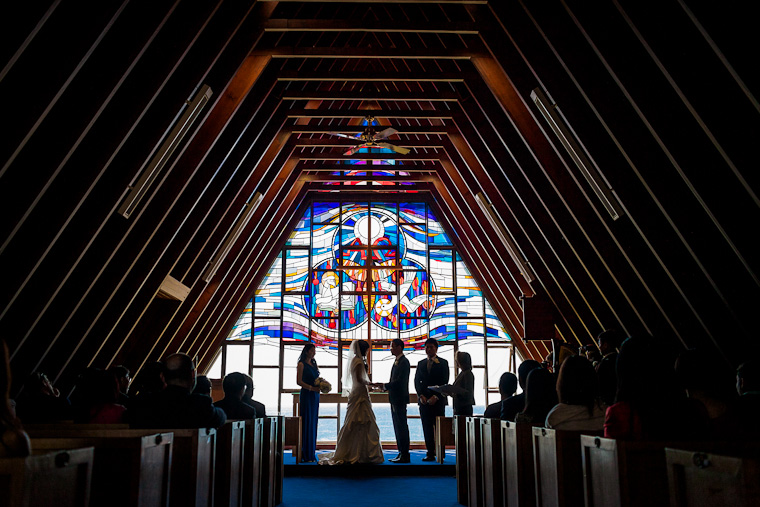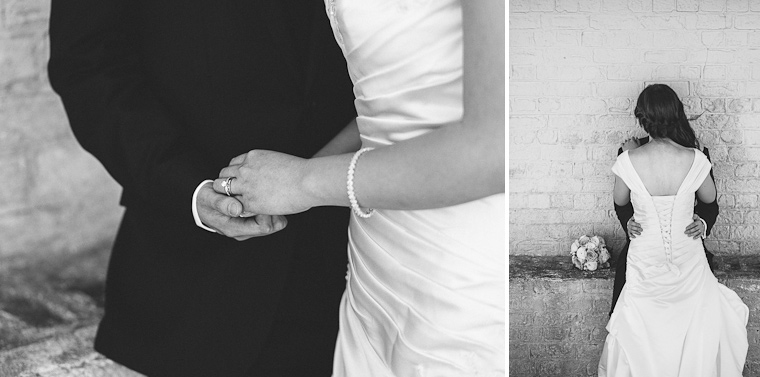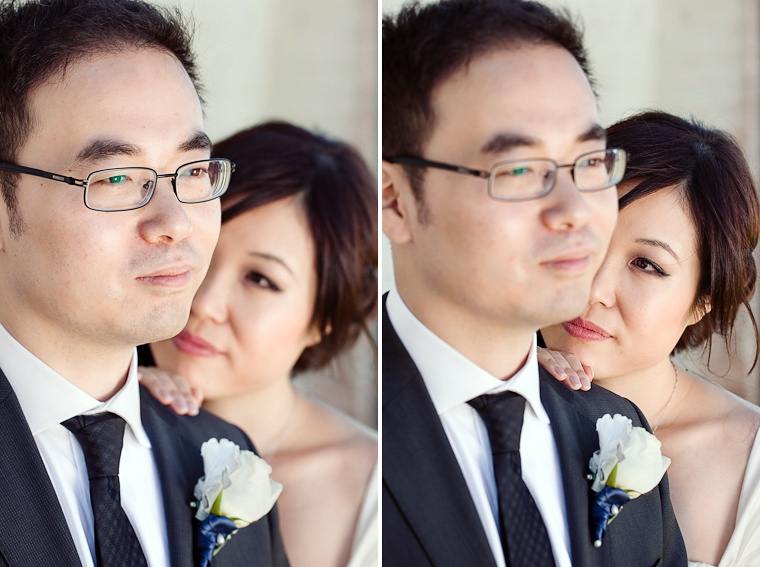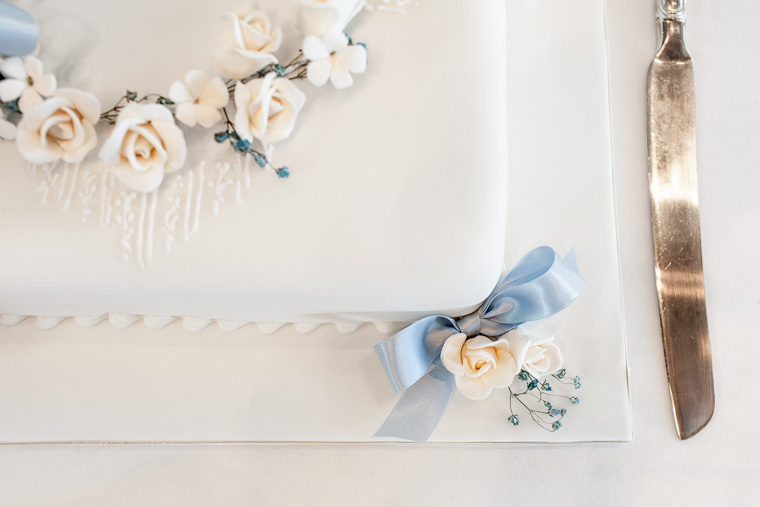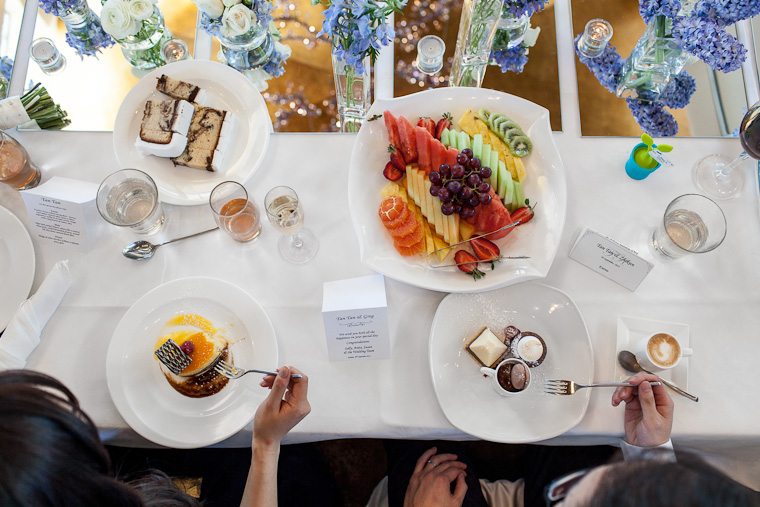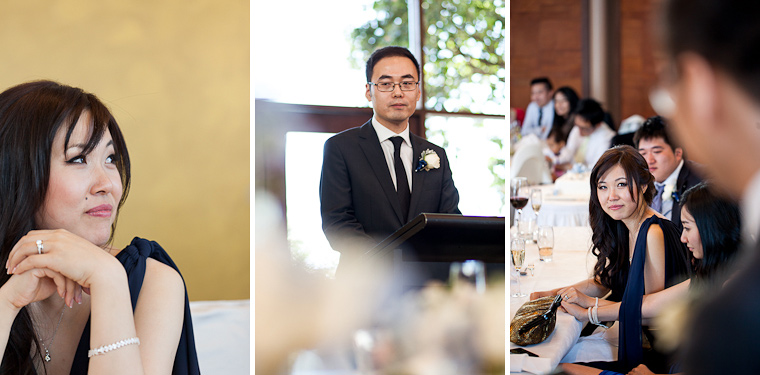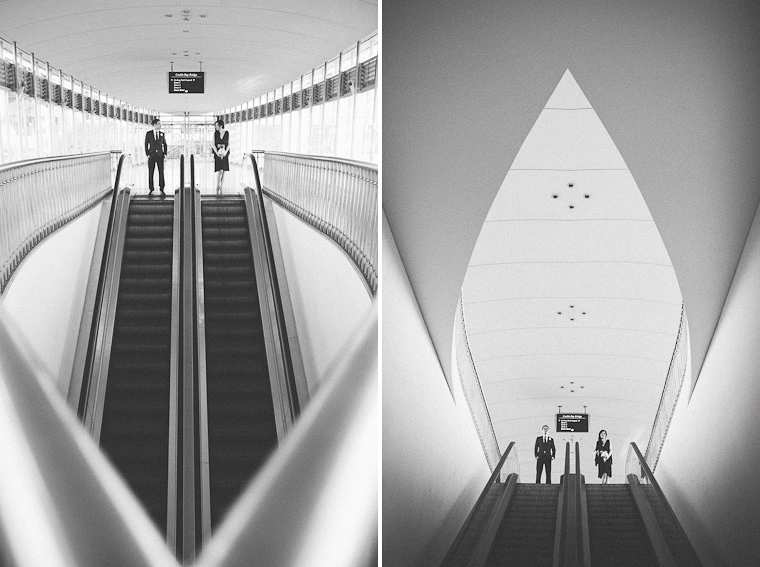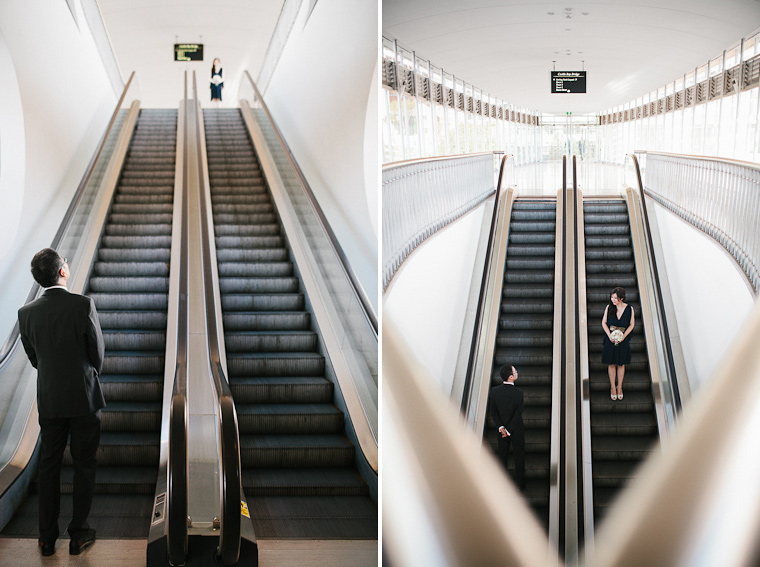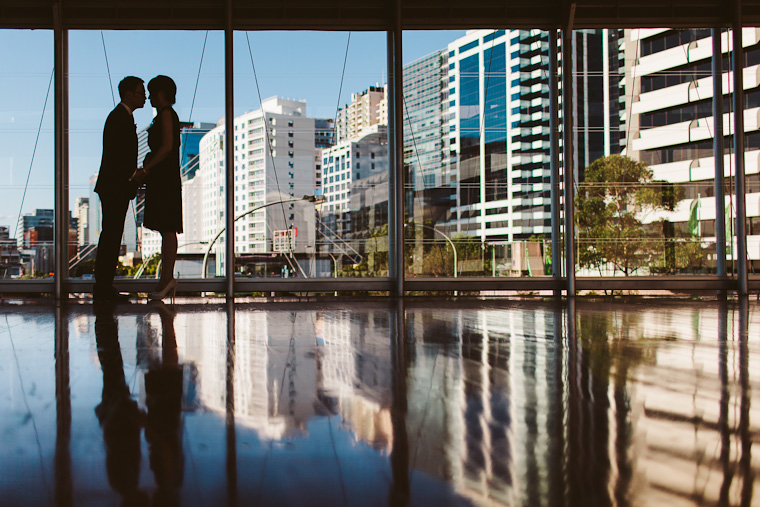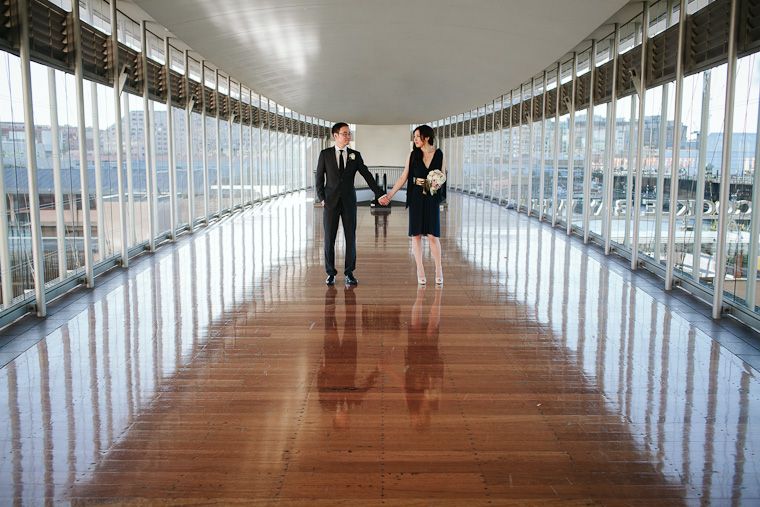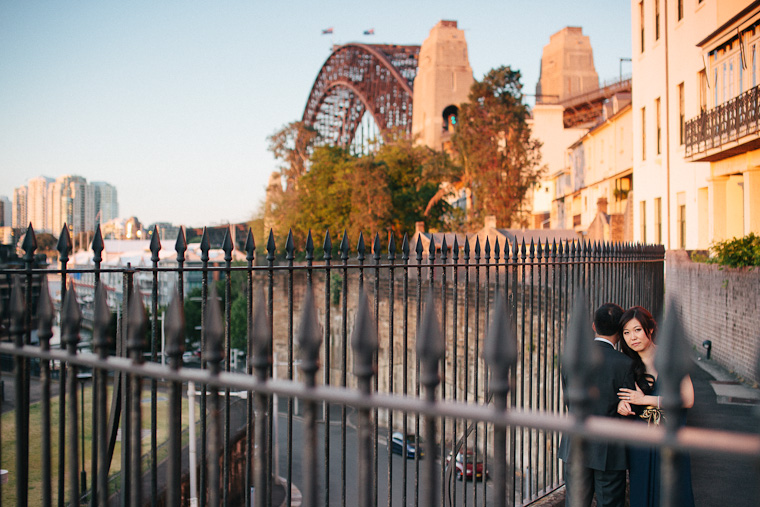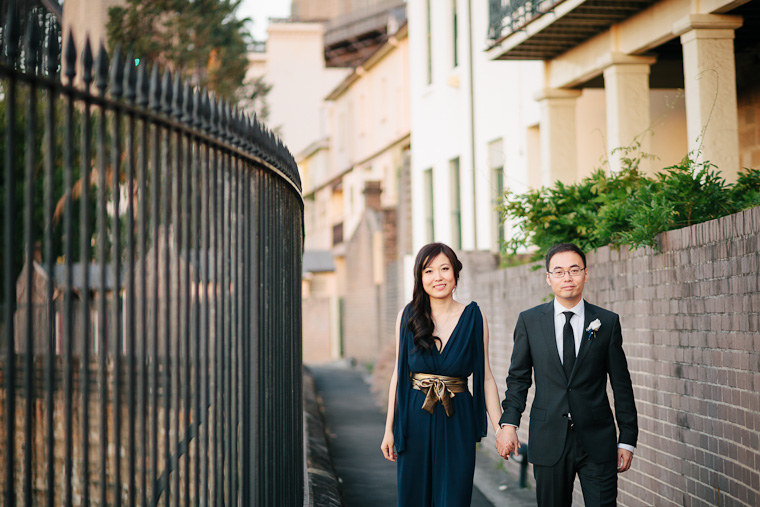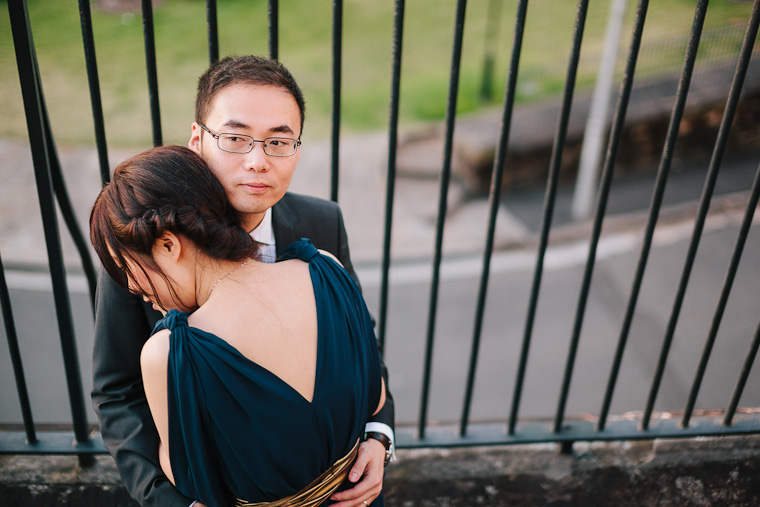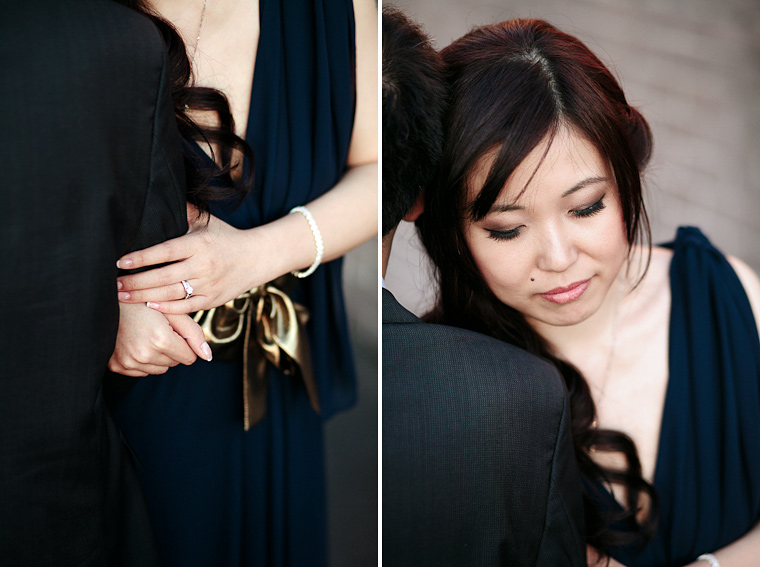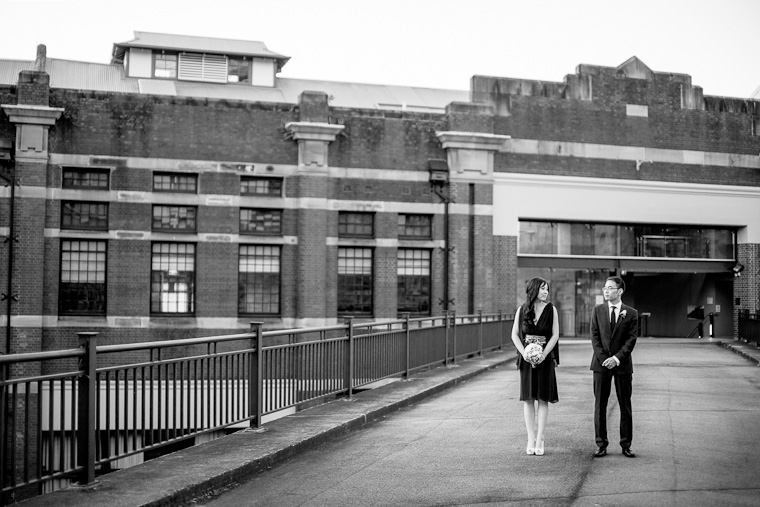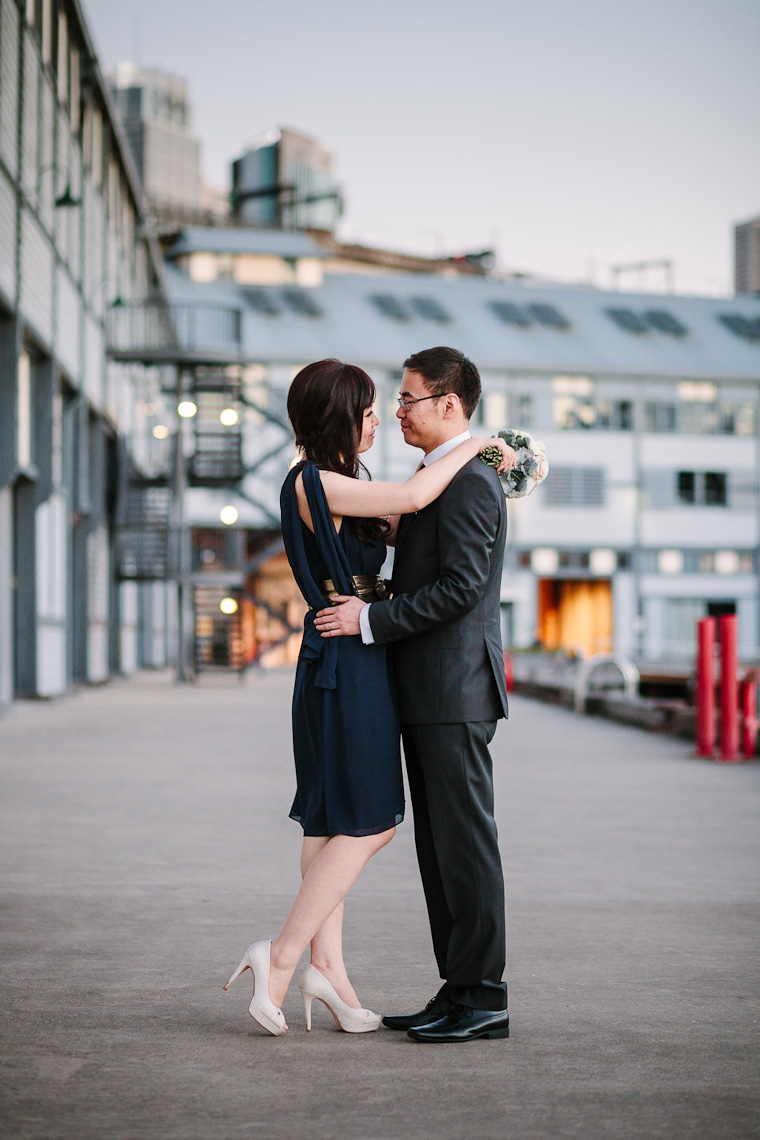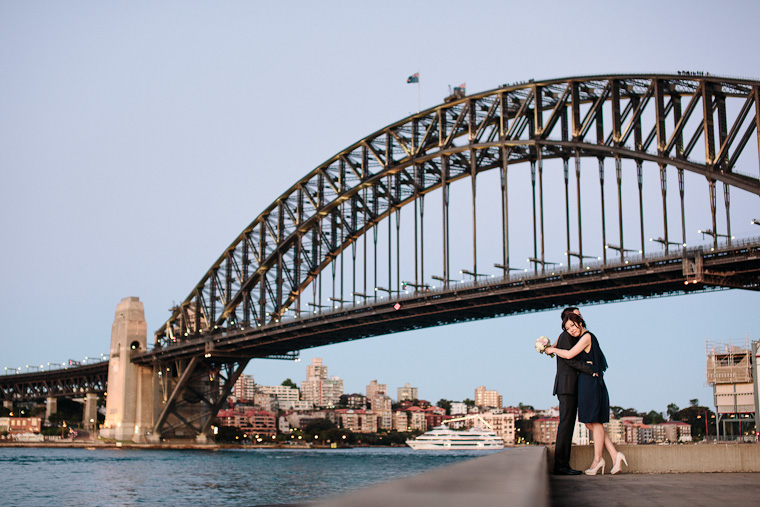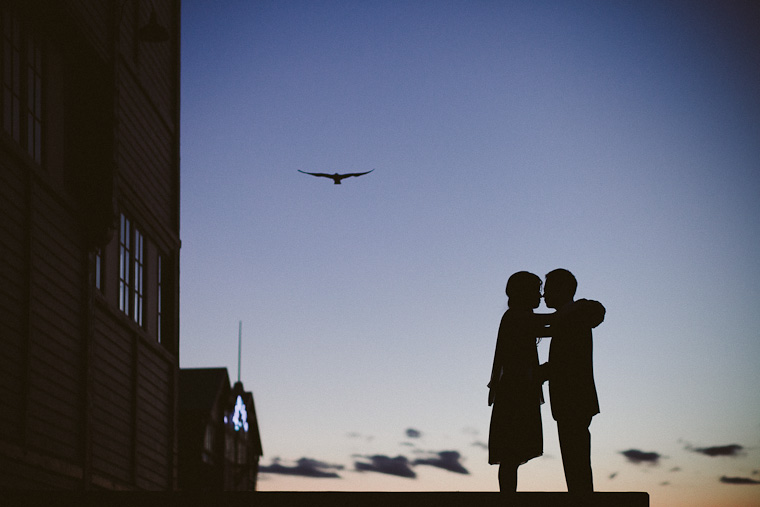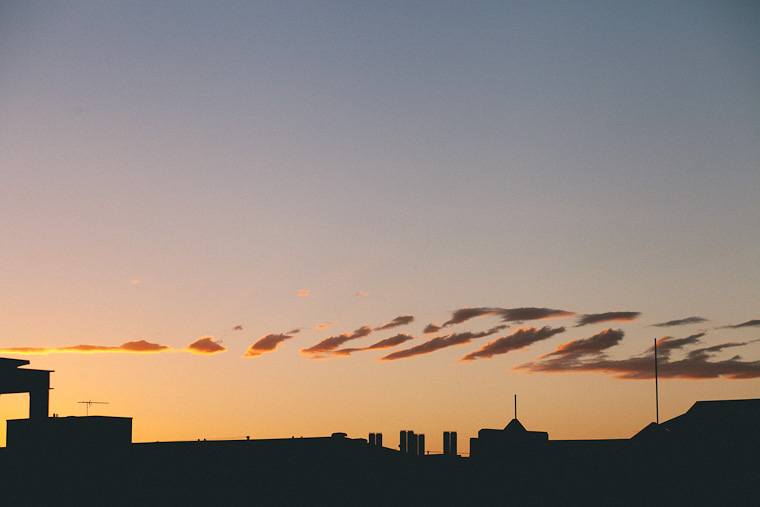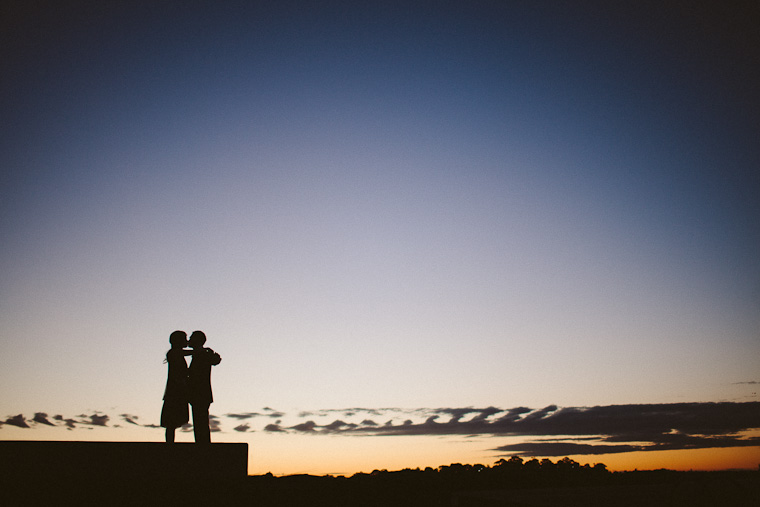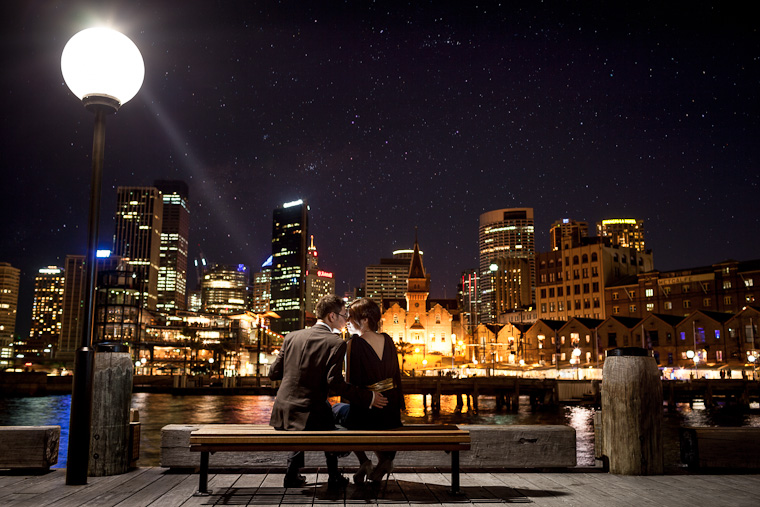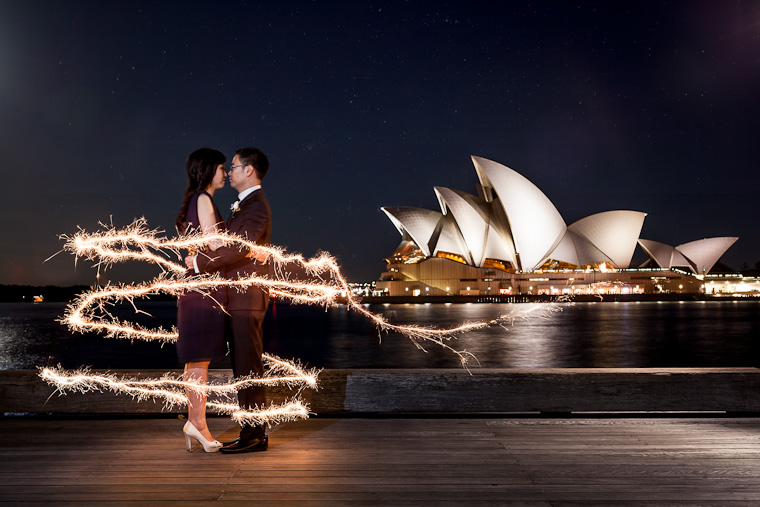 Hilary and Nicola make a great team and have been amazing in helping us with our wedding.

Through the whole process of interview, preparation, pre-wedding shooting, recommending the second photographer , wedding day and even afterwards, Hilary and Nicola's dedication, hard working, enthusiasm, artistry, attention to details and patience were outstanding and made our wedding all the more enjoyable.

We can't thank them enough for the awesome job they did in capturing all the special moments from our wedding day. We were thrilled when we got the hundreds of photos — they truly are stunning records of the special day of our lives and will be cherished as great memories.

Out of all the suppliers for our wedding, Hilary and Nicola were the ones who made our day!
We are so happy whenever we look at the photos and we are honoured to have had them as our photographers. We are already thinking about hiring them as our photographers for our first born when that day comes! :)

We really look forward to be working with them again!