Most holidays we travel up north to spend time with Nicola's (my partner and trusty assistant) family on the beautiful beaches around Halidays Point, Forster and the Great Lakes. So when Melanie and Stuart contacted us about their wedding at Elizabeth beach we were thrilled to have the opportunity to photograph a destination wedding that is so familiar and so close to our hearts.
We had a unique groom's prep in the morning, rather than the classic shots of suits and ties Stuart wanted a more apt prep for a beach setting and so we headed to the beach with his groomsmen who had all travelled from the UK. Stuart got more of Boomerang Beach than he bargained for when he was thrown in the water.
Melanie was one of the most fun brides I have every photographed, the entire morning she didn't stop smiling and laughing, genuinely excited and thrilled about the day. The couple's wedding stationery (designed by the groom) – features a kookaburra and a robin holding a love heart – symbolic of an Australian and an Englishman falling in love. As we set up detail shots we were all surprised when a kookaburra flew down to take a closer look at the wedding shoes.
The ceremony was held in the Green Cathedral, a forest cathedral that overlooks the lakes and our celebrant the wonderful Sarah Julian had the crowd in stitches. A special thank you to Karl and Val who opened the gate and allowed us to take photos on their farm – I wish we had more time to explore your spectacular property.
The reception was held at Pacific Palms Surf Life Saving Club and was coloured with many personal touches; from the gorgeous stationary, bunting and paper lanterns to the orange and poppyseed cake made by aunty Denise from a recipe passed down from Melanie's parents wedding.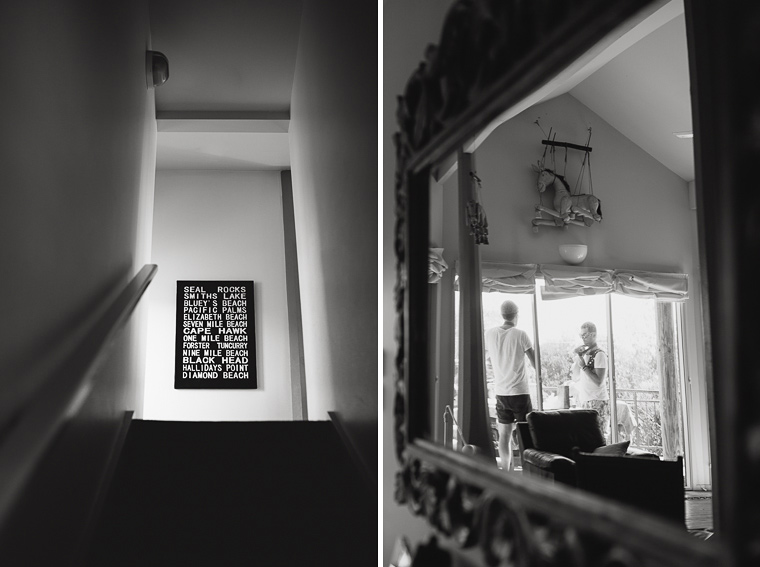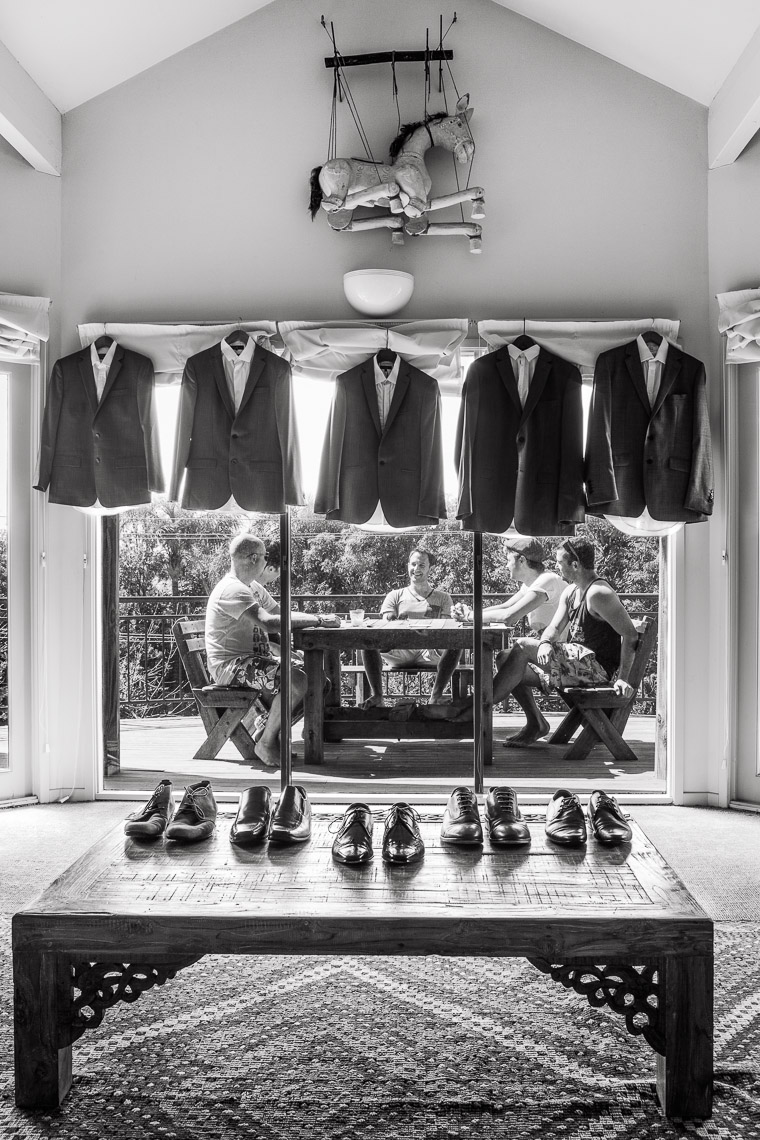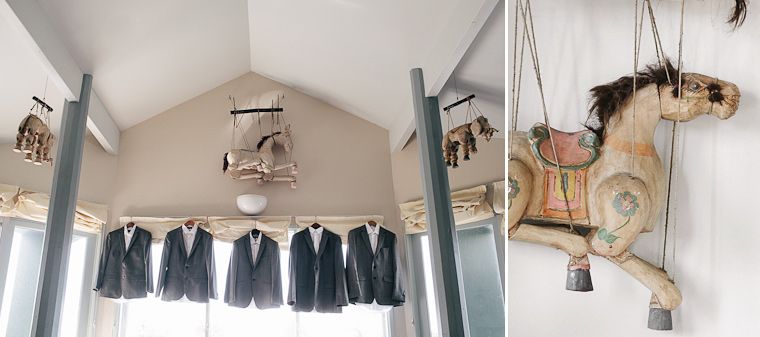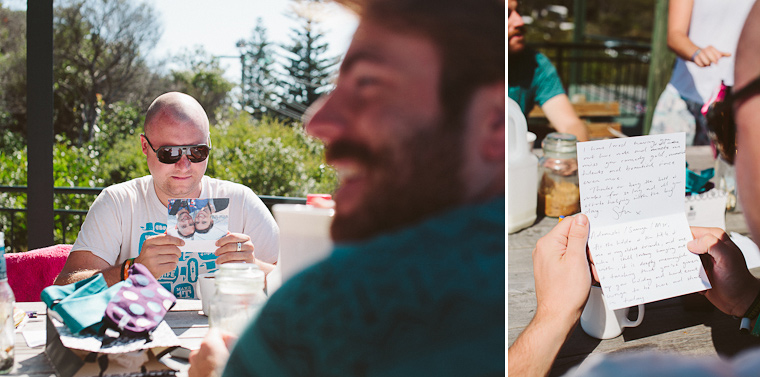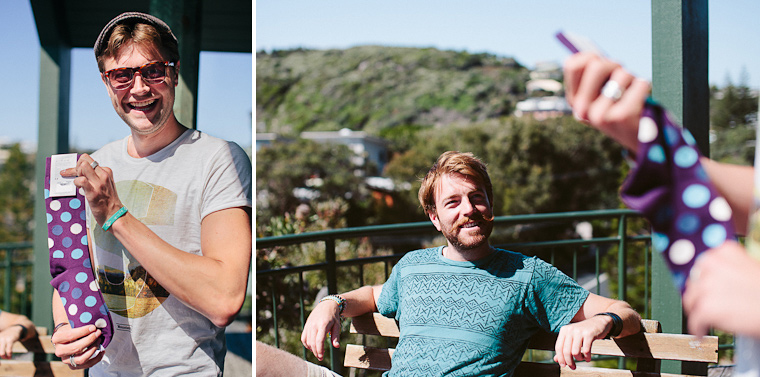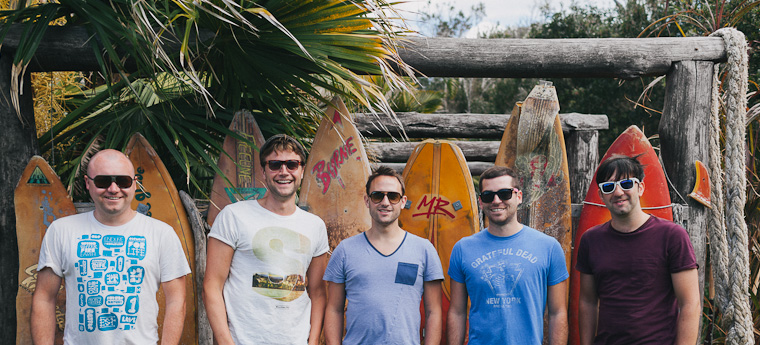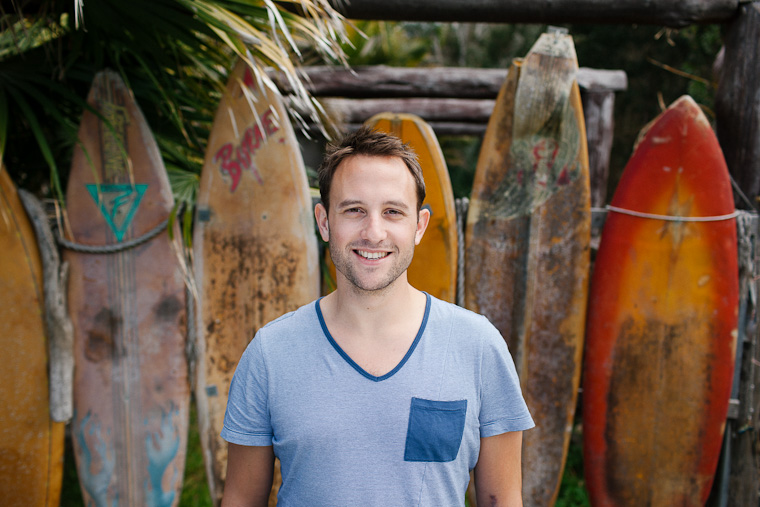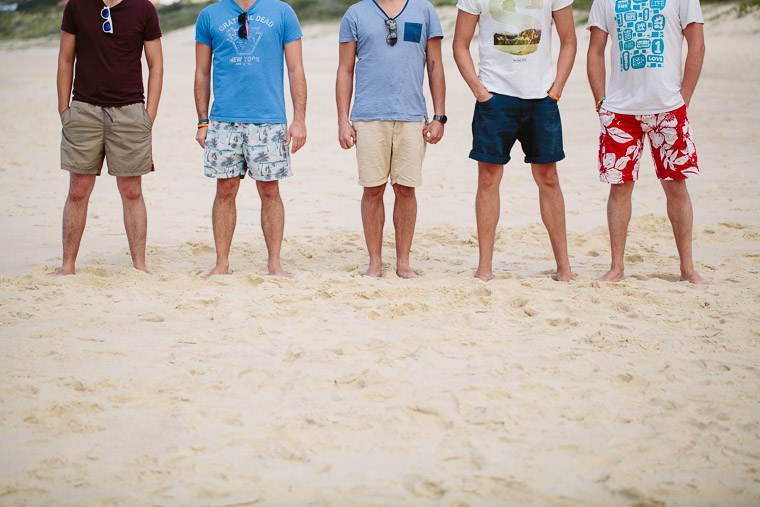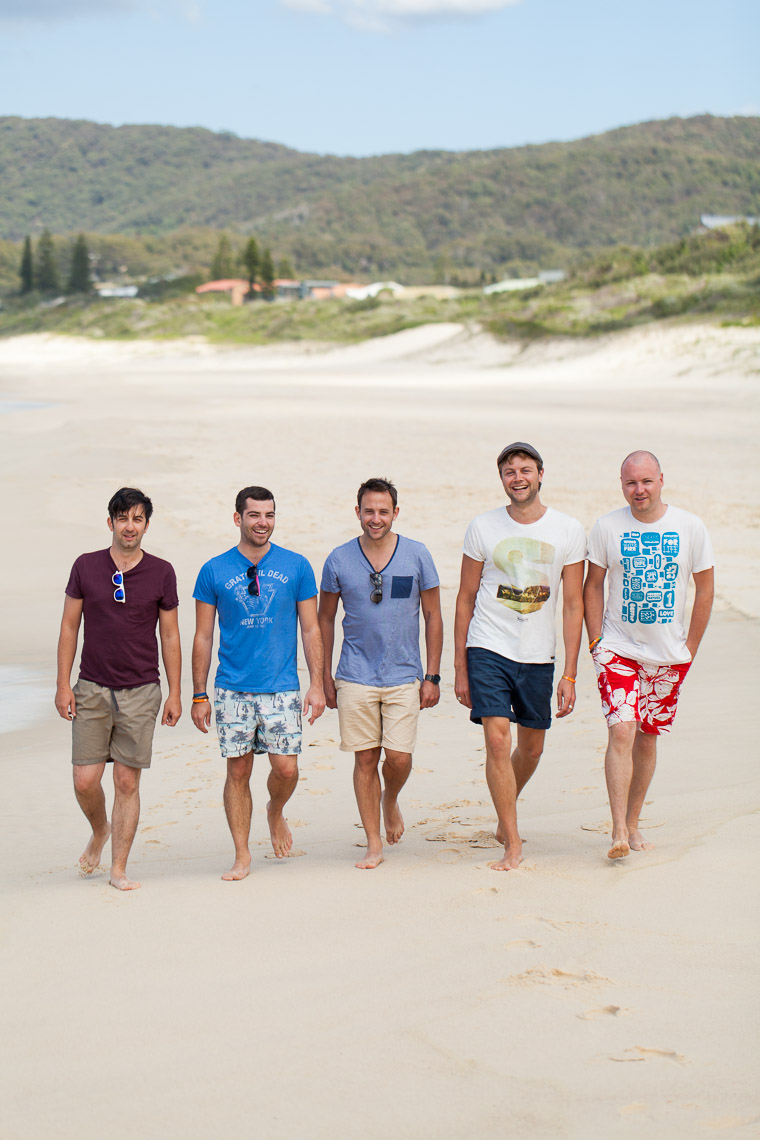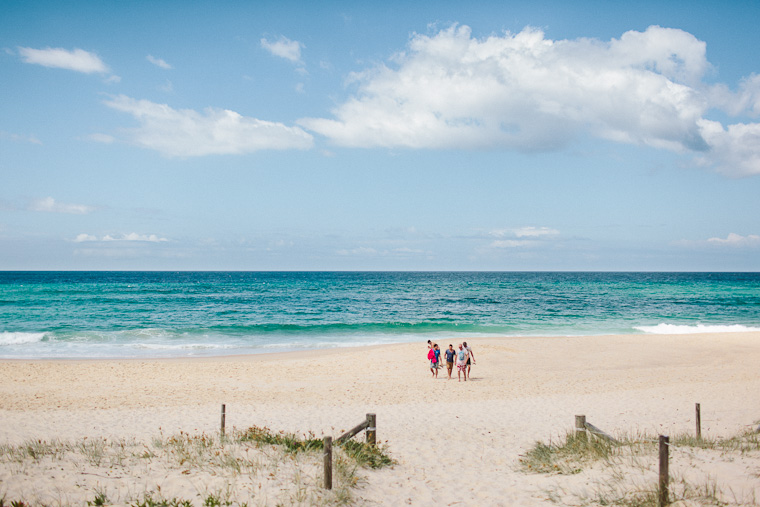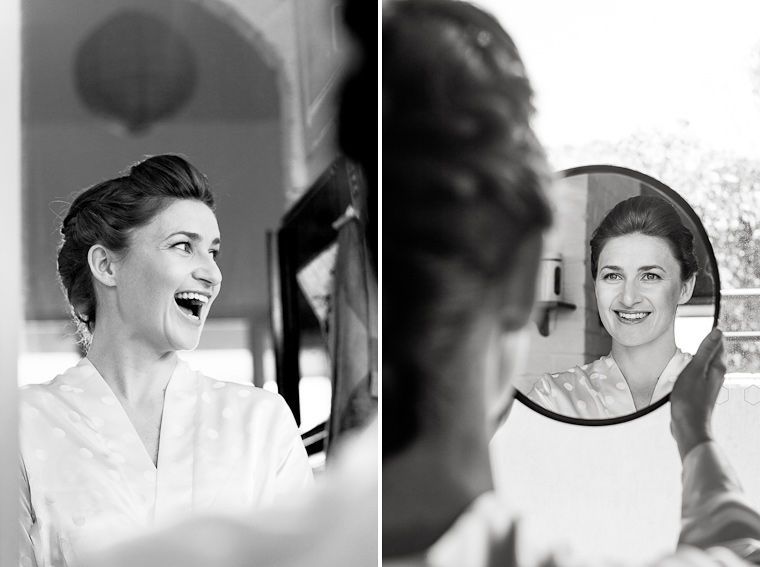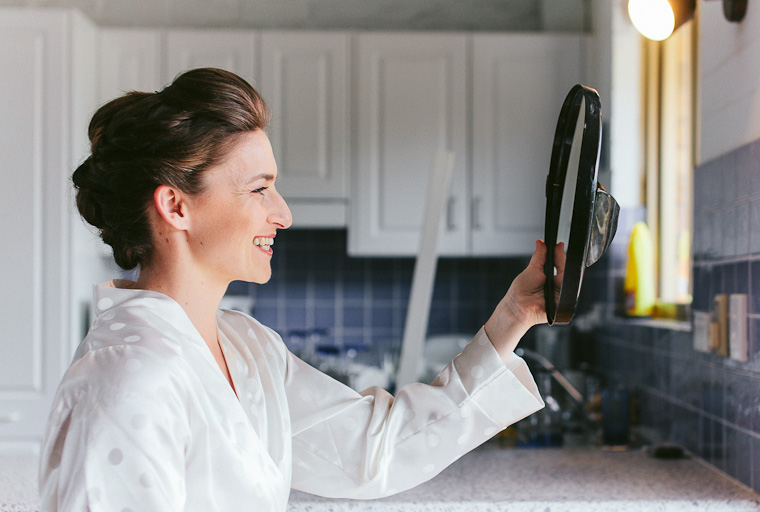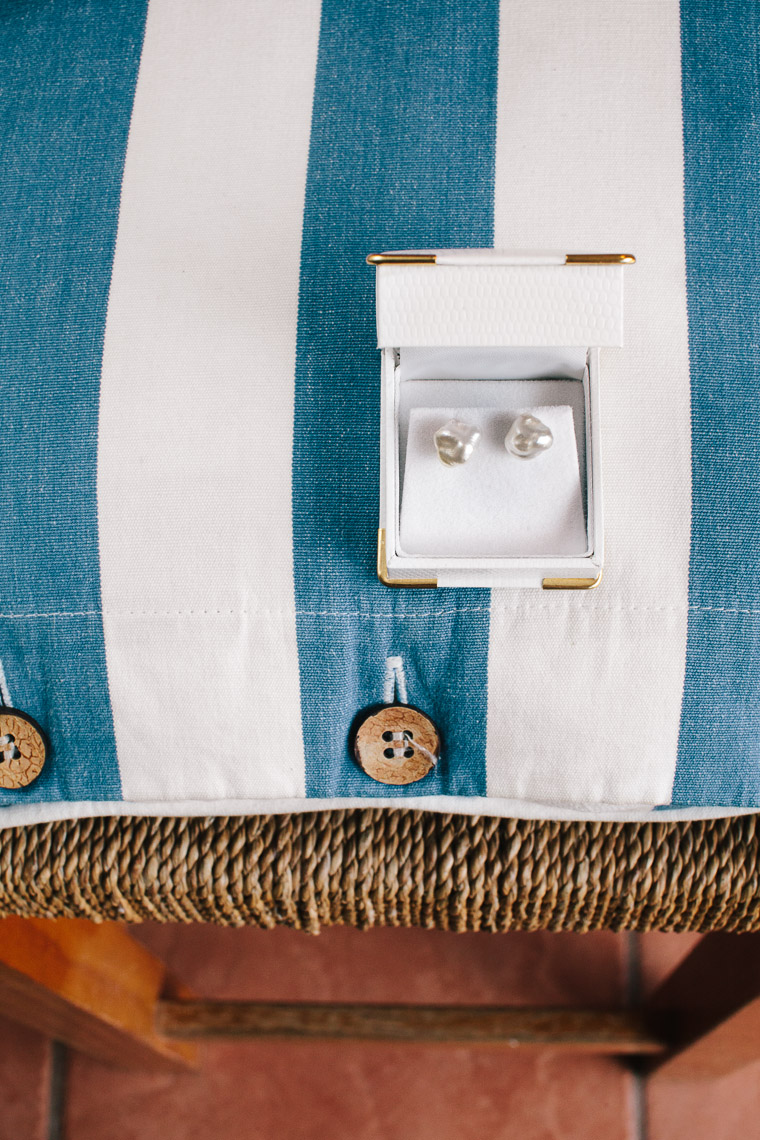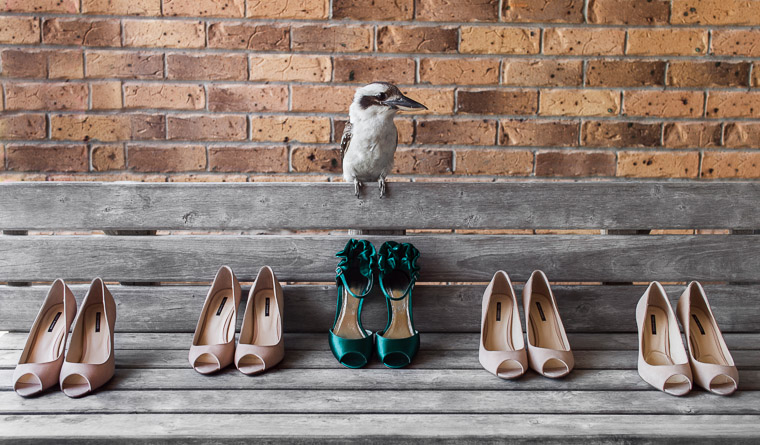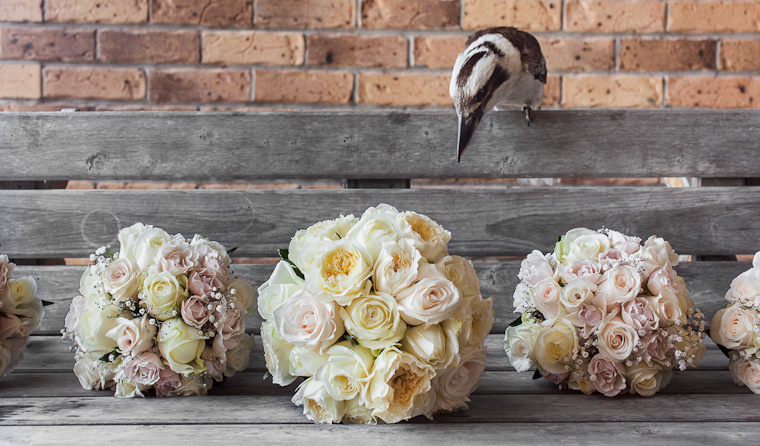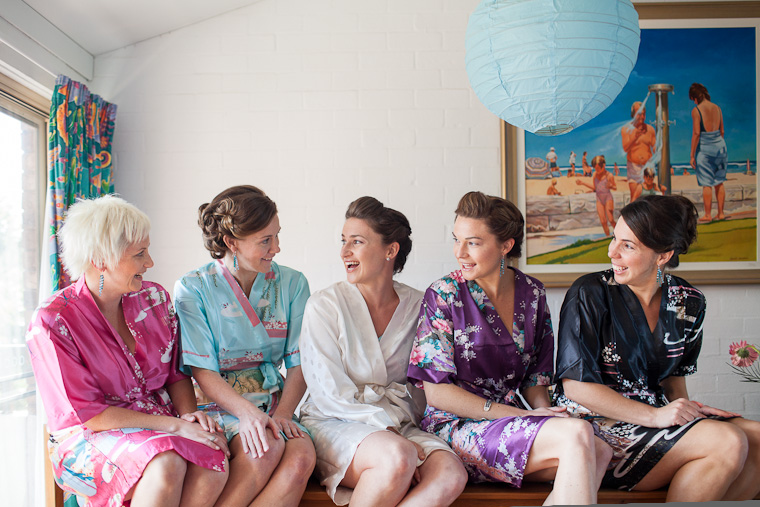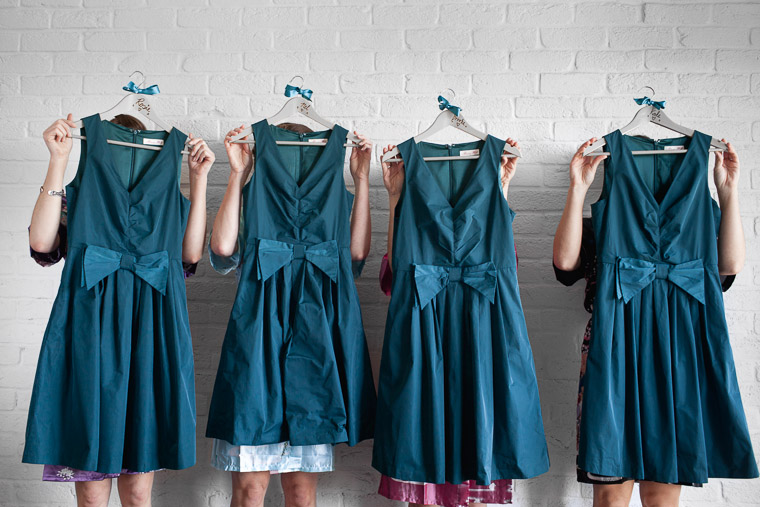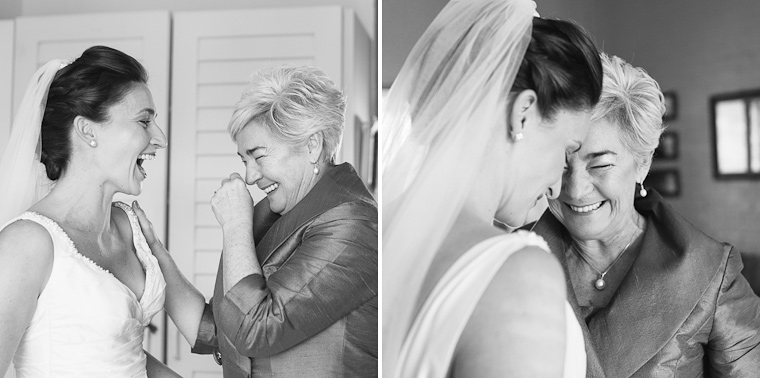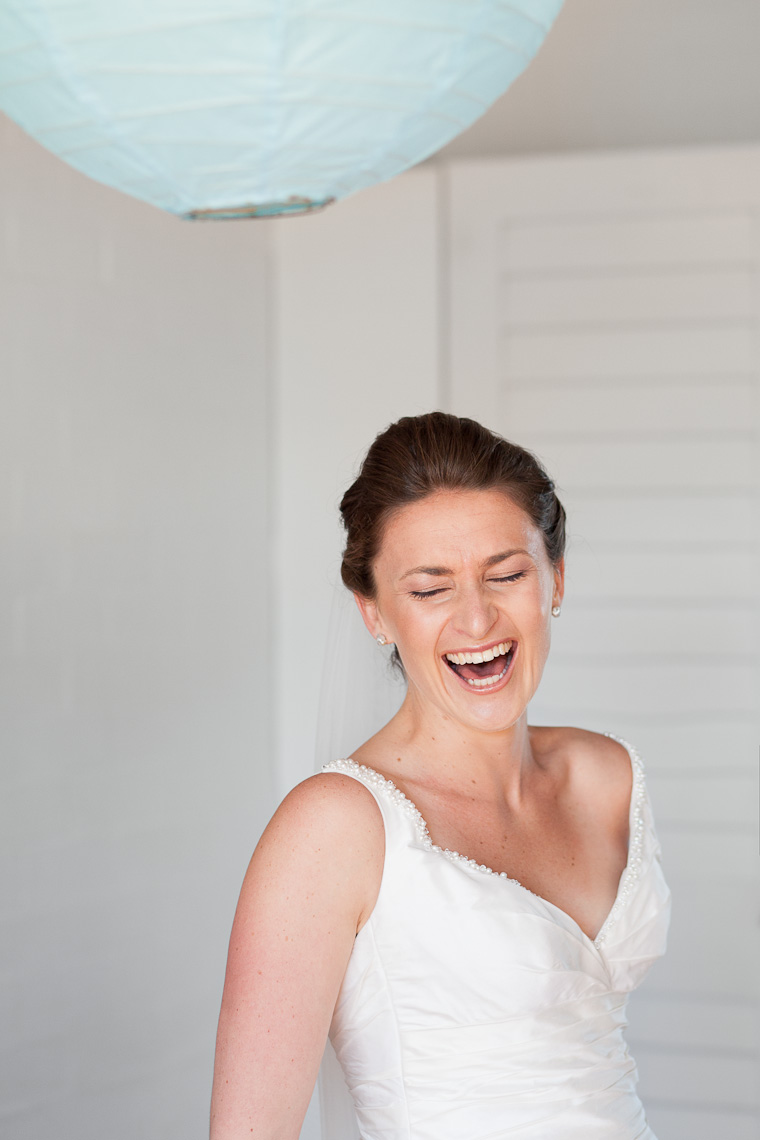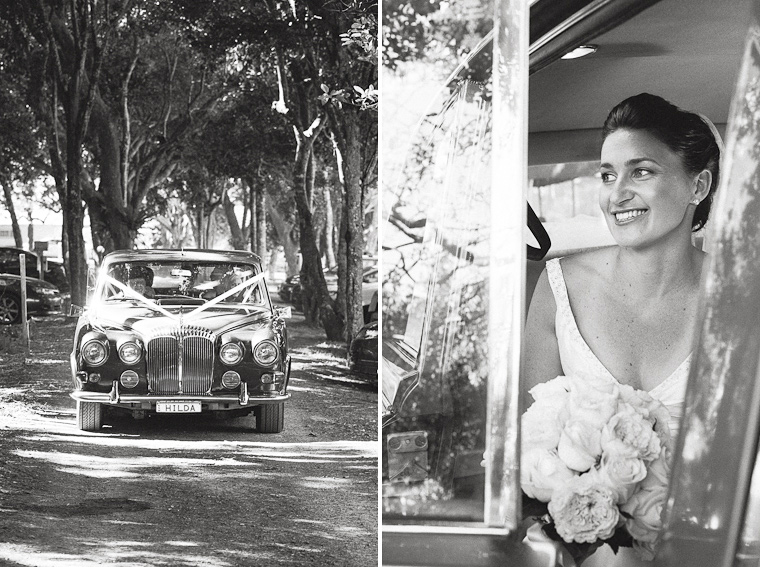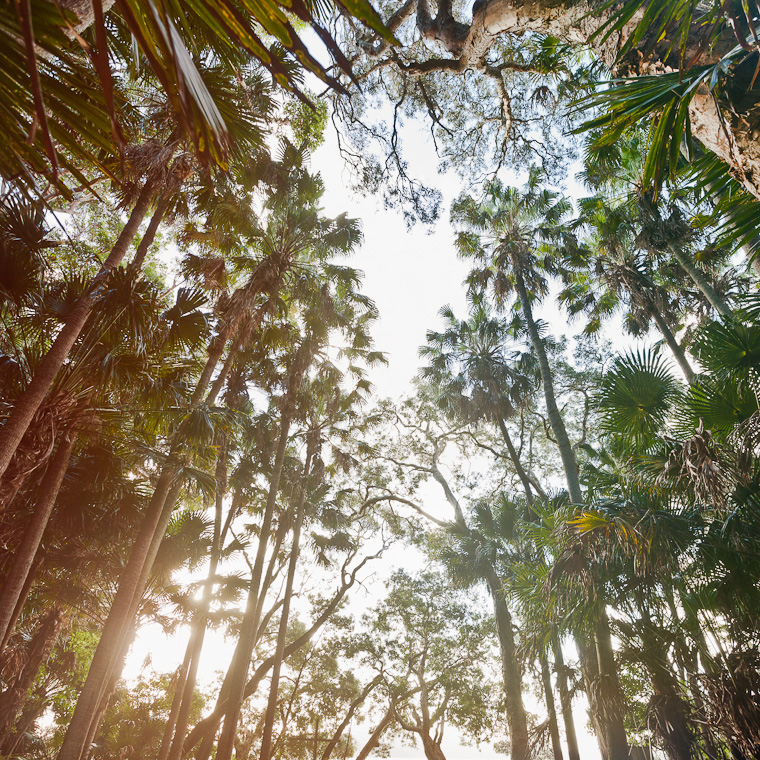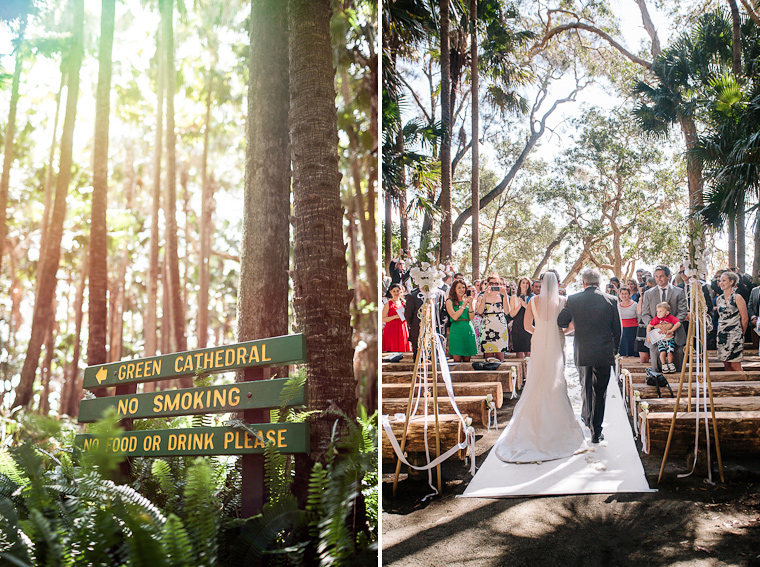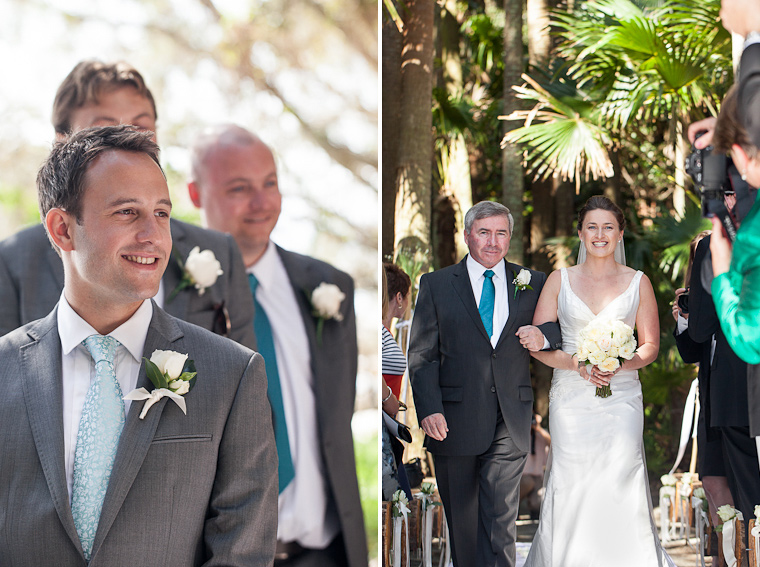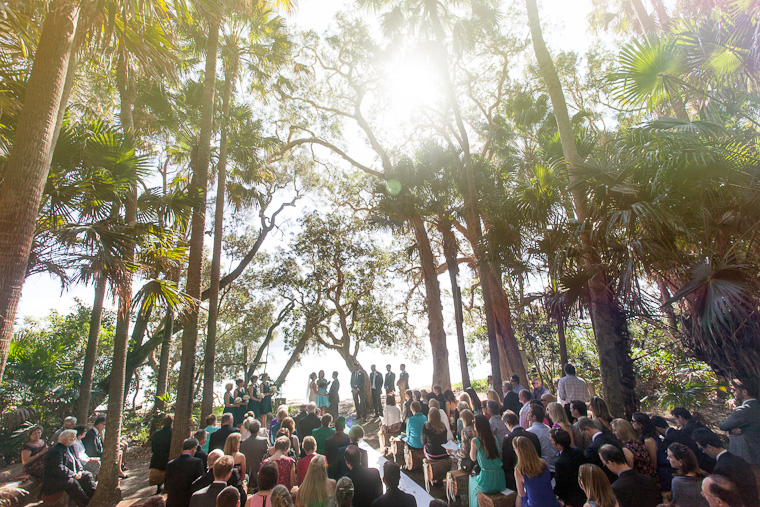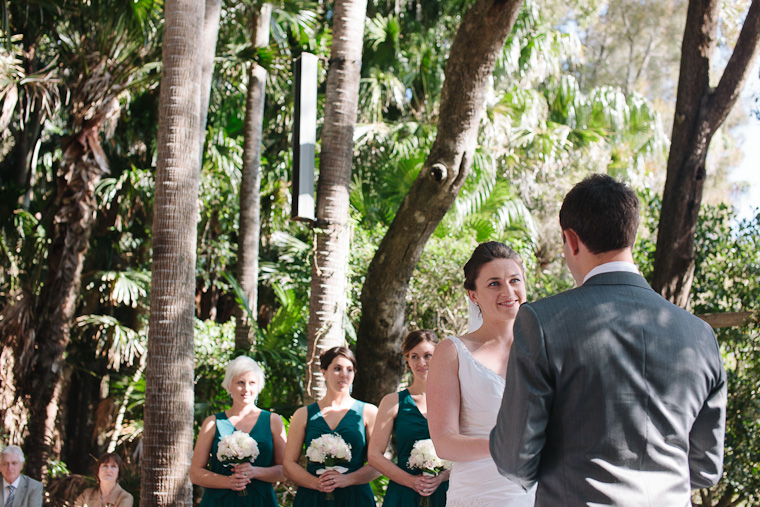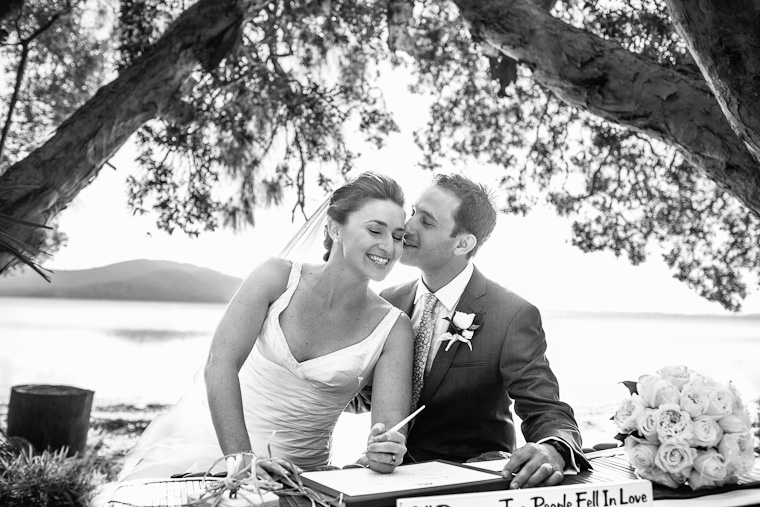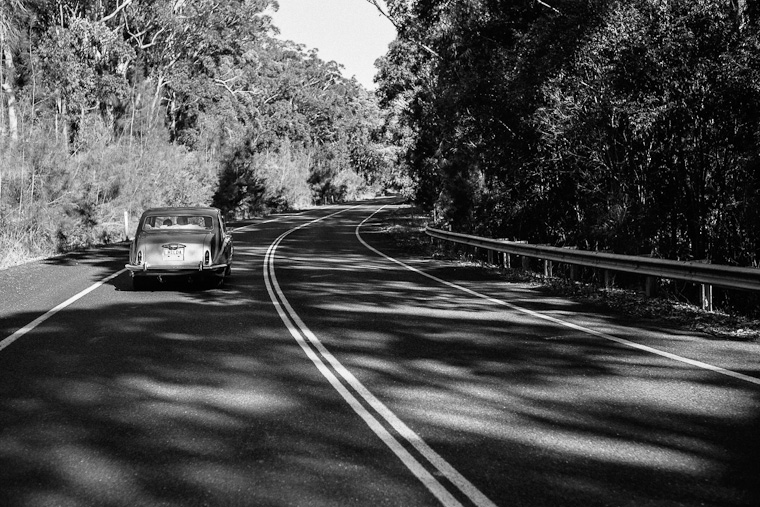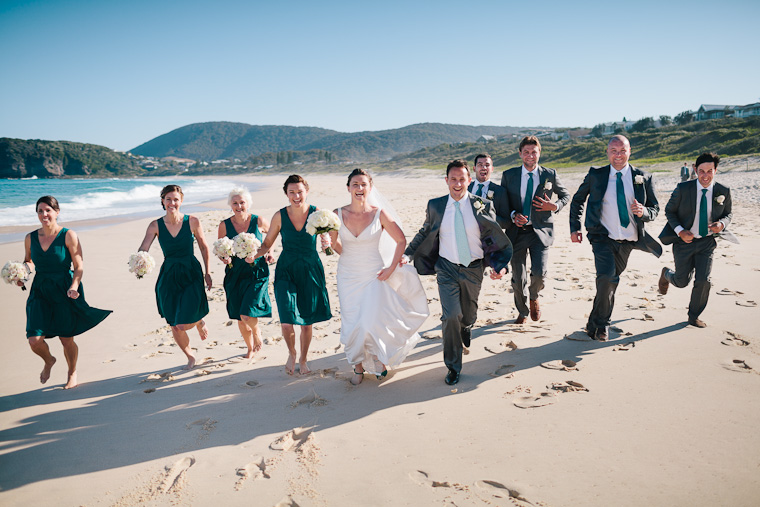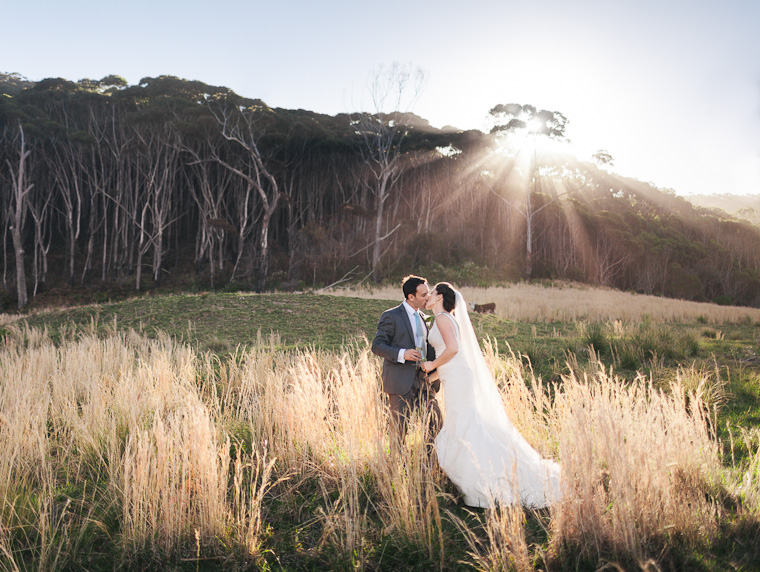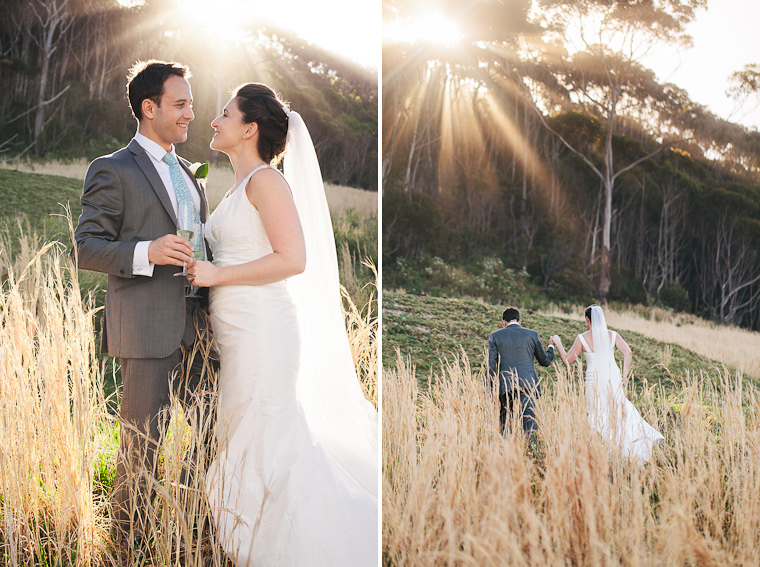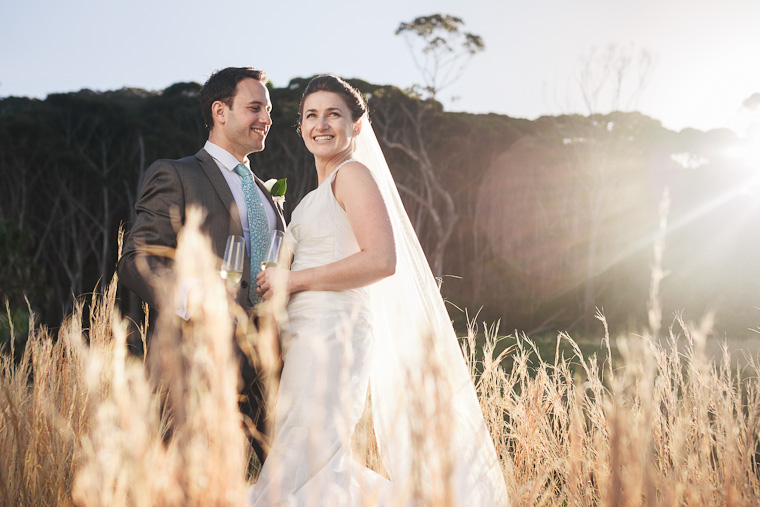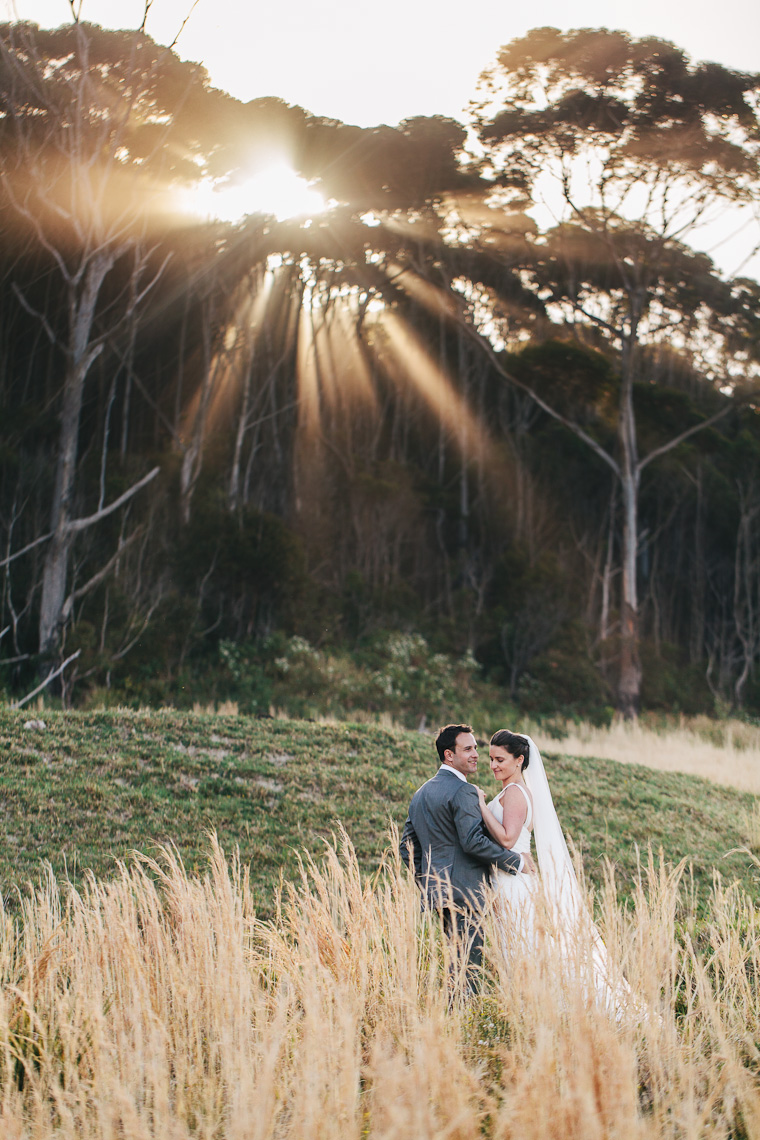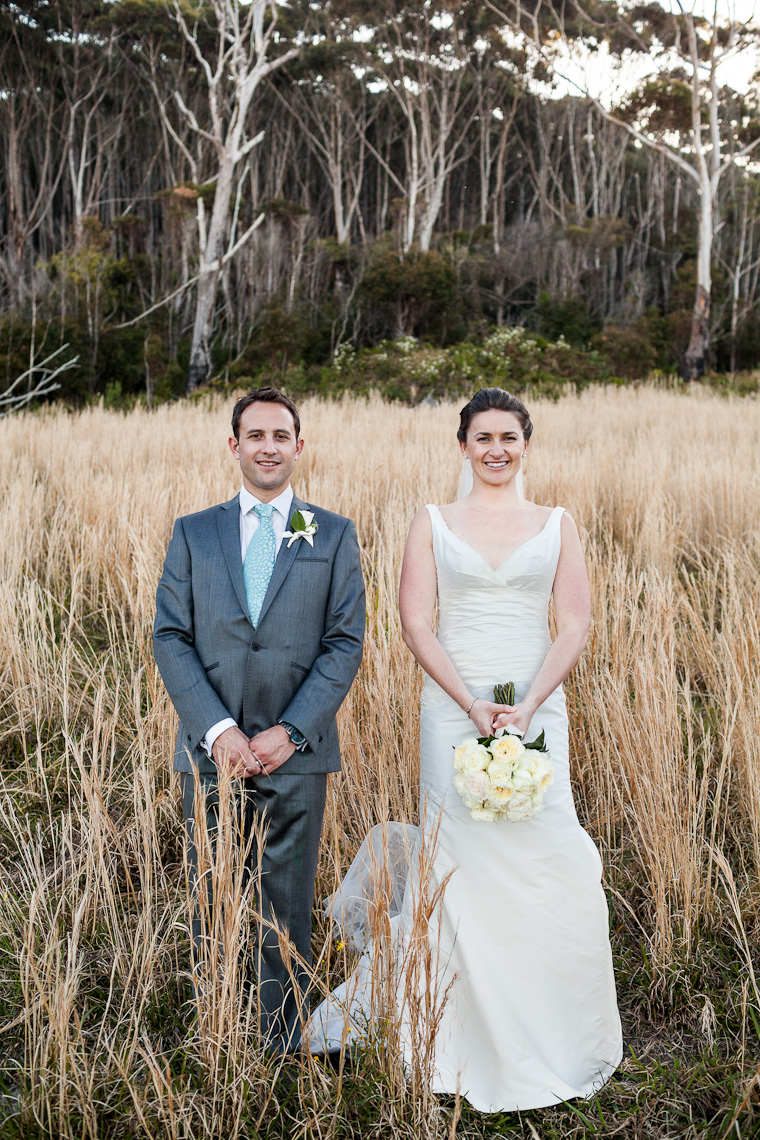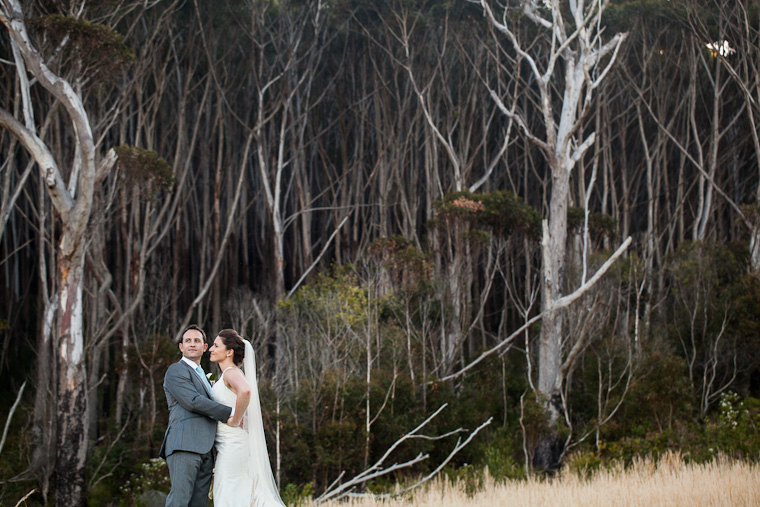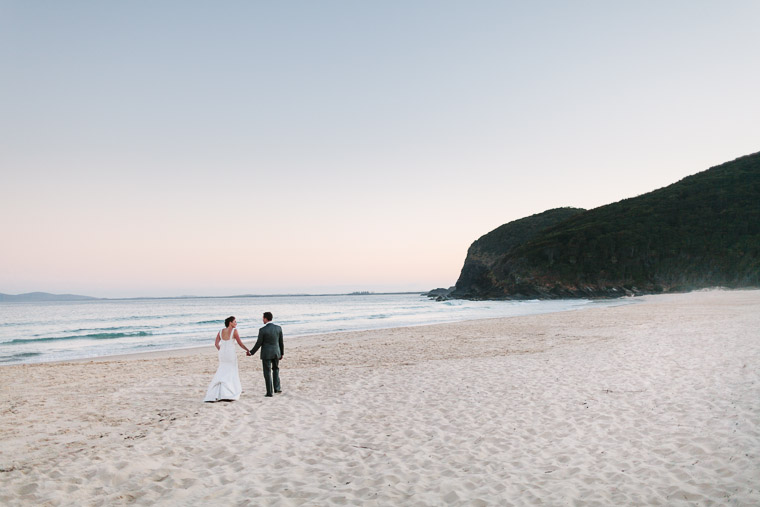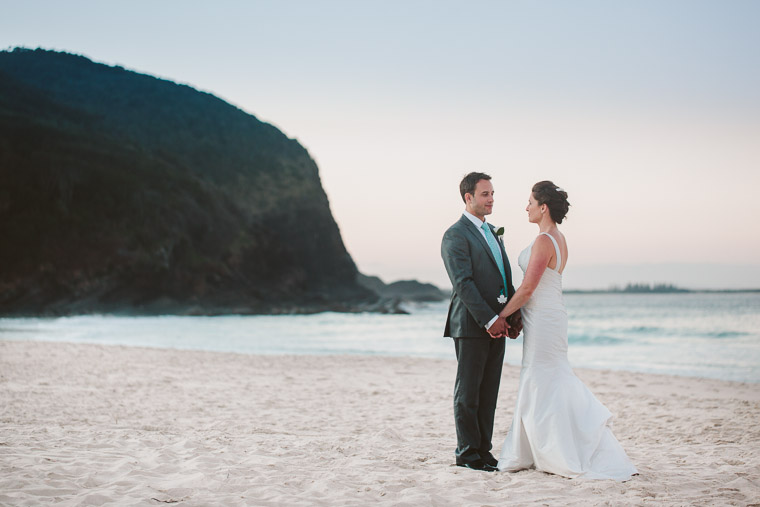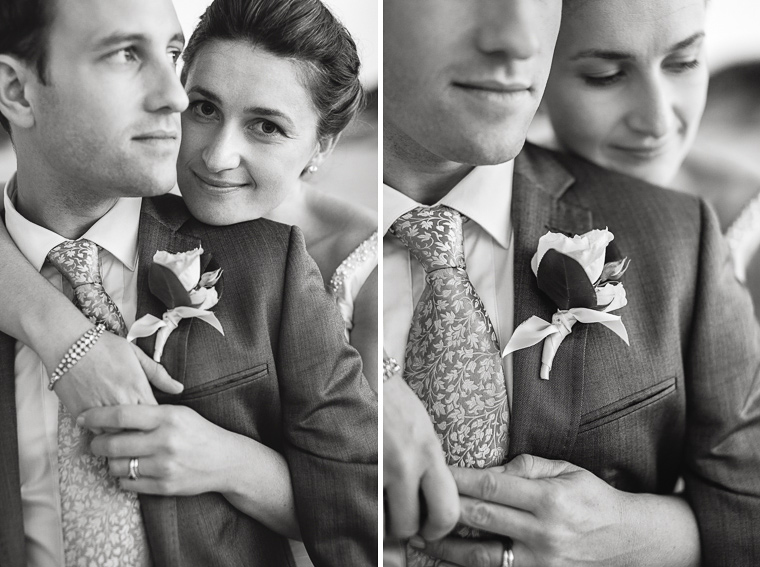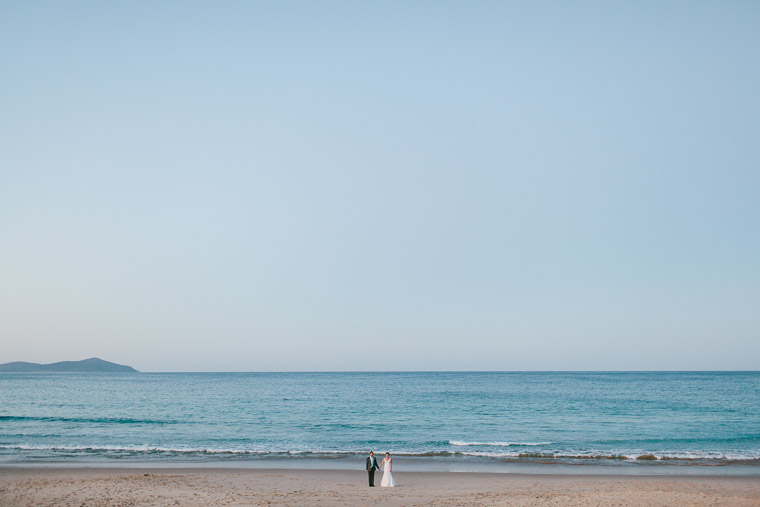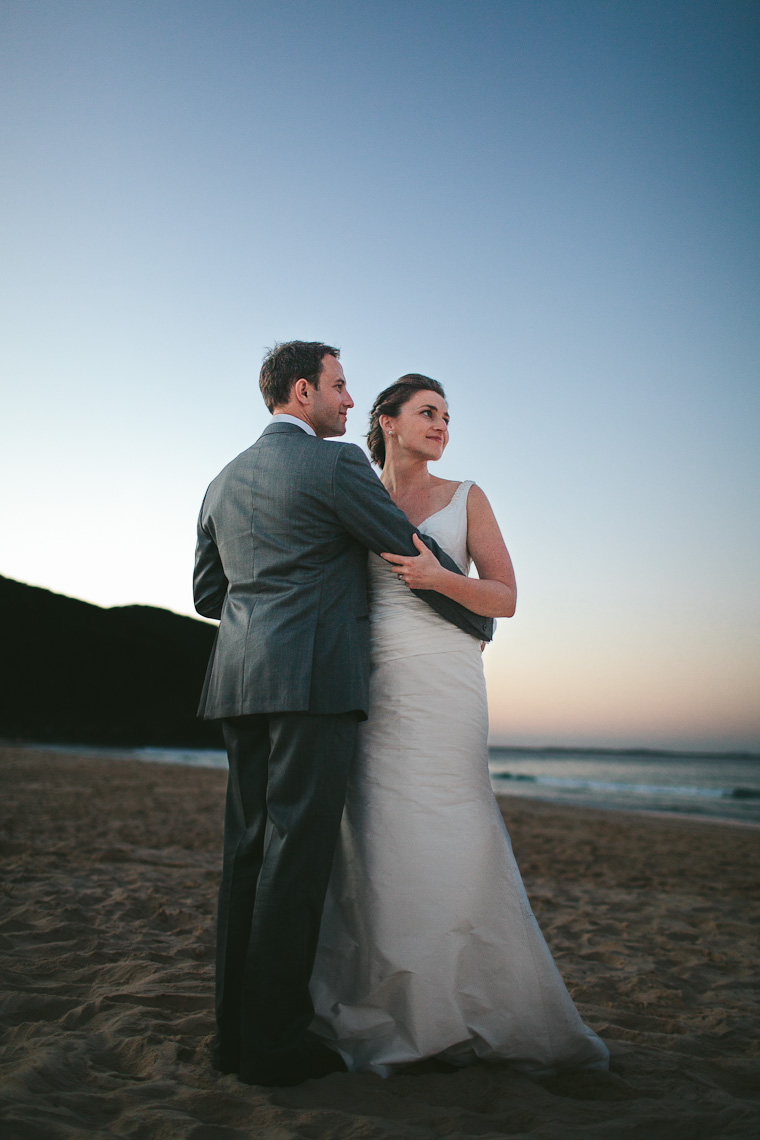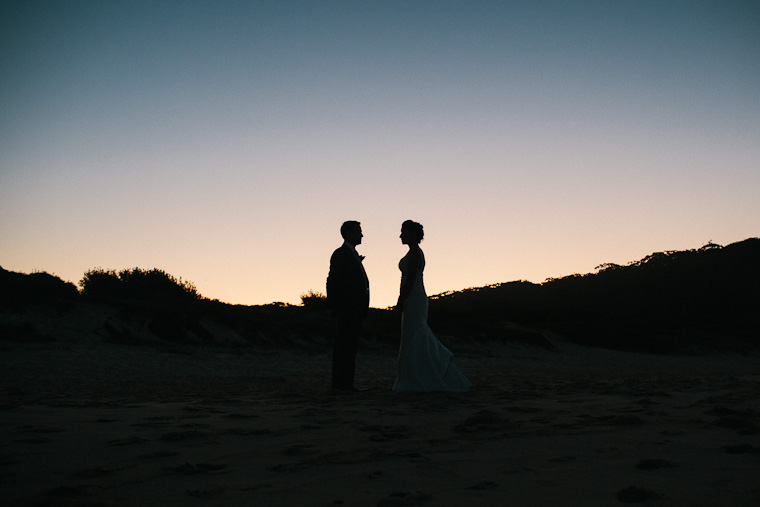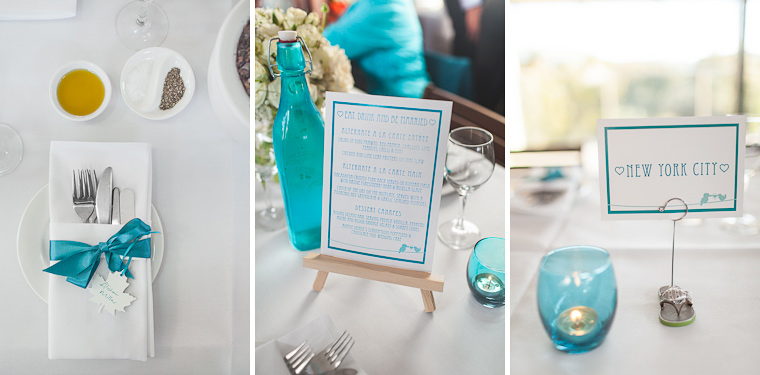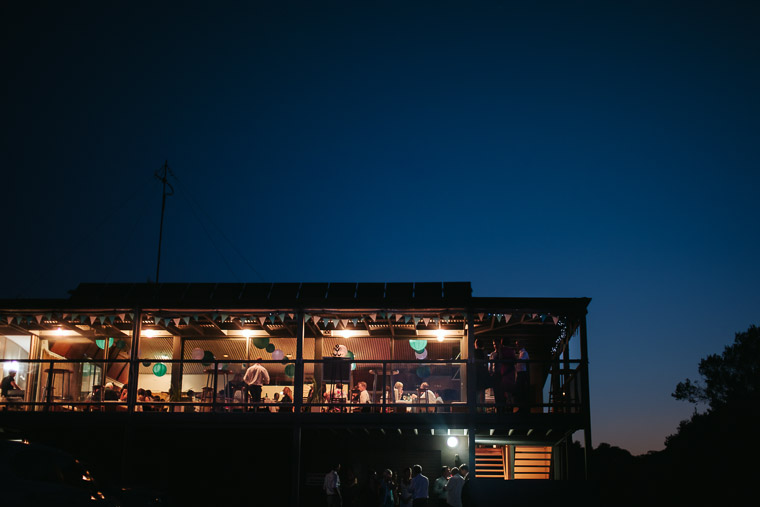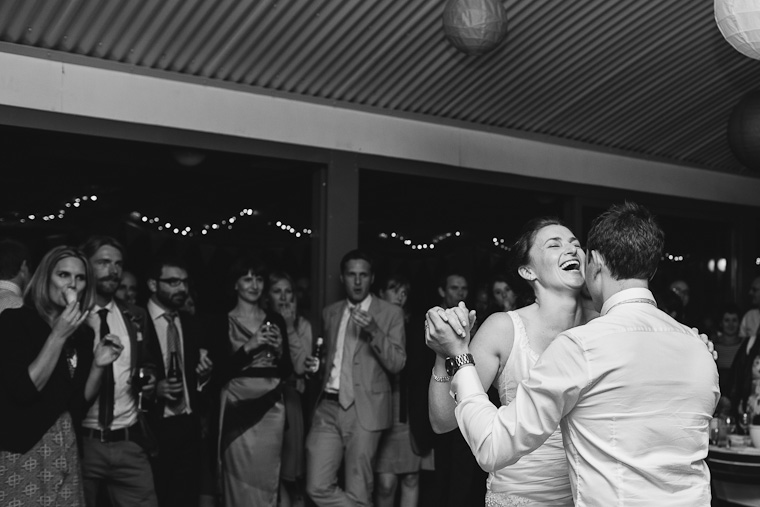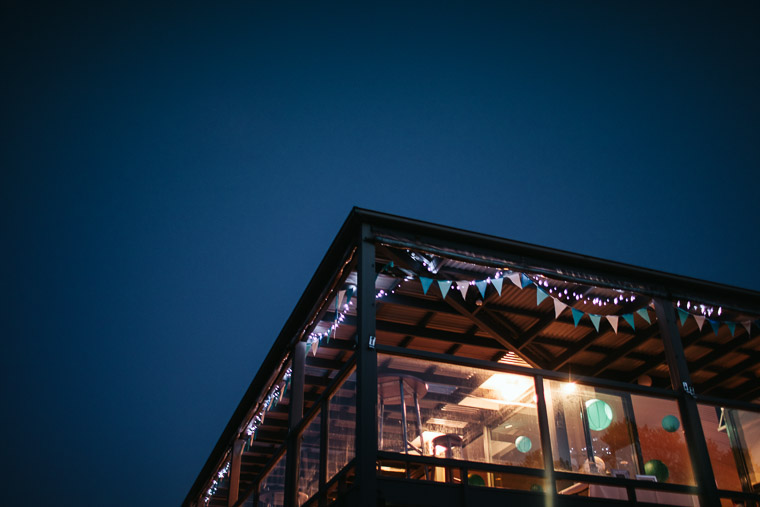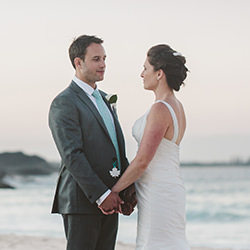 We have been incredibly impressed with Hilary's passion for photography, creative talent, and professional approach. He dedicates himself to capturing the perfect shots with tireless work in the lead up, on the day and throughout his post-production work. Both Hilary and Nicola were discrete and accommodating of all our requests and we are absolutely thrilled with the results. We can't wait to share our memories with family and friends and look forward to cherishing our photos for years to come.