With dark clouds overhead and a chill in the air we approached Windsor Downs, we were more than a little nervous about the weather. However, as soon as we stepped into Warren's family kitchen we knew something magical was about to happen, his parents and relatives sat around the kitchen table, laughing over hot coffee and Maltese pastries. The entire house was a photographers' delight- antique decor adorned every corner of this house, from floral tea cups to retro prints and funky old cast iron pots and pans – and that was just the kitchen. As Warren's mum led us through the living room we got excited, we had walked into an antique collectors treasure trove, old gramophones, typewriters, statues and more details then we could capture in a week let alone a morning.
Warren plays in the experimental hip hop band The Havknots, he is one of those gifted people who can pick up any instrument and bring it to life. Looking around his parent's house there was a piano and a jam room set aside with instruments and old records – this was a creative home and it was easy to see that Warren was encouraged to pursue his music.
Off to Ece's prep. Here was a blur of smiles, pink curlers, glitter, giggles and cheeky flower girls running amuck on a sugar high. Ece although a little nervous about rain, she was radiant as soon as she saw her daughter Talia (head flower girl) dressed and ready to go.
The ceremony overlooked the water at Little Bay Chapel. The winds were ferocious and it rained, but as soon as the ceremony concluded the clouds gave way to sunshine! We had a fantastic sunny afternoon taking our location photos.
The reception was held at Le Montage. There were two special speeches from the flower girls and afterwards Warren surprised us all when he performed an original song, written just for Ece – lucky girl!
This wedding had to have my all-time favourite bridal waltz, the dance floor was lit beautifully with fairy lights in the background and towards the end of the song the trio of flower girls came out and started dancing around the newly-weds.
View their heart-warming wedding video, produced by the very professional and talented team at I Heart Productions.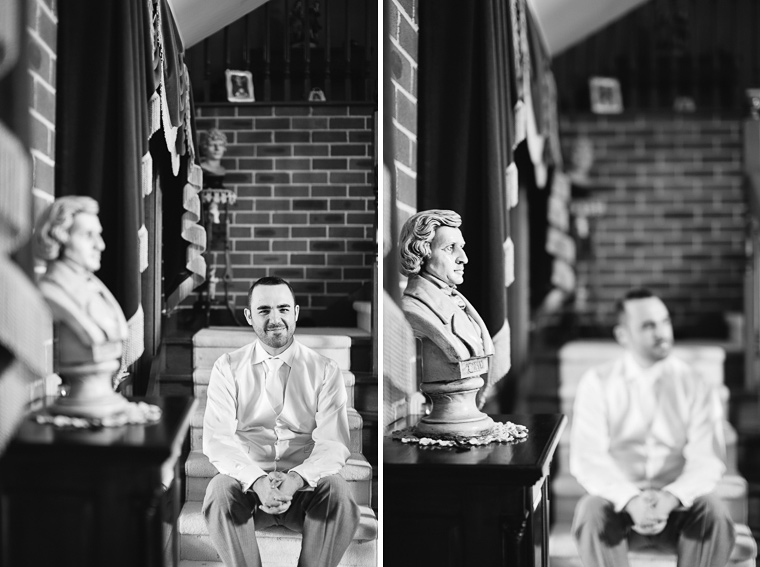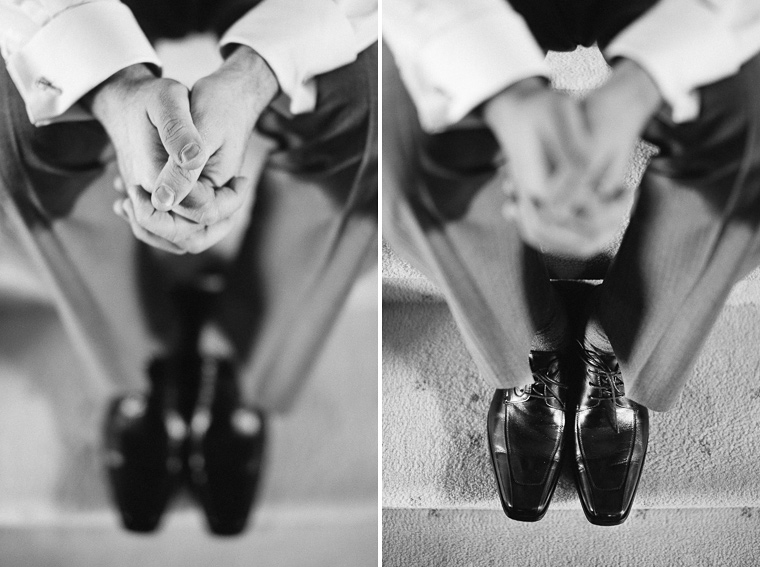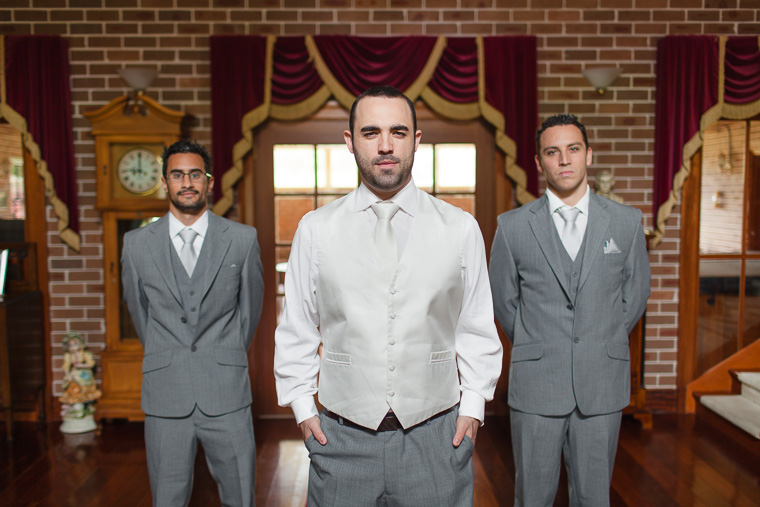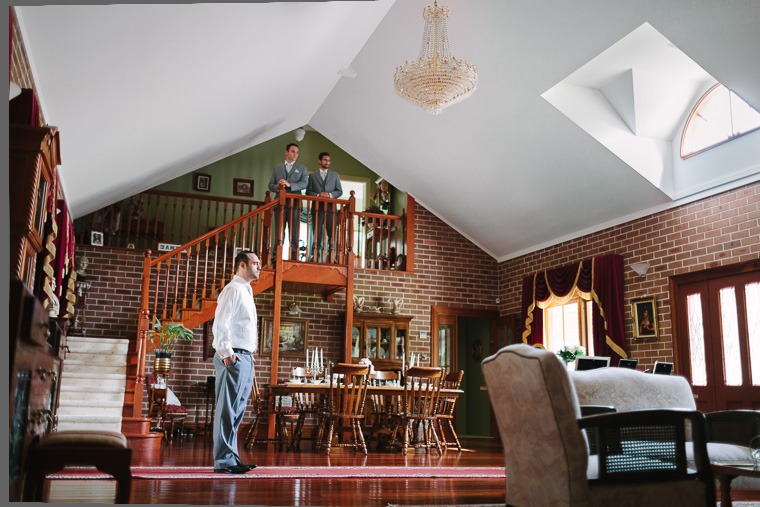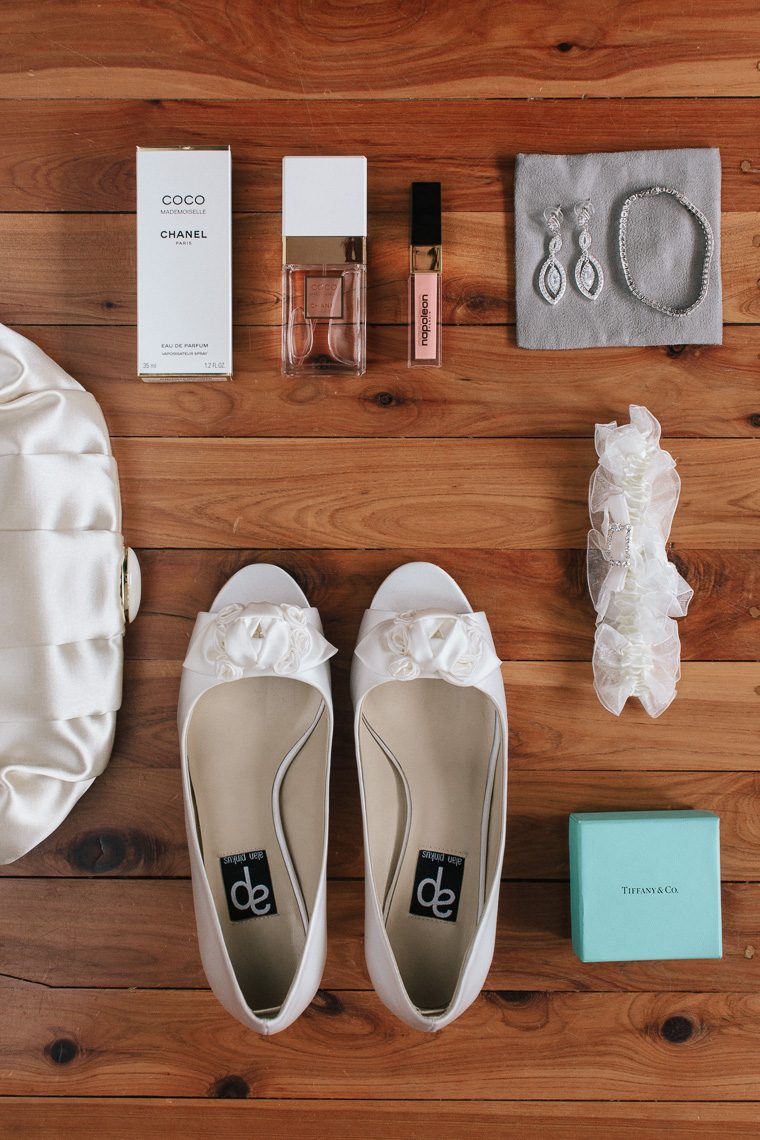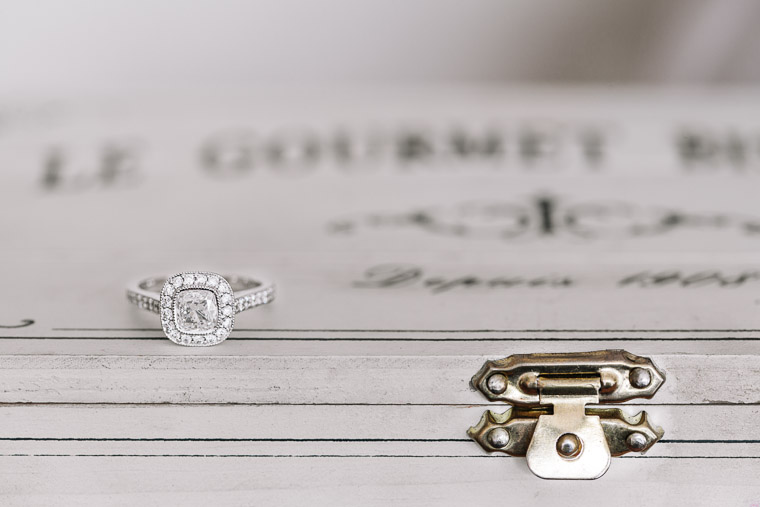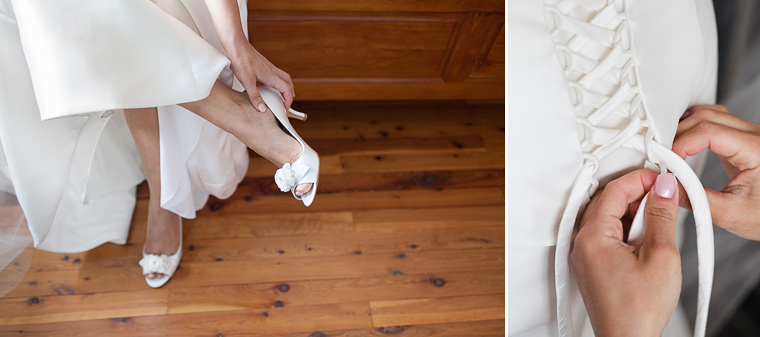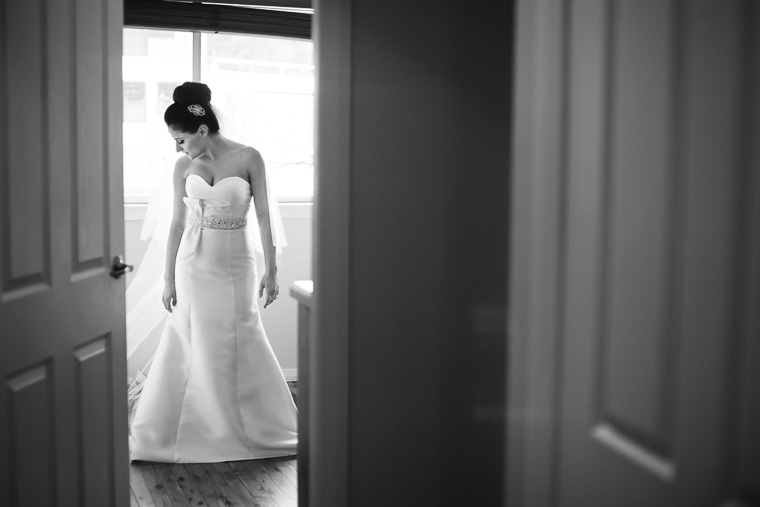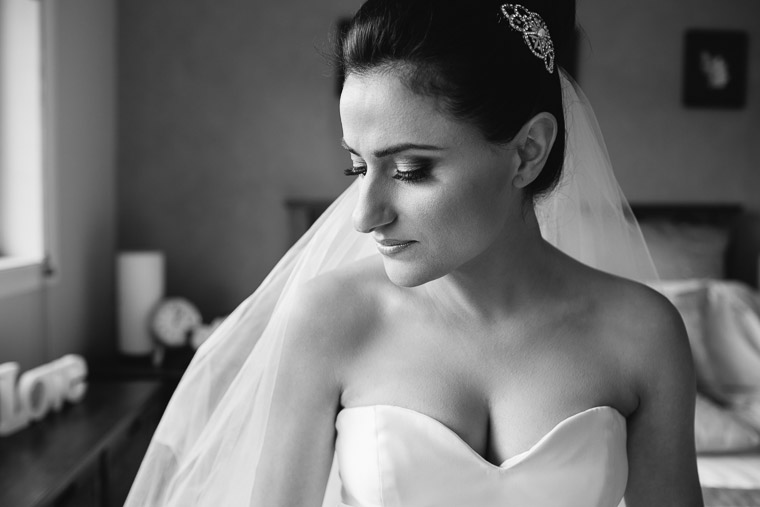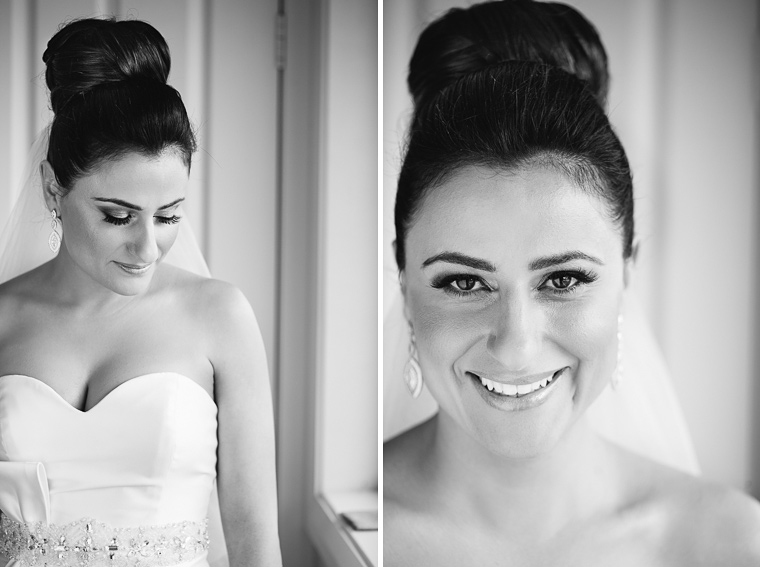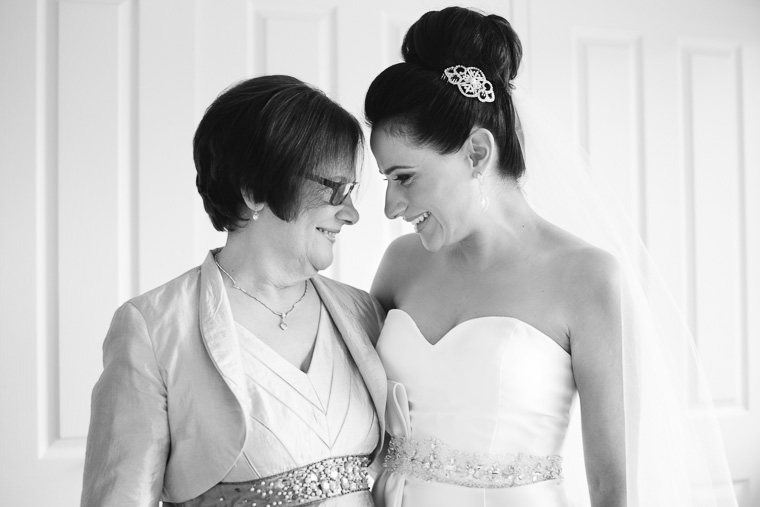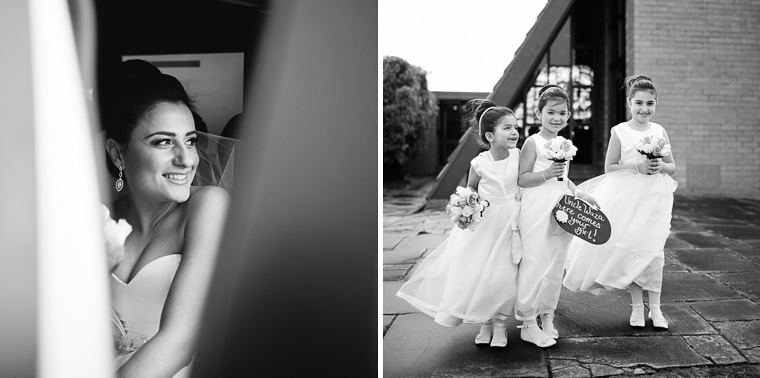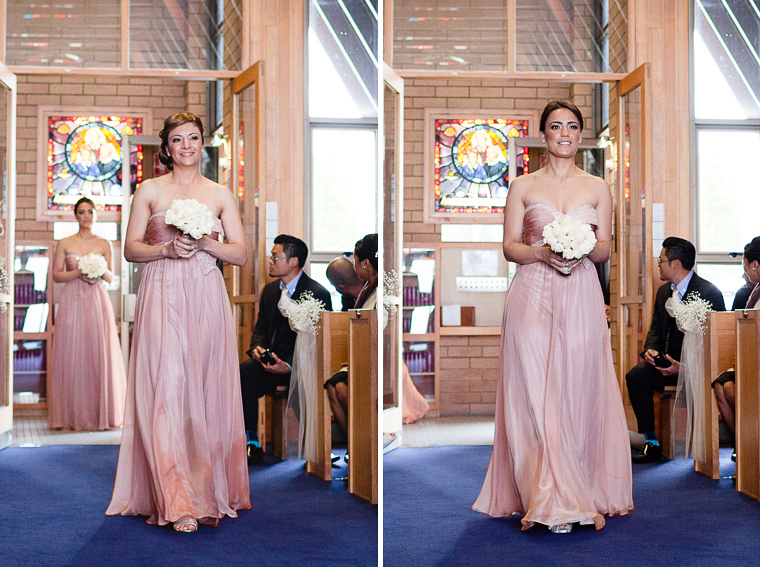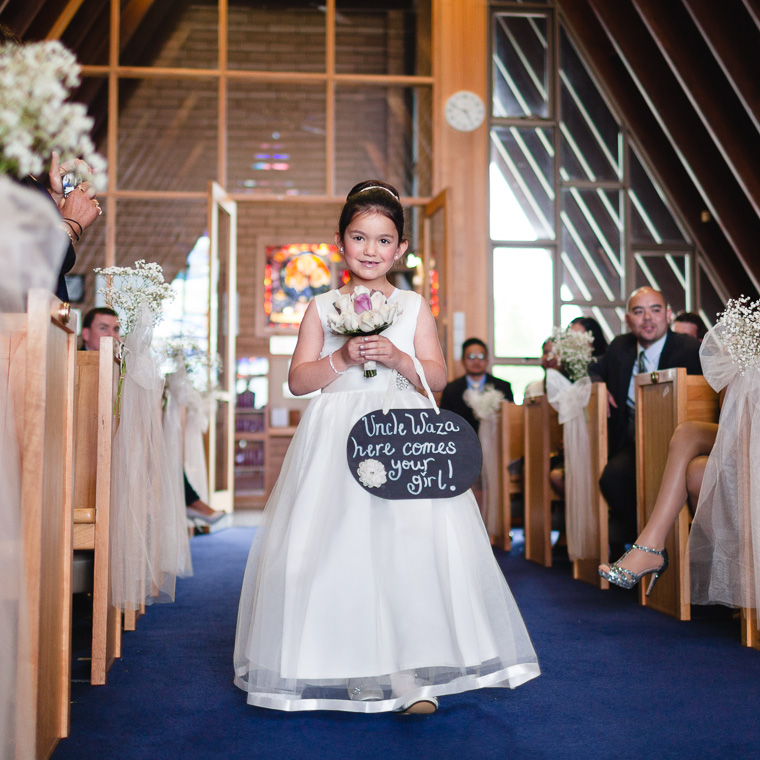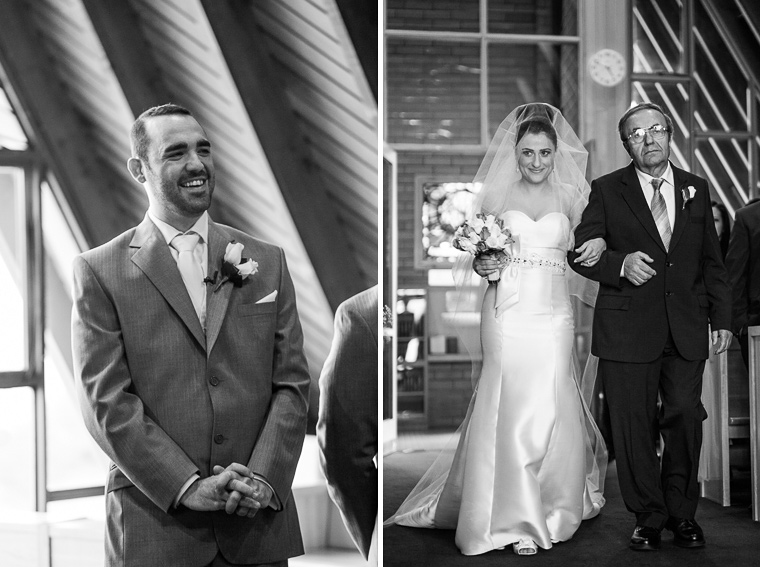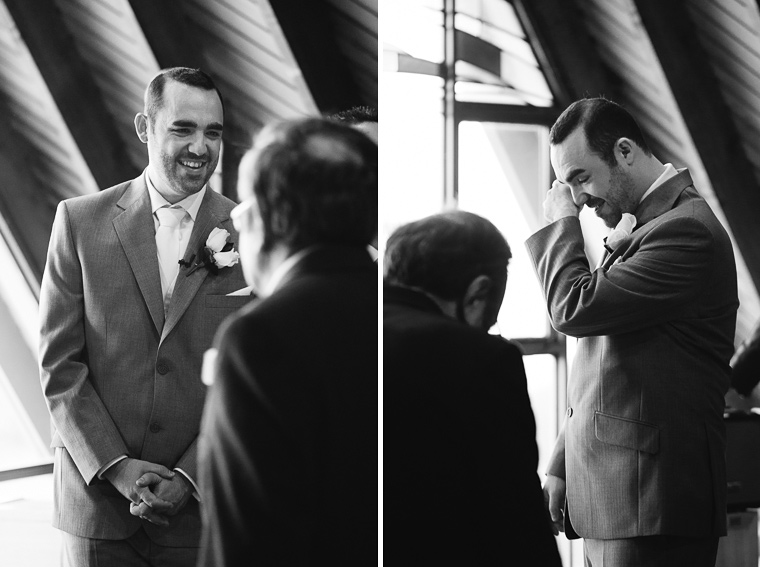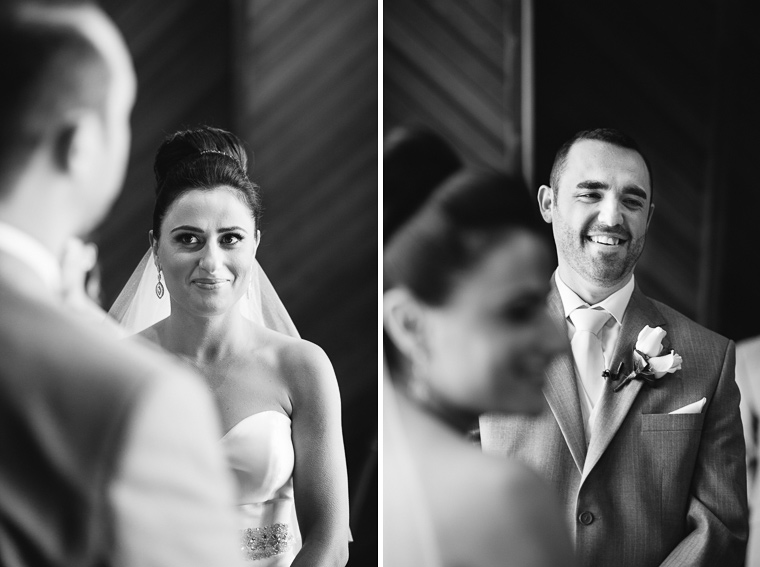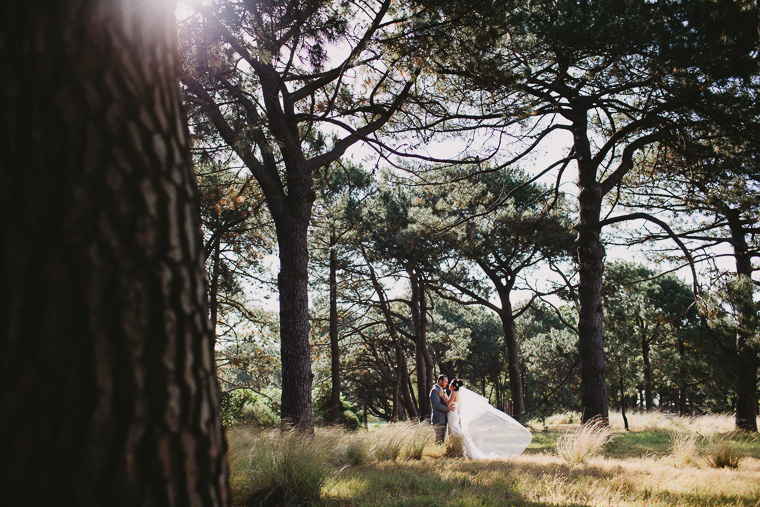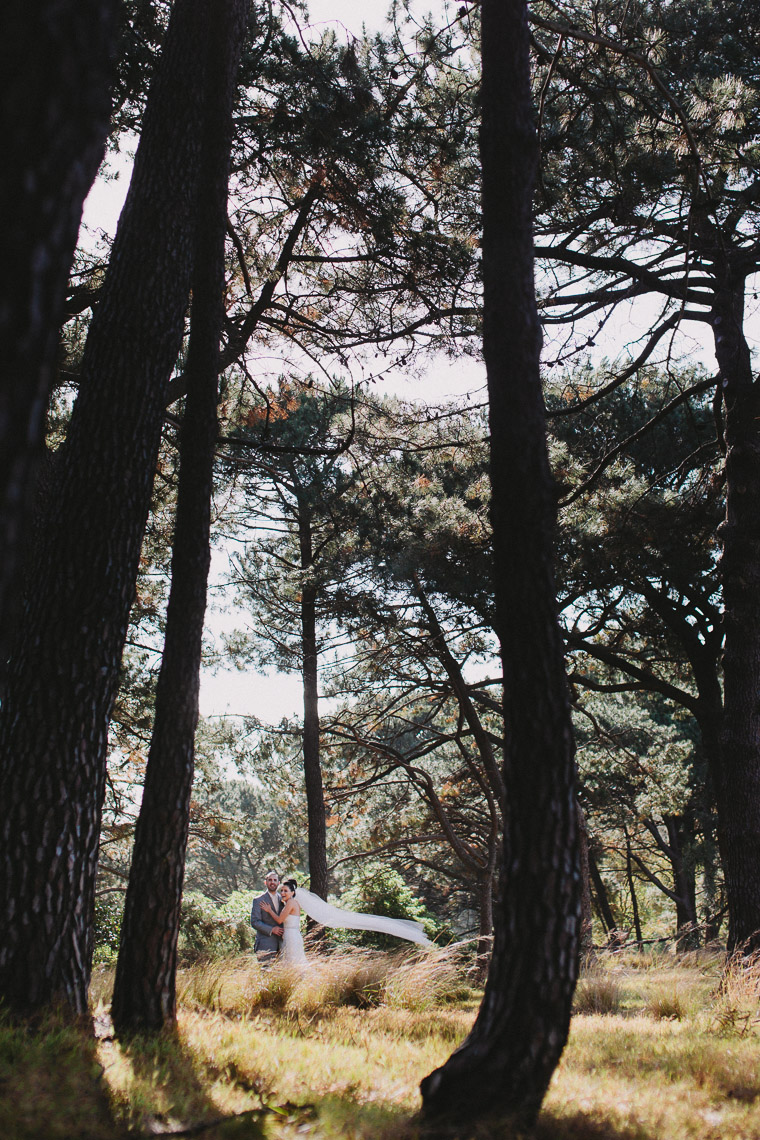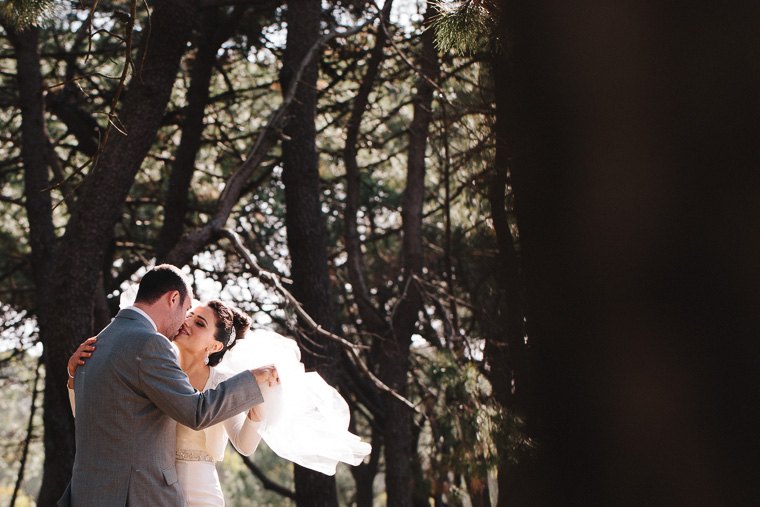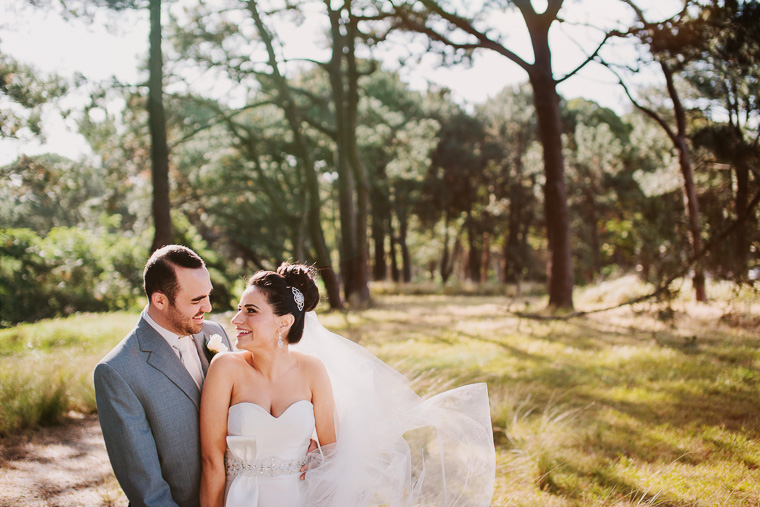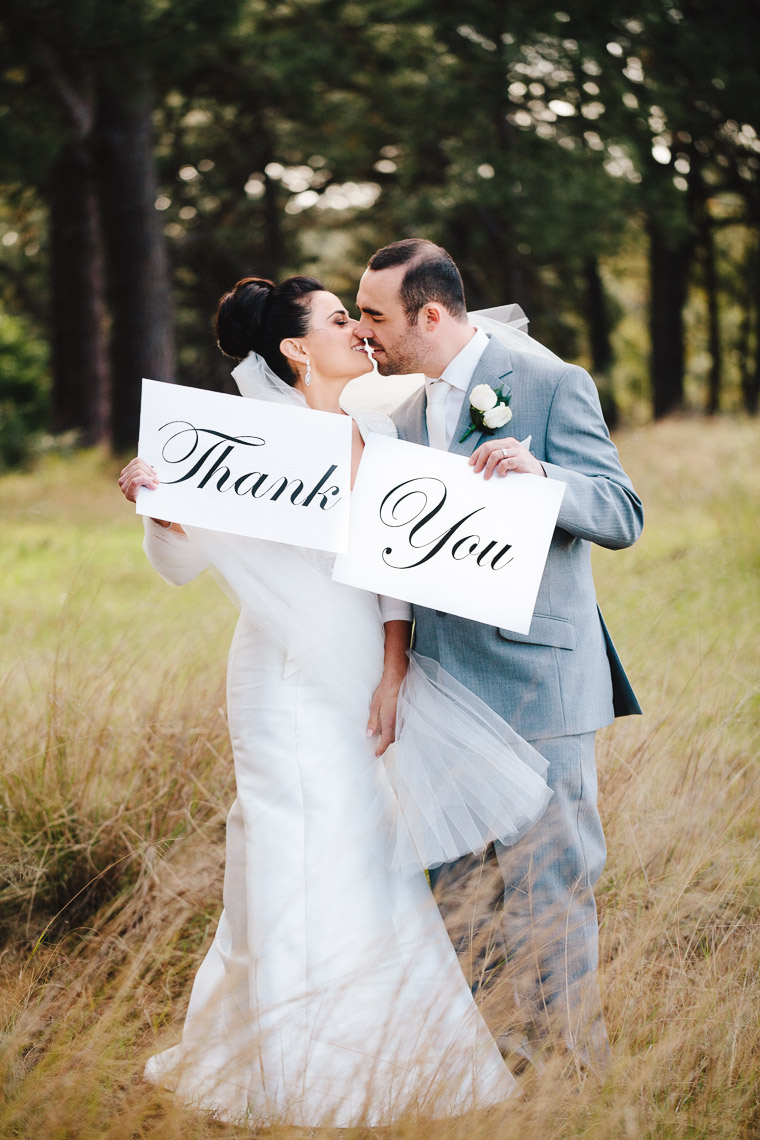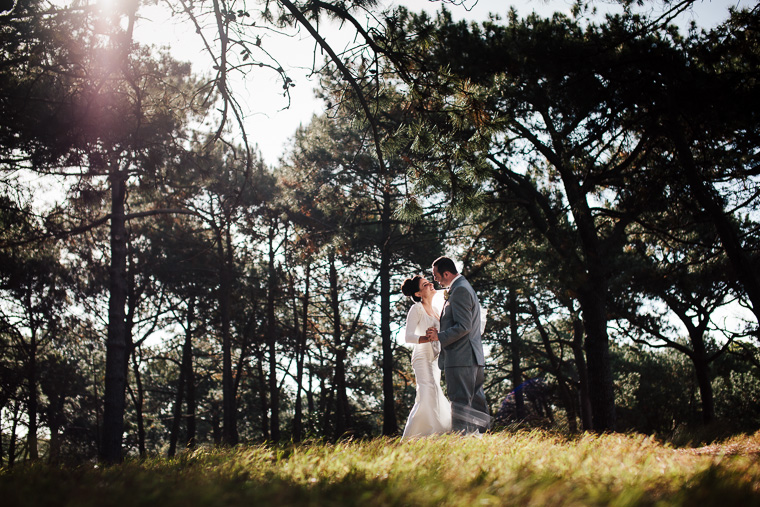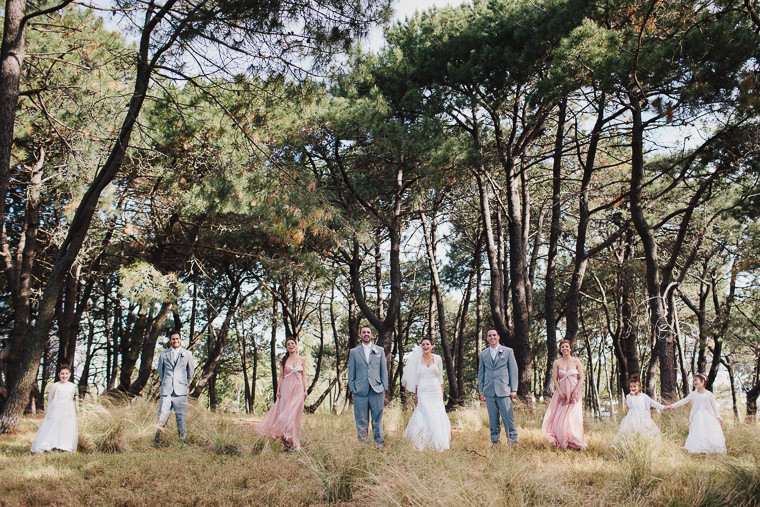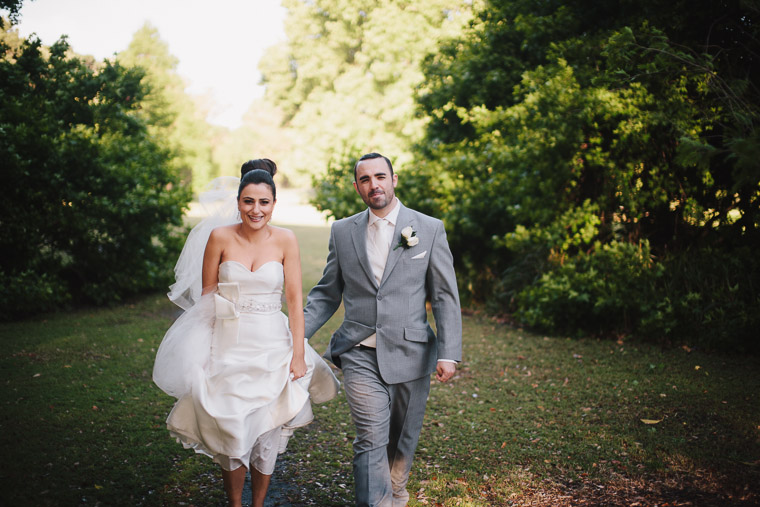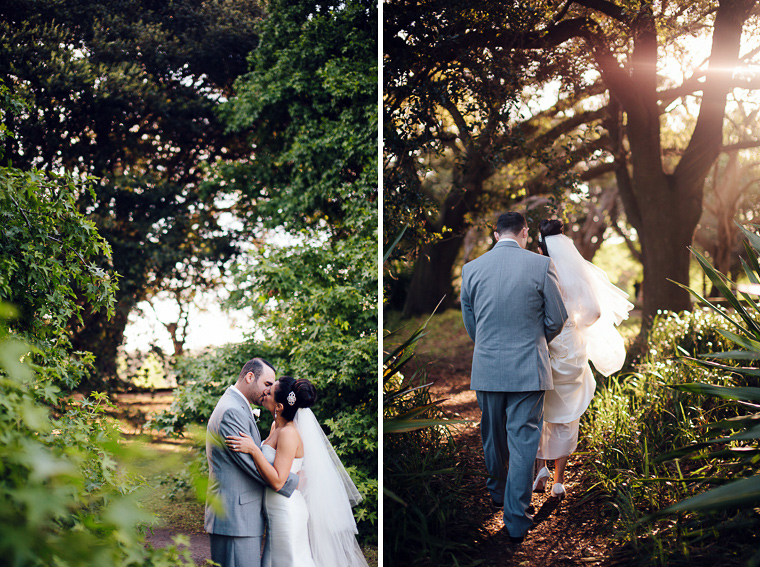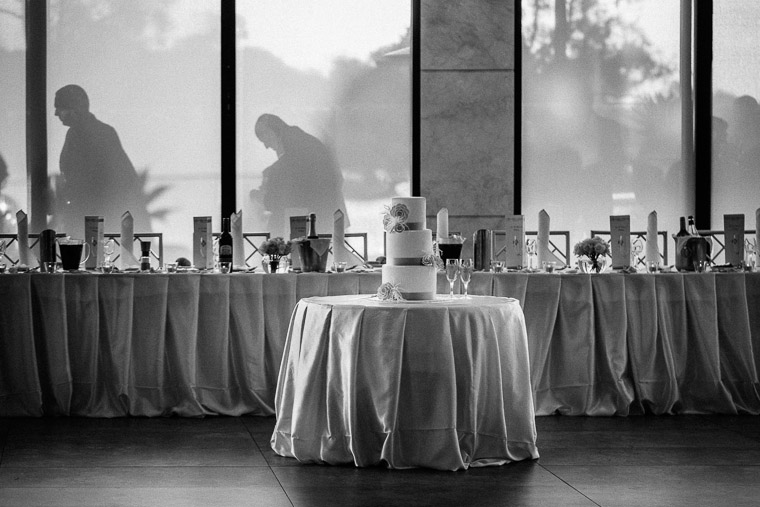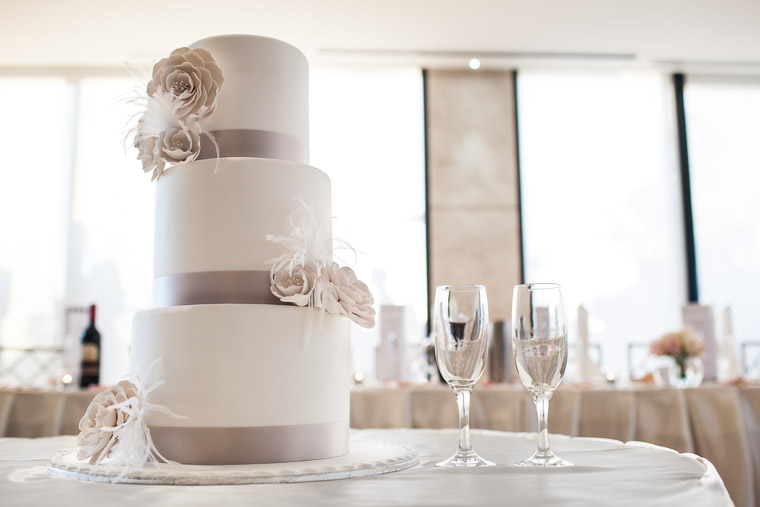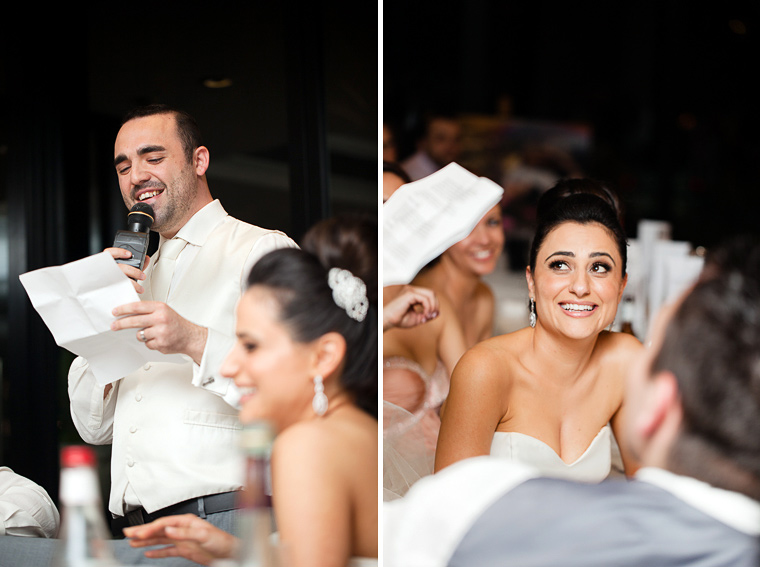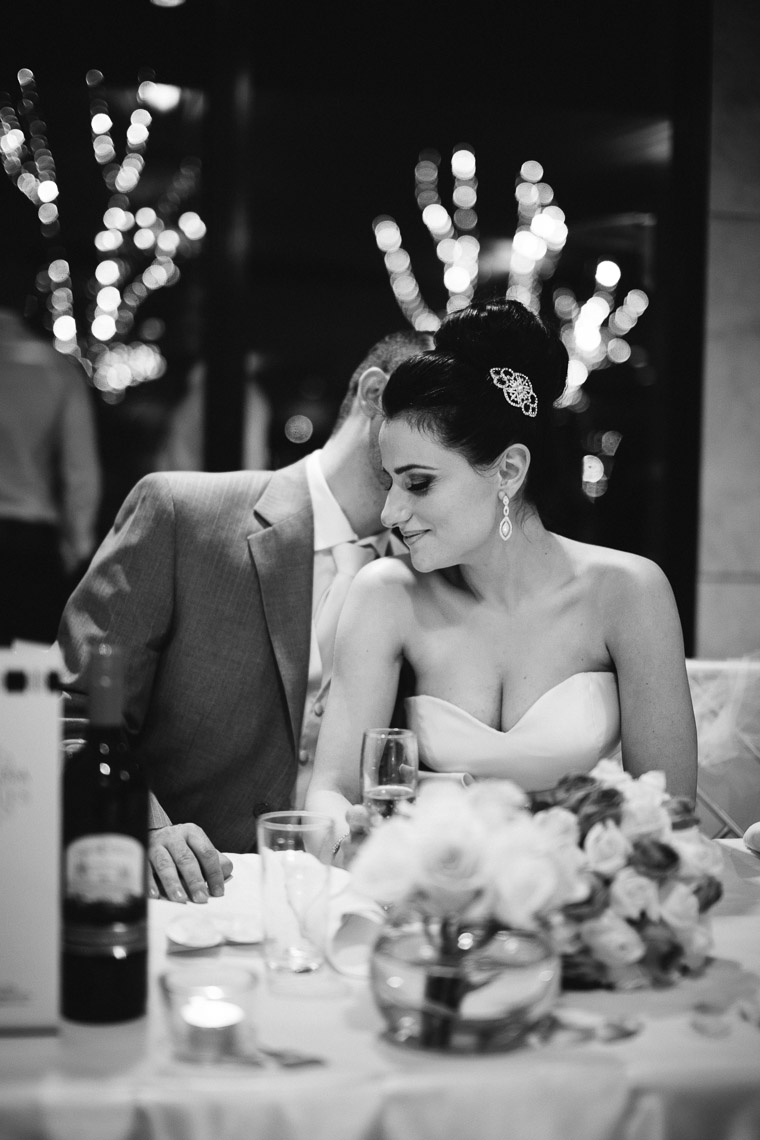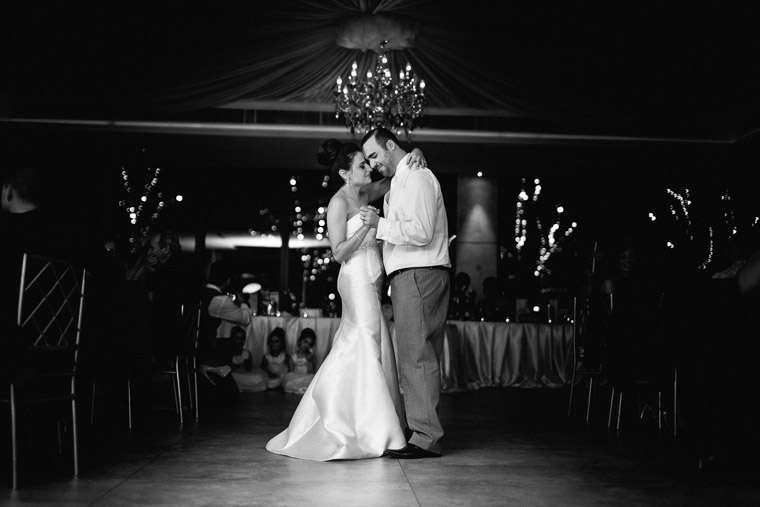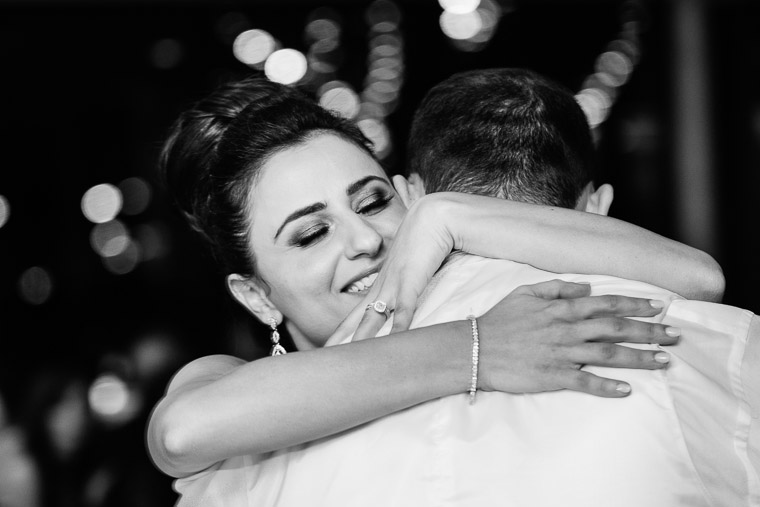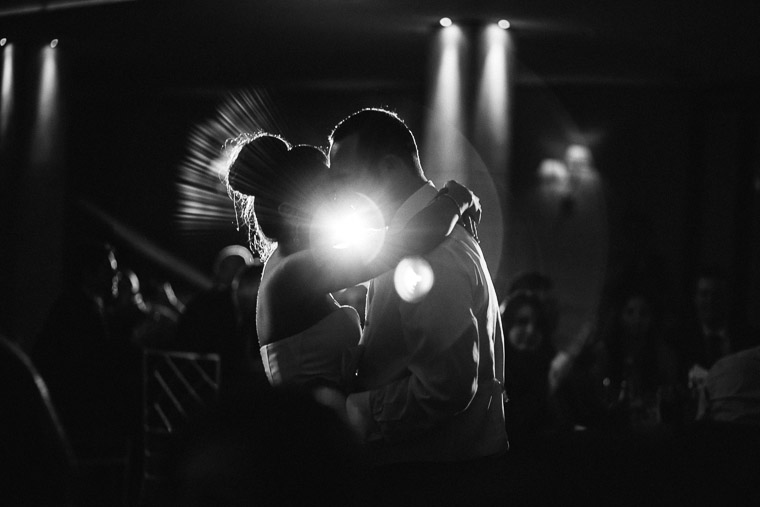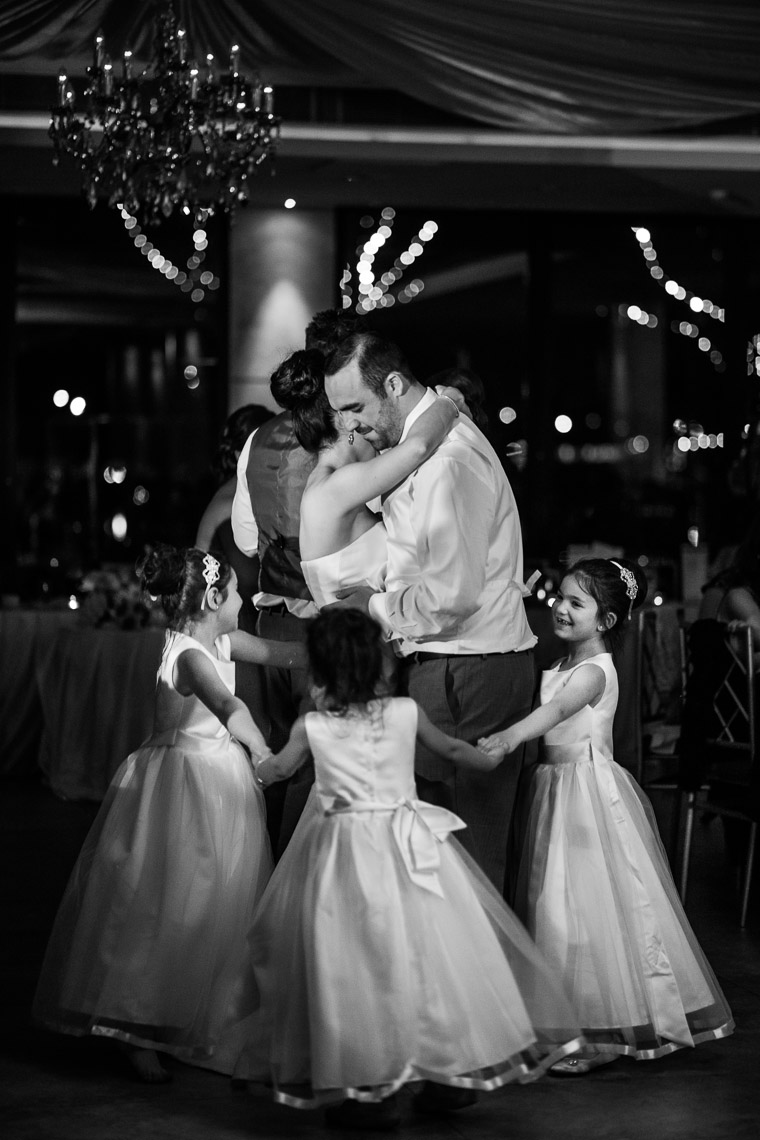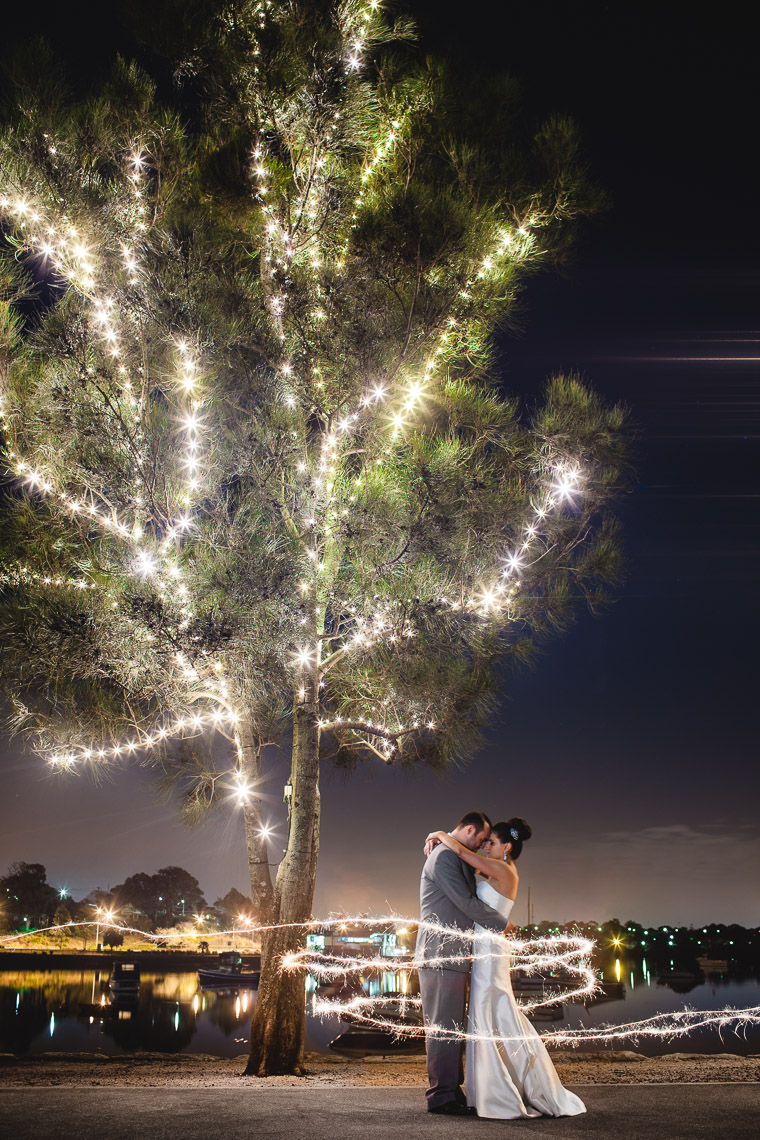 We are truly speechless!! Thank you for the amazing job you did in capturing every special moment on our wedding day.

The pictures are magical, they couldn't have turned out better and this is exactly what we were looking and dreaming for.

Through the whole process from our meetings, pre wedding shoot, Nicola's ever so helpful advice and wedding planning templates, to finding our perfect photo locations, Hilary and Nicola's relaxed approach and enthusiasm for their work made our wedding all the more enjoyable.

There is no way that we could ever properly convey to you how much your effort, talent and generosity means to us.

We hope to have the opportunity again for you to capture another special moment in our lives or our children's lives!