Amy can run up vertical walls.
Liam can crush ice with his bare hands.
…so started a response to our questionnaire.
Amy & Liam are non-stop fun and antics. During their engagement shoot Amy convinced Liam (far too easily) that flower beards are 'absolutely a thing' – Liam demonstrated it was.
Their list continued:
Every egg we break is a double yoker.
The song 'You're So Vain' was actually written by us.
We once watched all 60 hours of Game of Thrones in a single day.
It rains when we're sad, or when we're drinking whisky.
You should know this about Liam – he has a 'whisky wardrobe'. Shelves meant for clothes and shoes, re-purposed to display unique whiskies. Their reception at Doltone House Loft had a very active whisky station.
Back to the list:
Our vertical leaps have been studied by the government.
We get 100% on Rorschach tests.
When graduating Year 12, we were voted 'Most'.
These two are as fierce as they are entertaining. The gale-force wind at Observatory Hill was no match for them or their ceremony. Amy was 'the girl at uni who wore all black and rode a motorbike' we learnt during the bridesmaid's speech. The bike is long gone, and today she's in white but this chick still has the swagger.
Their list concluded:
We have travelled, we have lived, we have been through heartbreak and victory.
But we've never been married.
Well, as of today, your list just got more awesome by one.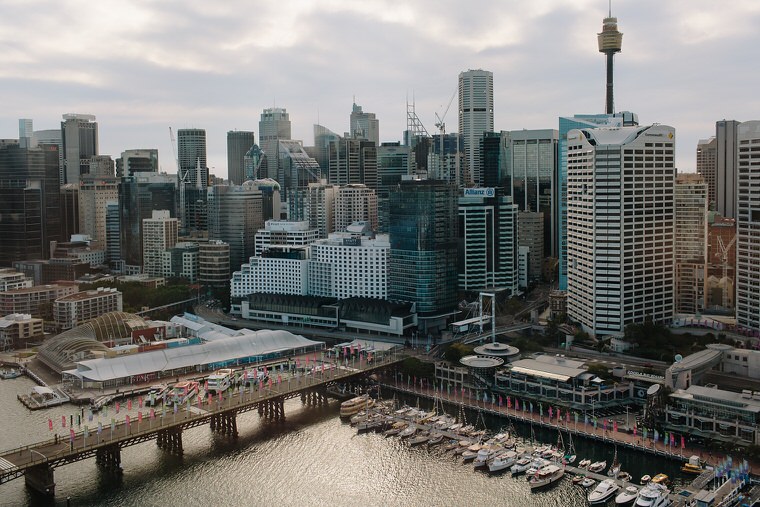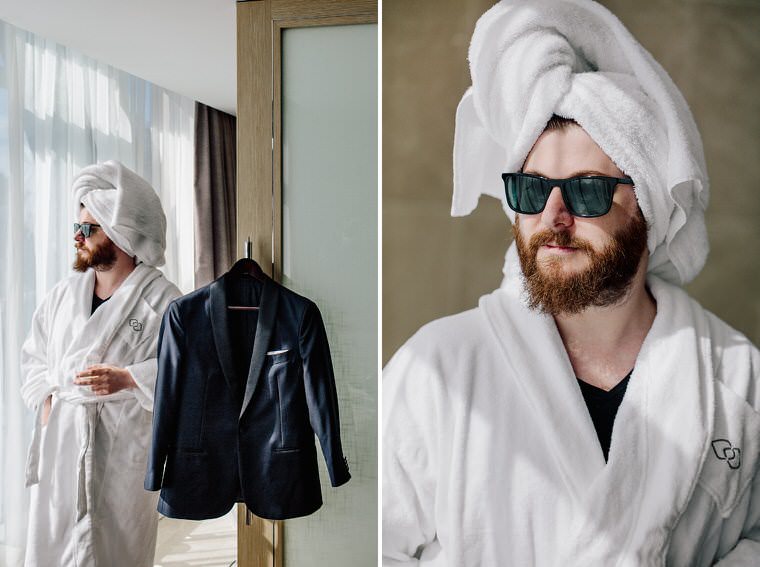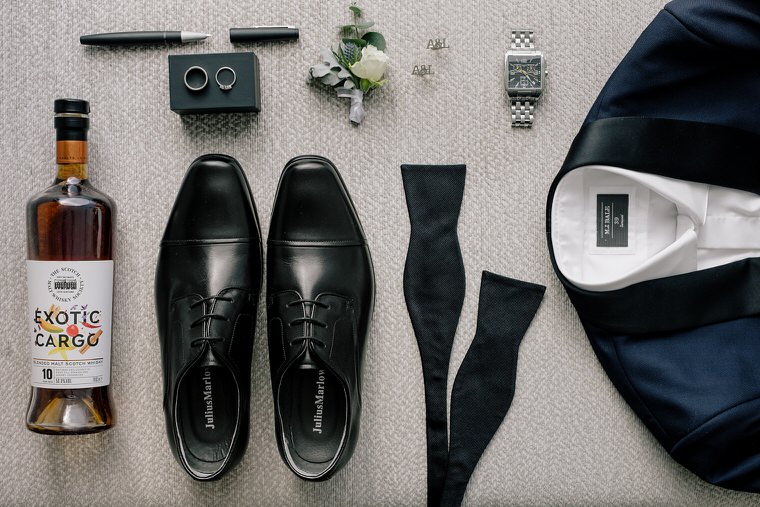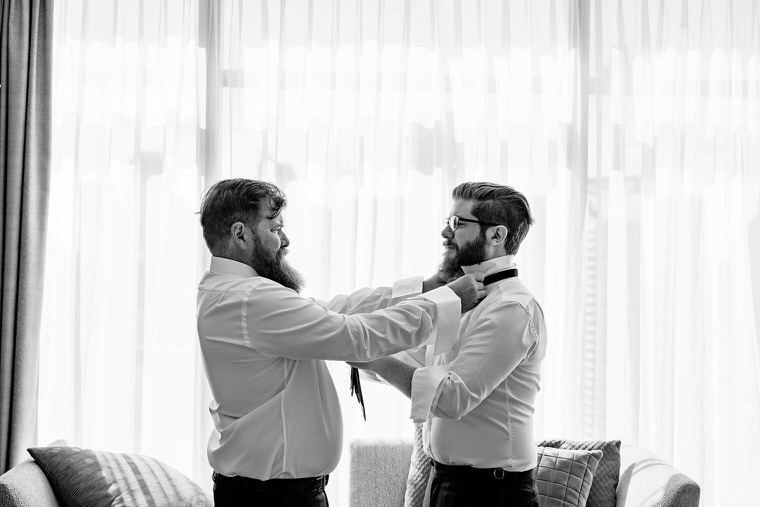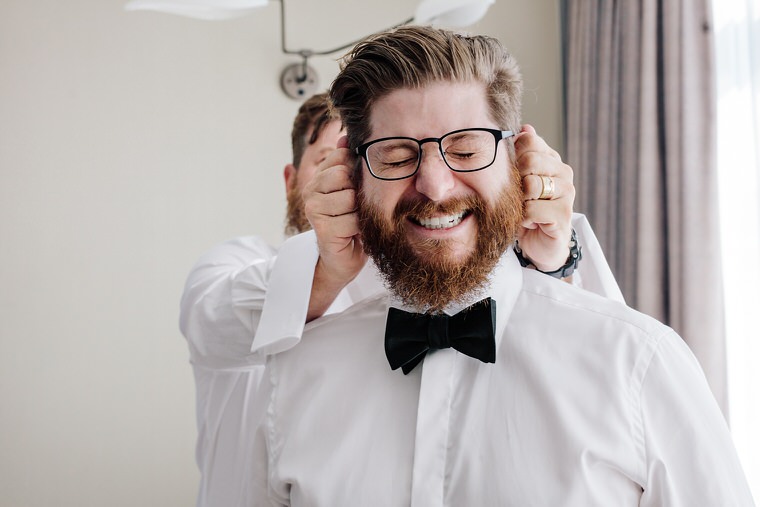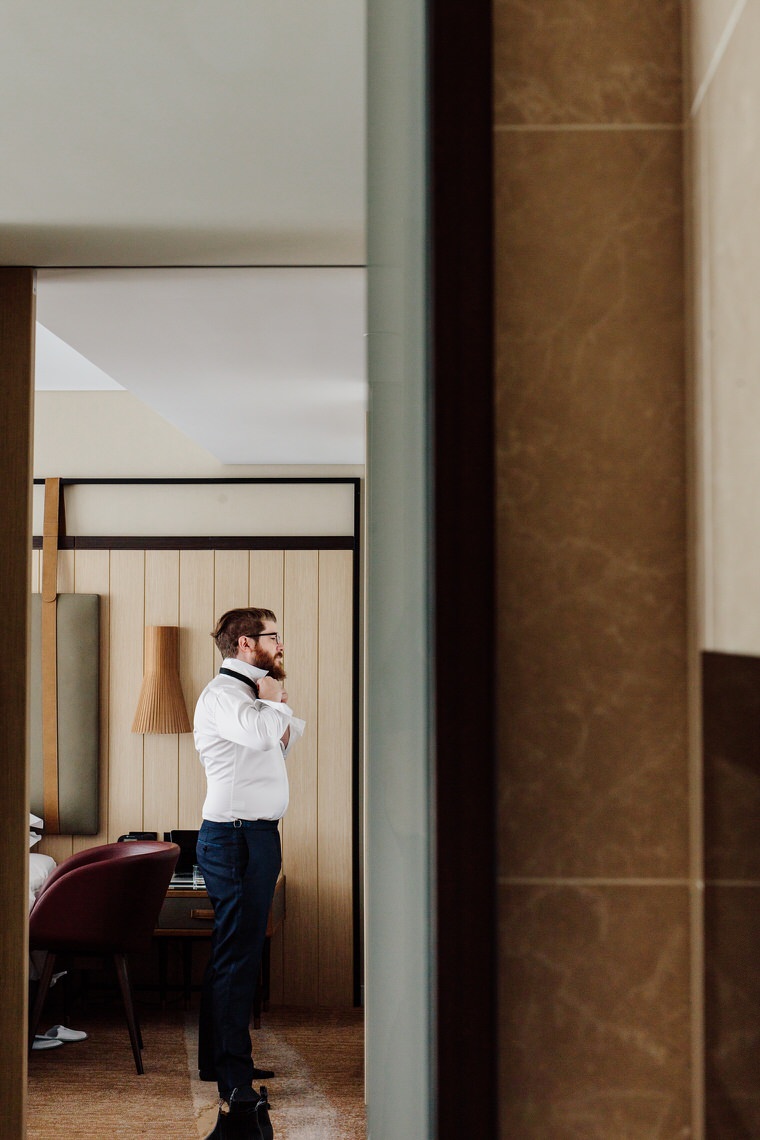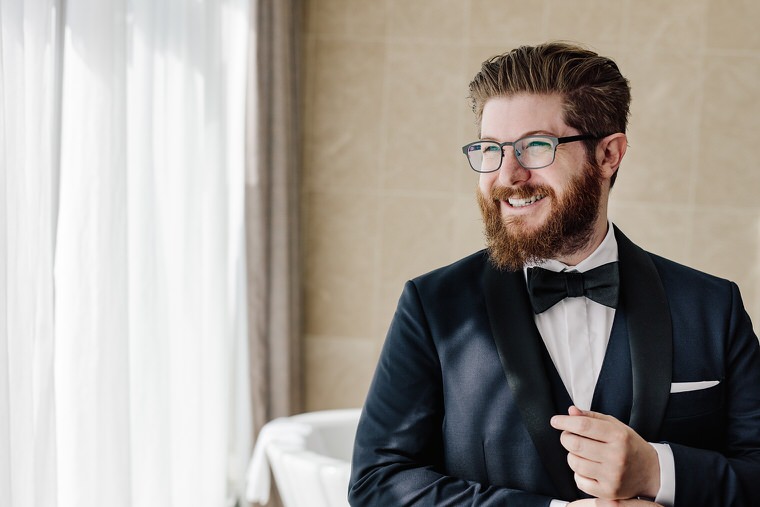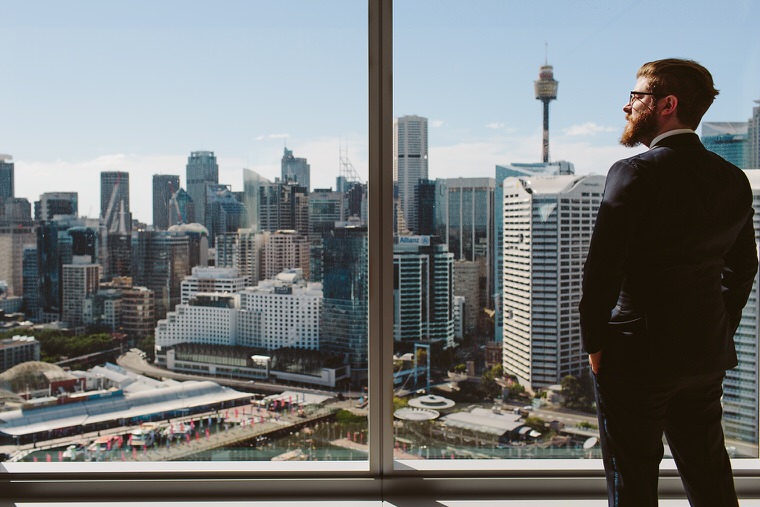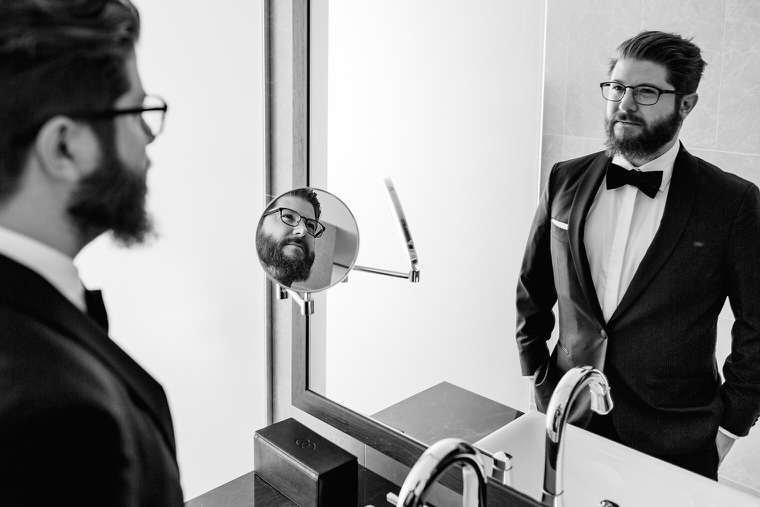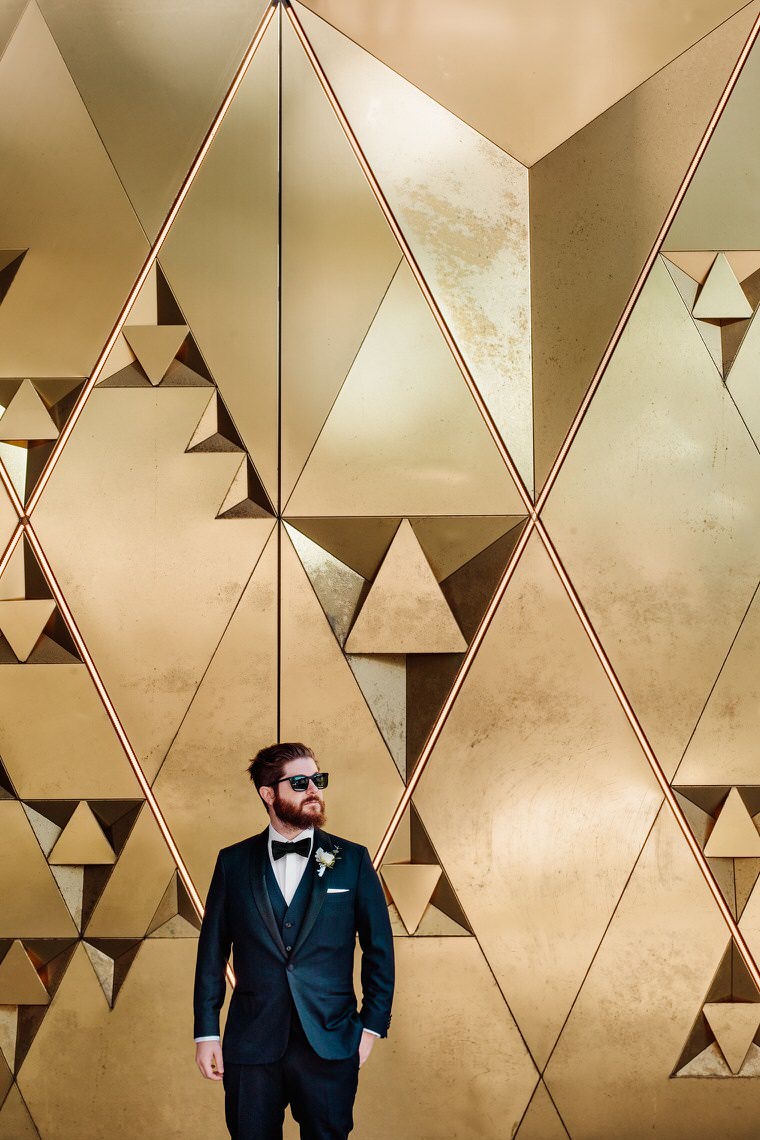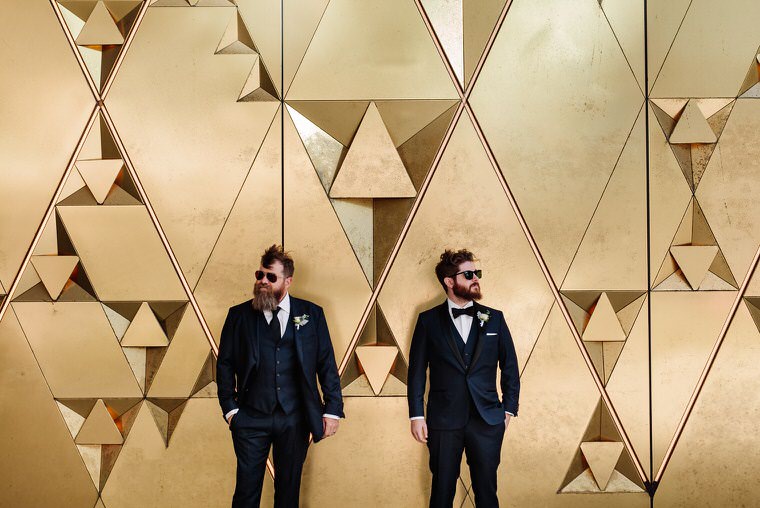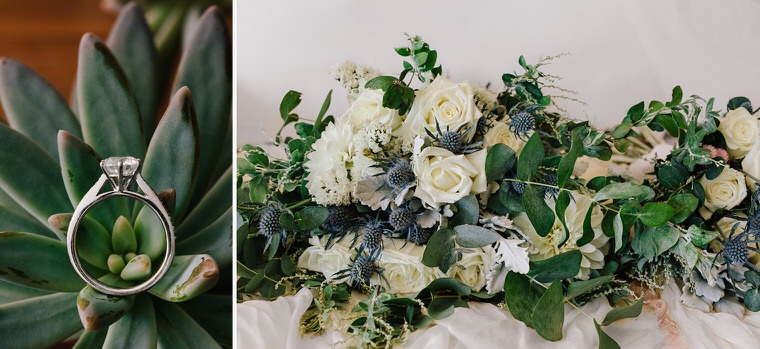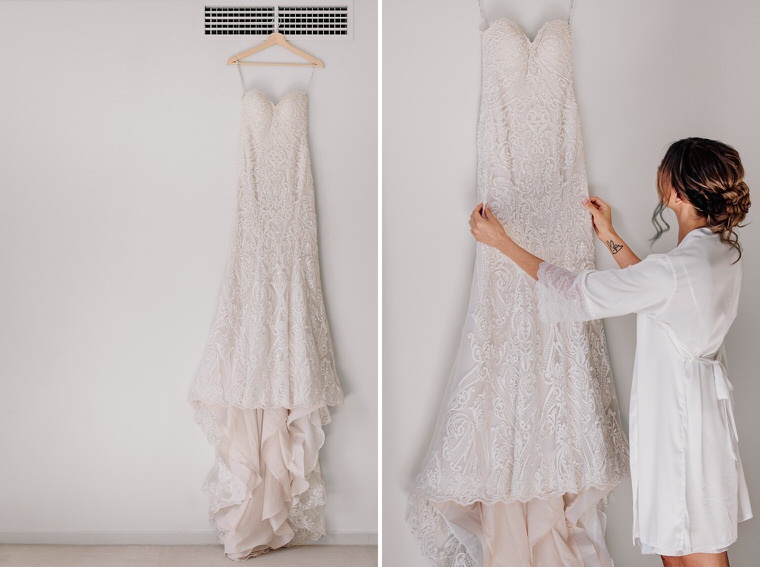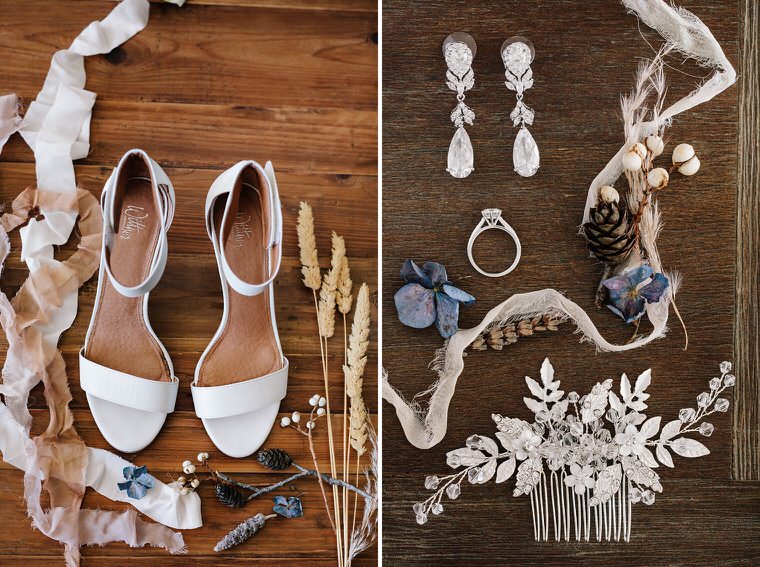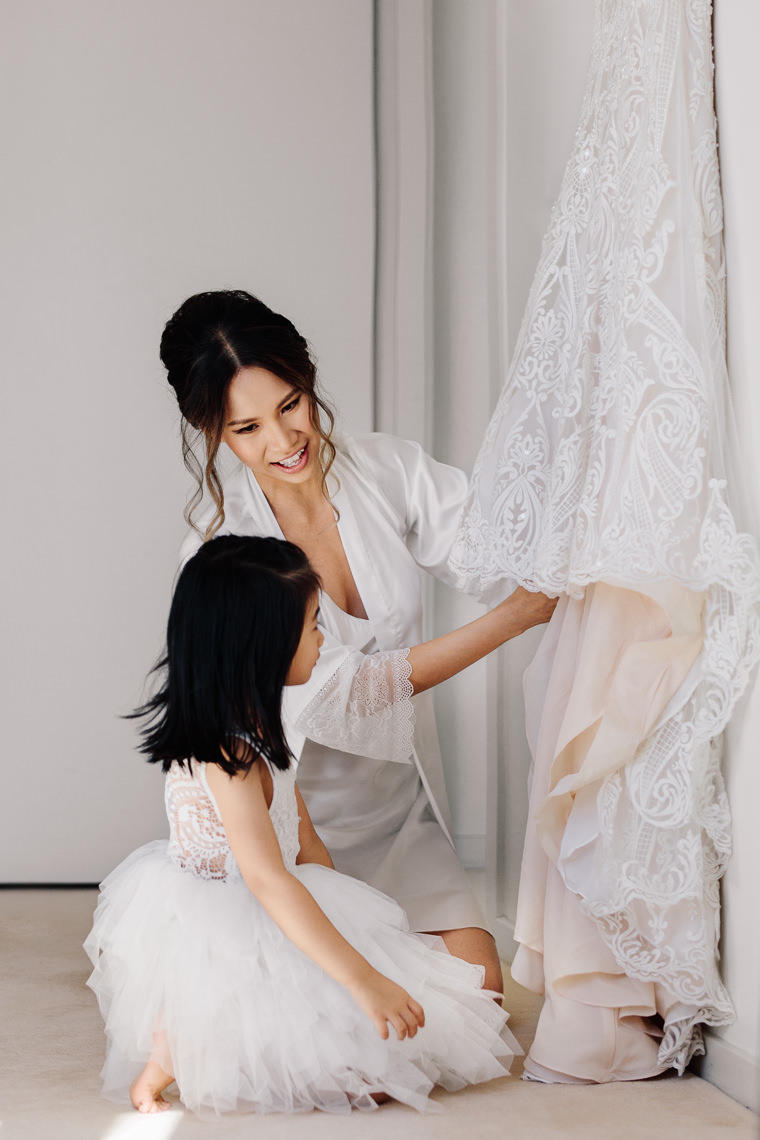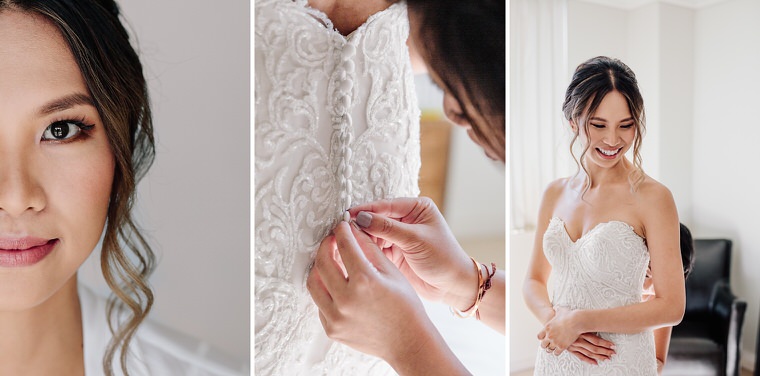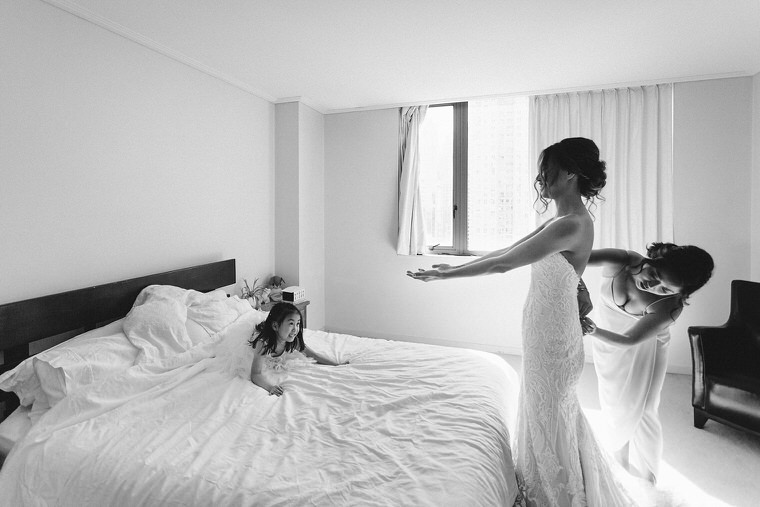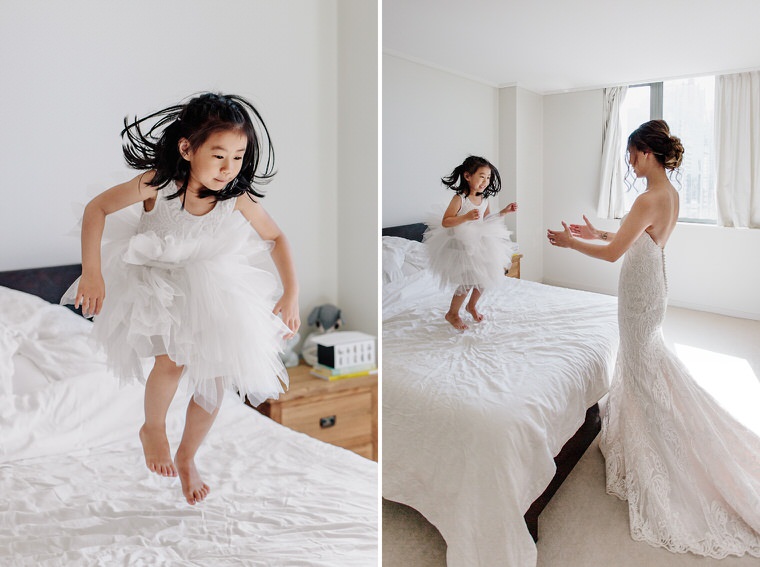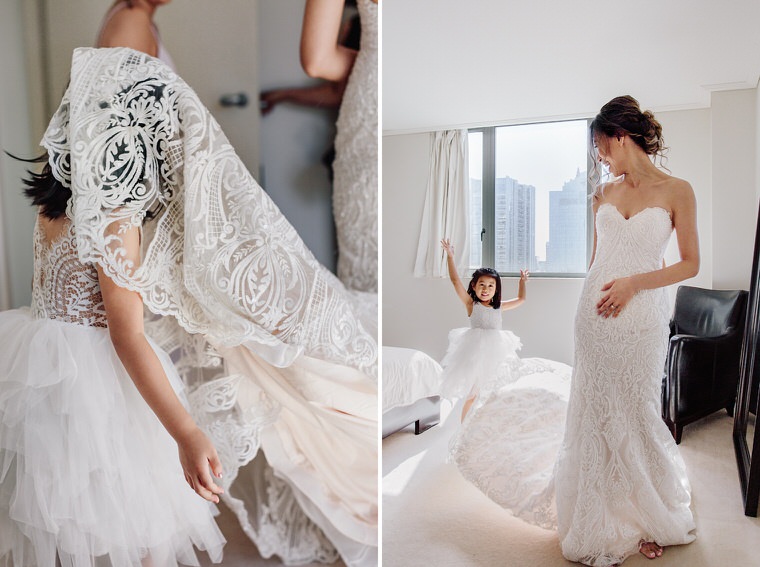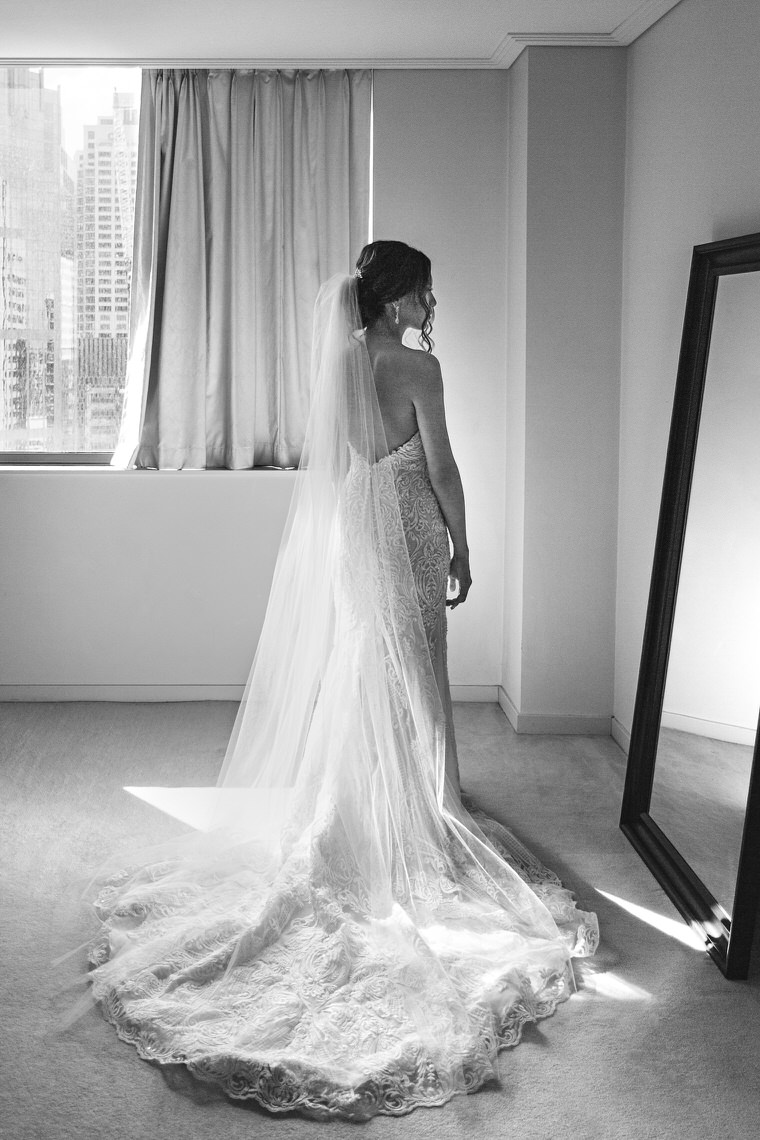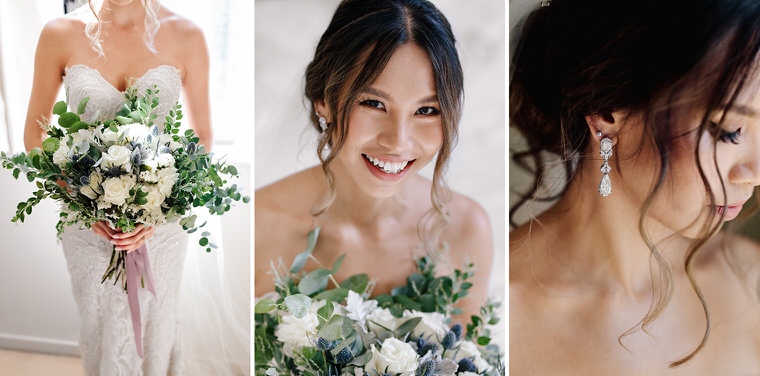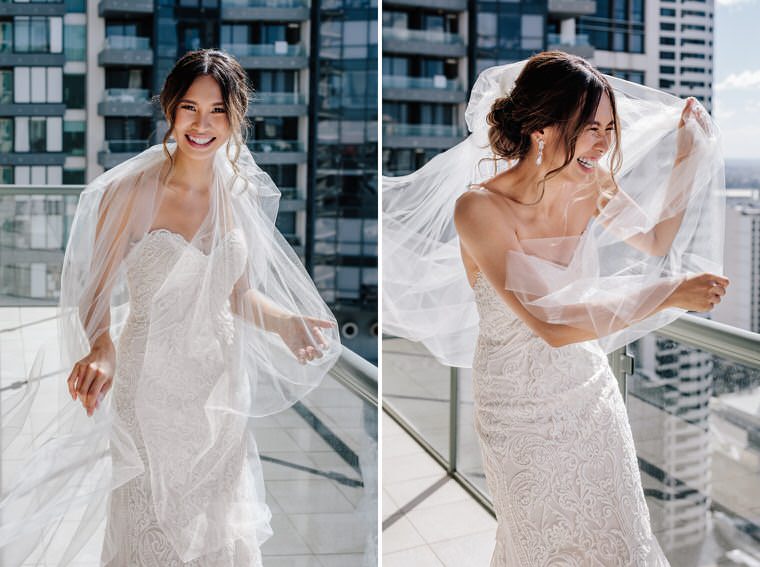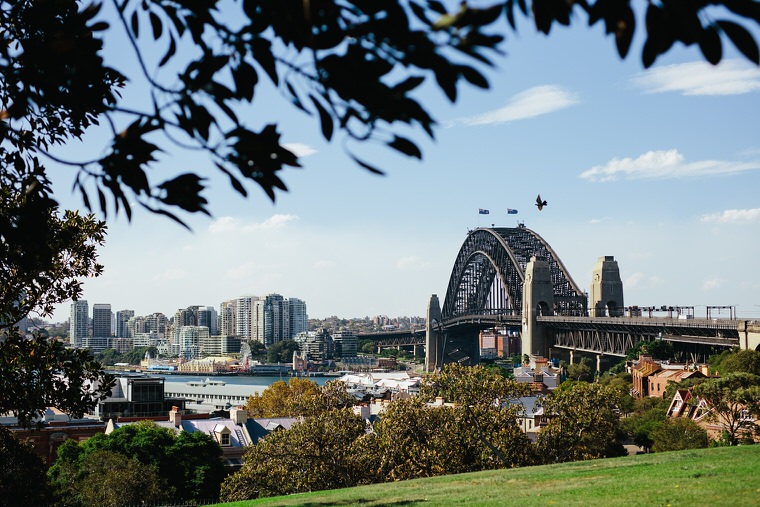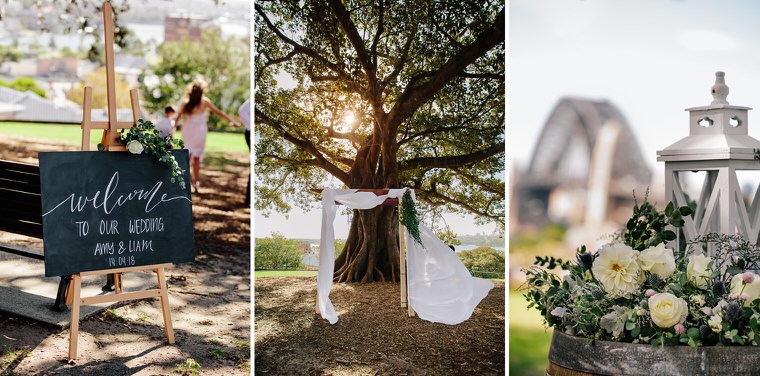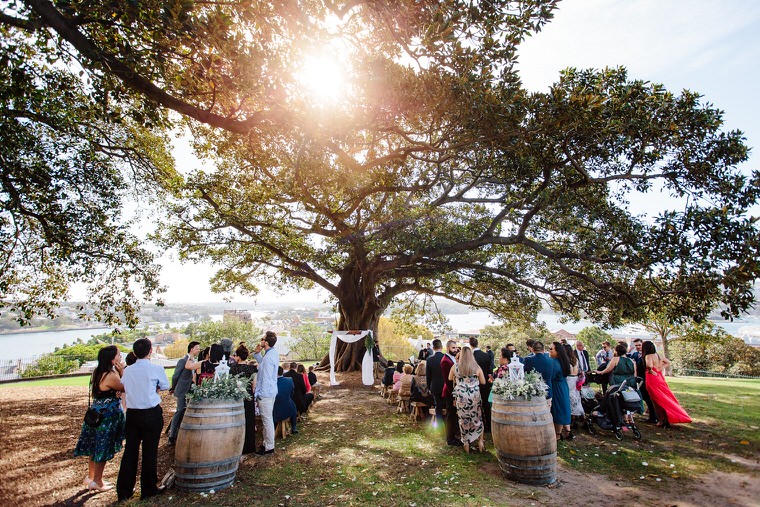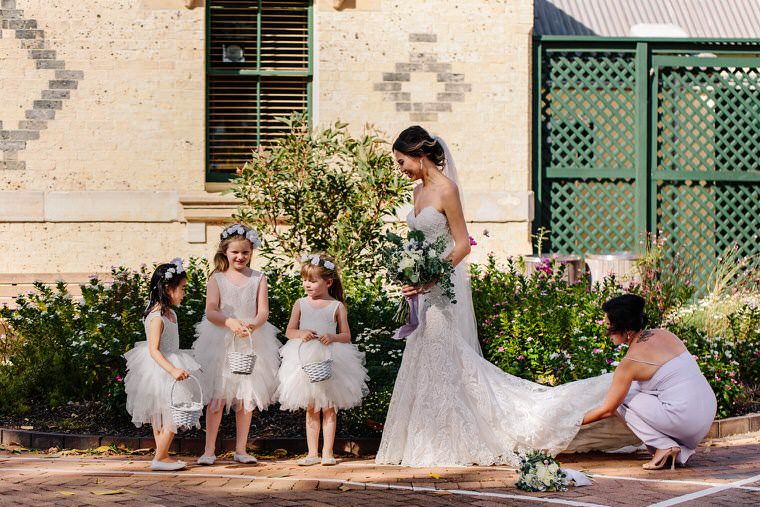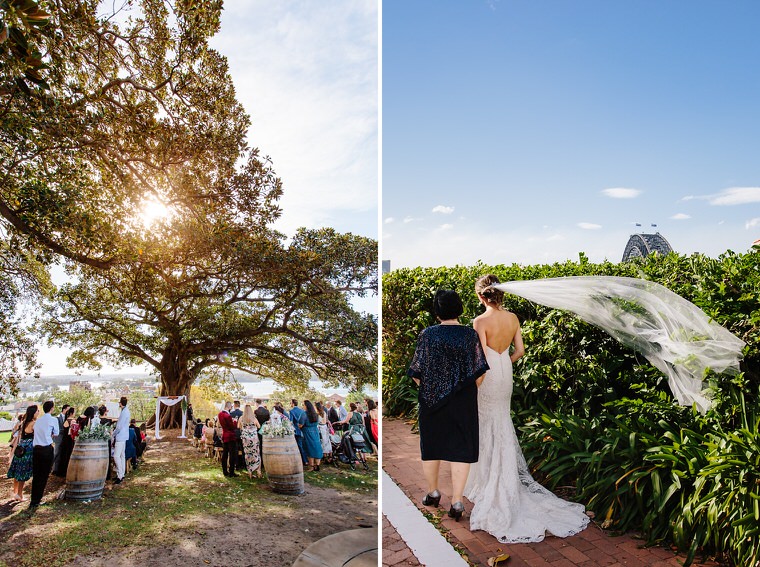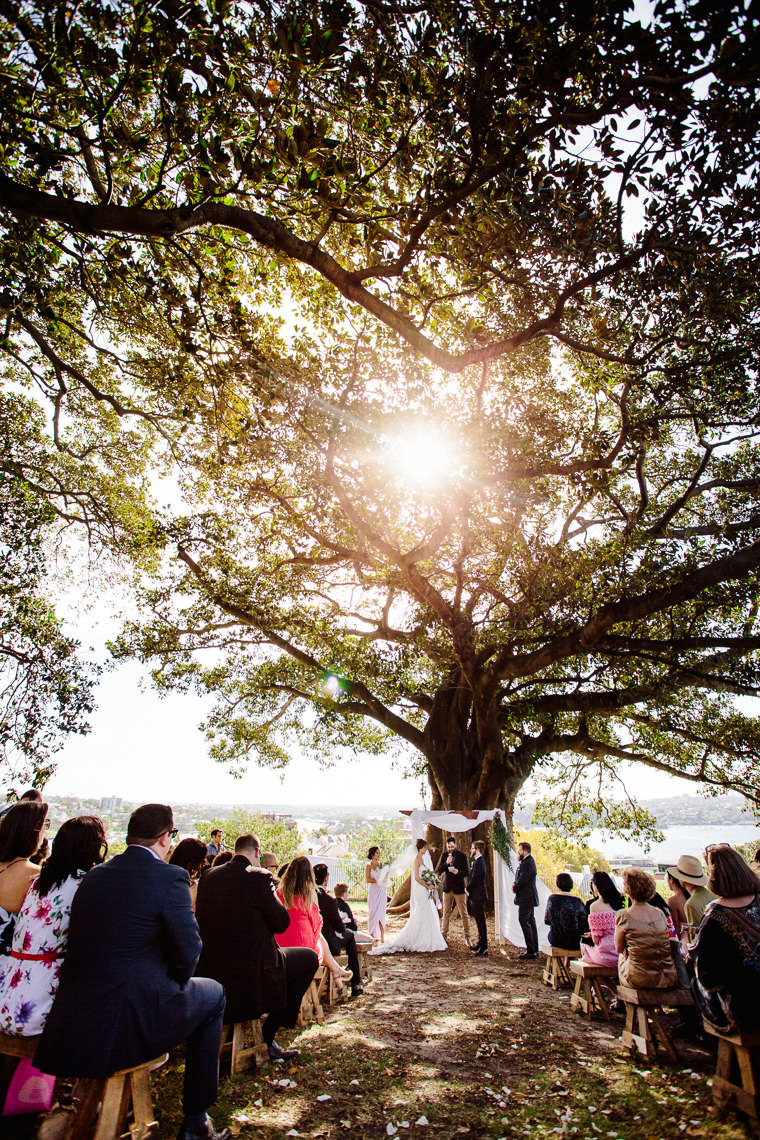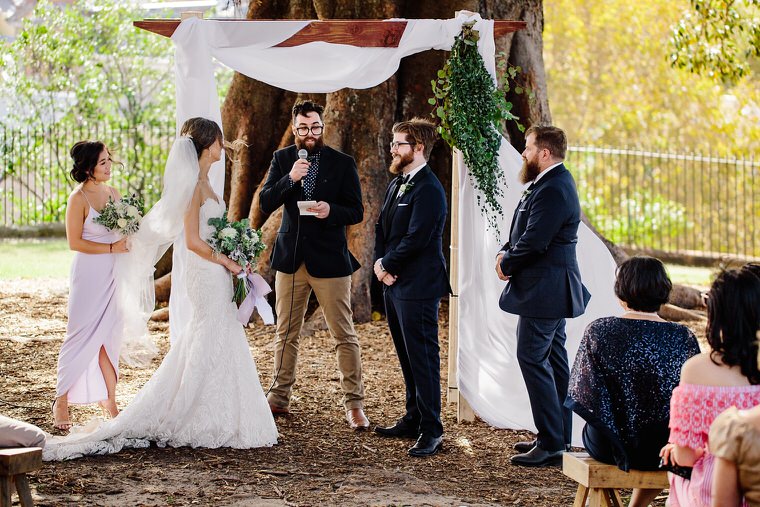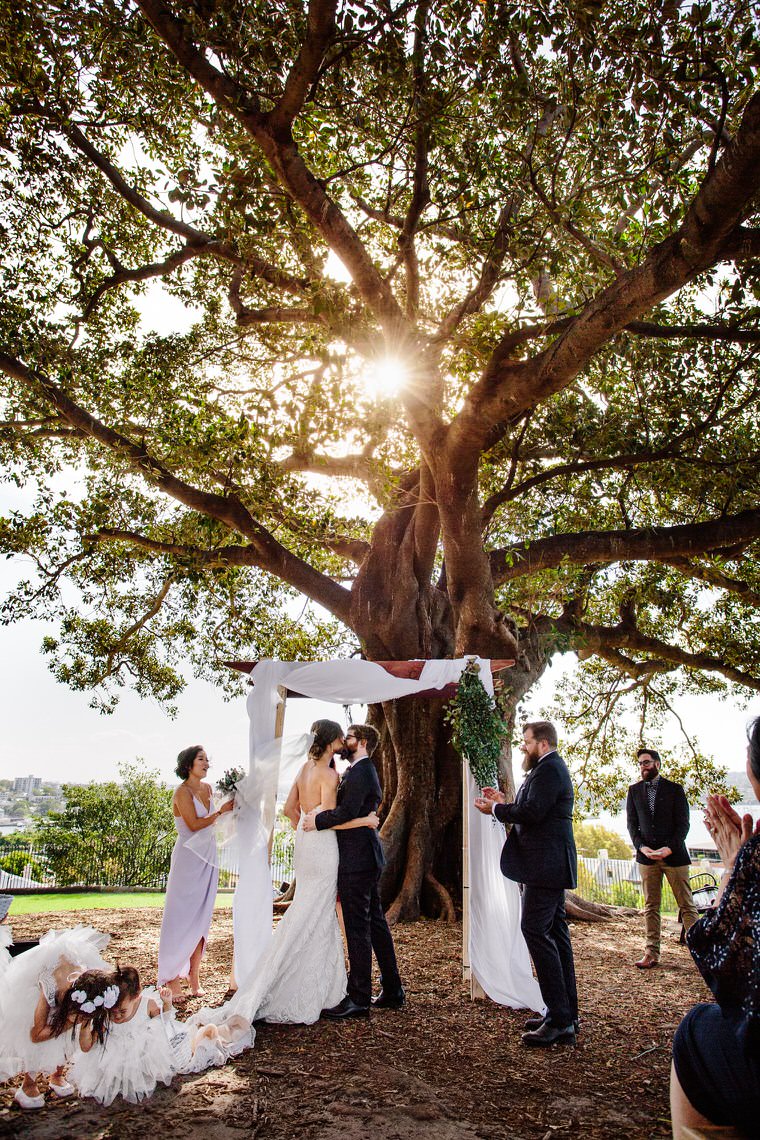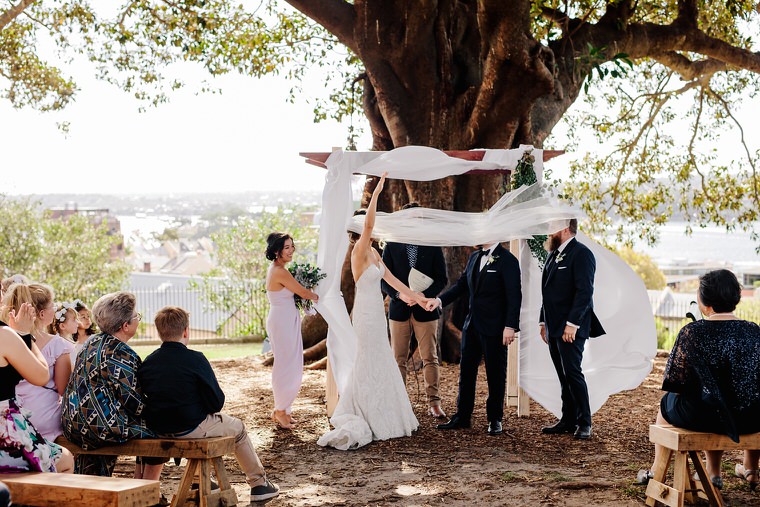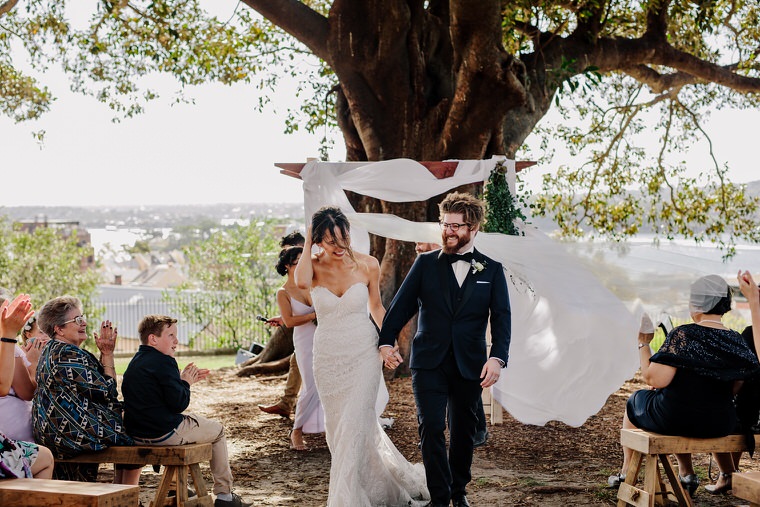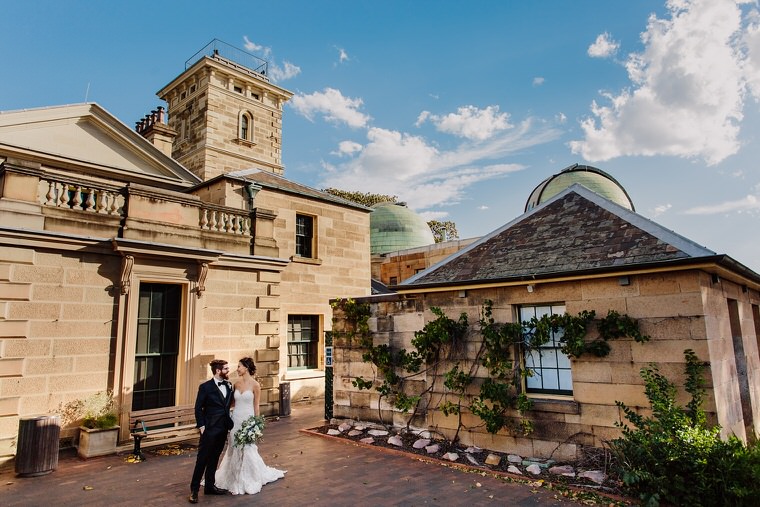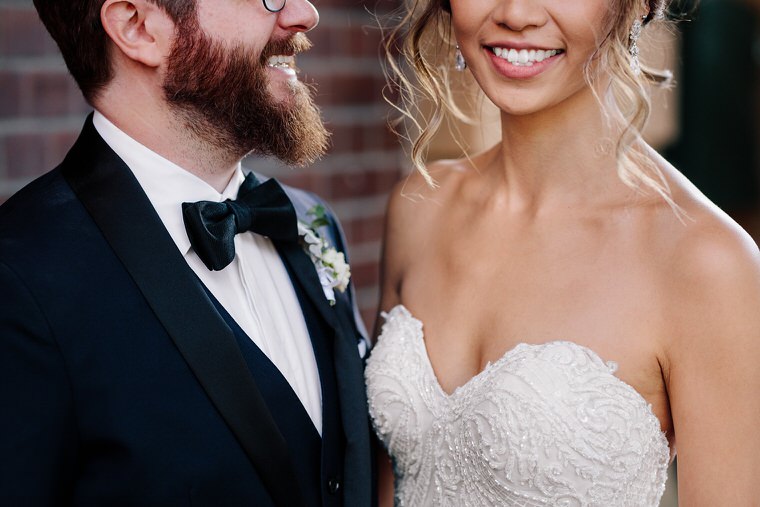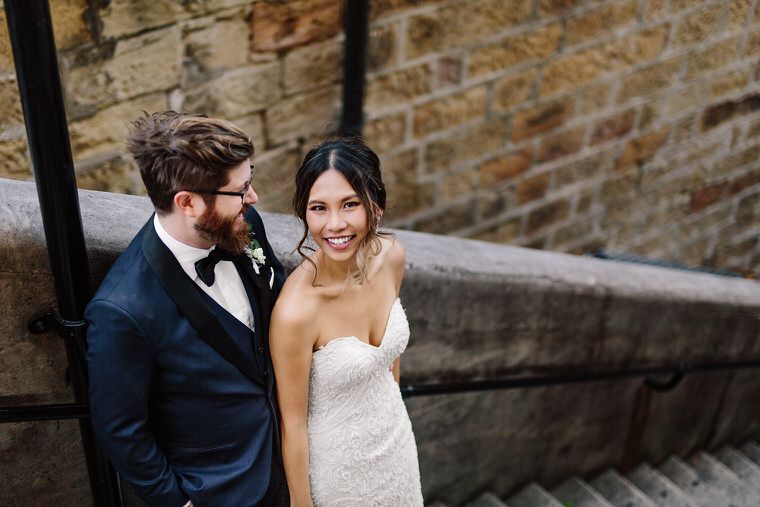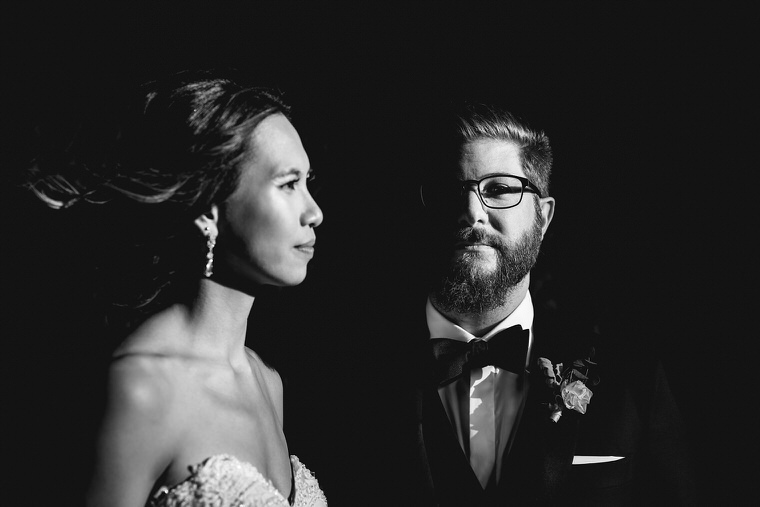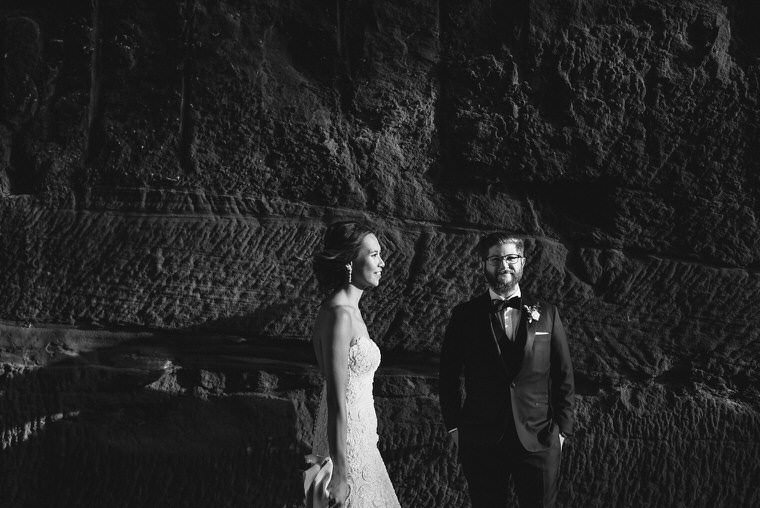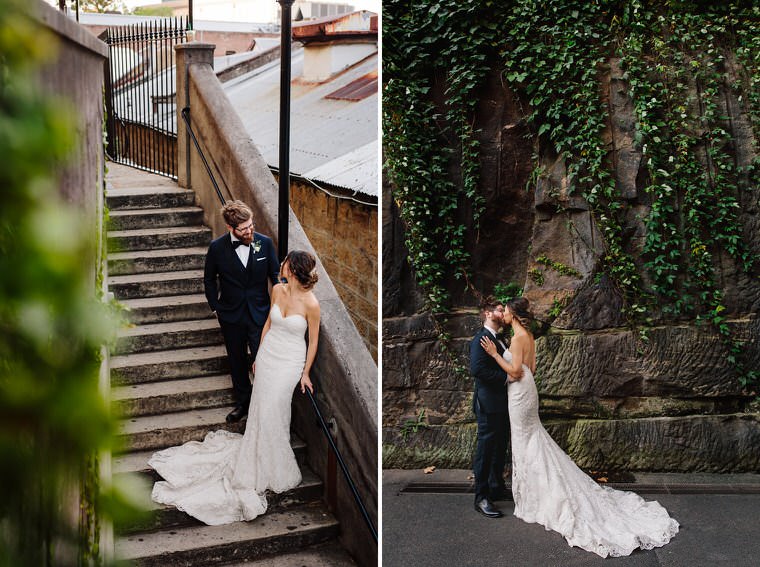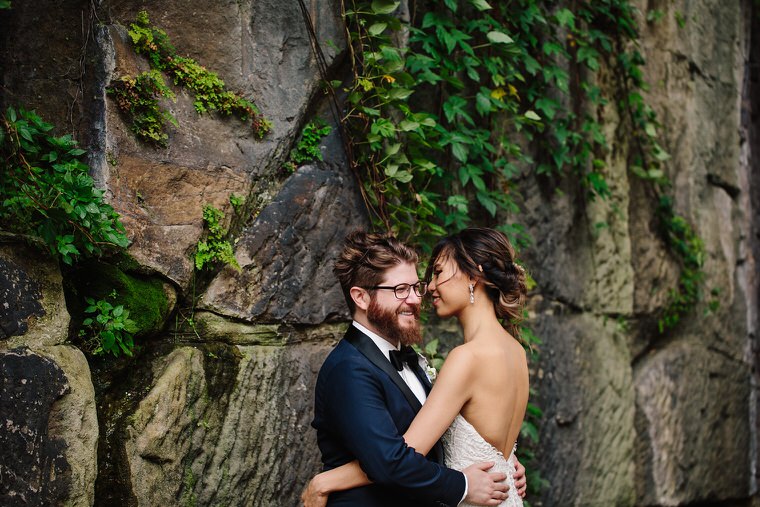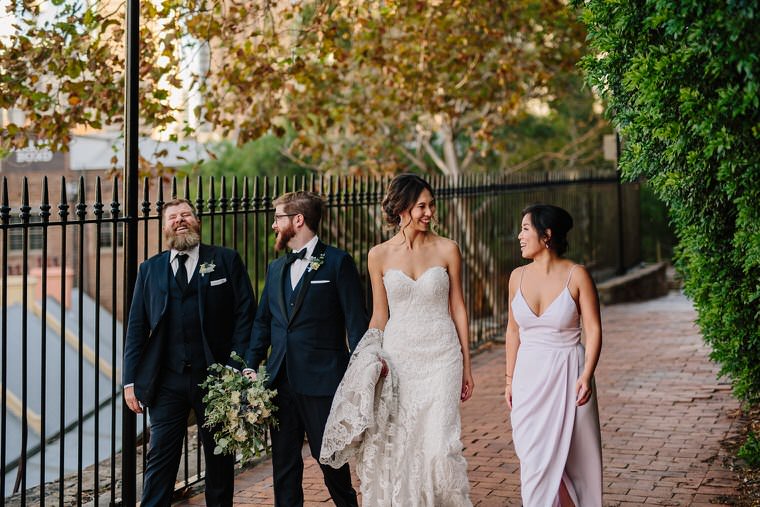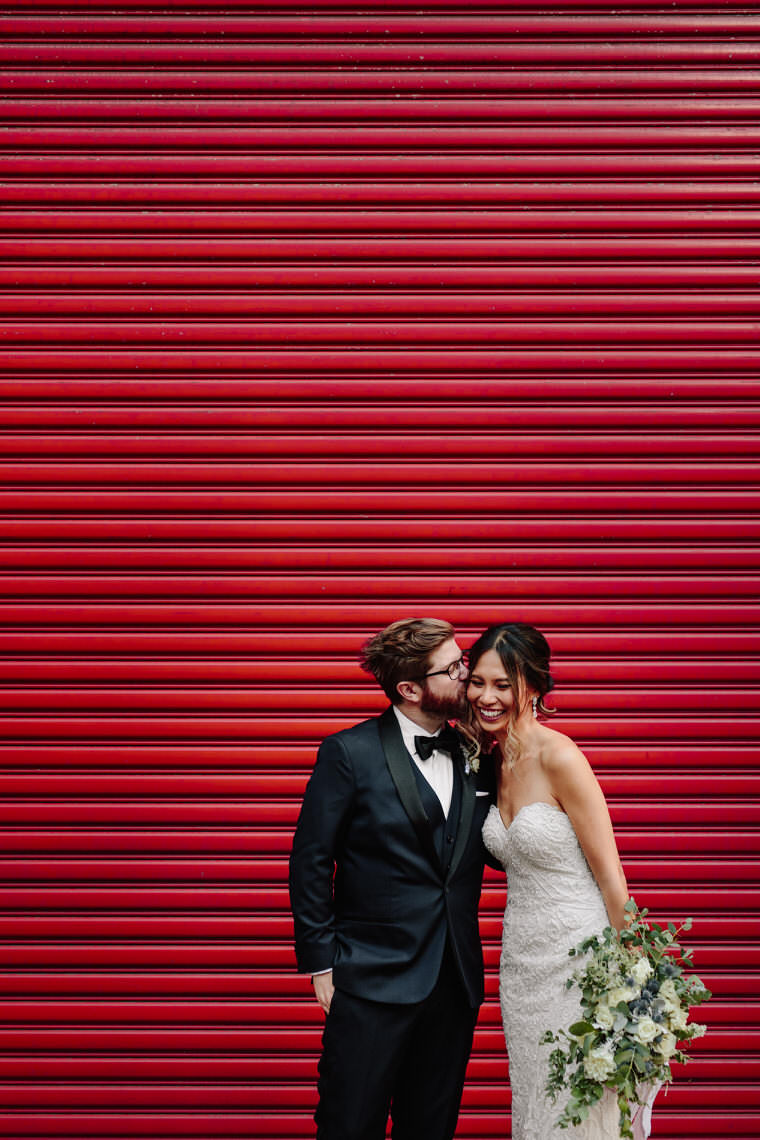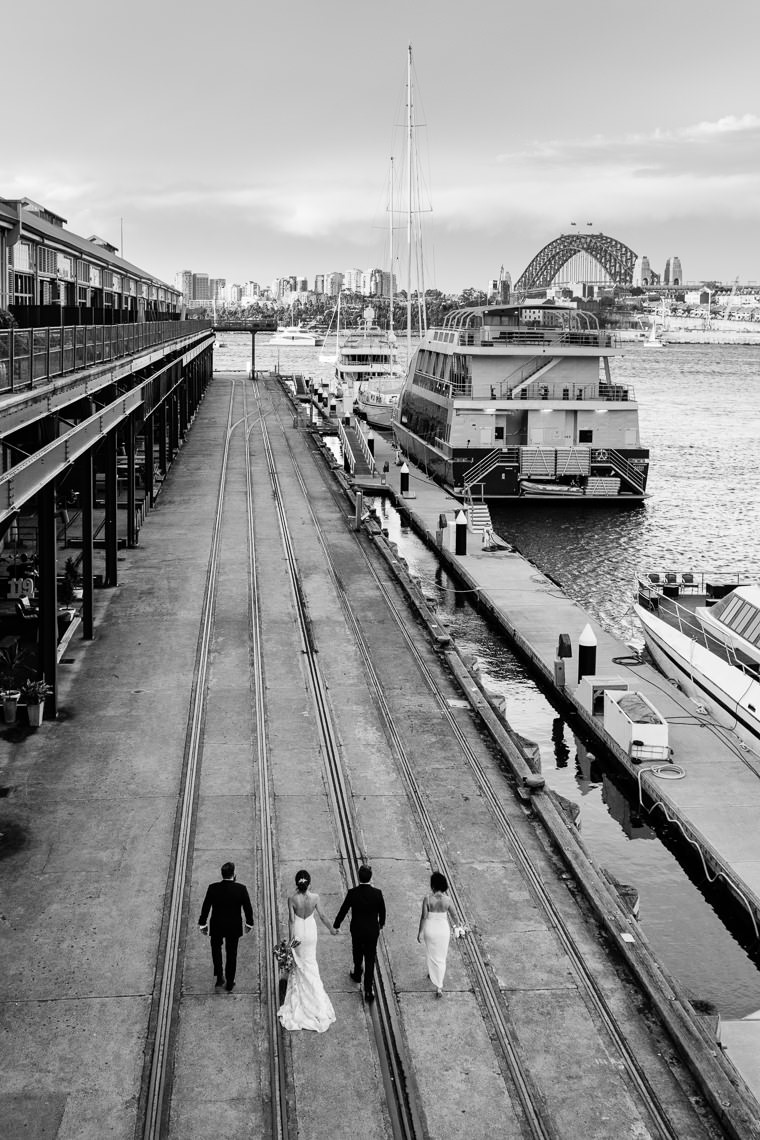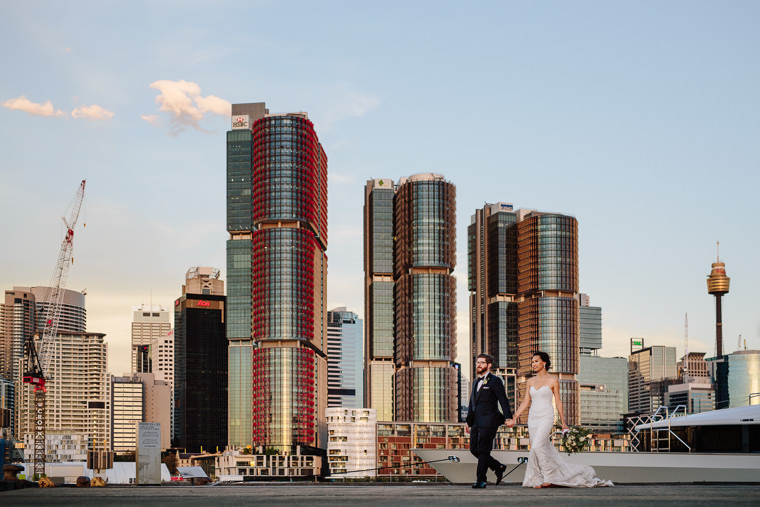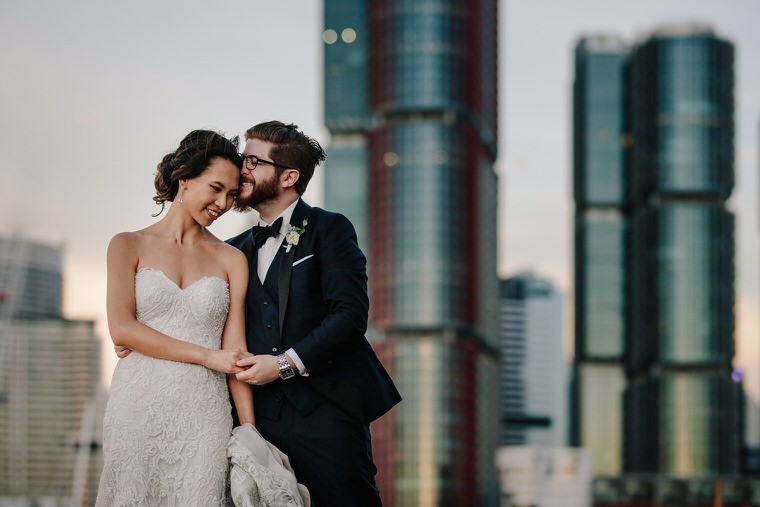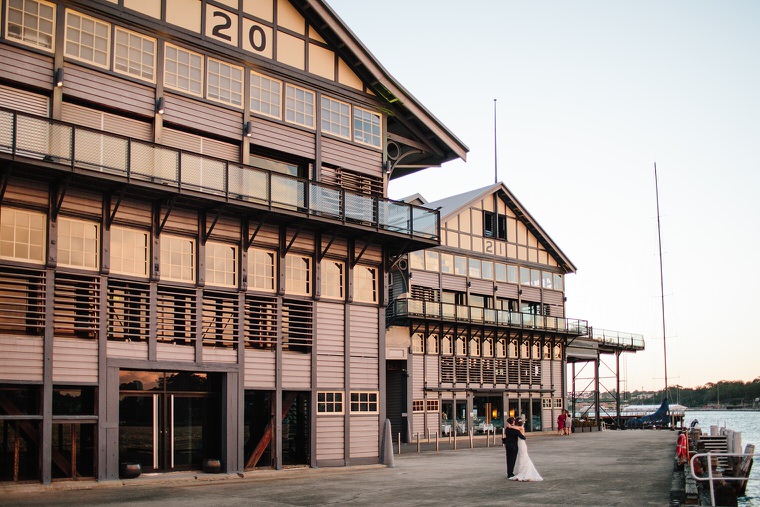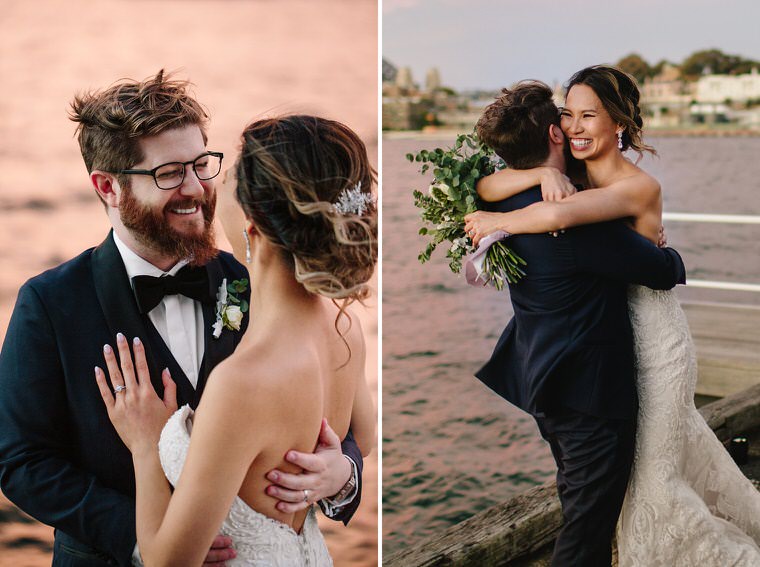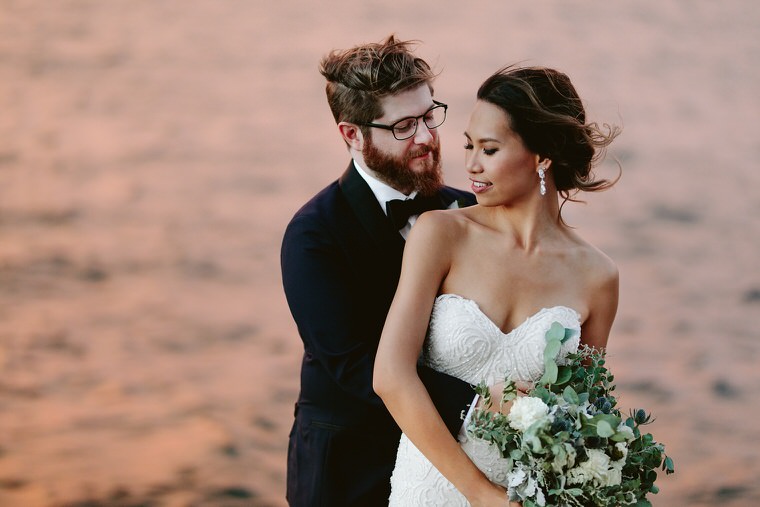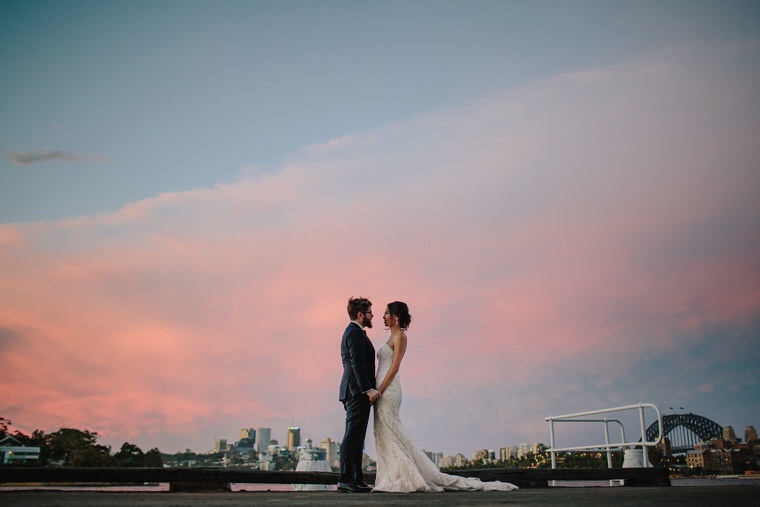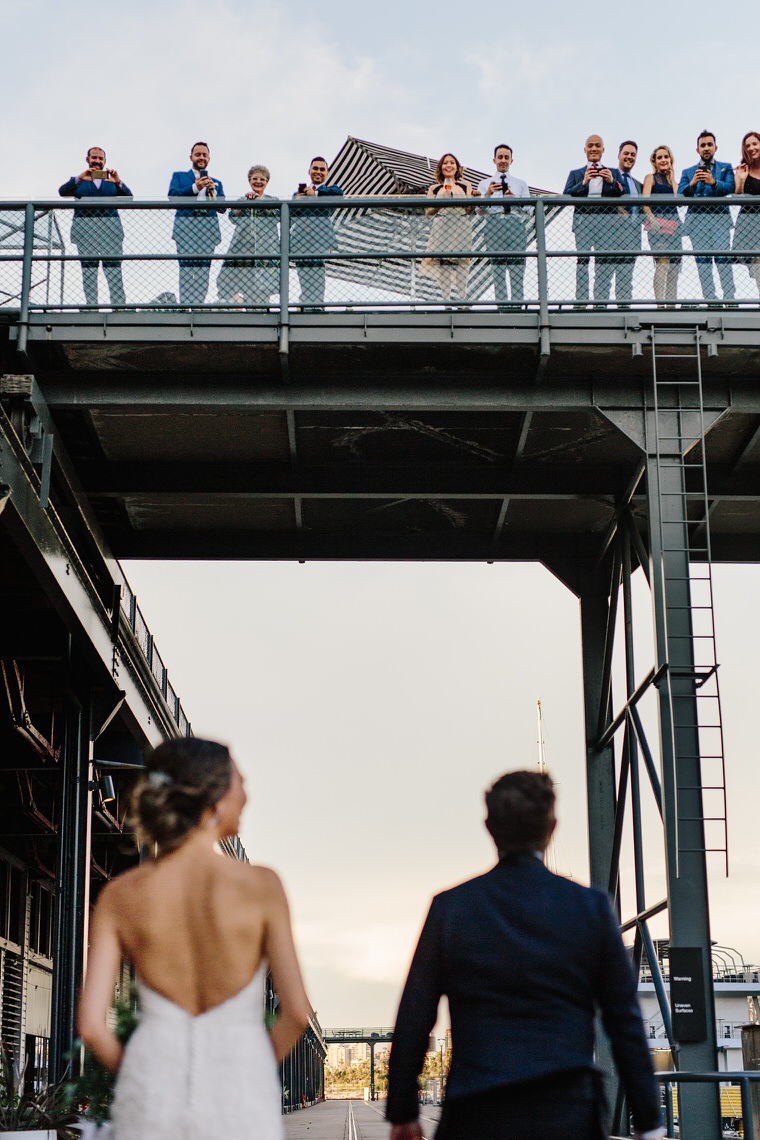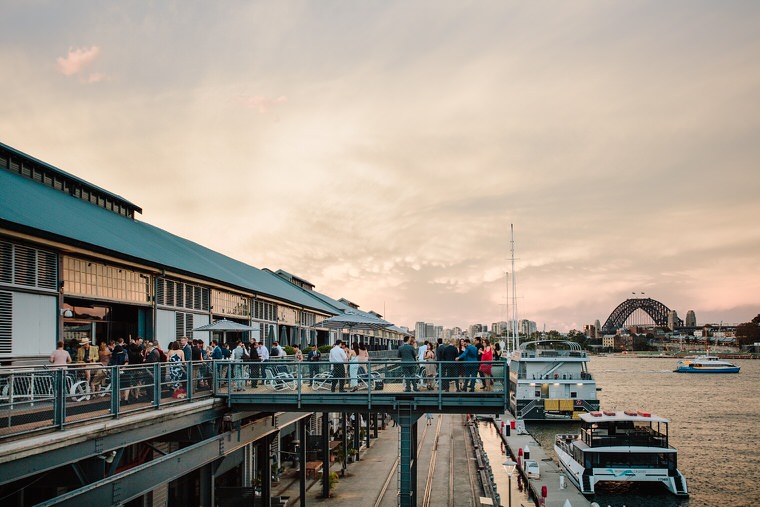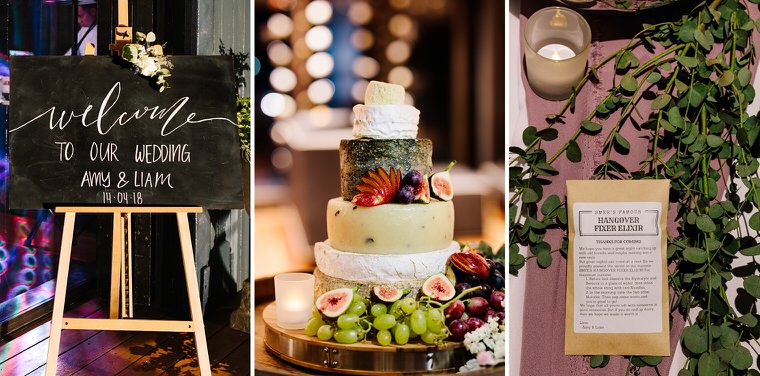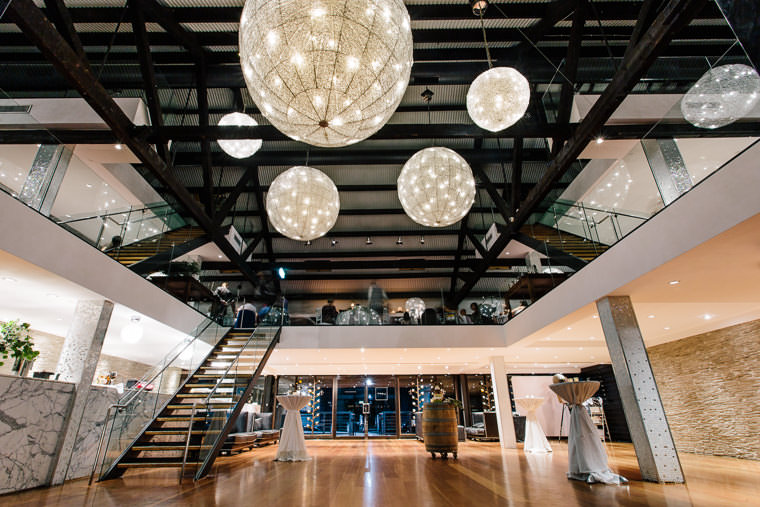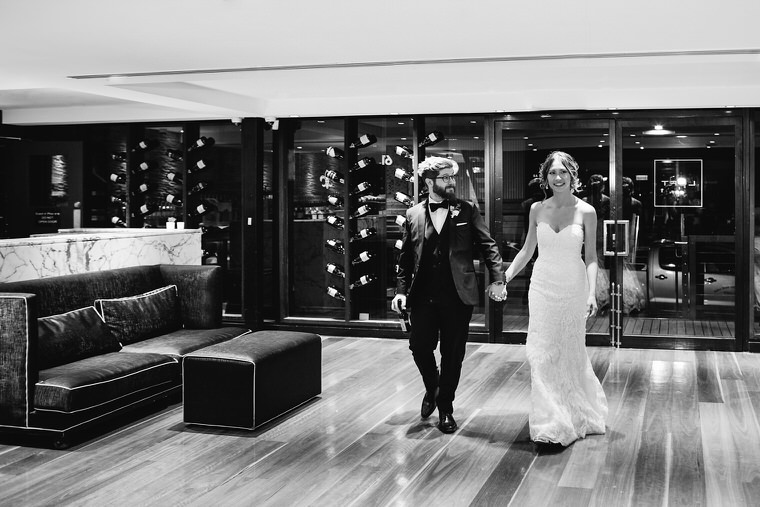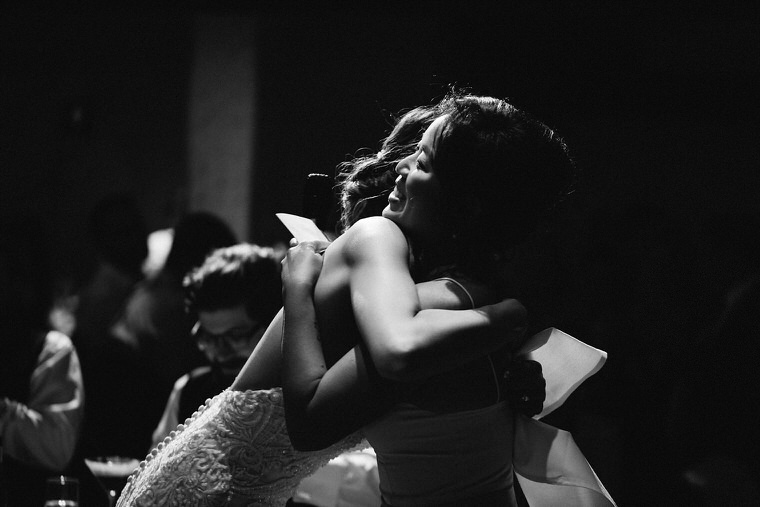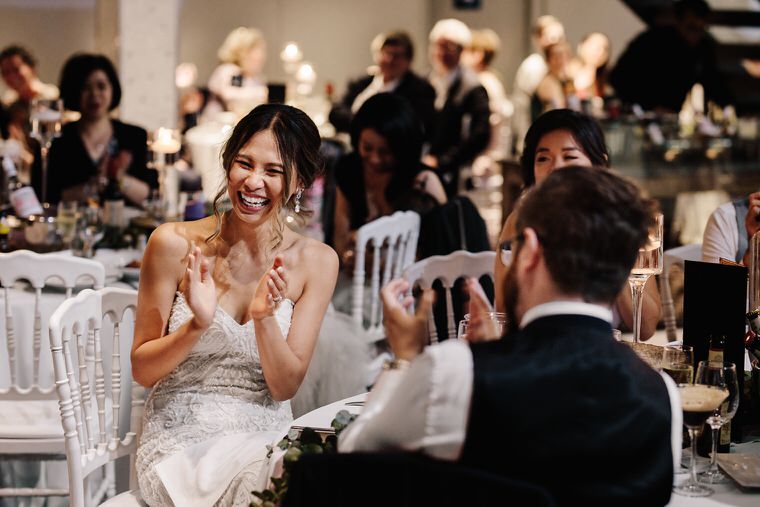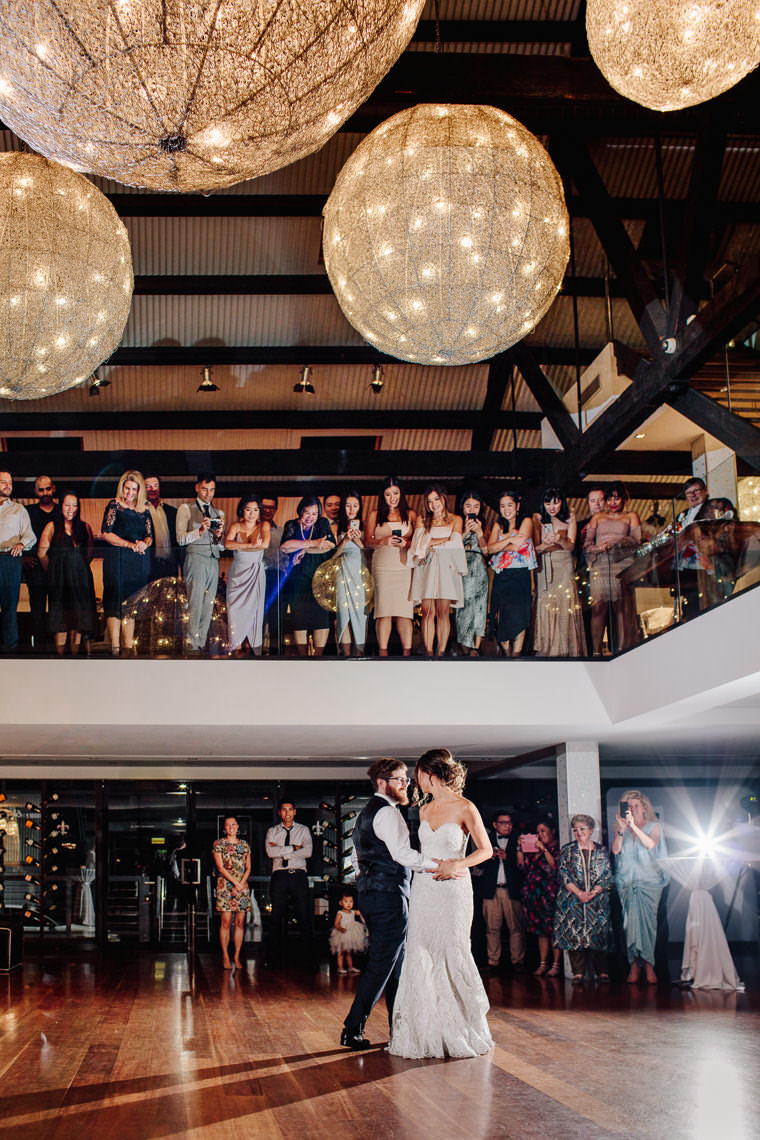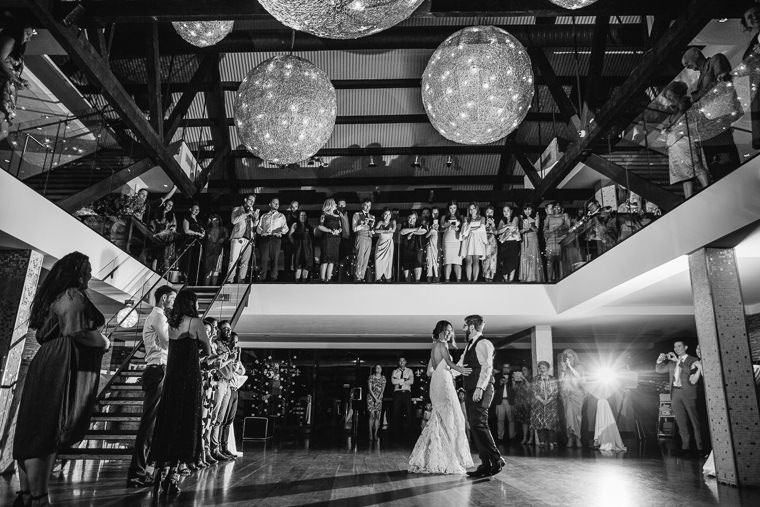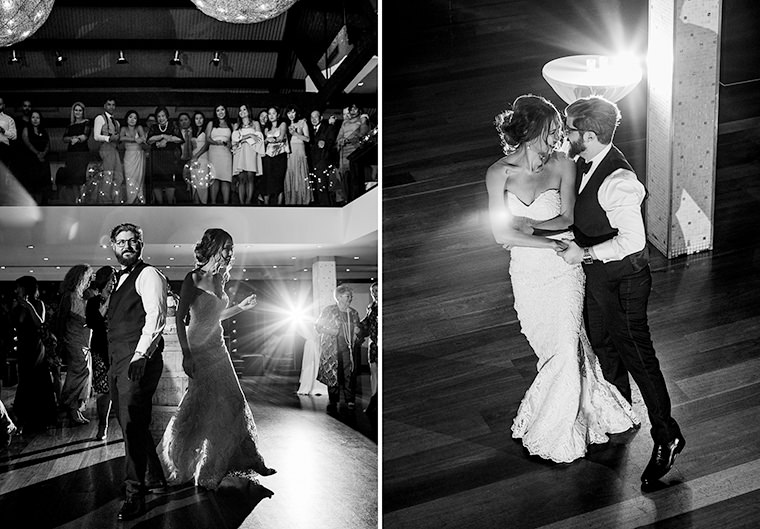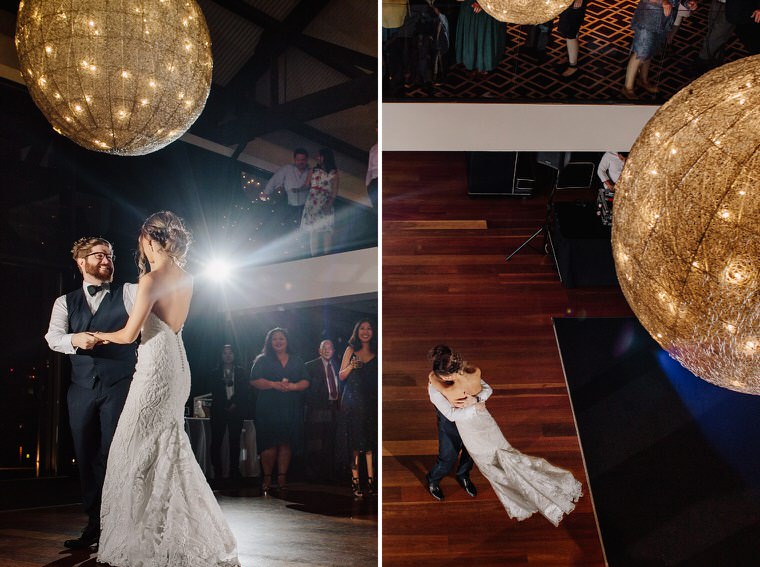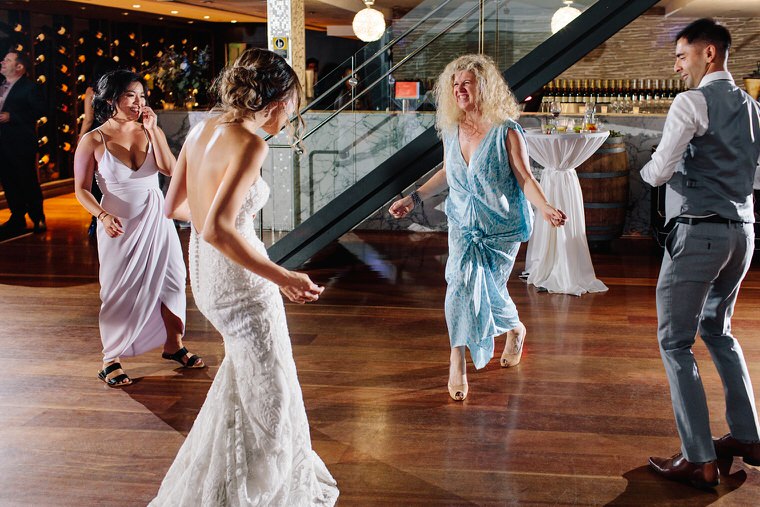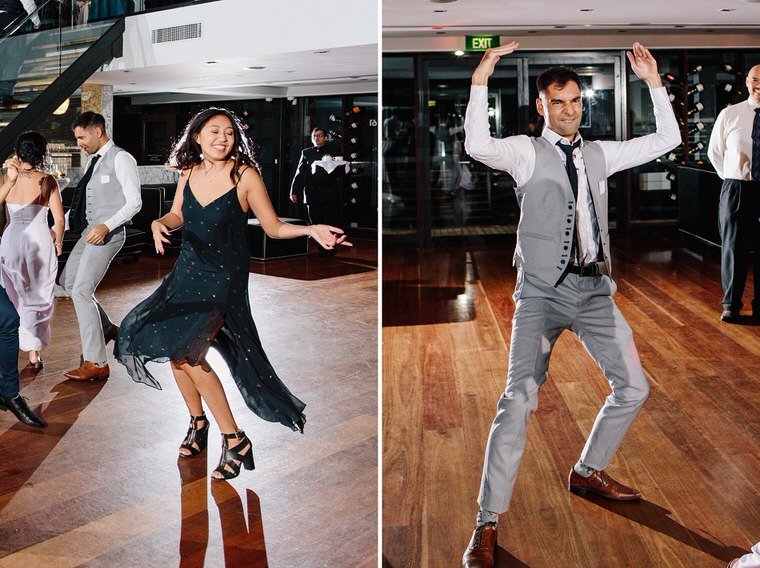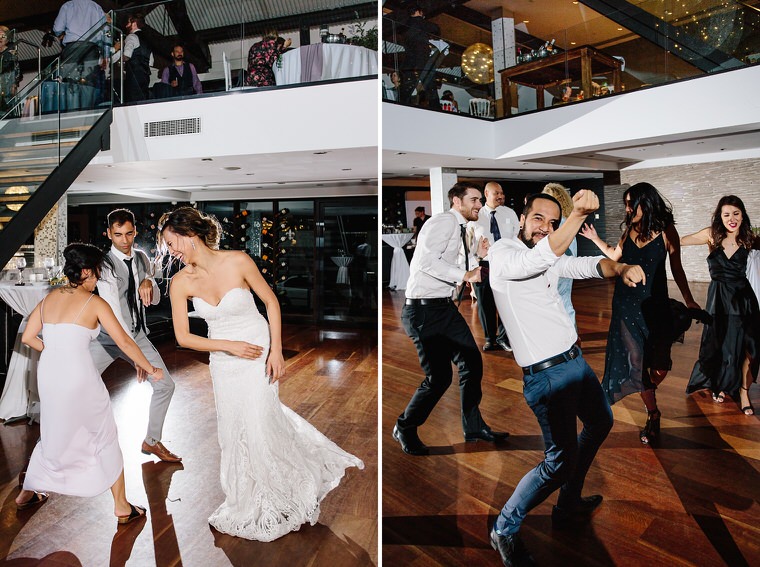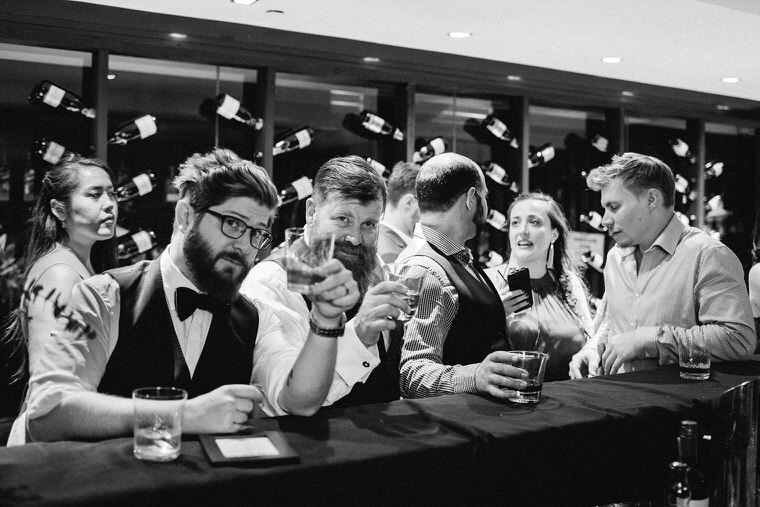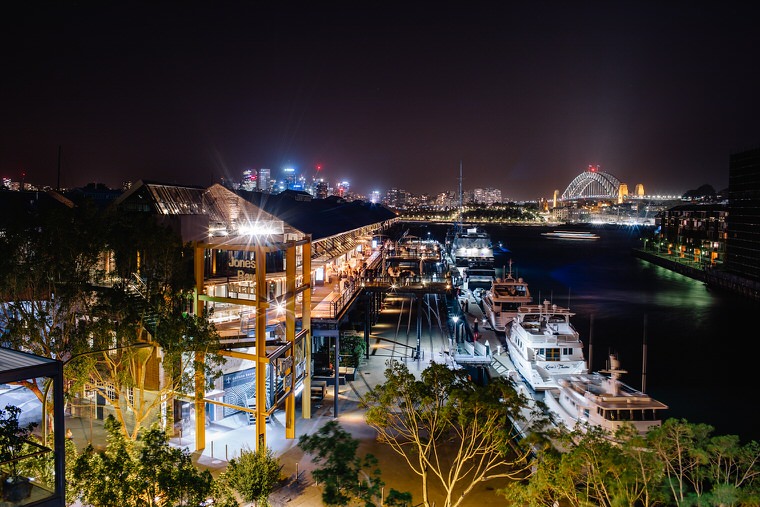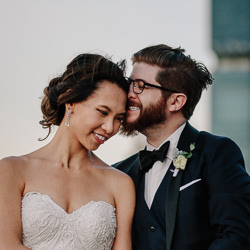 So awesome. Hilary and Nic are (obviously) great photographers but they also helped make our wedding itself better: during the entire process they were full of helpful advice and suggestions, our engagement shoot was great fun and we got some incredible photos from it, and then on the day they were with us from early in the morning till the end of the night keeping everyone happy and involved. They were great at working with us to get the kinds of photos we were after, but also offering suggestions that we hadn't even thought of. At the end of it all we got great (GREAT) photos and we were delighted to have them be part of everything.