Nestled on the outskirts of Bowral, you will find Milton Park Country House. A fairytale venue that is close to our hearts and the perfect backdrop for any garden wedding.
In Autumn however, Milton Park levels up with an explosion of vivid yellows, reds and greens. Boston Ivy crawls over gorgeous antiquted facades. It is looks rambling and pure class. We love this place!
While the expansive grounds are all we could ever ask for, when you add a drop-dead gorgeous couple like Harry & Rebecca and their good humored bridal party, we are in wedding photographer bliss.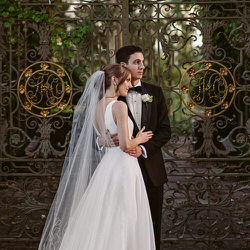 We are obsessed with your photos!!! They are unbelievable!! We literally have 1000 ripper photos. They are perfect and we are so glad that your hard work on the day translated into such amazing photos. I never doubted you guys but you have truly gone above and beyond our expectations.