Elevated Perspectives
The emergence of drone photography has brought a whole new level of creativity and excitement to the wedding industry.
One of the most significant benefits of drone photography is that it can emphasize the grandeur of the location, providing a sense of scale and context that traditional photography simply can't match.
You can capture stunning aerial shots of your wedding venue, group shots of all your guests, and even intimate moments between you and your partner from a bird's-eye view.
With its ability to capture unique perspectives and provide a fun and unforgettable experience for everyone involved, drone photography is a valuable addition to any wedding day and a complimentary inclusion on all packages.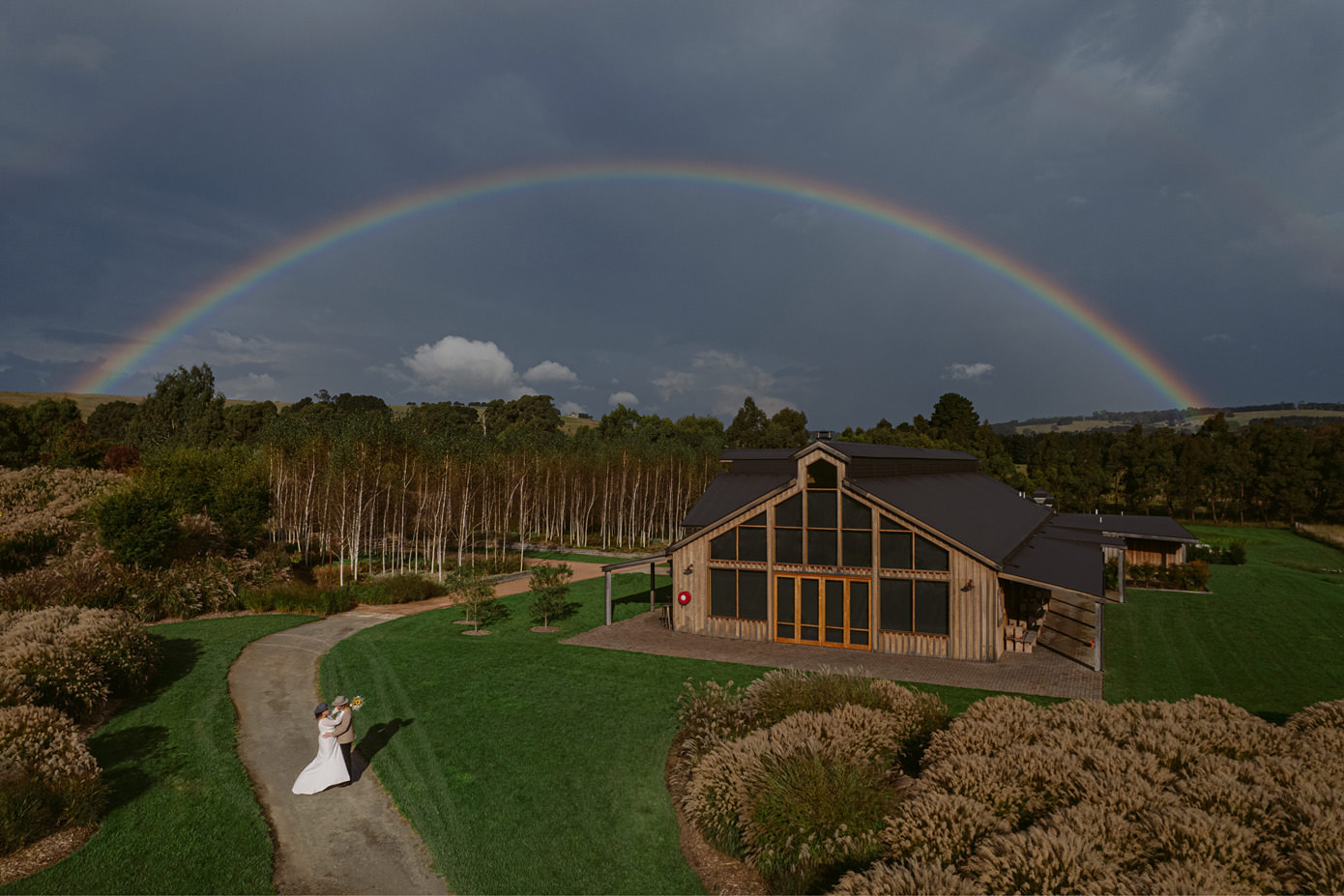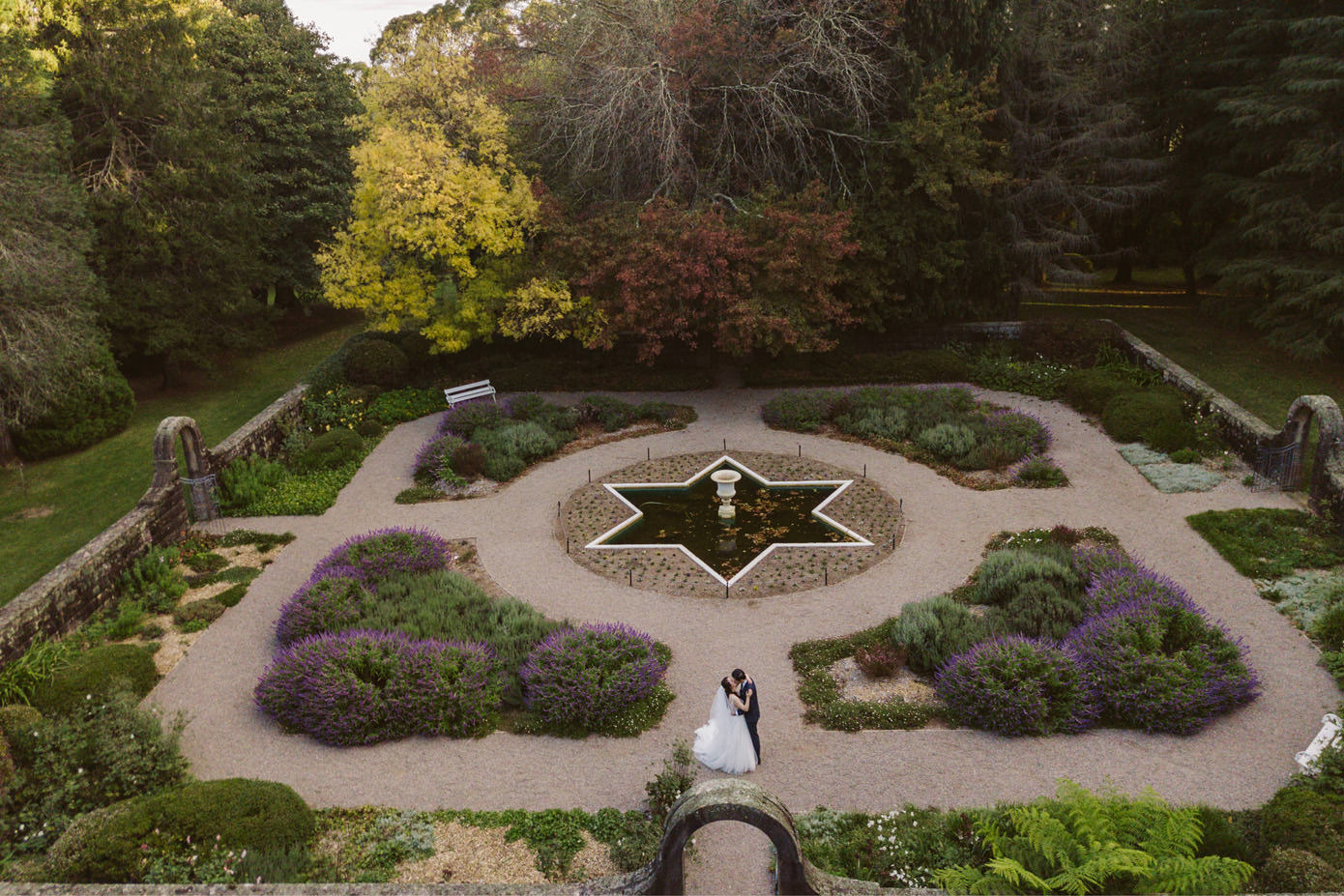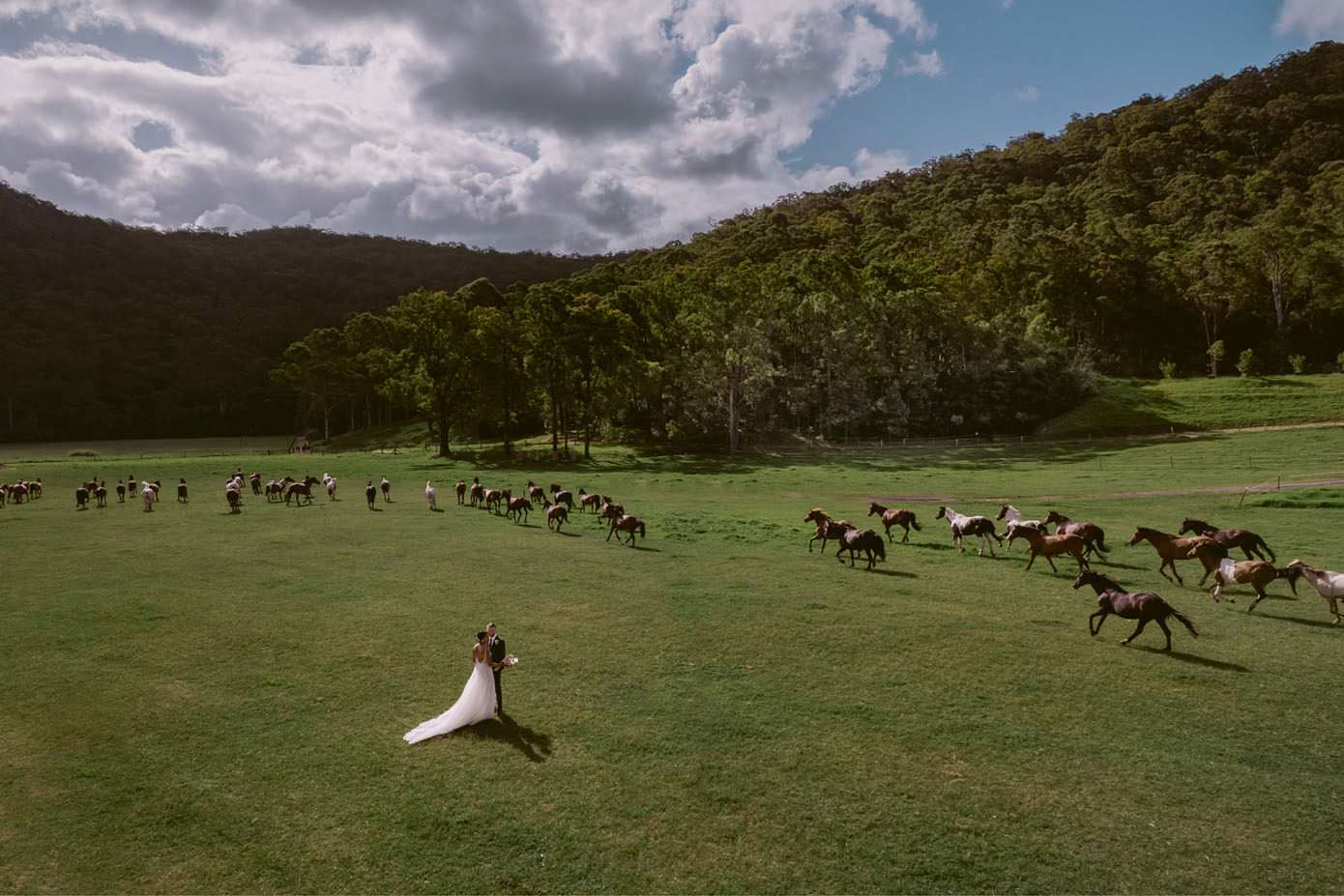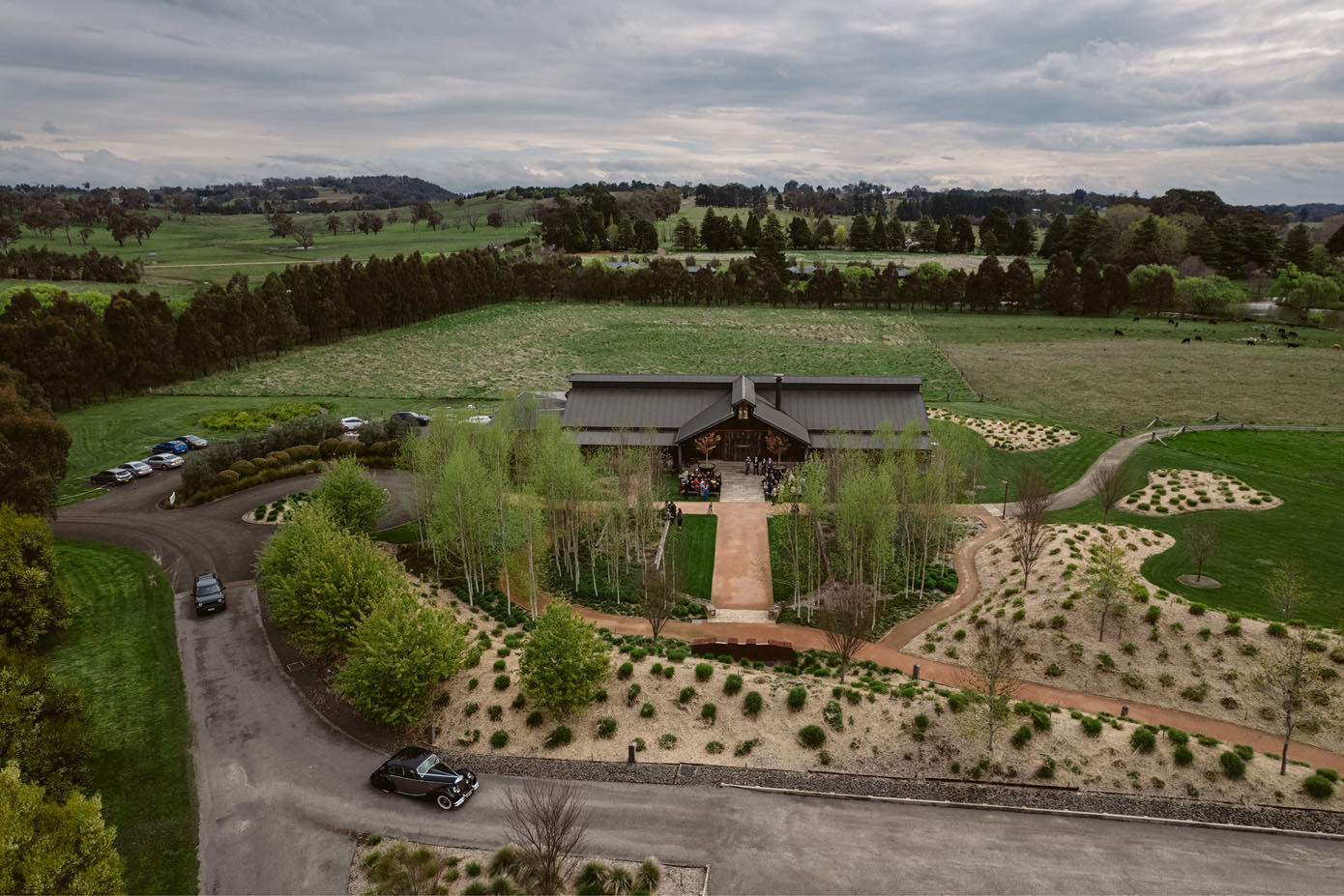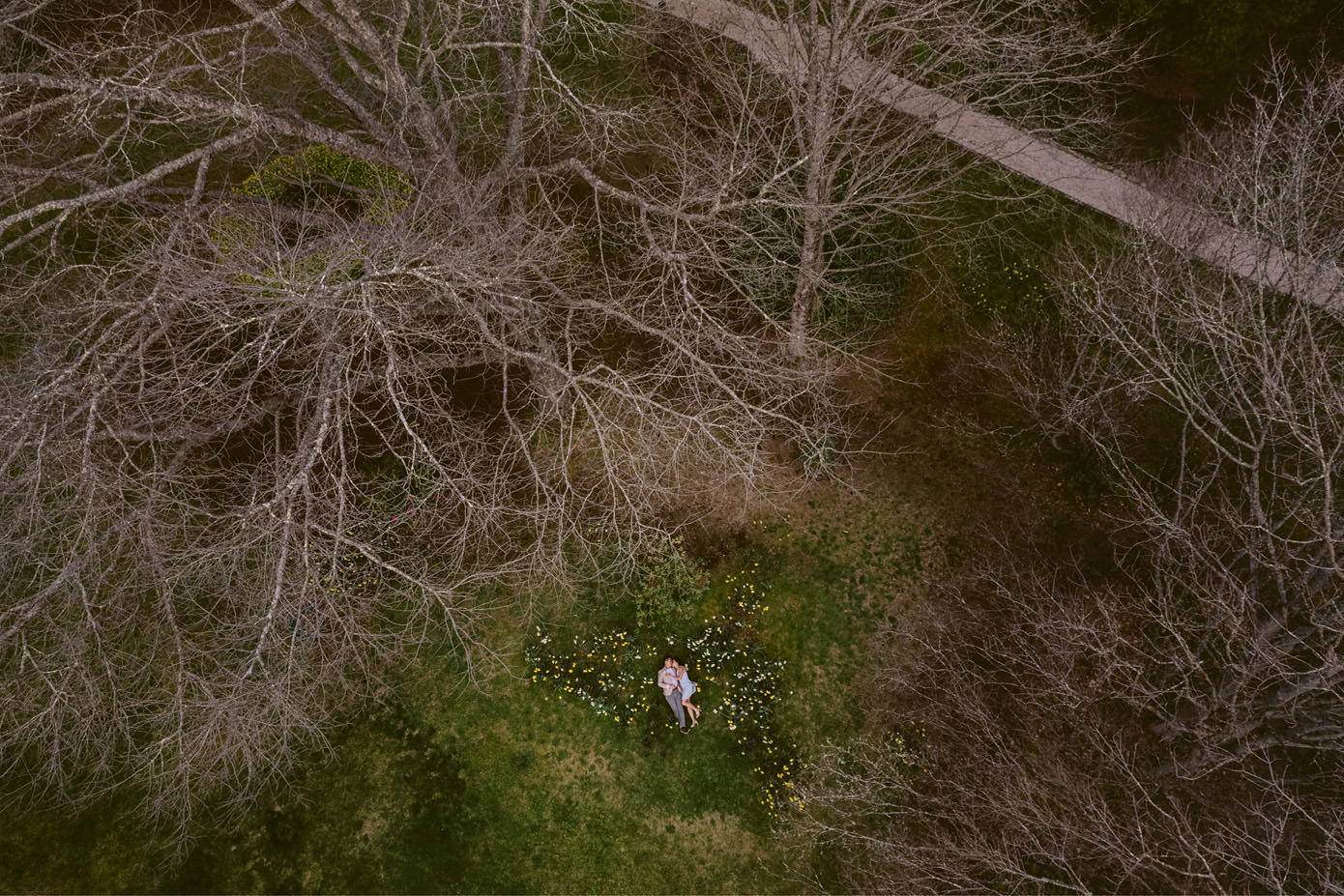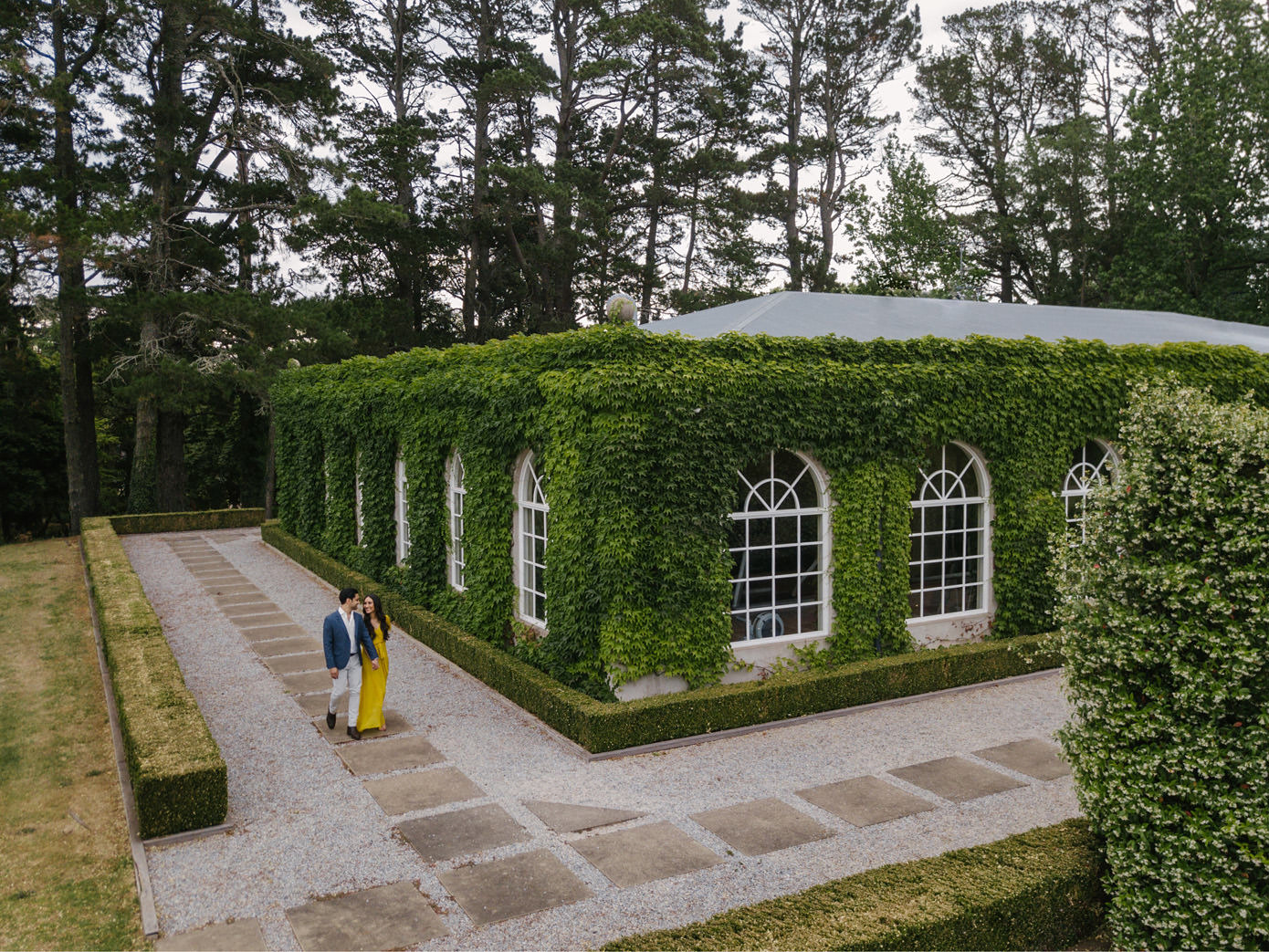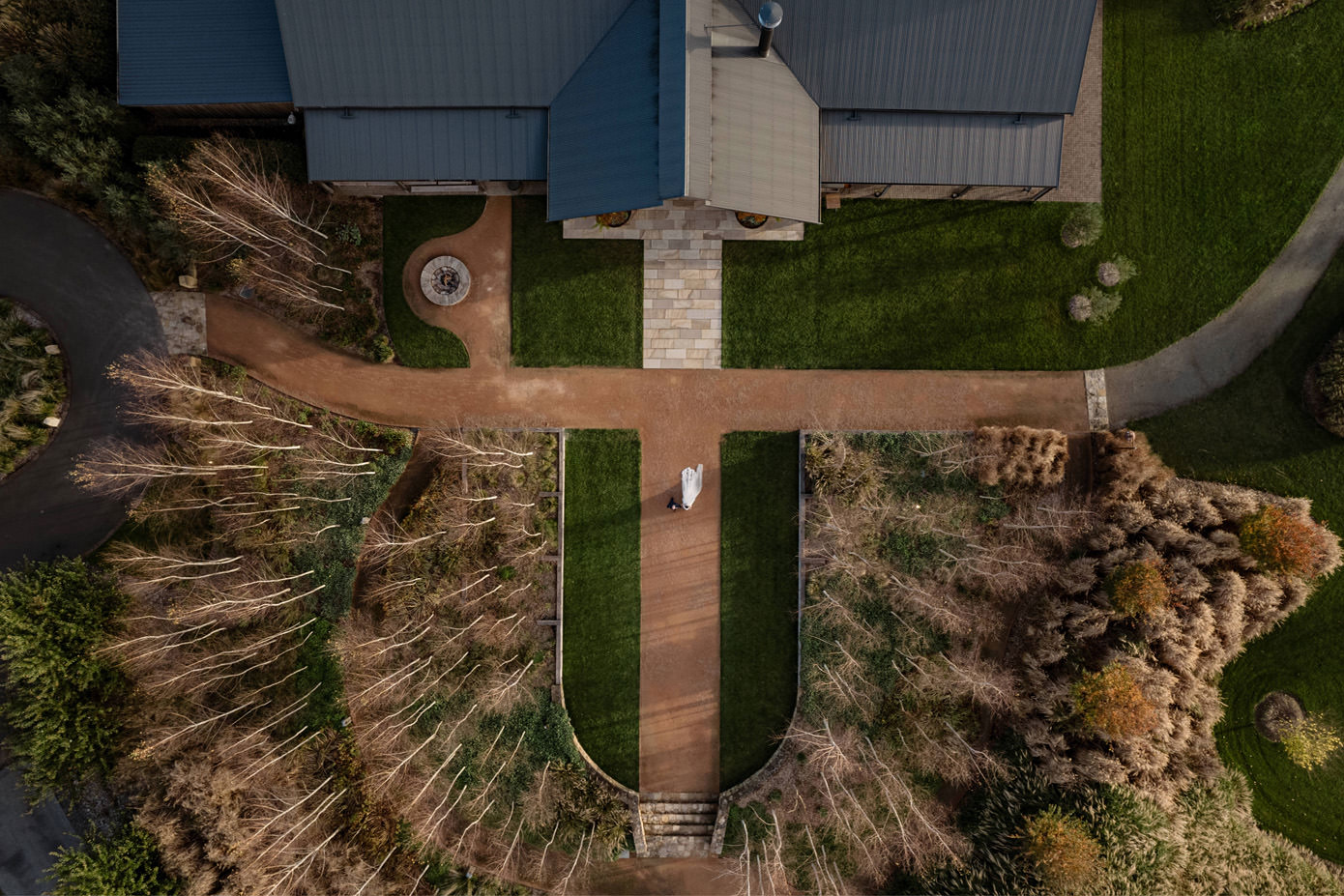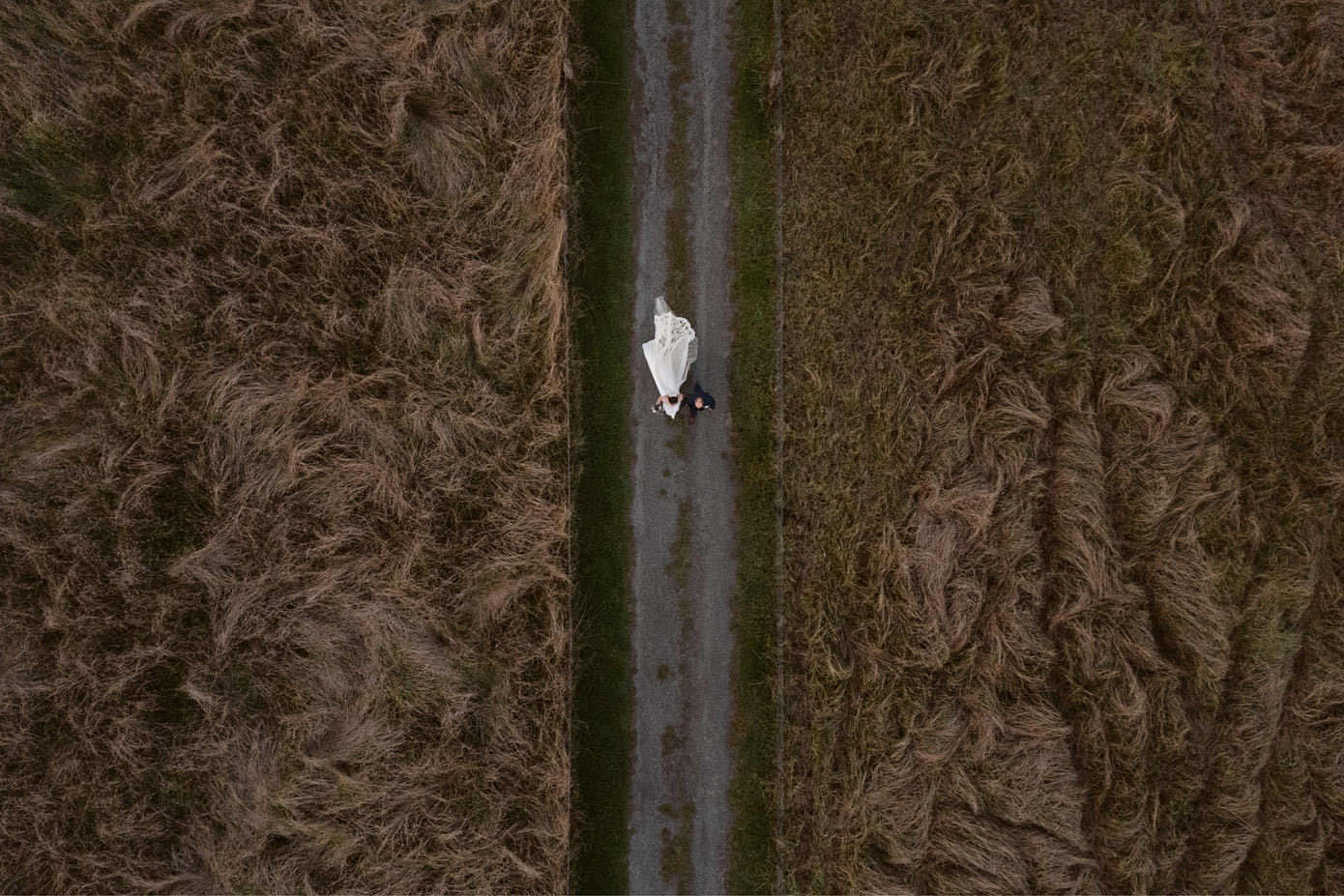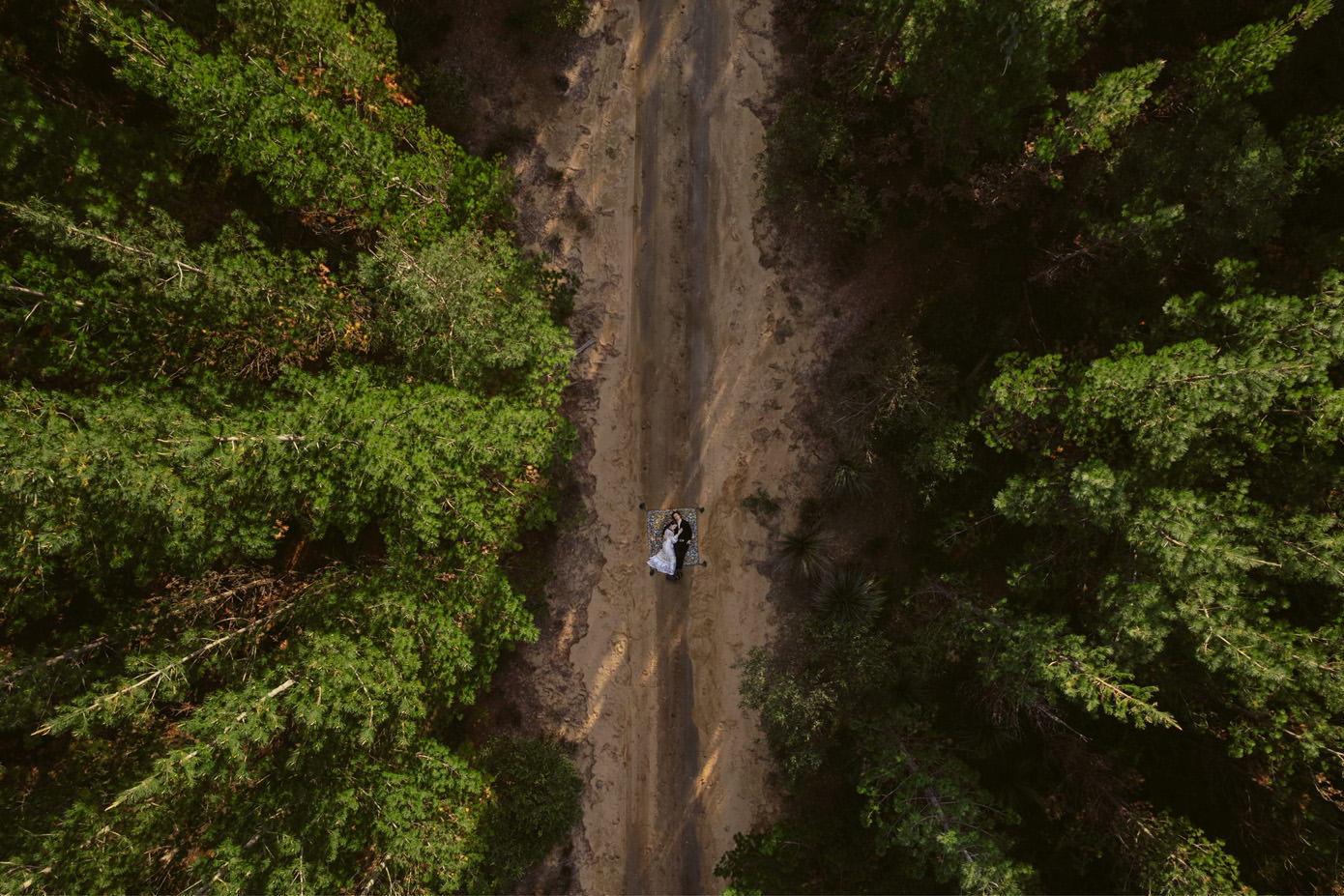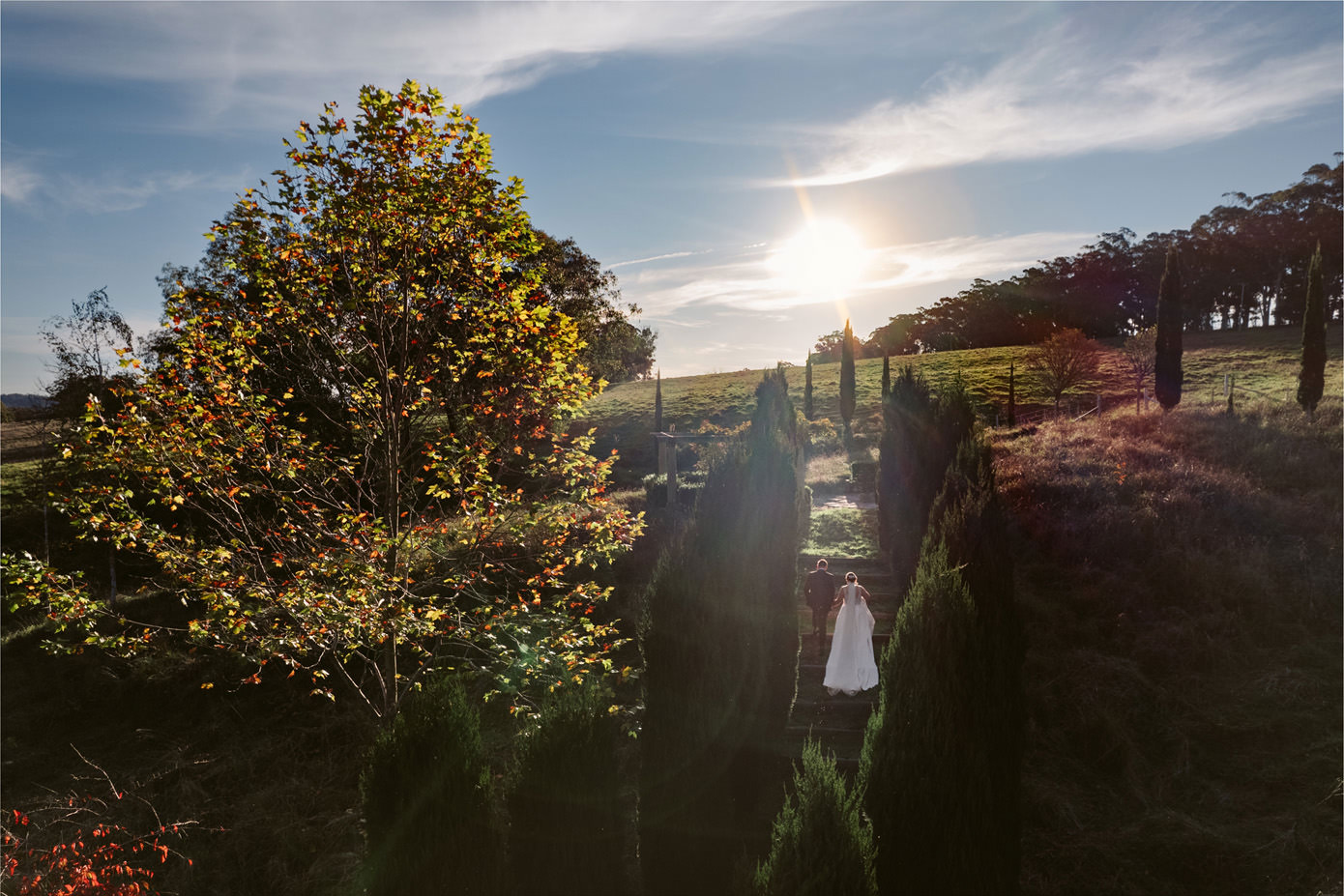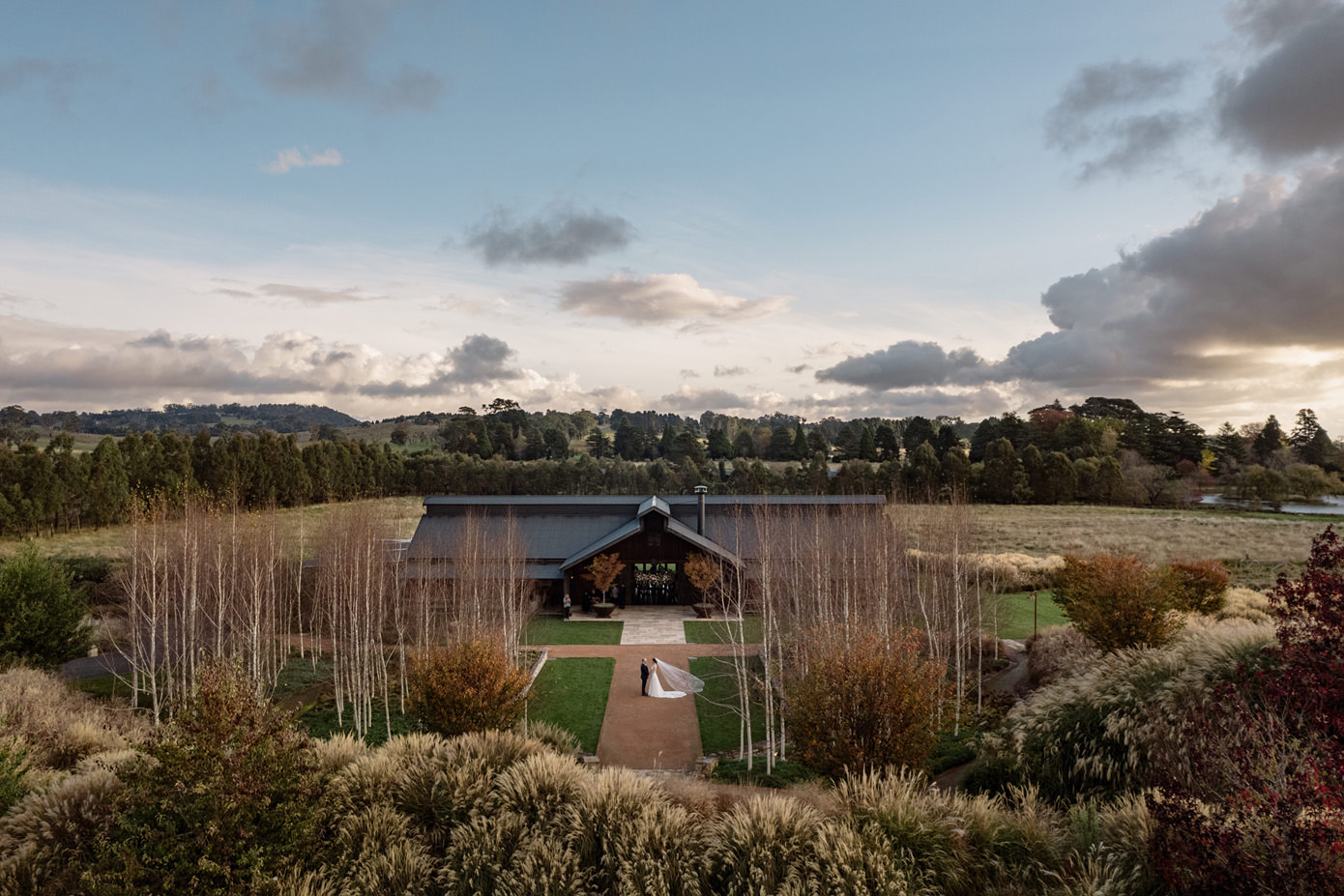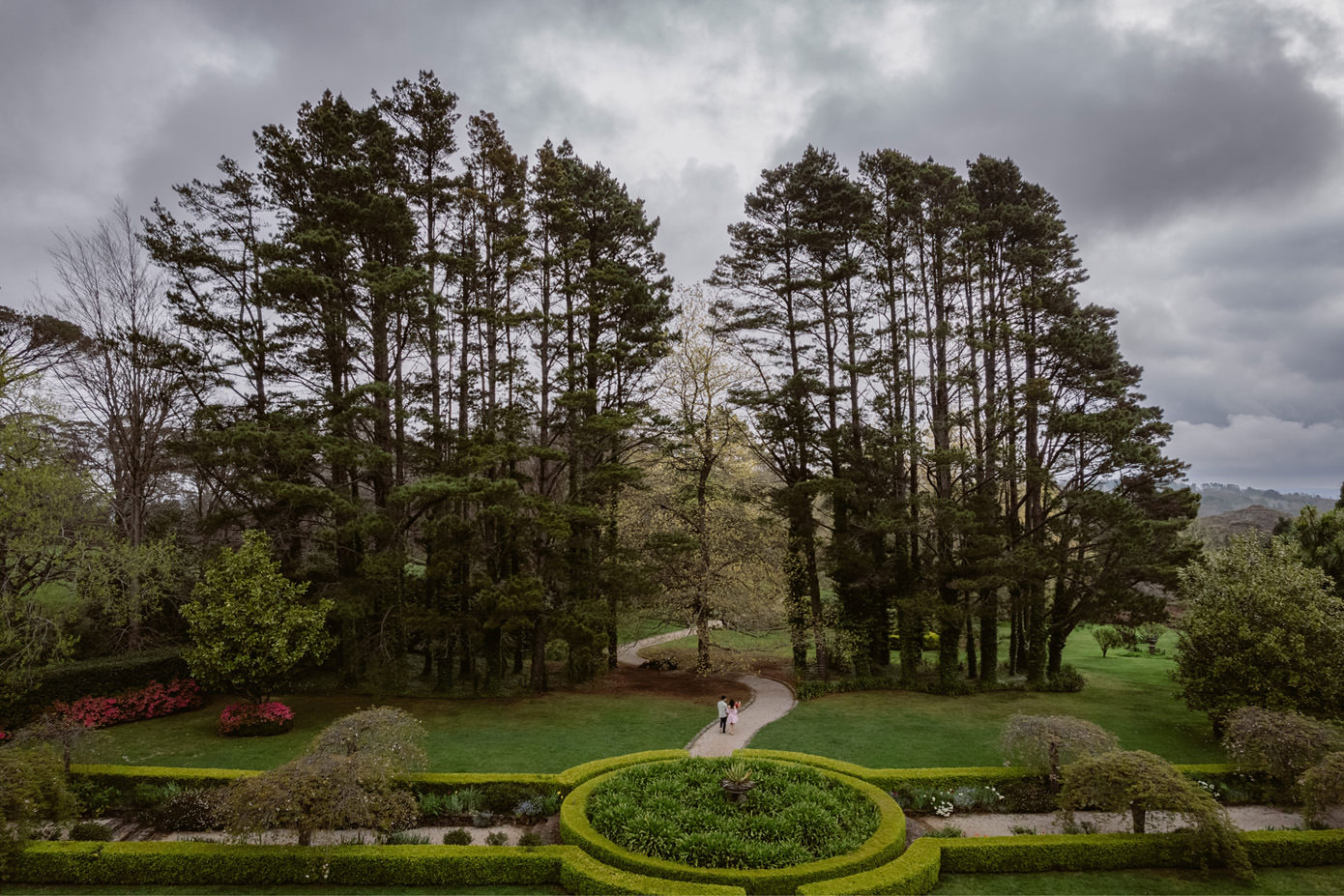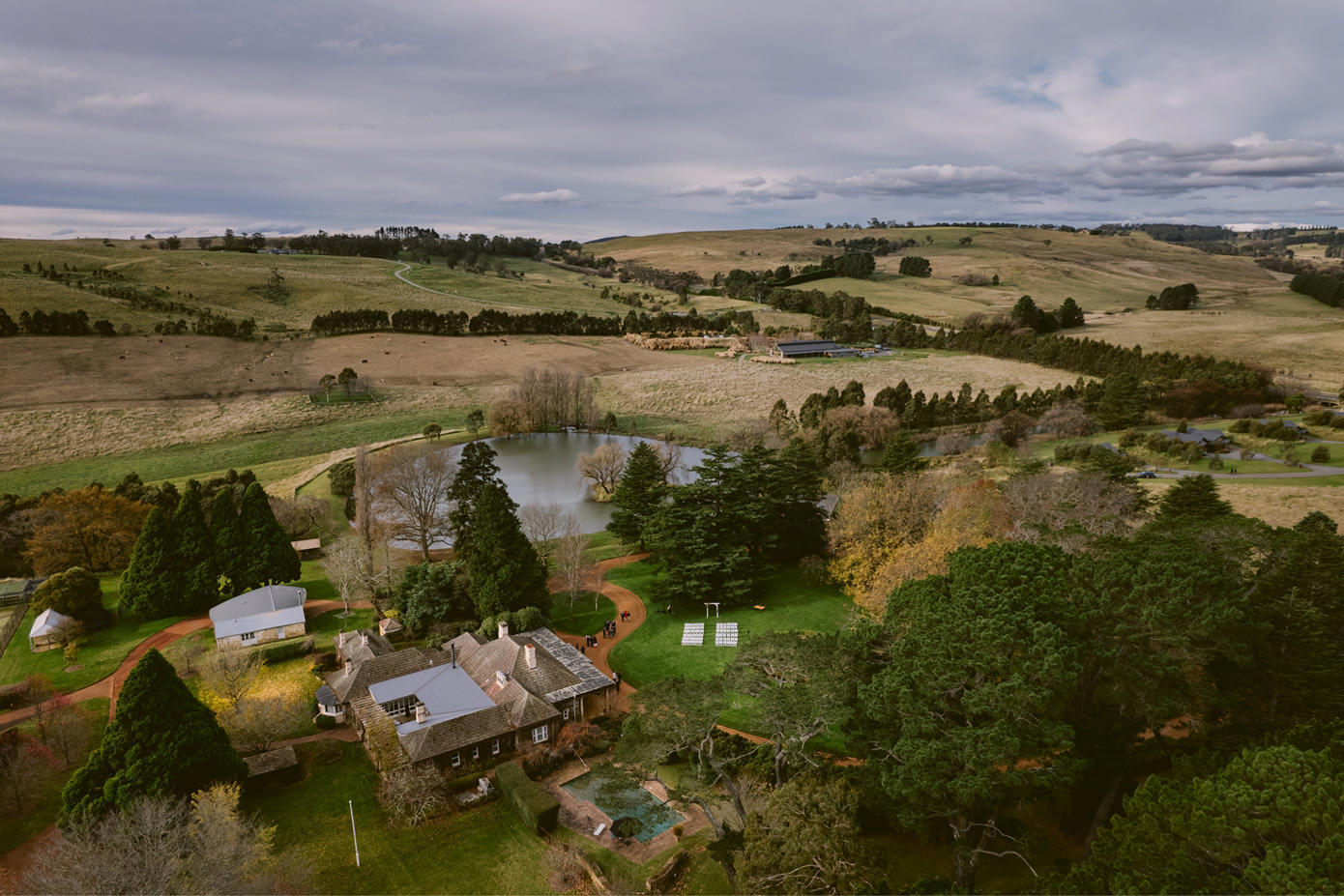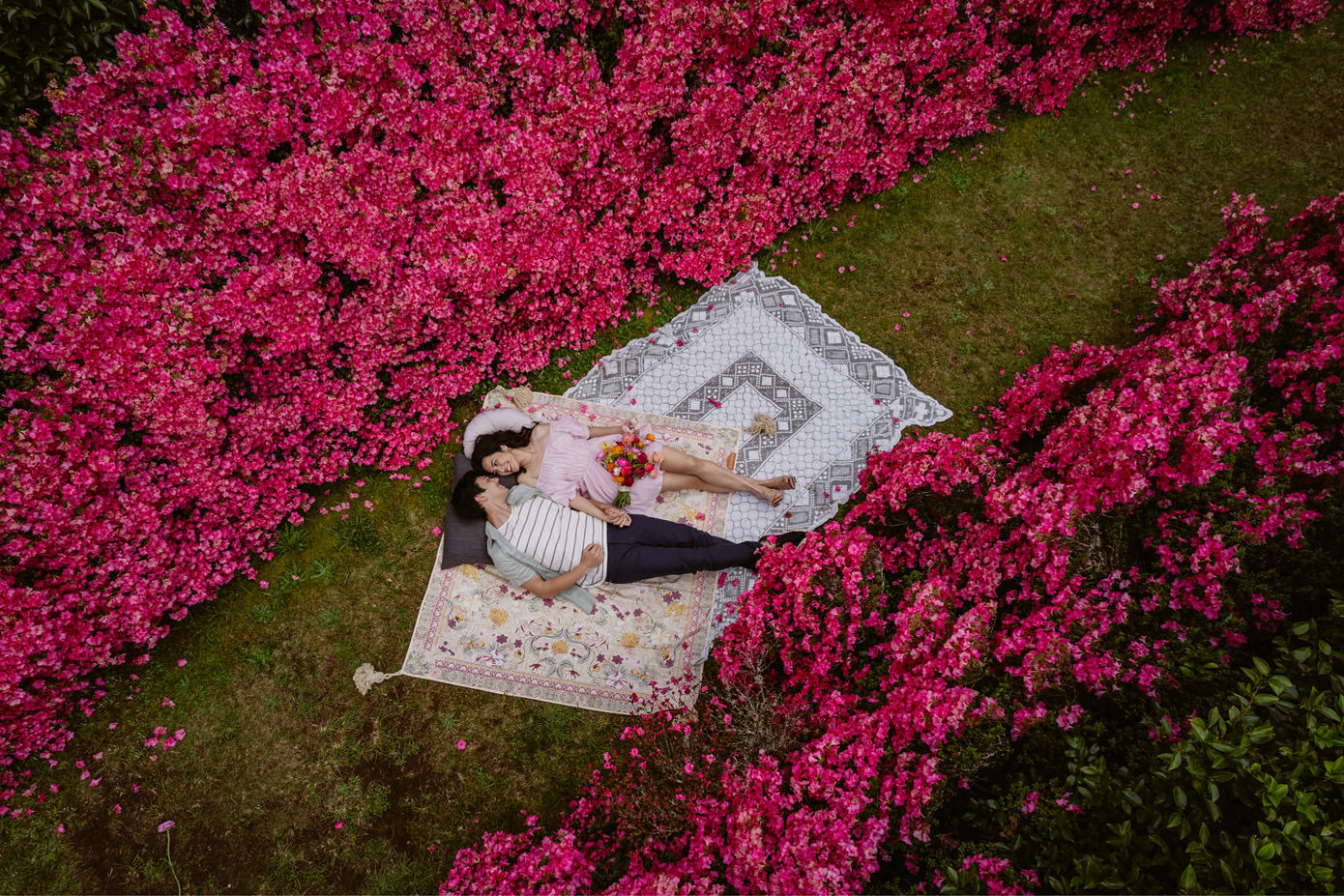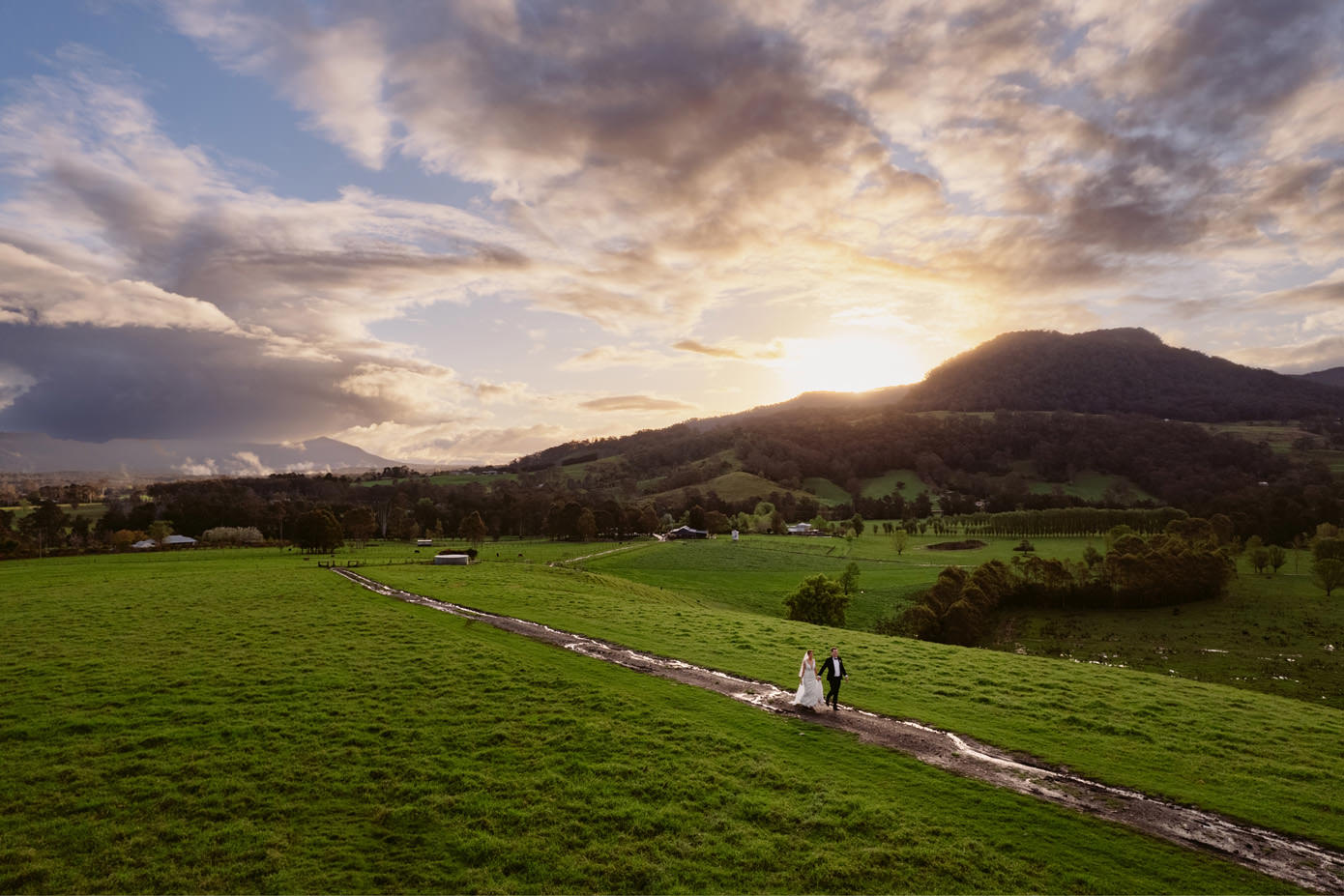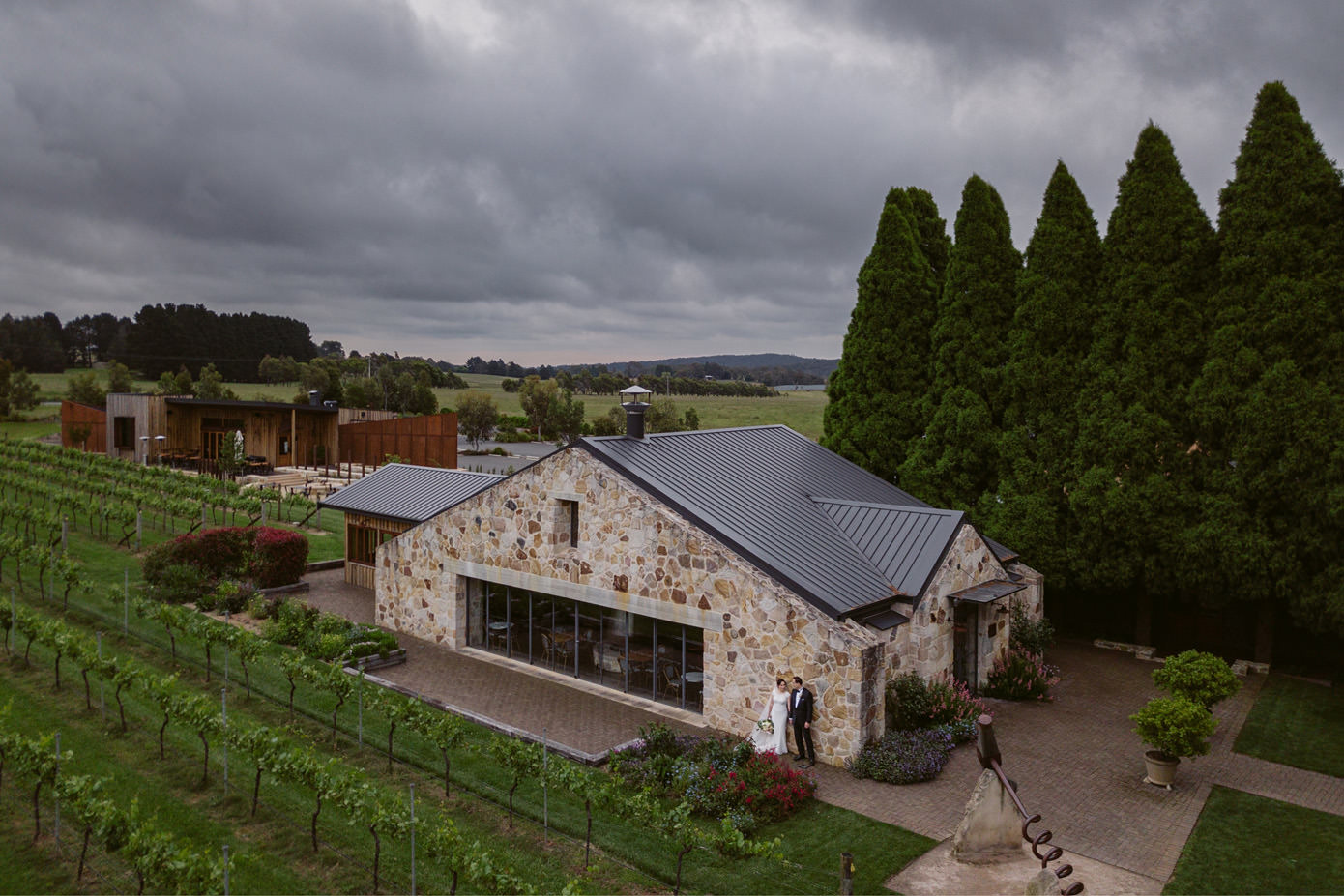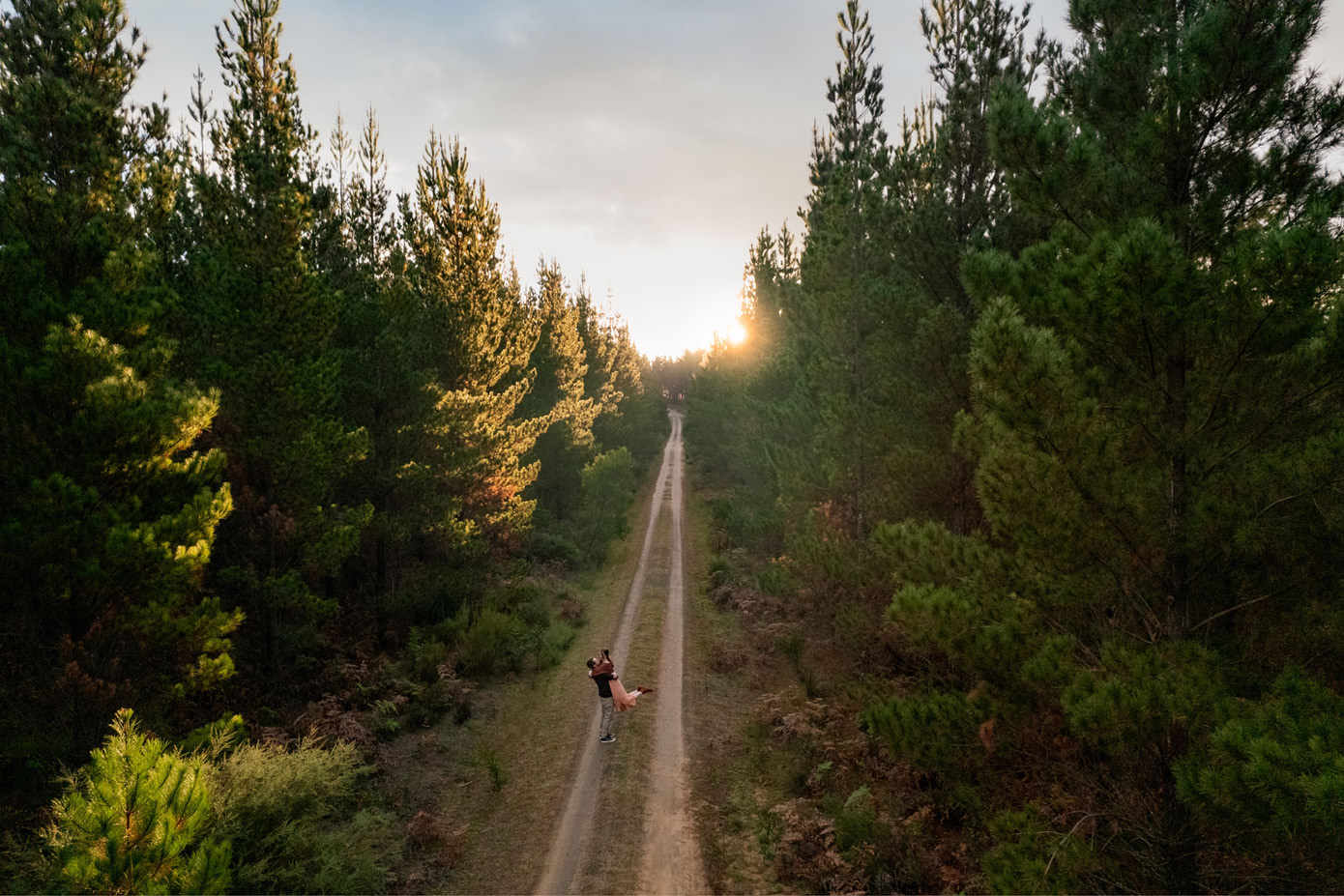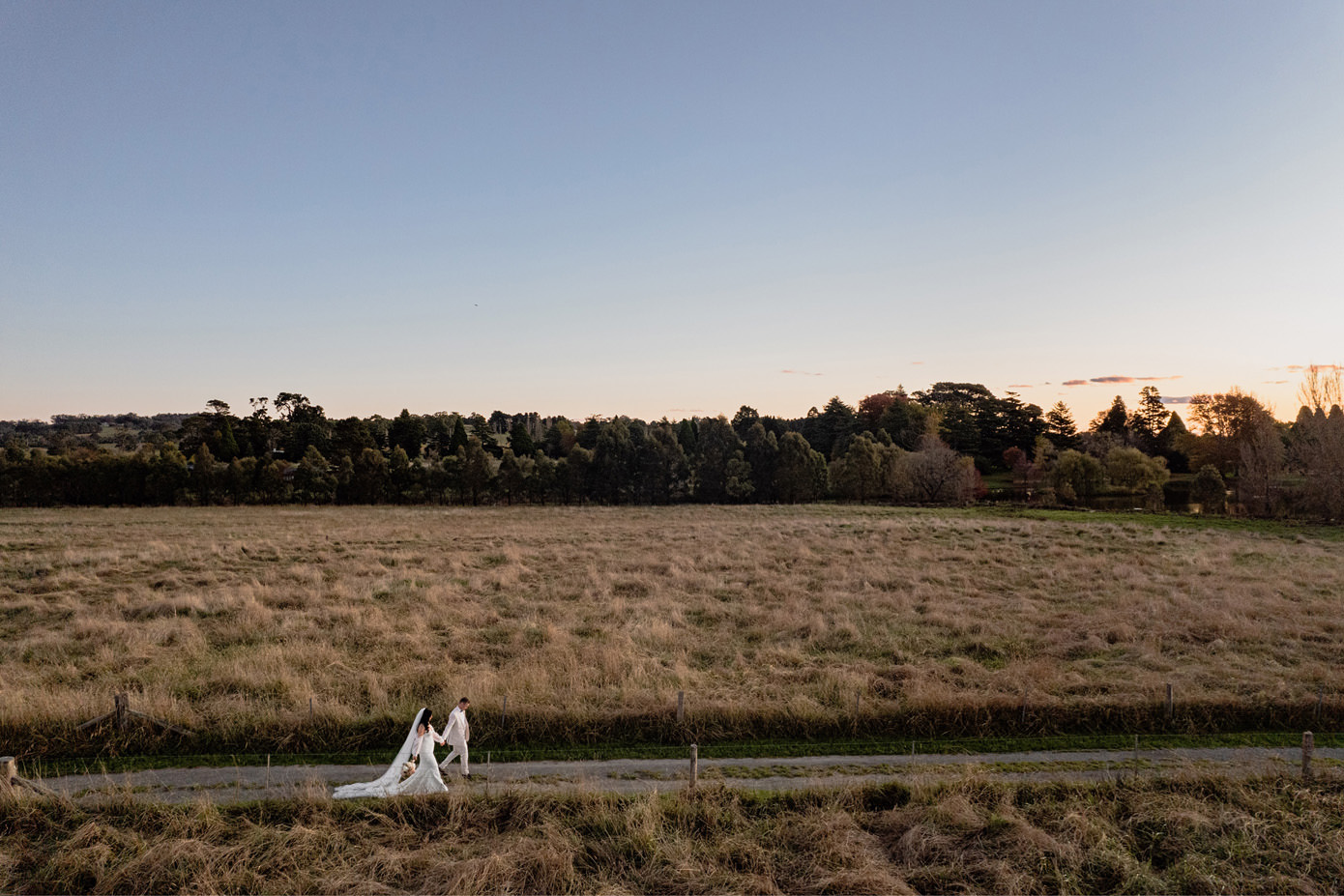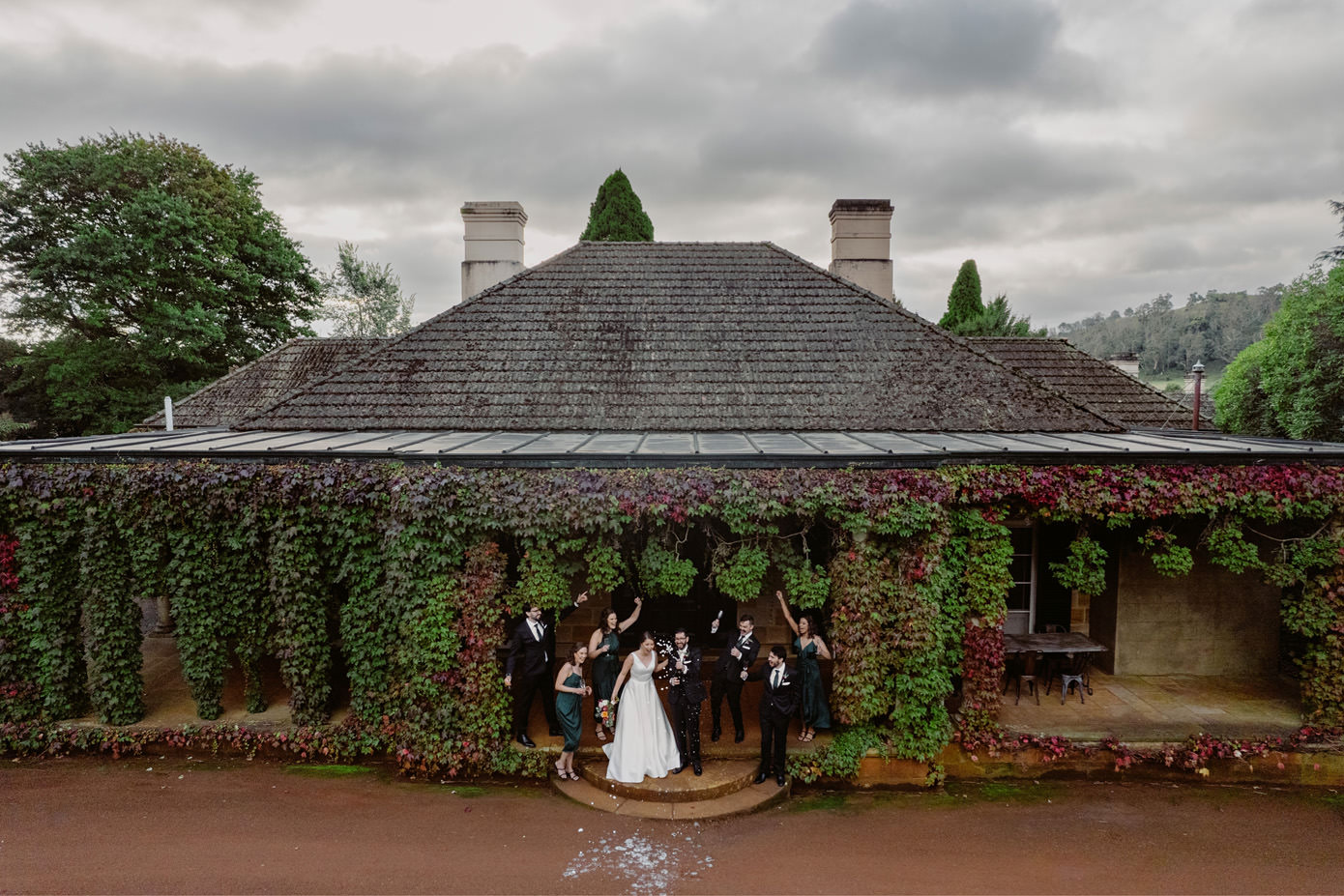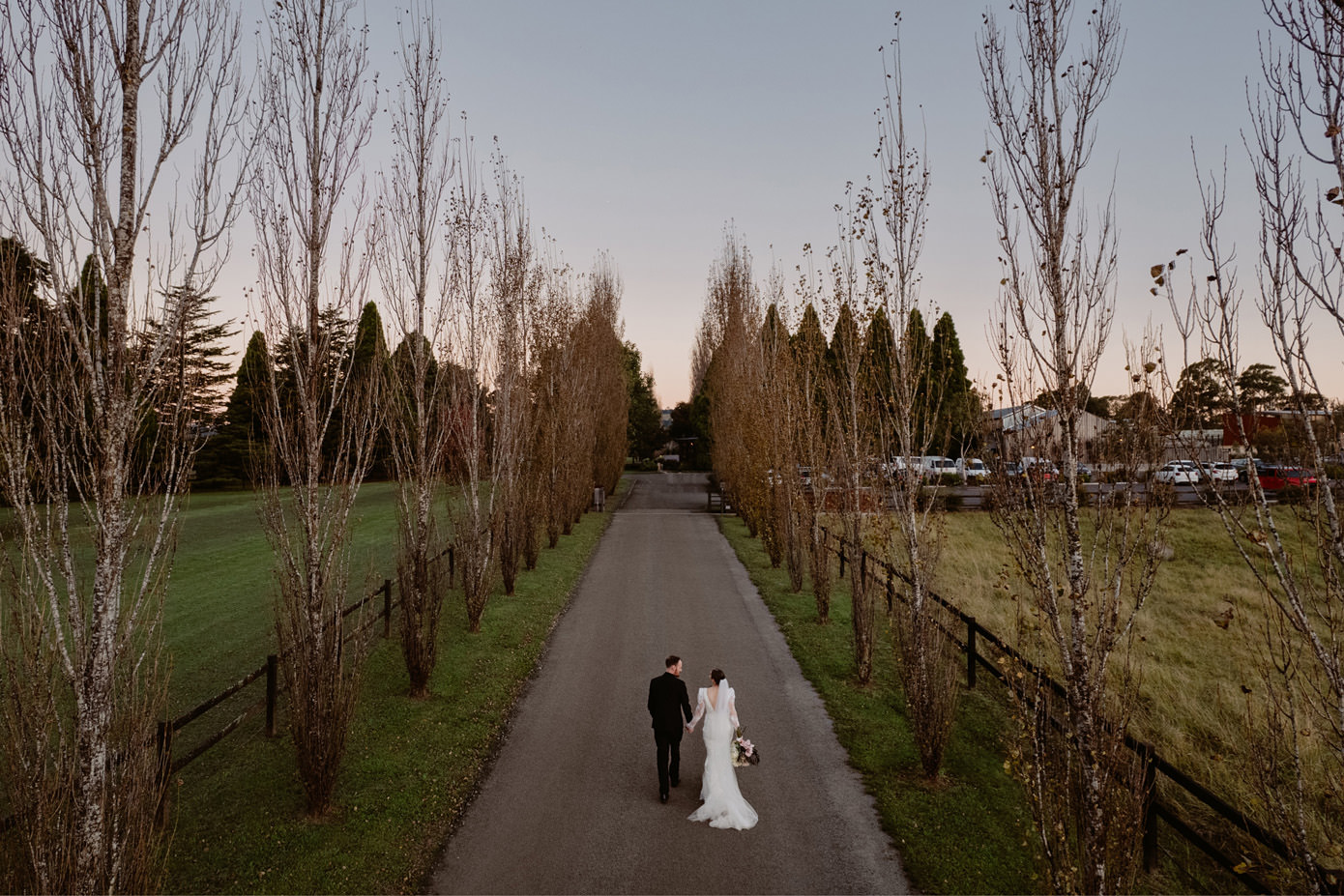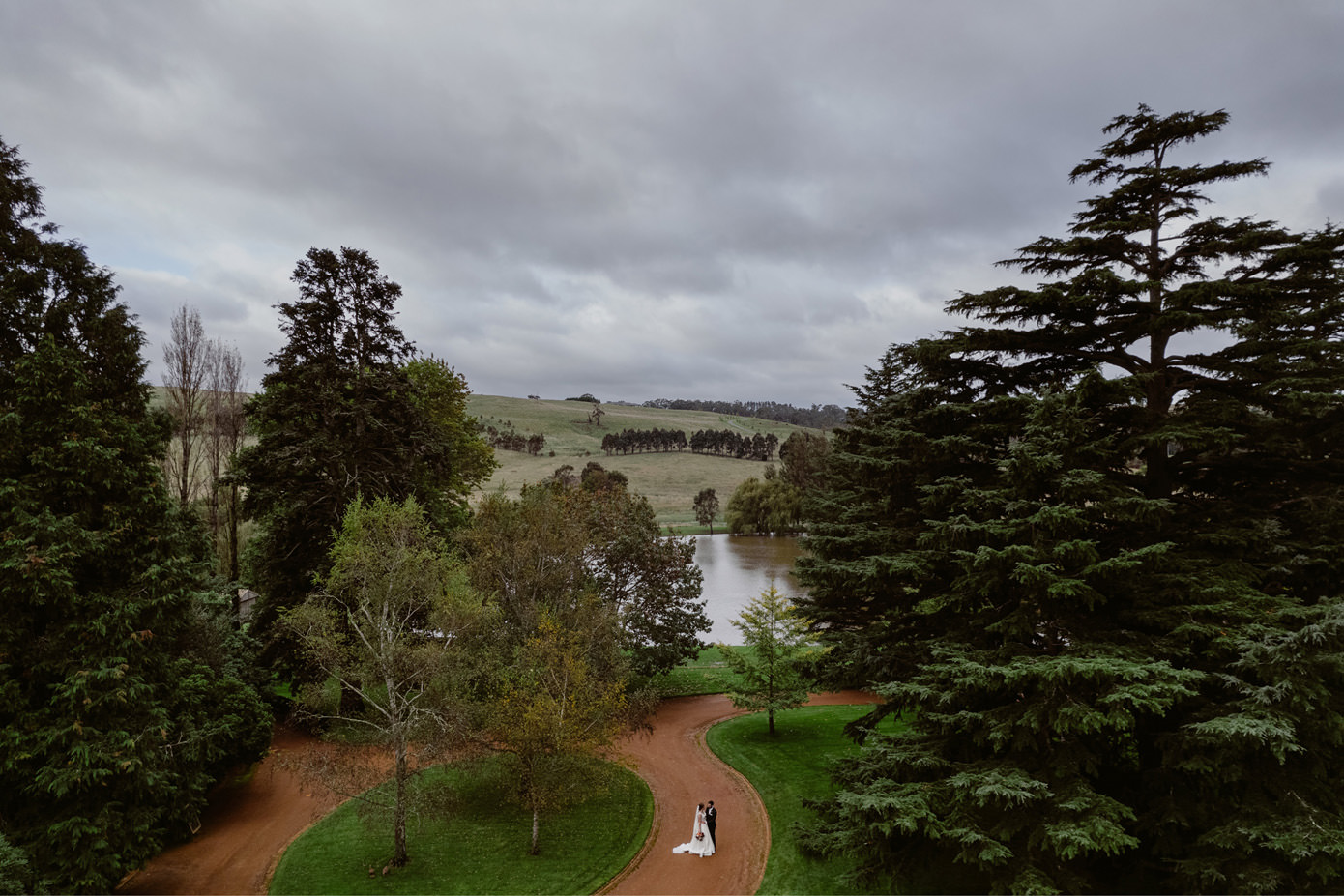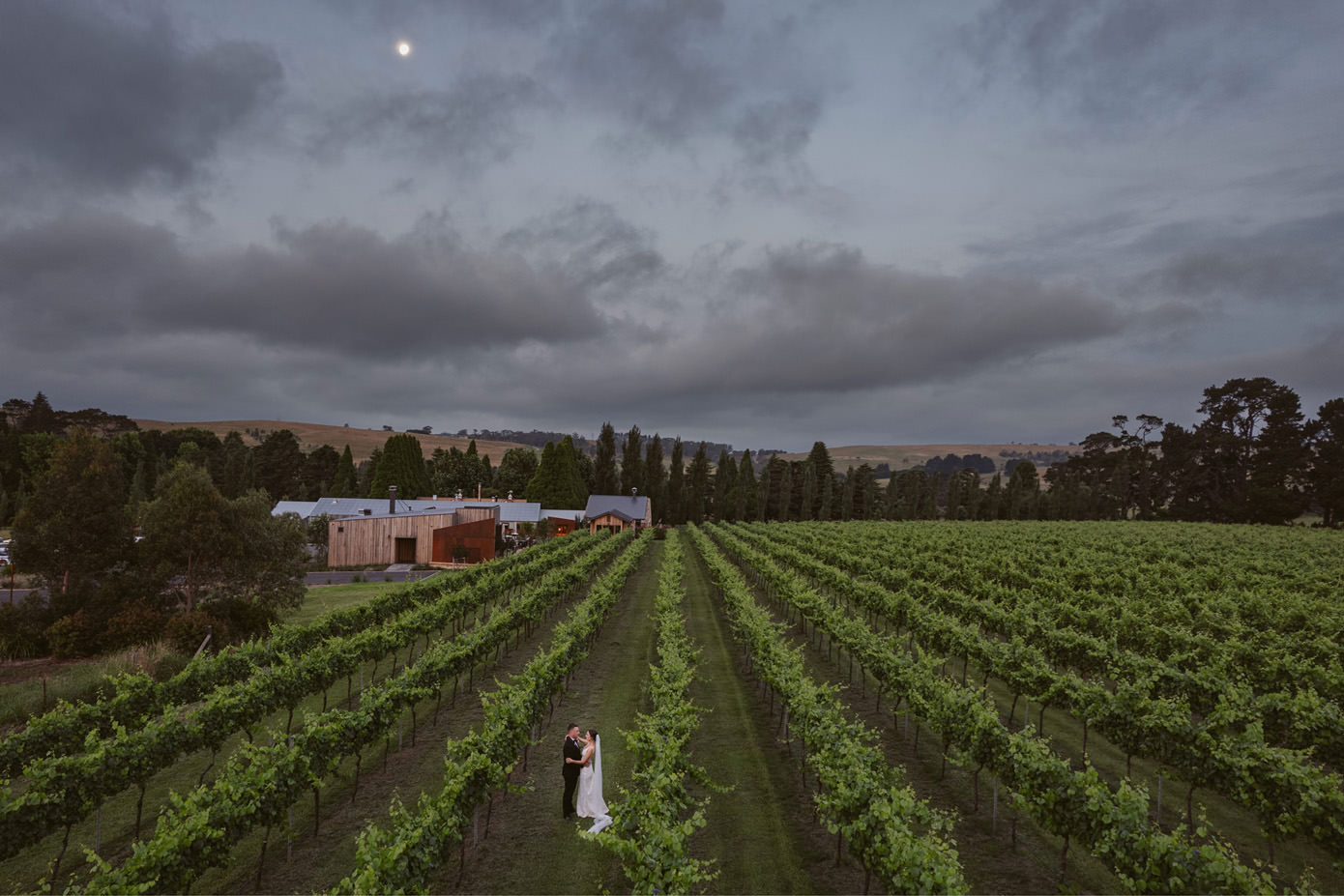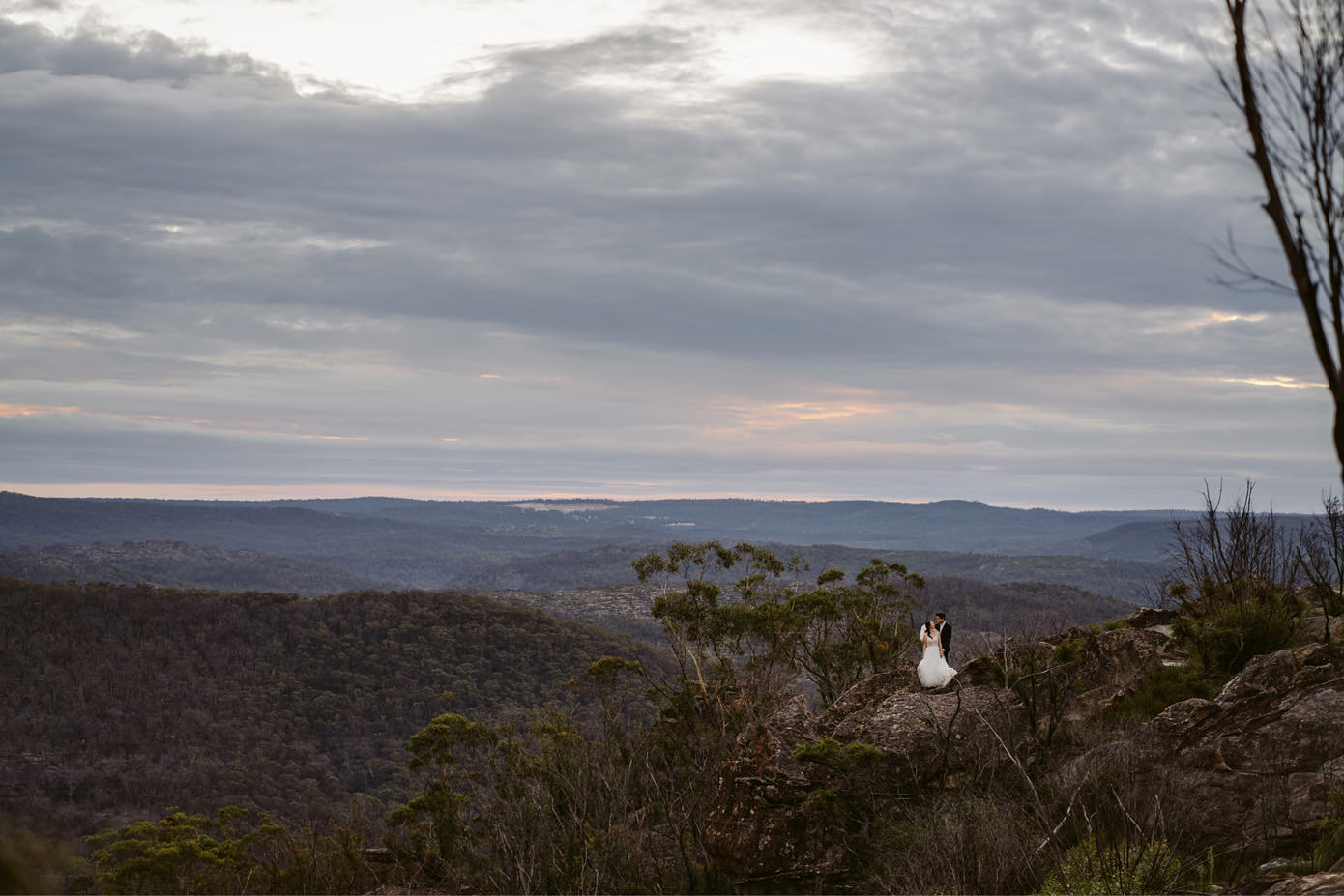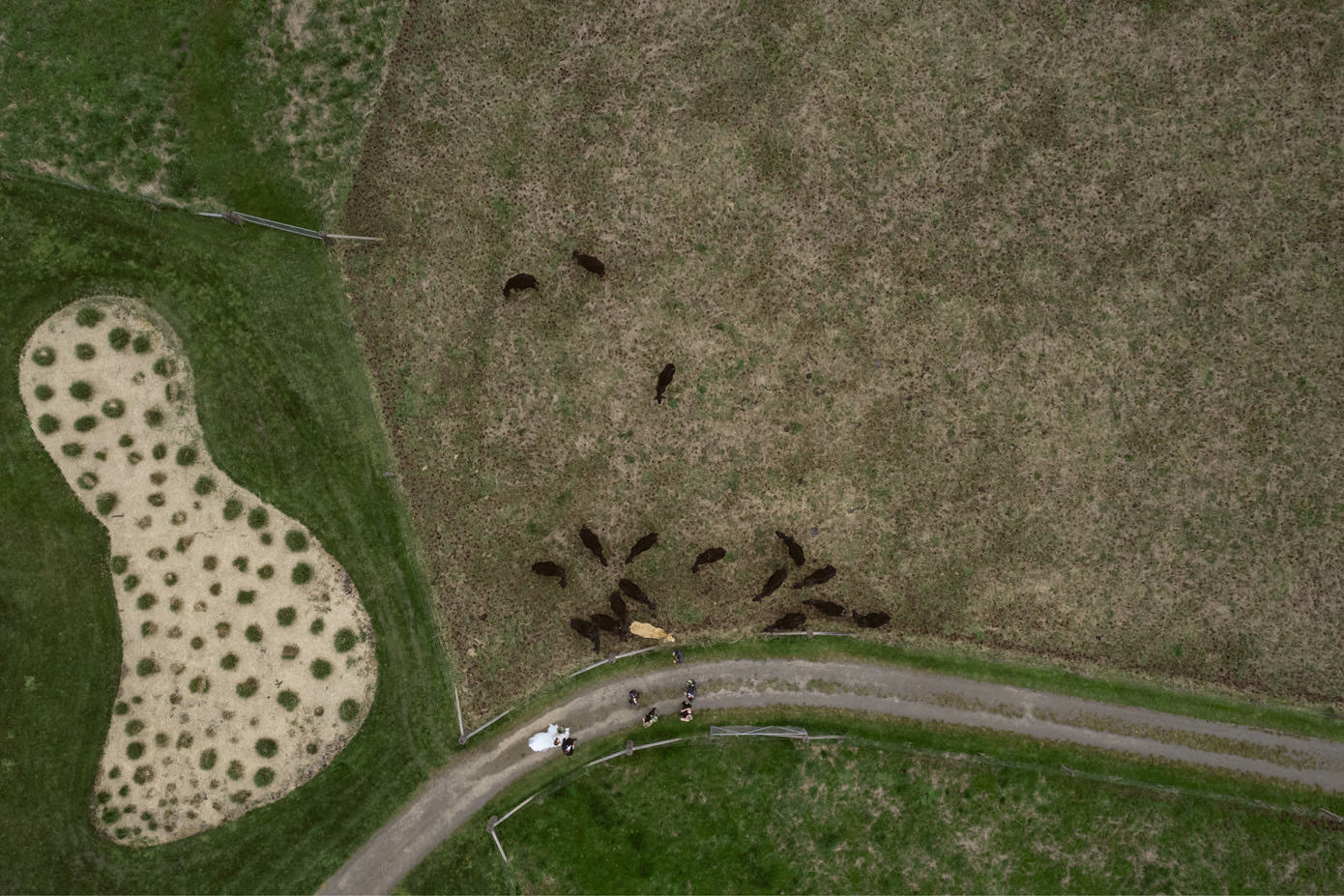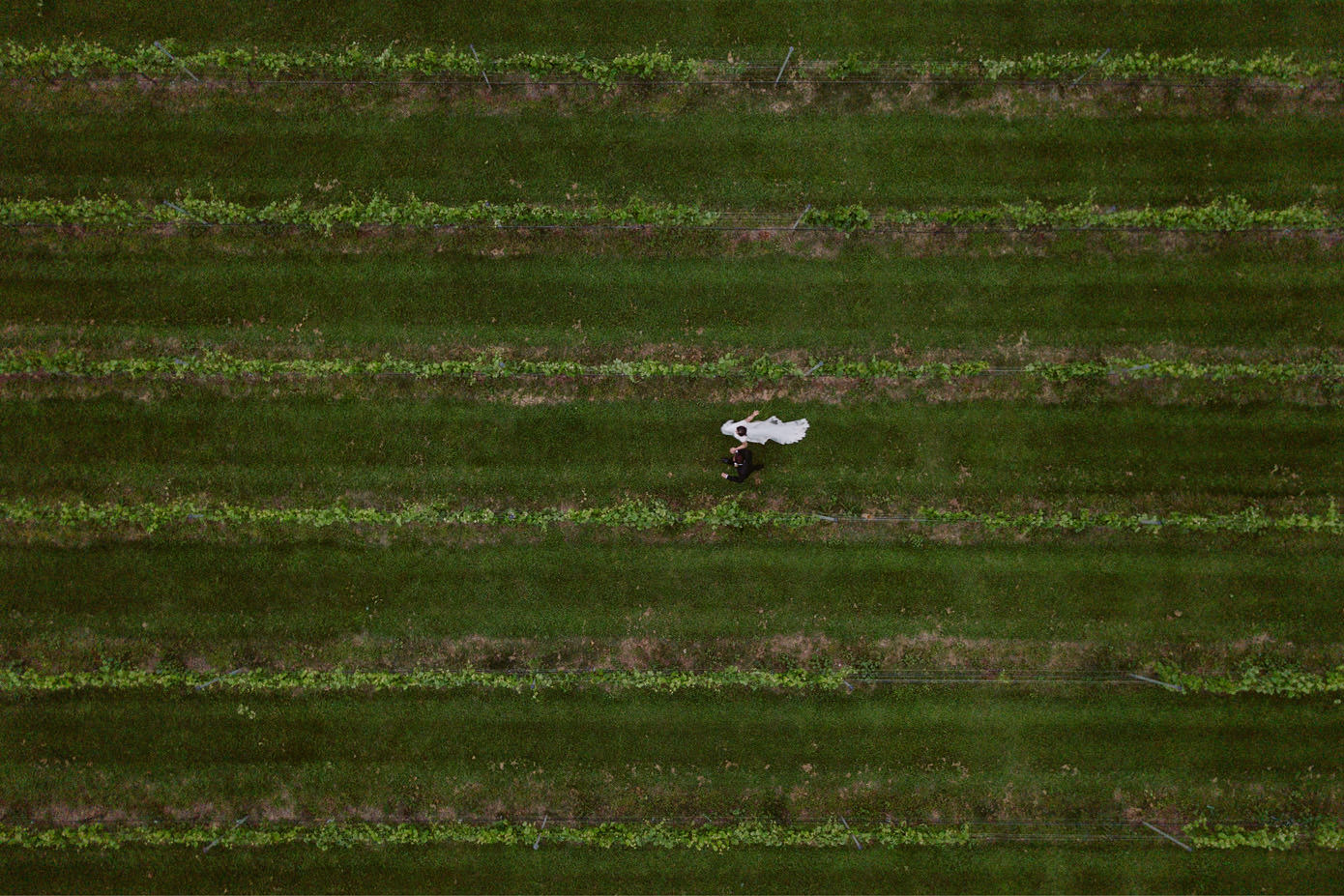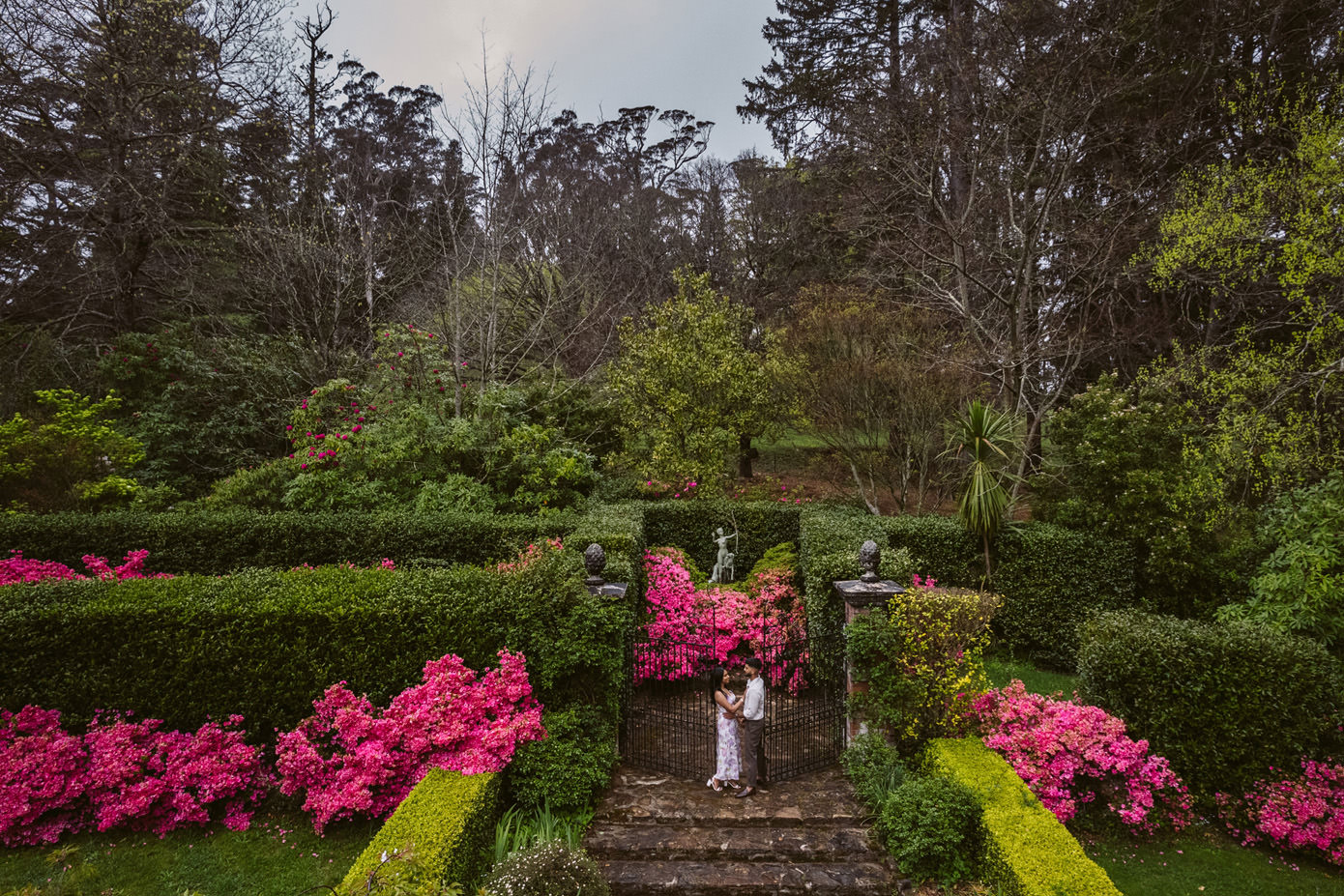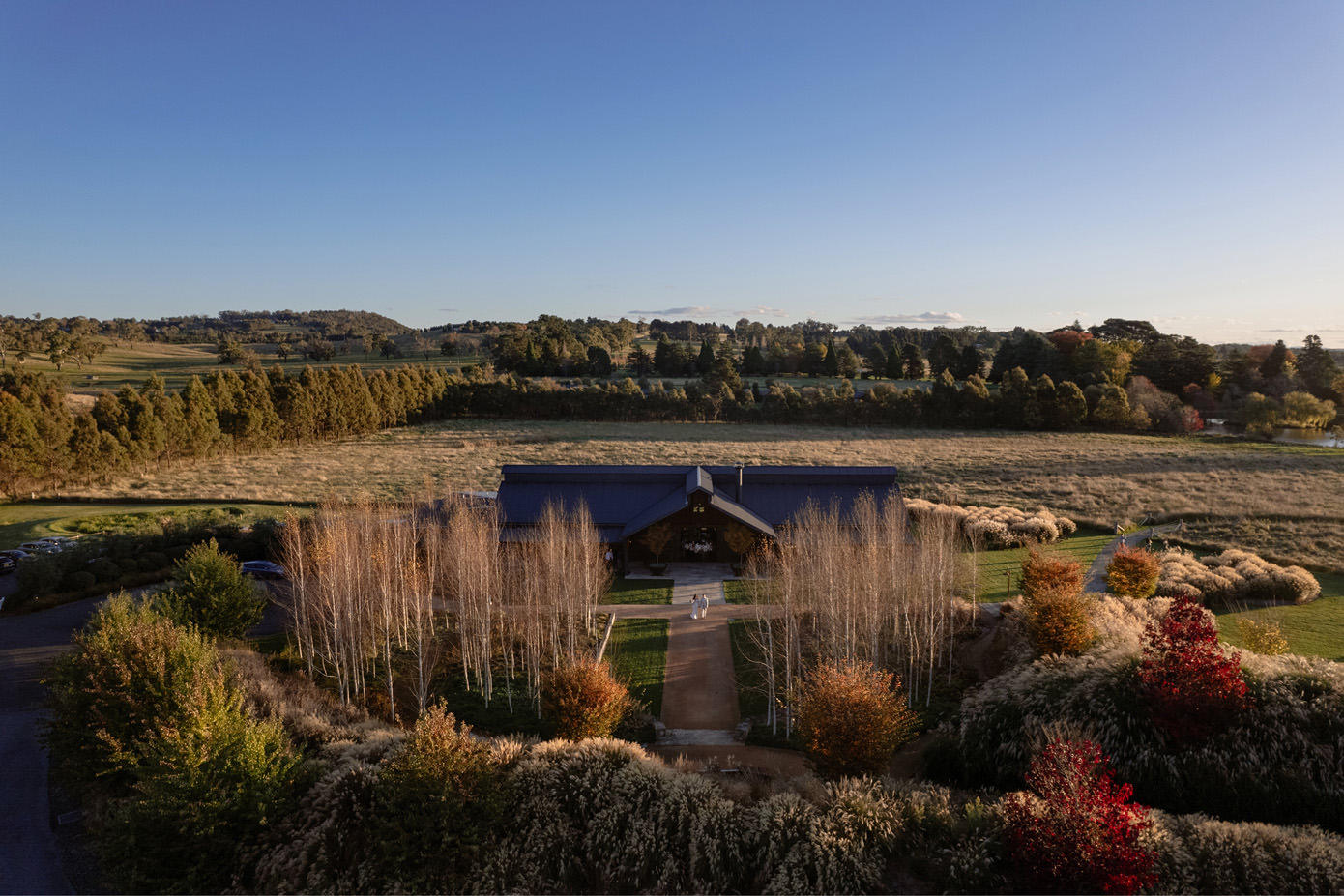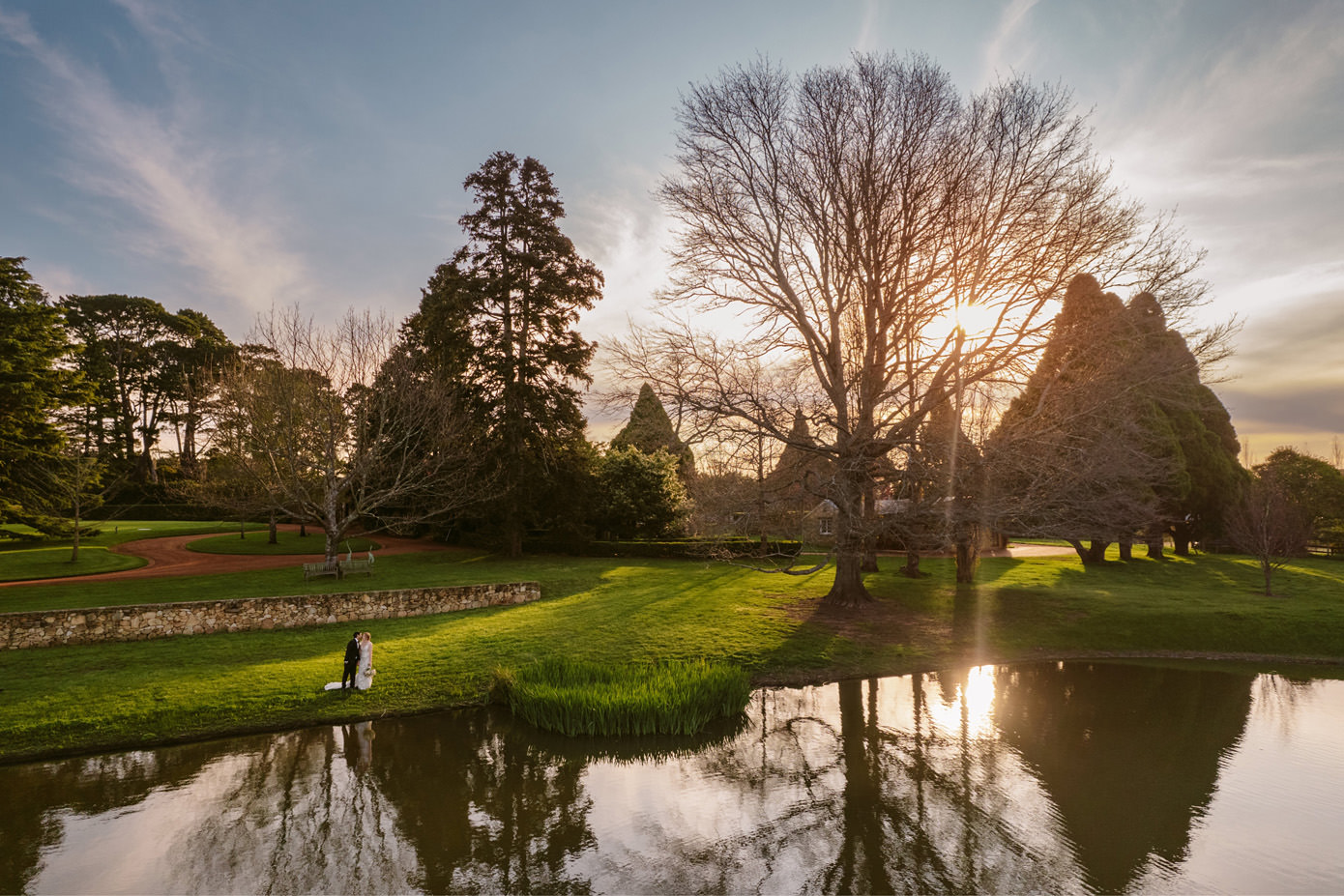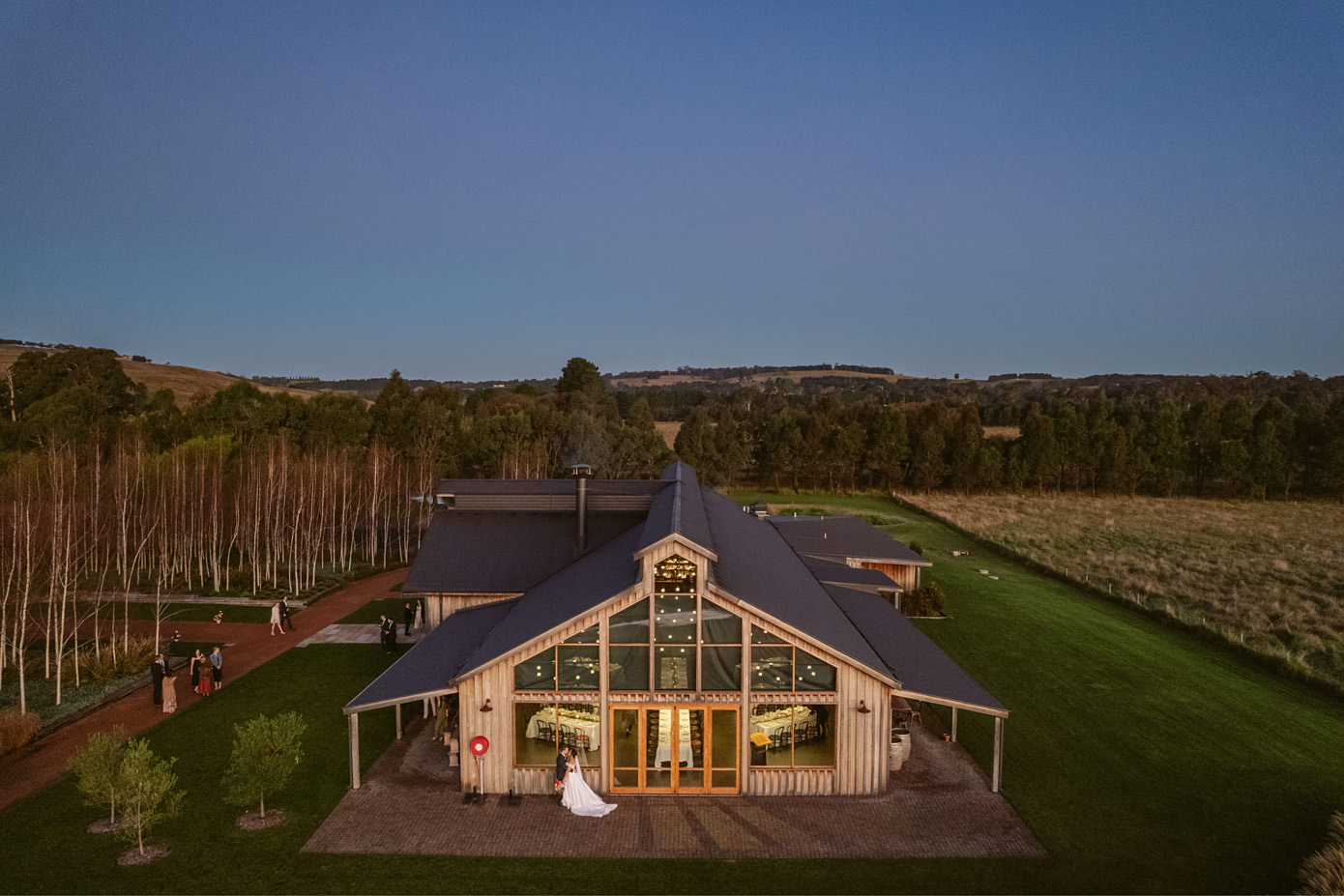 Comprehensive & Meticulous.
Fragile flowers to grand ballrooms – we put effort into capturing both epic scenes and finer details.
Clean & Crisp.
Our image treatment is modern, sunny and warm.
Carefully edited by humans, not auto AI.