This idyllic wedding started with a deathly exhausting morning jog for yours truly. Garth, the groom, is an active cross-country runner as are most of his groomsmen, so the morning commenced with a simple request for some shots running through the epic tracks around Wentworth Falls. I struggled to keep up and quickly built a steady sweat, but conveniently was able to blame my heavy gear as my handicap.
The sights of the Blue Mountains during sunrise were well worth the effort and feeling invigorated we left the marathon of a groom's prep for the Bridal prep – which was thankfully much more laid-back. Ella had based her operations out of one of the many historic hotels in Katoomba – The Mountain Heritage Hotel & Spa and it was a easy setting for photos and details. Then back at Wentworth Falls, surrounded by mile high pine trees we found ourselves at one of the true hidden gems of The Blue Mountains – Yester Grange. This secluded estate is perched on top of an expansive valley that offers a sublime backdrop of the mountains and looking westward, provides guests and photographers alike with spine-tingling sunsets. It was here we witnessed a moving ceremony and later outdoor speeches glowing in afternoon sun. The pictures capture some of the amazing atmosphere.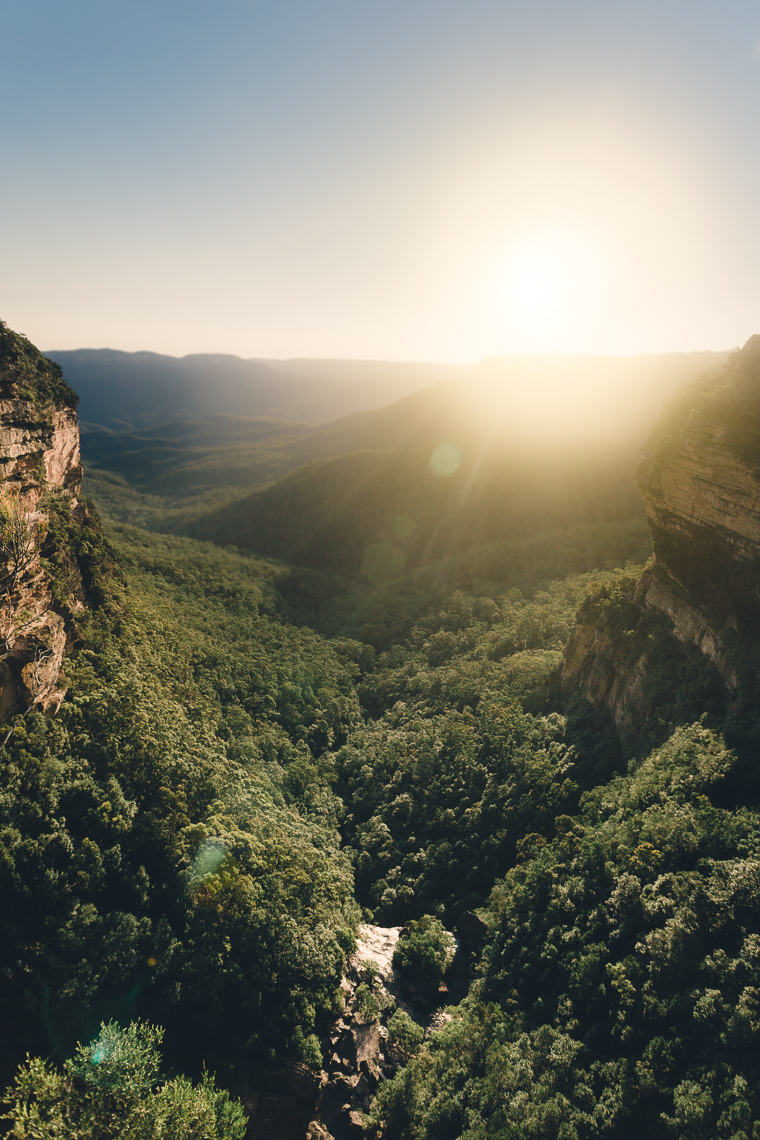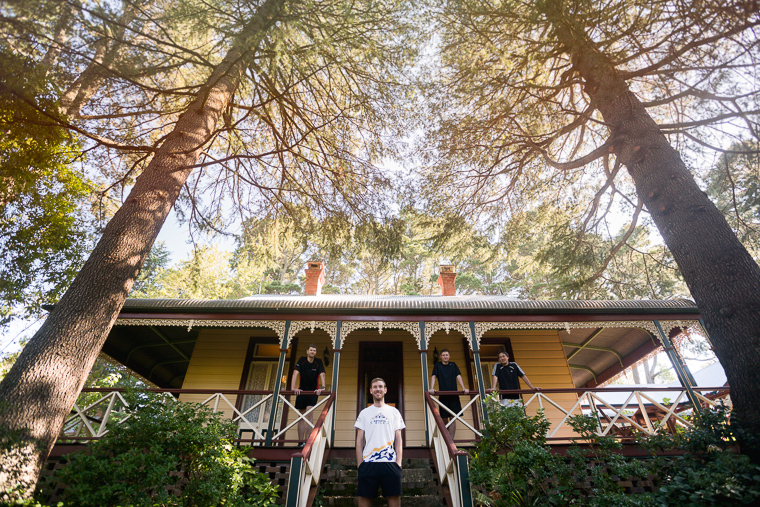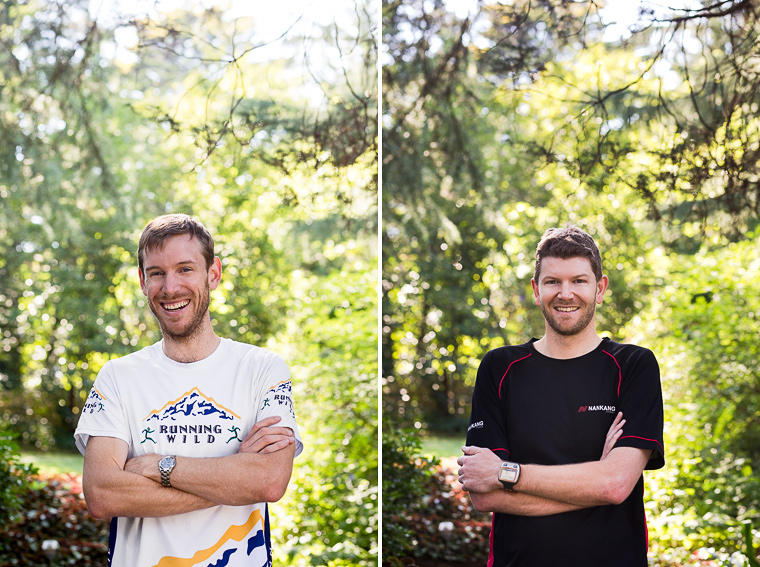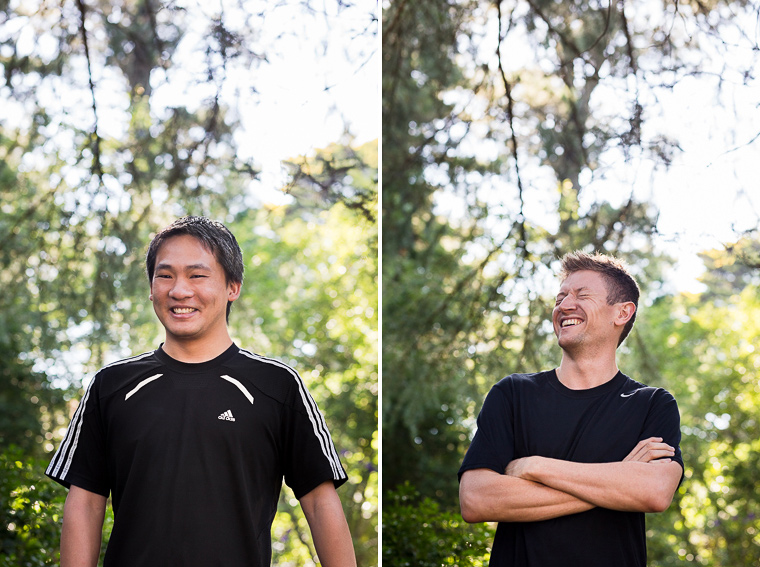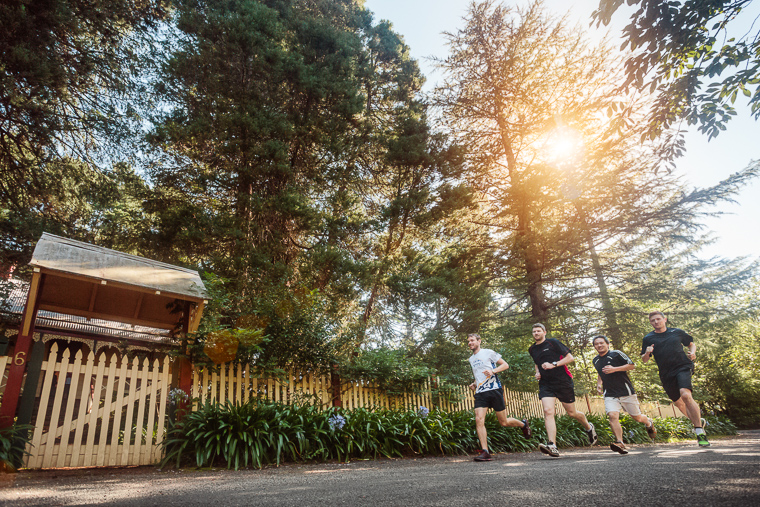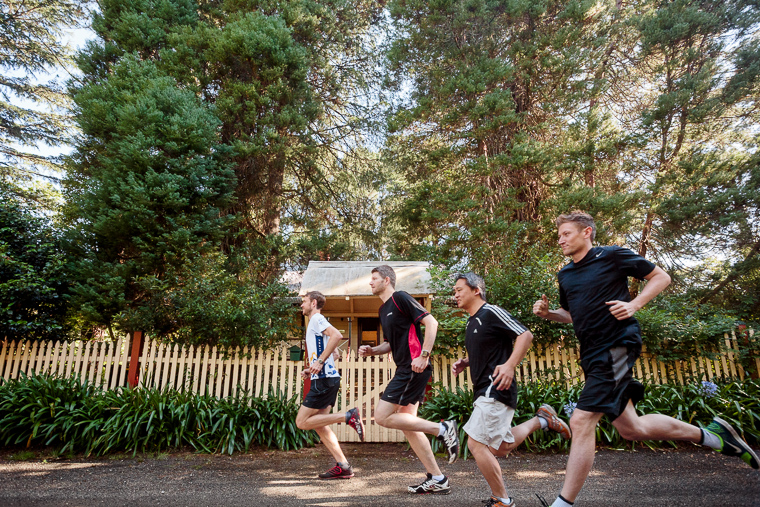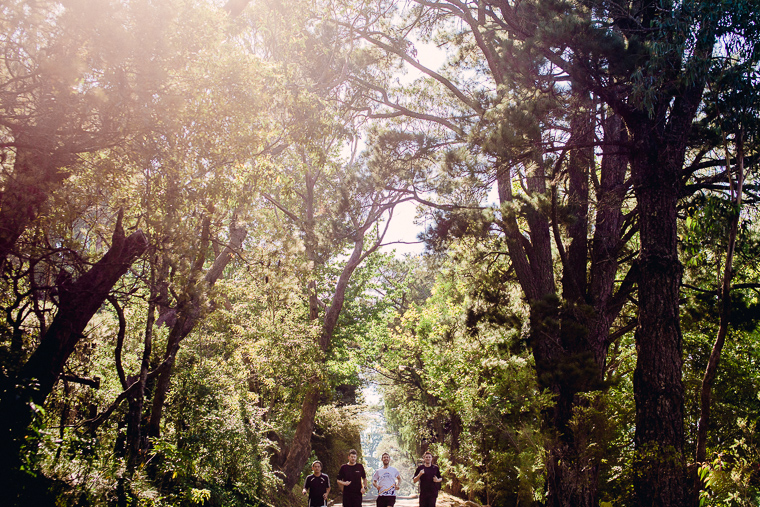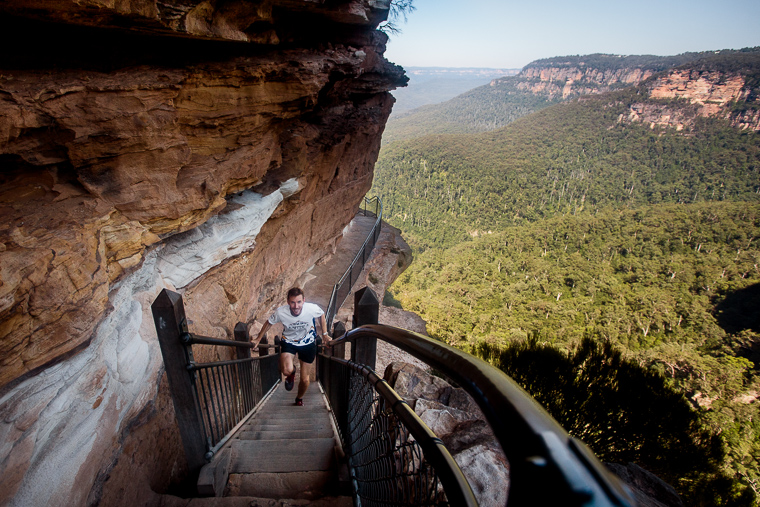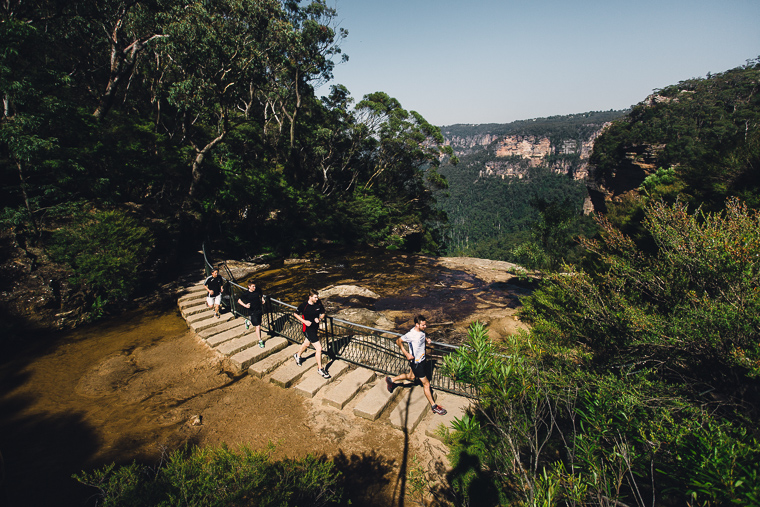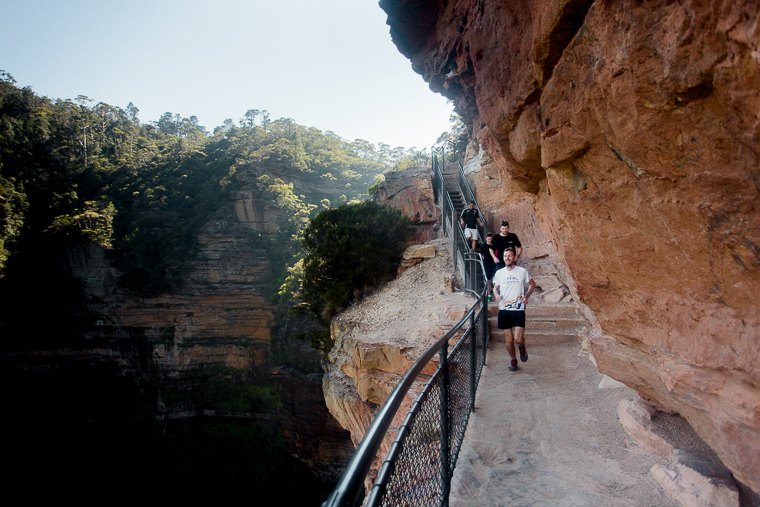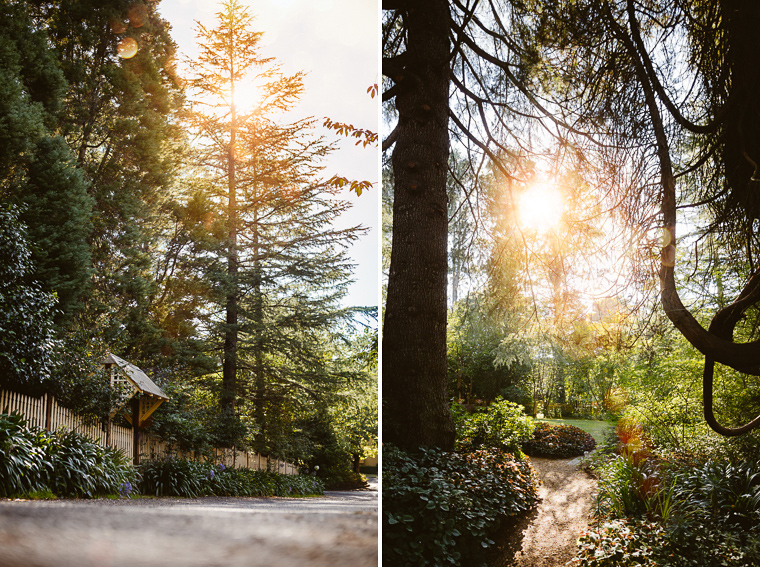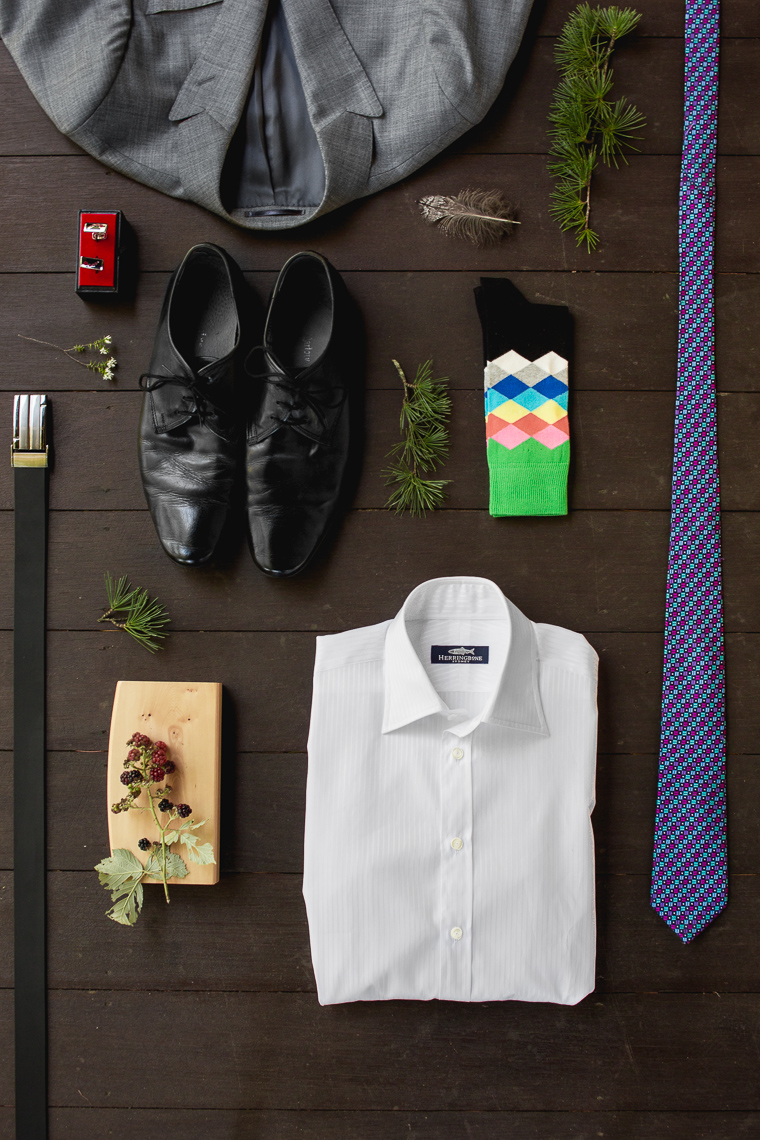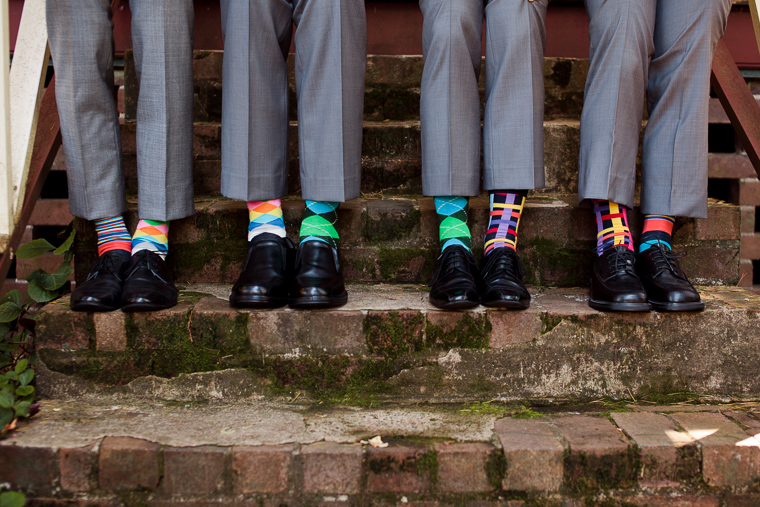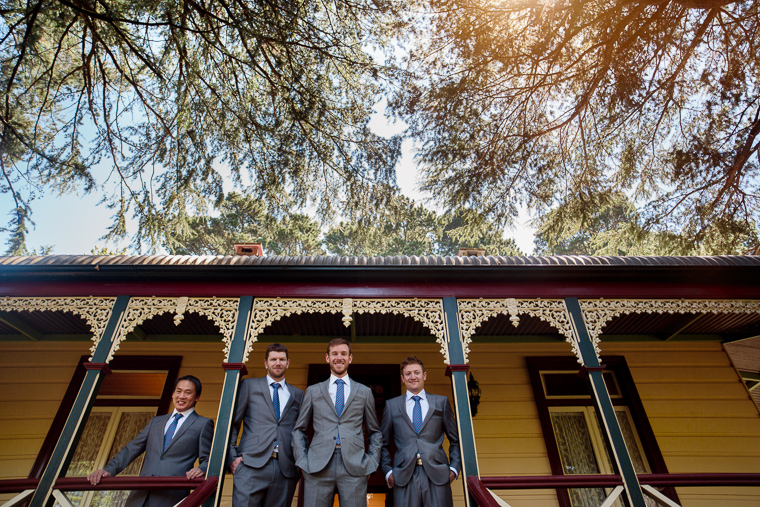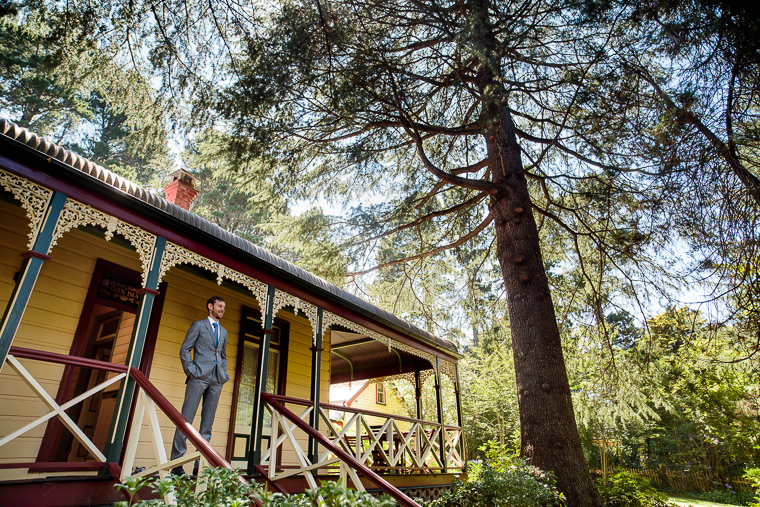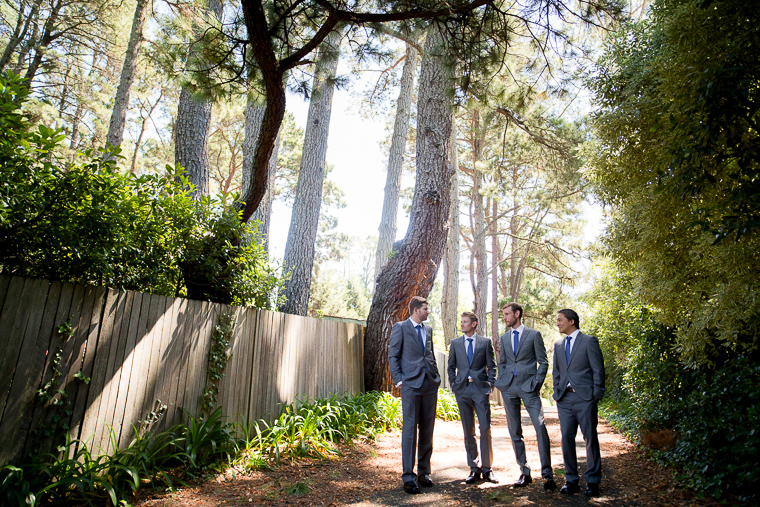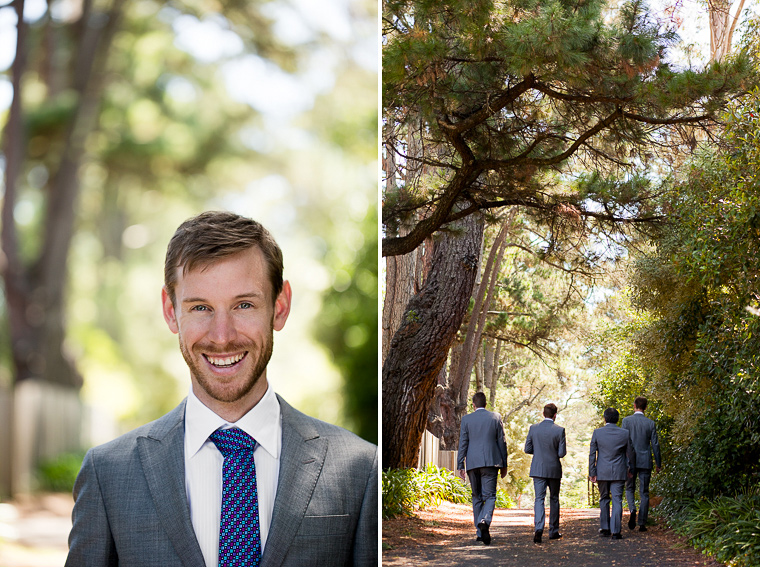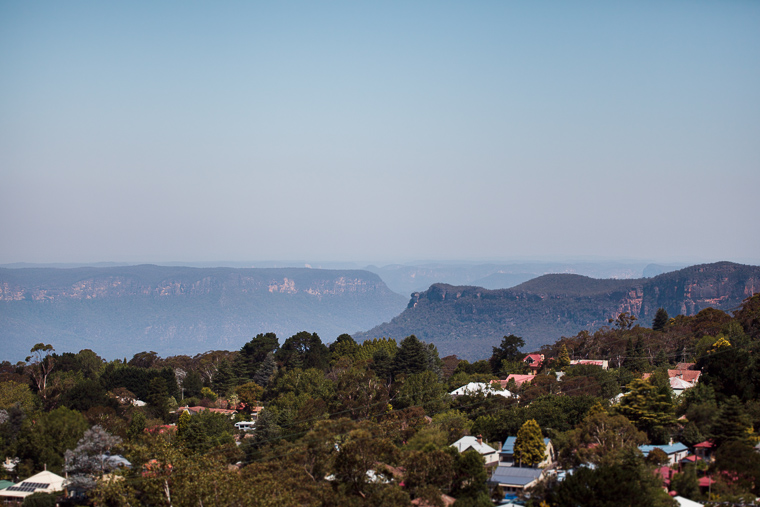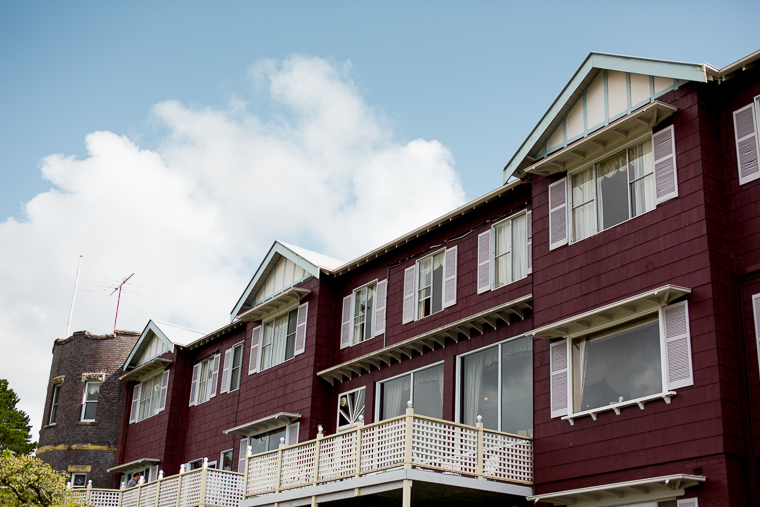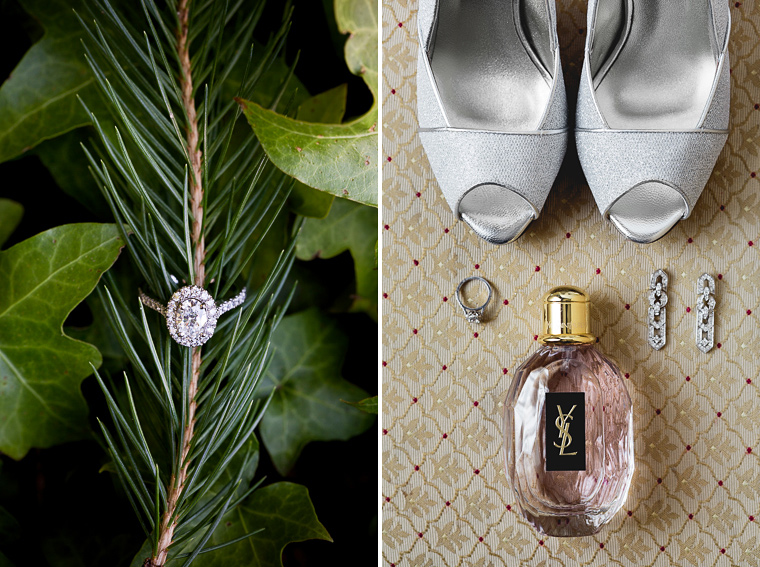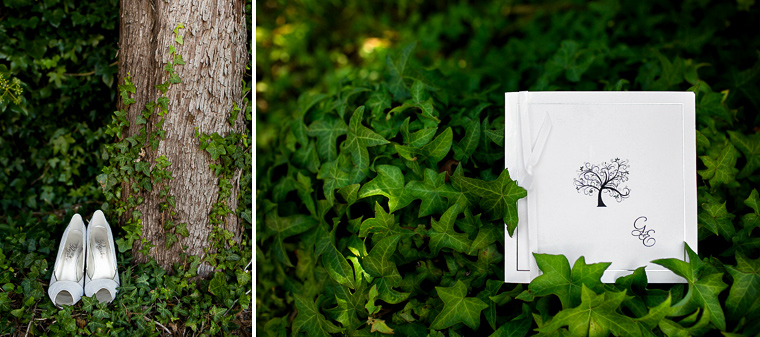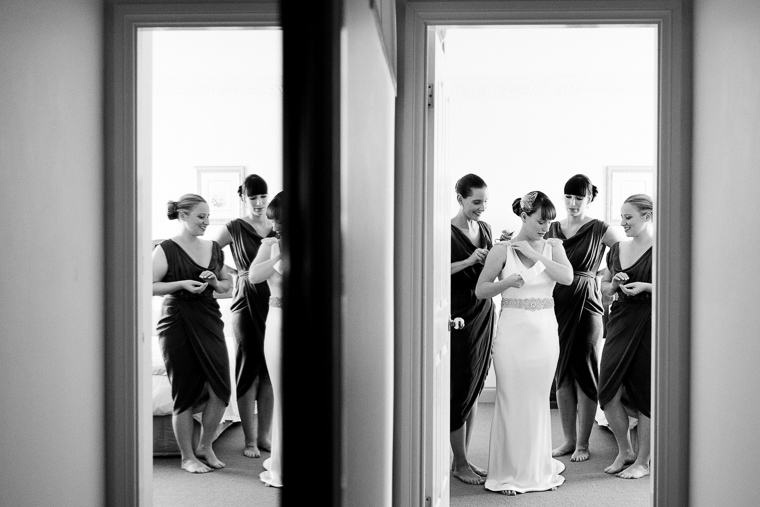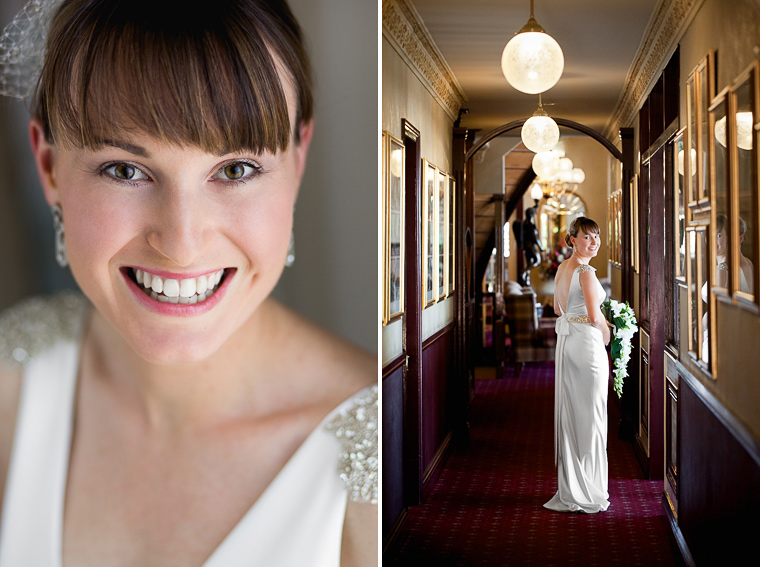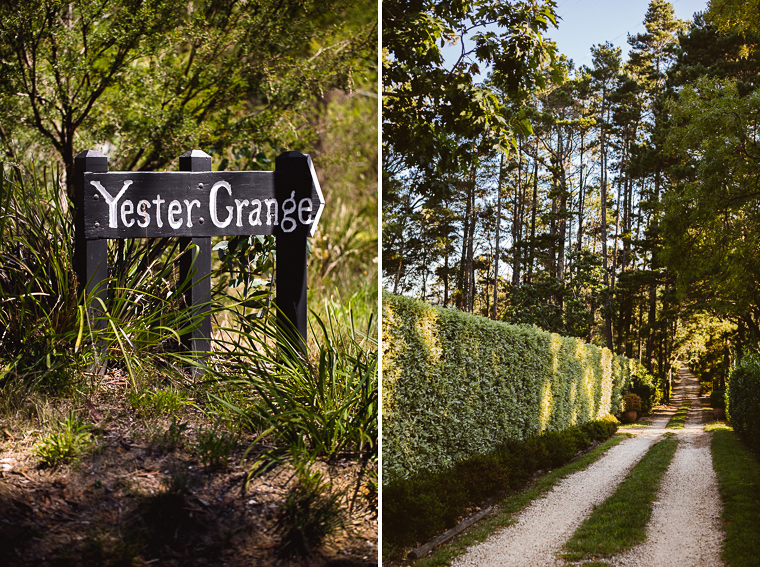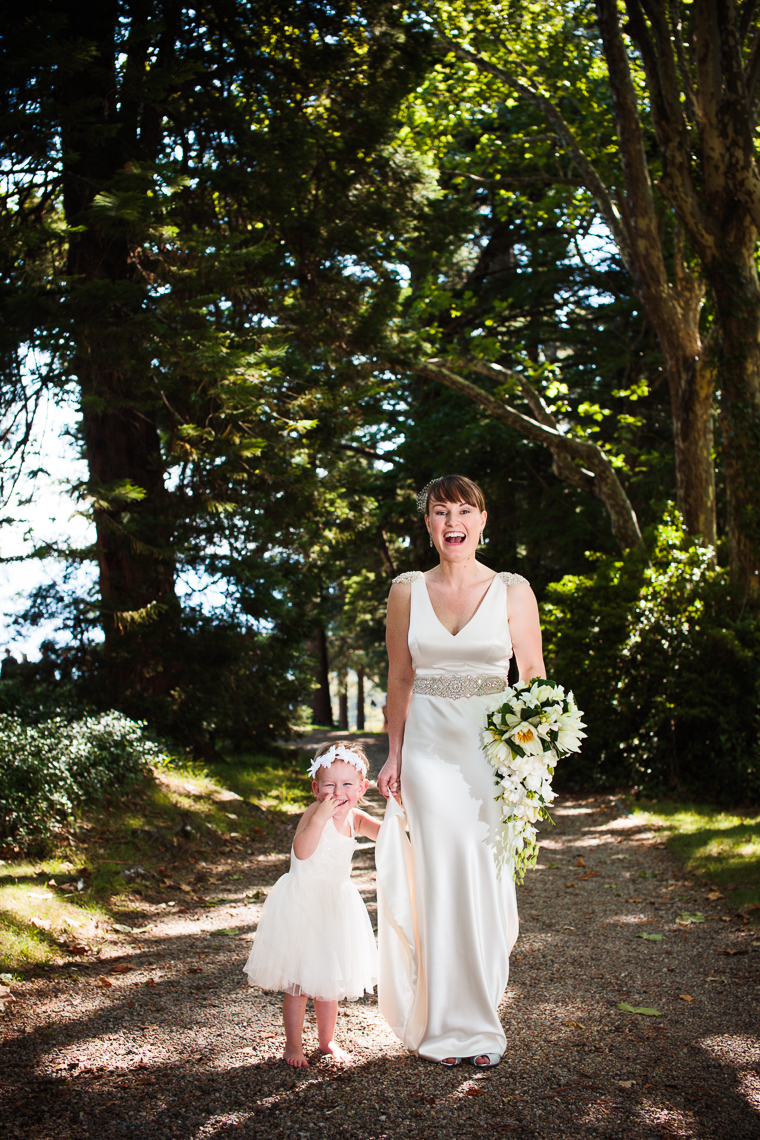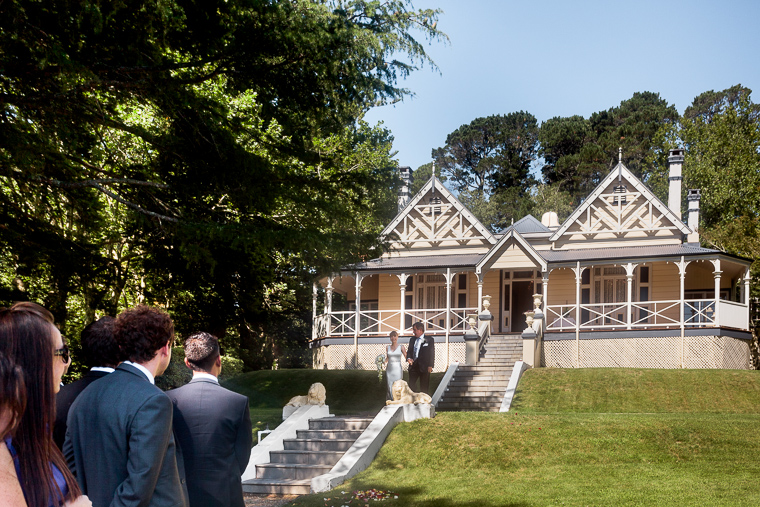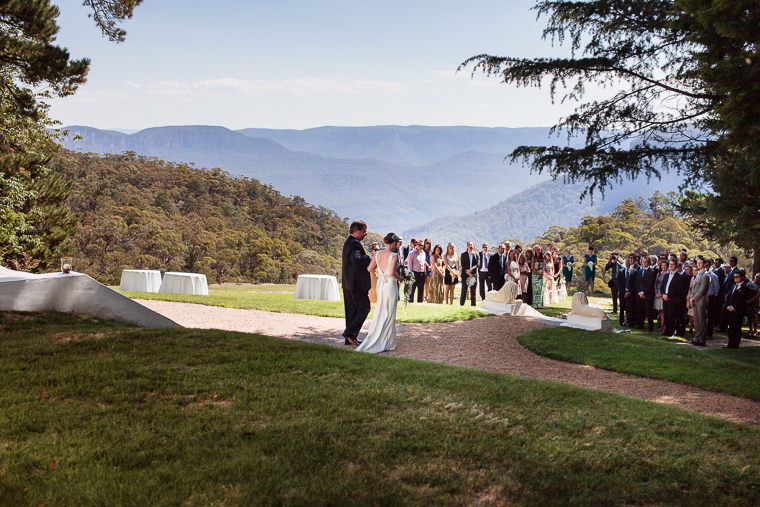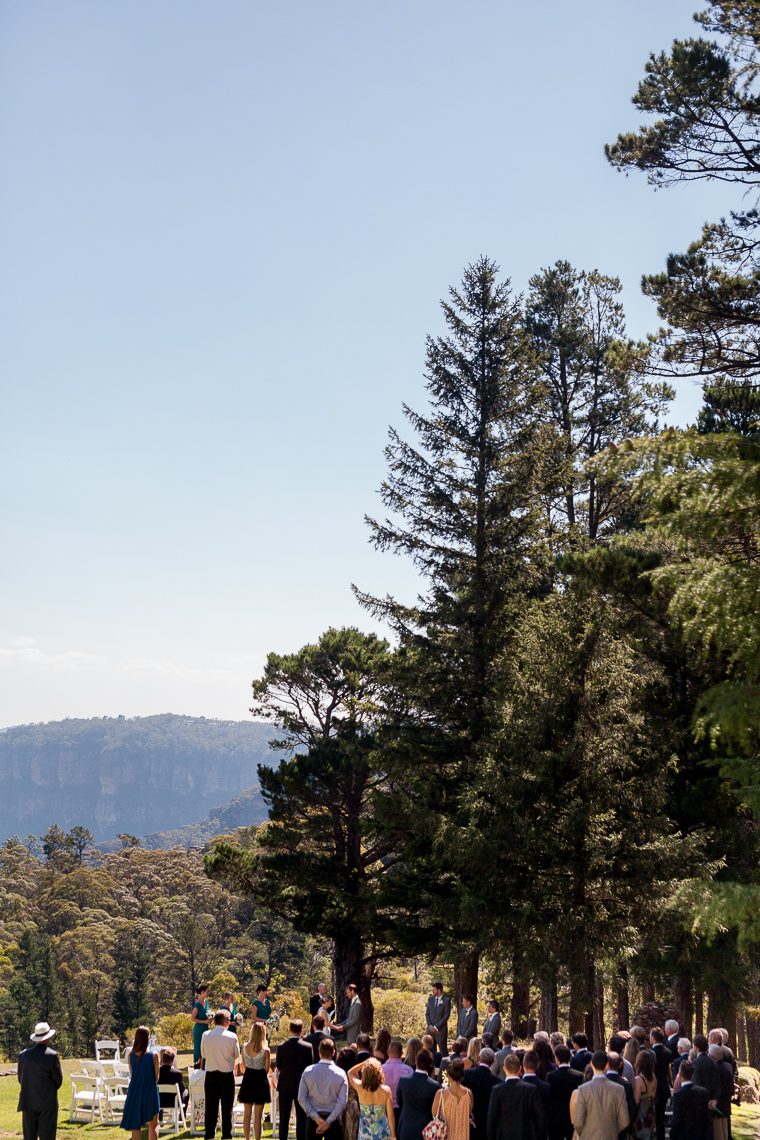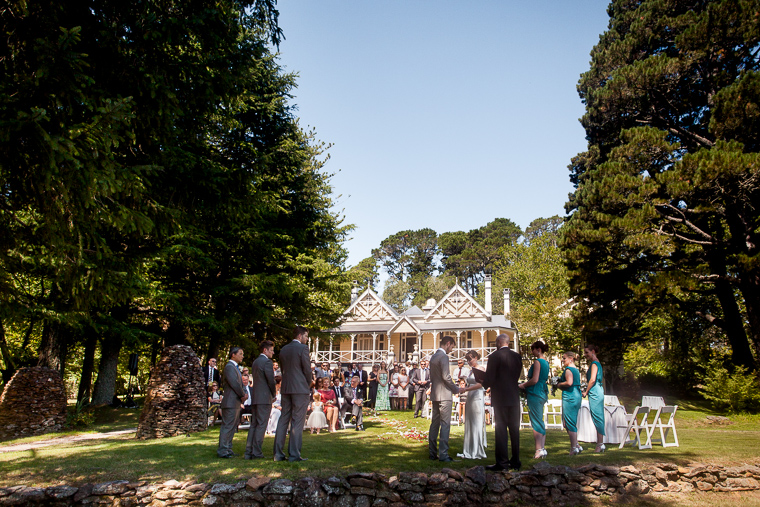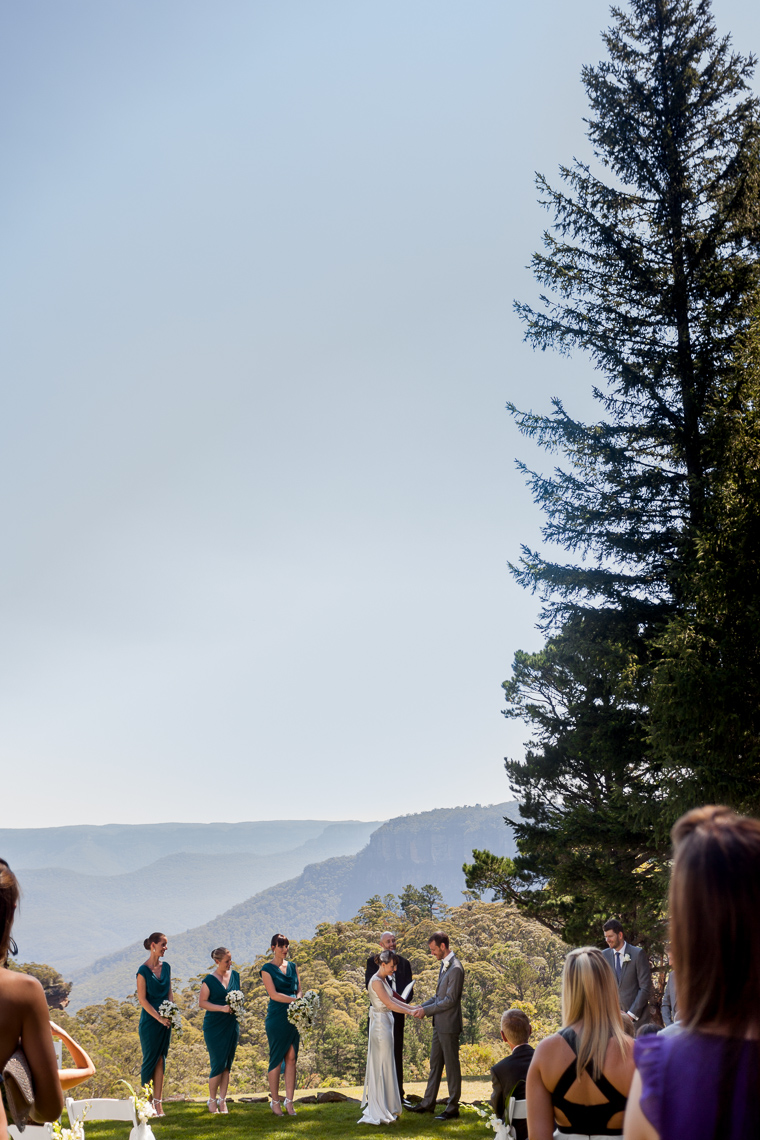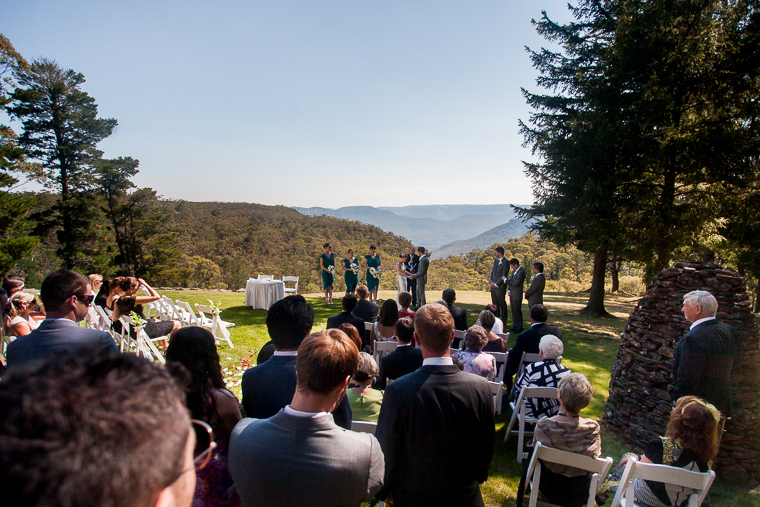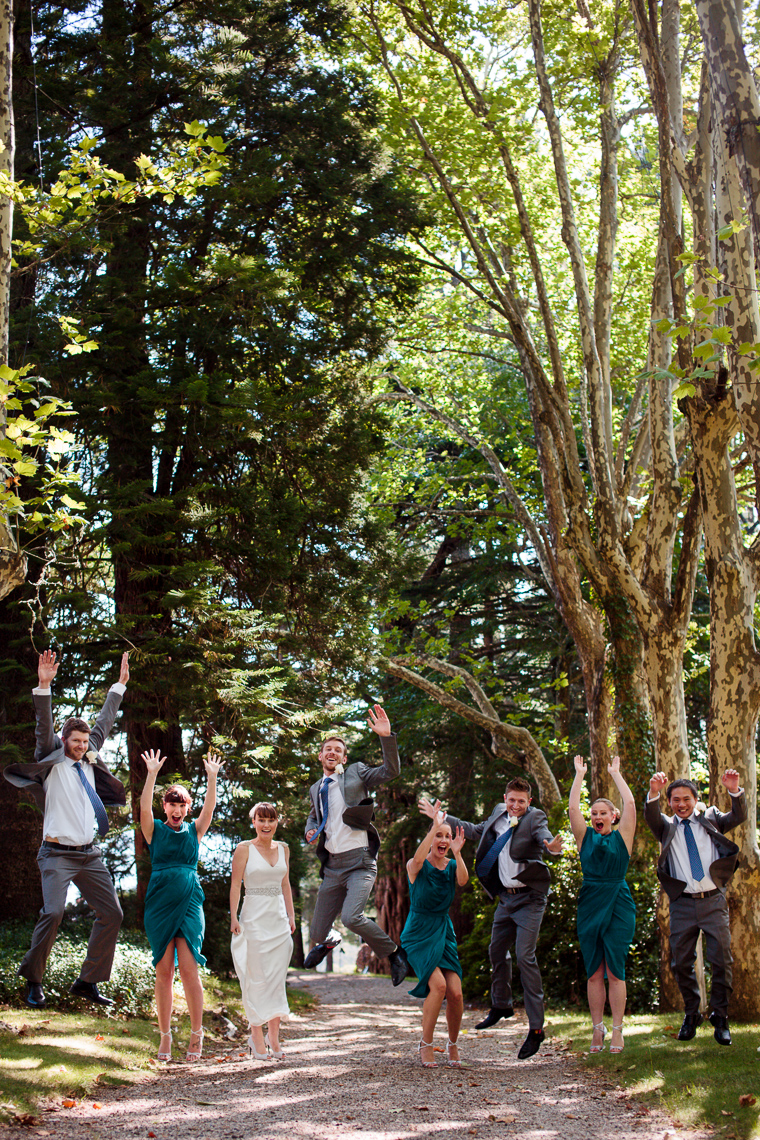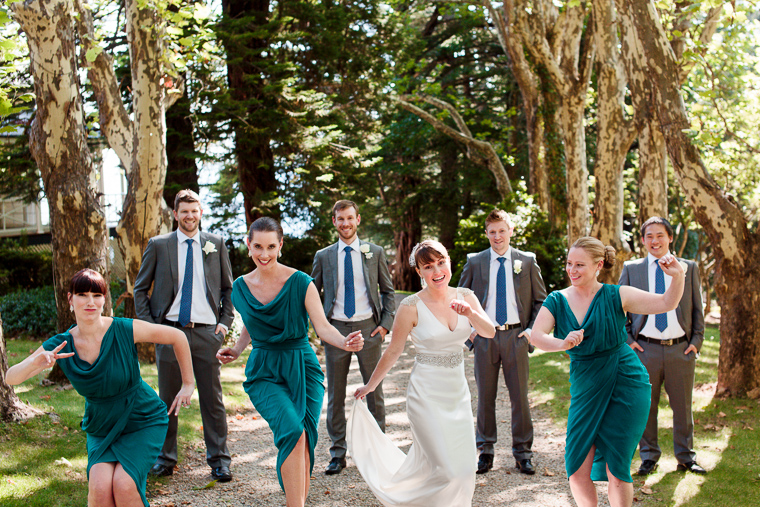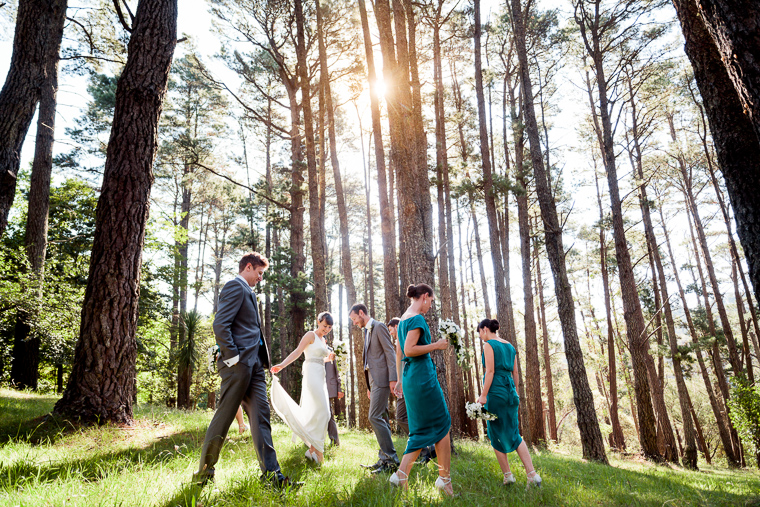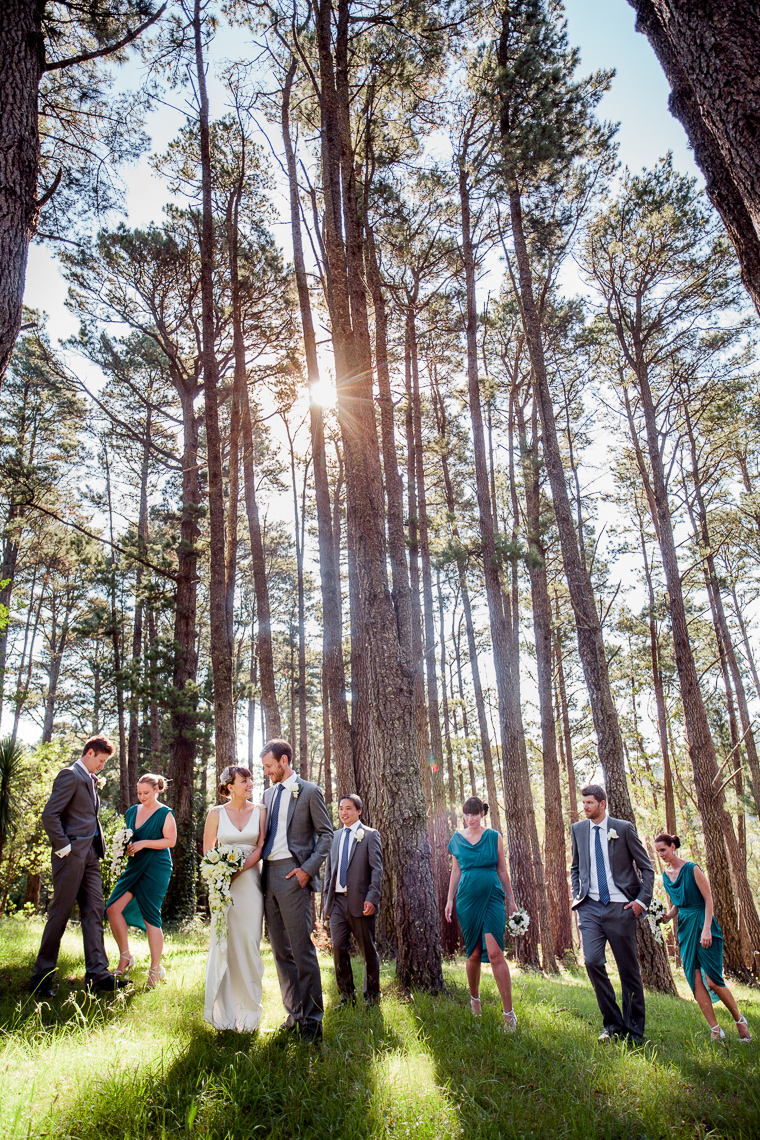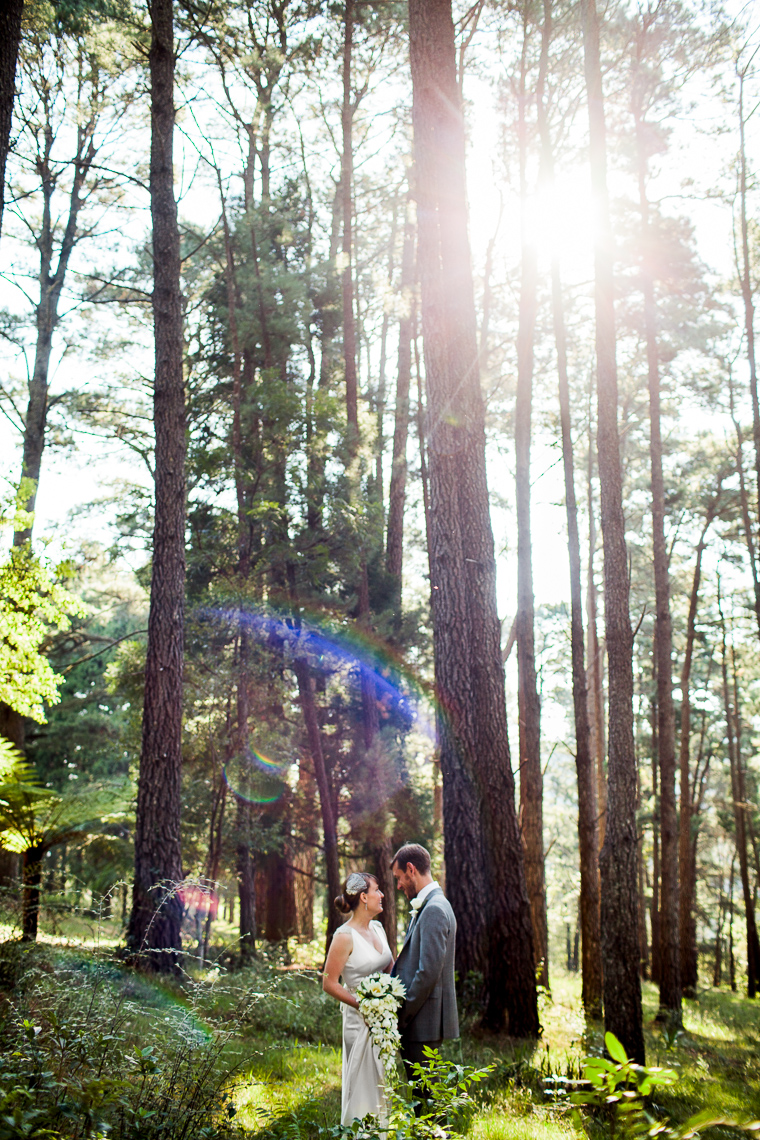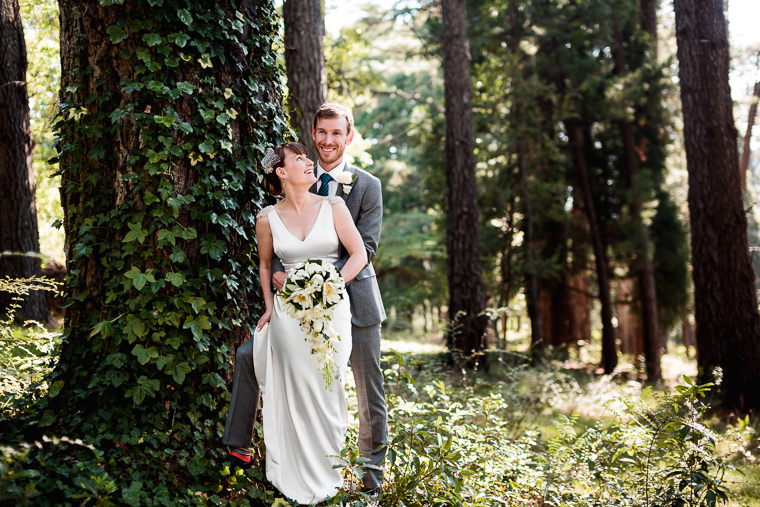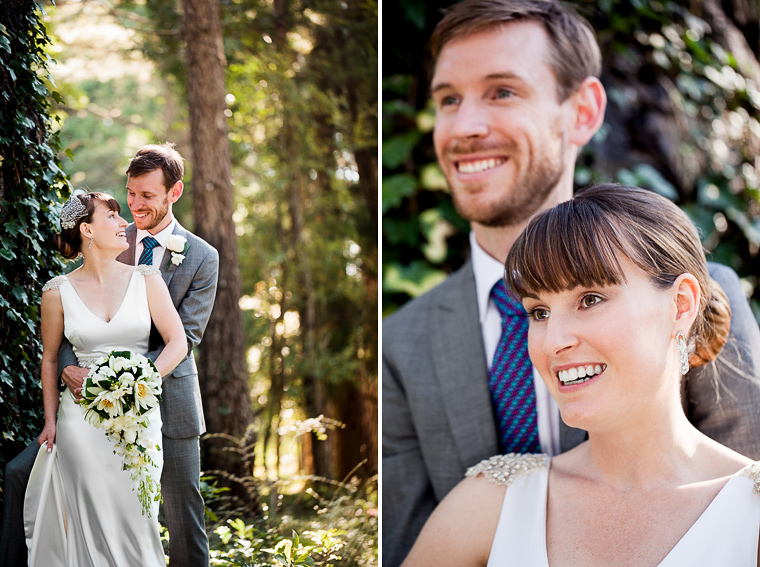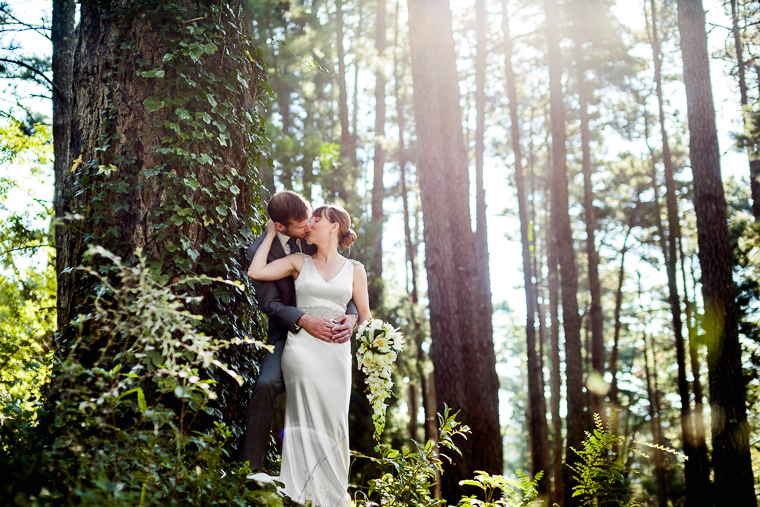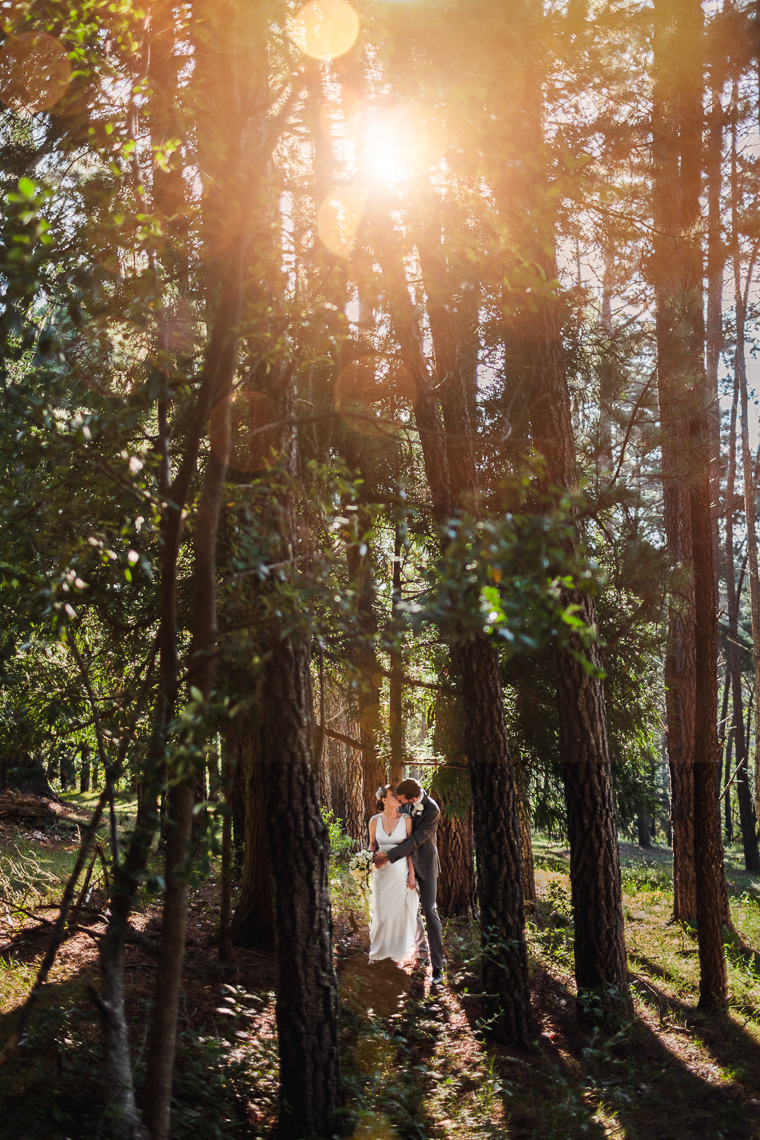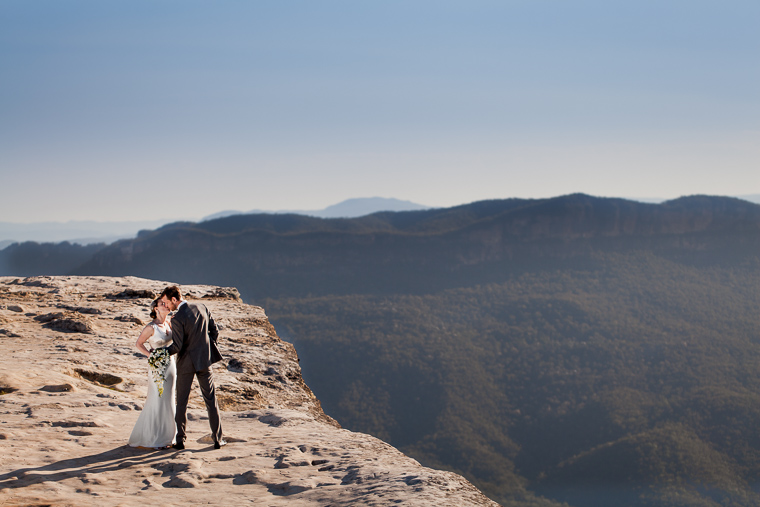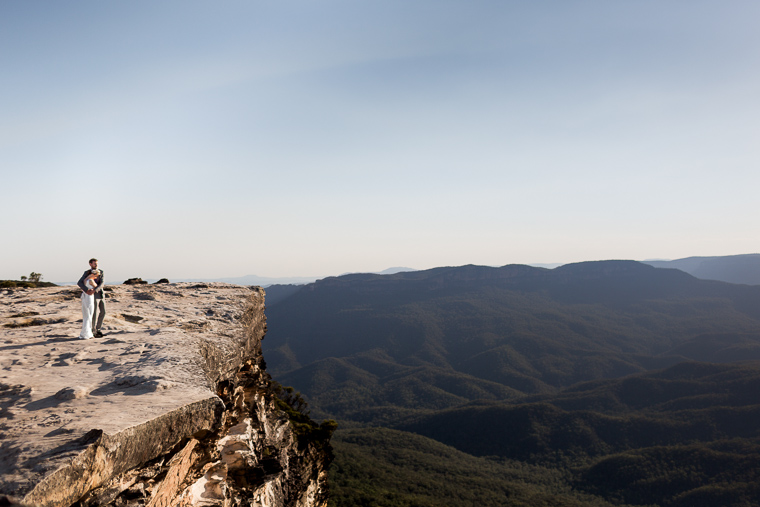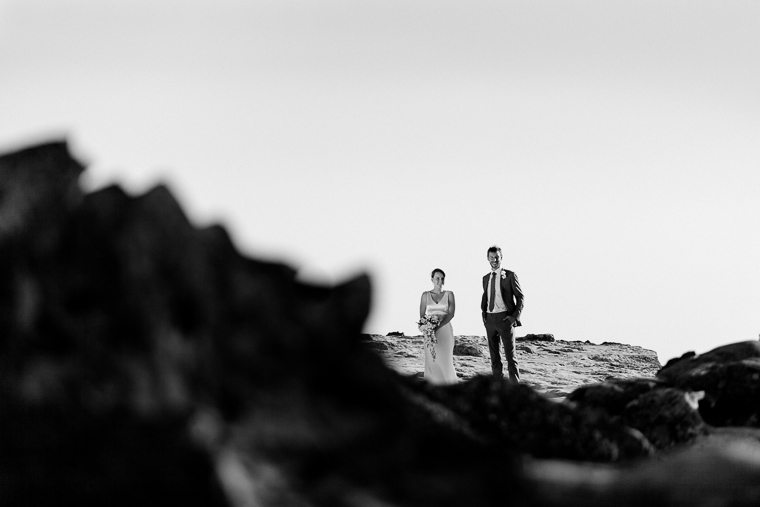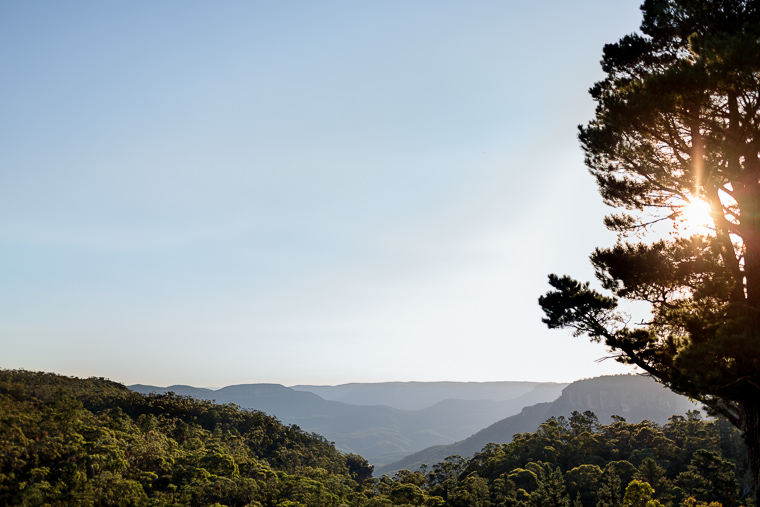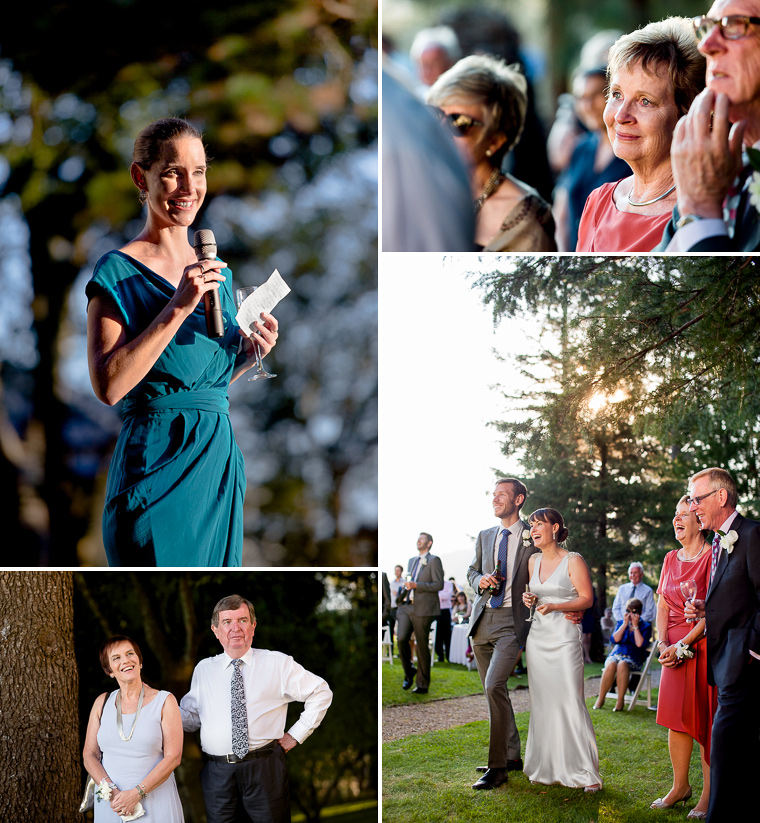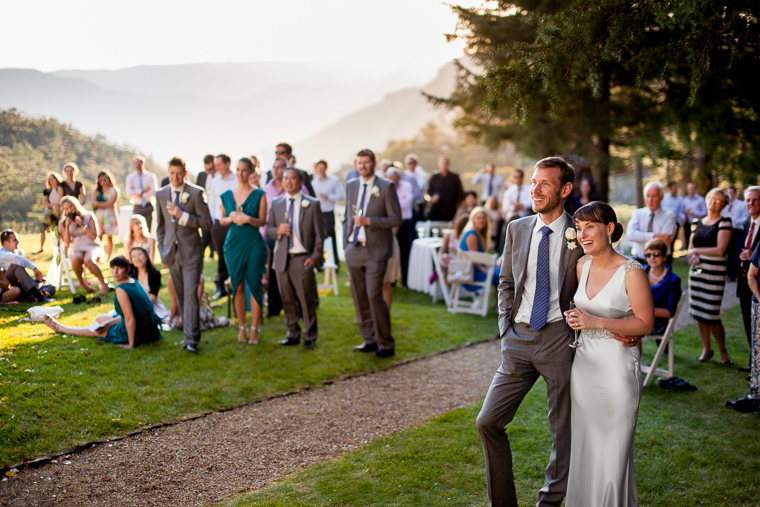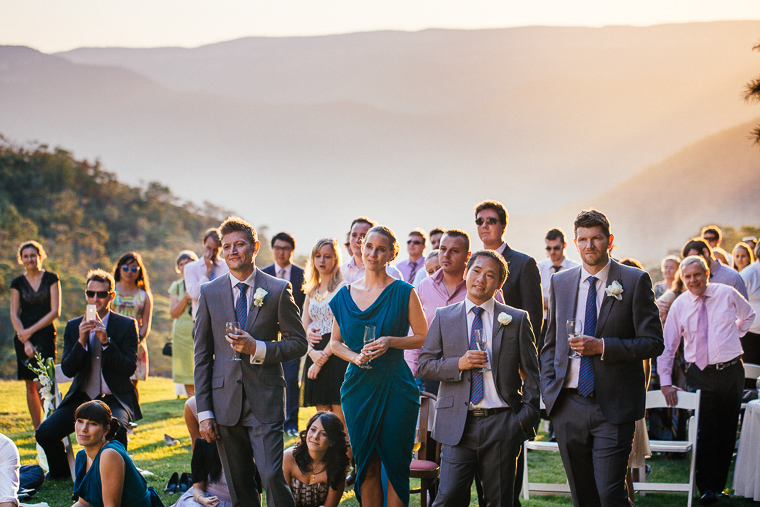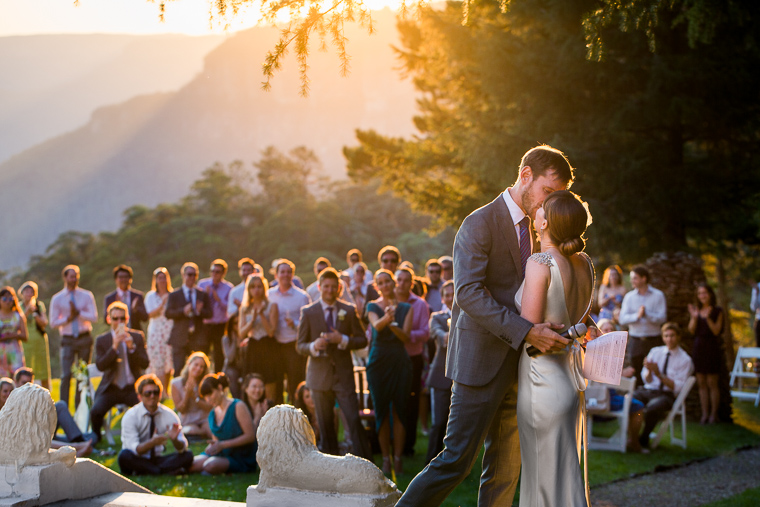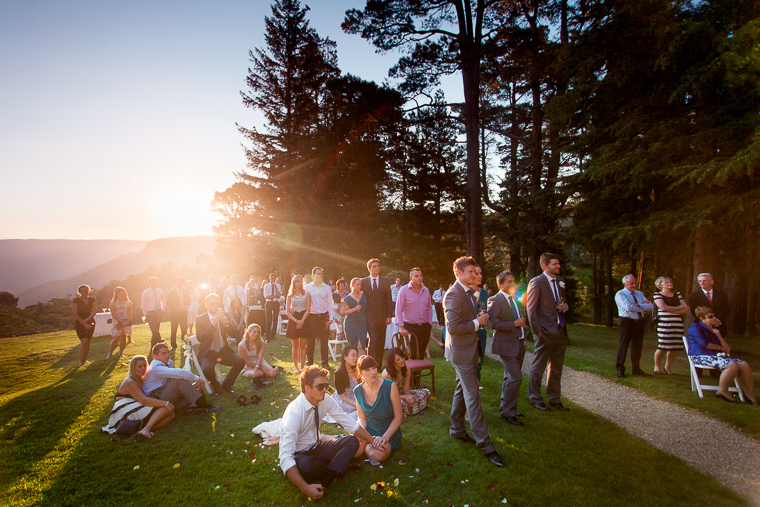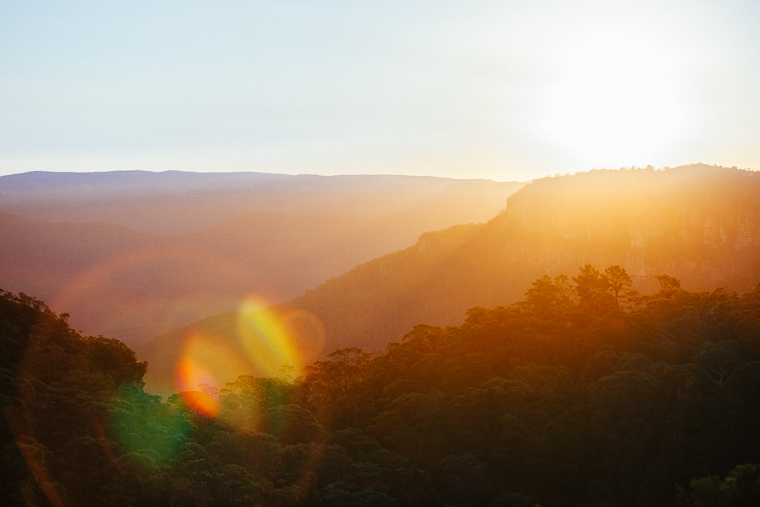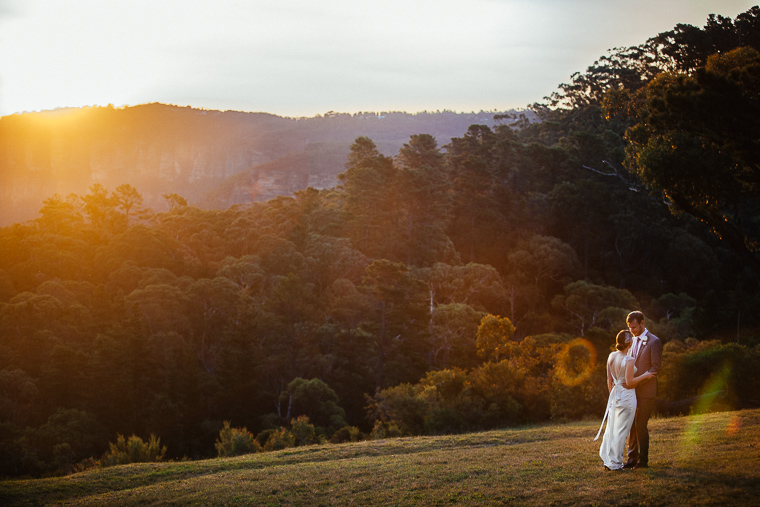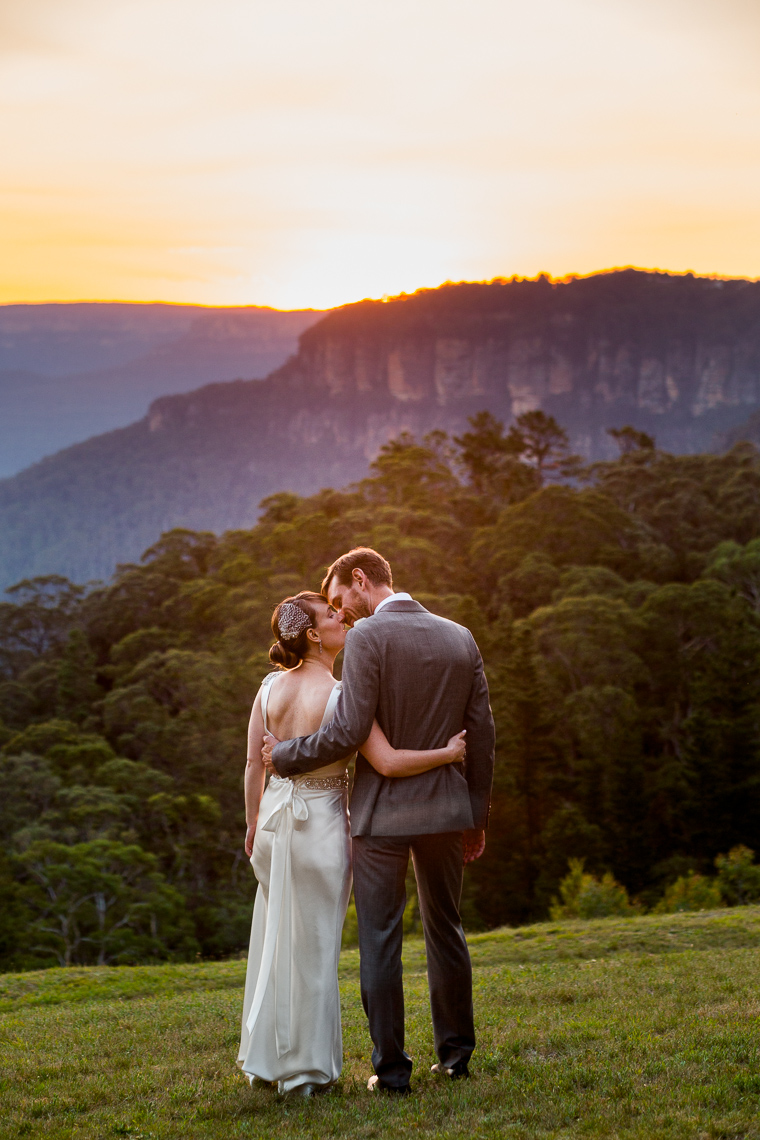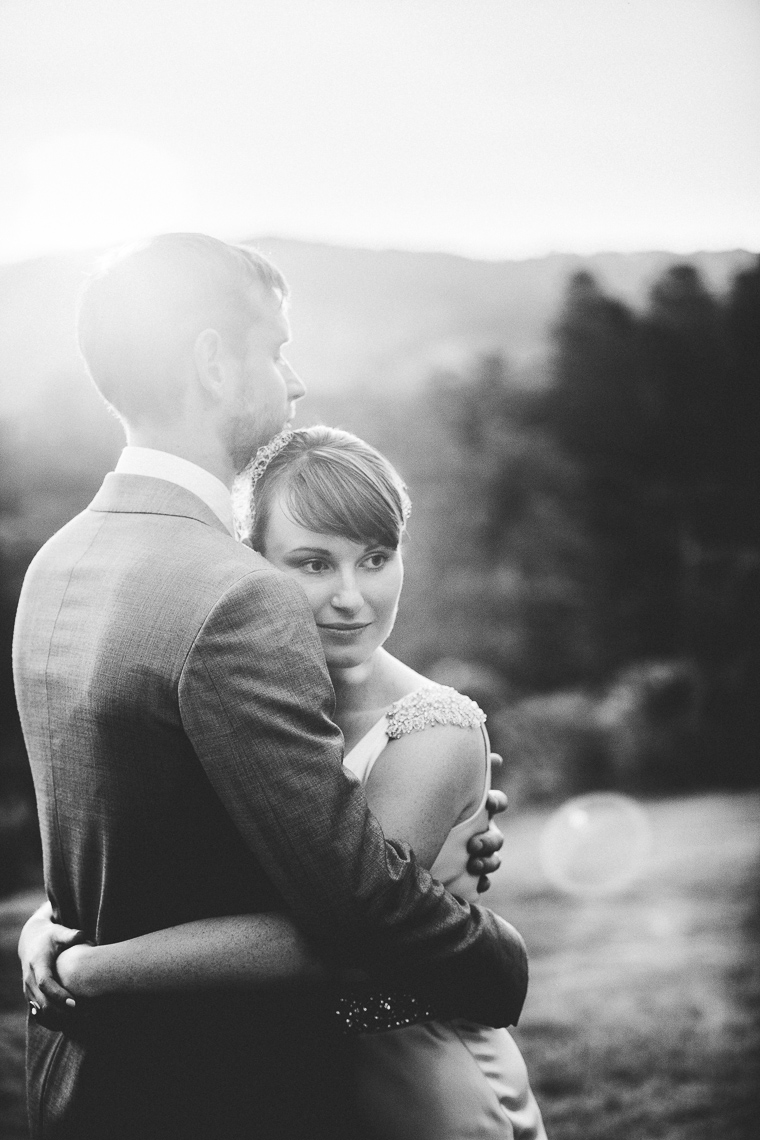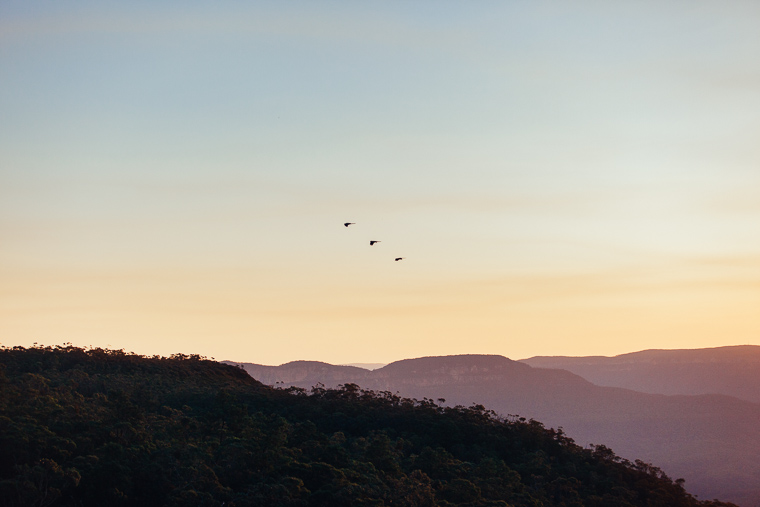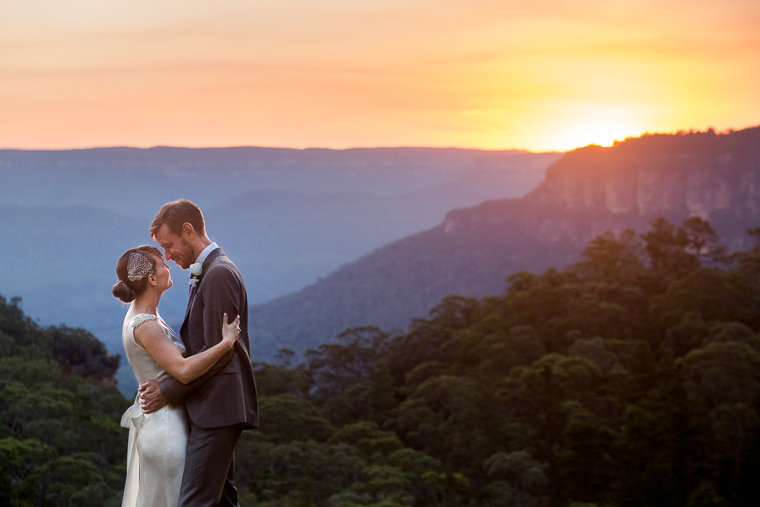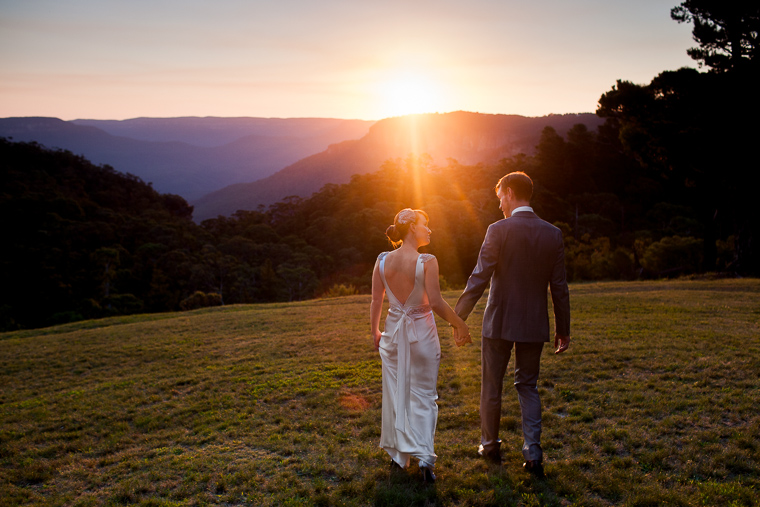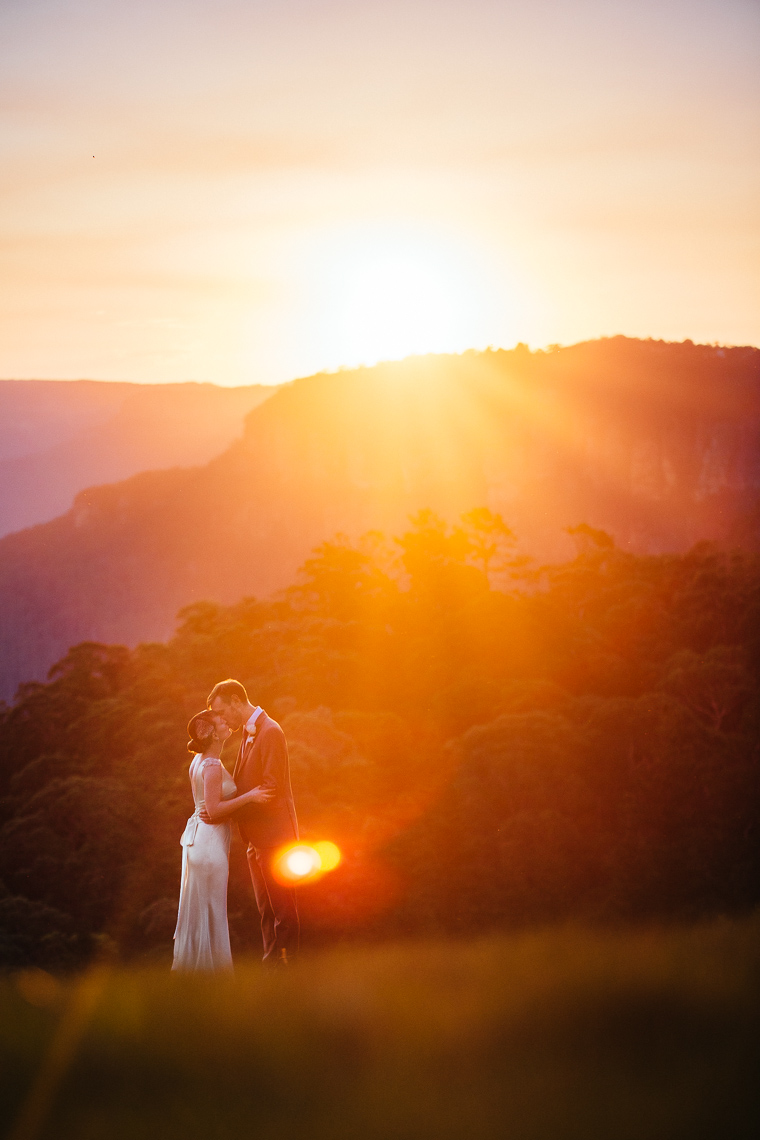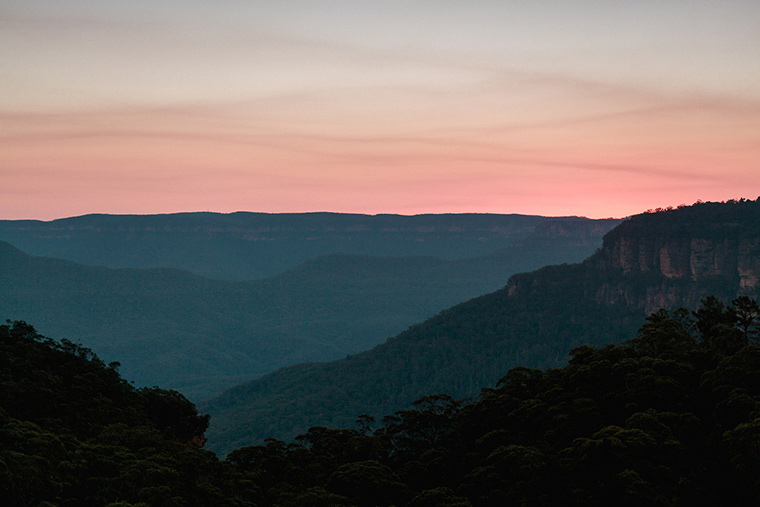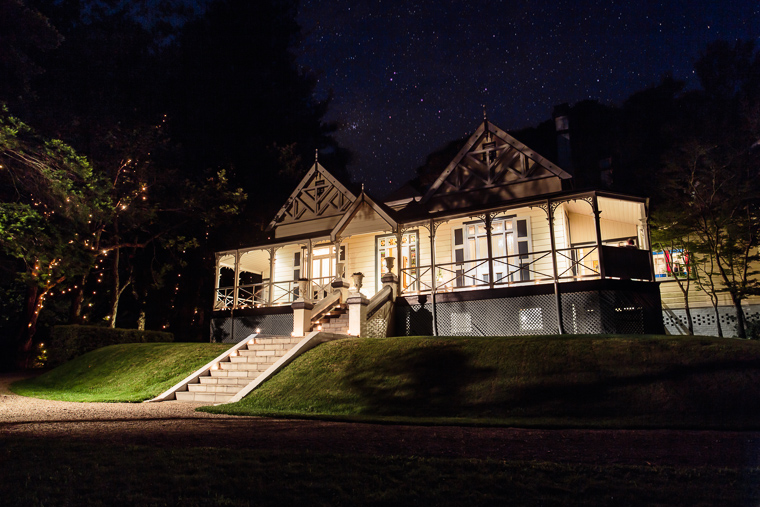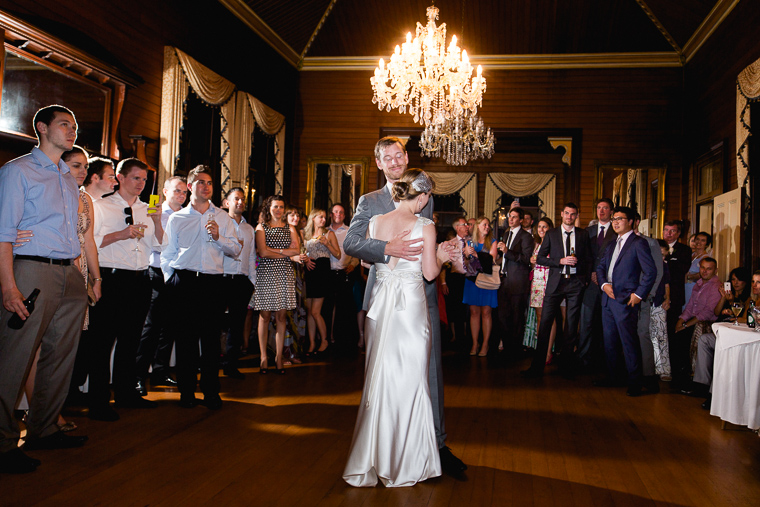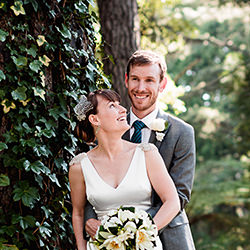 The whole process with Hilary just made the day easy and enjoyable. From the first meeting where he helped fleshing out the runsheet for the day, through to the actual day, where the shooting was fun and relaxed.

The photos we've ended up with are nothing short of stunning – and something we will cherish for many years to come.