There is an astonishing beauty to the Southern Highlands in late Autumn, it transforms to a surreal palette of rich burgundy, burnt orange and intense ruby reds that explode over the landscape like natural fireworks. Bendooley Estate is one such venue populated with deciduous trees that provide a visual feast for photographers, and guests alike, from late April to early May. It is always a real treat for us to capture a wedding during this time!
The gorgeous scenery was accompanied with a gorgeous couple – what more could we ask for! Lucy & Michael were good natured and loving. Lucy & Michael are big fans of the royals and as luck would have it their wedding was on the same day as Prince Harry & Megan's. Although, I think after looking through the below photos, you will agree, Lucy & Micheal's wedding was the wedding to attend.
Their reception was wall-to-wall books at the cosy Berkelouw Book Barn. The bride's 14-year-old was the youngest and most impressive MC we've seen and had the room in stitches. Their first dance became a three person waltz as Lucy's train was so long it required it's own chaperone – what a helpful groomsman! As a nod to the simultaneous royal wedding, the couple decorated their Photobooth with tounge-in-cheek royal themed props including life size cut outs of the newlywed royals that also made their way onto the dance floor for some convincing fan selfies.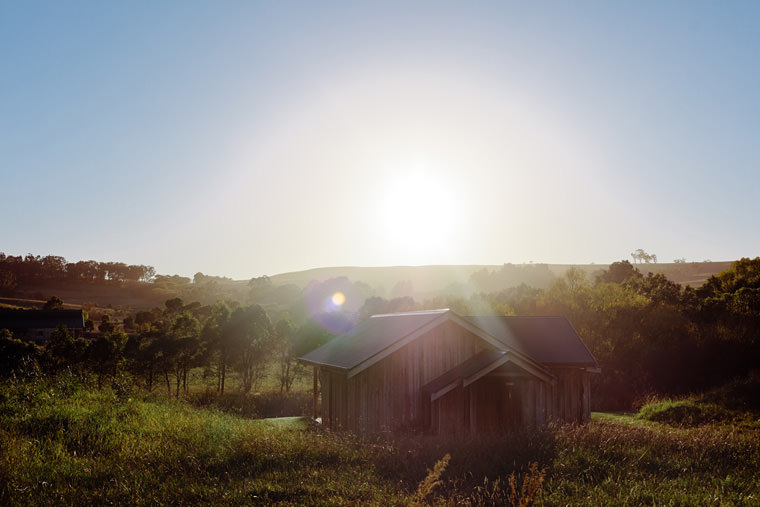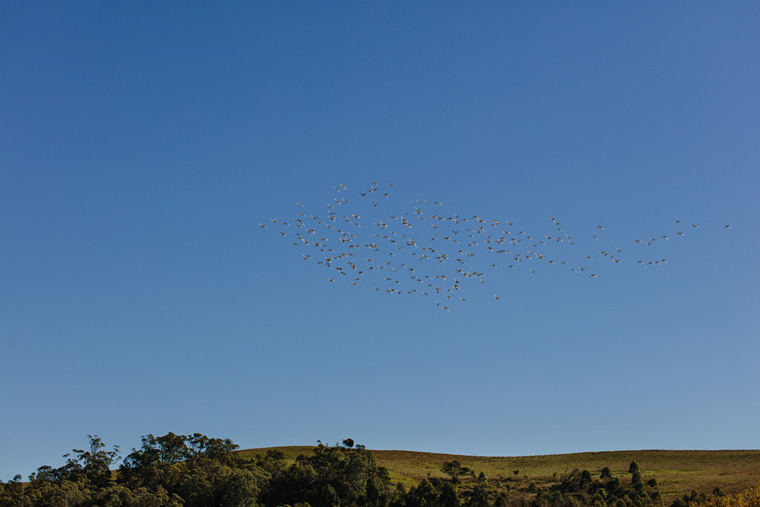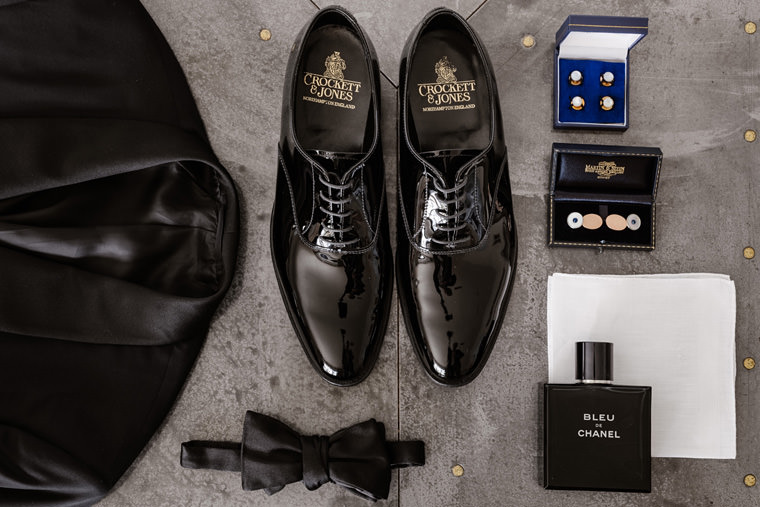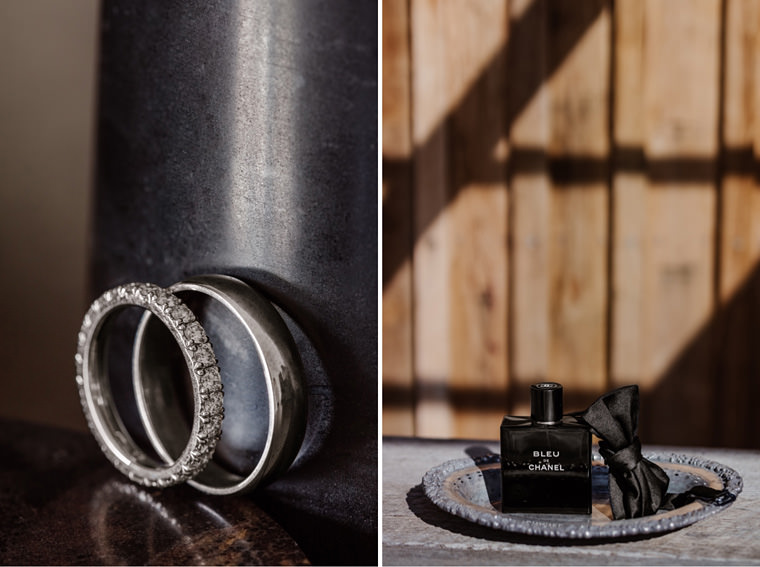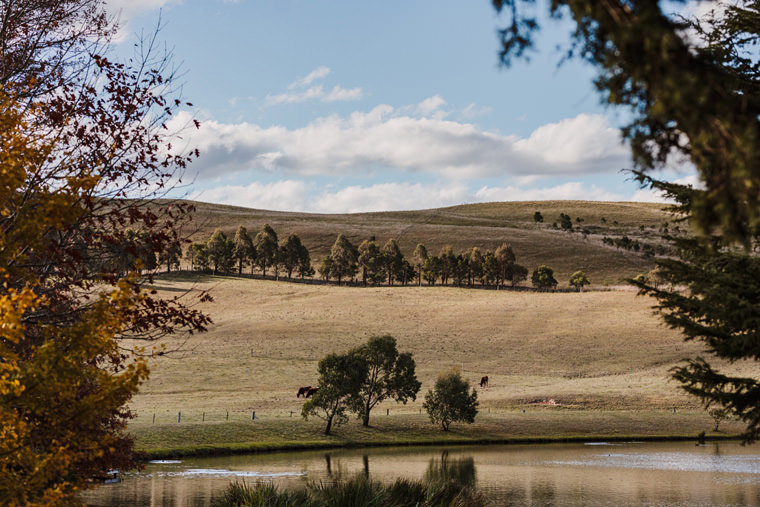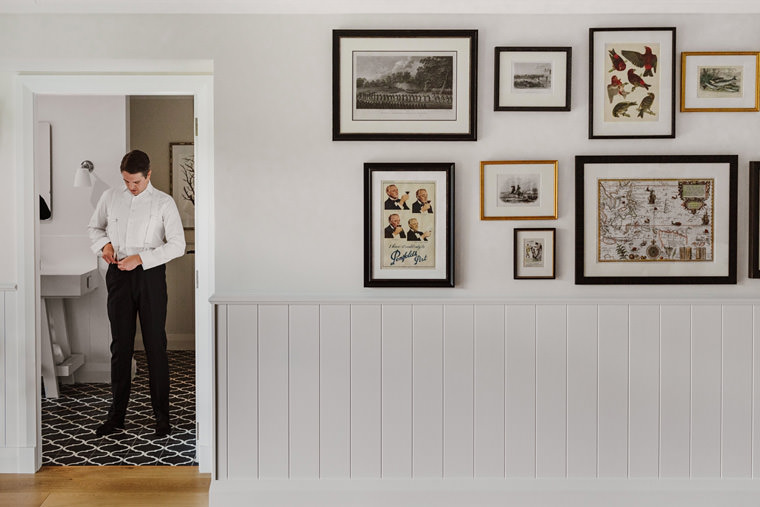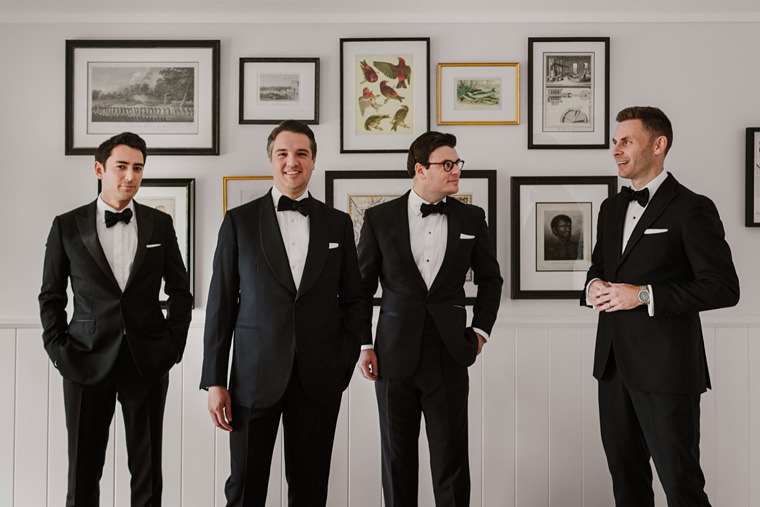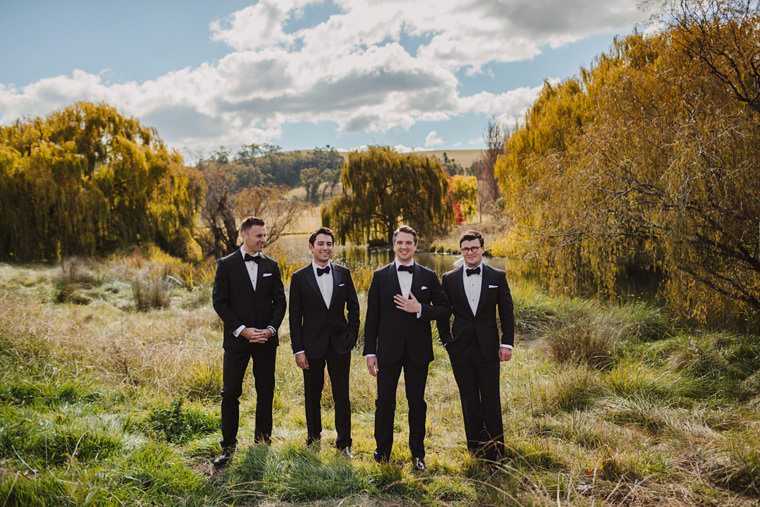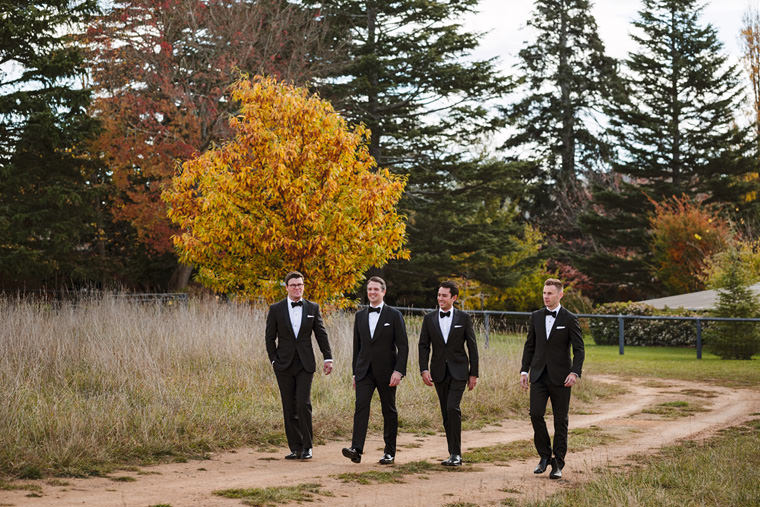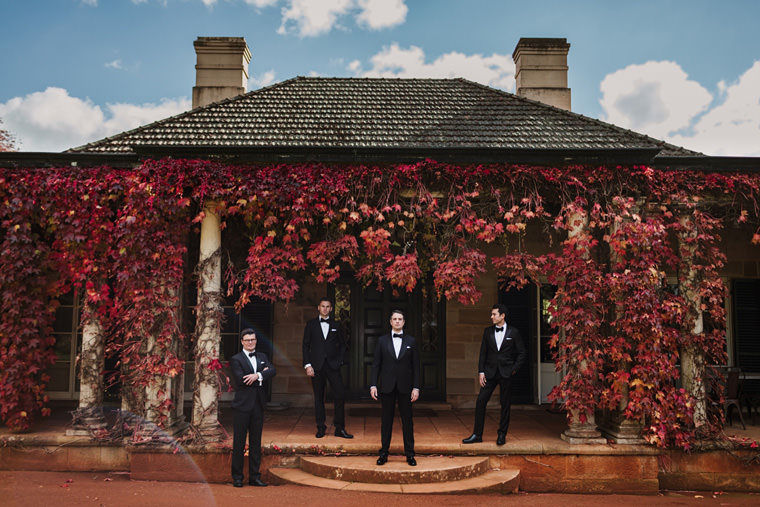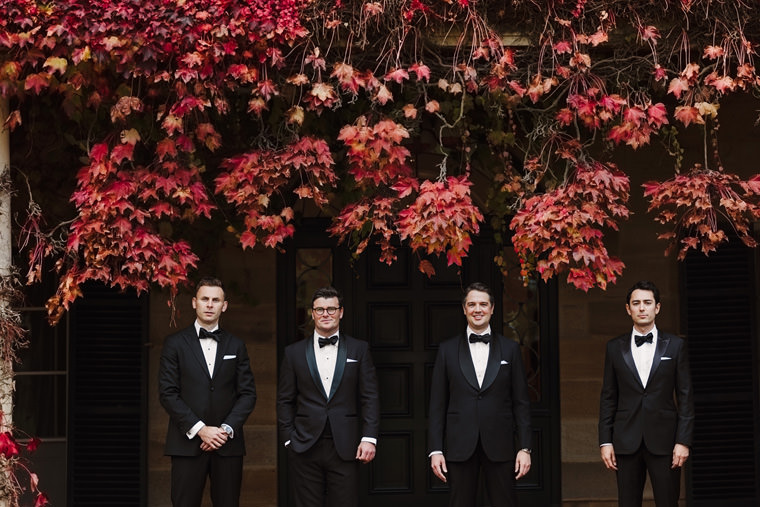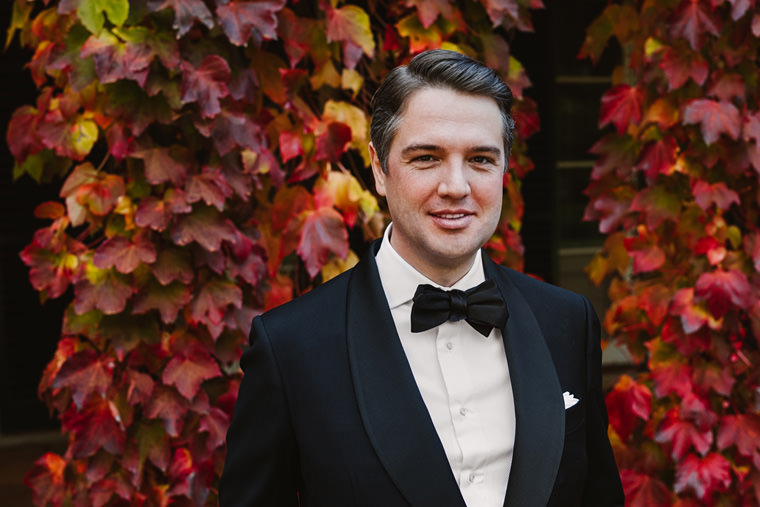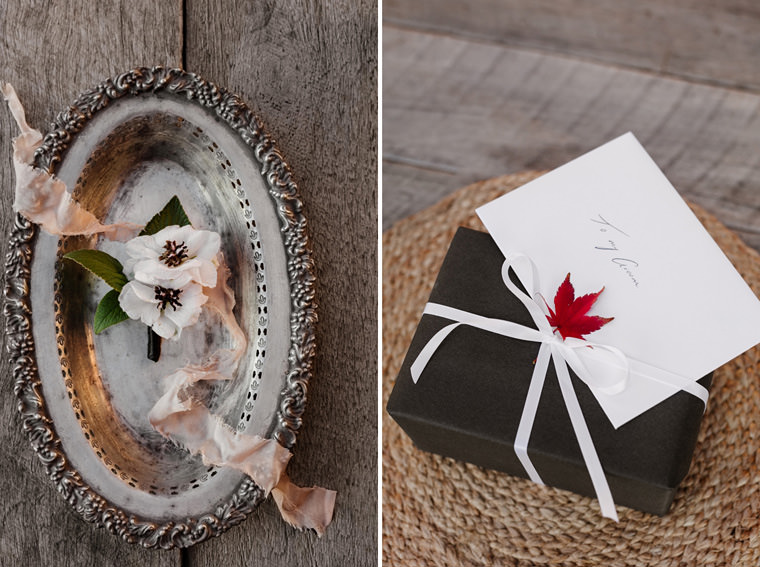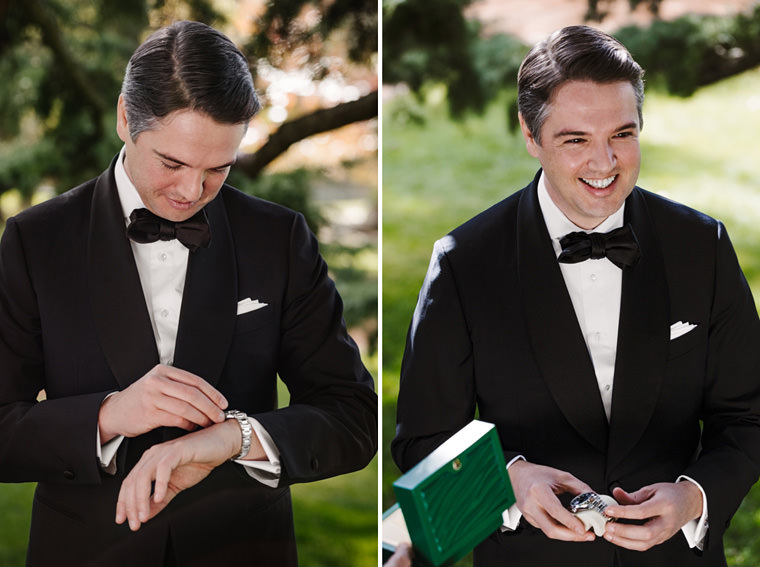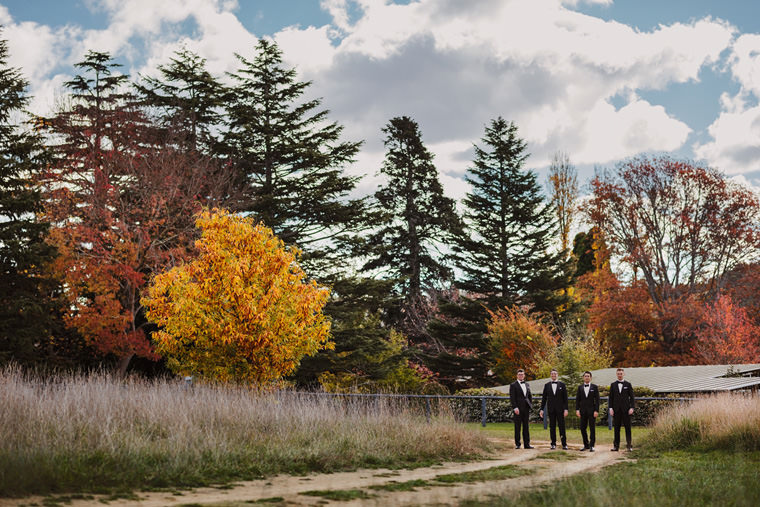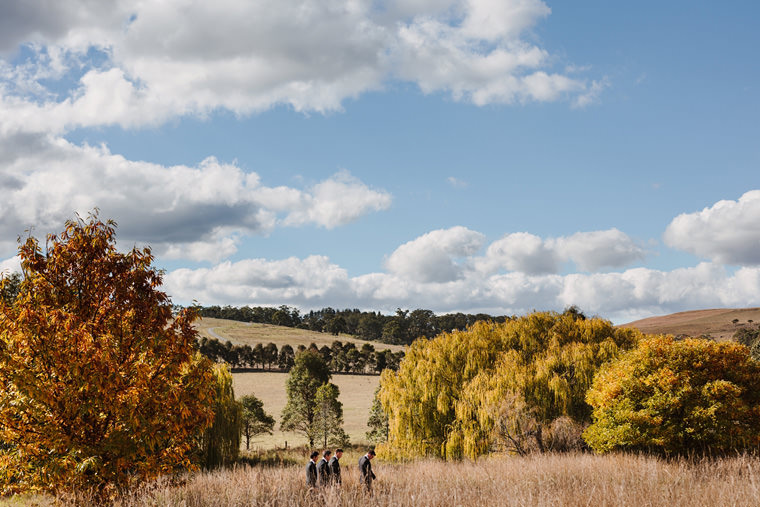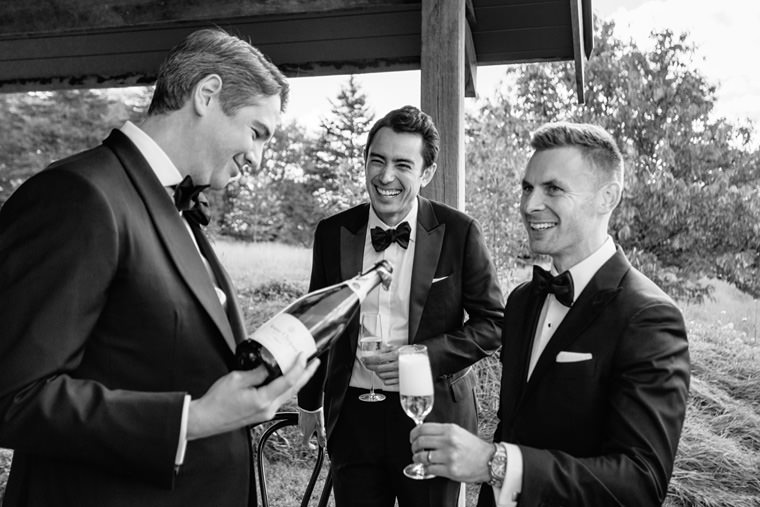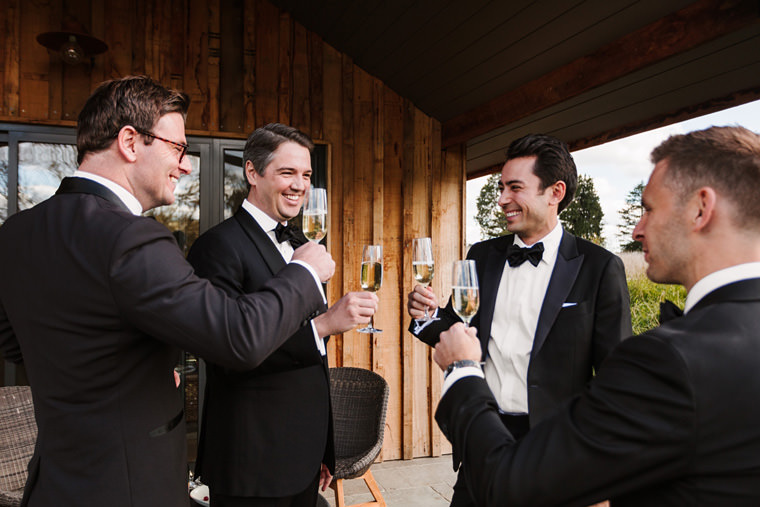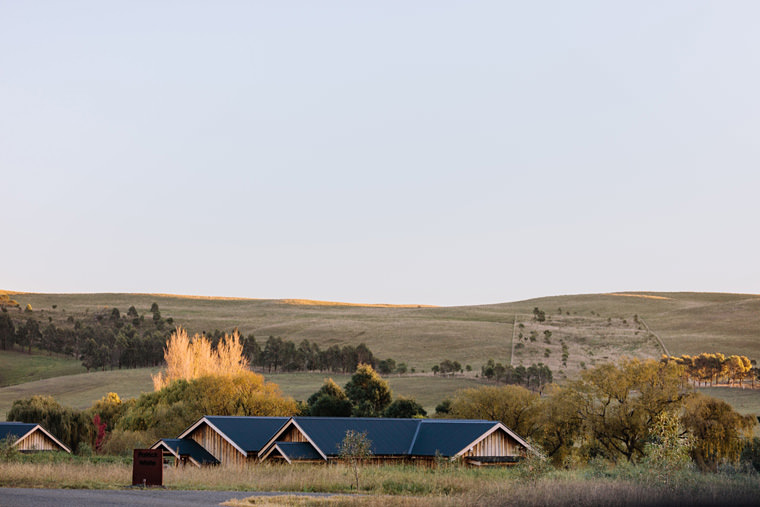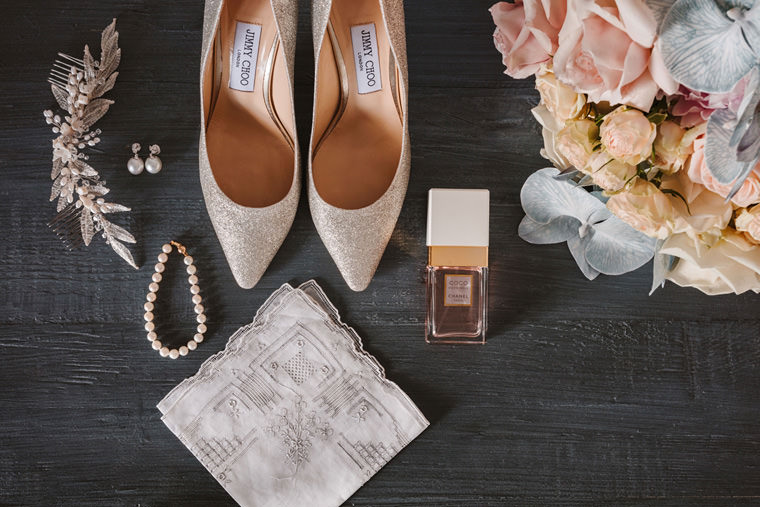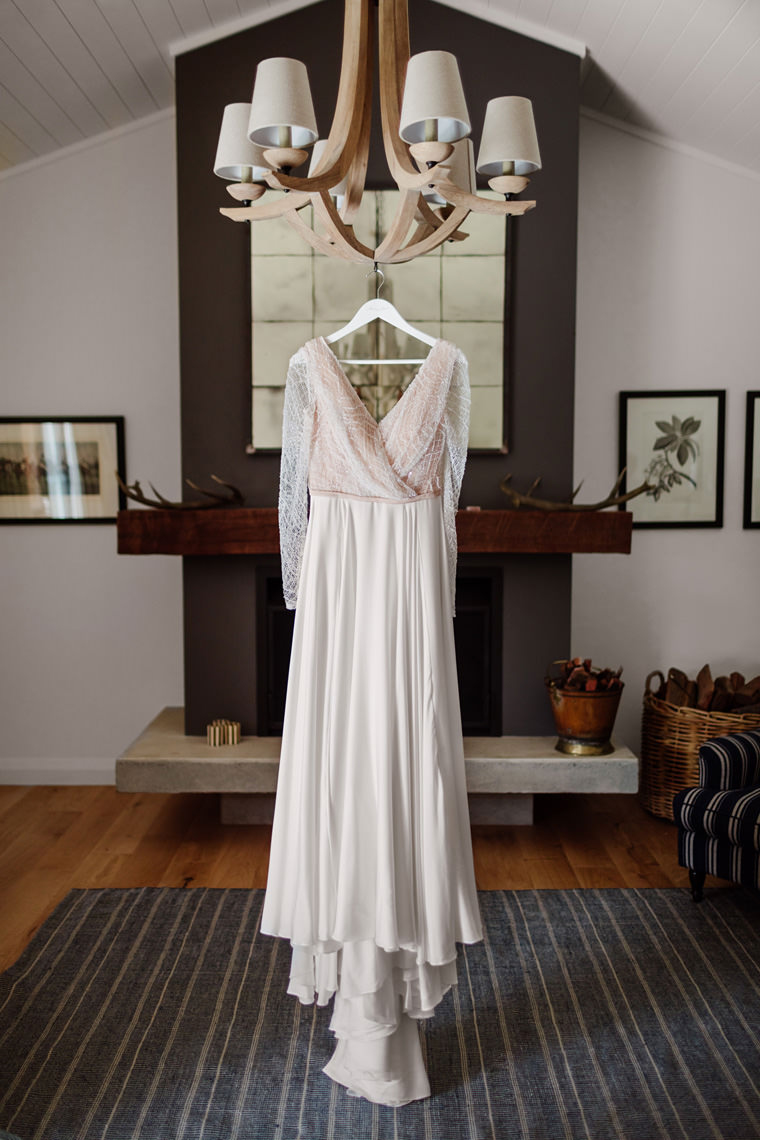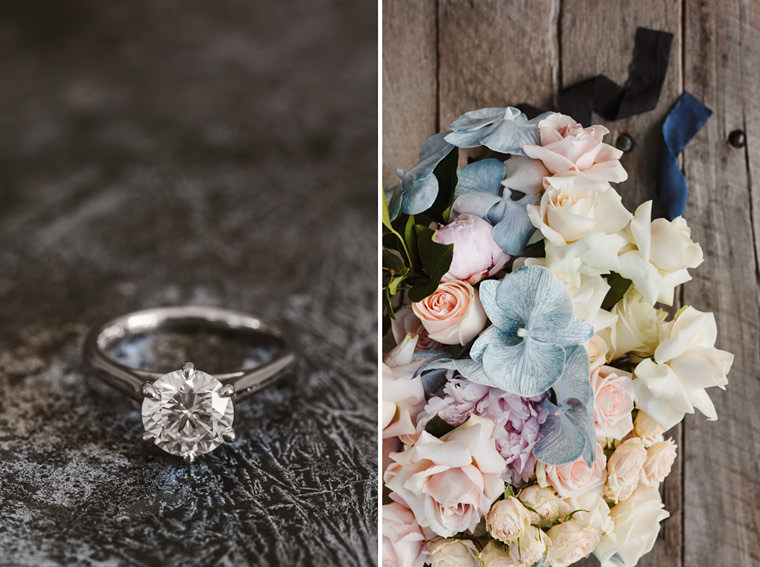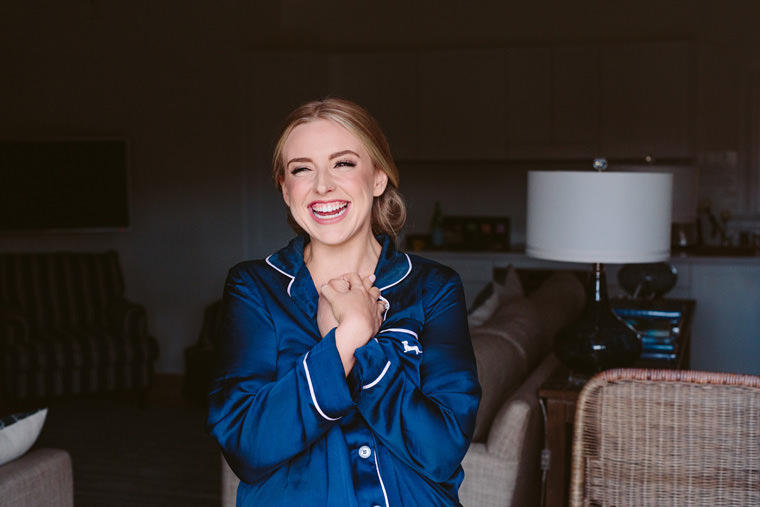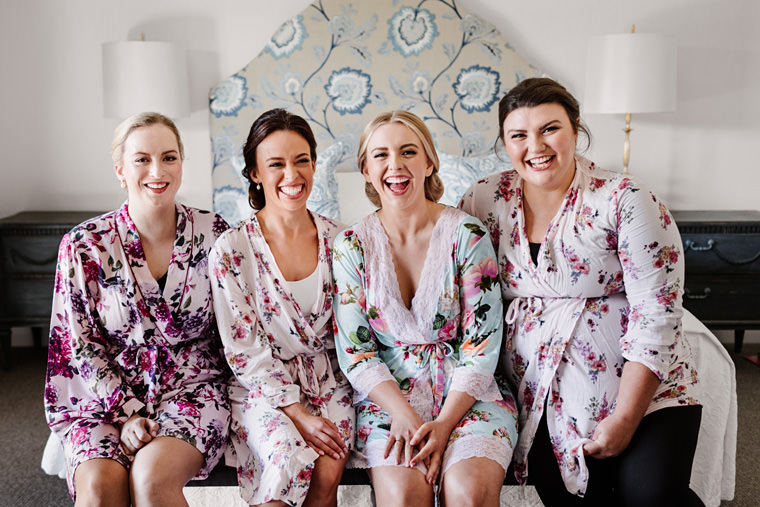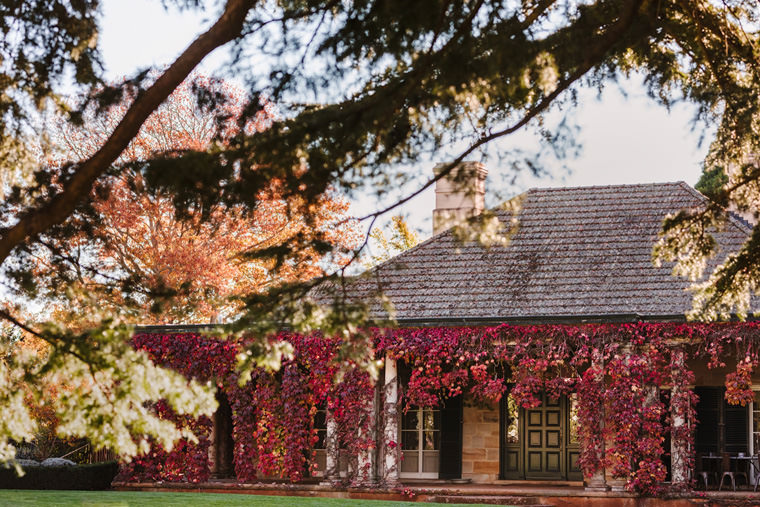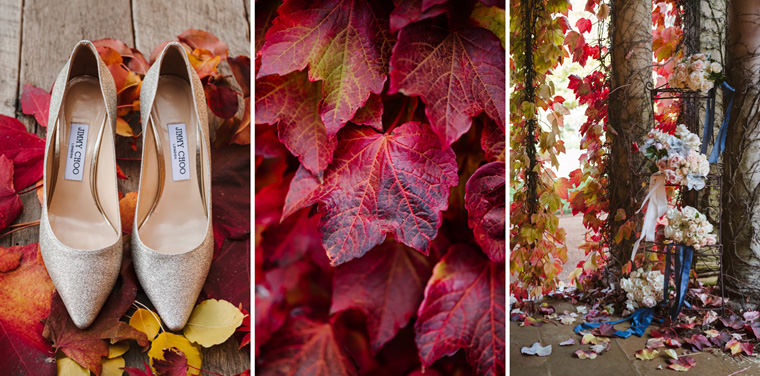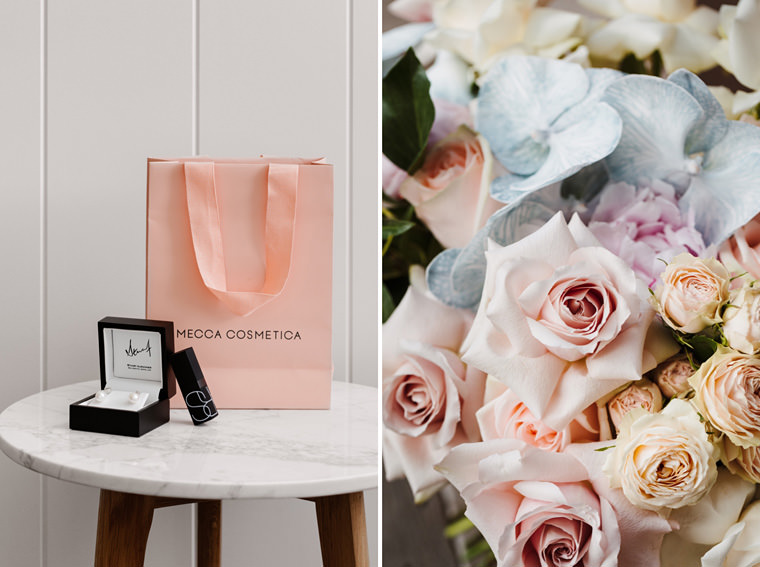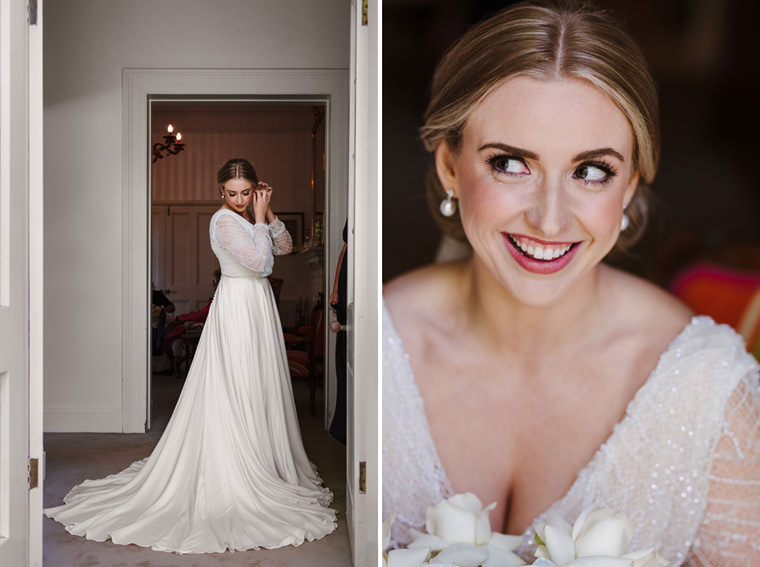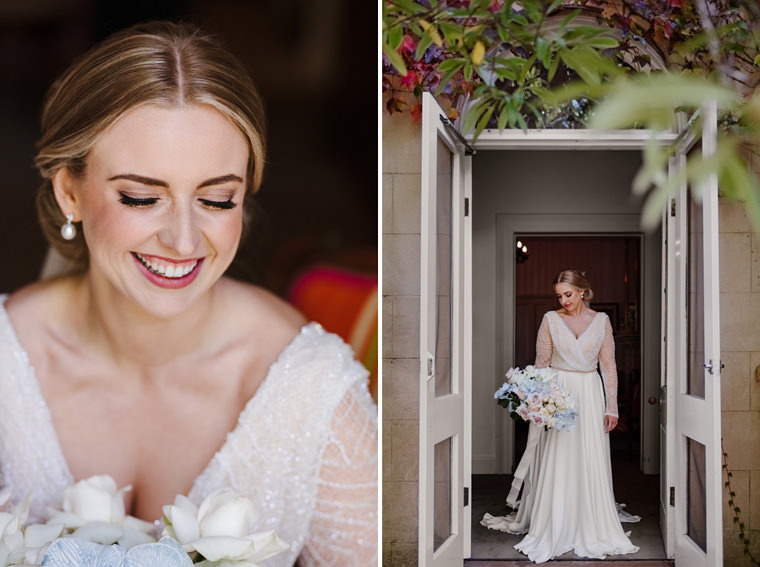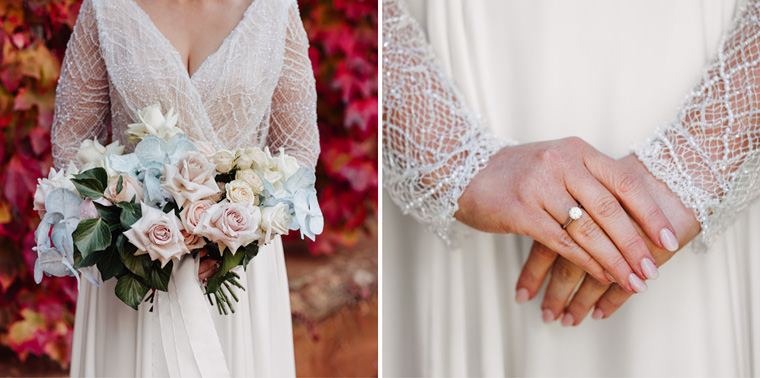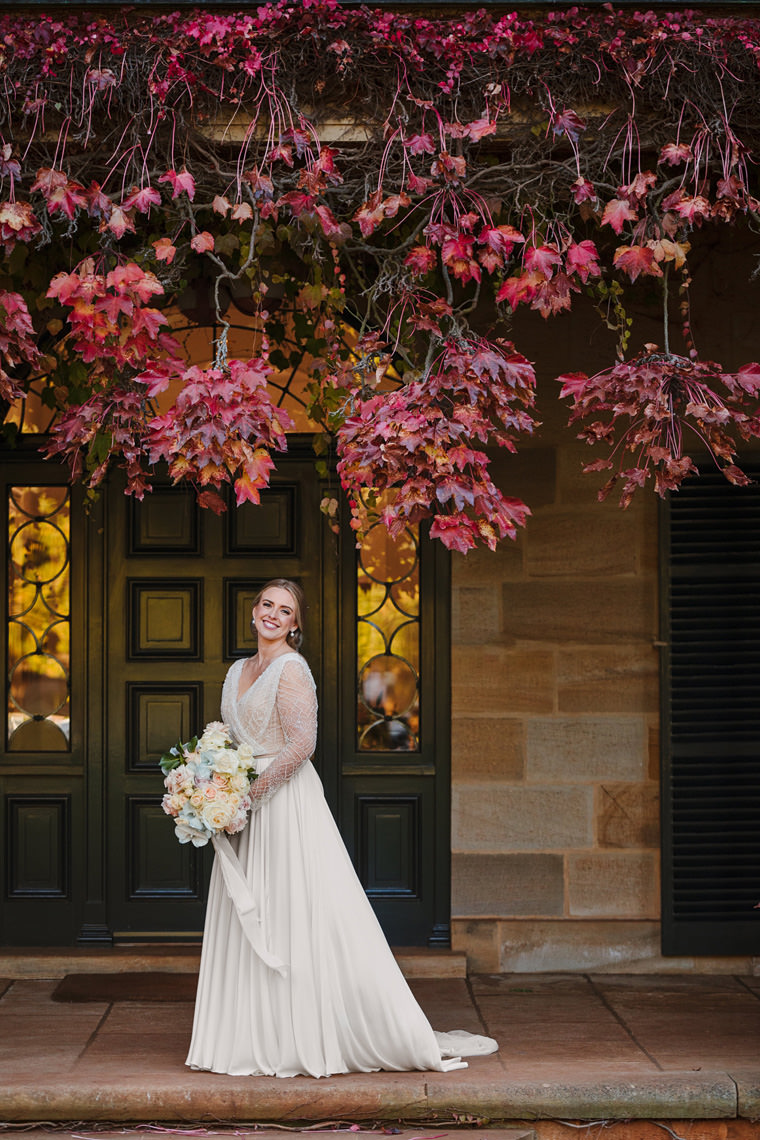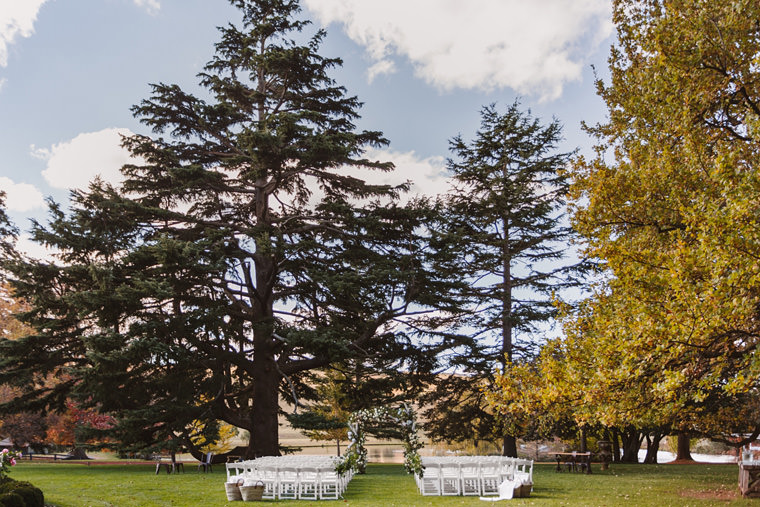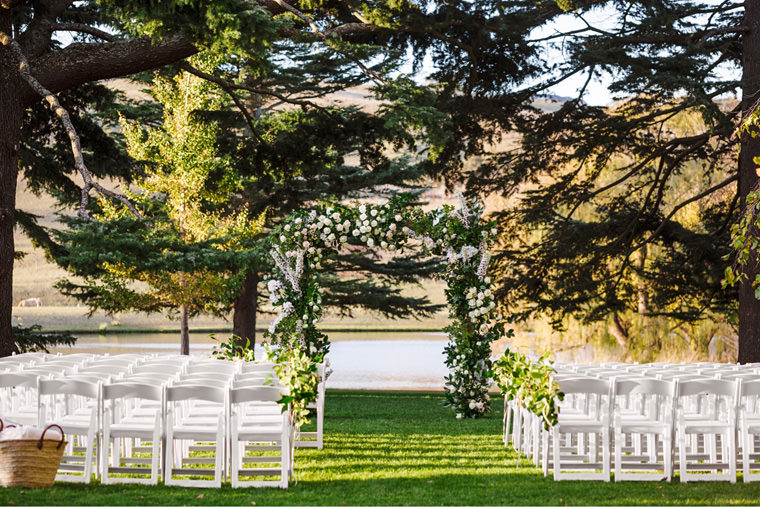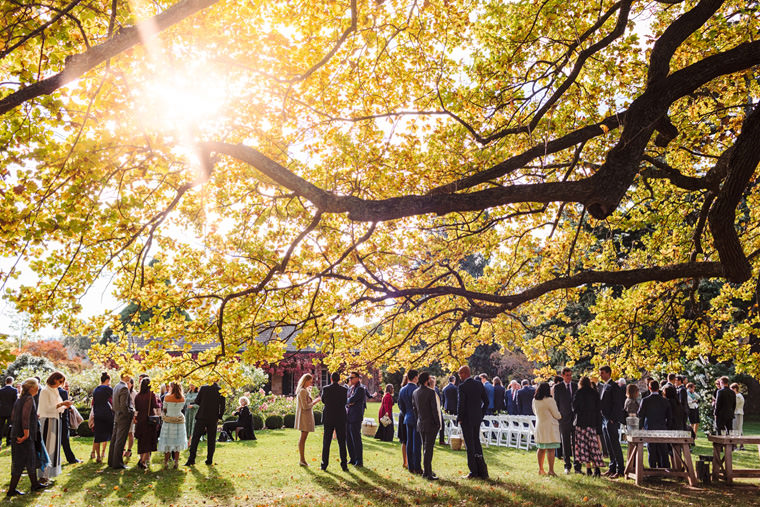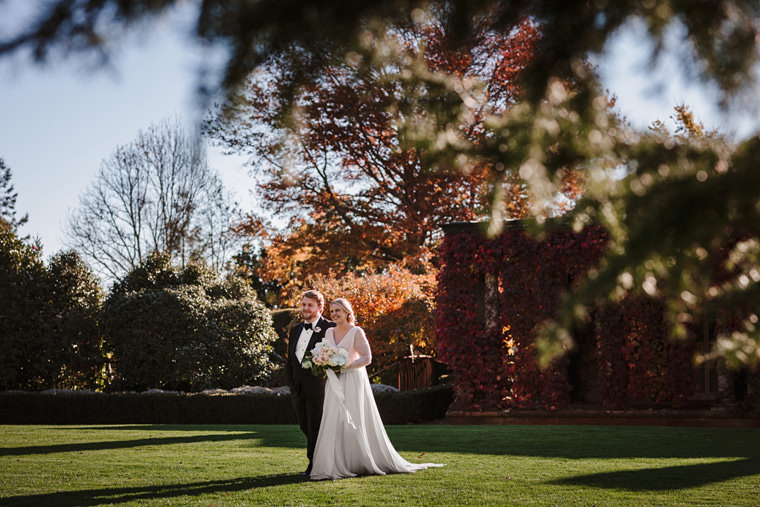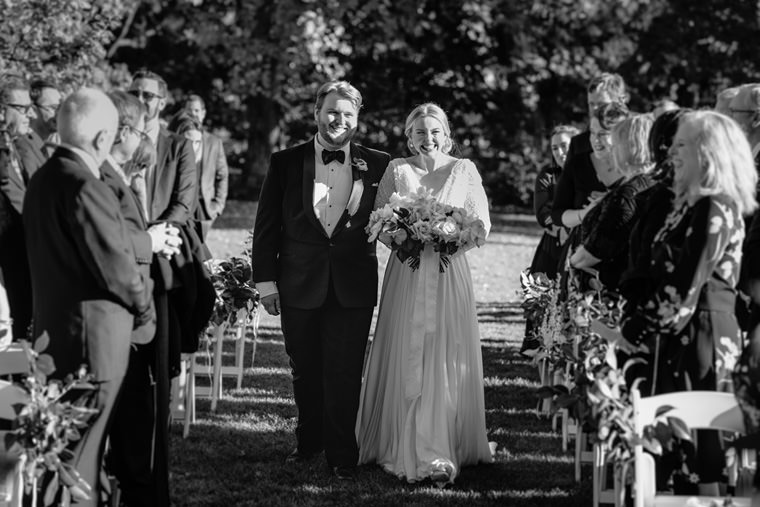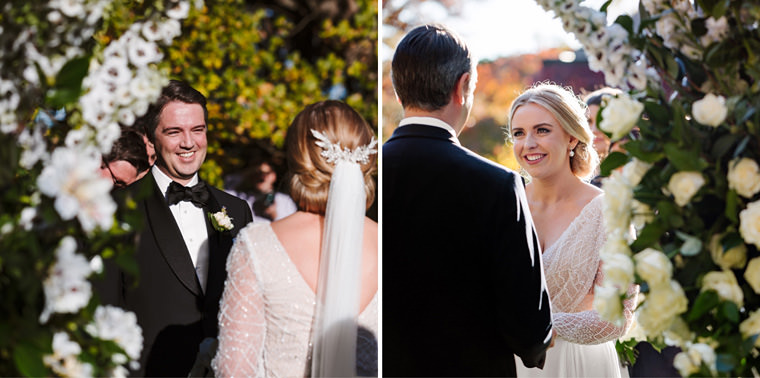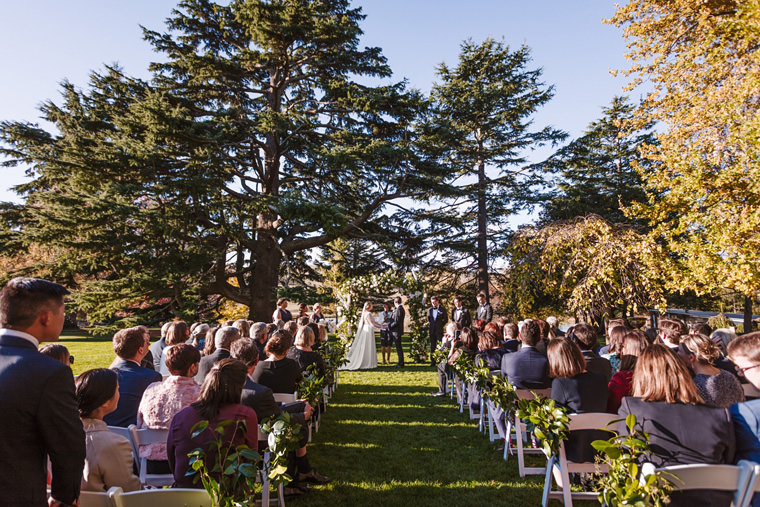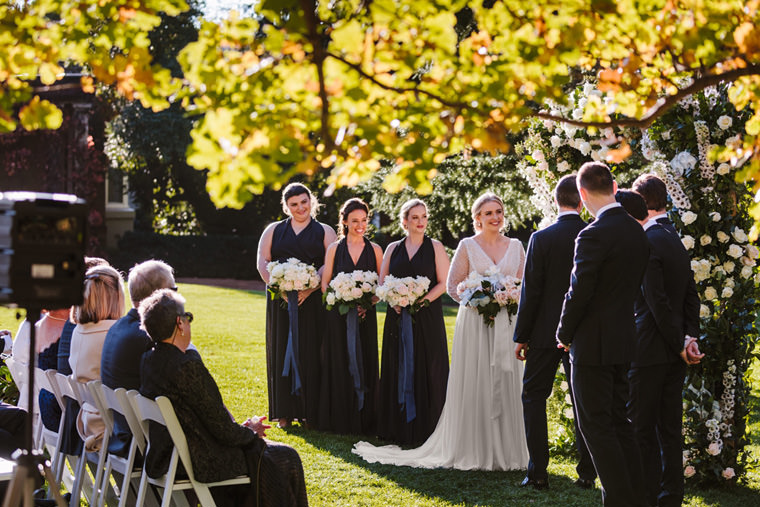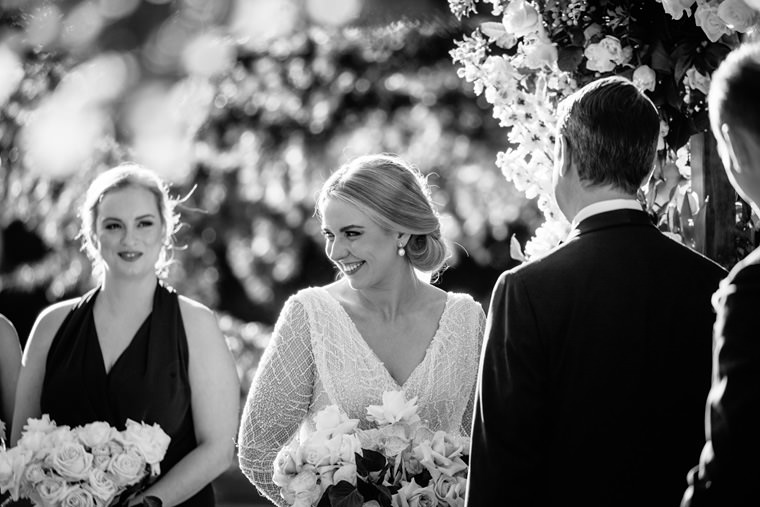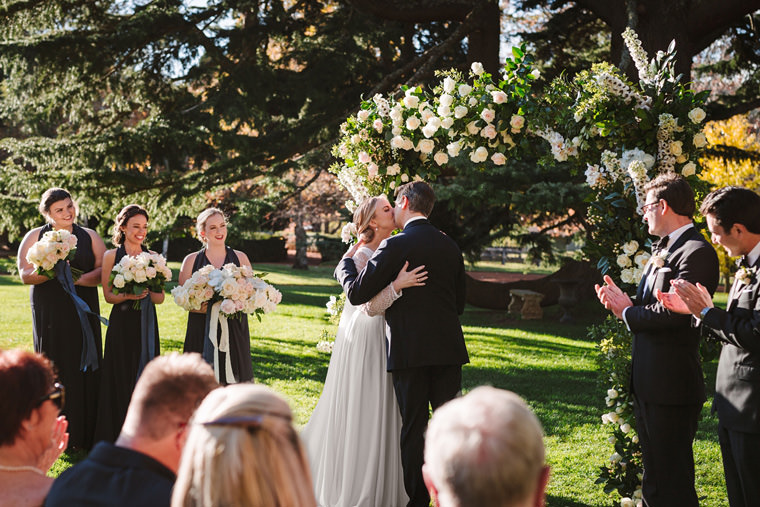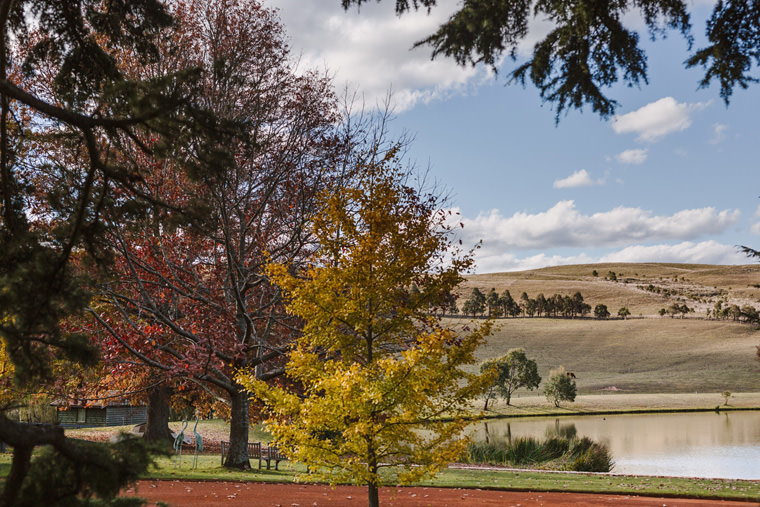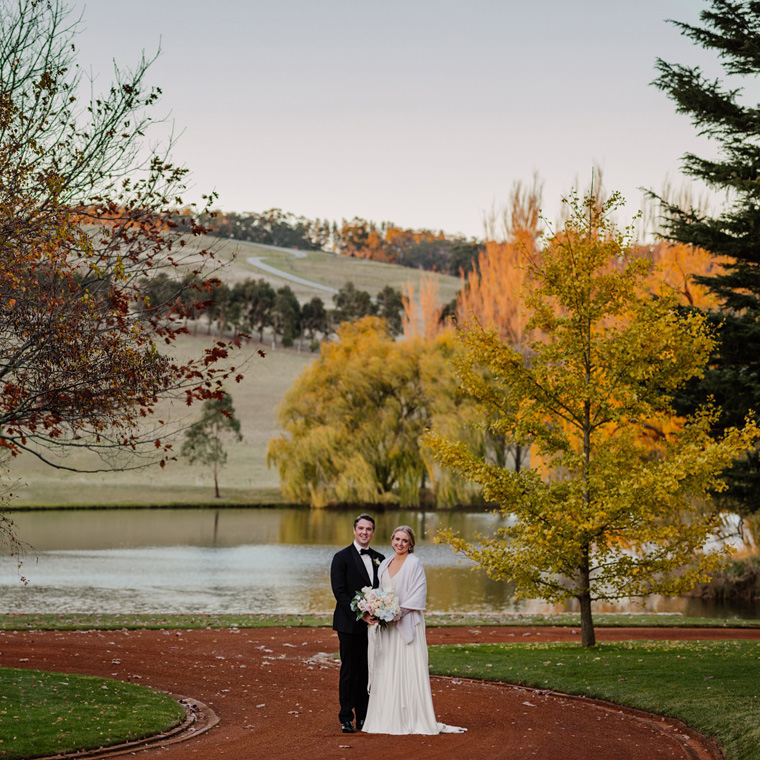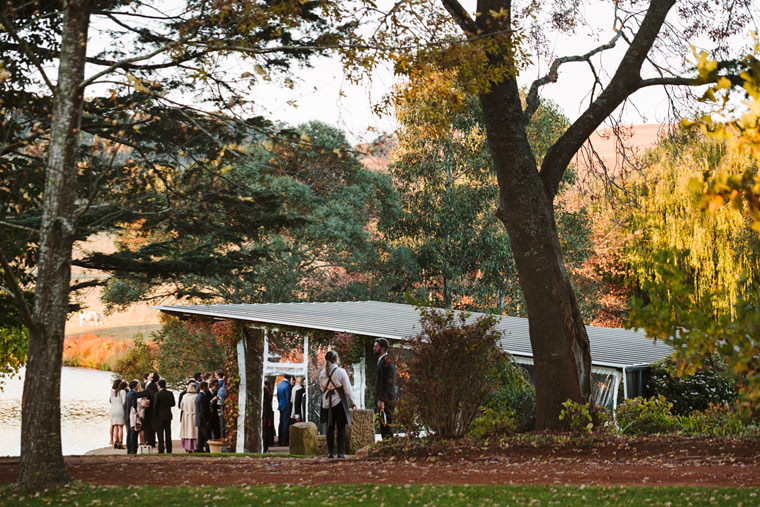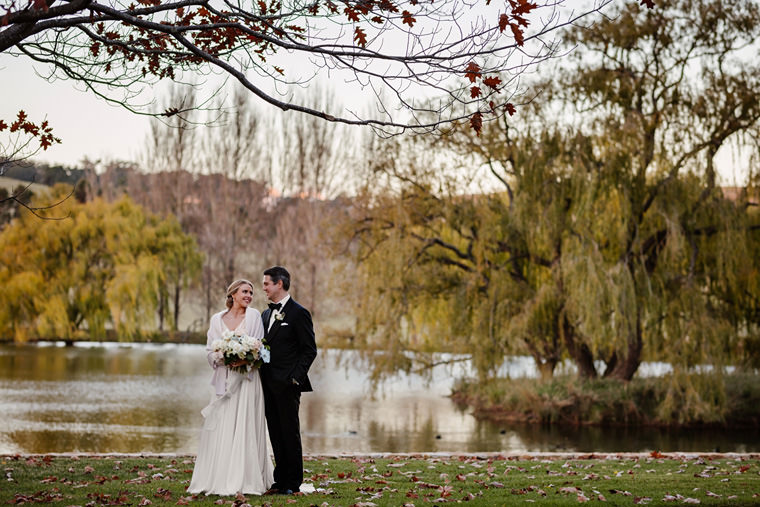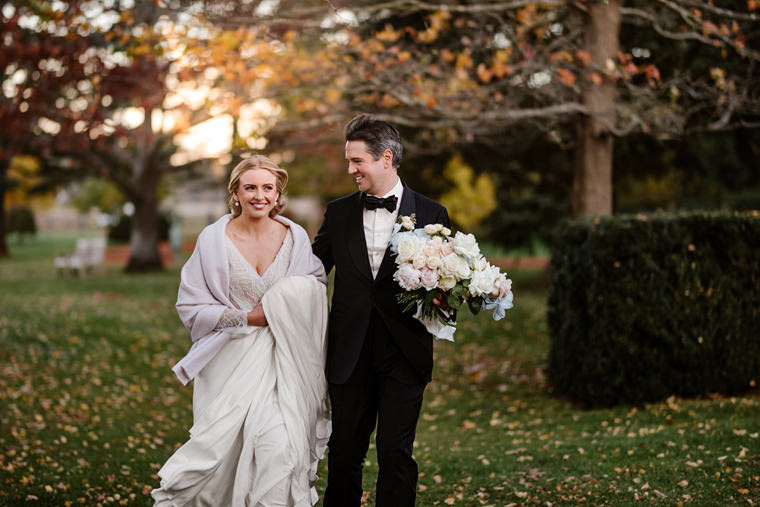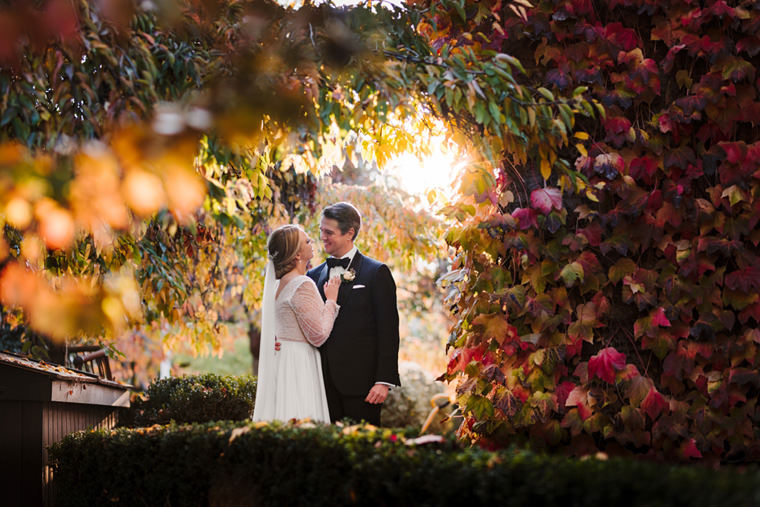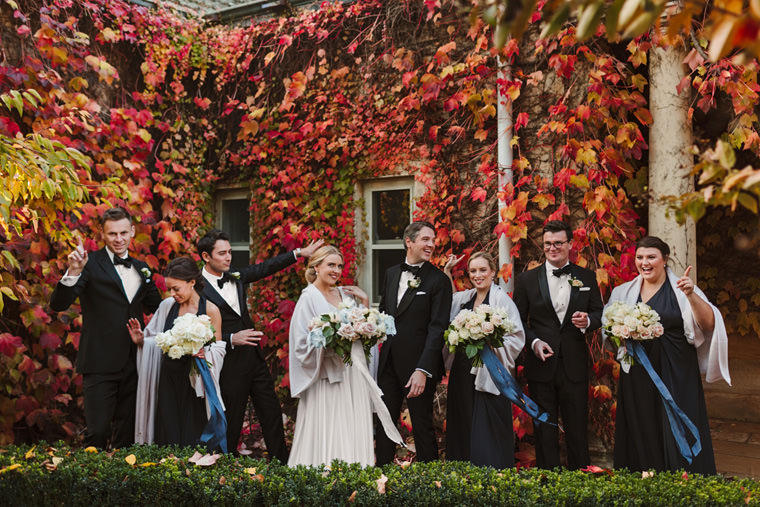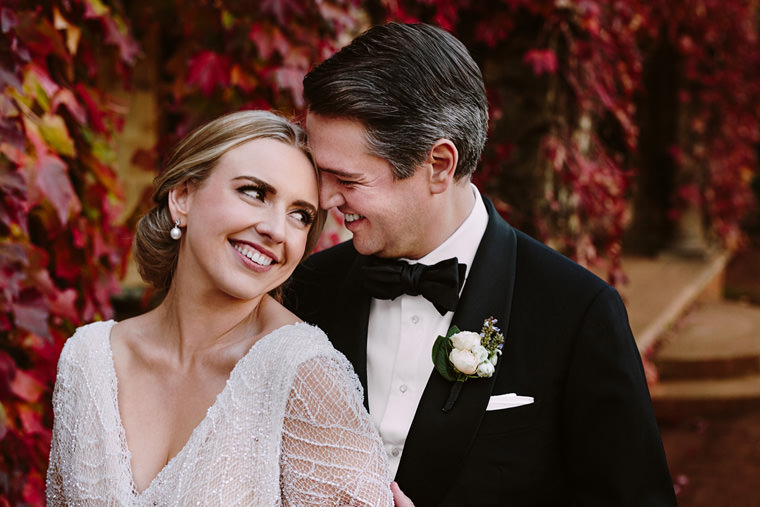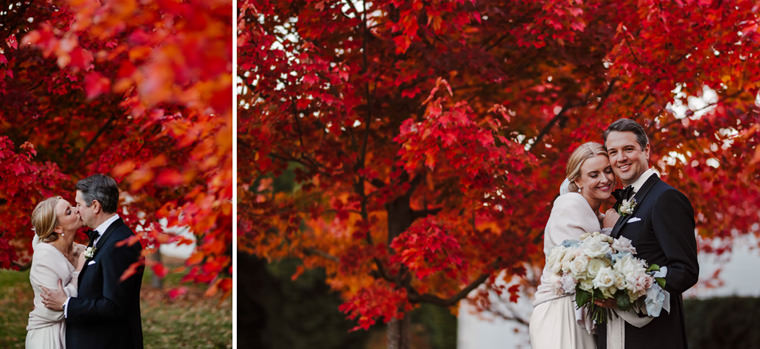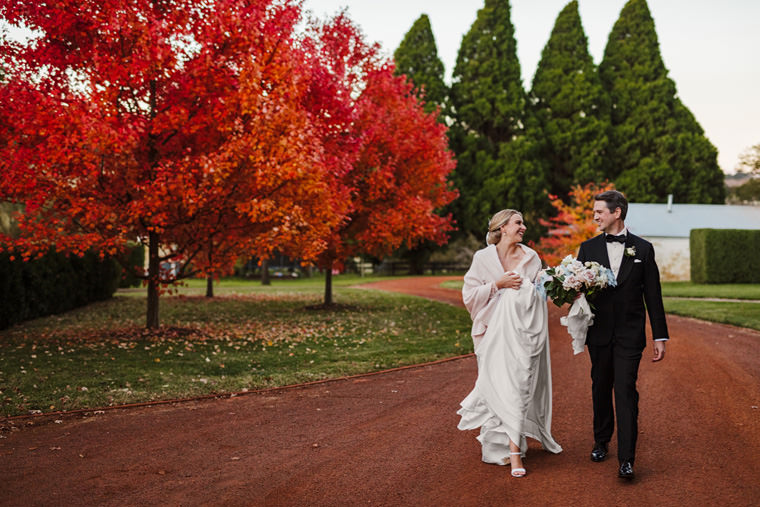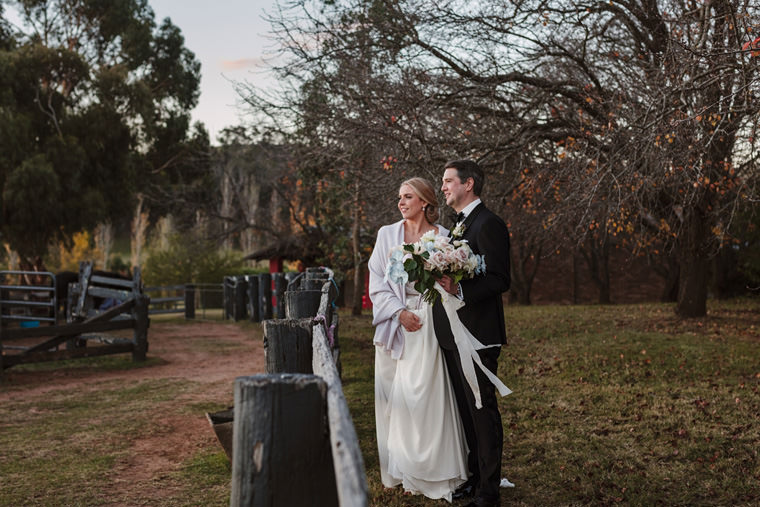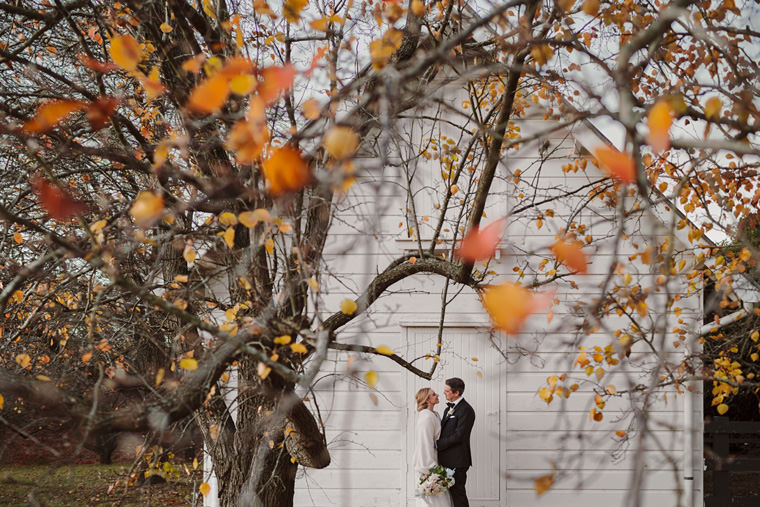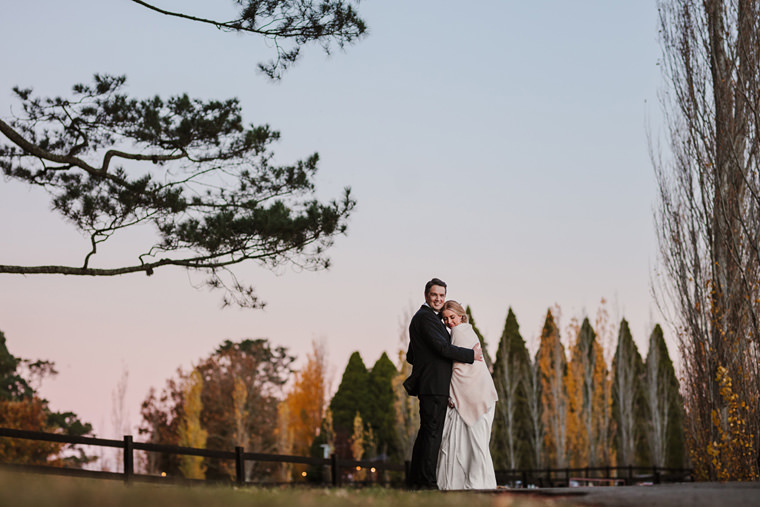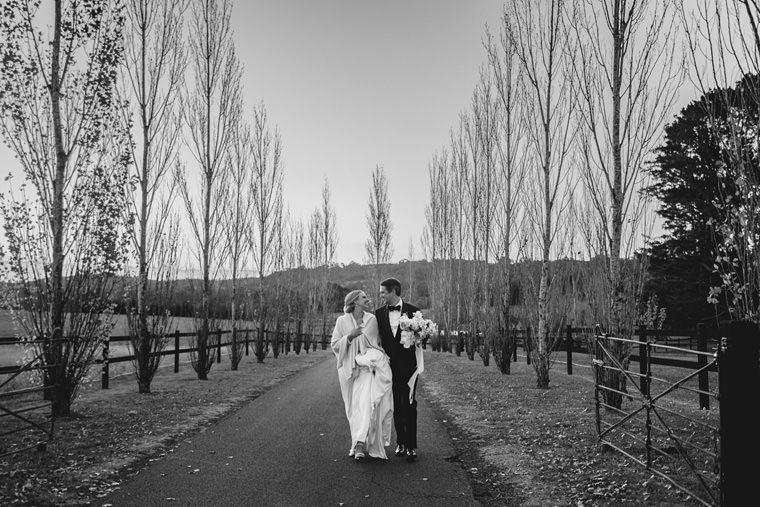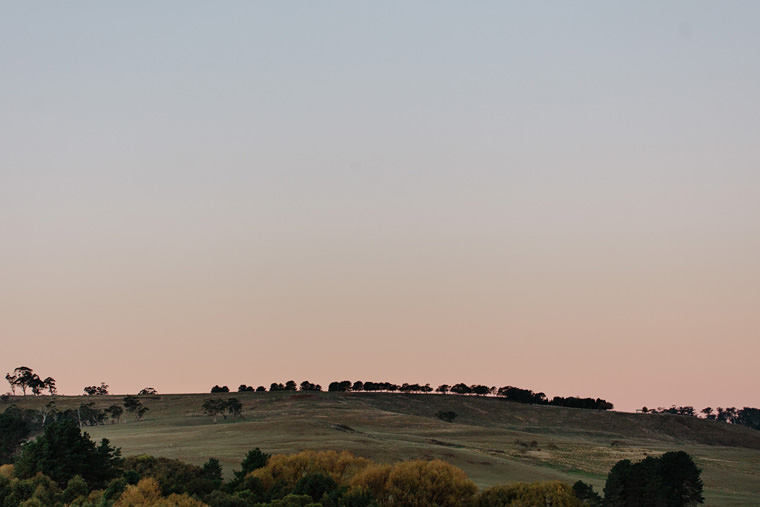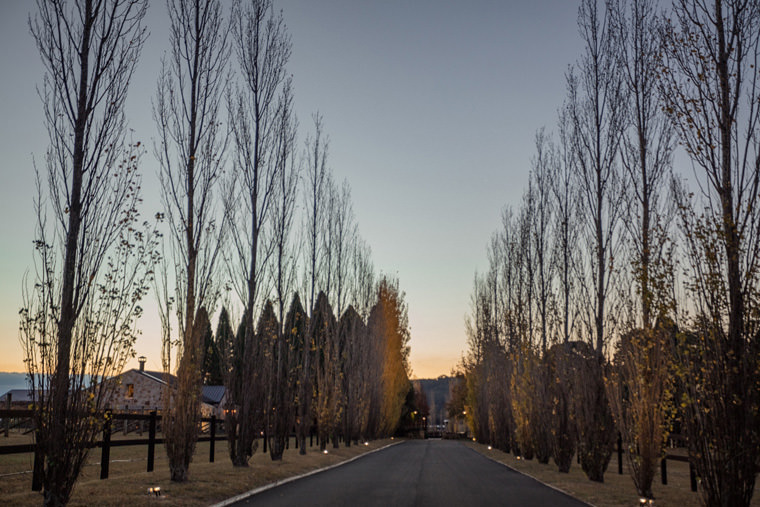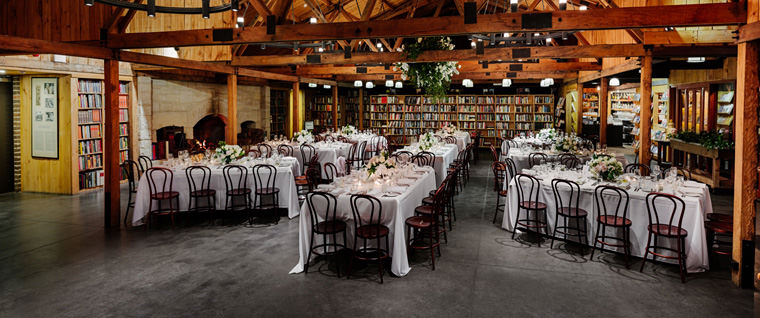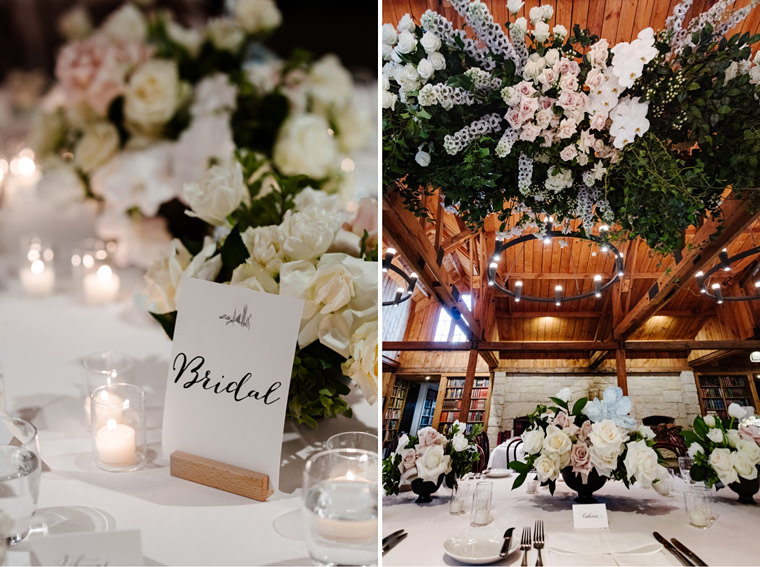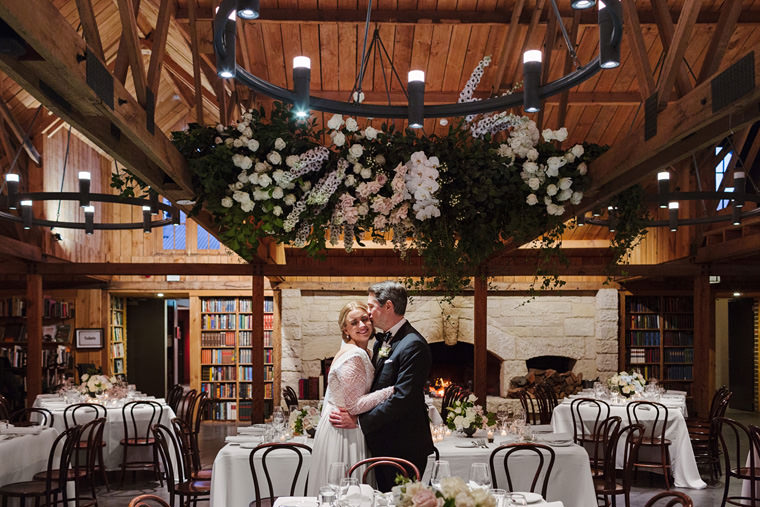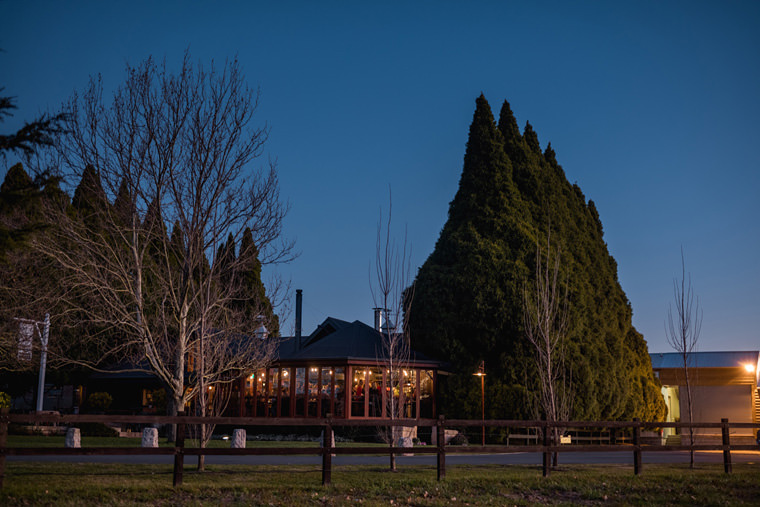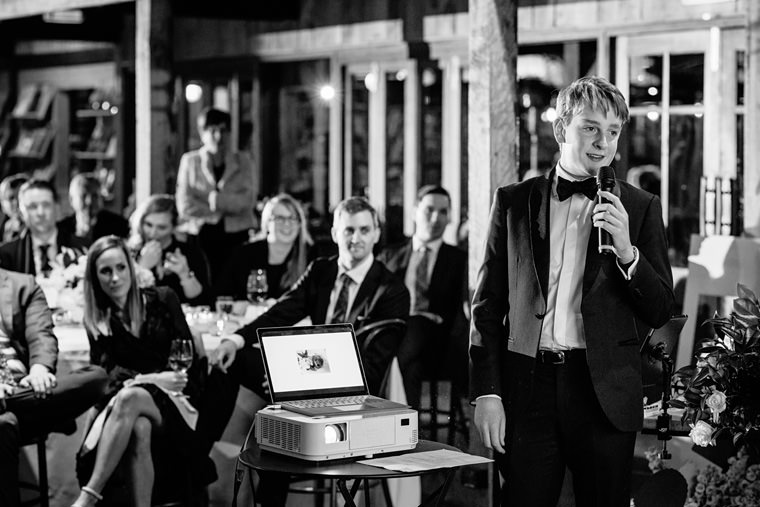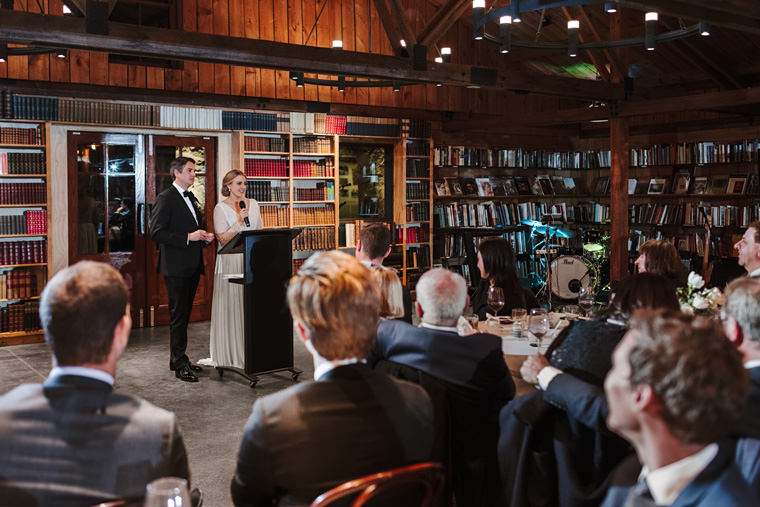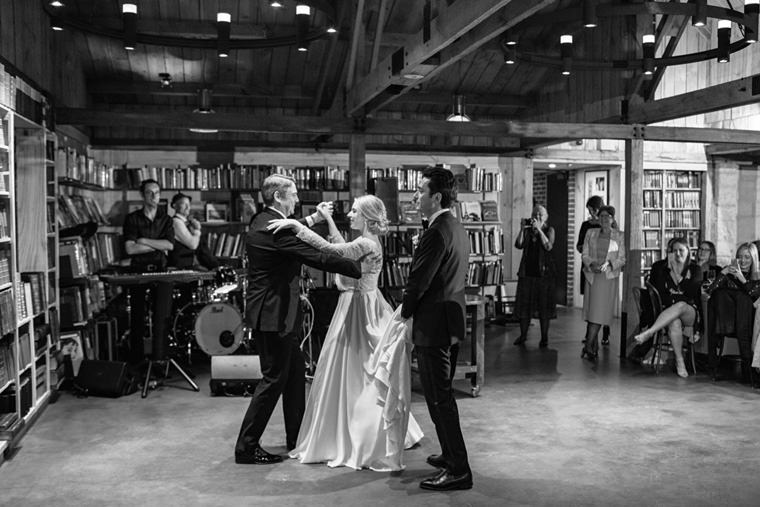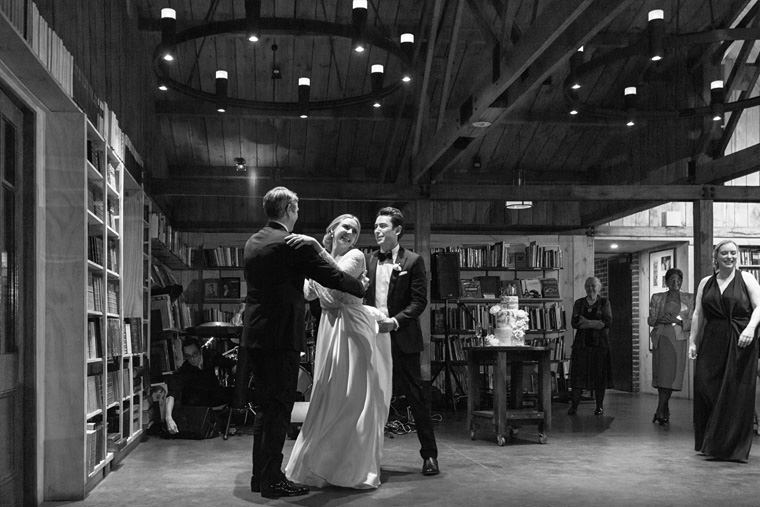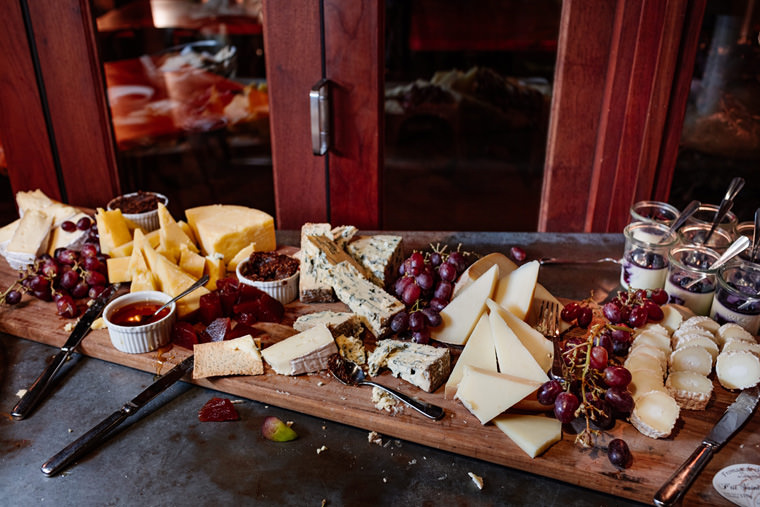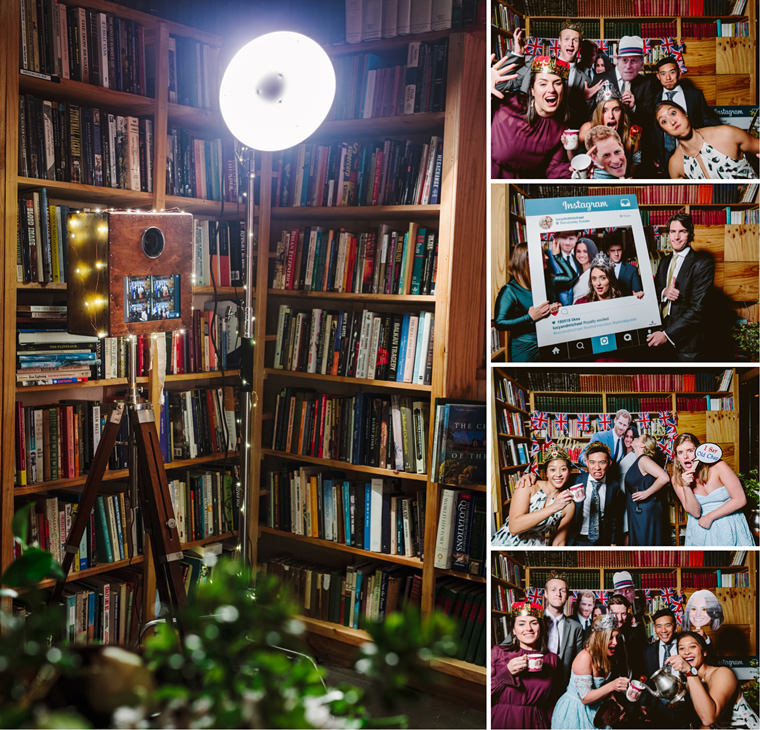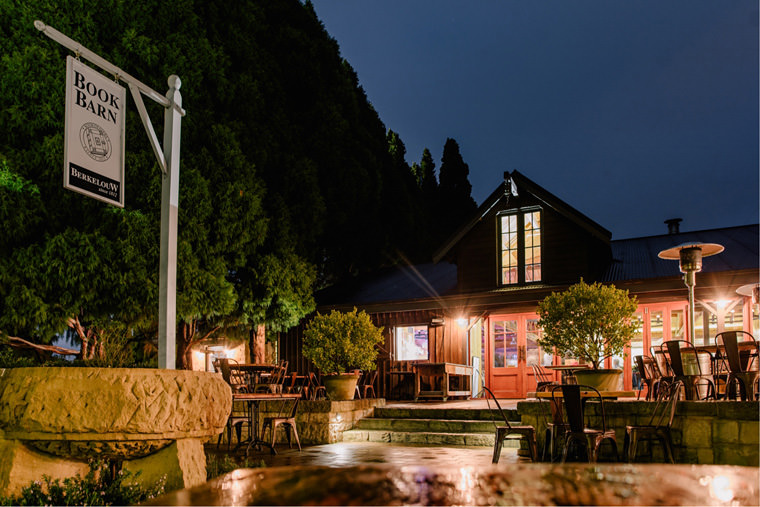 Hilary and Nicola are not only immensely talented and professional photographers, but incredibly kind, funny and generous individuals. Having them play such an important part in our wedding was an absolute pleasure, and we cannot imagine our special day without them. Their professionalism, passion and joy for their work shines through every step of the process, from the first consultation through to the production of the final photographs. They made us feel completely at ease and comfortable on the day and managed to perfectly capture the little details, special moments and overall atmosphere of our wedding. We cannot recommend them highly enough!