We are so happy to show this gallery, it brings back all the feels! We felt so at home photographing these easy-going, kind-hearted newlyweds.
This day was an absolute delight to plan, photograph and edit. It was a joy to see Sofia & Dale so keen to see each other at the aisle.
Armed with a small wedding party of super-chill besties, killer dresses and suits, and eager to display their affections for each other, these two were brimming with smiles throughout the ceremony and into the afternoon as we explored the lush gardens of Milton Park Country House.
Alexandra Lollback had guests in histerics recounting the early chapters of their love, during a ceremony at the Tulip Lawn.
We planned times in anticipation a killer sunset, and the day did not dissapoint. Well worth braving the long grass Sofia!
XYDJ both MC'd the speeches as well as providing the bangers to ensure new dents to the dancefloor in the Orangerie.
This is one of those galleries that brings back the warm and fuzzies. Thanks Sofia & Dale!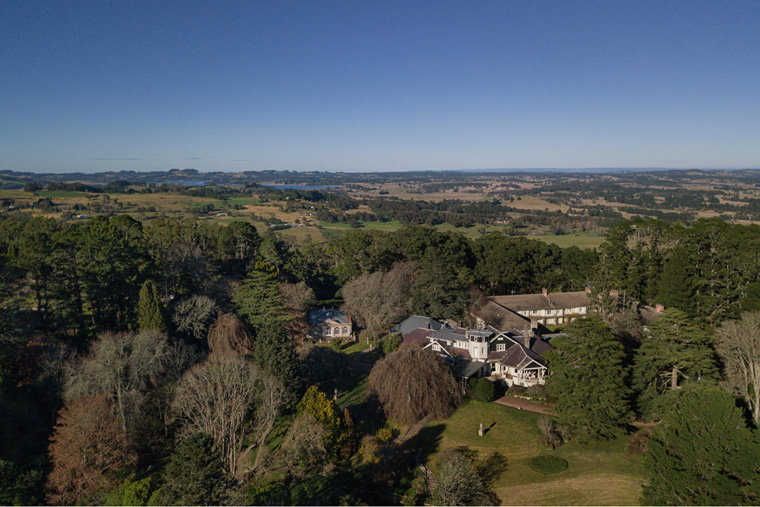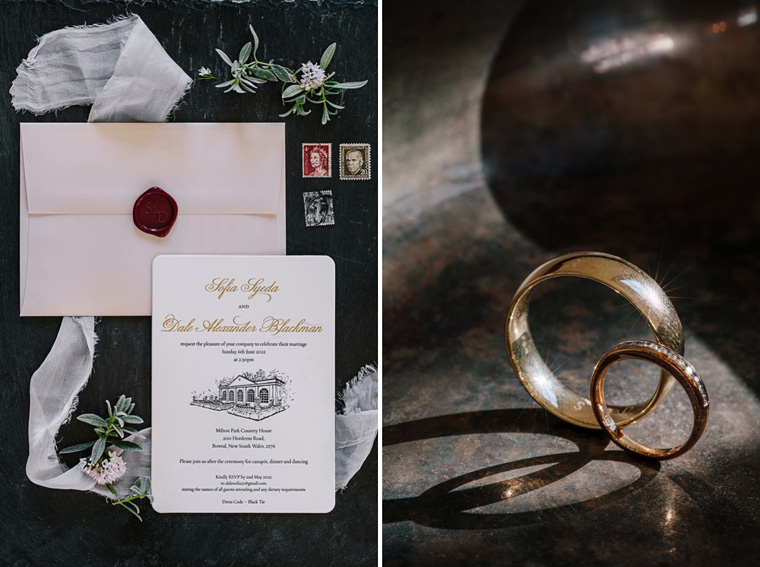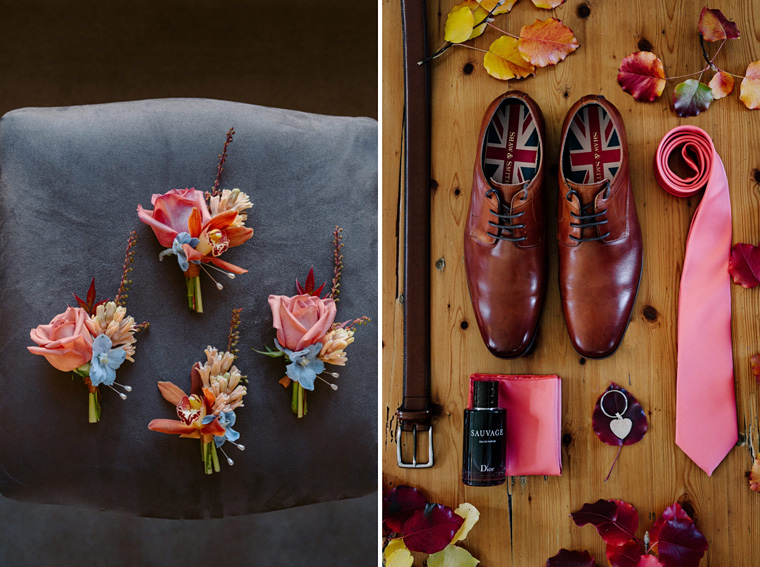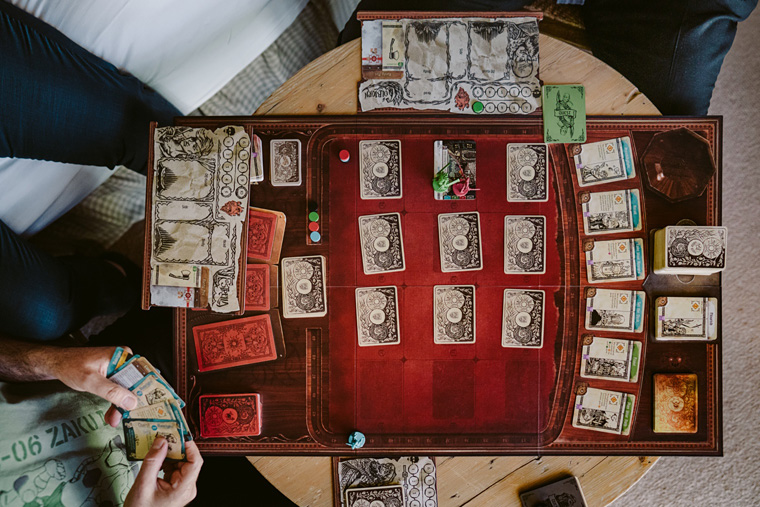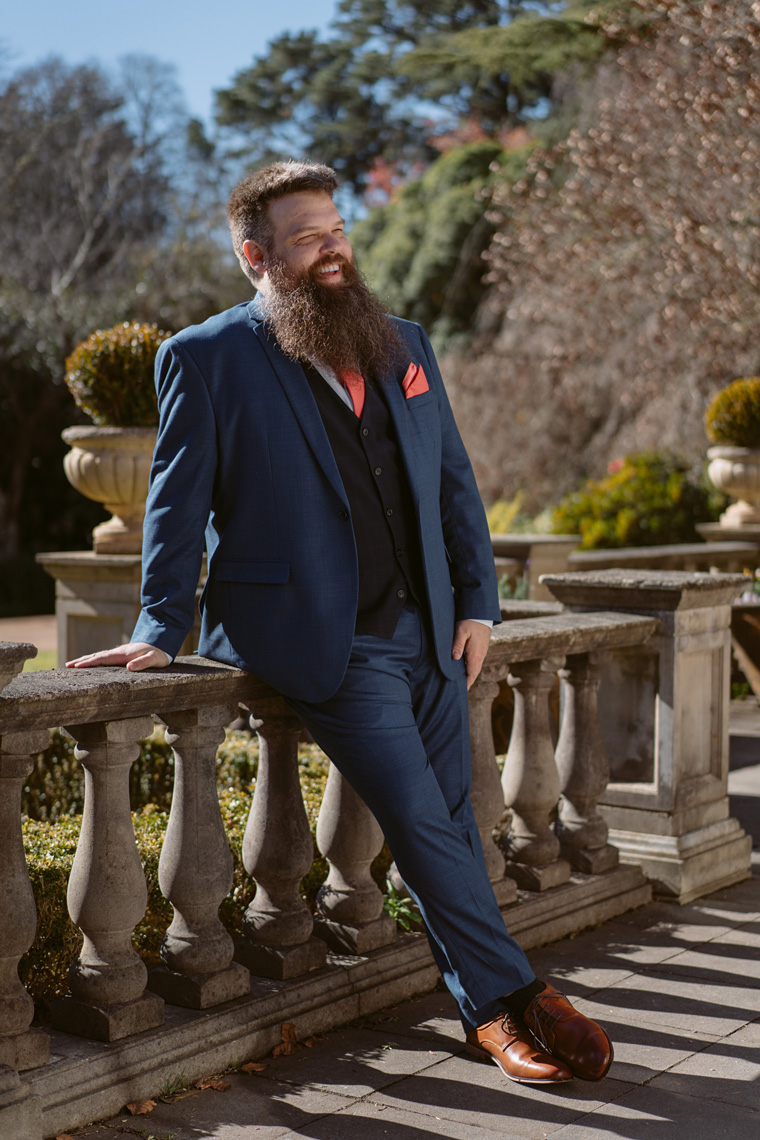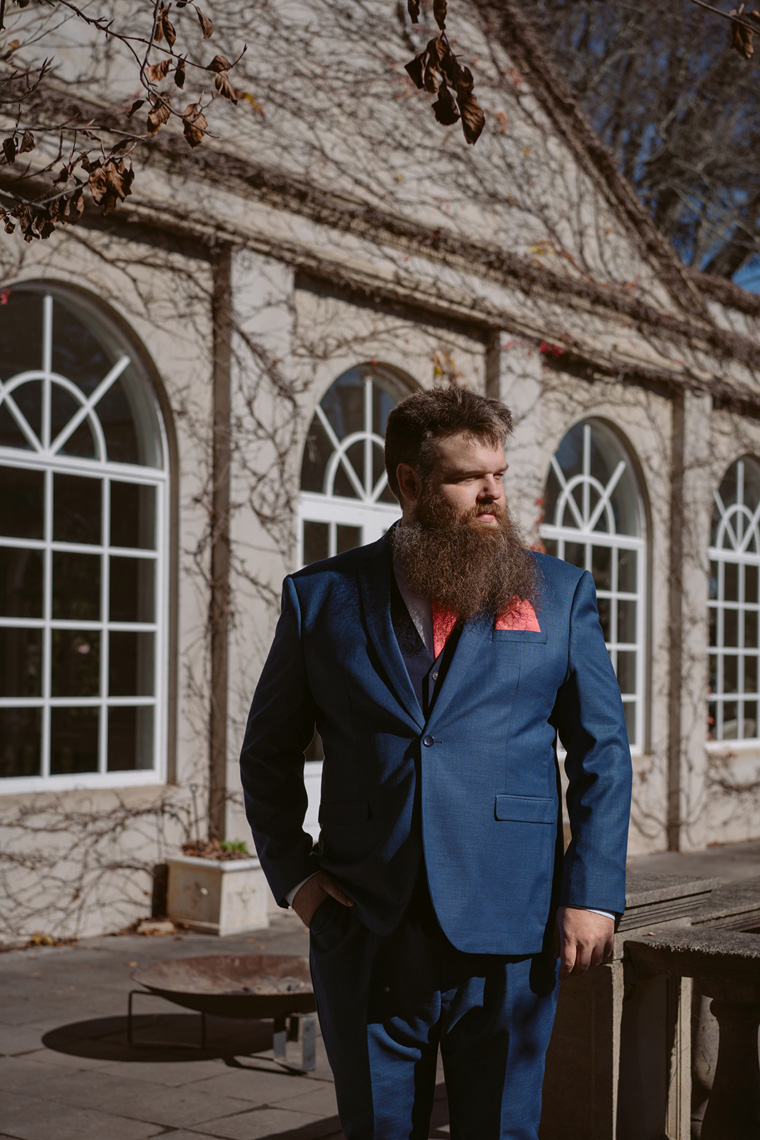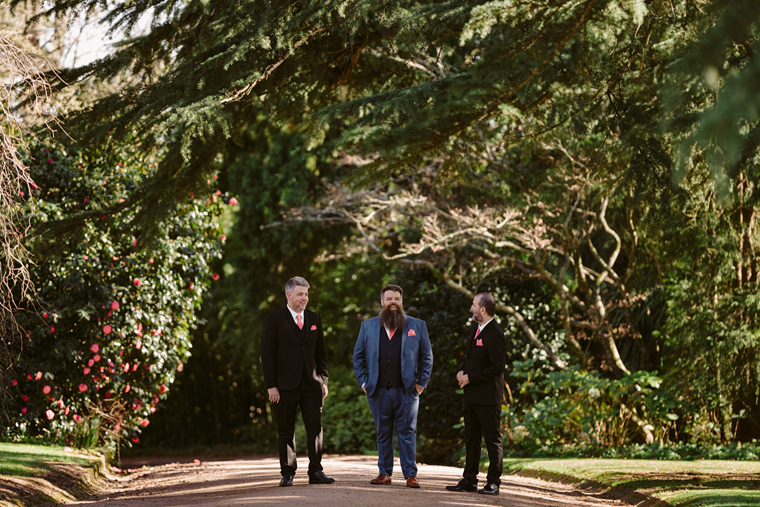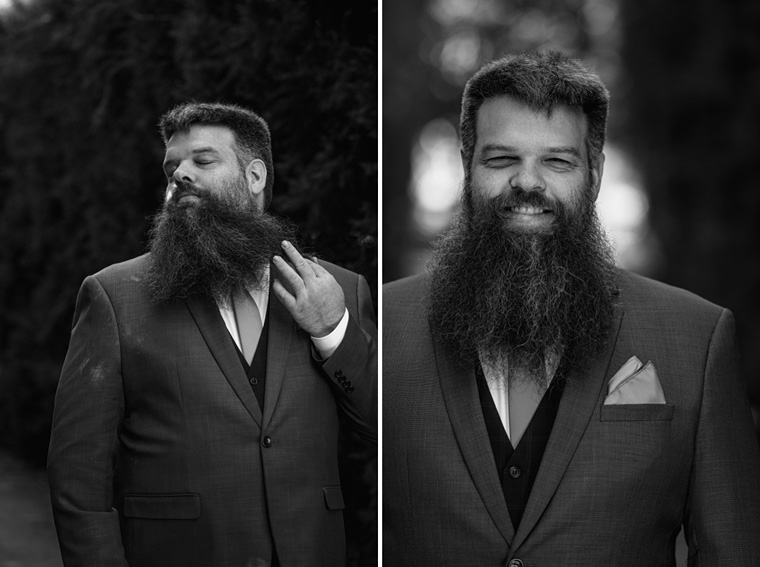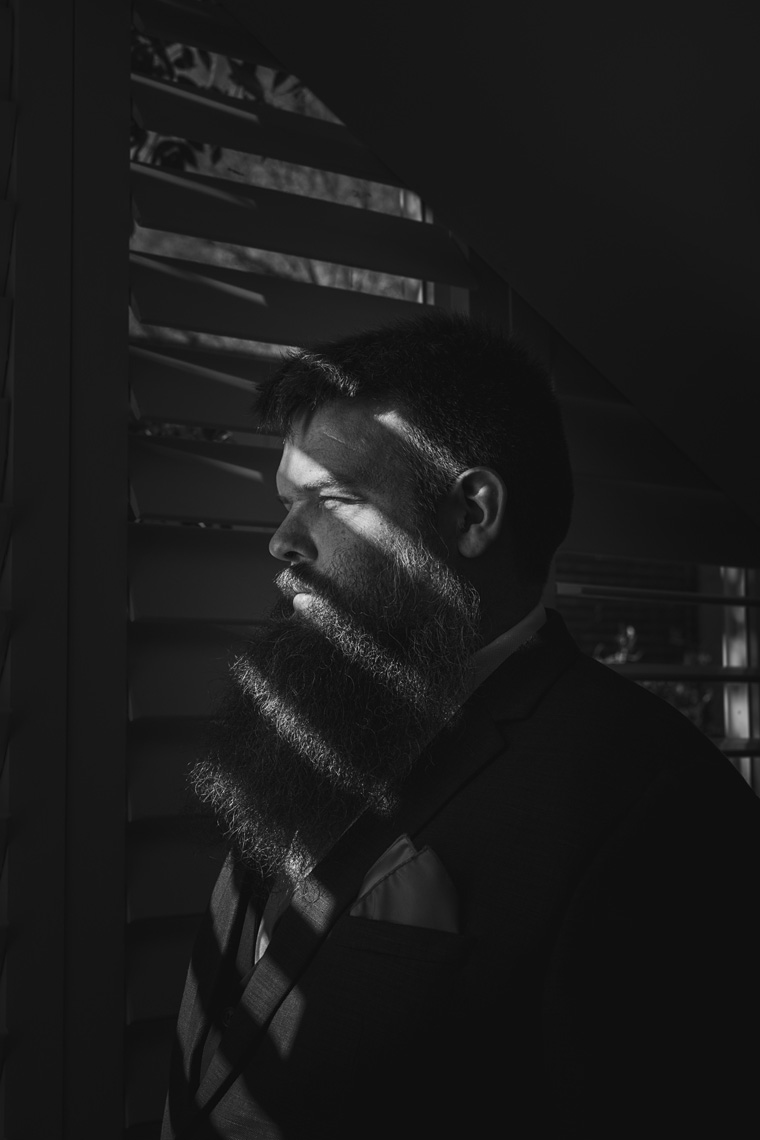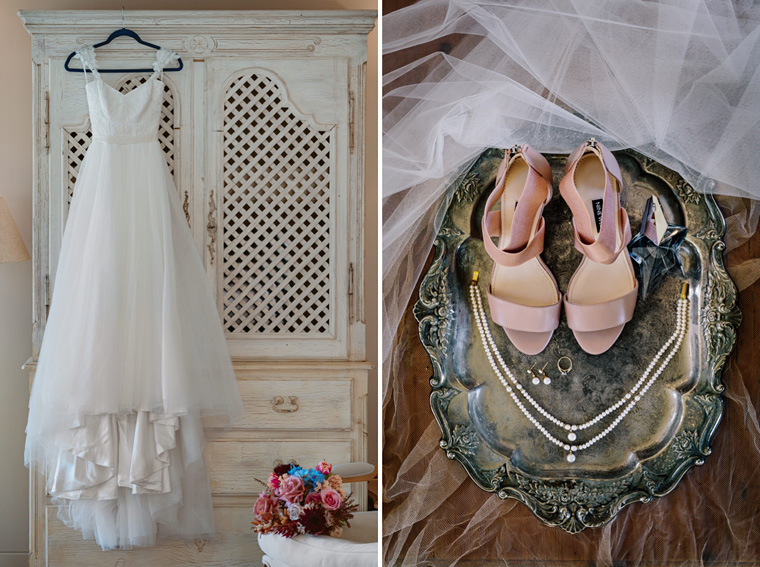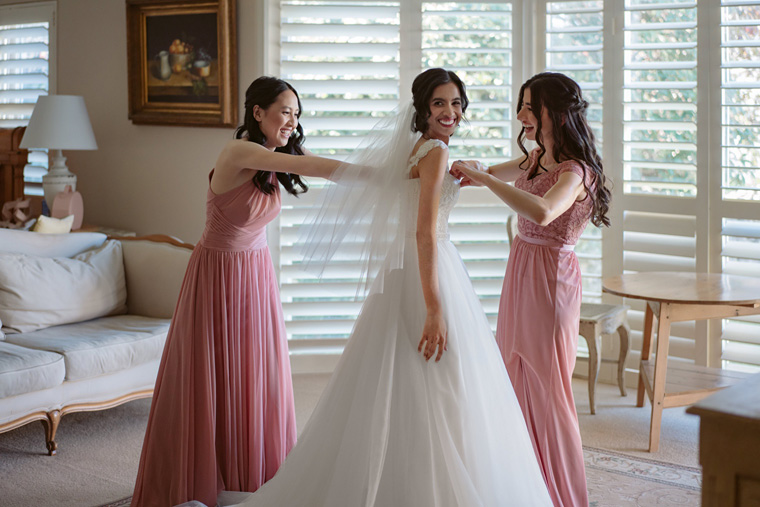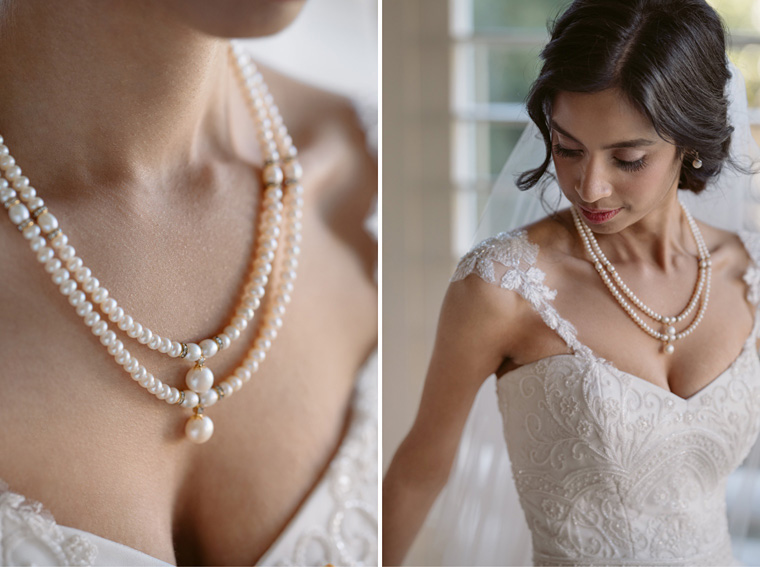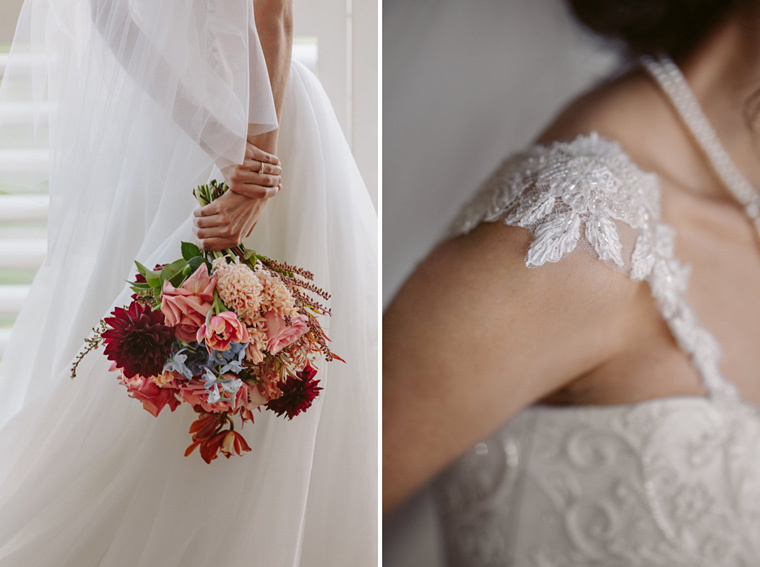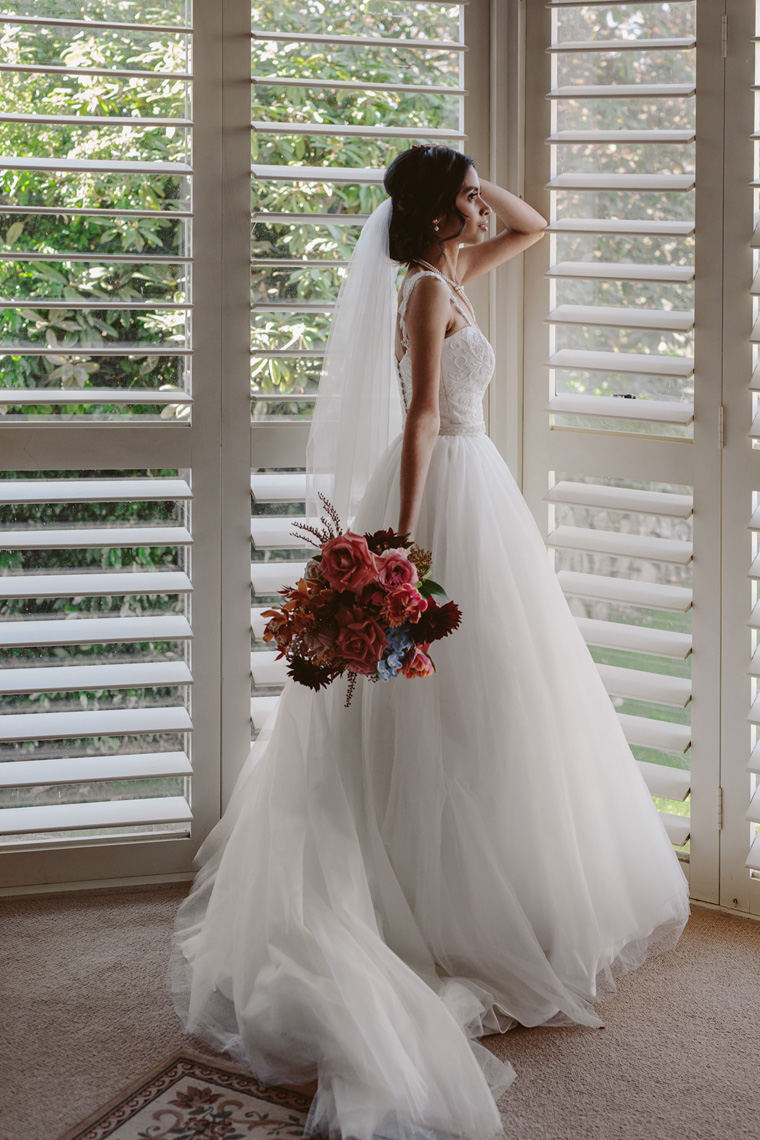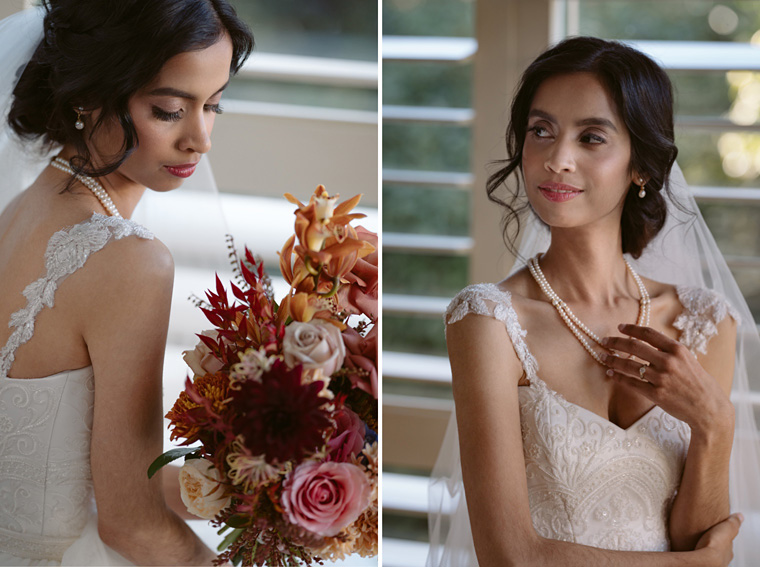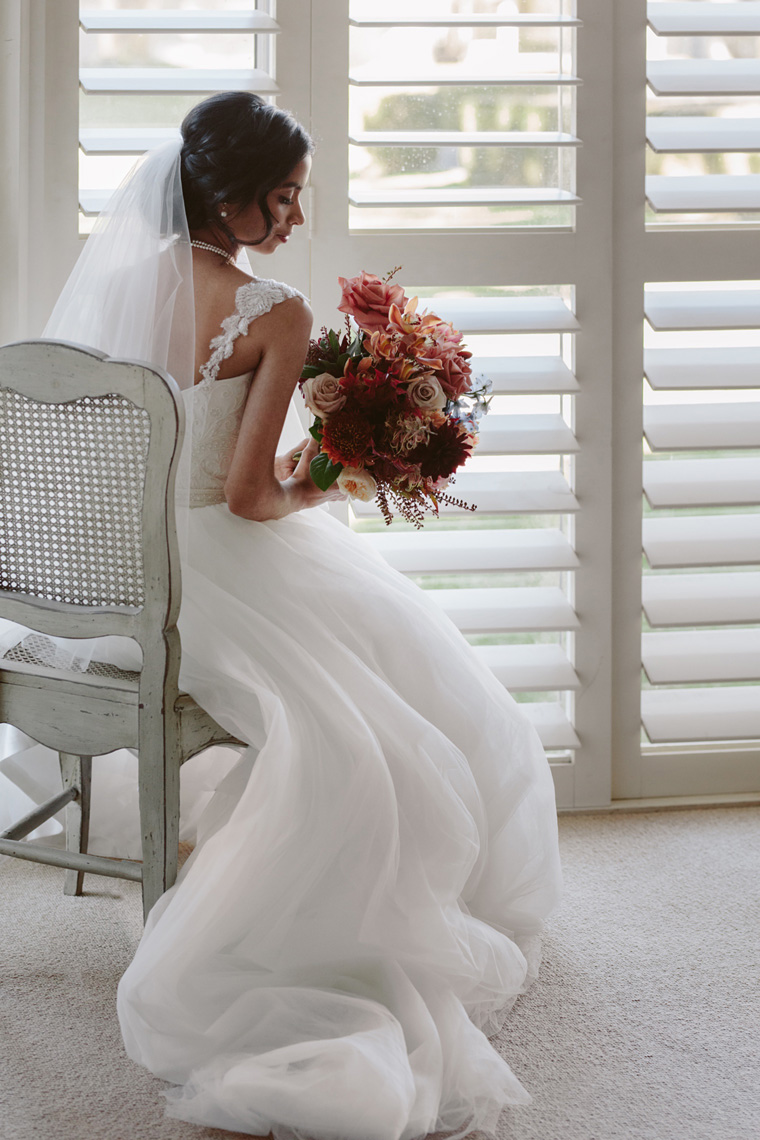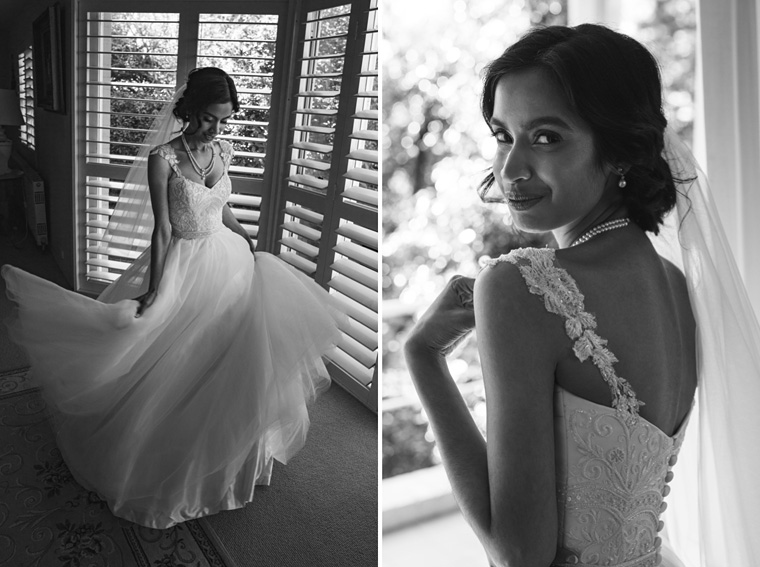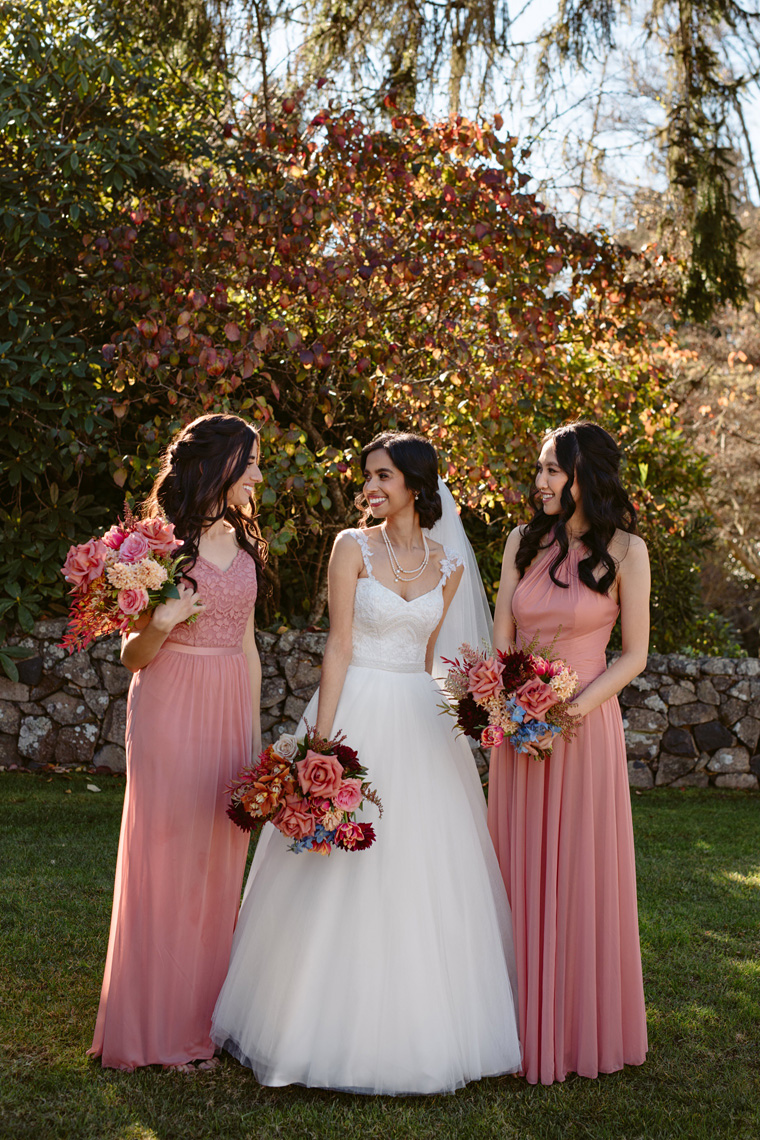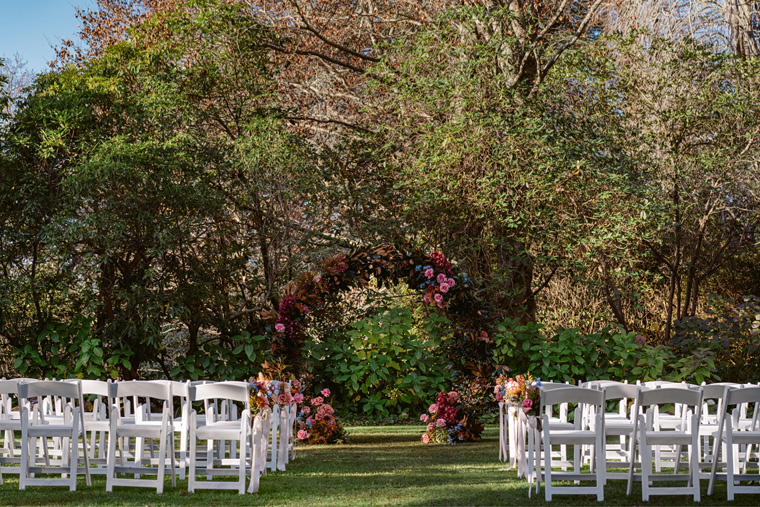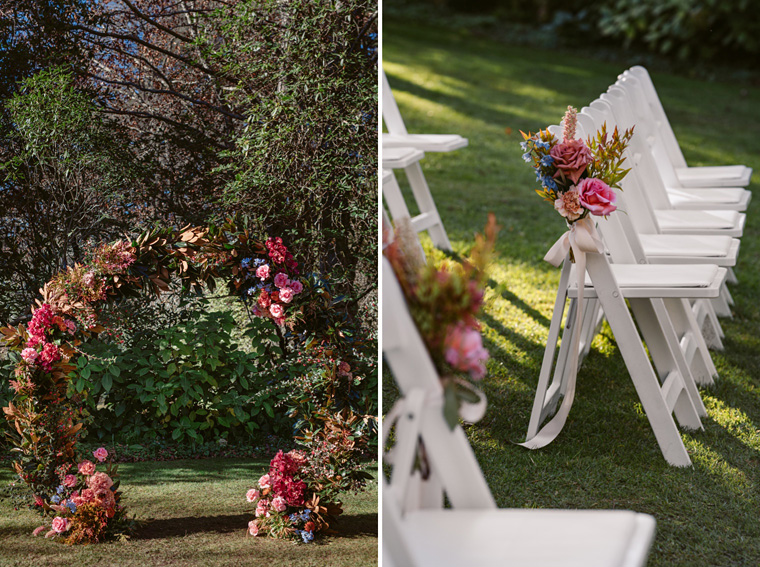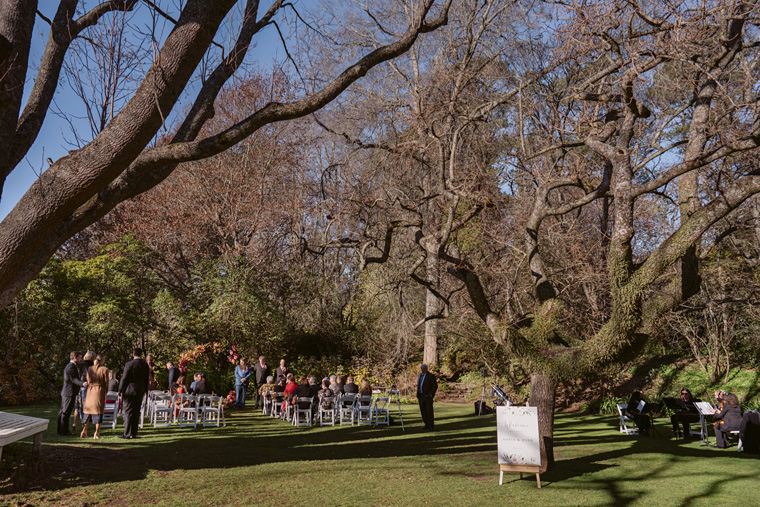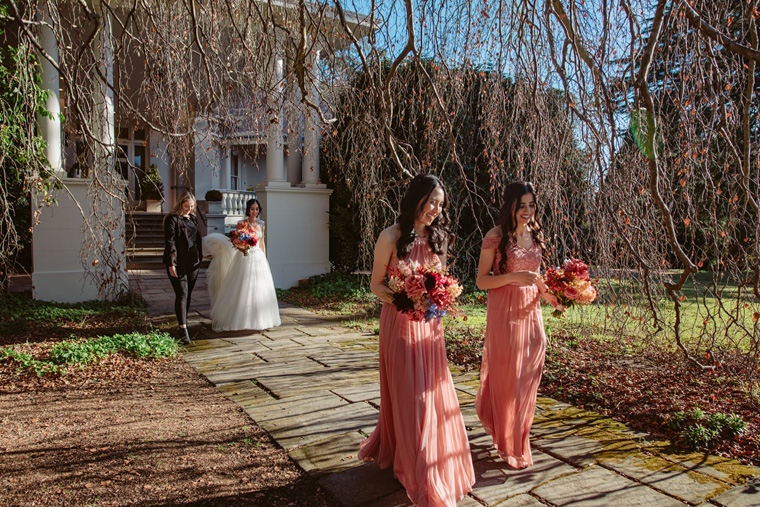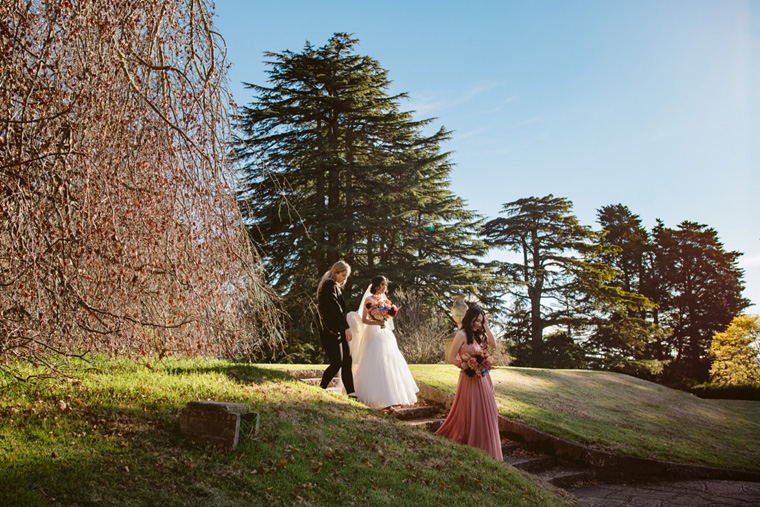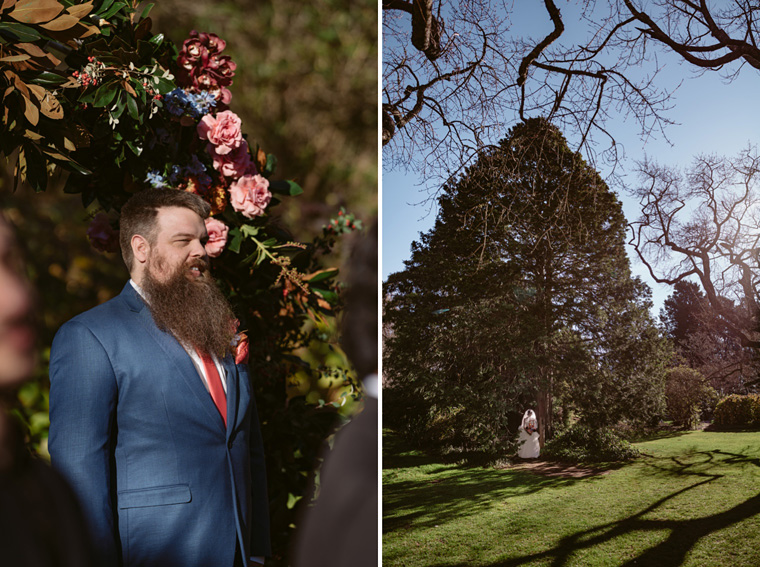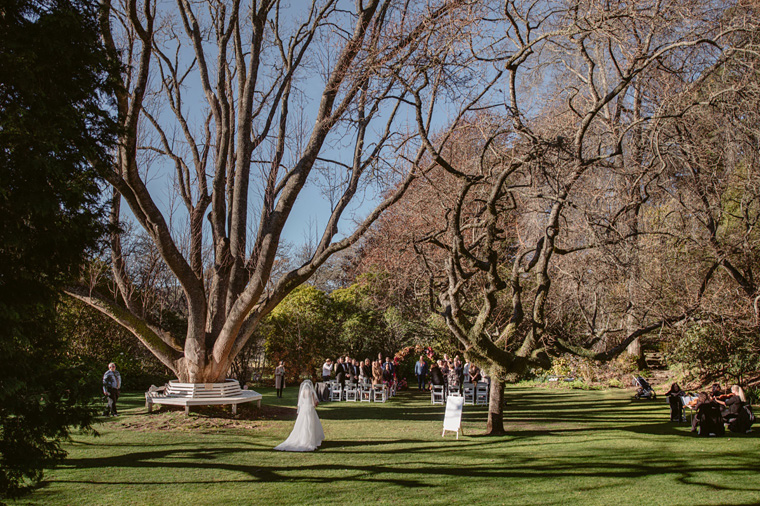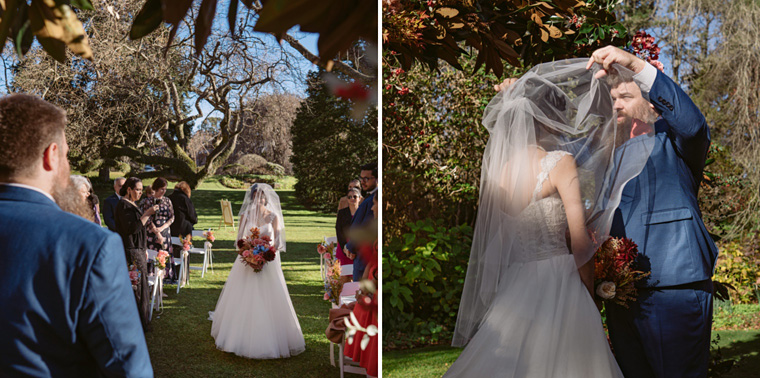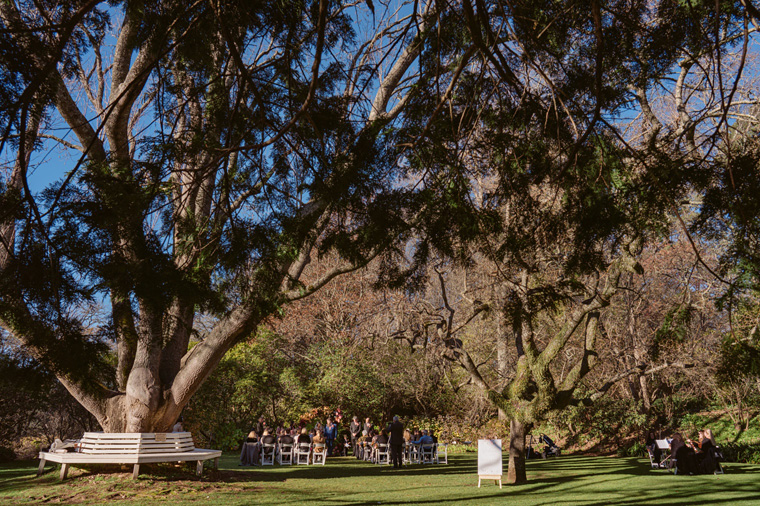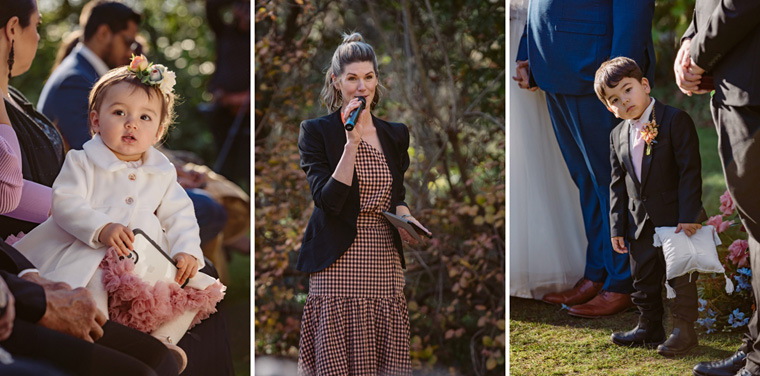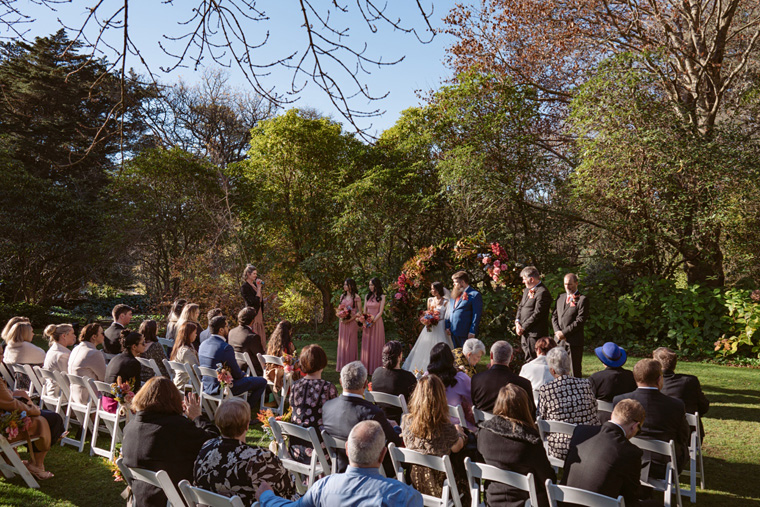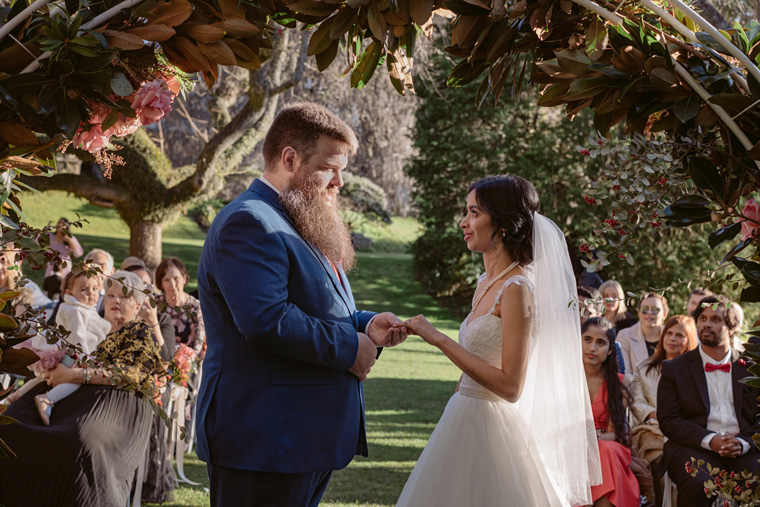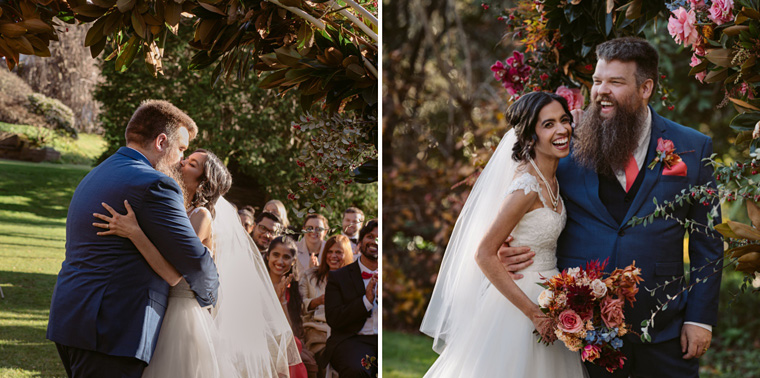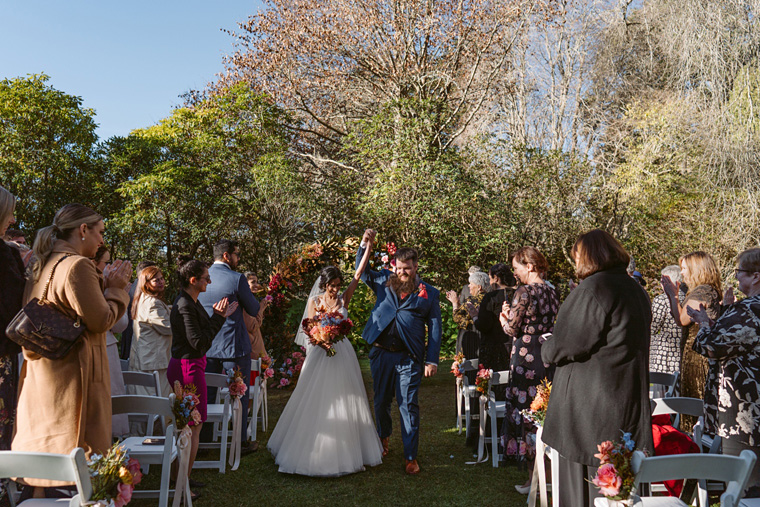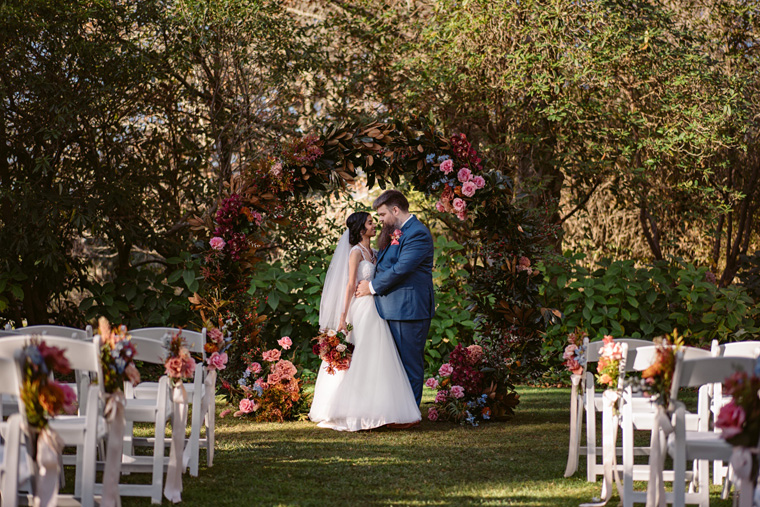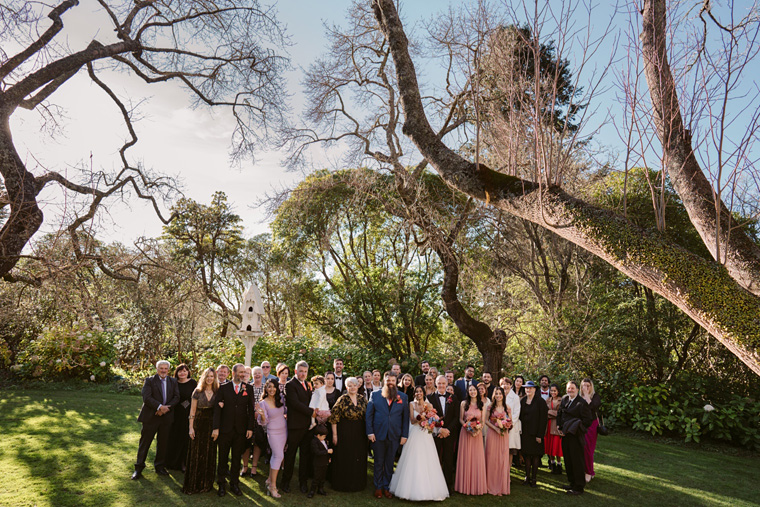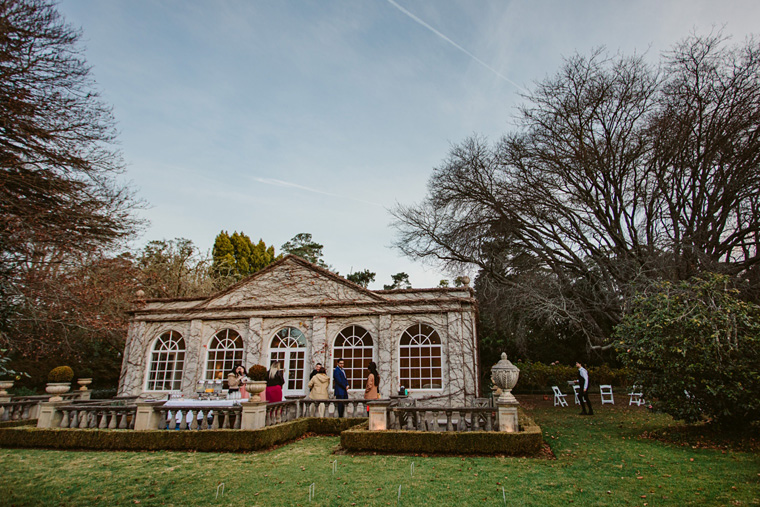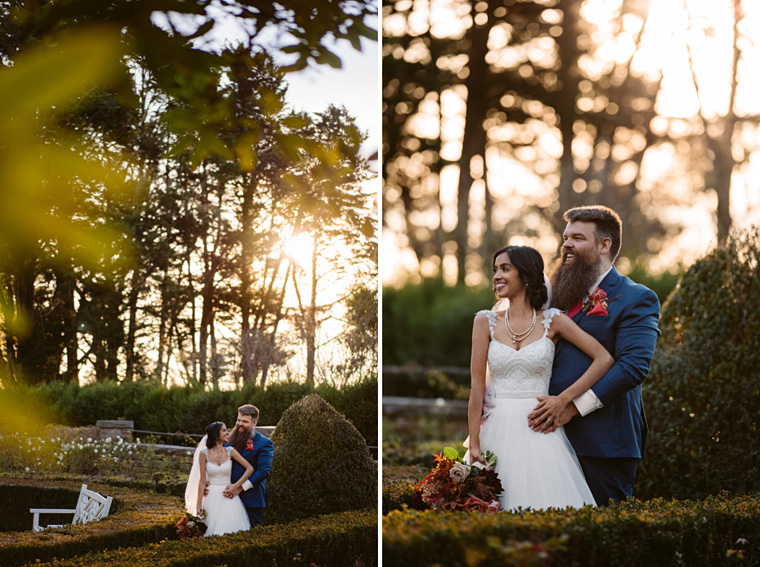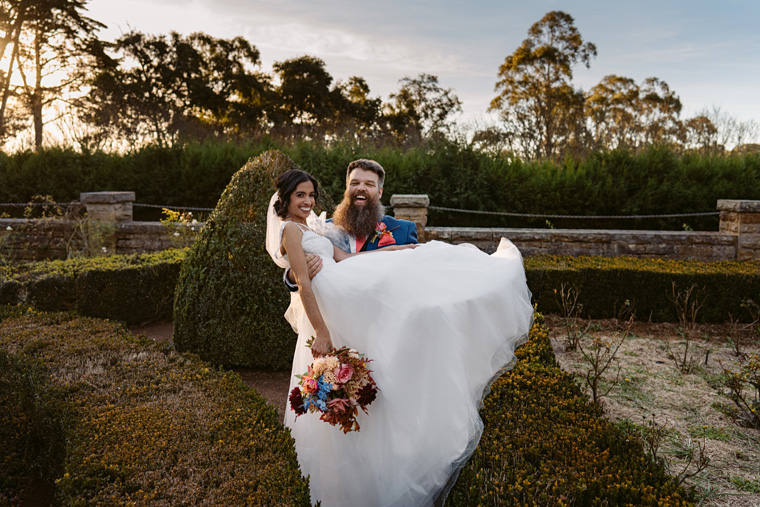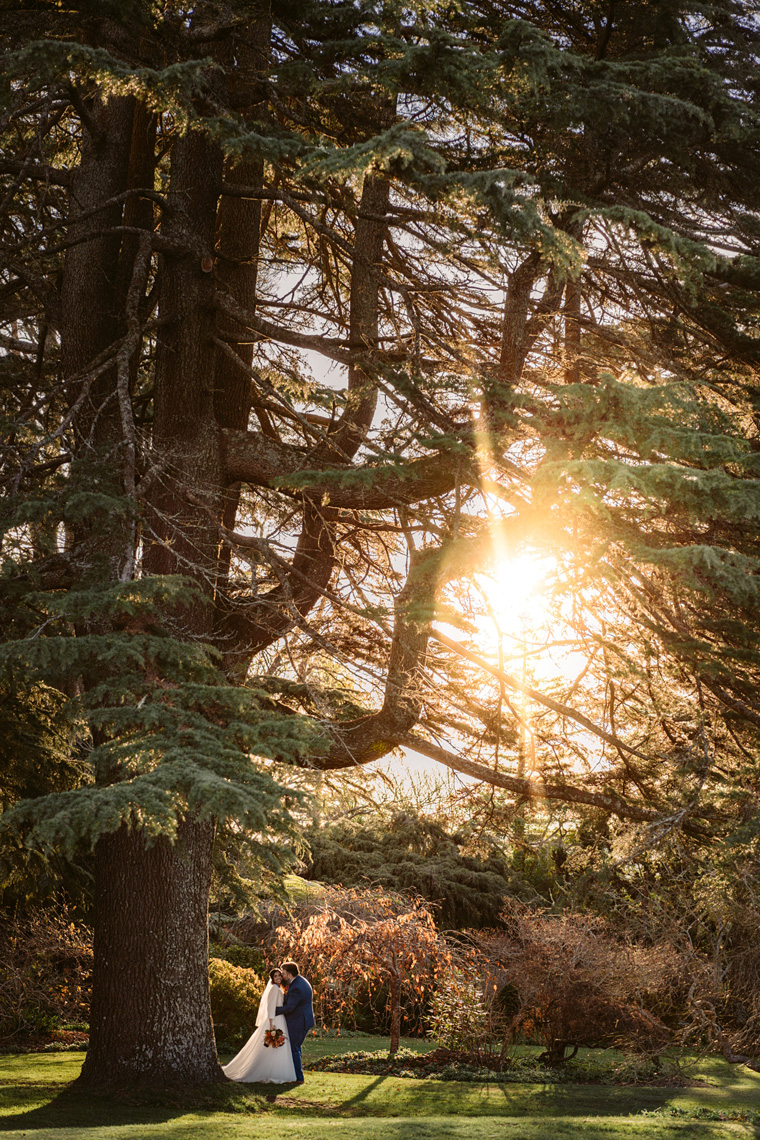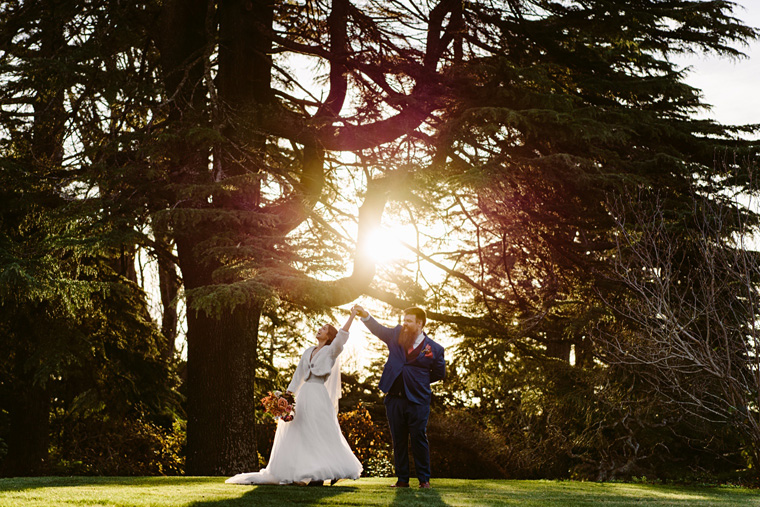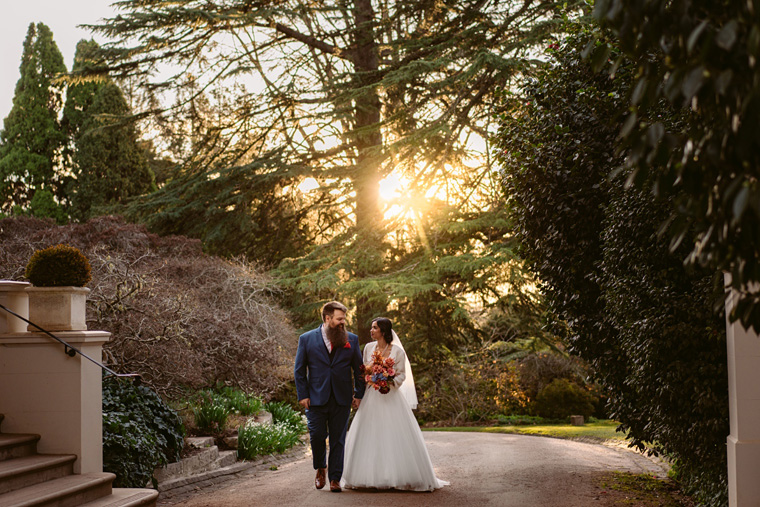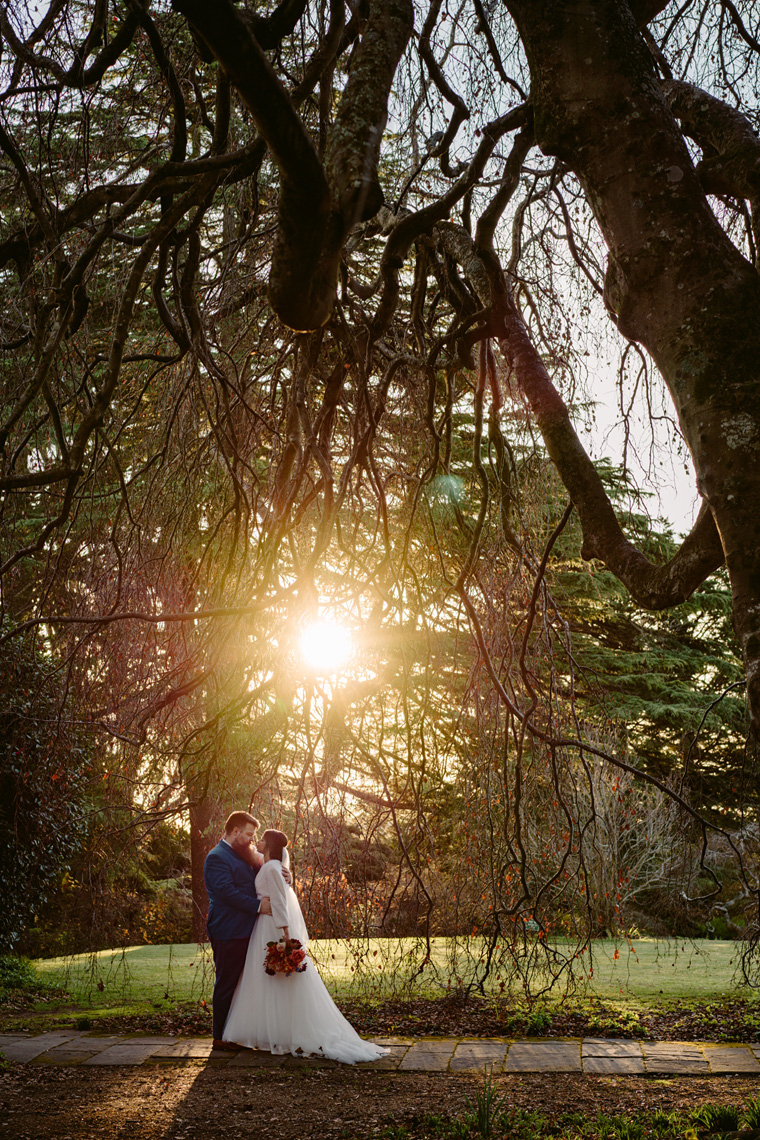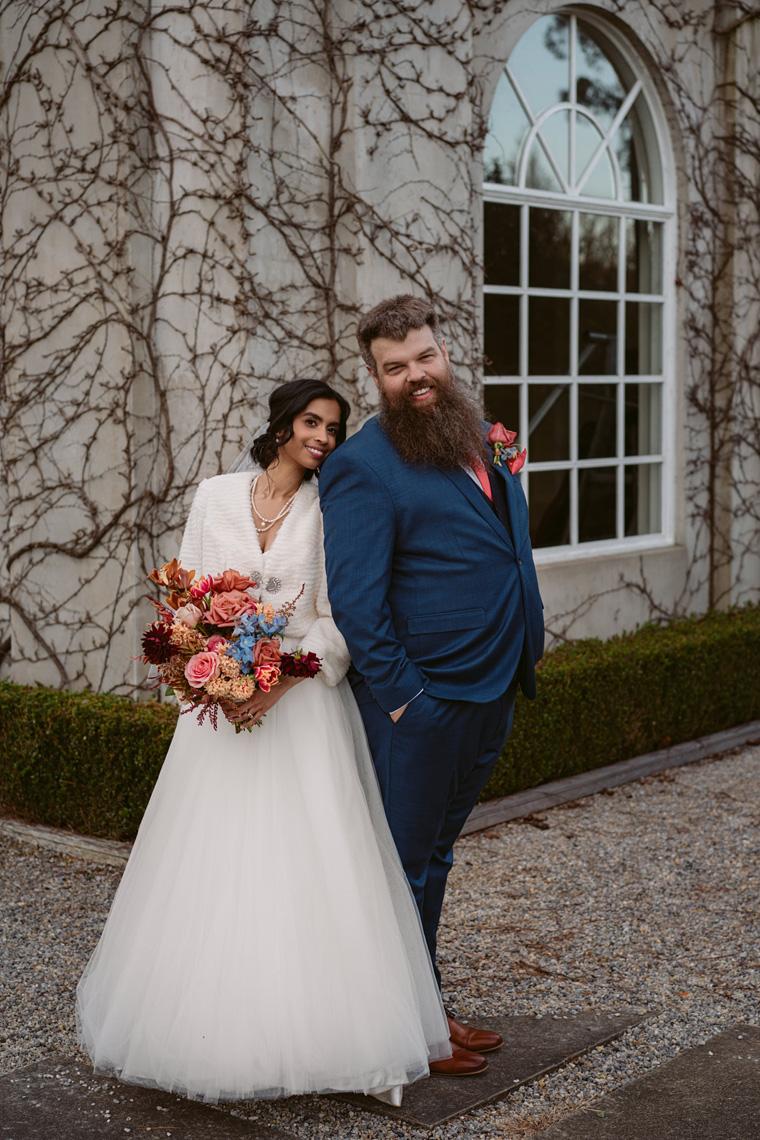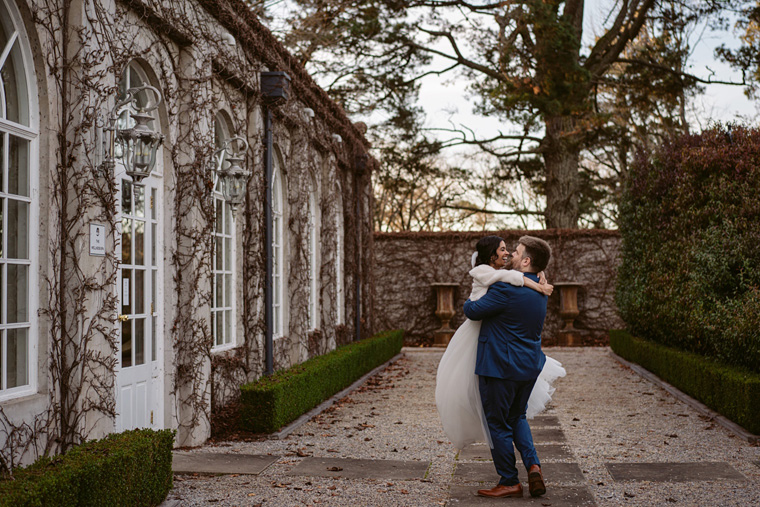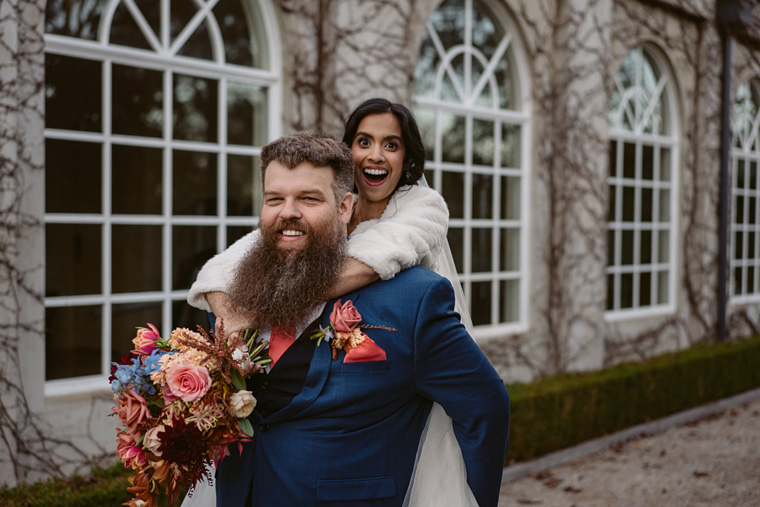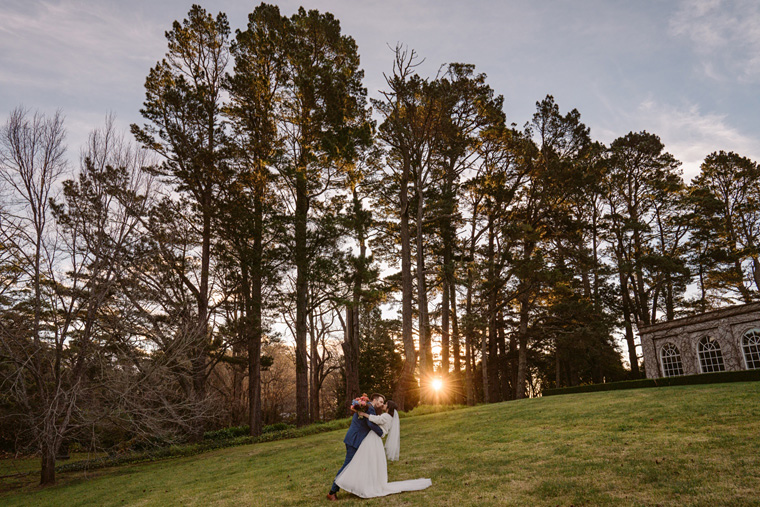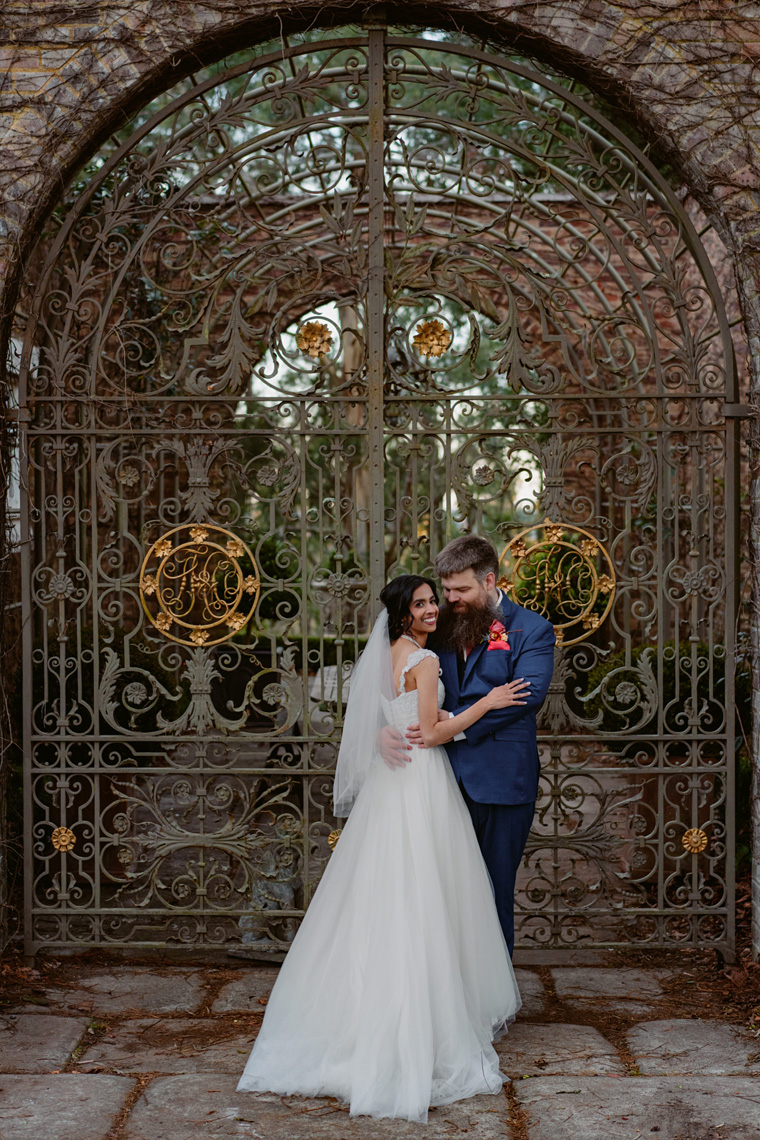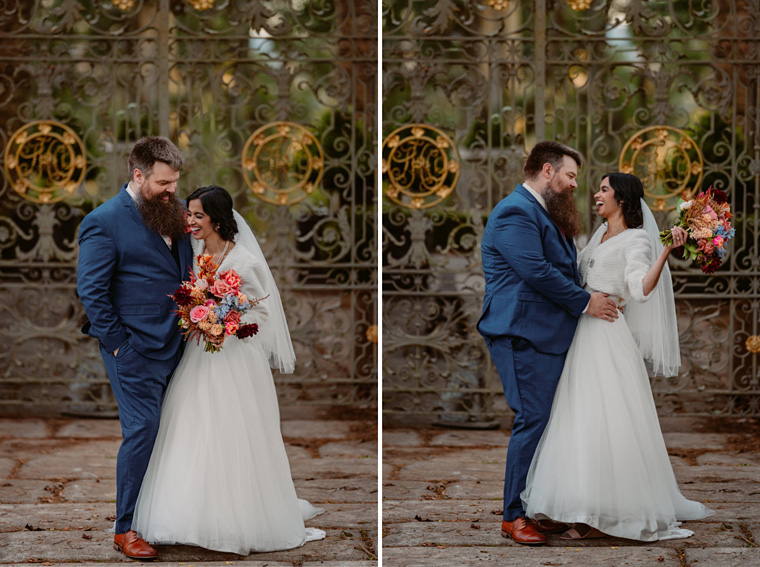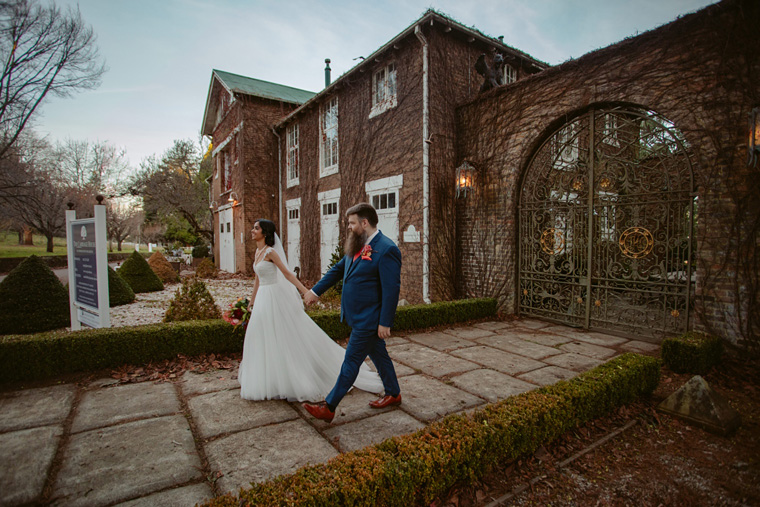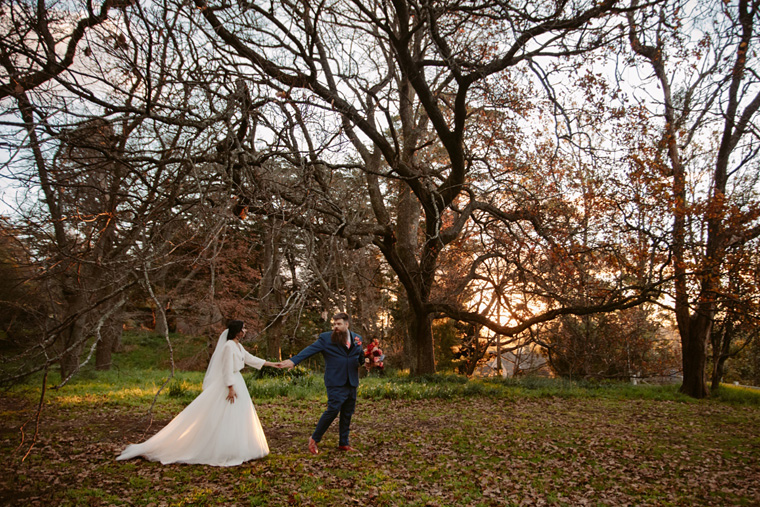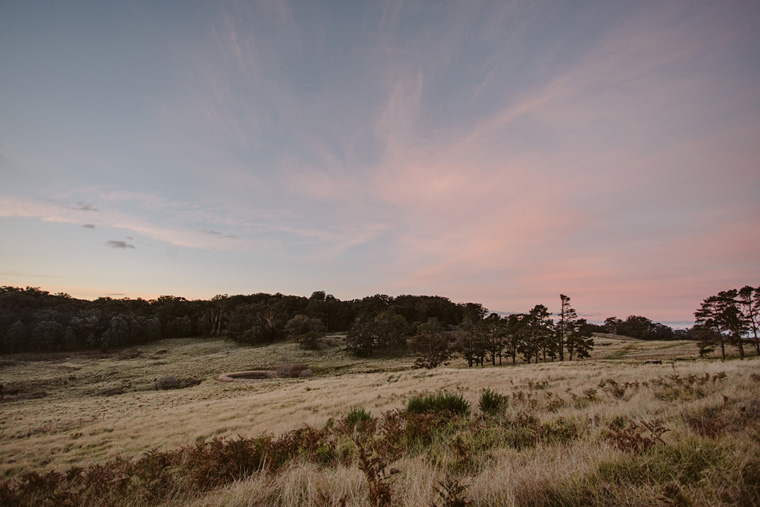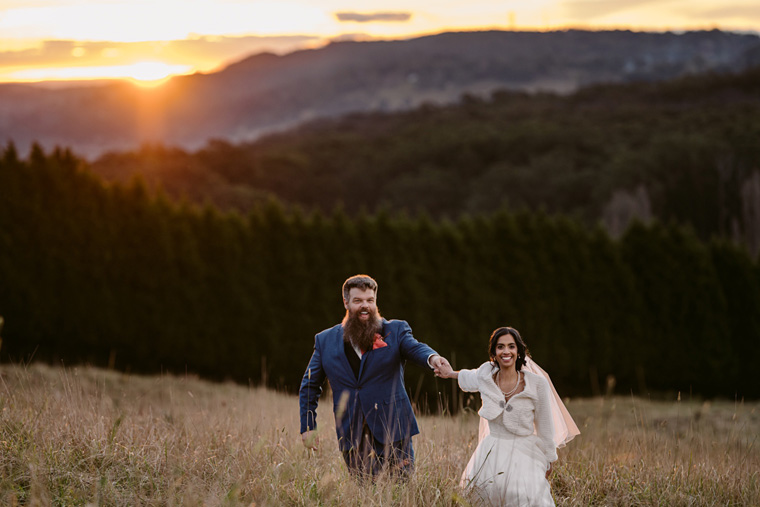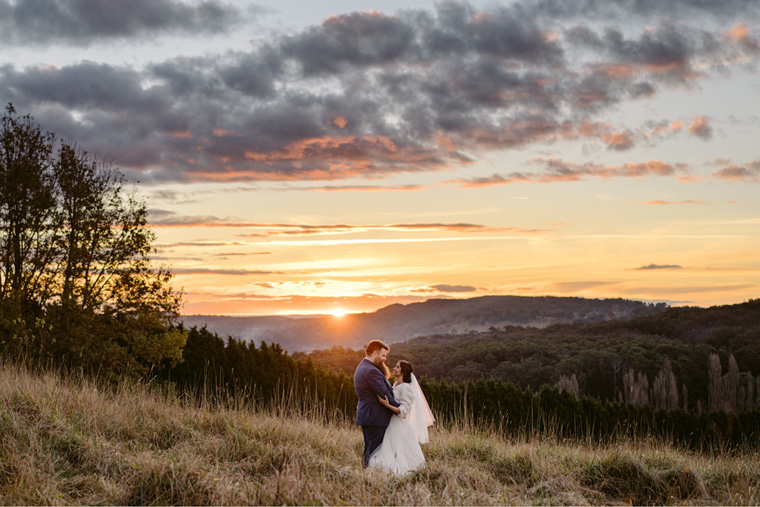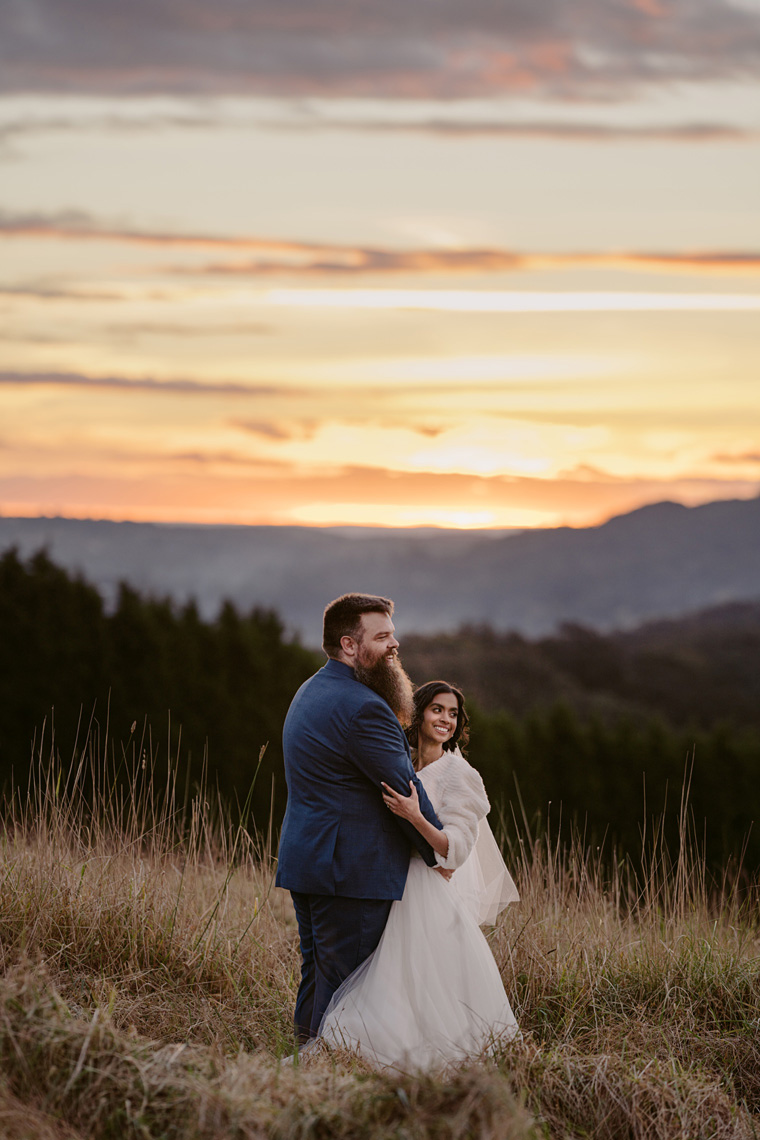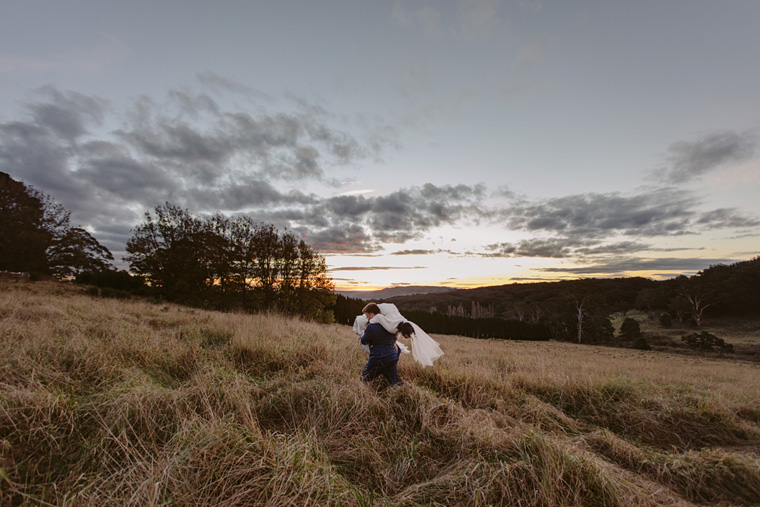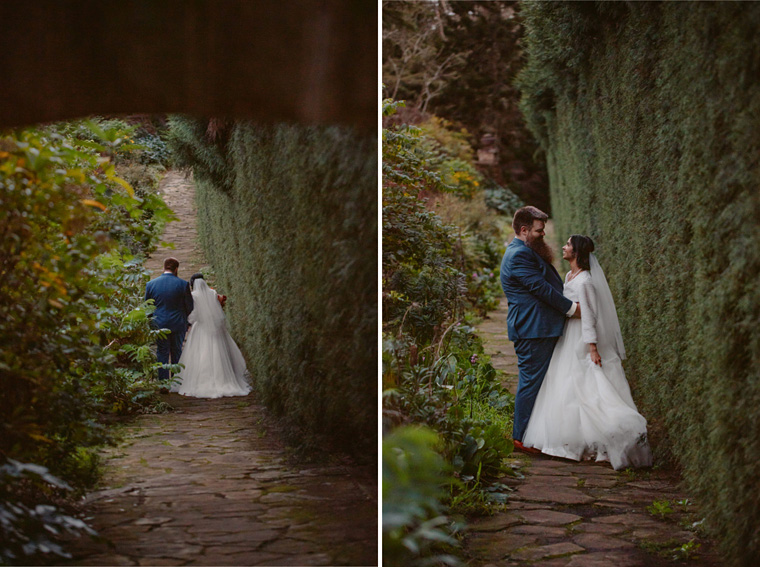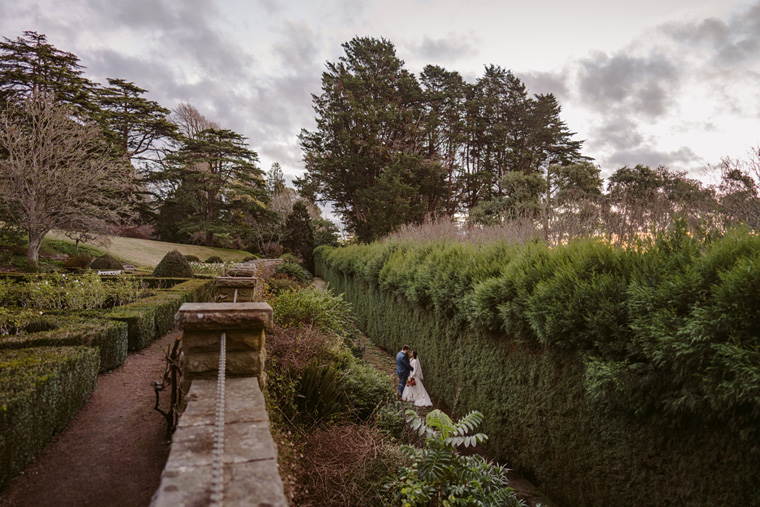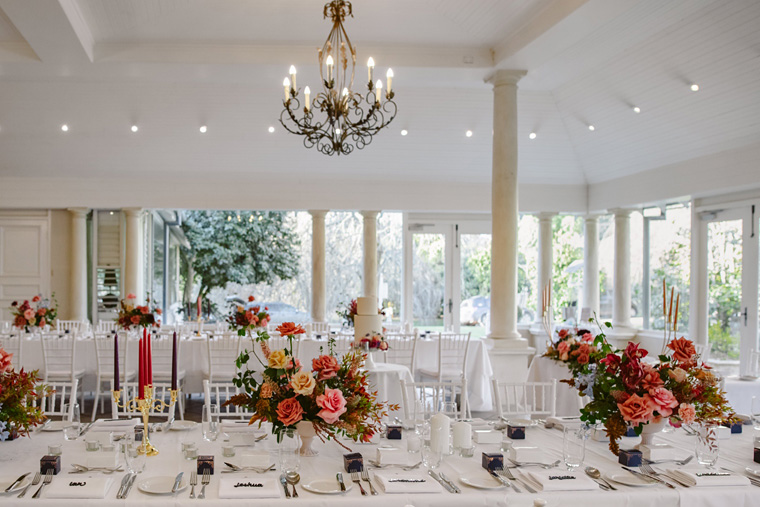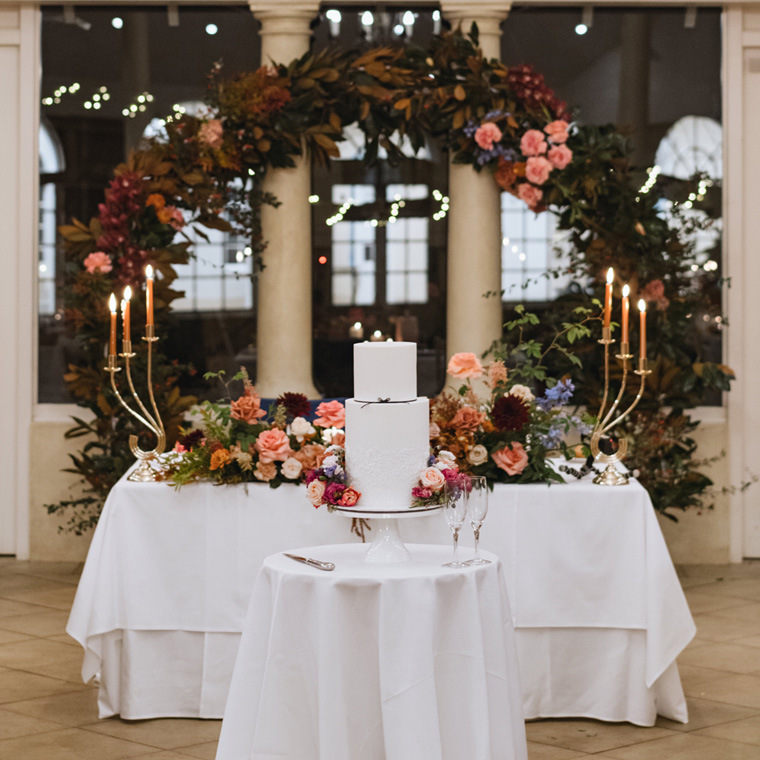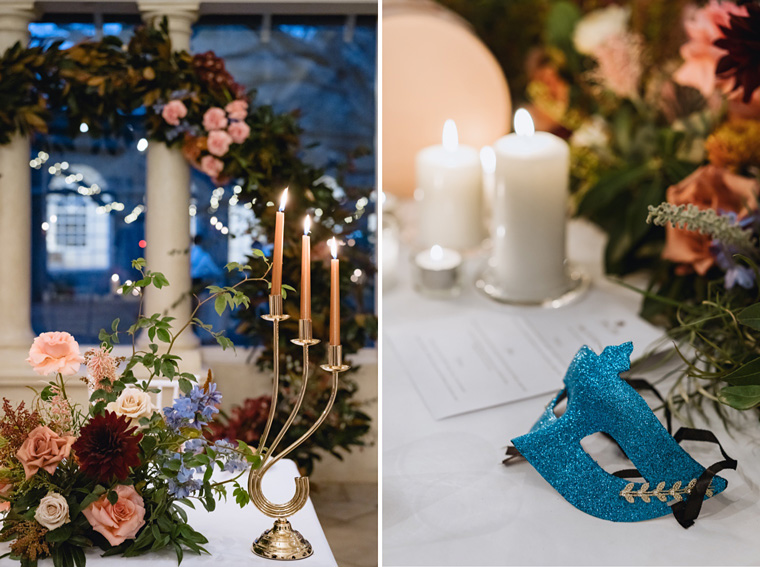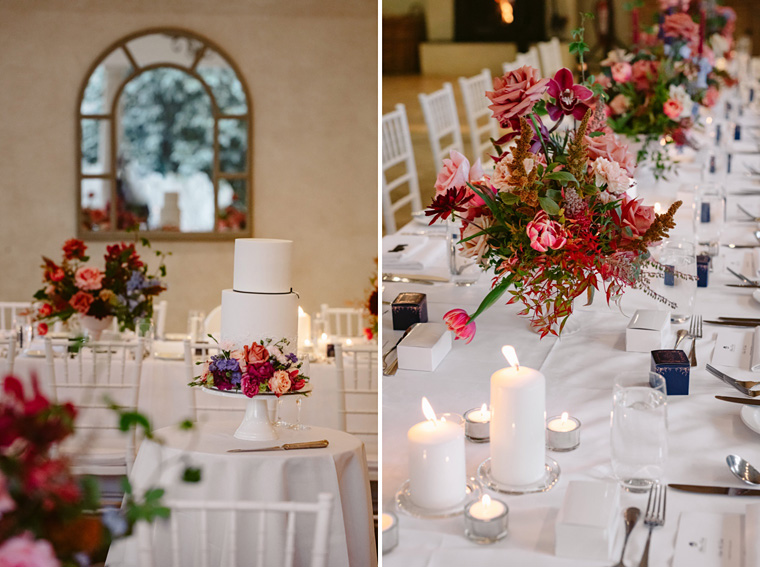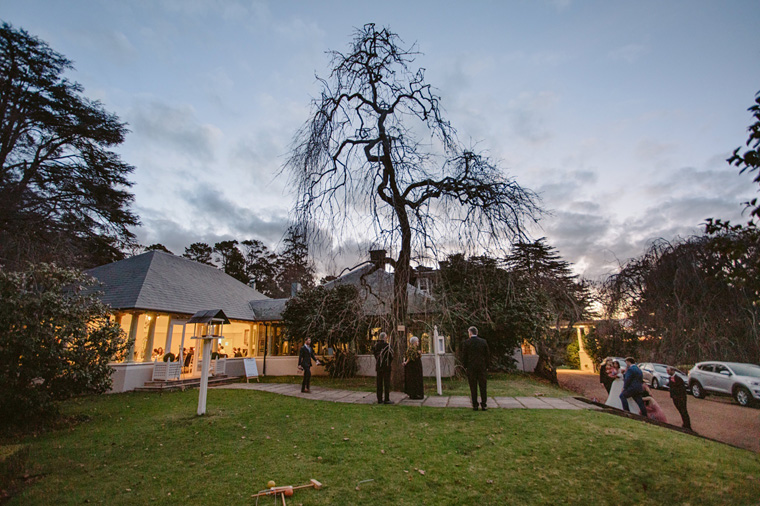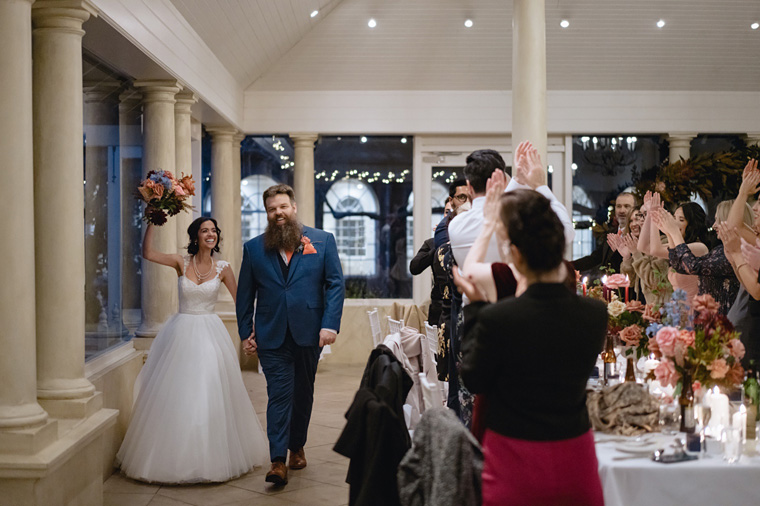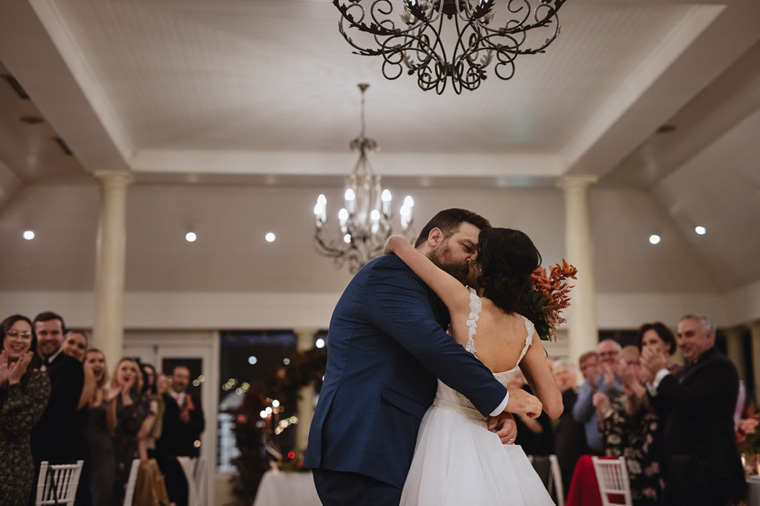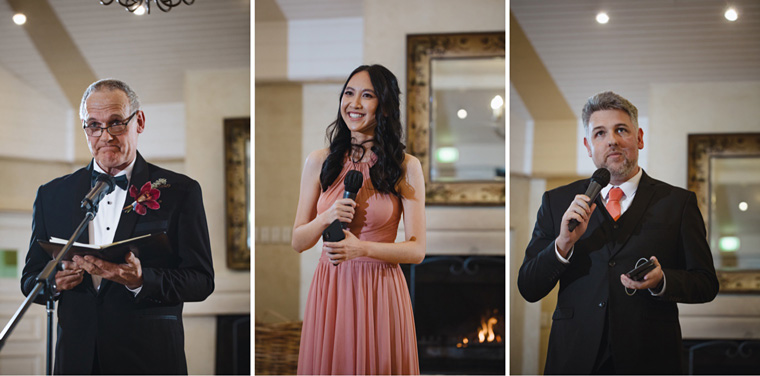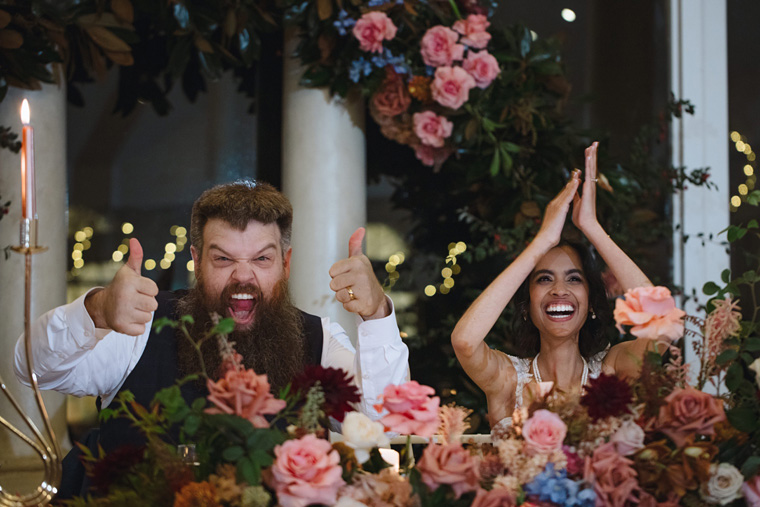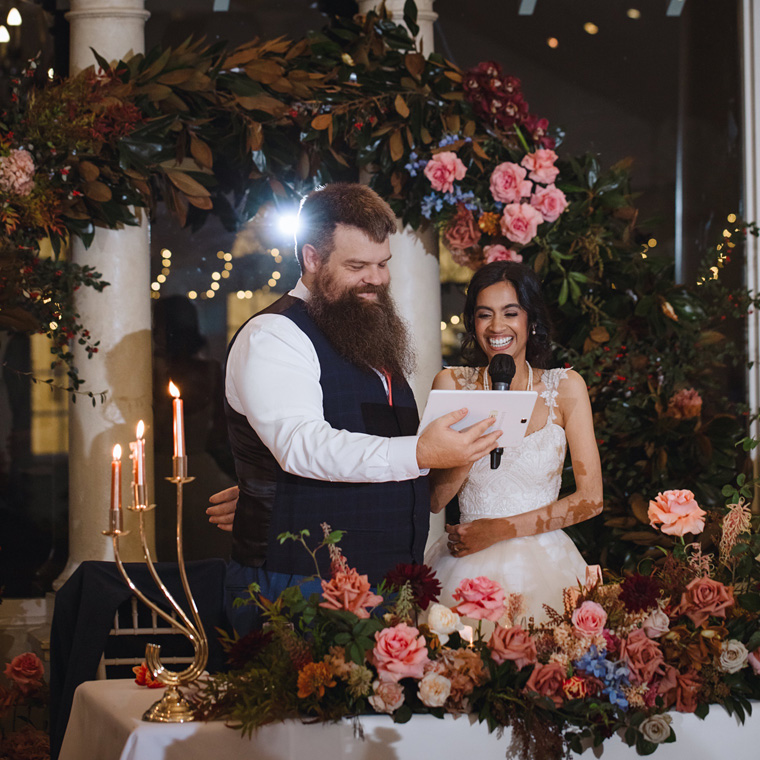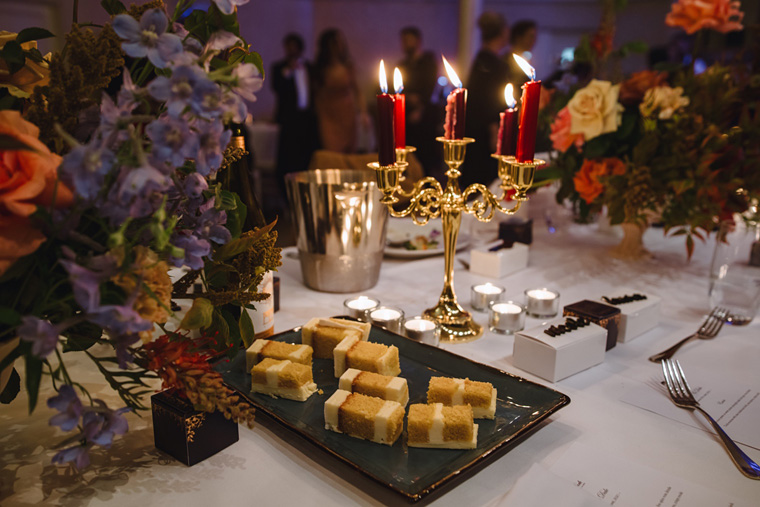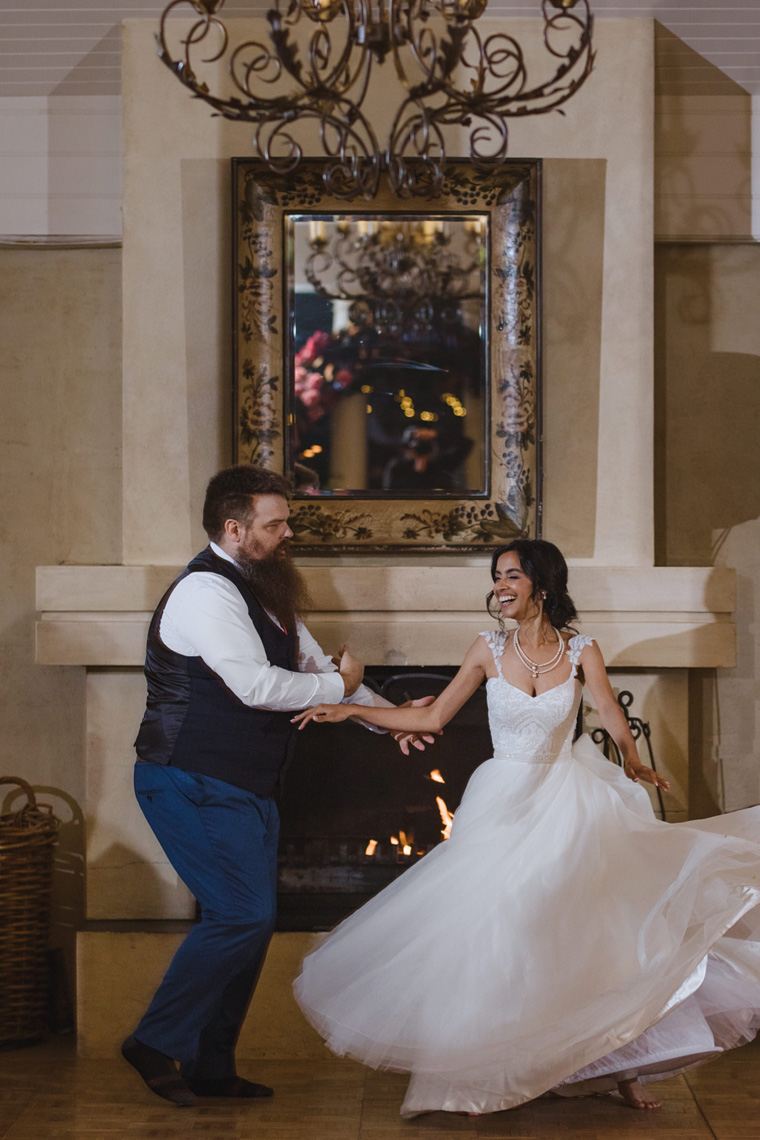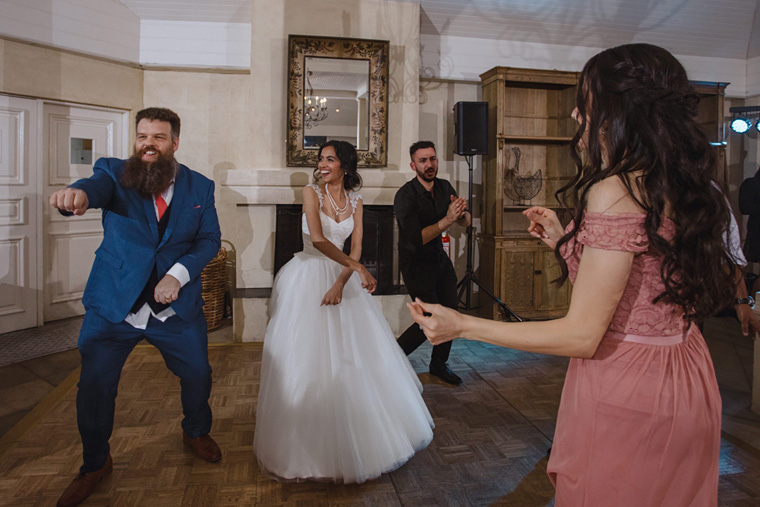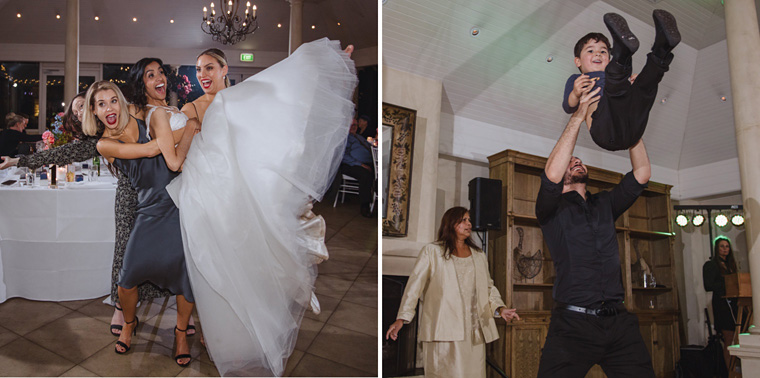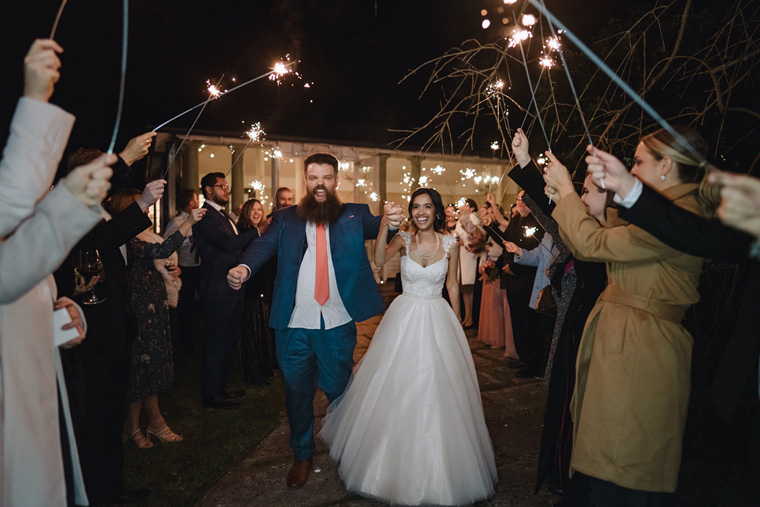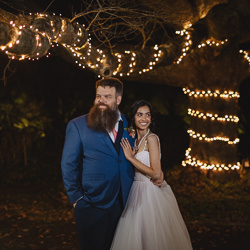 Professional, organised, and attention to detail are the words that come to mind when we think of our wonderful photographer duo. After our initial meeting, we received a follow up email the very next day with an interactive run sheet, and details of available packages customised to our requests. We were very impressed! It's easy to see how they're skilled in what they do and the expertise in the way they speak. They created a map route of our desired photo locations, worked around our planned schedule with other vendors and created a shot list to ensure they captured everything we desired. On the day they communicated effortlessly to us, when rounding up our guests, and to all our wedding suppliers. They captured every aspect of the day, most importantly the little moments that we couldn't witness ourselves. They were unobtrusive and out of the way when taking photos of the important moments. They are equipped with years of experience, research and the right tips and tricks for the best photos. During your wedding day you will likely spend most of your time with your photographer, so you want to ensure that you enjoy their presence and get along well with them. With Hilary & Nicola, it was just like spending time with two beloved friends. They helped calm our nerves, eased the pressure off the day and kept the atmosphere light and entertaining. As part of our package, we were given a beautiful wooden keepsake box that they have handcrafted to preserve our fine prints which we will cherish for the years to follow. Please look no further than Hilary Cam Photography for capturing your wedding day, they will take the utmost care with your photographs.