Meet Ben & Bianca. They like the TV series Underbelly. We like themed preweddings.
Together we like driving to the middle of no-where,  walking where the car won't drive… and back again, at night… in true country dark.
Fun? We think so!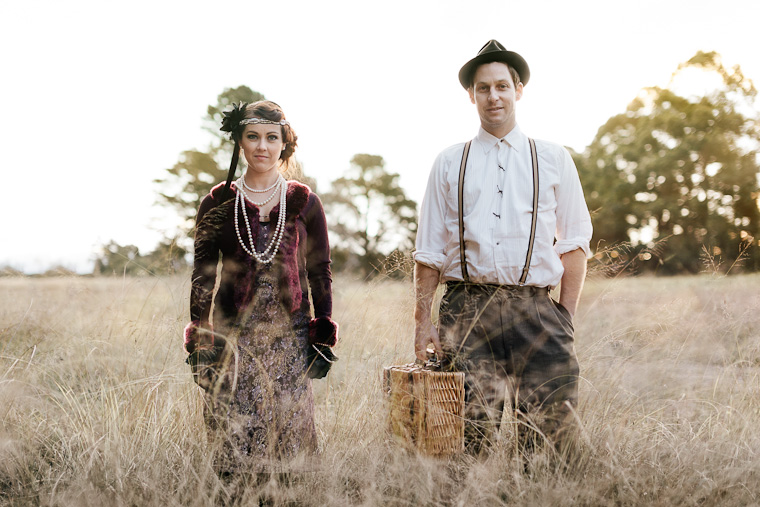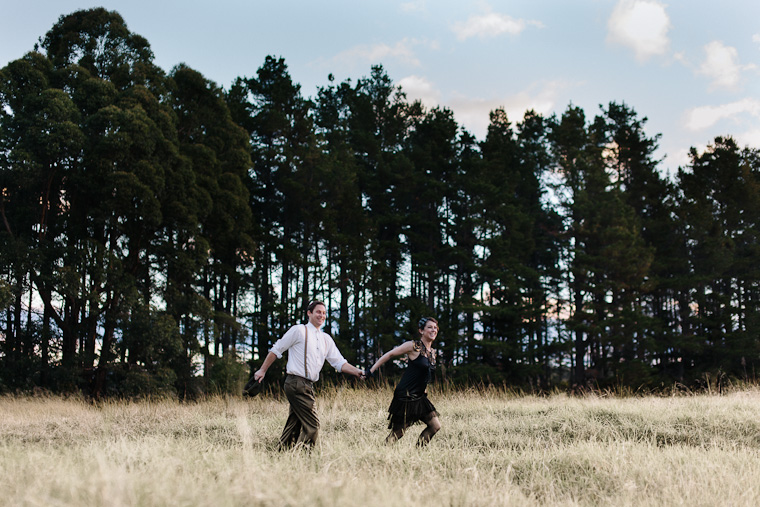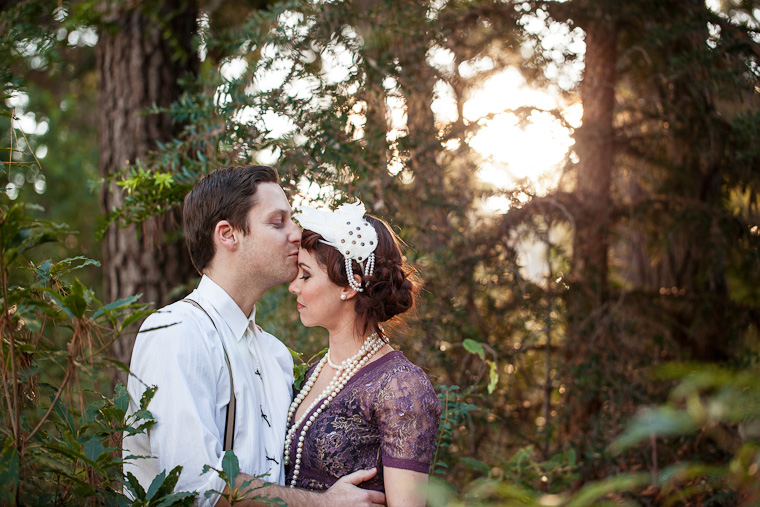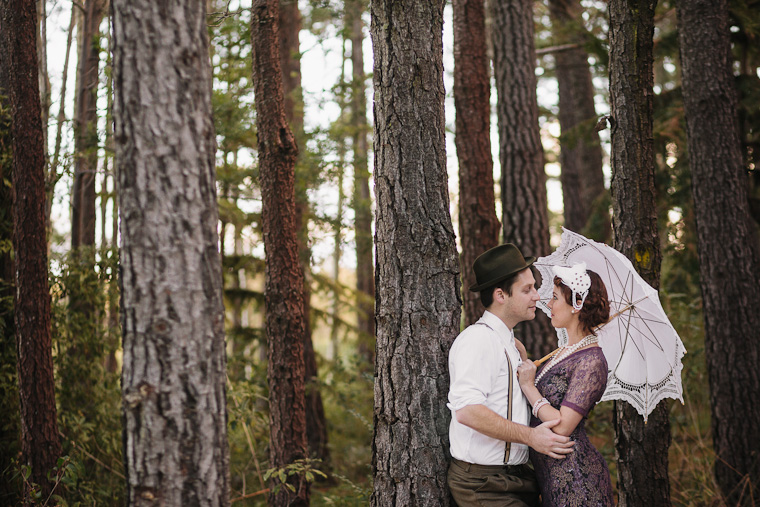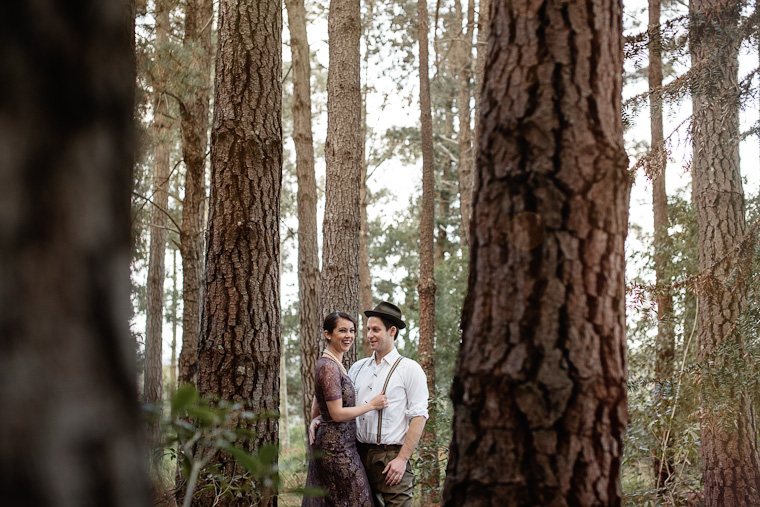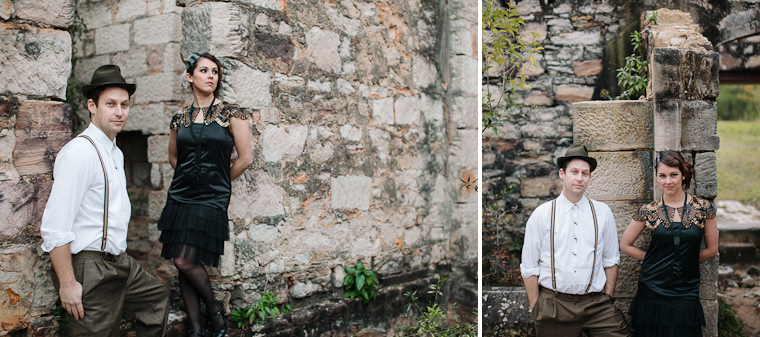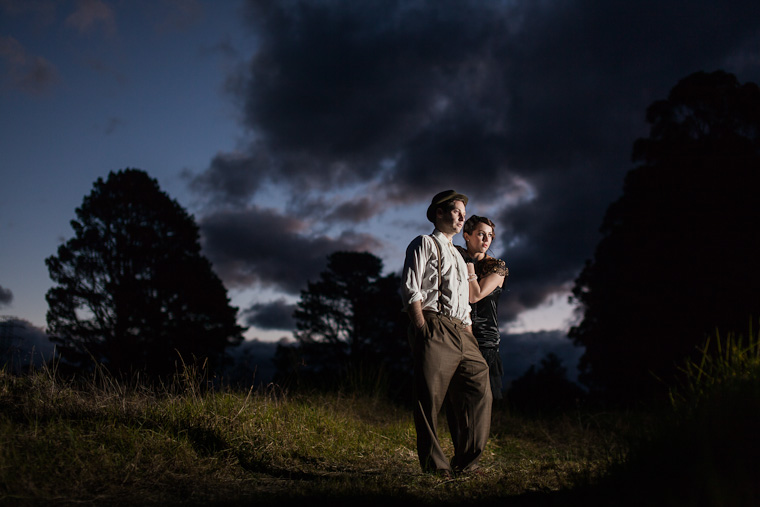 Also check out Bianca & Ben's Sydney Harbour Wedding!