Five years ago I received an email with the subject "Compliments". It was not a wedding enquiry, or a request – it was instead just an expression of appreciation of our photography:
"My partner and I have been blown away by your work yet we are not looking at getting married in the next year or so, but perhaps in a couple years… We have decided that it has to be you to shoot our wedding in the near future as there simply is no alternative. So I'm sorry that we can not give you our business now but we just wanted to wish you the best of luck with your work and hope that you continue with your career as a photographer."

Sincerely,
Mark.
This from a total stranger, with nothing expected in return. Who does that… and what a legend!
Fast forward 5 years and Mark comes back to us with another email, he has recently proposed while on holiday in Paris (tick), they've picked their wedding venue The Stables at Bendooley Estate (another tick) and had remembered us after all this time (the trifecta!).
In person Erica and Mark are two of the nicest people we could ever hope to meet, Mark has a smile that is as reassuring as it is genuine and Erika was so warm and engaging. They had just been to Berrima and were brimming with excitement about planning their Southern Highlands wedding and we were thrilled to join their adventure!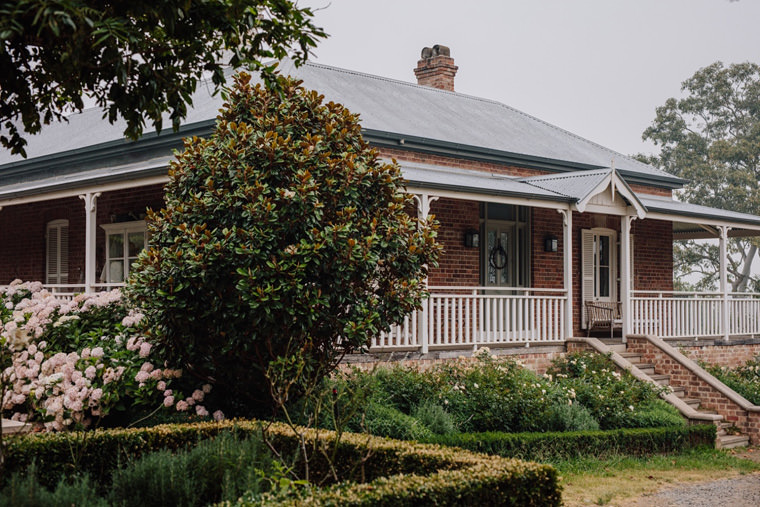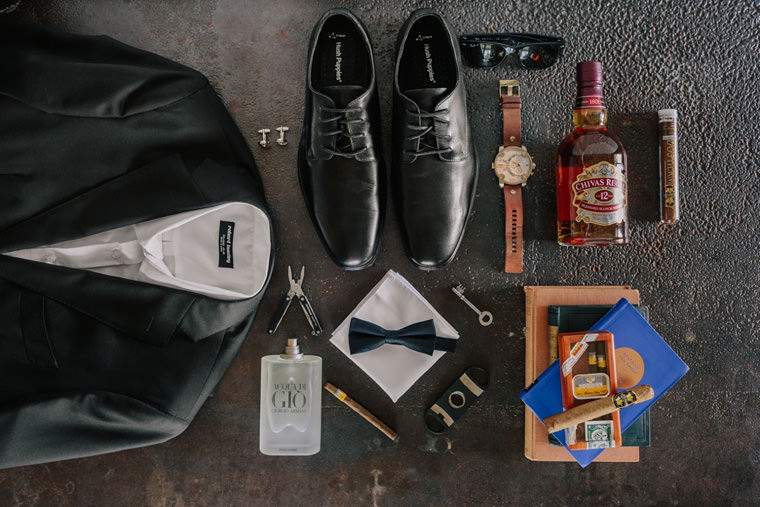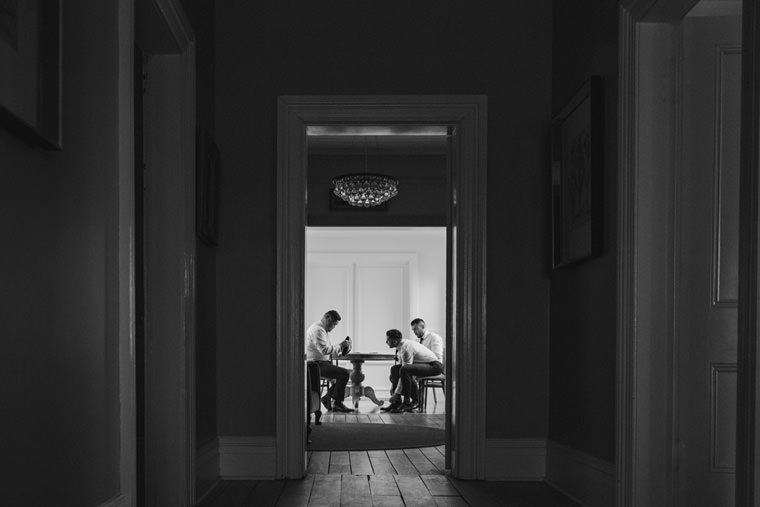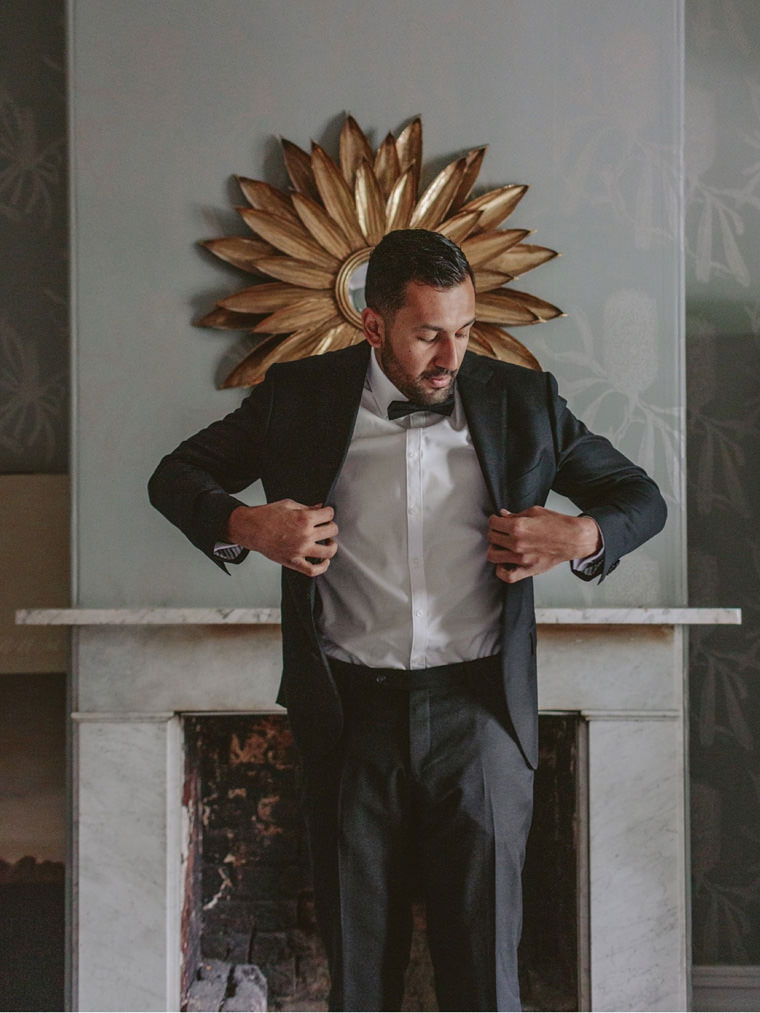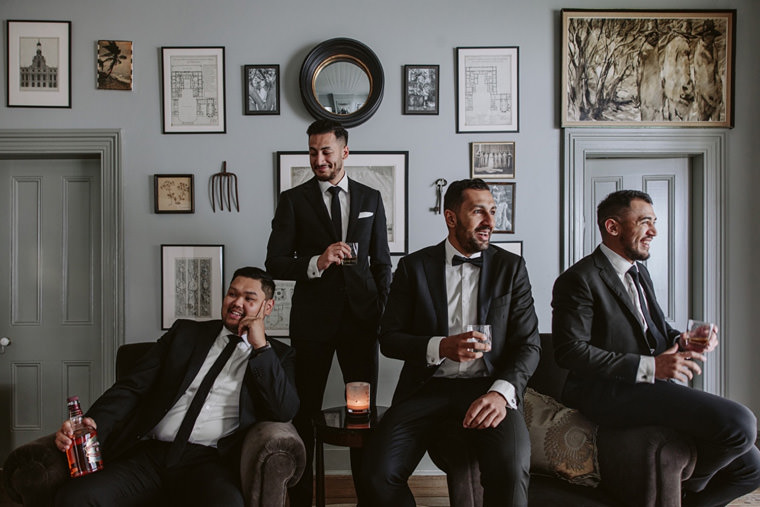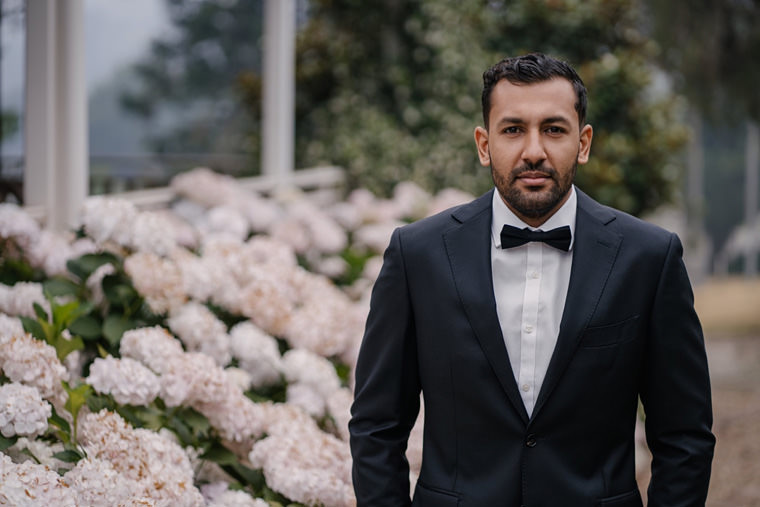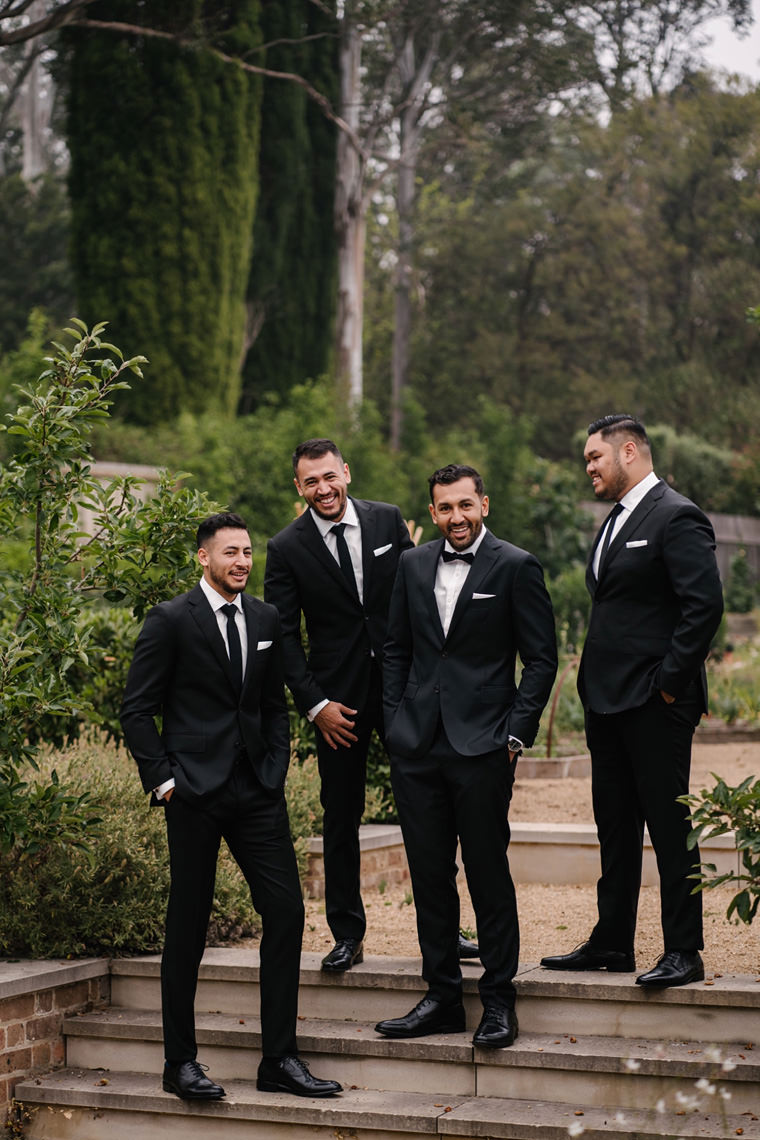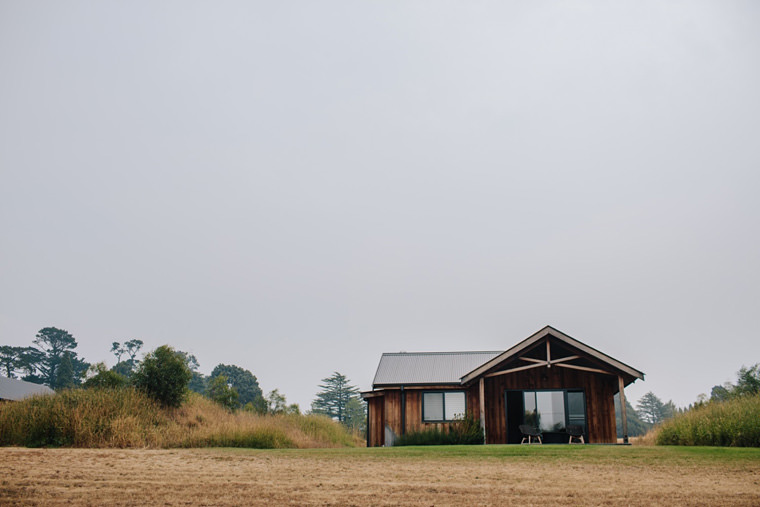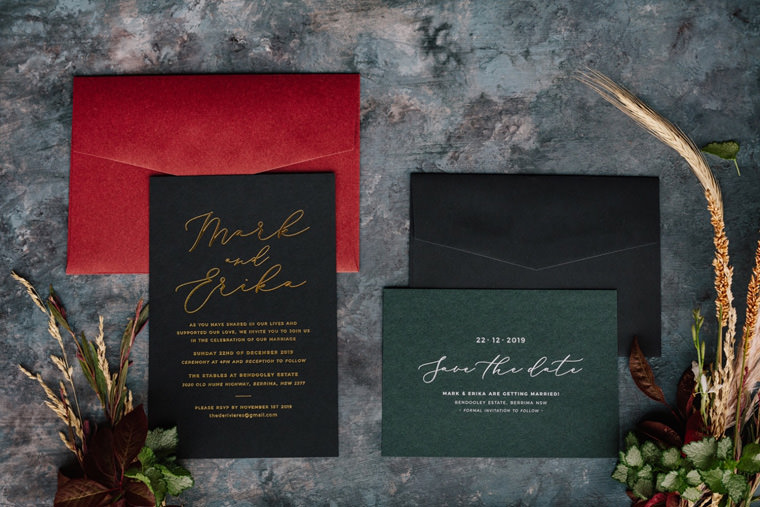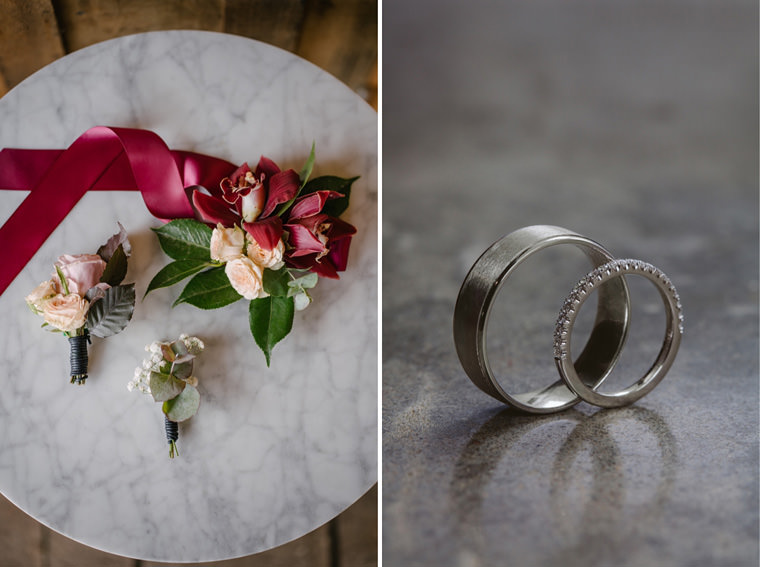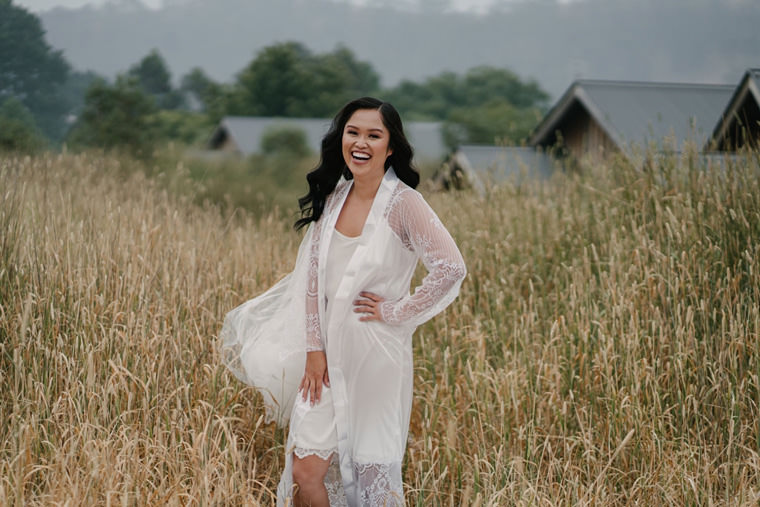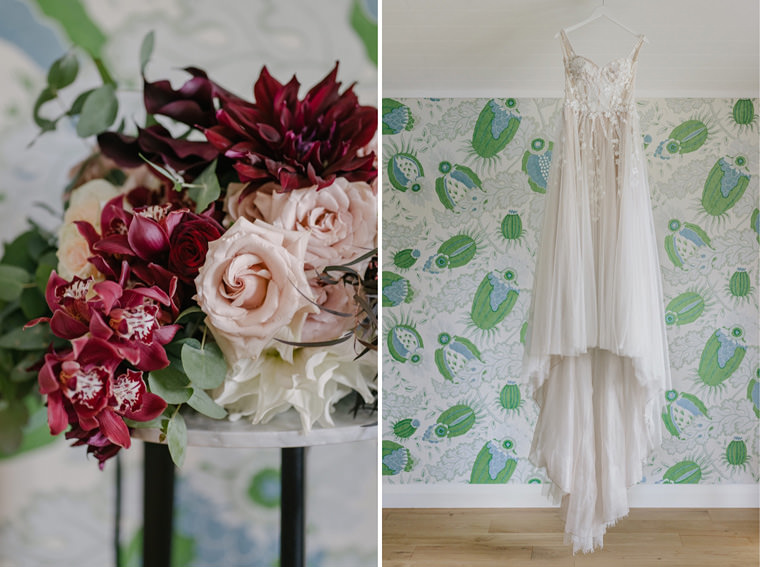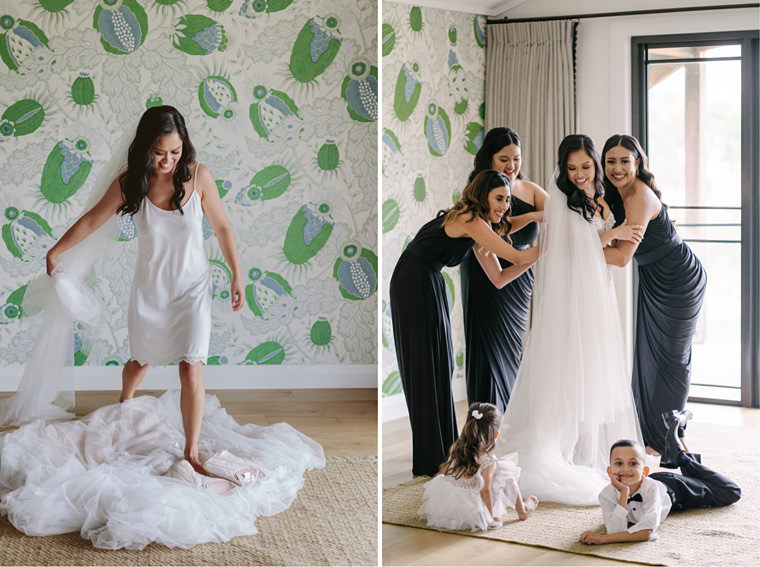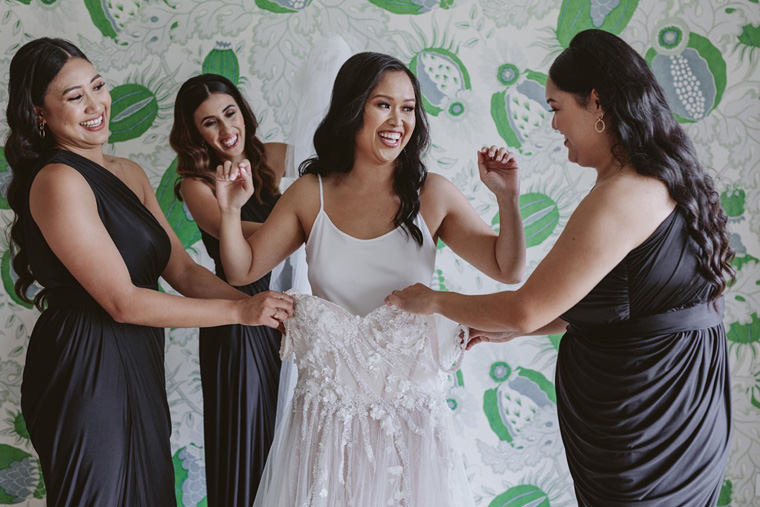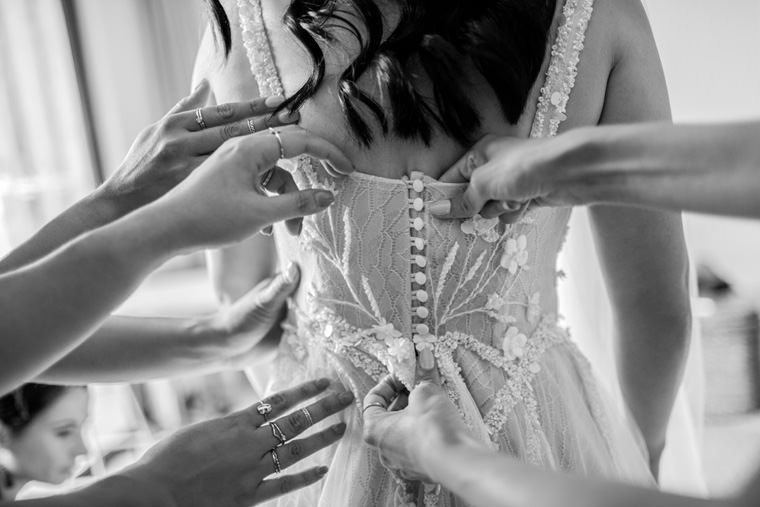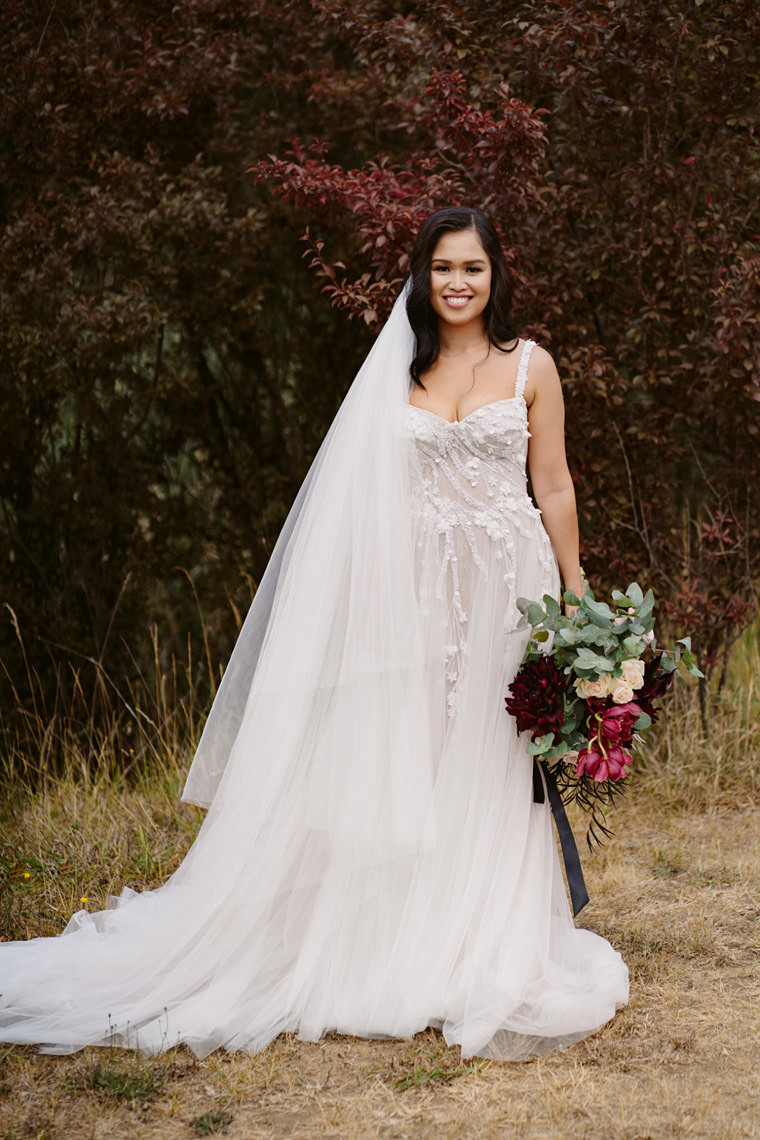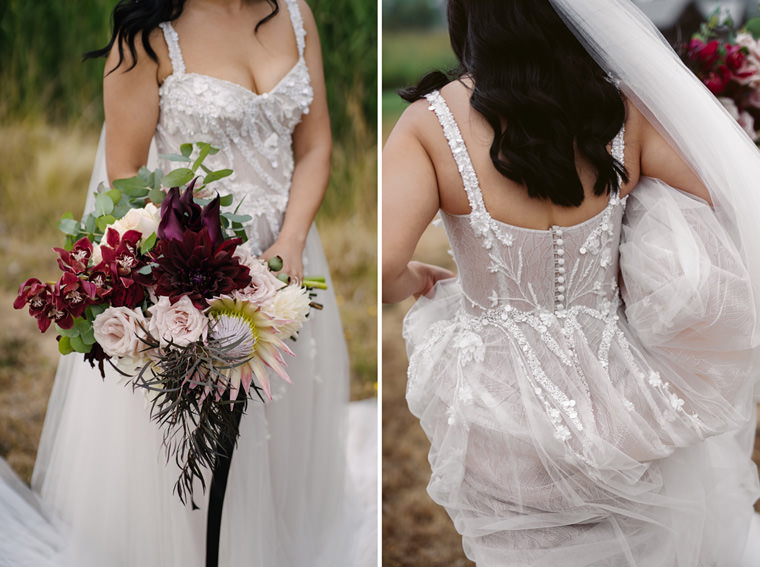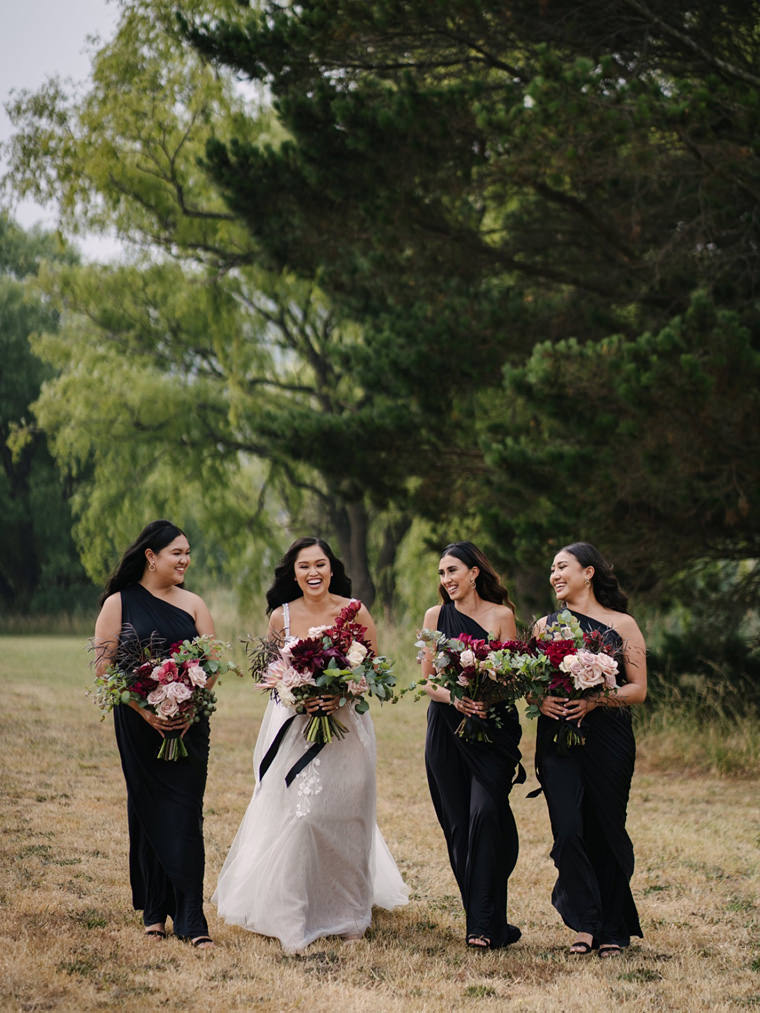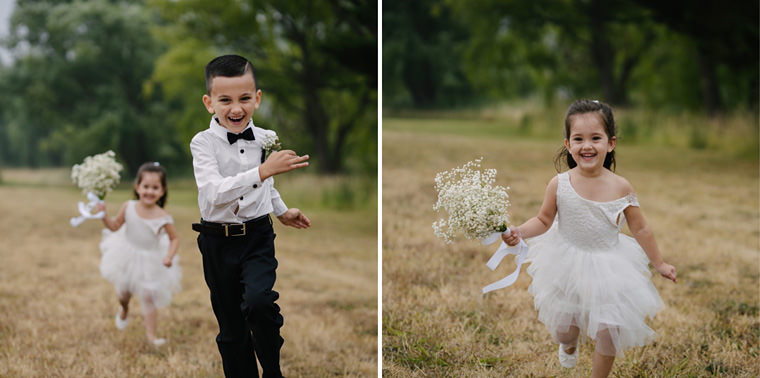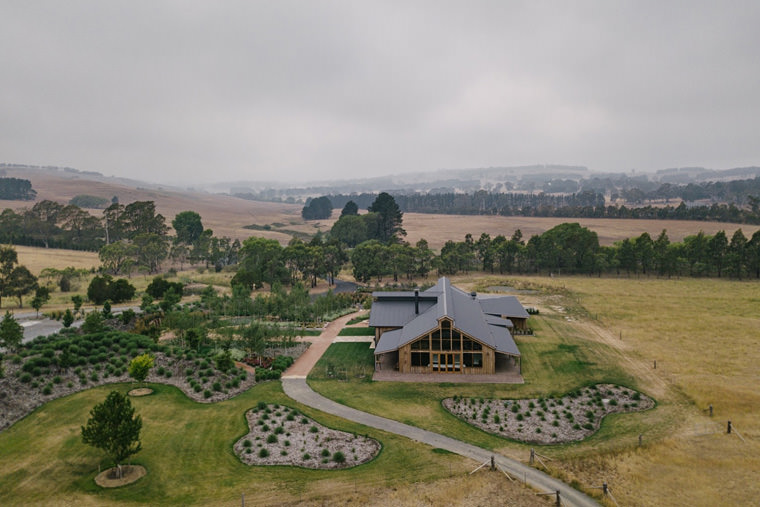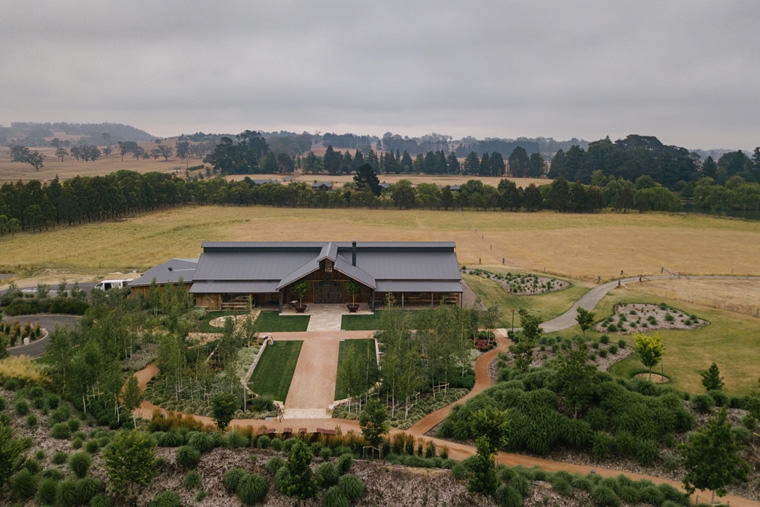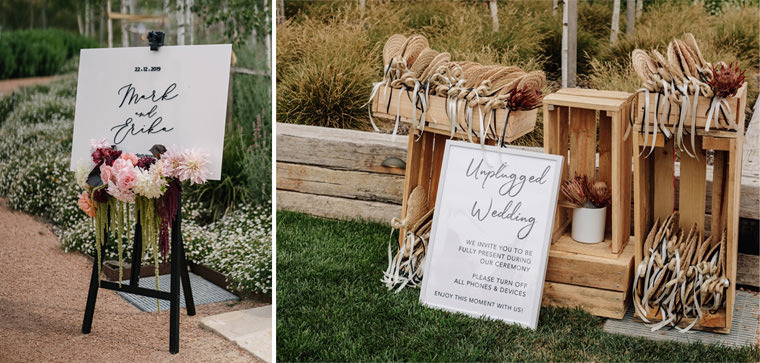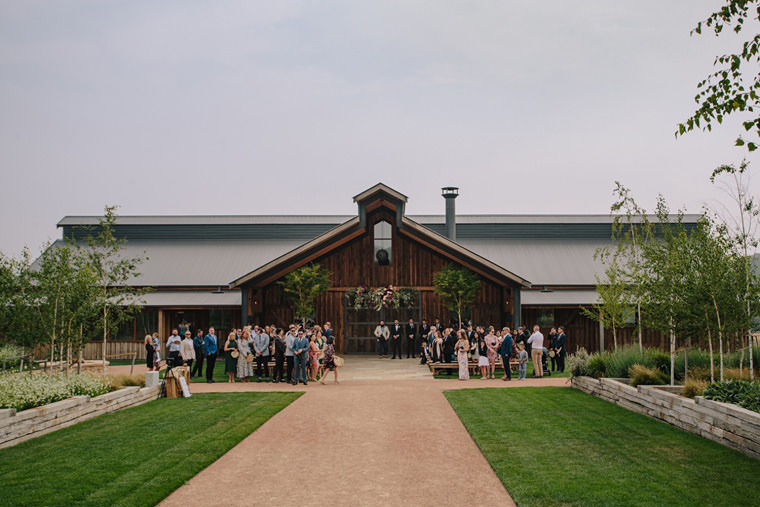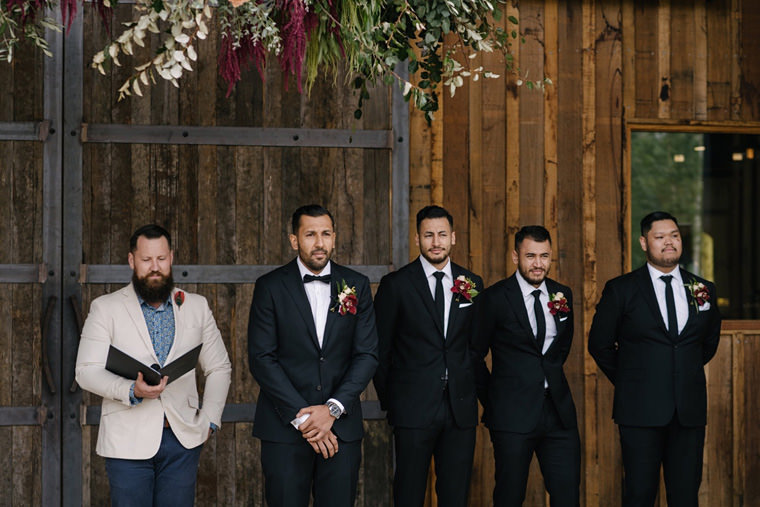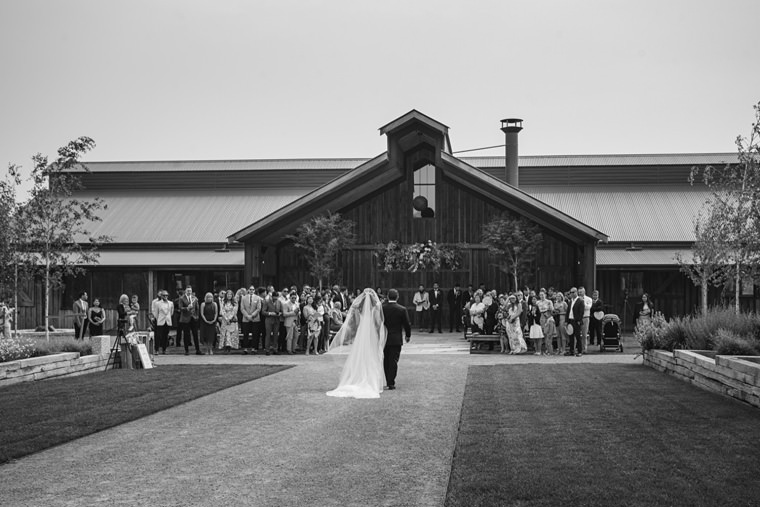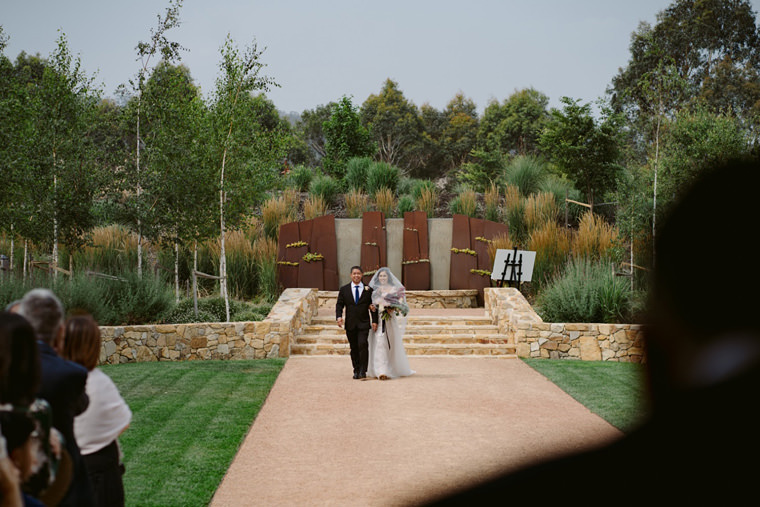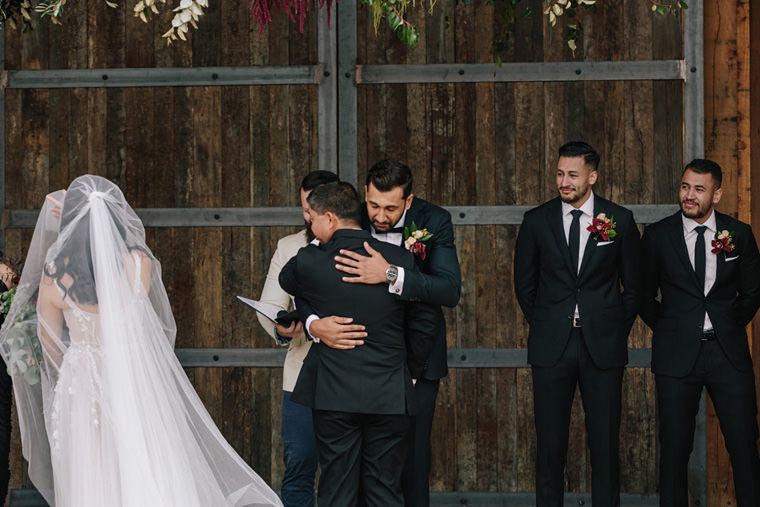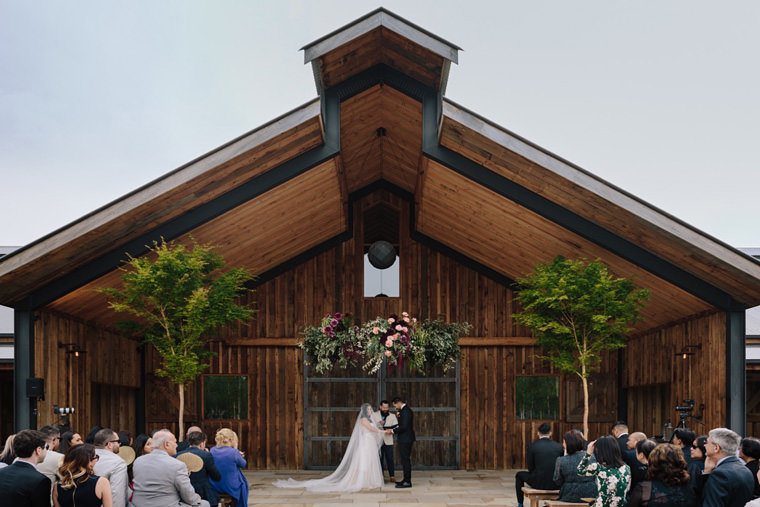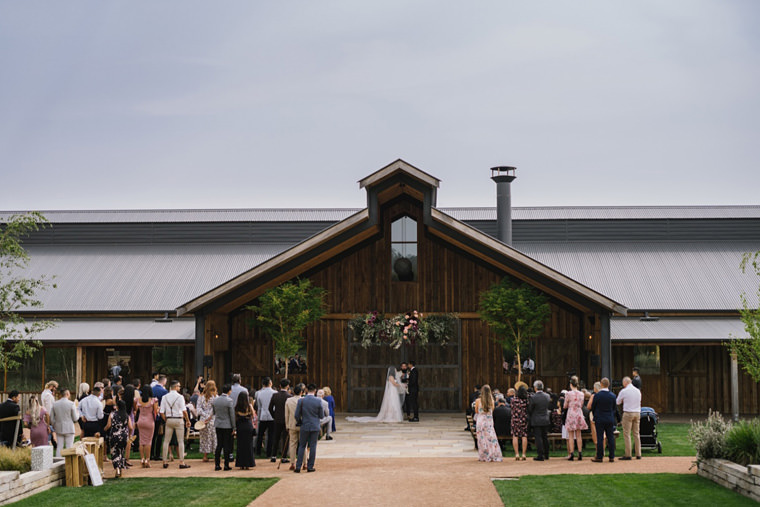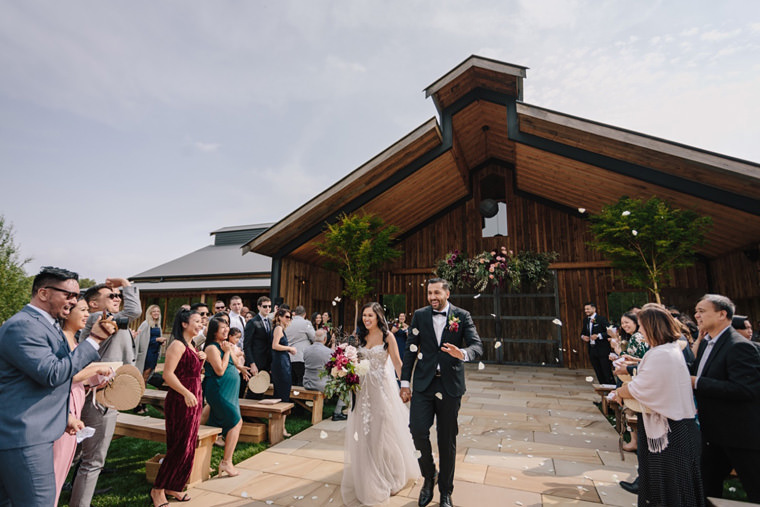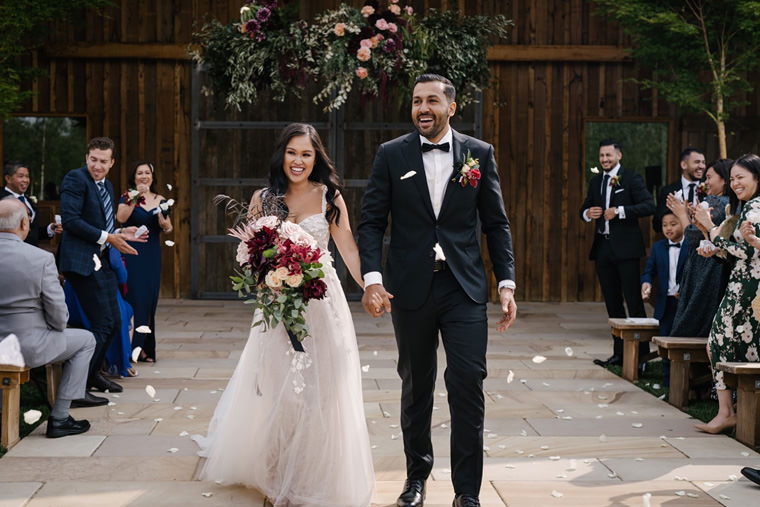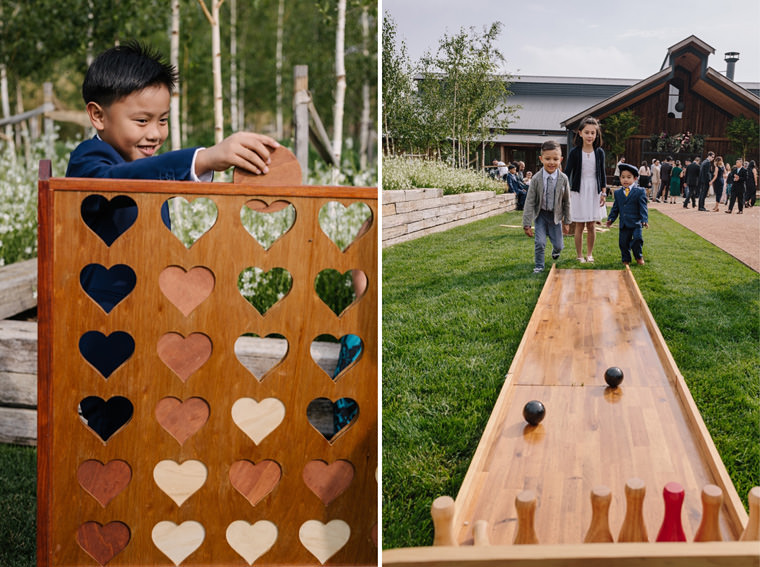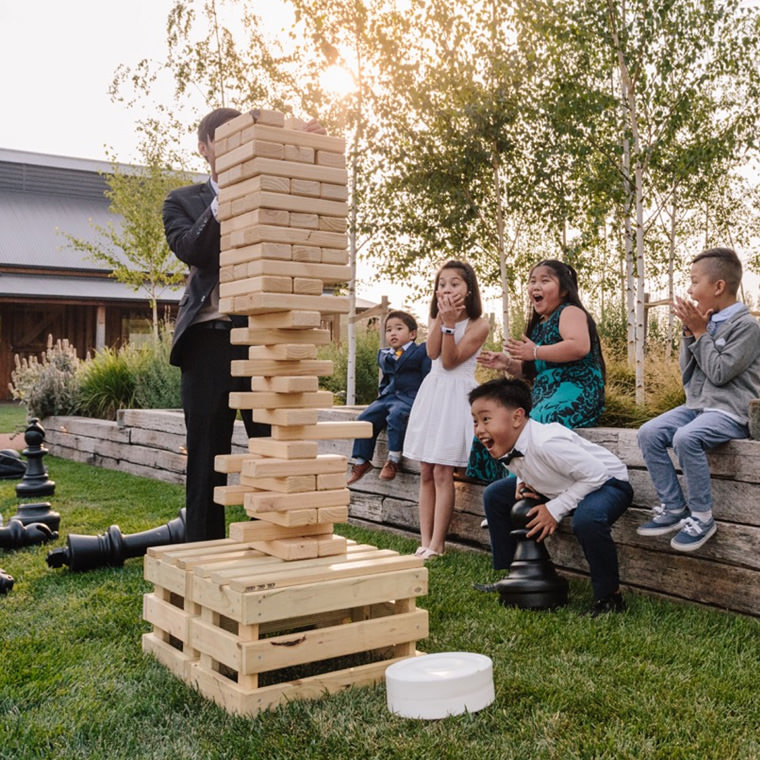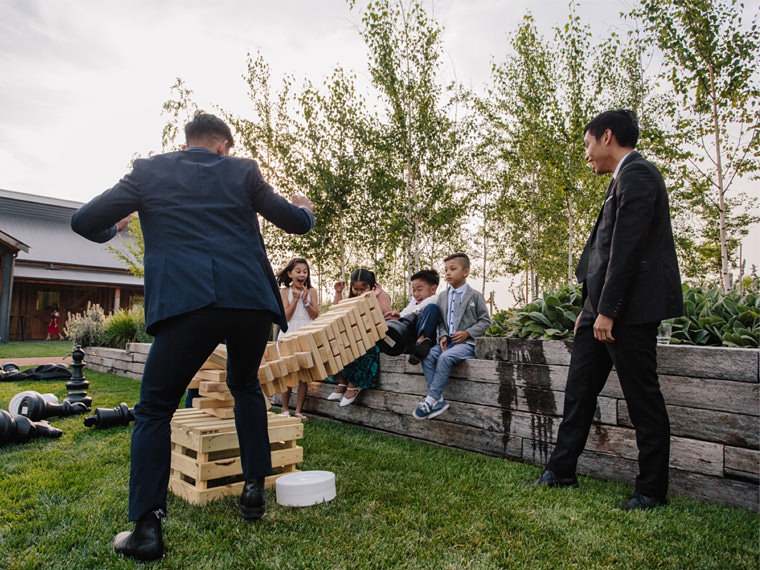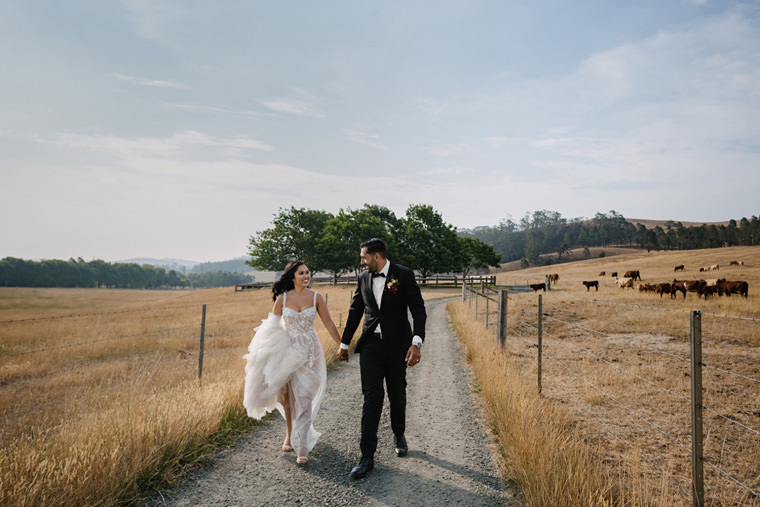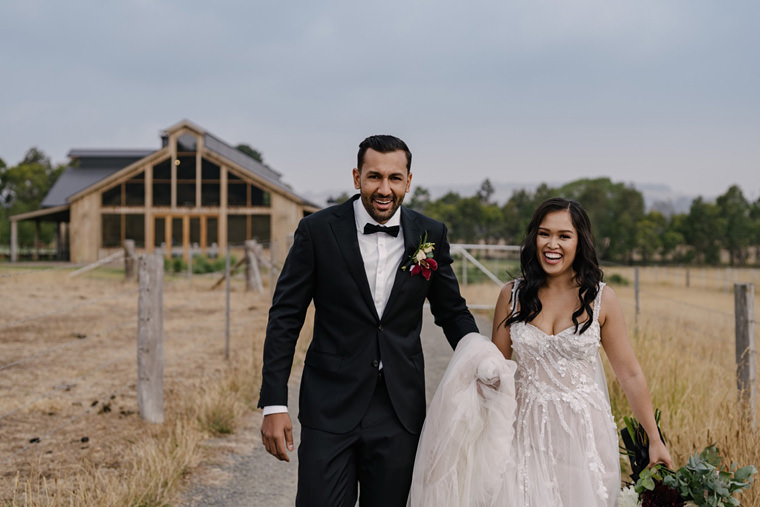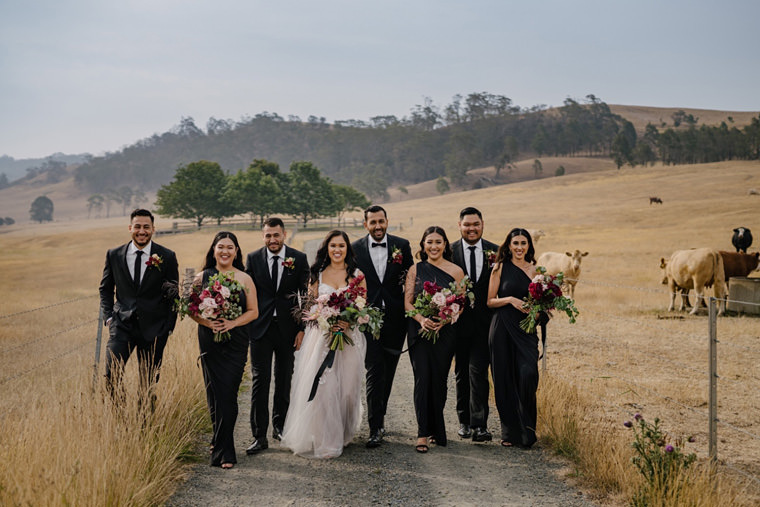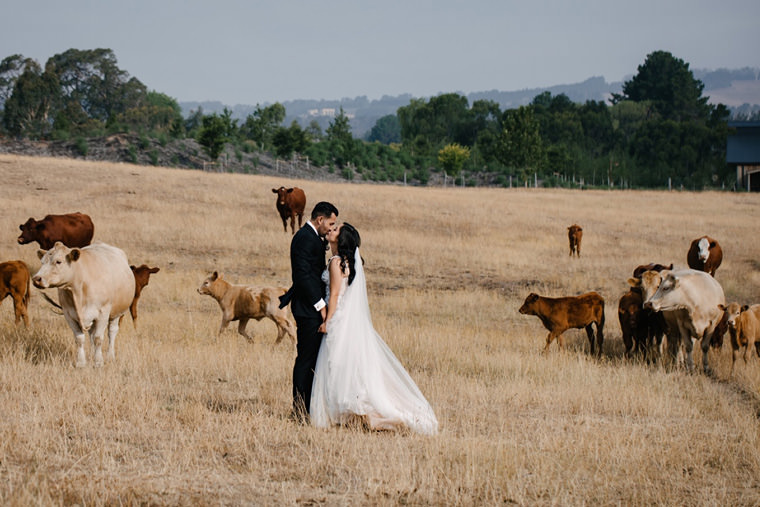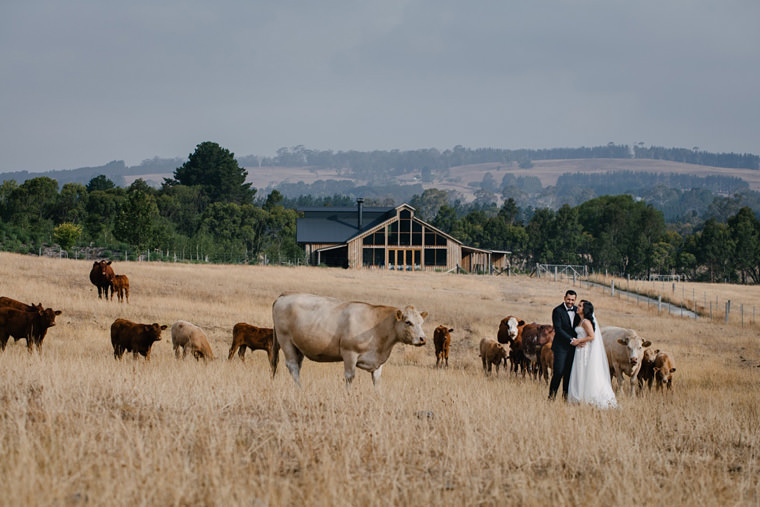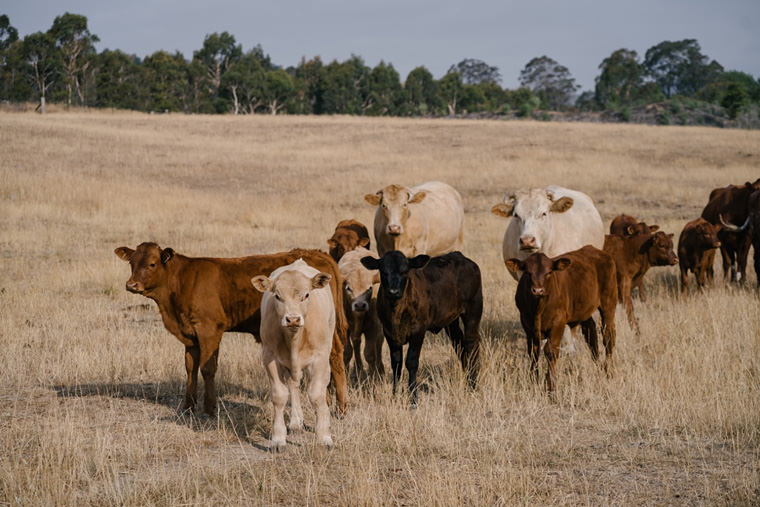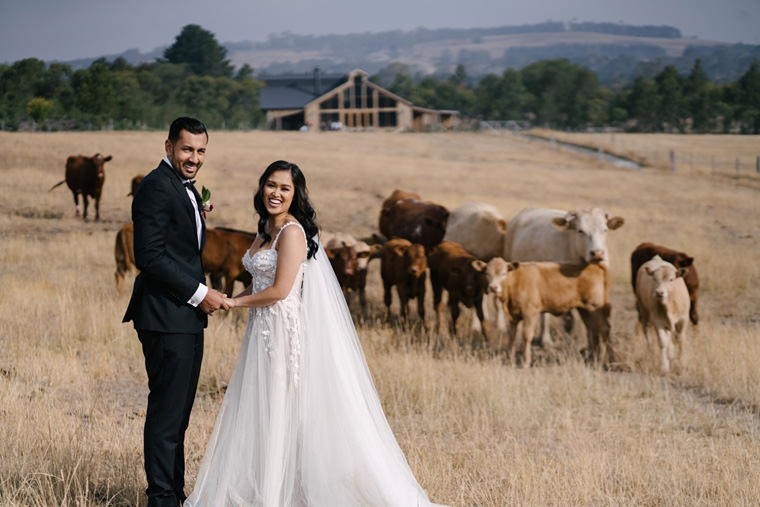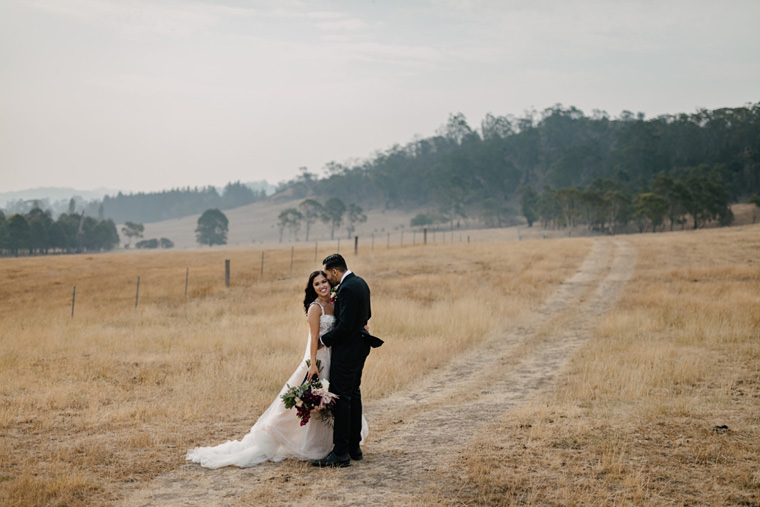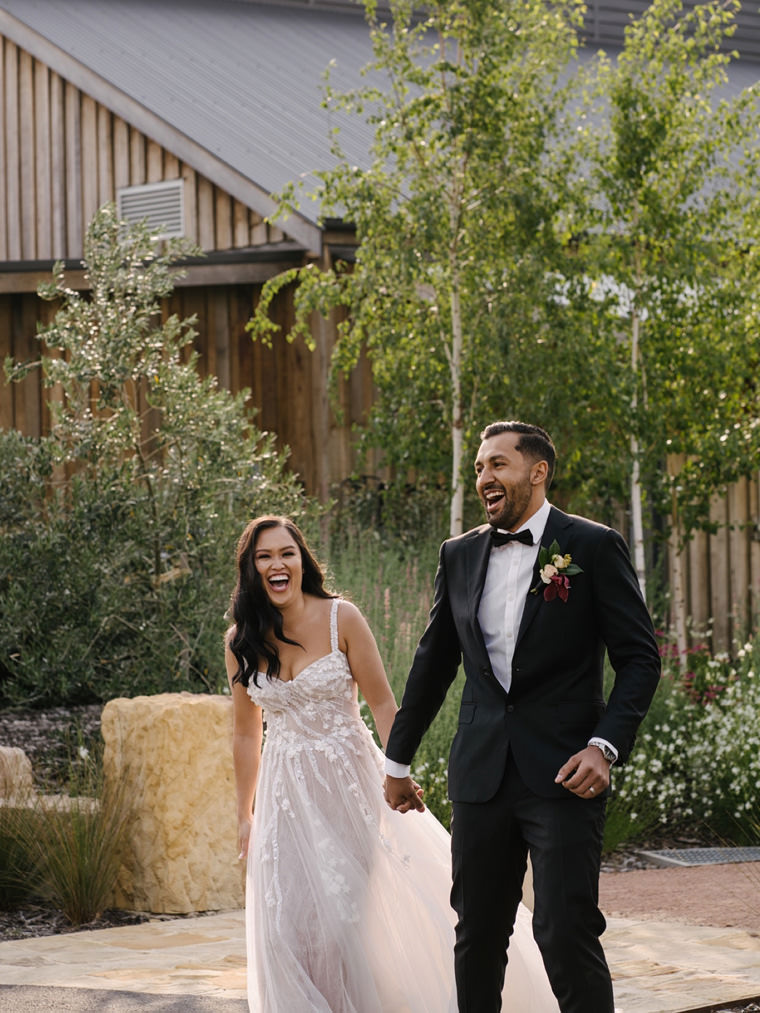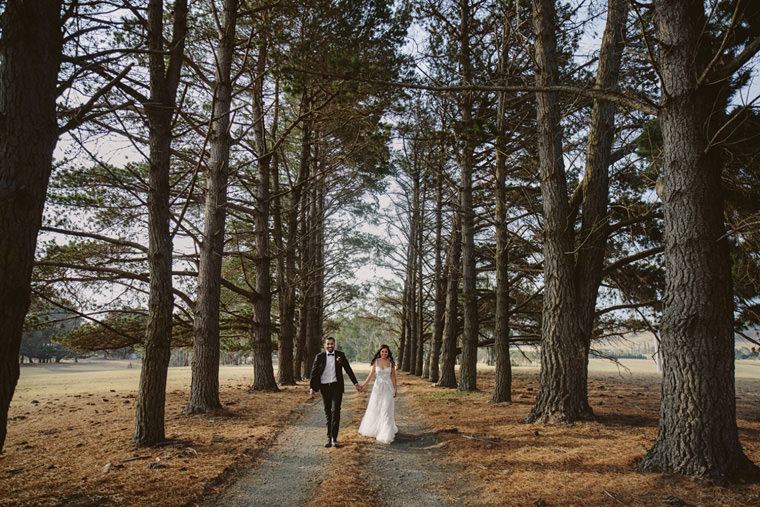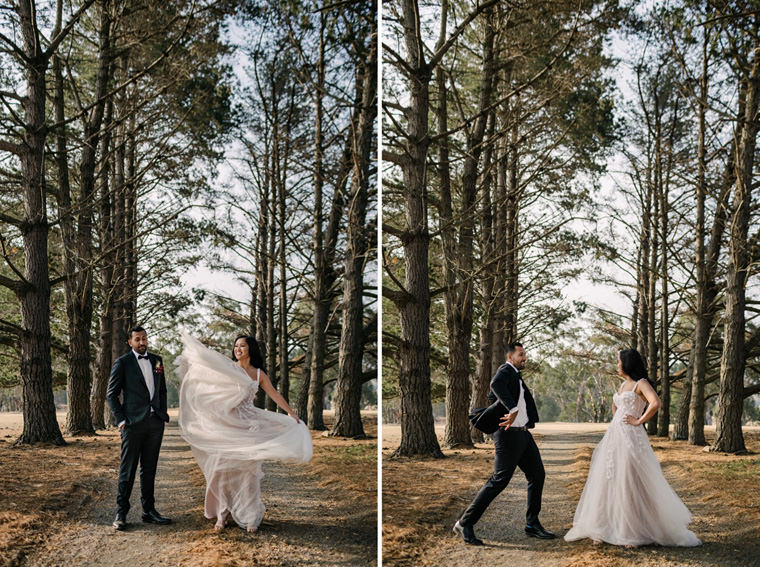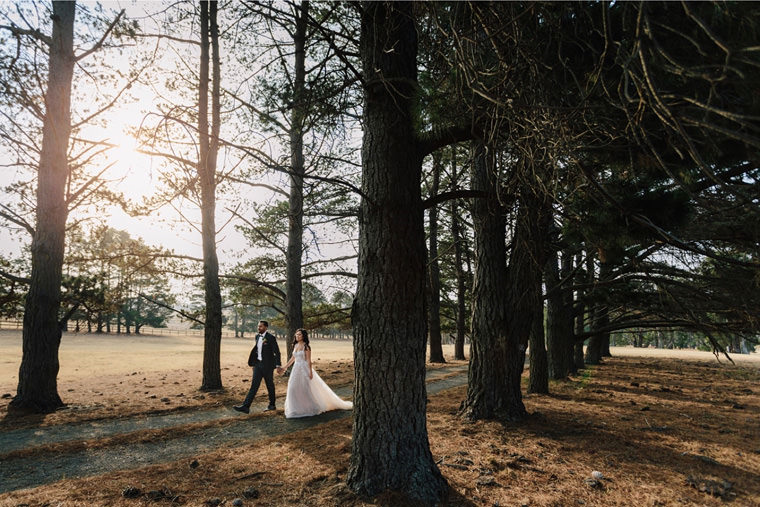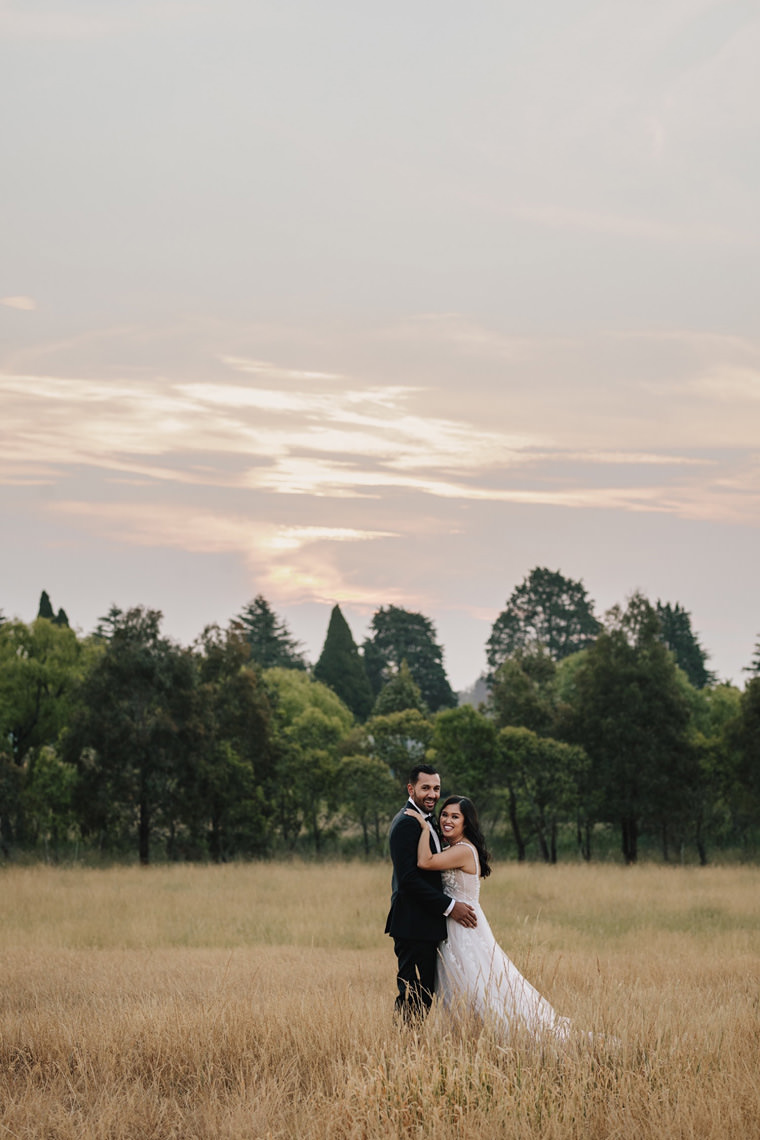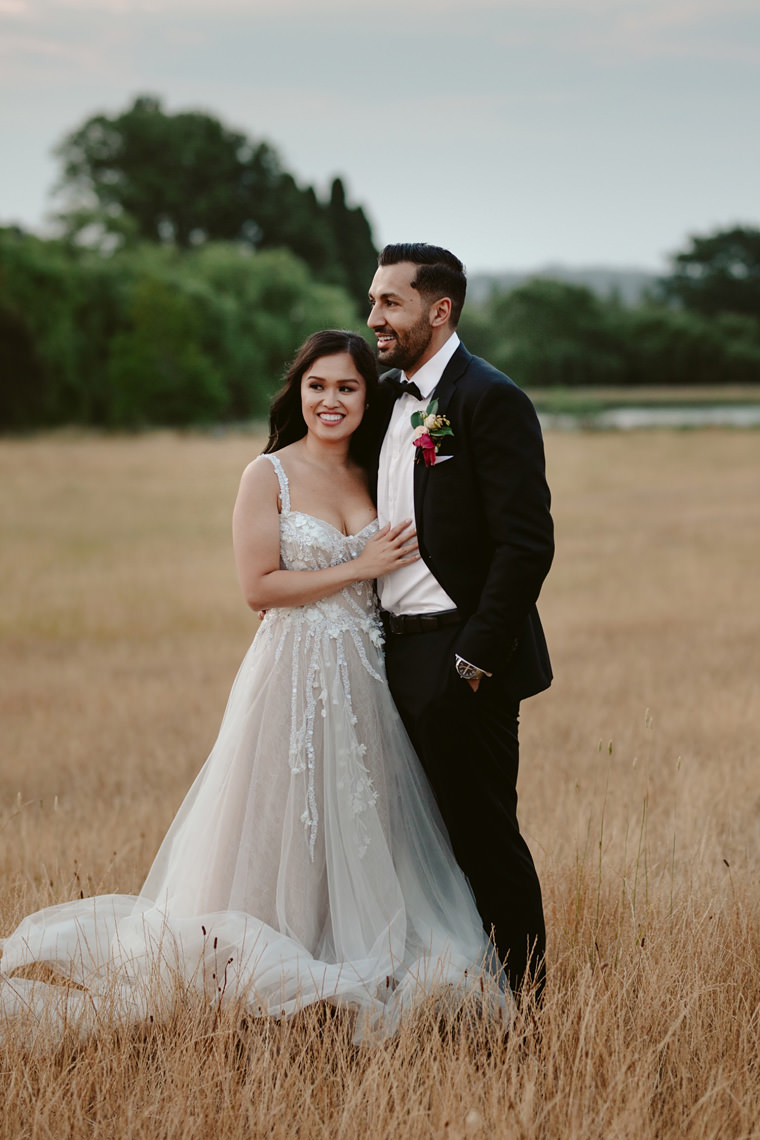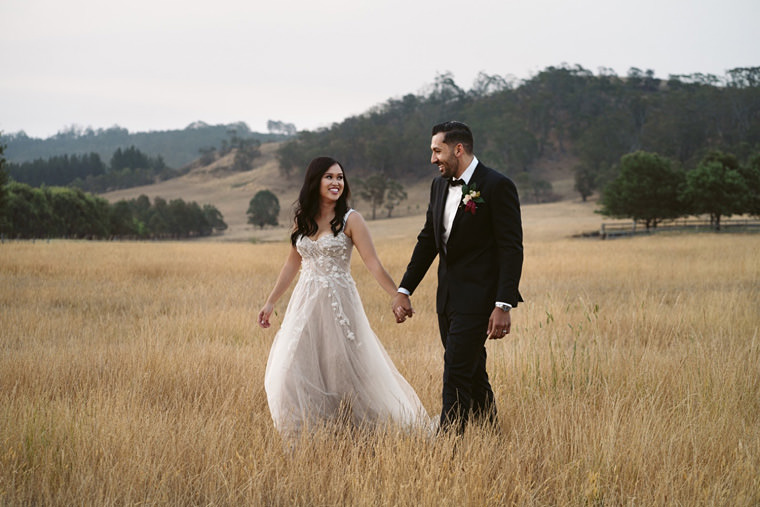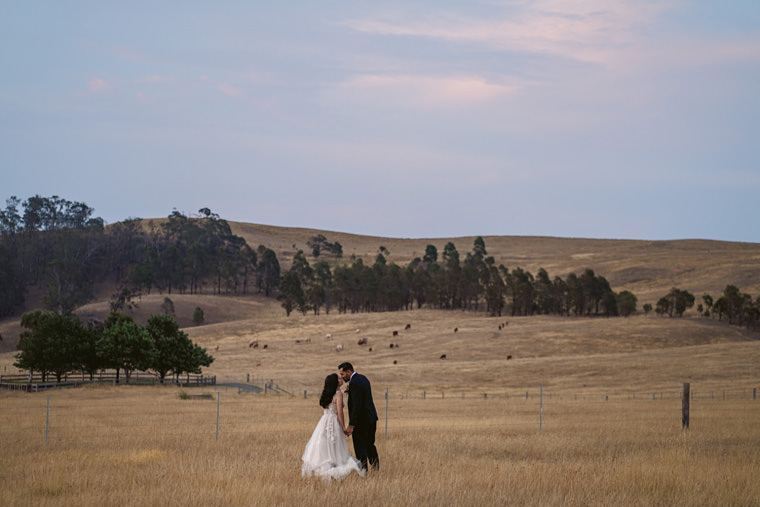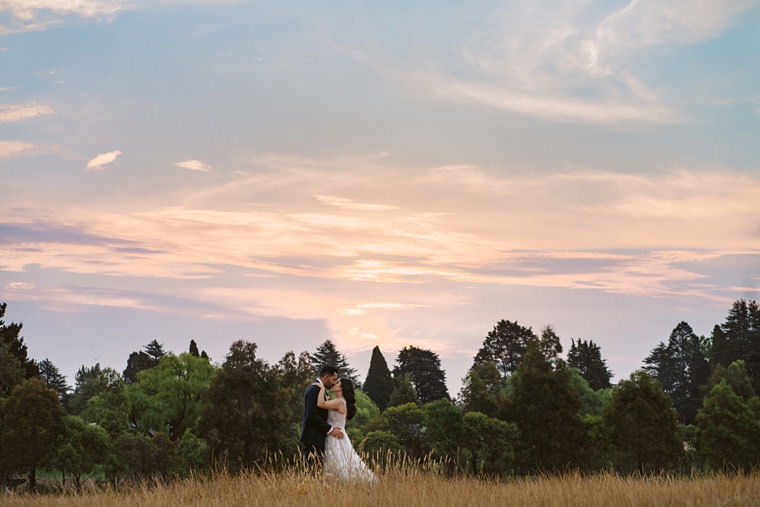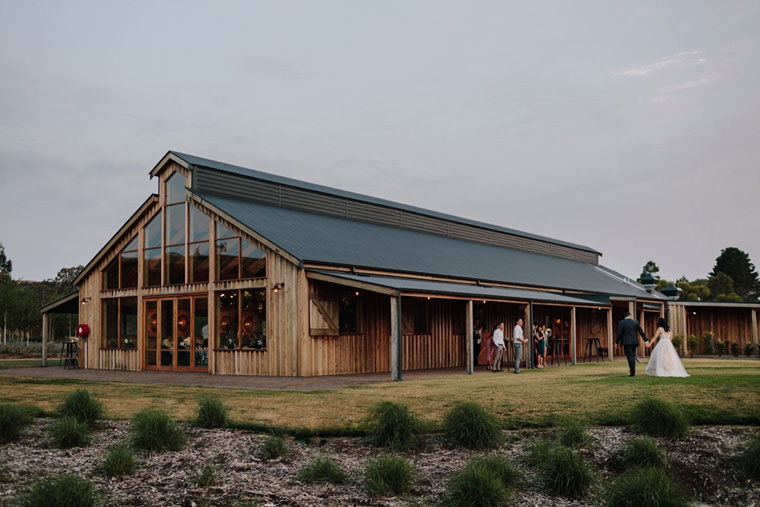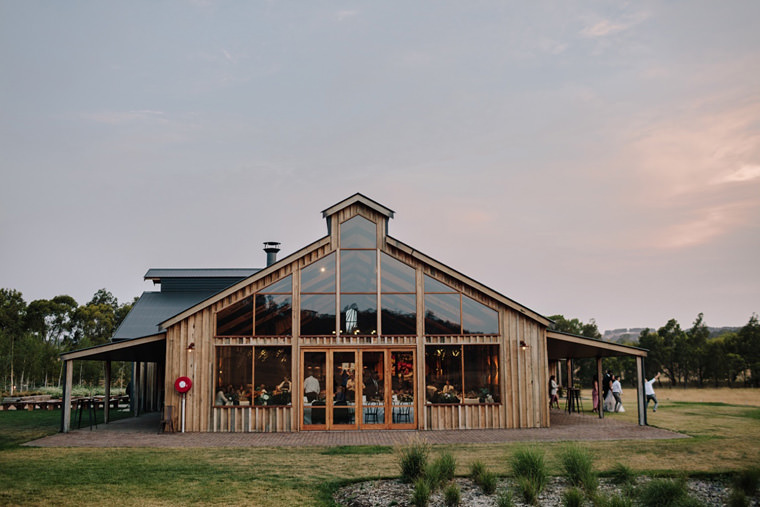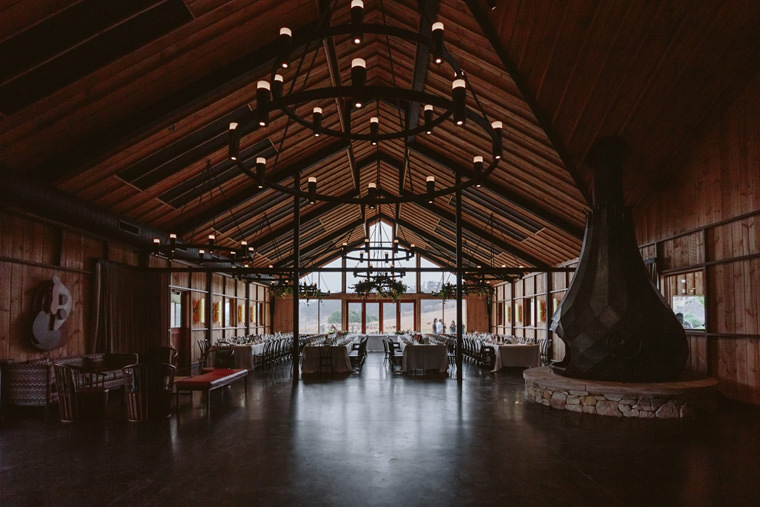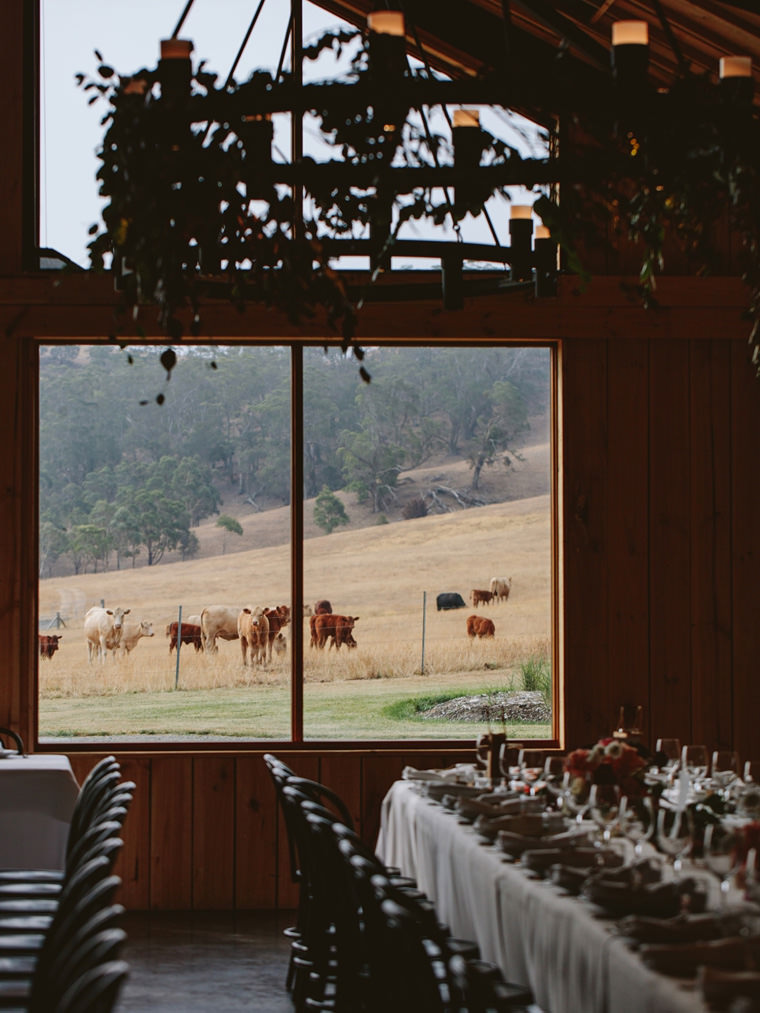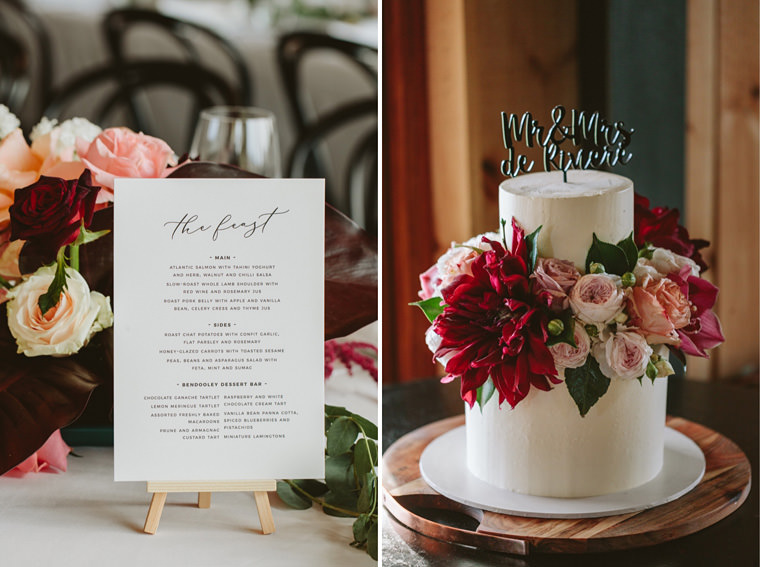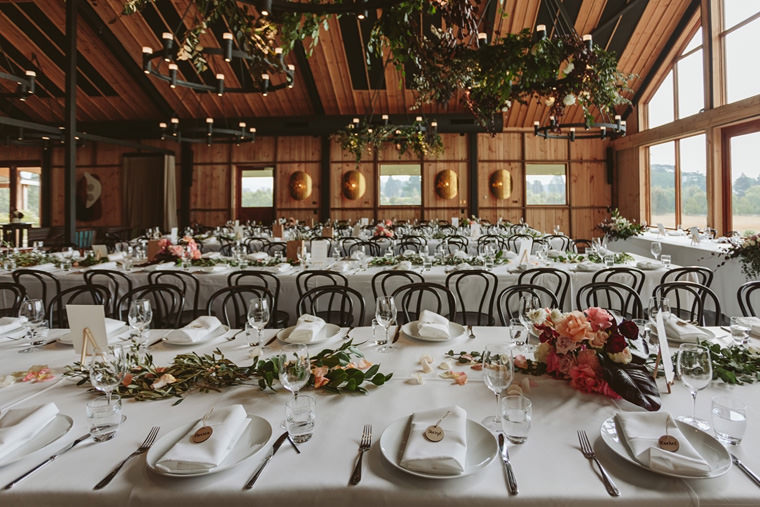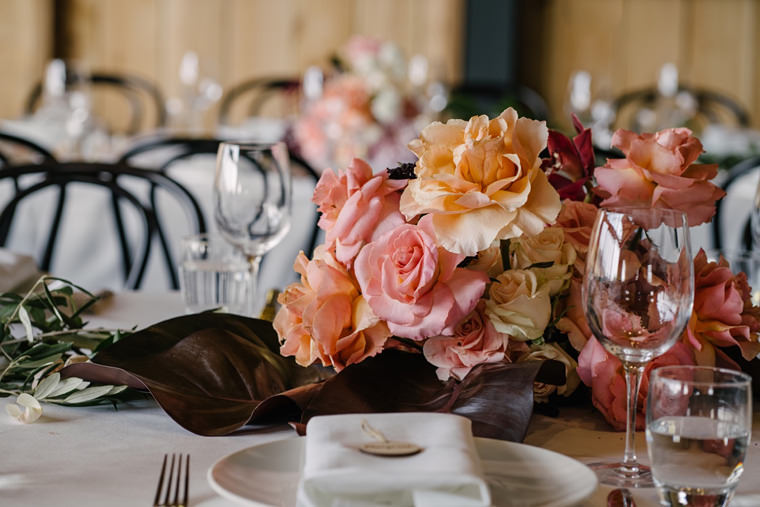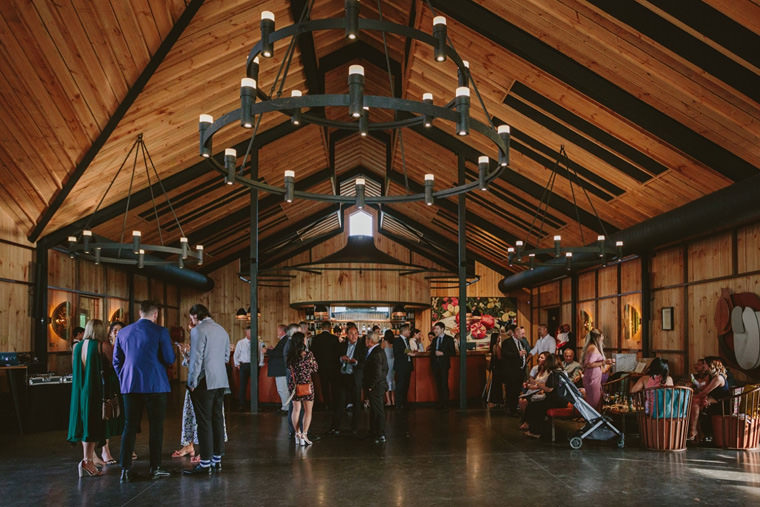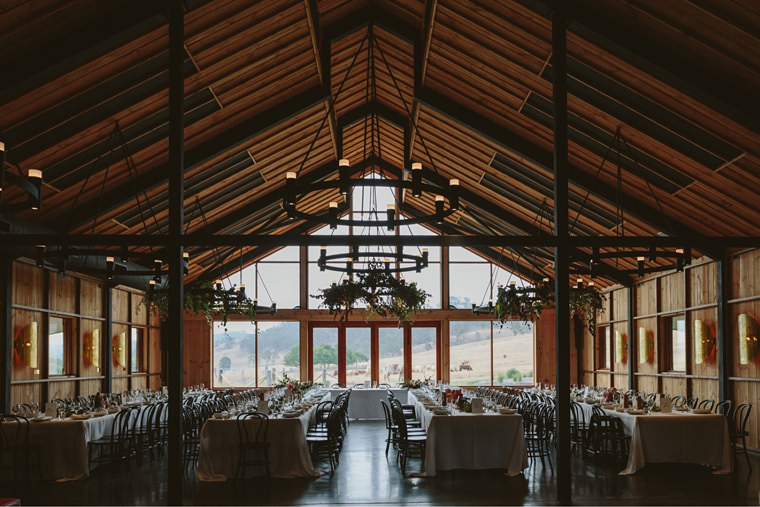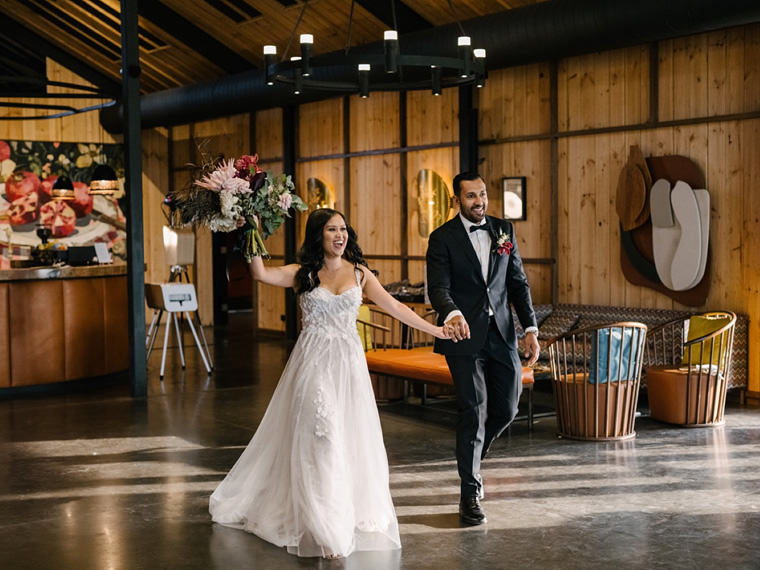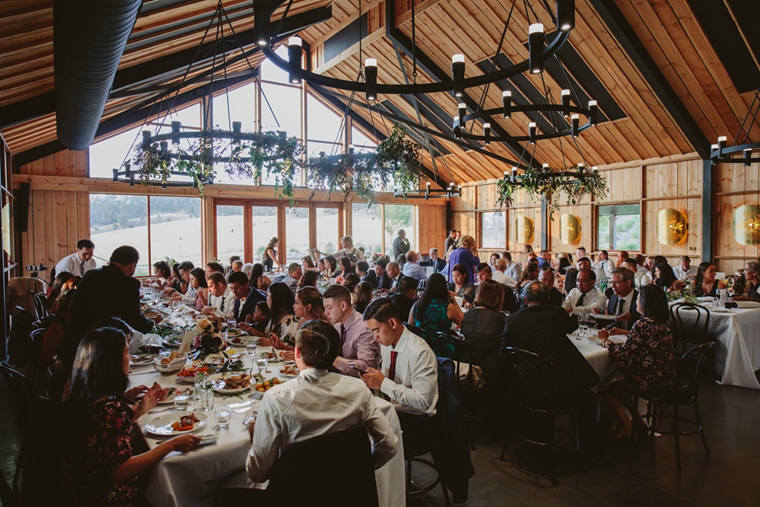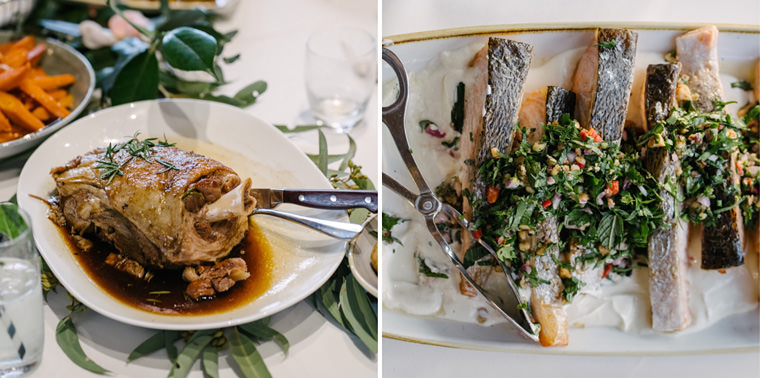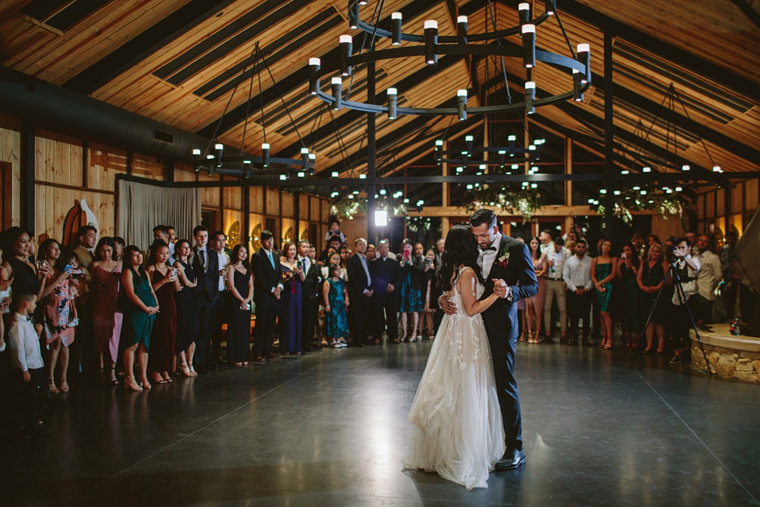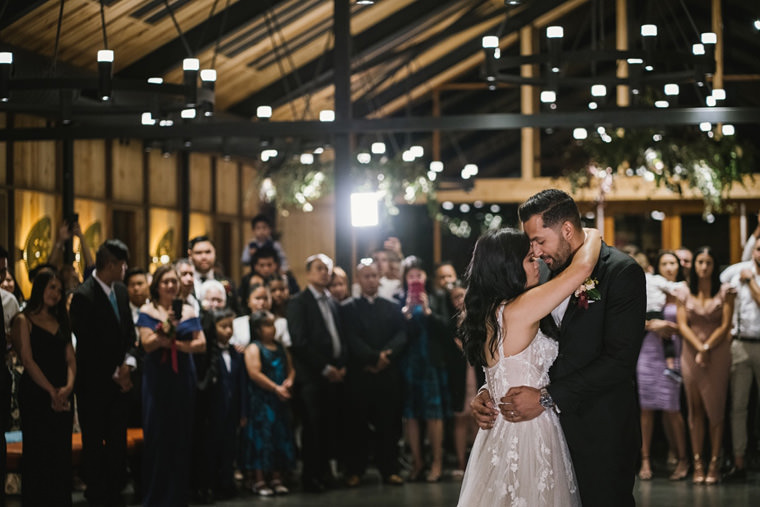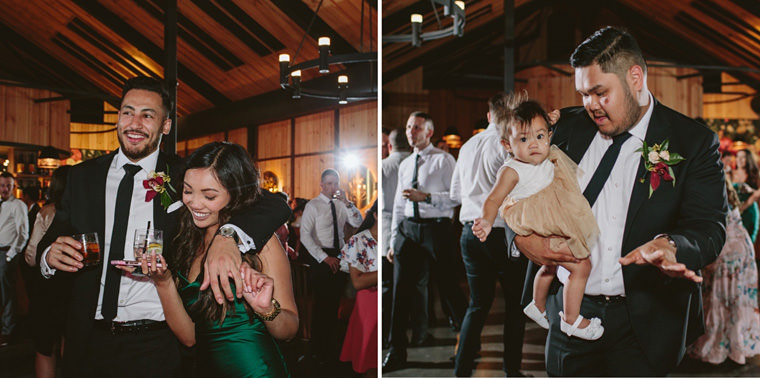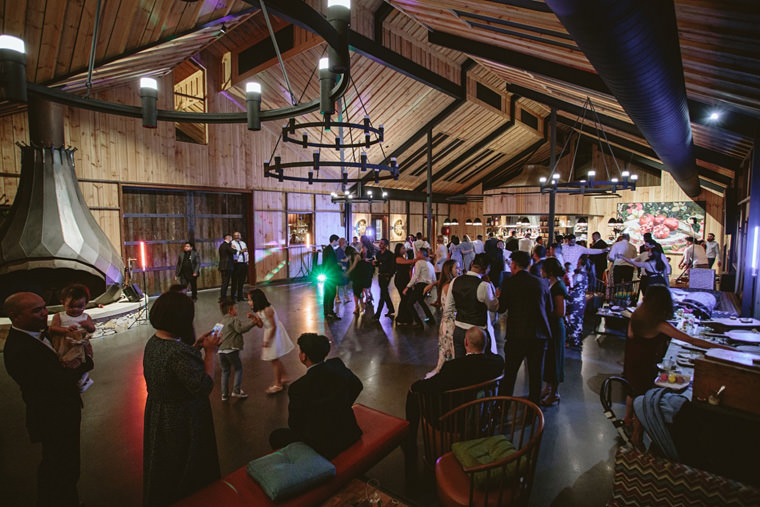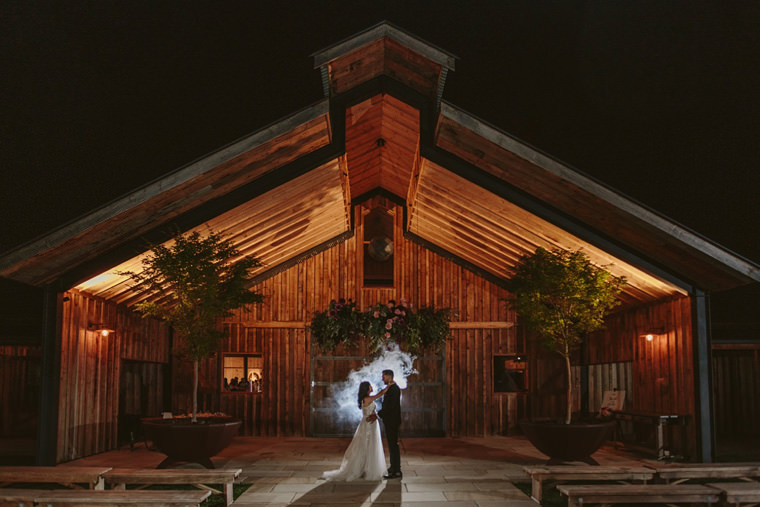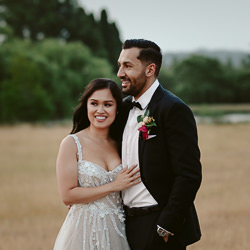 We had the pleasure of finding Hilary's work years before we were looking at getting married. We hoped that when it was our time, we would be able to have him capture our special day. Fast forward a few years and this started to become reality.

From the early stages we knew that we made the right choice with Hilary. But it was crazy how quickly our friends and family came to the same conclusion on the day of our wedding. Hilary and Nicola made everyone feel included and they brought so much joy and laughter to the day. We didn't have time to stress because we were laughing and enjoying ourselves whilst unbeknownst to us, things ran like clock work.

From photo location suggestions to general advice, Hilary made the day run beautifully. We are so happy with the result of the day and the dedication Hilary and Nicola show in their commitment to hit the brief and ensure your photos resemble the feel of the day. 

We know Hilary is the main act and is in a field of his own but the beautiful Nicola is not to be under appreciated in any way. Her way of understanding the couple and expressing their personalities in her flat lays are incredible. Her involvement with the kids to make them feel comfortable really warmed the room and her emergency bag full of wedding problem solvers really came in handy. From needle and thread to fly spray, she had us covered!

At the end of the day we thought that Hilary and Nicola's thoughtfulness and commitment to their work was unmatched. When we picked up our photos we joked about getting married again just to work with these two because it truly was our pleasure. 

We felt as though we couldn't compromise on such an intimate and intricate component of our wedding and that's why we picked Hilary and Nicola. After seeing their work, there wasn't any other option. So thank you for capturing the day exactly how we remembered it and for being unbelievable throughout the whole process.