Wow…
I don't even know where to begin, I feel like photographing this wedding changed me – made me see with fresh eyes how precious our families are, the importance of far away friendships and reminded me that marriage is more than loving an individual, it is also accepting and embracing their family, friends and culture.
Philippa and Anurag met in Australia, they now live in London but decided to have their destination wedding back in Australia at the magnificent Bendooley Estate in the Southern Highlands. This venue is overflowing with treasures, pockets of beautiful backdrops; lakes, vineyards, autumn leaves, rolling hills, golden fields and more stories then you could imagine. Philippa and Anurag's wedding day was drenched with love, their love of music, travel, books and of course family and friends – many of their guests traveling across oceans to share in their day.
Their wedding took place over two days, the first (featured below) began early on a frosty morning with mist blanketing Bendooley Estate while the girls prepared at the on-site cottage. At one point Philippa was nearly hysterical from excitement "I can't believe today is finally here!".
When Philippa walked down the aisle, we all witnessed a magical moment. Golden light glinting through the pine trees and autumn leaves falling around her. The ceremony was beautiful in so many ways, the location under the pines, the perfect weather after a cold week, the ceremony and the autumn colours. but I think the most memorable moment was when surprise guest, Abby Dobson, took to the microphone and sang "All you need is love" from The Beatles. All the guests joined in and became her backup singers erupting into song. Equally as beautiful was when Abby sang her hit "Even when I'm sleeping" – a favourite song of Anurag's father, he just sat back and closed his eyes listening to the music overcome with emotion.
I don't think words can really describe just how beautiful this wedding was, hopefully these photos do it justice and share a fraction of what we felt on the day.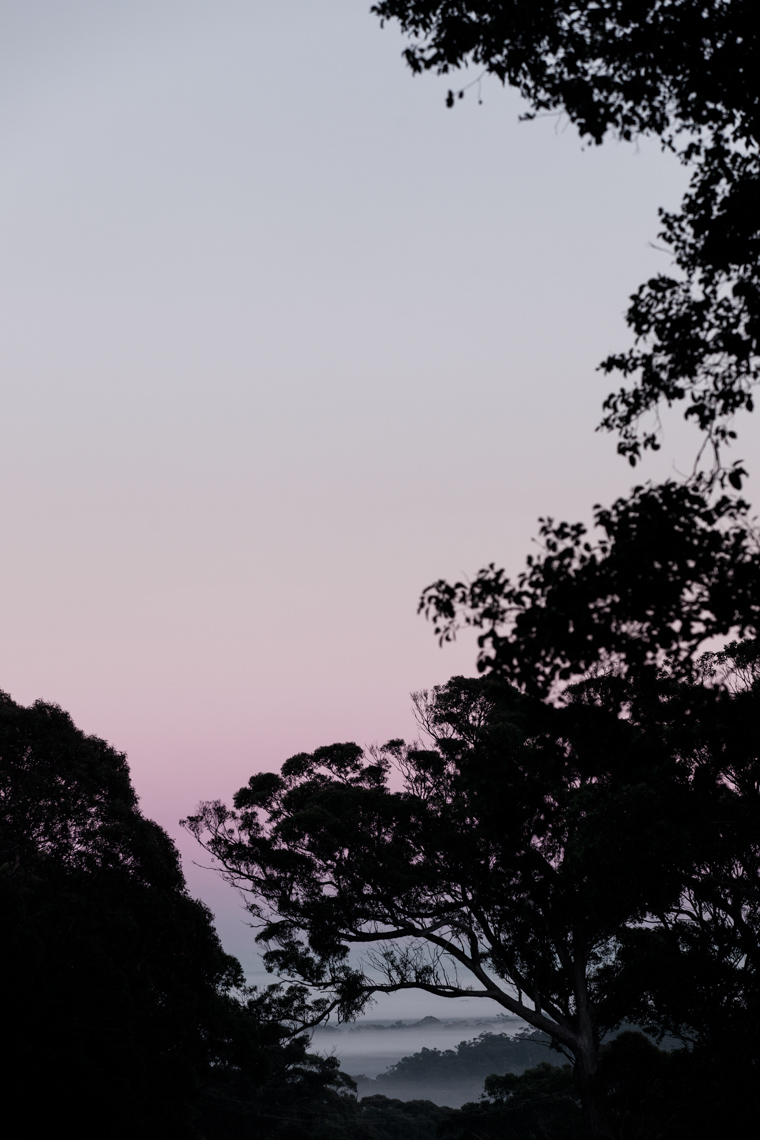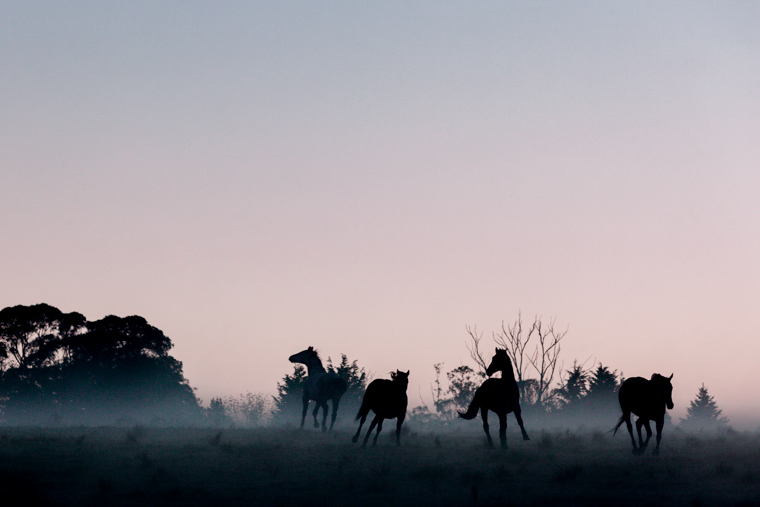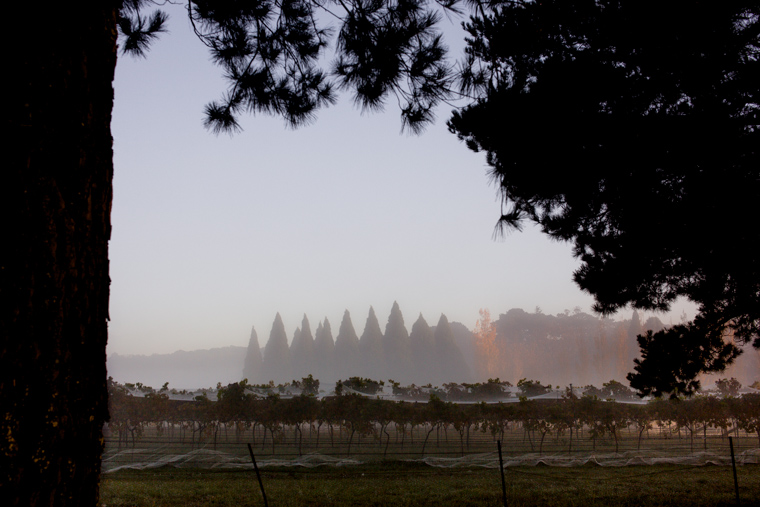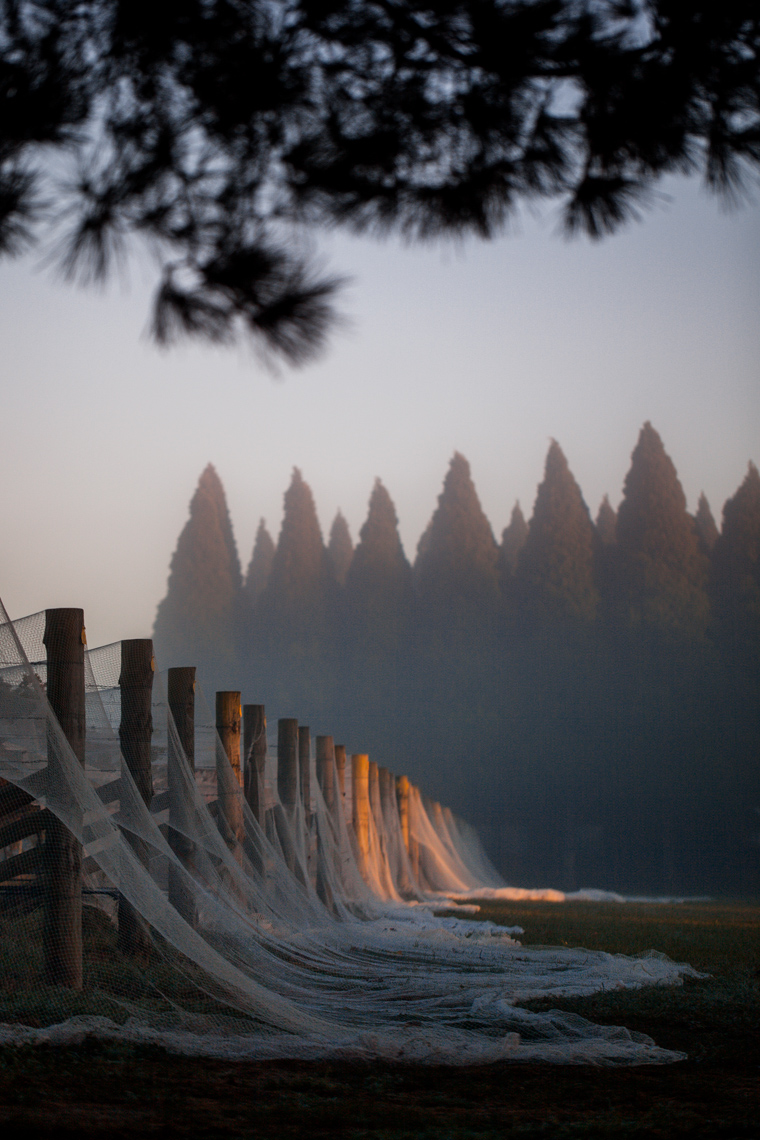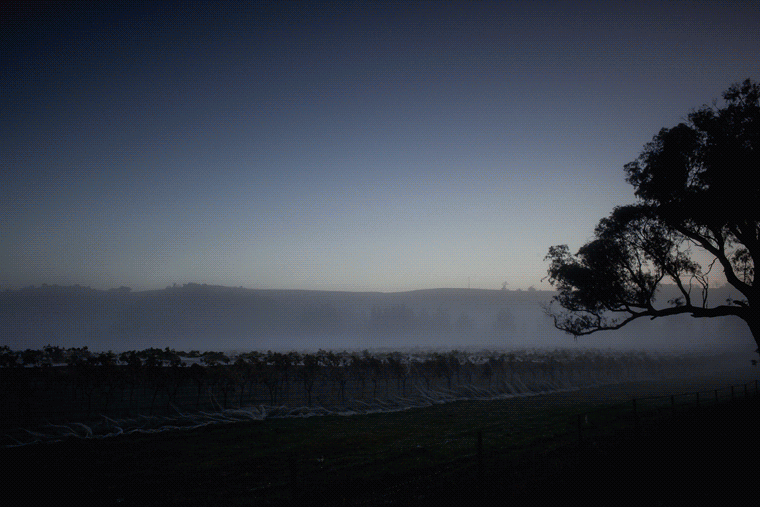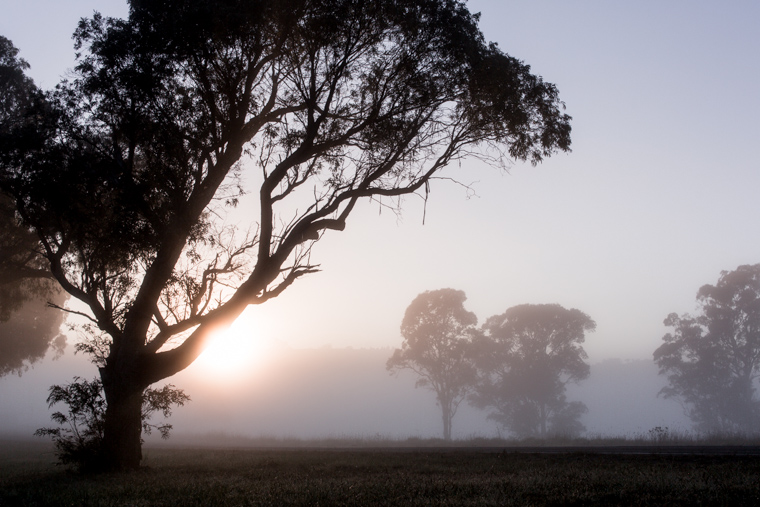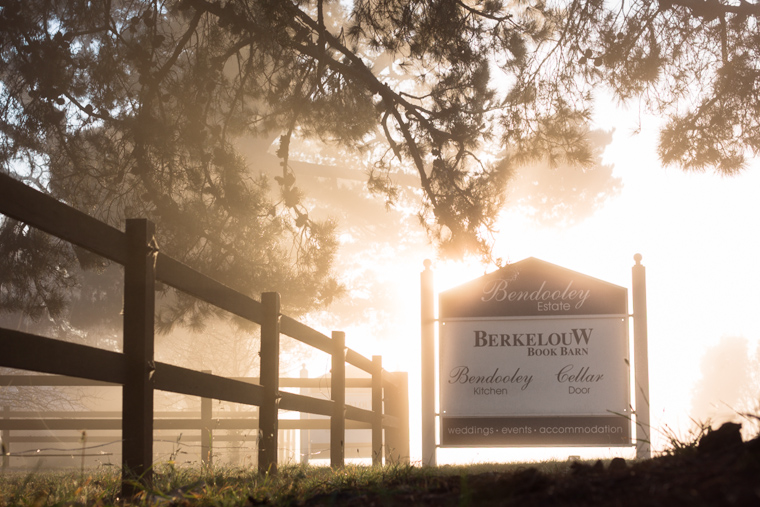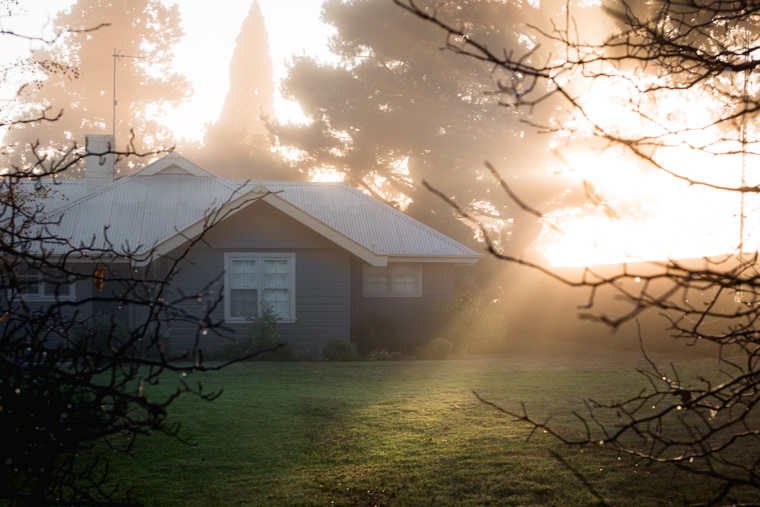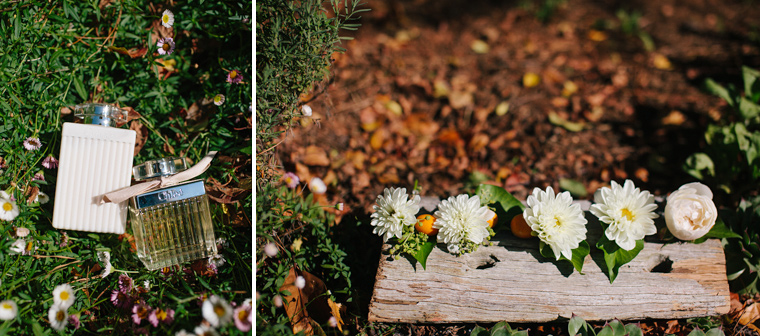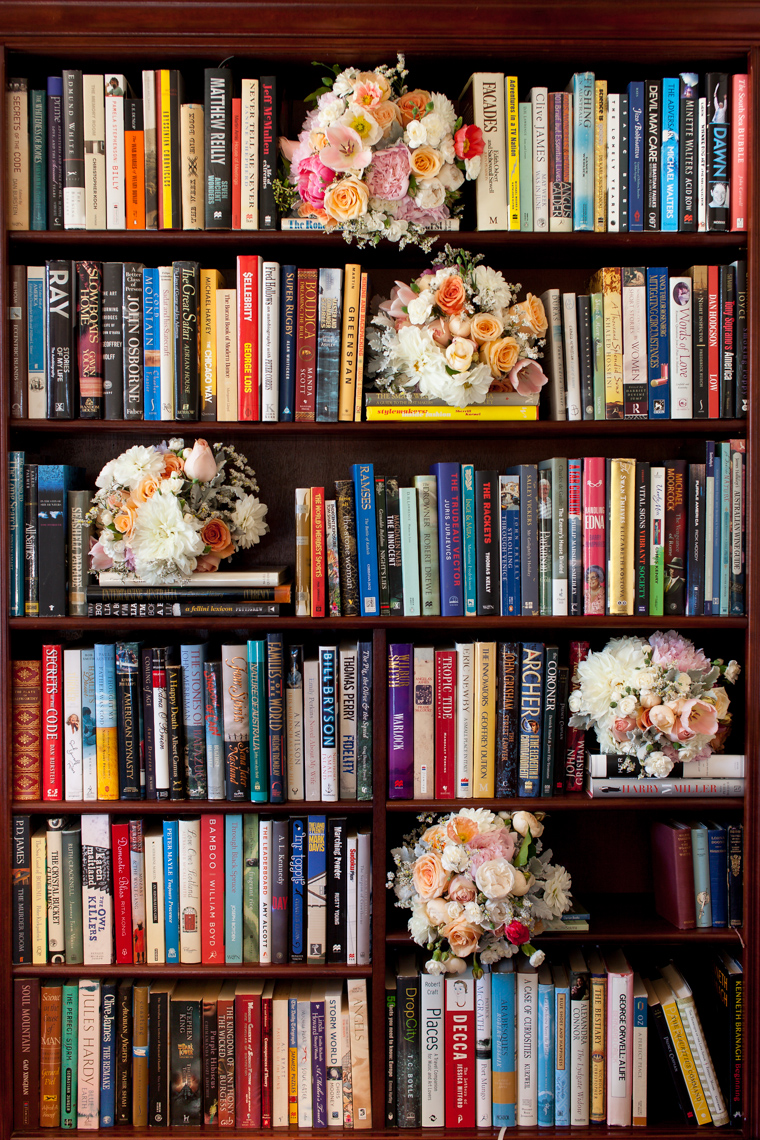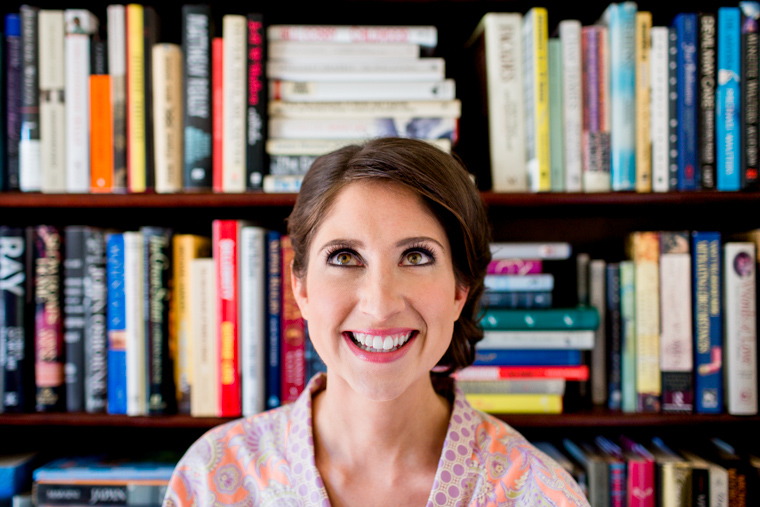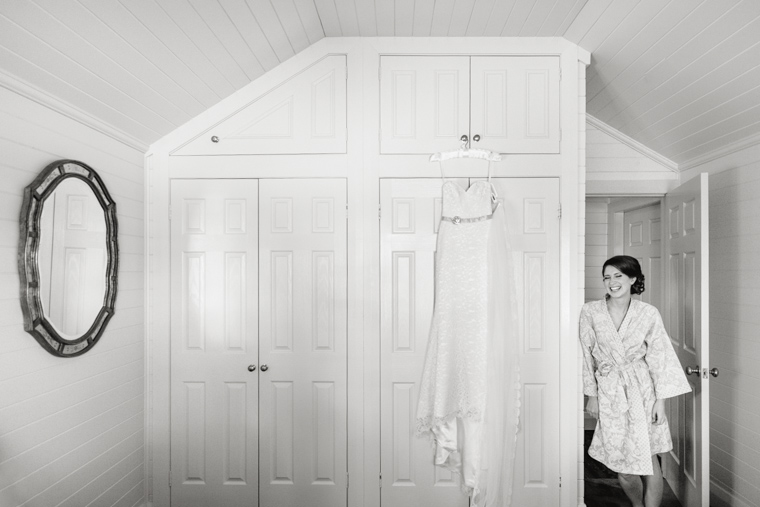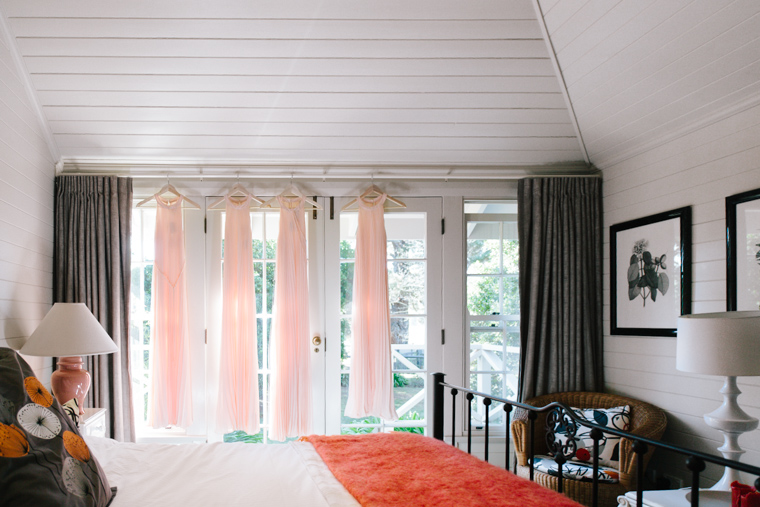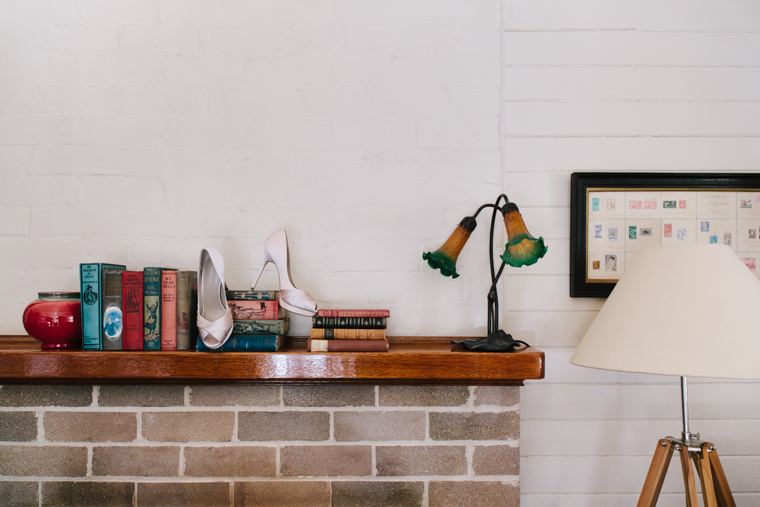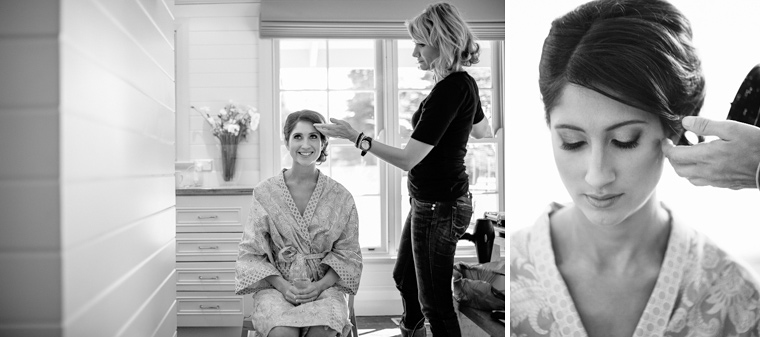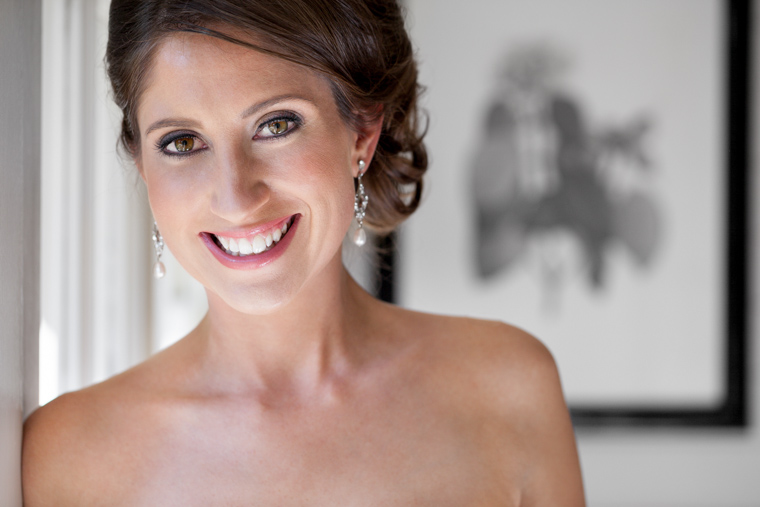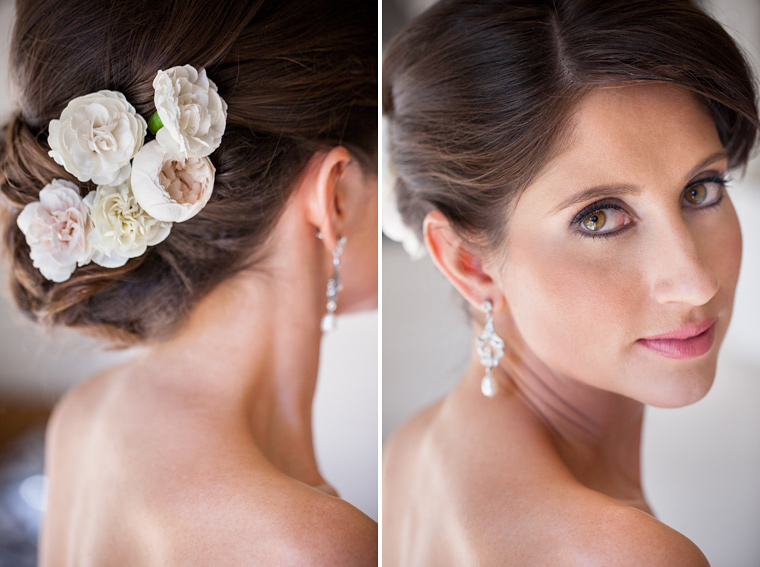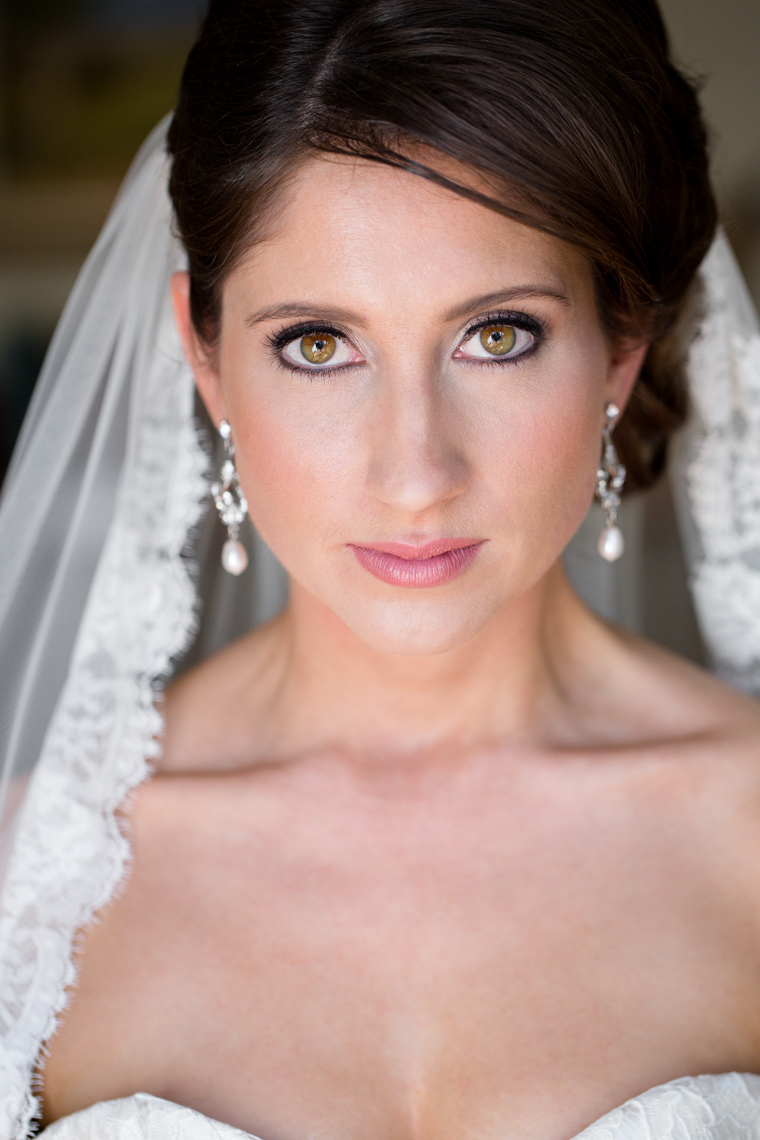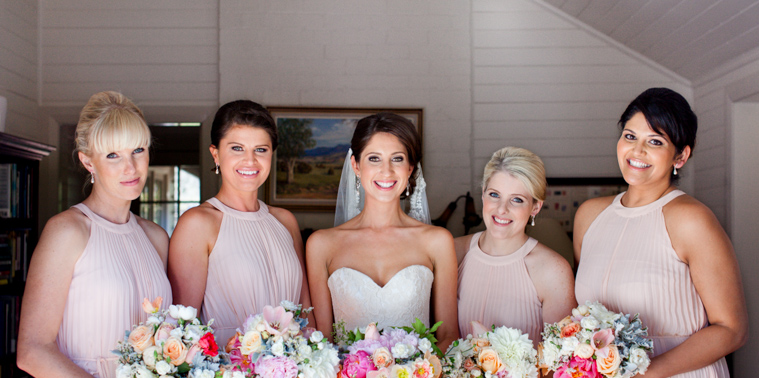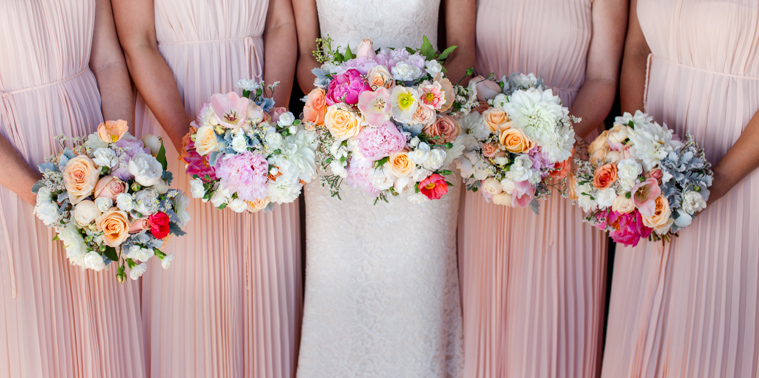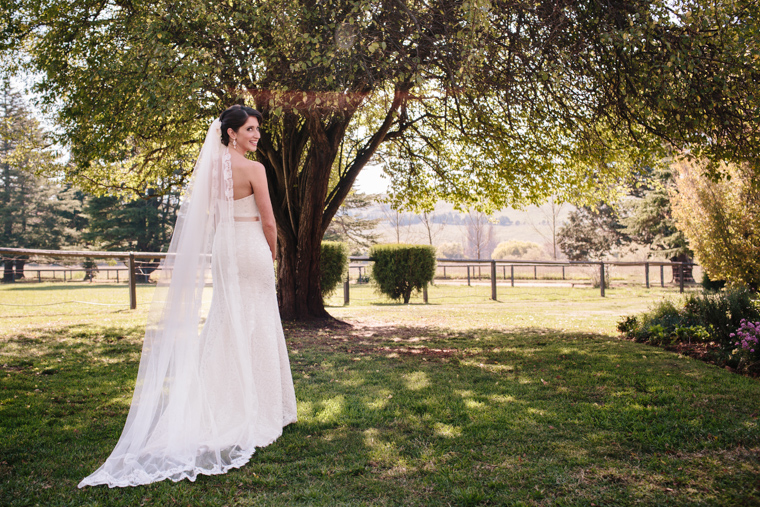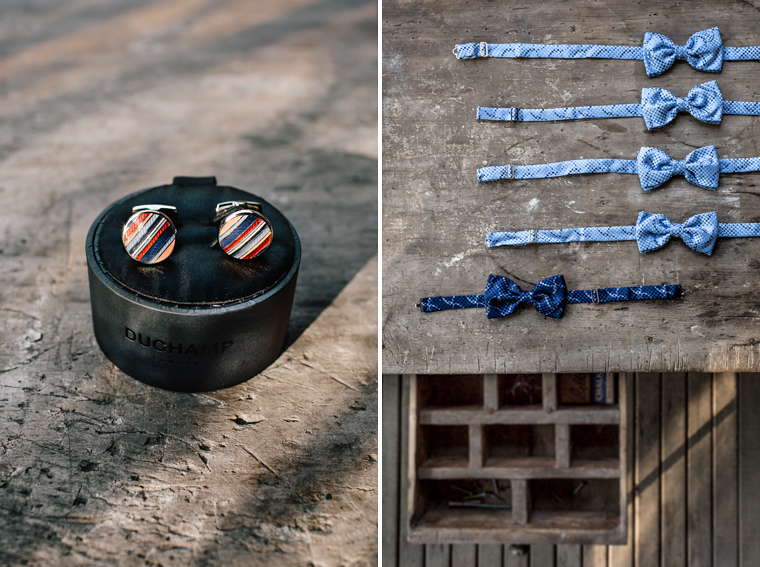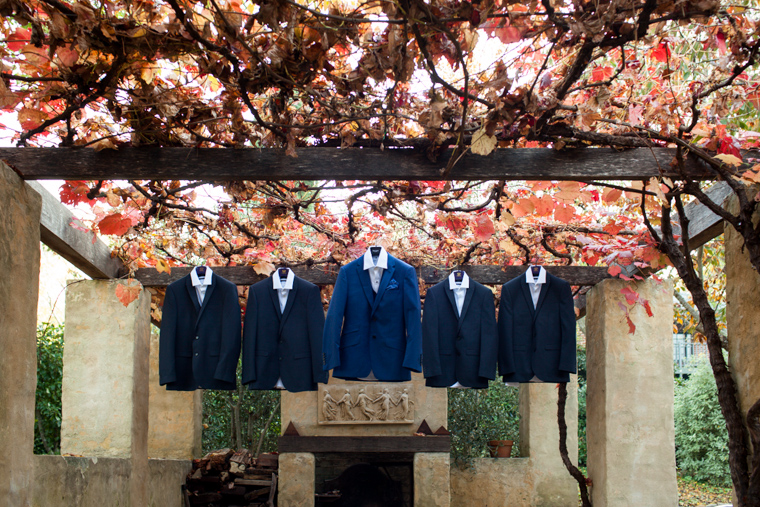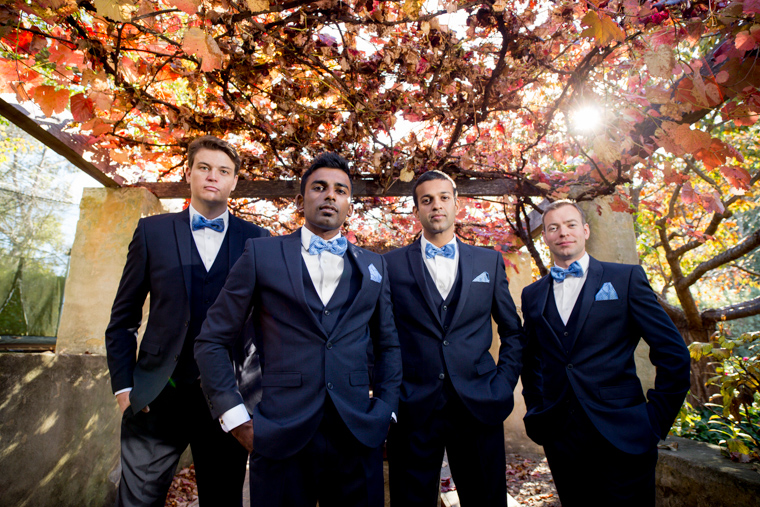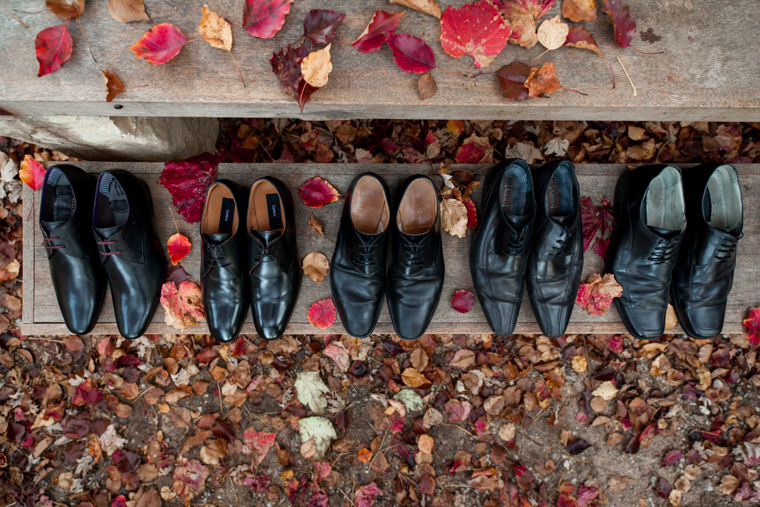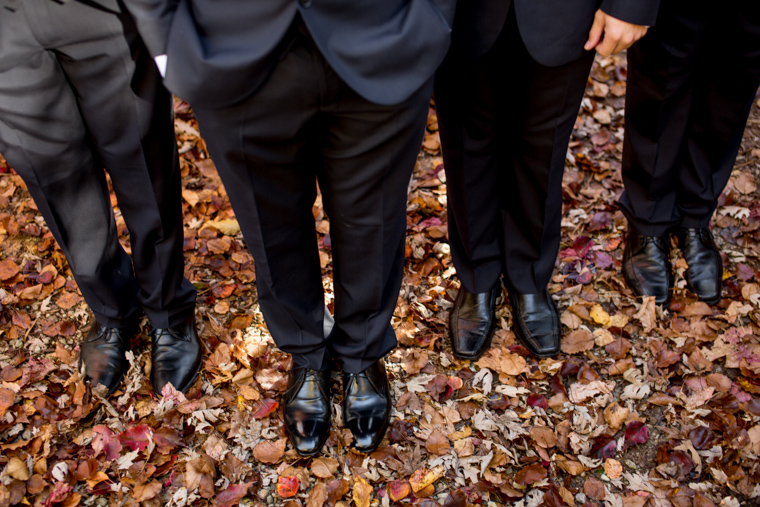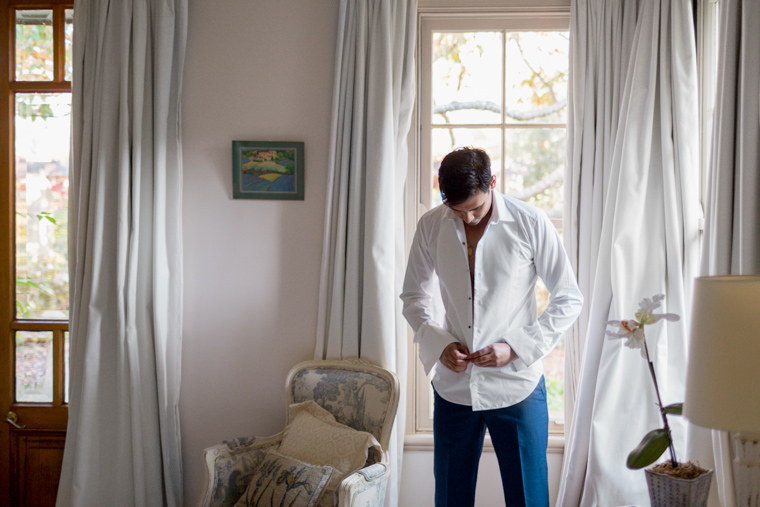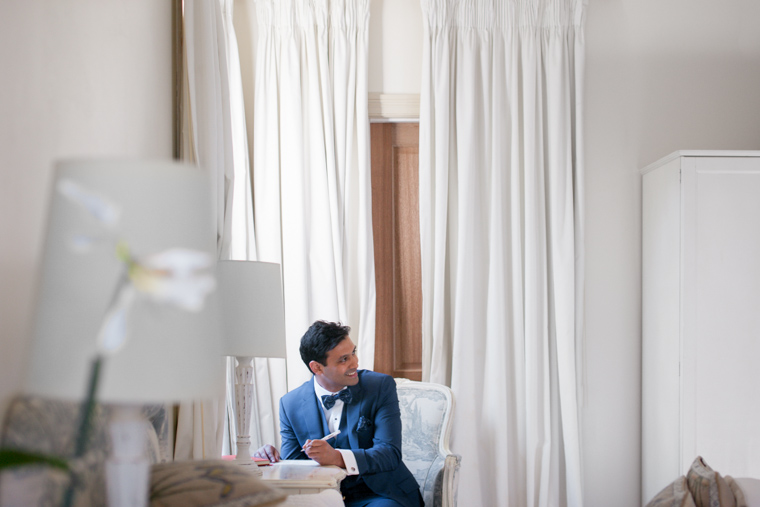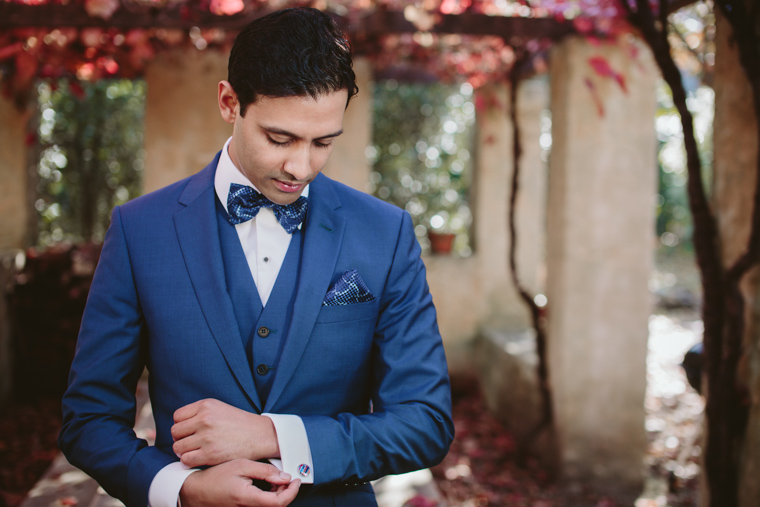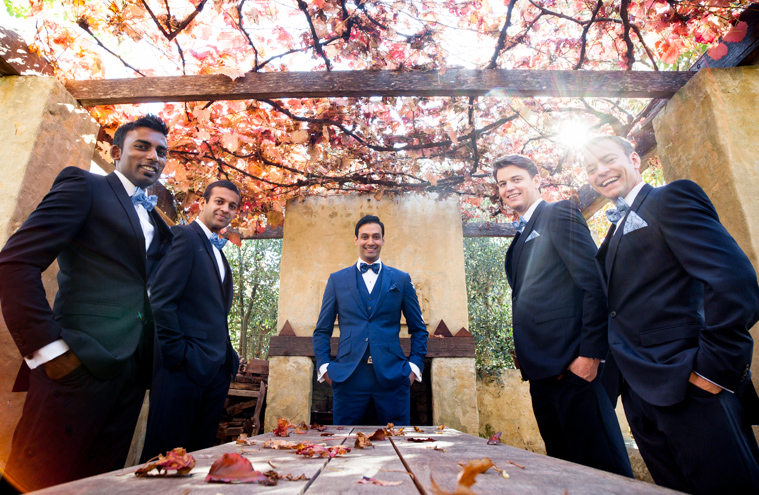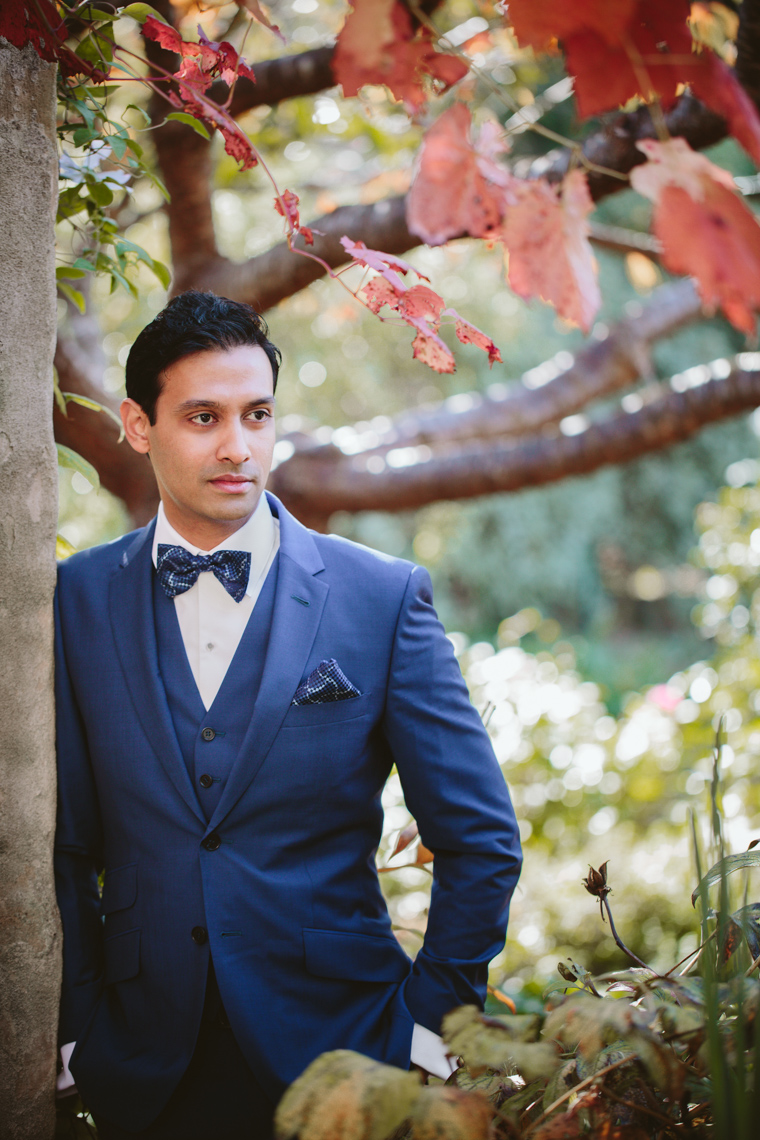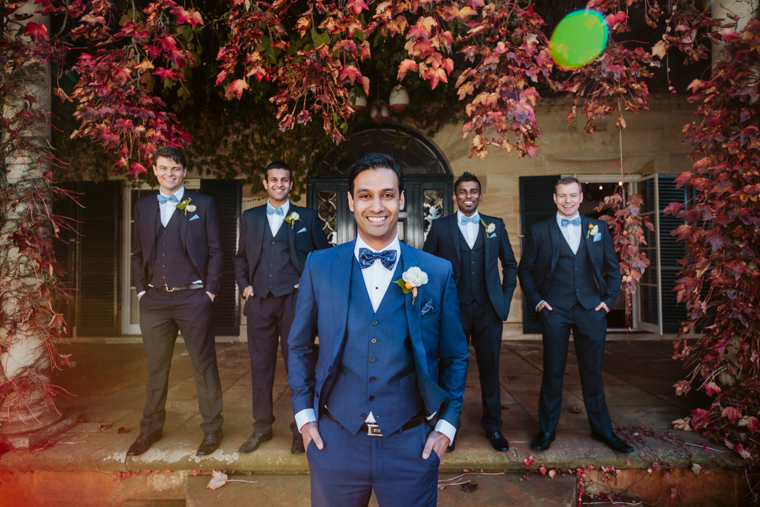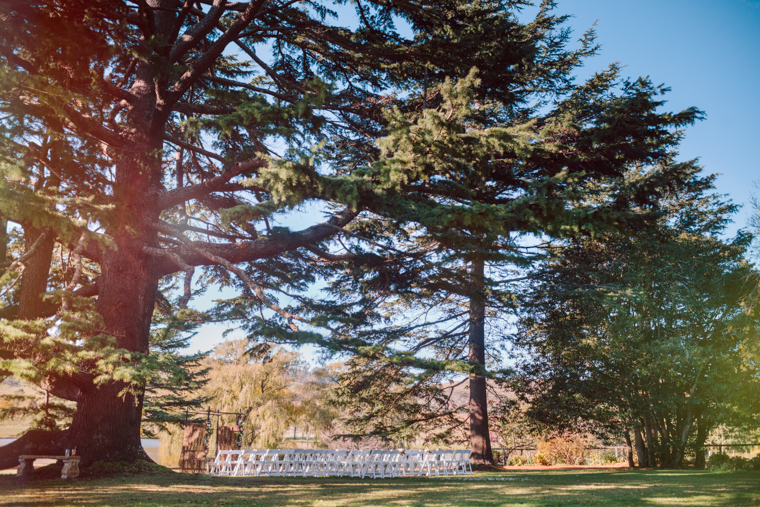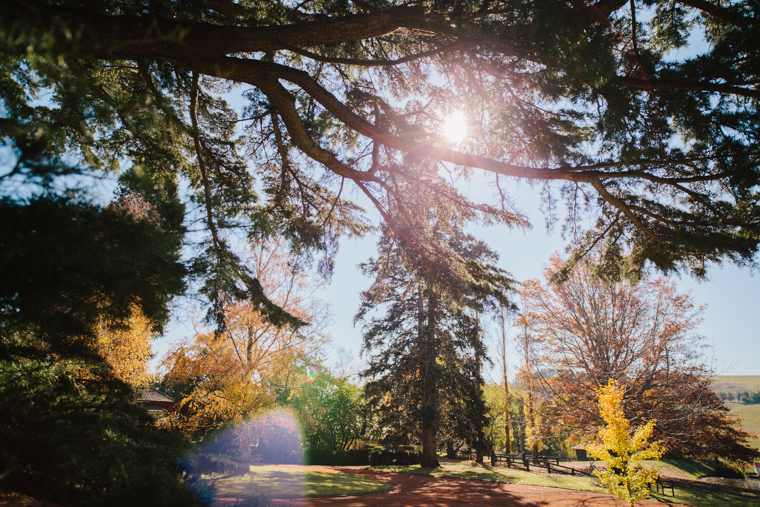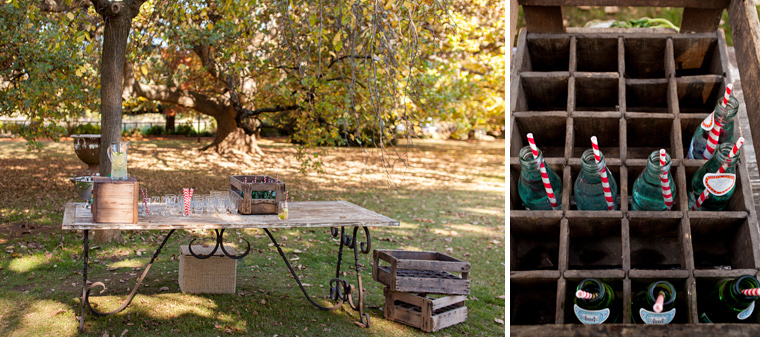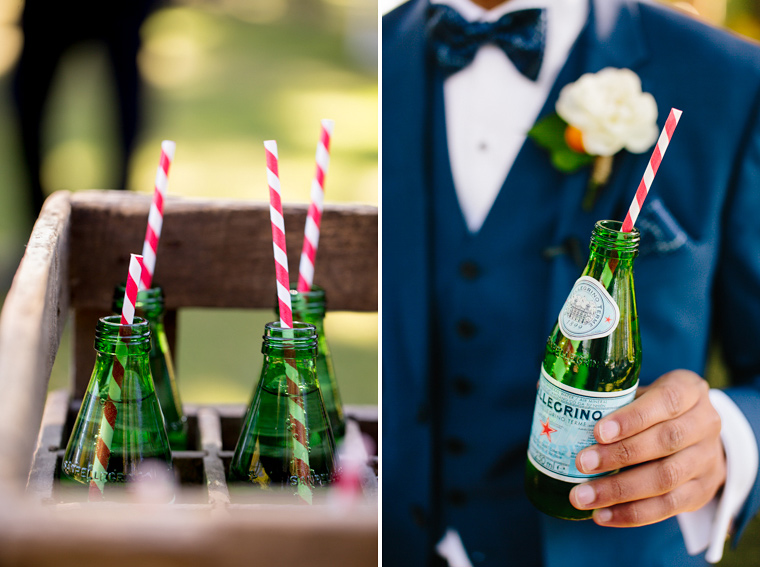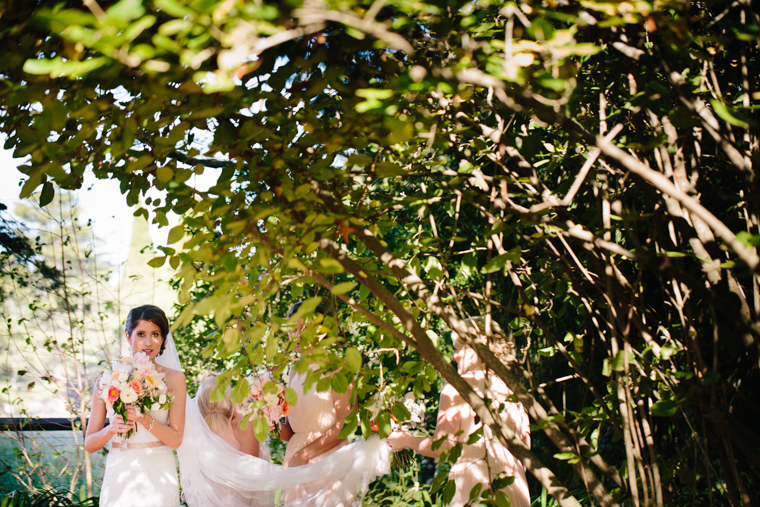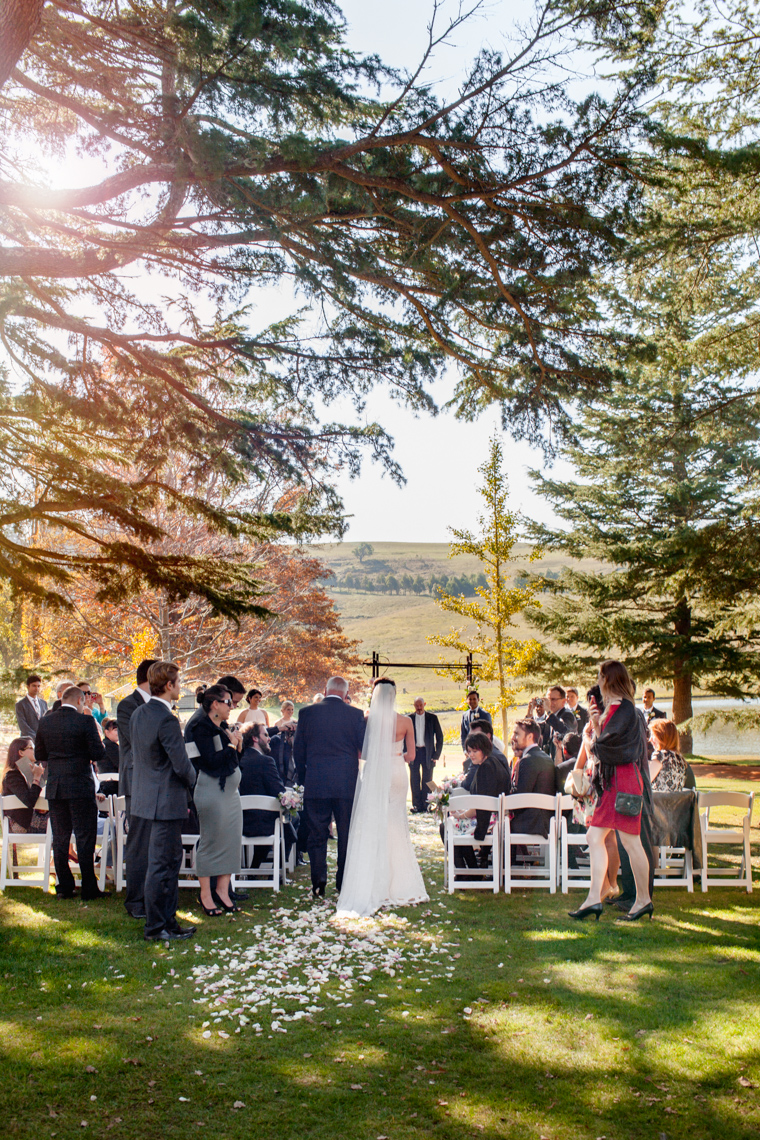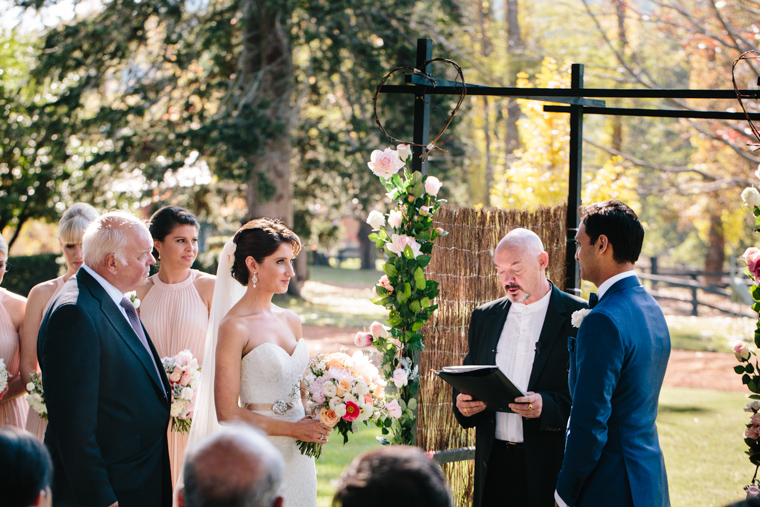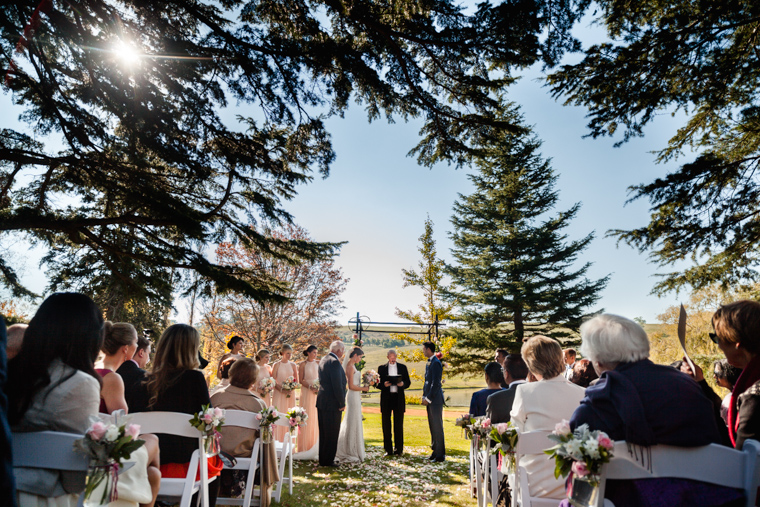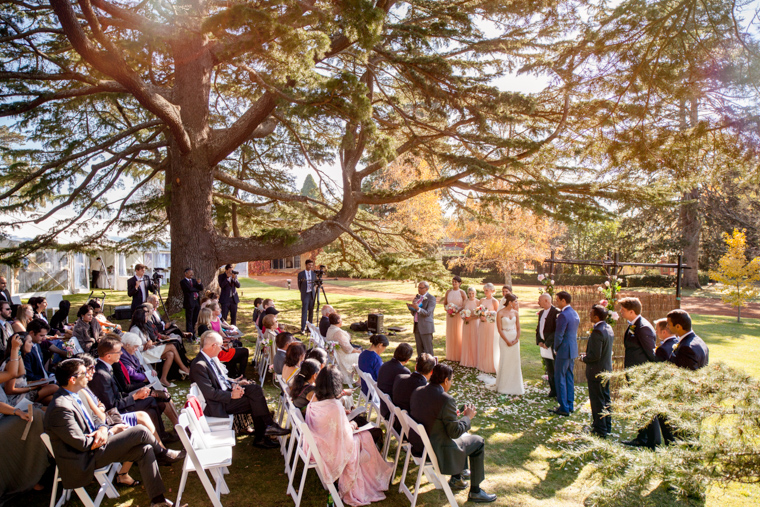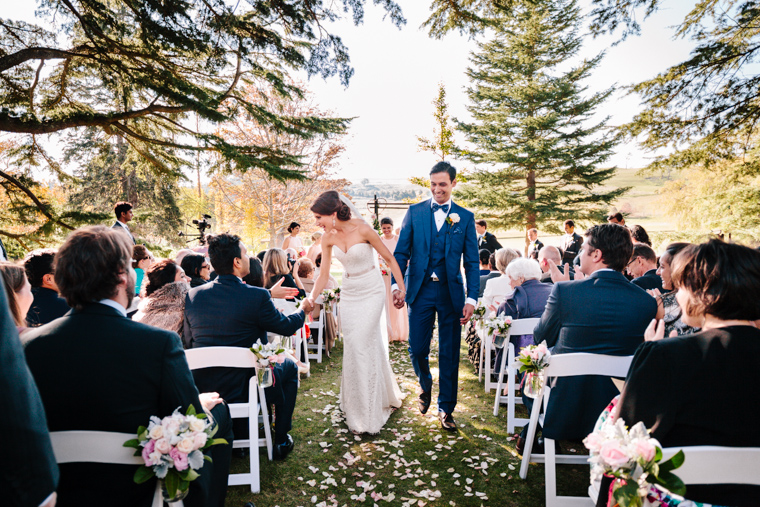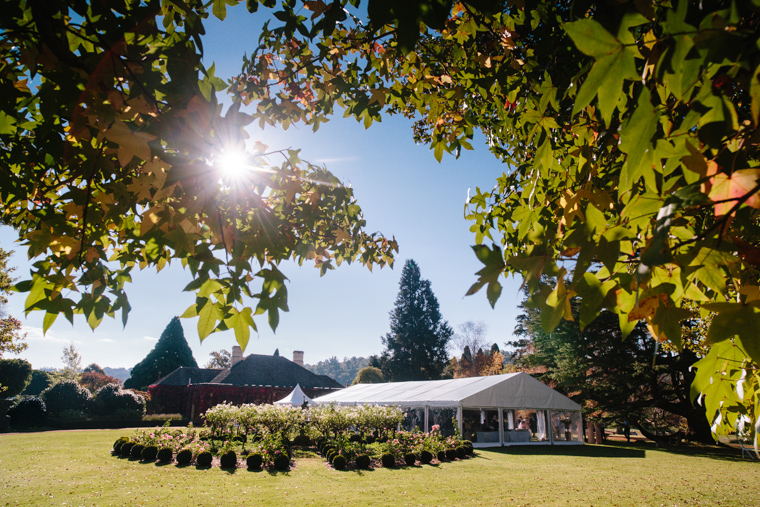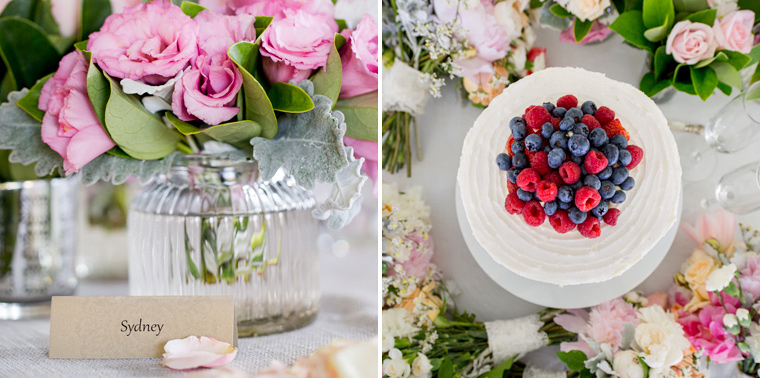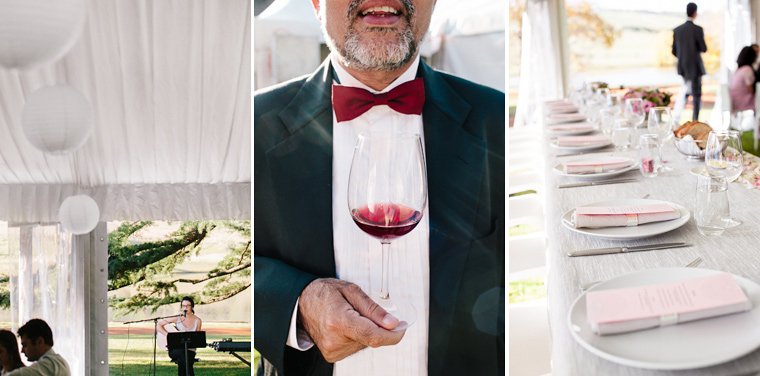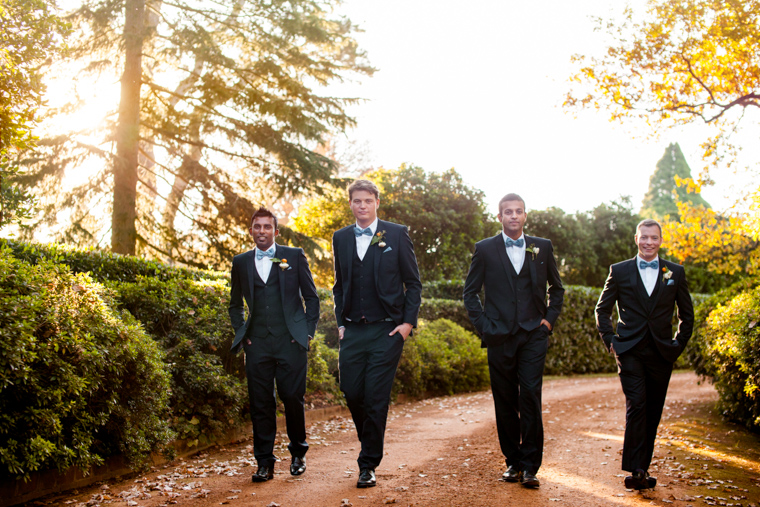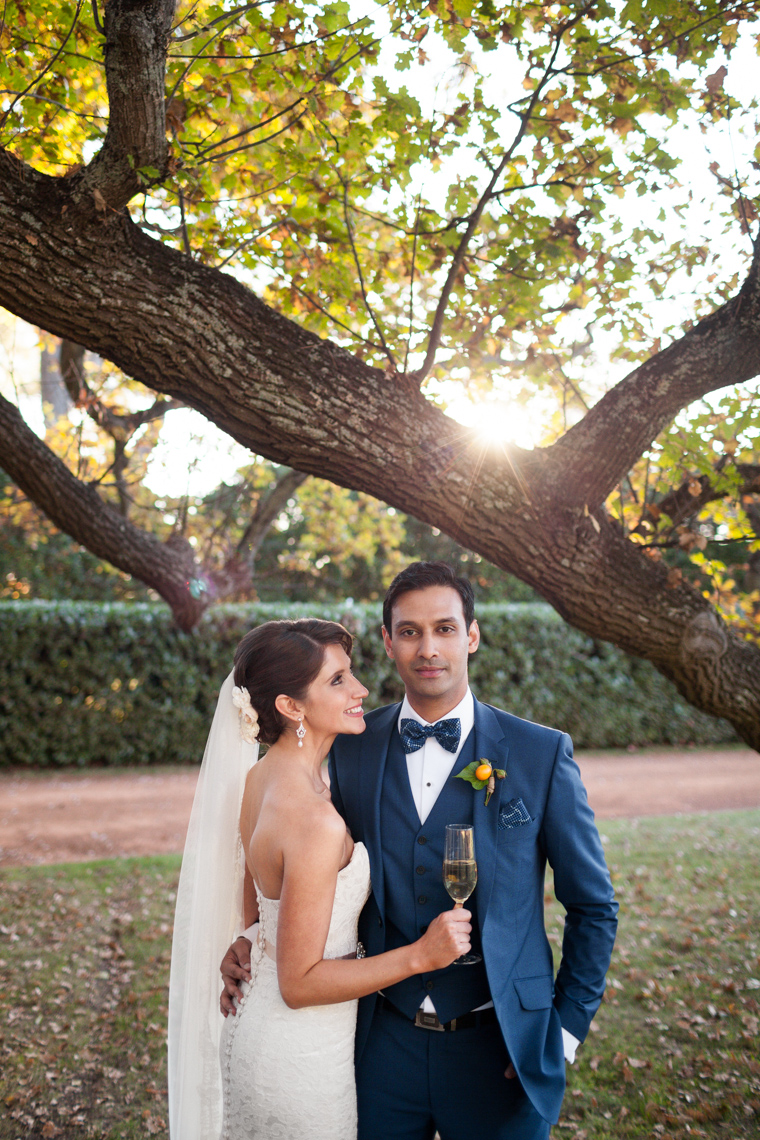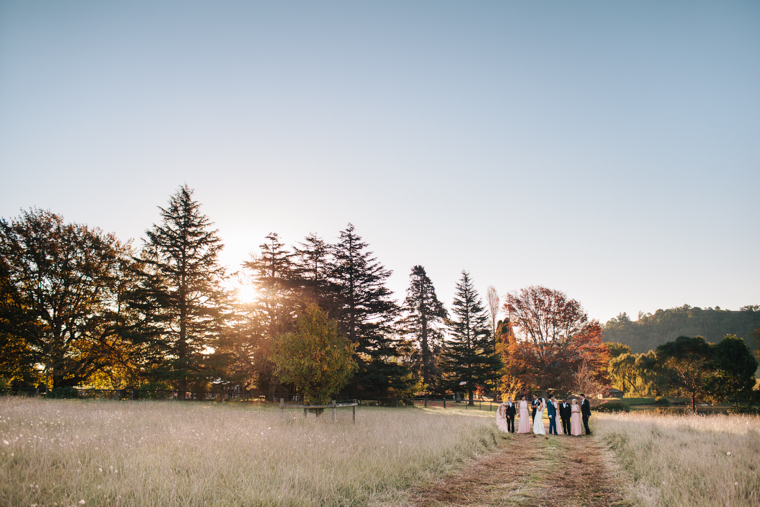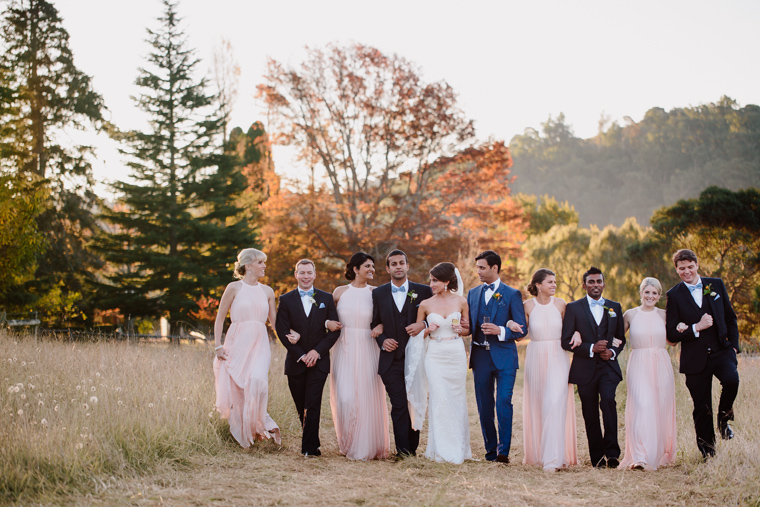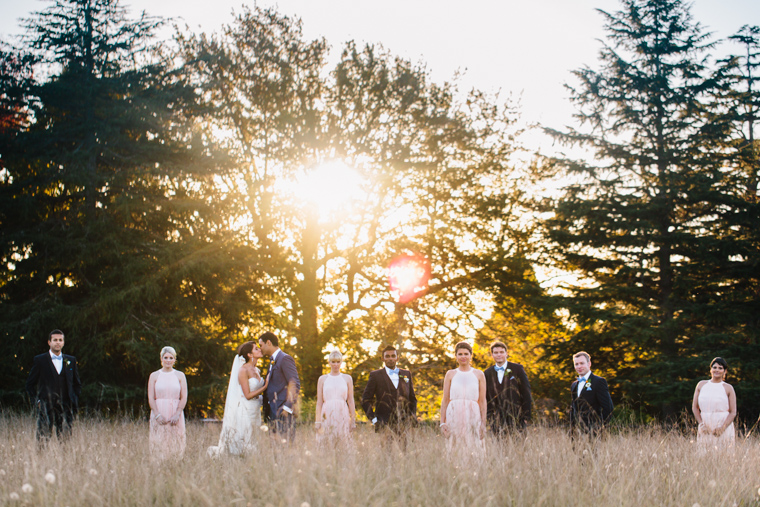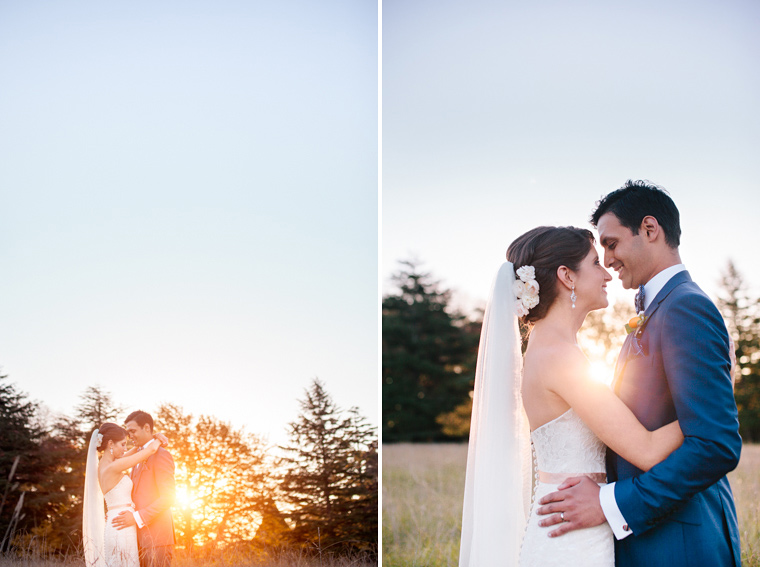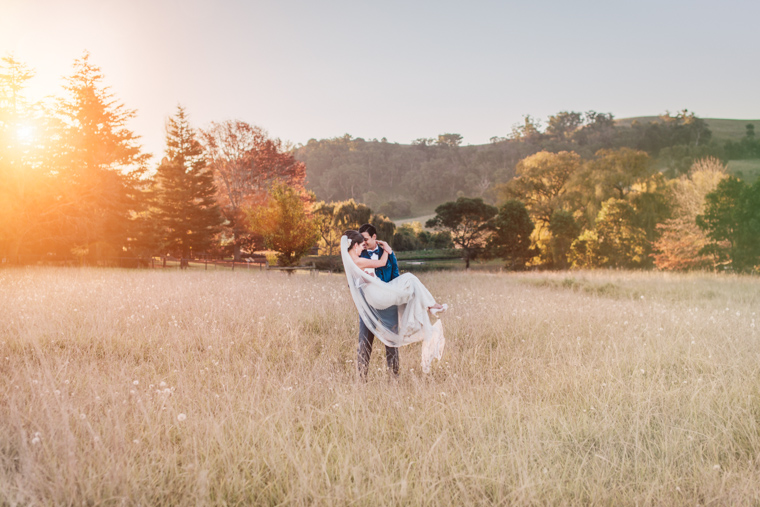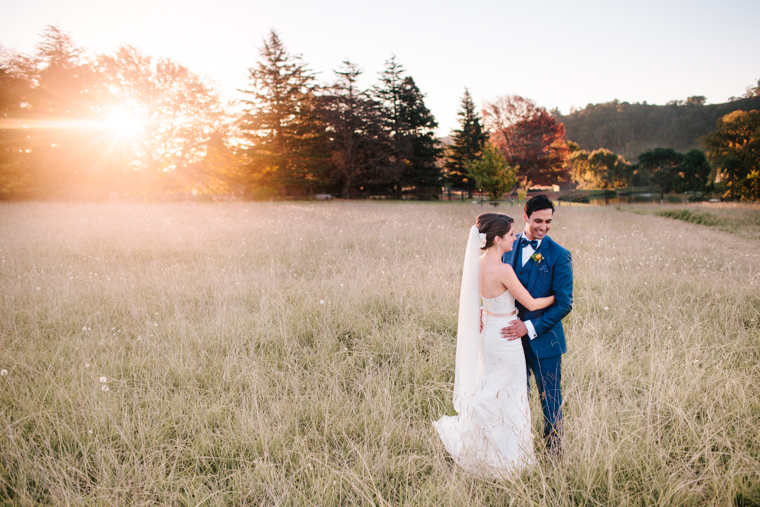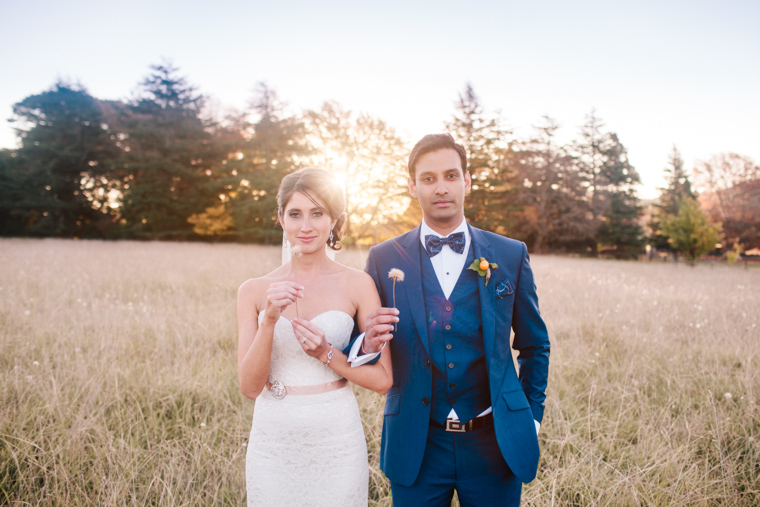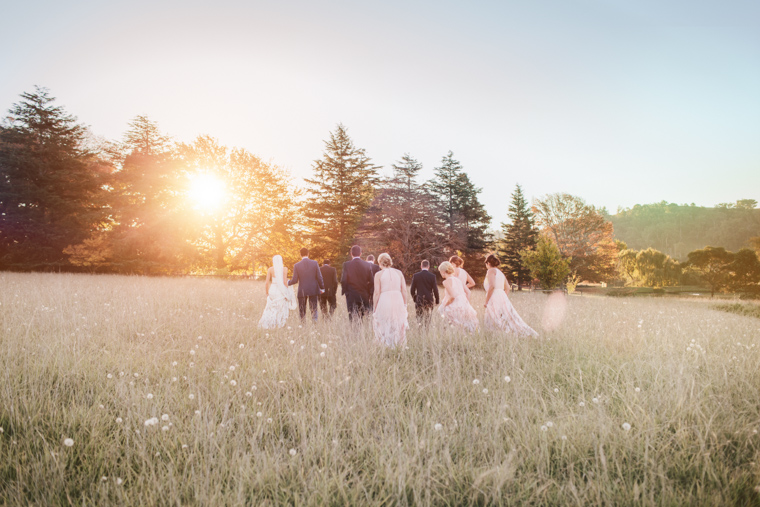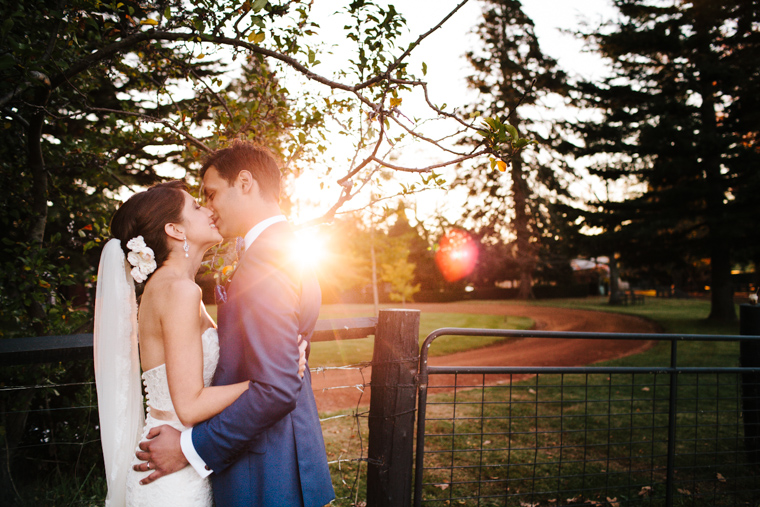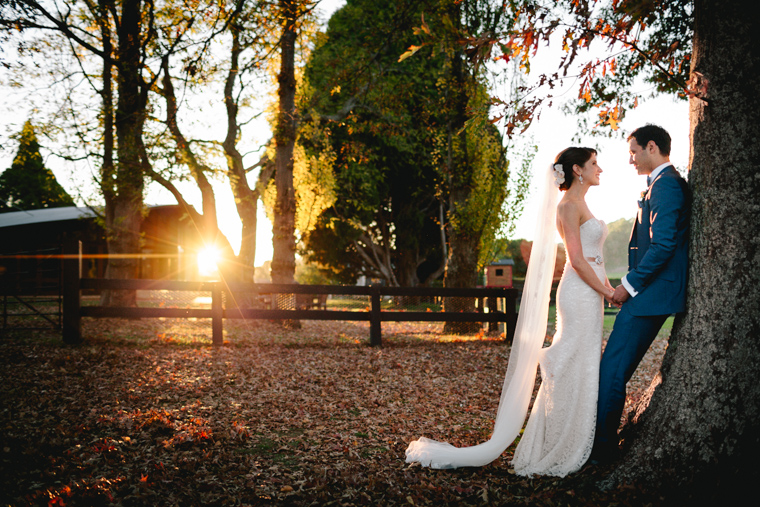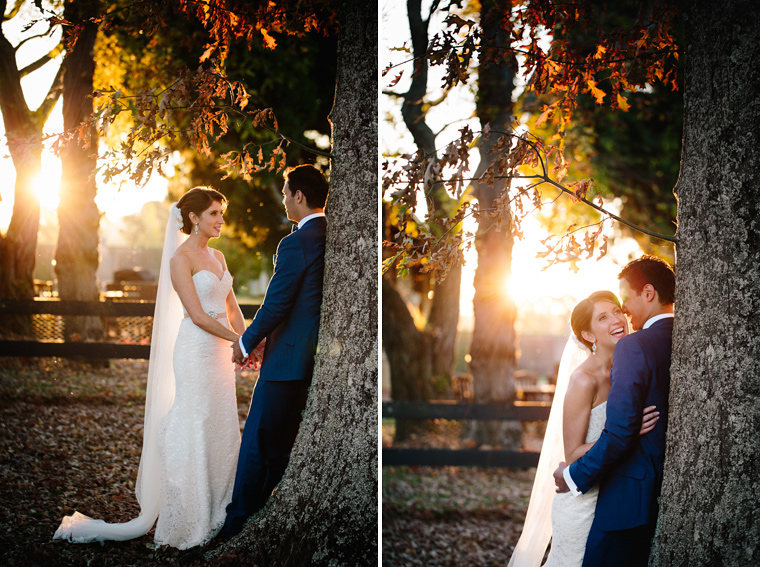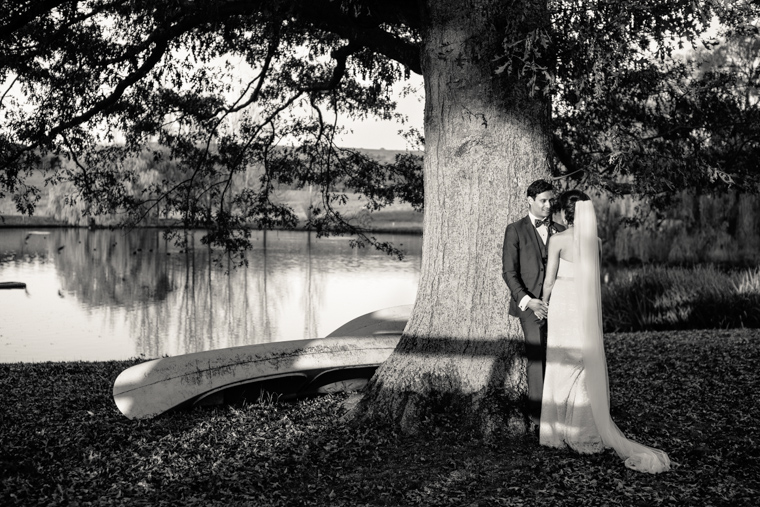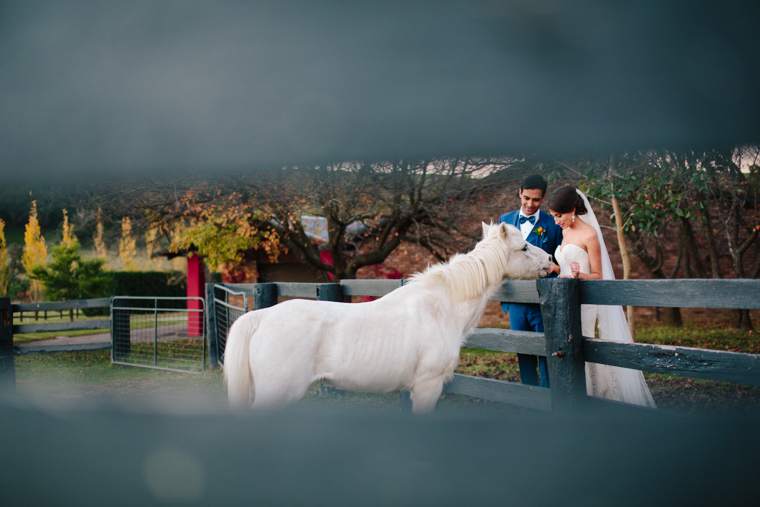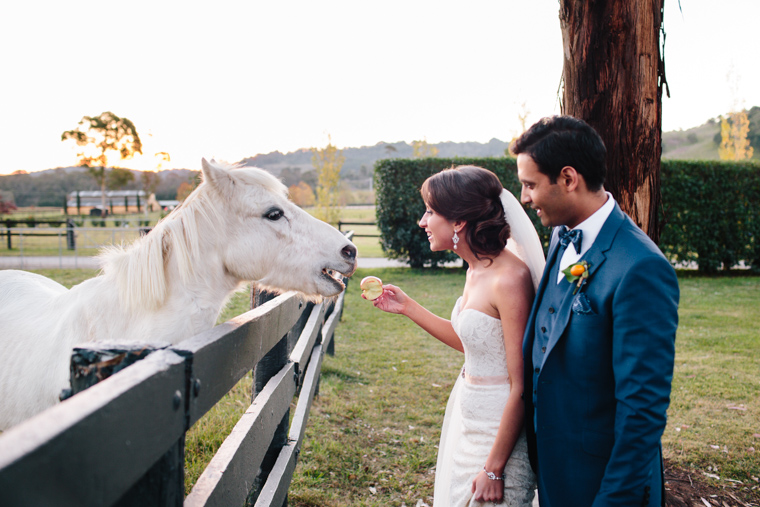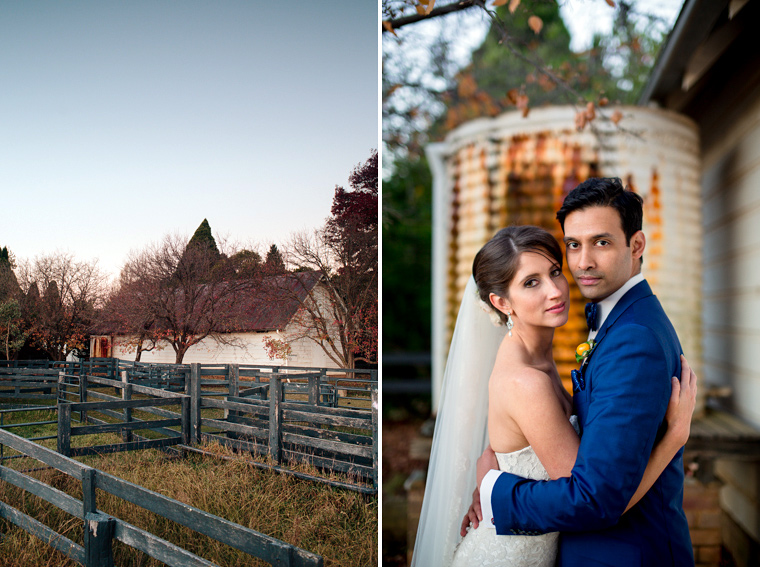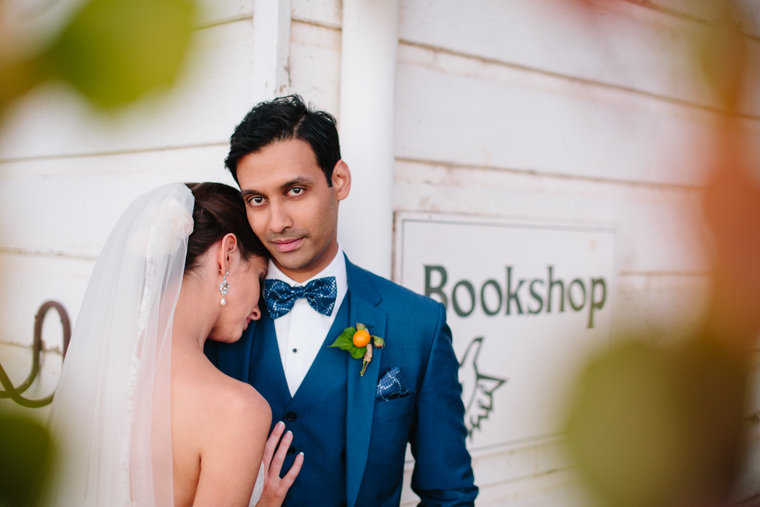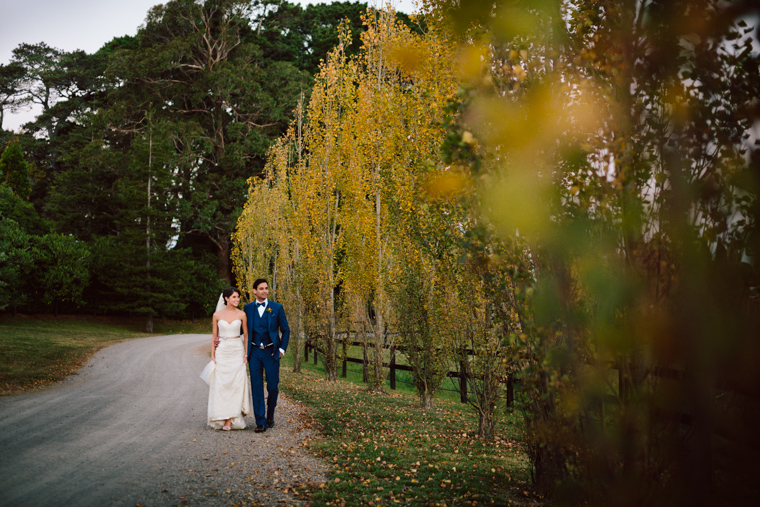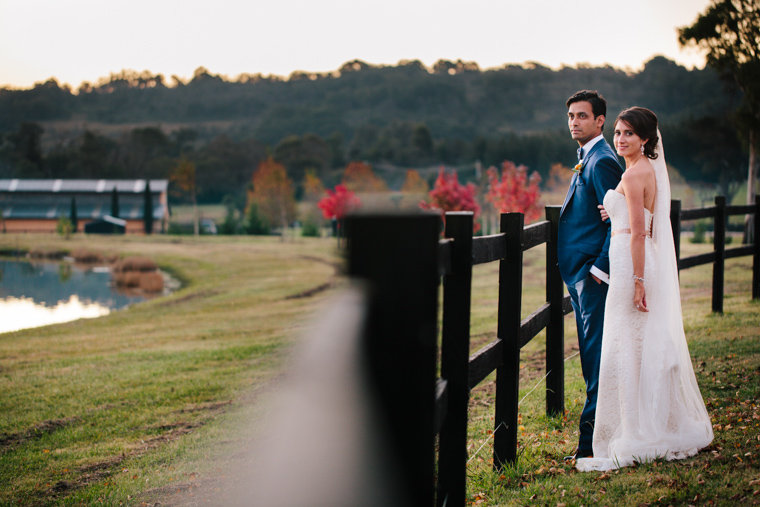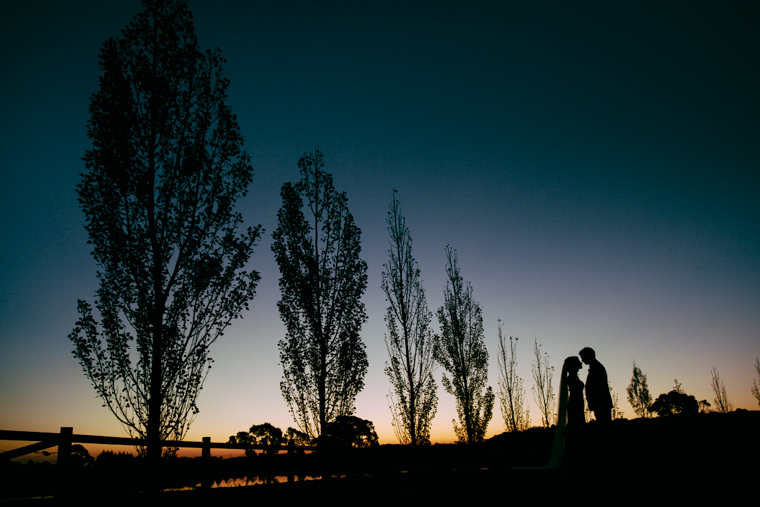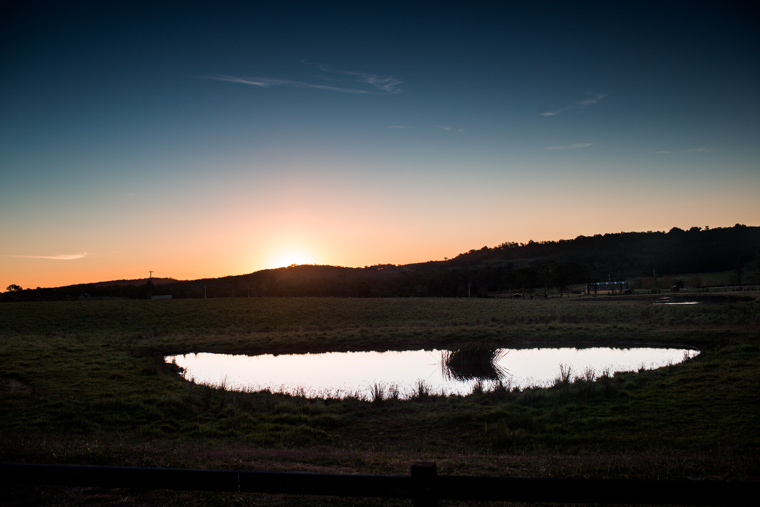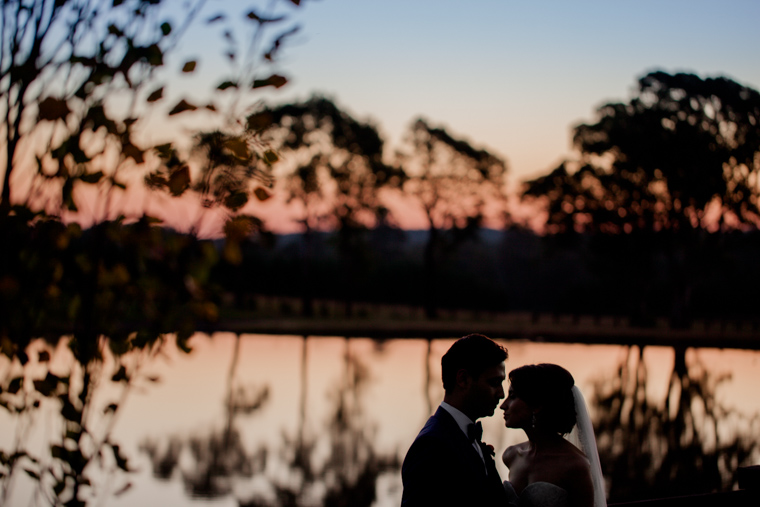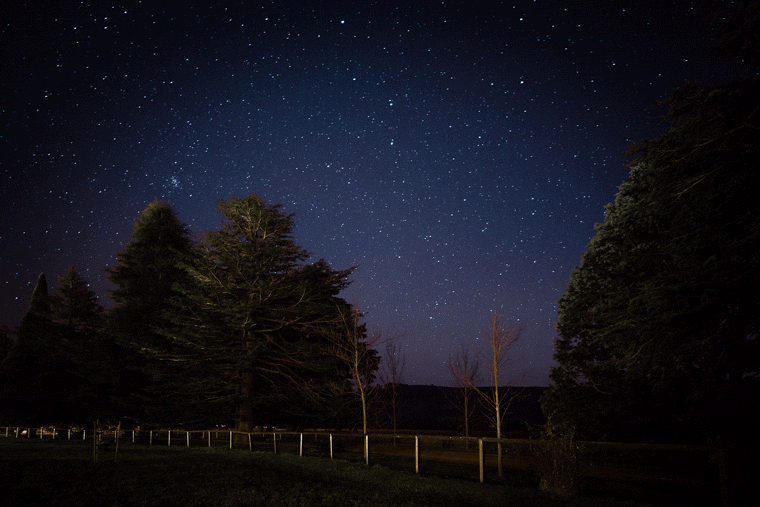 Words can't express how blown away we are with these shots! You captured the happiness of our days perfectly and looking at these photos is like reliving the magic all over again. Not only are the photos fantastic, we had the best time shooting them with you and you really helped make our days so special. Thank you!

Looking back on our photos, we are sure we made the best choice with the photographer. Thanks Hilary and Nicola!