In The Southern Highlands, tucked away behind a pine forest, a short drive east of Bowral, is the grand Milton Park Country House, an estate with impressive driveways and extensive grounds. It is amongst this setting that Mel and Seb's magical wedding takes place.
Despite the scale of this 1900's venue, there is a feeling of seclusion and intimacy. The Victorian garden with tulips, bluebells and daffodils were in bloom and it looks more like a European fairy tale then a corner of regional NSW. The day begins on a crisp spring morning, thin mist hanging around the feet of the sleepy cows and the garden is alive with colourful parrots darting between the statues and the hedges. The sun is streaming through the pine trees and before we have even begun photographing the preparations we knew this wedding was going to be something incredible.
Melissa and Sebastian both have a meticulous eye, the colours, tones and theme of every last detail complemented and reflected the elegant and rustic theme of their wedding. Handcrafted and loving touches appear throughout the day, the bonbonniere – homemade jams made from fruit grown on their parents orchard, the reception table centerpieces at 'The Orangerie' reception room – chopped from an old tree in Sebastian's grandfather's farm, then lovingly hand sanded and stained. This is one wedding that will stick in our minds for some time to come.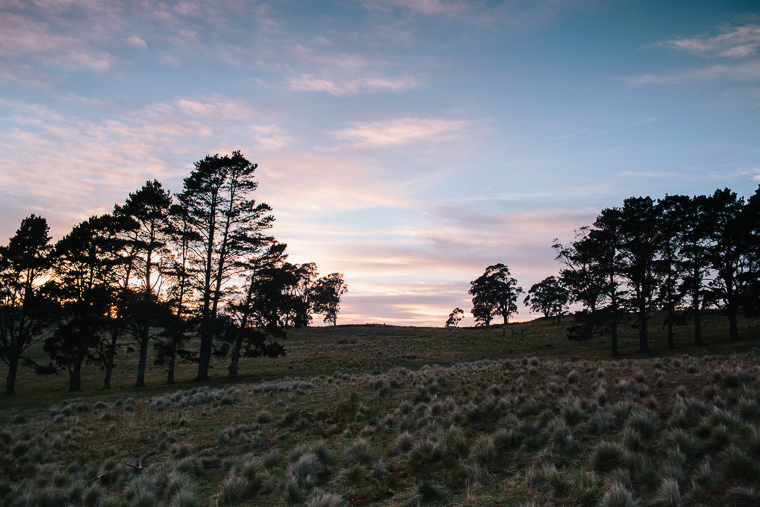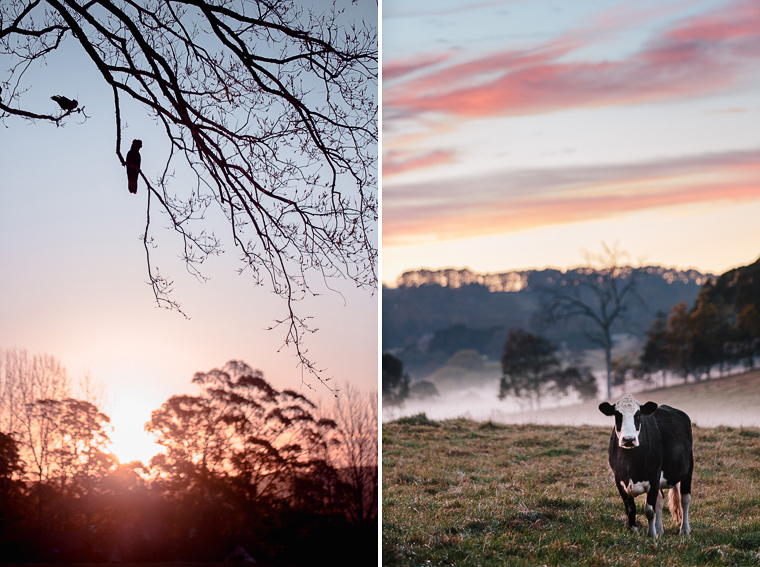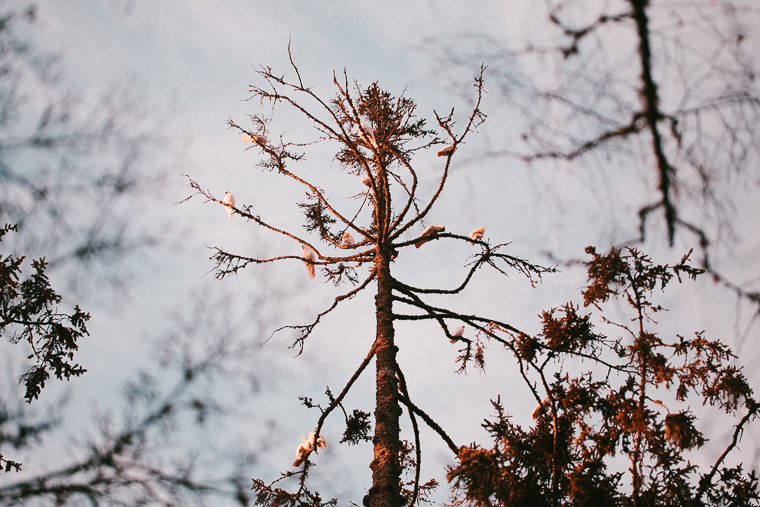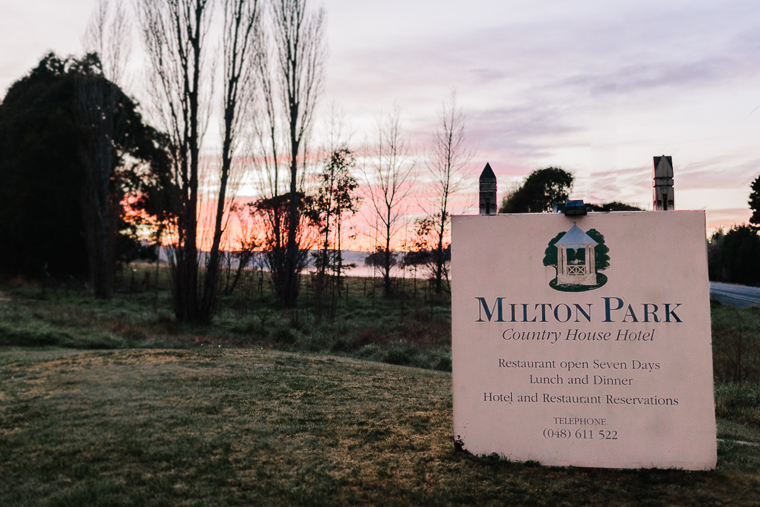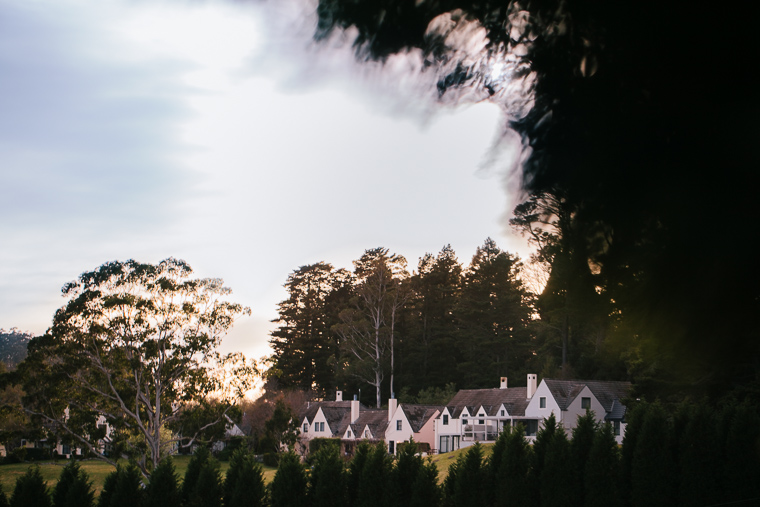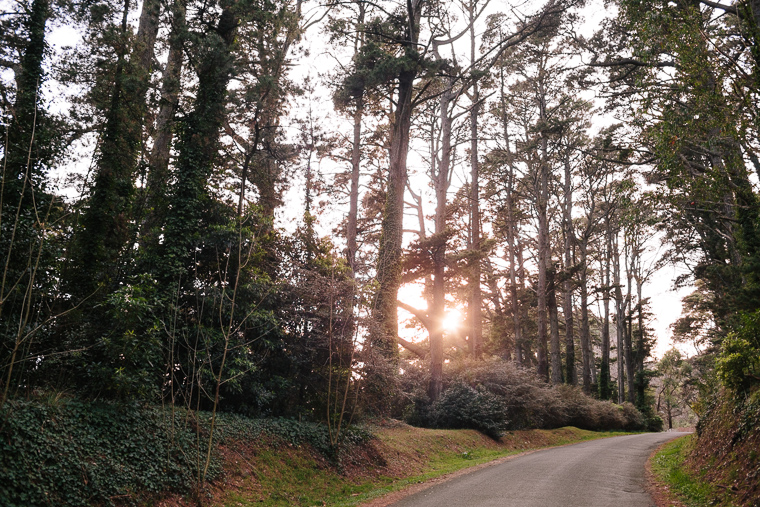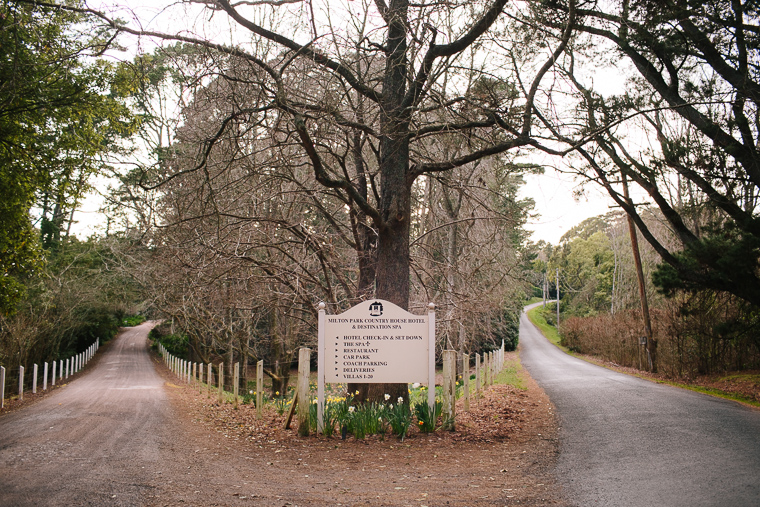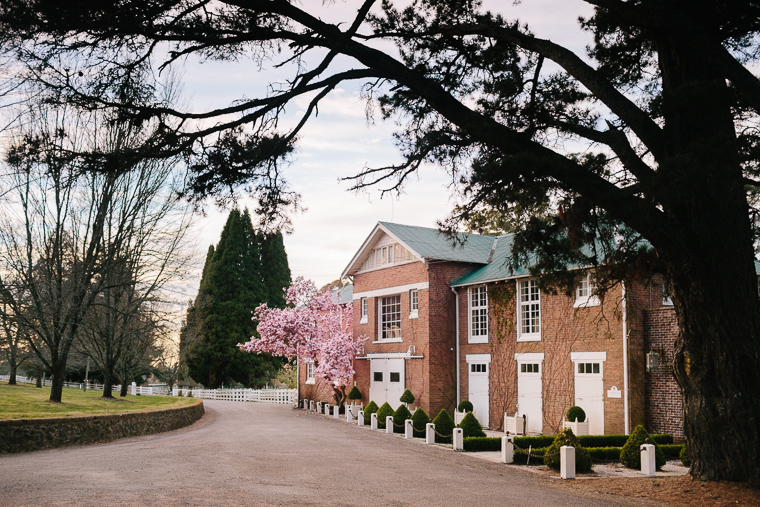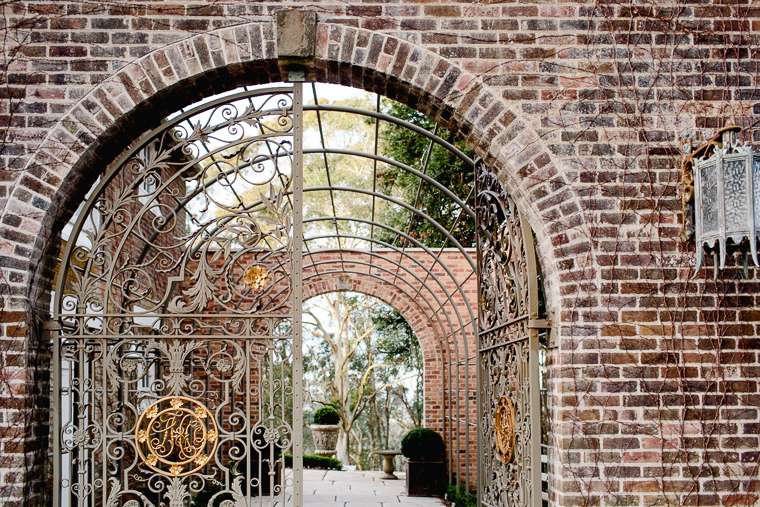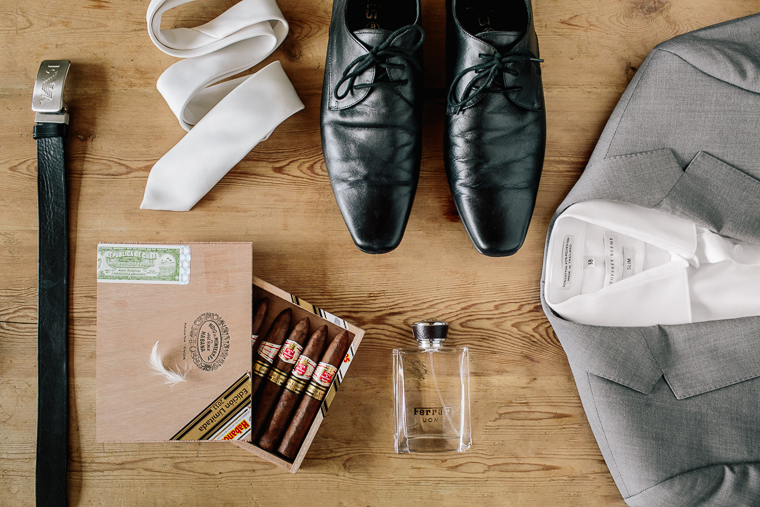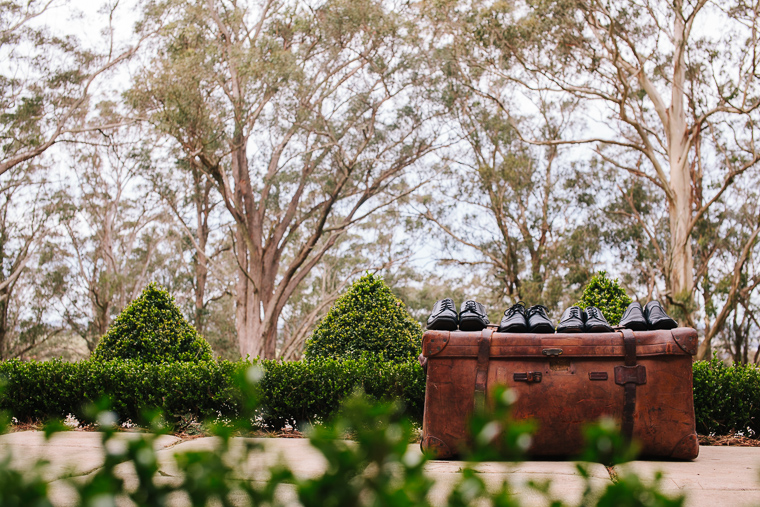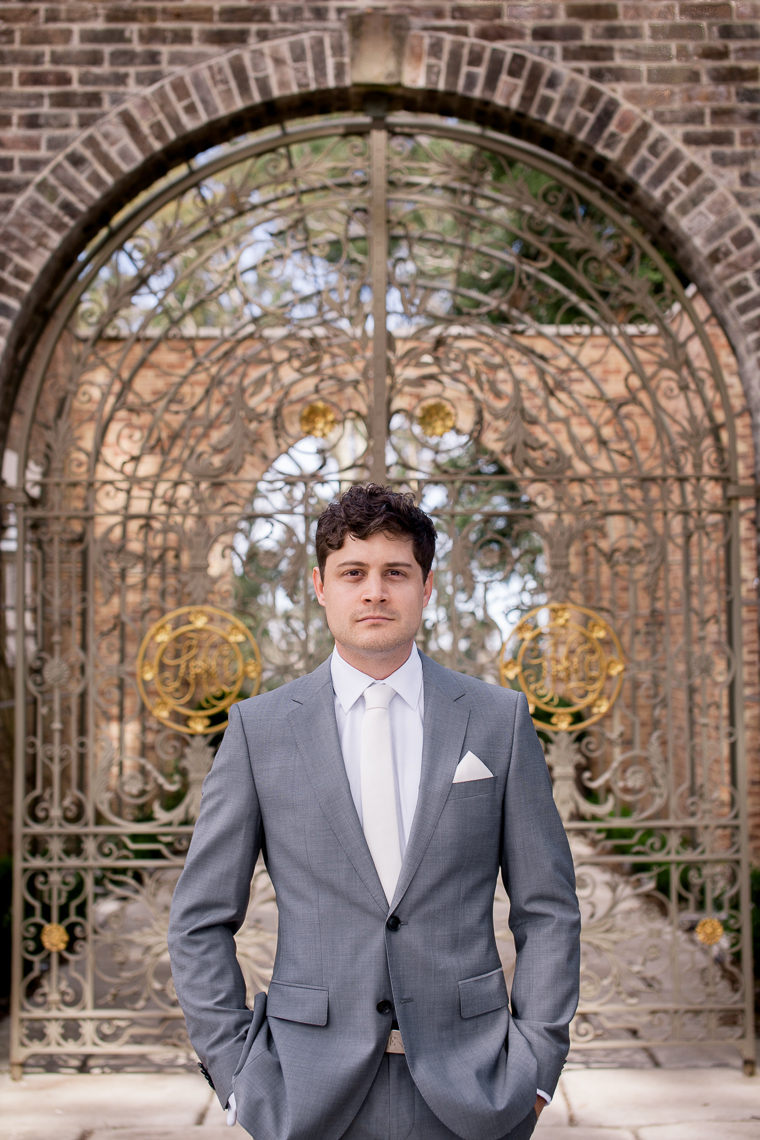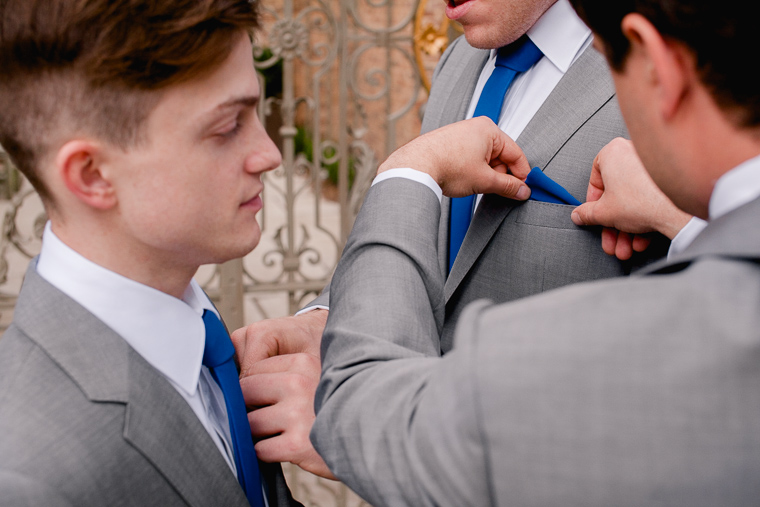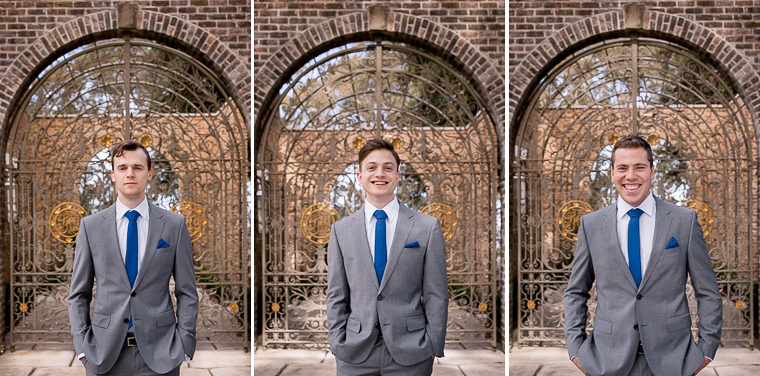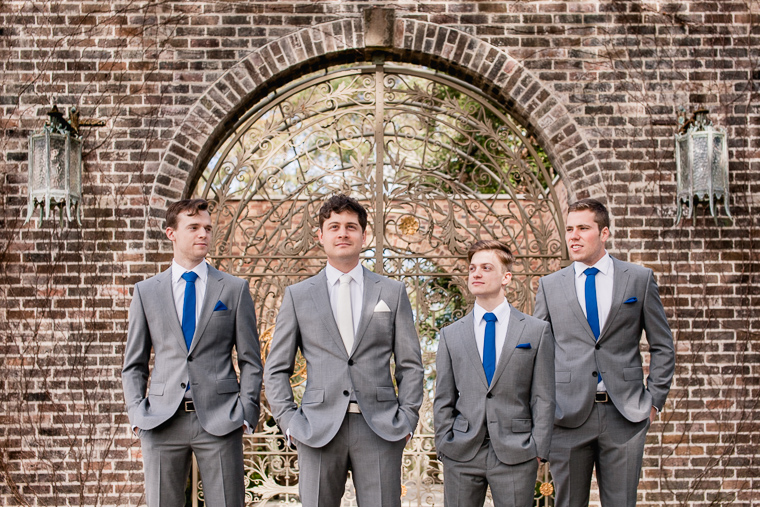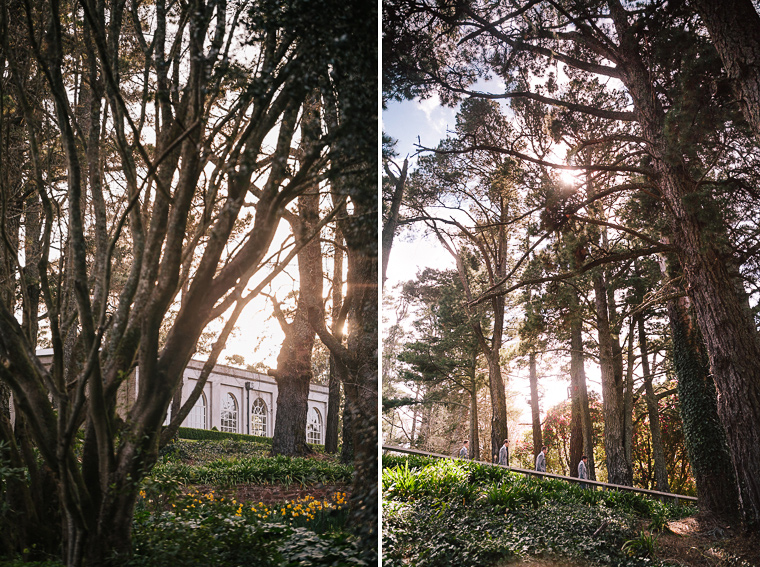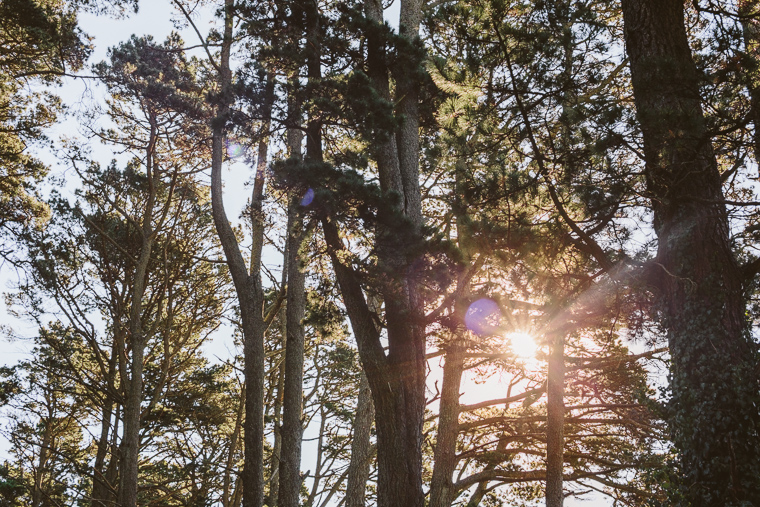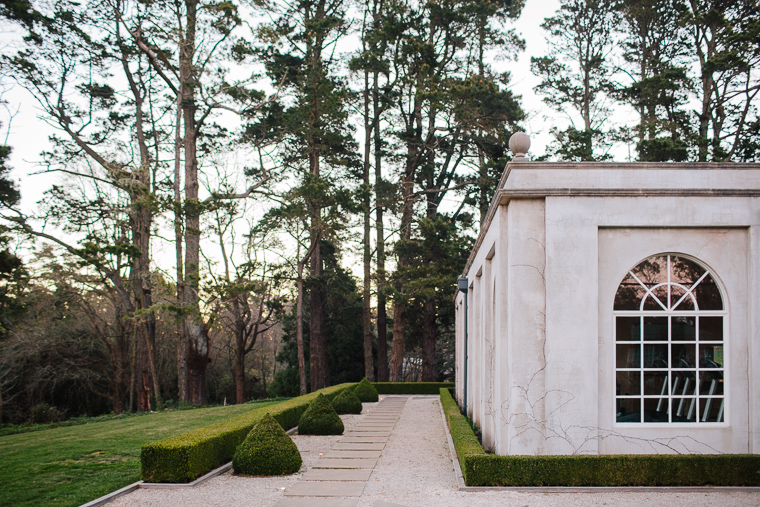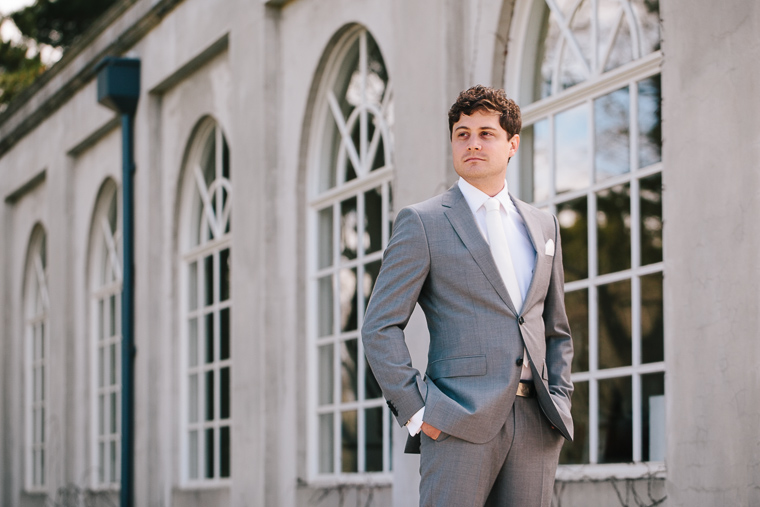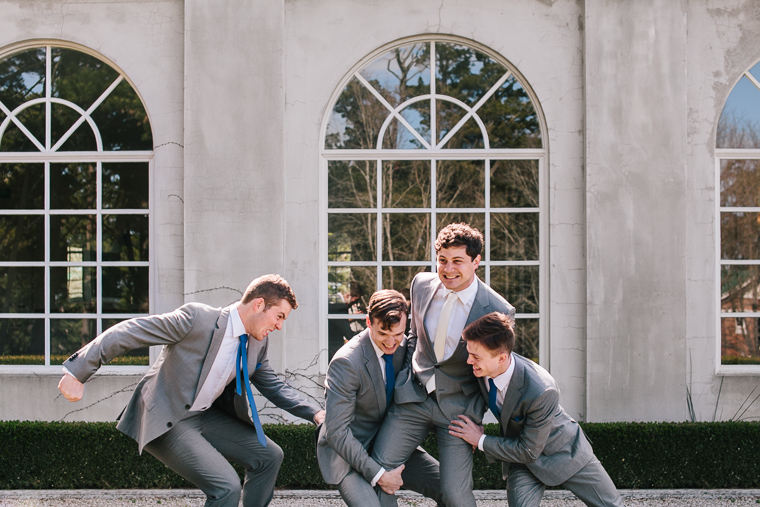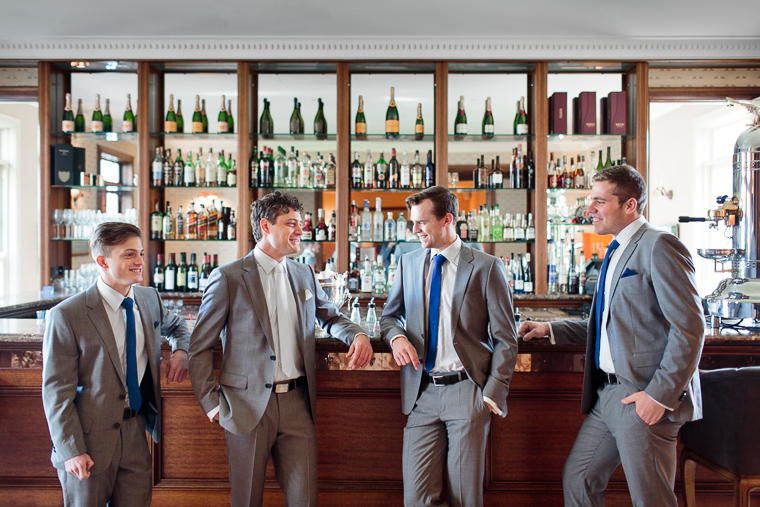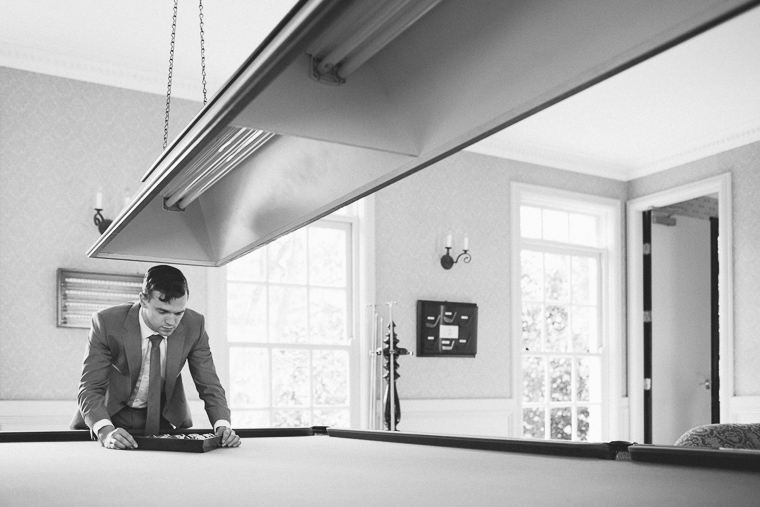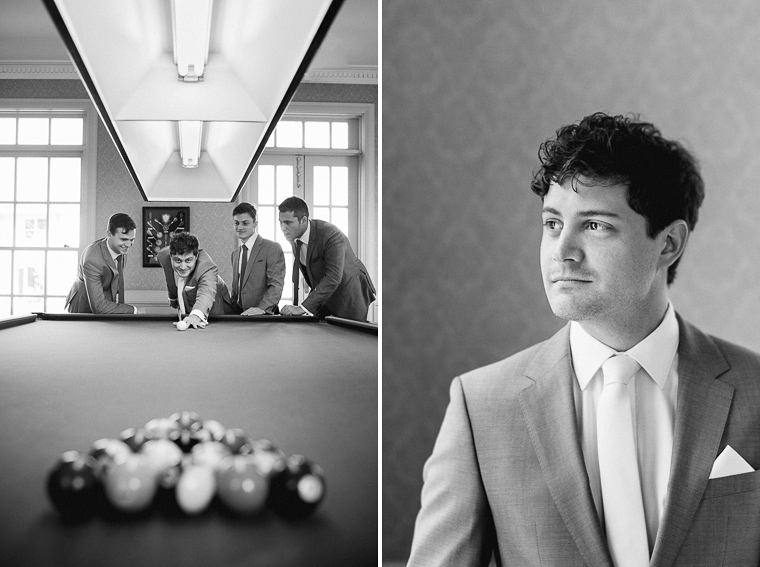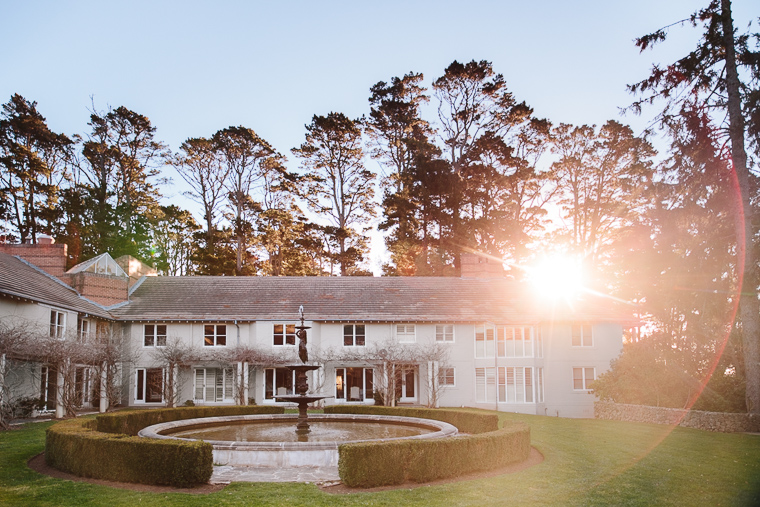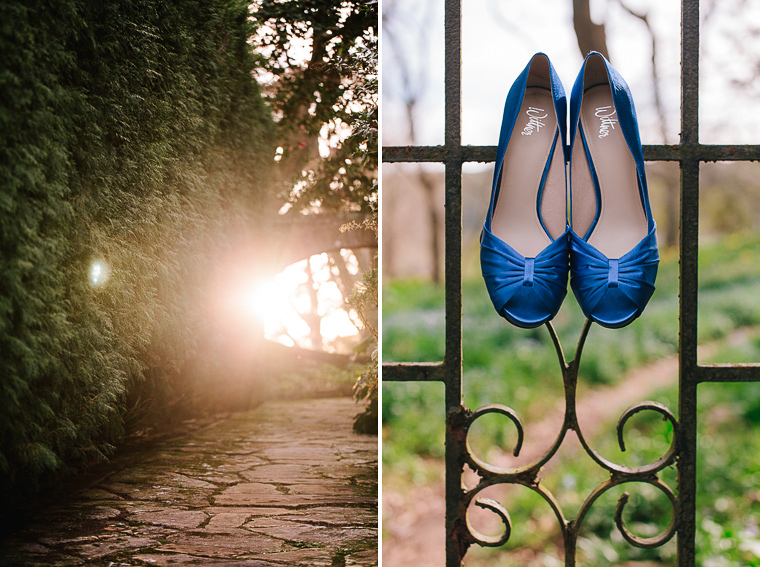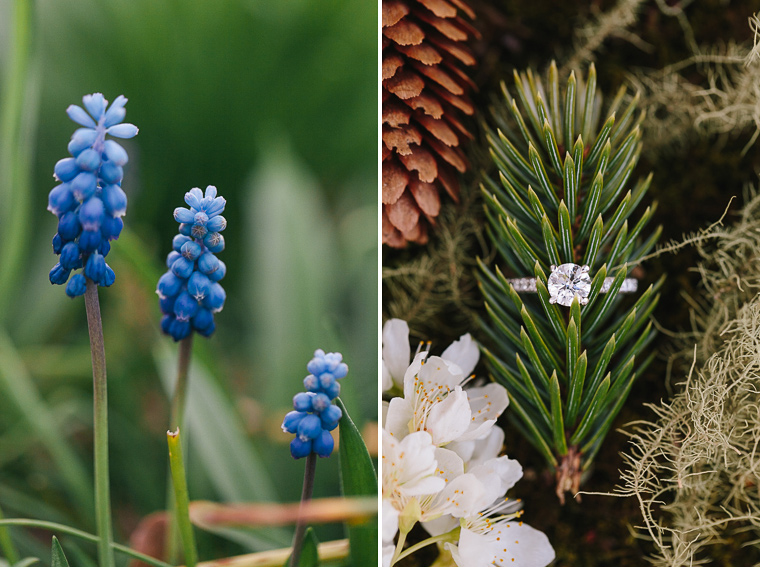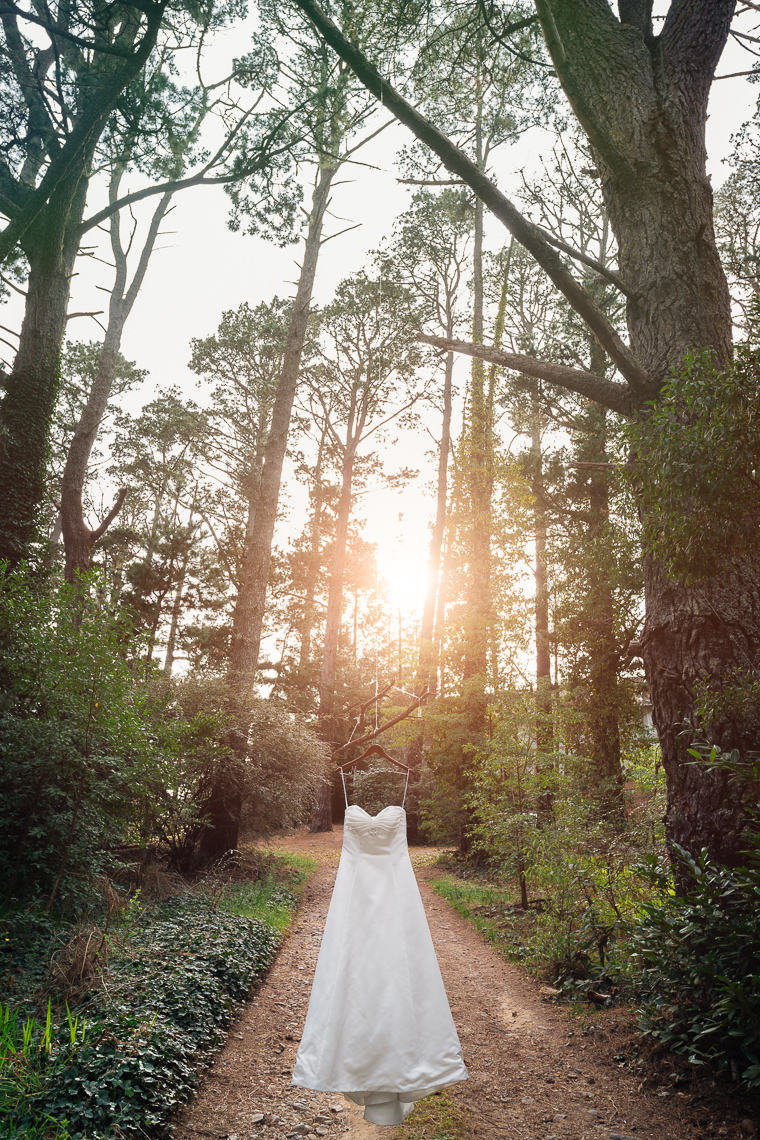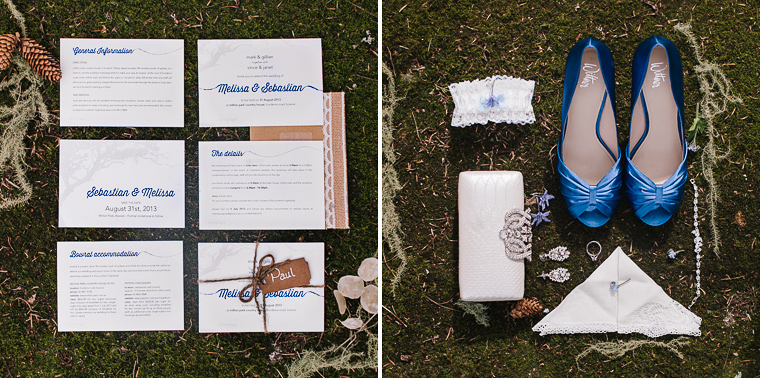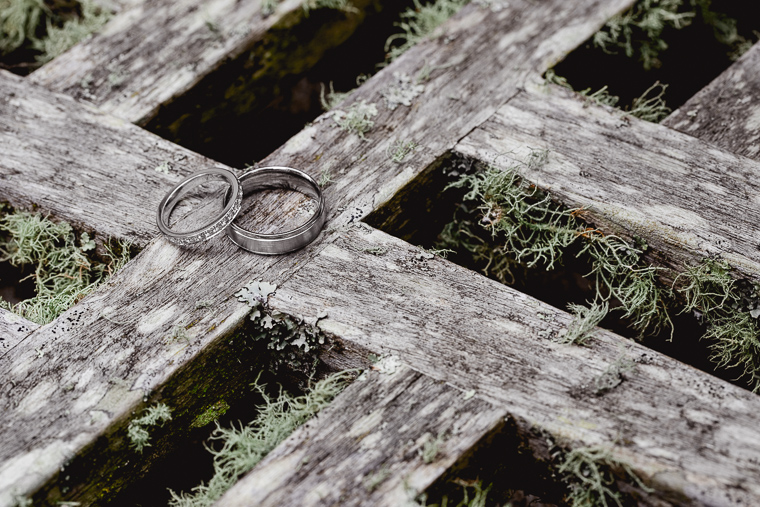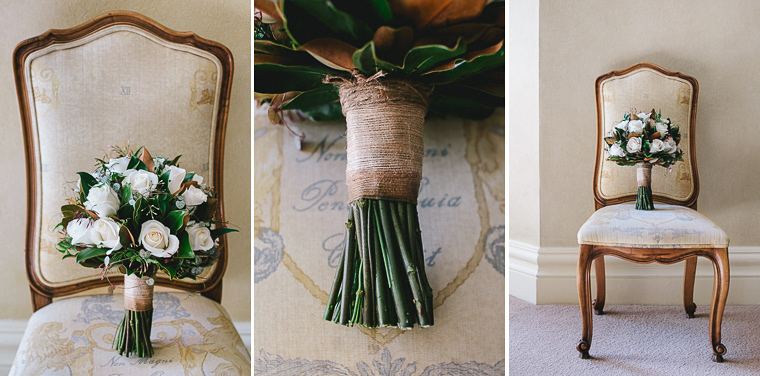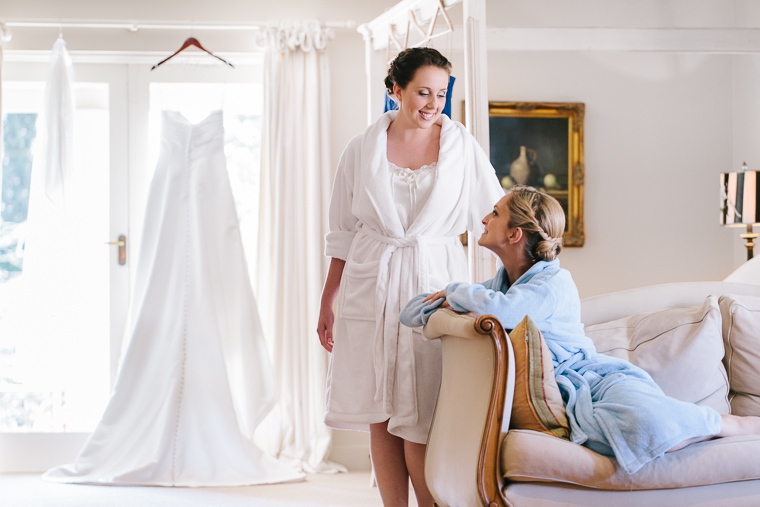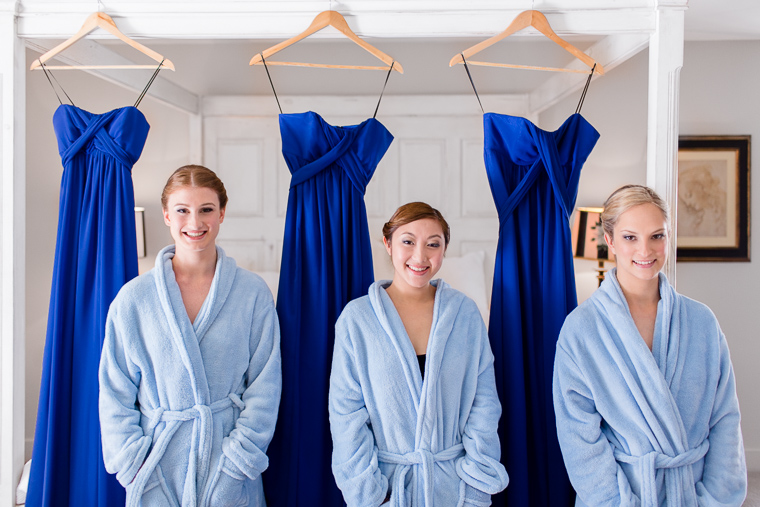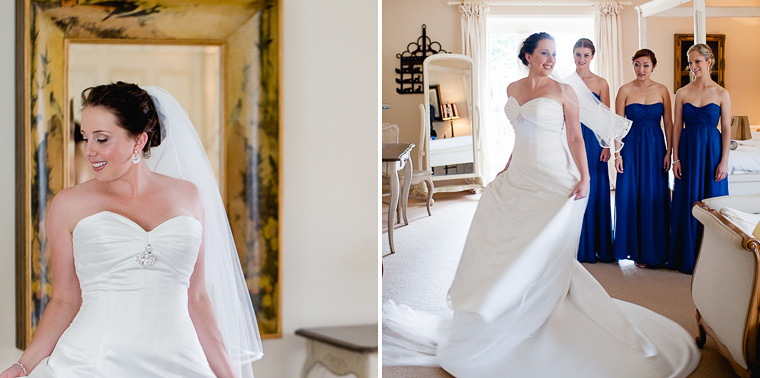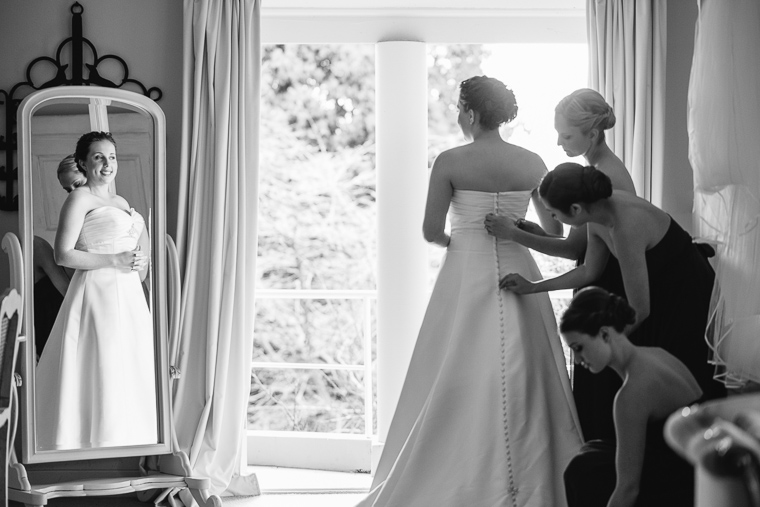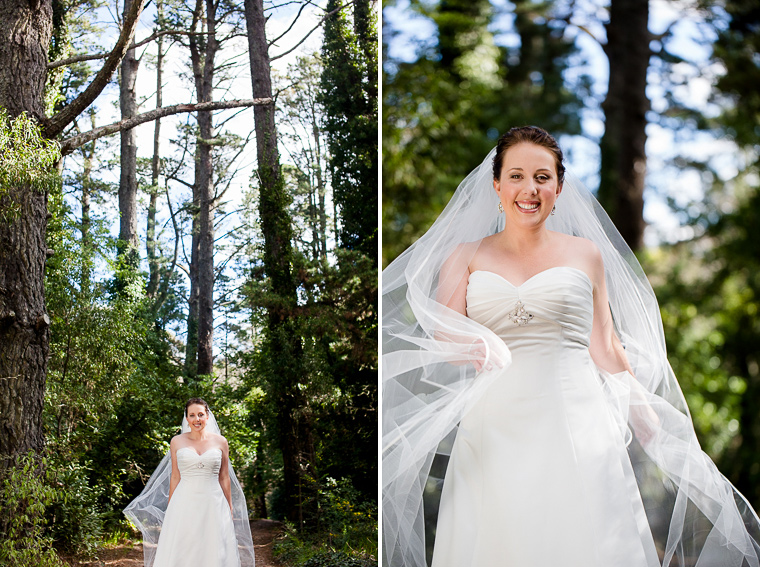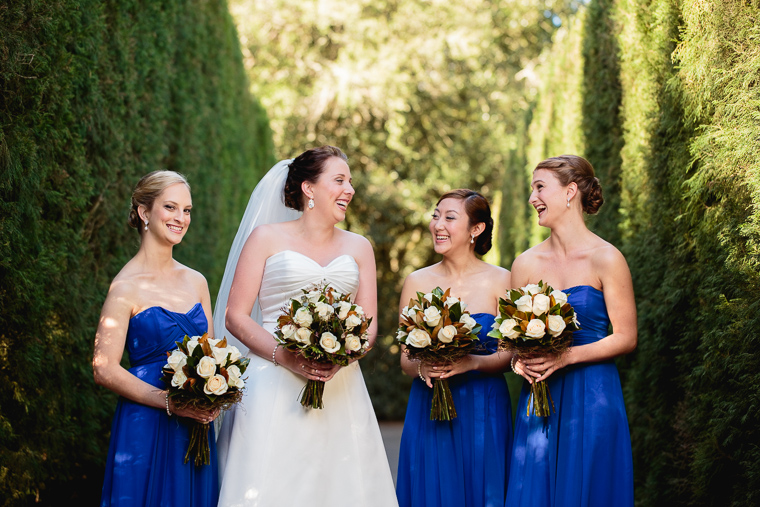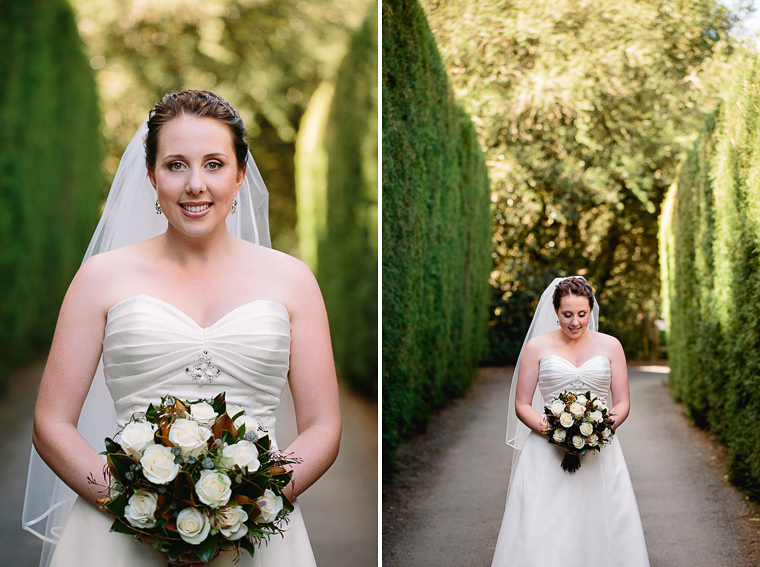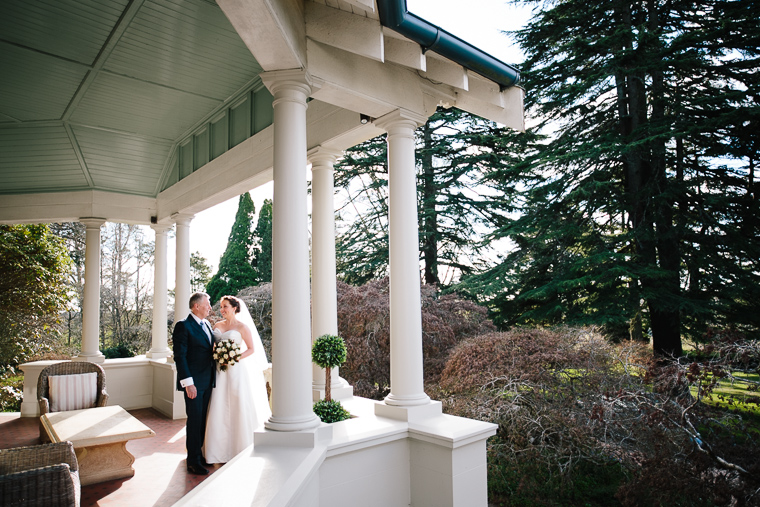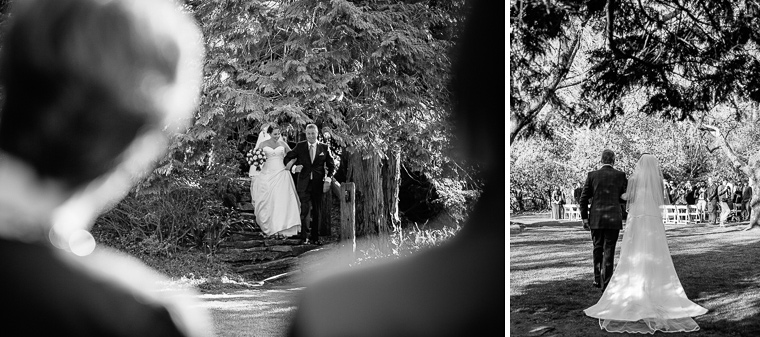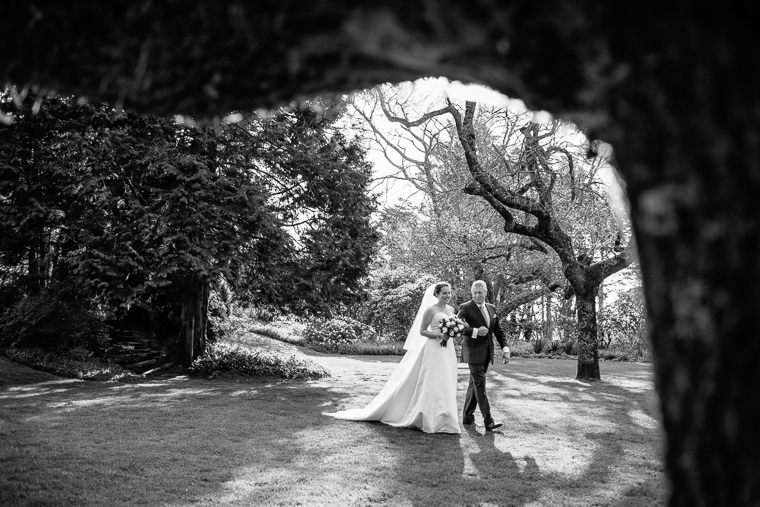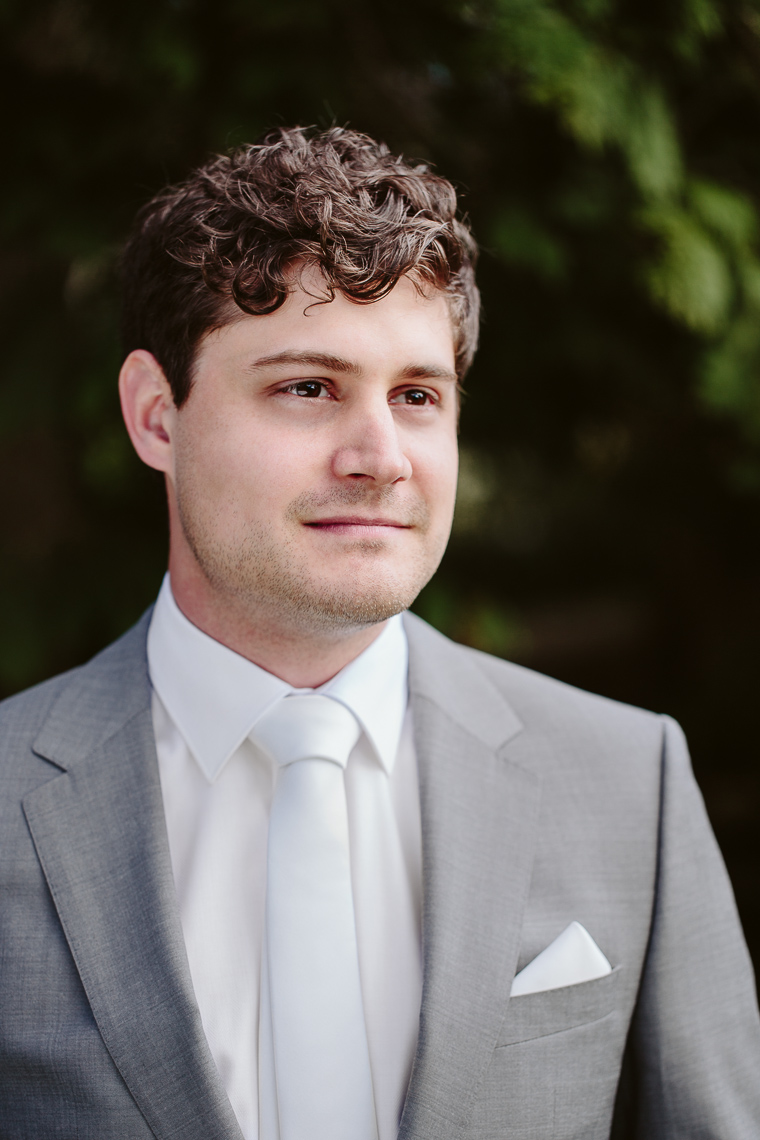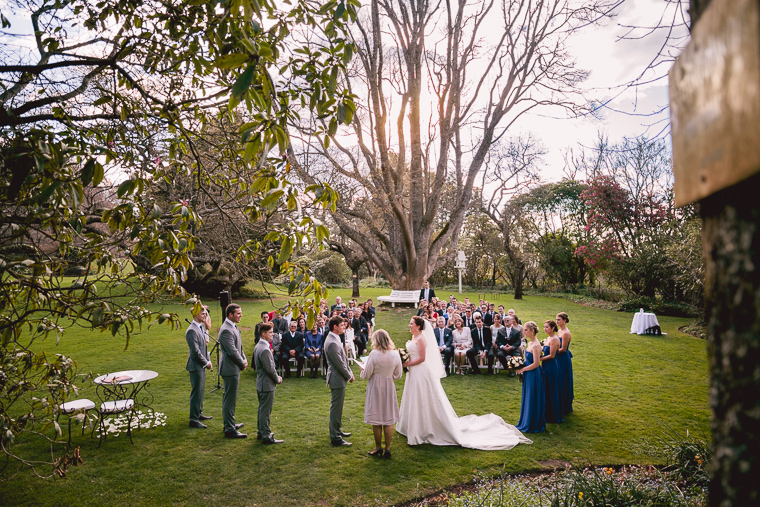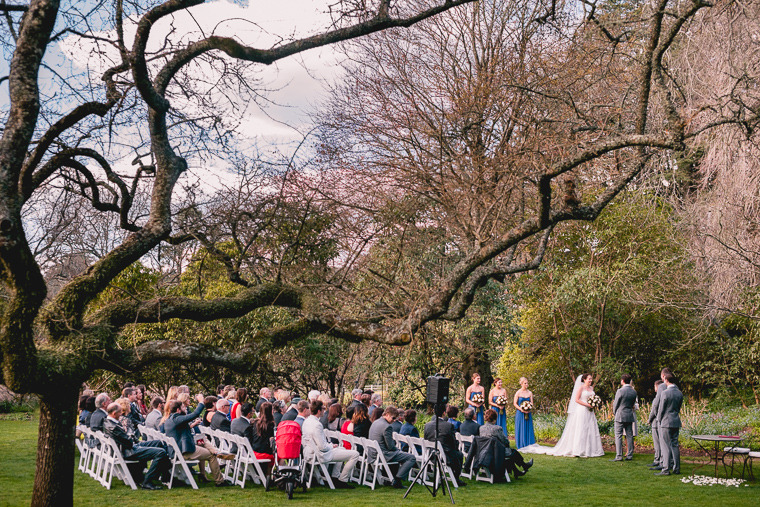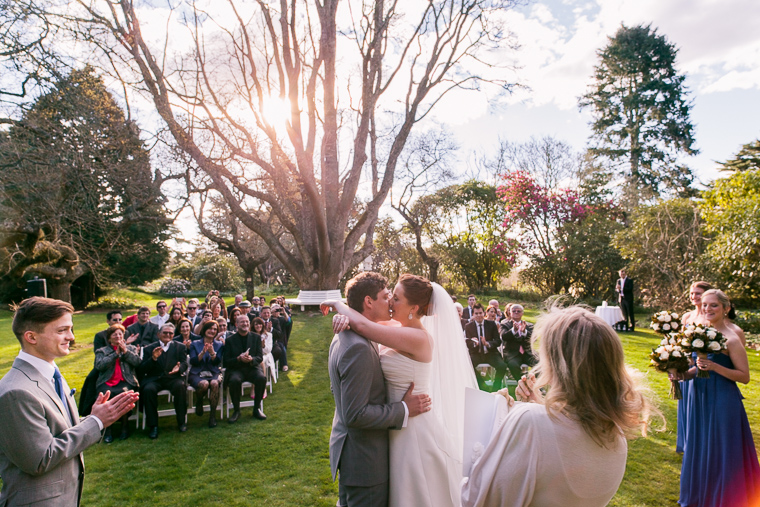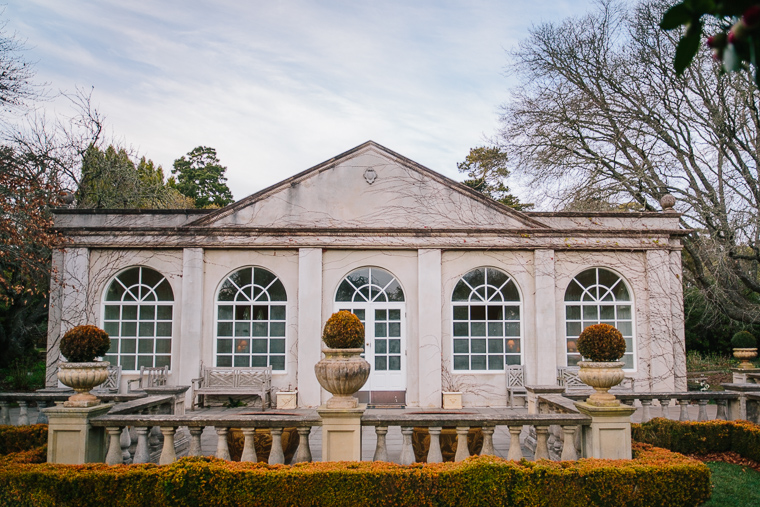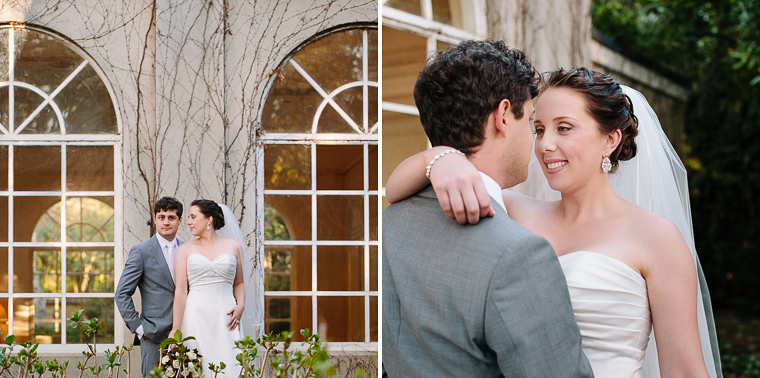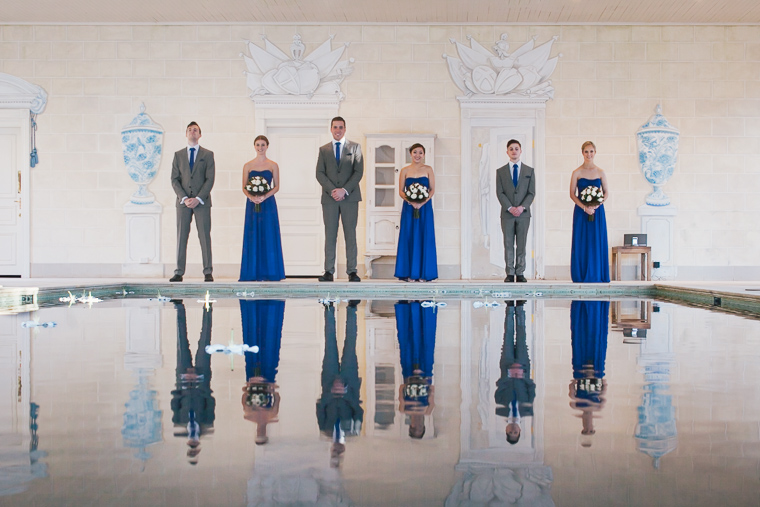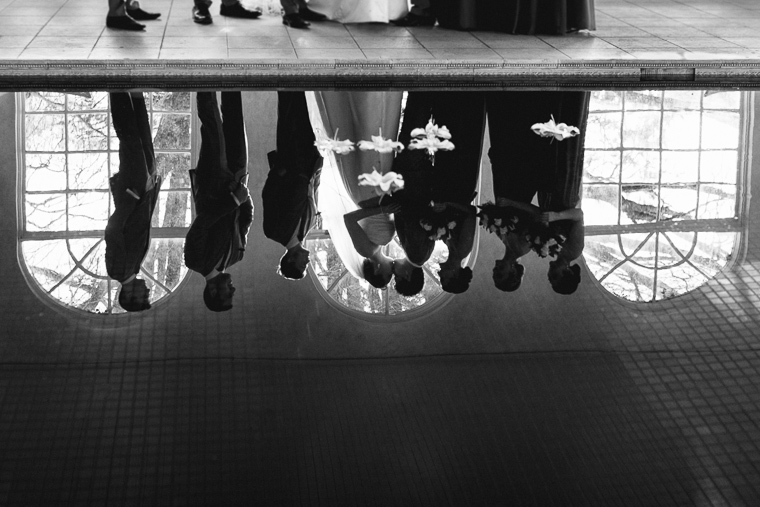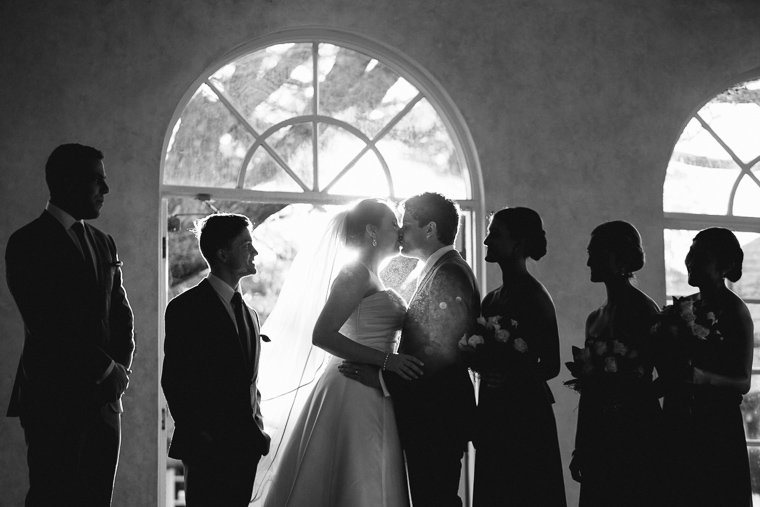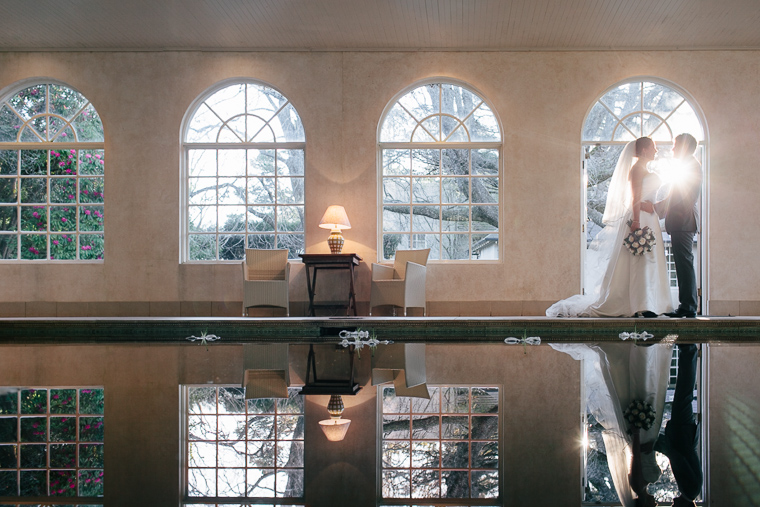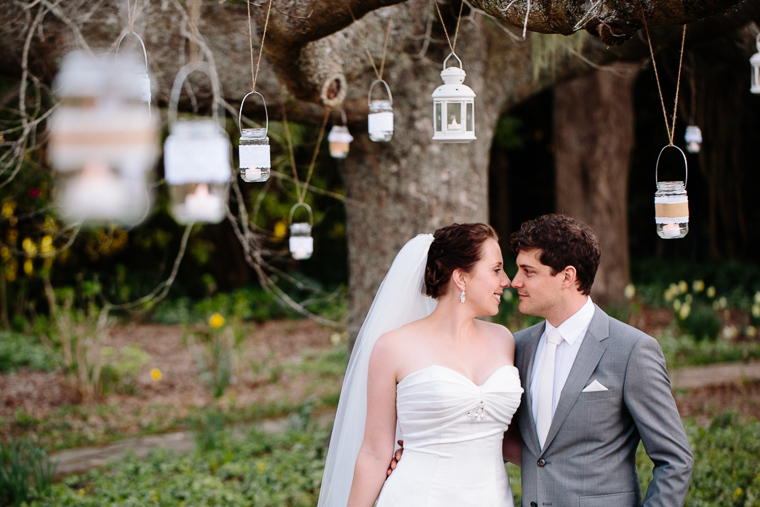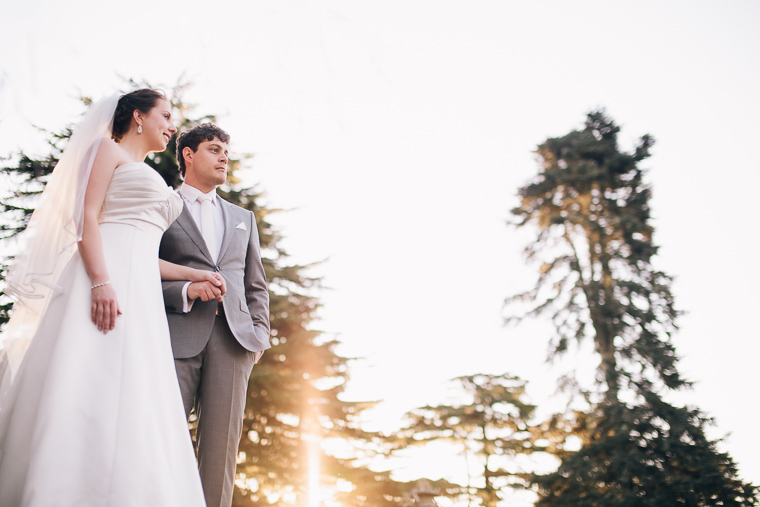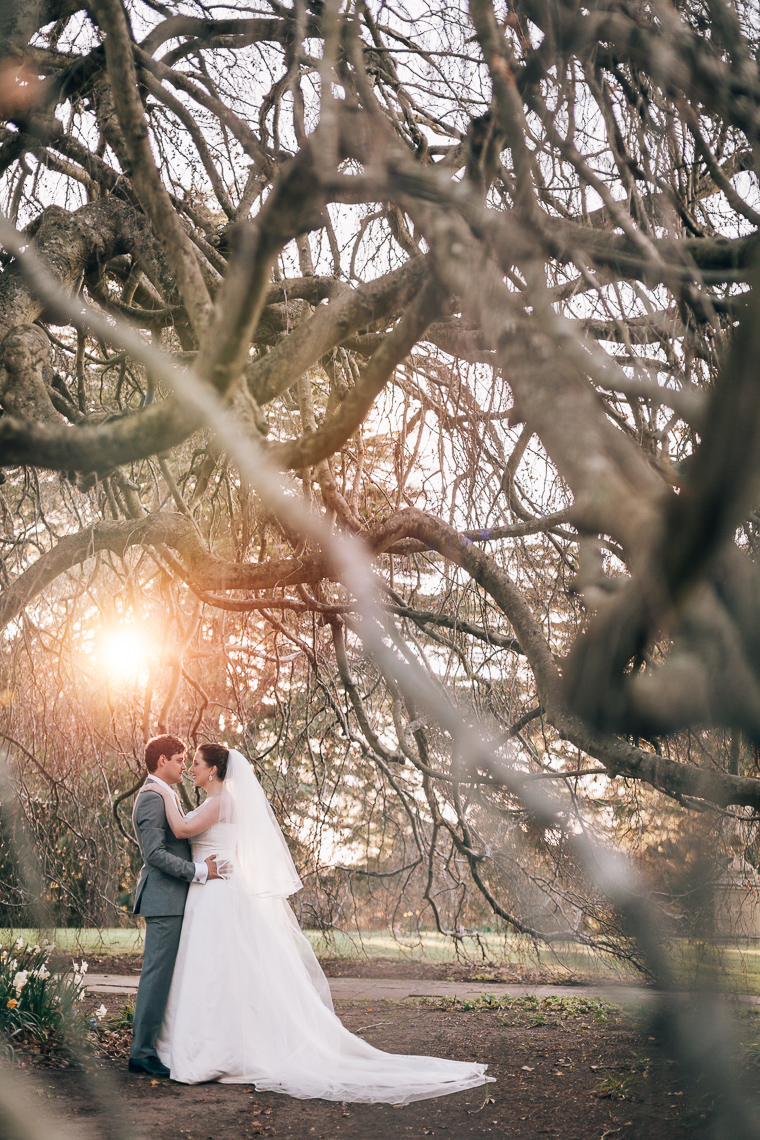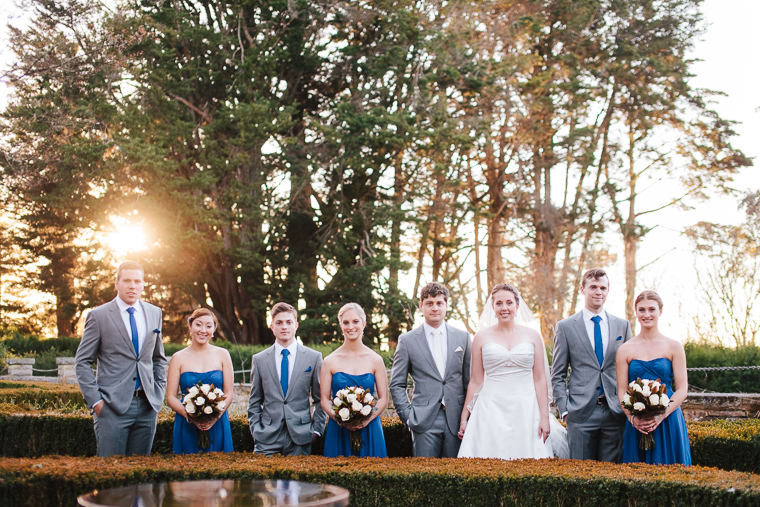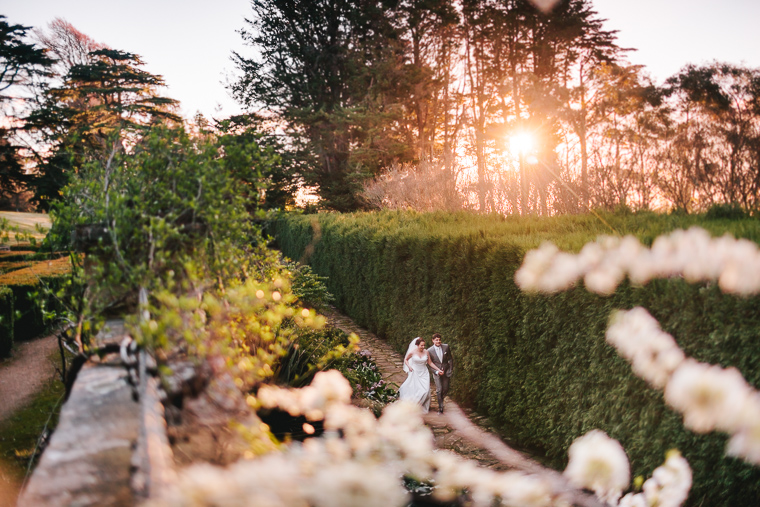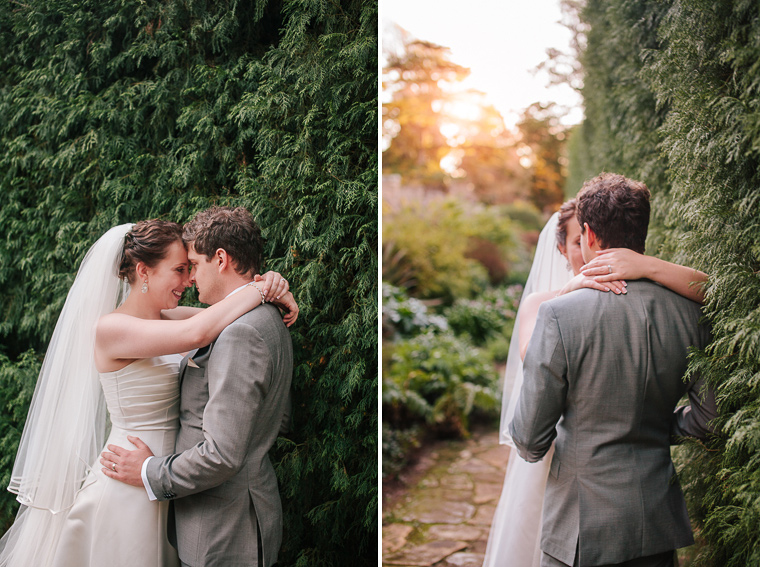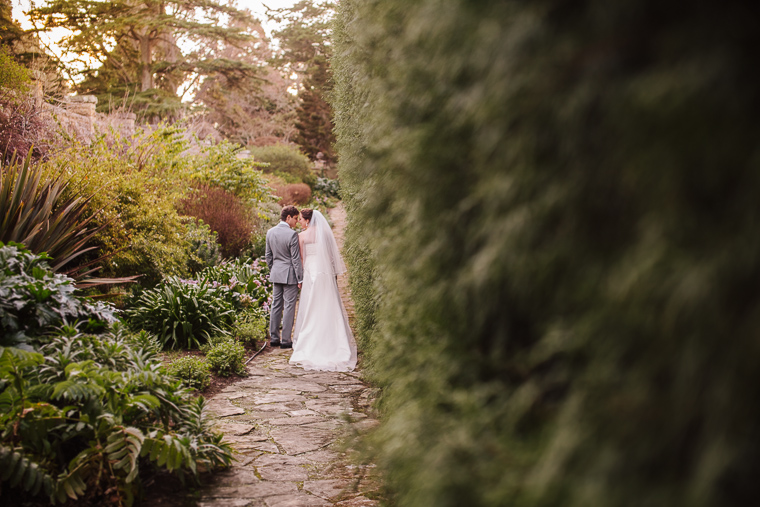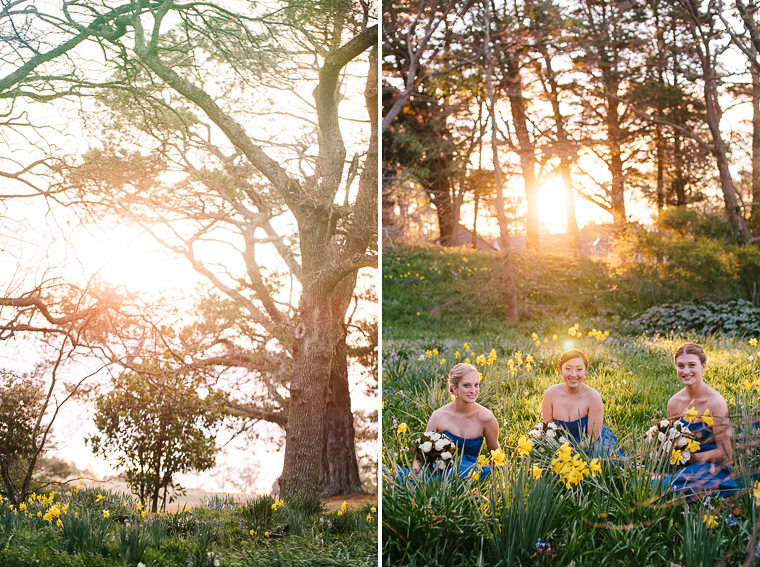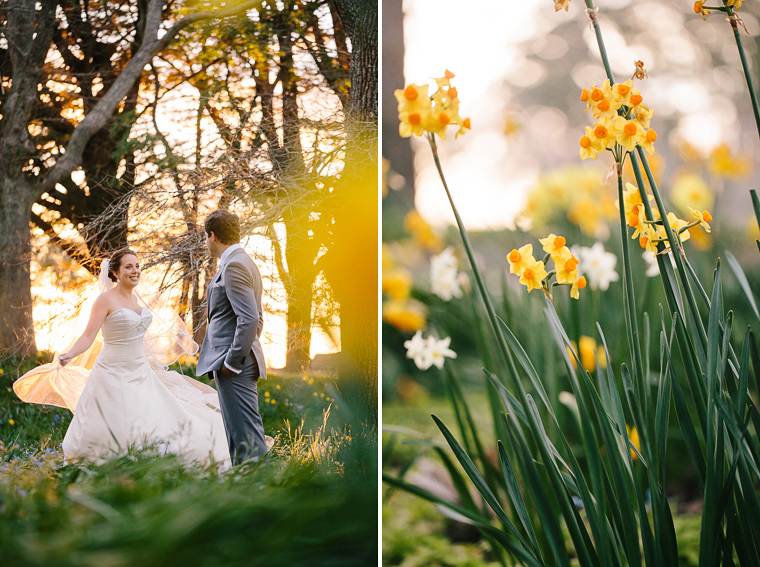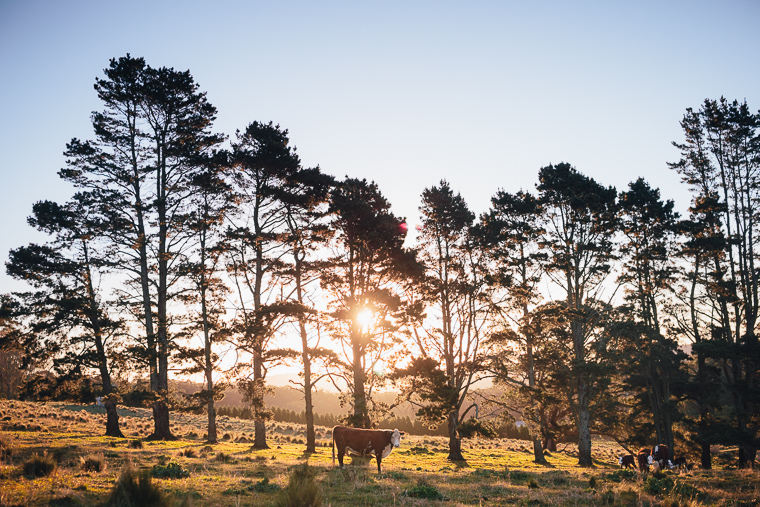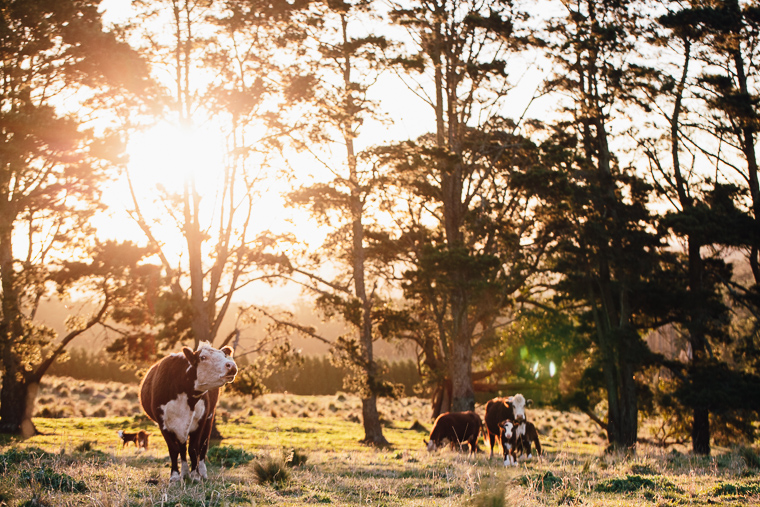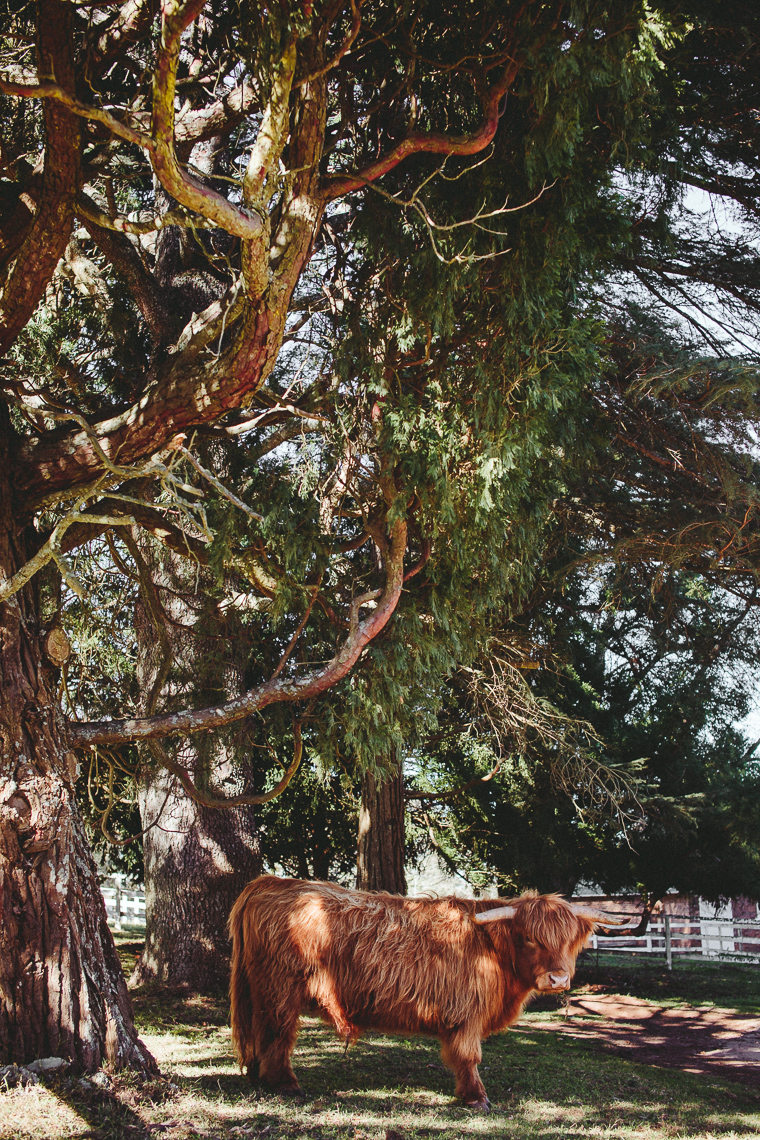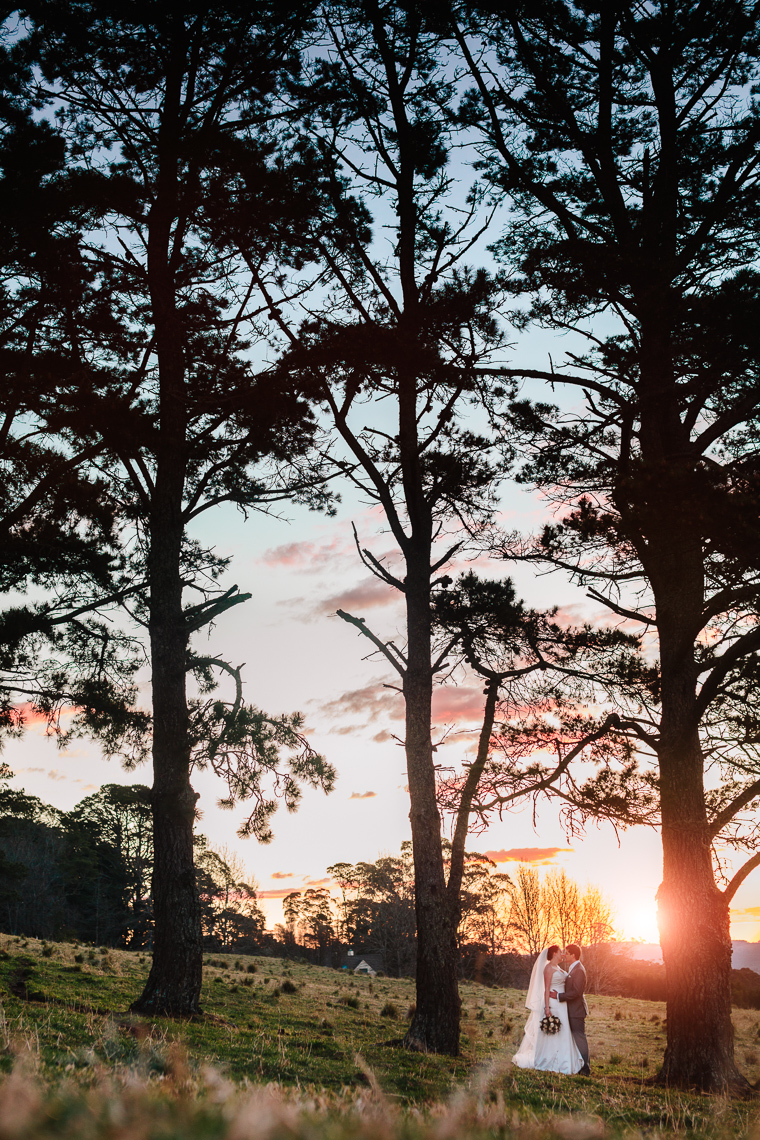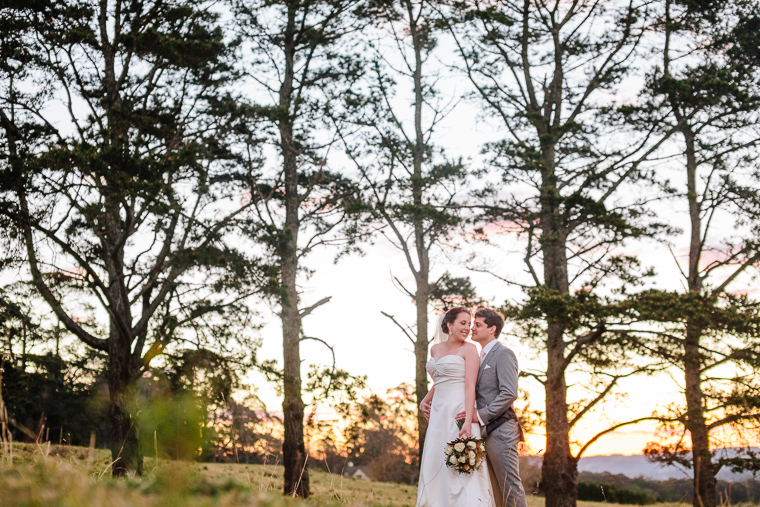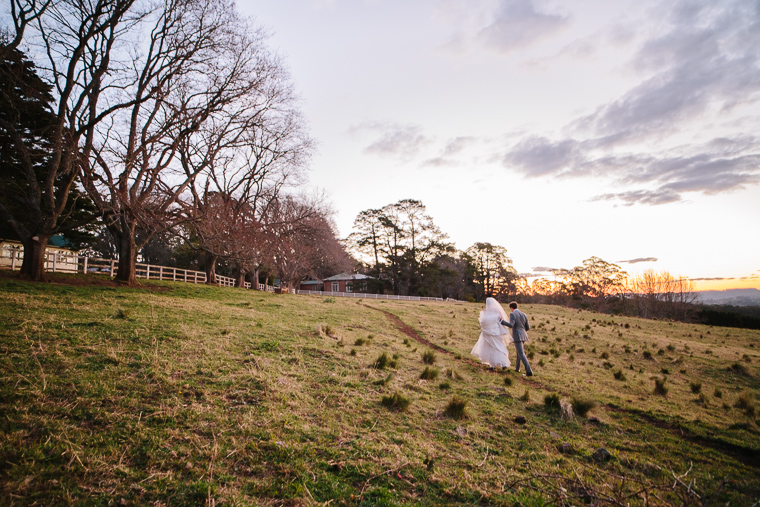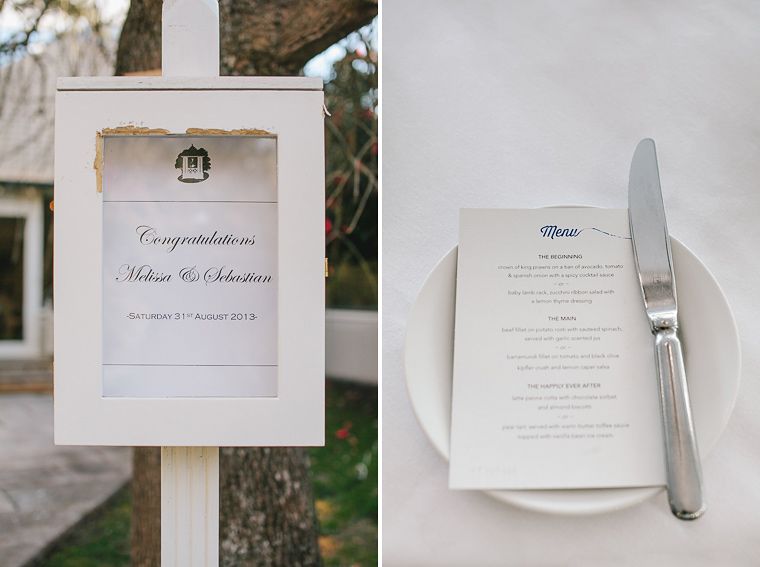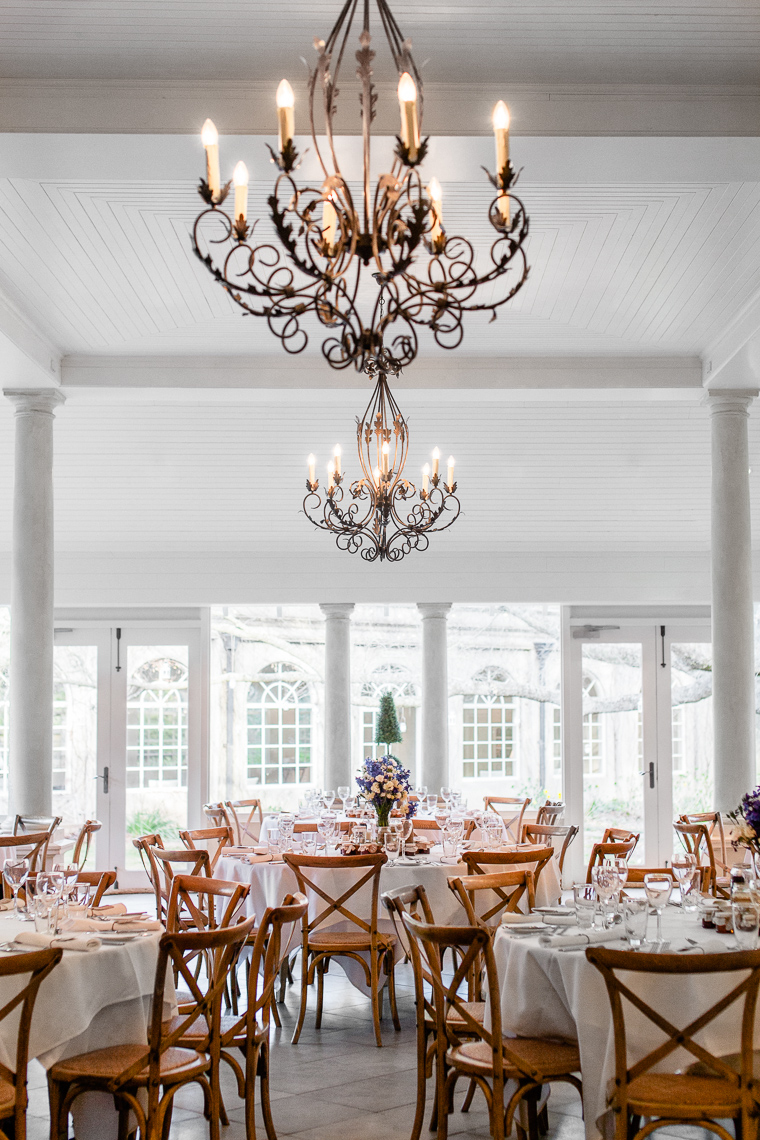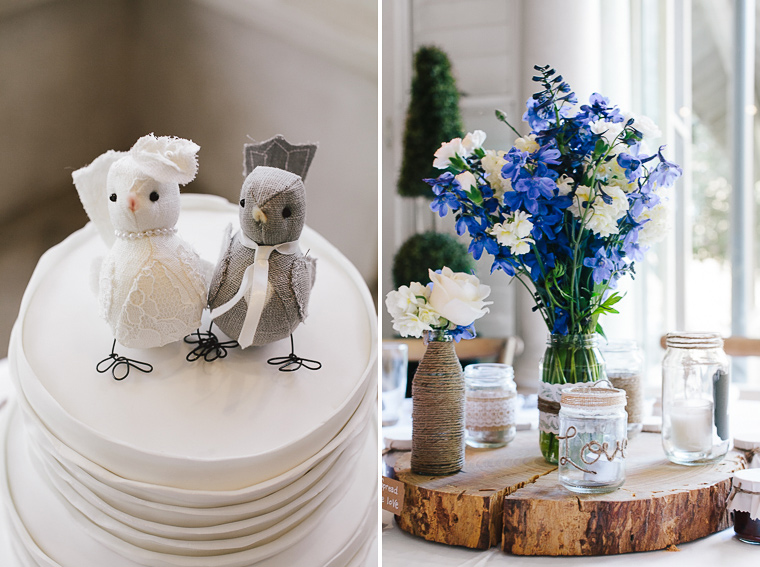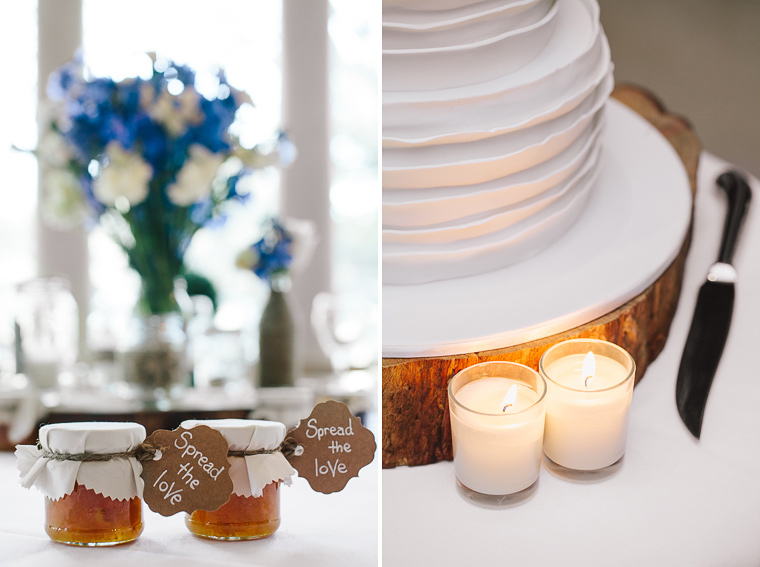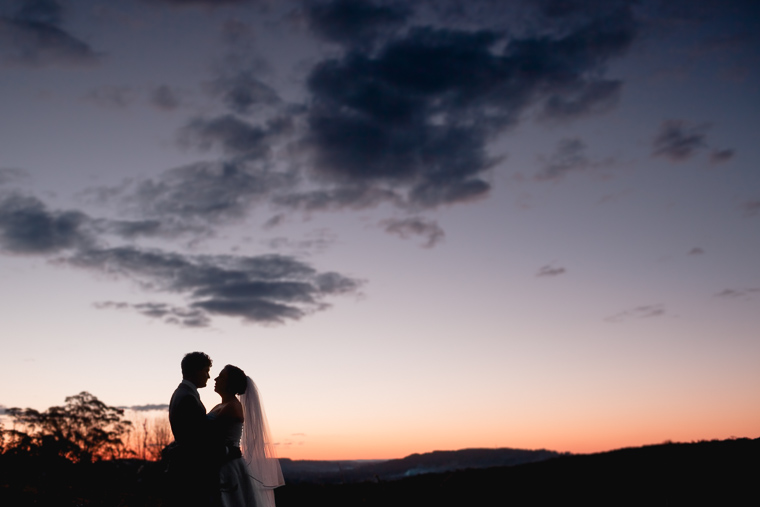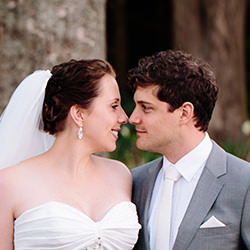 We love looking back through all of our wedding photos. Not only are they composed beautifully but they tell a magical story and have captured the raw emotions experienced over the course of the day.

Choosing Hilary was an easy decision for us. Coming from event management and design backgrounds, we both have a keen eye for detail. We love the way Hilary pays attention to detail – the way he finds settings to complement colours or emphasise symmetry, the way he picks out one person in a group and asks them to remove the hair band from their wrist or his foresight to provide some wooden hangers for the bridesmaid dresses because they would look better in the photos. He's not just a wedding photographer, he's the whole package.

We loved the way Hilary and Nicola coordinated with us on the day. Our expectations were perfectly managed from the start. We knew our timings and everything we had to provide upfront to ensure they had maximum opportunity to capture all of the special moments. In particular, we loved the fact they asked us to fill a box with all the details we wanted them to capture – dad's cufflinks, my perfume, our rings, our invitations… all of those little details, that they then picked this up in the morning and took away to photograph amongst the bluebells, bush floor and other natural settings they had found.

Our guests were all commenting on how lovely Hilary and Nicola were on the day and how unique they were in visualising different angles, compositions and settings for every picture.

The result took our breath away. The photos have captured some lovely memories of our day and we could not have asked for more.

We wouldn't hesitate in recommending Hilary and Nicola to anyone who values great photography and is looking to create special memories of their wedding day.

Thanks again!

Mel & Seb x