Rural glamour at it's finest. Samantha & Chris had their wedding in the picturesque Southern Highlands at The Stables of Bendooley Estate.
We had spoken with bride-to-be the night before, the forecast was in – thunderstorms and 100% chance of rain! Bummer!
Southern Highlands weather is temperamental we reassured Sammy and we've packed umbrellas for the bridal party, raincoats for ourselves, and itty-bitty rain ponchos for the cameras – yes they are totally a thing!
But then morning came and nothing! Blue skies for miles, still winds and warm weather. What! How? Was an injunction filed with the Bureau of Meteorology. Had these gorgeous and smart lawyers-in-love pulled off a successful cease and desist with the weather gods!?
Bendooley Estate weddings are usually pretty smooth, but this day unfolded like a dream. The bouquets featured unique dark chocolate tones of Smokebush and Ninebark, which were mirrored in an overhead floral arrangement at the ceremony, suspended in front of the impressive double doors at The Stables.
The grounds of The Stables were in full summer bloom which we used to full effect for the location photos. With two photographers we are able to capture the interior of The Stables before guests entered without affecting the bridal party photos around Bendooley Estate.
After dusk we finally got a little of that promised rain – although it was more like a mist –  but Sammy & Chris braved it for some pretty epic night shots – enjoy!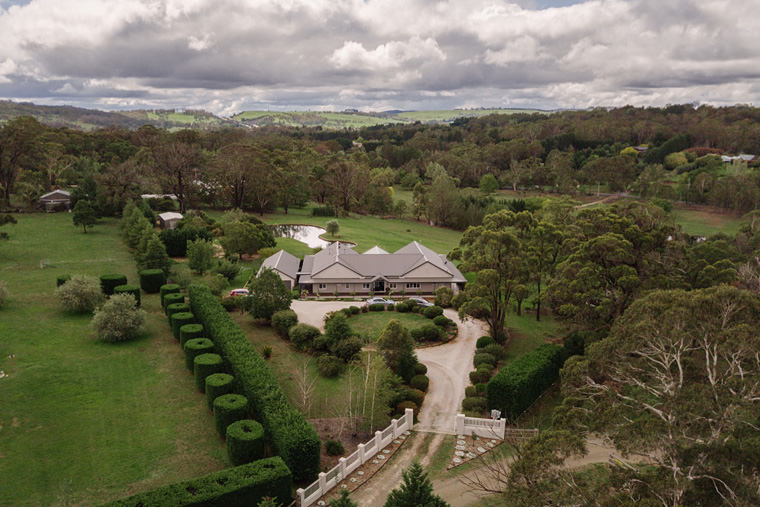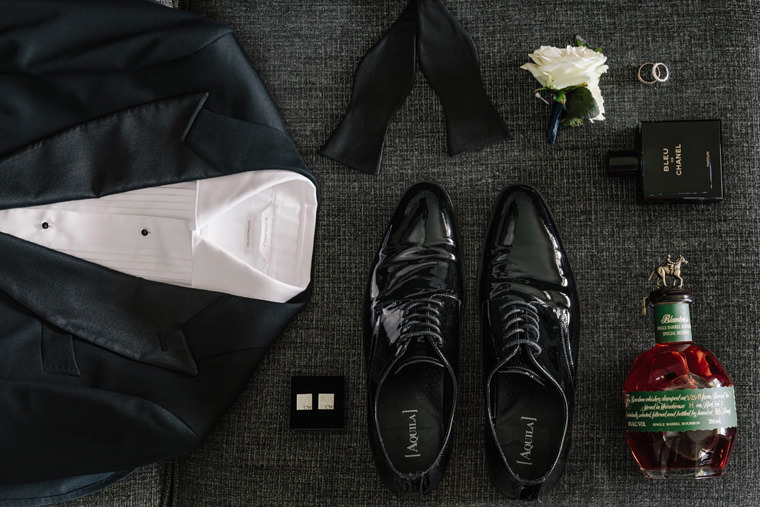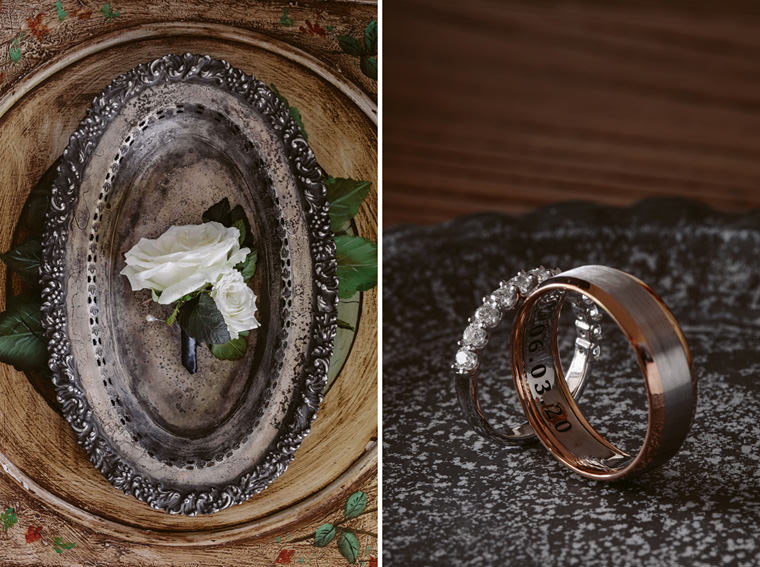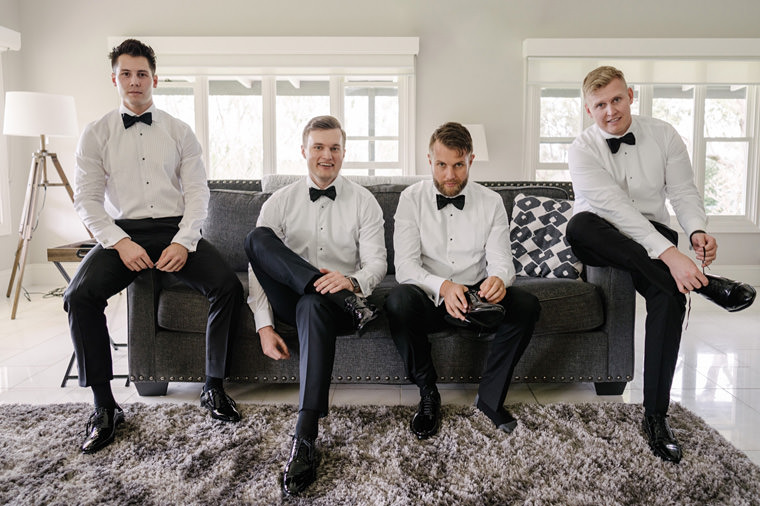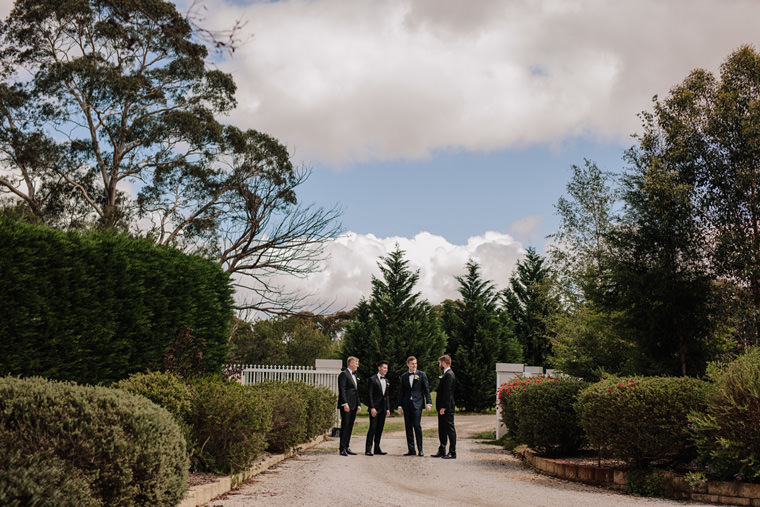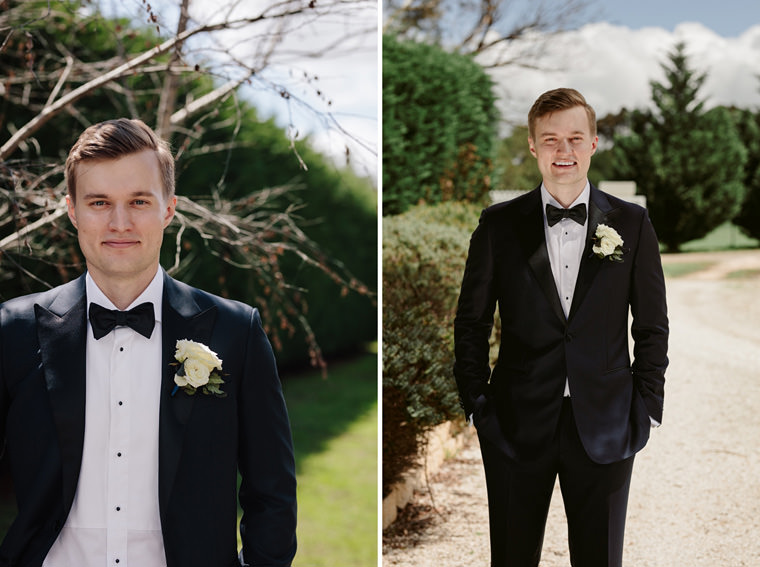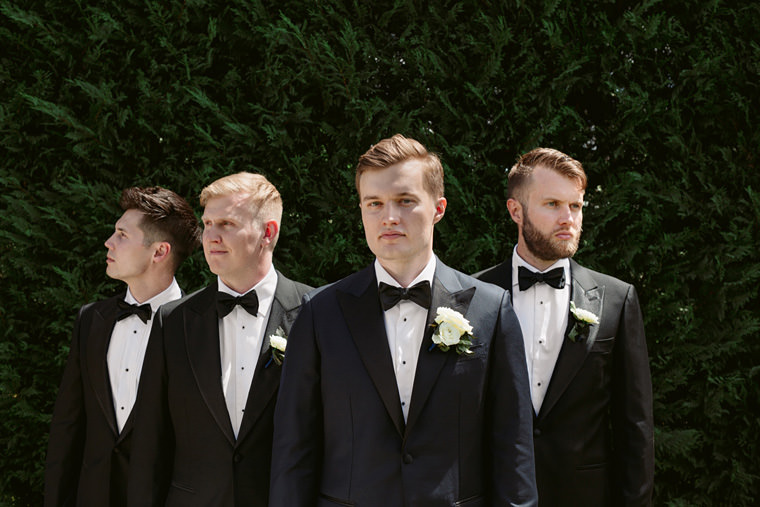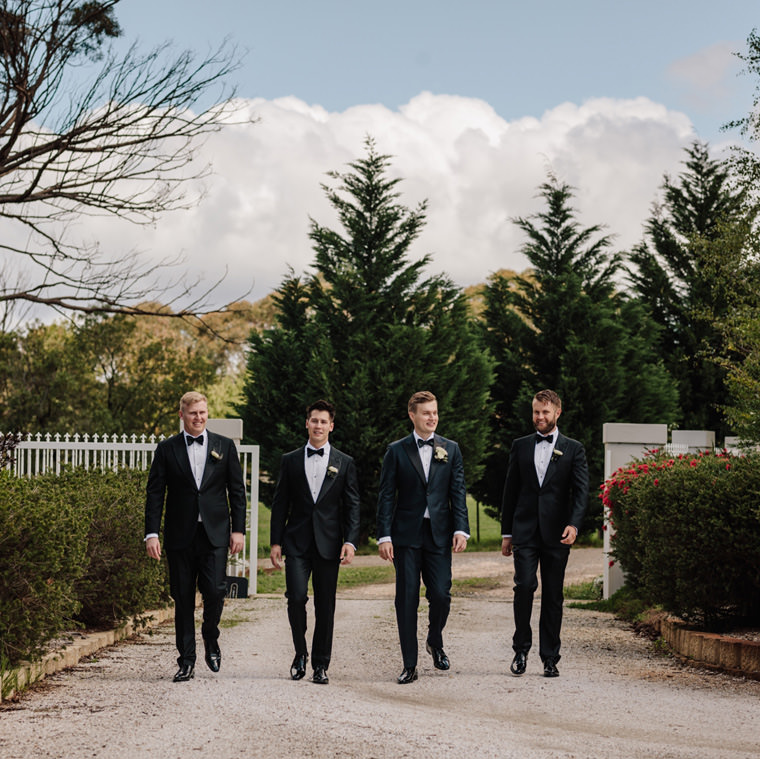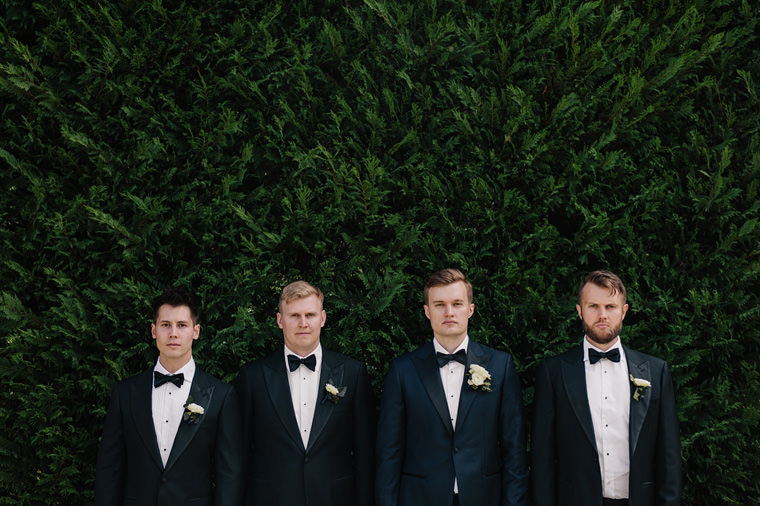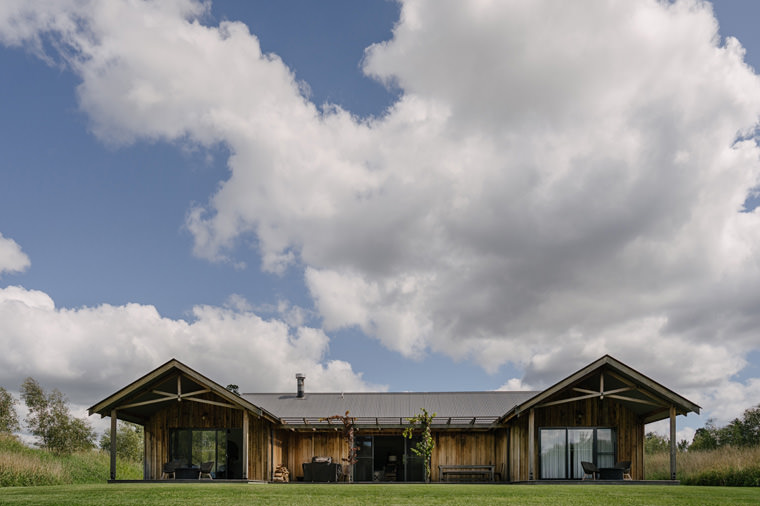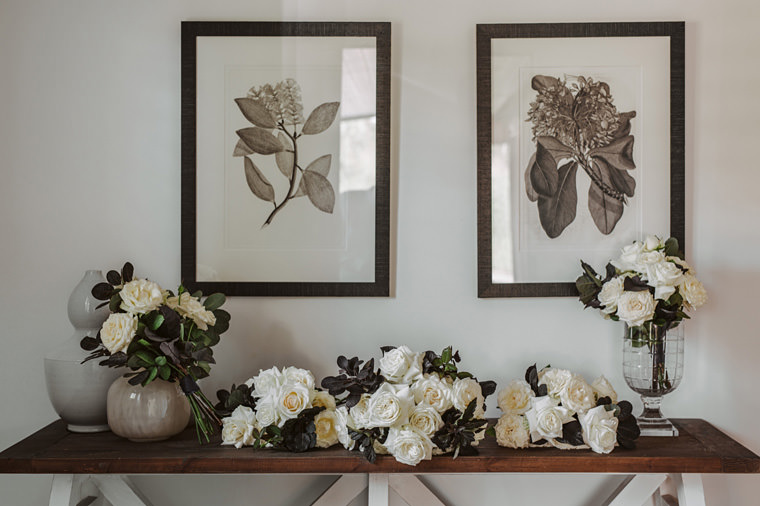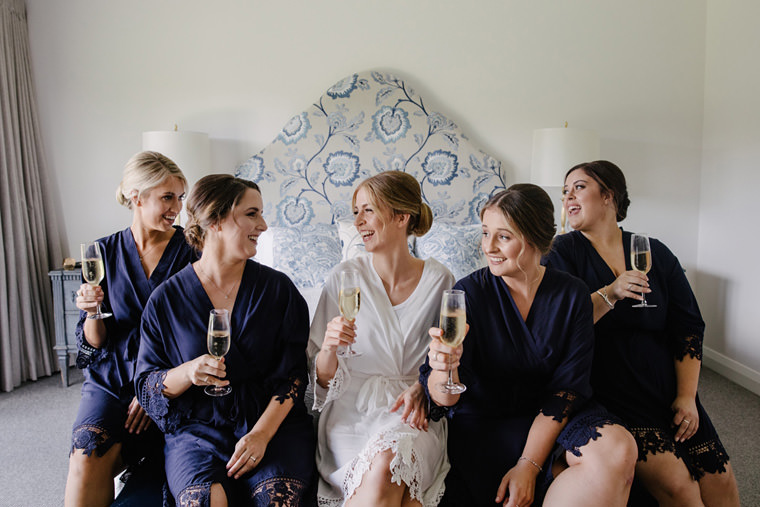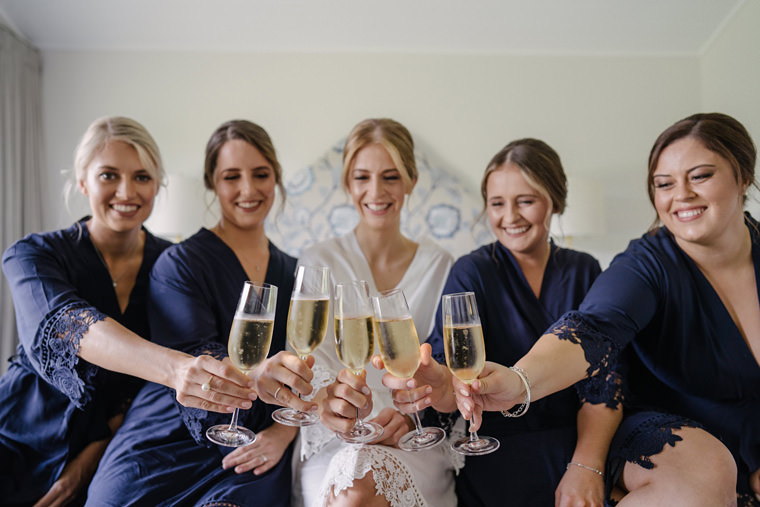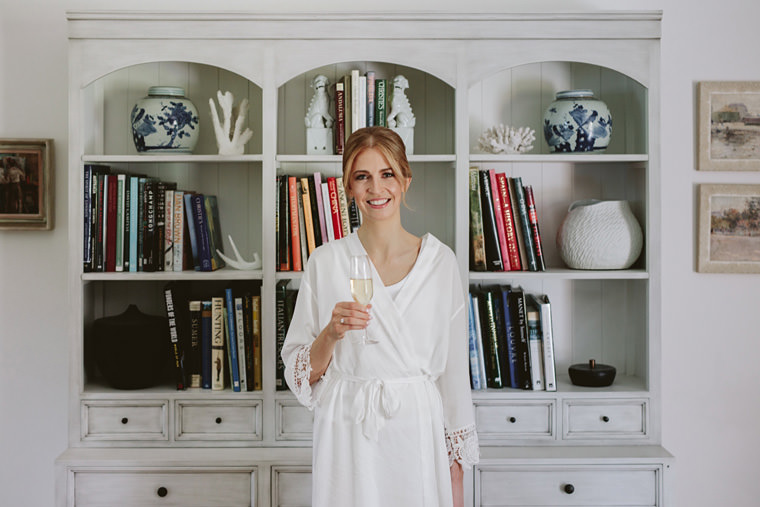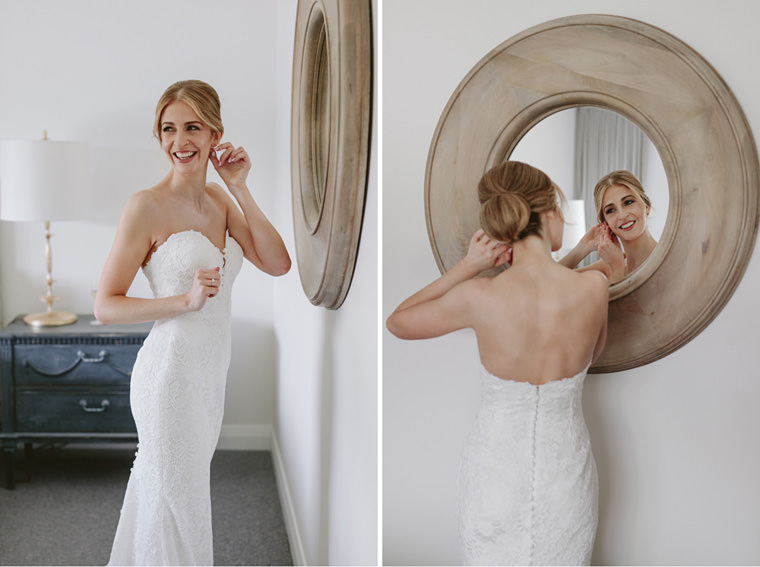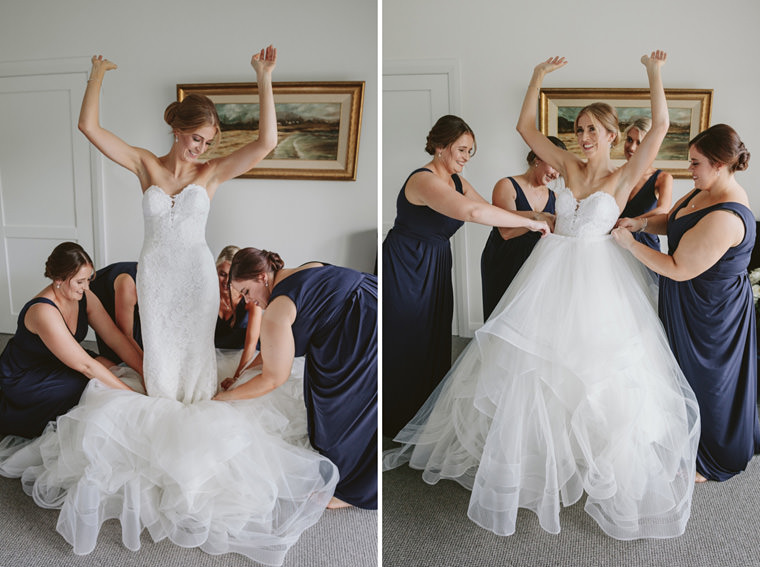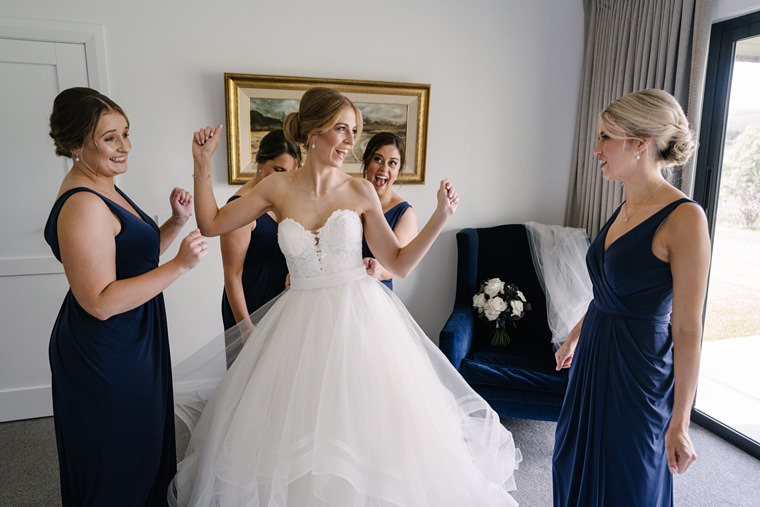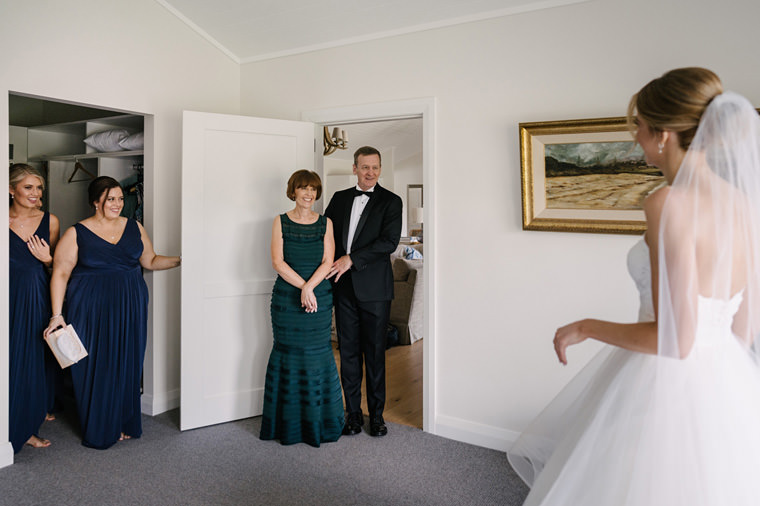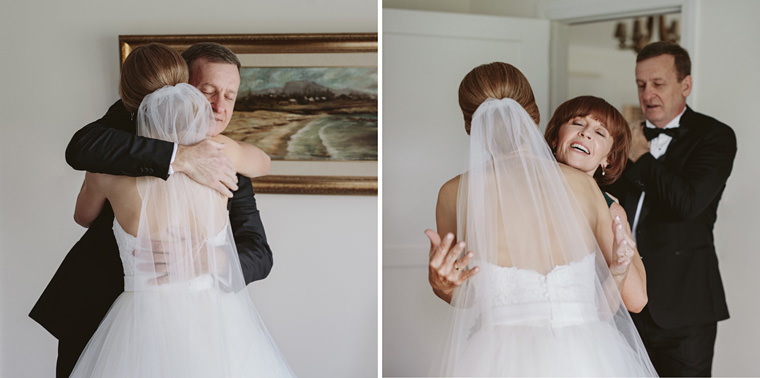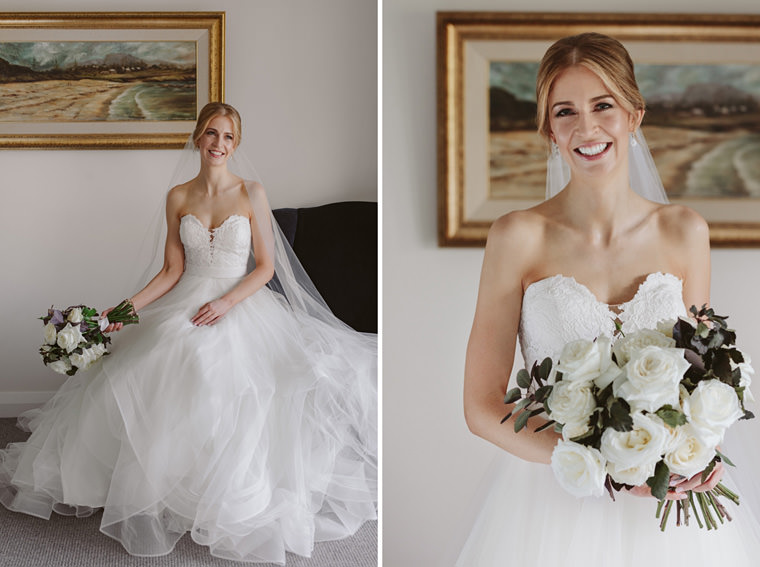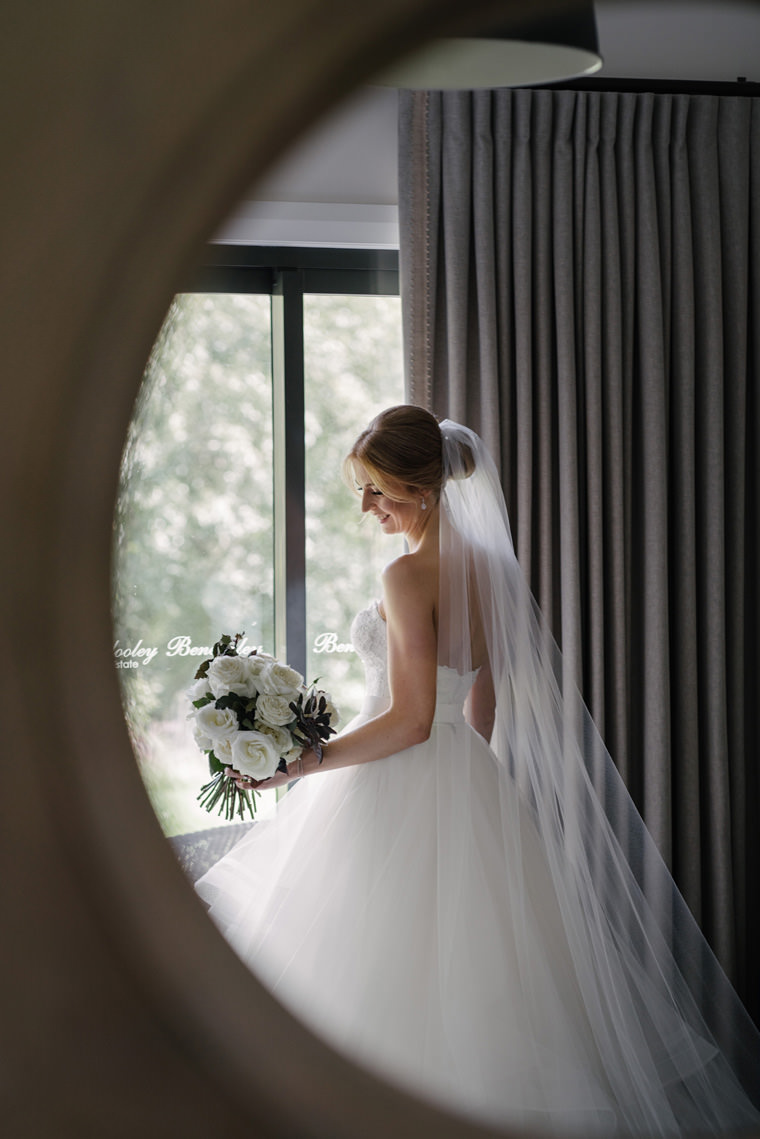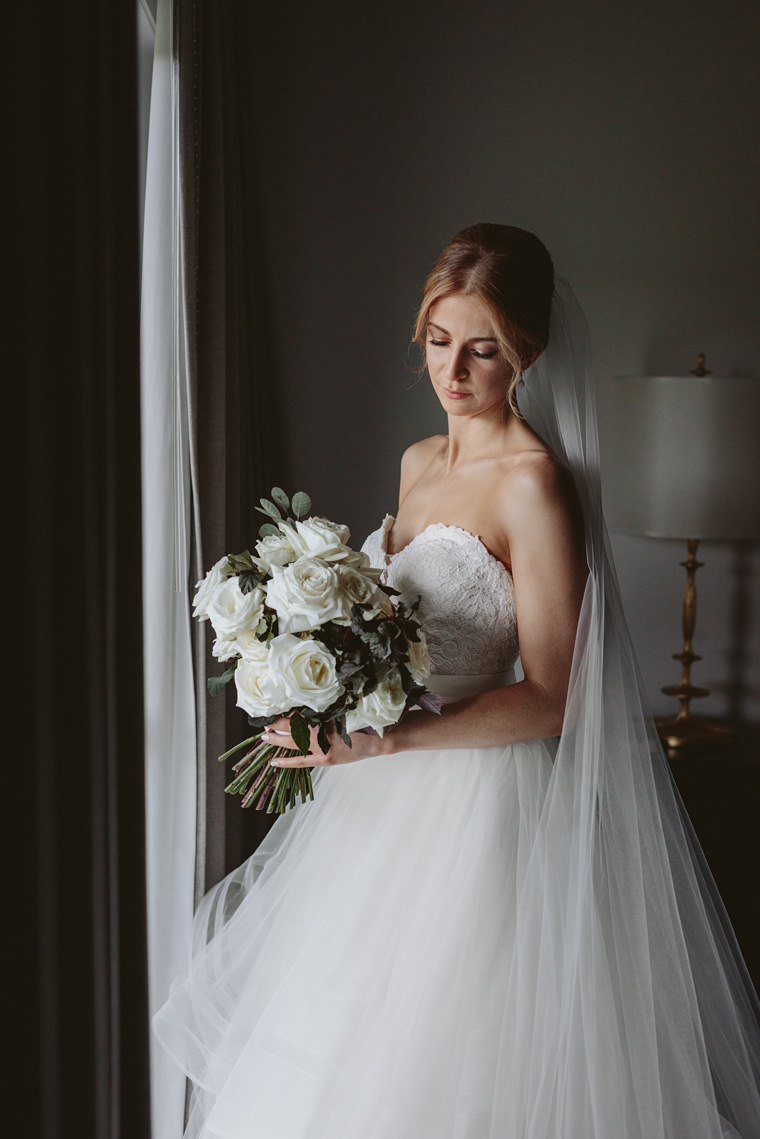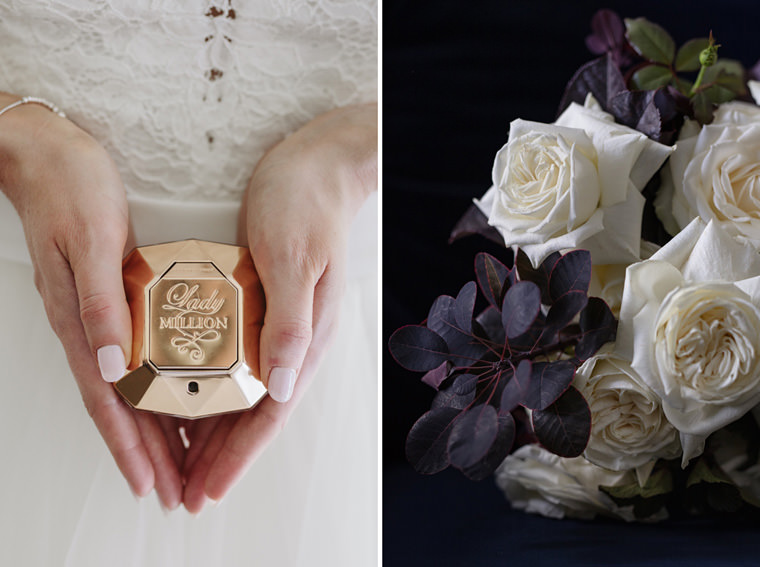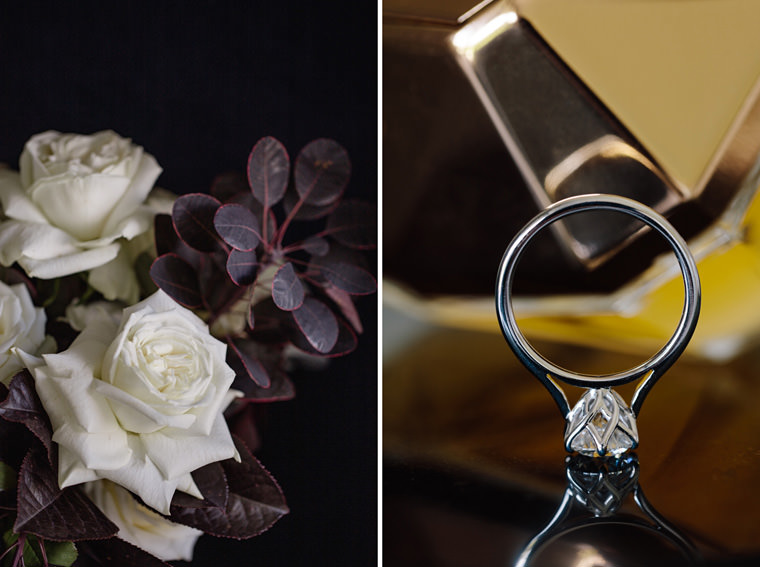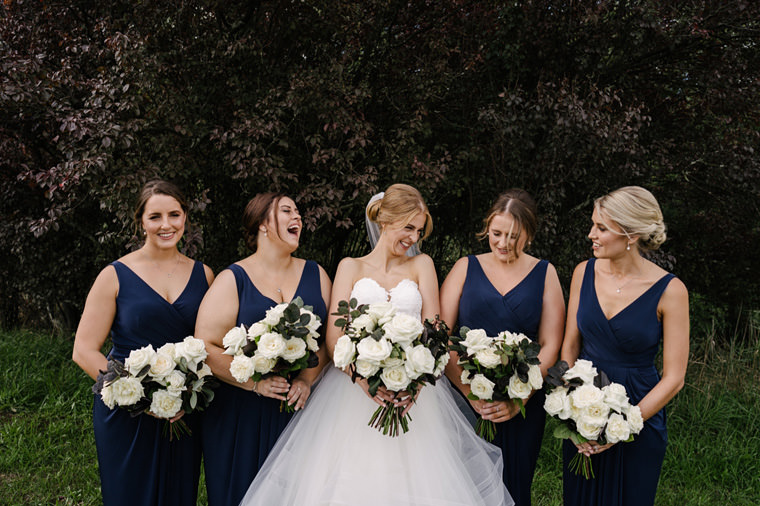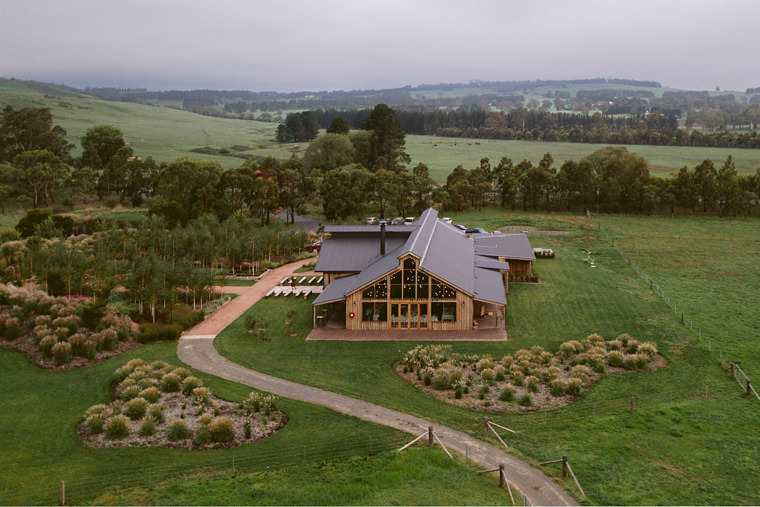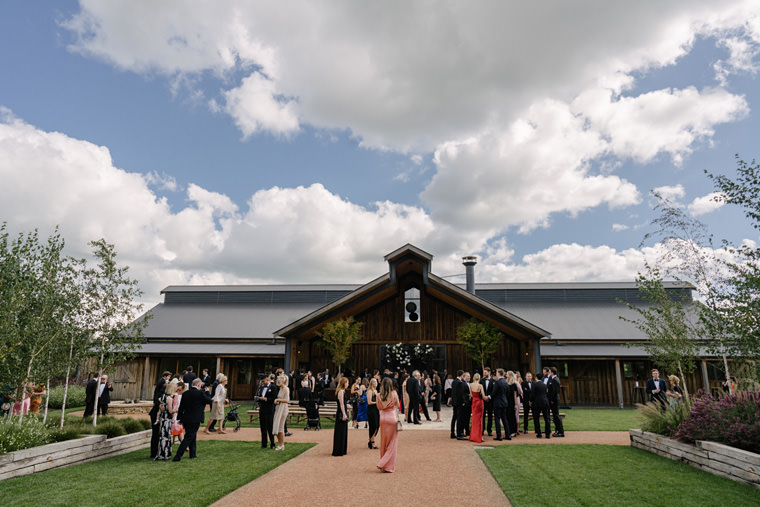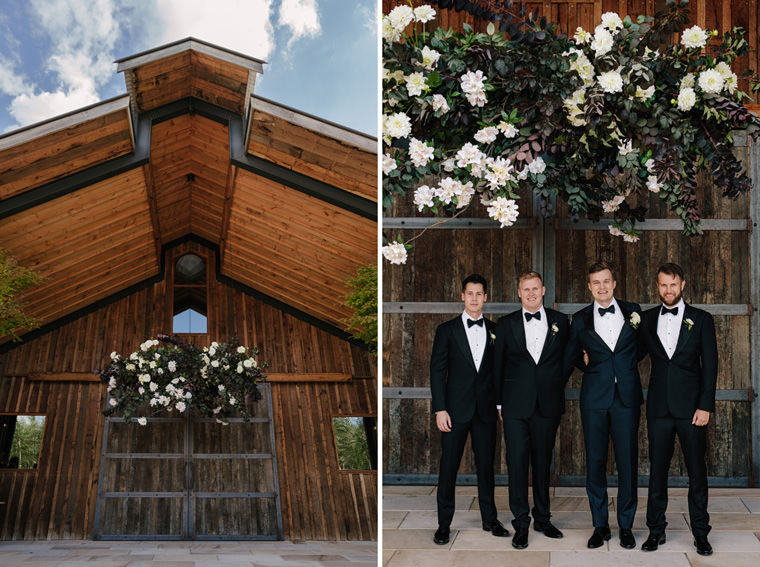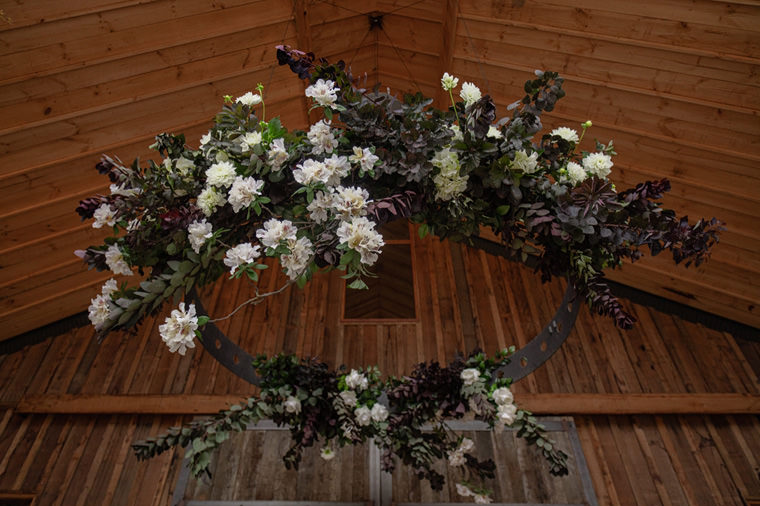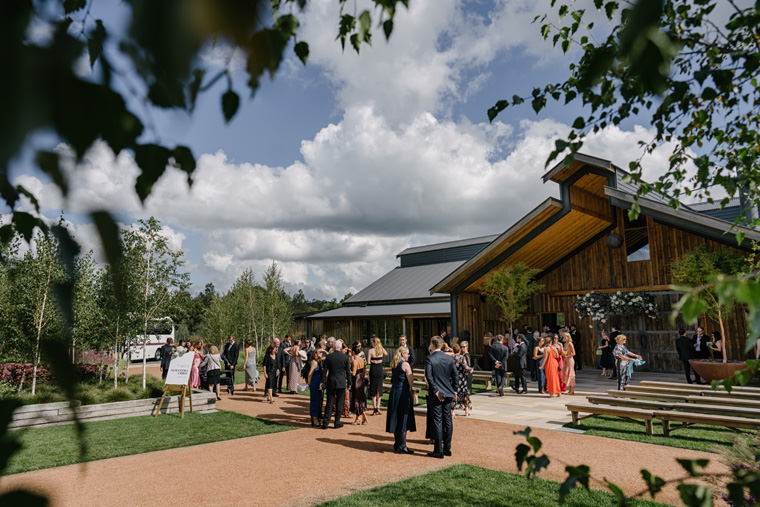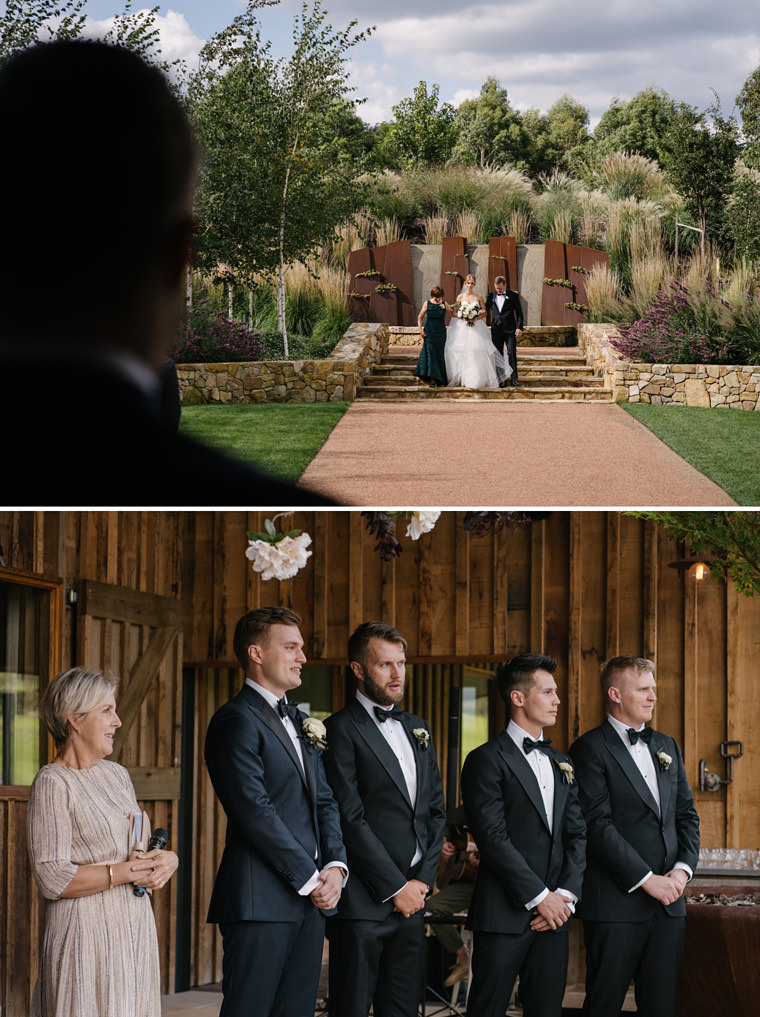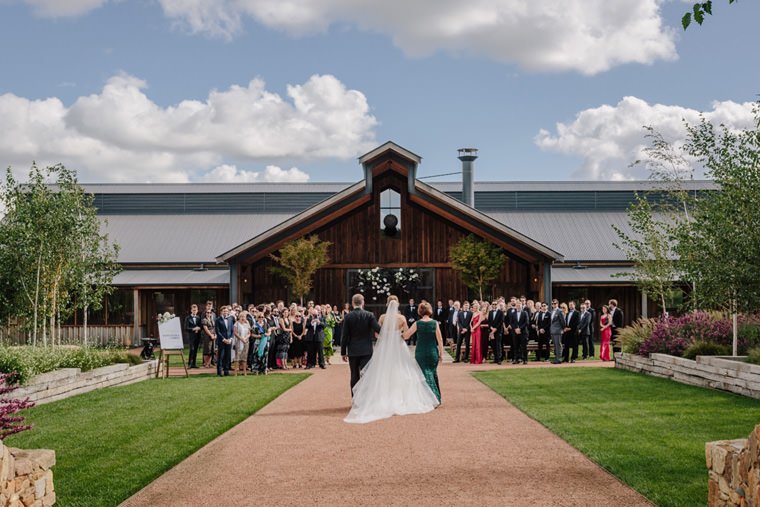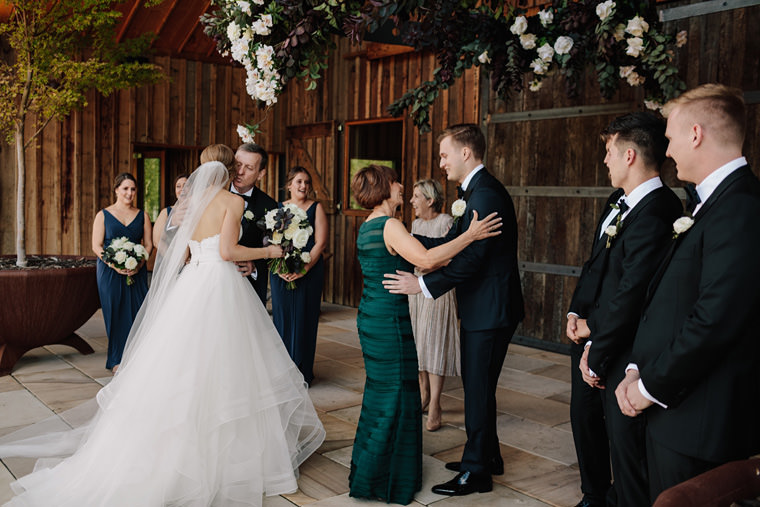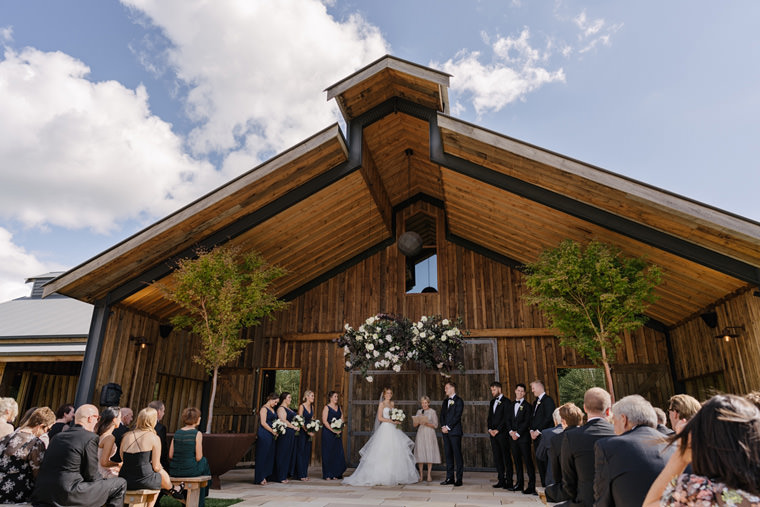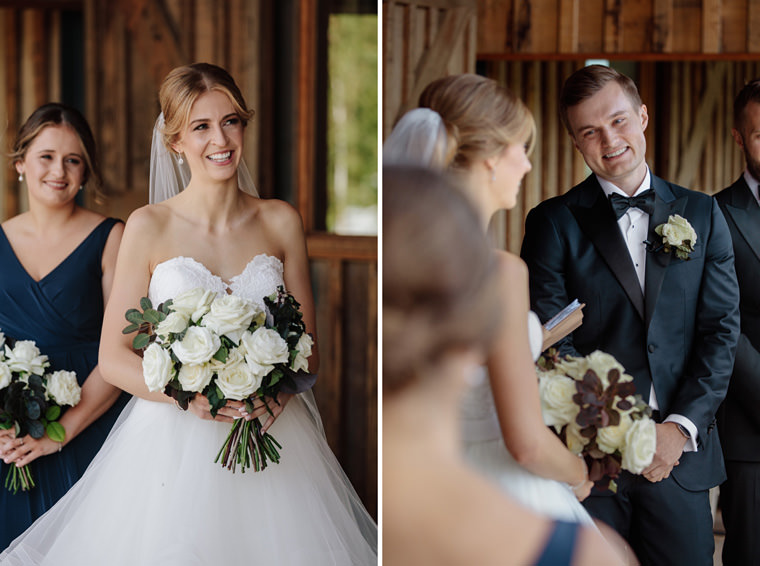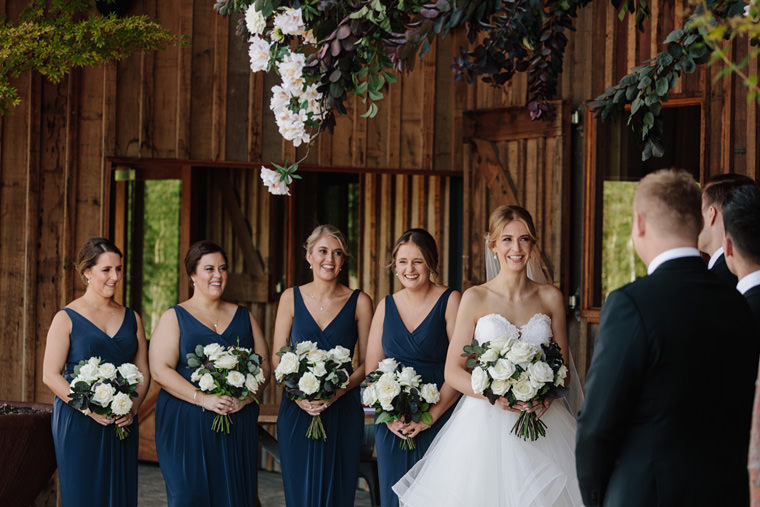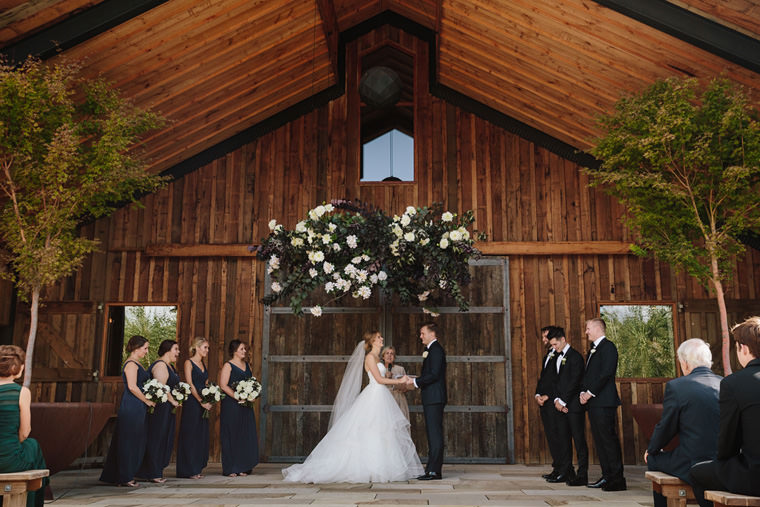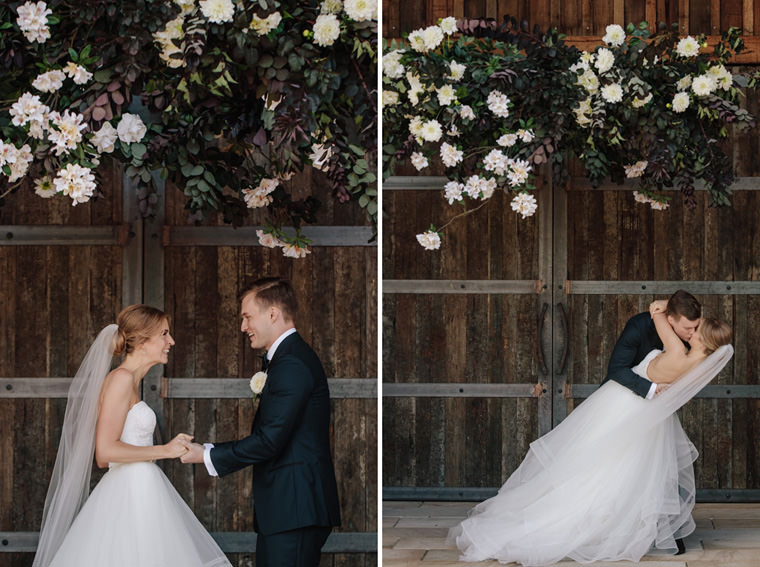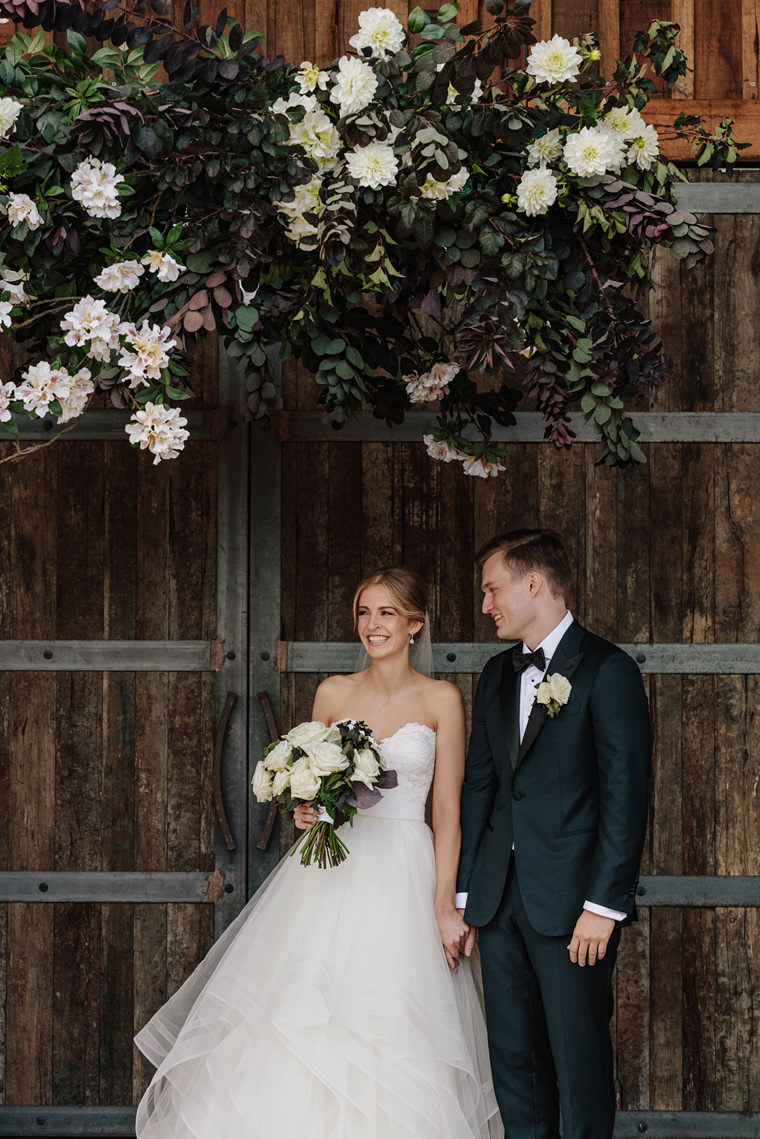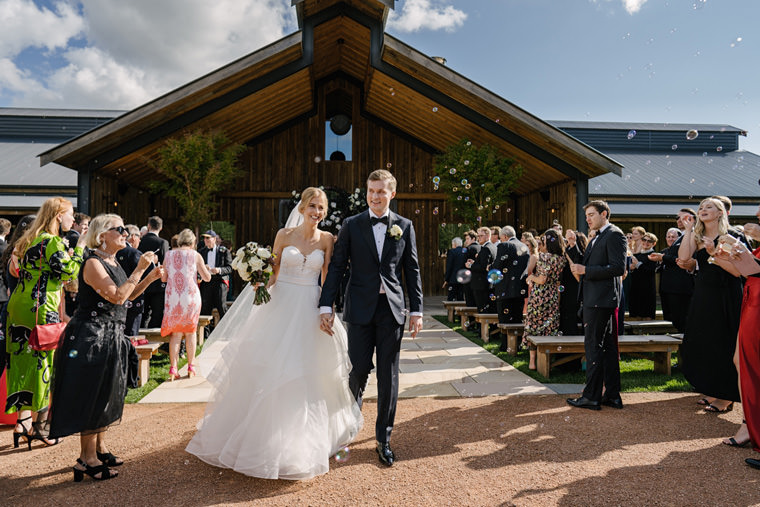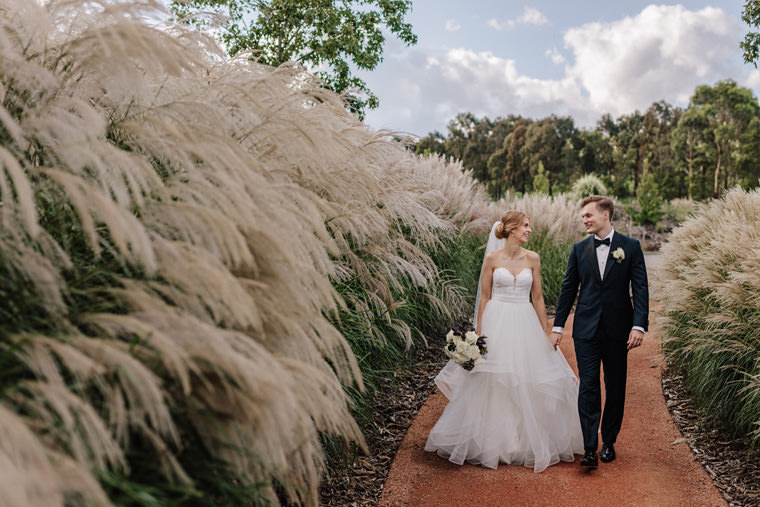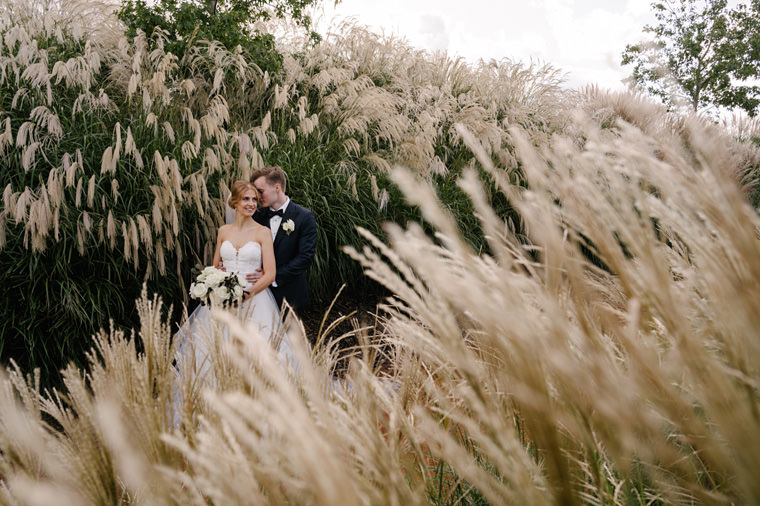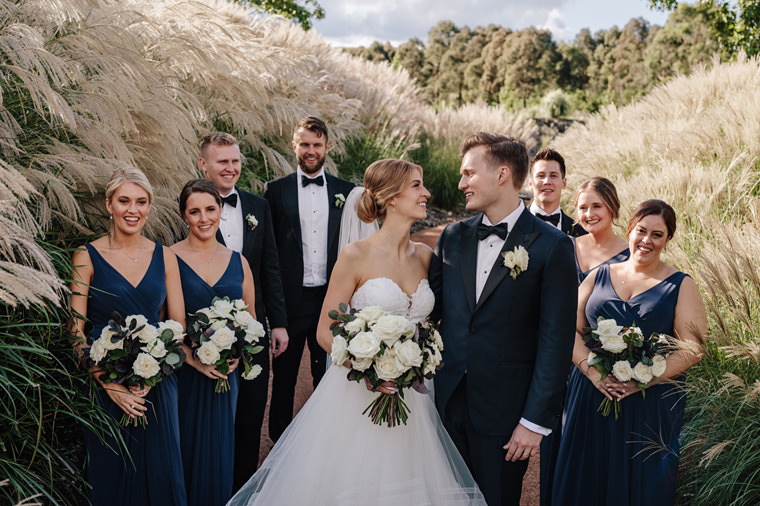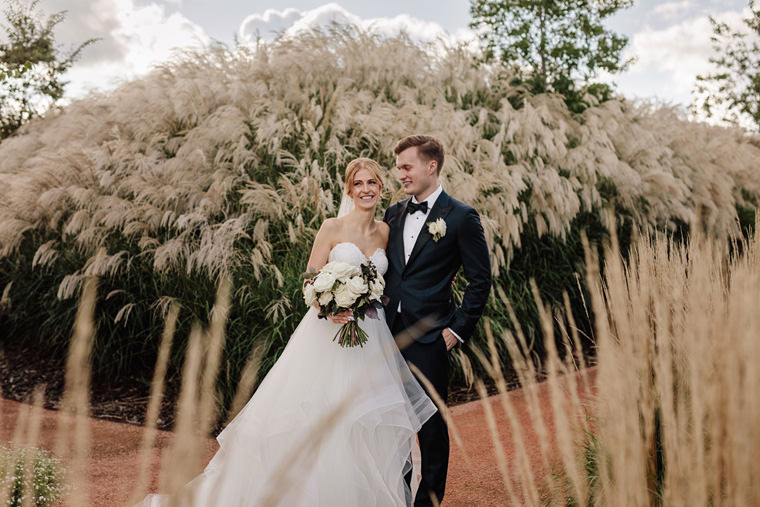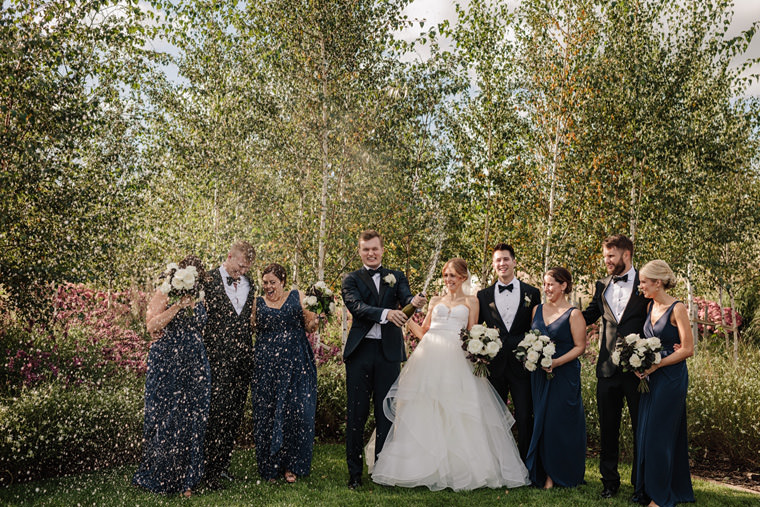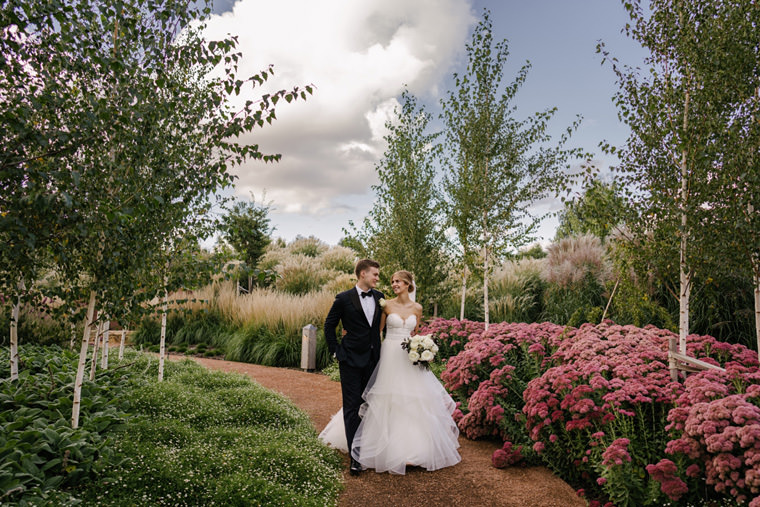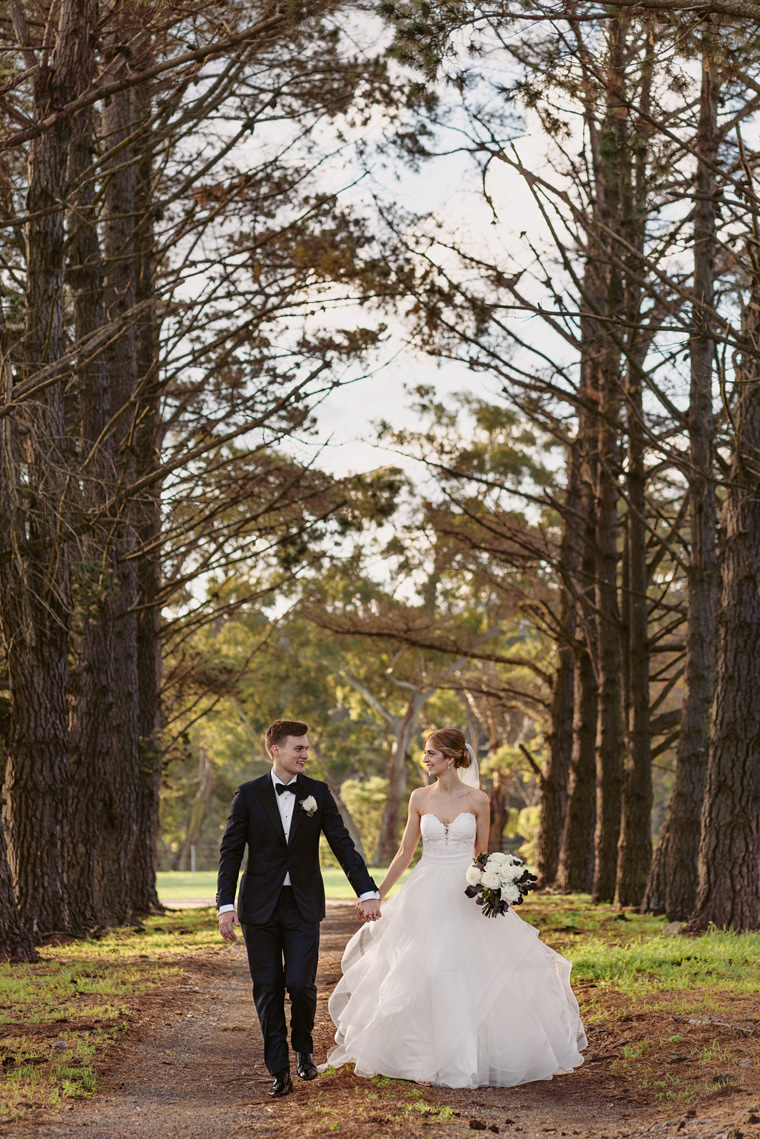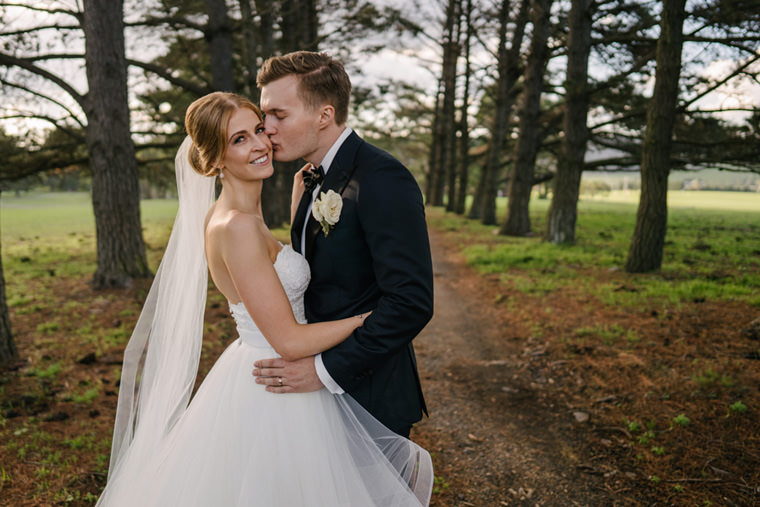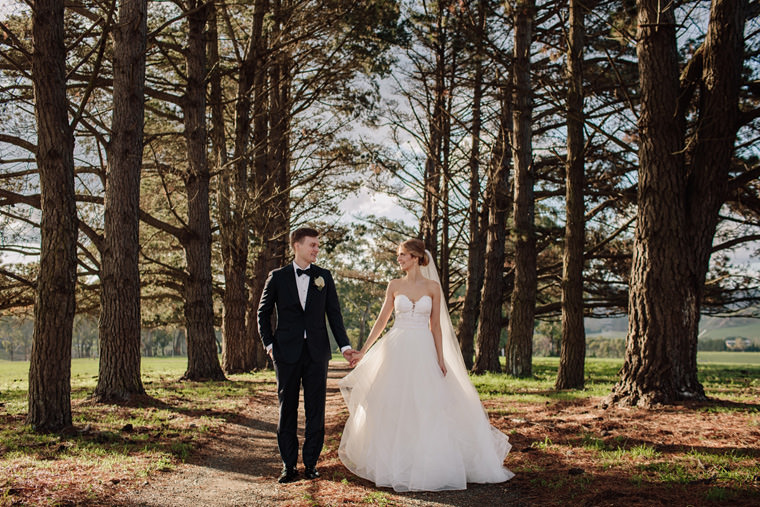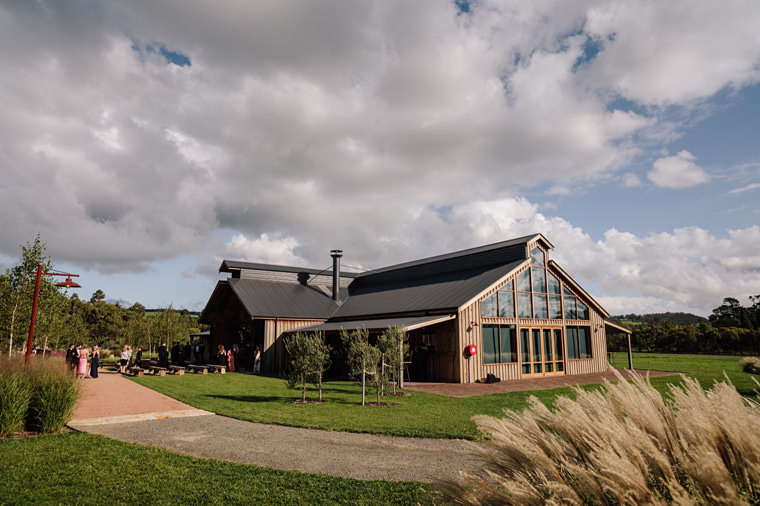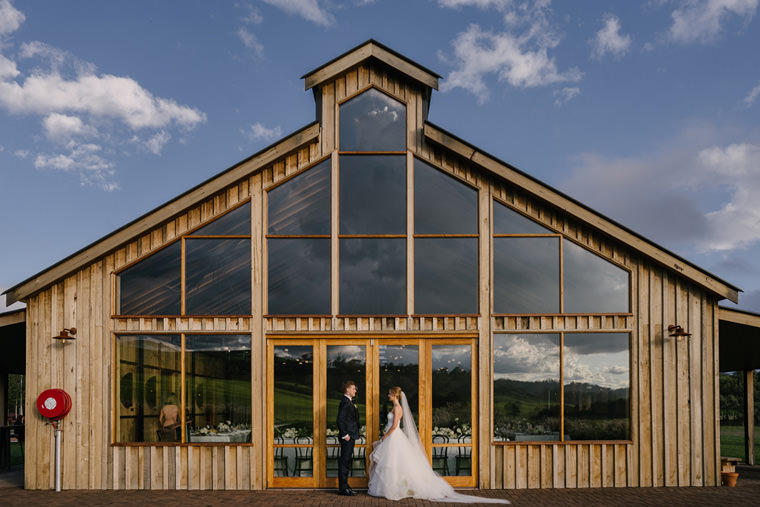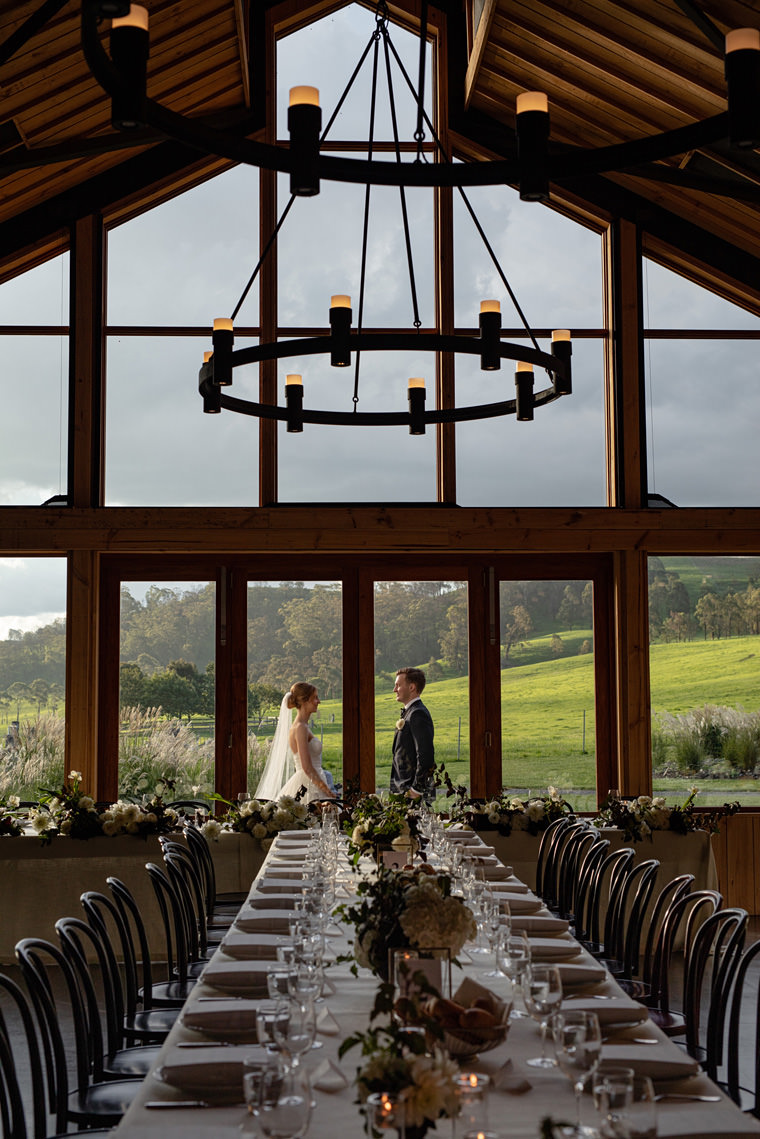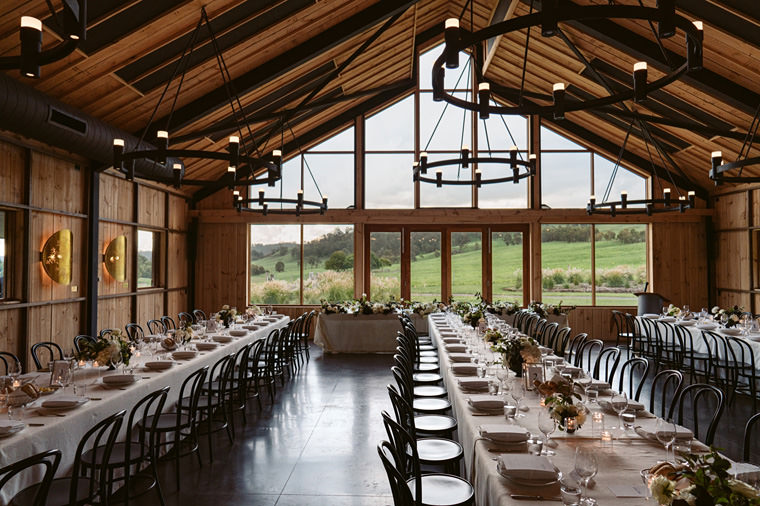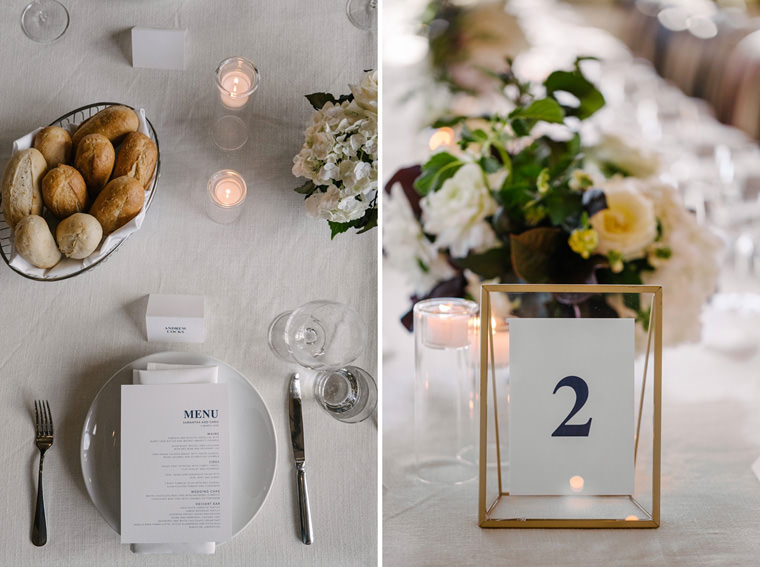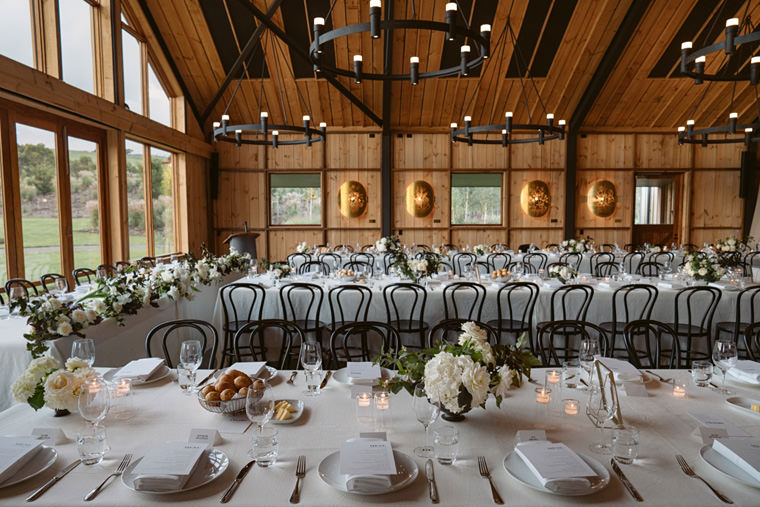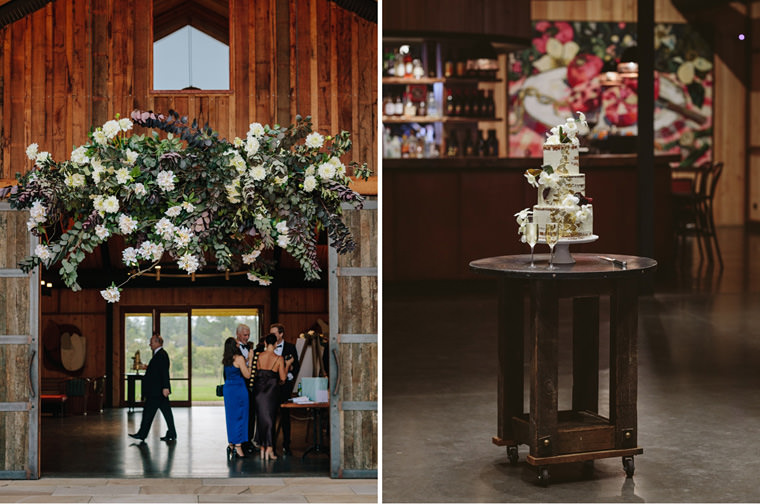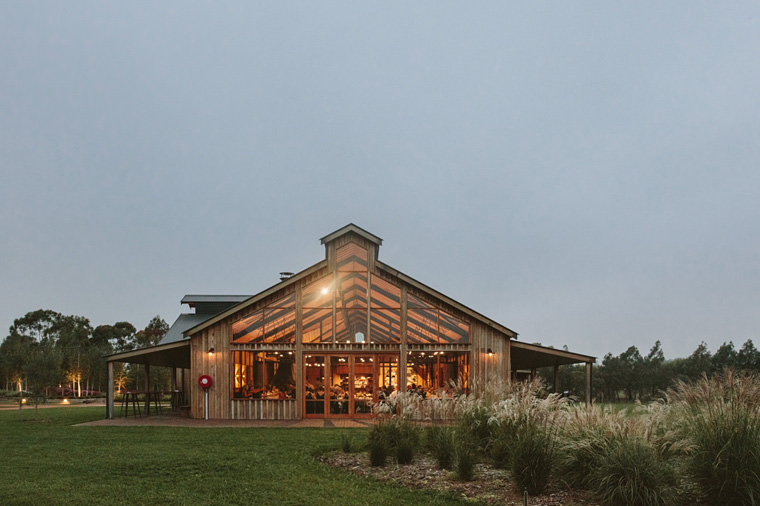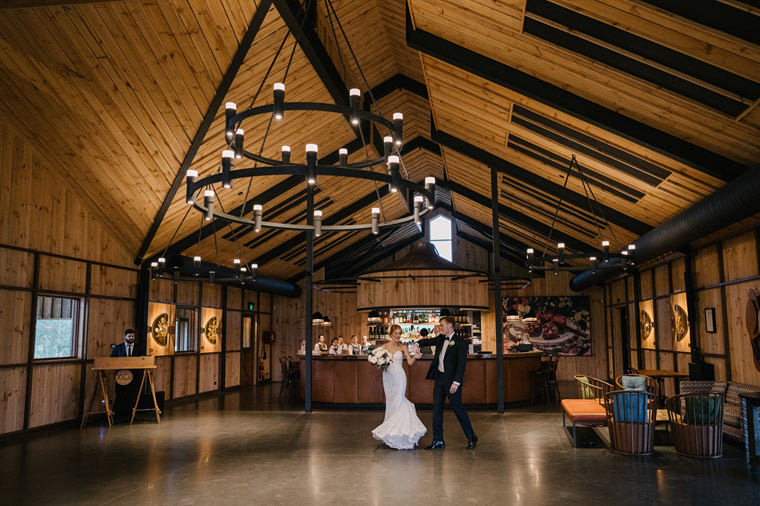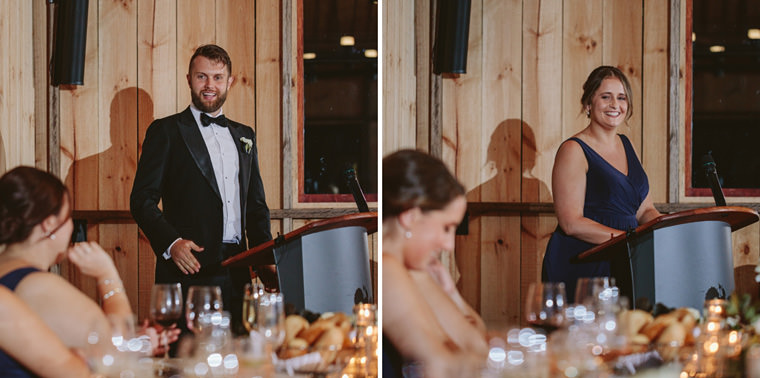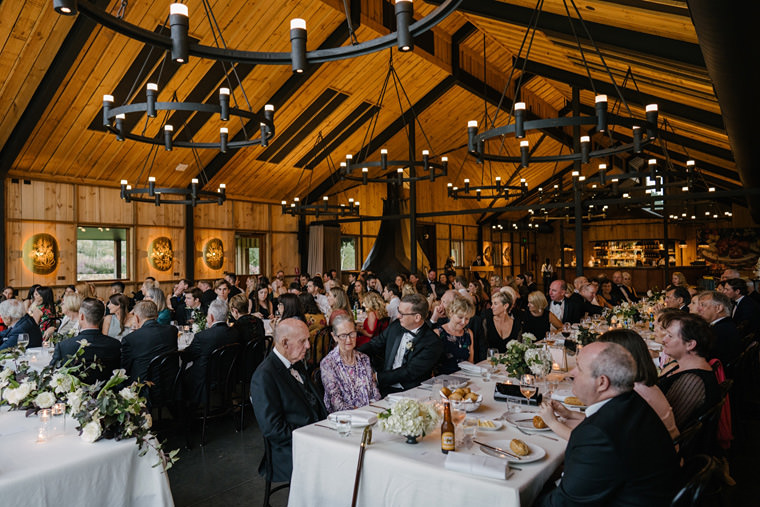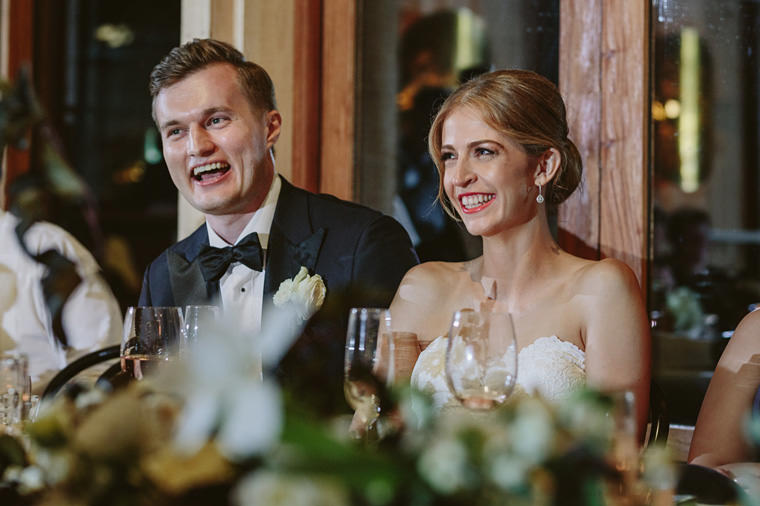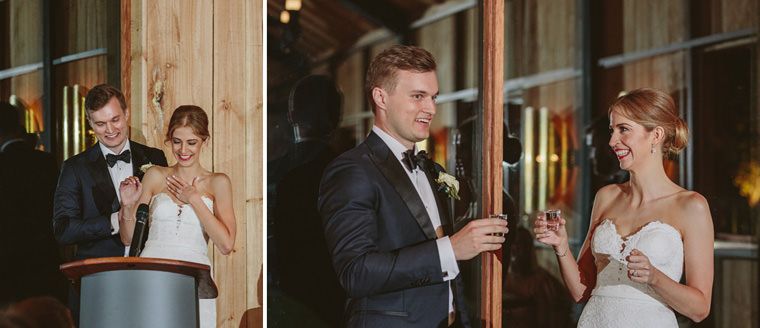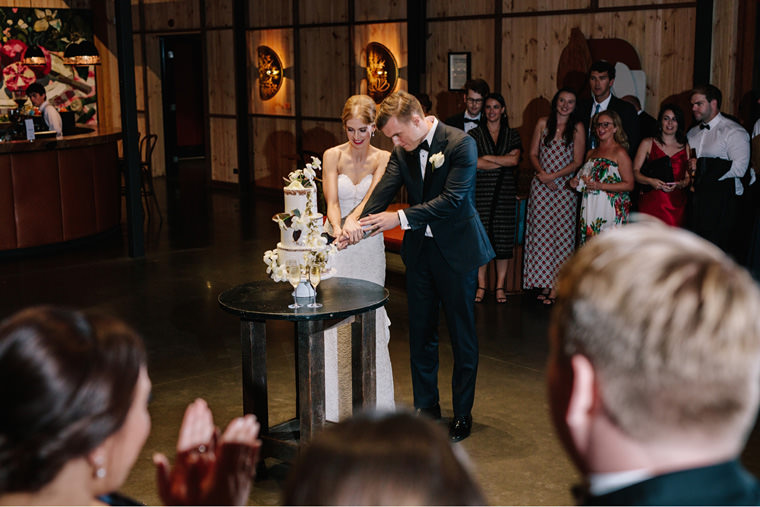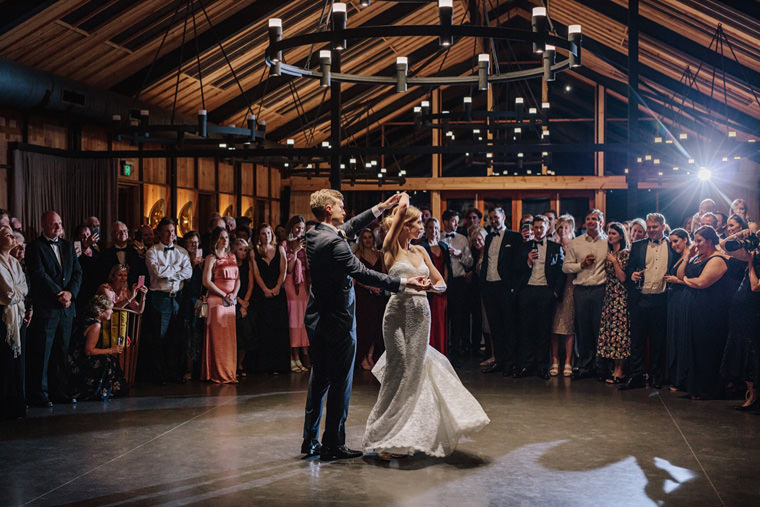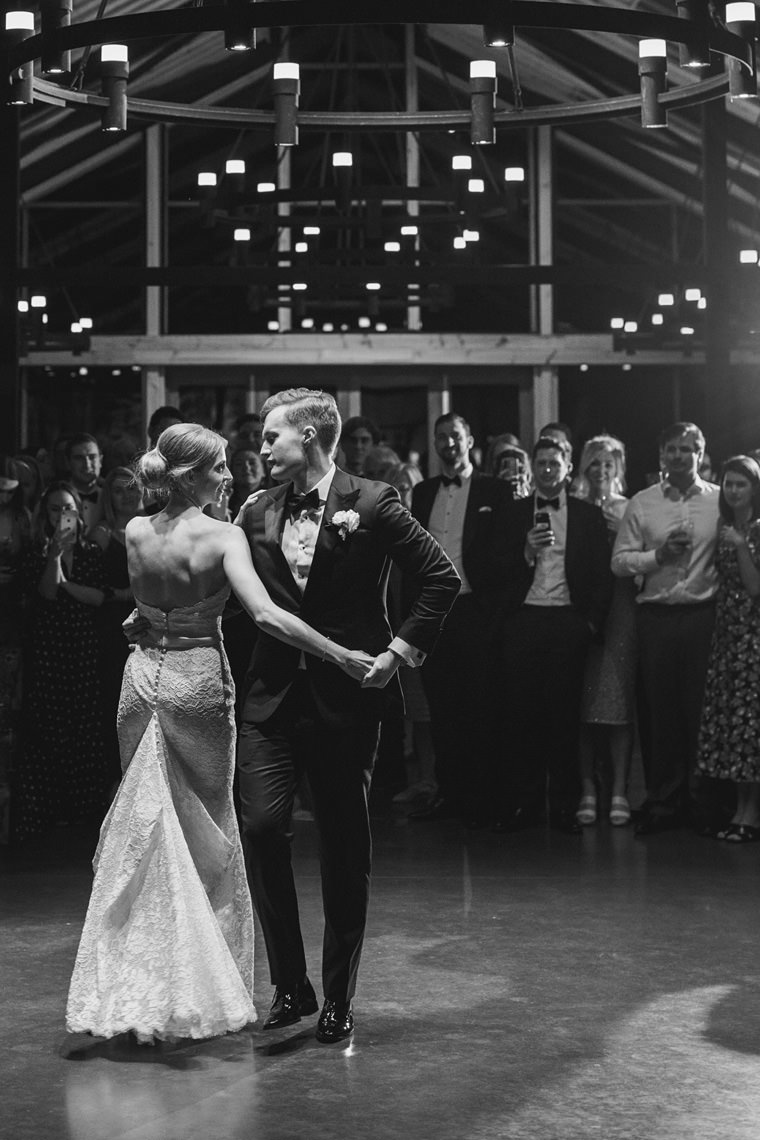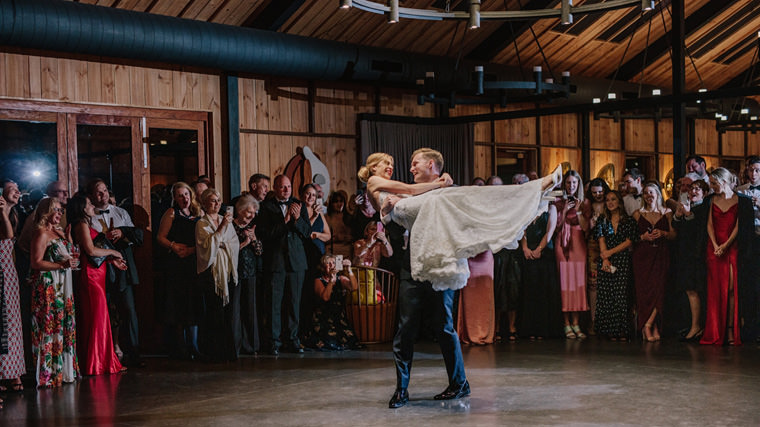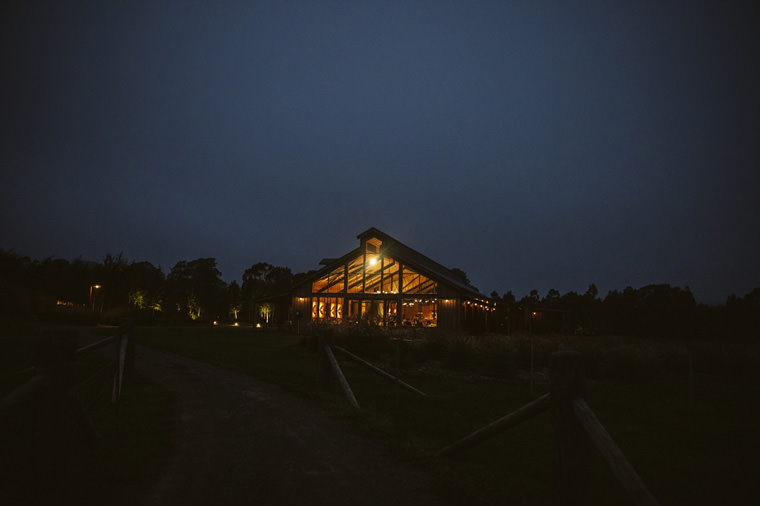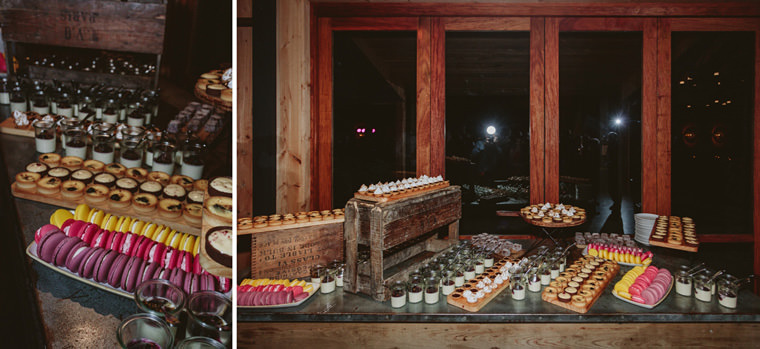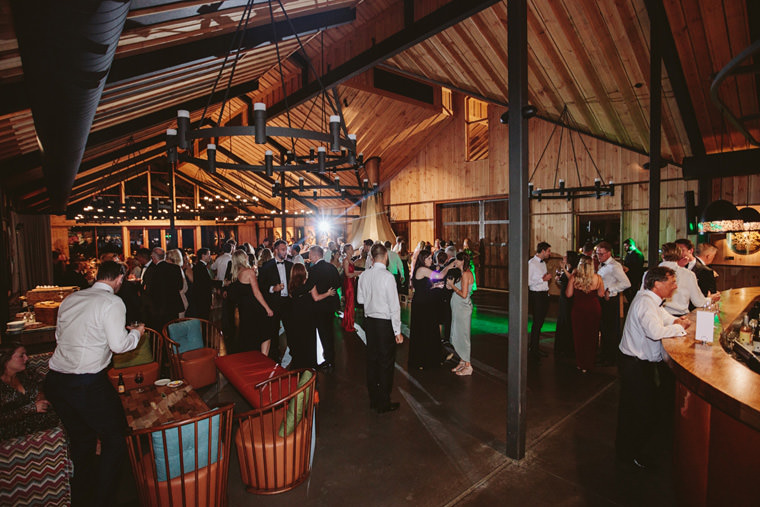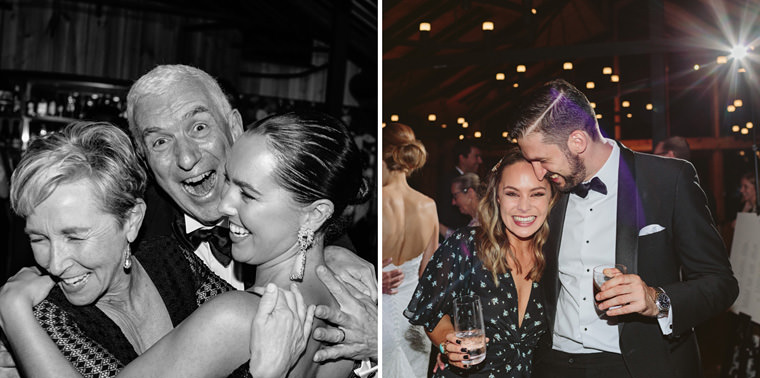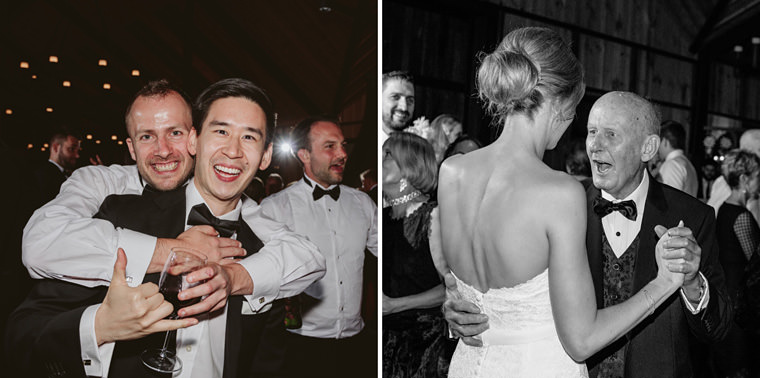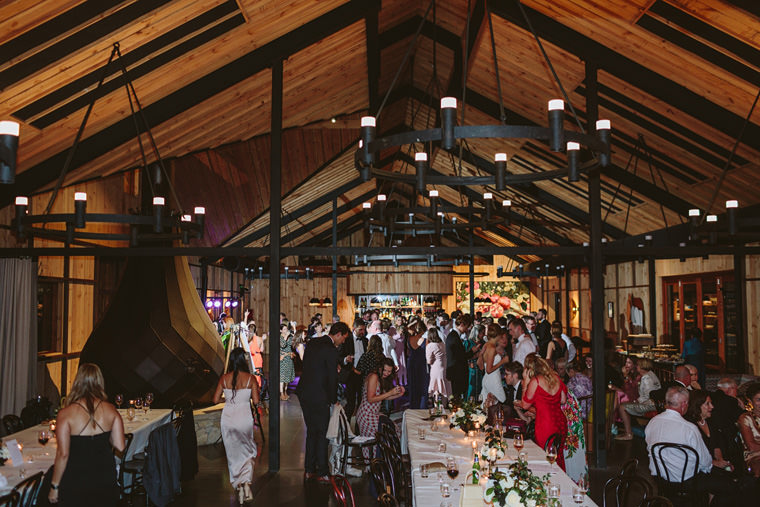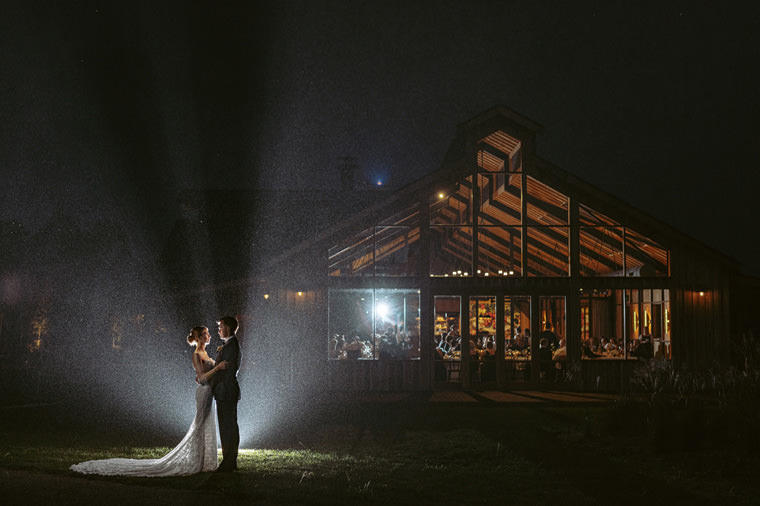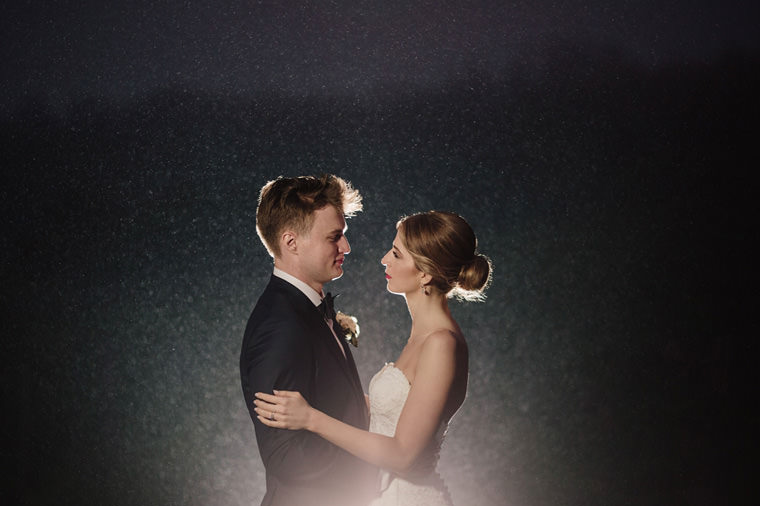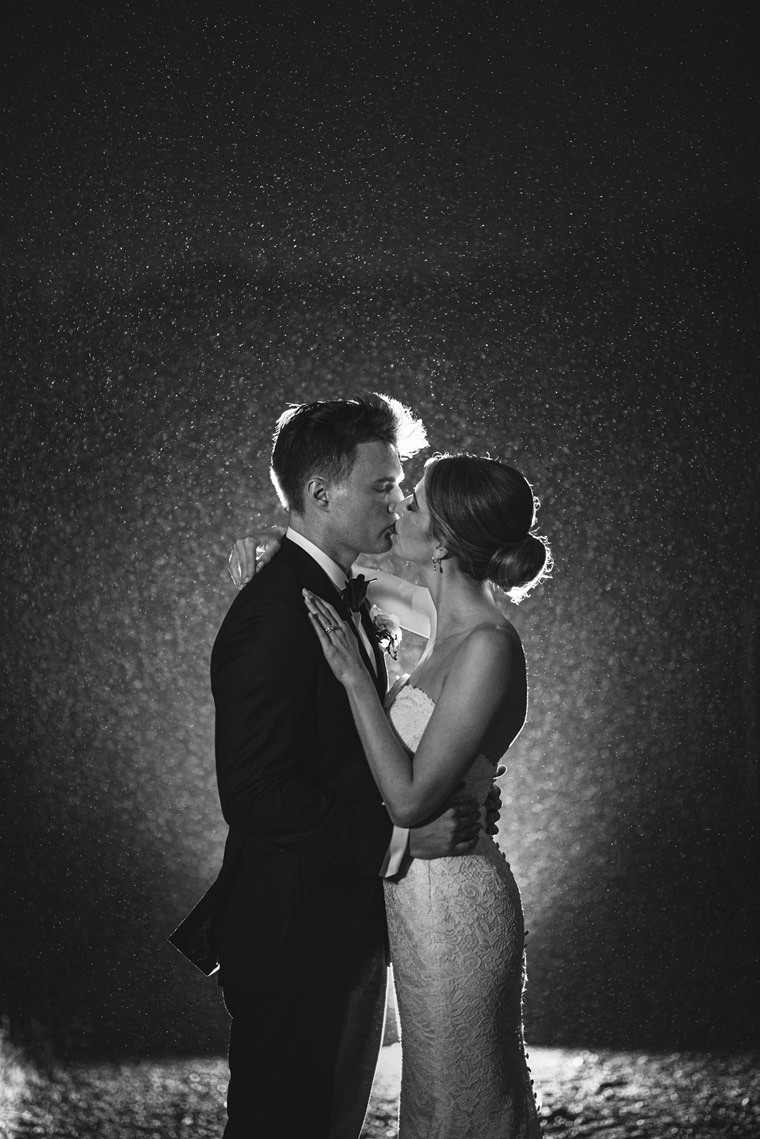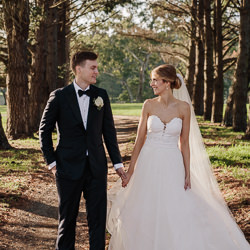 You guys are super human. Every single shot is special and tells a tiny story about some part of the day. We love them! Thank you so much.