Alexandra and Phillip's wedding was a photographers' dream; fun, glamorous, colourful and chic with the warmth and atmosphere of a laid back Aussie barbecue. They had a relaxed garden ceremony followed by hot food and cool jazz at their reception surrounded by family and friends and icy beers.
Phillip and Alexandra both got ready at the Blue Hotel and decided to meet and take photos before their wedding ceremony. Alexandra snuck up behind him for a first look, but Phillip was concentrating so hard on staying still for his "portrait" he ignored the tap on his shoulder not realising it was his blushing bride-to-be and jumped with surprise when he finally turned around.
The ceremony was an intimate gathering in a beautiful sun soaked garden and the celebrant, Elizabeth Trevan, had the crowd in tears and then stitches of laughter as she revealed some stories about the couple. The celebrations continued in the cottage courtyard and guests were treated to an oyster bar, roaming canapé's and later a Brazilian barbecue of roast meats and sausages.
The band kicked off the party and everyone danced the night away in the cottages cobblestone courtyard.
Alexandra's words of wisdom: "Don't sweat the petty things and don't pet the sweaty things. Seriously though, the day is meant to be fun for you and your guests. Try not to get too hung up on the small stuff and remember to relax and enjoy the evening – you deserve it after the all the hard work that goes into the planning and preparation."
Vendors:
Wedding dress by Jennifer Regan
Hair & makeup by Mae You Be Beauty
Flowers & bouquets by Radha Deva
Groom's suit crafted by P. Johnson
Groom's tie woven by Herringbone
Cufflinks from Hilary & June
Shoes cobbled by Ted Baker
Celebrant Elizabeth Trevan
Live music The White Tree Band
Catering provided by European Catering
Hosted at Lion Gate Lodge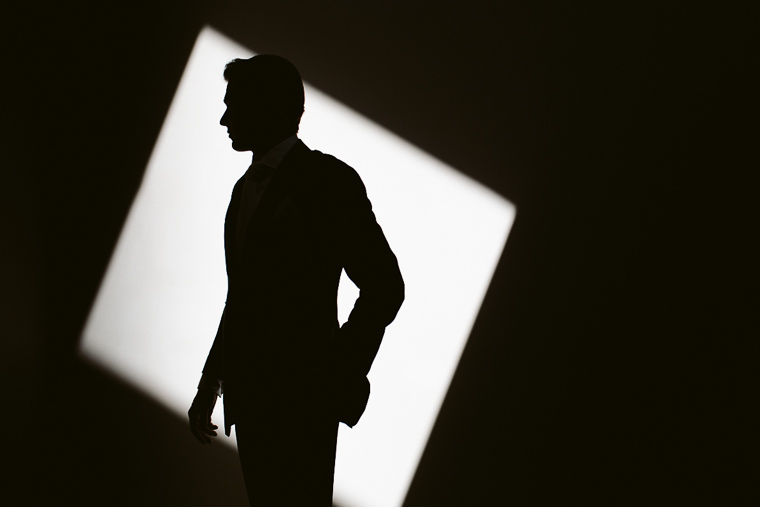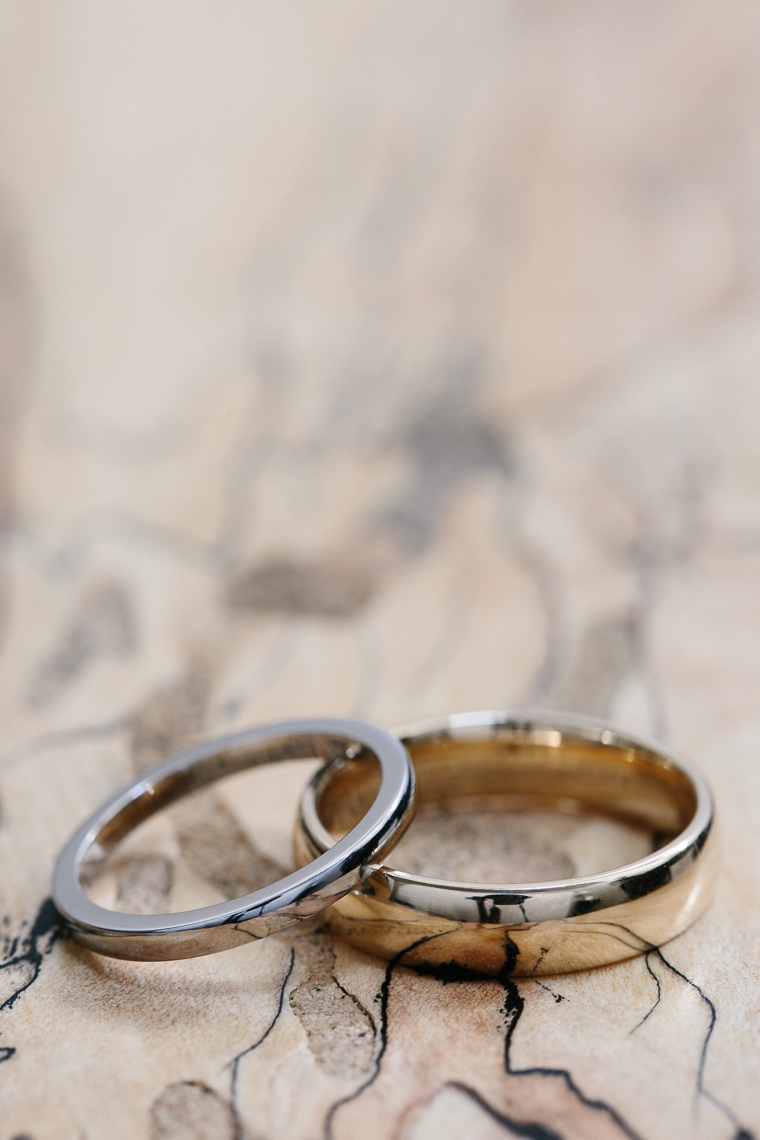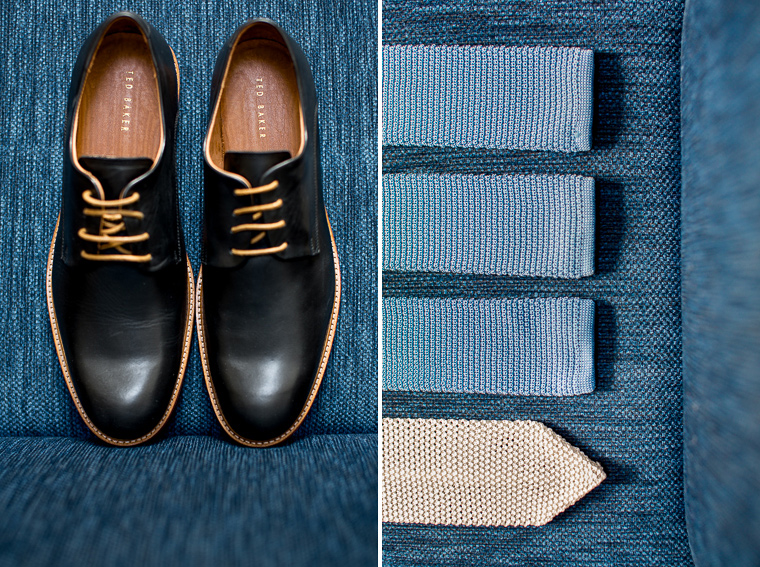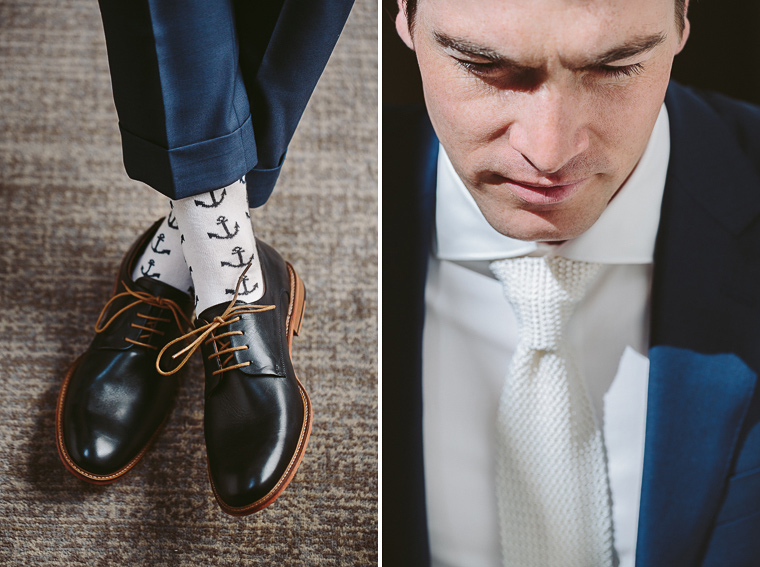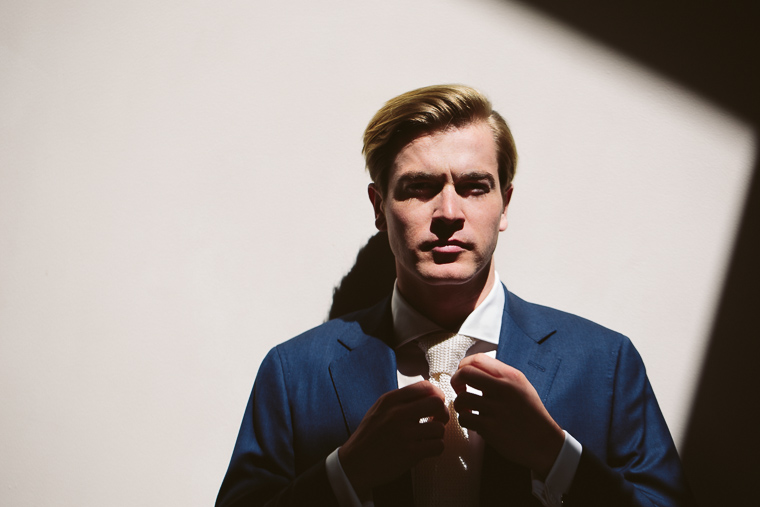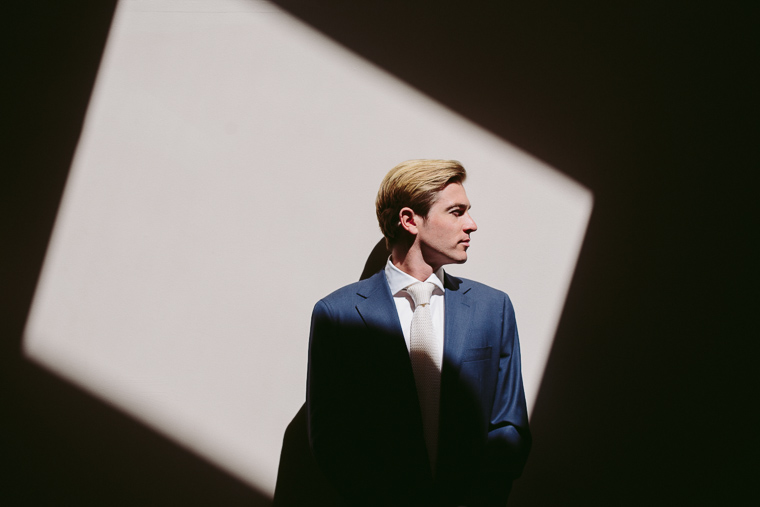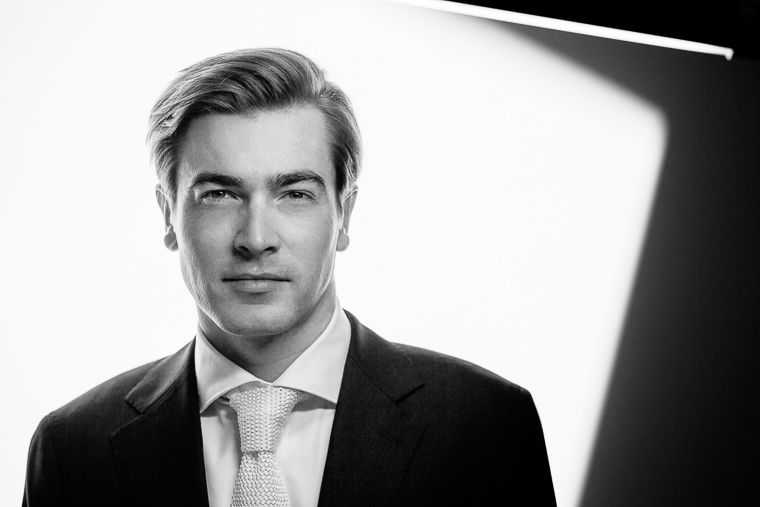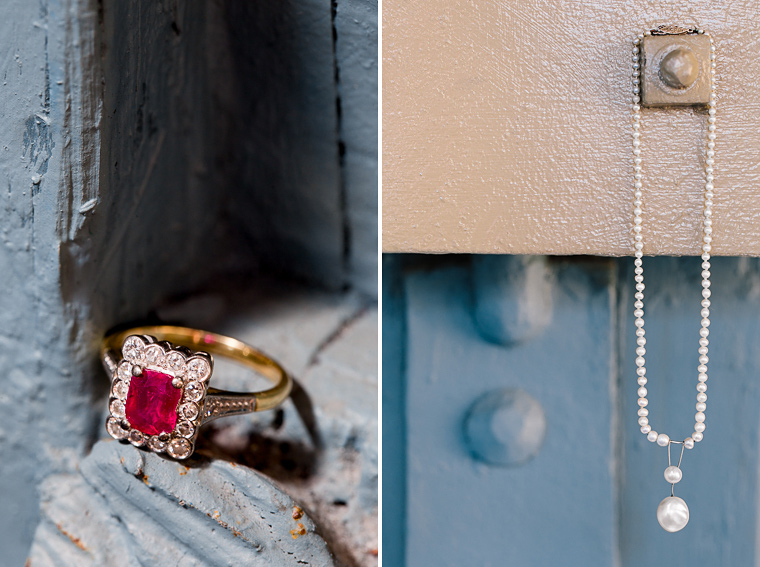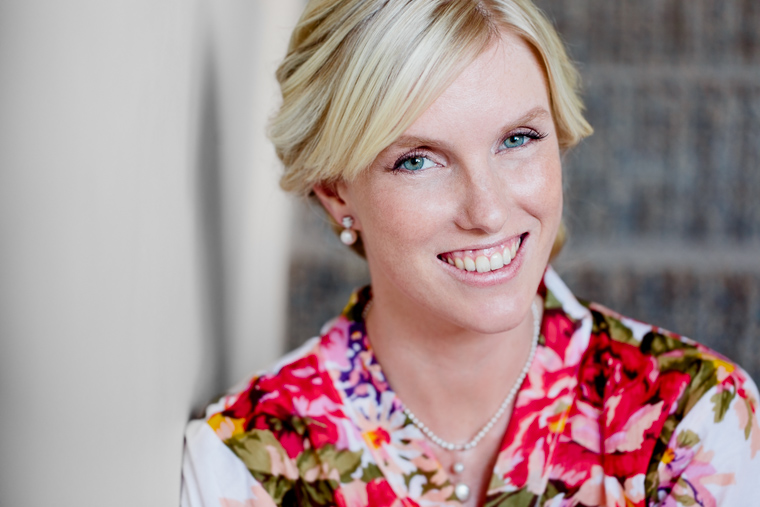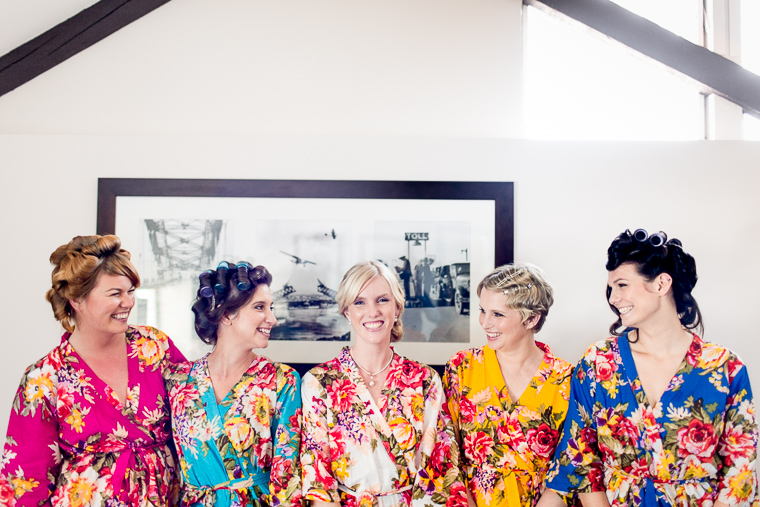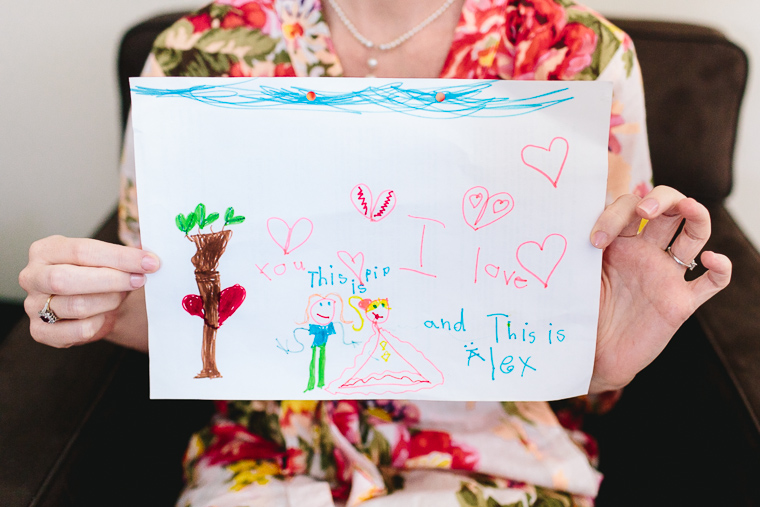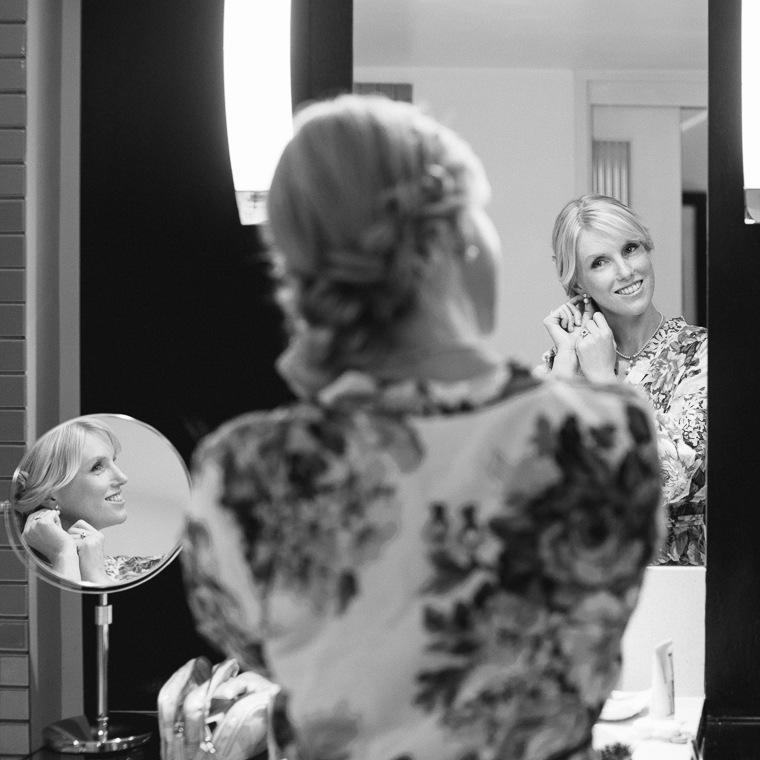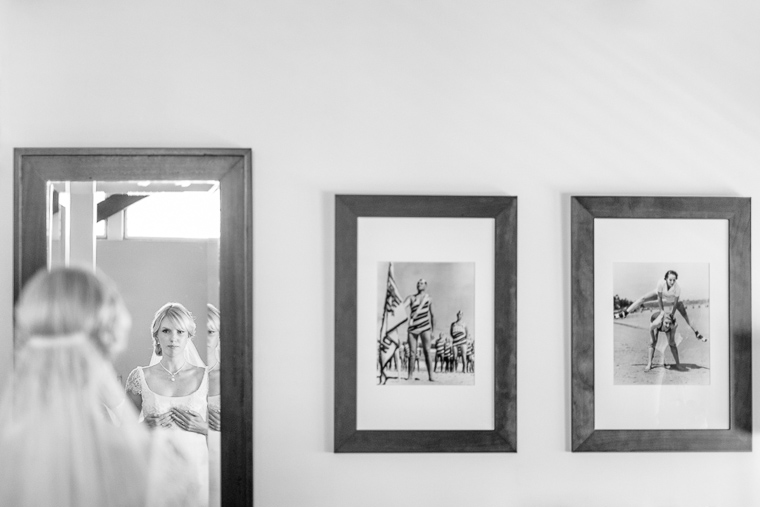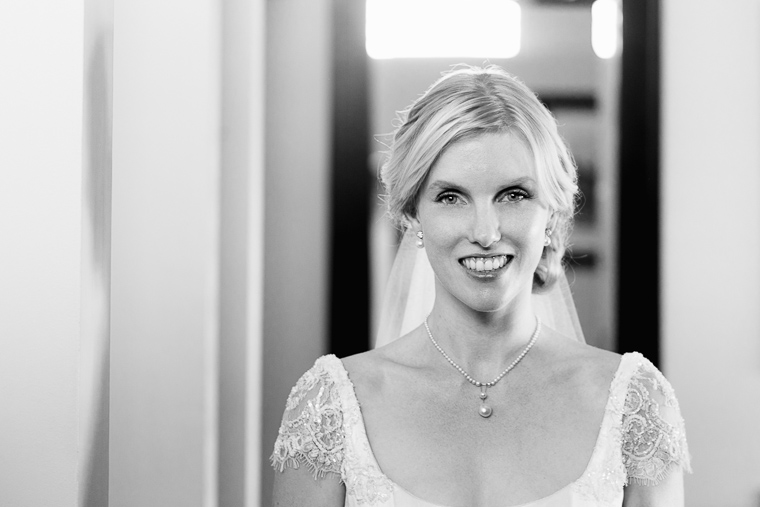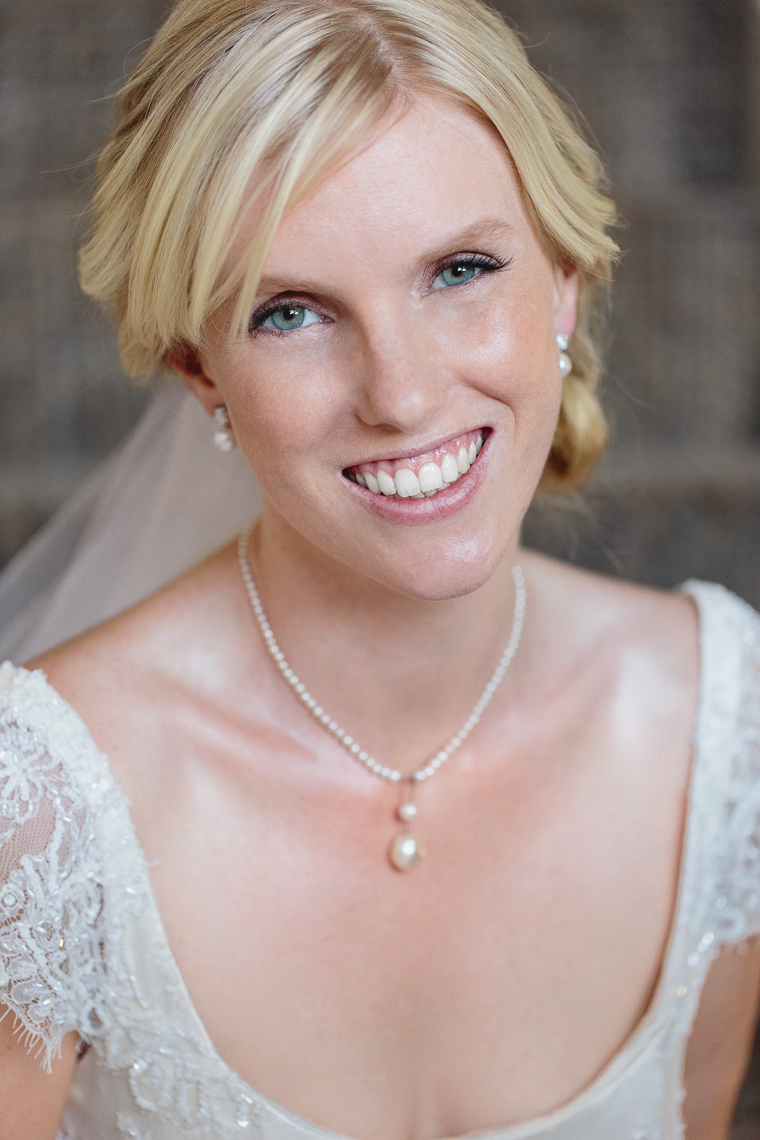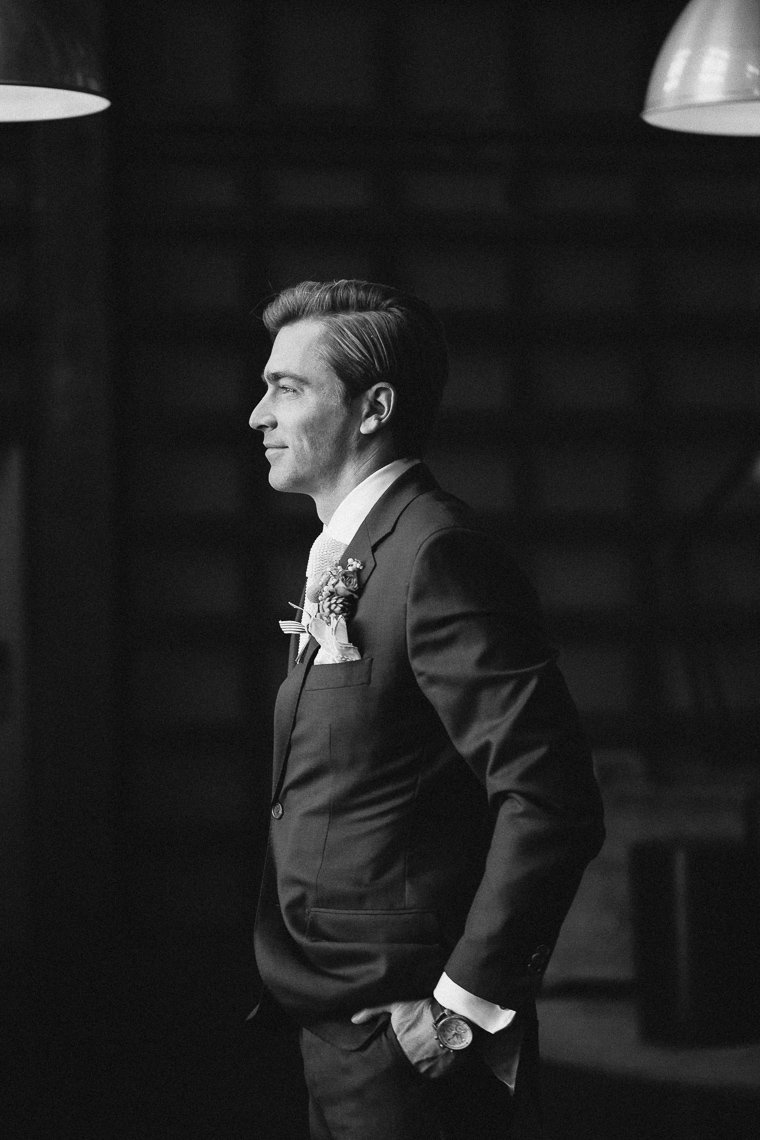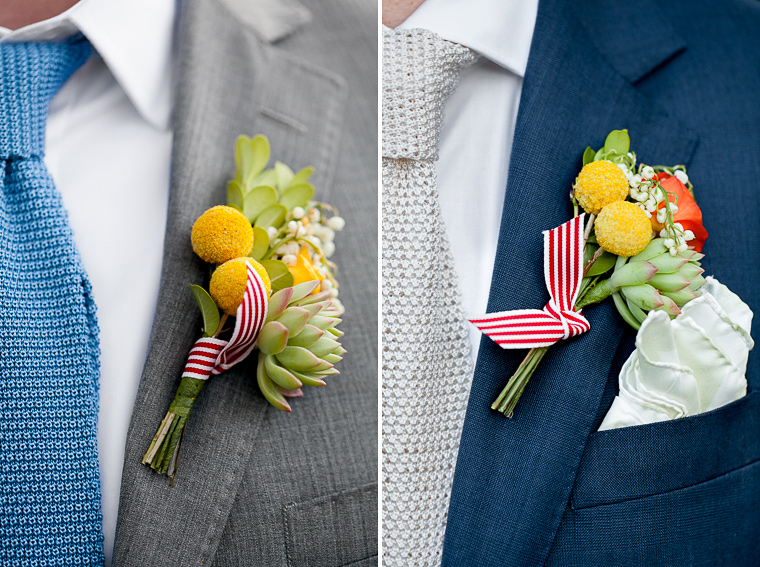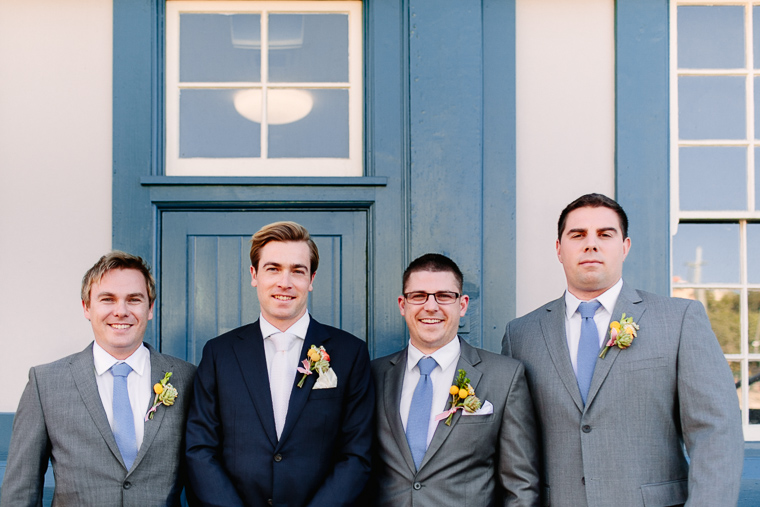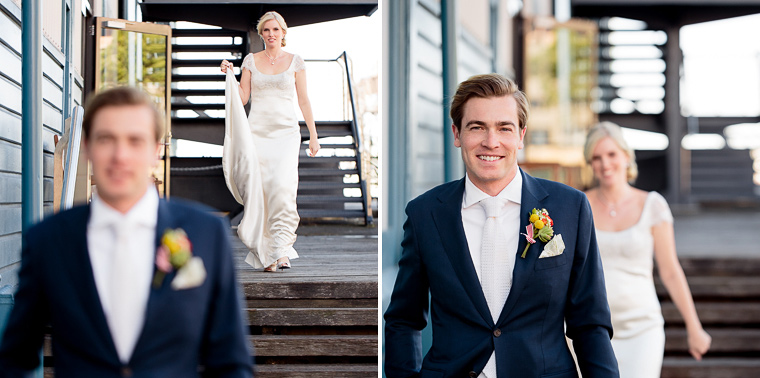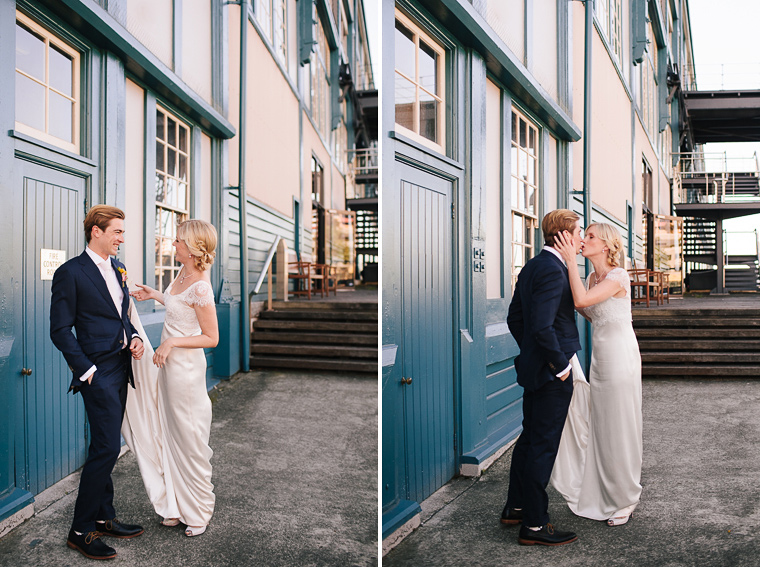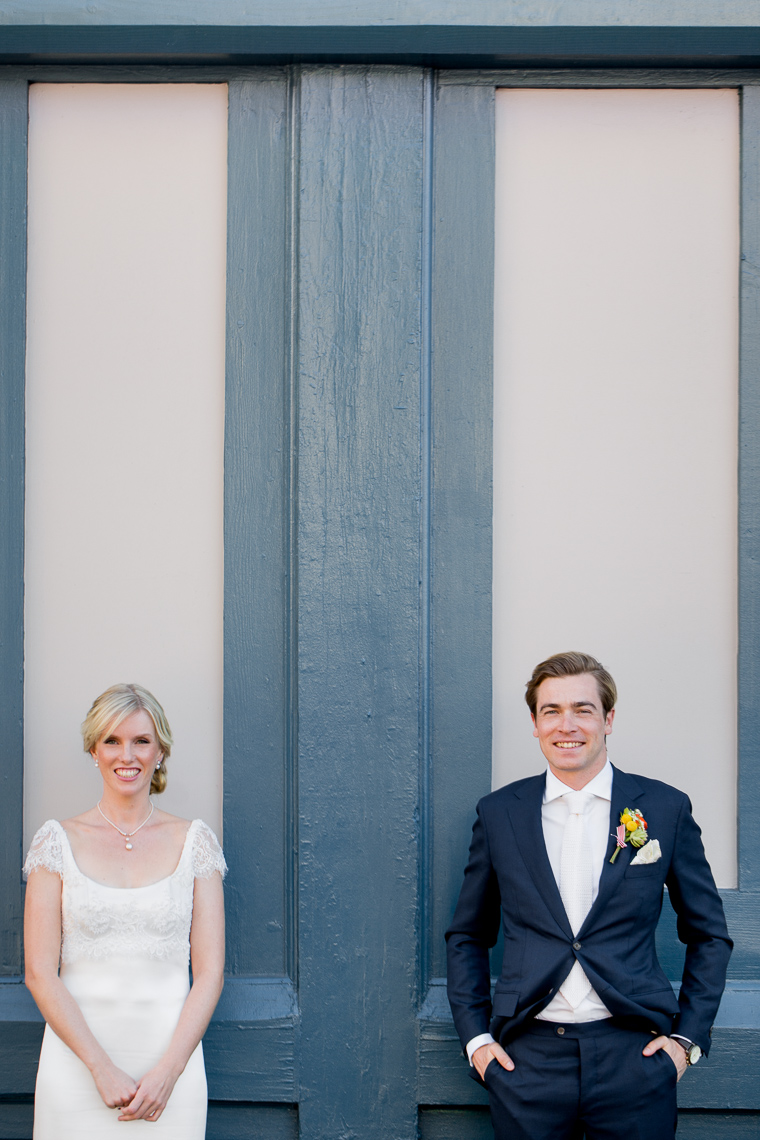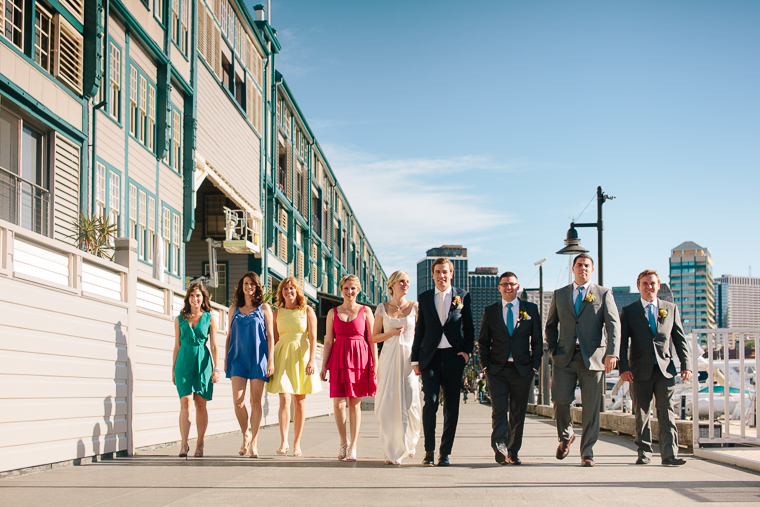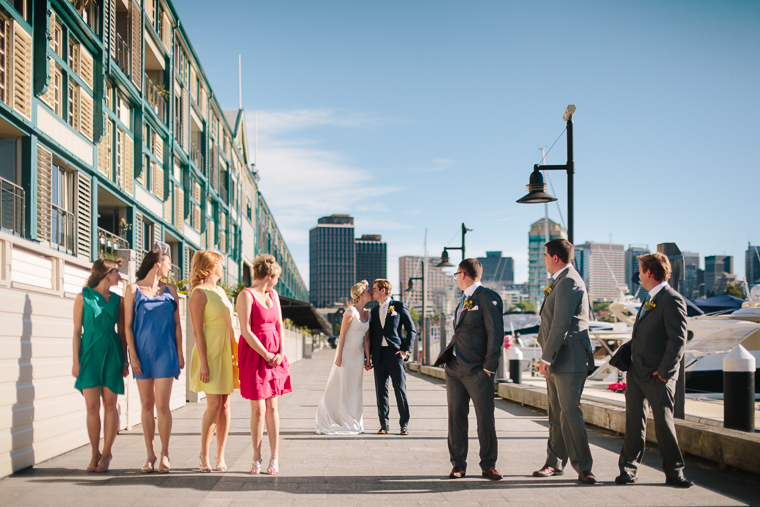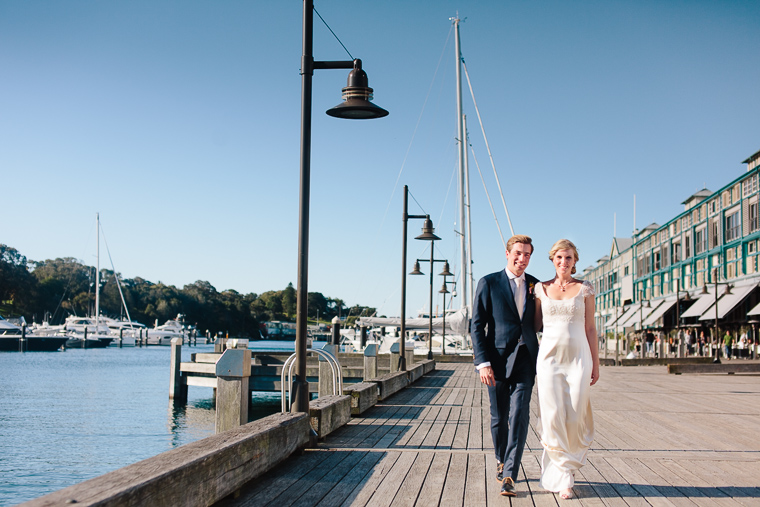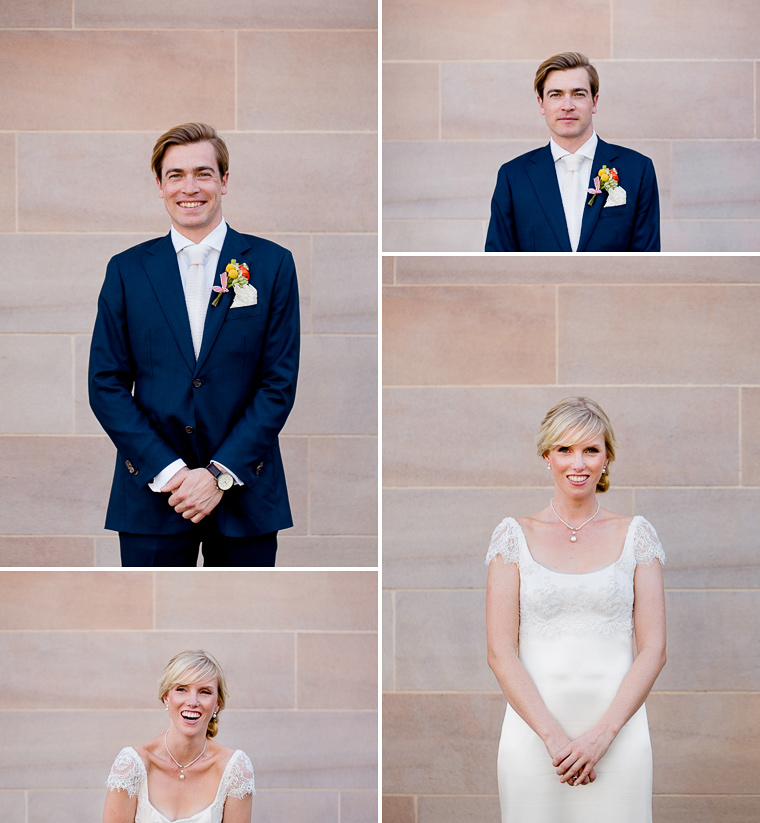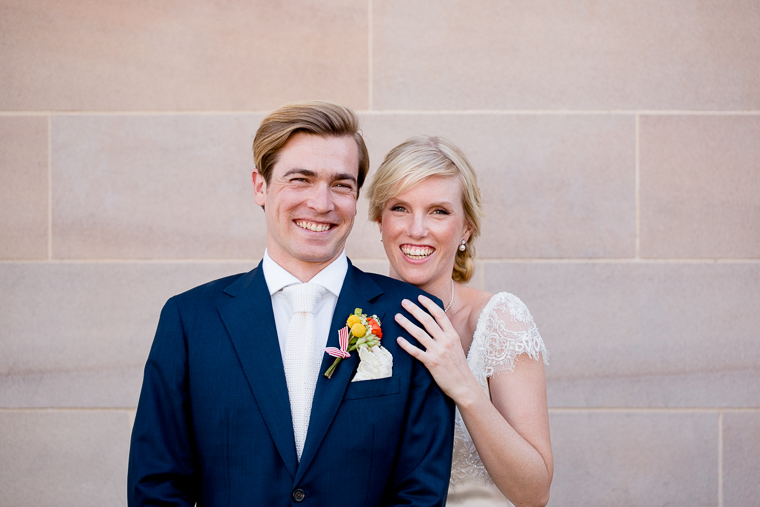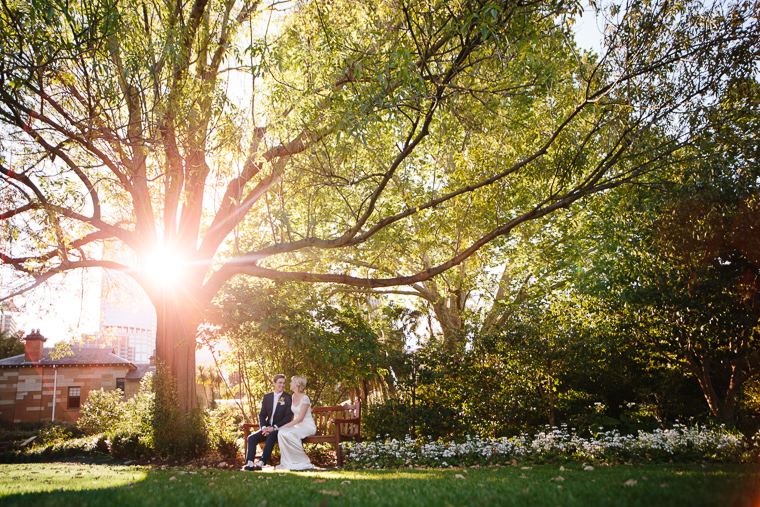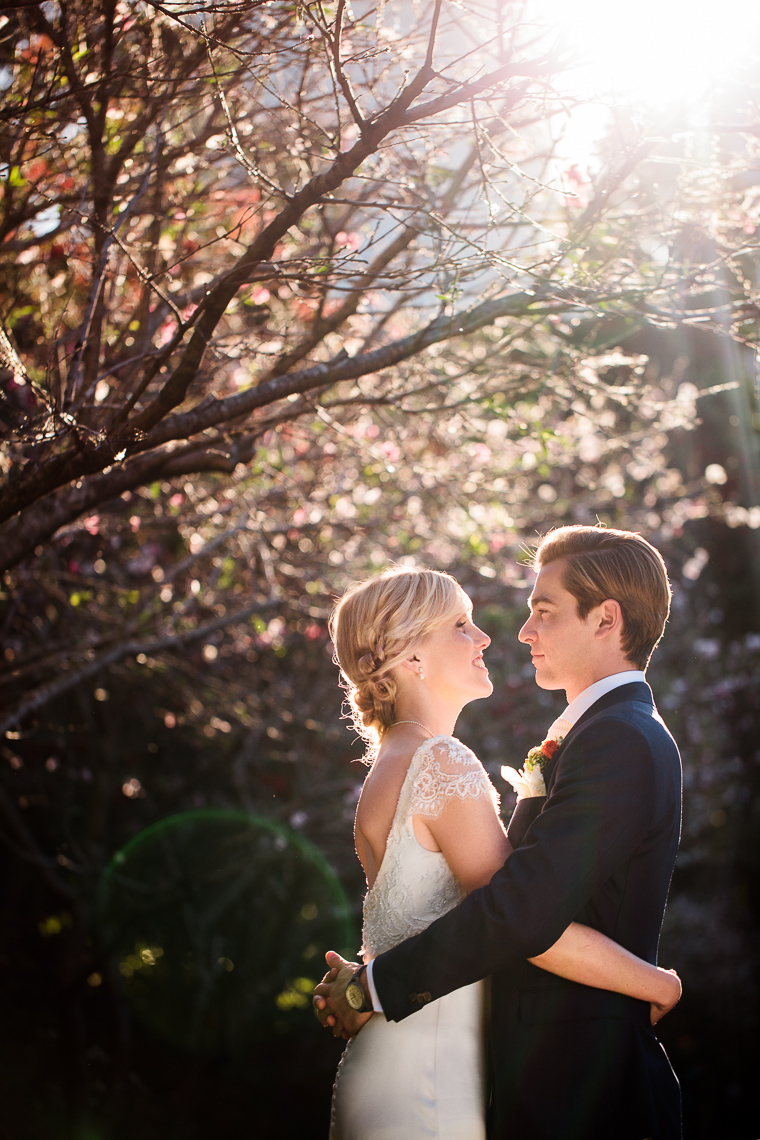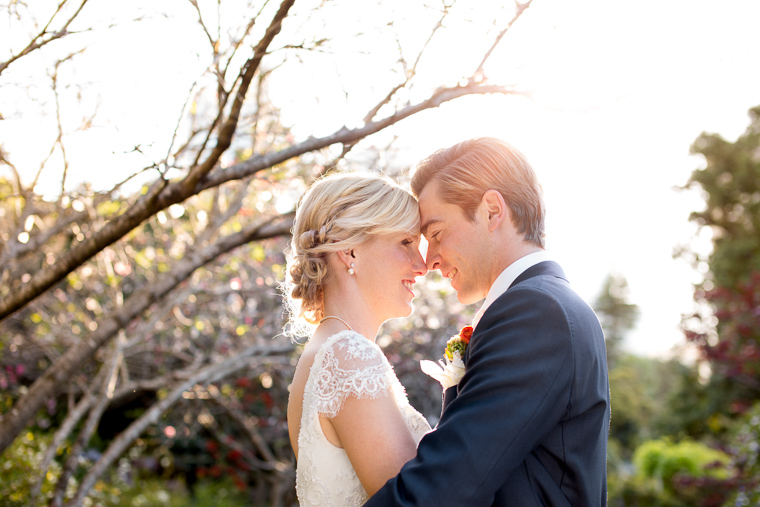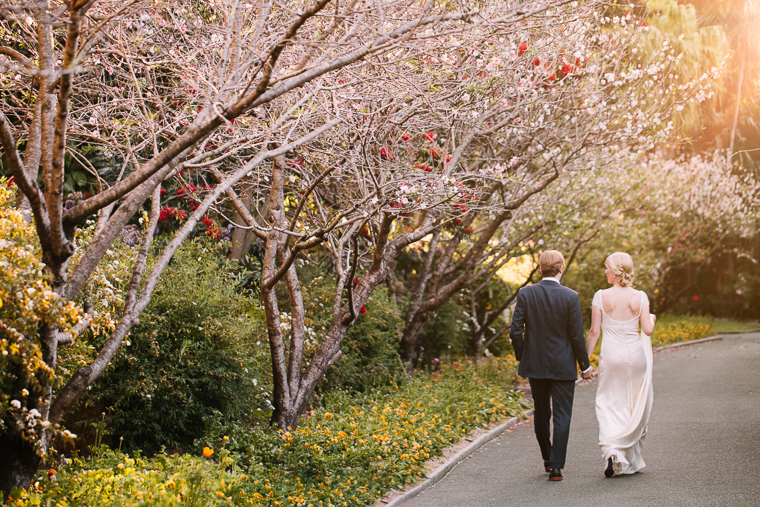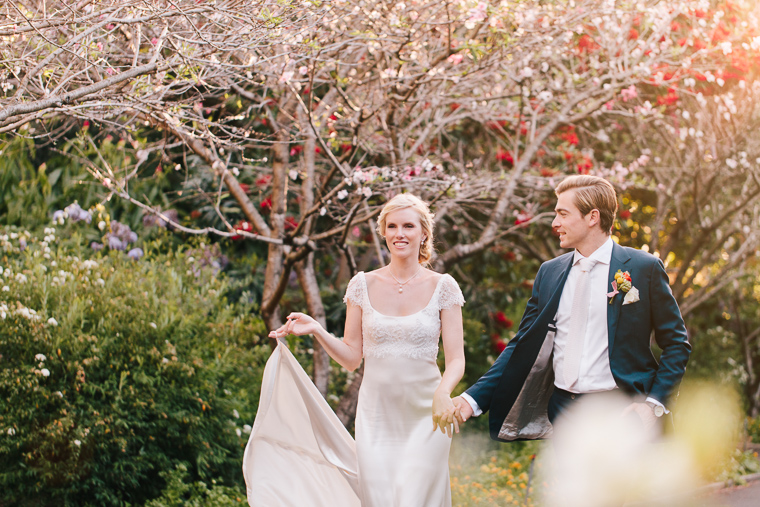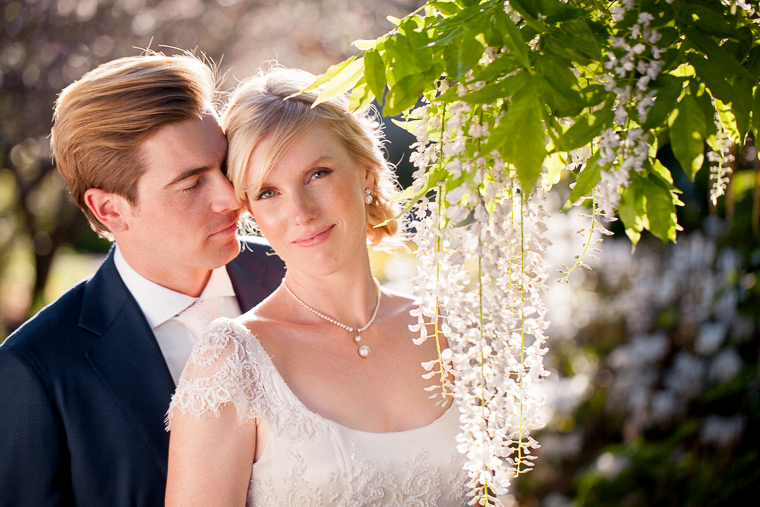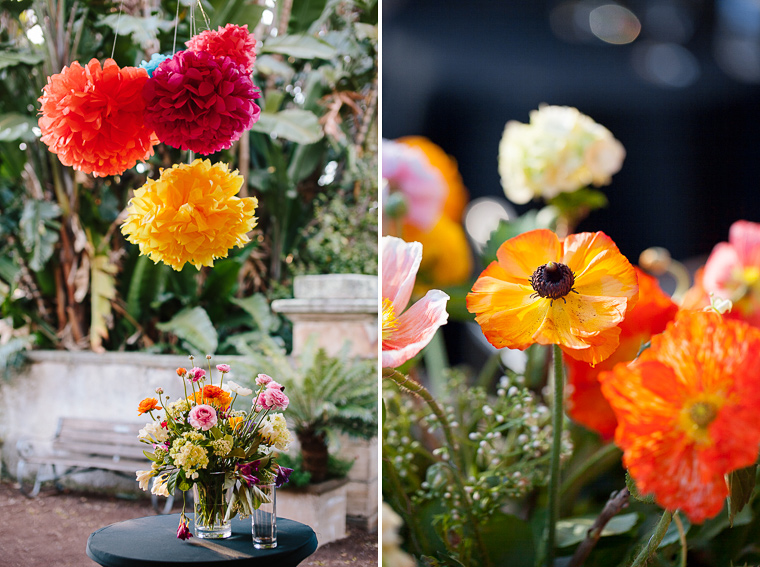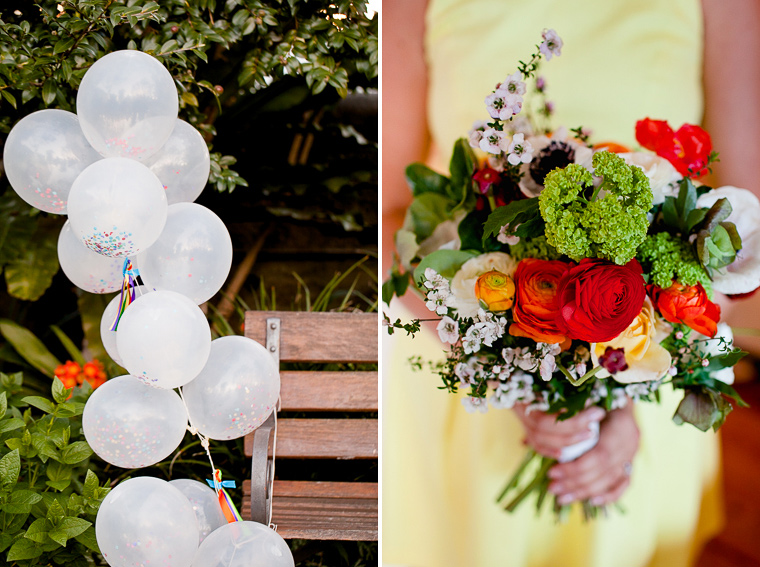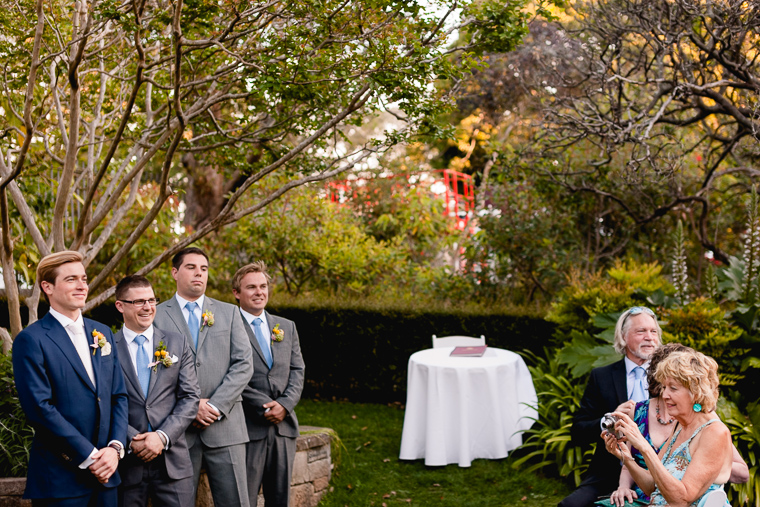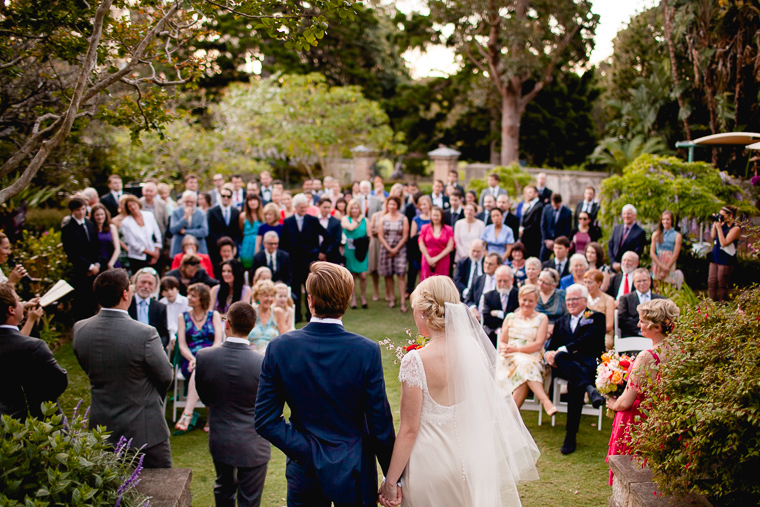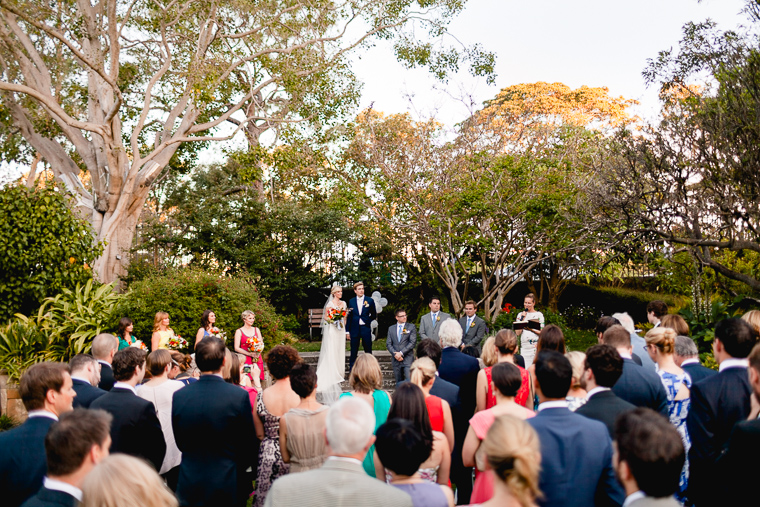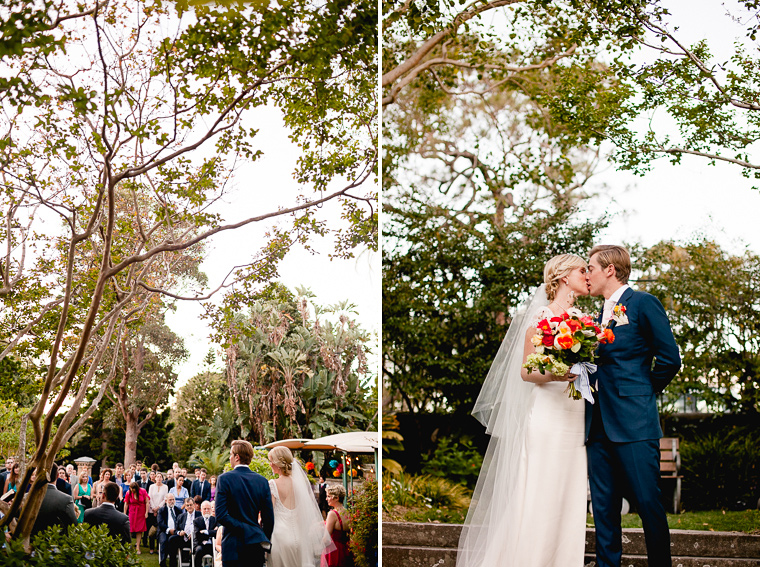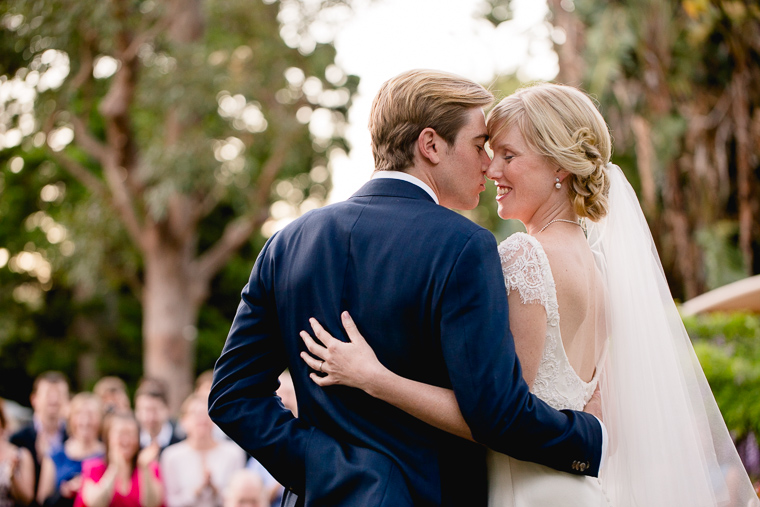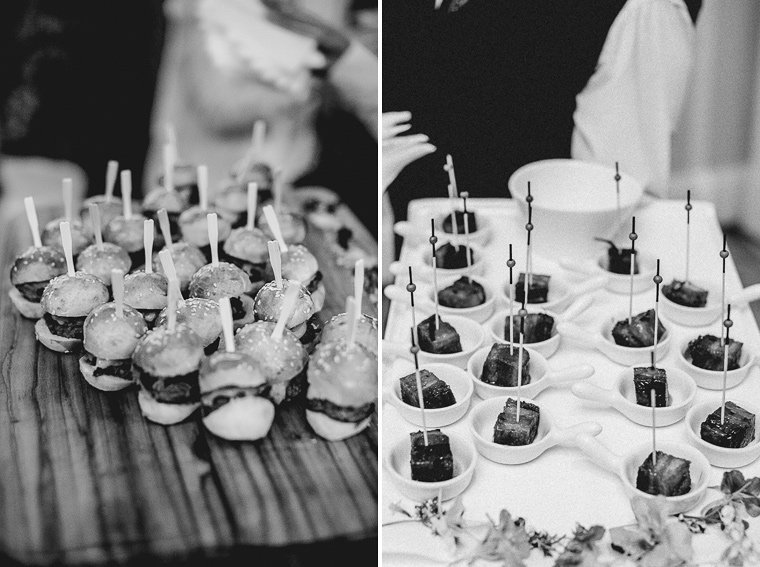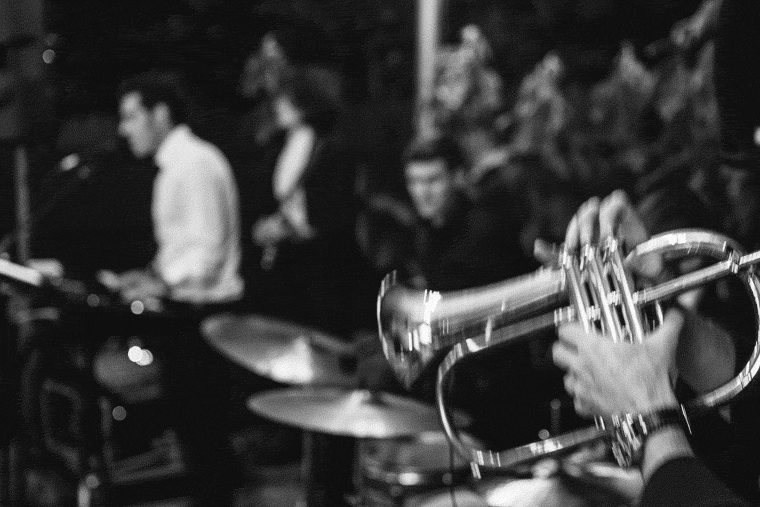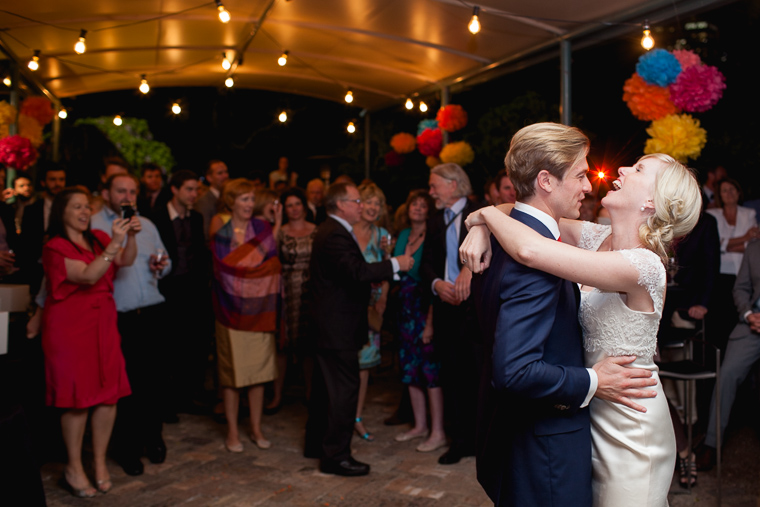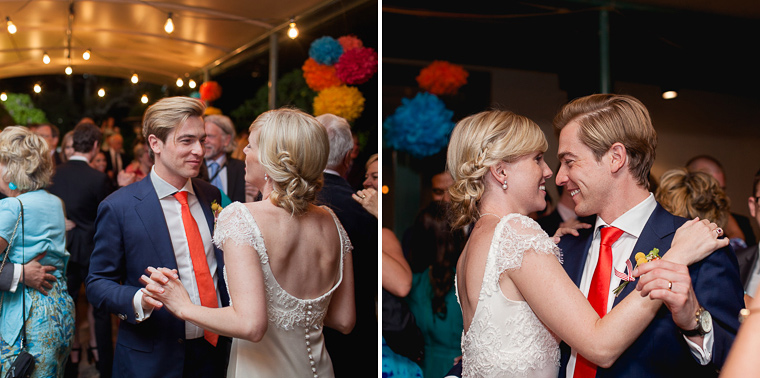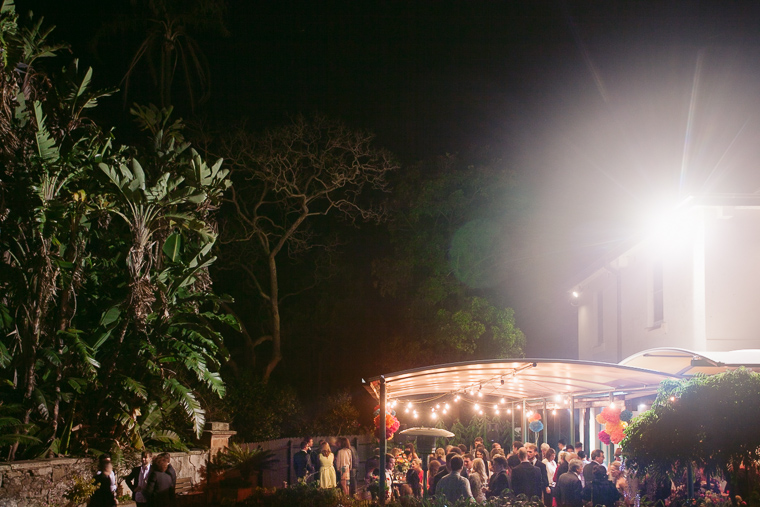 Also check out Alexandra & Phillip's Seaside Prewedding!